Shanghai
Since 2010, Quintessentially China has been delivering Quintessentially's signature luxury lifestyle management from our central Shanghai office and K11 private members' club. The backing of over 10 years of expertise and an extensive network of partners ensure we provide our members with everything they need to enjoy life, both within China and beyond.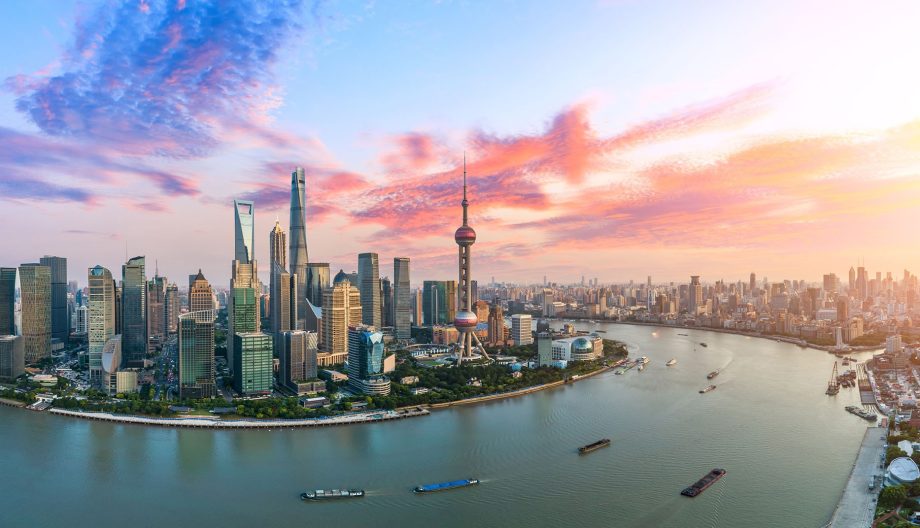 Passionate and professional
Our team of dedicated, enthusiastic lifestyle managers deliver every request with the utmost passion and professionalism. They are committed to constantly enriching members' experiences, whether securing a table at a booked-out restaurant, booking a dream holiday, or incorporating local cultural characteristics to ensure every member feels welcome, wherever they are from.
Our attention to detail is what sets Quintessentially China apart; we relish finding creative solutions for out-of-the-box assignments, and pride ourselves on our detailed local knowledge and strong network of partners.

Languages spoken: Mandarin Cantonese English
David Yin
CEO Quintessentially China
'As Shanghai is the economic centre of China, our team is constantly evolving, learning and keeping up to date with local trends. In addition to turning your dreams into reality, our expert lifestyle managers are on-hand 24 hours a day to attend to your day-to-day tasks in their commitment to saving you time and enriching every aspect of your life. Devoted to fulfilling every desire, and catering to every request – however small – we are proud to offer our members an exceptional life.'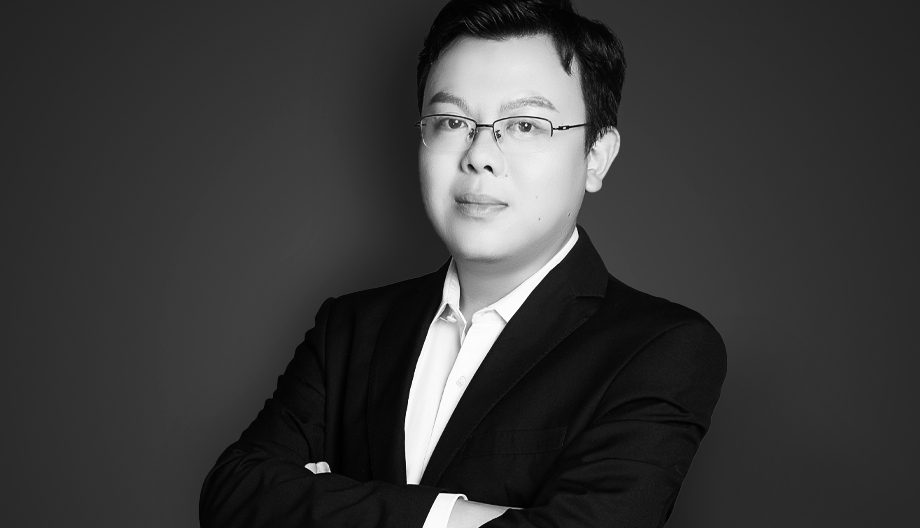 Shanghai
Room101, Zone A8, Daning Central Plaza Phase 3, Jing'an District, Shanghai
No.718 Lingshi Rd, 200072