A dream beach holiday inevitably involves dazzling white sands, swaying palm trees, and aquamarine waters stretching as far as the eye can see. You'll find all three – and more – in Australia. Its 34,000km of coastline has all beachy bases covered, whether curvaceous coves, sandy shores that squeak underfoot, world-beating surf, or desert islands (complete with champagne-stocked fridges and yacht service, of course).
Our insider's guide to its best beach hotels – chosen by Quintessentially Travel's Managing Director, Sam Mullen – is similarly diverse, including sand-swept beach houses, resorts marooned on tropical islands, and sharp, design-savvy boltholes. Paradise, found.
Lizard Island Resort, QLD
Dyiigurra – or Lizard Island – is Australia's northernmost island, marooned approximately 240km north of Cairns and swathed in the Great Barrier Reef's outer rings. Its newest accommodation, The House at Lizard, is a three-bedroom, secluded escape clinging to a private peninsula. Thoughtfully designed by leading Australian architects, the timber-and-glass property promises ultimate privacy; restaurants are swapped for private chefs, personal sommeliers replace bars, and a Riviera yacht is ready to tour you around the nearby reef.

The House at Lizard. Photo credit: Elise Hassey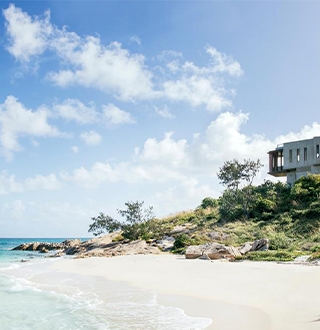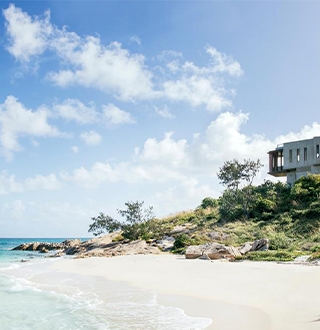 The House at Lizard. Photo credit: Elise Hassey
Sam's tip:
If you want a view to sigh over, hike in the footsteps of Captain Cook to the island's highest point and ponder your route through the maze of coral reefs.
Halcyon House, Cabarita Beach, NSW
This soulful bungalow started life as a somewhat seedy motel but has been regenerated into a boutique bolthole by interior designer Anna Spiro. Blue and white bedrooms are exuberantly decorated (check out the geometric sofas and florid wallpapers), and mismatched artworks and hand-collected antiques add an eccentric feel. Fancy swapping sleepy Cabarita Beach for lively Byron Bay? Borrow one of the hotel's pair of Audis and zoom 20 minutes up the coast.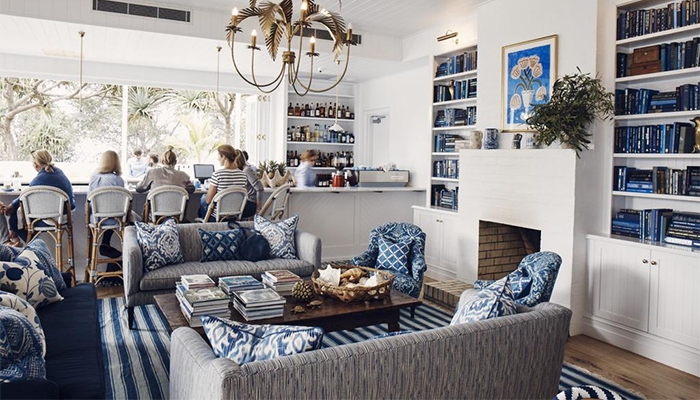 Photo credit: Halycon House
Sam's tip:
Stop for a G&T at the Halycon House bar: there are over 120 varieties of Australian-made gins, making it the most extensive selection in the country.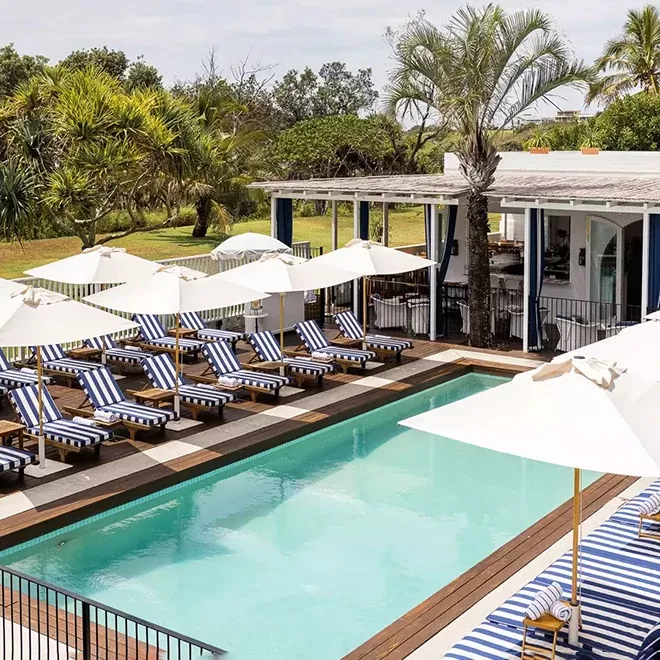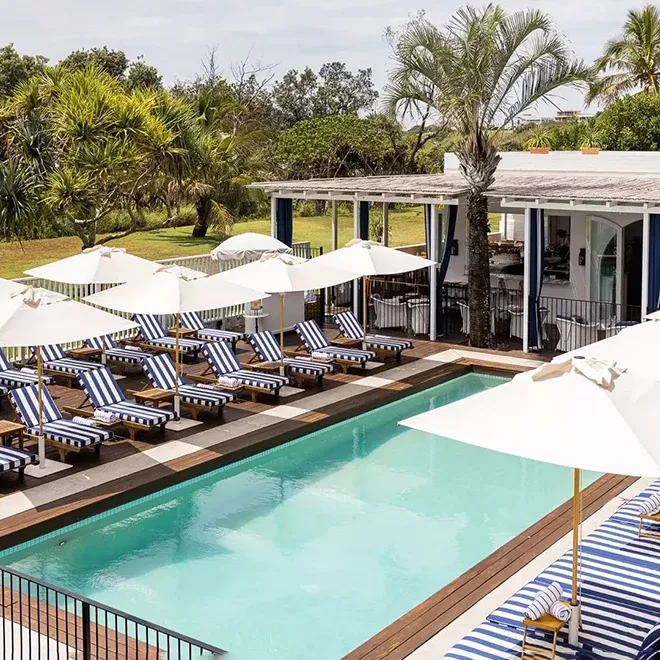 Photo credit: Halycon House
Cable Beach Club & Resort, Broome, WA
Despite being The Outback's beach town, Broome Central is 5km inland. That means that the closest you'll get to the orange-and-aqua coastline is at this resort, designed and funded by British art mogul Lord Alistair McAlpine. Inside, colonial-style buildings are filled with artworks and sculptures from McAlpine's world travels, and bedrooms are all dark woods and shuttered doors, with berry-red terraces attached to better suites. Wallabies hopping across the lawn is a daily occurrence, and nearby camel tours mean it's not unusual to see them swaggering past the windows, either.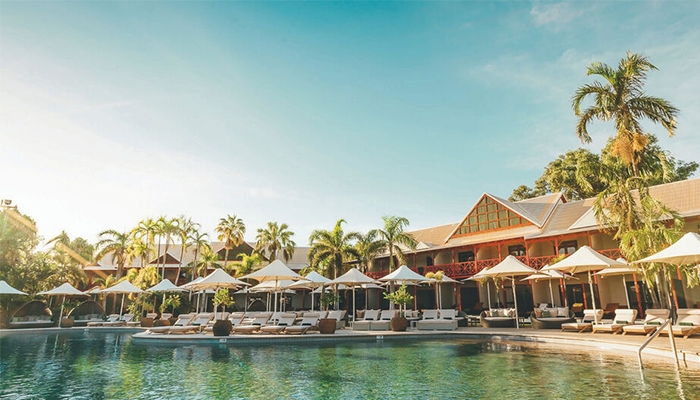 Photo credit: Cable Beach Club & Resort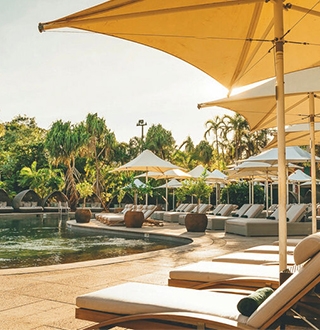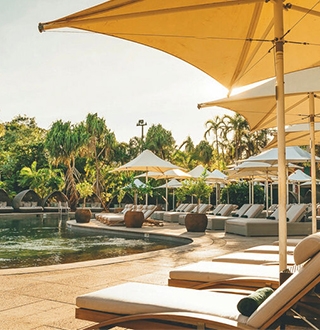 Photo credit: Cable Beach Club & Resort 
Sam's tip:
Between March and October, look across the exposed flats of nearby Roebuck Bay. On a full moon, a natural phenomenon called Staircase to the Moon lights up the sea.
qualia, Hamilton Island, QLD
This island resort is the poster child of luxury beach holidays. Secluded on the unspoilt tip of Hamilton Island, every aspect has been designed to blend with nature, whether the sea breeze harnessed in the place of air conditioning or foldaway walls to bring the scenery closer. An elegant resort-wear dress code adds to a sense of elevated escapism, as do luxurious spa treatments and two excellent restaurants. Choose a Windward Suite for expansive views of the neighbouring Whitsunday Islands, best soaked in from your private plunge pool.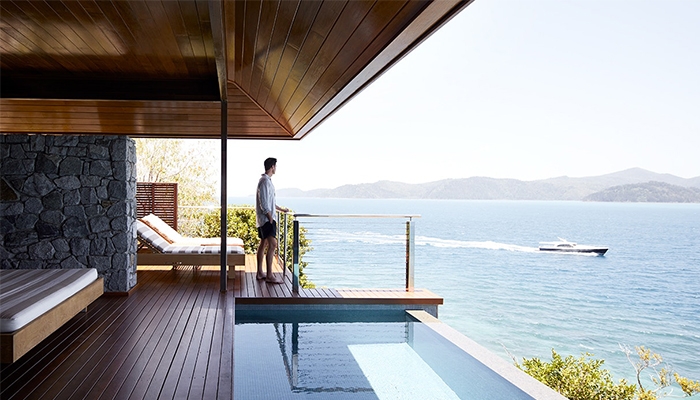 Photo credit: Jason Loucas
Sam's tip:
Make the most of the resort's proximity to world-famous Whitehaven Beach by requesting a gourmet picnic to enjoy on the sands.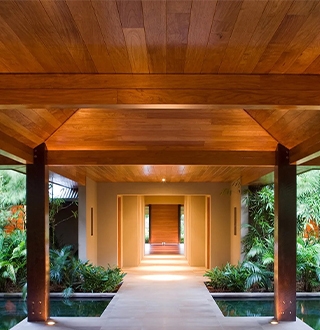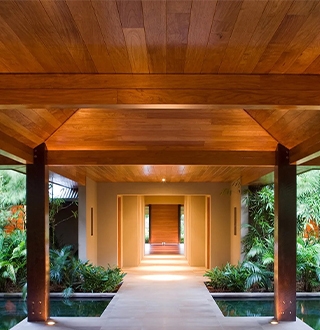 Photo credit: Andrea Francolini
28 Degrees, Byron Bay, NSW
28 Degrees is as Byron Bay as it gets: white wood walls, all-organic products and produce, and strings of shells in place of do not disturb signs. It's small and intimate, with just four rooms that feature framed beach photographs and private plunge pools. TVs have been swapped for a curated book selection to help guests switch off – although Byron Bay's buzzing, boho centre is just a few minutes away.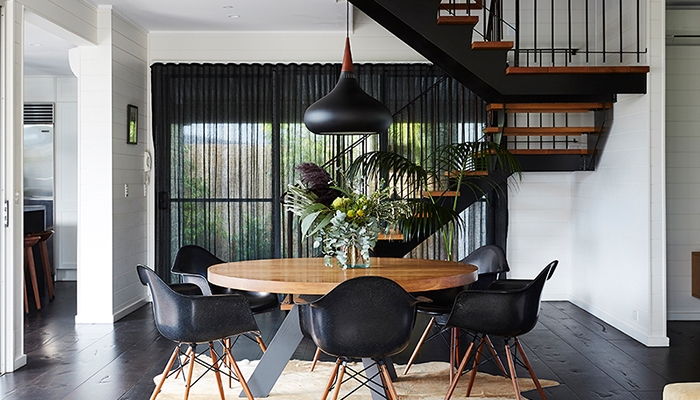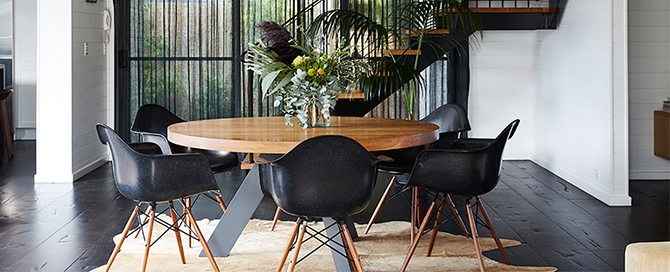 Photo credit: 28 Degrees Byron Bay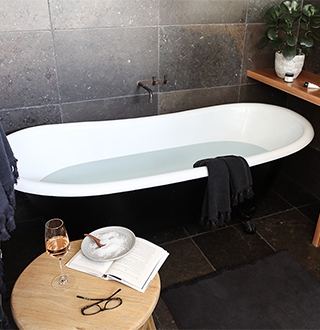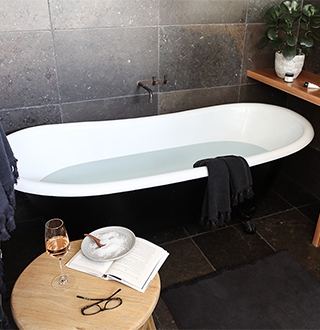 Photo credit: 28 Degrees Byron Bay
Sam's tip:
We love the Lighthouse Room; it has an antique, claw-footed bath, and you can glimpse the emblematic Byron Bay lighthouse from the circular window.
Elysian Retreat, Long Island, QLD
The scenery at this island retreat is so perfect it's almost a cliché. Cockatoos squawk and swoop through azure skies, impossibly blue waters lap onto coral-scattered shores, and just ten private villas are secluded amongst the knotted jungle. Phone reception? Forget it; it's all about relaxing here. It also gets top marks for its eco-credentials: the entire resort is solar powered, and all dining is locally sourced and strives to be zero waste.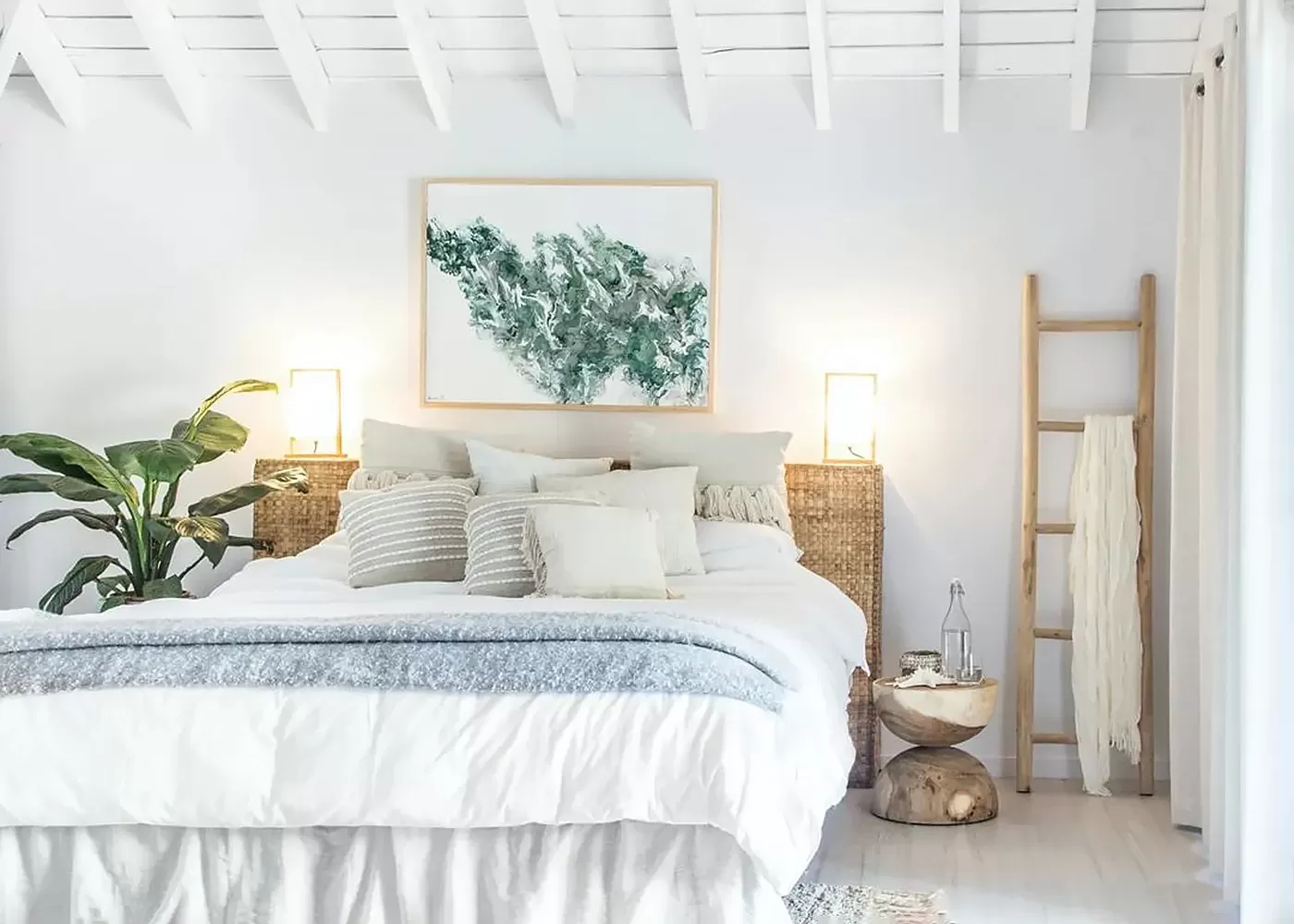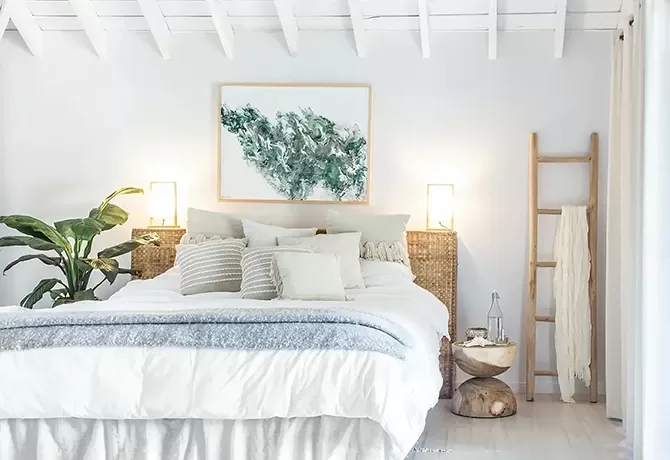 Photo credit: Elysian Retreat
Sam's tip:
Begin your day with a gentle yoga session on the outdoor deck, although you may find your workout interrupted by curious dolphins and turtles.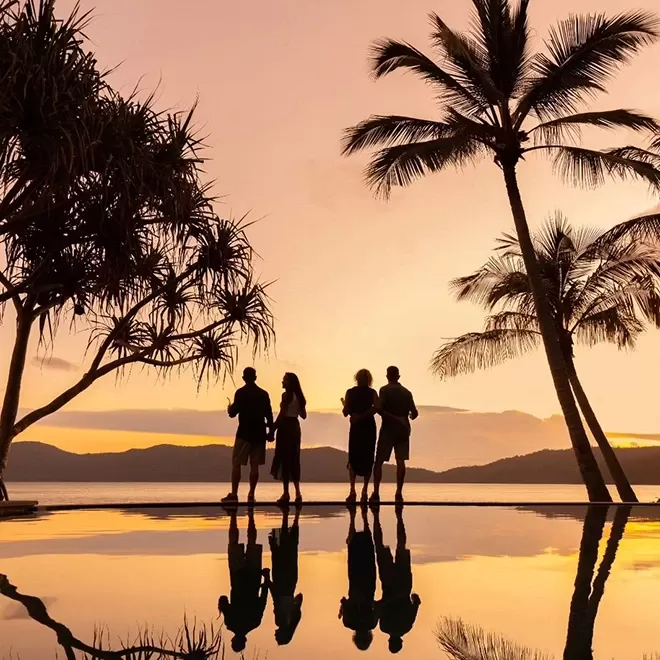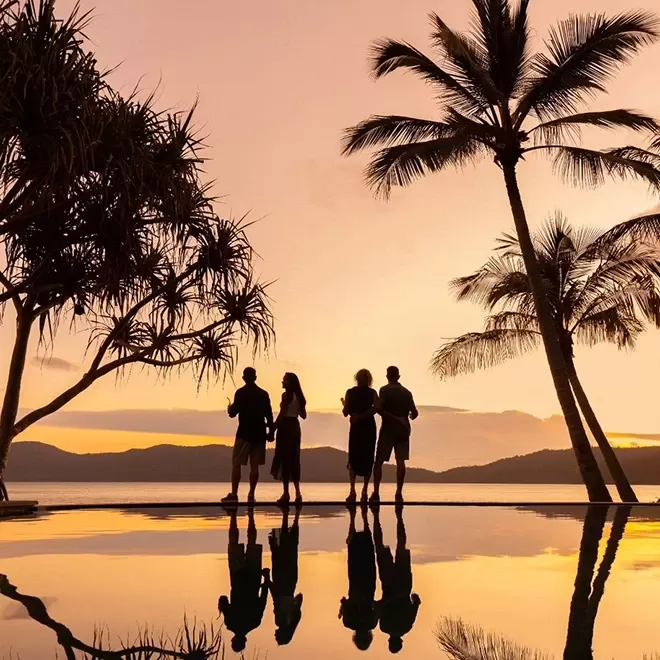 Photo credit: Elysian Retreat
QT Bondi, Sydney, NSW
Australia's most famous beach is reason enough to head to Bondi; however, this lovely hotel adds further allure. It looks and feels very much like a slick city property, yet the salt-tinged breeze wafting from your in-room balcony hints otherwise. Style-wise, it fits in with Bondi's fashionista crowd; splashes of colour are omnipresent – including a collage-style photo wall in the lobby – and minibars are filled with flip-flops and packs of cards alongside regular refreshments.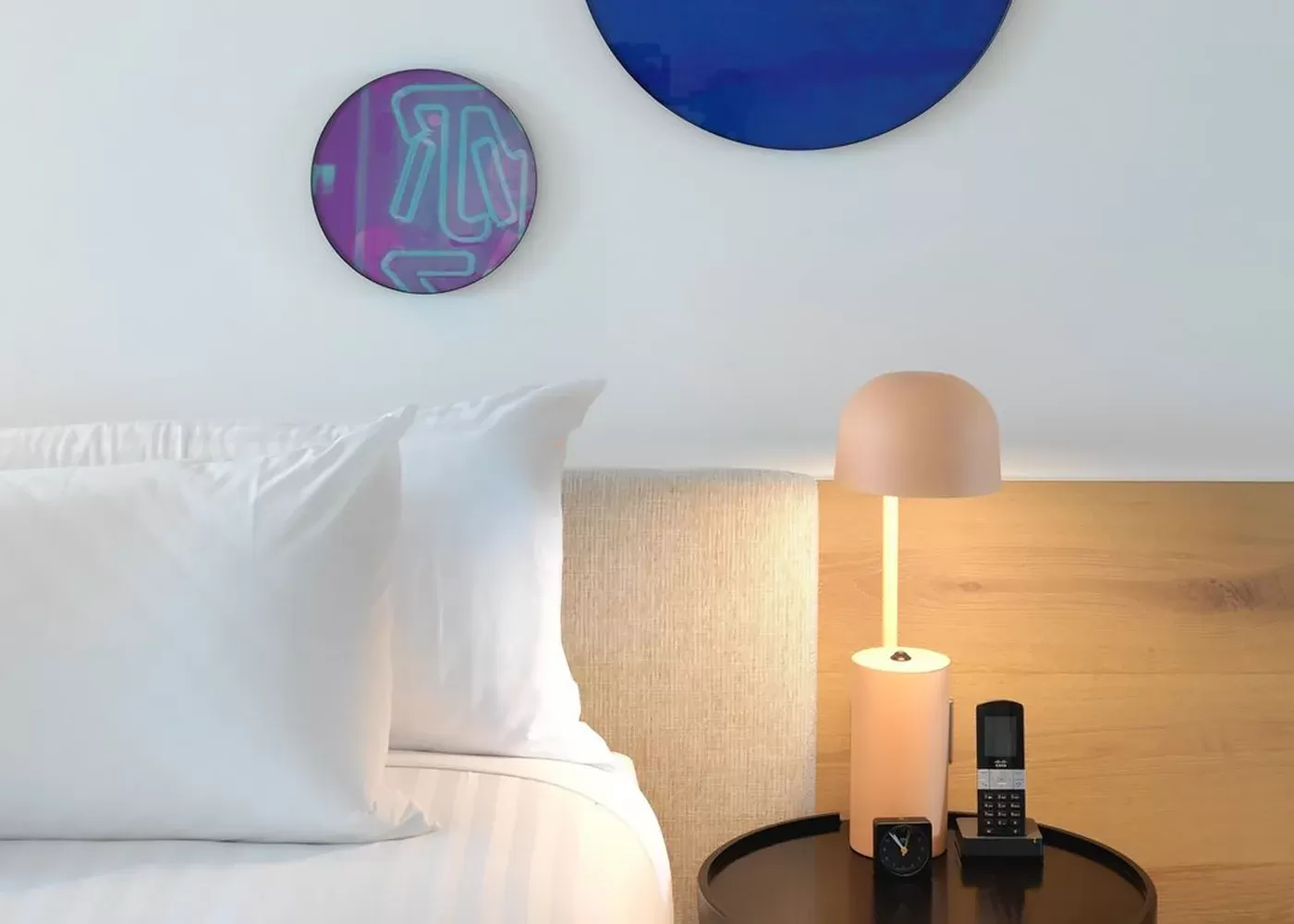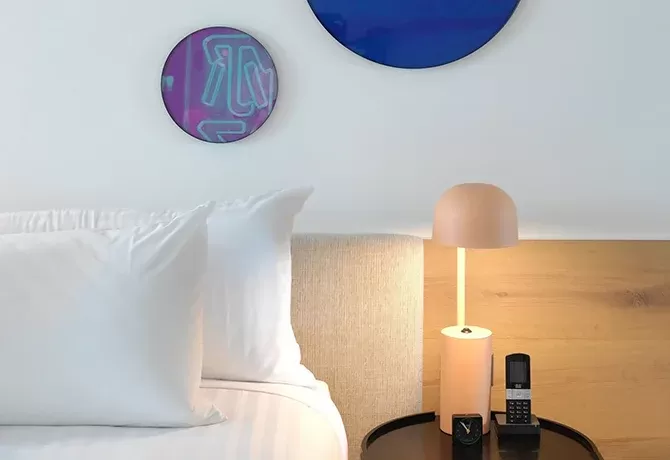 Photo credit: QT Bondi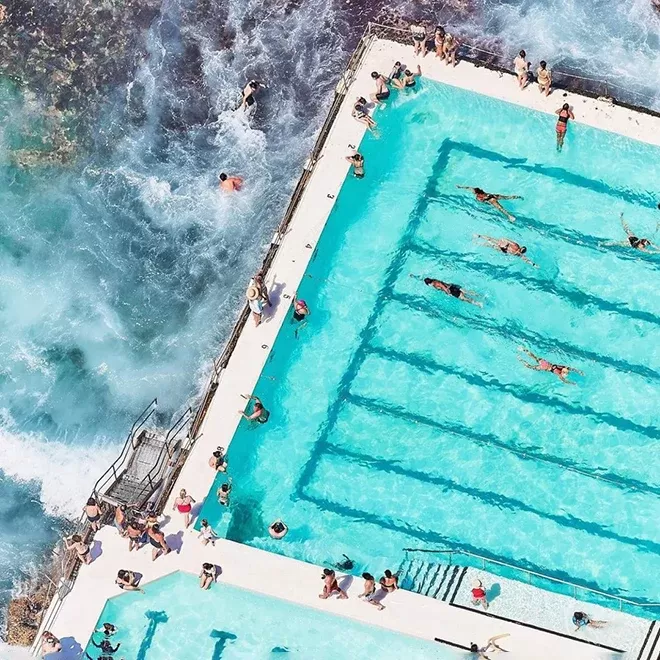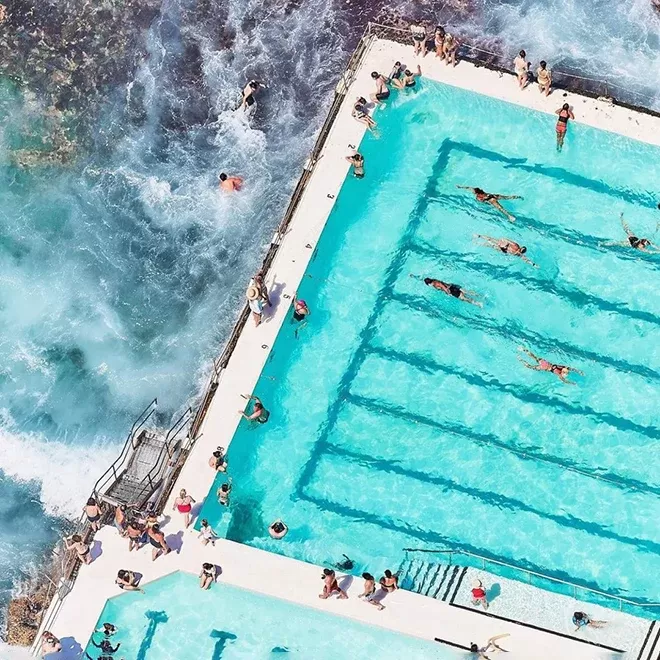 Photo credit: QT Bondi
Sam's tip:
There's no spa at the hotel but pay a visit to the sauna at nearby Icebergs to relax near Bondi's surfer-dotted waves.
Think you've seen it all? Think again. Our global network of dedicated travel specialists plans one-of-a-kind, tailor-made travel experiences to make every trip your best yet. Find out more about Quintessentially Travel here.