Adriatik
Pružamo luksuzne lifestyle management usluge širom Hrvatske, Bosne i Hercegovine, Crne Gore i Srbije još od 2012. Obogaćujemo i pojednostavljujemo živote naših članova kroz jedinstvena iskustva, besprekorne konsijerža usluge i neuporediv pristup stvarima po njihovim željama.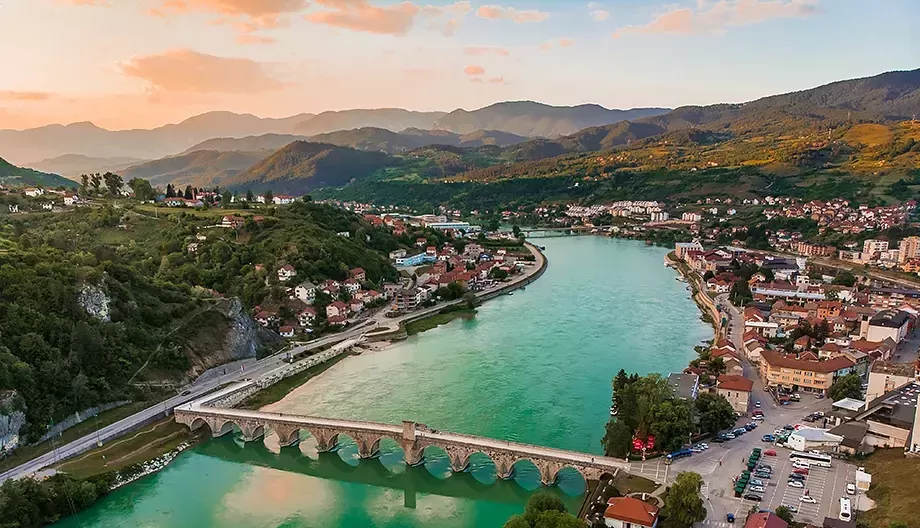 Kapija Balkana
Naša personalizovana i proaktivna asistencija i naši stručni saveti, insajdersko znanje i privilegovani pristup, dostupni su našim članovima za svaki aspekt modernog života - od svakodnevnih obaveza, koje ćemo rado obaviti kako bi imali više slobodnog vremena i manje stresa, do velikih životnih događaja čineći ih još posebnijima.
Svojom kancelarijom u Portorožu pokrivamo i susednu državu Sloveniju.
Jezici: hrvatski, slovenački, srpski, engleski.
Dramatične srednjovekovne tvrđave. Mnoštvo ostrva okruženih čistom kristalnom vodom. Niz živahnih, umetničkih gradova sa izuzetnim restoranima mediteranske hrane. Hrvatska je zemlja kontrasta - gde se drevna istorija susreće sa modernim inovacijama.
Bez obzira da li želite da posetite najstariju ruševinu ili da ručate u najnovijem restoranu, mi ćemo vam to omogućiti. Poznajemo svaki ugao ove prelepe zemlje i pobrinućemo se da sve to doživite.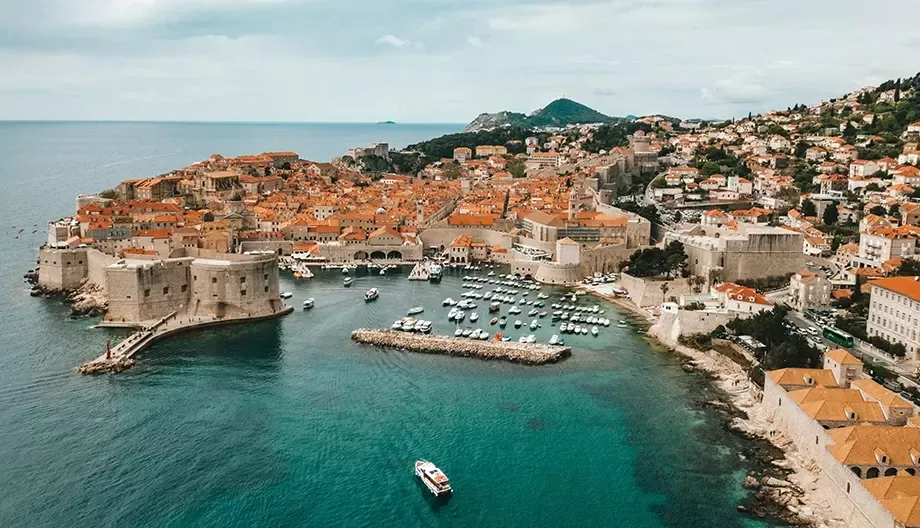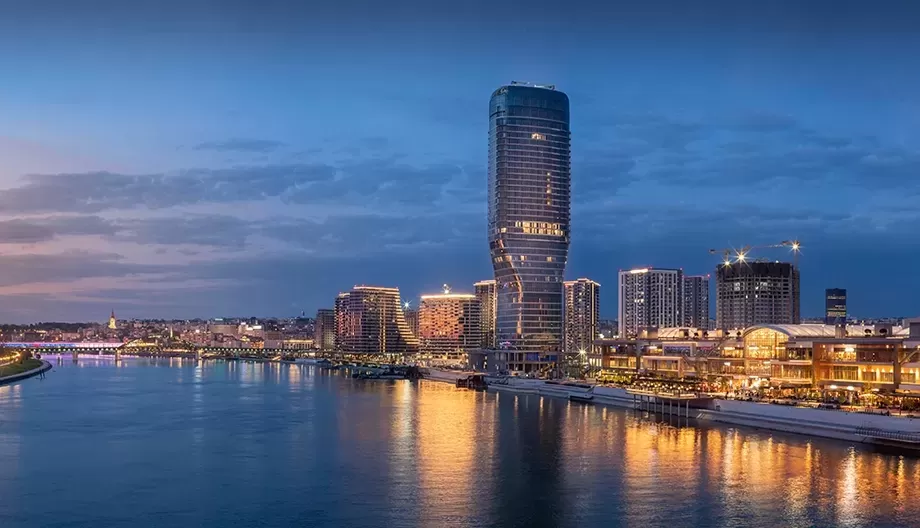 Dom mnogih kulturnih i istorijskih znamenitosti – uključujući srednjovekovnu tvrđavu Kalemegdan u Beogradu, manastire Studenicu i Sopoćane, i antički rimski grad Sirmijum – Srbija je mesto bogatog kulturnog nasleđa, srdačnog gostoprimstva i živahnog duha.
Niko bolje od nas ne poznaje njegovu širinu. Bez obzira da li vam obezbeđujemo sto u najtraženijem restoranu, planiramo putovanje sa jednog kraja na drugi ili pomažemo u vašim svakodnevnim zadacima, garantujemo da ćete doživeti samo najbolje.
Bosna i Hercegovina
Sarajevo
Od svojih bajkovitih gradova koji kriju neverovatne umetničke scene do srednjovekovnih šuma koje skrivaju duboke rečne doline, Bosna i Hercegovina ima sve.
I vi možete biti deo ovog iskustva ako se pridružite nama. Posedujemo specijalističko znanje kako biste iskusili samo vrhunsko - bilo da je to boravak u nadrealnom hotelu, gastronomsko iskustvo za stolom u jednom od najboljih restorana zemlje ili pomoć u svakodnevnim zadacima.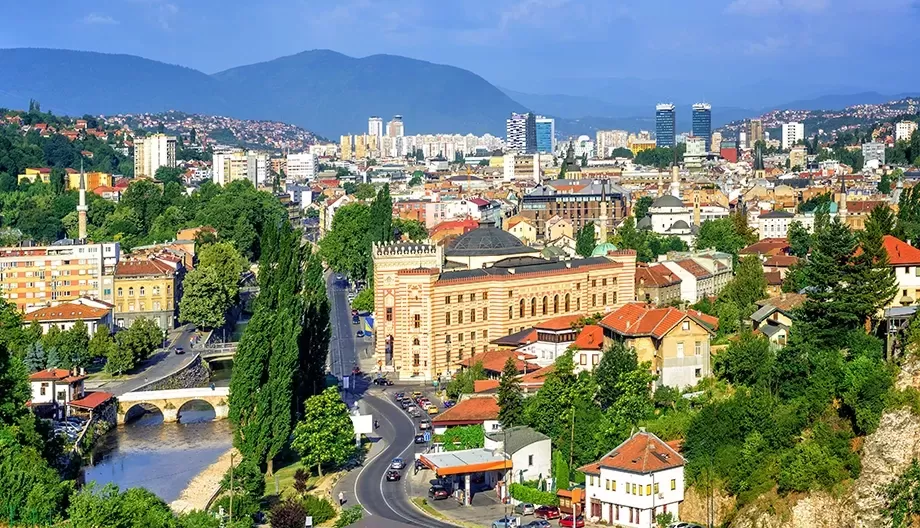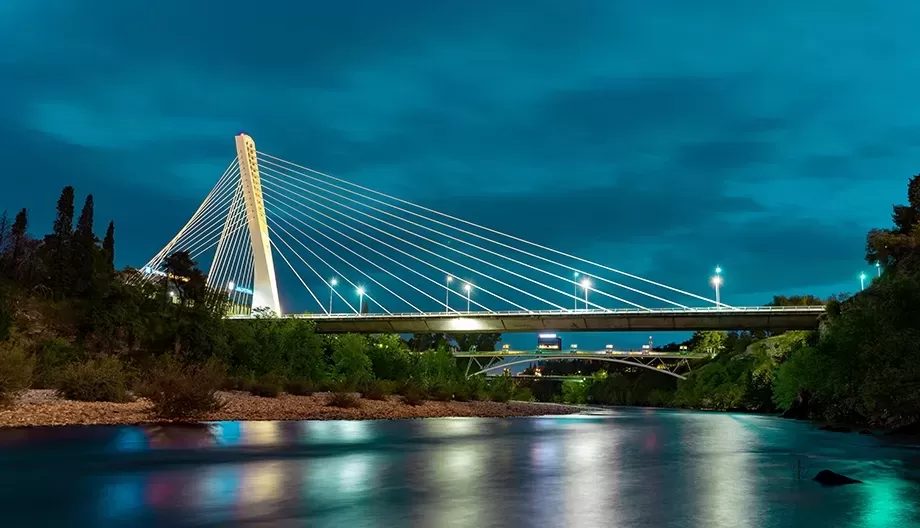 Sa veličanstvenim planinama, kristalno čistim jezerima, UNESCO-ovom svetskom baštinom i poznatim umetničkim festivalima, nije ni čudo što je Lord Byron opisao Crnu Goru kao "najljepši susret zemlje i mora".
Da je Byron postojao nekoliko vekova kasnije, uvereni smo da bi napisao nešto podjednako poetično o nama. Osiguravamo da vam svaki doživljaj koji imate u Crnoj Gori bude najljepši - bilo da vam obezbjeđujemo VIP ulaznice za najpoželjnije događaje ili vas dovodimo u potpuno popunjen restoran.
Katarina Larisa Ham
Izvršni direktor Quintessentially Adriatic
"Naš cilj je da obezbedimo dosledno vrhunsku uslugu za naše članove koji su upoznati sa luksuzom i vremenski ograničeni. Naš konsijerž tim pruža svakodnevnu stručnost i podršku svim članovima u regiji i inostranstvu. Gde god da se nalazite u svetu, naš globalni tim za konsijerž i upravljanje životnim stilom je tu da vam pruži vrhunska specijalistička znanja koja su im potrebna za premošćavanje jaza između globalnog i lokalnog.
Kao vaša prva tačka kontakta, vaš lifestyle menager će neprimetno sarađivati sa našim širim timom stručnjaka kako bi osigurao da svaka preporuka bude prilagođena vašim ličnim potrebama i da bude najvišeg kvaliteta. Ponosna sam što mogu da kažem da smo globalna kompanija sa lokalnim znanjem.'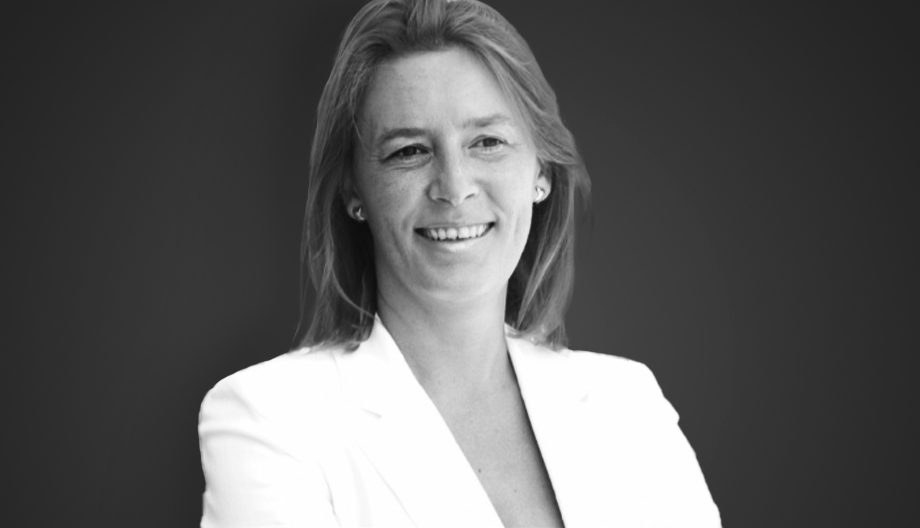 Kako smo pomogli našim članovima
Želim da vam se mnogo zahvalim što ste mi pomogli da pronađem sat Omega kada je bio potpuno rasprodat. Moj muž je tako srećan!'
–Dedicated član
'Vaša pomoć je veoma detaljno orijentisana, odgovorna i od poverenja.'
– Elitni član
Read more on Noted...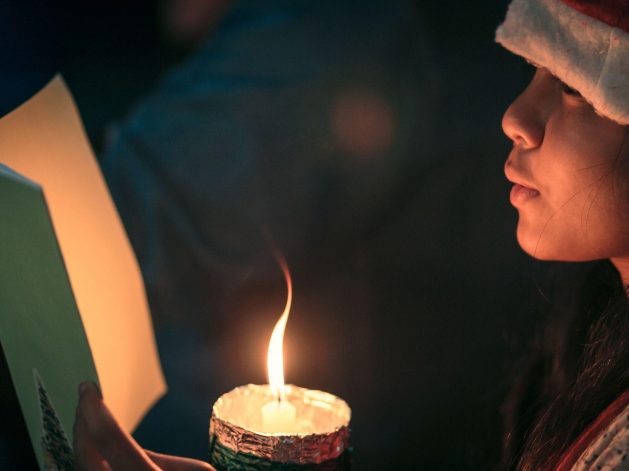 Global holiday traditions
We check in with our various offices around the world to hear how they traditionally celebrate the holiday season.
Read the full interview
Croatia
Ulica Izidora Kršnjavoga 1 (Westin hotel) 10000, Zagreb