Exploring one of our favourite parts of the world, as travel slowly resumes, we have curated a series of adventures in the Middle East. Rife with activity and exploration, each features a luxury property from our partner in this venture, Marriott International, as its home base during the visit. Whether travelling alone, with immediate family or reuniting with dearly missed friends, this unique series will maximise travel time to make the most of every moment.
Doha, the 'Art Capital of the Middle East'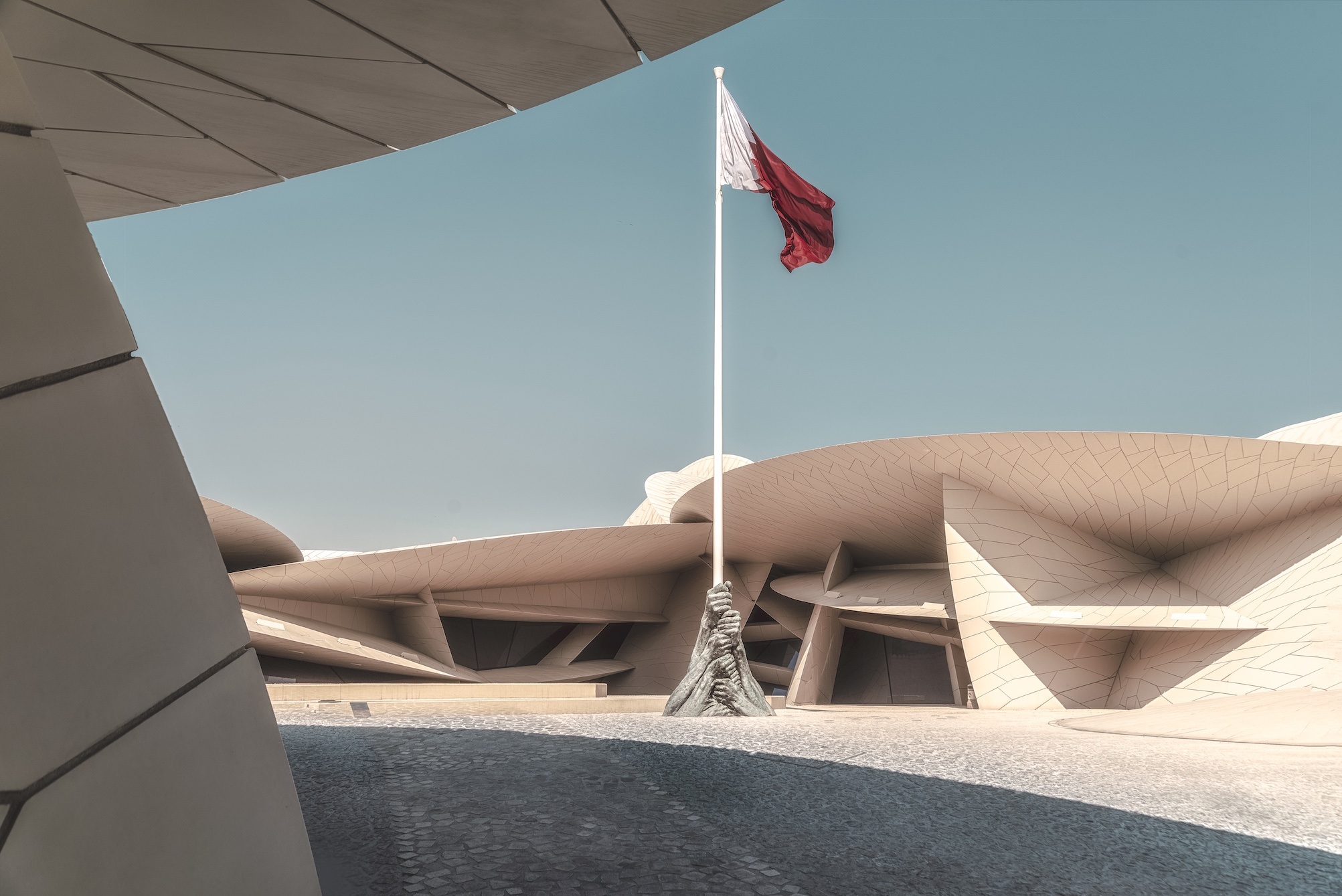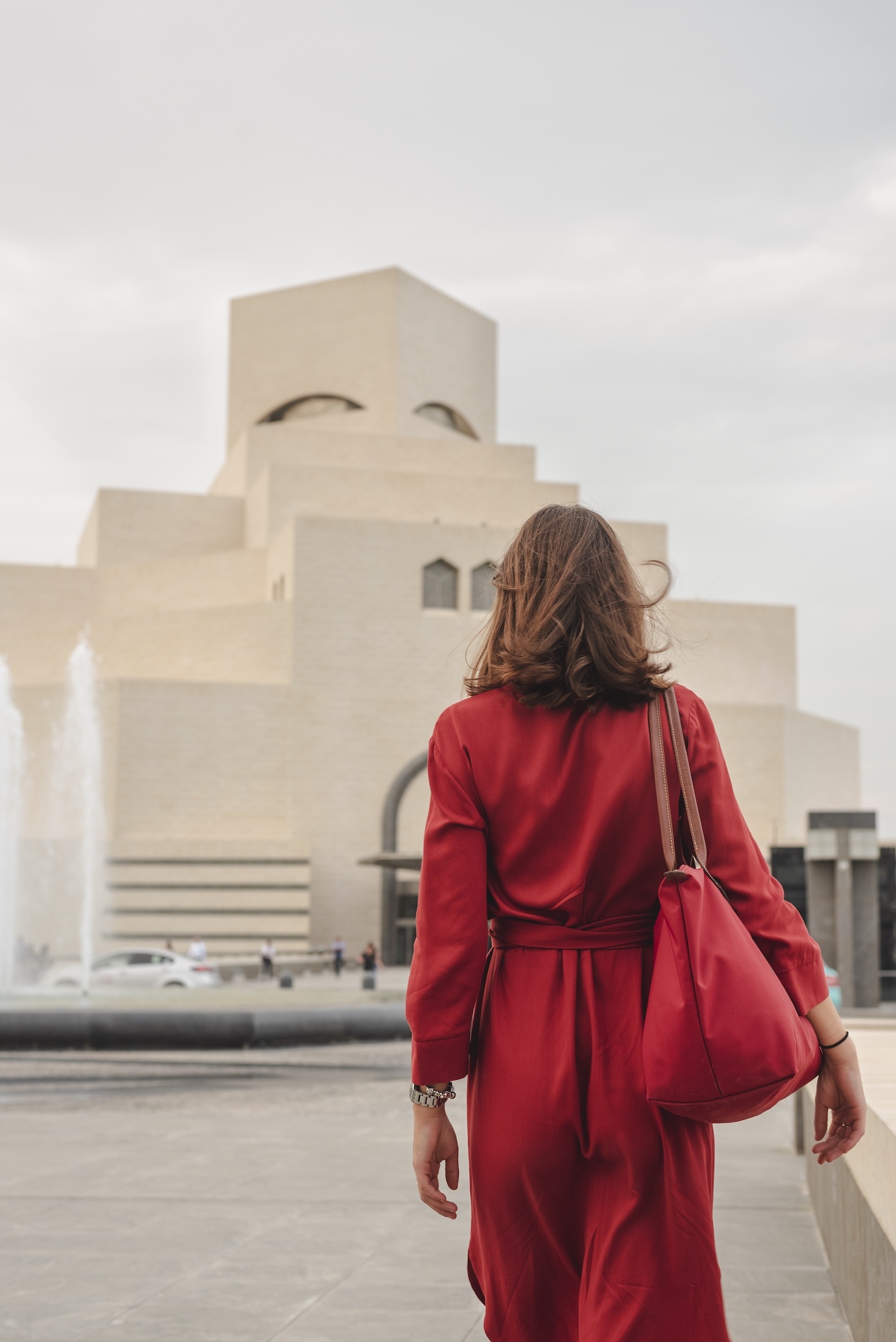 National Museum of Qatar | Museum of Islamic Art
Dubbed the 'Art Capital of the Middle East' with good reason, Doha is host to cultural institutions that explore both past and present of the spirited country of Qatar. Steeped in history, traditional Arabic hospitality meets modern ambition for a truly unique dynamic; UNESCO-recognised heritage sites, the National Museum of Qatar, the Museum of Islamic Art and Katara Cultural Village are just a few of the opportunities for absorbing the incredible history of this magical place. Immerse yourself in local life at the lively market Souq Waqif, travel into the scenic desert – we encourage absorbing as much Doha life as possible.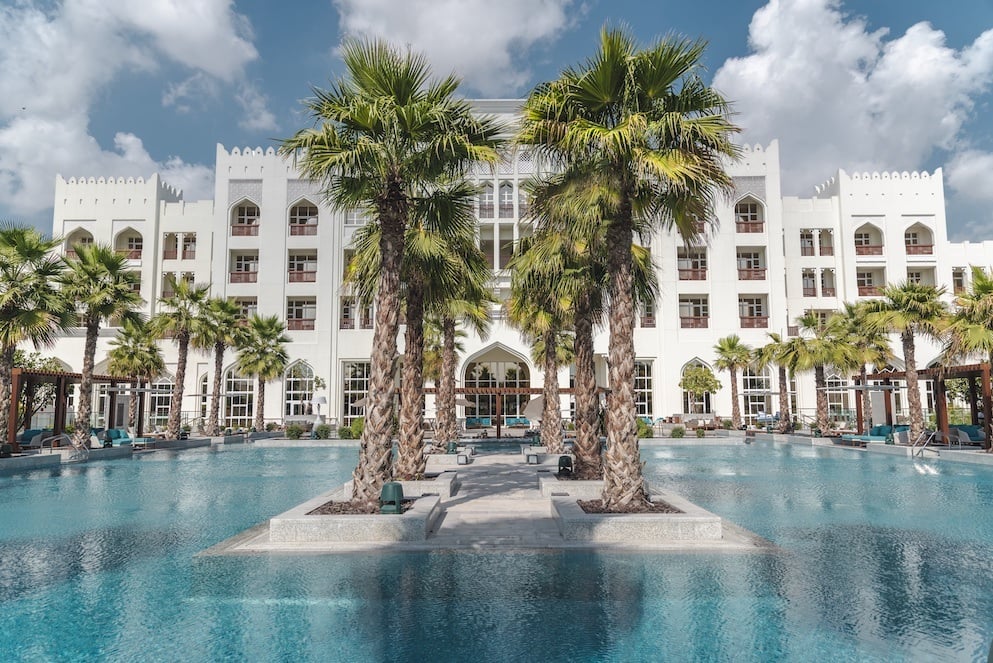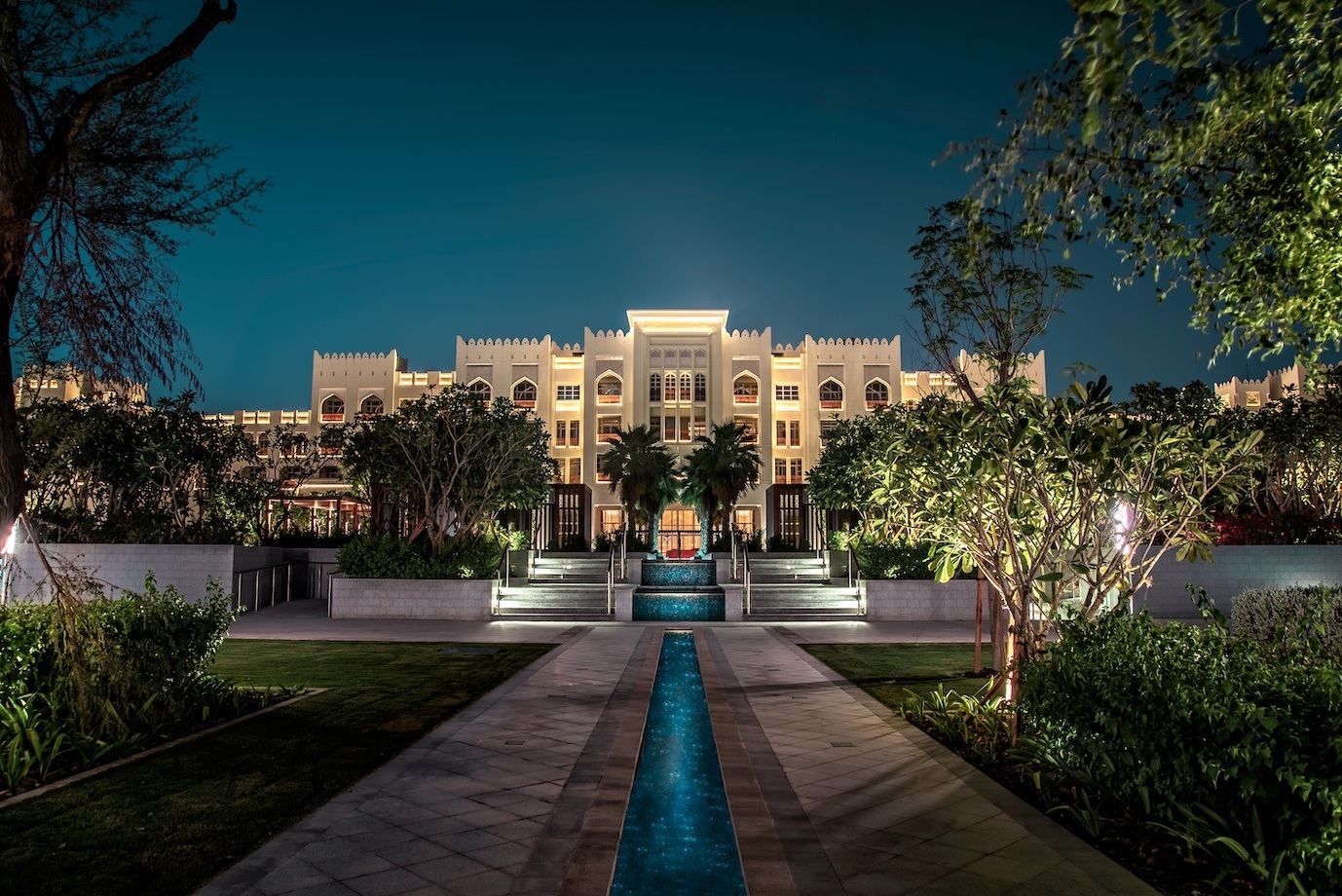 Al Messila, A Luxury Collection Resort & Spa
The Al Messila, A Luxury Collection Resort & Spa, will provide accommodation during your time in Qatar. Centred around the extraordinary outdoors and renowned for genuine hospitality, this 5-star resort sits between the desert sands and vibrant city buzz – emerging from a true oasis within Qatar. The palace setting is a beautiful backdrop for several dining experiences led by Michelin-starred chef Pino Lavarra and an exclusive ladies-only spa, Al Messila Health Centre, offering many treatments for total holistic wellness and rejuvenation.

A family reunion in Abu Dhabi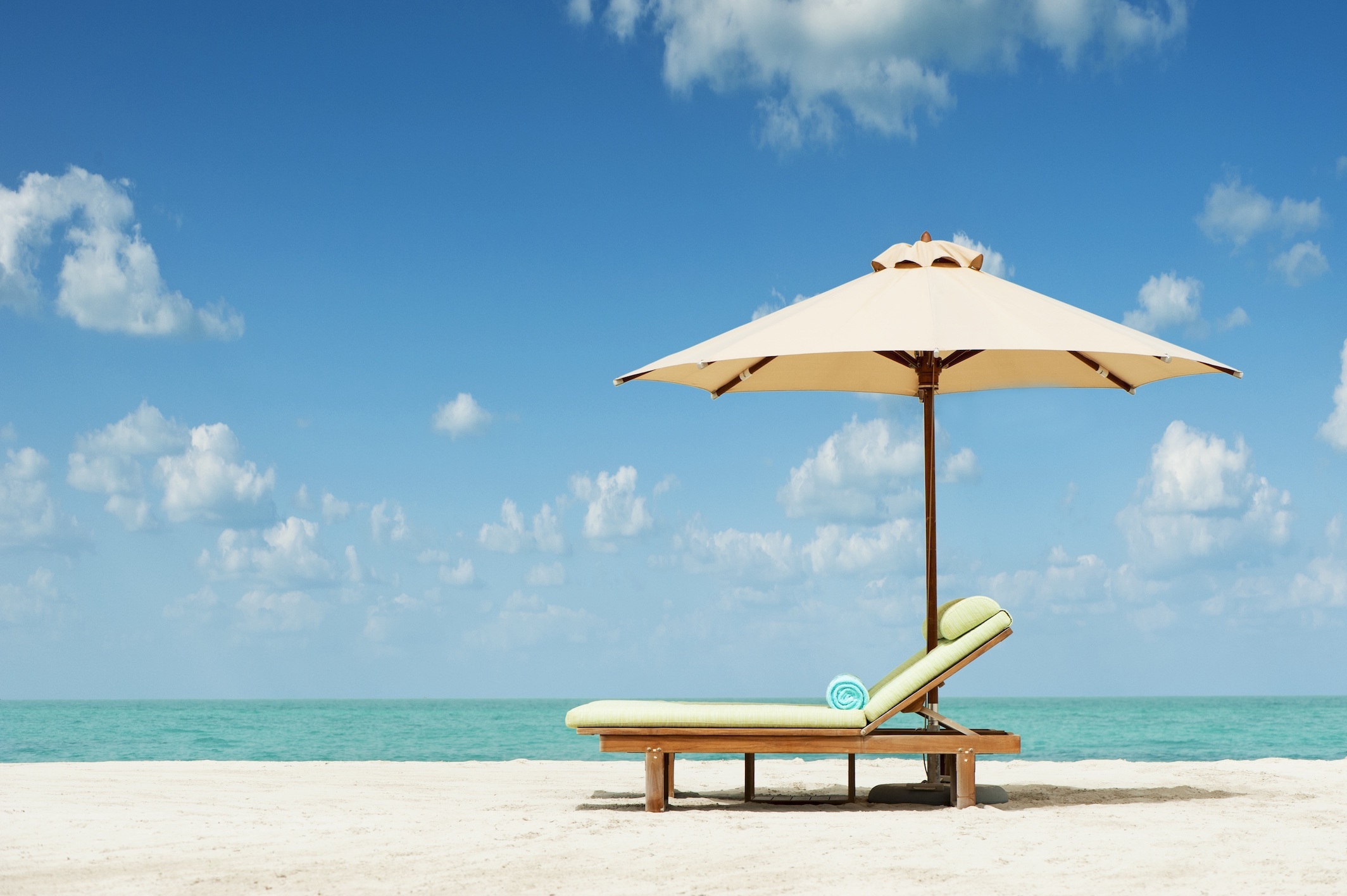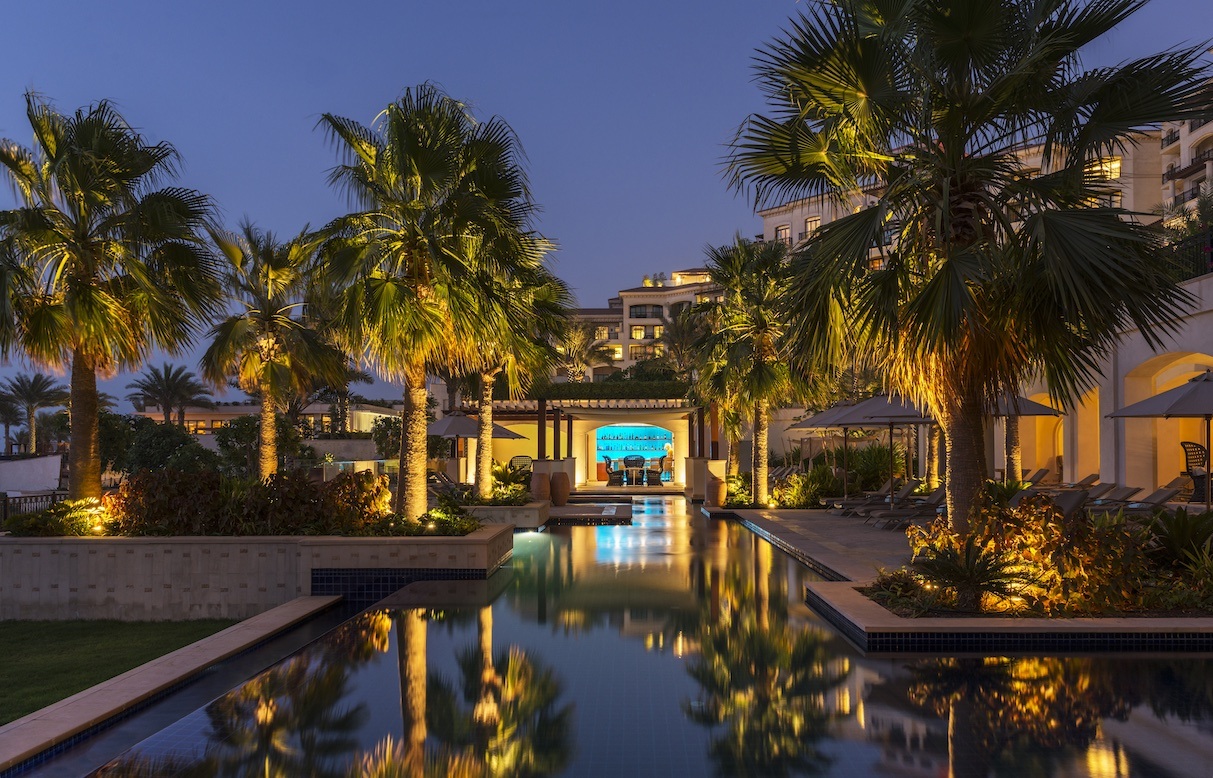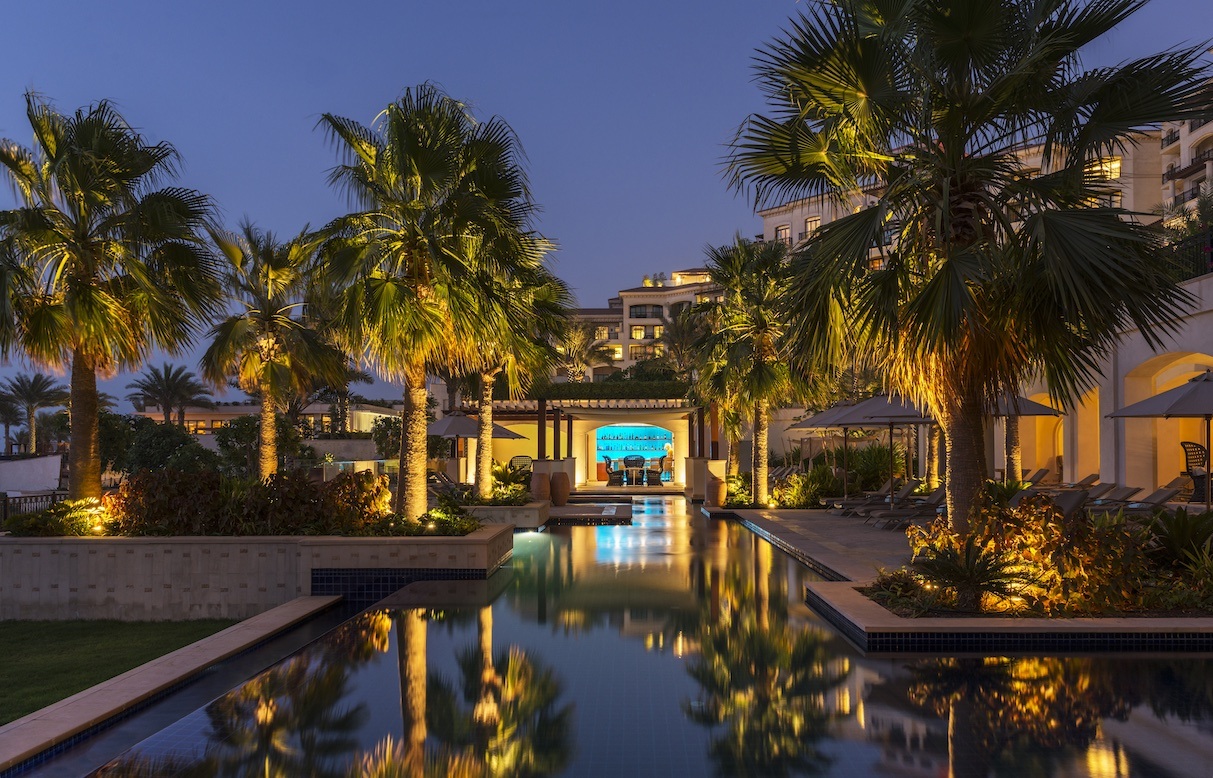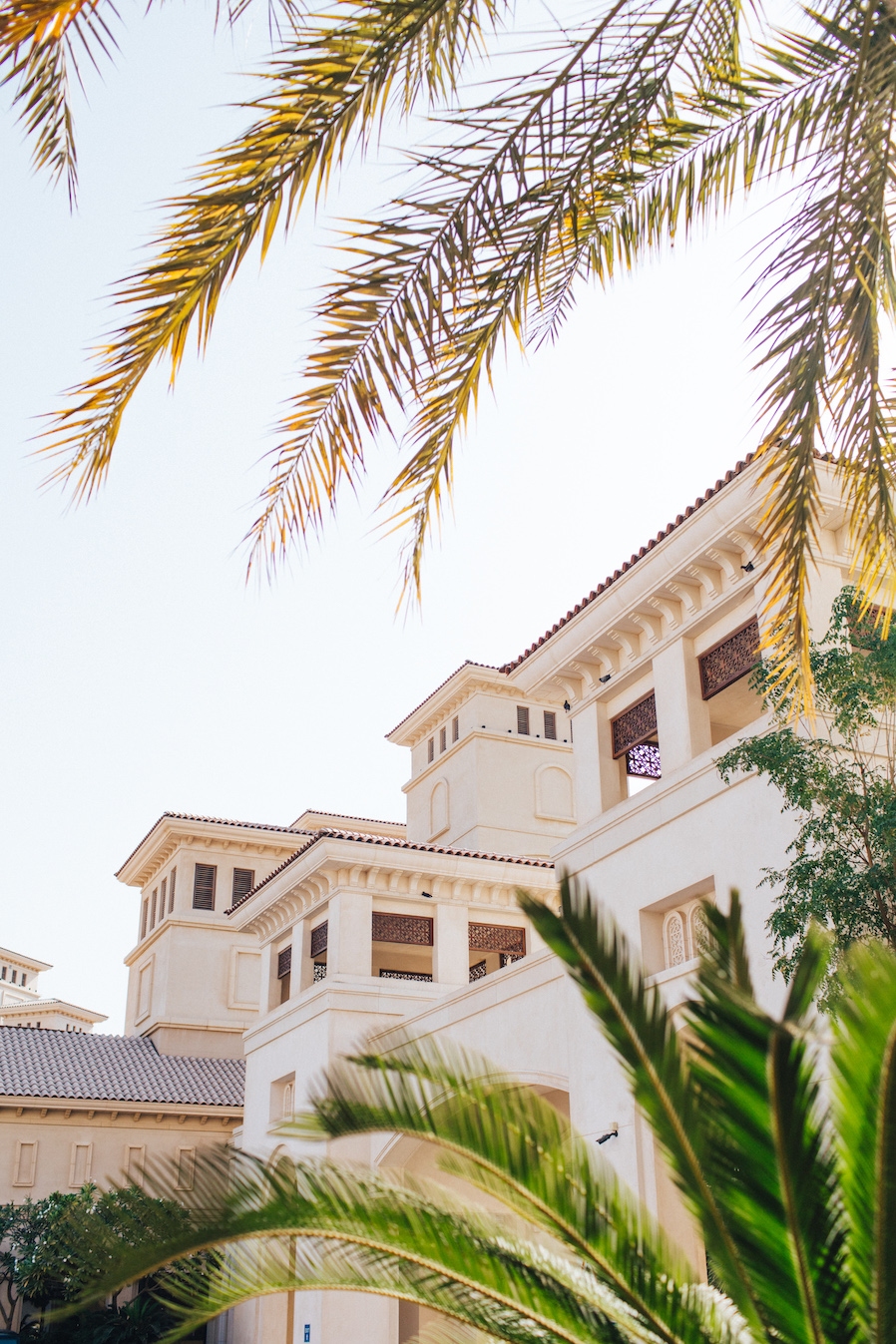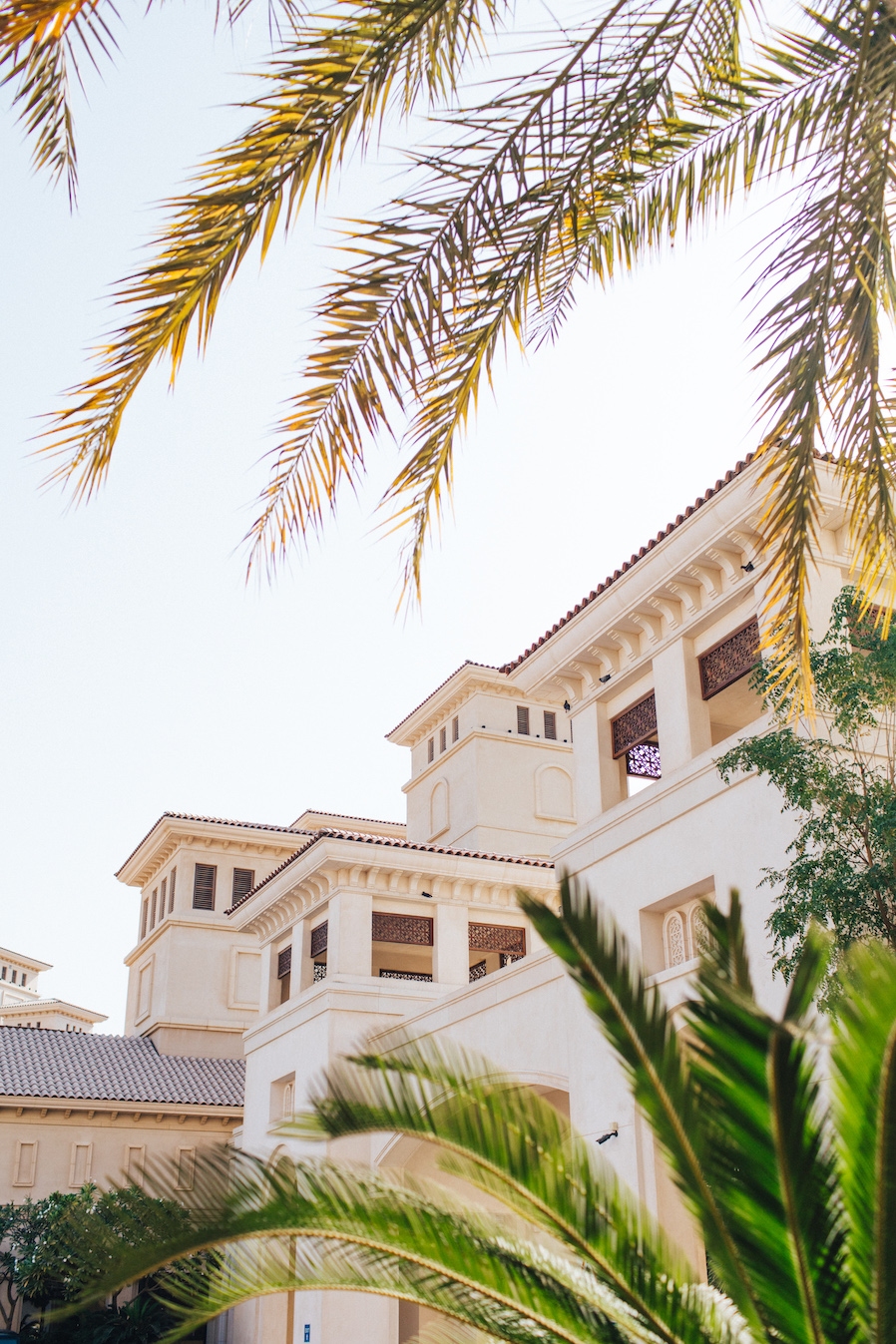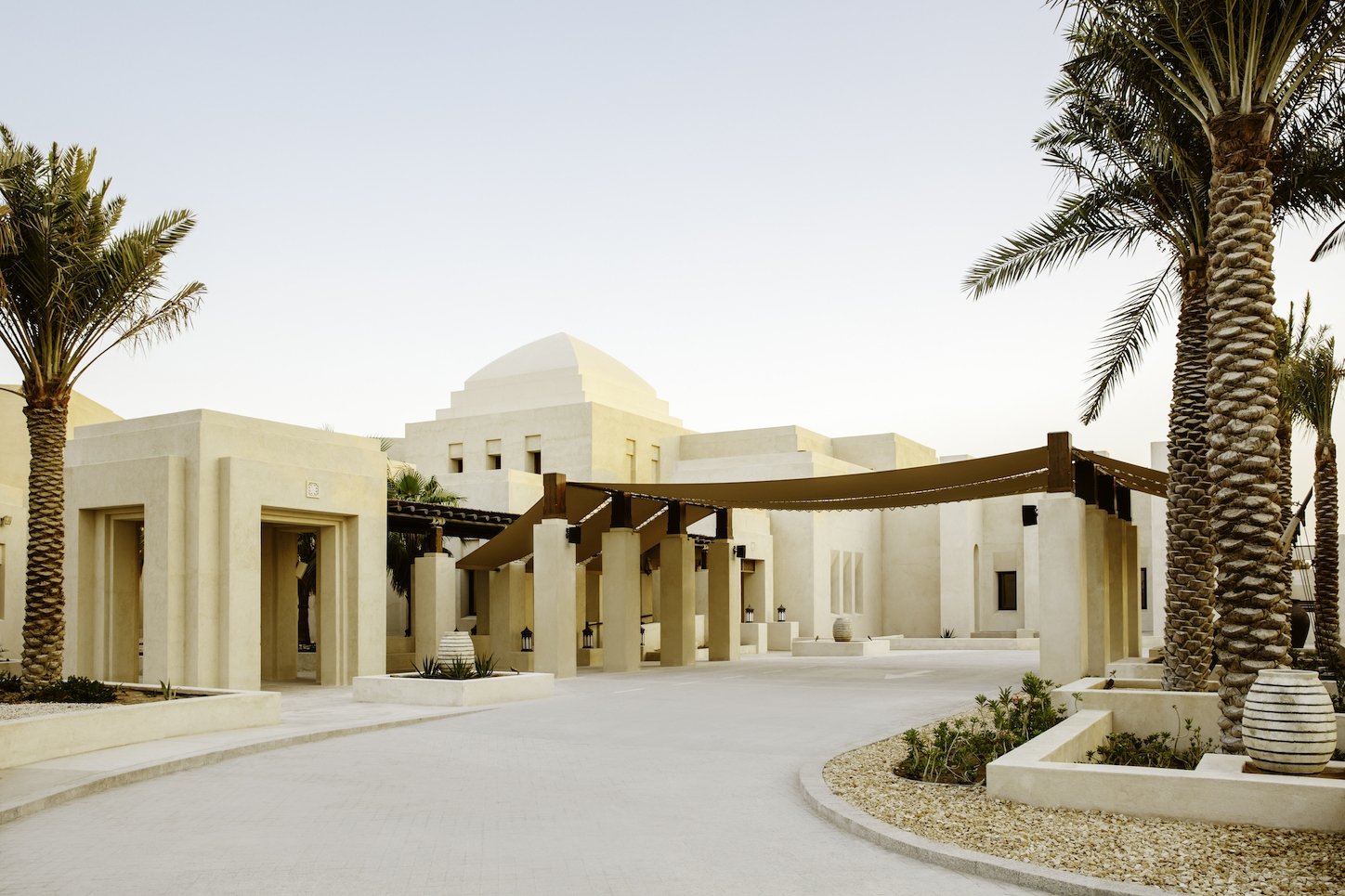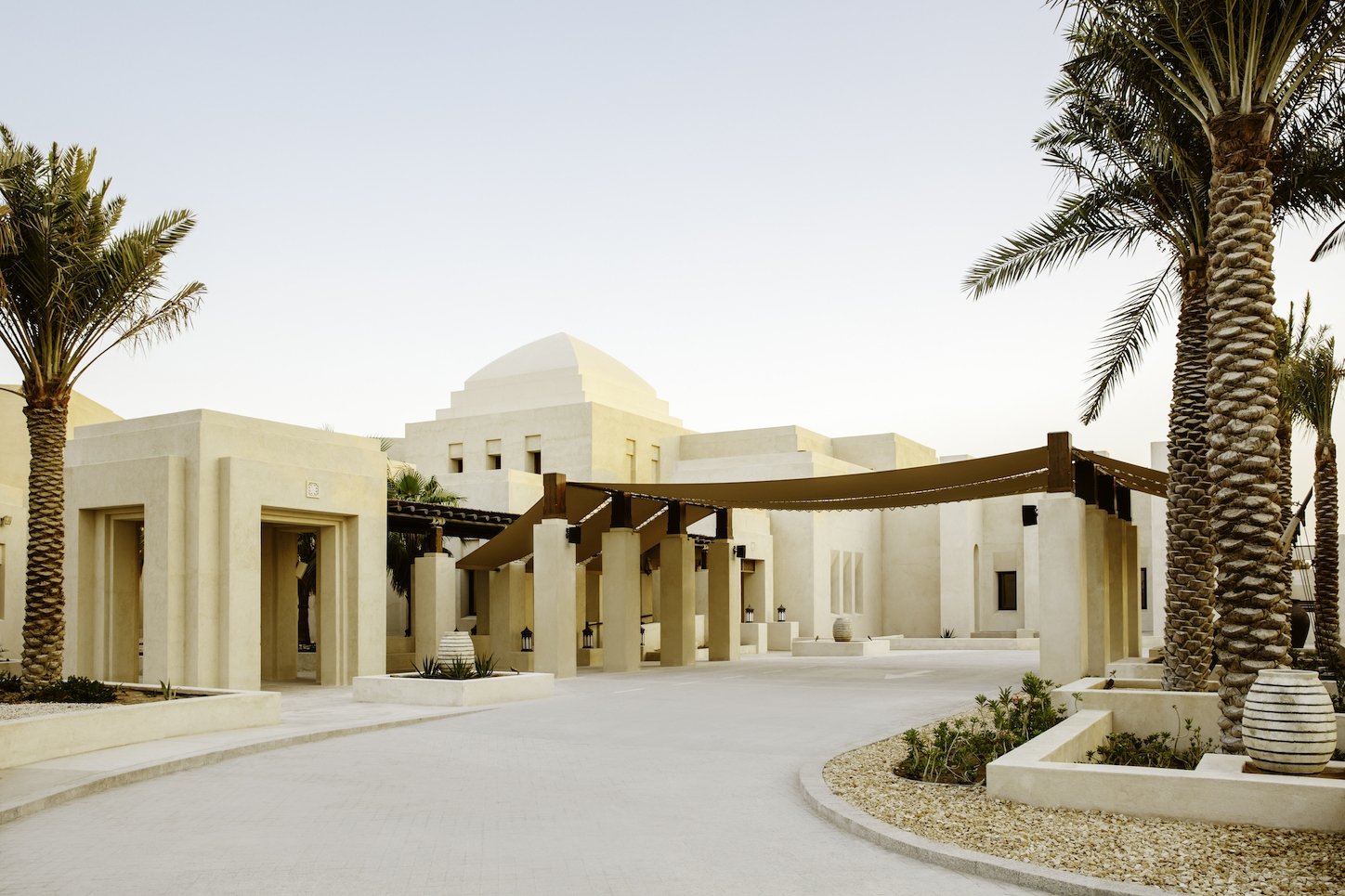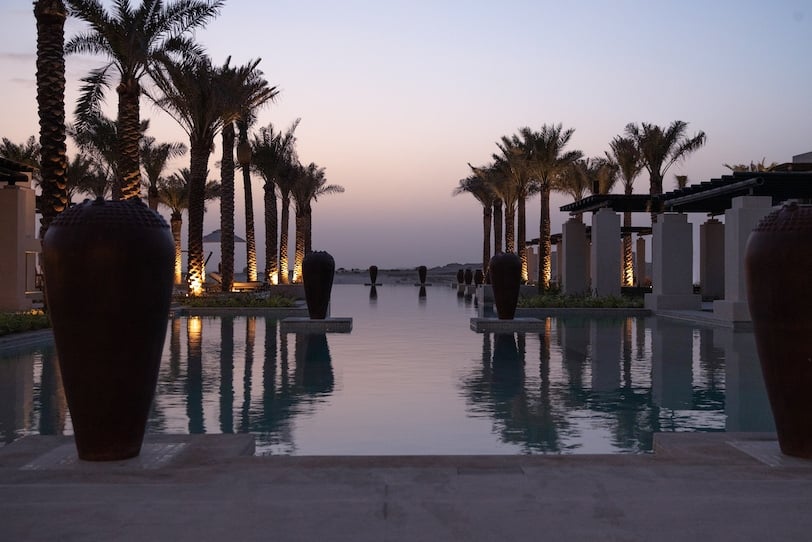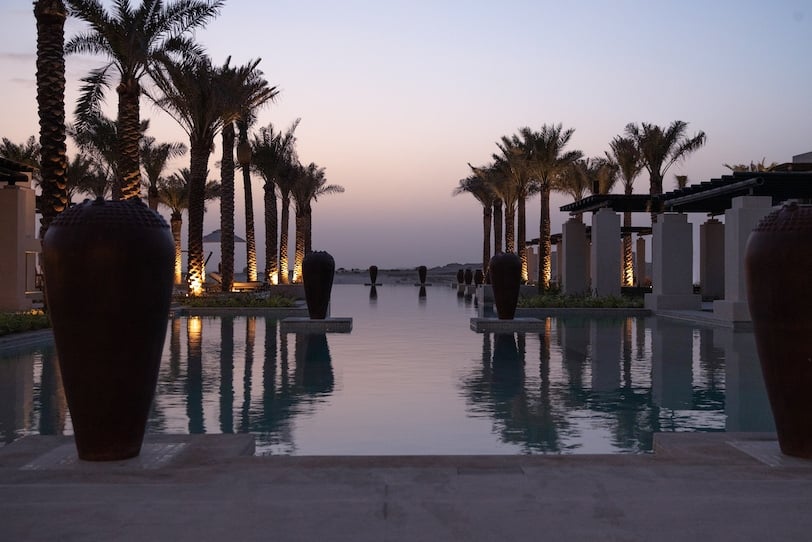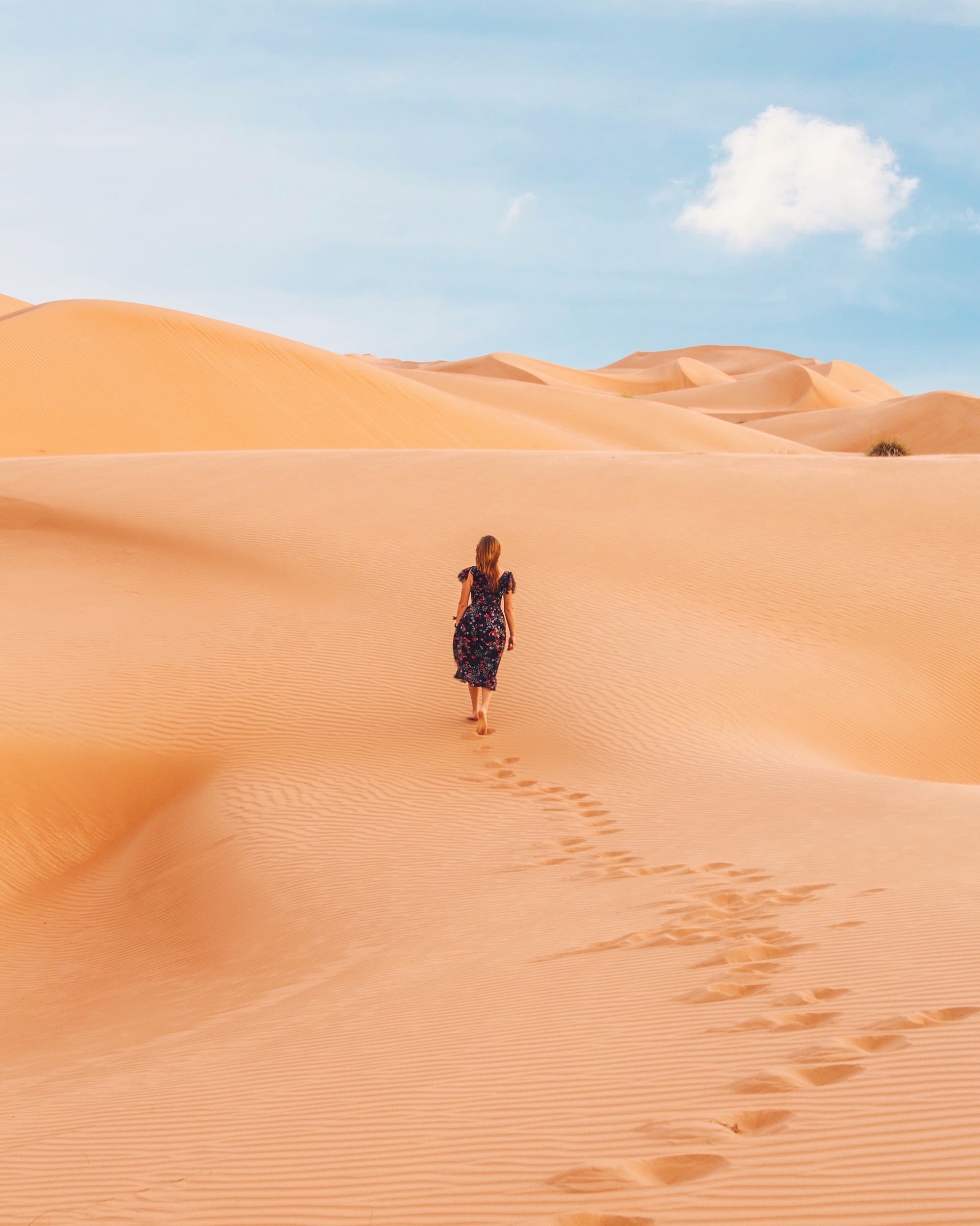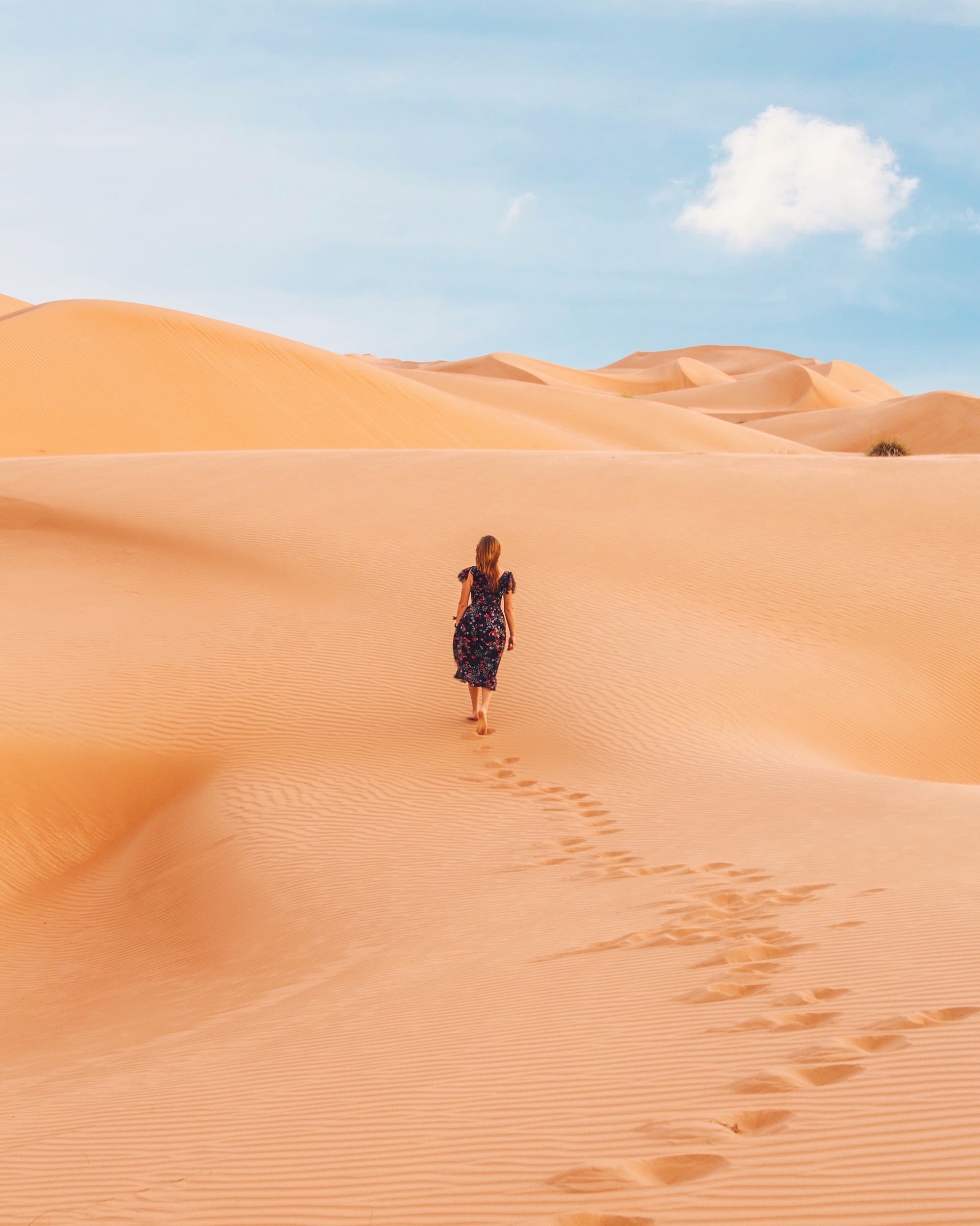 St. Regis Saadiyat Island Resort | Al Wathba, A Luxury Collection Desert Resort & Spa
Abu Dhabi is a city of luxury and innovation, a destination graced with glass-panelled skyscrapers, deserts and an array of cultural and outdoor attractions and activities. Ideal for a family get-together, this visit makes the serene St. Regis Saadiyat Island Resort it's base. Just minutes from downtown Abu Dhabi, entertainment for all ages is primed for discovery at the exciting nearby theme parks and attractions on Yas Island and kayak through the mangroves to discover the unique marine ecosystem. Make sure to explore Saadiyat Island itself – the natural island has undergone a remarkable transformation into a world-class leisure and cultural hub, playing host to Abu Dhabi Louvre and Maharat Al Saadiyat, a historical, cultural and artistic enclave.
The second part of this journey takes place 50 km southeast of Abu Dhabi in the desert of Wathba District, wherein you will discover the desert on horseback and learn about Bedouin life. Al Wathba, A Luxury Collection Desert Resort & Spa, is your base. This intimate Arabian-style resort lies deep within the desert landscape, imbued with natural beauty and serene tranquillity. Inspired by classical dwellings, traditional artwork and Arabesque accessories are present throughout the boutique resort, whilst several dining destinations offer panoramic views of the dunes. The incredible spa and exclusive natural environment provide needed space to reflect and reconnect with yourself.
Sand, sun and skyscrapers: Dubai and Seychelles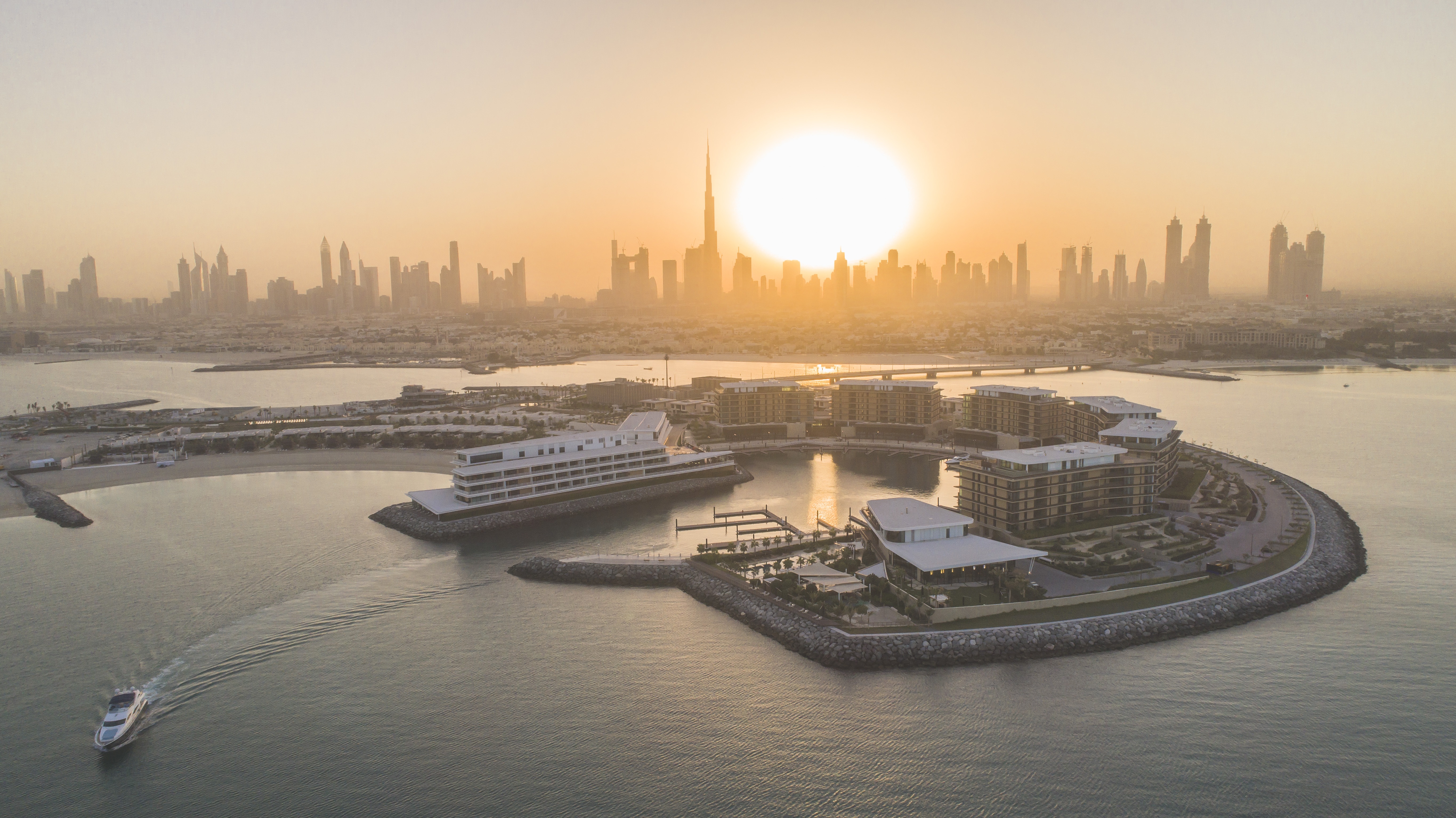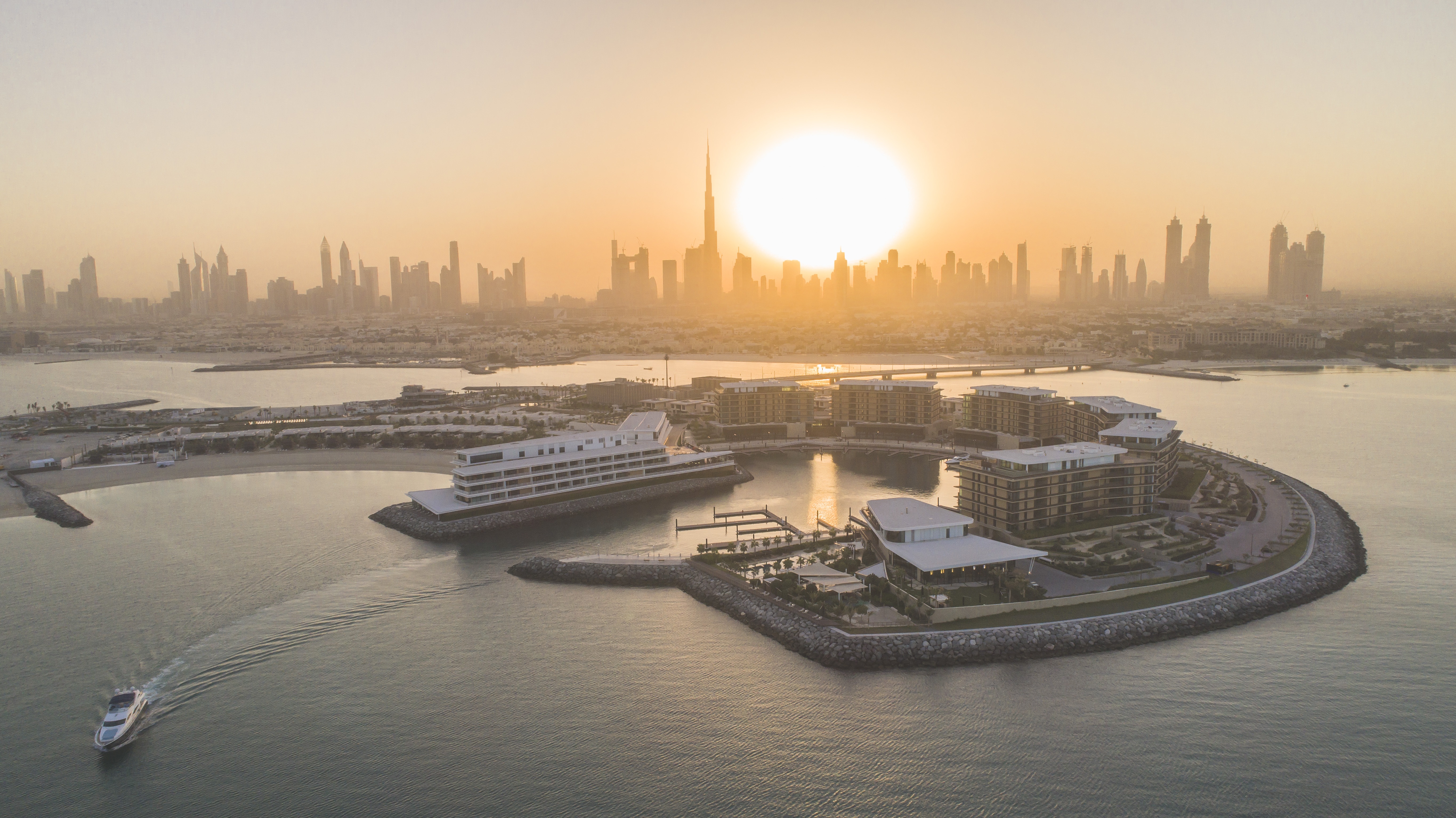 Bvlgari Resort Dubai
Bursting with excitement, innovation, and glamour, Dubai is an experience like no other. Immerse yourself in the city's natural and manufactured treasures, uncovering modern wonders, before journeying further into the desert to explore the Emirati's rich cultural heritage during a unique desert safari adventure – complete with catered meals by a private chef and the guidance of an astronomer. The Bvlgari Resort Dubai will be home, a shimmering jewel on a seahorse-shaped island that brings classic Mediterranean style to the Middle East. Home to the first Bvlgari Yacht Club & Marina and surrounded by sweeping ocean views, the hotel is an oasis of luxury just minutes away from the mainland.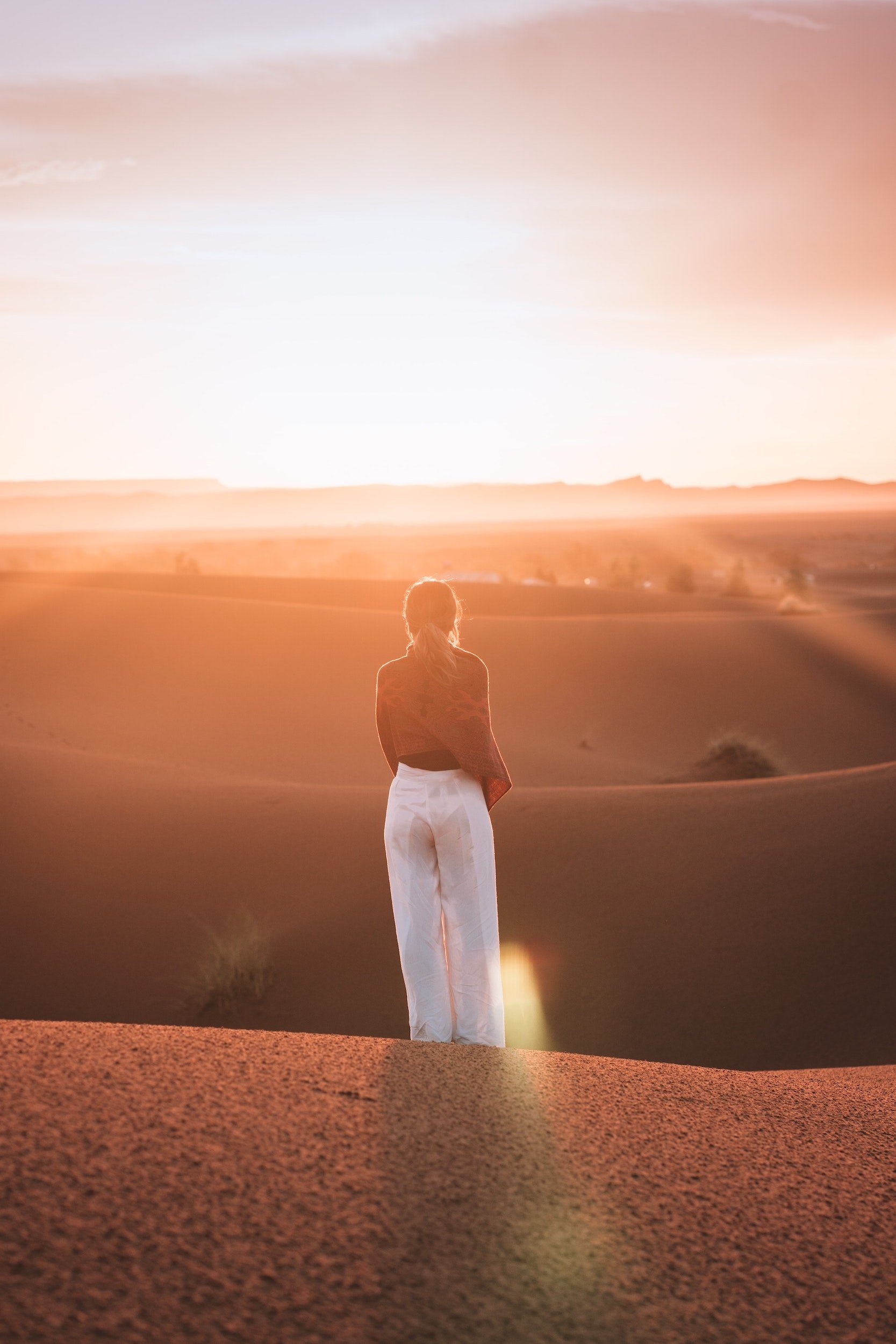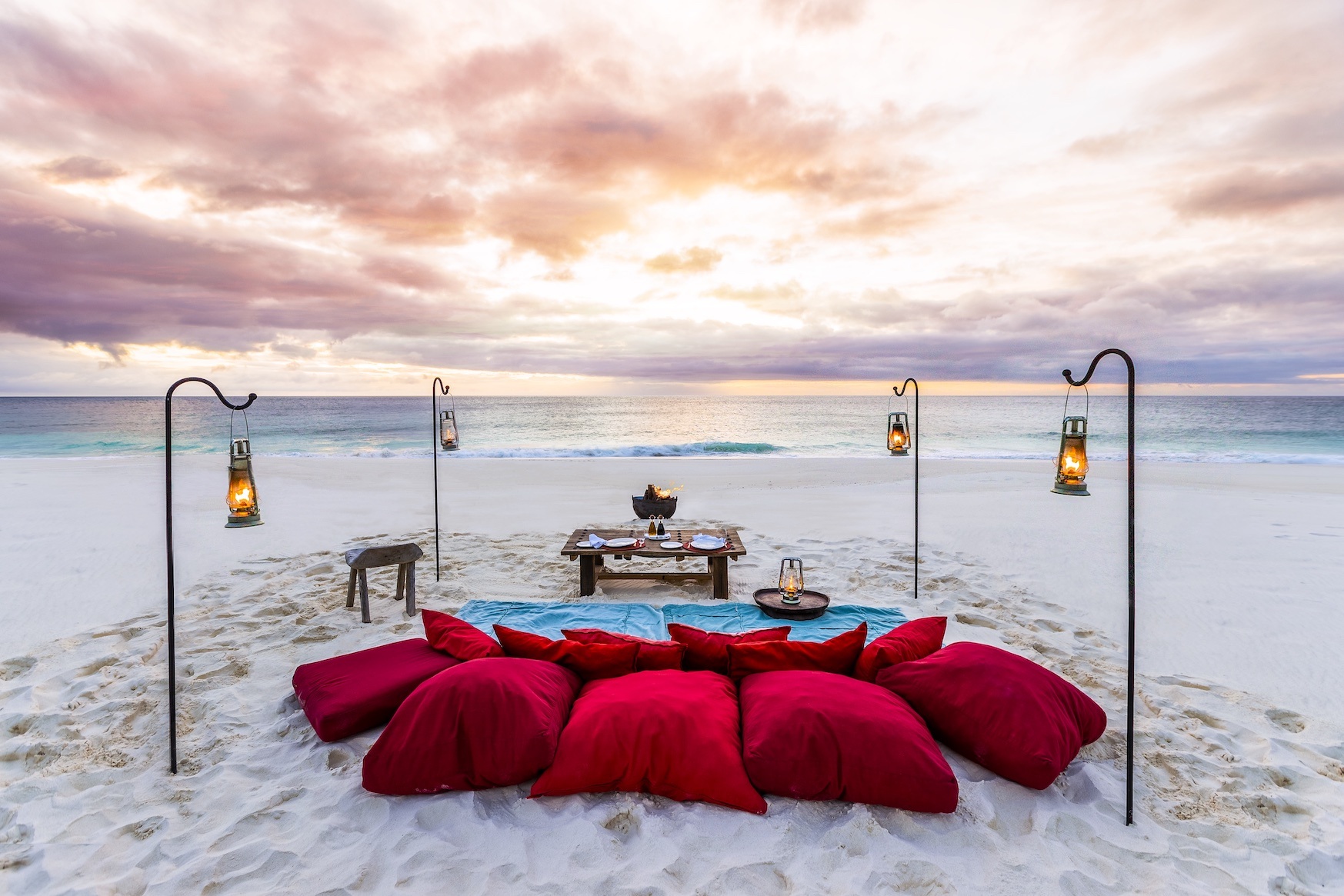 Desert dining in Dubai | Seychelles dinner in the sand
Afterwards, trade city for beach and travel to Seychelles – the beautiful archipelago in the Indian Ocean. A Helicopter will transport you to North Island, A Luxury Collection Resort, a private island experience with just 11 ocean-view villas hidden amidst 201 hectares of exquisite natural beauty with private plunge pools and direct access to the beach. The ultimate castaway retreat, North Island, features luminous white sands, granite peaks and turquoise waters, providing infinite opportunities for relaxation and rejuvenation. Myriad activities will stimulate amongst champagne sundowners and luxurious spa treatments; snorkelling, diving, kayaking, fishing and sunset cruises are just a few of the opportunities you'll have to discover this island paradise.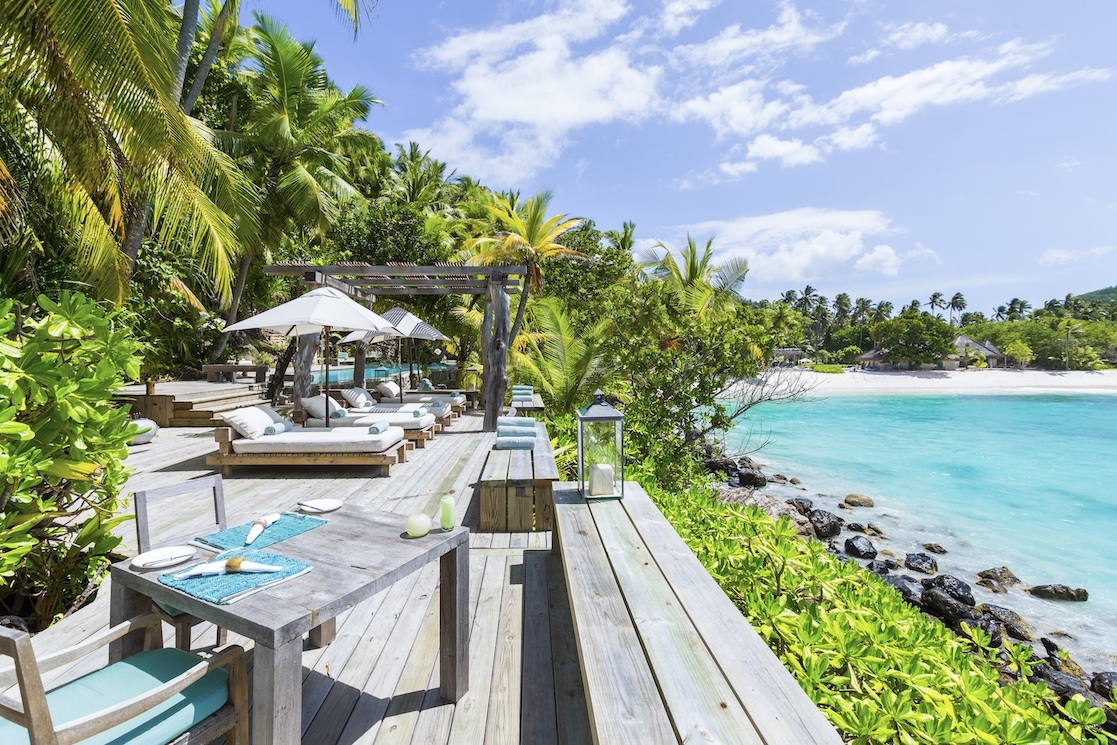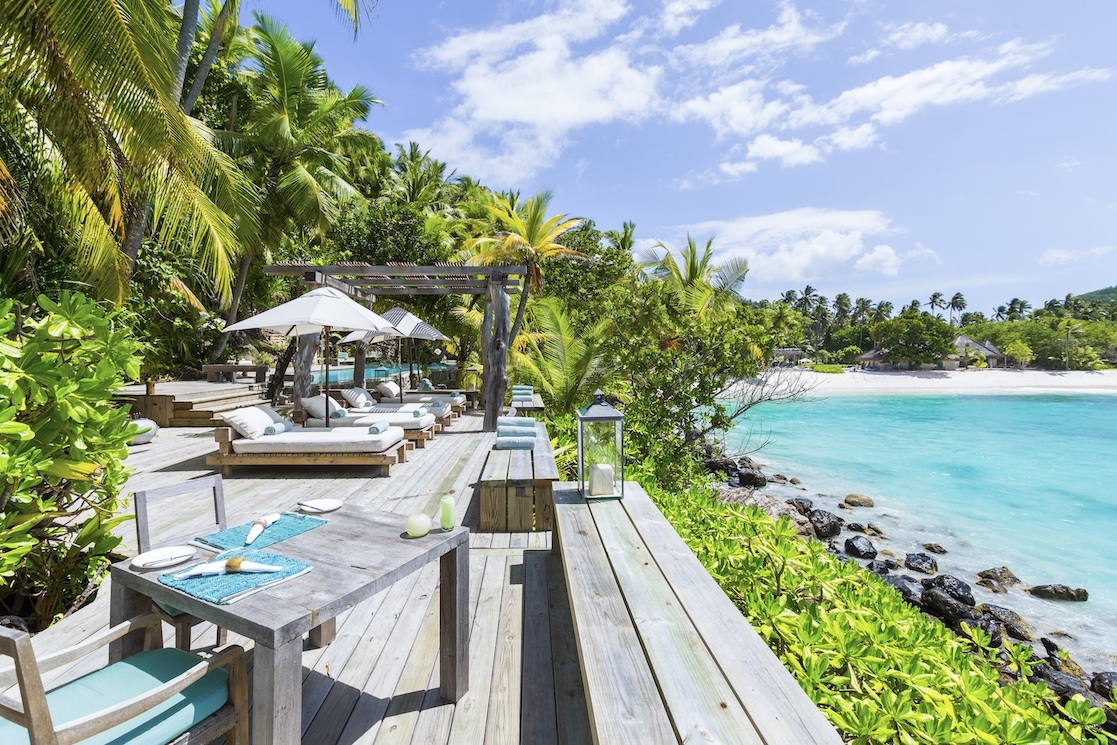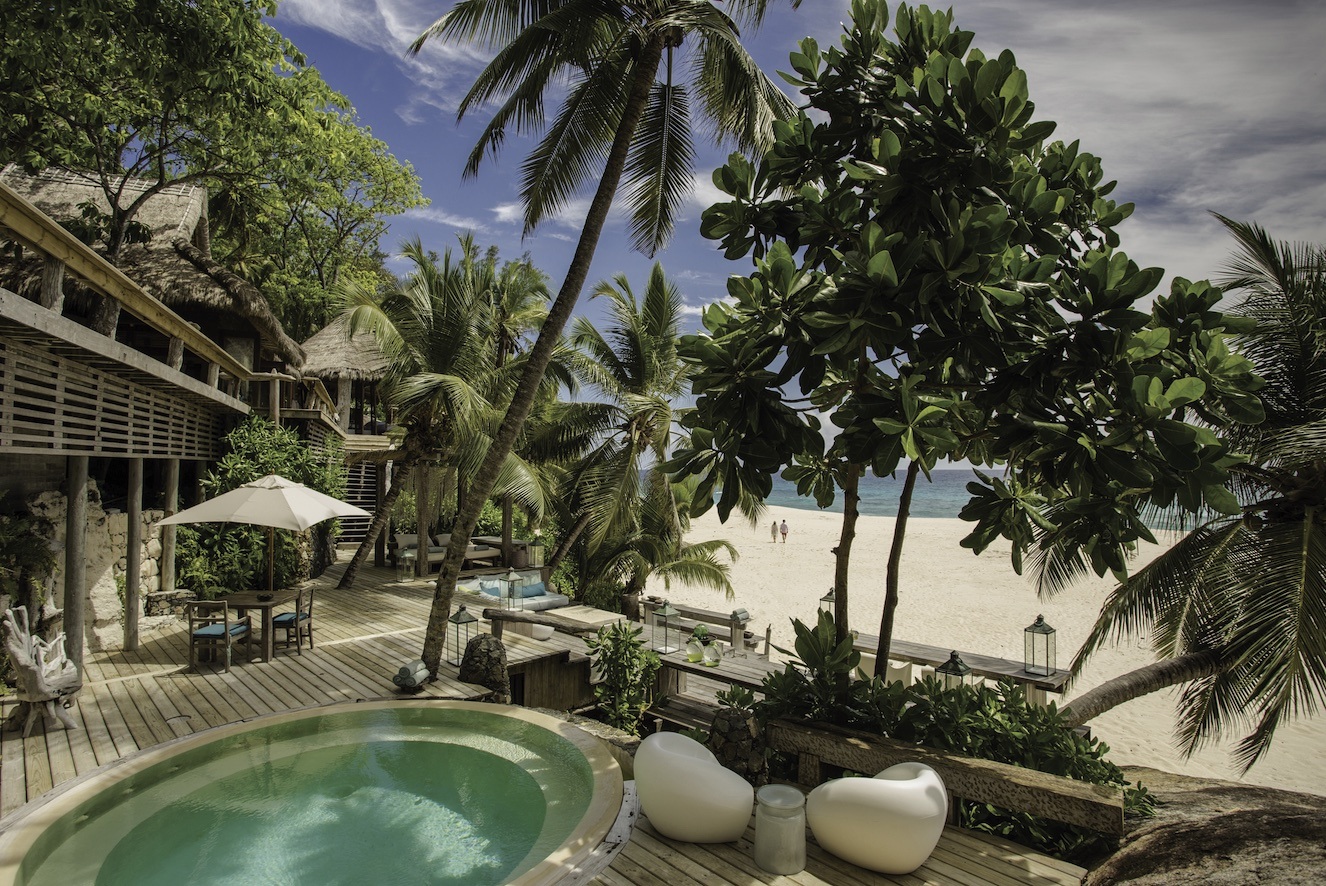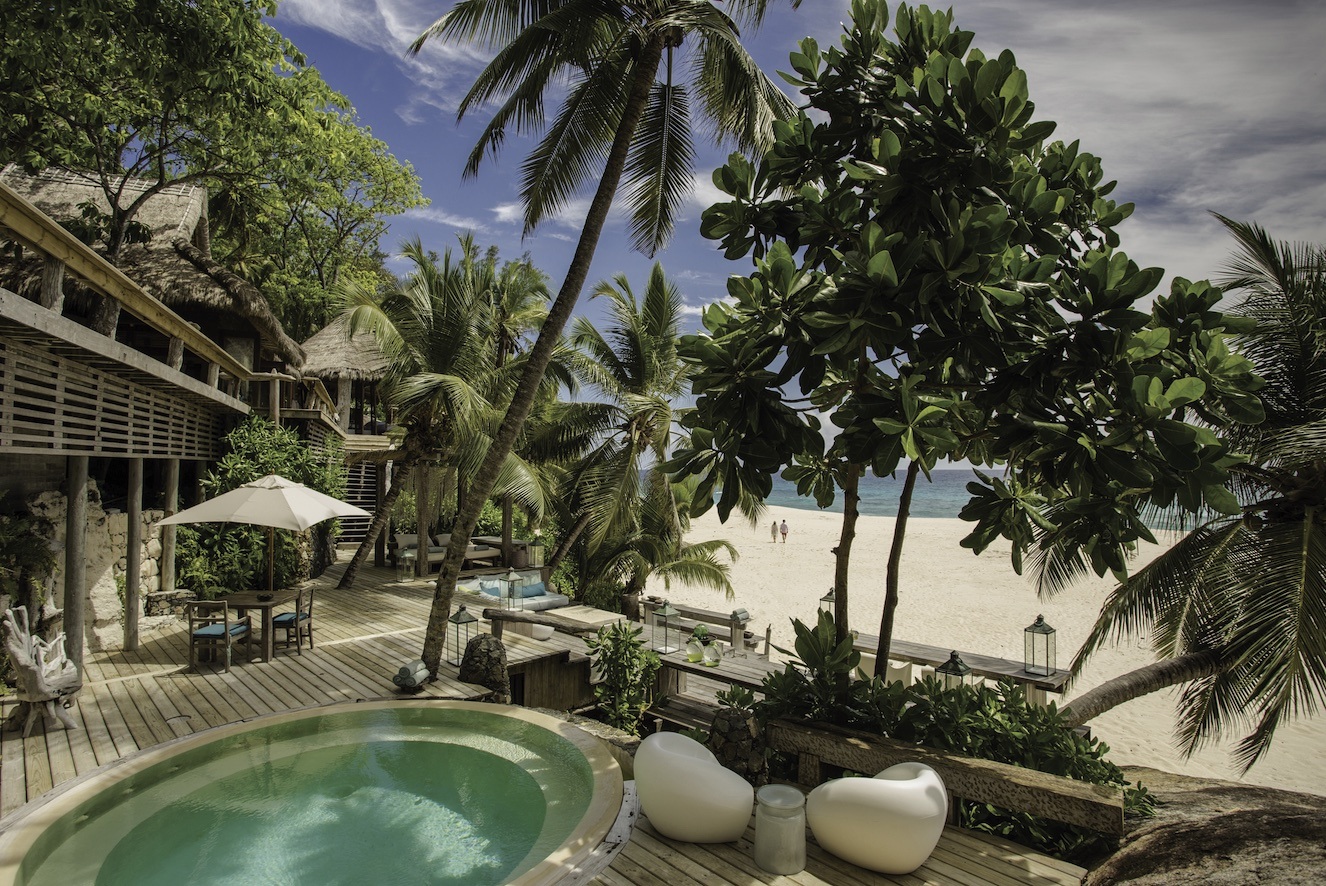 North Island, A Luxury Collection Resort
Family fun in Jeddah
The second-largest city in Saudi Arabia, Jeddah overlooks the Red Sea on the west coast. Known for its incredibly fascinating history and strong sense of culture, it's best for exploring by foot through its narrow streets. The historical centre and the souk offer a chance to absorb daily life in this ancient place – the historic centre dates to the 7th century and still features homes built from coral. Water parks, theme parks, entertainment centres and playgrounds offer alternative amusement for children and teens, whilst surrounding deserts and sea beckon with adventuresome safari trips and water sports.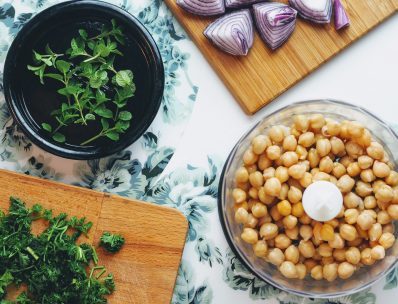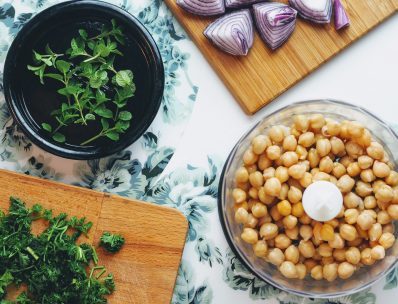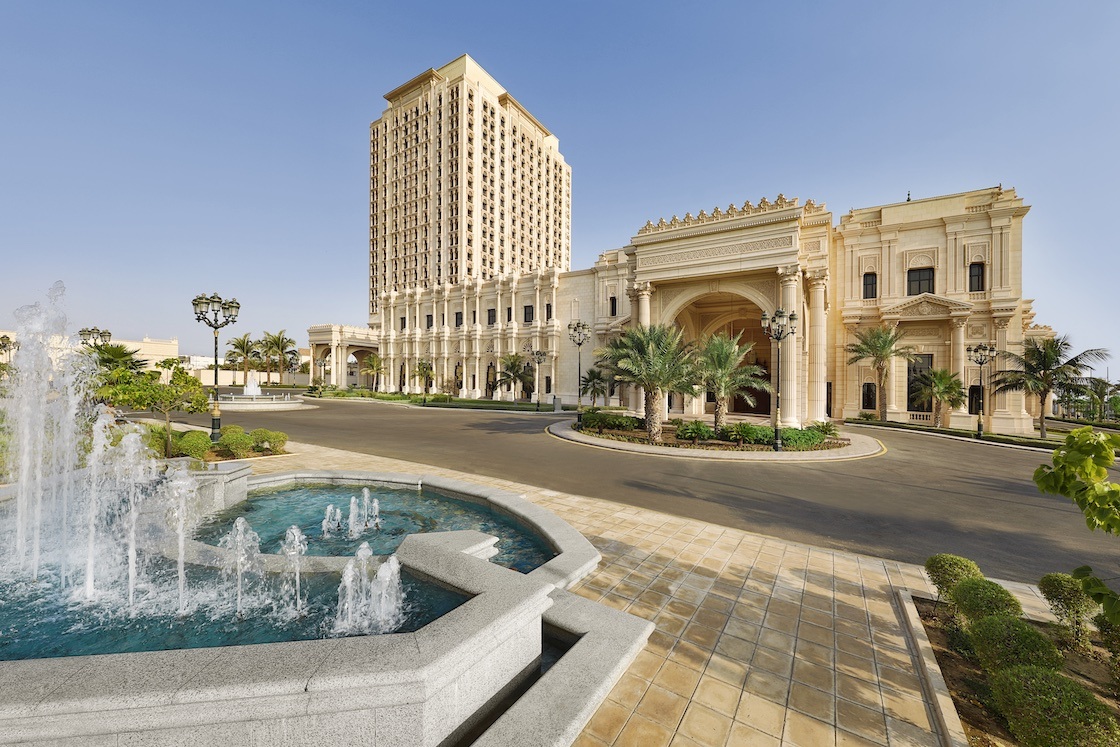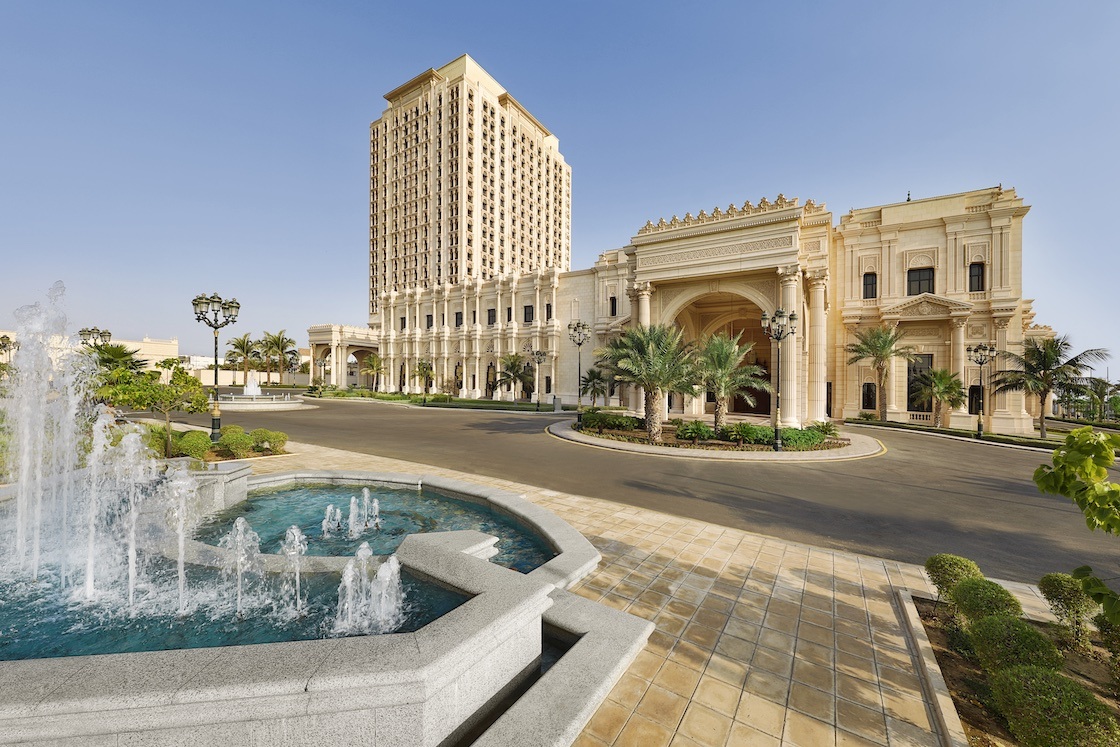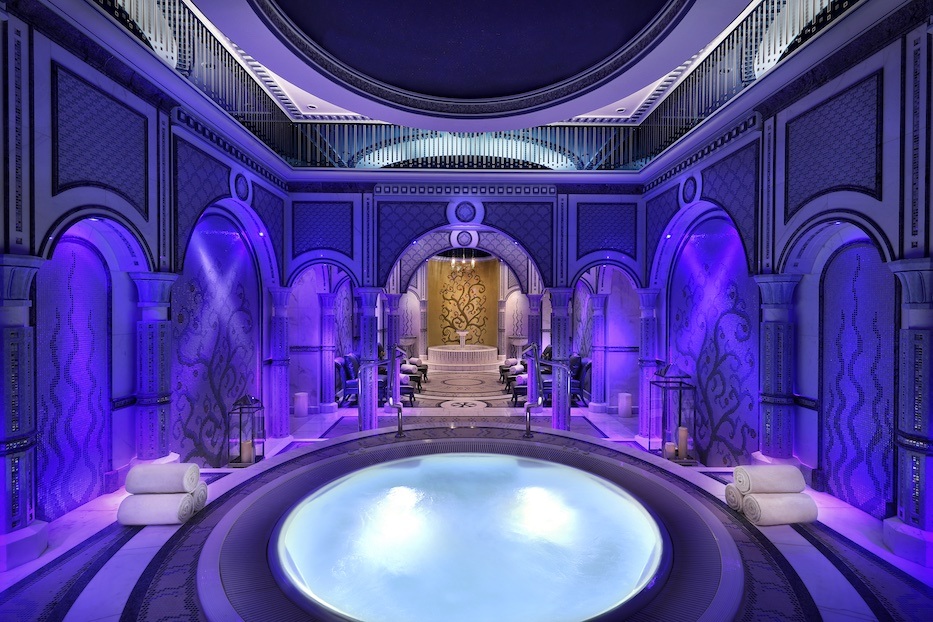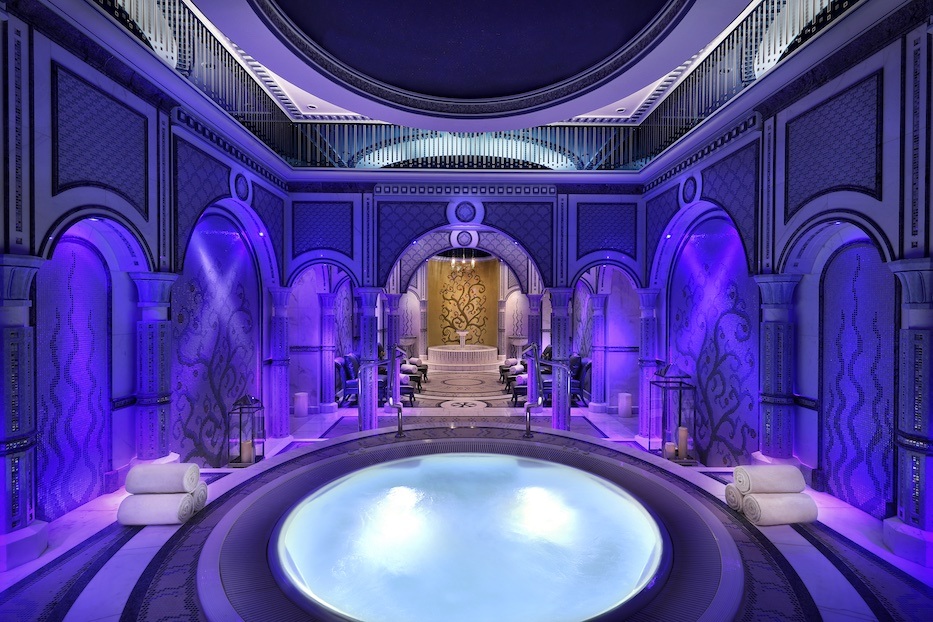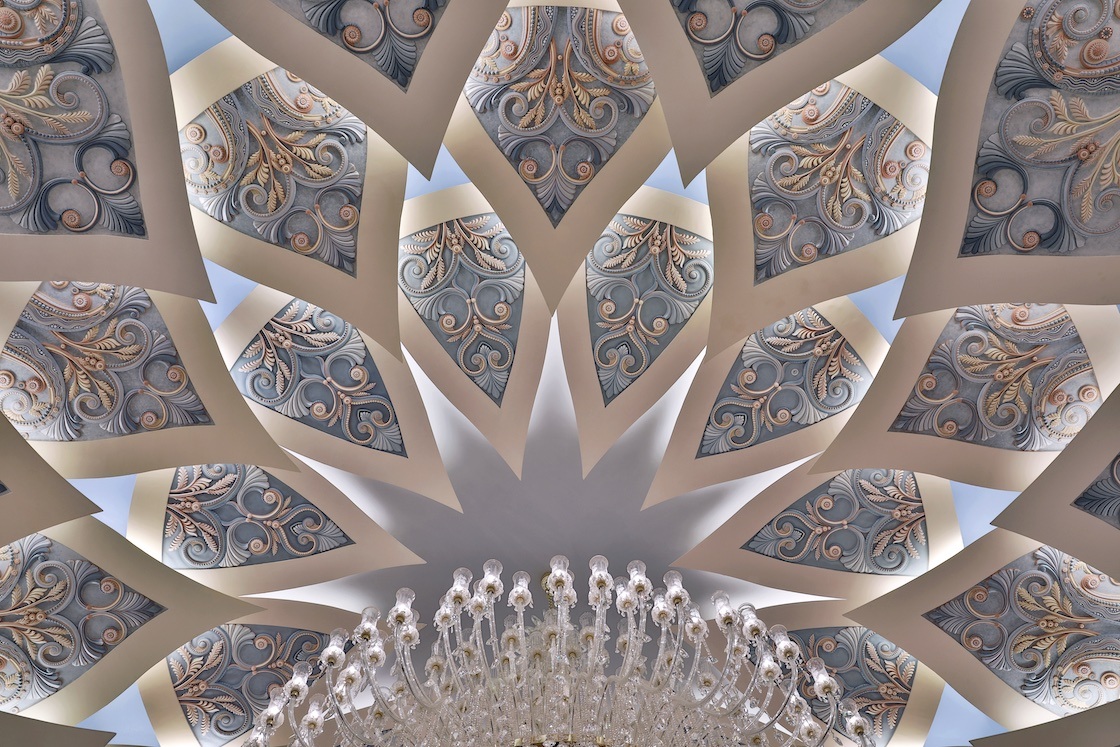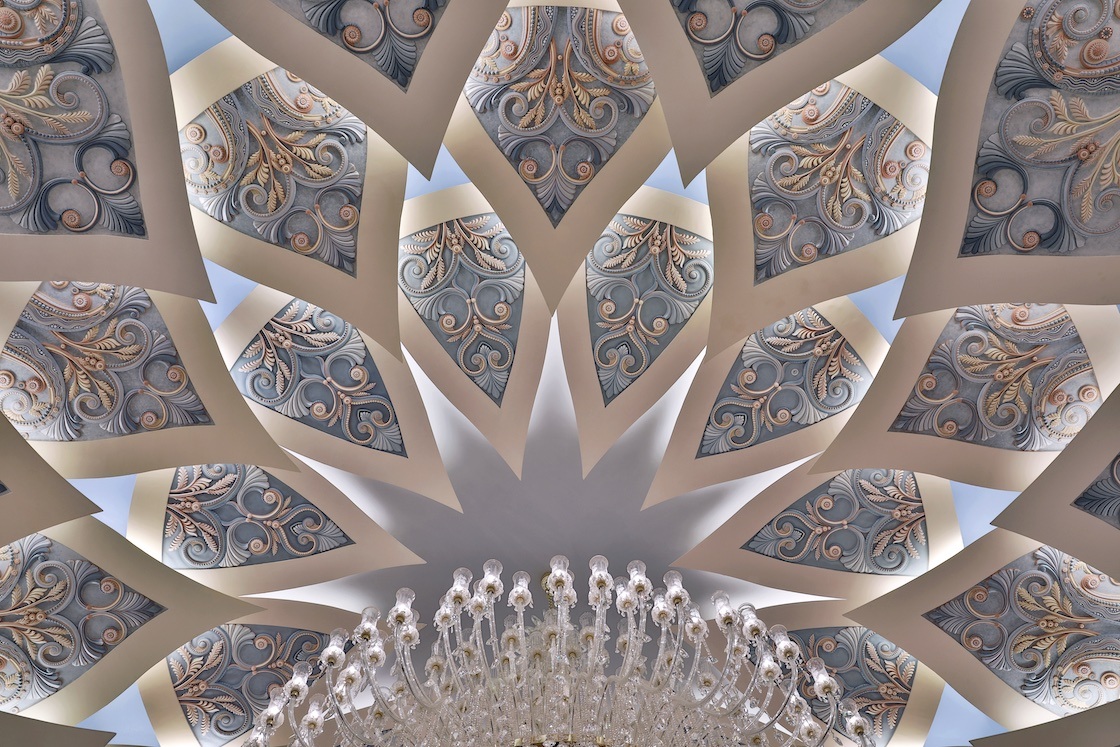 Jeddah sights and tastes | The Ritz-Carlton, Jeddah
Staying at The Ritz-Carlton, you will be impressed by the traditional Saudi Arabian hospitality. A magnificent fountain and majestic arches welcome visitors to the palatial hotel, set along the Al Hamra corniche and overlooking the Red Sea. Elegant dining experiences include classic Afternoon Tea for the entire family, whilst the ornate gentlemen's-only spa features signature treatments that incorporate ingredients native to the area.

For further information or to book one of the above experiences, please enquire here.