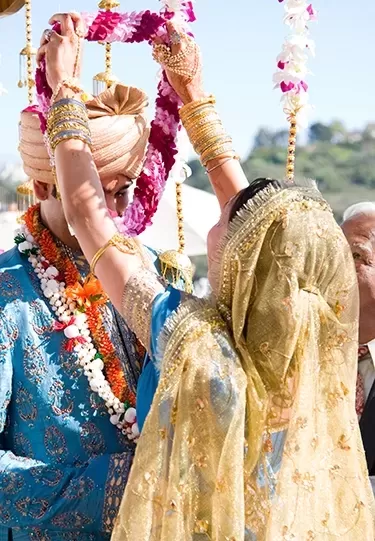 Editorial
Having led the way in planning legendary, luxury weddings for over two decades, we have our finger on the pulse.

Beyond our personalised, 360-degree service offering, we want to share all our knowledge and expertise with you. 
So, this platform is your go-to source for everything new and noteworthy in the wedding space worldwide.