Whether you're simply planning a holiday to this sunny British territory, or considering a longer-term relocation, don't miss a visit to the following destinations to gather the whole experience of this wonderful bit of the world.

The Baths, Virgin Gorda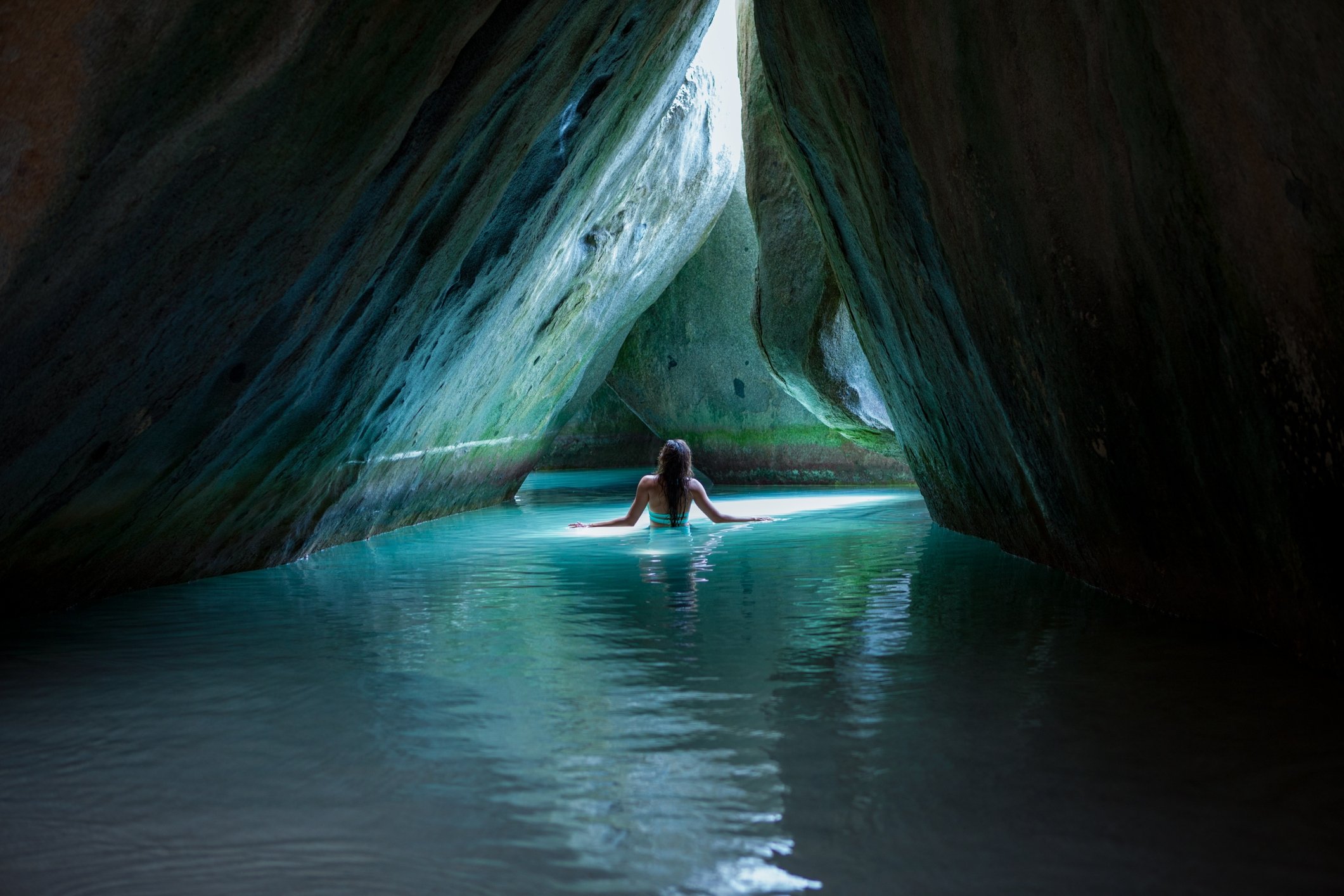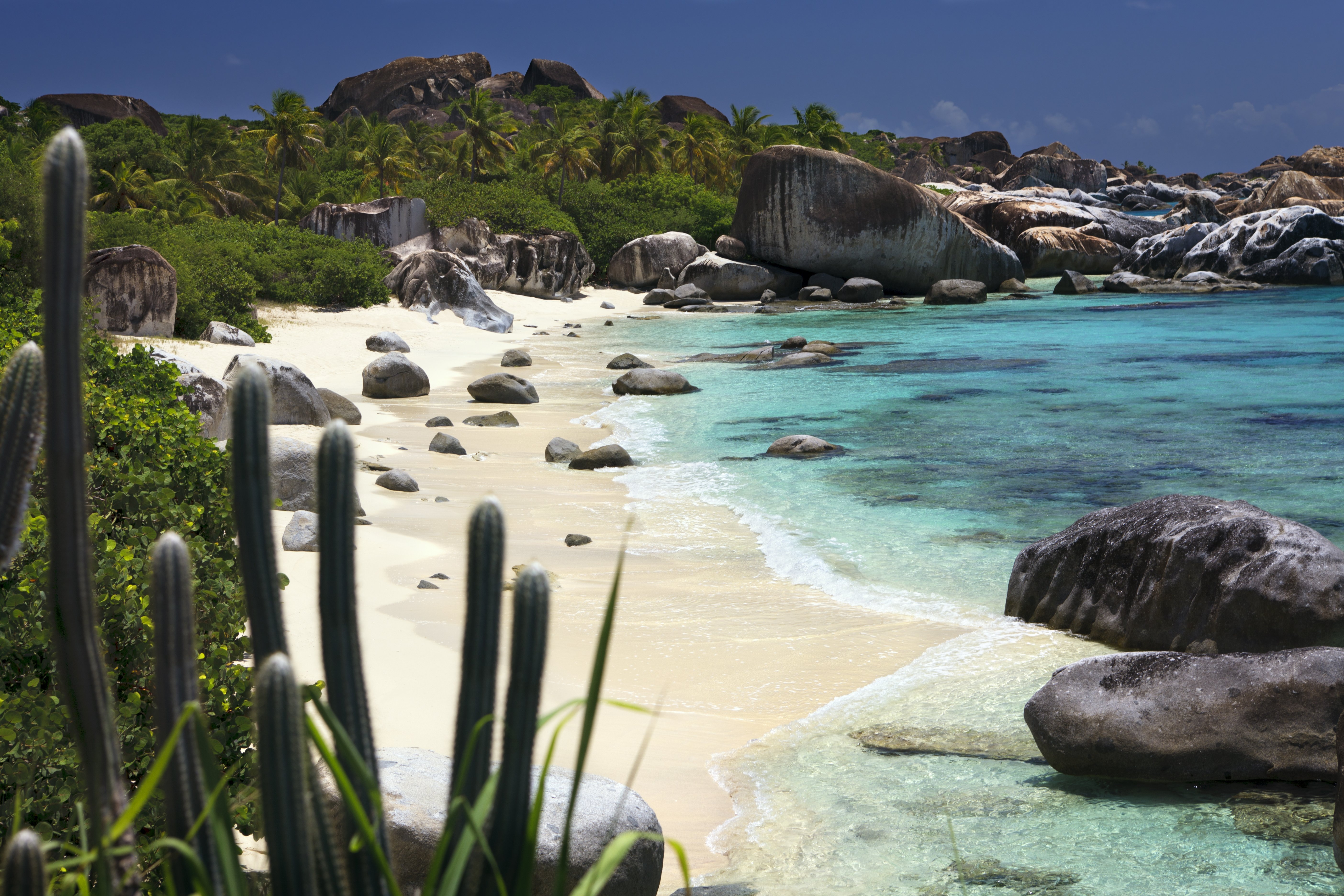 The Baths
A place of extraordinary beauty, The Baths are a geological wonder comprised of colossal granite boulders bought to the earth's surface by ancient volcanic activity. Now strewn across several miles of tropical shoreline, these gentle giants – some as large as 40 feet wide – form a series of sparkling sea pools, secret caves, hidden caverns, and sheltered nooks and crannies just aching to be explored. The protected area also includes breathtaking Devil's Bay which can be reached from The Baths by a series of ladders, walkways and trails that lead explorers on a stunning journey in, on and around the rocks.

Anegada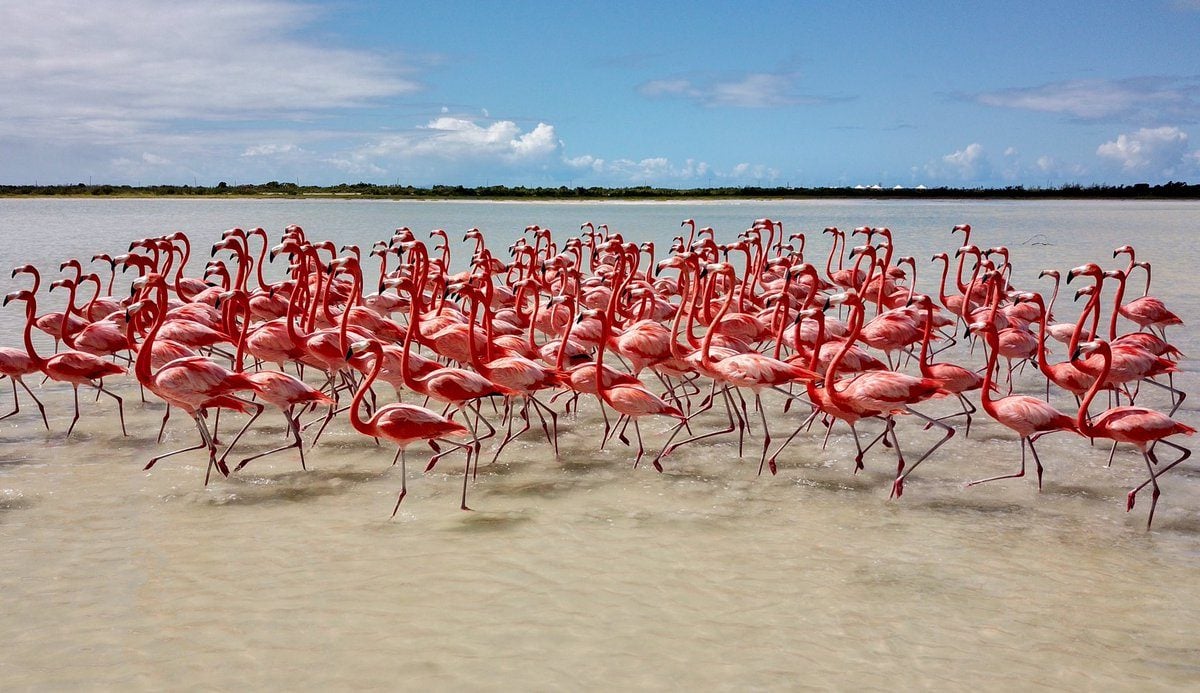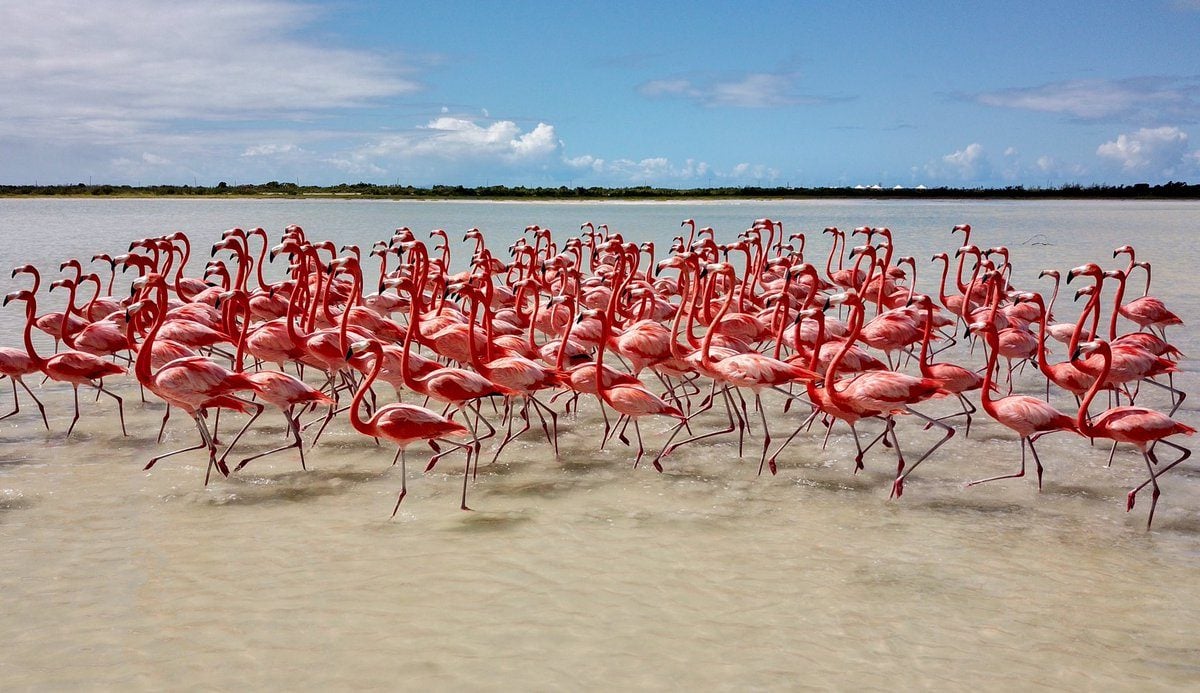 Anegada
Known for delicious lobster and miles of deserted, white sandy beaches, Anegada is also the only inhabited British Virgin Island formed from coral and limestone rather than volcanic matter. It is also much flatter than its fellow islands, with the highest point only 28 feet above sea level. Rent a scooter or mini moke and spend a day beach exploring and flamingo spotting. Anegada's perimeter is peppered with picture-postcard places to stop for bites and beverages. The more adventurous traveller is also in luck. Anegada is one of the best places in the BVI for kiting, with world-class conditions that work in any wind direction. Head to the Anegada Beach Club and take a lesson with international pro kiter Tommy Gaunt.
Conch Island, Anegada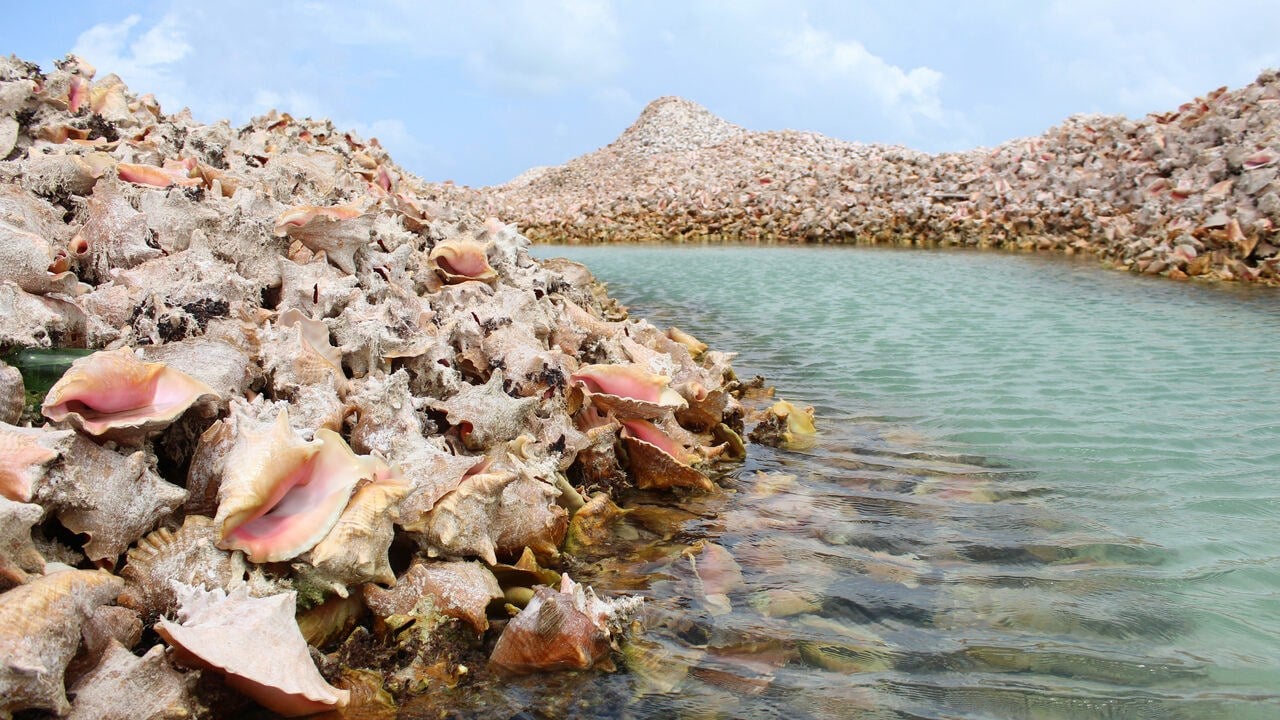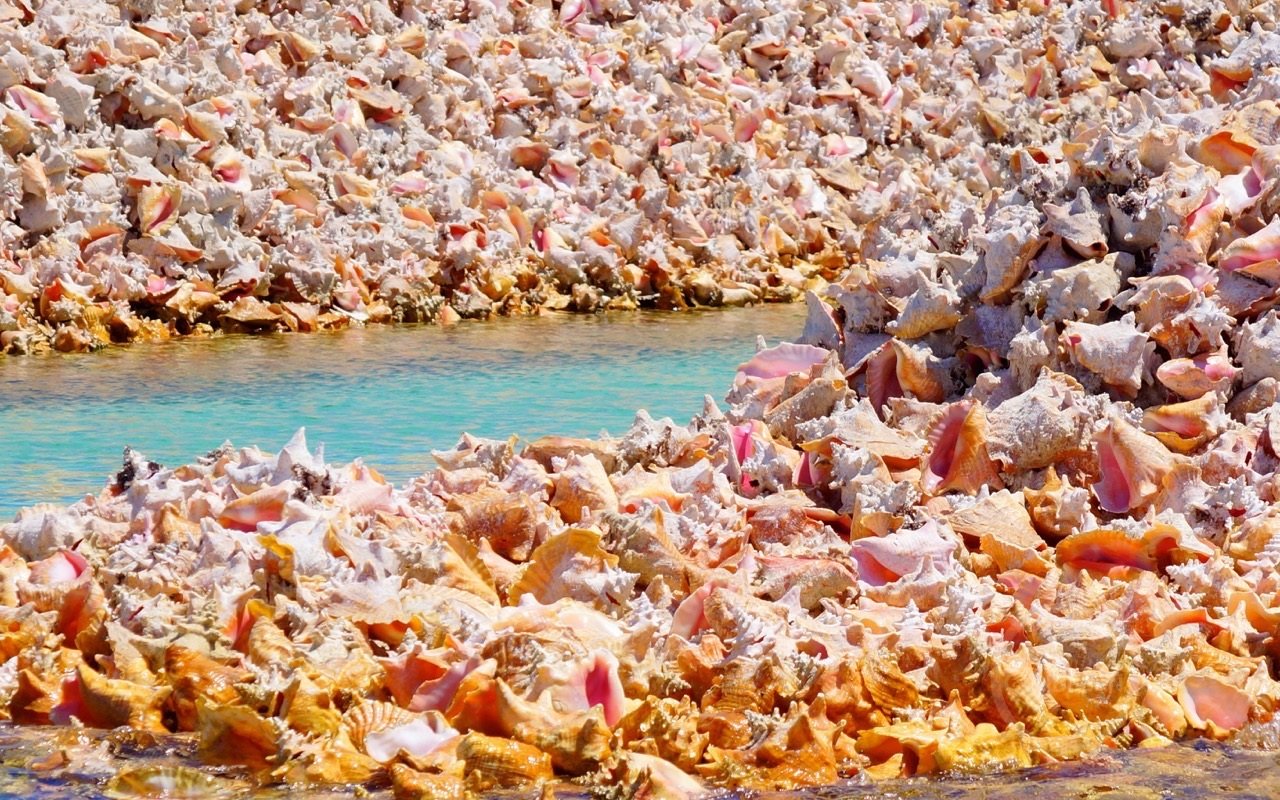 Conch Island
Just off the eastern tip of Anegada lies a 12-foot mountain range of conch shells – carbon-dated to the 13th century. First appearing on nautical charts in the 1600s, the mounds were at one time believed to be an Indian burial ground, although no evidence of this has ever been found. Local theory suggests that fishers began to pile their discarded shells in one spot, as opposed to scattering them around the island, in an attempt to keep the conch around as the creatures typically avoid expanses of ocean floor scattered with their dead brethren. Whatever you believe, Conch Island is a super cool spot to visit.
Soggy Dollar Bar, Jost Van Dyke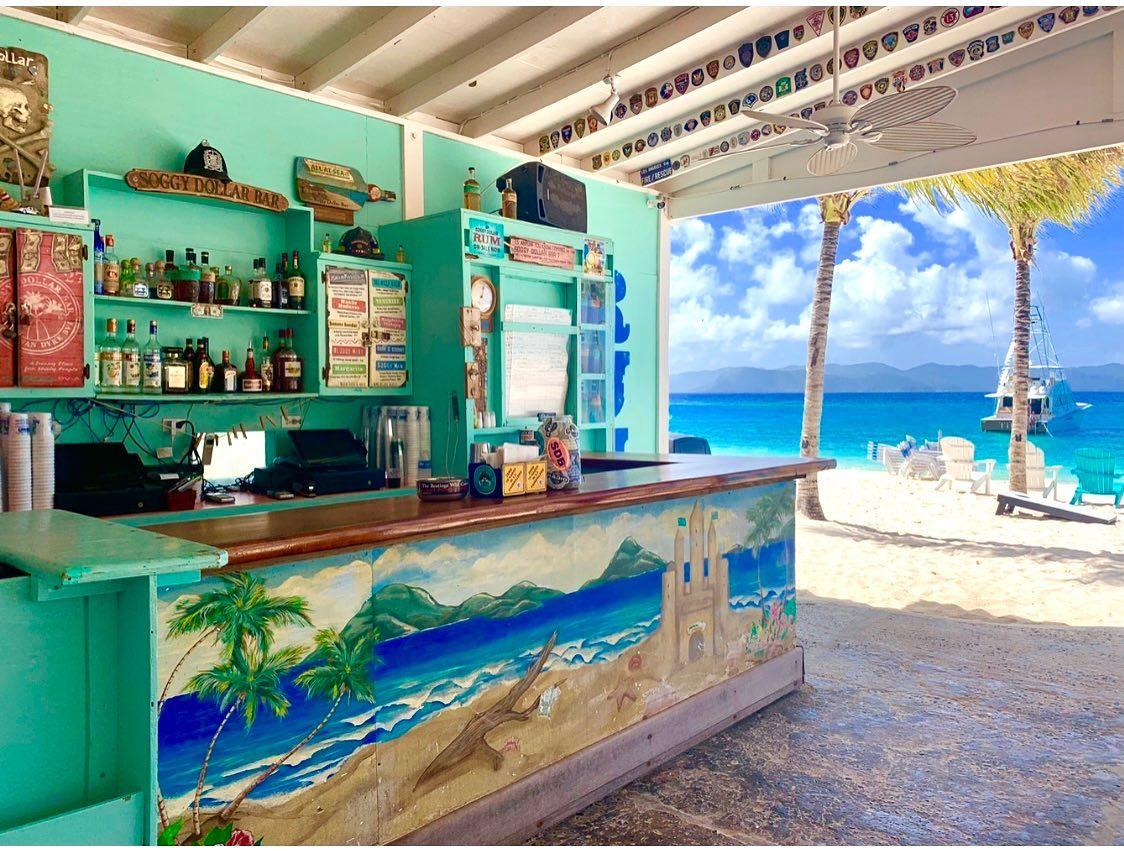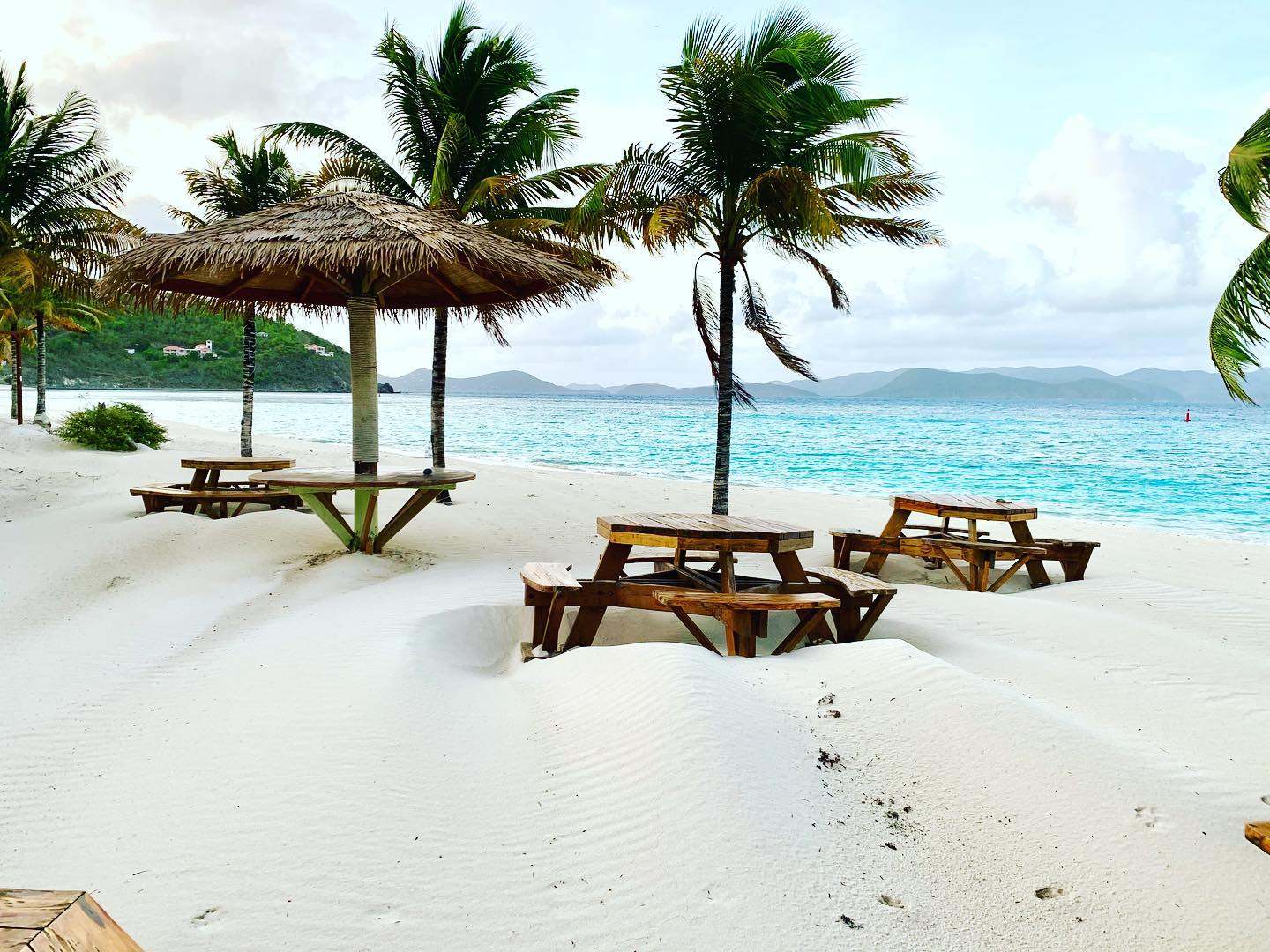 Soggy Dollar Bar
Made famous by country superstar Kenny Chesney who filmed his music video "No Shoes, No Shirt, No Problems" at various locations around the island, Jost is the smallest of the four main BVIs, spanning just three square miles. Although home to only around 300 residents, Jost is undoubtedly not short on places to eat, drink and be very merry. Birthplace of the quintessential island cocktail, The Painkiller, the Soggy Dollar Bar has long been a firm favourite of visitors and BVI residents alike. This beachfront locale is packed with lively bikini- and board short-clad bar hoppers sipping, sunning, and soaking the day away in season.
Foxy's and The Bubbly Pool, Jost Van Dyke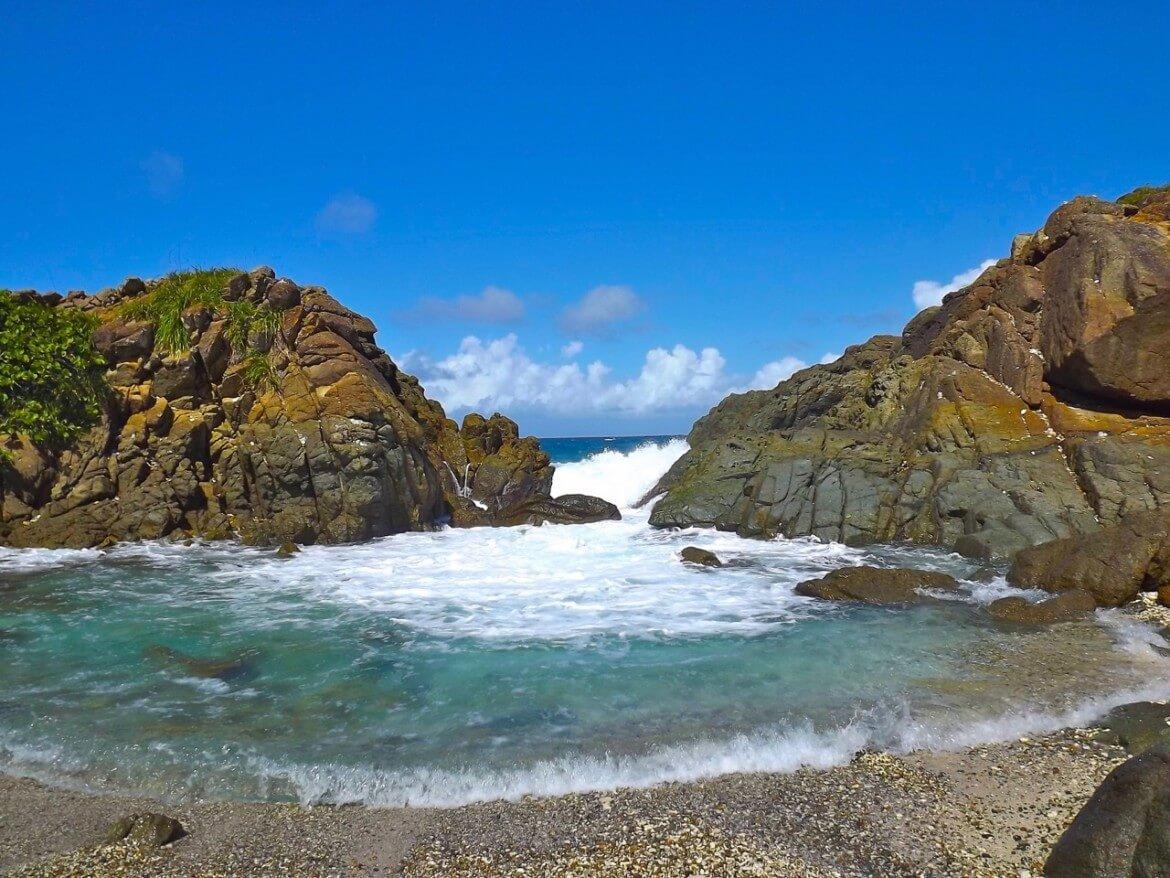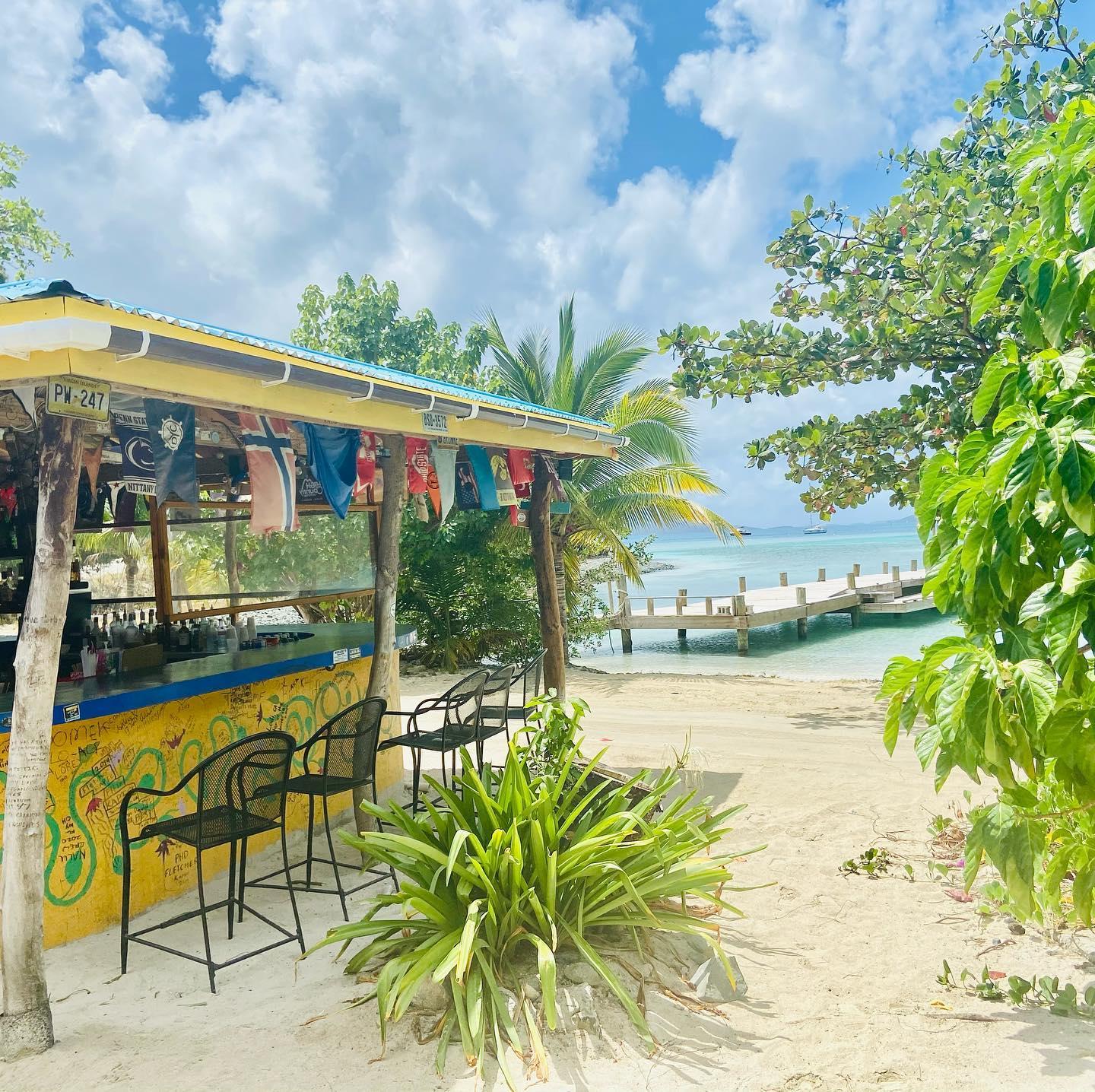 Foxy's and The Bubbly Pool
Serving food and savagely strong rums drinks since 1968 and world-famous for their New Year's Eve parties, Foxy's is a must on your list of places to visit. Every day is a party at Foxy's, with dinner, dancing, beach BBQs and live music. They also serve their very own micro-brewed beers. If you are looking for a more organic experience, hike past the salt pond and over to The Bubbly Pool, located about ten minutes past Foxy's Taboo in the Diamond Cay. Visit when the tide is high and enjoy the soothing salty Jacuzzi that this natural rock pool becomes.
Snorkel The Caves and The Indians, Norman Island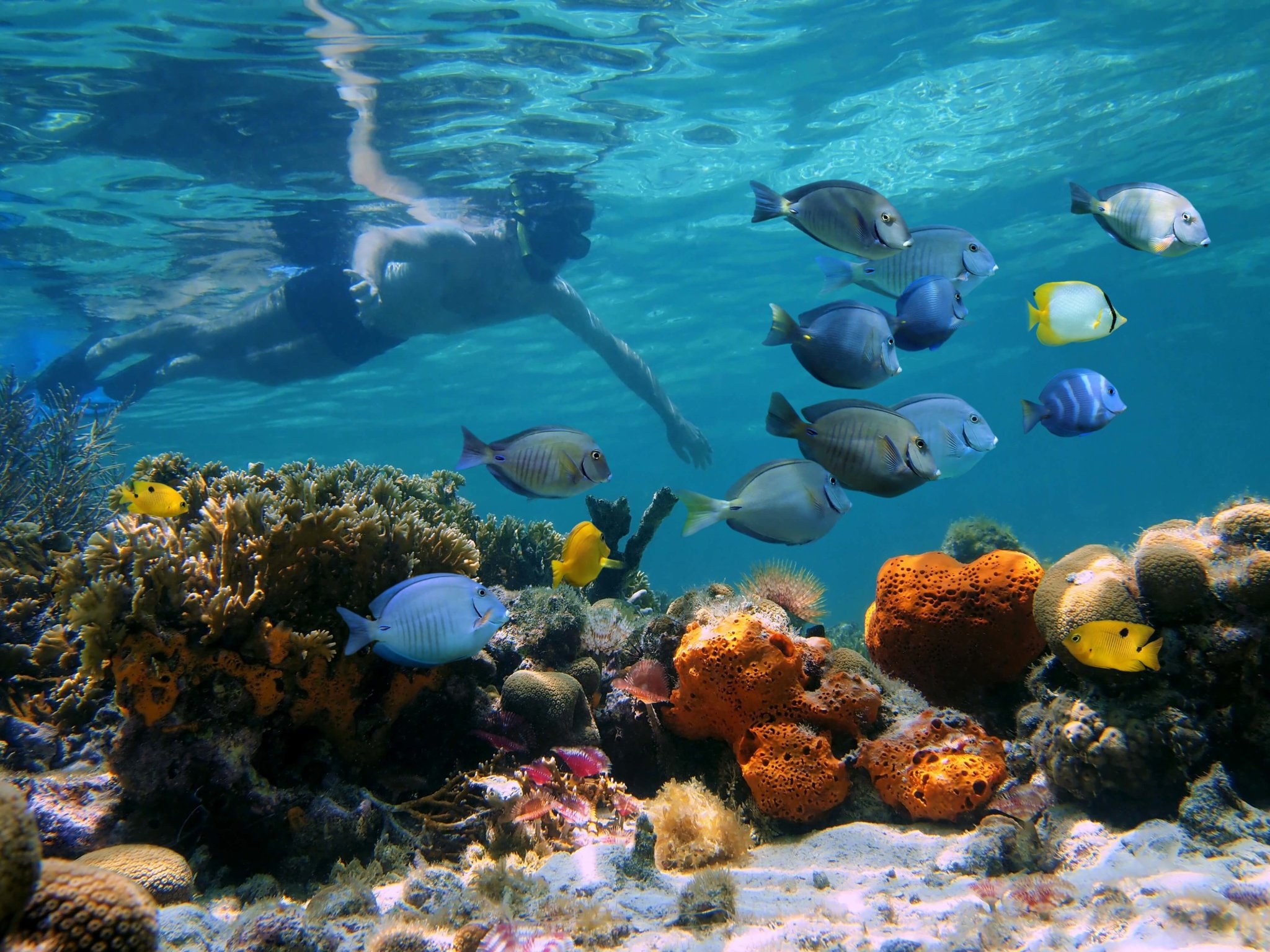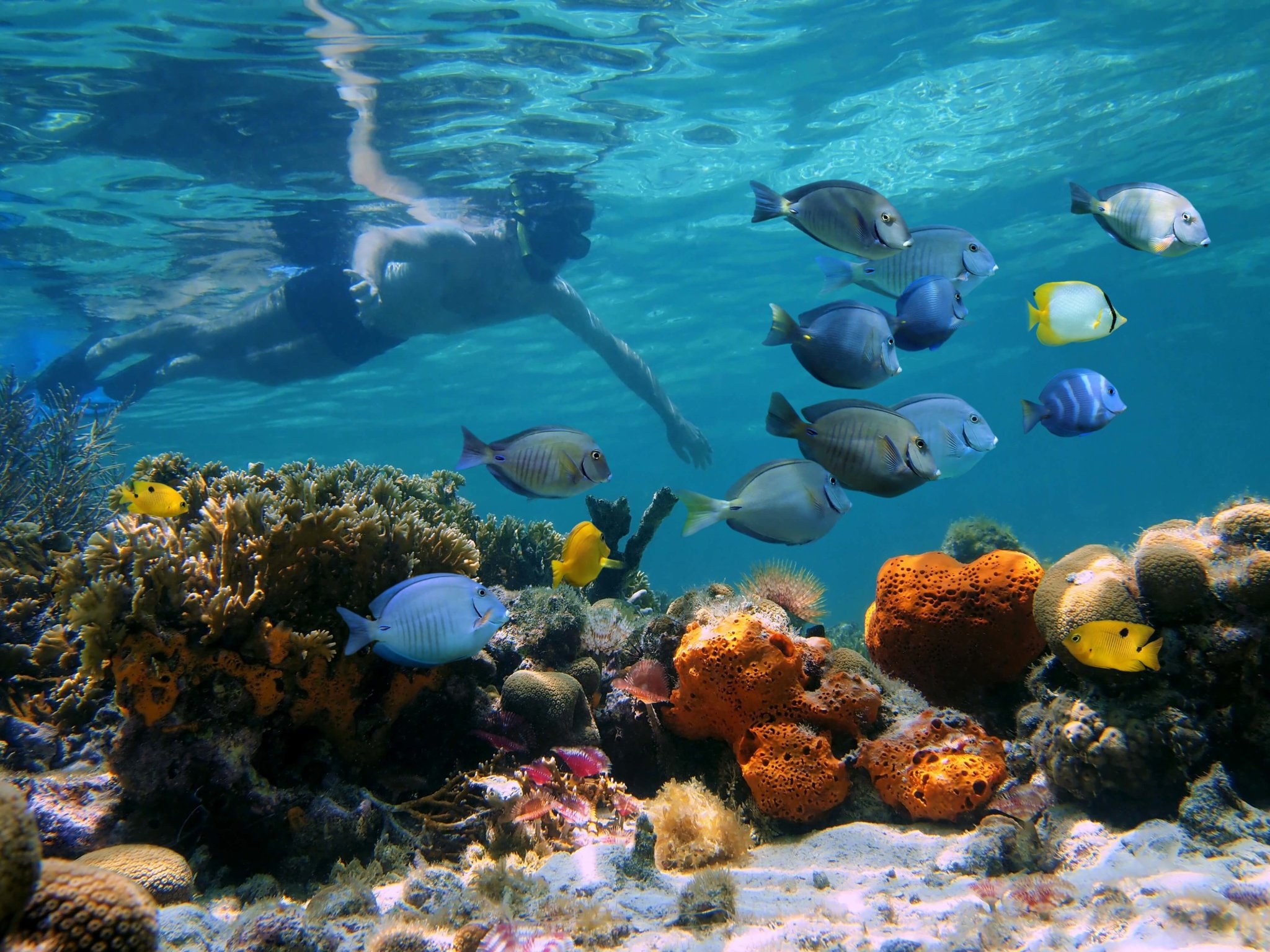 The Caves and The Indians
Said to be the inspiration for Robert Louis Stevenson's novel "Treasure Island", Norman Island is entirely uninhabited, and civilization-free save for a beachfront bar, restaurant and gift shop. This desert island offers some of the best snorkelling spots in the BVI, including three shallow water-level caves at the base of the cliffs of Treasure Point. Take a dive light and marvel at the rich colours of the Orange Cup Coral and Red Sponge that cover the cave walls. Further adventure seekers should head just north of the caves to The Indians – probably one of the BVI's best snorkel and dive sites. Pillars of weathered, rugged rock, The Indians rise 100 feet from the ocean and are riddled with rocky crevices, clefts, and cracks to be discovered.

The Willy T, Norman Island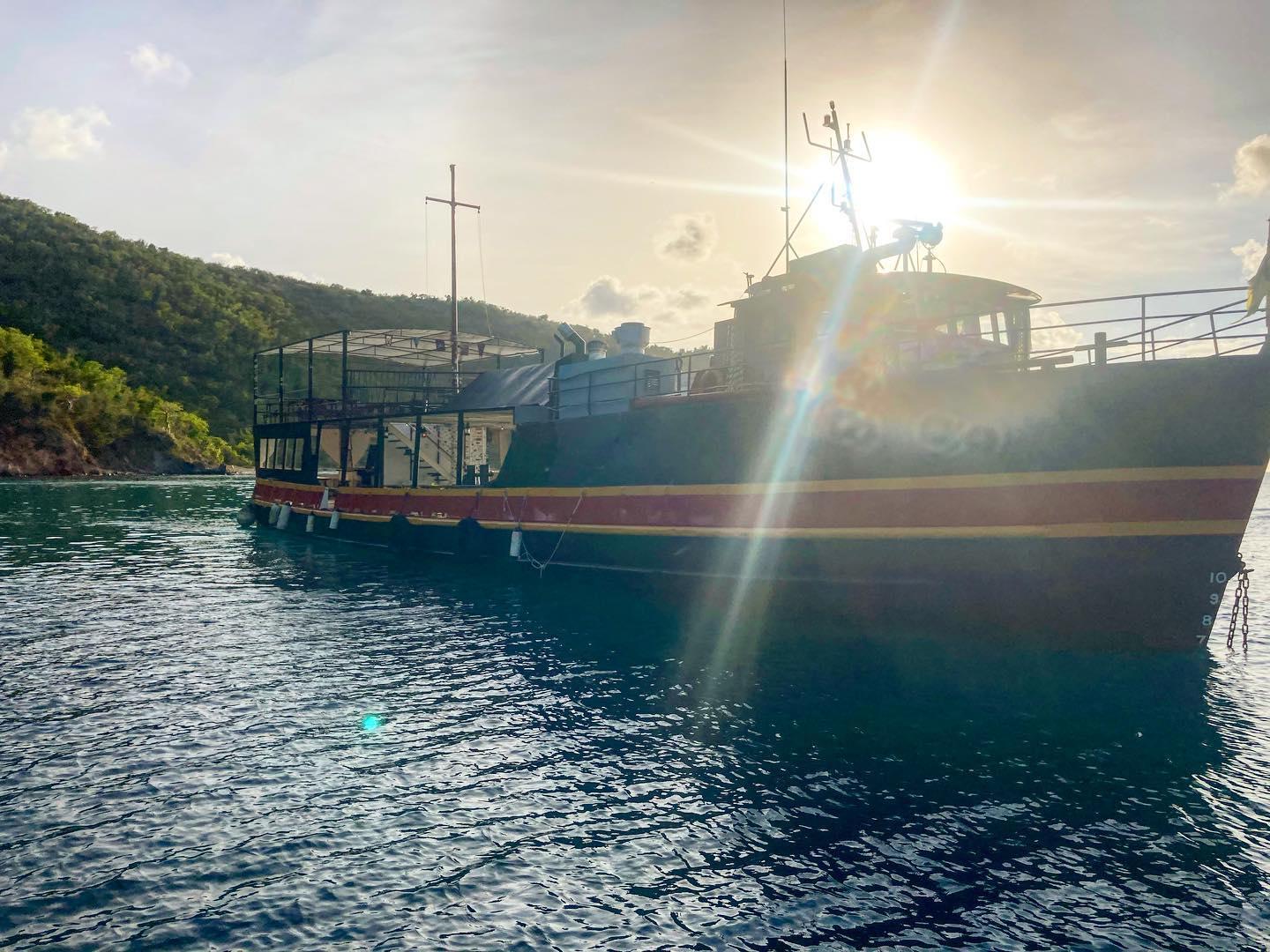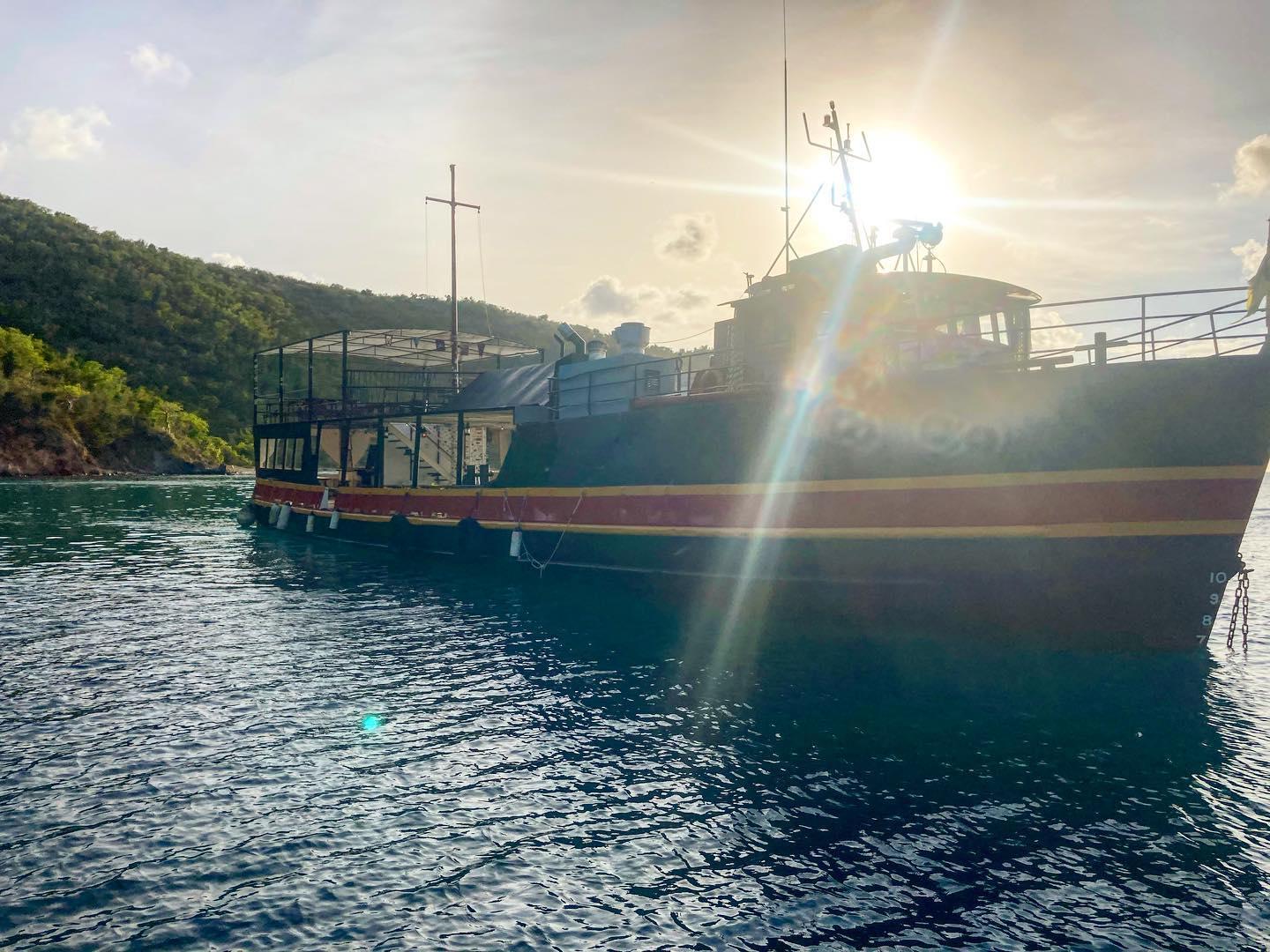 The Willy T
Many memories have been forged and subsequently forgotten on this infamous floating bar and restaurant with more stories to tell than all the pirates of the Caribbean combined. Permanently anchored off Norman Island, The Willy T has a multi-coloured history and continues to attract salty seadogs and party-goers alike despite several setbacks from leaks and hurricanes. Even if you're not one for body shots and jumping from the mast naked (for a free t-shirt, of course), both make superb spectator sports! Not to be missed for the sheer entertainment factor alone!

Billionaire's Belt, North Sound, Virgin Gorda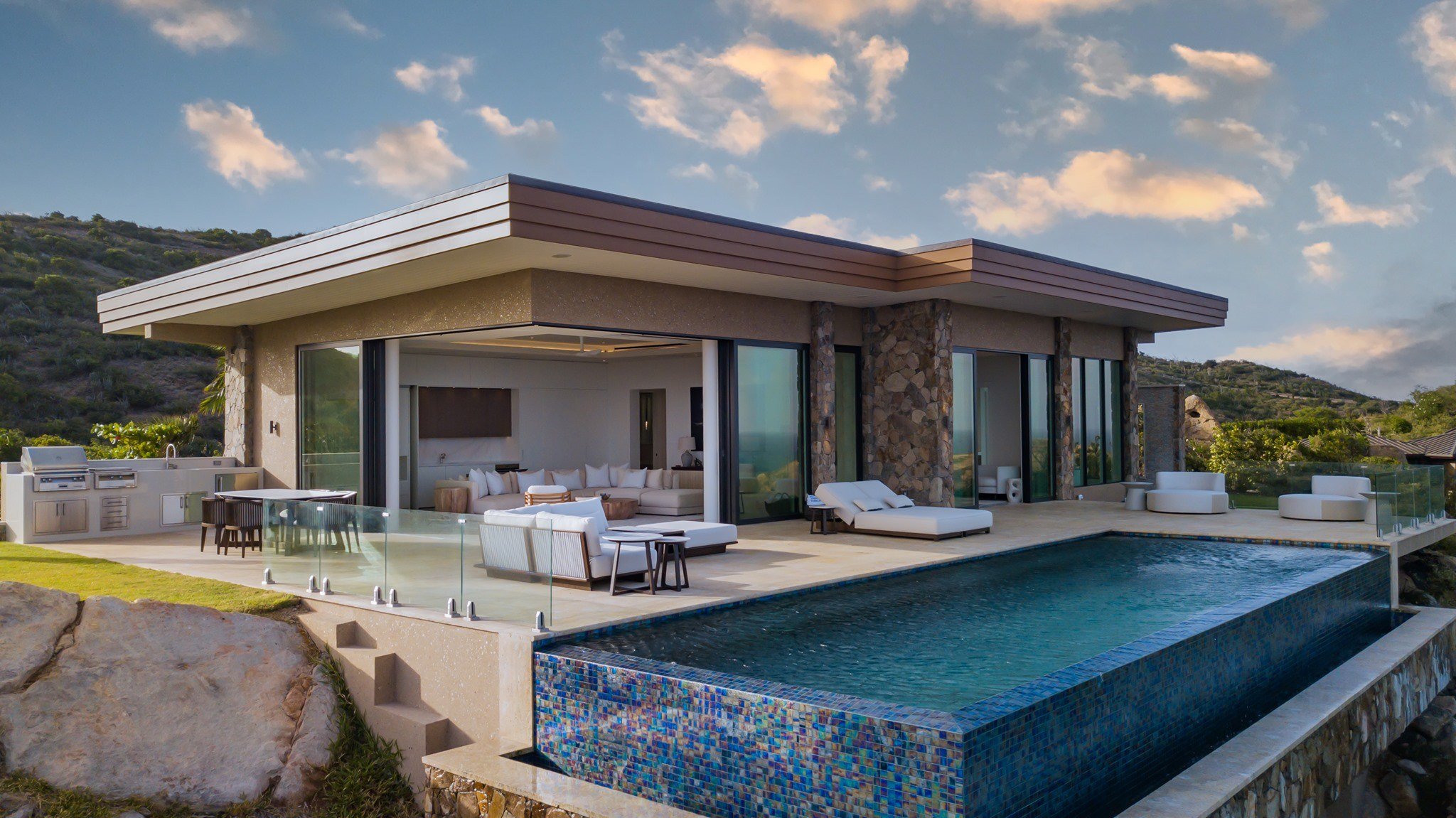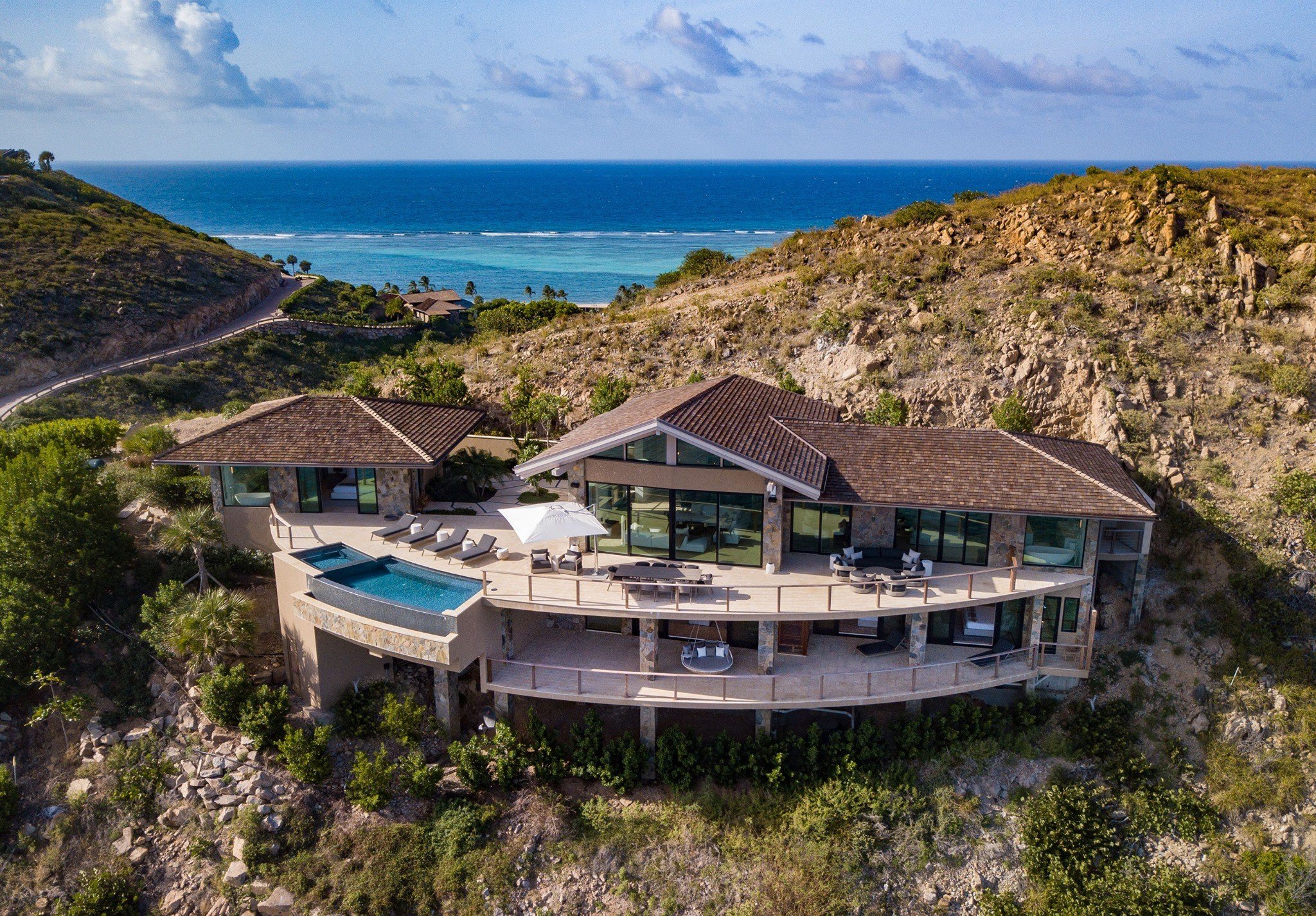 Billionaire's Belt
Put the bubbles on ice and cruise the North Sound neighbourhood of the rich and famous. Sir Richard Branson's Necker and Moskito Islands, Larry Page's Eustatia, David Johnson's Oil Nut Bay, as well as Saba Rock, Bitter End and National Park Prickly Pear – each is a destination itself. Treat yourself to Sunday Brunch at Oil Nut Bay's island-chic overwater restaurant Nova, feed the tarpon at Saba Rock, or sign yourself up for a nature tour of Necker Island with eco-friendly tour operator Gumption. The coveted North Sound is a must-see and experience for the discerning traveller.

Dive the Wreck of the Rhone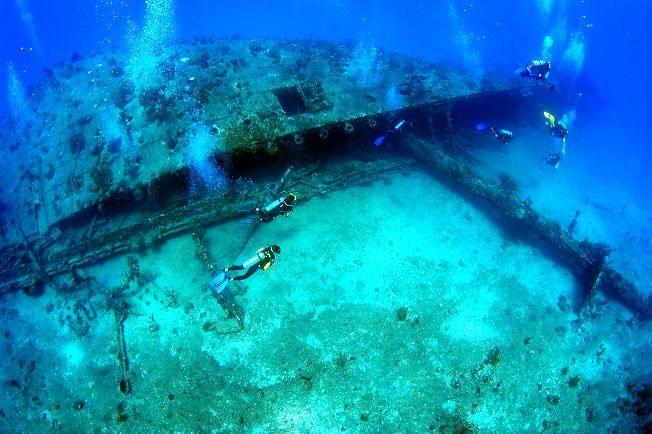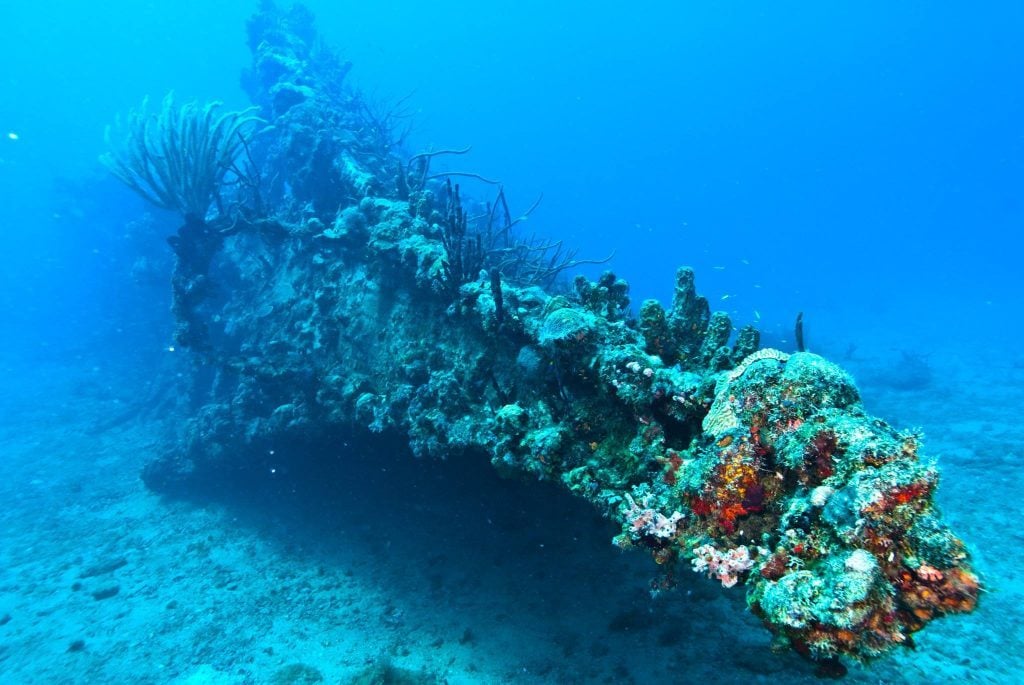 The Wreck of the Rhone
Named one of the world's top locations for wreck dive sites, the BVI is blessed with an extensive selection of dive sites for all ages and stages. The most famous is surely the RMS Rhone, voted number one wreck in the Caribbean by Sport Diver & Scuba Diving Magazine, both for her historical interest and teeming marine life. Wrecked while attempting to outrun the San Narcisco Hurricane of 1869, the 310-foot steel-hulled vessel was a UK Royal Mail Ship that routinely carried mail, passengers, horses and cargo between the Caribbean and Southampton. Her bow section remains relatively intact, and her iron hull is encrusted with coral and teeming with tropical fish, eels, lobsters and octopuses.

Deep-sea fishing, North Drop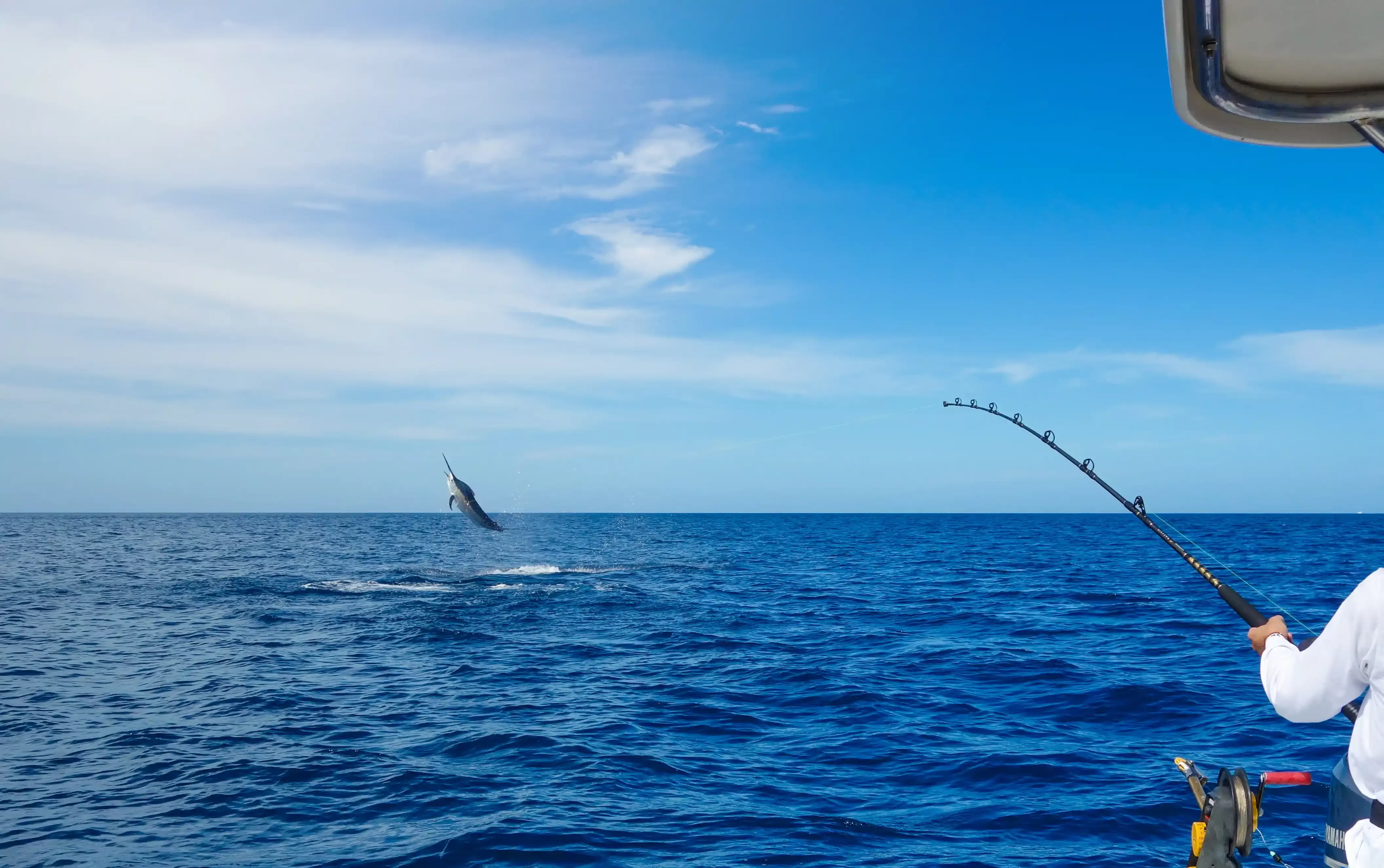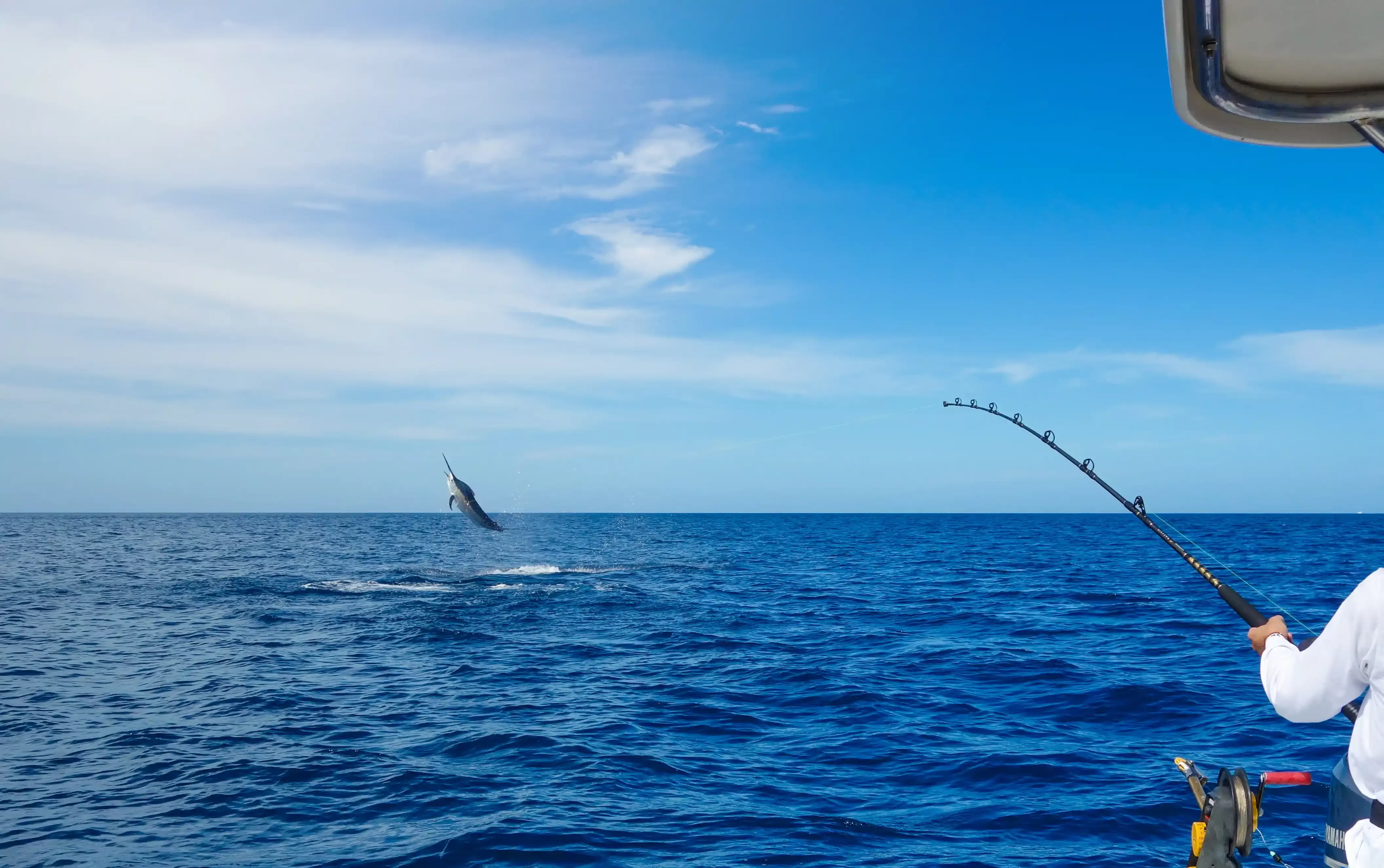 Deep-sea fishing
Weather permitting, the BVI boasts some of the most extensive and best offshore fishing grounds on the planet. Most notable are the North, and South Drops, where ocean depths plunge from hundreds to thousands of feet deep and the waters are patrolled by Atlantic Blue Marlin, Yellow Fin Tuna, Wahoo and Mahi Mahi – to name a few. Blowing a gale? Believe it or not, the BVI also offers up some superb onshore action. Think Kingfish and Yellow Tailed Snapper for a deliciously fresh feast for the whole family.