Your wedding day will be one of your life's most significant beauty events. But it doesn't just come down to the makeup artist and hair stylist on the morning of; to make sure you are the most beautiful bride they've ever seen, book in for these trialled-and-tested treatments that will have you prepped and primed for the big day. Think glowing skin, a fresh ring-bearing manicure, silky smooth locks, and more.

What to get: Smile Makeover, a year before the wedding
Who to see: Dr Safa at Serene Dental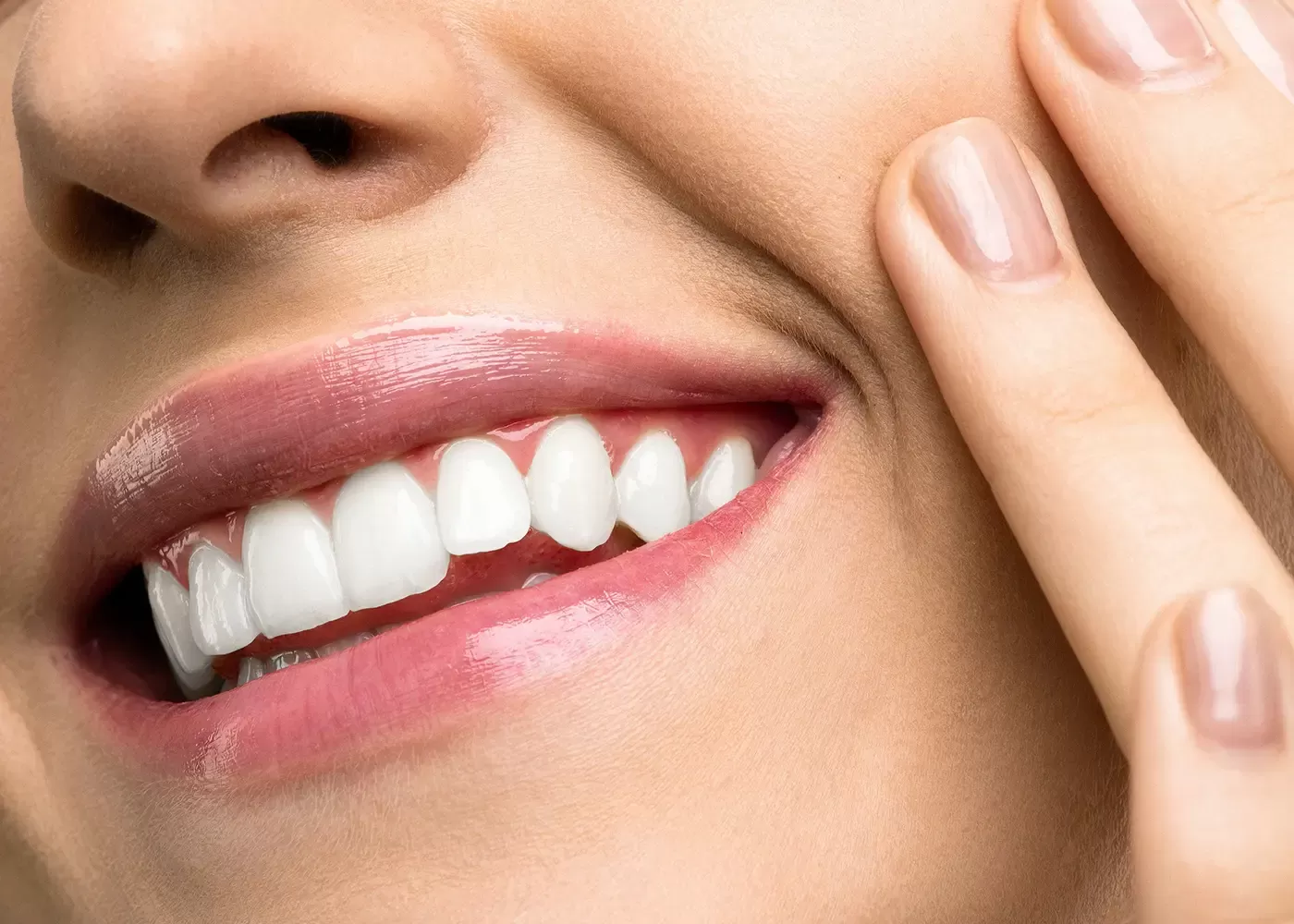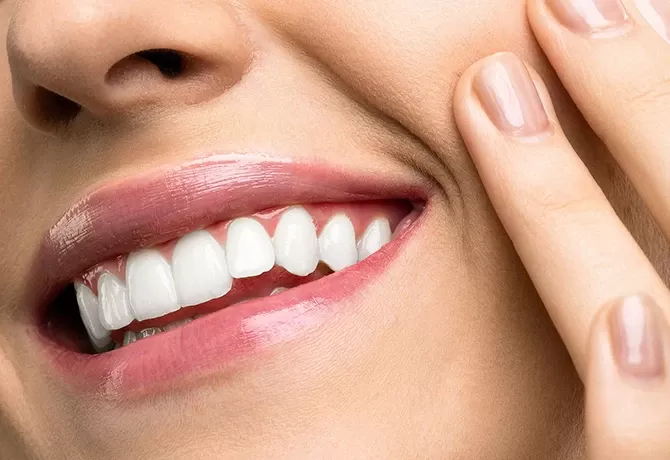 Ensure your smile is pearly bright on your wedding day with a smile makeover. 'We're looking for a wide and straight smile showing your teeth that are proportional to each other and a bright shade that matches the white of the eyes,' says Dr Safa, Director and Principal Dentist at Serene Dental.
If you're unsure where to start, an initial consultation with Dr Safa's Smile Design can help you review your smile with a digital scan and pinpoint the treatments needed, whether it's Invisalign, teeth whitening, composite bonding or porcelain veneers. 'My top advice for most brides is to come in 18 months before the big day to start Invisalign (clear aligner braces), any composite bonding or veneers should be done 1–2 months before, regular hygiene visits to maintain a polished smile, and 1–2 days before the wedding, visit the surgery for a teeth whitening session which will dehydrate the teeth and make them pop.'
What to get: Microblading, two to six weeks before the wedding
Who to see: Brows by Suman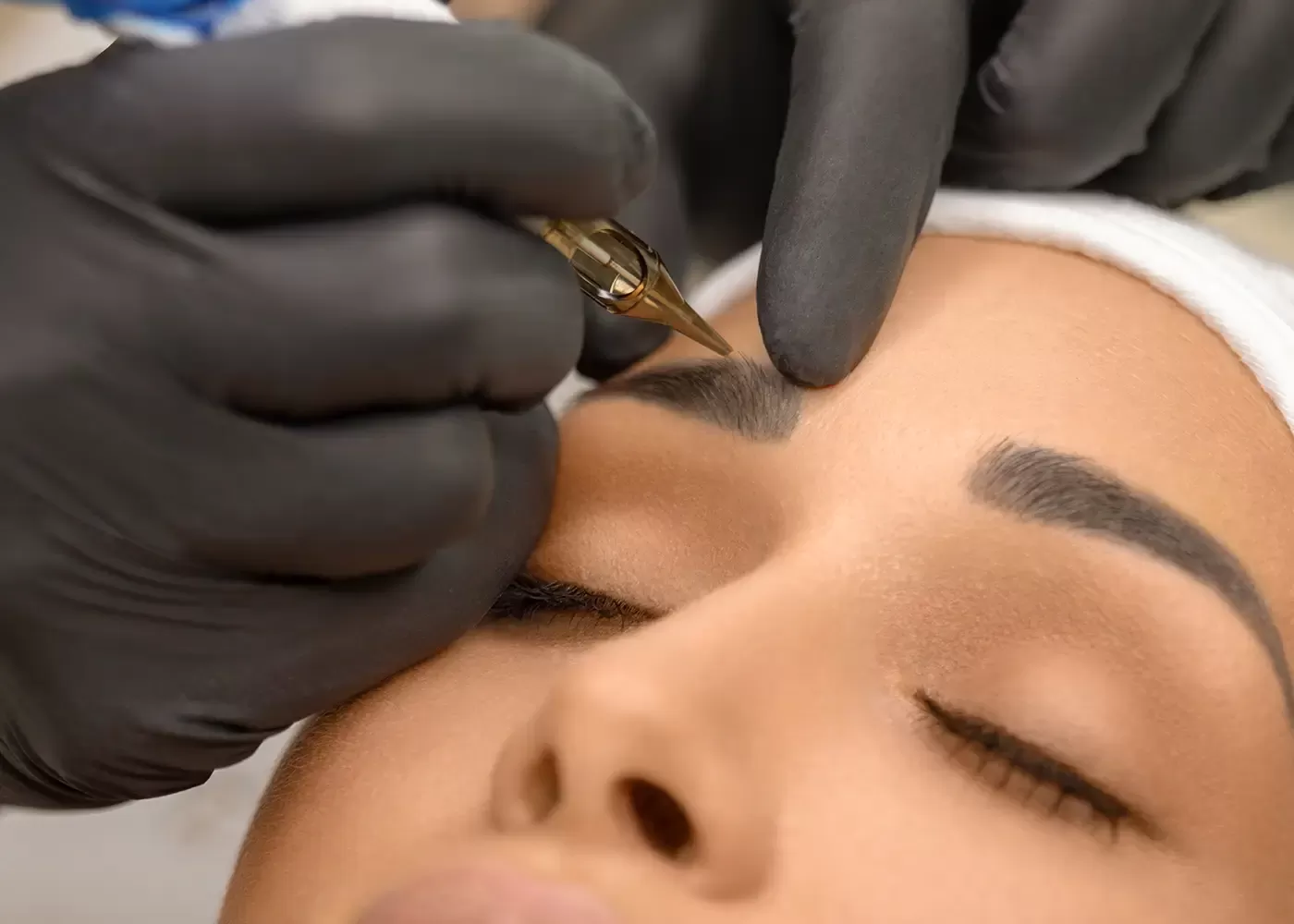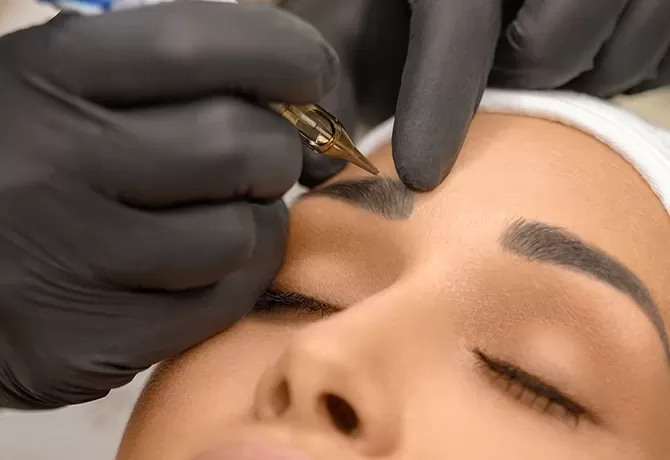 This game-changing semi-permanent brow treatment gives fuller, thicker and polished brows for your big day. Whether you want to completely overhaul your brows for a fresh look or just fill out sparse gaps, microblading gives incredible results that can last up to 18 months. We recommend the talented Suman Jalaf, loved by beauty editors and celebrities, who provides the perfect bespoke method of 'eyebrow embroidery' that involves 'brow architecture,' where she measures and analyses your brows to find the ideal shape, features, hair type, growth pattern and colour.
'Brides can come two weeks before their wedding to let the first round of microblading heal if they prefer a more natural look, or six weeks after their top up if they'd like a fuller look,' says Suman. The procedure involves applying hair-like incision strokes via a nano blade (don't worry – numbing cream is applied first!) to the brow area with medical-grade pigmented colour. The result? Perfectly preened and polished arches.
What to get: Aquagold, at least ten days before the wedding
Who to see: Dr. Maryam Zamani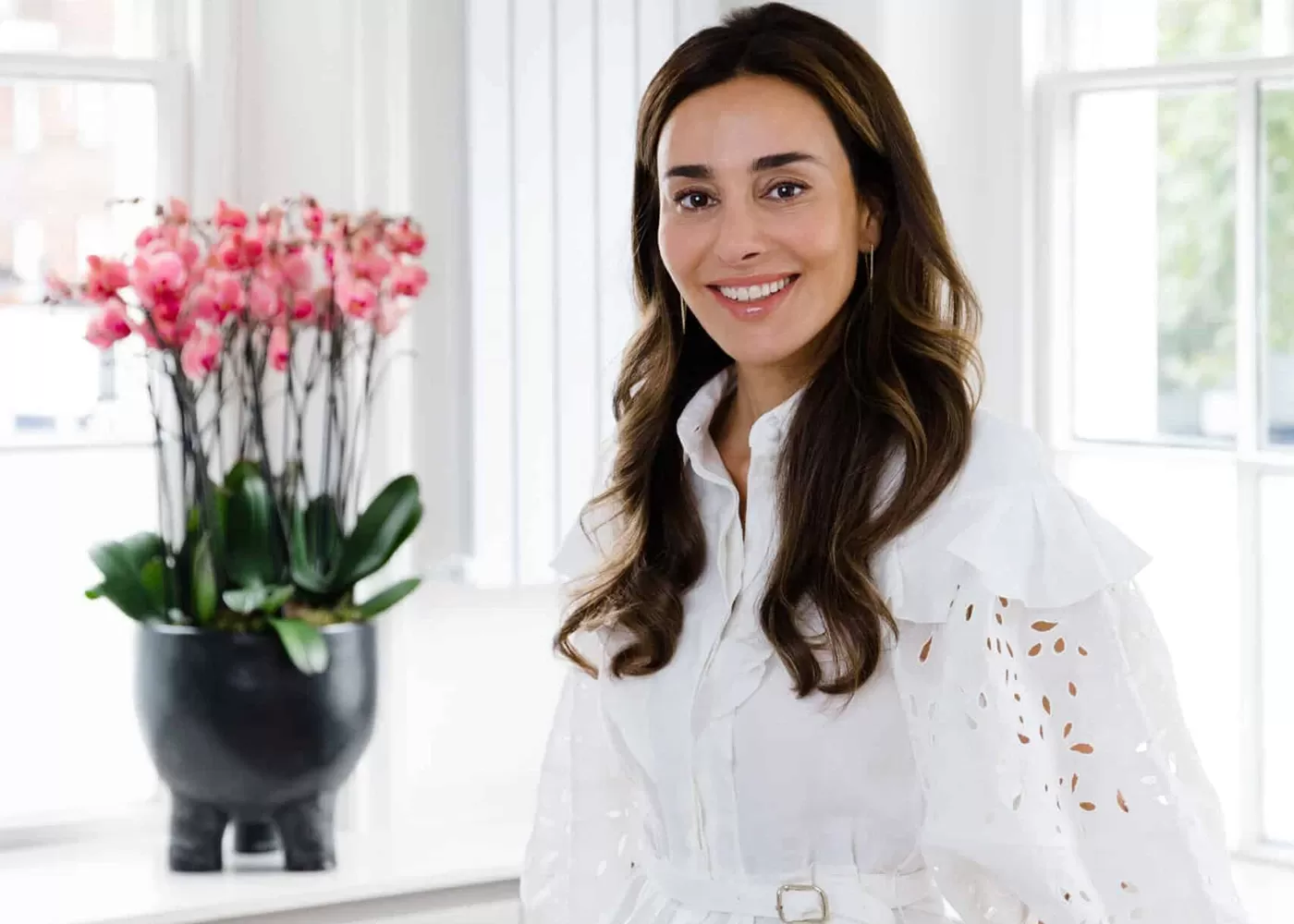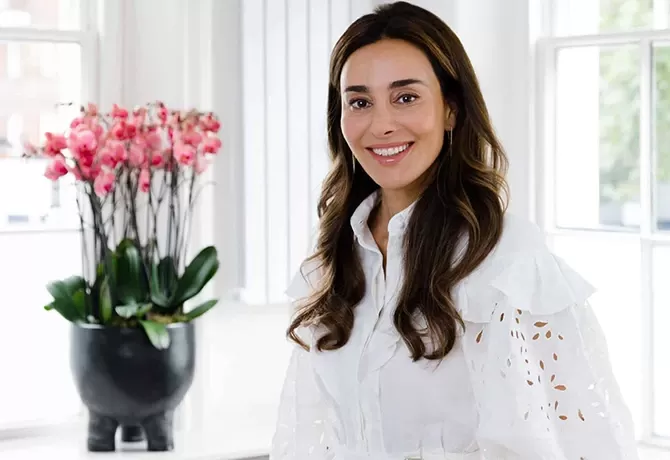 Suppose your skin looks a little lacklustre and requires a serious glow-booster before the big day. In that case, a short course of the FDA-approved Aquagold treatment will restore and rejuvenate your complexion for the ultimate bridal glow. The micro-needling system (that uses 24 karat gold plated needles) combines a bespoke cocktail of ingredients such as vitamins, peptides, hyaluronic acid, PRP and neurotoxins to brighten and improve skin texture.
This potent concoction is delivered to the skin via 1000 micro-injections that reduce the appearance of scarring, shrink enlarged pores, reduce sebum production, smooth fine lines and wrinkles, and is virtually pain-free… What's not to love? For optimum results, book a course of three treatments, leaving one month between each, with the last being at least ten days before the wedding for results to shine through.
What to get: Lash extensions, two to three days before the wedding
Who to see: Edyta Kurowska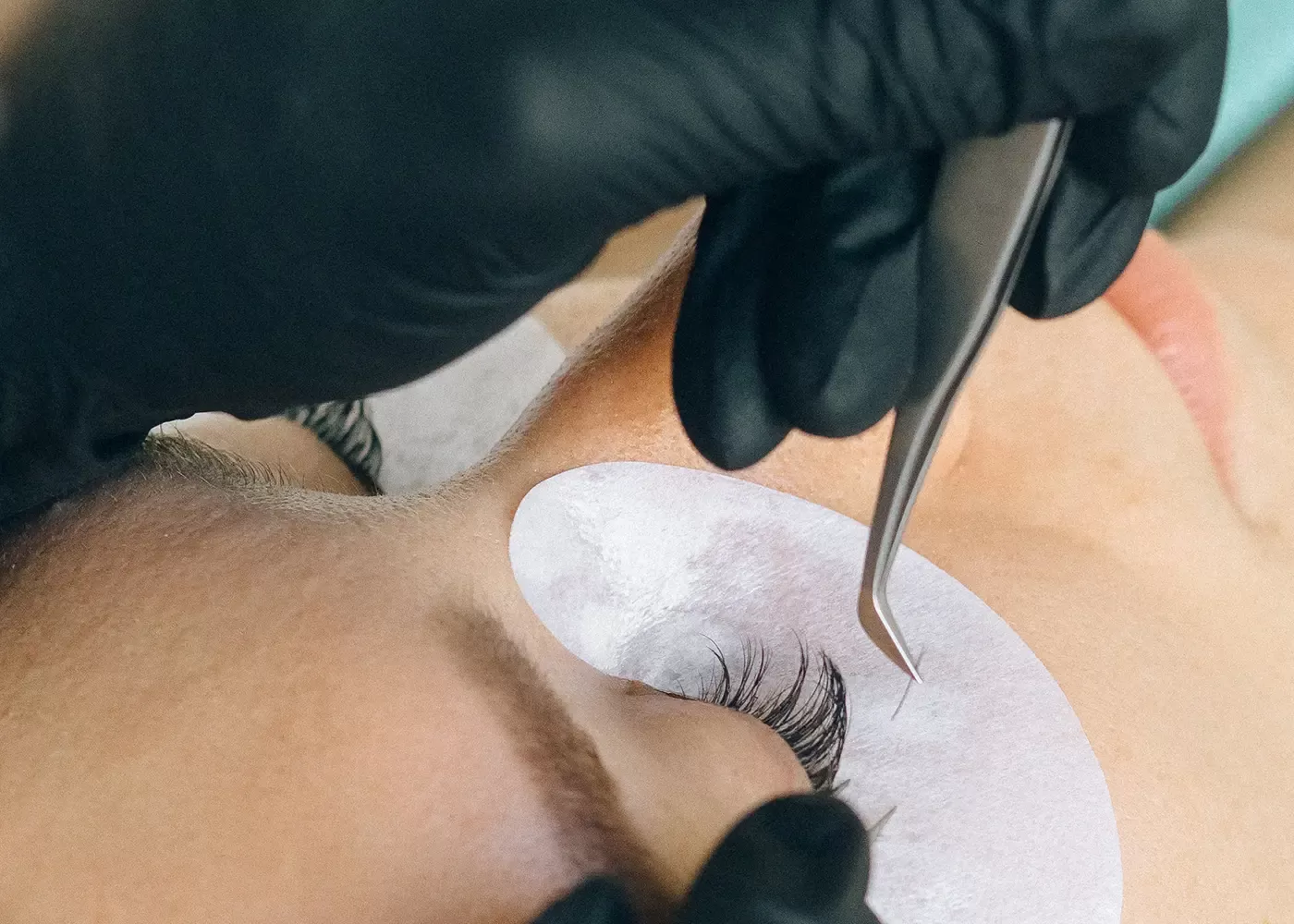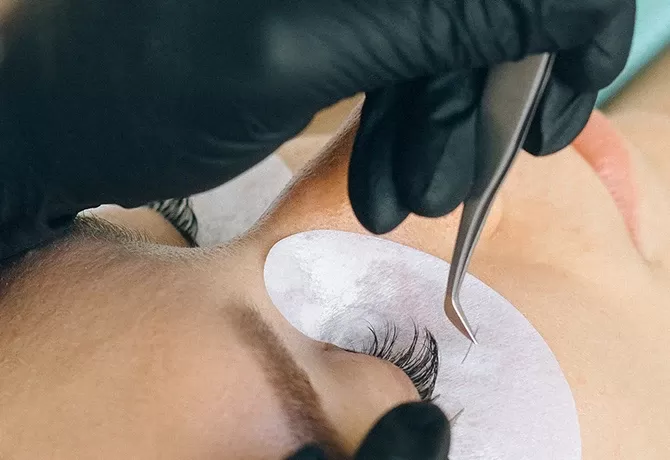 A full set of lashes can complete any bridal look, but layers of mascara come at the risk of running and strip or individual false eyelashes can start to fall off throughout the day. For flawless lashes, see Edy at her flagship store in Fitzrovia for a complete set of lash extensions around two to three days before your wedding day (give yourself time for the aftercare, i.e. don't get them wet for 24 hours). She's the go-to for beauty editors, celebrities and influencers around London for her signature natural and lightweight fine, individual silk extensions, one-to-one application technique and her bespoke touch, which gives you the perfect lashes to suit your eye shape. The result? Perfectly curled, long lashes that look incredibly real.
What to get: Exclusive Harrods Luxury Manicure & Pedicure, two to three days before the wedding
Who to see: Townhouse at Harrods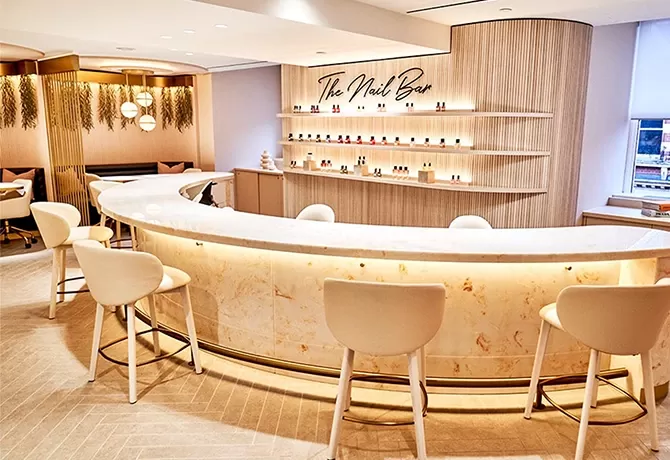 Prime your nails for the big day with an indulgent manicure at Townhouse in Harrods. This exclusive manicure that uses Chantecaille products will prep and prime your hands, ready for the moment you exchange rings, and a luxurious pedicure to complete the bridal look. Delivered by Townhouse's most experience therapists, enjoy a black volcanic sand scrub enriched with mother-of-pearl before a manicure that includes shaping, buffing, cuticle care, a soothing masque with heated mitts, a full colour consultation to pick the perfect polish to complement your wedding dress, and a relaxing 20 minute massage with Chantecaille's best-selling Rose de Mai Cream and Retinol Intense +.
What to get: The Augustinus Bader Full Body Ritual, the day before the wedding
Who to see: Bulgari Spa Hotel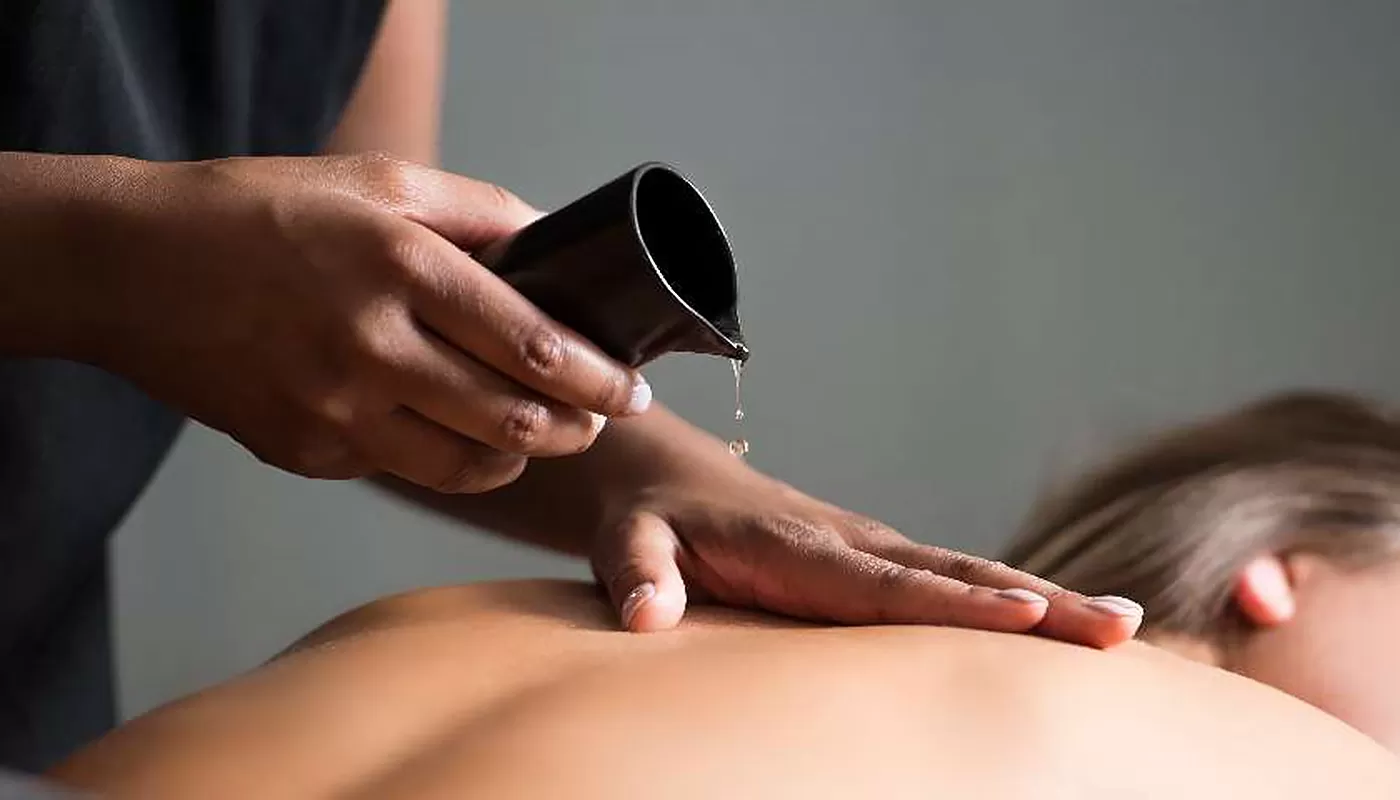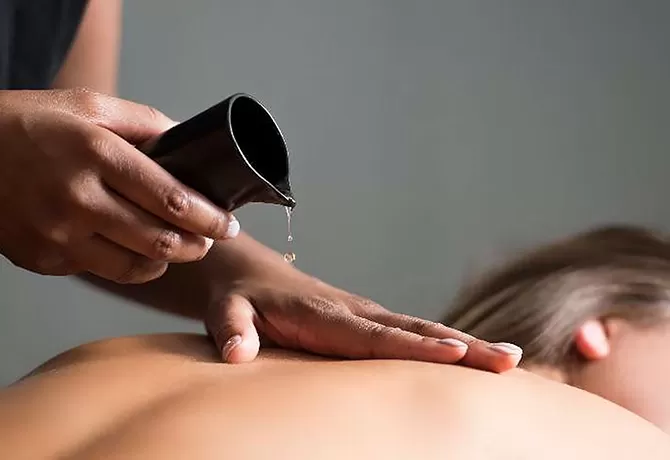 From the award-winning Augustinus Bader skincare is this luxurious whole body ritual that leverages the brand's TFC8 renewal complex that firms, soothes and rejuvenates. The experience involves a gently exfoliating Augustinus Bader Oil and sea salt scrub to slough away dead skin cells, revealing a softer surface. Then, a superficial fascia massage activates tissue metabolism to stimulate cellular repair. Finally, your body is enveloped in a layer of the brand's cult hero, The Body Cream, clinically proven to reduce the appearance of cellulite. You'll be confidently glowing in your wedding dress; get ready for your softest skin and limbs.
Our award-winning team of wedding planners has been trusted by couples worldwide for over two decades. Our dedicated specialists provide an end-to-end wedding planning service that brings your dream day to life – find out more about Quintessentially Weddings here.