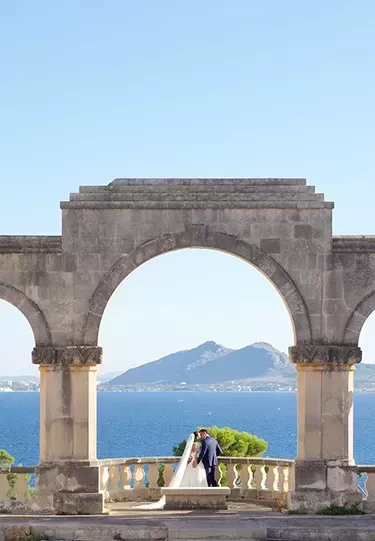 Our portfolio
Whether you want a surprise celebrity guest singing the soundtrack to your first dance or a Michelin-starred chef creating your wedding breakfast, we take time to understand all our couples' desires to ensure every event is perfectly tailored to their tastes.
Need to see it to believe it? Take a look at these weddings we've created over the years – each wonderfully unique but equally special.
T & J
Cotswolds, UK
"What a fantastic wedding. What an amazing weekend. You worked so so hard, I could not fault anything."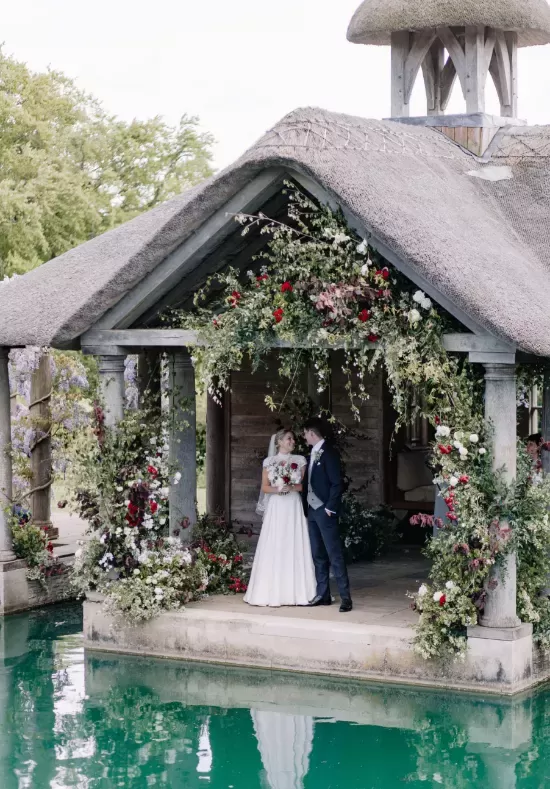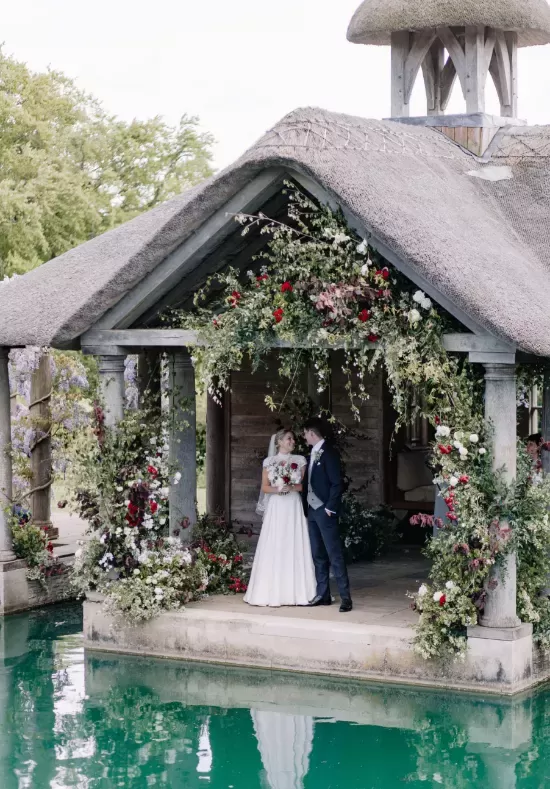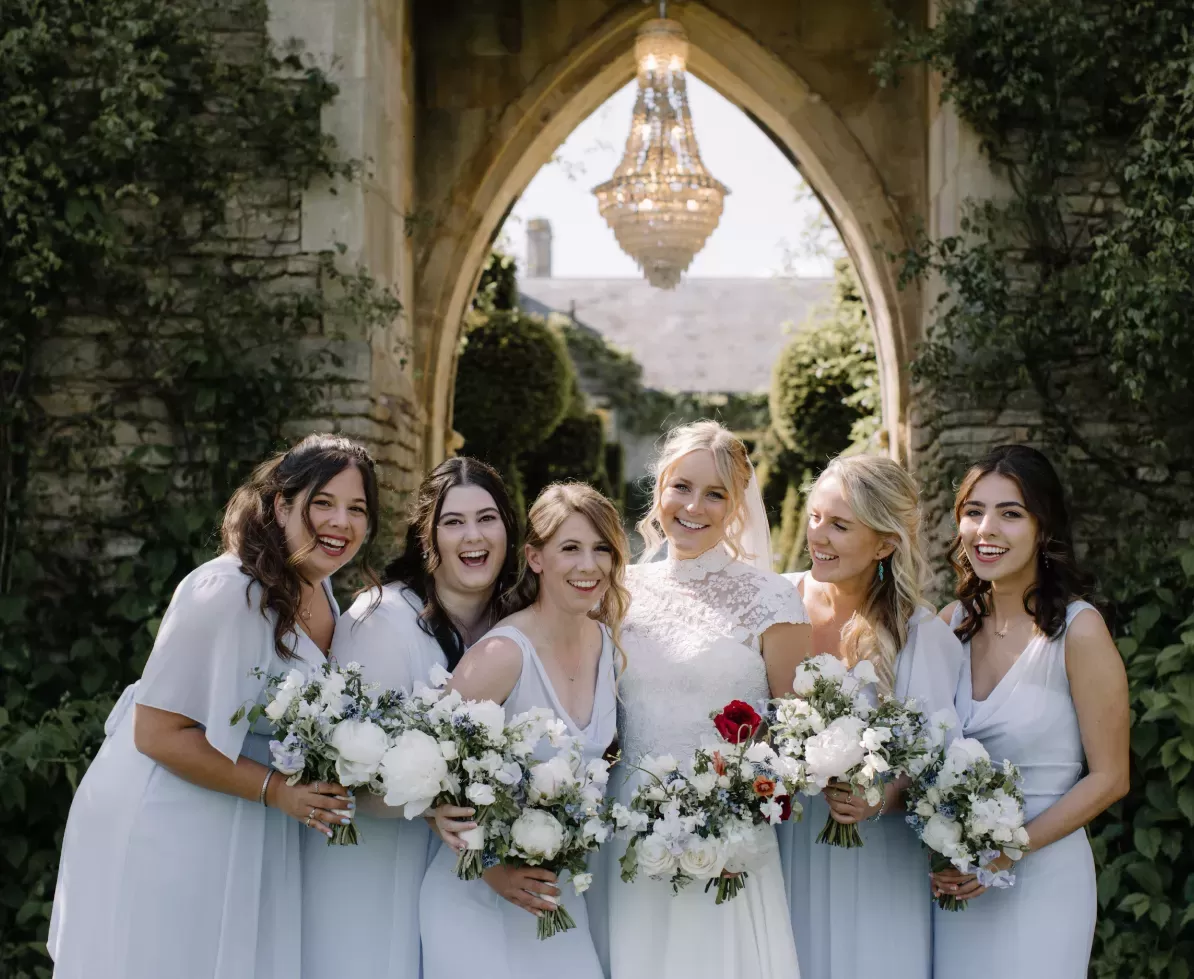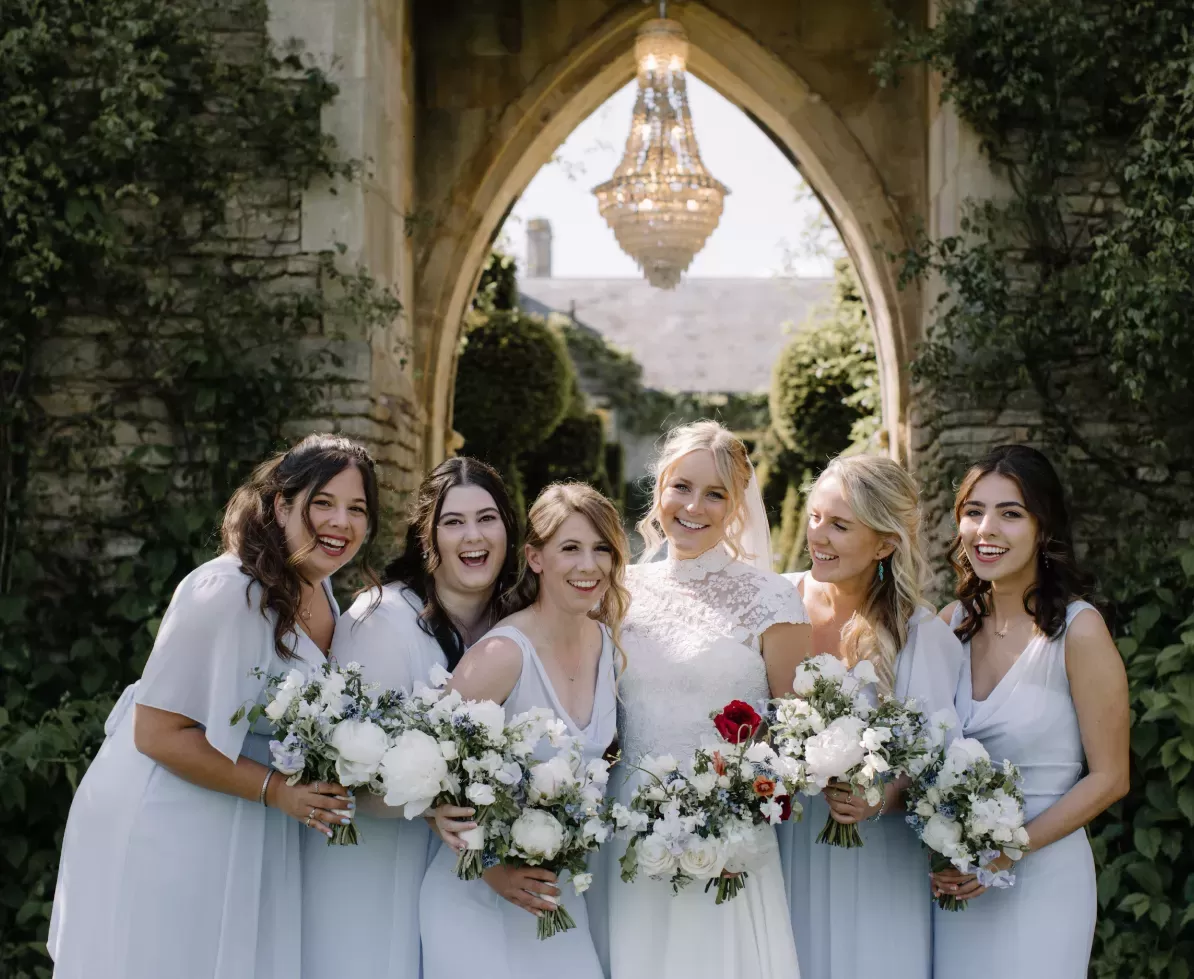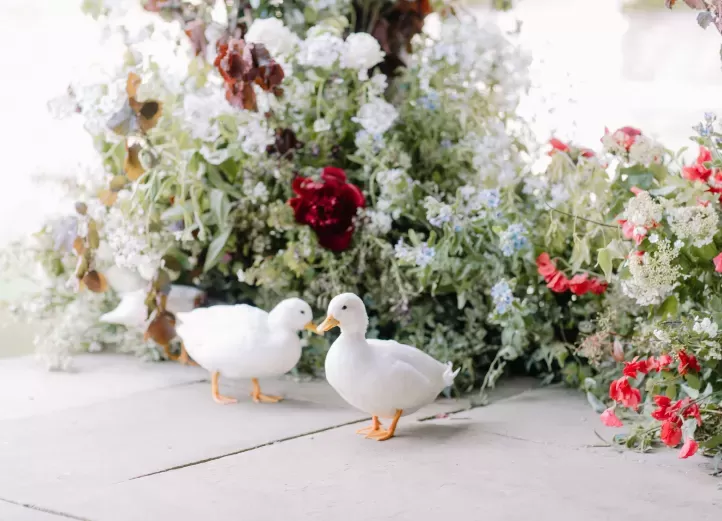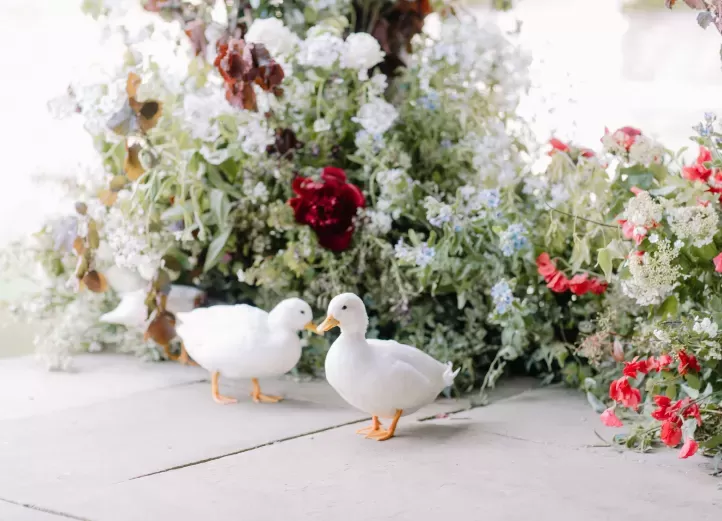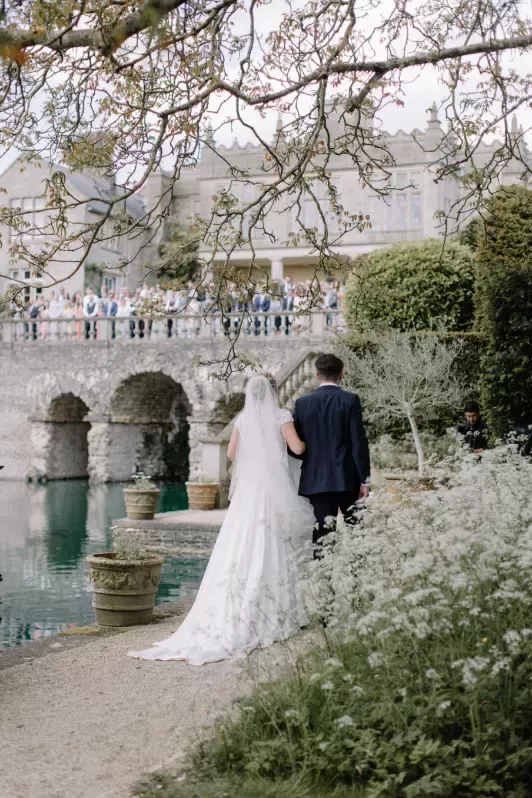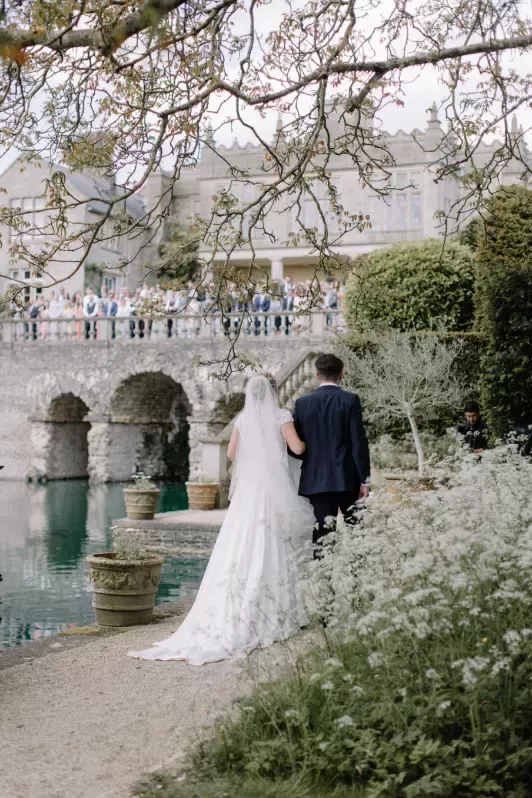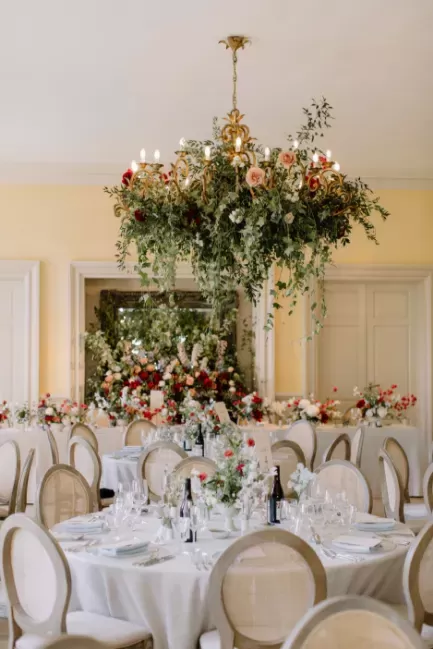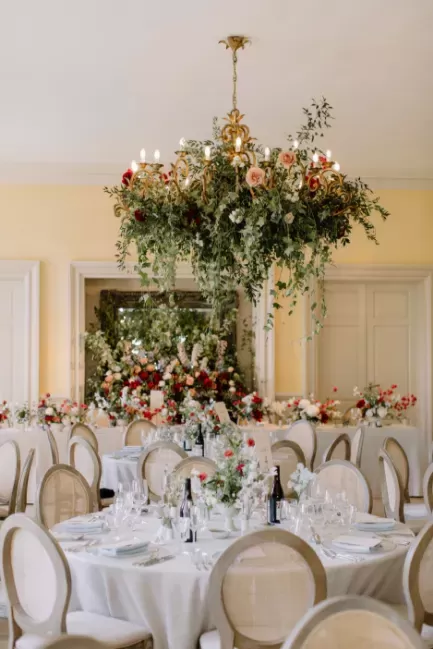 J & O
Burgundy, France
"We will be forever grateful for all the support, wisdom and creativity the team showed us all on the best day of our lives."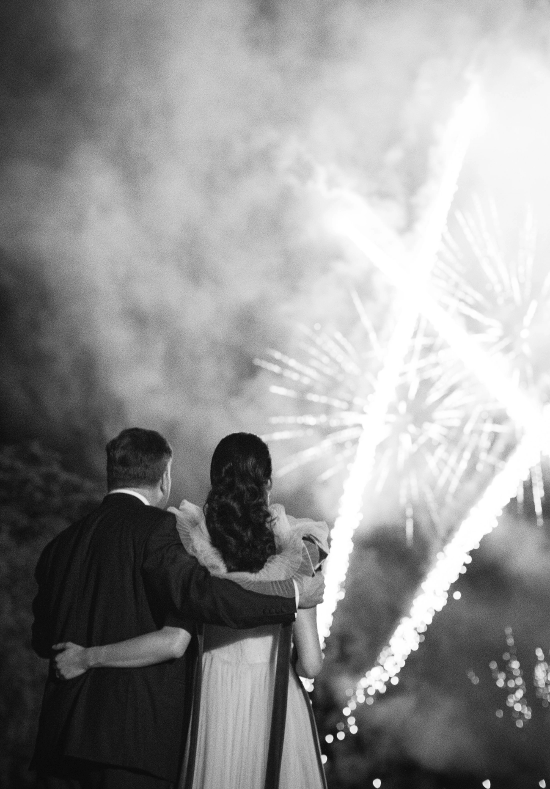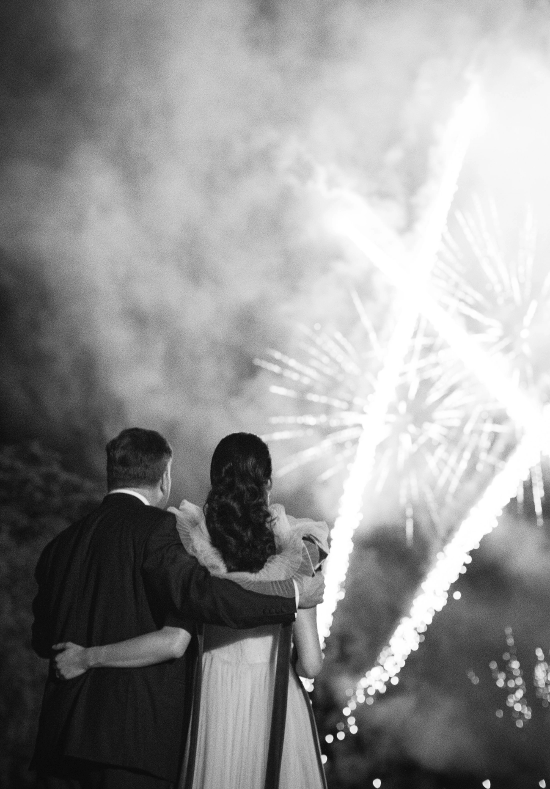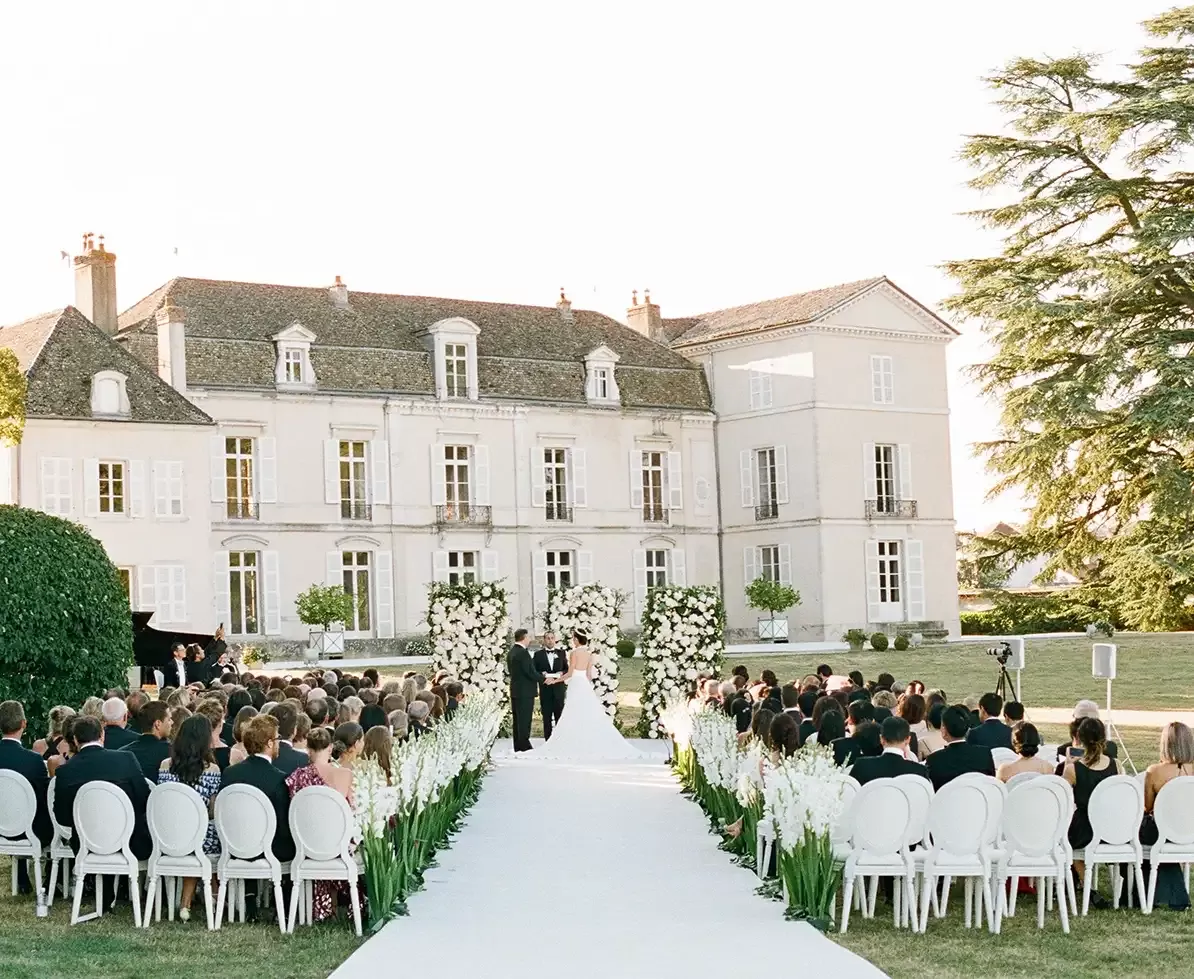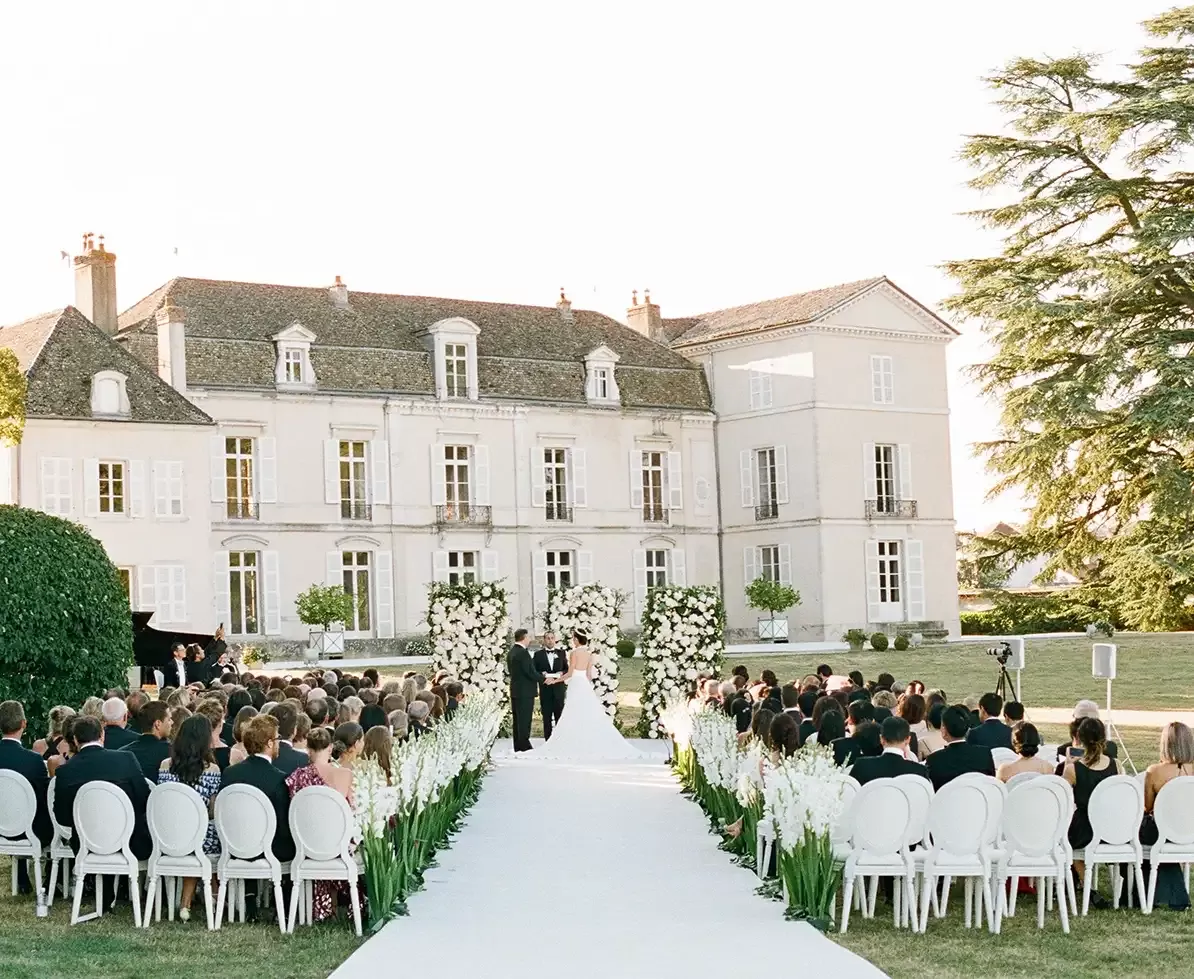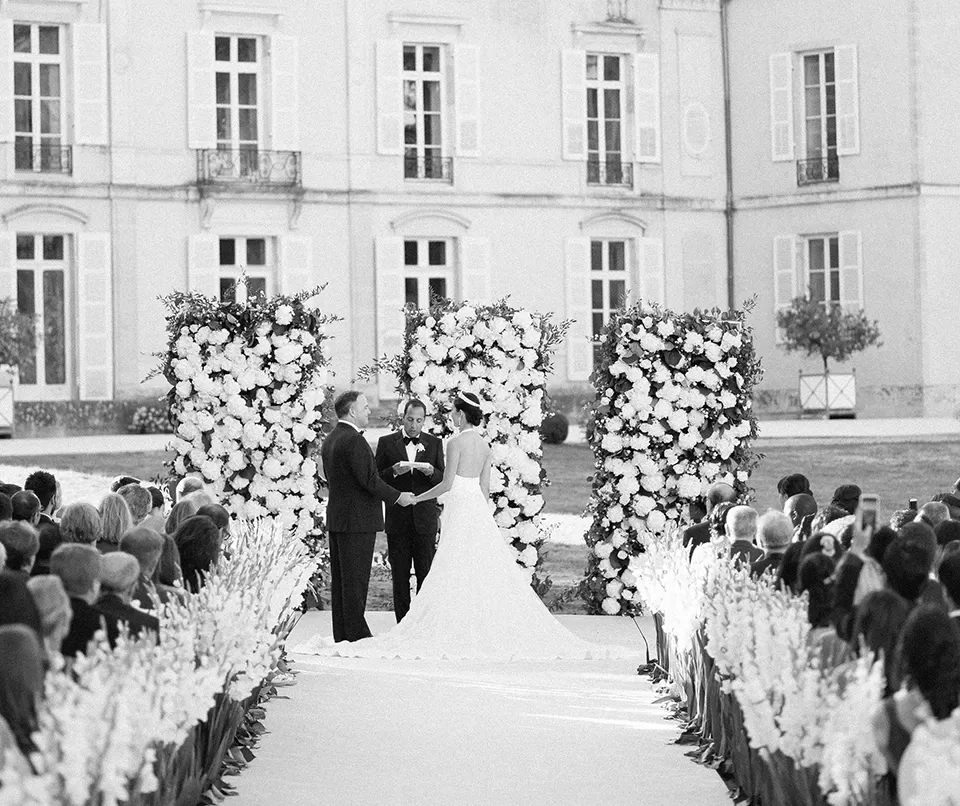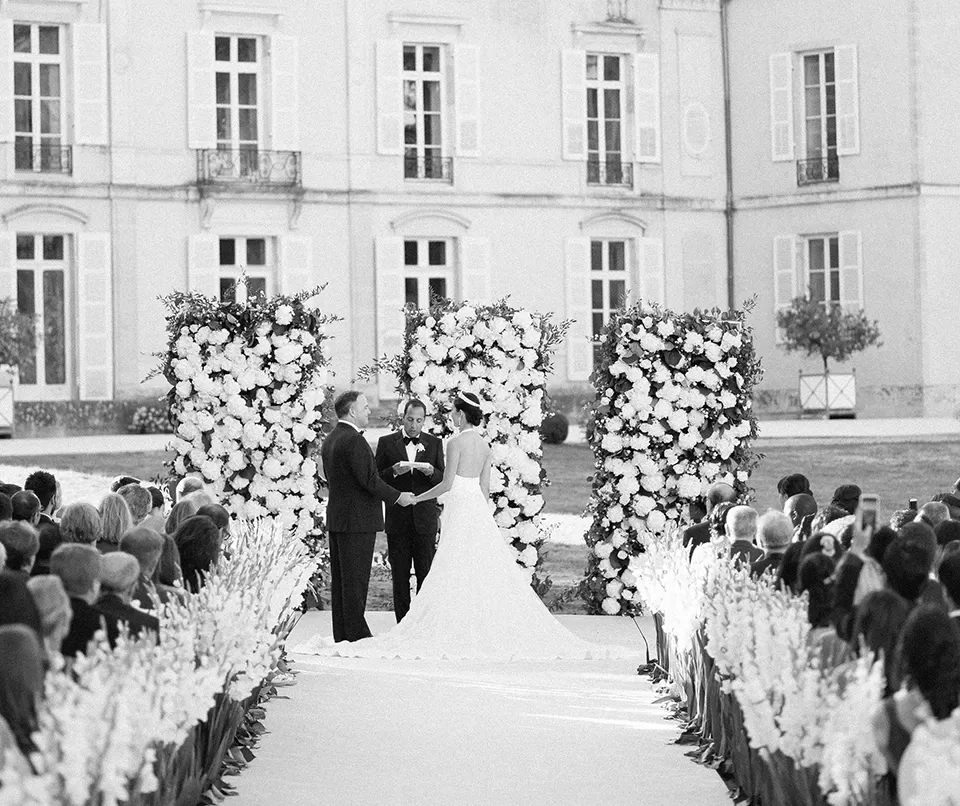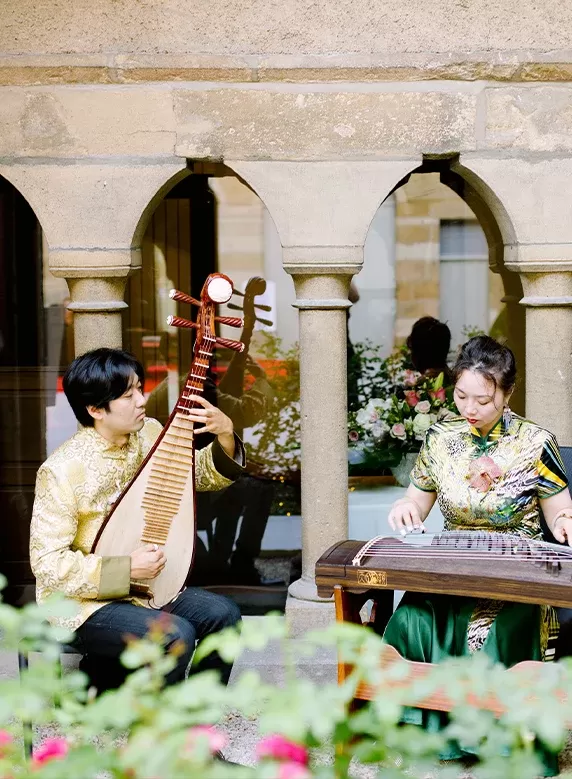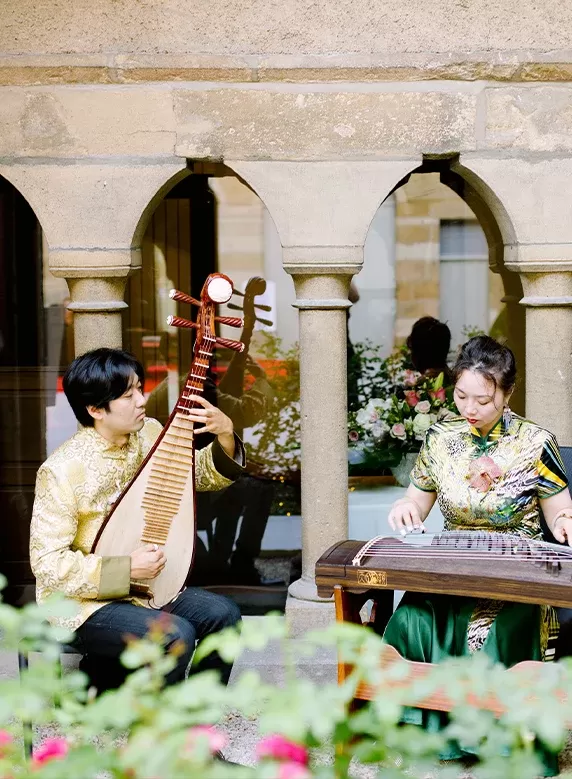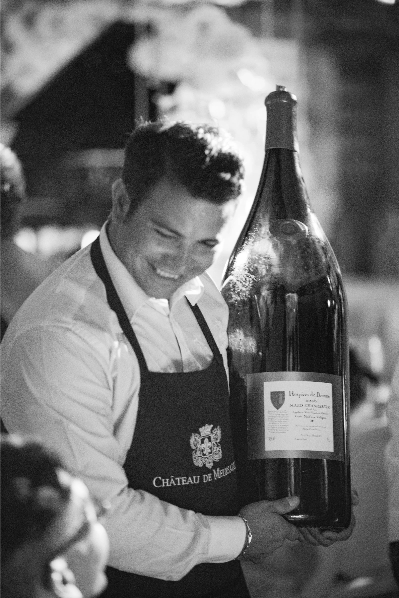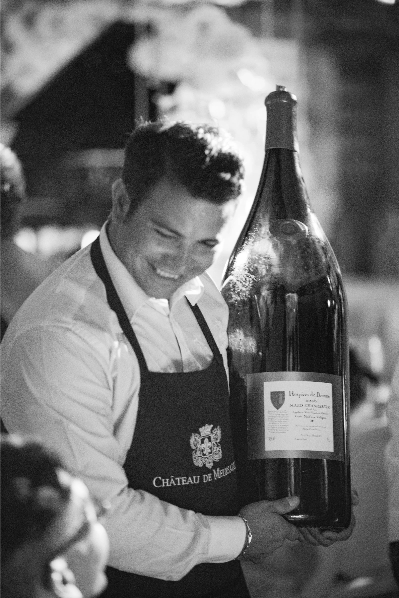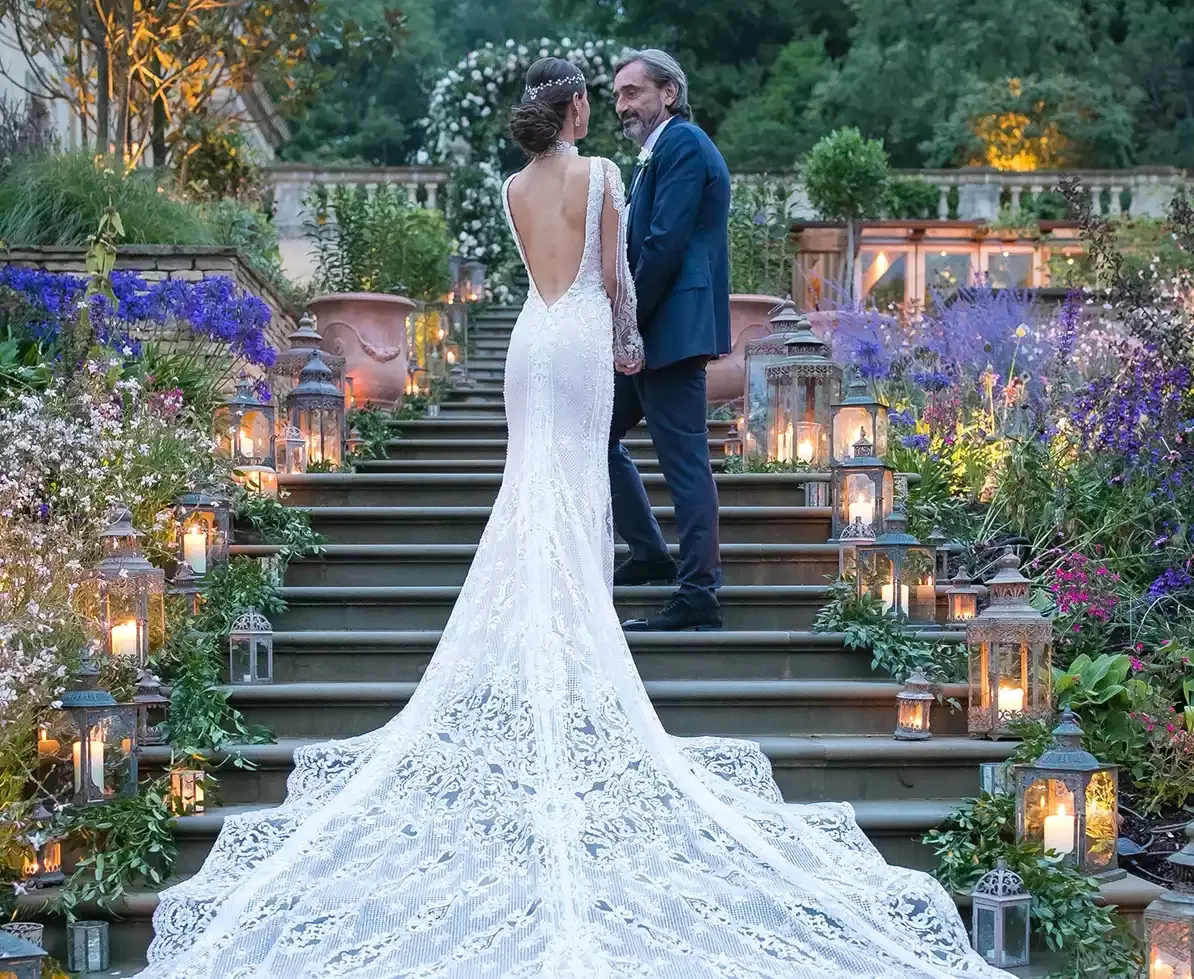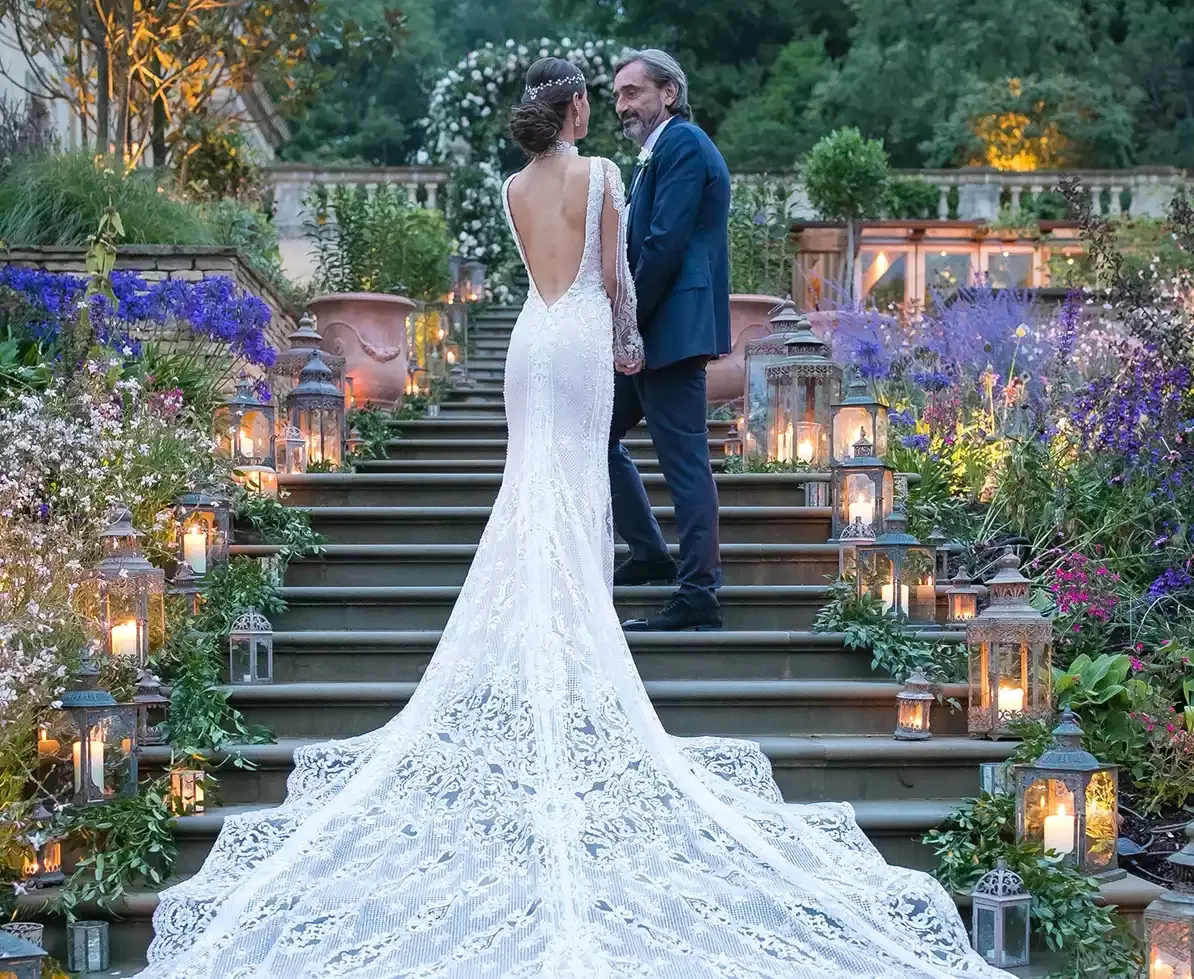 J & J
Cheltenham, England
"We were delighted with the whole organisation of our special day, especially the creativity and little extra touches."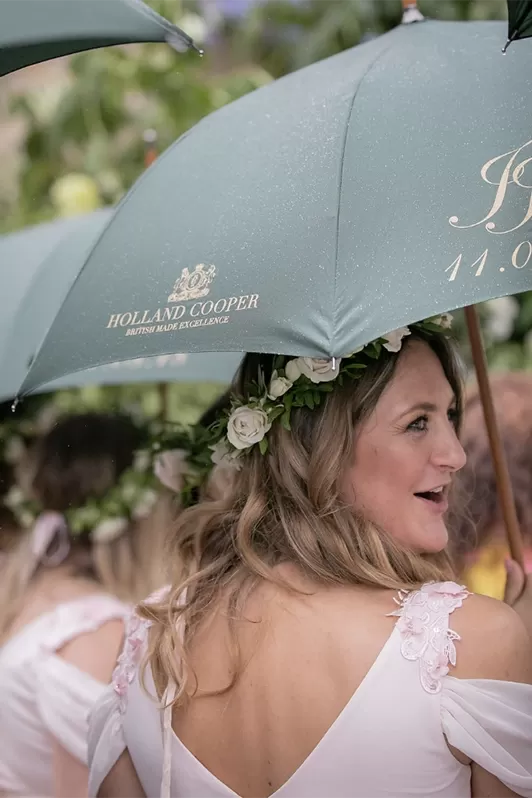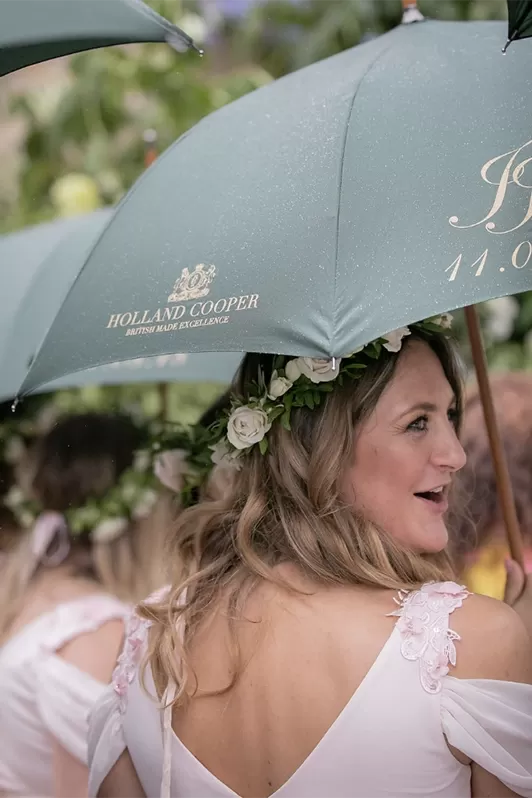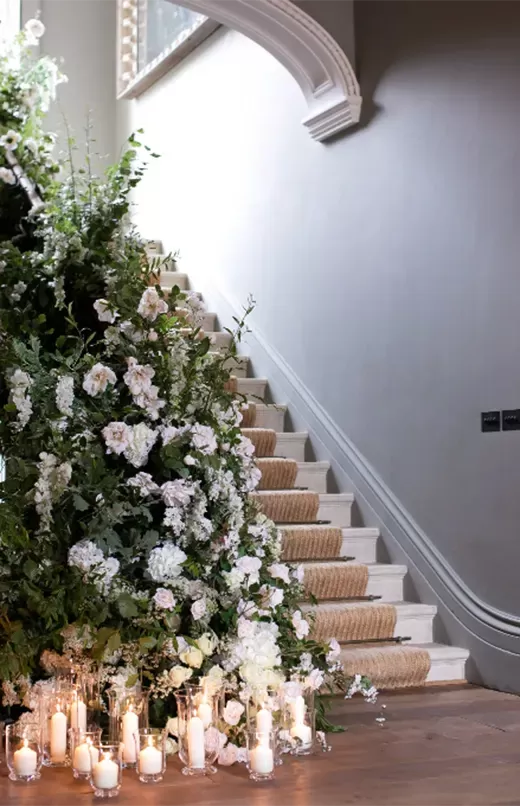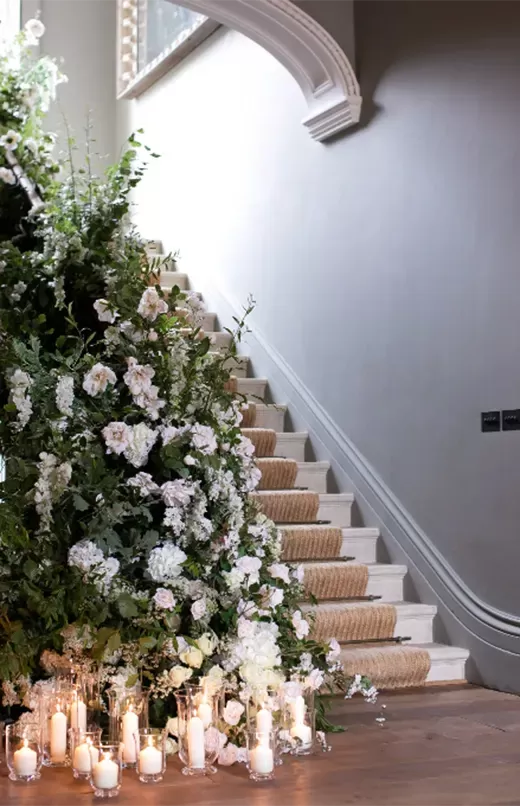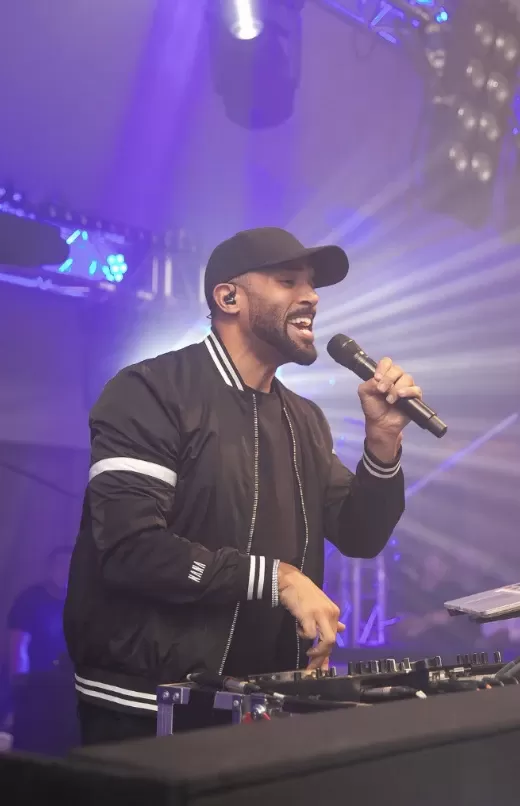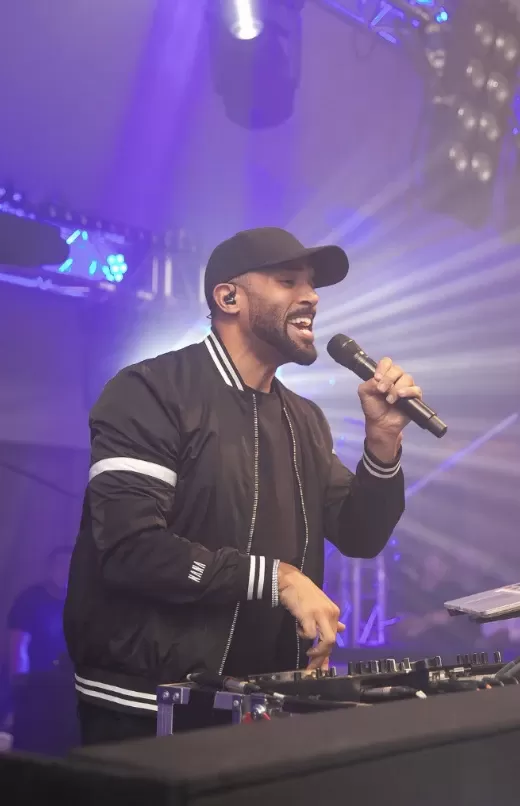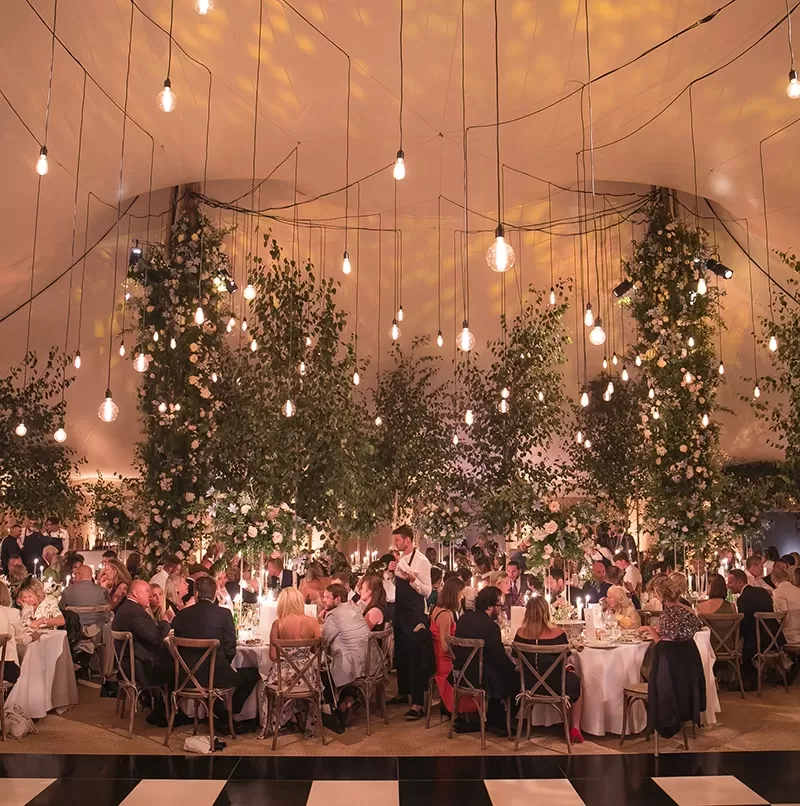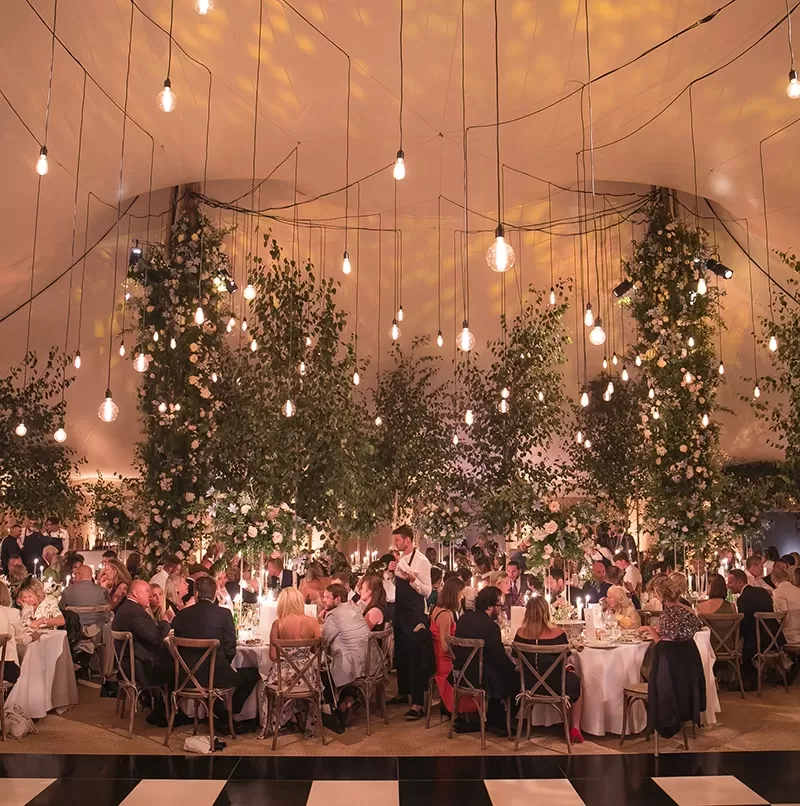 S & J
George V, Paris
"Our wedding was far beyond anything we had ever imagined."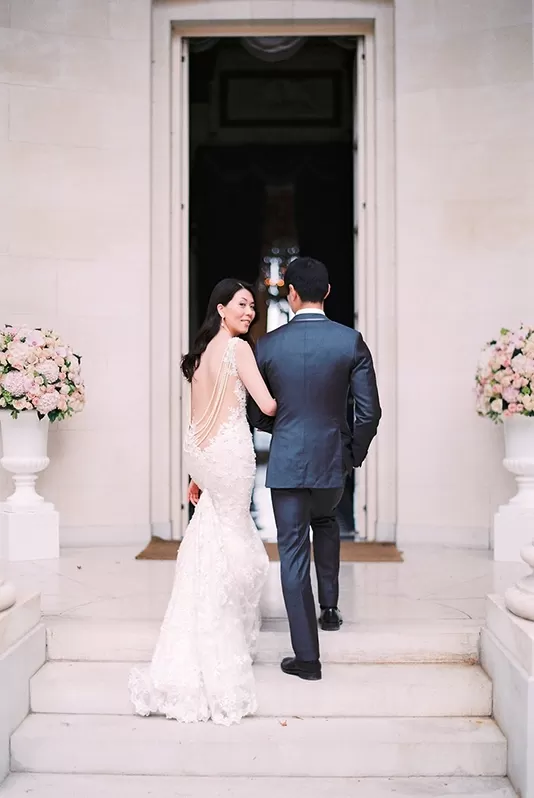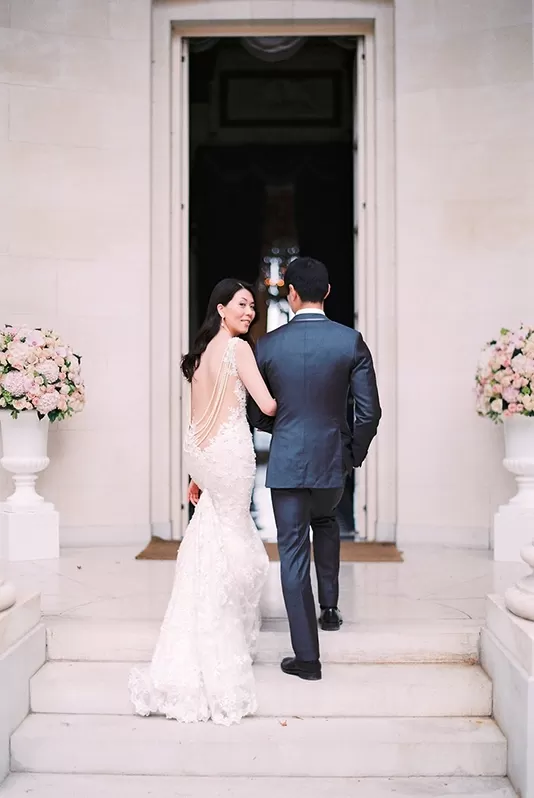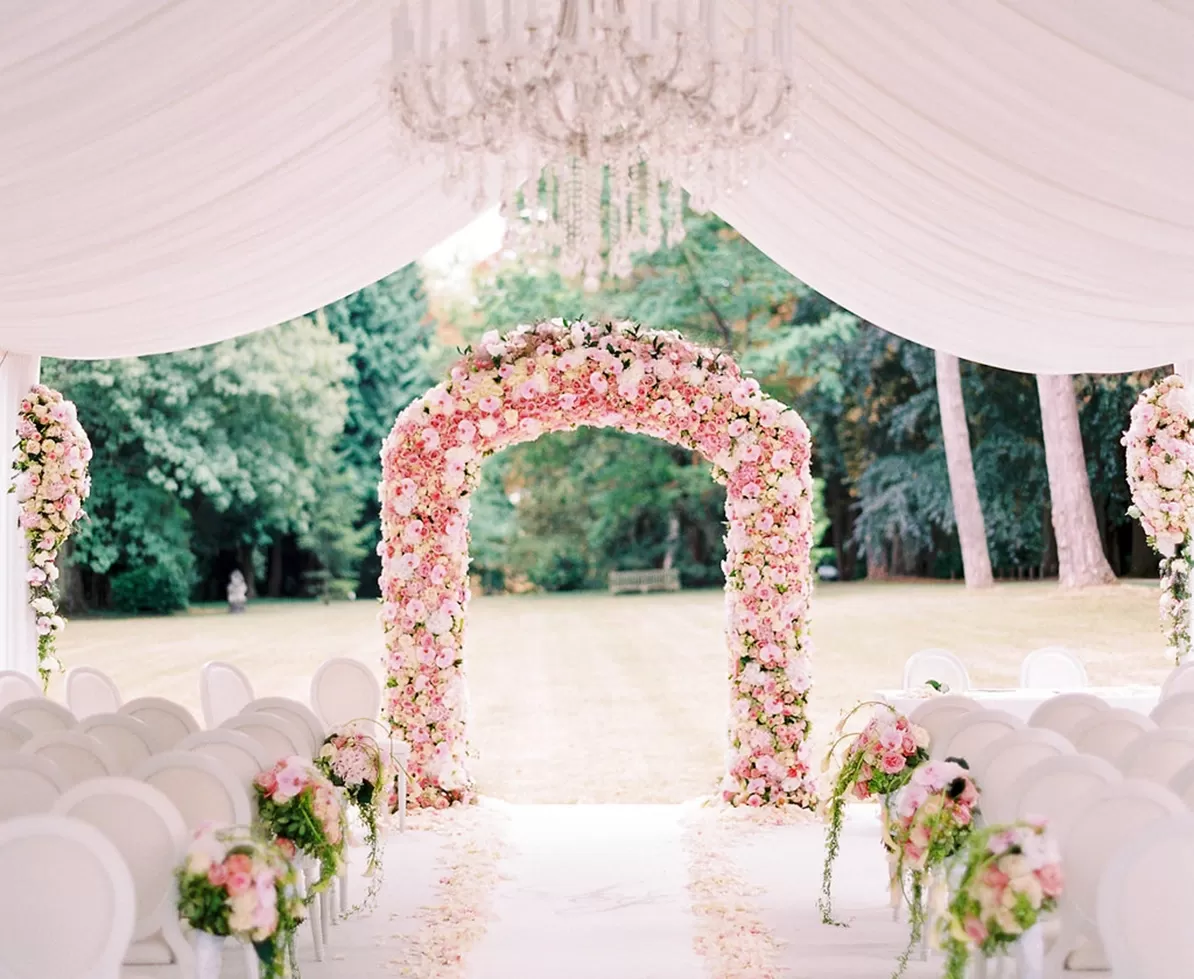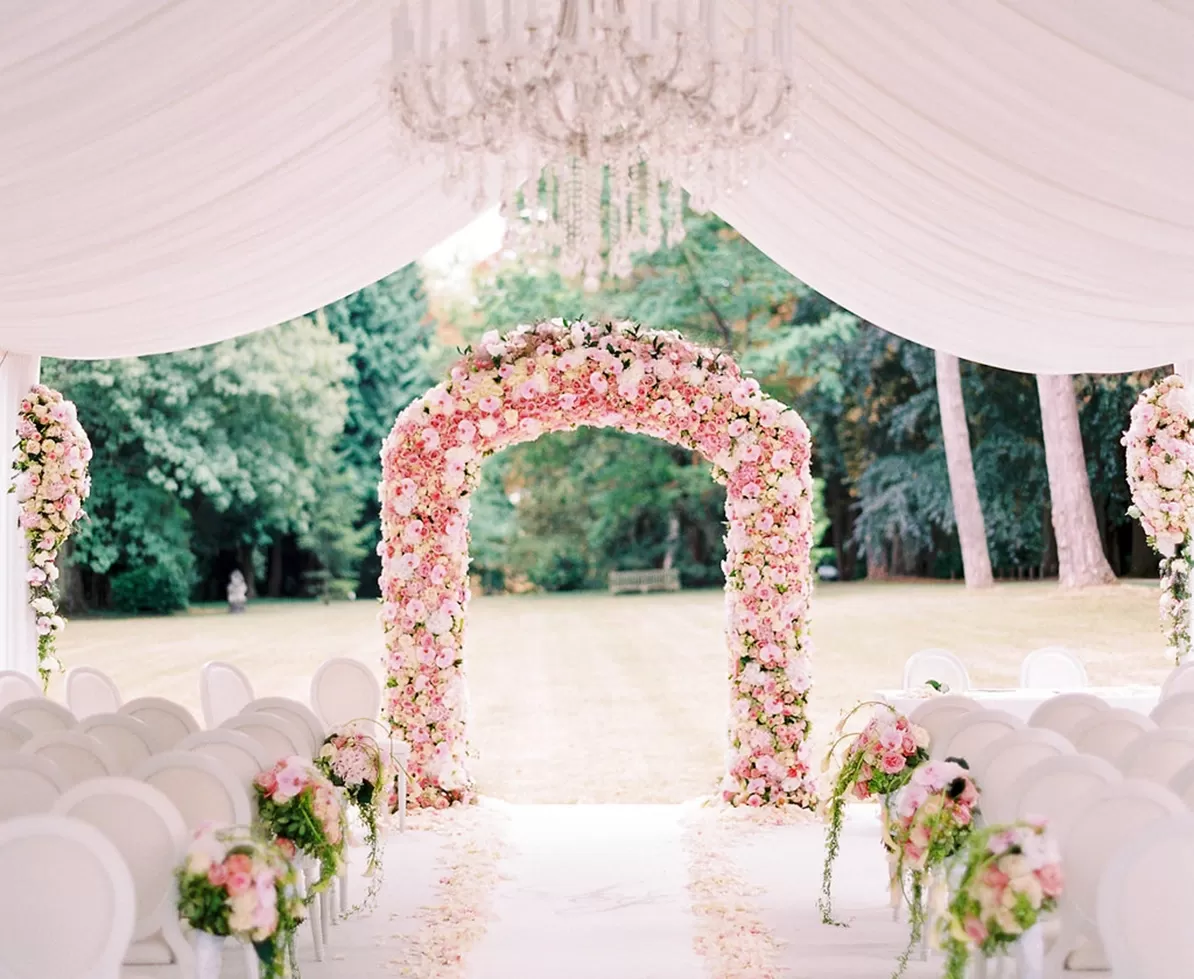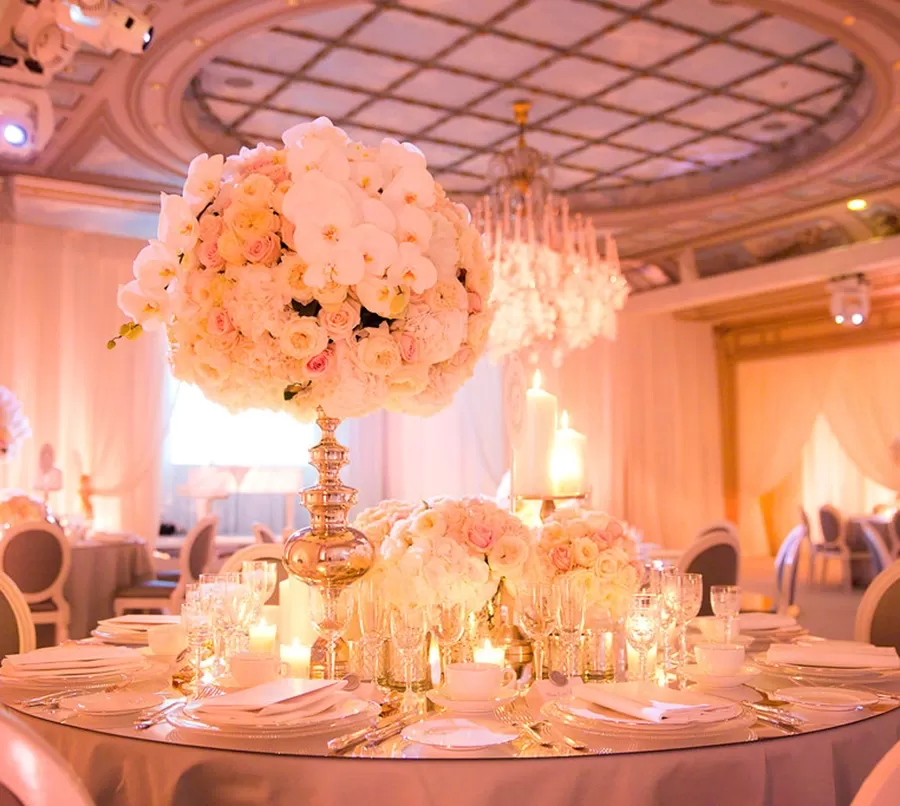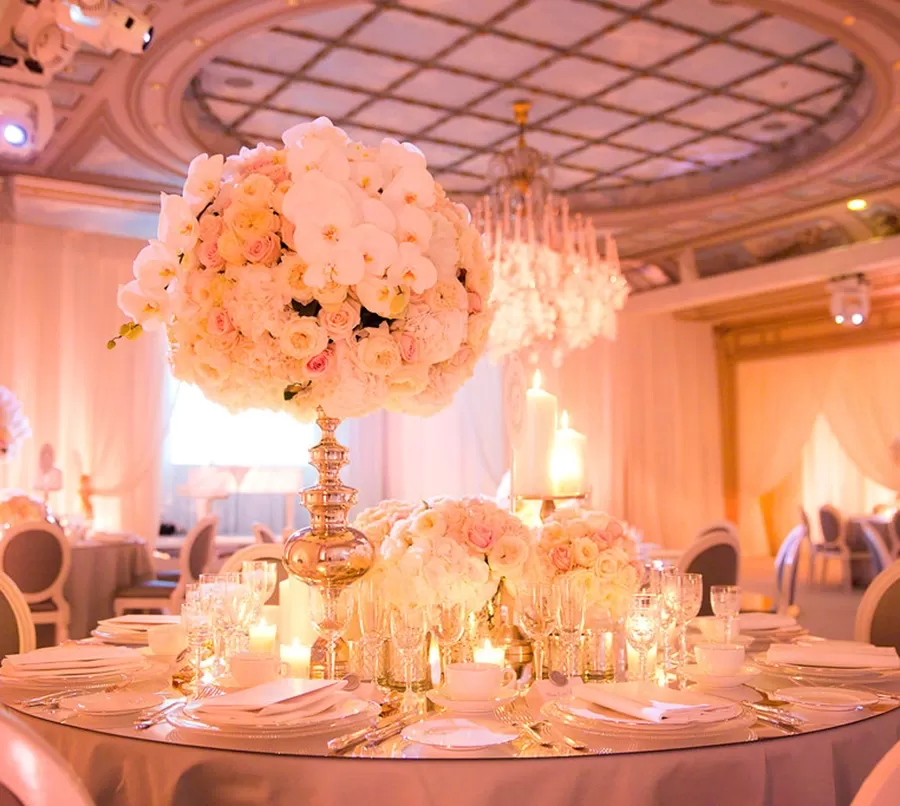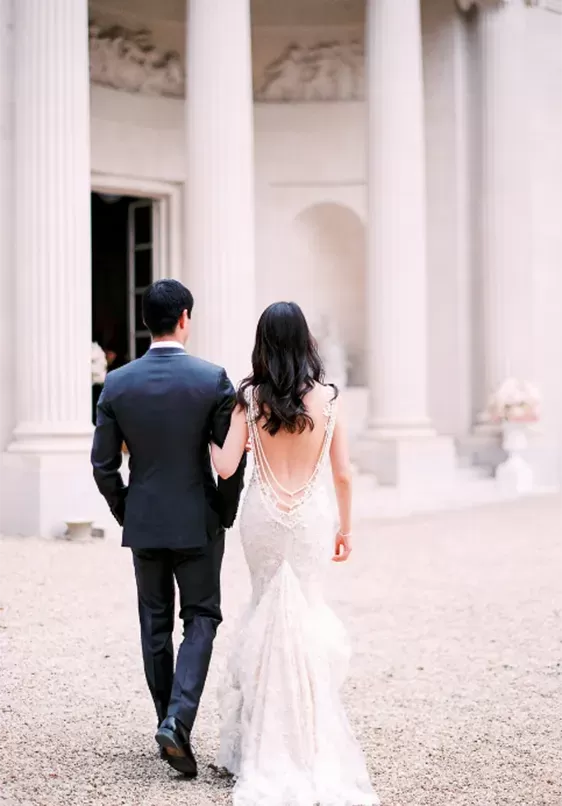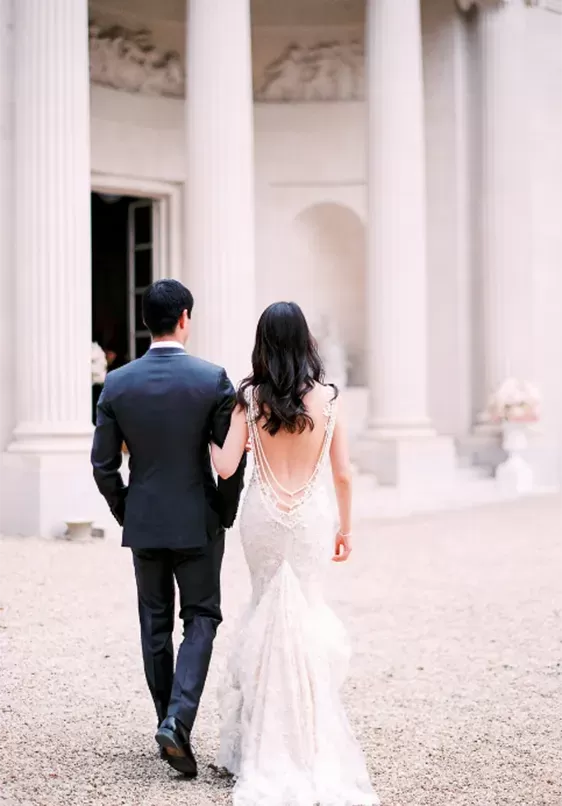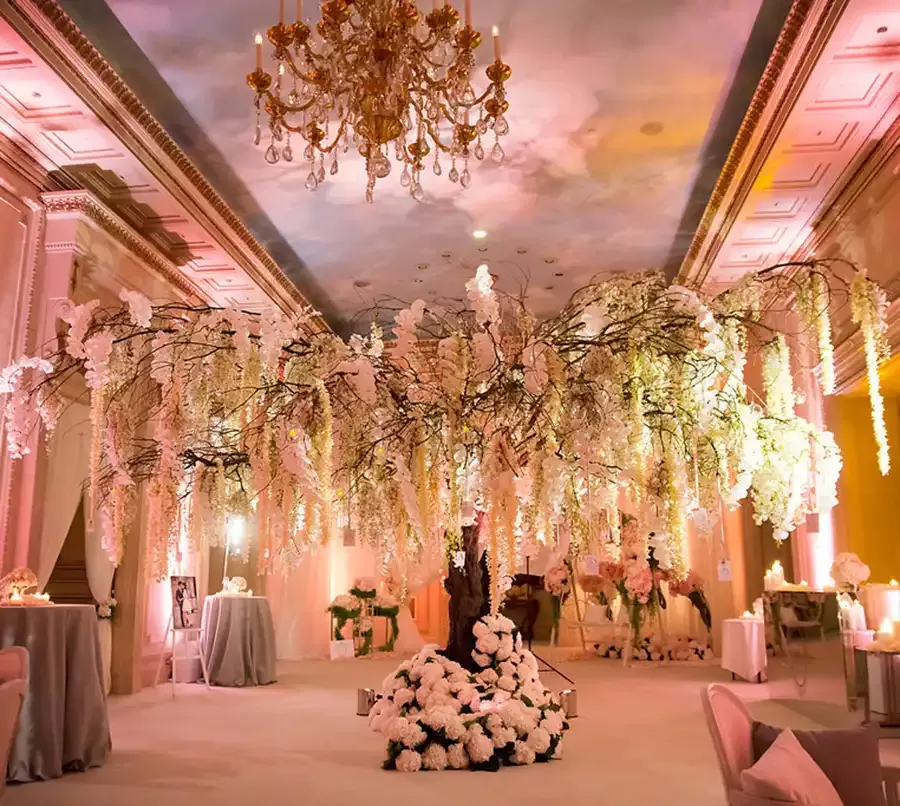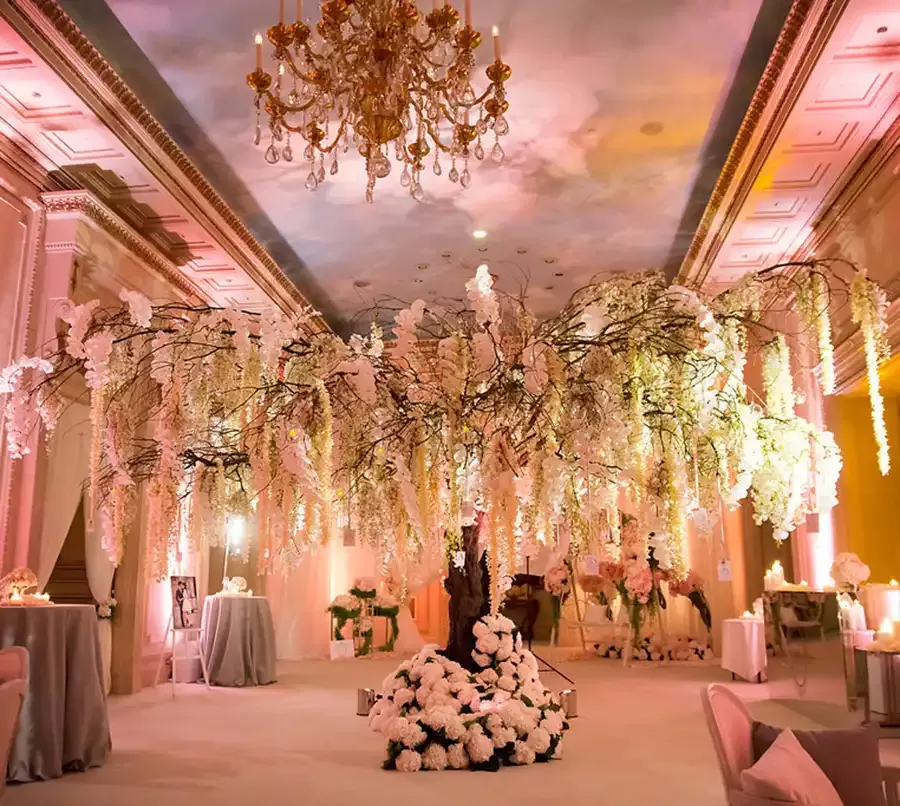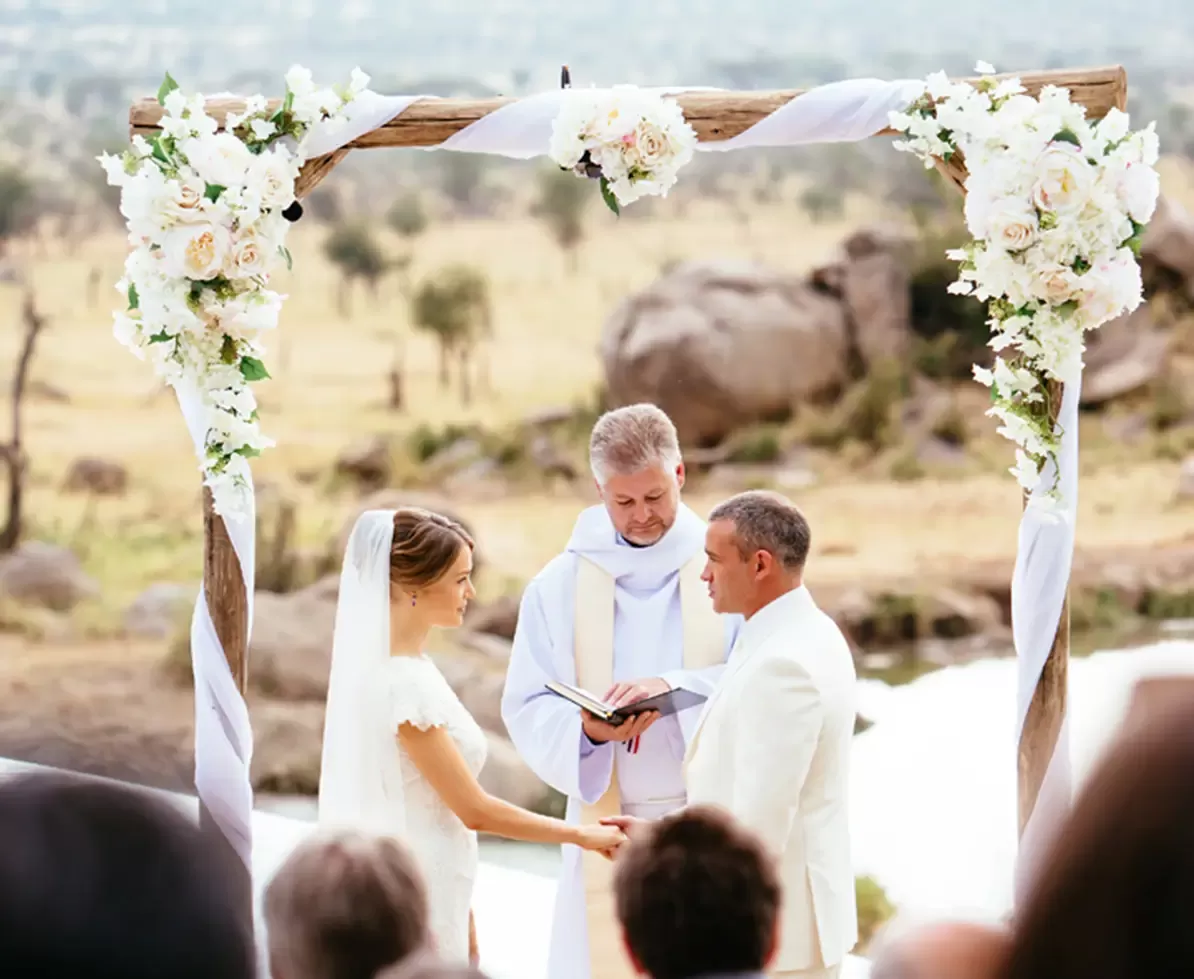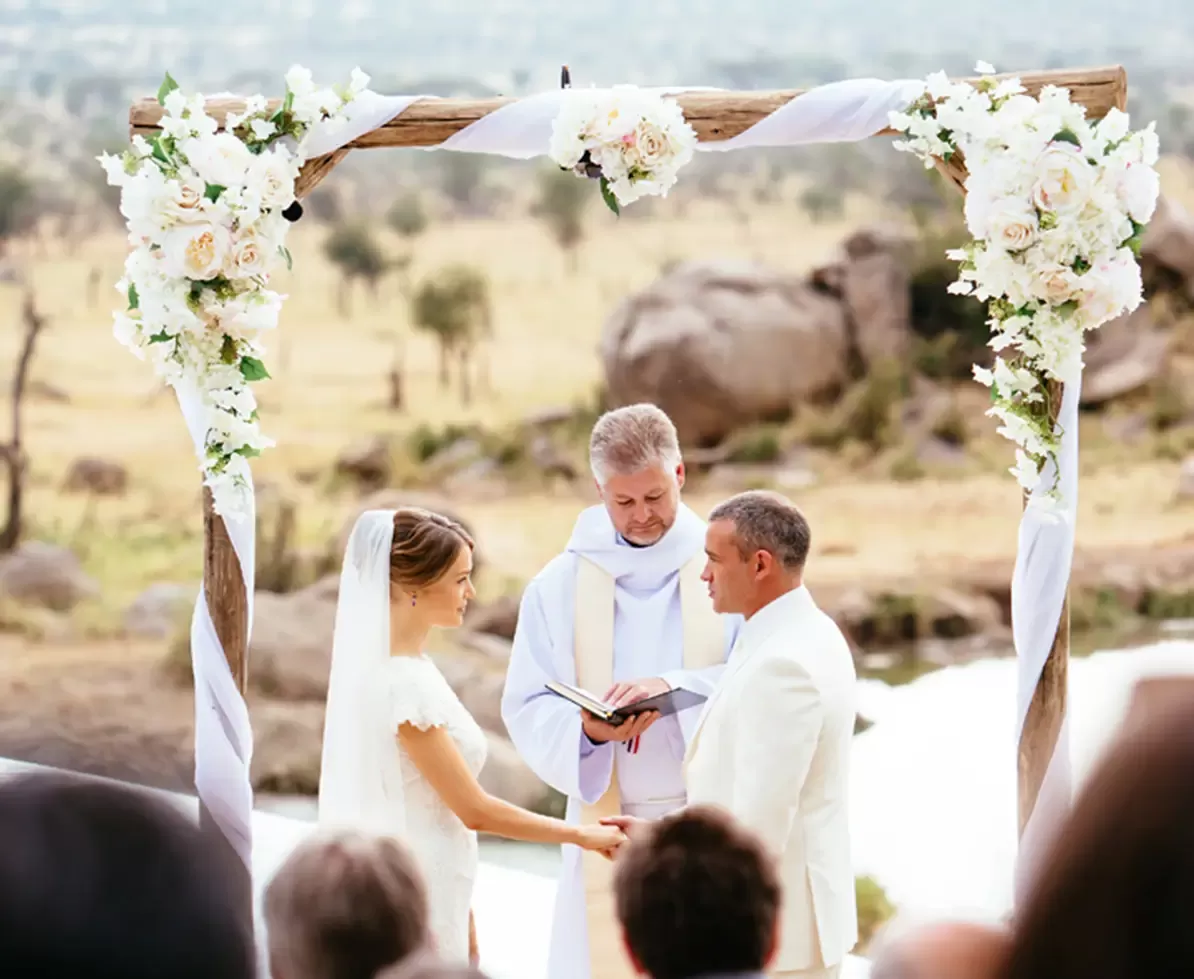 S & L
Four Seasons Safari Lodge Serengeti, Tanzania
"Thank you for making it happen, it was amazing, beyond our wildest dreams."