What do you gift the person who has everything? It's a question that troubles many of us, especially as the festive season edges ever closer. Fortunately, experiential giving has come into its own over the past few years; making memories that last forever quite often means so much more than material things do. So, here is our list of the memories we'd like to make in 2023 and beyond; the gifts we'll love to give and receive this Christmas.
Learn to make the world's best martinis
It's no exaggeration to say Connaught Bar is one of the best in the world; it's a regular on the World's 50 Best Bars list and has even scooped the top title twice. It's known for its signature martinis, which are served tableside with appropriate aplomb. This interactive masterclass will give you free rein of the team's bar, where they will teach you how to make arguably the world's best martini or any other cocktail you fancy – ideal for Bond and booze fans alike.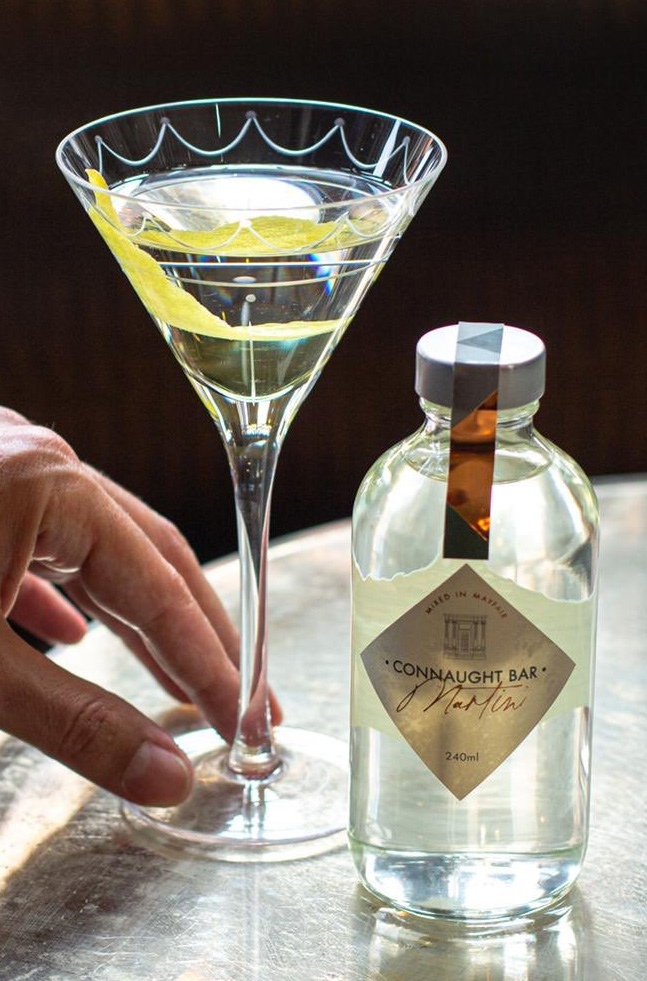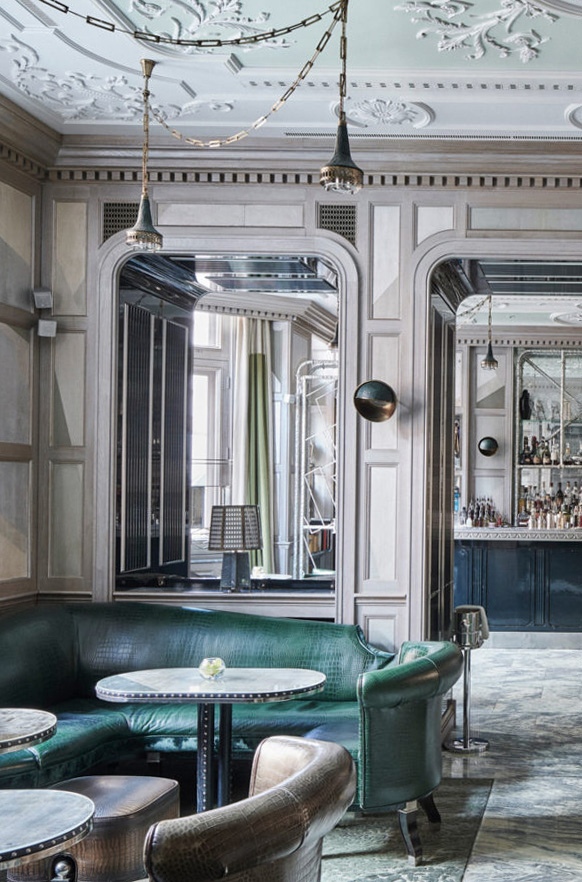 Connaught Bar is a decadent place for a mixology masterclass
Join Alfa Romeo's F1 racing team
Motorsports experience company, UMX, has pulled out all the stops with this racing experience that sees participants become active members of Alfa Romeo's F1 racing team for a season. You'll change tyres during pit stop practices, have dinner with the CEO and Team Manager, attend team strategy meetings, stand next to the Chief Mechanic in the pit lanes during races, and host drivers in the fan zones once racing is complete. It's the ultimate gift for anyone who loves F1 – and, with only one or two spots per season, also the most exclusive.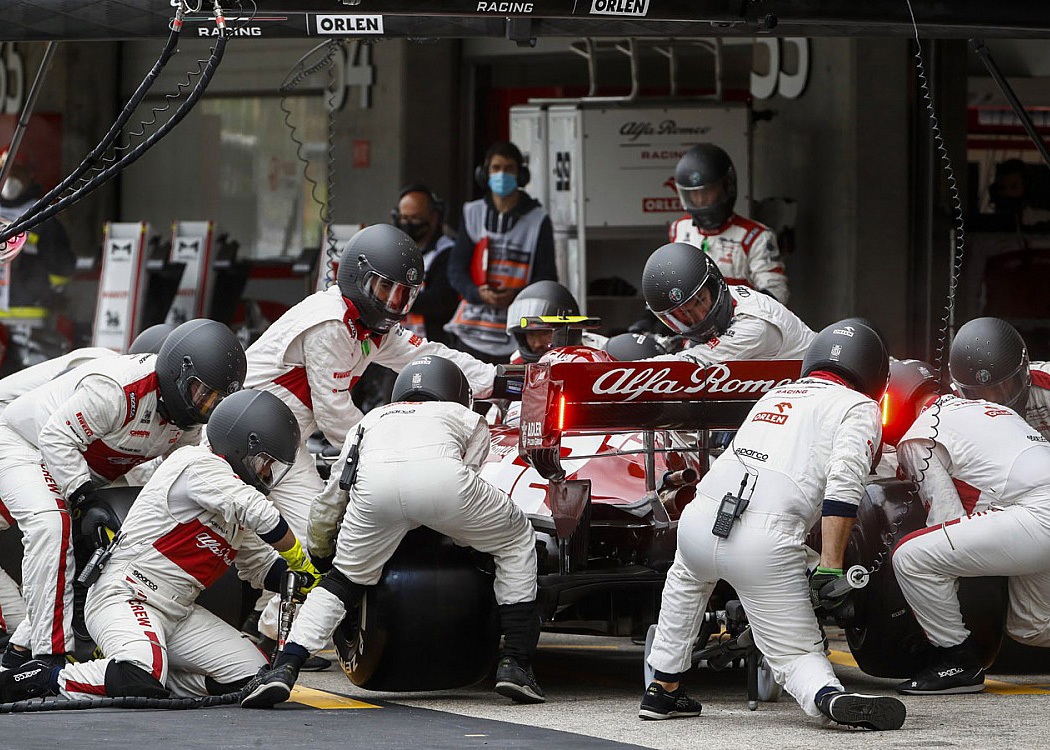 Supporting a pitstop practice is one of the many perks of the UMX F1 experience
Spend one perfect day in Antarctica
This single-day trip to Antarctica is an adventurous gift for those who get a kick out of going where few have gone before. Under the watchful eye of Antarctic experts, White Desert, you and up to 11 guests will spend 24 hours under the Antarctic summer sun (a breezy -20°C). You'll arrive via private jet from Cape Town before hiking a nearby nunatak; at the peak, a champagne picnic awaits. The afternoon is spent however you wish; ziplining, ice tunnel exploring, or even cocktail-making using 10,000-year-old ice are all options.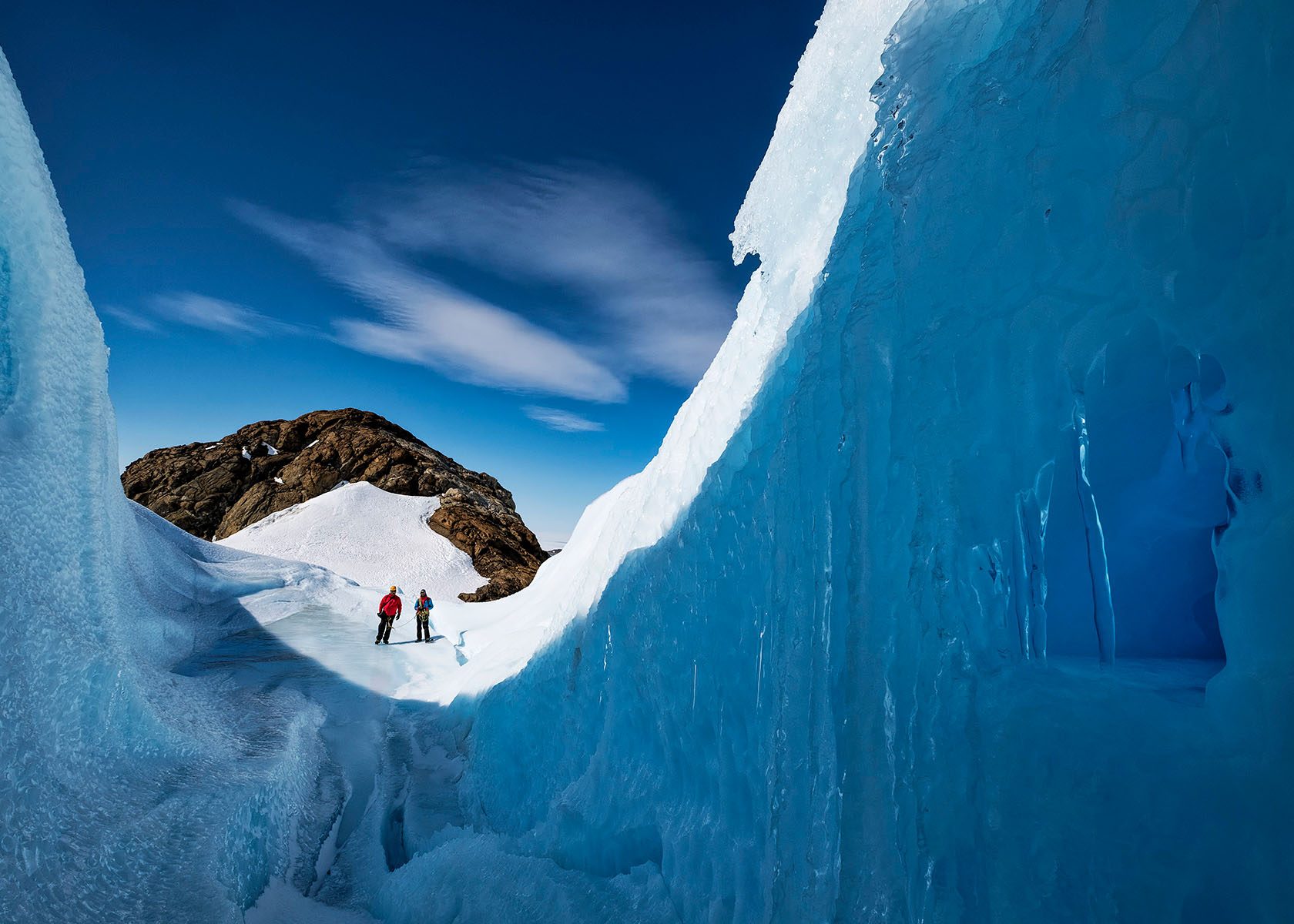 Hiking a nunatak under the Antarctic summer sun
Journey in the steps of Agatha Christie
Luxury tour operator Black Tomato has spared no detail in marking a century since Agatha Christie's 'grand tour' of the globe. Following in Christie's footsteps, the three 'chapter' tour travels across Africa, Australia and North America, visiting some of the sites that inspired Christie's famed novels. You'll stay in the same hotels as her, tour the same vineyards, and even surf the same coastlines where Christie herself cut through the waves… It's the stuff of literature lovers' dreams; the only thing left to do is pen your own bestselling novel…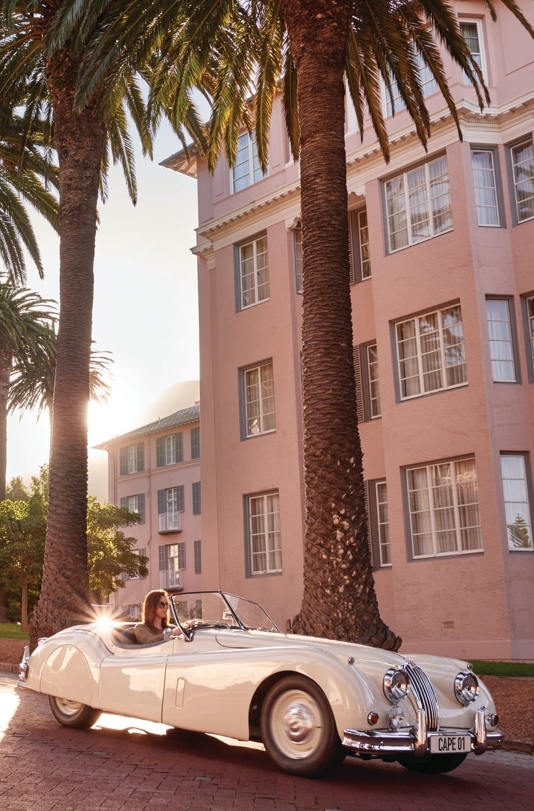 The Mount Nelson Hotel in Cape Town, where Christie stayed during her grand tour
Participate in a mushroom retreat for business executives
During the last few years, psychedelic mushrooms have become one of the world's biggest wellness trends, and their therapeutic benefits have inspired retreats all over the world. The Journeymen Collective, aimed at business executives, is one such experience. Taking place on a luxurious estate in British Colombia, these shamanic journeys help attendees to amplify and actualise their highest business potential. You can participate either alone, with a business partner, or with up to four colleagues, with the psychedelic experience itself taking place over four days. It is followed by an integration phase that grounds and facilitates greater creativity, efficiency, and optimised business performance.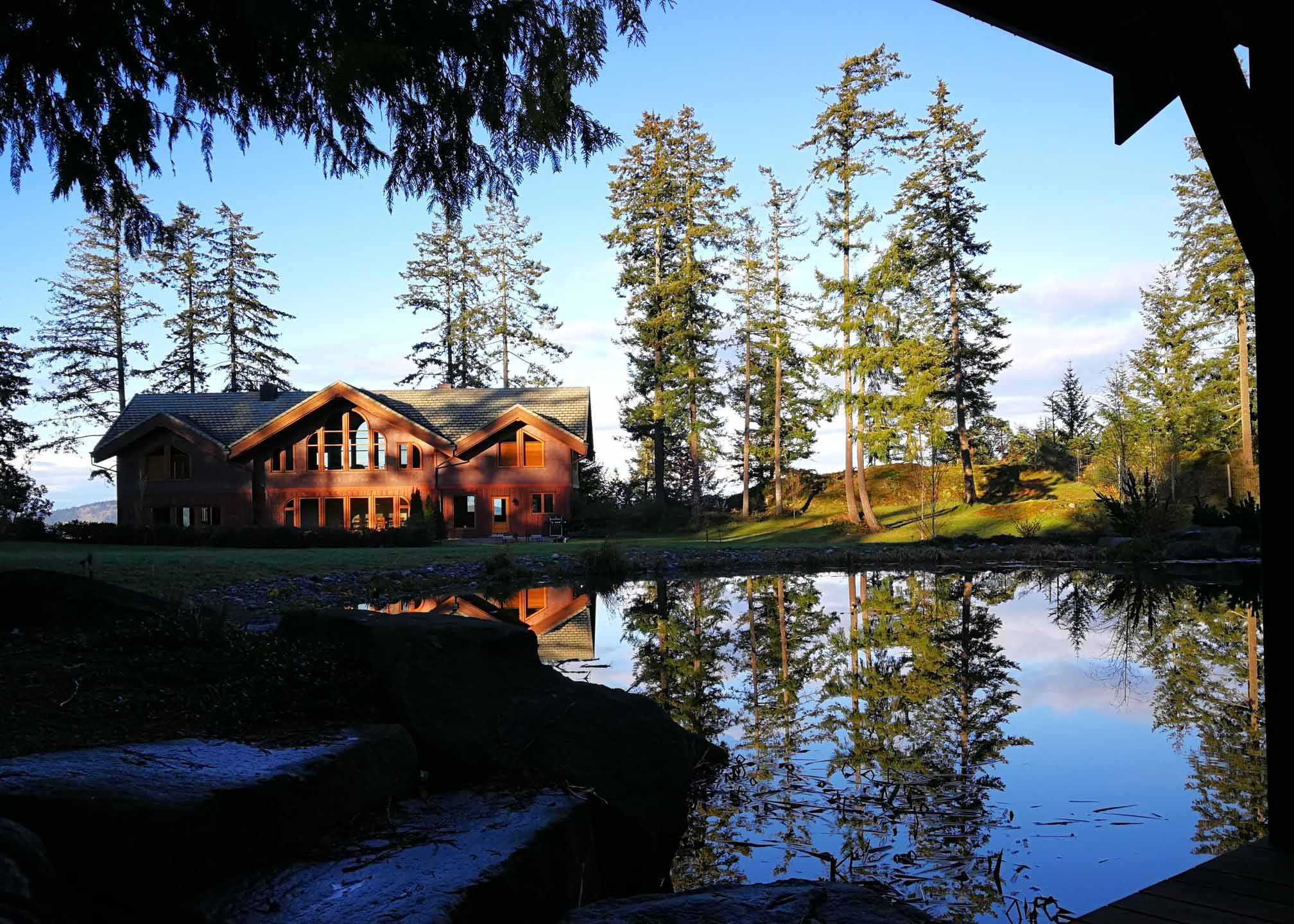 This psychedelic retreat takes place in the heart of British Colombia
Fish a private beat in Scotland
Also a great gift for those who love whisky, this fishing experience takes place at Scottish distillery, The Macallan. You'll spend the morning casting lines with Ghillie Robert Mitchell on a private section of Scotland's River Spey (whose waters are home to wild Atlantic salmon). Following a barbecue lunch – not fish; all fishing here is catch-and-release – you'll explore The Macallan Estate, try a few drams, and finish your day with a personal shopping experience in the boutique. (And, if you're a Quintessentially member, you can add on a private tour of The Distillery when it's closed to the public).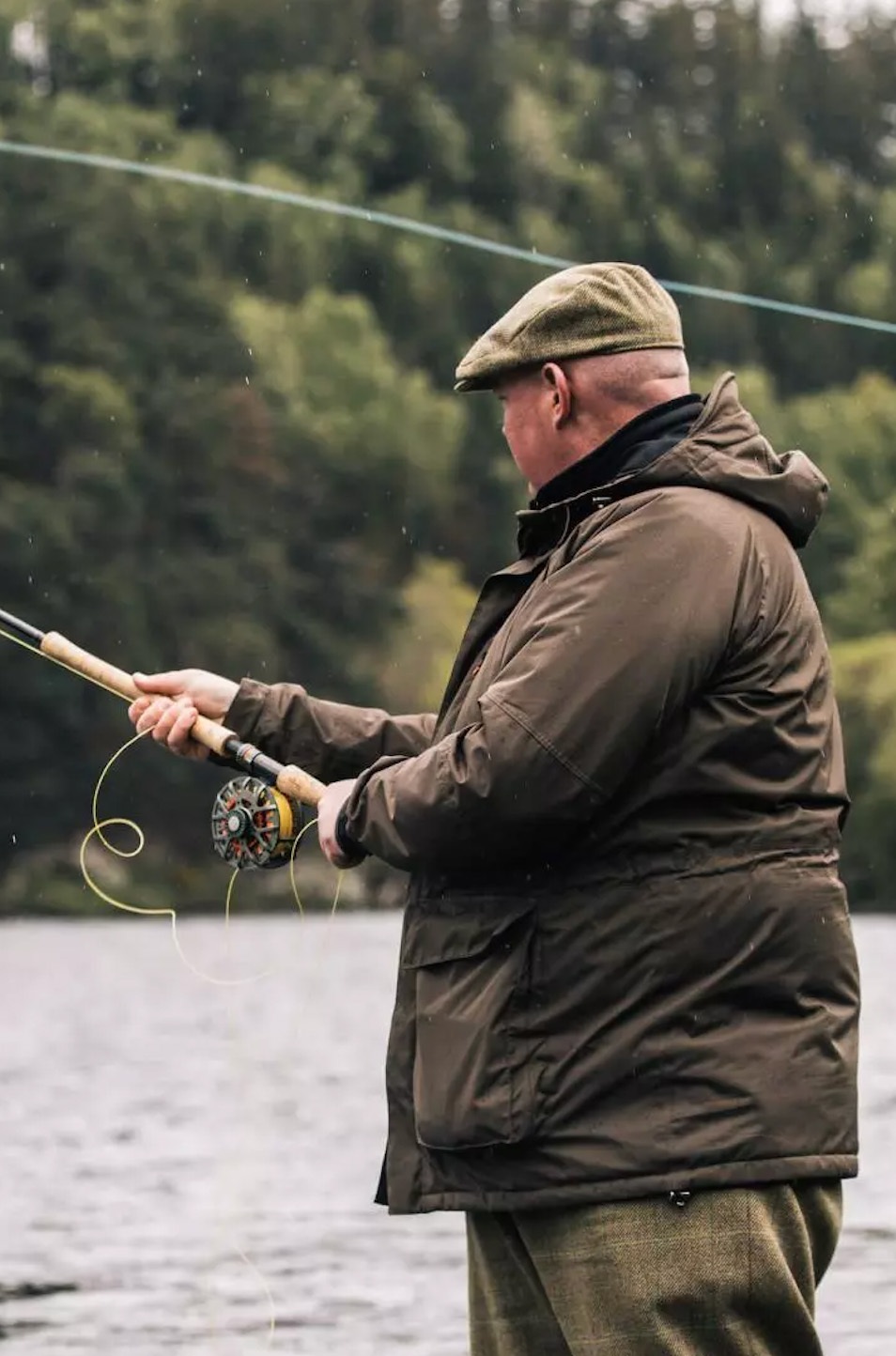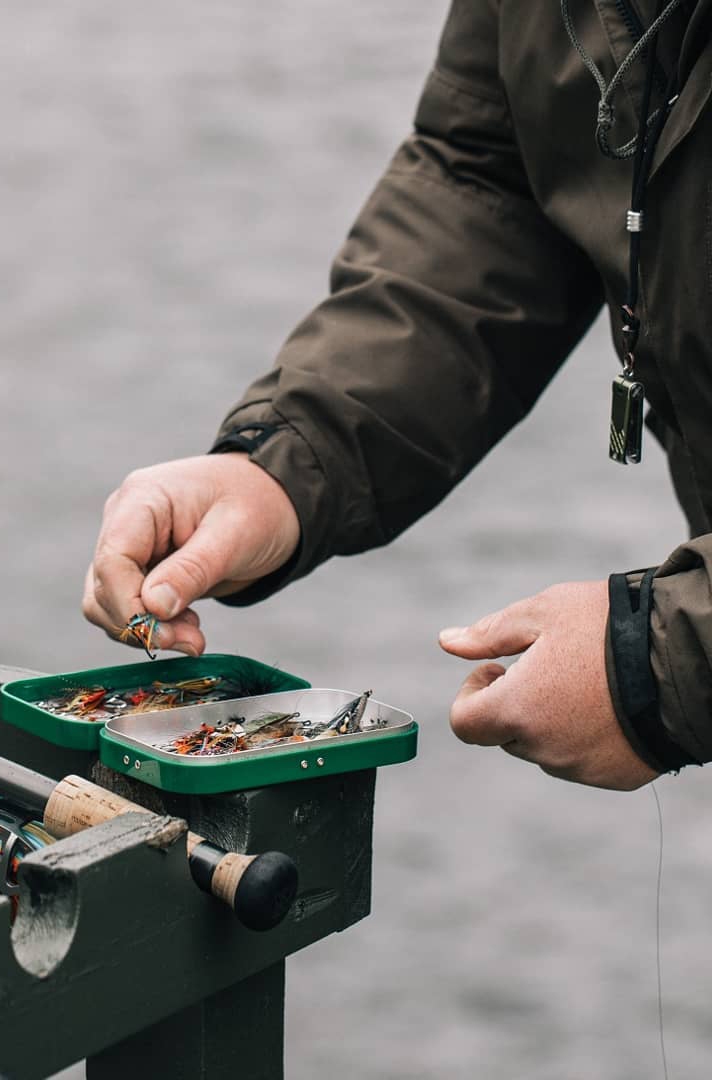 Casting lines with Ghillie Robert Mitchell on the River Spey
Explore Champagne on Belmond's newest barge
Setting sail in May 2023, this cinematic voyage through Champagne is the perfect gift for any fizz fan. Your ship will be Belmond's new barge, Coquelicot, which was designed in partnership with Maison Ruinart and features three glamorous cabins and a luxurious, open-air top deck. Unsurprisingly, Champagne is at the heart of everything, whether paired with private-chef-prepared meals or tasted on a behind-the-curtain tour of Ruinart's vineyards. You can tailor the trip however you please, but don't miss the art-focused walking tour or the historic voyage through Champagne's châteaux.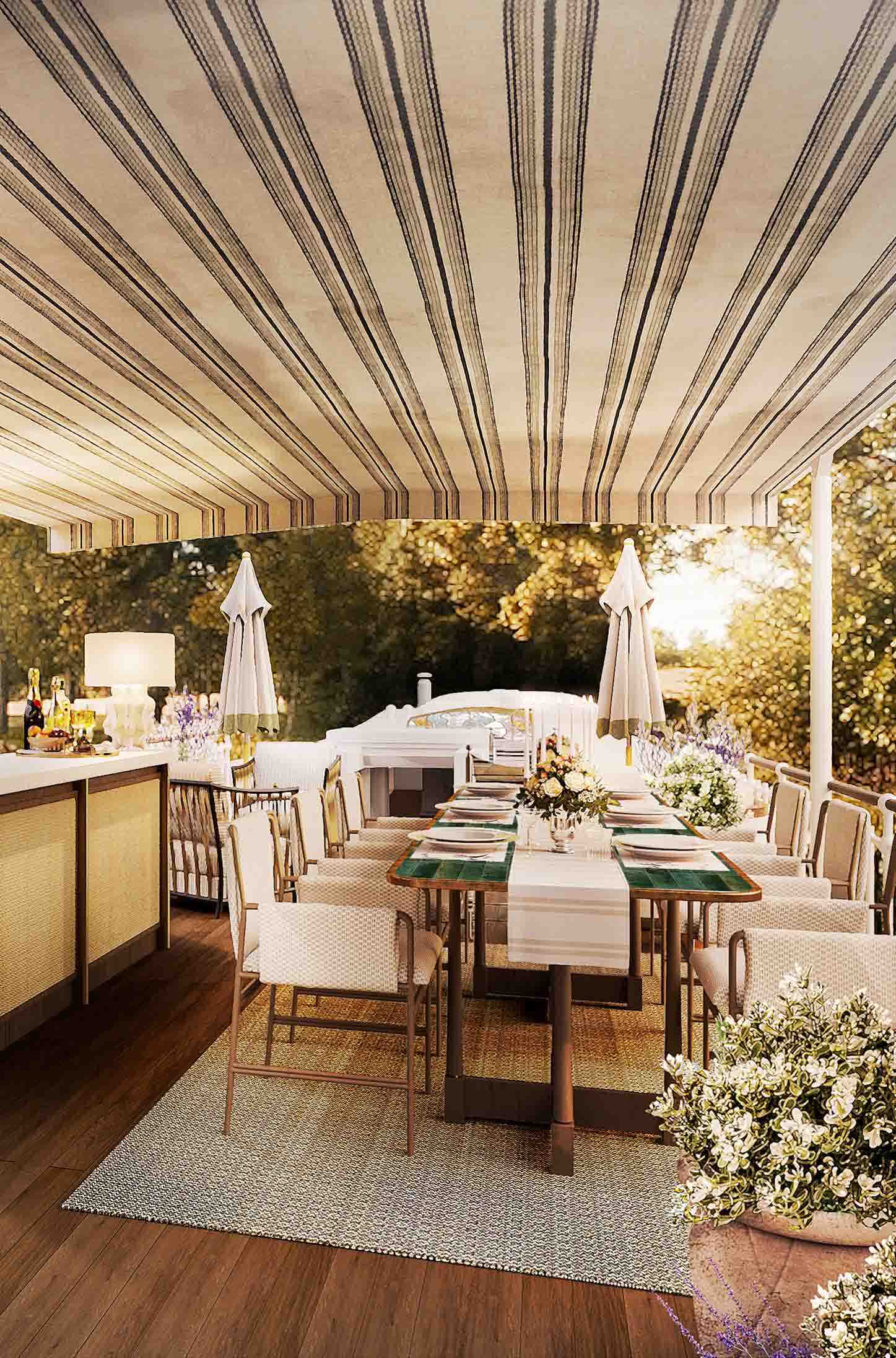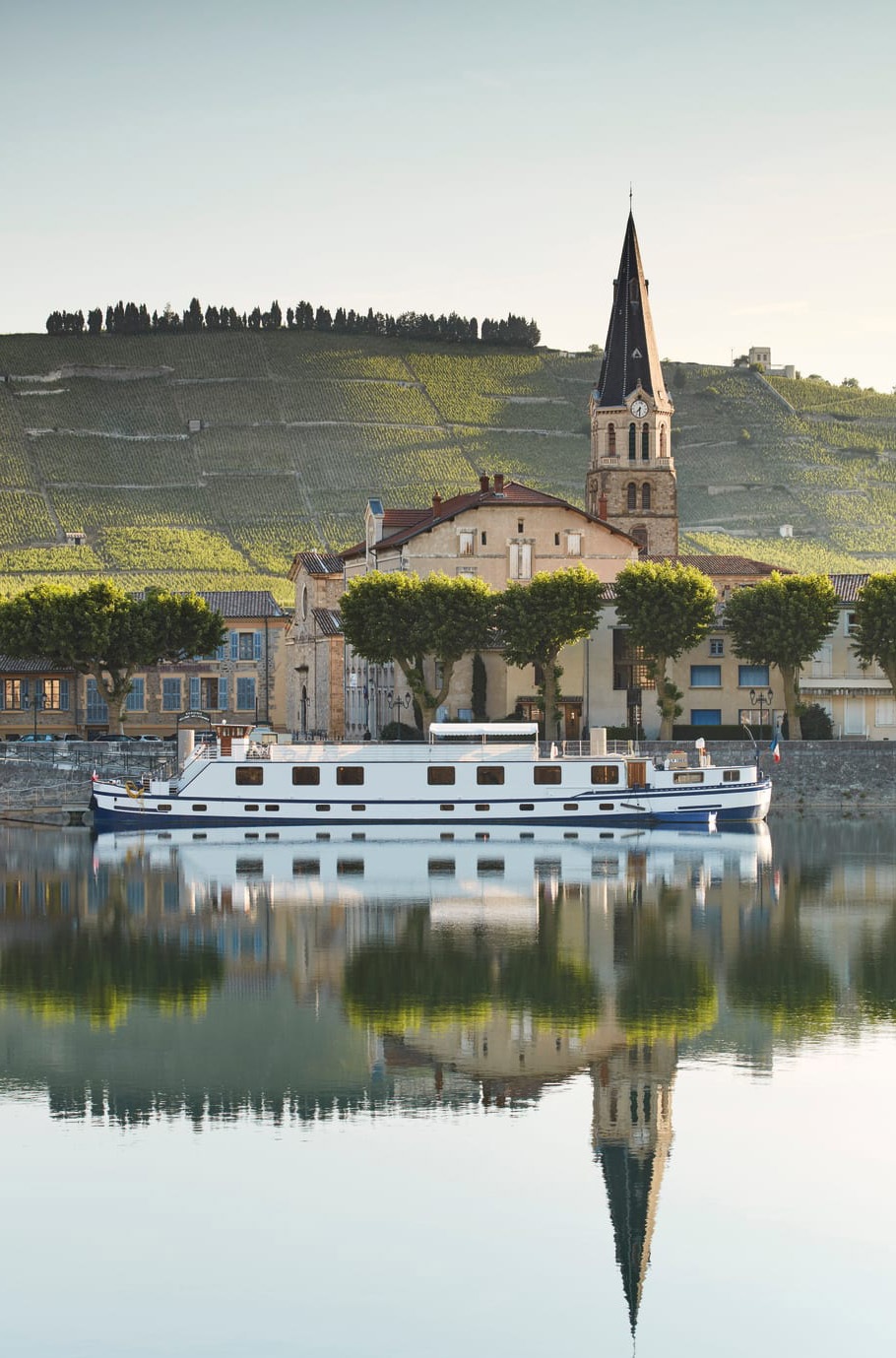 Belmond's new barge features a luxurious open-air deck
Retreat under the stars in the Maldives
So, your travel-loving friend has already explored the Maldives' seas and sands; now it's time to turn their attention skyward. Tapping into the 'astrotourism' trend, the 'Milky Way from the Maldives' retreat by Milaidhoo promises a new perspective on this well-trodden archipelago in partnership with astronomy expert, Valerie Stimac. Beginning in spring 2023, the seven-day retreat revolves around stars: whether dining under them, gazing at them from a secluded sandbank, photographing them, or sleeping under them, castaway style, on a canopied four-poster bed…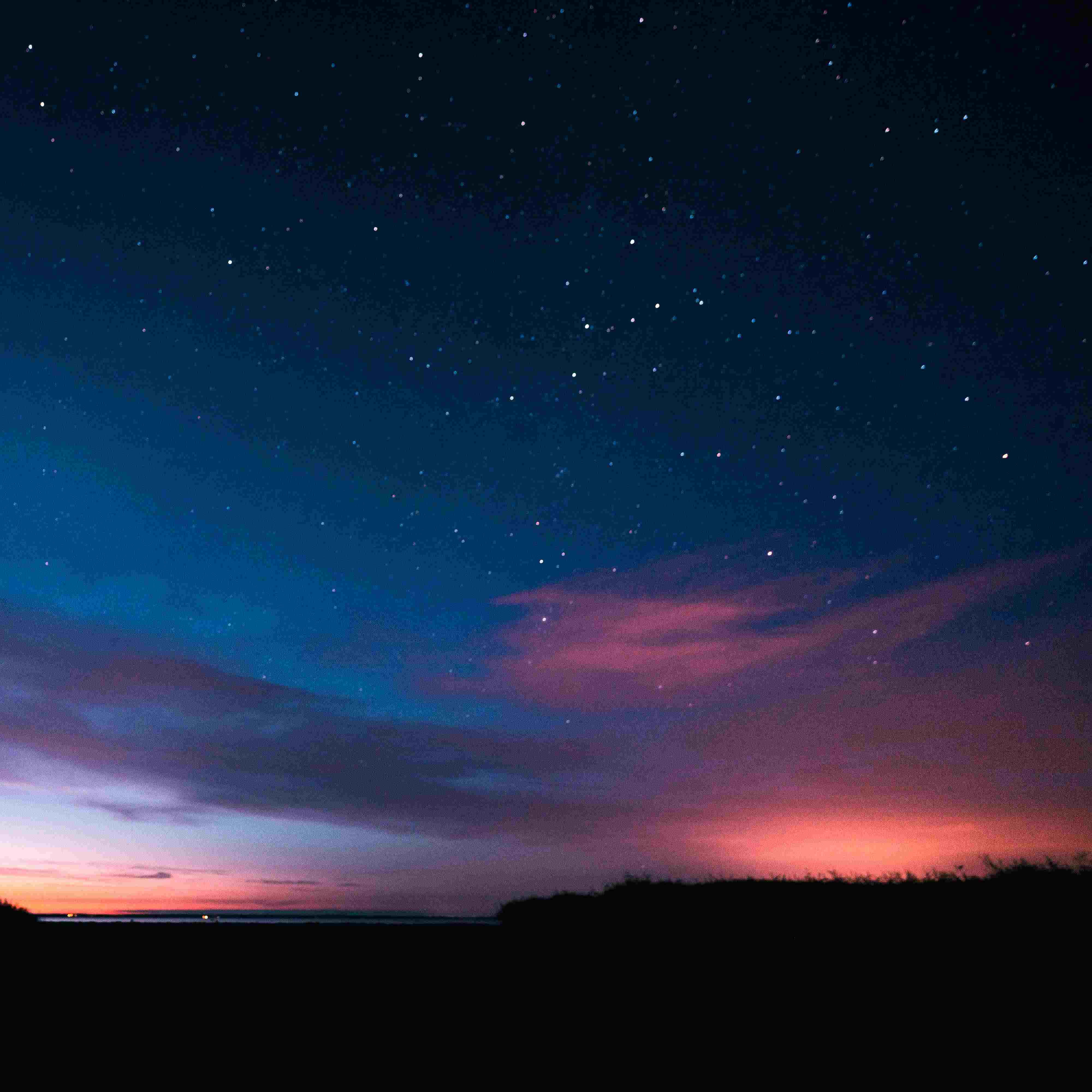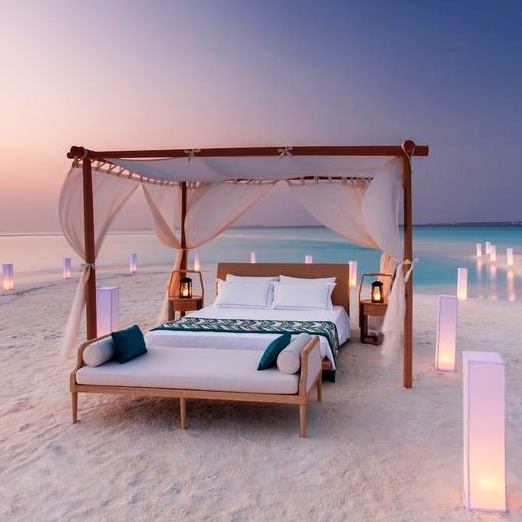 Sun, sea and stars await at this Maldivian retreat
Partake in a surprise family adventure
Bringing everyone together is staple of Christmas, but this can be challenging if loved ones are scattered across the globe. 'The Surprise Reunion' by private aviation company, VistaJet, and event planners, Sharky & George, overcomes this by flying all your friends and family to a secret location for an all-hands adventure. It begins when trip itineraries and clues are delivered to each person's door by a mysterious character, with the fun continuing via in-flight activities and challenges until you arrive at your undisclosed location. For example, you might participate in a global 'treasure hunt' that begins at home and culminates with everyone congregating on a tropical private island.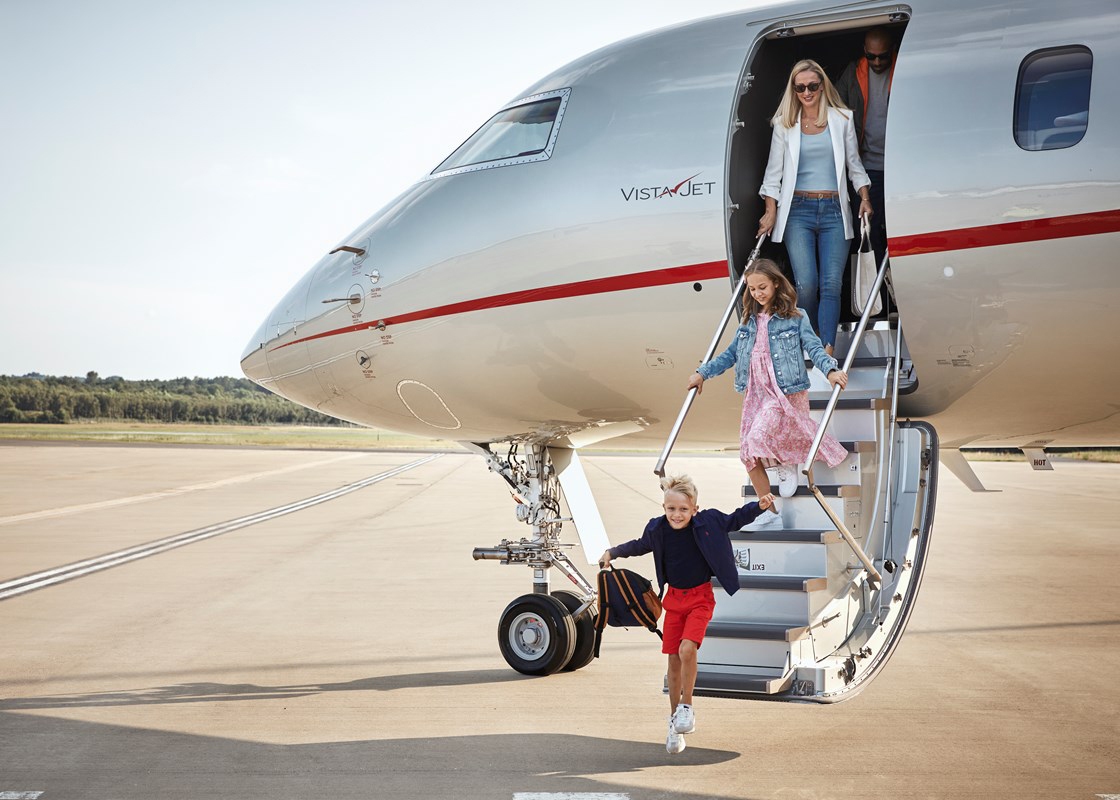 VistaJet and Sharky & George joined forces to create this family adventure
Live like Marilyn Monroe in Beverly Hills
If your loved one has a glamorous side, consider gifting them a stay in Marilyn Monroe's bungalow at The Beverly Hills Hotel. The pink home has been fully restored in the Hollywood icon's honour, with gold-leafed ceilings, a library stocked with her films and books, a Chanel No. 5 fragrance bar, and a champagne bubble bath experience in the pink marble bathroom. Elevate their stay even more by booking them a table on the Polo Lounge's foliage-smothered patio (ask for the more private area around the back, if you can) and pre-ordering an El Jardin Gimlet – the perfect way to toast their stay.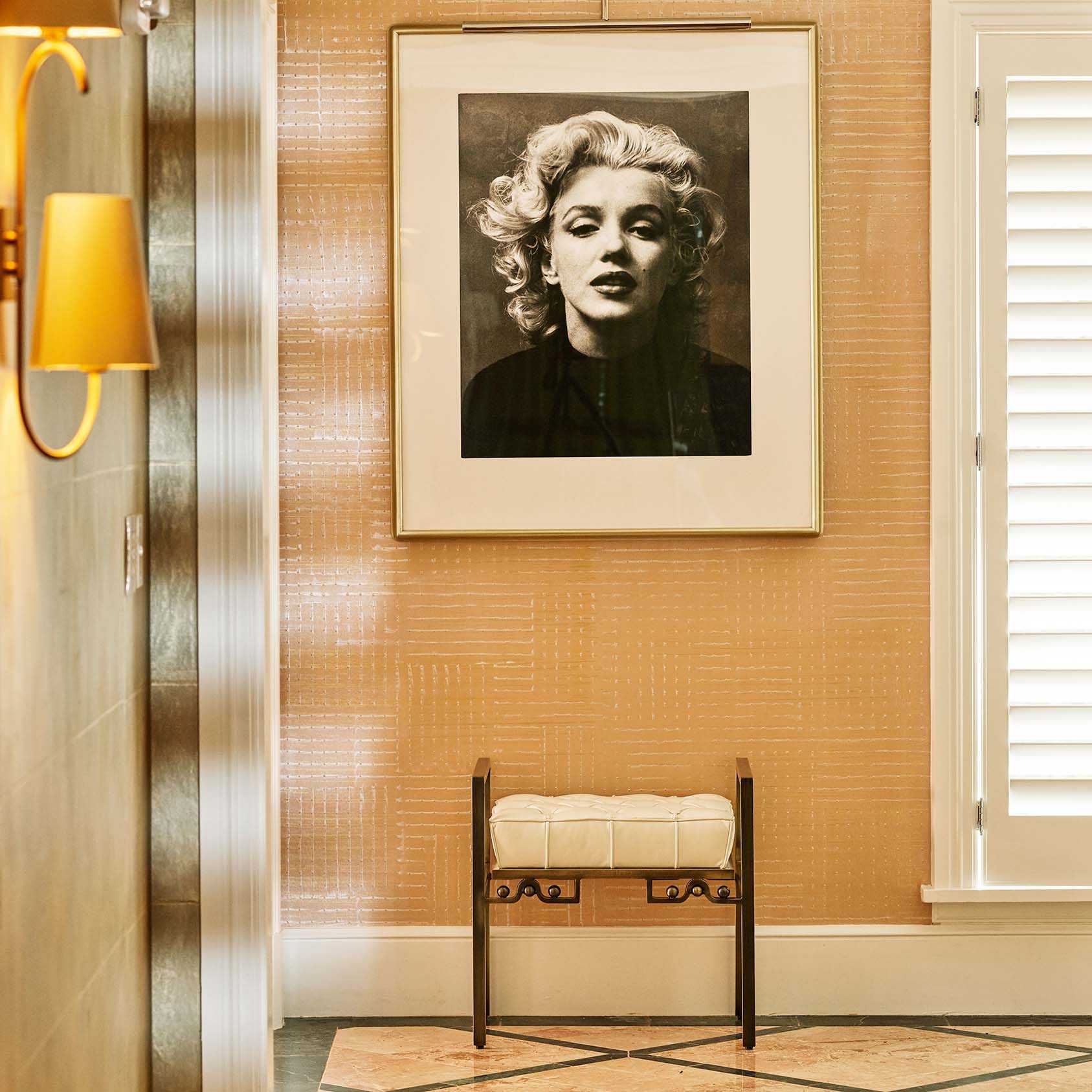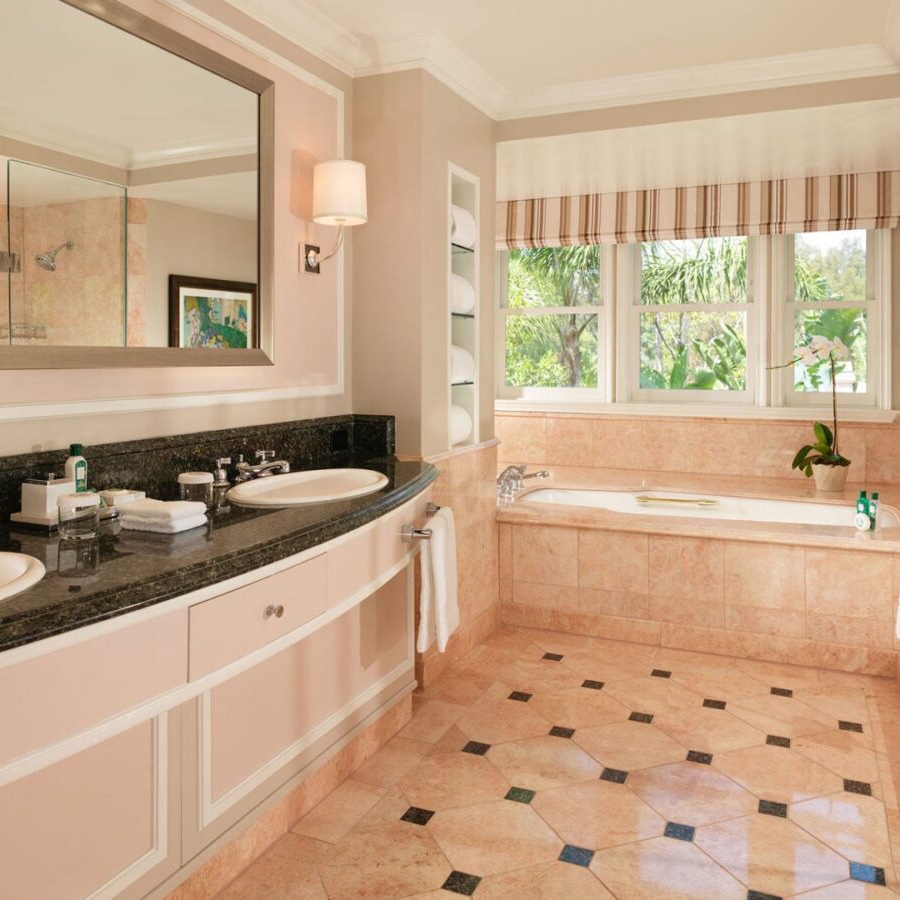 This pink-tinted bungalow was once home to Marilyn Monroe
For more information on the above, please contact your lifestyle manager. Alternatively, if you're looking for the gift that keeps on giving, why not consider a Quintessentially membership? More information can be found here.