What do you give the person who has everything? It's a question that troubles many of us, especially as the festive season edges ever closer. Fortunately, experiential giving has come into its own over the past few years – after all, making memories is often far more meaningful than material objects. So, here is our list of the memories we'd like to make in 2024; the gifts we can't wait to give and receive this Christmas.
An extraordinary journey through New Zealand
Imagine purring through New Zealand's Southern Alps in a classic car. Sounds good, right? Now imagine that car is a Bentley and you're on your way to a spa treatment in a remote lodge, a private helicopter flight over Fiordland National Park, and an overnight stay in a lakeside luxury lodge. We'd describe that as extraordinary – and is what motoring enthusiasts will do on Bentley's new driving adventures around New Zealand. Dates for 2024 are yet to be confirmed, but if 2023 is anything to go by, this will be a road trip they'll remember forever.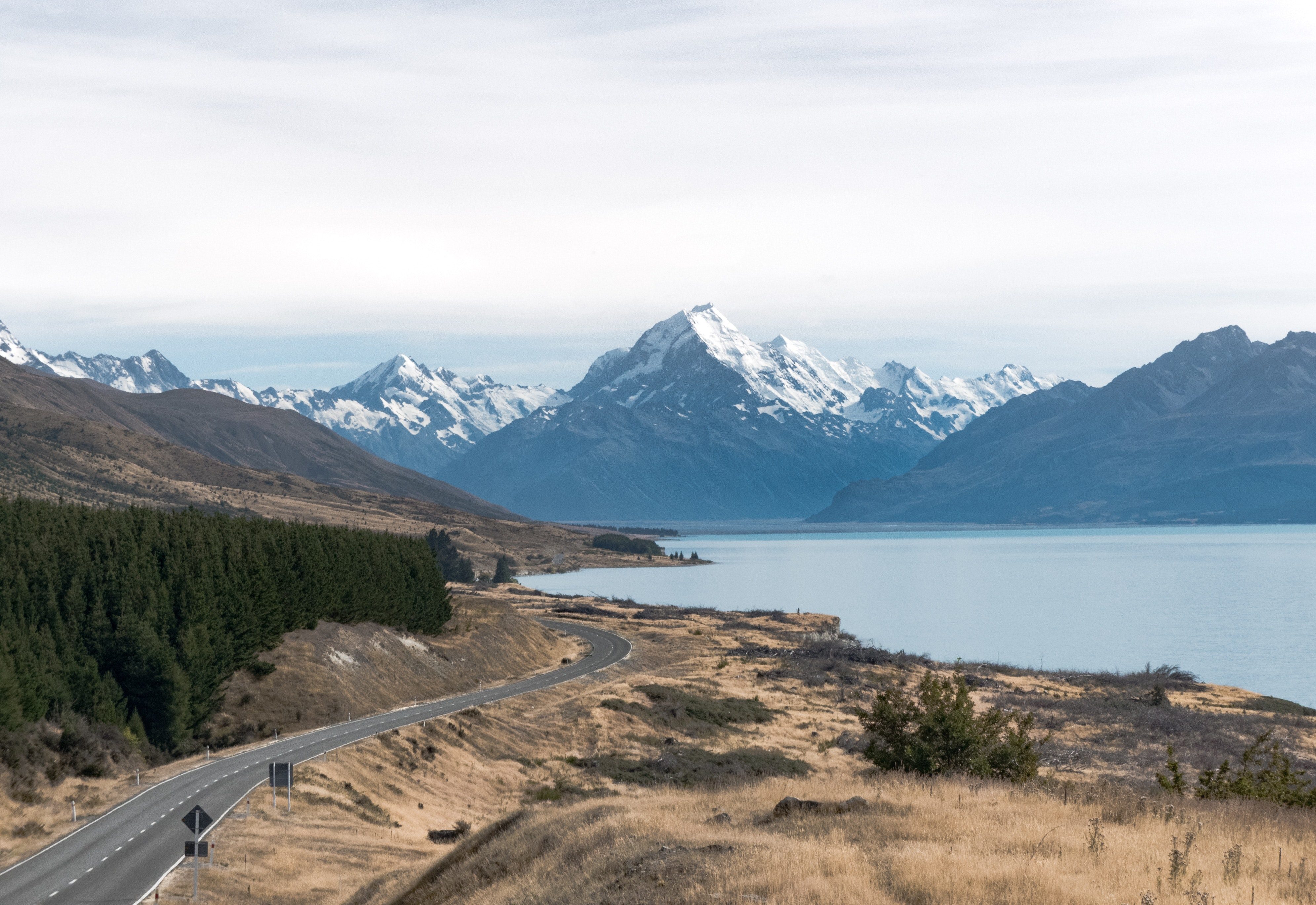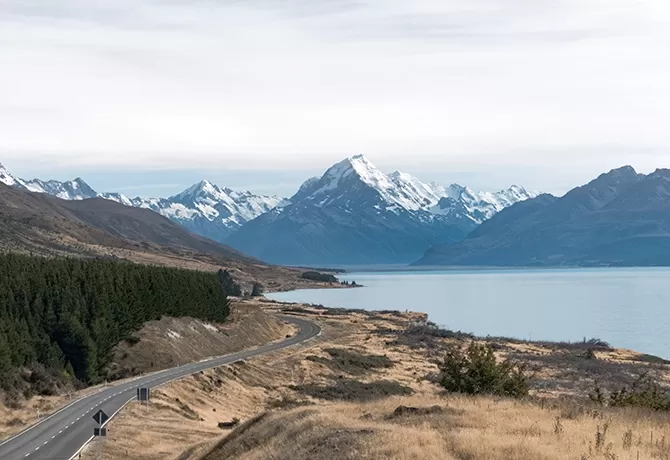 Take a luxurious trip around New Zealand in a classic Bentley
A psychedelic retreat in Mexico
When it comes to mind-altering trips, psilocybin is old news – at least that's the case at Tandava's mountain hideaway in Mexico. Here, the focus is on Bufo Alvarius 5-MeO-DMT – a tryptamine psychedelic that's secreted by, er, toads, and promises all the seismic shifts of psilocybin in under an hour. The aim is to facilitate lasting life change, so all activities are geared towards neuroplasticity (including daily massages and farm-to-table meals). And all the legitimate facilitation is included – from pre-treatment interviews to time with psychedelic integration specialists.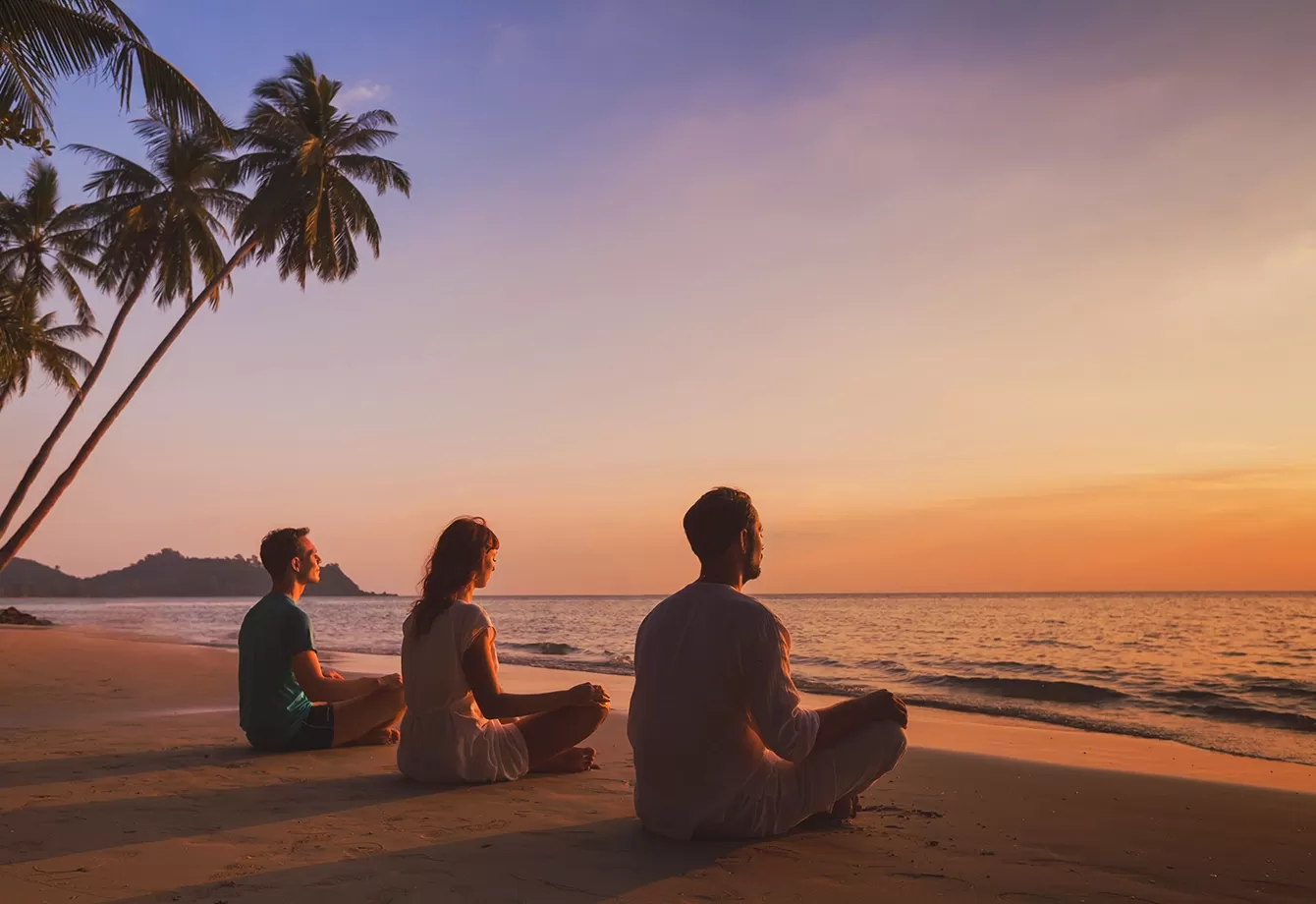 Tandava mountain hideaway in Mexico
A balloon safari across the Serengeti
You've driven, hiked, and even helicoptered across Tanzania. Now, there's a new safari on the scene: Aardvark Safari's balloon safari. The first of its kind, this six-day expedition across the Serengeti allows adventurers to explore its rich natural diversity both on foot and in flight. You'll soar over the Serengeti in a hot air balloon, each day landing in a new wilderness spot where you'll come nose-to-nose with animals such as cheetahs and natural landmarks like Lake Victoria. Nights are spent sleeping under the stars in cocoon tents – the ideal gift for any adventurer.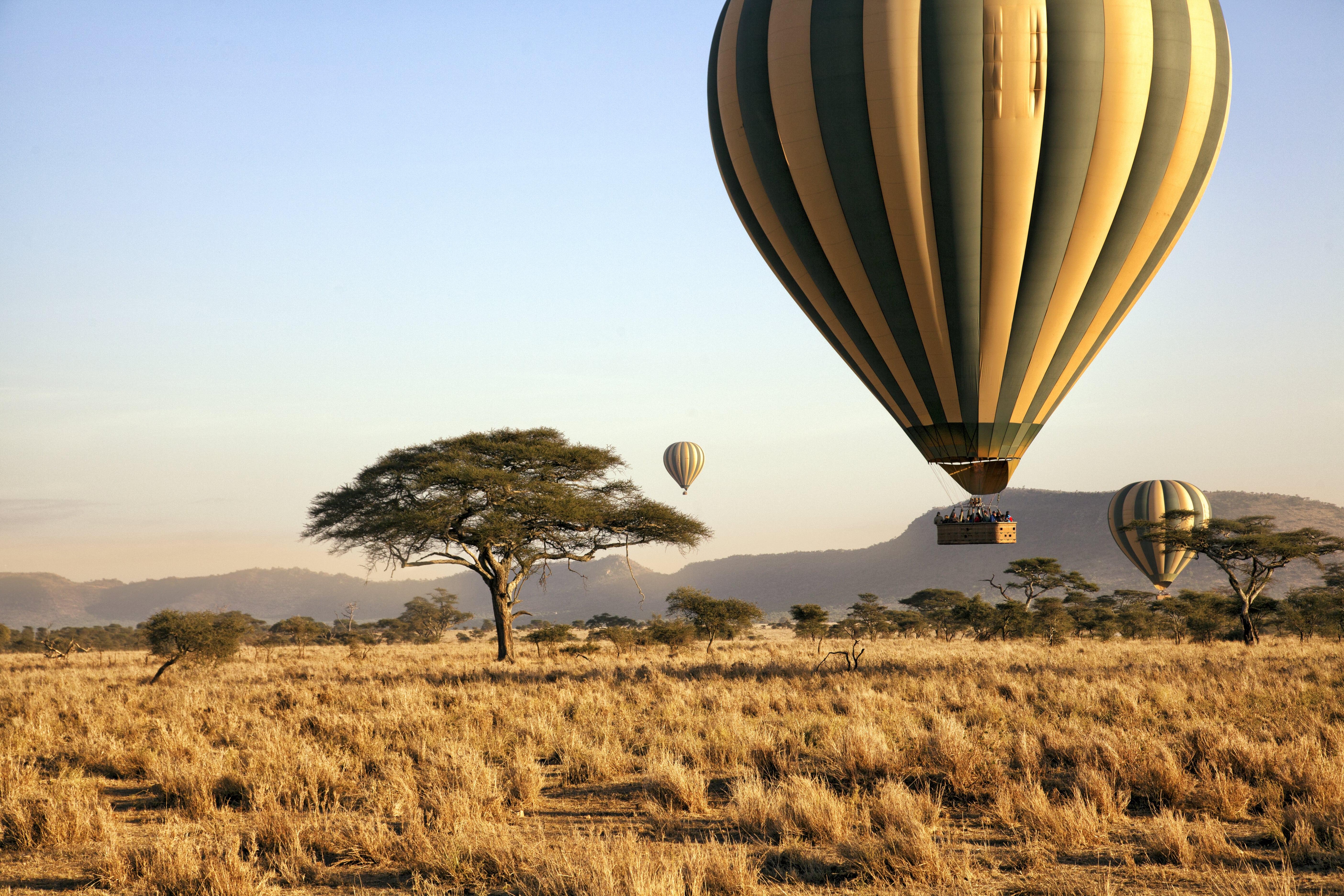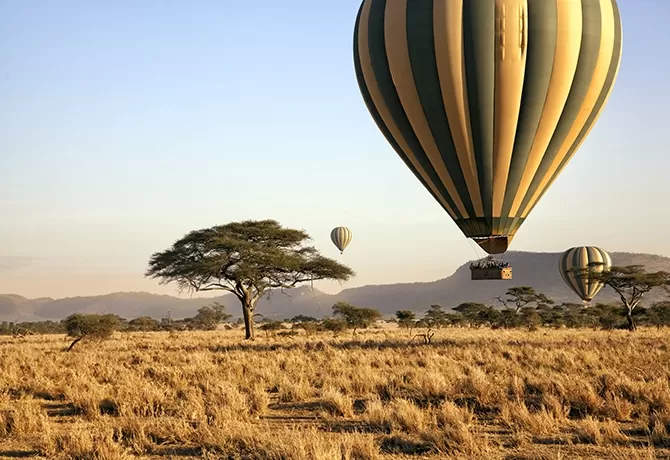 Aardvark Safari's balloon safari across the Serengeti
A martini masterclass
It's no exaggeration to say Connaught Bar is one of the best in the world: it's a regular on the World's 50 Best Bars list and has even scooped the top title twice. It's known for its signature martinis, which are served tableside with appropriate aplomb. This interactive masterclass will give you free rein of the team's bar, where they will teach you how to make arguably the world's best martini or any other cocktail you fancy – ideal for Bond and booze fans alike.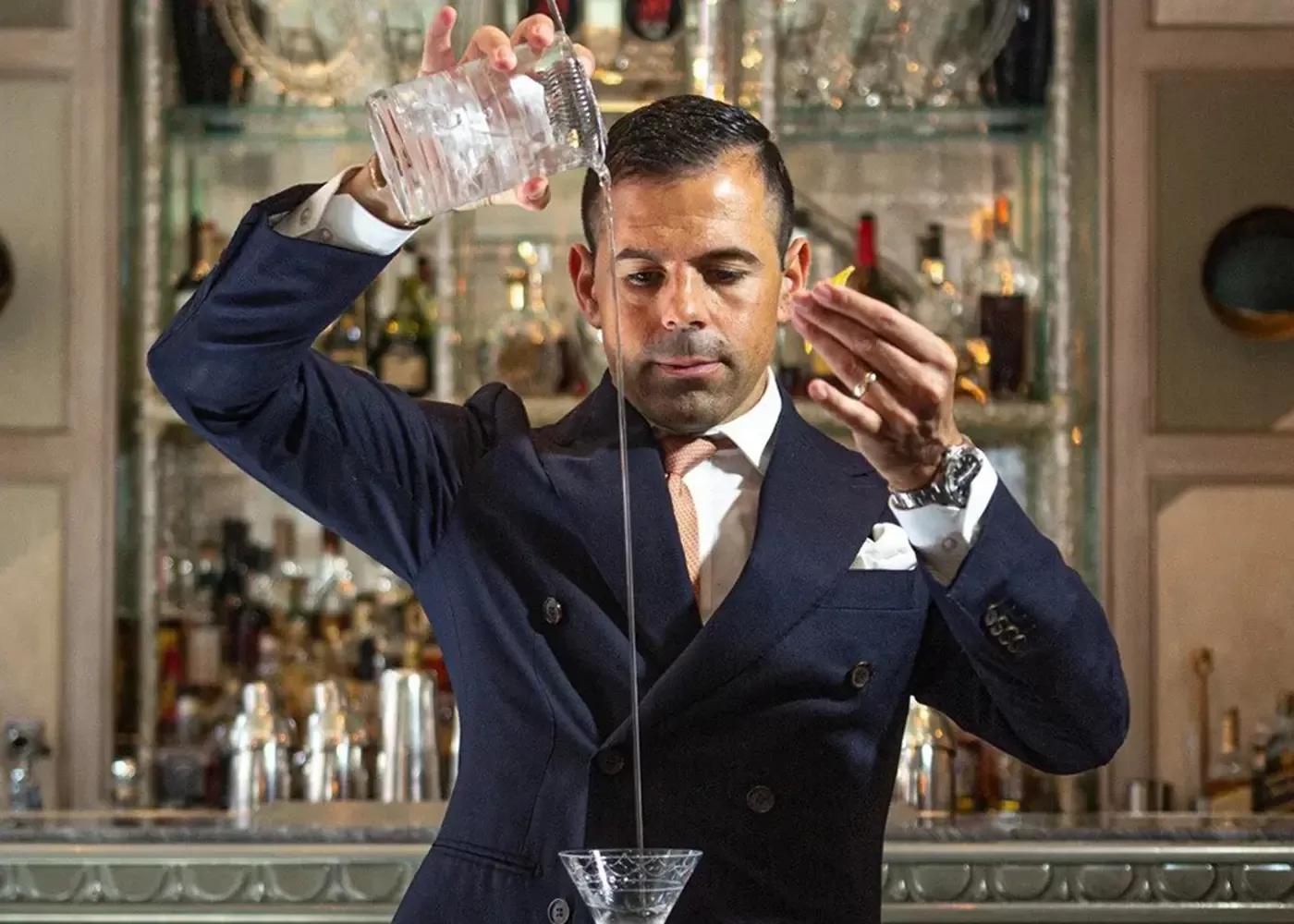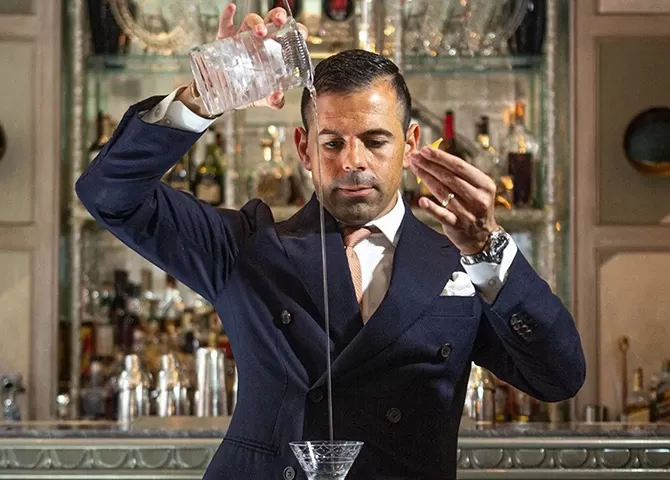 Learn how to make world-class martinis at the legendary The Connaught Bar
A perfect day in Antarctica
This single-day trip to Antarctica is an adventurous gift for those who get a kick out of going where few have gone before. Under the watchful eye of Antarctic experts White Desert, you and up to 11 guests will spend 24 hours under the Antarctic summer sun (a breezy -20°C). You'll arrive via private jet from Cape Town before hiking a nearby nunatak; at the peak, a champagne picnic awaits. The afternoon is spent however you wish – ziplining, ice tunnel exploring, or even cocktail-making using 10,000-year-old ice are all options.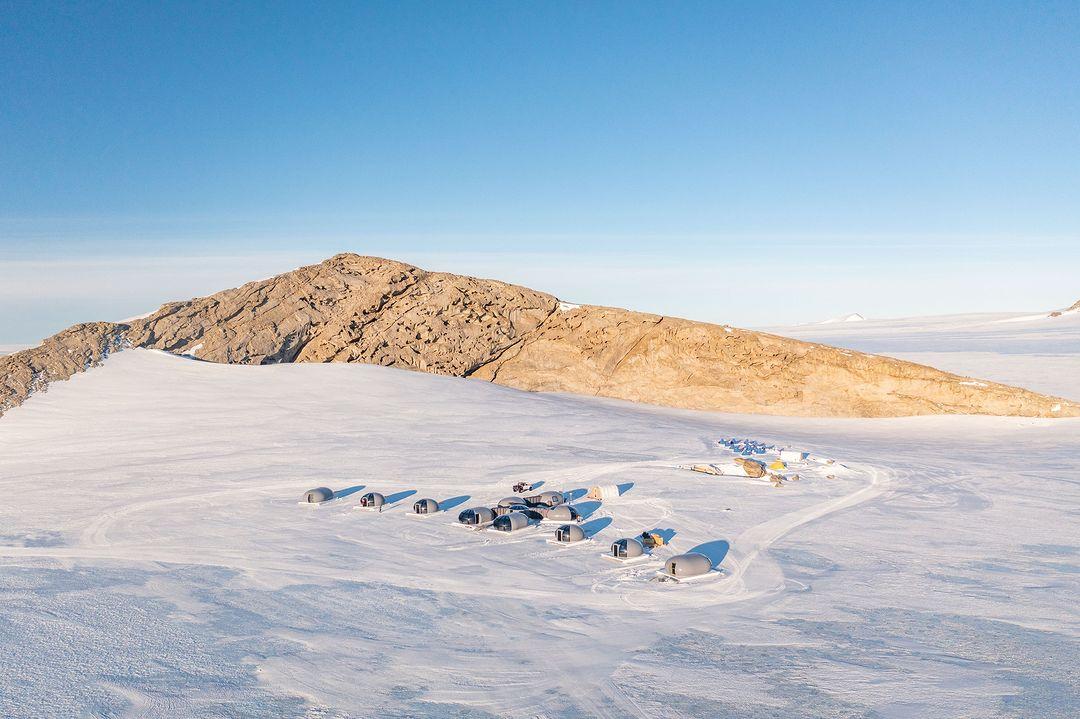 Spend a day under the Antarctic summer sun in the White Desert
A day's fishing on a private Scottish beat
Also a great gift for a whisky lover, this fishing experience takes place at Scottish distillery The Macallan. You'll spend the morning casting lines with Ghillie Robert Mitchell on a private section of Scotland's River Spey, followed by a barbecue lunch (not fish; all fishing here is catch-and-release). Then, you'll explore The Macallan Estate, try a few drams, and finish your day with a personal shopping experience. (And, if you're a Quintessentially member, you can add on a private tour of The Distillery when it's closed to the public.)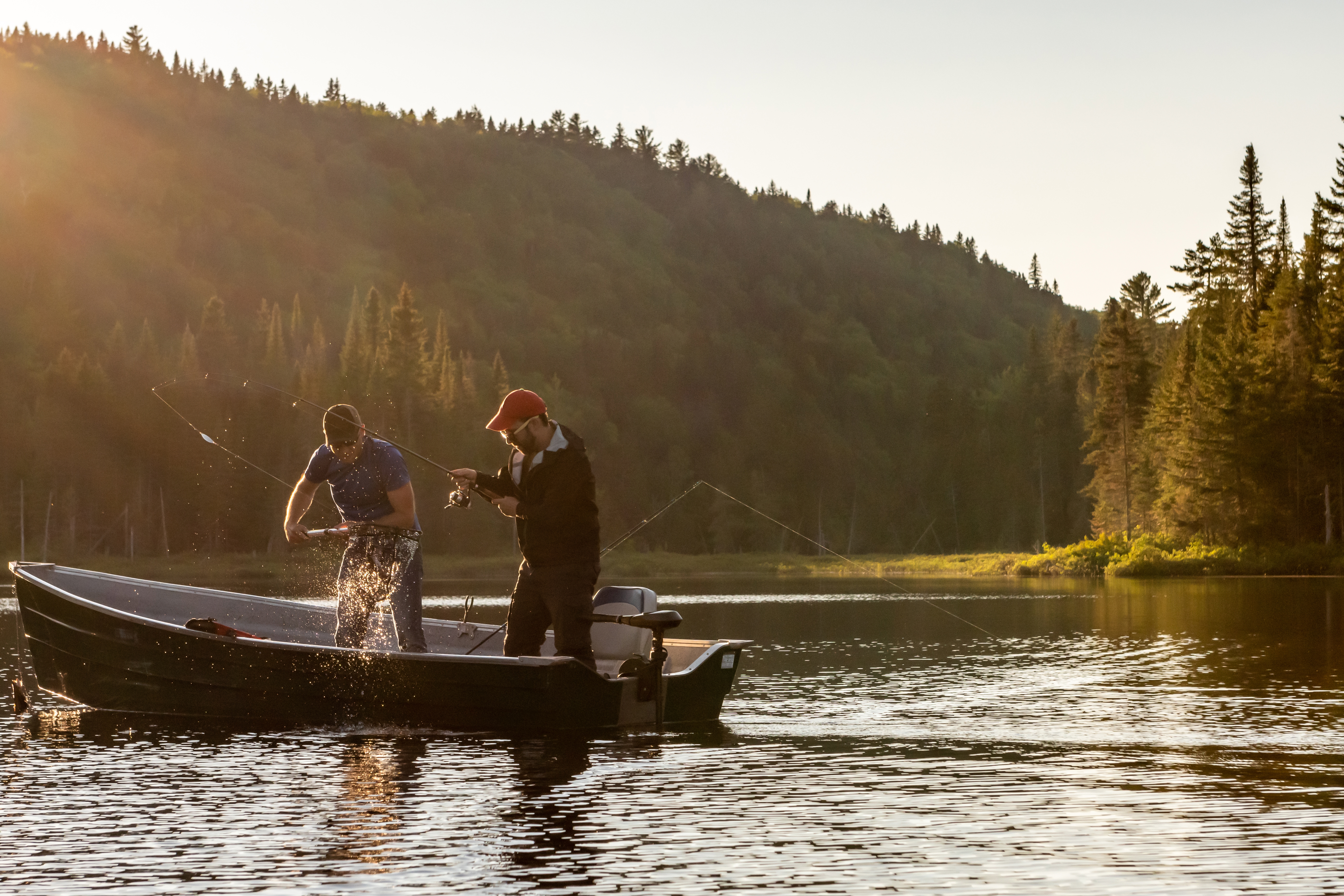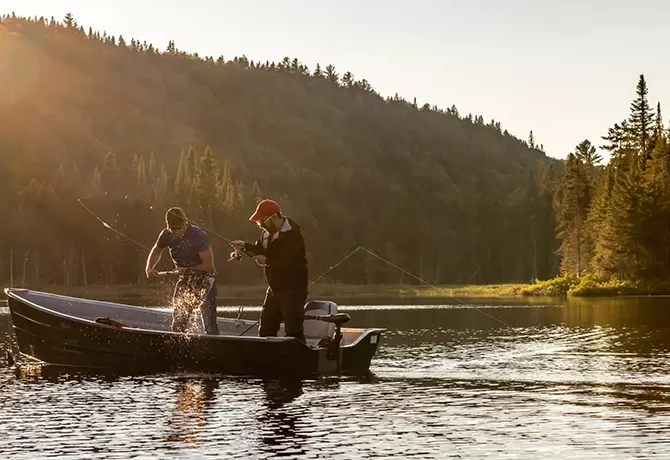 Casting lines with Ghillie Robert Mitchell on the River Spey
A fizz-fuelled exploration of Champagne
This cinematic voyage through Champagne is the perfect gift for fizz fans. Your ship will be Belmond's new barge, Coquelicot, which was designed in partnership with Maison Ruinart and features three glamorous cabins and a luxurious, open-air top deck. Unsurprisingly, Champagne is at the heart of everything, whether paired with private-chef-prepared meals or tasted on a behind-the-curtain tour of Ruinart's vineyards. You can tailor the trip however you please, but don't miss the art-focused walking tour or the historic voyage through Champagne's châteaux.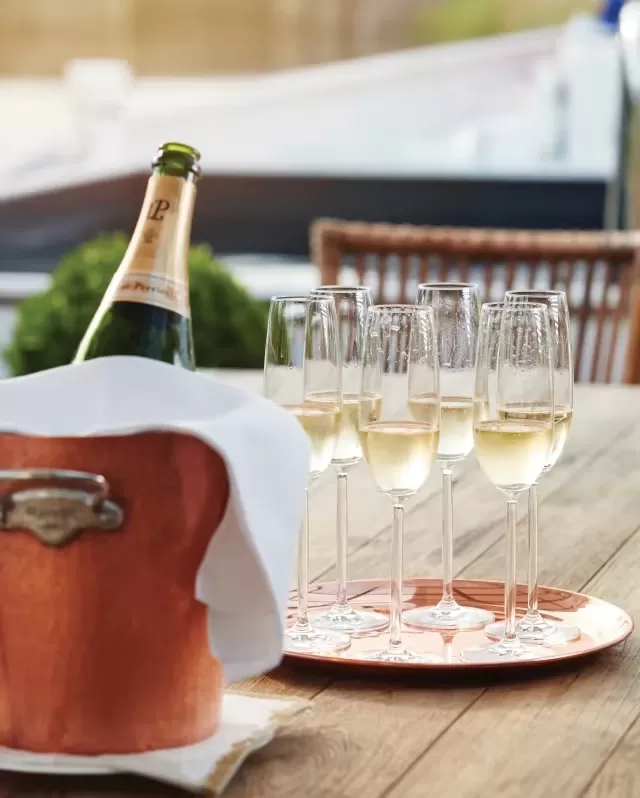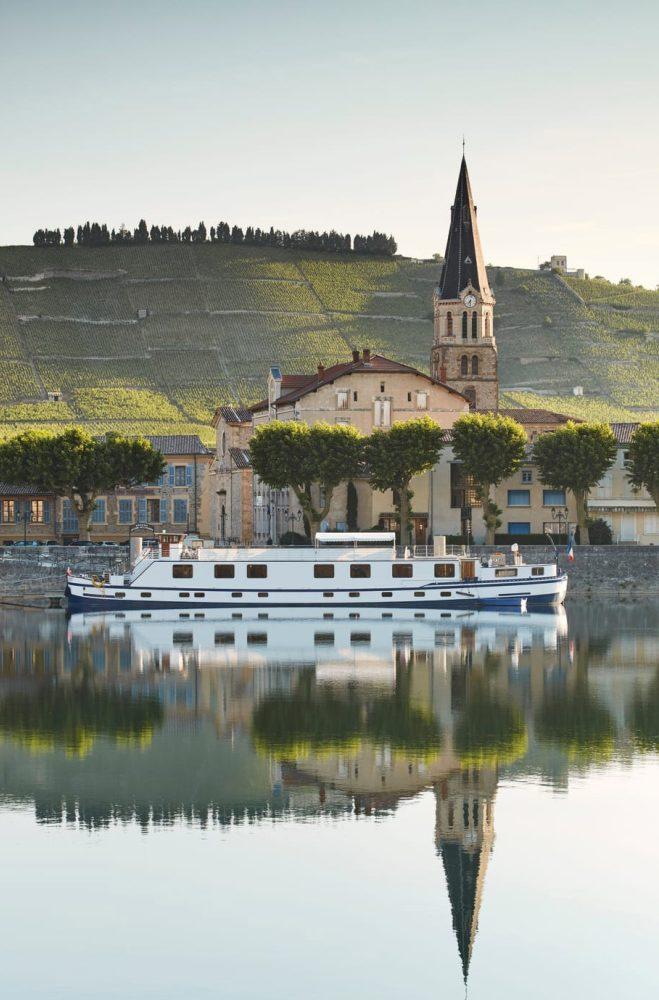 Voyage through Champagne on Coquelicot, Belmond's new barge
A surprise family adventure
Bringing everyone together is a staple of Christmas, but this can be challenging if loved ones are scattered across the globe. 'The Surprise Reunion' by private aviation company VistaJet and event planners Sharky & George overcomes this by flying all your friends and family to a secret location for an all-hands adventure. It begins when clues trip itineraries and clues are delivered to each person's door by a mysterious character, continues with in-flight activities and challenges, and culminates in a global treasure hunt on a private island.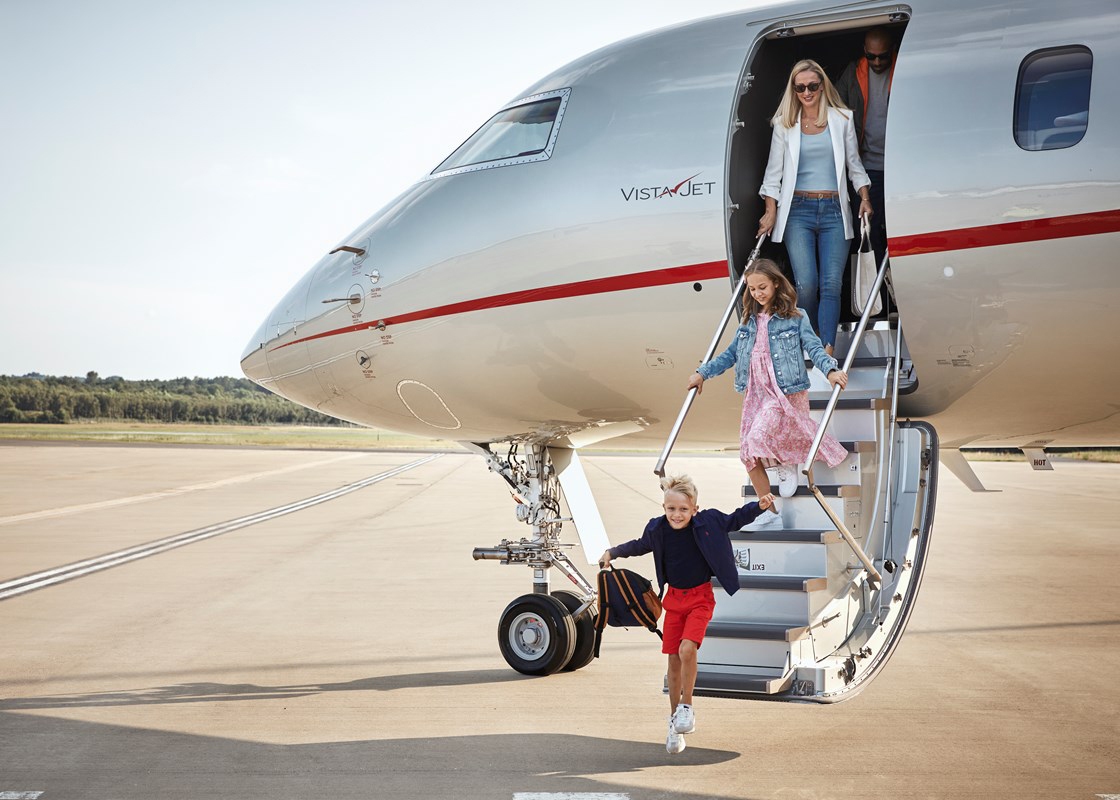 VistaJet and Sharky & George joined forces to create this family adventure
For more information on the above, please contact your lifestyle manager. Alternatively, if you're looking for the gift that keeps on giving, why not consider a Quintessentially membership? More information can be found here.