With details about summer travel and its potential limitations still unknown, we're certain we'll be able to travel within the UK. So, for those of us craving a dip in the ocean, Britain's coastal shores have never looked so appealing. Whilst it might not be the Mediterranean, these four roundtrip train journeys take just one day and are much more luxurious and comfortable than Heathrow may ever be – plus, they ooze quintessentially British seaside charm. Until the floodgates open and our favourite European haunts are again within our grasp, this is where we'll be.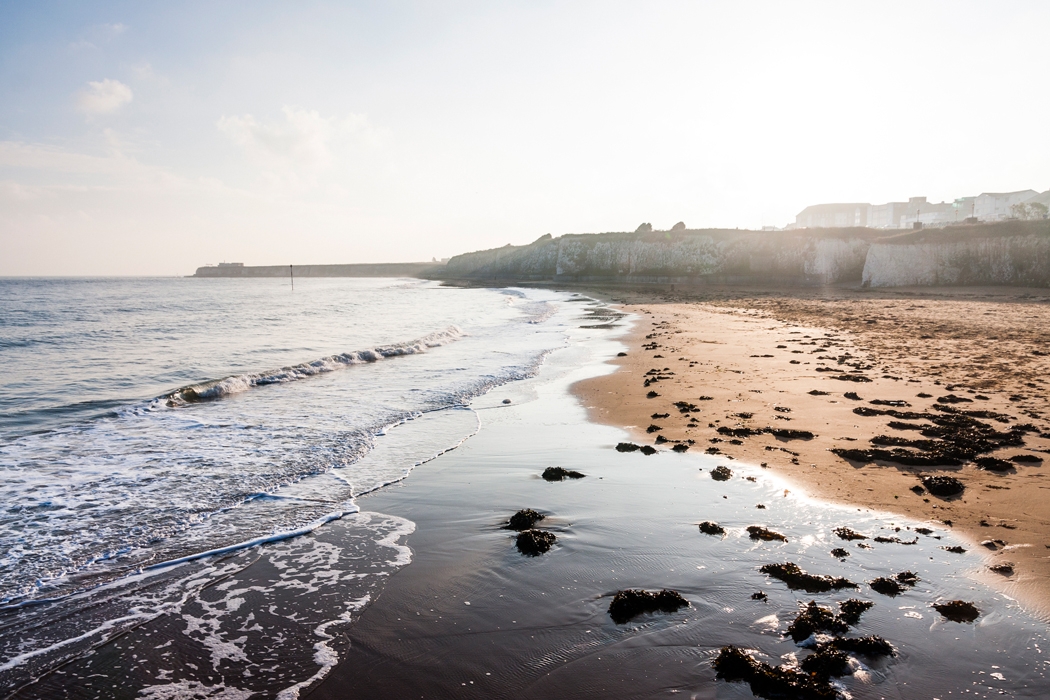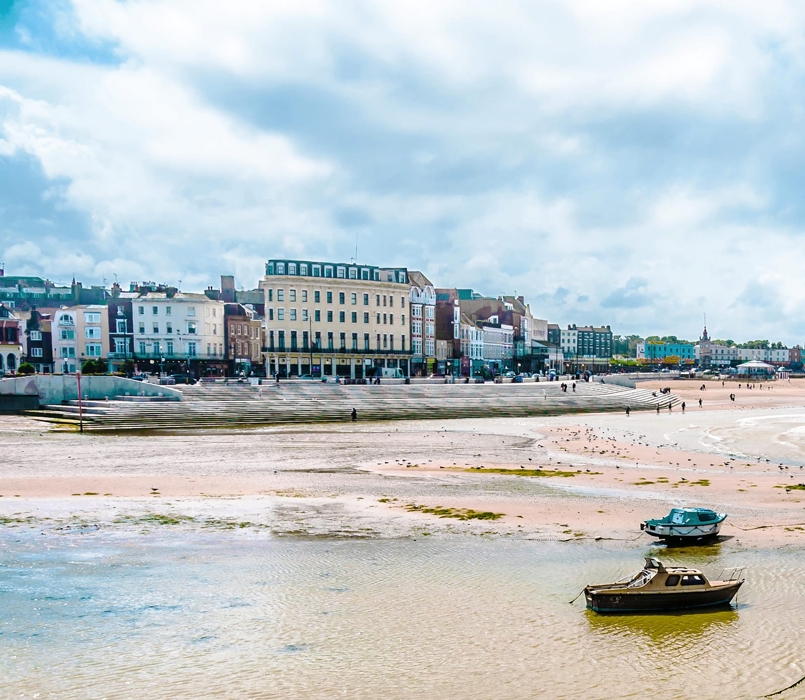 Margate
Margate
Vibrant and charming, Margate is a hop-skip-and away from London but feels like another world entirely. With a sandy beach and swimmable sea, it's great for a dip; however, the cultural offerings, such as the famous Turner Gallery and quaint charm, make the town itself worth exploring, as well.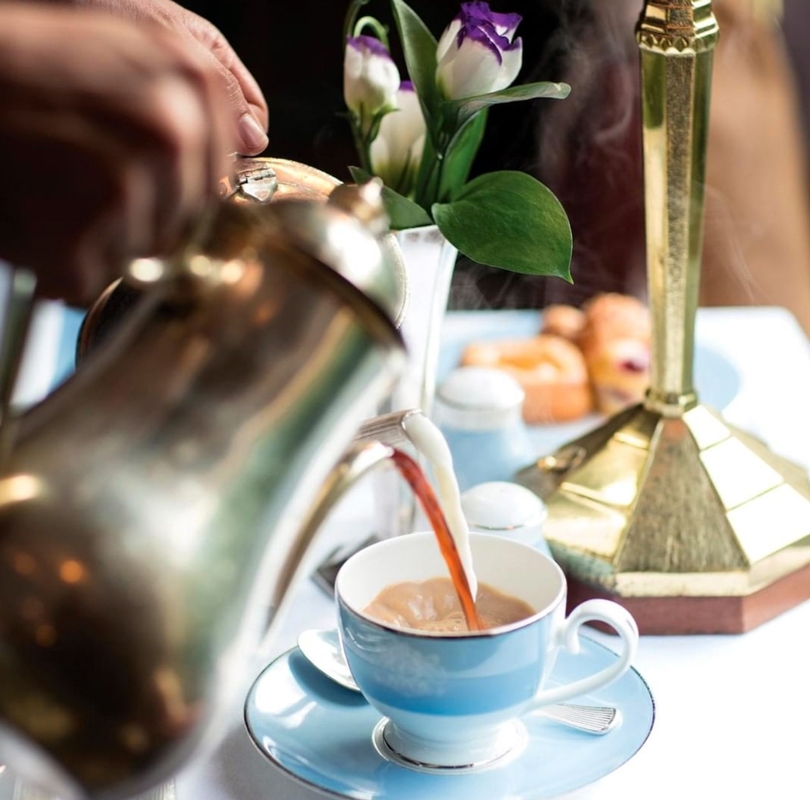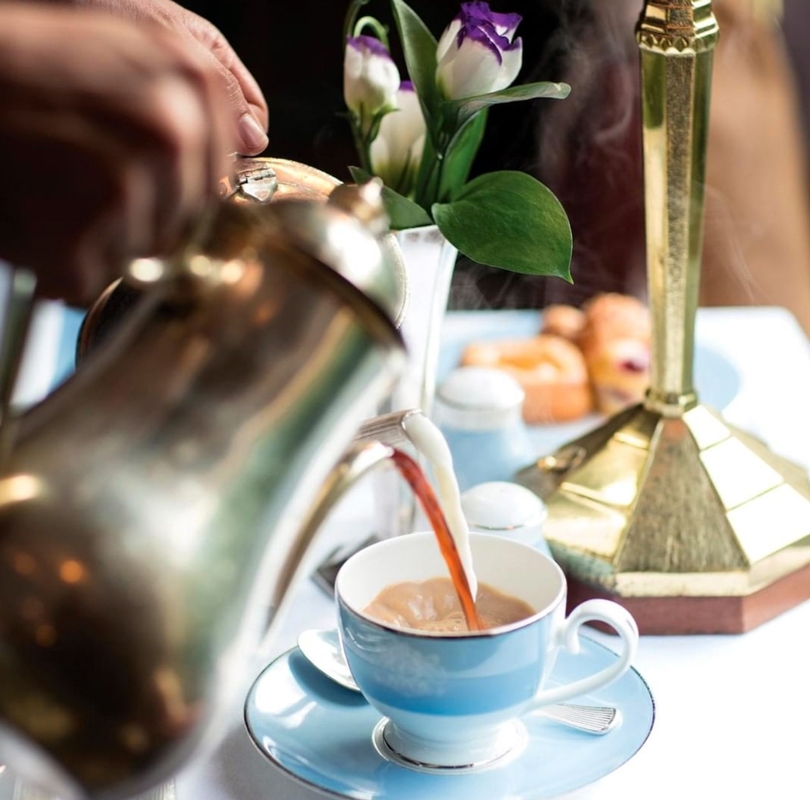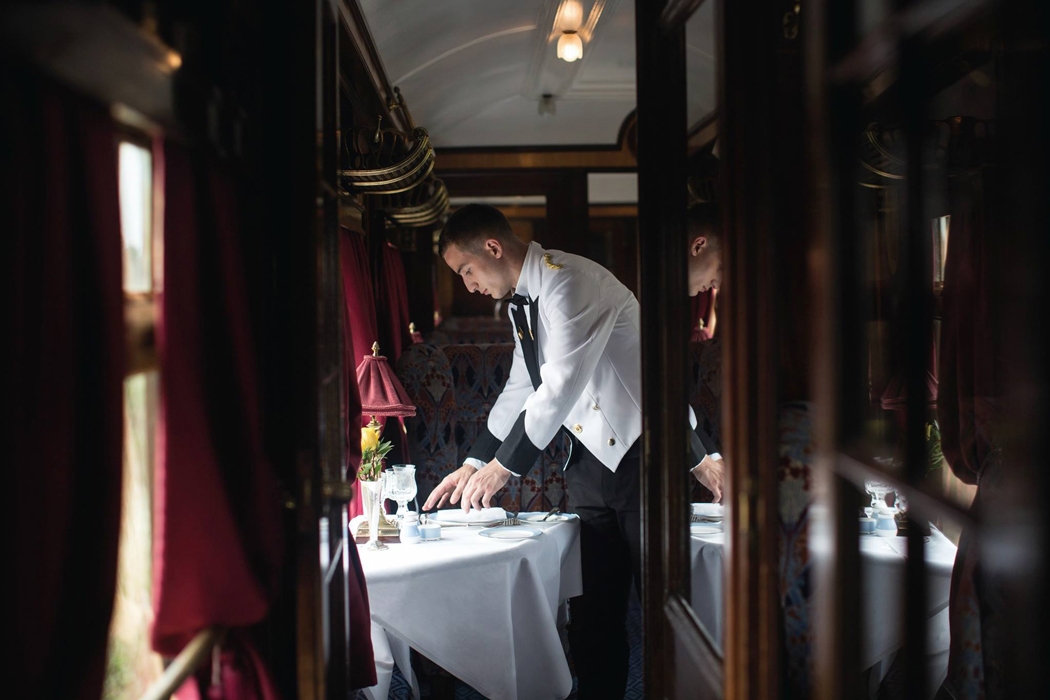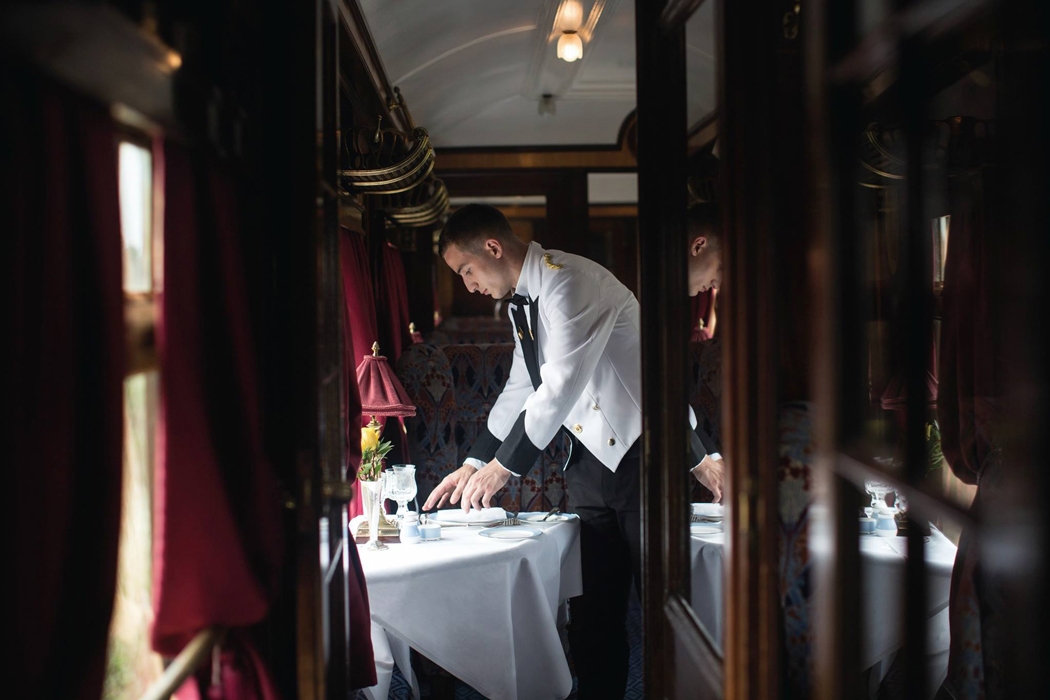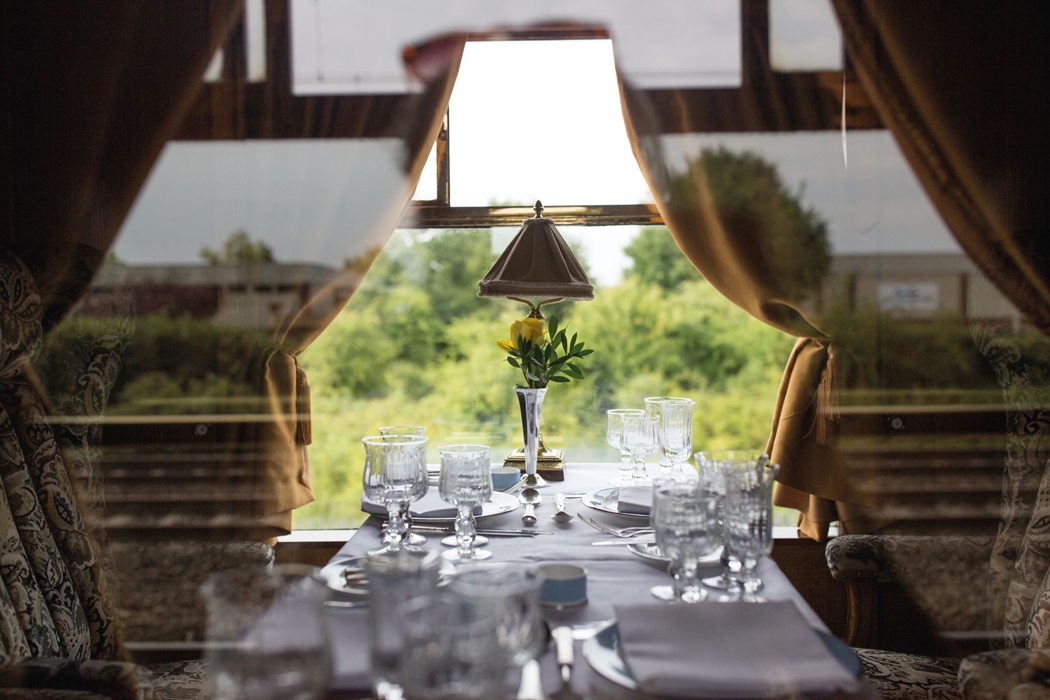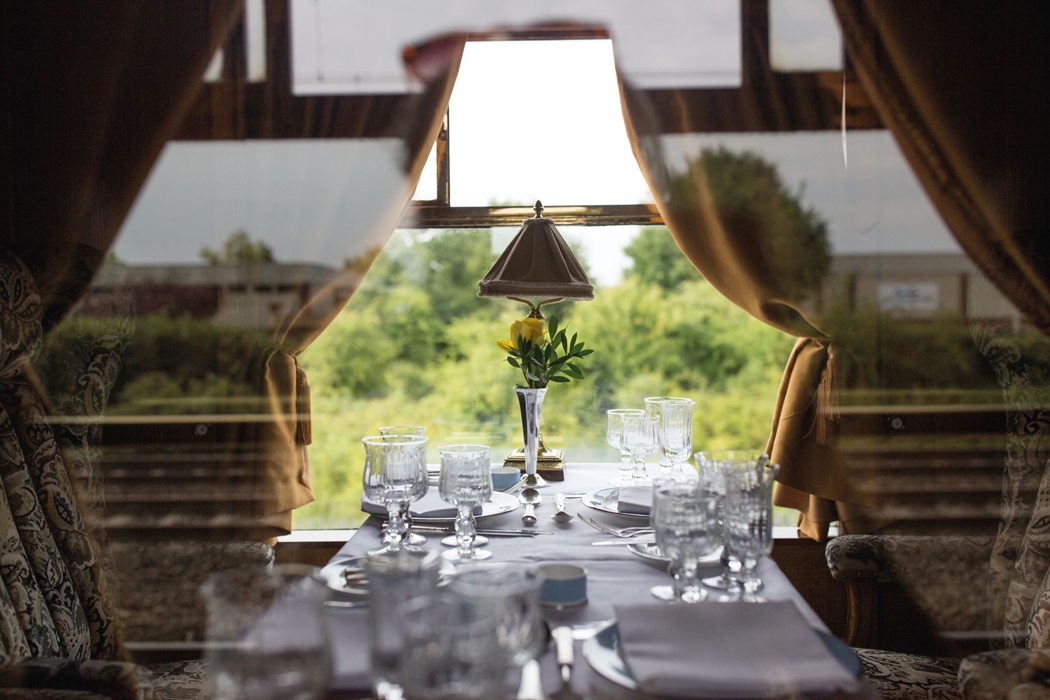 Belmond Pullman
Belmond offers a luxurious journey aboard their meticulously restored British Pullman train. Departing from London Victoria, boarding the comfortable, spacious train feels like a step back in time; the day trip features their signature five-star, white-glove service as well as two meals – a three-course champagne brunch and a three-course meal during the return to London.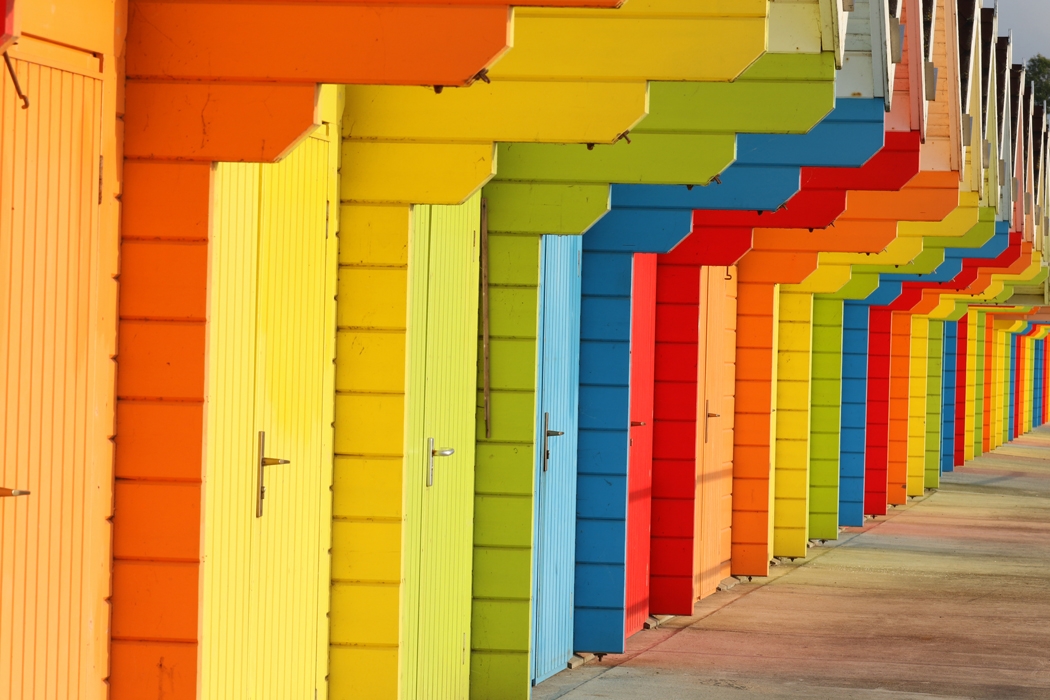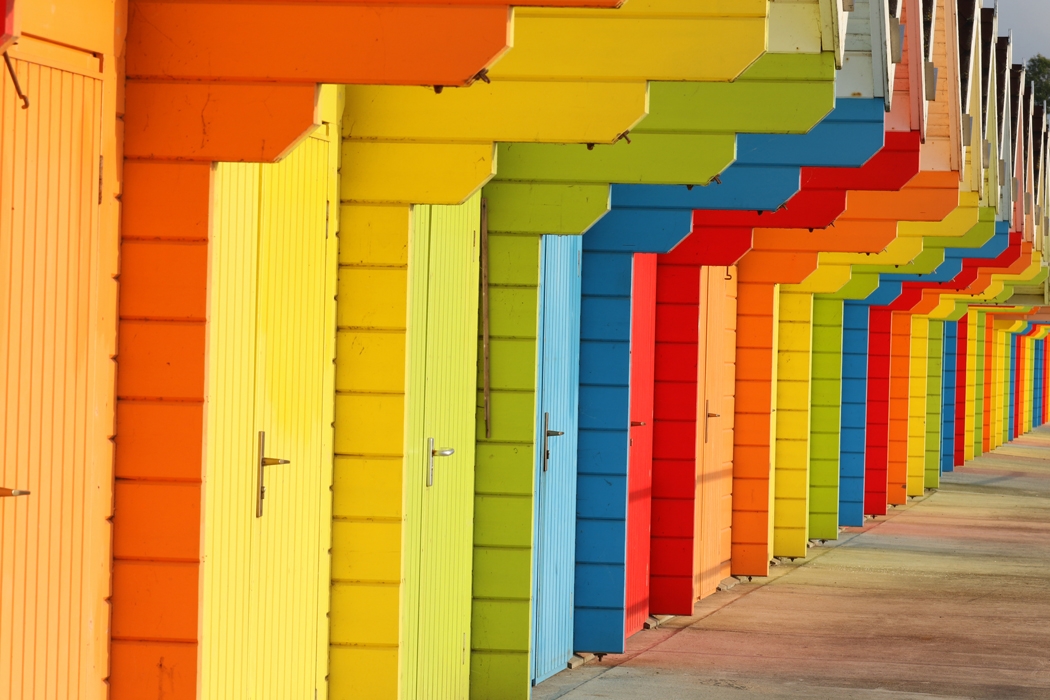 Scarborough
Scarborough
Surrounded by the glamour of the 1930s, hop aboard Northern Belle's luxury train for the day from either Chester, Warrington or Manchester and head for North Yorkshire's coastal town of Scarborough. Elegant fine dining – a three-course brunch upon departure and a five-course dinner at return, both with champagne – is coupled with excellent service; the journey itself is delightful.
Scarborough has much to see, and the beaches are amongst the UK's most beautiful. If the weather is less than accommodating, lunch at a seaside cafe is perfectly followed by a visit to Scarborough Castle or the Rotunda Museum, home to many ancient artefacts and the Bronze Age man.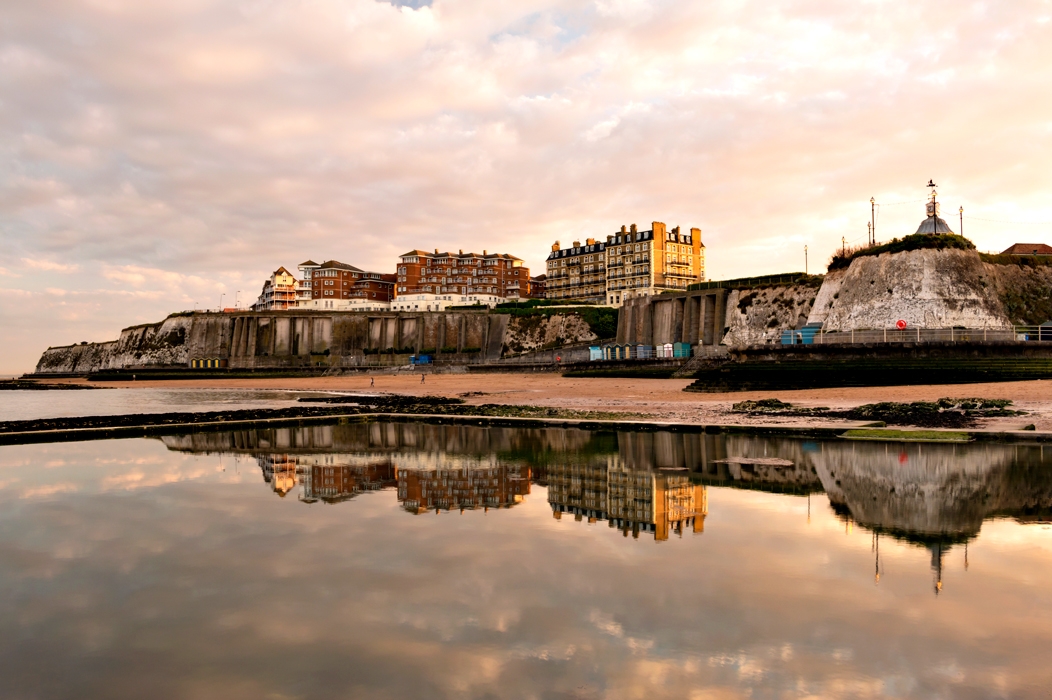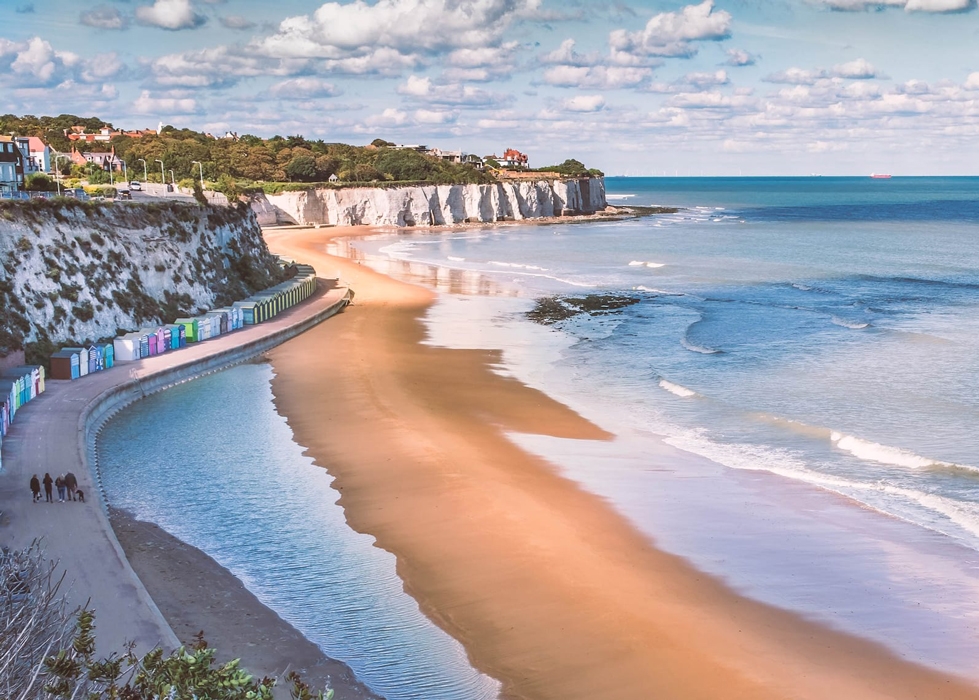 Broadstairs
Broadstairs
Depart from London Victoria aboard this Art Deco train – again, Belmond's incredibly restored British Pullman – and escape for the day to charming Broadstairs. Located on the Kent coastline and the picturesque Viking Bay, these sandy beaches were Charles Dickens' favourite holiday destination, and for a reason. The old-school promenade is host to shops and cafes; journey deeper into the town to discover quaint homes and delicious restaurants.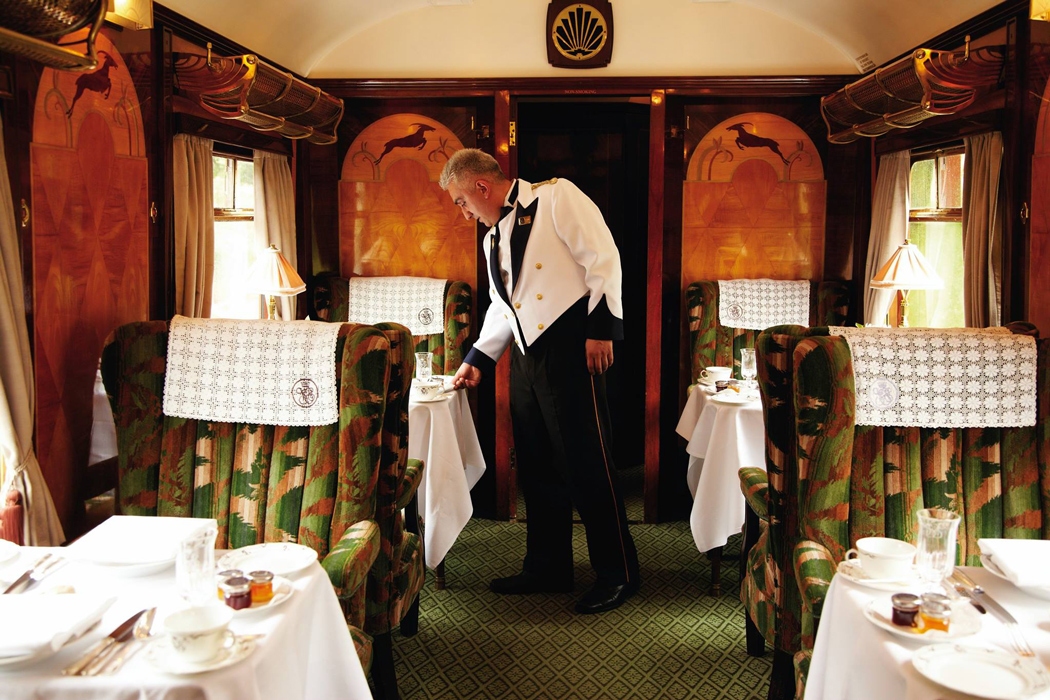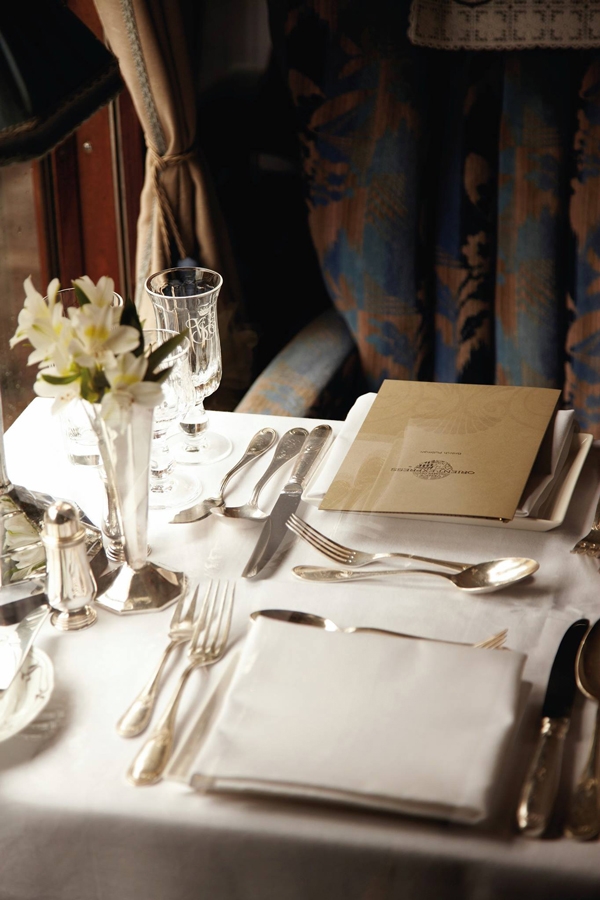 Belmond Pullman
The scenic voyage to and from London is accompanied by the same delicious cuisine and five-star service mentioned above, both for which Belmond has earned a leading reputation. A private table and personal attendant mean no wish goes unanswered; you won't want the journey to end.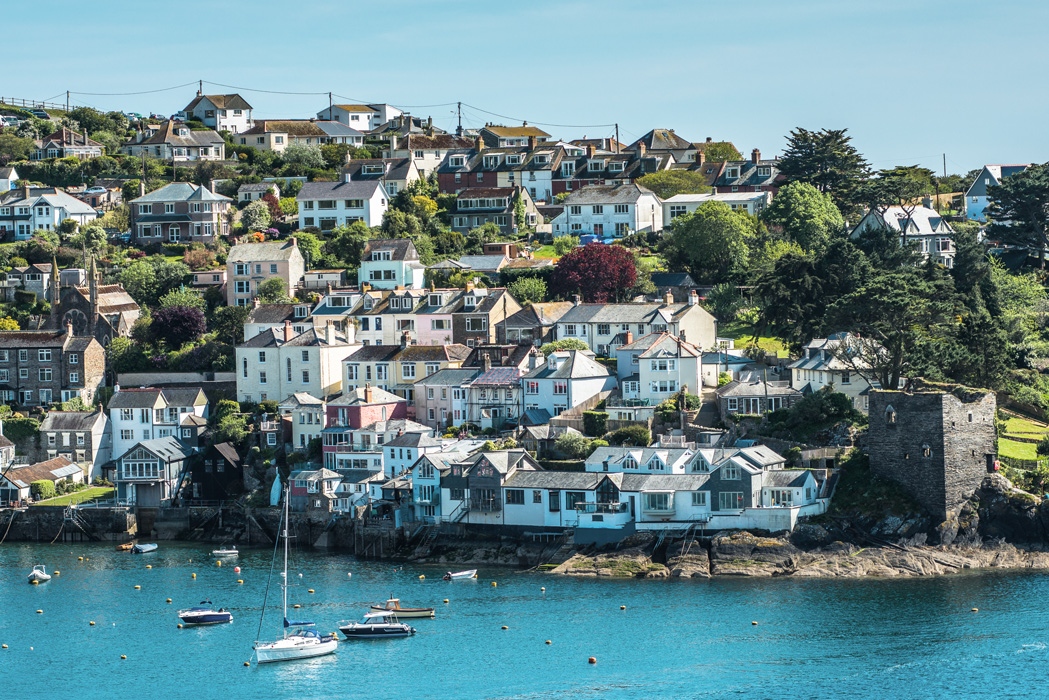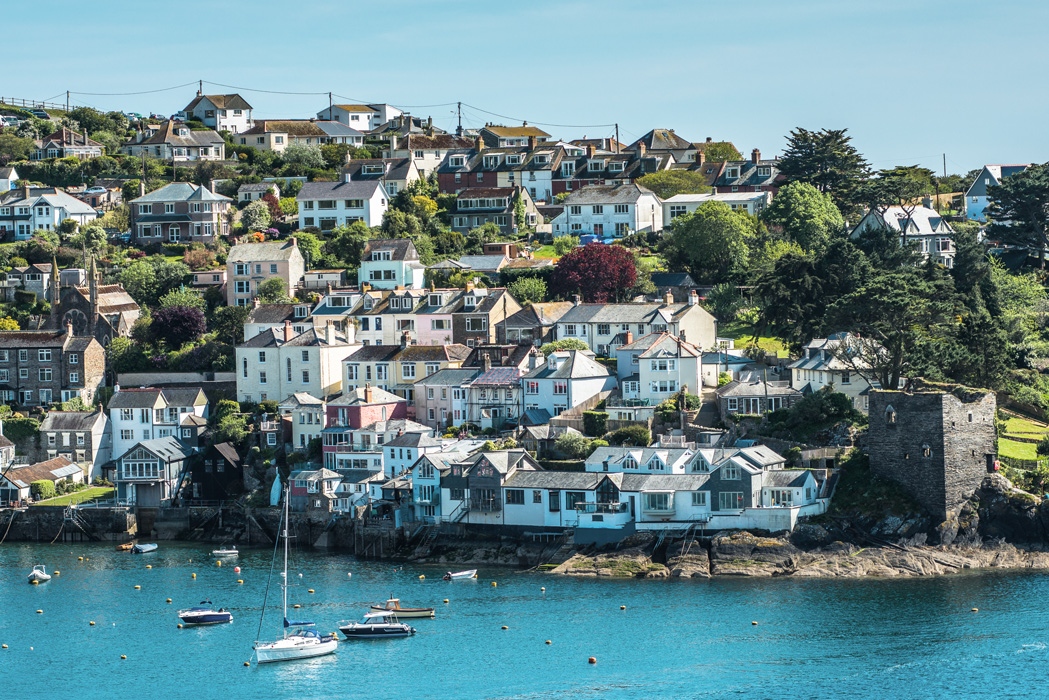 Cornwall
Cornish Riviera
Statesman Rail's trip to Cornwall departs from nine northern England stations. Journeying atop the breathtakingly beautiful sea wall, the train makes several stops along the scenic route and travels through the heart of Cornwall. Stopping first at Truro, then St Erth and finally to Penzance – uniquely offering stops in each destination, with the chance to experience each – this journey is less beach-oriented. Instead, it allows for greater absorption of the special qualities of each of these stops.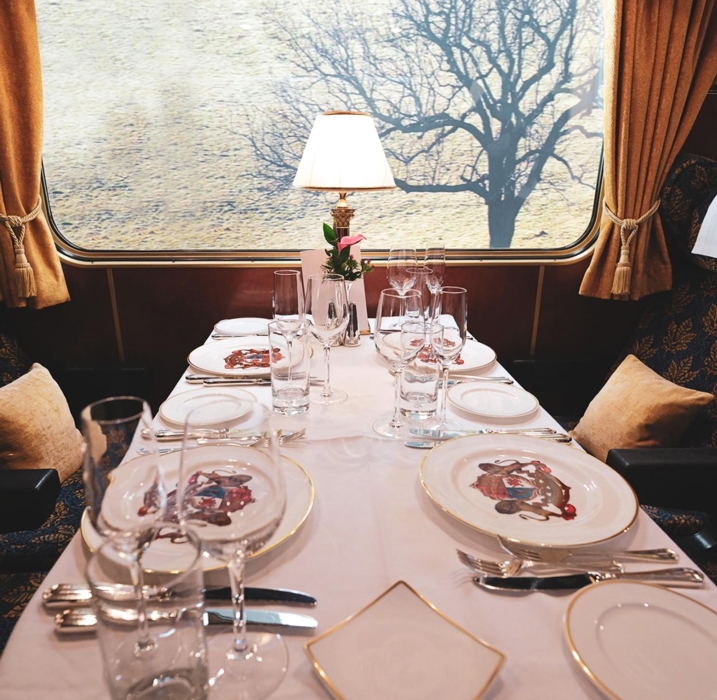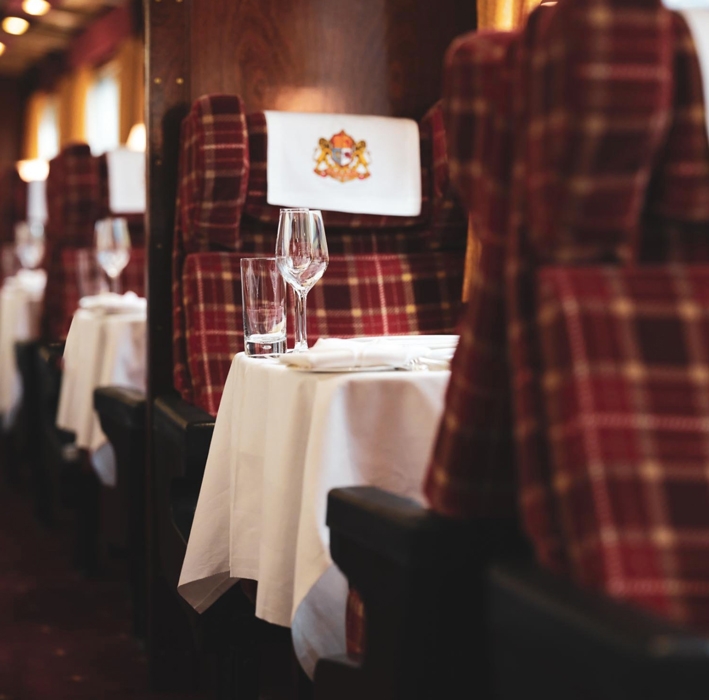 Statesman Rail
Whether you choose to visit Tate St Ives, stroll along the coastal path to Marazion, or see Truro's cathedral, your action-packed day will ultimately end back aboard the Statesman. A seat in the wood-panelled Pullman dining car includes service from a personal steward, a full English breakfast and concludes with a sumptuous four-course dinner.