In the world of British tennis, Heather Watson is a major player. She's been on the court since she was seven years old, with her professional career beginning with a bang when she scooped the girls' singles title at the 2009 US Open. To date, she has over 20 wins in her repertoire – including a historic victory in the mixed doubles at the 2016 Wimbledon Championships, when she was the first British woman since 1987 to scoop the tournament's top prize.
Off the court, she's known for her candour – whether she's reacting to a recent match or revealing how her menstrual cycle influences her performance. She is also respected for her resilience, having won and lost at major tournaments around the globe and being on the receiving end of racism and death threats throughout her career.
After a few tough seasons, she was on flying form at last year's Wimbledon Championships, reaching the fourth round in a career-best performance. She'll be competing once again at this year's tournament as a wildcard draw, bringing her 15 years of experience to a British team that also includes Katie Boulter, Andy Murray, and Emily Appleton.
Ahead of the 2023 championship, we caught up with her about her career highlights, what makes Wimbledon so special, and why she's tipping herself as the one to watch at this year's tournament.
Which was the defining match of your career?
There certainly isn't one defining match; every single one played a part. But I would say the week that changed my path the most dramatically was when I won the junior US Open. Because I won that title, I ended up taking the leap into professional tennis – originally, my plan was to go to college and play collegiate tennis in the States.
Who is the player to watch at Wimbledon this year?
I'm going to have to say myself. I had my best run in a Grand Slam and at Wimbledon last year, and I'm feeling in great shape; I'm healthy and fit. And I feel like I've played some of the best tennis of my career during the past year – even though my ranking doesn't show it (but that's mainly because of the low points at Wimbledon last year). So, I'm going to put myself out there as the player to watch.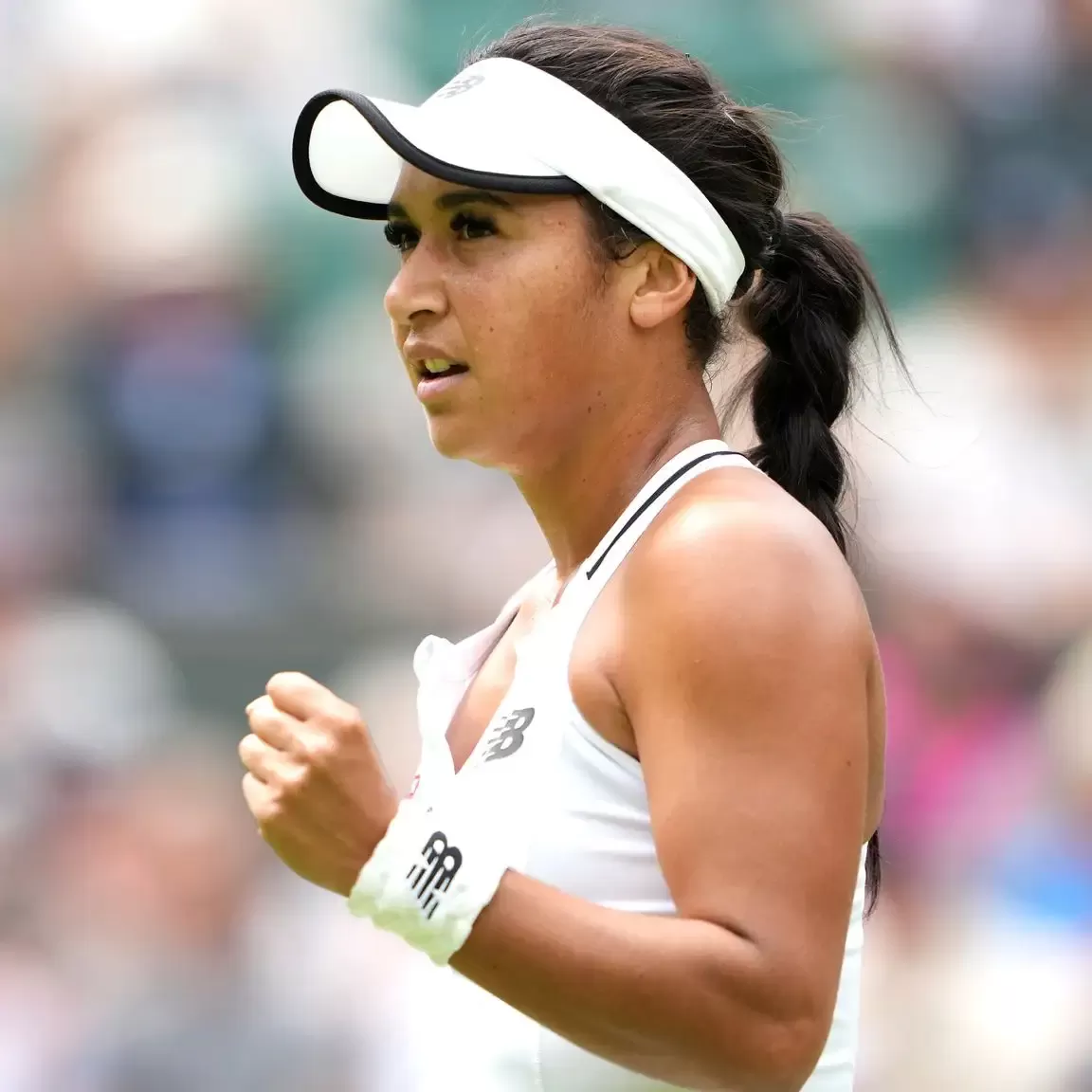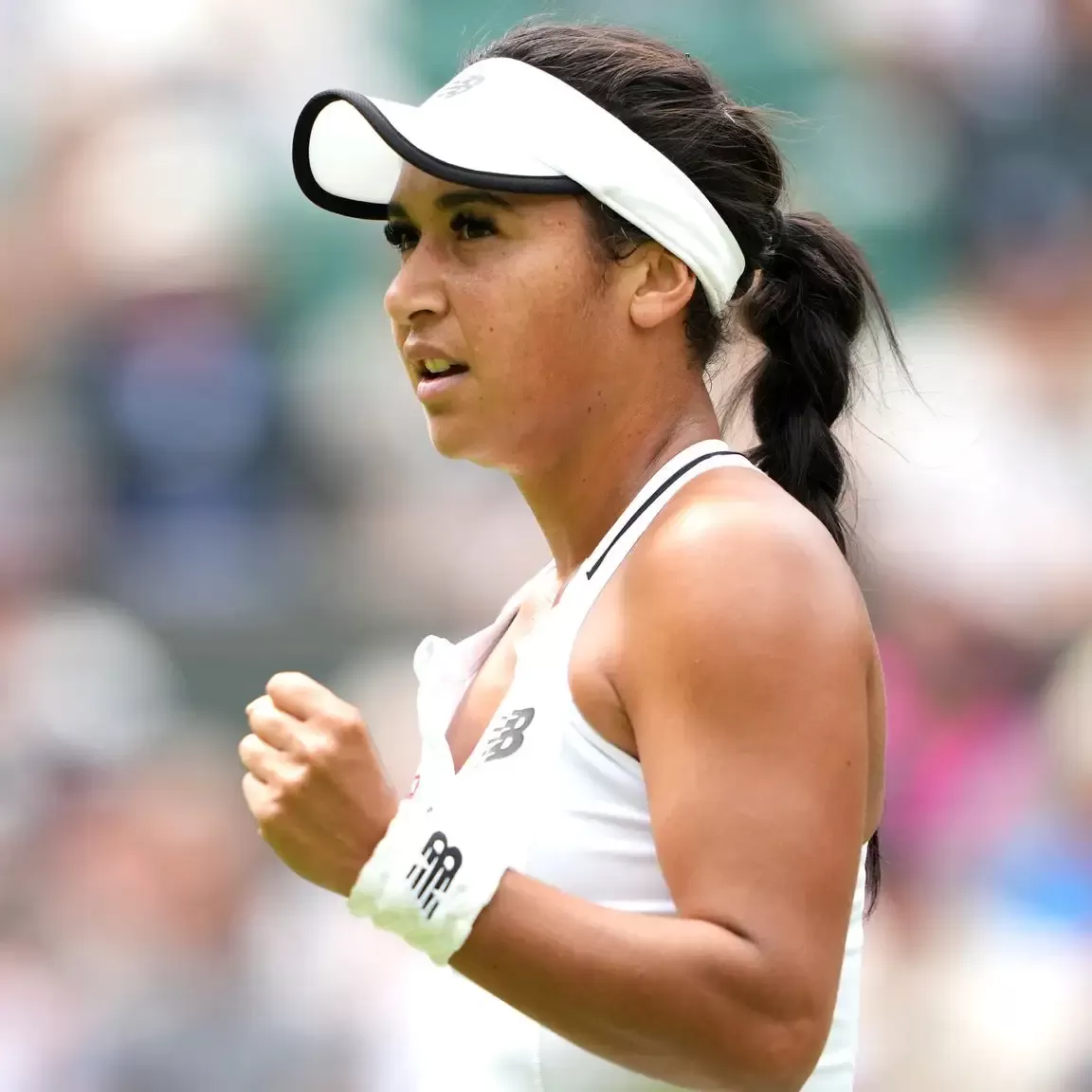 Source: Sky Sports
'I've played some of the best tennis of my career during the past year – even though my ranking doesn't show it.'
– Heather Watson
What has been your favourite tennis match to watch?
The 2018 Australian Open women's final: Simona Halep against Caroline Wozniacki. I think that was one of the most incredible Grand Slam finals I've seen and both players gave an extra-extraordinary effort.
Which match are you most looking forward to this year?
The match I'm looking forward to the most is just any match I play at Wimbledon. It's my favourite tournament. It's so special for me – and it's so special for all the players because of the history that it comes with. So, for me, it will be playing at Wimbledon this year.
Where are the best seats to watch Wimbledon from?
A game takes place in the middle at the back of the court, so I'd recommend watching from behind the baseline.
Want tickets to Wimbledon every time? As the world's leading luxury concierge service, we spend time securing you access to the best of the best across the world, so you can spend more time doing the things you love. Discover more about membership here.