There's a widely shared principle in the wine industry that women are better at tasting and experiencing wine than men (e.g., studies like this and this). While we won't debate the accuracy of that theory, we can verify that there are numerous excellent wine lists and wine bars either owned or curated by women in New York City: women are undoubtedly shaping the city's modern wine scene. So, in honour of International Women's Month in March, here are some of our favourite female sommeliers and wine leaders in NYC, and where you can try their creative and nuanced wine lists.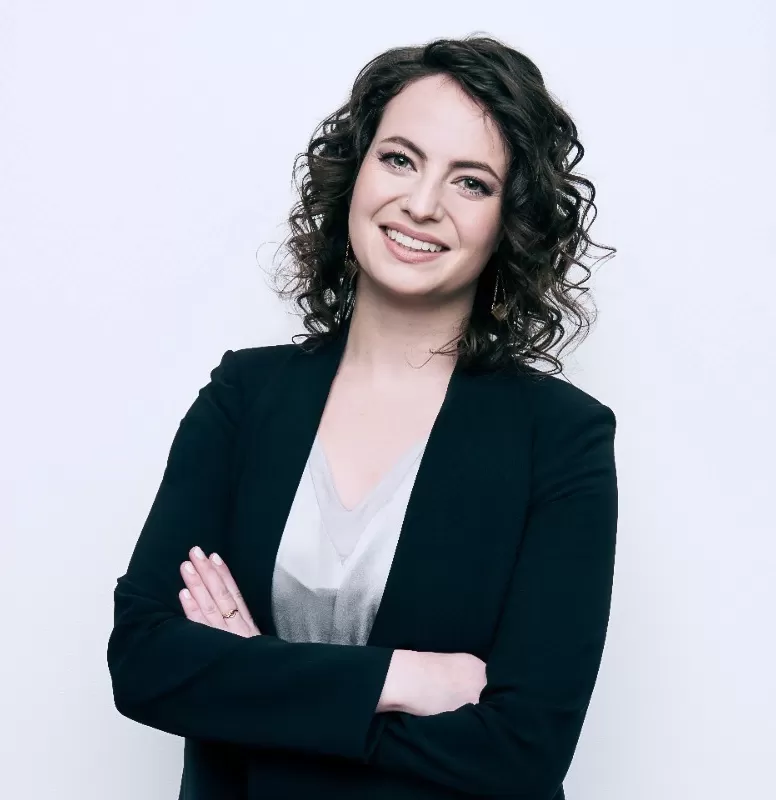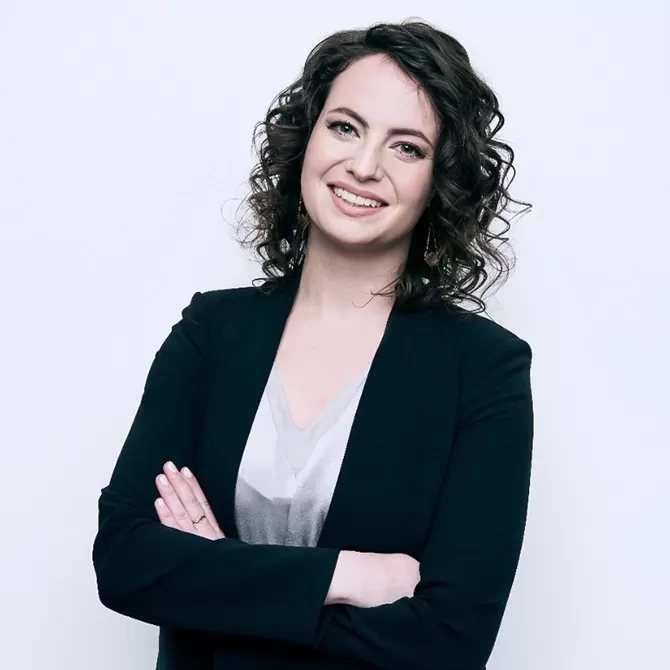 Andrea Morris, Essential by Christophe
At Chef Christophe Bellanca's new Upper West Side restaurant, beverage director Andrea Morris, winner of Wine Spectator's Grand Award and a StarChefs' Rising Star sommelier in 2017, leads the beverage program. Her extensive but approachable wine list focuses on various regions of France, emphasising red and white Burgundies and Bordeaux wines at every price point while also offering a fun balance of classic and undiscovered producers from Croatia, Slovenia, Portugal, and the US – a pleasant surprise for a seemingly traditional French restaurant.
Claire Paparazzo, El Quijote 
With 27 years' experience in NYC's restaurant scene, Claire worked for the Blue Hill restaurants for 8 years as wine director at Blue Hill at Stone Barns – Claire is now at the newly revived El Quijote inside the famous Hotel Chelsea. 'My inspiration for the wine list is a combination of new winemakers I have tasted specifically for this project and winemakers that are friends or brands I love, she says. 'Some are women I find inspiring, like Esther Pinuaga, a leader in organic farming in Spain.'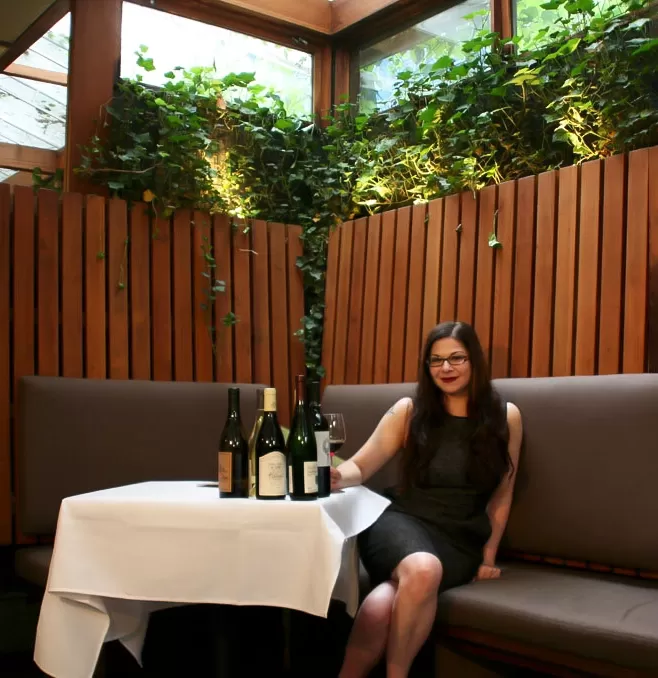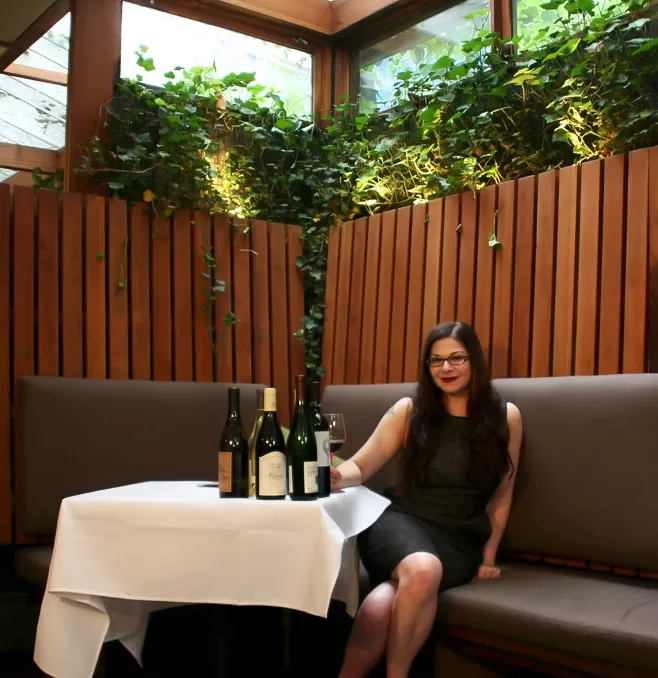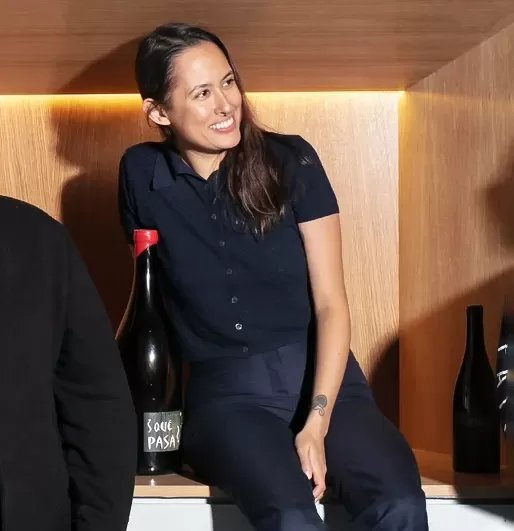 Daryl Nuhn, Prima
Prima is a new coffee shop-by-day, natural wine-bar-by-night opened by wine expert Daryl Nuhn in March 2022, with the aim of creating an accessible and approachable atmosphere for wine lovers. She supports producers, growers, and importers creating and advocating for natural wines, as well as creative chefs. This translates into bottles by winemakers such as Julien Peyras and La Grange aux Belles and playing host to guest chefs and bakers.
Camille Lindsley, HAGS 
Founded by Camille Lindsley and Chef Telly Justice, HAGS is a whimsical, 18-seat fine dining restaurant owned and run by Queer people. In 2019, Lindsley passed her sommelier certification exam, and she and Justice moved to New York. The two had long talked about opening a restaurant together, and in 2020 created HAGS to be accessible and inviting to all. Lindsley oversees the front of house and the wine program, which highlights small natural growers and centres around the sensual aspects of enjoying and sharing wine.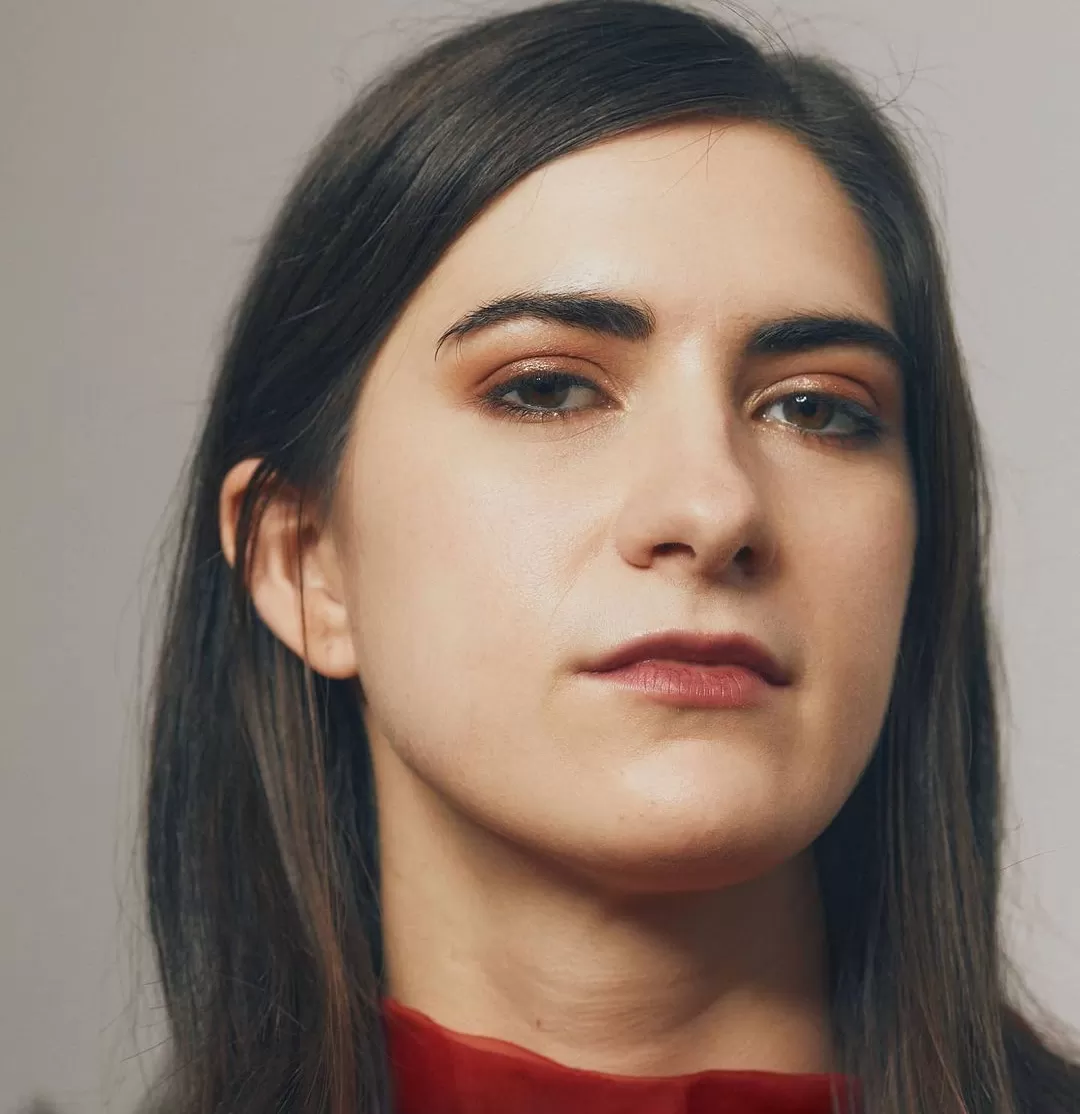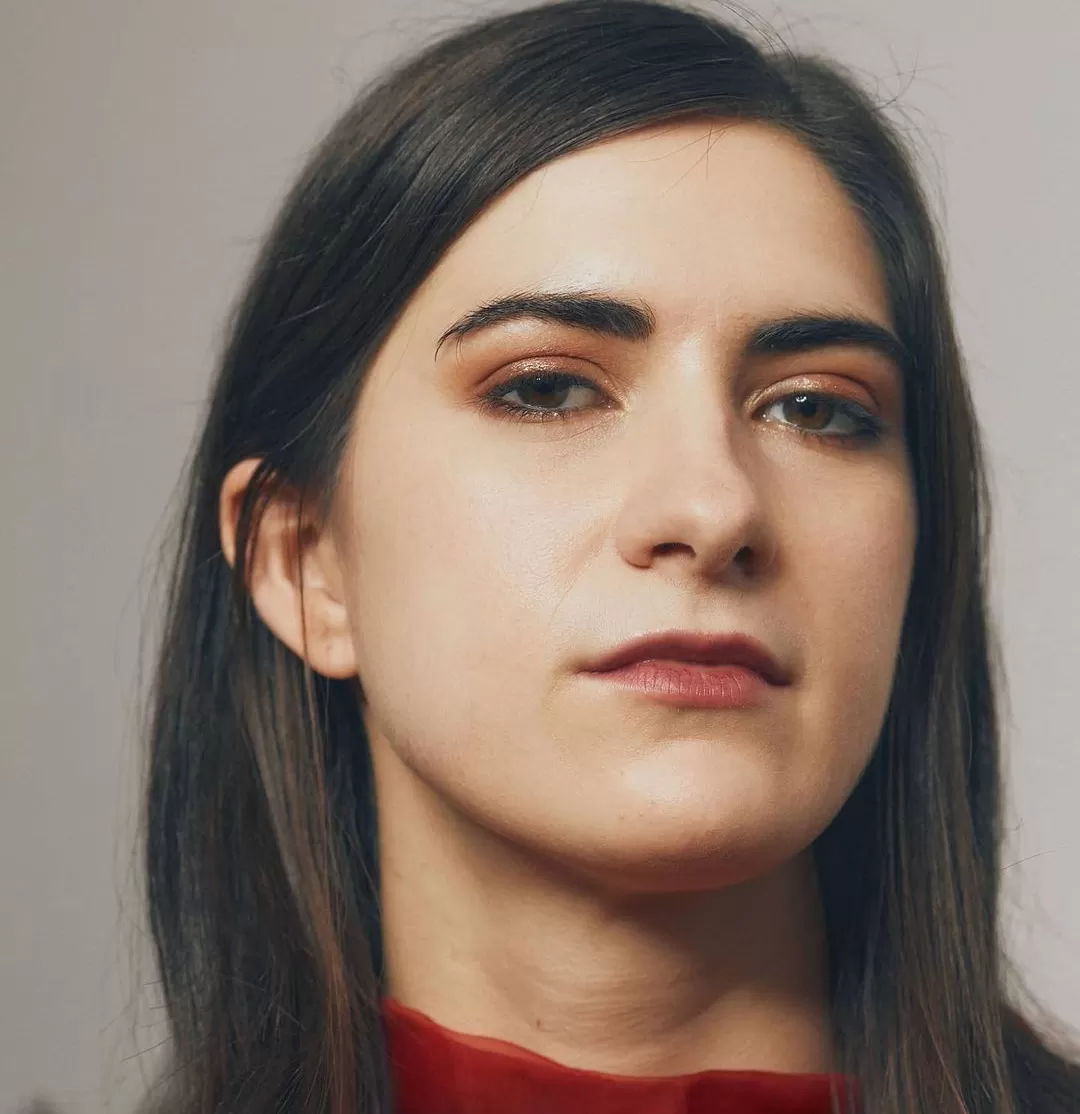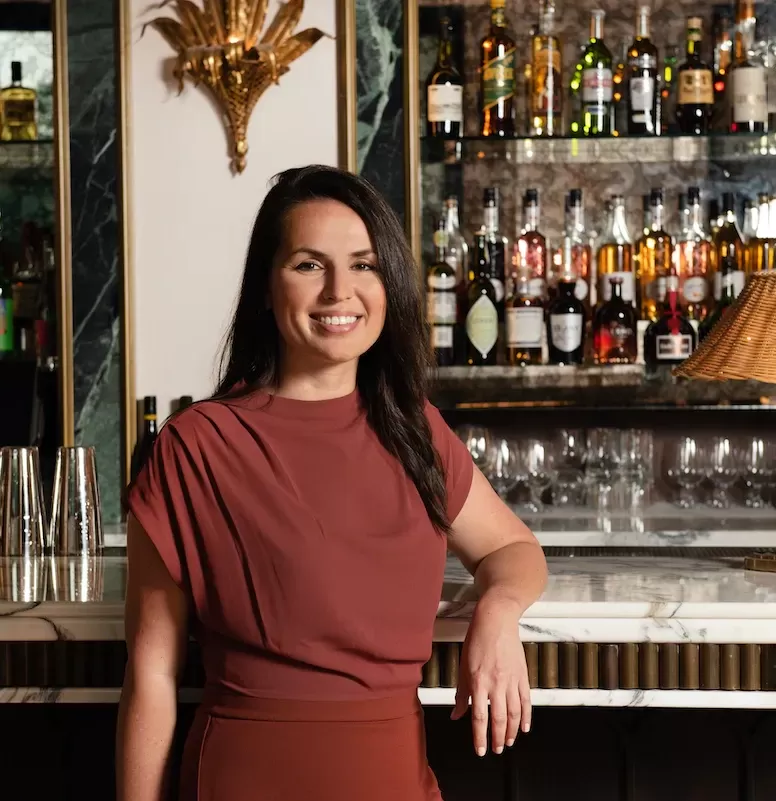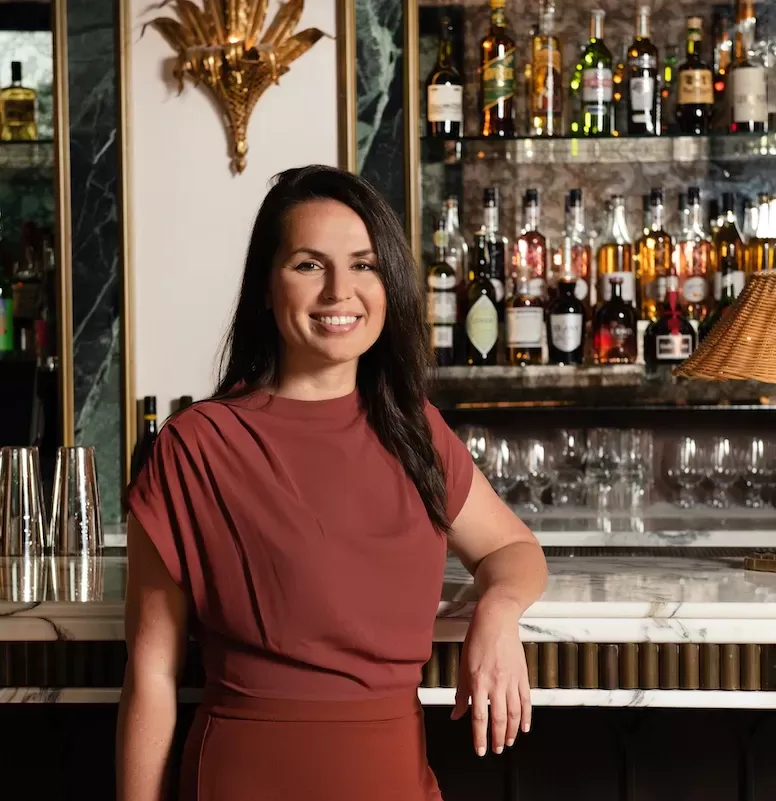 Amy Racine, JF Restaurants 
One of the most heralded names in the industry, advanced sommelier Amy Racine is the beverage director of JF Restaurants and has been named Esquire's Beverage Director of the Year (2021). Racine admits that wine, especially French, can be intimidating. Still, she aims to make the experience fun and thought-provoking at JF's newest restaurant, La Marchande, which has over 120 bottles on its wine list. She also offers an exciting vermouth and aromatised wine program on the rocks, including a recently added vermouth flight showcasing three favourites and accoutrements.
Kate Bruce, The Buttery Bar
After living in Greenpoint for over a decade, Kate Bruce opened the Buttery Bar there in October 2021. She only purchases a few cases at a time to keep the wine program feeling fresh, but loves the recent 'grandma grape' comebacks. 'Whenever someone says I don't like [insert grape here], chances are they've only had that grape – often mass-produced varietals that you might remember parents or grandparents drinking – produced in a very generic and impersonal way,' she says.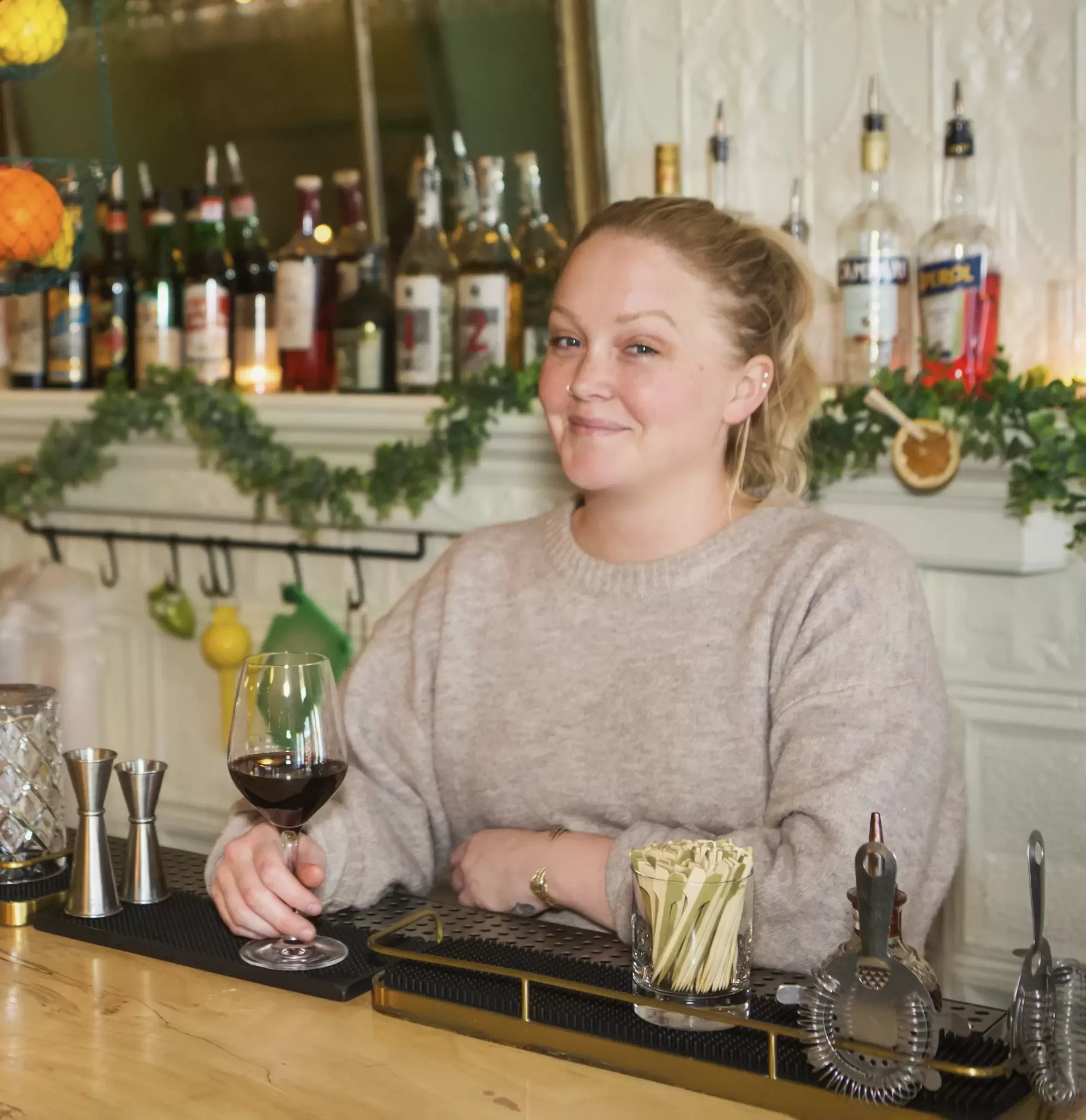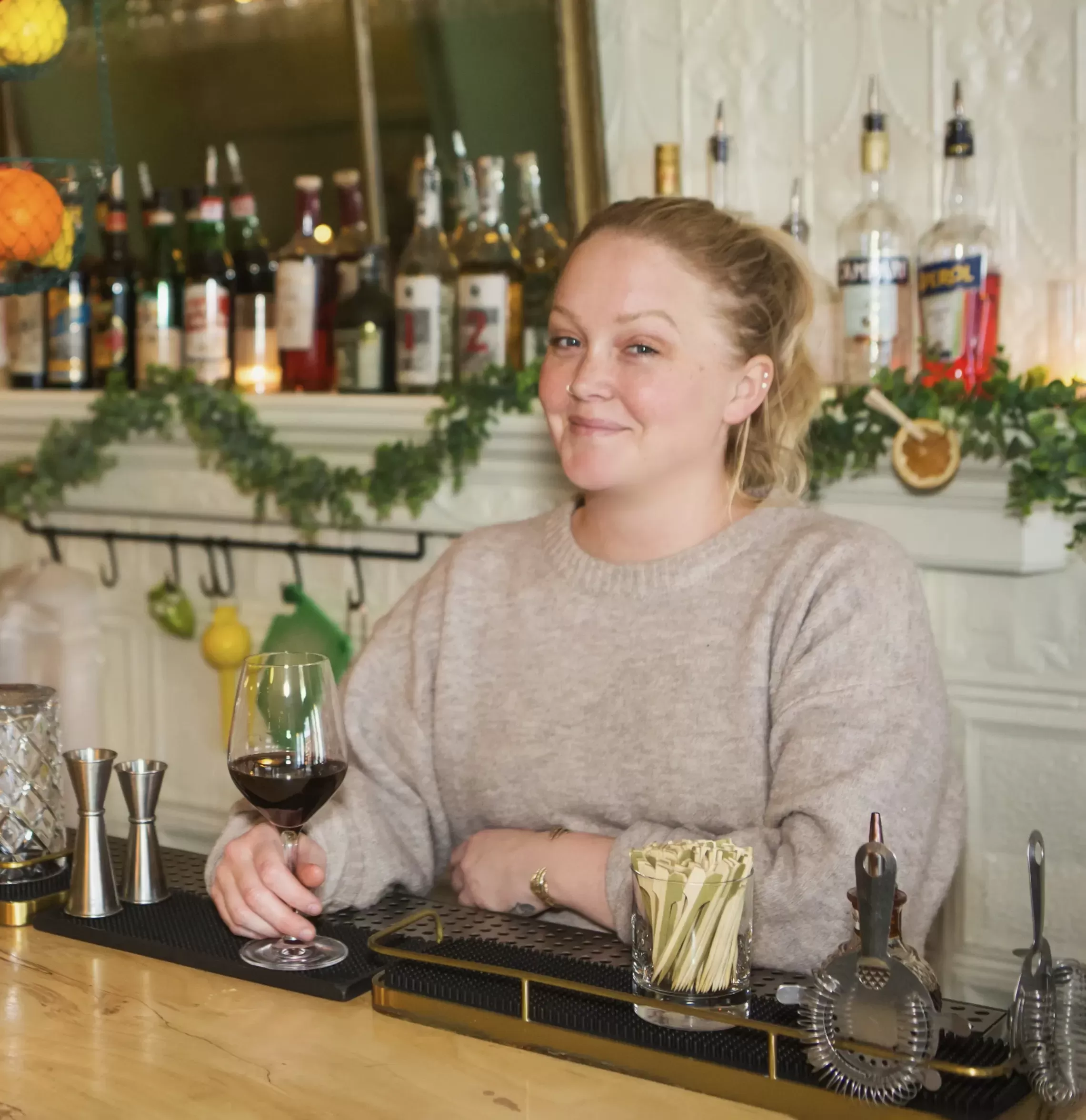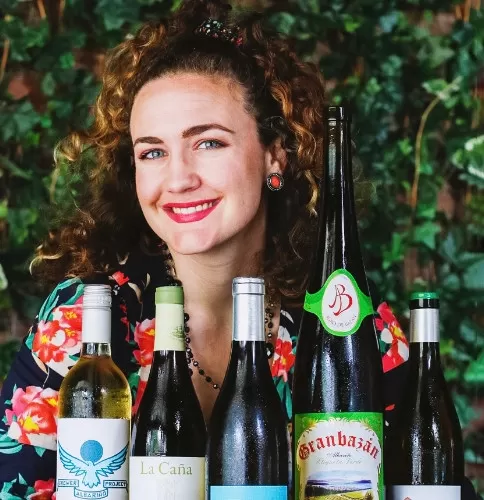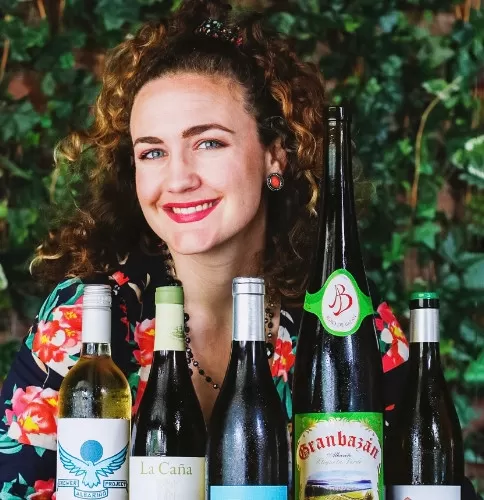 Caitlin O'Brien, il Buco Alimentari 
Caitlin O'Brien has been with the beloved Italian trattoria il Buco Alimentari for over three years, drawn by her love for Italian wine. She shares the famed 'leather list' at il Buco Alimentari, which holds gems from all over the world, while leaving her mark on the restaurant's extensive selection with some of her favourite young female producers, personal friends who have started making wine, and legends exploring new ventures.
Nikki Ledbetter, 53
The breadth of Nikki Ledbetter's wine list at the upscale pan-Asian restaurant 53 allows guests to explore both lesser-known and more famous wine regions. In addition to some of the world's most sought-after bottles, the program represents lesser-known regions and indigenous grape varieties, like Chardonnay from Santa Barbara, Assyrtiko from Santorini, and orange wine from Chile. Plus, a range of wines by the glass complements and accentuates the cuisine; sitting (and sipping) in the art-filled restaurant inside the Jean Nouvel-designed residential tower only enhances the experience.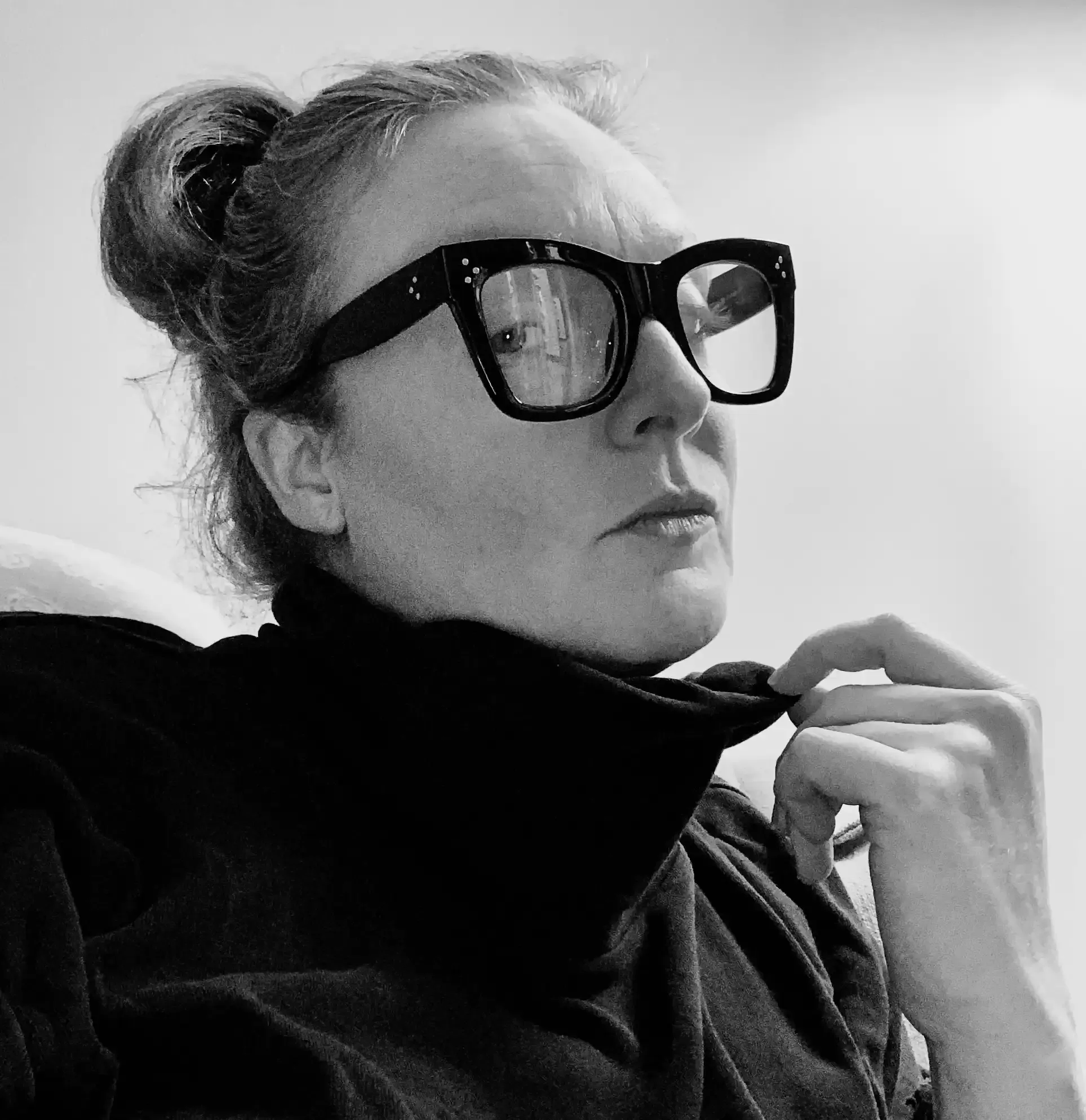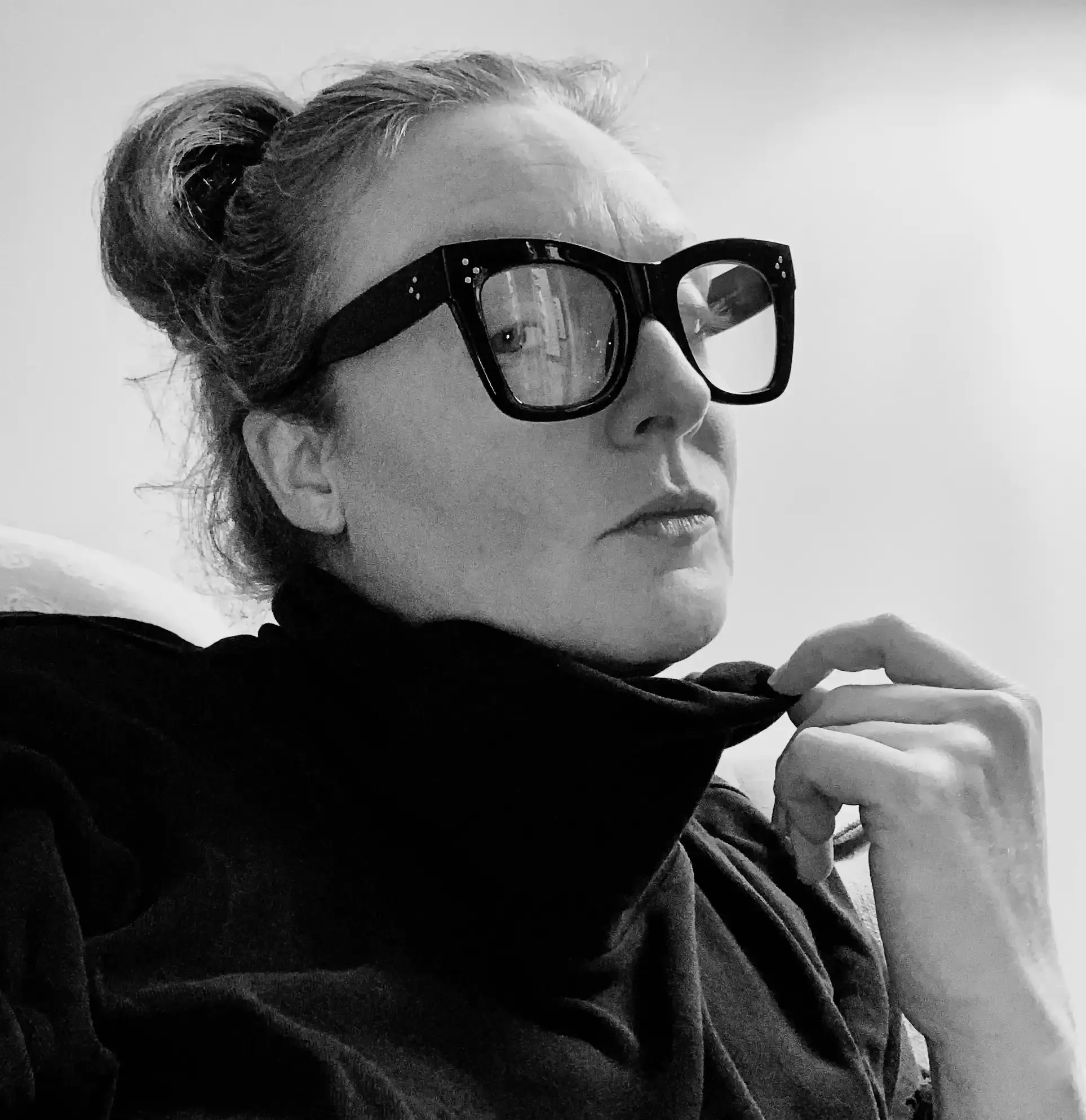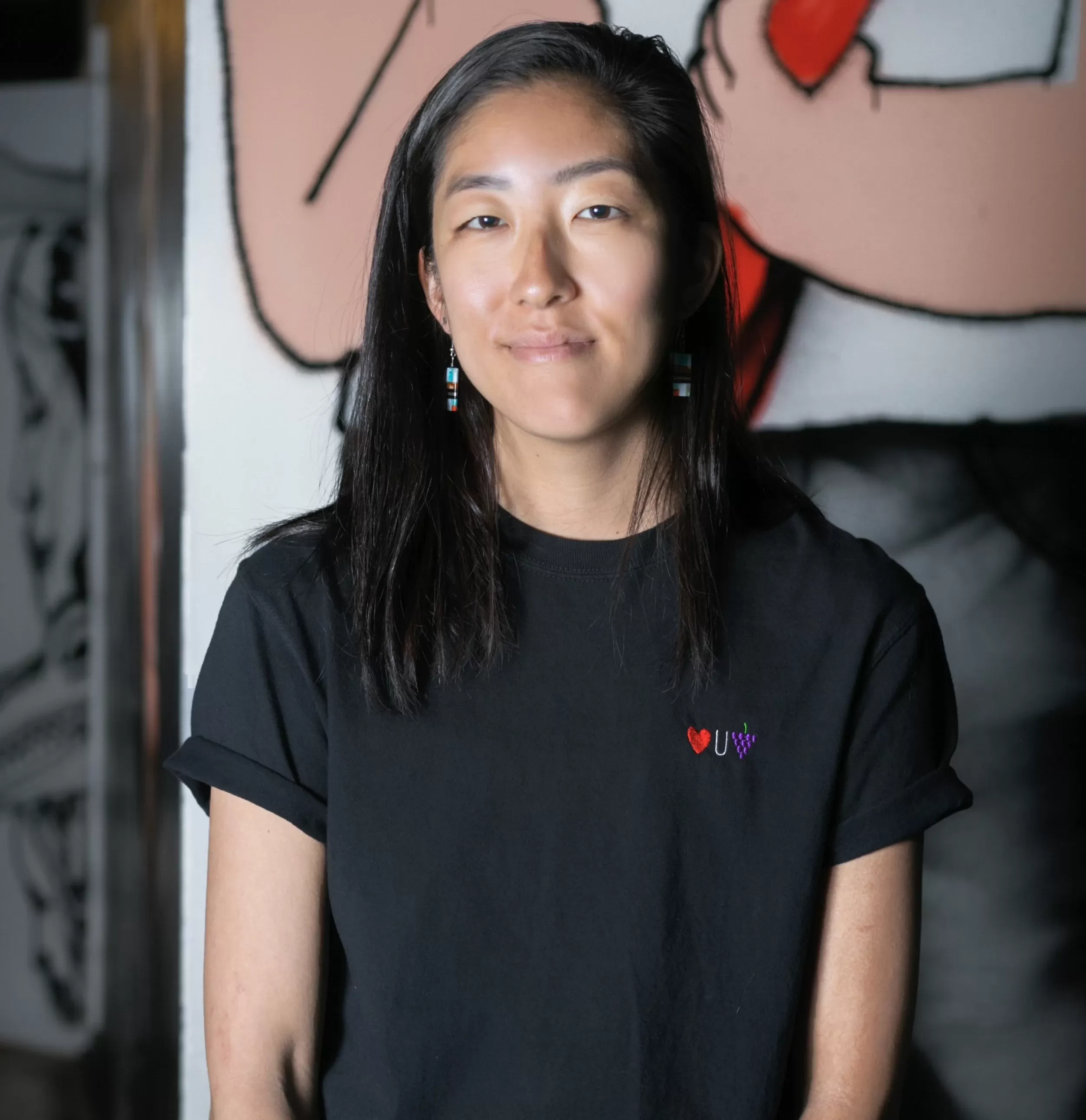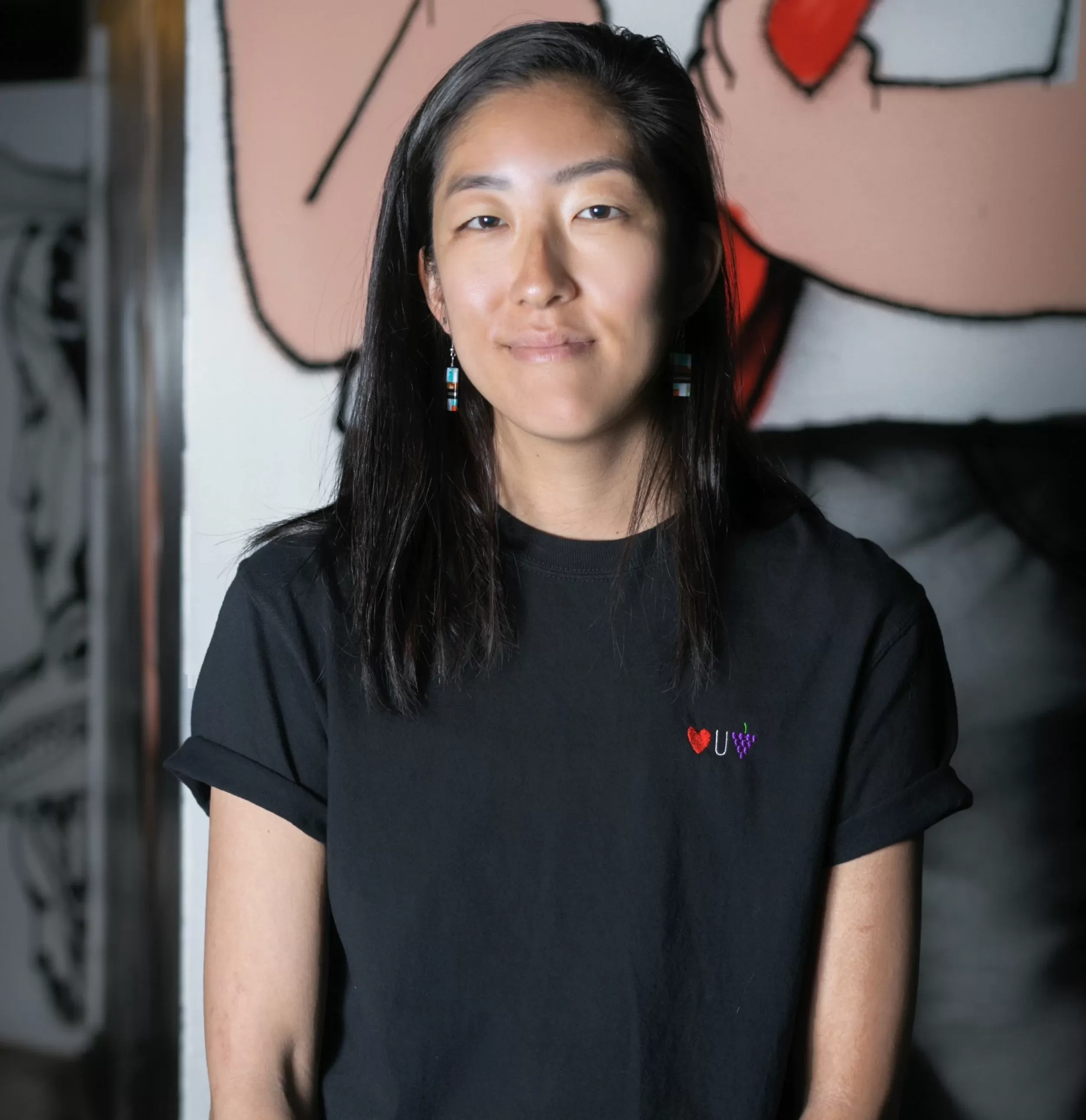 Mayumi Tateishi, Oxalis
The lauded one-Michelin-star restaurant Oxalis in Prospect Heights, Brooklyn, is known for its creative yet approachable dishes that utilise seasonal bounty, offering both a la carte and a tasting menu. The accompanying wine list by Tateishi focuses on small producers who farm sustainably and have a narrative, allowing showcasing of distinctive winemakers while introducing novel wines to customers. Before Oxalis, she worked in NYC restaurants like Betony and Momofuku Ko.

Life is better with Quintessentially. To find out more about how we can be of service, chat to your lifestyle manager or click here to find out more about membership.