If someone pulls out a bottle of bubbles over the holiday season, you'd assume it to be champagne. The market is certainly booming, with prices rocketing and the Chief Executive of Moët Hennessy even warning that the so-called 'roaring twenties effect' may cause stores to run dry.
However, if you're looking to explore sparkling shores anew, we've asked some of London's leading sommeliers to suggest their favourite champagne alternatives. From English sparkling and sake to crémant and cold-brew tea, here's what they had to say.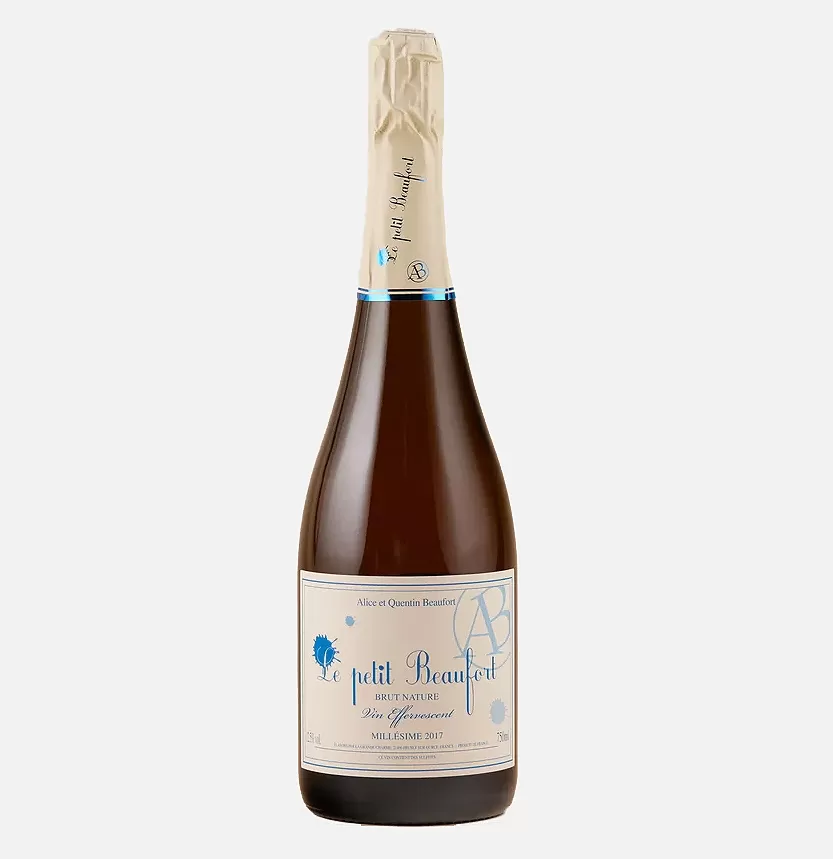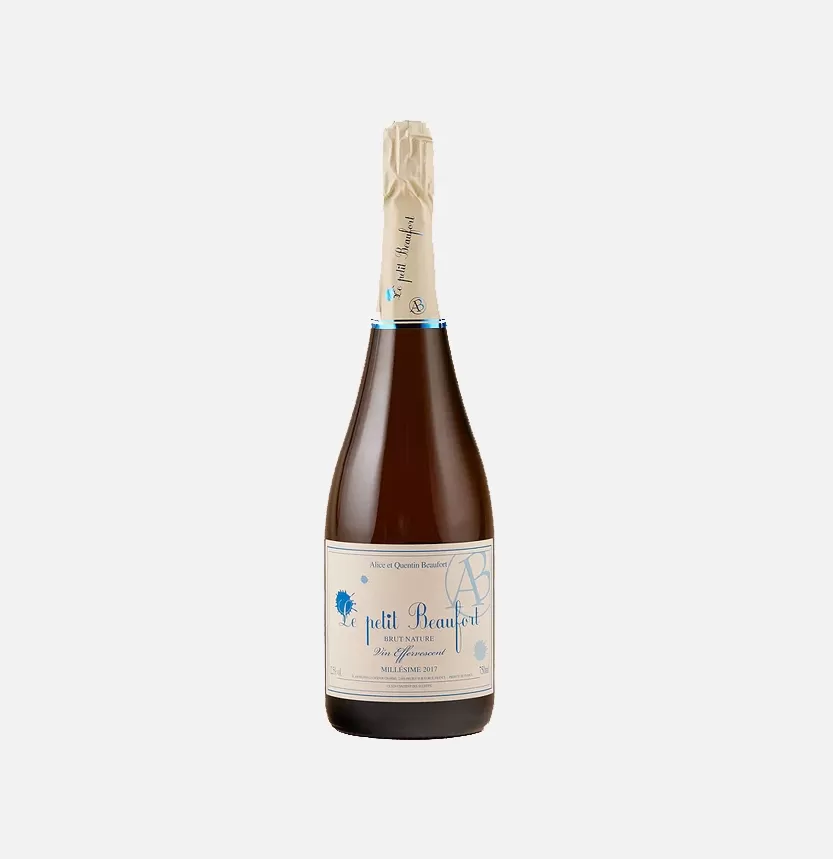 £34 from Emile Wines
Le Petit Beaufort Brut 2019
We begin with champagne's closest cousin: Crémant, a French sparkling wine made using the same method as champagne but without falling within the correct borders. This particular bottle was selected by Scott Green, Head of Wine and Beverage at 5 Hertford Street, for its producers' exceptional – yet rare – knowledge of both champagne and burgundy. 'This bottle is a blend of pinot blanc and pinot noir,' says Green. 'It is zero dosage and corked to order, so it has a longer cellar ageing too.'
Atmosphere Rosé Extra Brut 2020
'It's not only about the classic blend from Champagne within France,' says Andrea Fasan, Global Head Sommelier & Wine Buyer at LPM Restaurant & Bar. 'Within France, we can come across some unique sparkling wine with a real sense of terroir'. His choice is a Granache/Cinsault blend from Provence, which 'displays bright, pure, juicy acidity, peach and refreshing red fruits.'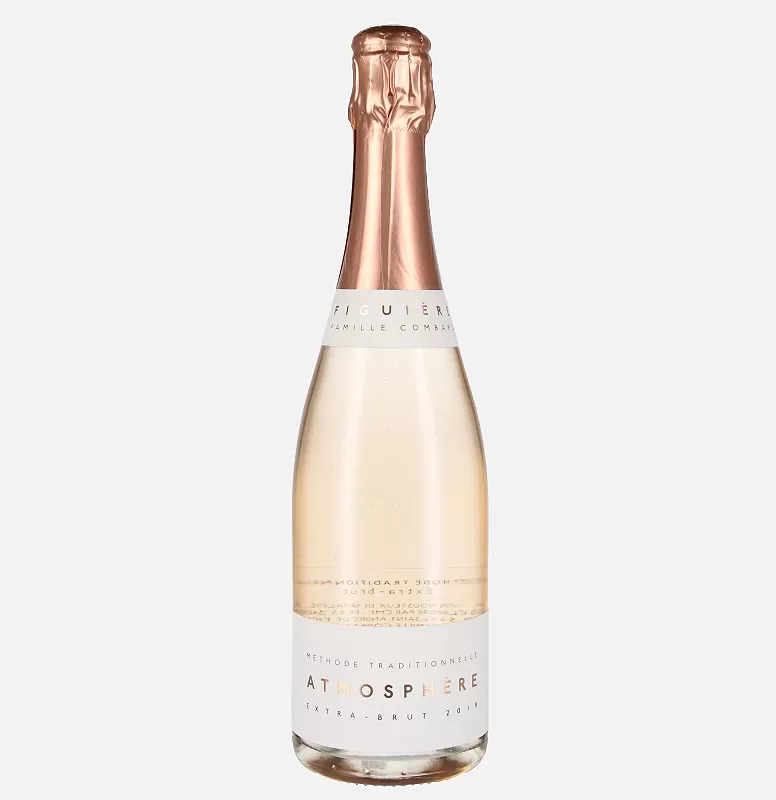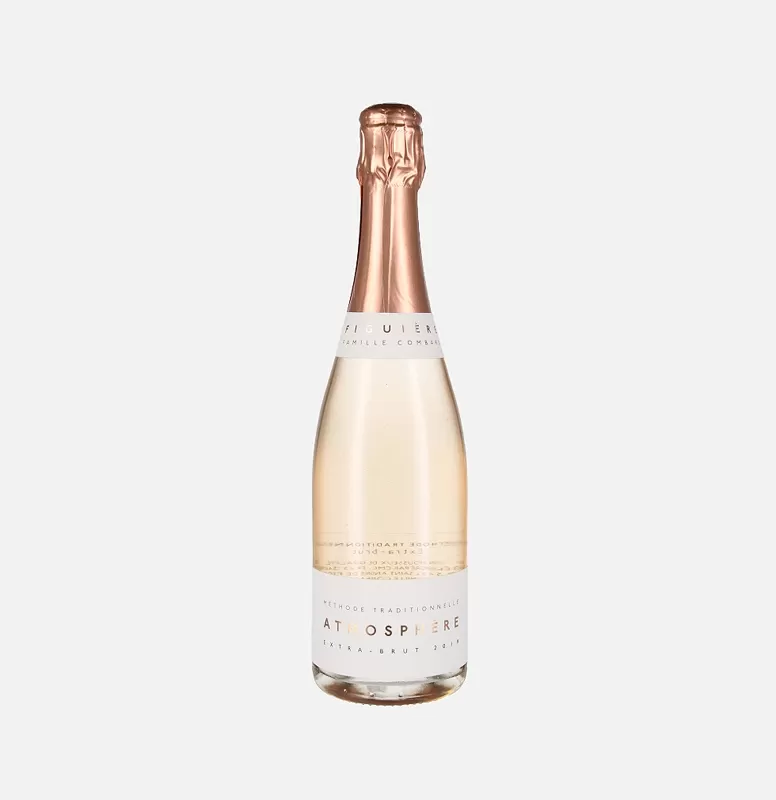 From £23.90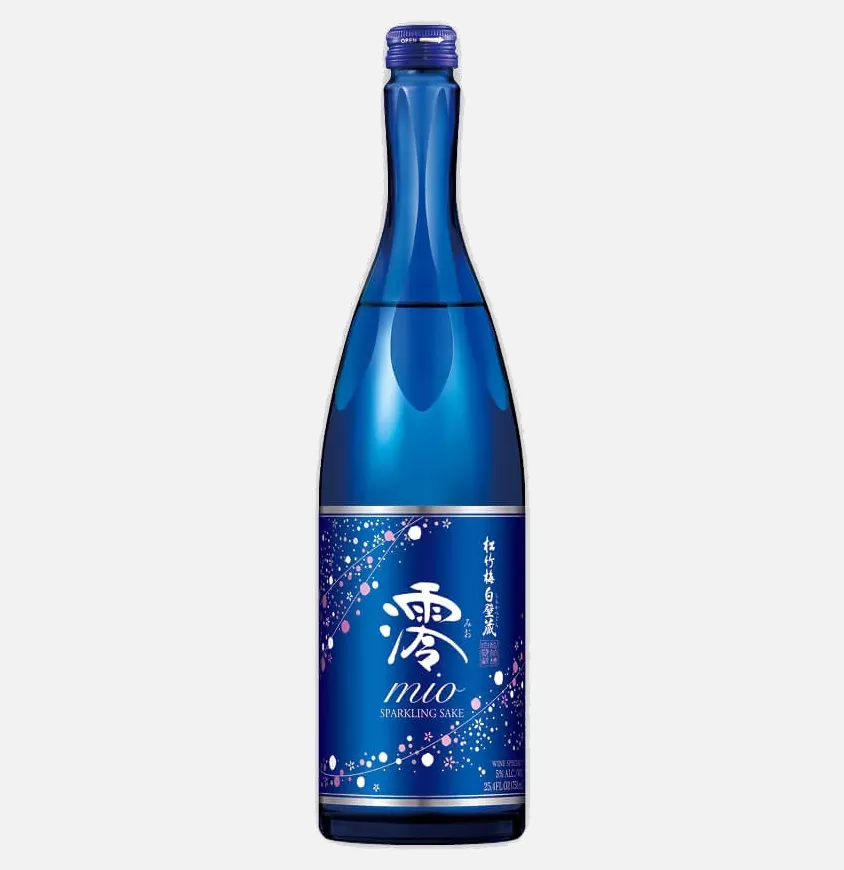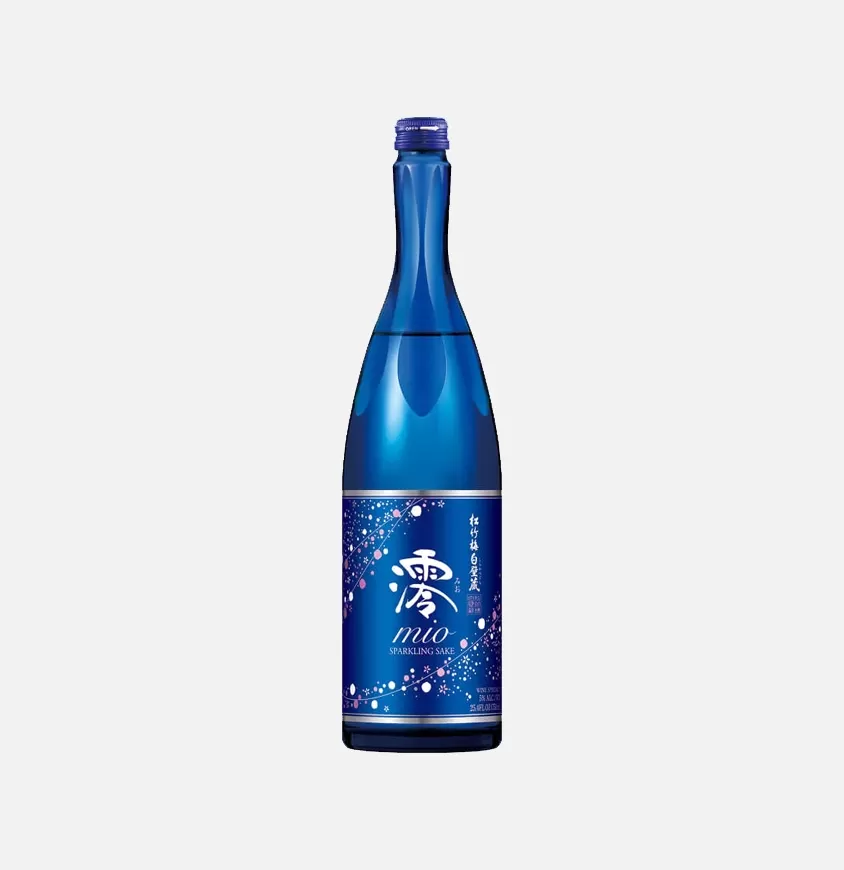 From £10 for 330ml
Mio Sparkling Sake
'I would recommend a sparkling sake,' says Amazonico's Head Sommelier, Alfonzo Cimmino, when asked for his champagne alternative. 'Low in alcohol and very delicate in taste – with mild acidity and high umami – it is a very versatile beverage and an excellent aperitive, as well as a gastronomic pairing.' His bottle of choice is Mio Sparkling Sake, which is smooth, sweet and refreshing.
Rathfinny Classic Cuvée Brut
It's already well-known that English sparkling can rival champagne, thanks to a similar band of chalky soil running underneath both Champagne and Sussex. One producer to know is Rathfinny, whose Brut is the non-champagne fizz of choice for Andrea Taiuit, Head of Beverage at The Cadogan, a Belmond Hotel. 'It's such a high-quality wine and fantastic value for money,' he says. Flavour-wise, expect 'vibrant tasting notes of red heirloom apples and baby ginger'.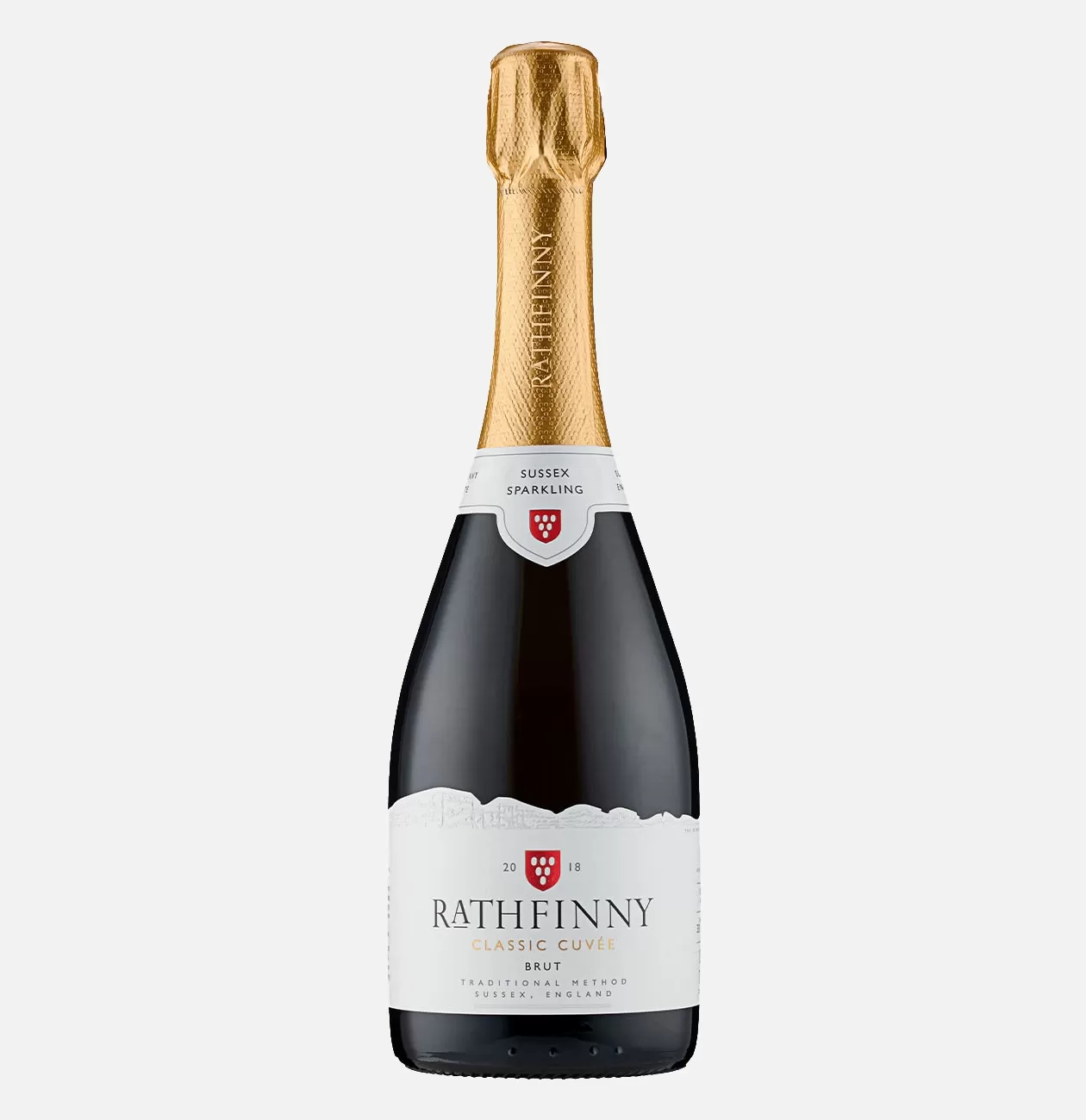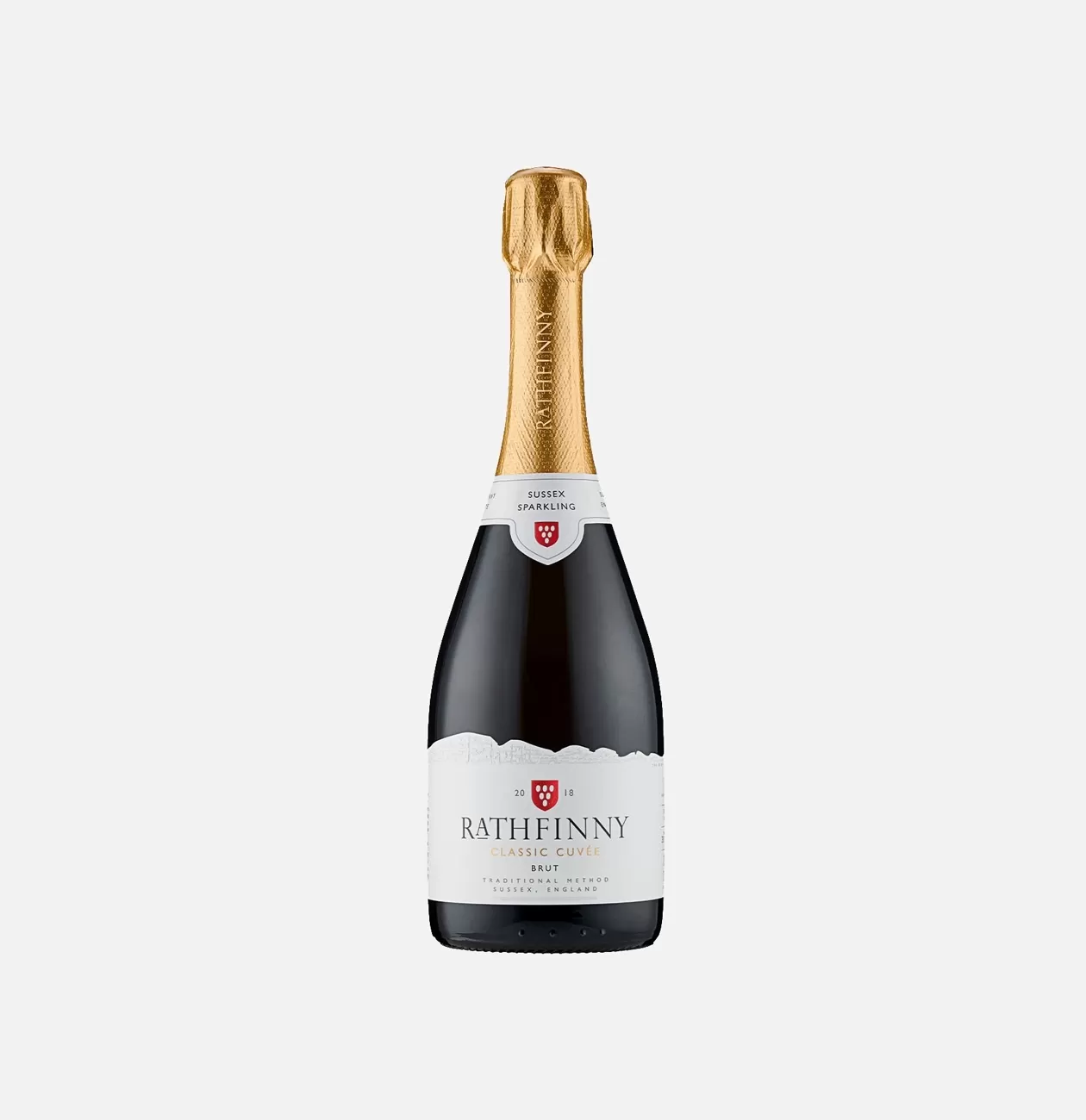 £30.50 or £335.50 for a case of 12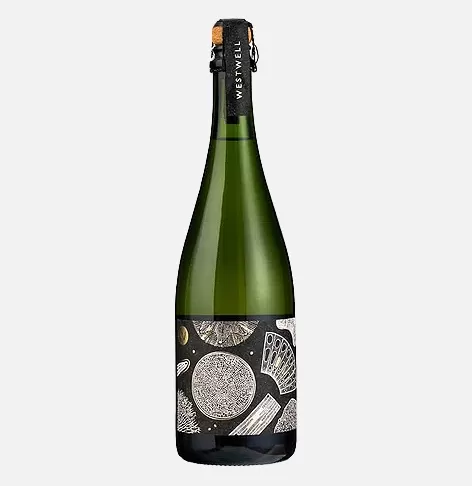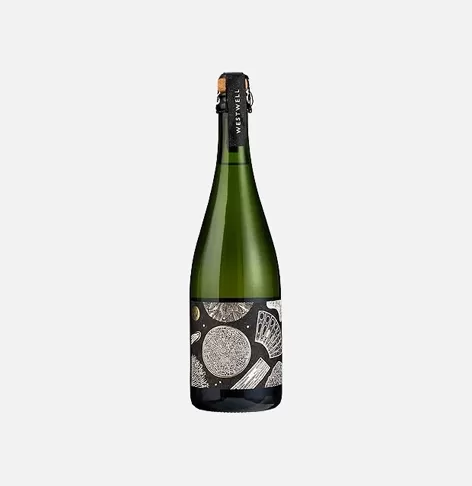 From £32.50 or £185.25 for a case of 6
Pilgrim NV
Another English sparkling to add to your repertoire is this bottle-fermented wine recommended by Hannah Crosbie, founder of Dalston Wine Club. It's lees-aged longer than non-vintage champagnes (36 months on average), which gives rise to 'biscuity depth balanced by a fabulous acidity,' says Hannah. 'Enjoy fooling your champagne-loving in-laws with this one.'
Ferrari Perlè Bianco 2015
Think Italian bubbles and prosecco may come to mind; however, this traditional method Tretodoc, recommended by Luca's Head Sommelier, Enzo Russomanno, is also worthy of your attention. Made solely with Chardonnay grapes, it's lees-aged for over six years, making it 'dry and complex, with fresh notes of candied lemons and dried apricots.' It sounds like Panettone in a bottle – sign us up.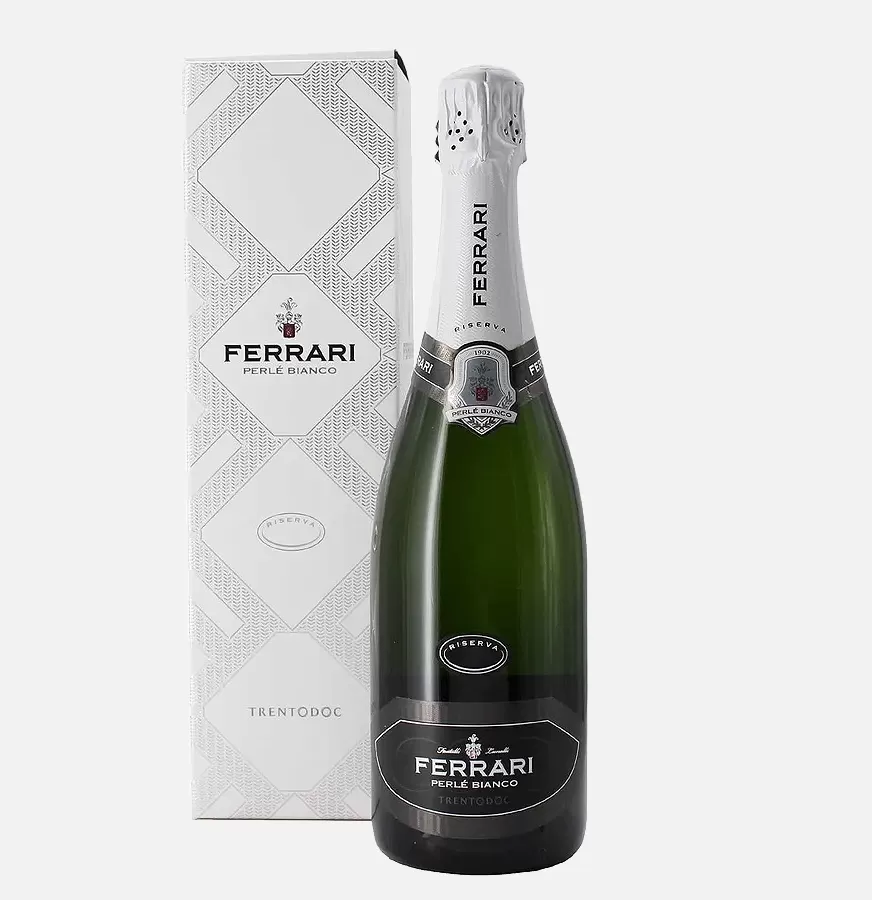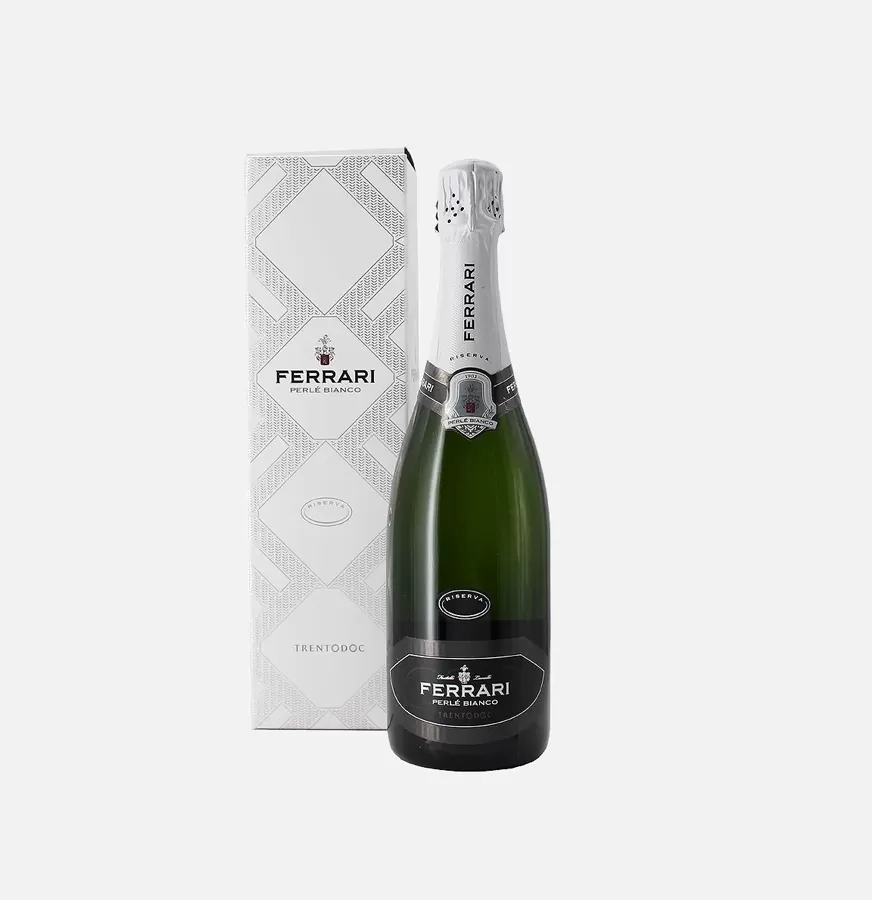 From £35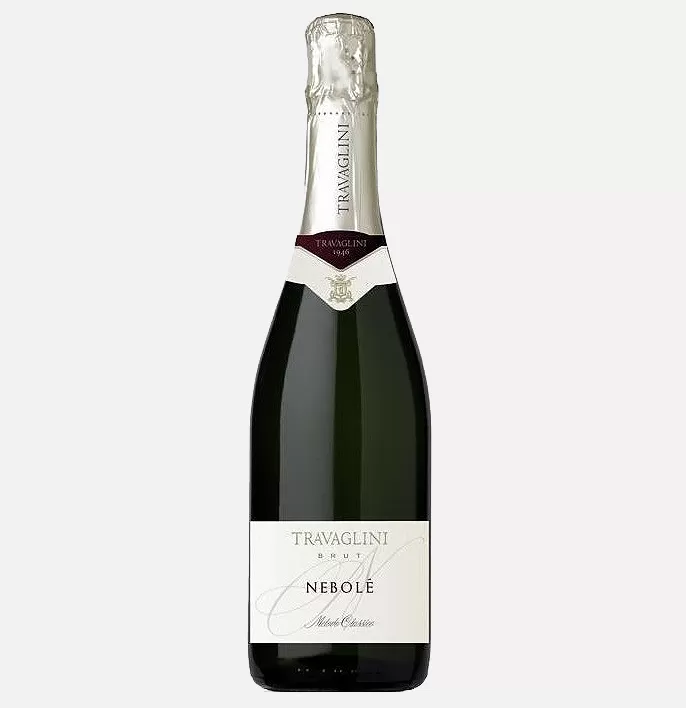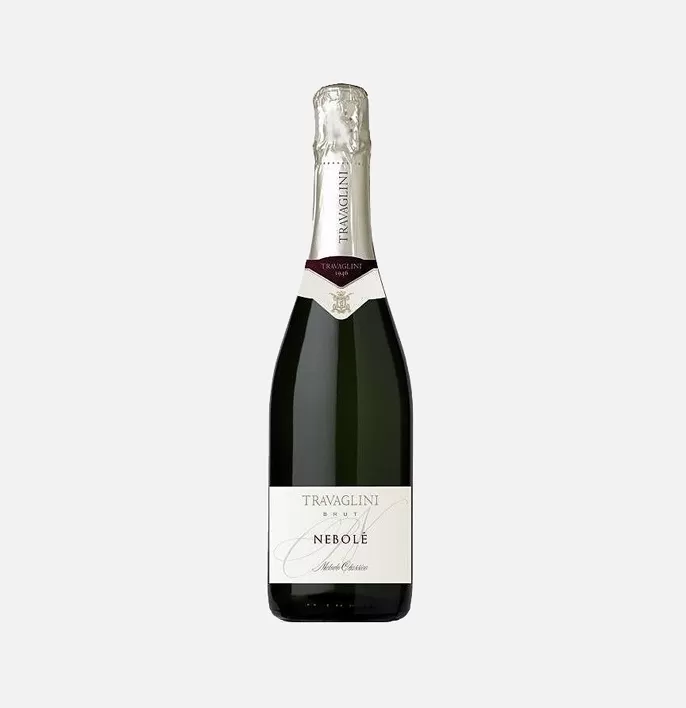 From £40
Travaglini Nebole Dosaggio Zero
The Beaumont's Sommelier, Giorgio Scavarelli, attests that Father Christmas is a fan of Italian sparkling – particularly this Brut made in Piedmont. 'Gattinara is a relaxing, Nebbiolos land made from enchanted volcanic soils, where Santa traditionally enjoys his favourite classic method – Travaglini Nebole Dosaggio Zero,' he gushes. In the glass, white stone fruit and chamomile are elevated by a dry palate and a crisp acidity – the ideal party starter.
Saicho Hojicha Sparkling Cold Brewed Tea
For something alcohol-free, Bowie Tsang of TAKU Mayfair recommends this sparkling, cold-brewed tea, which he reckons is a spot-on swap for champagne. 'Hojicha brings umami, which is a flavour also found in champagne,' he says. 'You can do the exact same wine pairing with this tea as champagne without leaving anyone out.'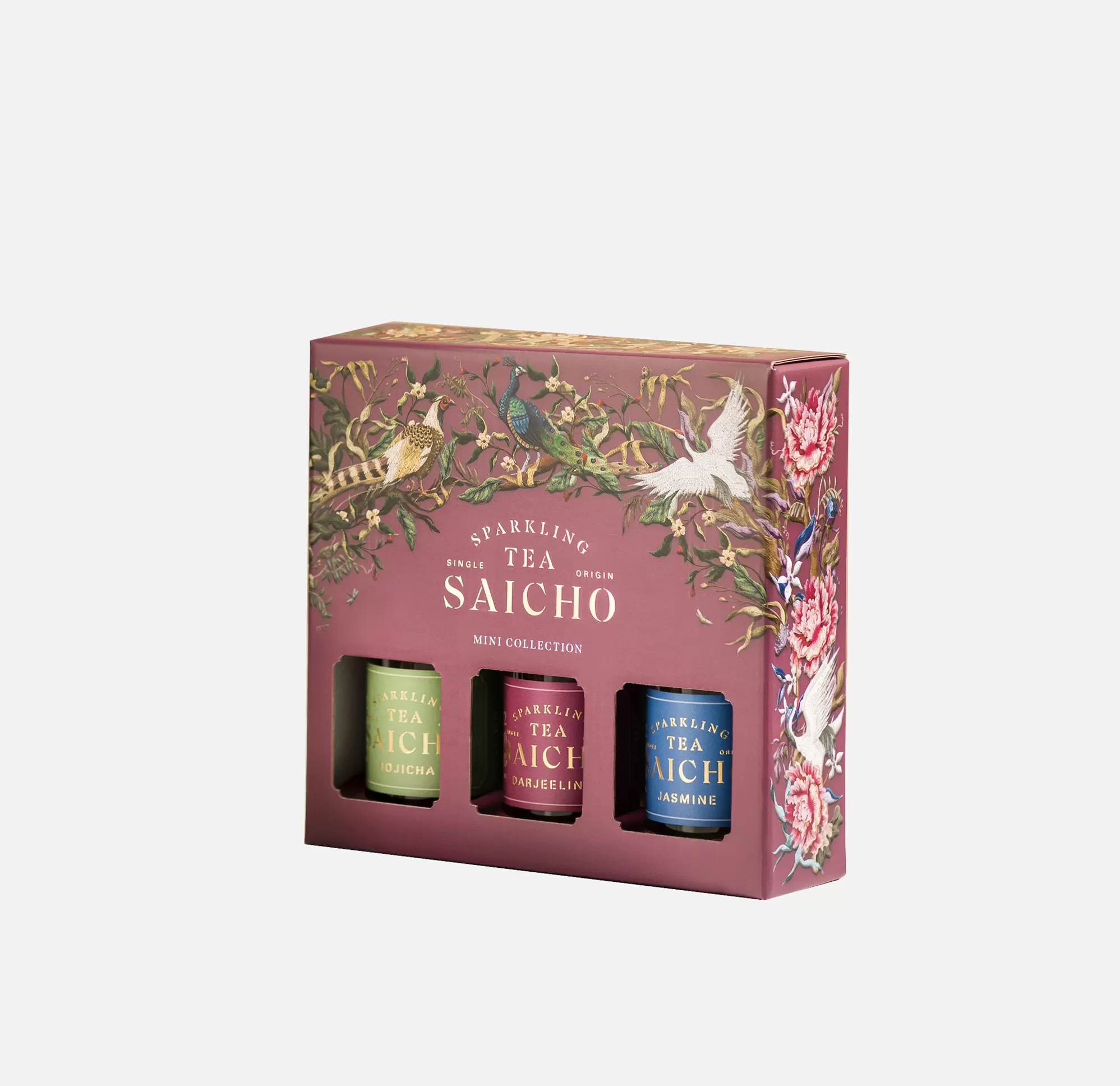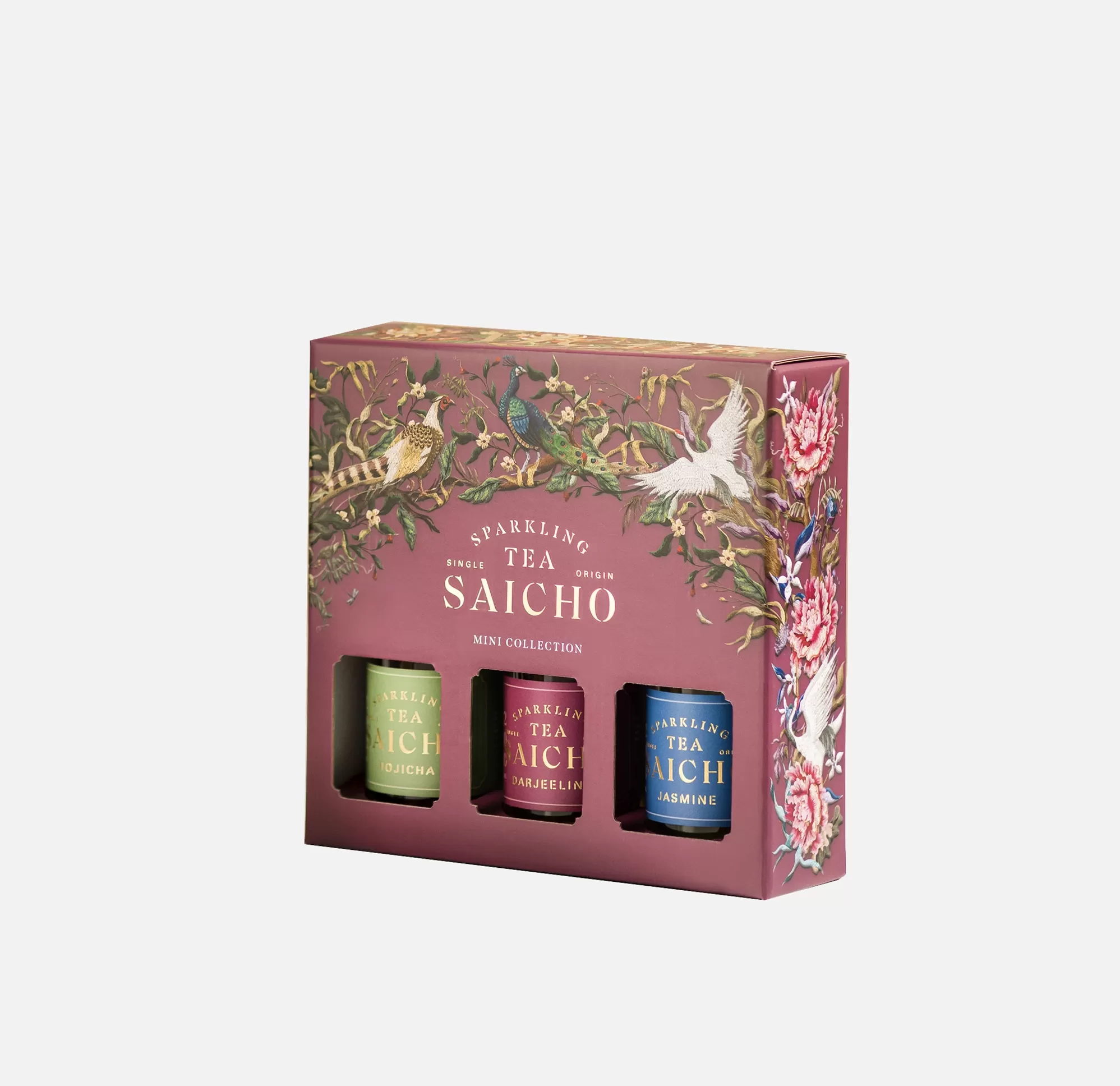 From £15.97
For more advice on which bottle to pop this season, seek the expert advice of your 24/7 lifestyle manager. To find out more about a Quintessentially membership, click here.