One of the blessings to come from the pandemic has been the option to have some of our favourite foods, services and experiences delivered directly to our homes. Wine has been a big part of that – whilst nothing will replace shopping in-store, speaking to someone expert in their recommendations, and potentially having a tasting, the convenience of having fine wine show up at our door is pretty great.
Throughout the past year, we've ordered wines from various shops, big and small. Listed below are a few that have come out on top – whether, through service or selection, each of these is a cut above the rest.
Passione Vino
Pictured above, this wine shop is one of our most treasured. Typically open as a bar, too (with excellent snacks!), we've turned to shop online instead during the pandemic. Featuring only Italian wines, each carefully selected with a focus on small producers, they are globally renowned for their variety and options; proprietor Luca Dusi has been incredibly successful in stocking the shop with a bunch of wines you've never heard of but will definitely love.
If you're unsure of what to order, call them – they love to talk about wine and will help you pair a bottle with their selection of Italian deli items as well.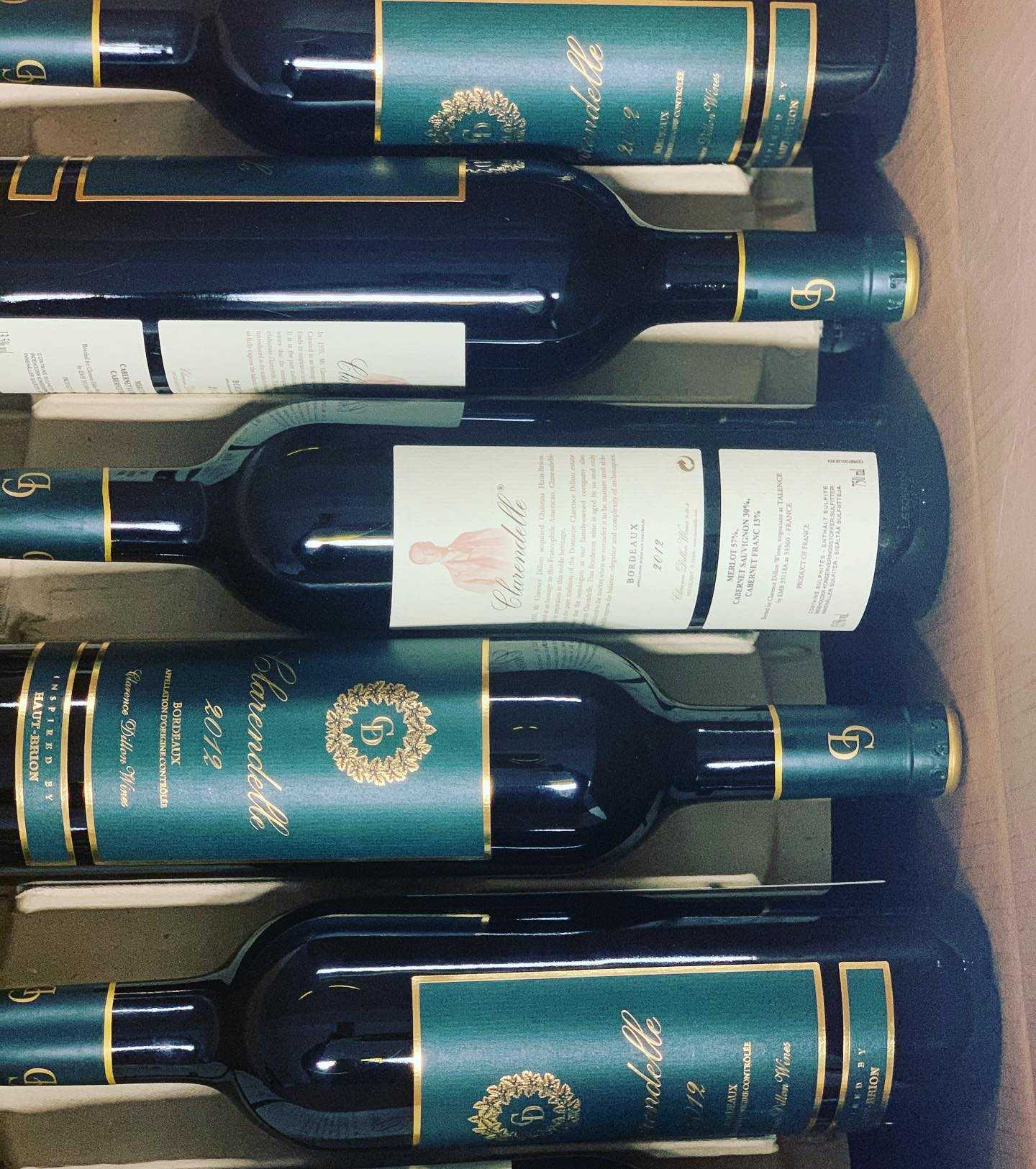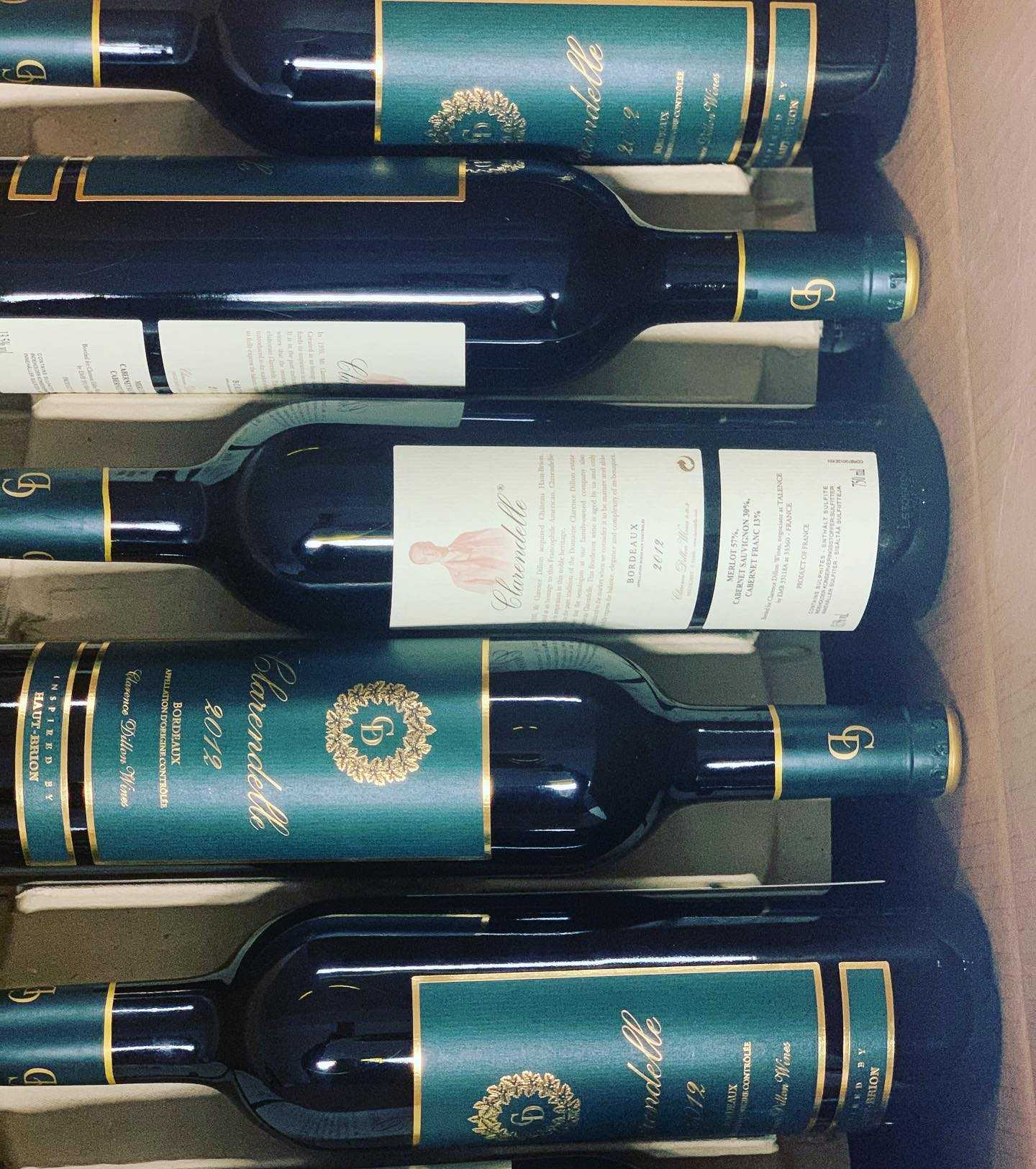 MARLO
MARLO
Ordering from MARLO is more than convenient; it feels like a treat – each bottle is wrapped in beautifully-printed signature paper. Having launched just before lockdown began last March, their business has been built on excellent service and a neatly curated selection; we were drawn to the choice, price and branding, but the service is why we'll return again and again.
Kind and communicative, an order from Marlo feels more like a conversation with a friend and their site copy makes wine understandable and accessible to everyone, so it's easy to identify which bottles you'll like and try new wines that you might have previously overlooked.


Sip Wines
Focussing on natural and biodynamic wines (at very affordable prices), Sip Wines sets itself apart by offering a complimentary sommelier service. Taking place over the phone, Seb, Sip's in-house expert, will detail your preferences and then recommend accordingly – oft slipping in an unexpected sure-to-become favourite.
The speedy delivery and attentive communication mean it's just a heartbeat away from actually visiting the shop. We've placed many orders throughout lockdown and will continue to do so when the world reopens.

Hedonism
Hedonism has long been a force in the London wines and spirits world, offering a vast selection of rare bottles. Their store has remained open, but we've been ordering delivery – each of their nearly 7,000 wines is available to order online. The bottles range in price from £108,000 for a 2015 Petrus, to £9 for a bottle of Cotes de Gascogne white, so regardless of what you're looking for: they've got you covered.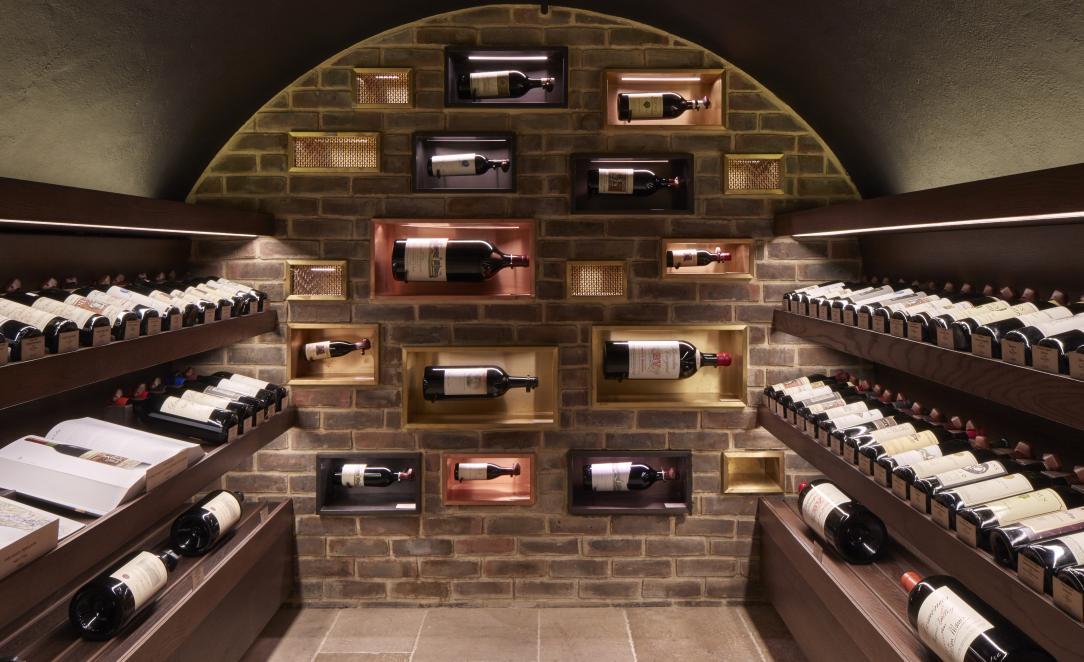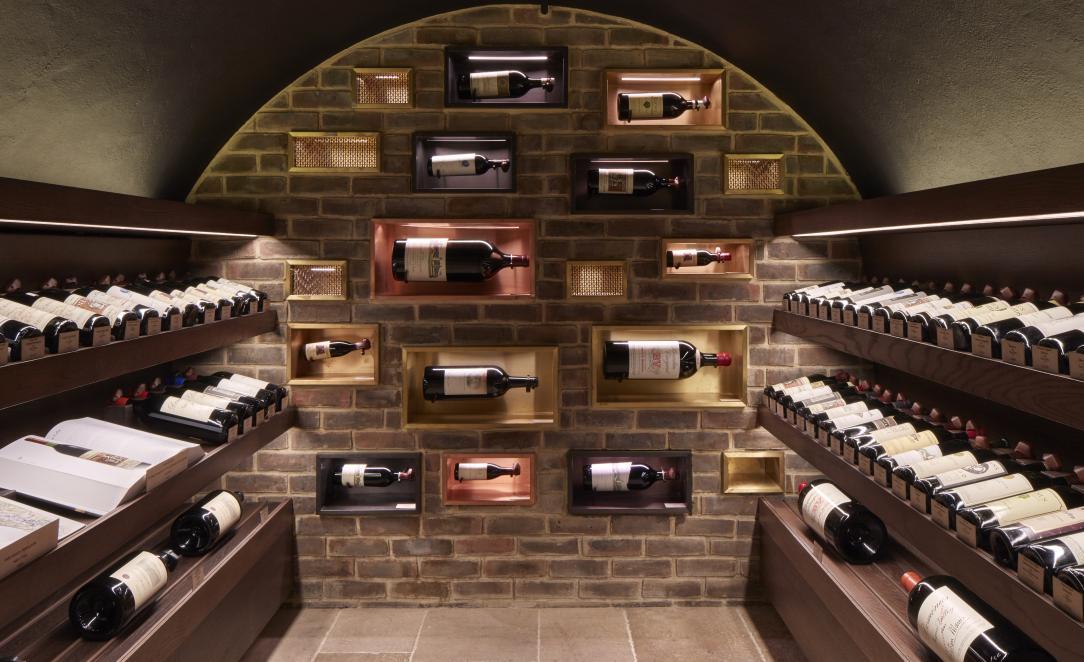 Hedonism
Hedonism is known for their tastings, which have continued virtually. Order a kit – options include 'Wine and Chocolate', 'South of the Equator' and 'Tatenokawa Sake Brewery Tour' amongst others – then drink alongside an expert as they talk through each of the wines or pairings in your kit.

Low Intervention
Operating solely online, Low Intervention feels like a wine store of the future. Specialising in organic, biodynamic and natural wines, they offer both bottle sales and a subscription – either way, shoppers will experience new wines that will expand their palettes. A large selection of orange wines features options from places like Slovakia and Austria (along with Old World go-to's like France and Italy, of course), and there are many English wines as well.
Also, their branding is pretty cool, and each order includes a pack of stickers.

For further help placing an order from one of the above shops, please contact your lifestyle manager.