Everyone loves a beach holiday: there is absolutely nothing like sun, sand, and sea to calm the nervous system and rejuvenate the spirit. However, most people feel the same way, so many beach destinations are overcrowded – eliminating some of that relaxation effect. If you're seeking the sun and waves but want to avoid massive crowds, we have some suggestions that are a bit removed from the classic tourist trail. Here are our picks from around the globe.
Instead of Croatia, try Mamula Island in Montenegro
Listed by The Telegraph as one of the 25 best places to stay this year, Mamula Island is a one-hotel island that is a former 19th-century Austro-Hungarian fortress. The meticulous restoration preserved the best of the whitewashed stone structure, now enhanced with modern comforts that have a complementary palette in soothing neutral hues.
Several food and beverage options keep things exciting – don't miss the opportunity to have a personalised picnic on the beach. Comprised of velvety sand and surrounded by calm water, it's the perfect place to unwind.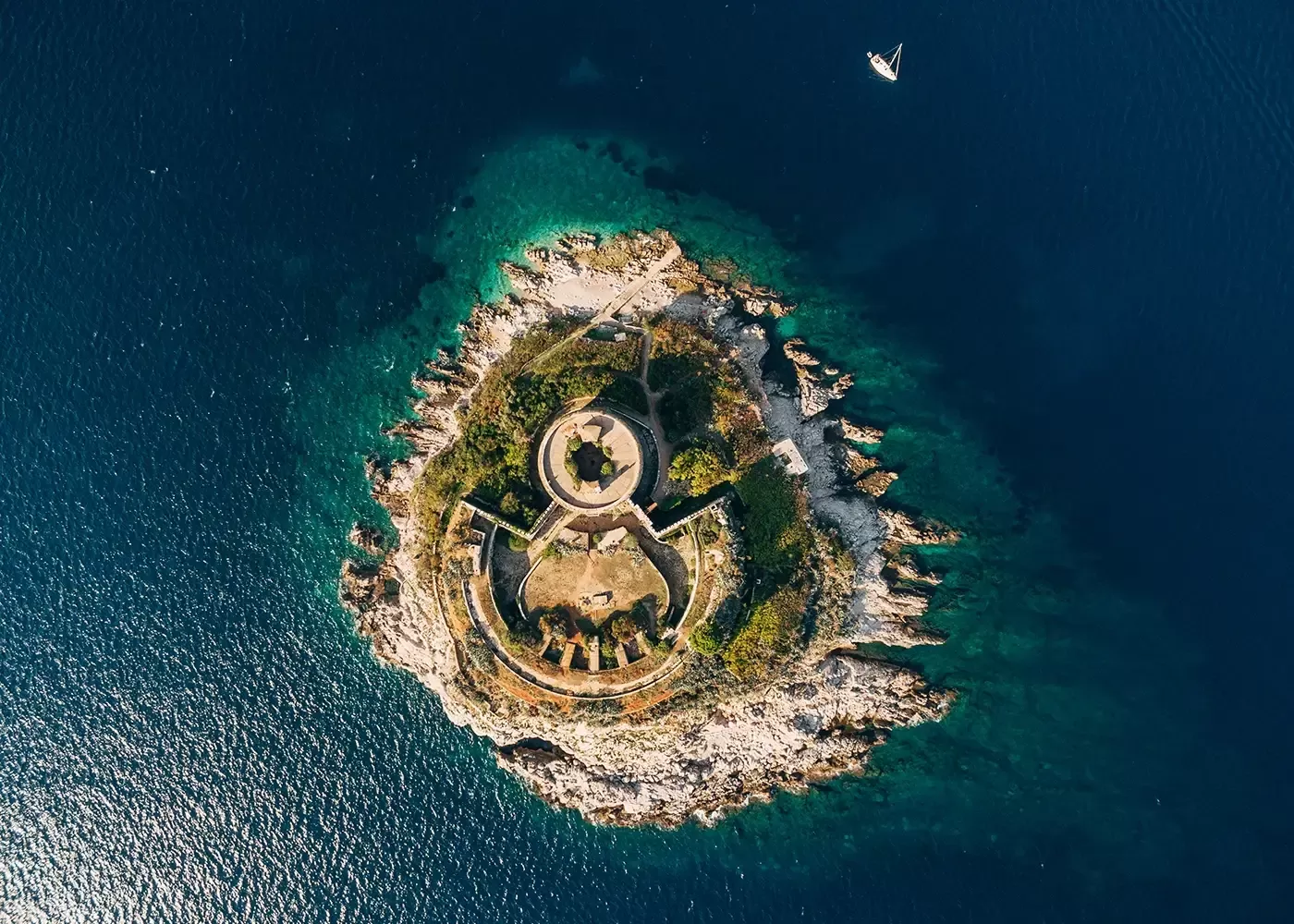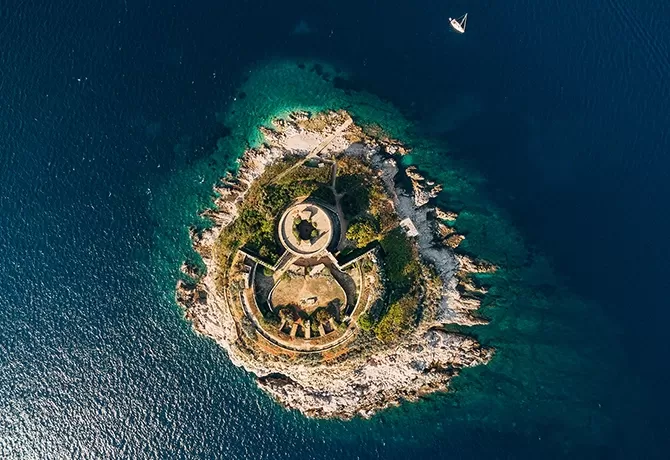 Mamula Island in Montenegro
Avoid the crowded beaches of Mexico's Tulum and the Riviera Maya at Riviera Nayarit's One&Only Mandarina
Stunning and secluded, One&Only Mandarina's powdery white sand beaches are a world away from the bustling waters of popular Tulum. It feels incredibly private, with a jetty to allow enclosed swimming space for the resort only.
Every aspect of a stay here feels exclusive. Comprised entirely of villas and treehouses, each accommodation has a private plunge pool and views of the Pacific below. A comprehensive experiences menu maximises everything this sequestered bit of the world has to offer in terms of nature, culture, and more; plus, children are well accounted for at the Kidsonly Club.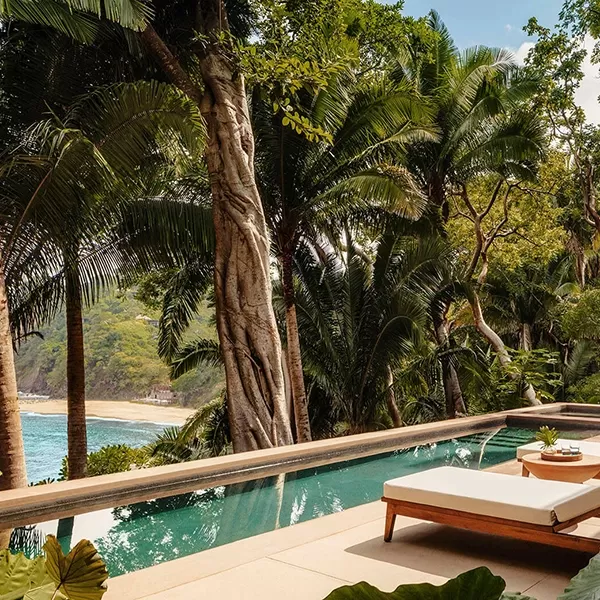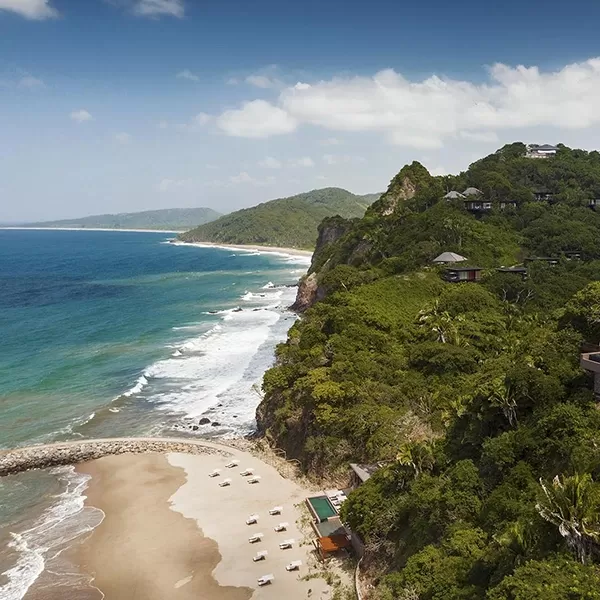 Riviera Nayarit's One&Only Mandarina
Instead of Santorini's black sand beaches, try those of Iceland at Deplar Farm
Despite both having black sand, the volcanic beaches of Santorini and Iceland might not have much else in common – we can promise, though, that during summer months, Iceland's won't be as crowded.
With a stay at Deplar Farm, the volcanic beaches of the Fljót Valley are close by, as are other aspects of the otherworldly landscape, especially with the hotel's exceptional design that brings the outside world in. During summertime, the sun doesn't set until midnight, so make the most of extra-long days fishing, surfing, kayaking and biking in Lake Stifuvlatin and the Fljótaá River.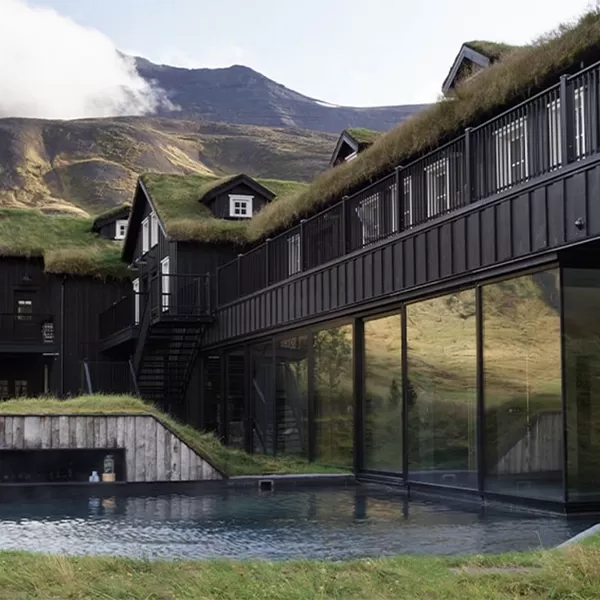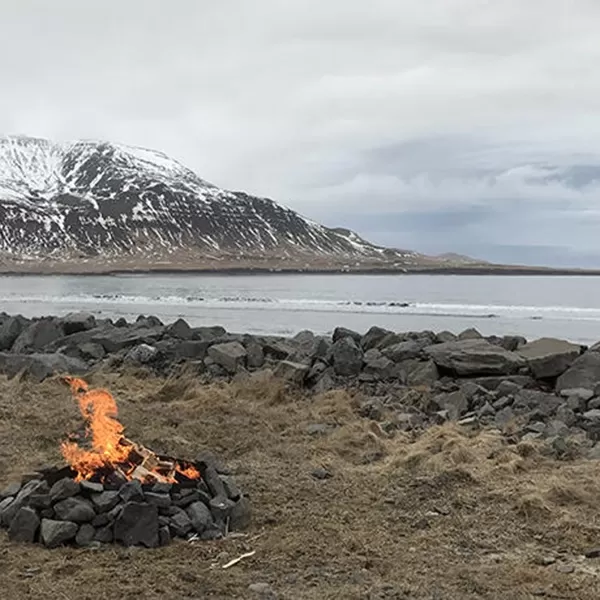 Deplar Farm, Iceland
Mingle with the locals in Ischia instead of the tourists in neighbouring Capri
Not so much a secret, the Italian island of Ischia off the Amalfi Coast remains less busy than its ever-popular neighbour, Capri. Famous for thermal waters – don't miss a day trip to Poseidon Thermal Gardens, which has more than 20 different pools – and a taste of authentic Italian life, this is a beautiful destination with small towns to explore via picturesque evening strolls.
Mezzatorre, a Pellicano Group hotel, offers a luxurious and characterful place to stay on a cliff overlooking a private bay. Direct access to the sea, a buzzy pool, and a delicious restaurant make this one of the most coveted properties on the island; book the Bellevue Suite for the best views and a dreamy whitewashed interior that feels like the idyllic vacation home.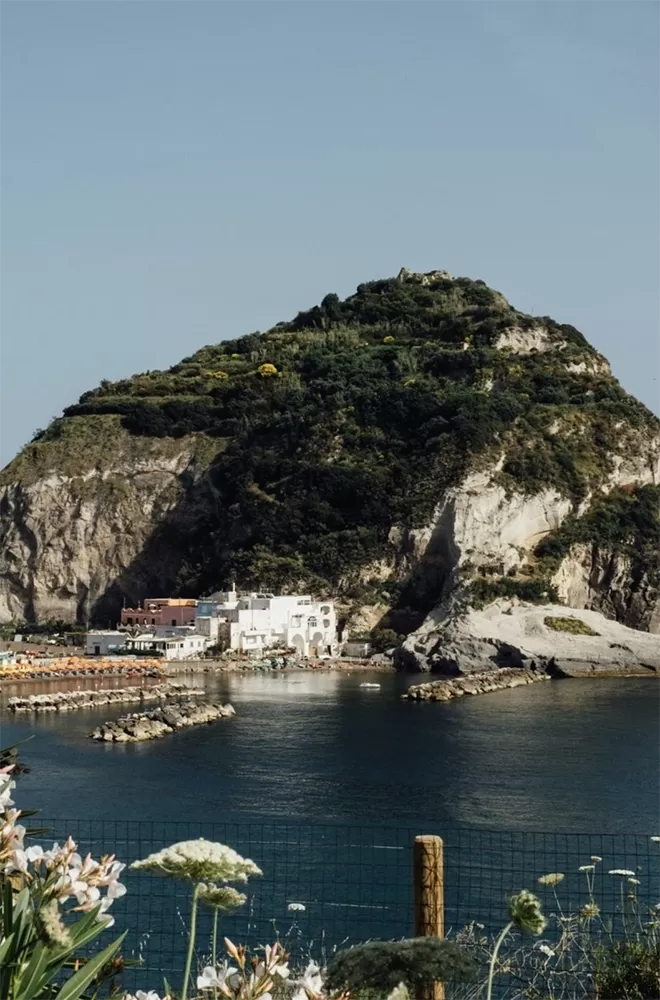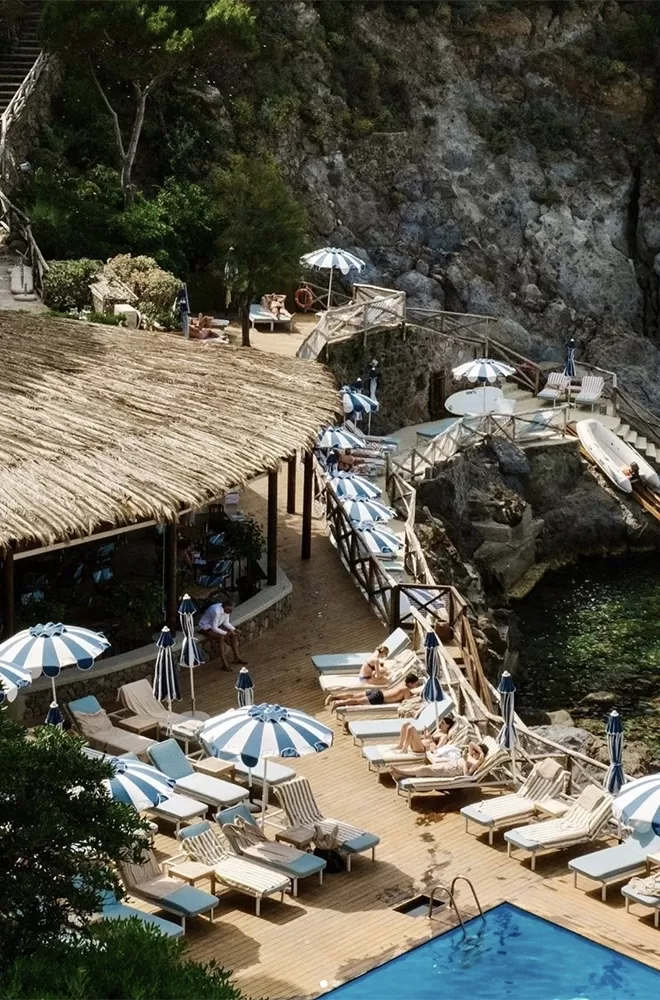 Ischia off the Amalfi Coast
In lieu of Thailand's crowds, discover Vietnam's gorgeous beaches
Phuket – and Thailand as a whole – have become tourist destinations for visitors worldwide, but neighbouring Vietnam has yet to reach the same level of favour. Incredible beaches featuring pale sand sit against the East Vietnam Sea, defining the country's eastern coast.
We love the exquisite Bãi San Hô hotel, a property decorated in rich neutrals that blends classic Vietnamese architecture with luxurious amenities such as private pools and a large spa with a hammam and tea room. Explore everything the beach offers, with many water sports, fishing and snorkelling. Don't miss a meal at Bà Hai, a breathtaking restaurant on stilts centring the resort and serving traditional Vietnamese cuisine, communal style.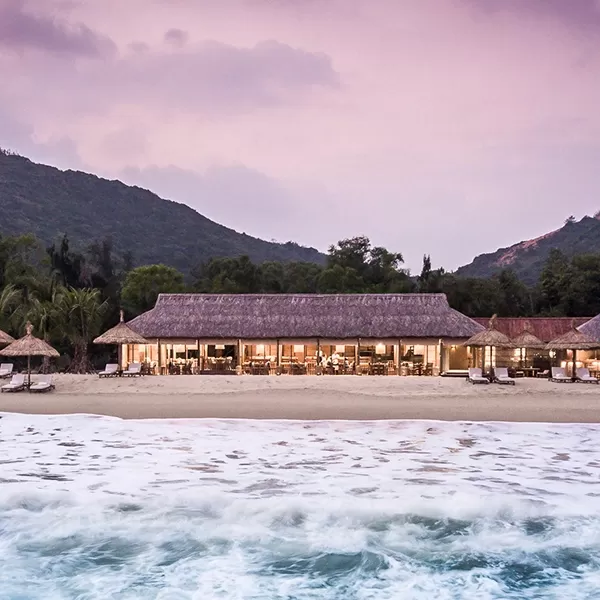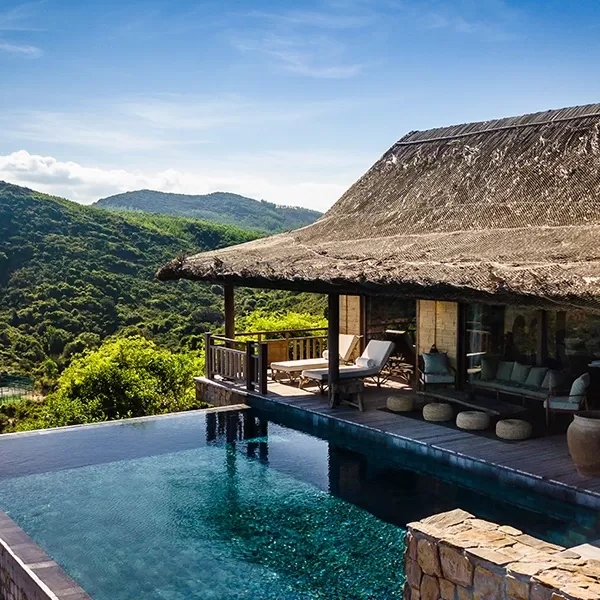 Bãi San Hô hotel in Vietnam
If you love Costa Rica, visit Panama
A bold sense of adventure and biodiversity are two things that typify time spent in Costa Rica. Panama shares these qualities, and Islas Secas is the perfect place to reconnoitre jungle and beach. An archipelago of 14 islands, the resort occupies one while the other 13 remain uninhabited and ripe for exploration.
Whale watching, diving, and hiking are just a few of the activities on offer – book time at the spa, which incorporates local essential oils into each treatment – and the spacious casitas provide expansive views of the sea. Beachside lounging isn't possible at the resort itself, but a short boat ride will transport you to other beaches within the archipelago ideal for all-day swimming and chilling.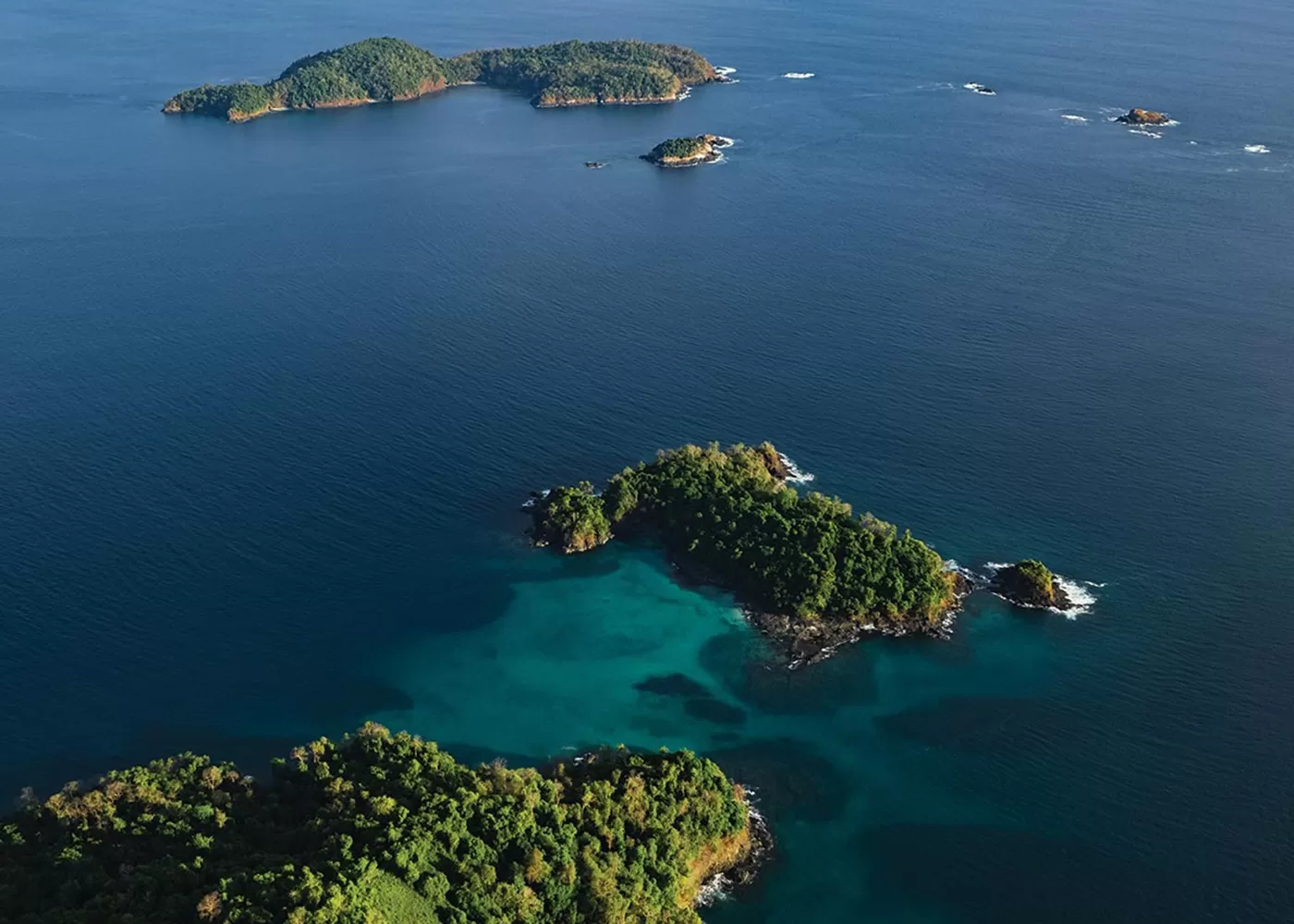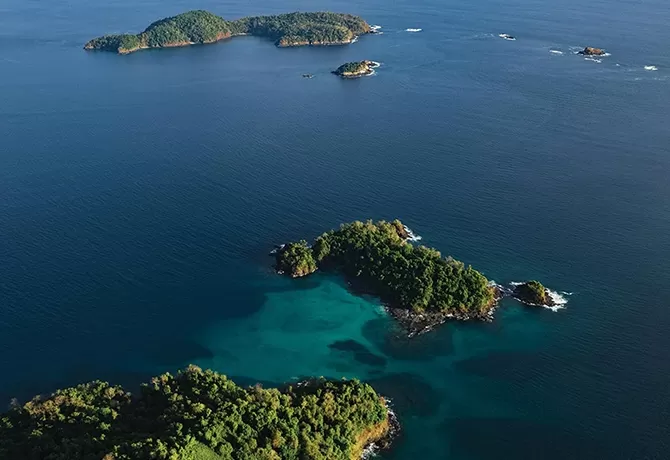 Islas Secas in Panama
Crowds of Rio de Janeiro's beaches seem daunting? Head to the tiny town of Trancoso
The beaches of Rio de Janeiro – particularly Copacabana and Ipanema – are iconic for a reason: bustling, packed, and set against a stunning landscape, they are a must-visit for any beach lover. Sexy and pulsing, these are beach destinations for a fun time, not relaxing.
If something more low-key is on your radar, visit the little town of Trancoso in Bahia State. An entirely different experience, UXUA is a resort set between the historic Quadrado and the beach, featuring a fisherman's bar, thatched umbrellas, and a serene vibe. There's a strong sense of community here and a hippie sensibility: completely eco-friendly with local art, it is an ideal place to decompress and feel good about the impact you're making whilst travelling.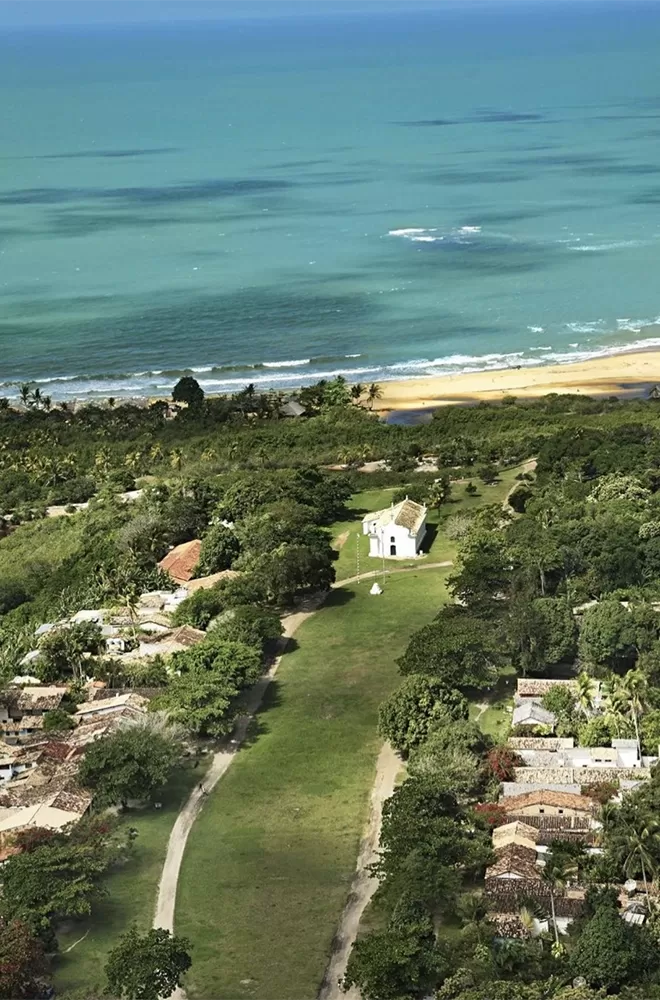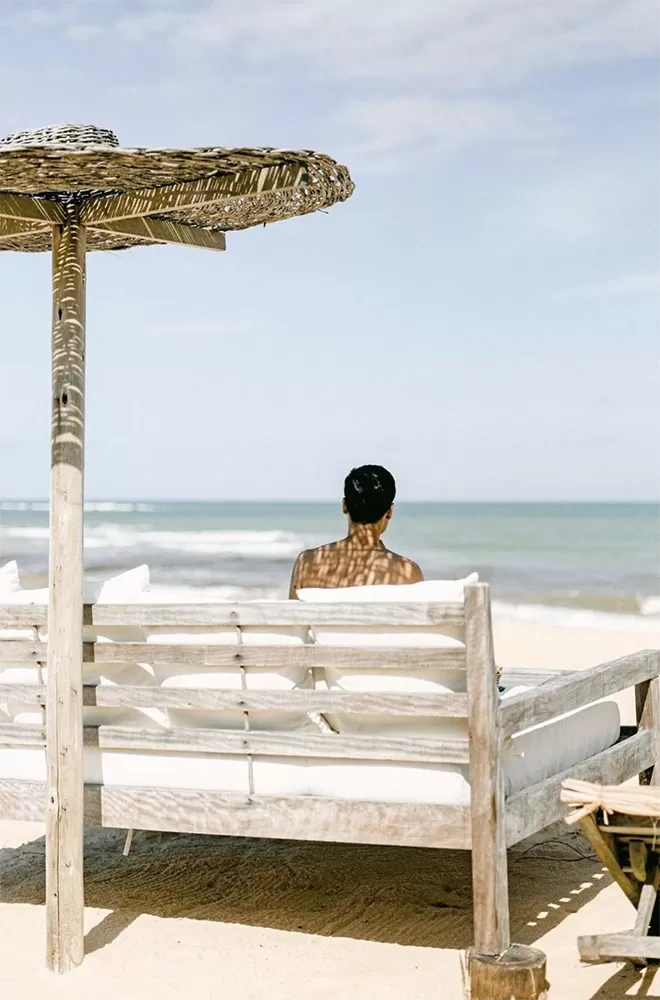 The tiny town of Trancoso in Rio de Janeiro
The Indian Ocean spans beyond the Maldives, Mauritius and Seychelles… Visit Tanzania
Rightly considered one of the most impressive beach destinations in the entire world, the Indian Ocean's many islands feature pinkish powder-soft sand against brilliant turquoise sea. While the Maldives and Seychelles are frequently visited and super popular, Tanzania (located off the northeast coast of Zanzibar) remains semi-under the radar.
Mnemba Island's &Beyond is an exclusive resort featuring just 12 individual beachside accommodations. Engage in ultimate secluded relaxation, spoiling in beachside spa treatments incorporating natural African ingredients; the all-inclusive rates mean there's little to think about besides your cocktail and where to snorkel to next.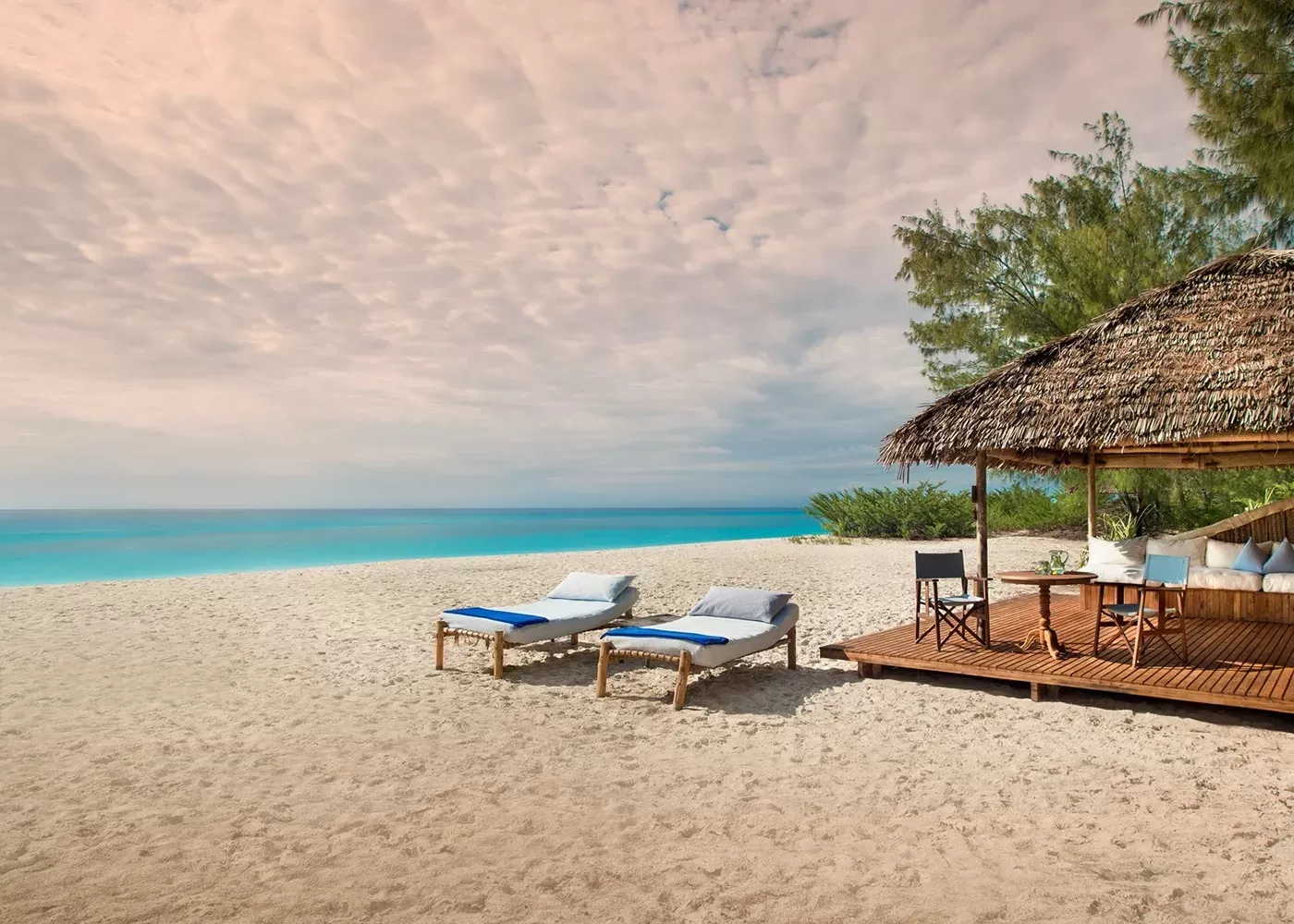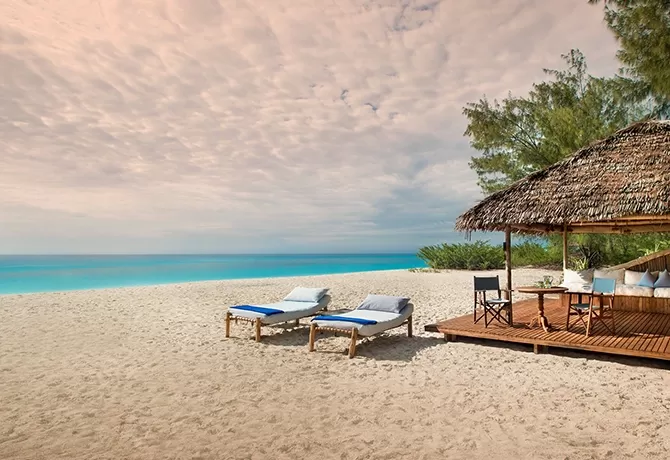 Mnemba Island's &Beyond in Tanzania
Think you've seen it all? Think again. Our global network of dedicated travel specialists plans one-of-a-kind, tailor-made travel experiences to make every trip your best yet. Find out more about Quintessentially Travel here.