Typically a season burgeoning with cultural happenings, spring 2023 is no different. The capital will play host to a bevy of plays, operas and art shows with diverse topics: there is something on for everyone to enjoy.

Africa Fashion
Closes 16th April, V&A

If you haven't had the chance to see this exhibition yet, make sure to visit before it closes this April! Showcasing an impressive array of fabrics and costumes from the mid-20th century through to the present day, Africa Fashion highlights the vibrant fashion scene in Africa and how its influence is translated worldwide. This is the first exhibition hosted by the V&A dedicated entirely to this continent, featuring designers who have worked with prominent names, including Beyoncé and architect David Adjaye.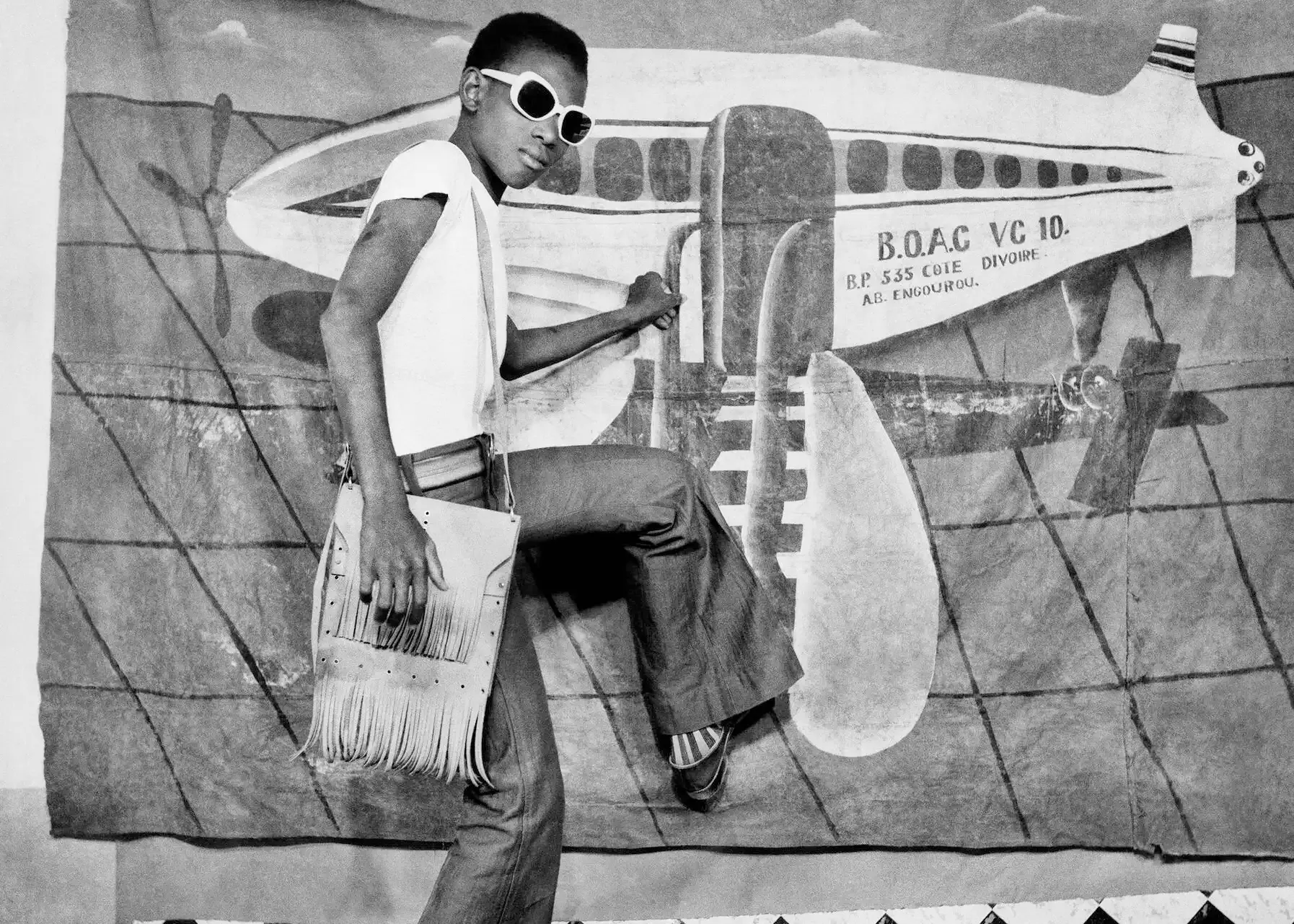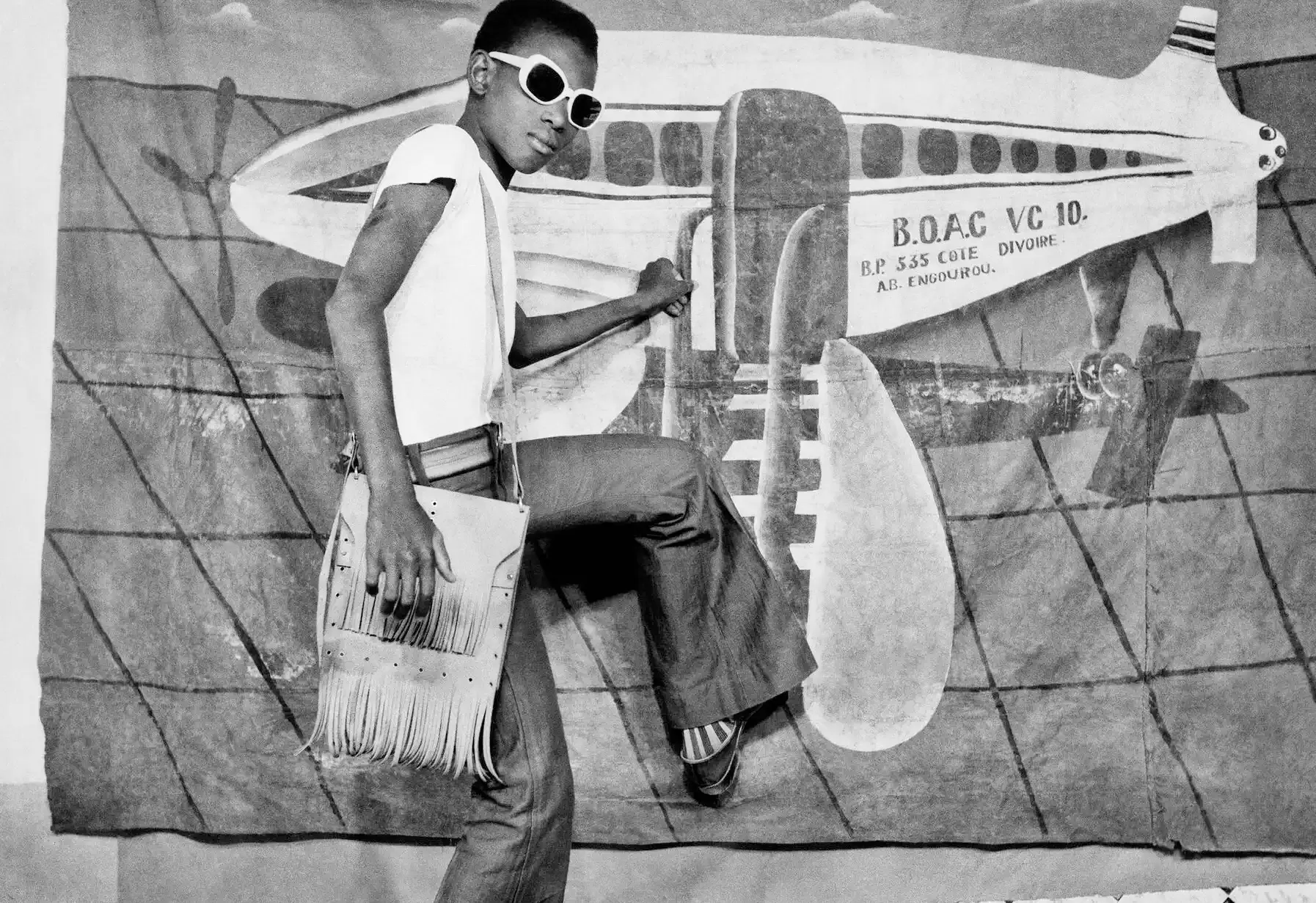 After Impressionism: Inventing Modern Art
25th March – 13th August, National Gallery
This recently opened exhibition is a real blockbuster. Featuring masterpieces by some of the greats of art history, such as Cézanne, van Gogh, Matisse and Picasso, it presents the wide-reaching influence of the Impressionists and how their philosophy impacted the next generation of artists across Europe. It's a wonderful chance to see top-quality paintings from major international collections, including New York's Museum of Modern Art, Paris' Musée d'Orsay and Barcelona's Museu Nacional d'Art de Catalunya.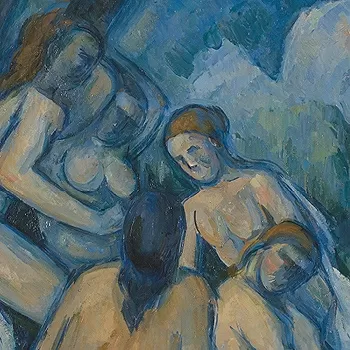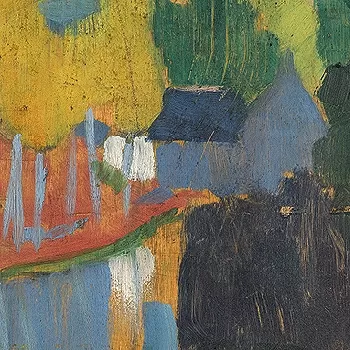 Mrs Doubtfire
12th May – 13th January, Shaftesbury Theatre
One for the kids… If you grew up watching the hilarious comedy Mrs Doubtfire starring Robin Williams, you'll remember that under the laughs and funny costumes lies a story about family ties. Based on a 1987 novel, the heartfelt tale remains just as relevant today. Its May run stars Gabriel Vick as Daniel Hillard and features original music and lyrics by the Tony Award-nominated Wayne and Karey Kirkpatric.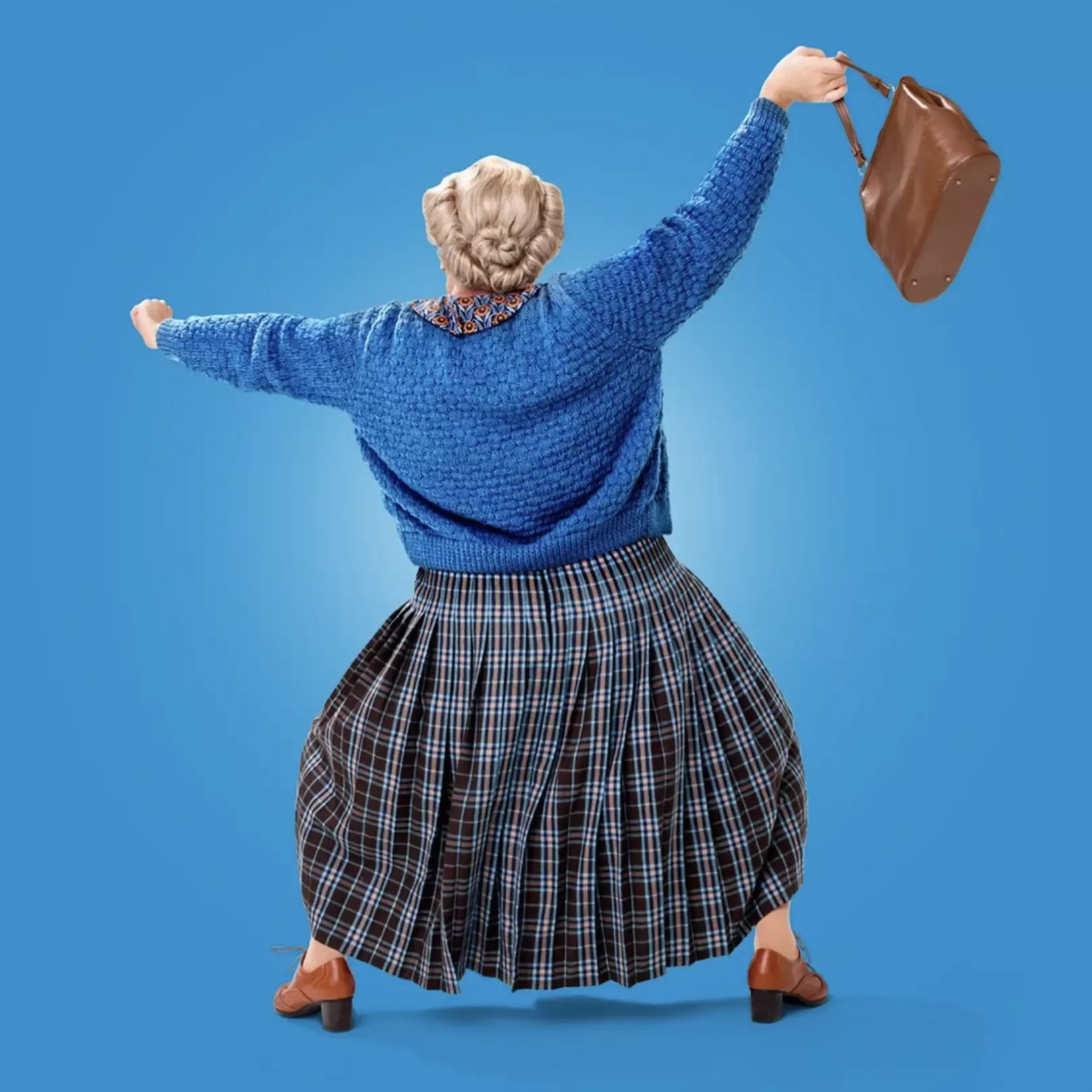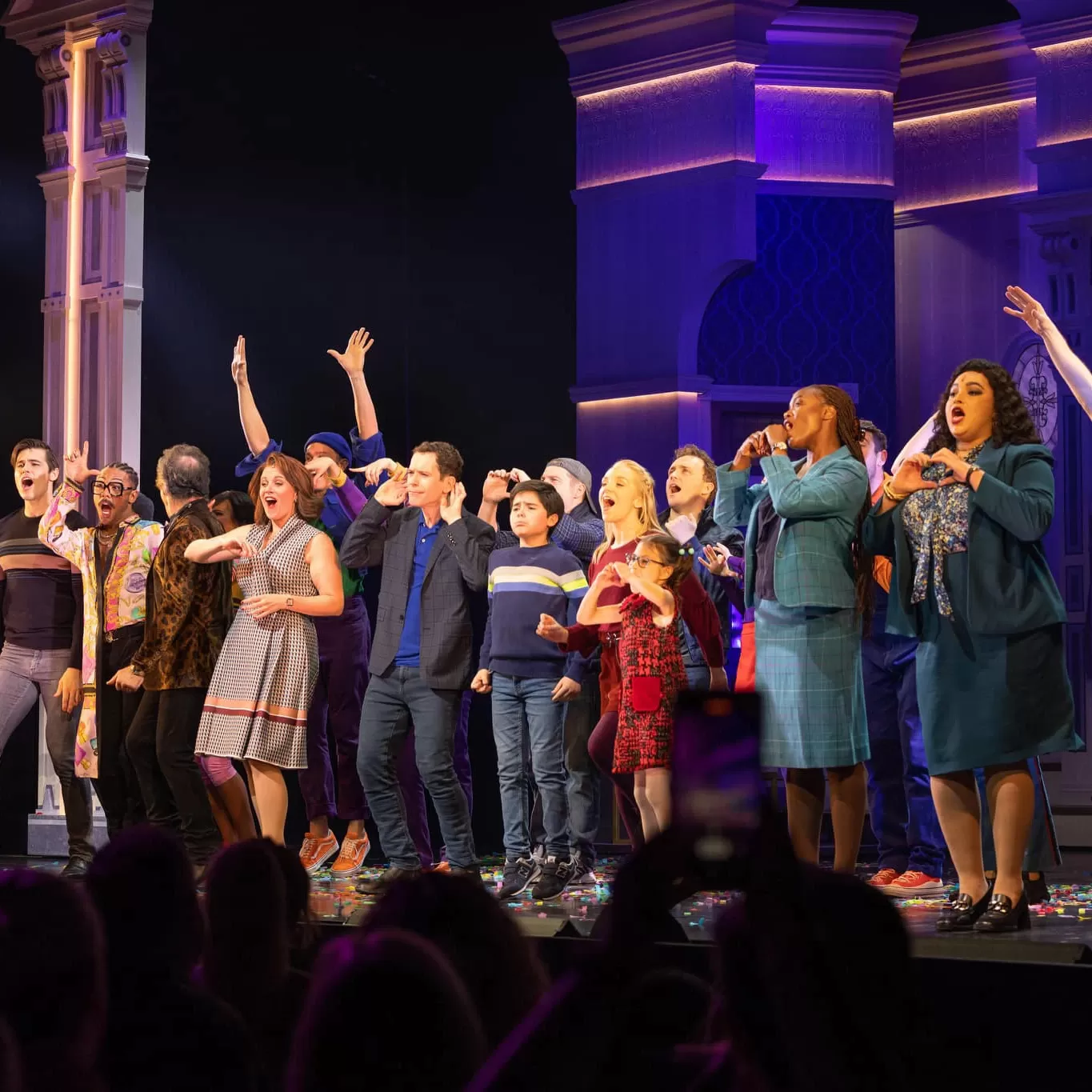 Black Panther in concert
27th May, Royal Albert Hall

In 2018, Marvel Studios' Black Panther generated over $1.3 billion worldwide and broke several box office records, becoming the highest-grossing film directed by a Black filmmaker. In addition, it quickly became a cultural phenomenon, acknowledged not just for its plot and acting but music and costumes too. Now, Black Panther takes over the Royal Albert Hall, immersing audiences and allowing them to revisit the thrill of T'Challa through a live orchestral performance.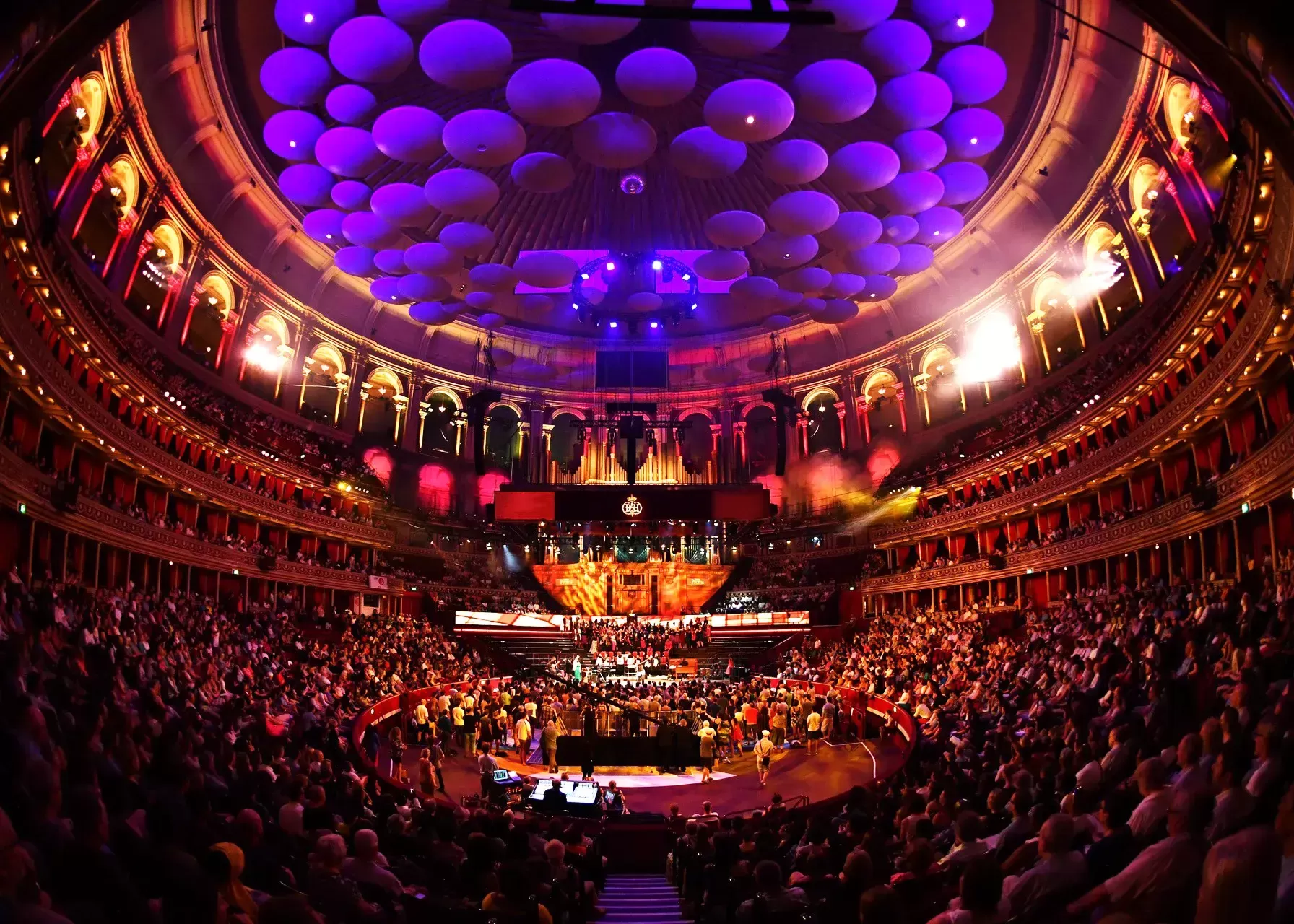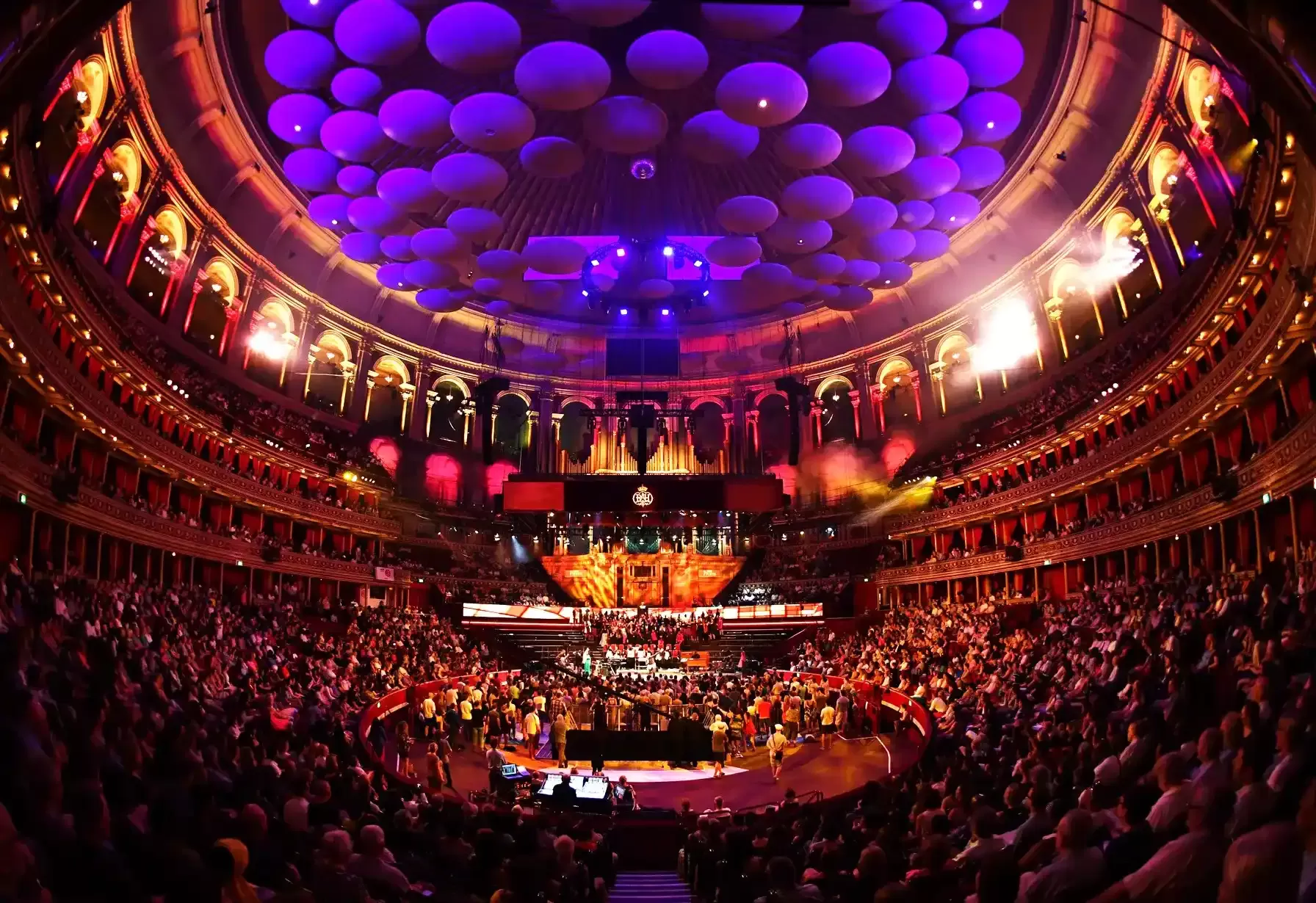 The Lehman Trilogy
Until 20th May, Gillian Lynne Theatre
After a celebrated season in LA and Broadway where it picked up the Tony Award for Best Play, The Lehman Trilogy returns to London after a celebrated season in LA and Broadway. Written by Stefano Massini and directed by Academy Award and Golden Globe winner Sam Mendes, the play presents the story of the Lehman Brothers – from the founding of the renowned firm through its collapse that triggered the biggest financial crisis in history. The Telegraph described this production as a 'must-see', and Evening Standard called it 'a theatrical epic'.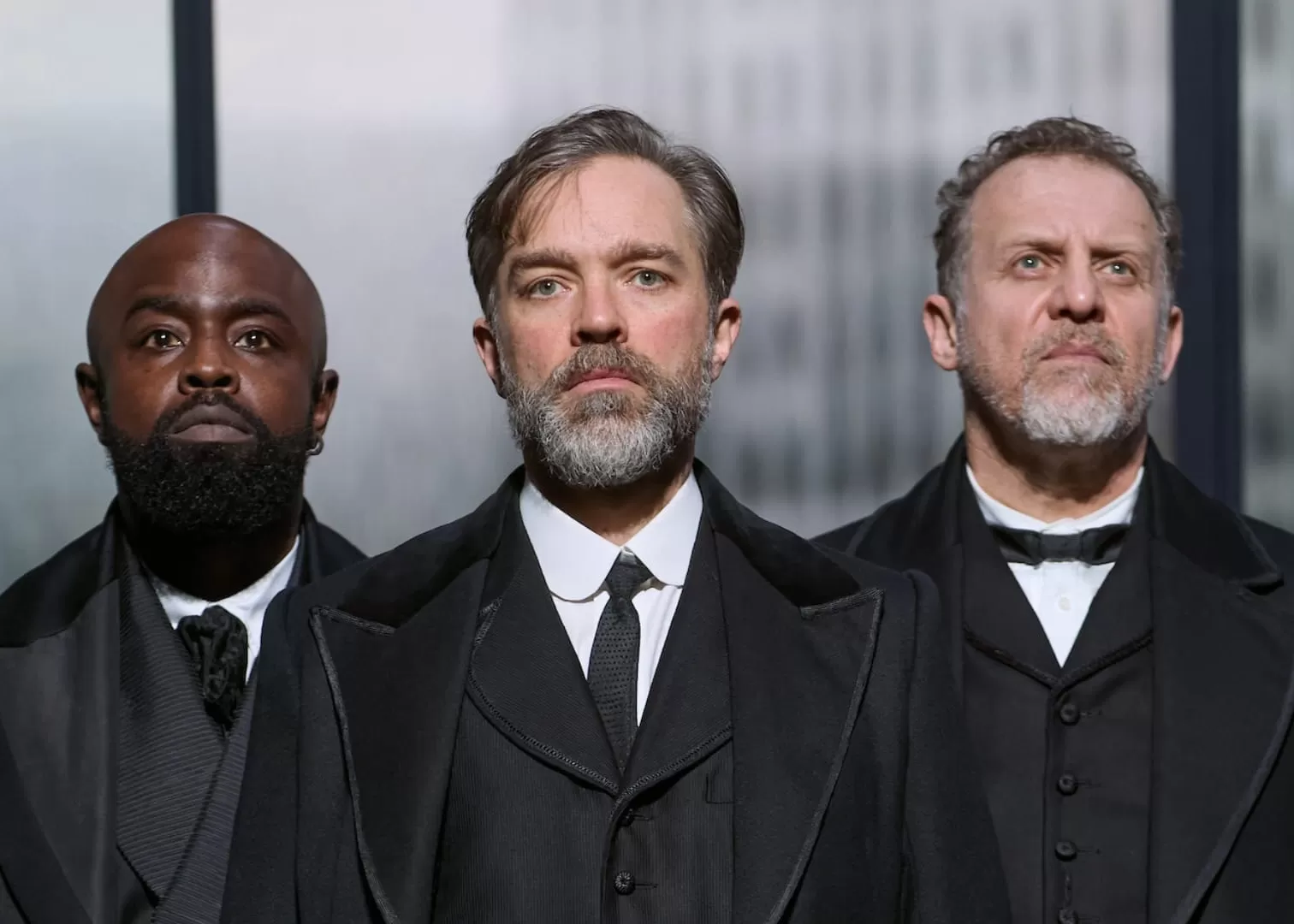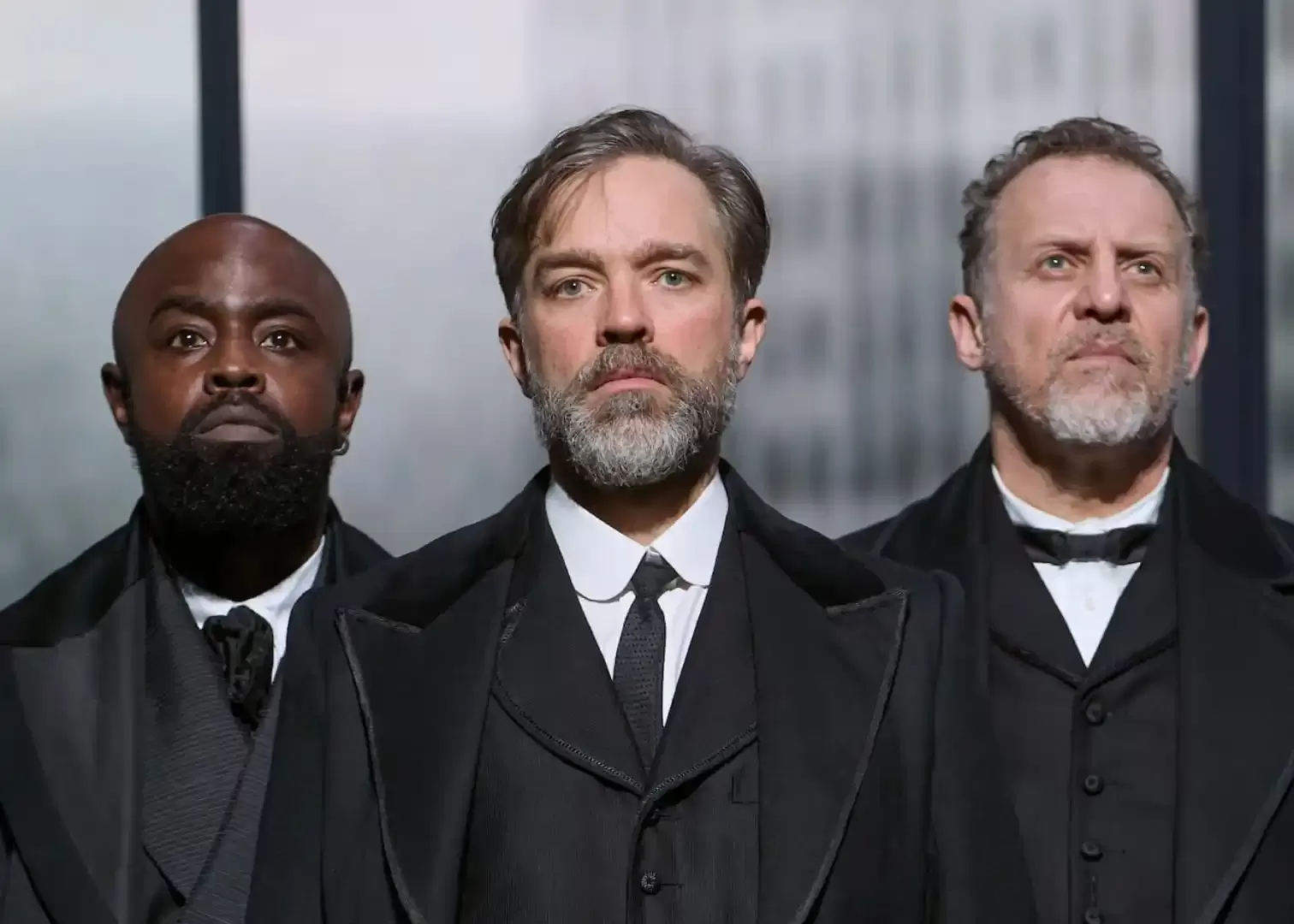 Cinderella
27th March – 3rd May, Royal Opera House
Over the next few months, the Royal Opera House will put on some great fairy-tale classics, from Cinderella to Sleeping Beauty. The costumes and set promise to be phenomenal, offering a veritable feast for eyes and ears. It doesn't get much more iconic than Cinderella – the tale of the orphan girl who finds her prince at a ball after escaping from her horrible stepmother with the help of her fairy godmother.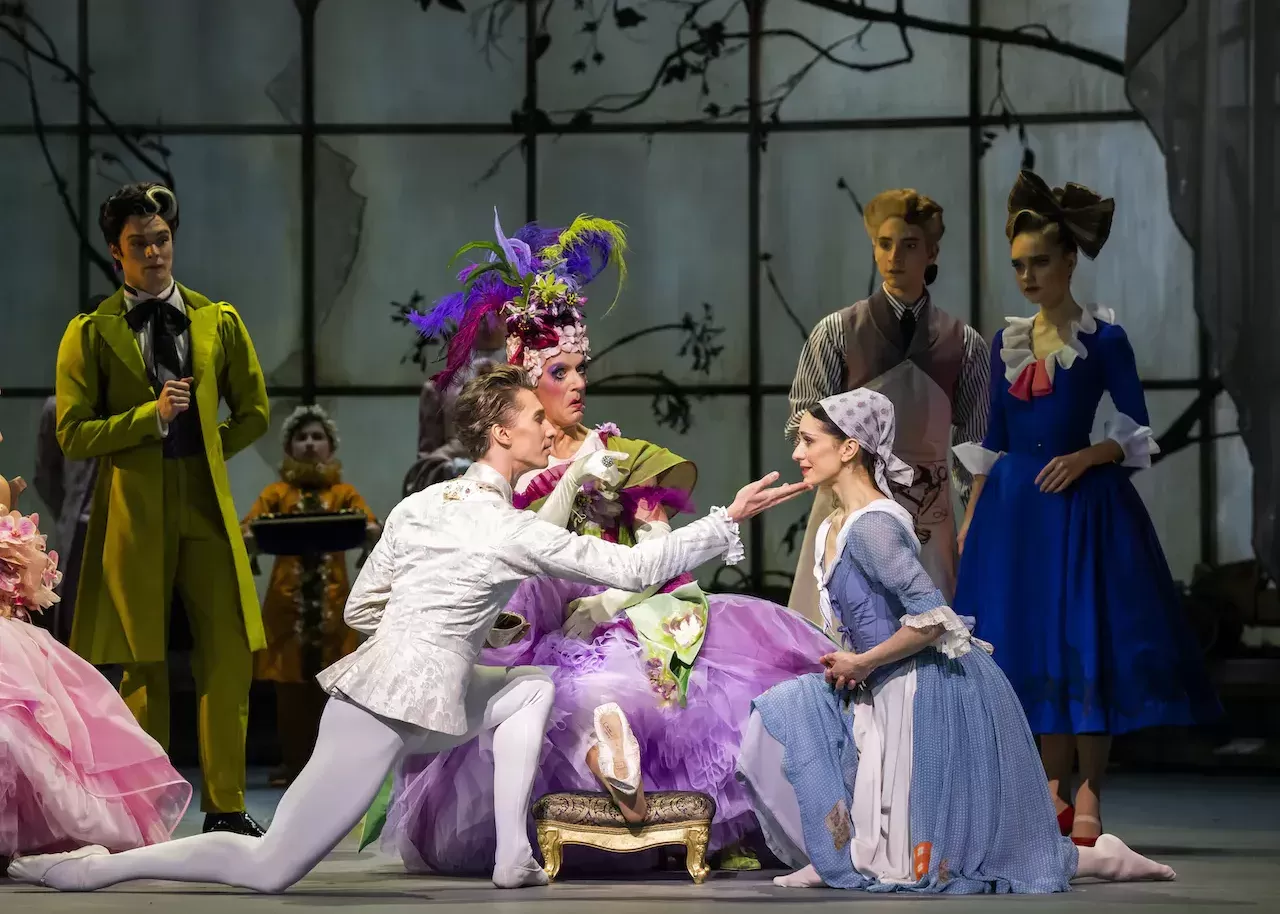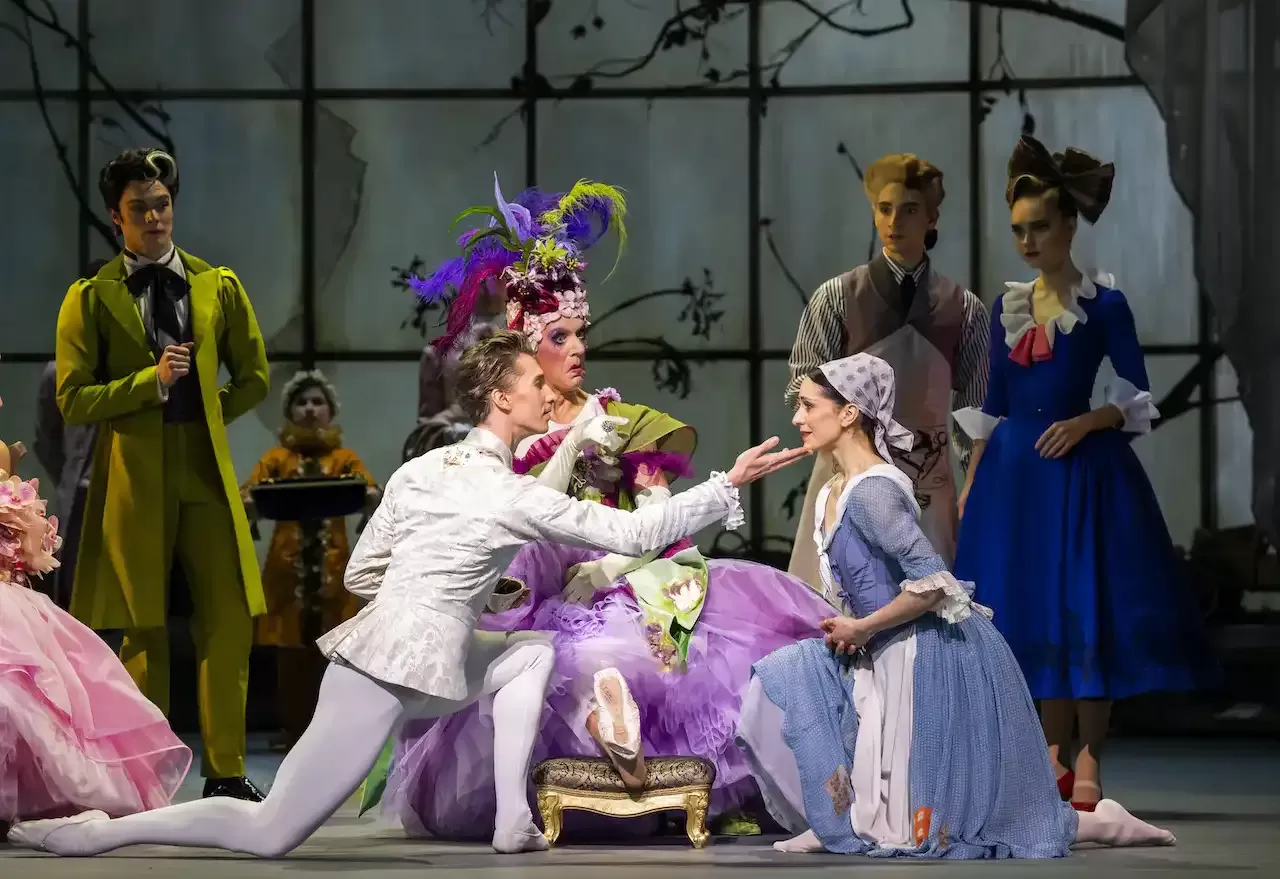 Innocence
17th April – 4th May, Royal Opera House
Directed by Simon Stone, Kaija Saariaho's new opera makes its long-awaited UK debut. Set in present-day Finland, it begins with a disrupted wedding when a waitress is taken ill. Stirring tragic suppressed memories, the community is forced to confront the trauma of its past. This eerie and haunting opera is certain to cause goosebumps.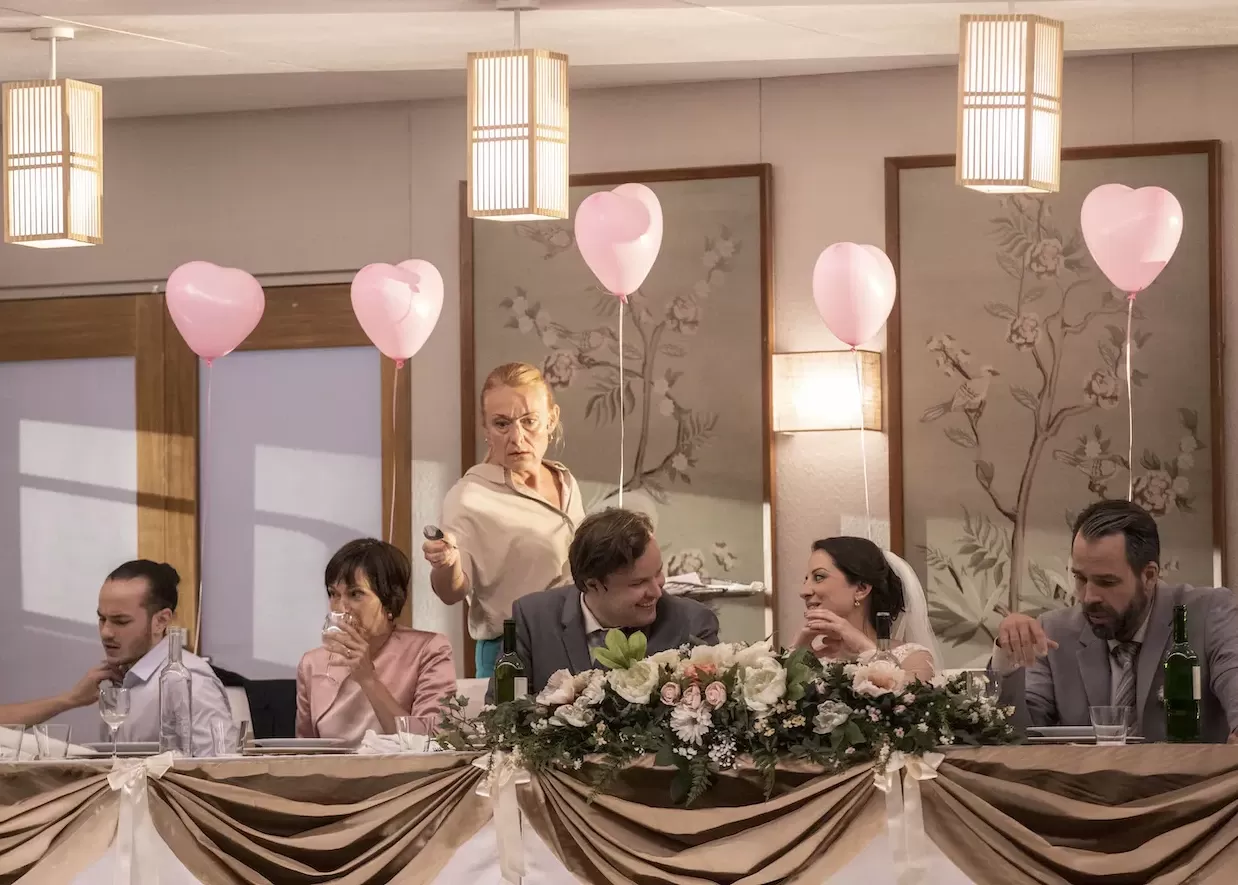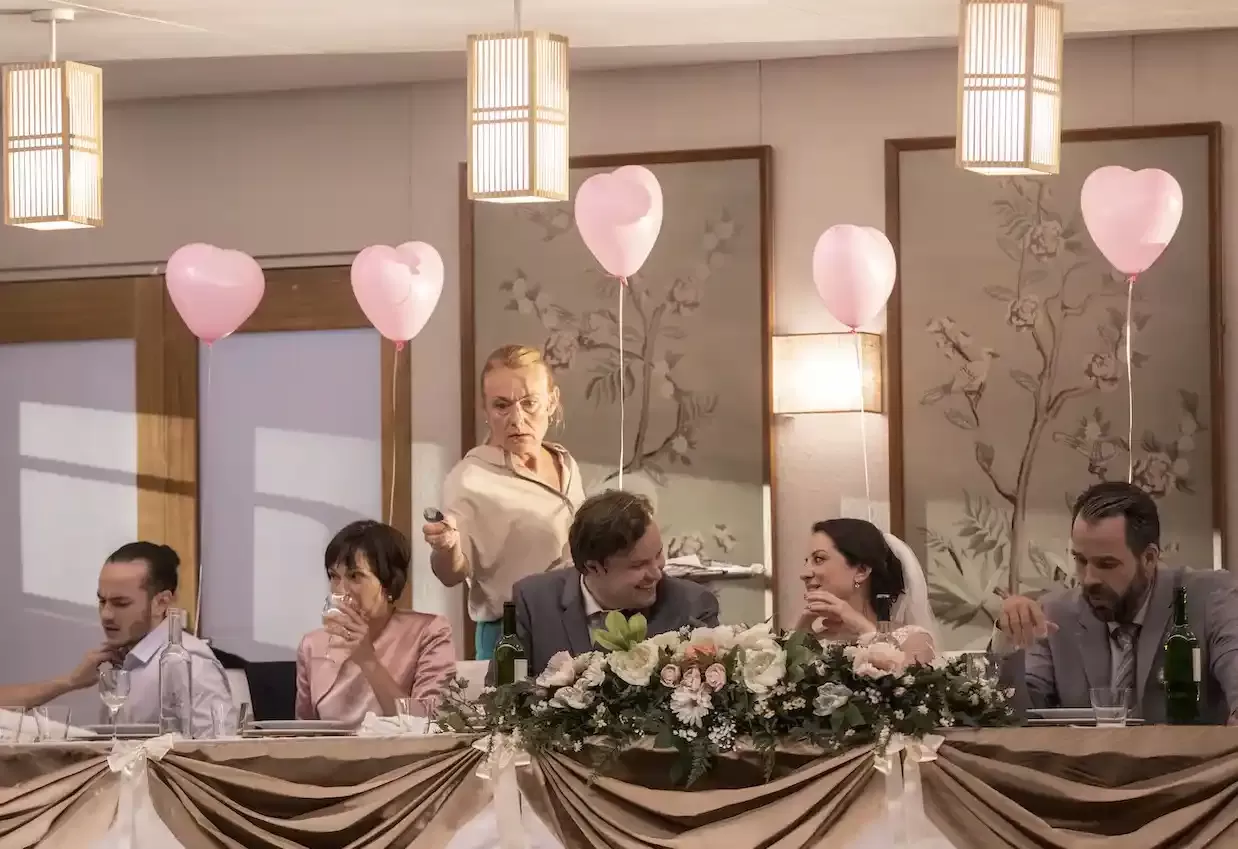 Aida
5th May – 1st June, Royal Opera House
Forbidden love is a central theme in Verdi's political opera, featuring Francesco Meli, SeokJong Baek and Angel Blue, and conducted by Mark Elder. In this new iteration, readapted for a contemporary audience, the iconic story takes place present day. Detailing the love story of Princess Aida and Radames, set against a war between Egypt and Ethiopia, it questions the impossible decision the two must make – will they stay loyal to each other or their countries?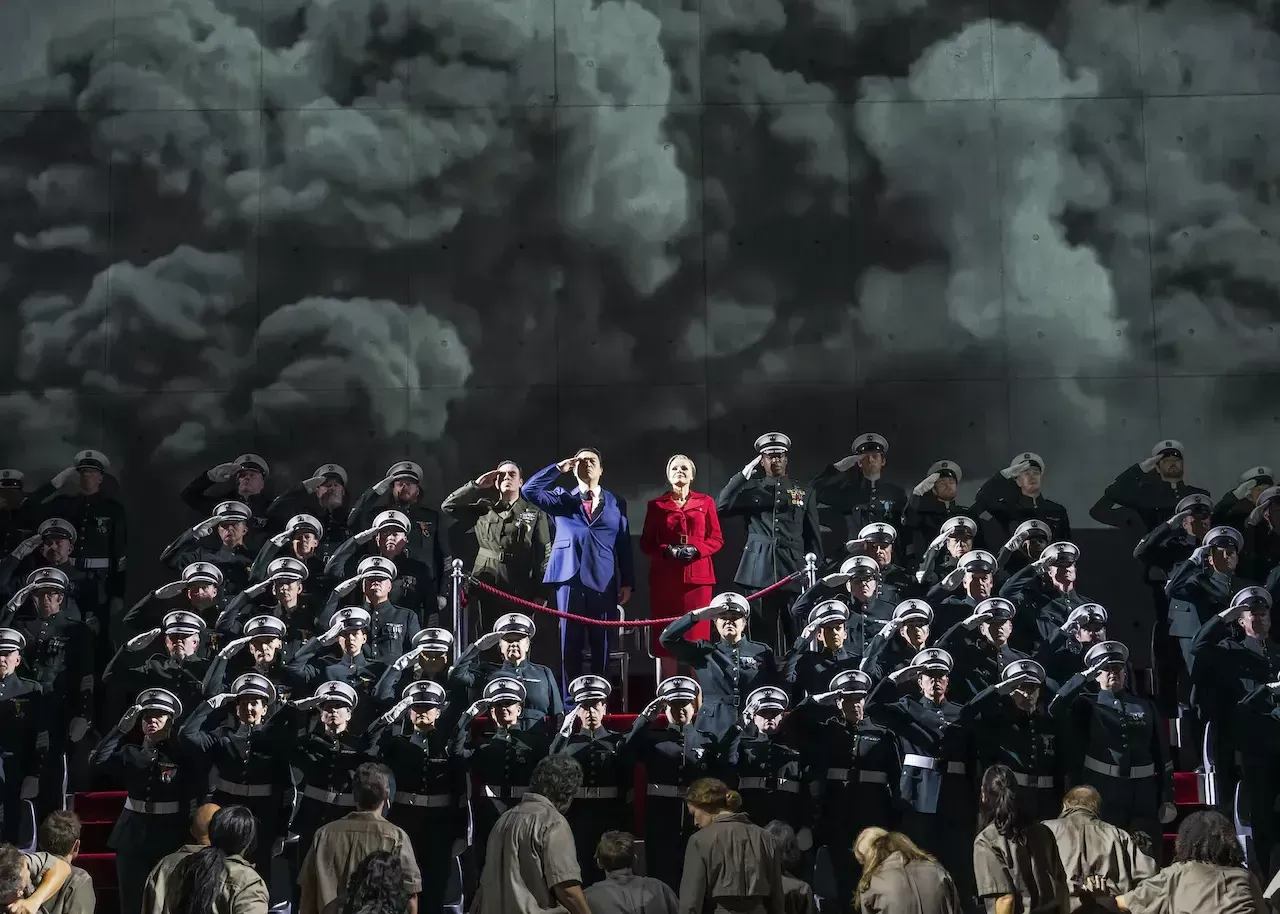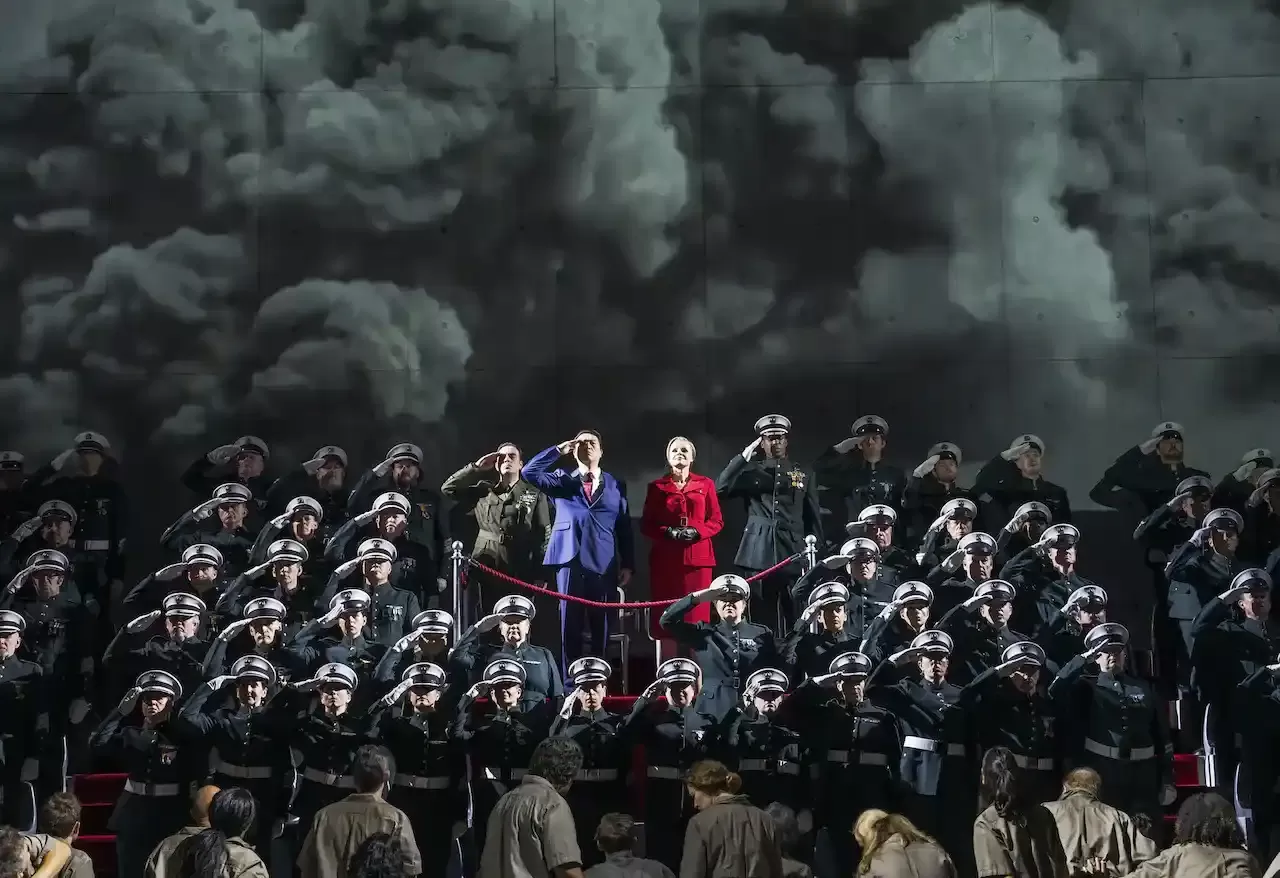 The Sleeping Beauty
6th May – 6th June, Royal Opera House
The Sleeping Beauty is particularly significant to the history of The Royal Ballet. After World War II, it was the first performance given by the company when the Royal Opera House reopened at Covent Garden in 1946. In 2006, this original staging was given a second lease of life, and it returns to the stage this May. Combining Tchaikovsky's enchanting music and Oliver Messel's decadent designs, it truly doesn't get much better than this.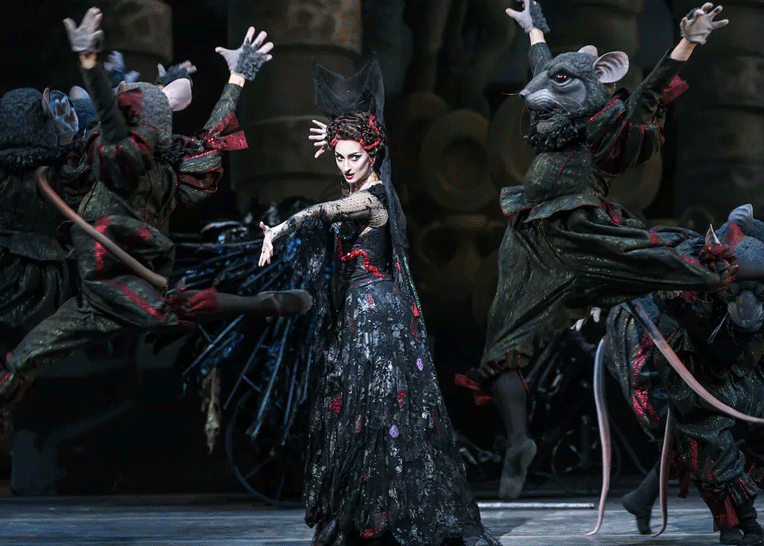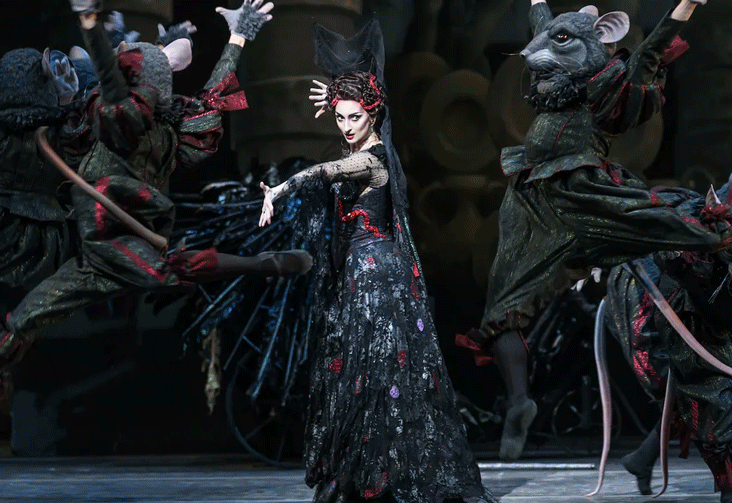 With unrivalled access to some of the world's most coveted cultural events, Quintessentially members never miss out on life's best experiences. Contact your lifestyle manager for further information or click here to discover more about membership.