There are lots of art shows to look forward to this year – and many of them are by women. Despite the art world historically being ruled by men (only 11 percent of all museum acquisitions between 2009 and 2019 were pieces by women), there are lots of female-focused and female-created exhibitions in 2023. Here, Quintessentially's Art Advisor, Bojana Popovic, runs us through ten not to miss in London, NYC and Paris.

Action, Gesture, Paint: Women Artists and Global Abstraction 1940-70
Whitechapel Art Gallery, 9th February – 7th May
This show opened last month, but I can't recommend it enough. Presenting a range of pioneering female artists from the 20th century, it celebrates their widespread impact, and is certainly is a feast for the eyes! Helen Frankenthaler's imposing pour-painting hangs in dialogue with Lee Krasner's gestural composition – immediately and indisputably showing their importance within the Abstract Expressionist movement in America. Walk beyond to see various other talented yet less well-known names, too, with over 150 pieces on display.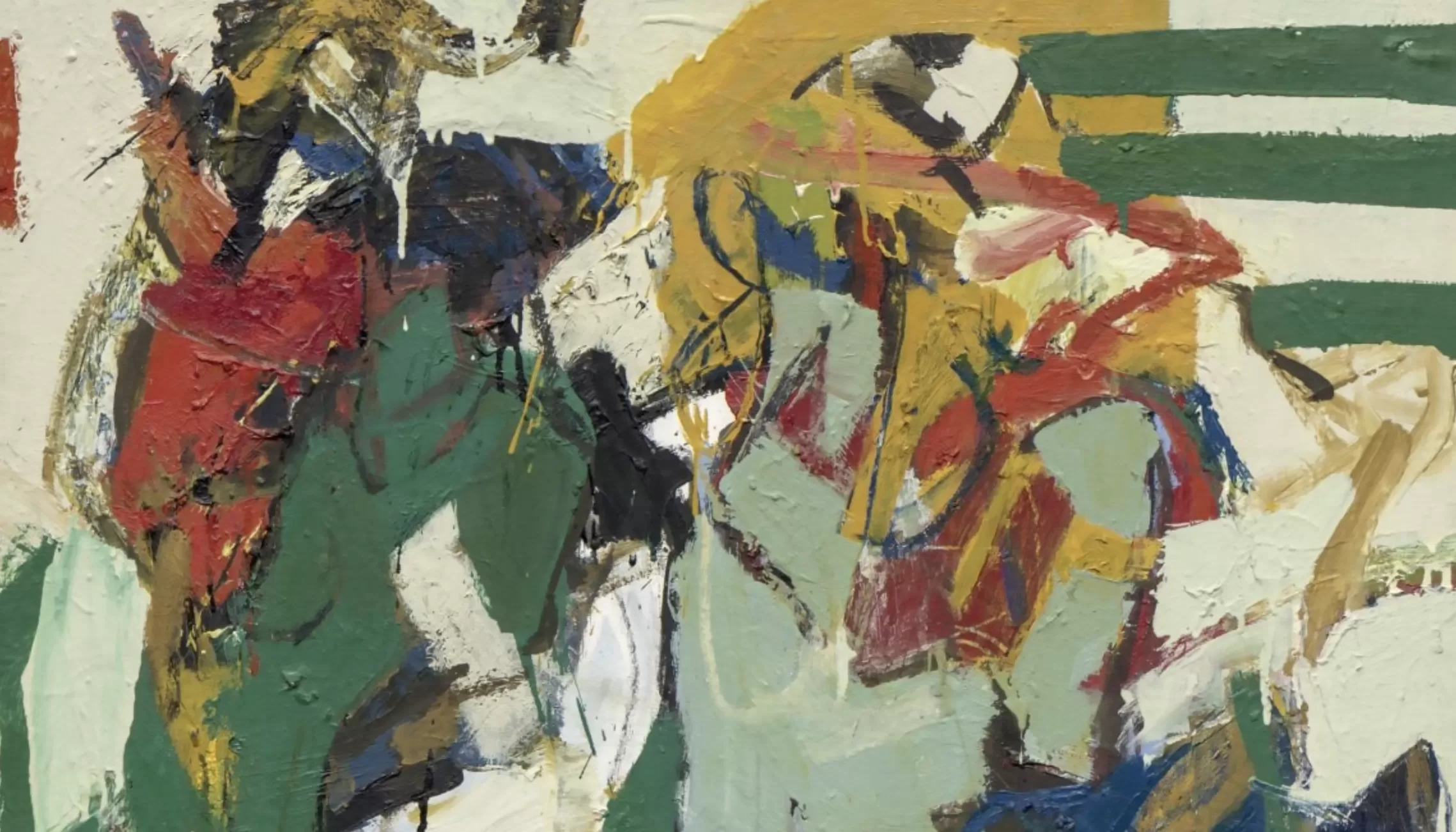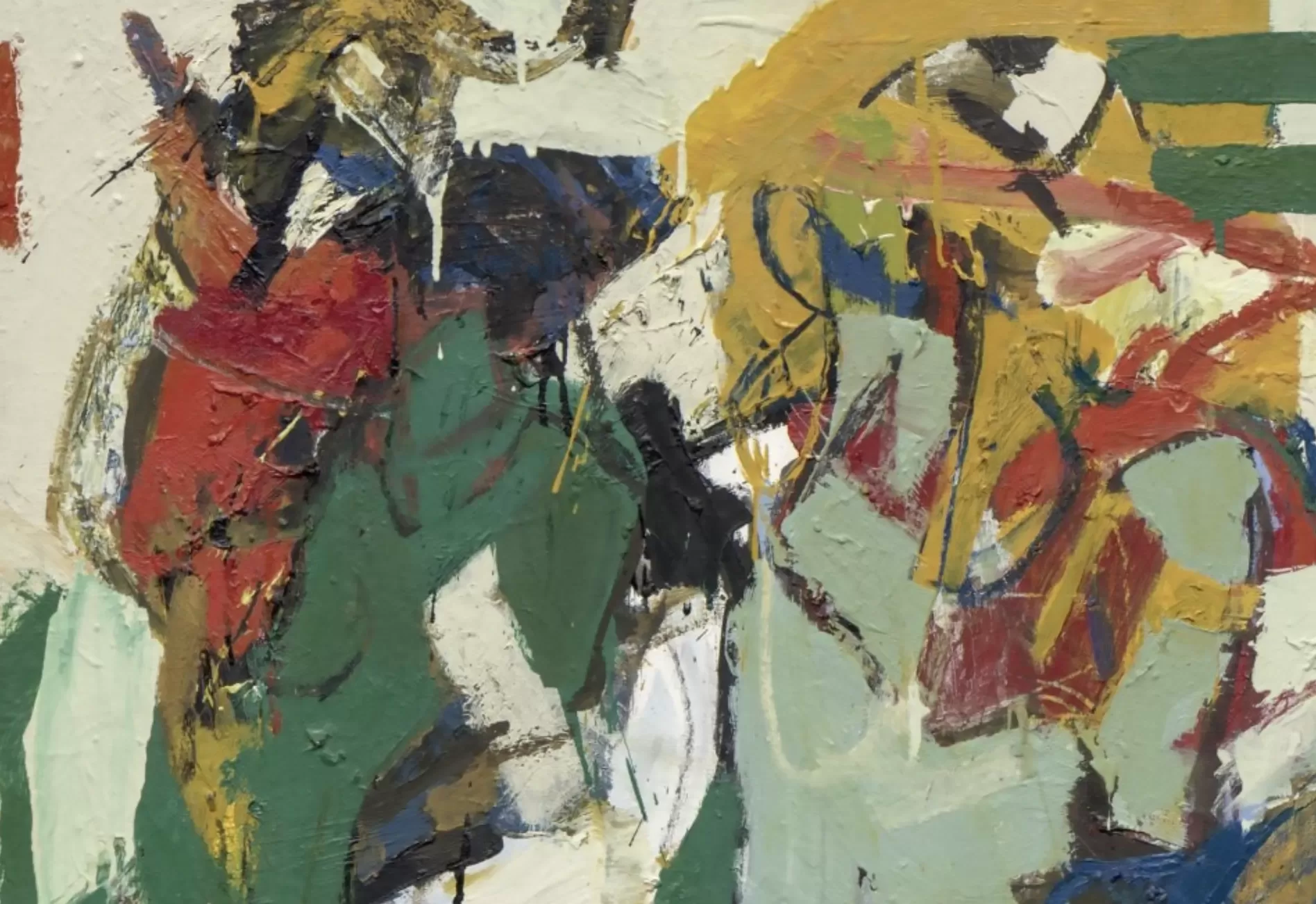 Wook-kyung Choi, Untitled (detail), 1960s Acrylic on canvas
Alice Neel: Hot Off The Griddle
Barbican, 16th February – 21st May
Alice Neel: Hot Off The Griddle, the largest exhibition to date in the UK of artist Alice Neel (1900–1984), presents some of the major works that solidified her name as one of the most important American portrait painters of her time. Capturing friends and family members, fellow artists and political rebels, her honest paintings give insight into her social circles and community while also providing a glimpse more generally into her time's social and political climate.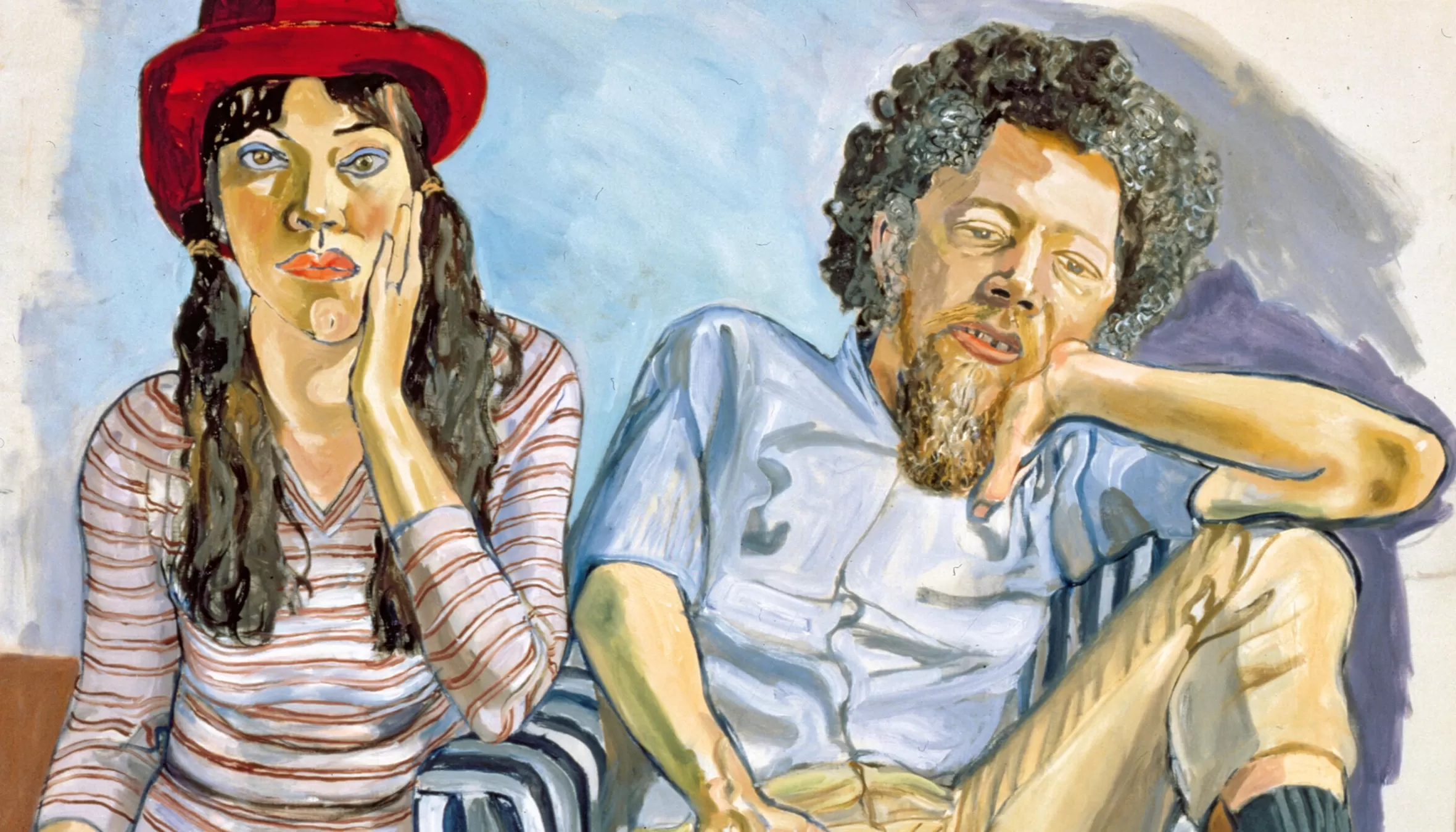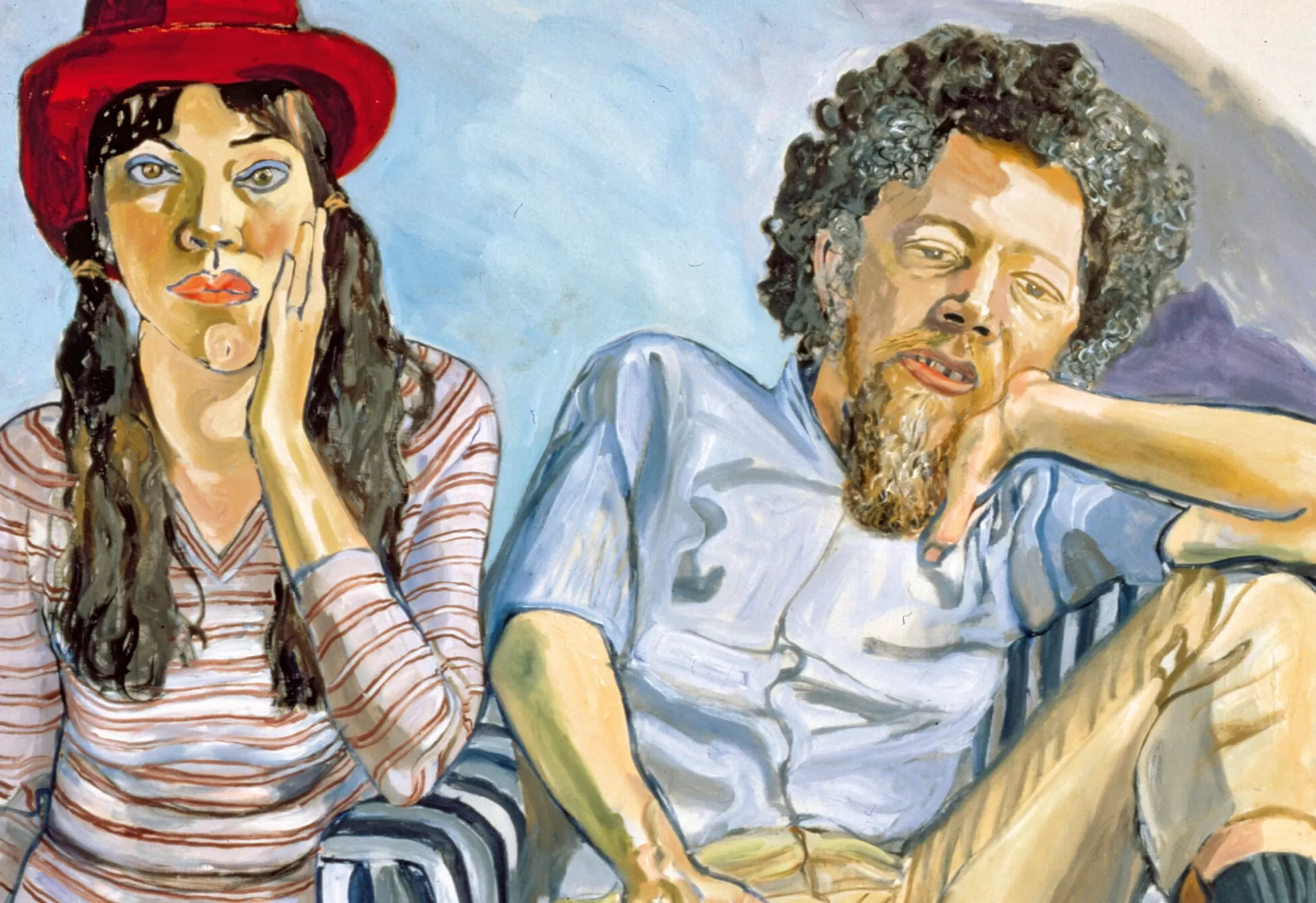 American 1900-1984 by Alice Neel
Berthe Morisot: Shaping Impressionism
Dulwich Picture Gallery, 31st March – 10th September
Impressionism has been the focus of countless exhibitions over the decades. Yet, how many female artists have been included in these blockbuster shows? Finally, the UK will host its first show of Berthe Morisot's work in 70 years. She was described by art critic Gustave Geffroy in 1894 as one of 'les trois grandes dames' (the three great ladies) of Impressionism alongside Marie Bracquemond and Mary Cassatt. Her works are now held in prominent museum collections, including, The National Gallery in London, The Musée d'Orsay in Paris and The Art Institute of Chicago.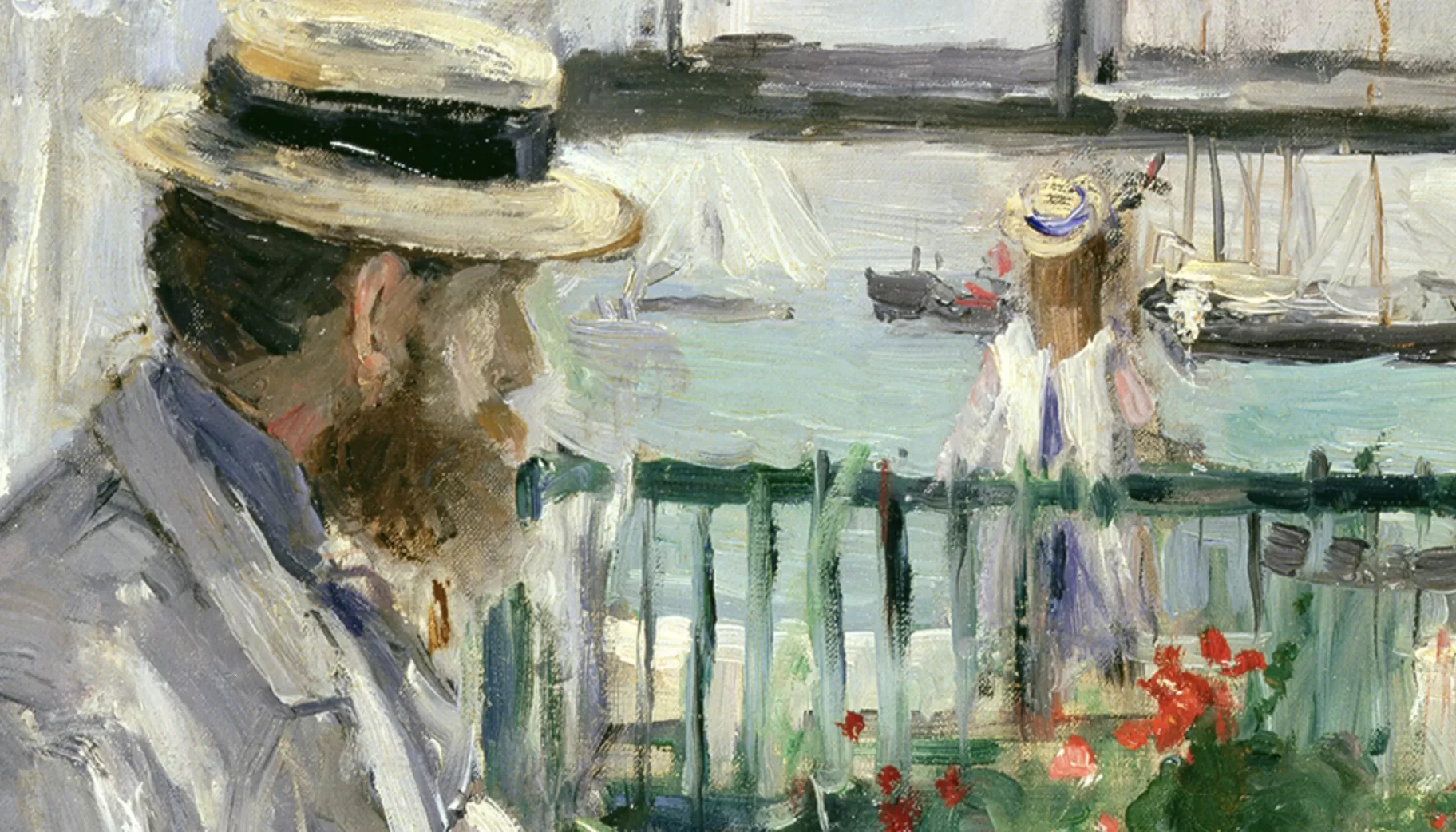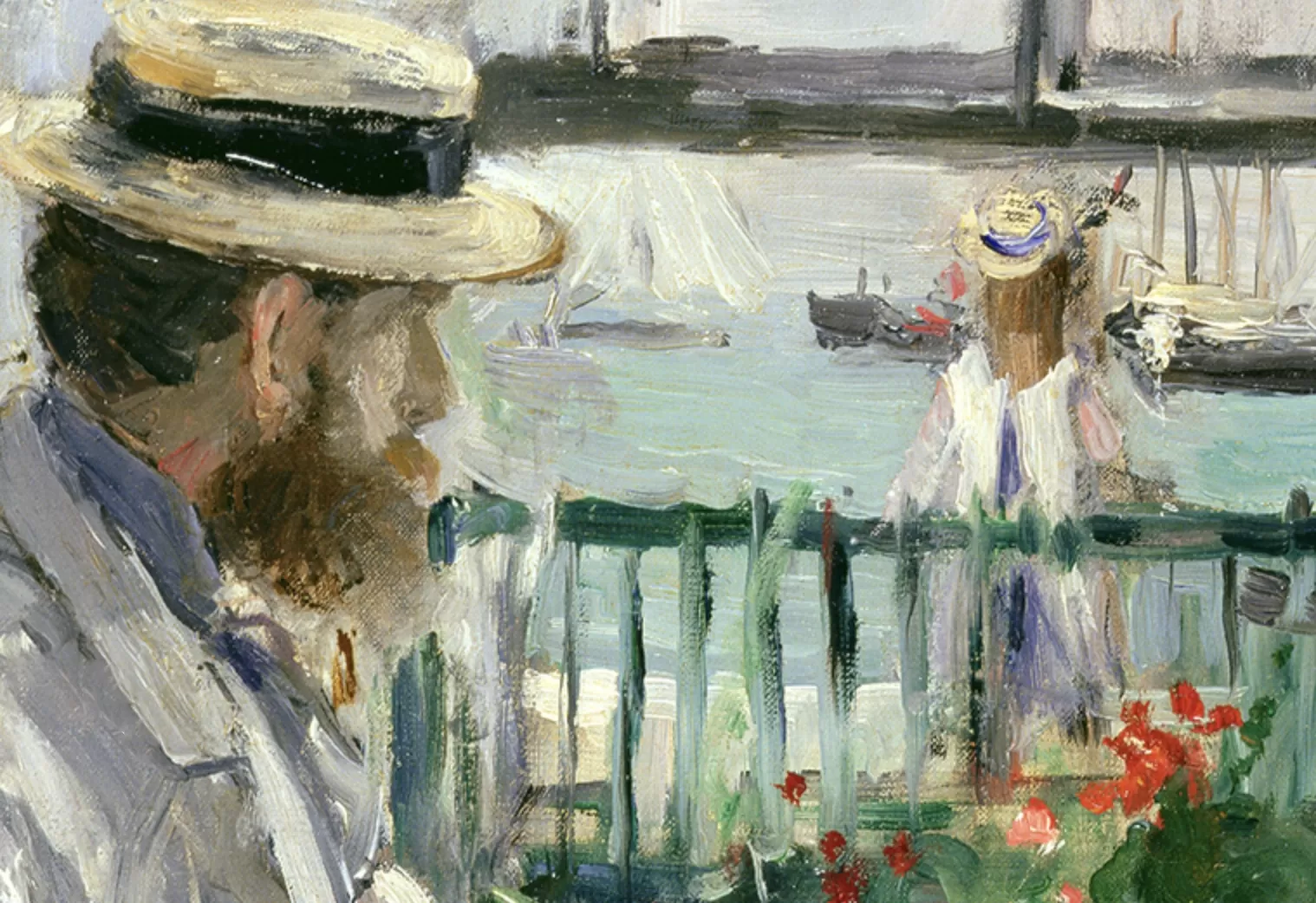 Eugène Manet on the Isle of Wight, 1885 by Berthe Morisot
Marina Abramovic
Royal Academy of Art, 23rd September – 10th December
Marina Abramovic is one of the most highly acclaimed contemporary conceptual and performance artists. This year, the Royal Academy of Art will showcase her first retrospective here in the UK. In the past, she has famously invited visitors to interact or sit with her during her silent performance pieces, often triggering emotional reactions from those involved. Curated closely with the artist, let's see what's in store for guests this time...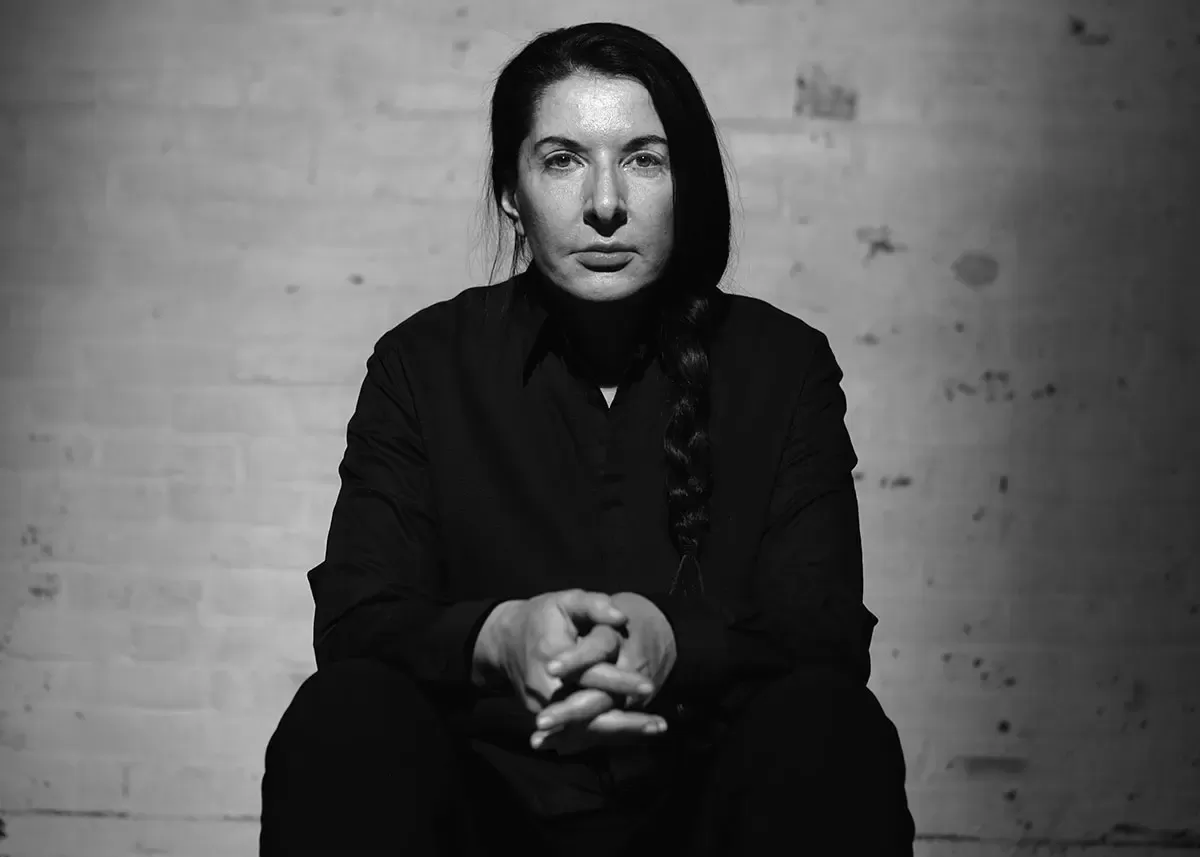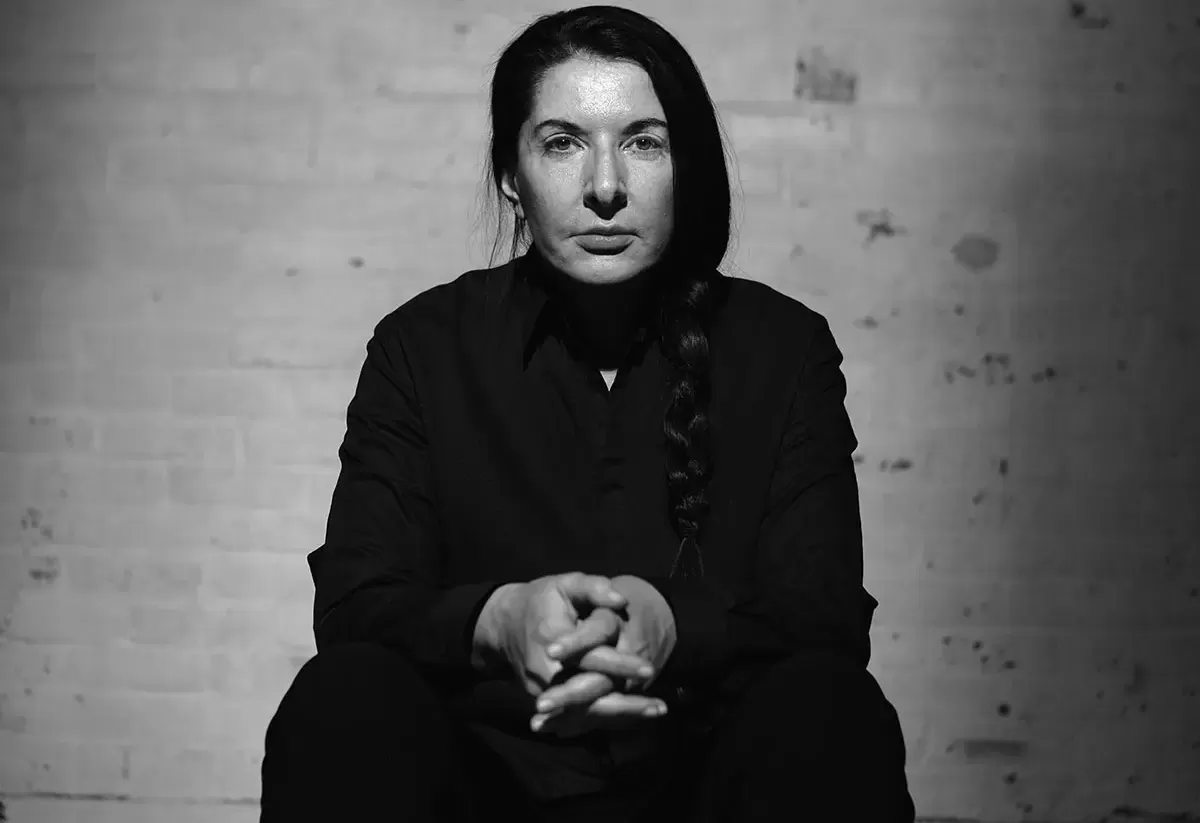 Marina Abramovic
Sarah Lucas
Tate Britain, 26th September – 14th January, 2024
Sarah Lucas, an integral part of the YBA circle in the 1990s, has since become an icon of contemporary British art. Lucas frequently appropriates masculine constructions to confront and dissect their nature while at the same time exposing misogynist stereotypes of the female experience. By doing so, her work has often been aligned with the Feminist movement. Full of humour, provocation and visual punches, this overdue retrospective at the Tate promises to be unmissable.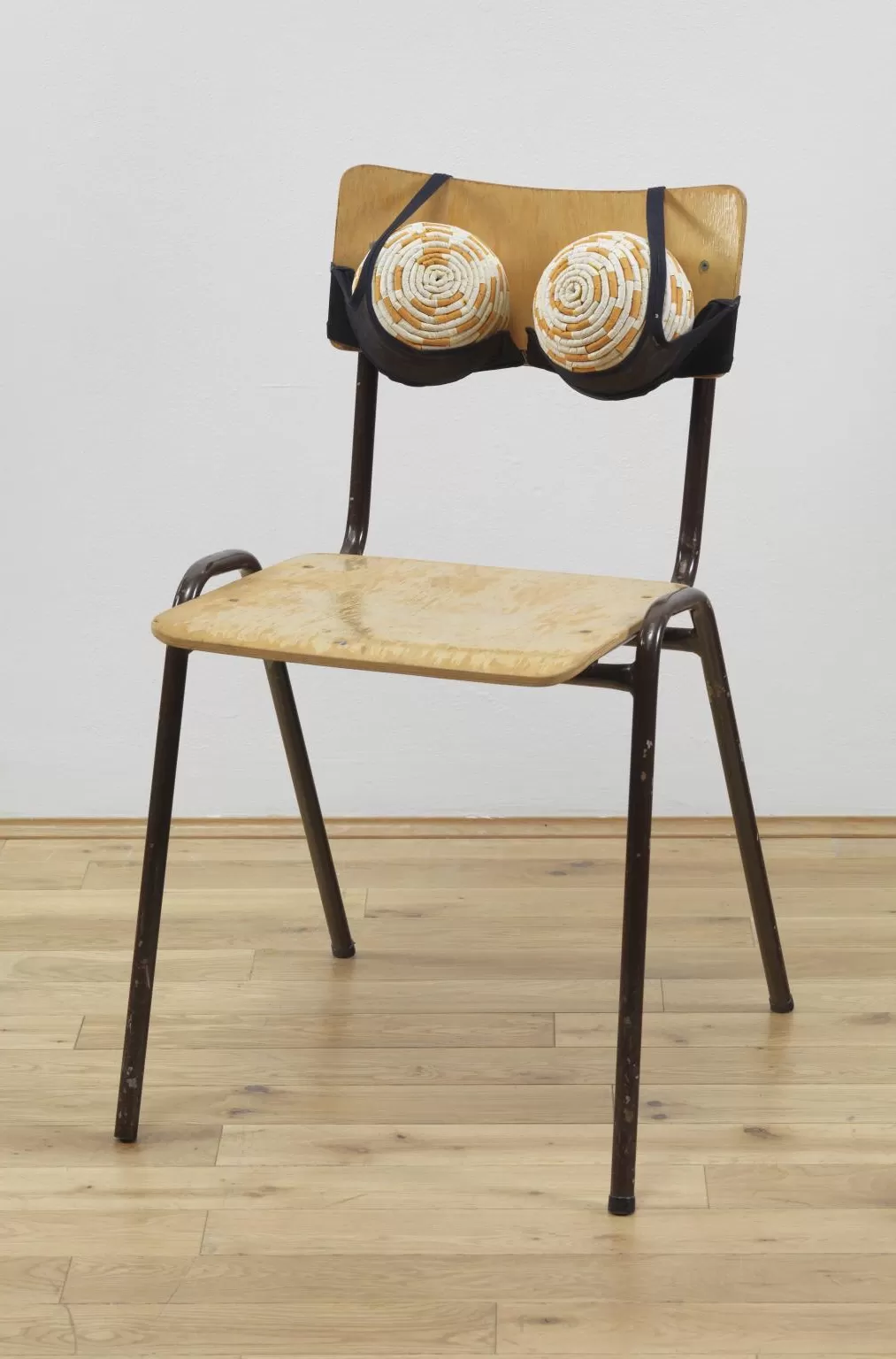 Bunny Gets Snookered, 1997 by Sarah Lucas
Gabrielle Chanel: Fashion Manifesto
V&A, 16th September – 28th February, 2024
Over the past decade, the V&A has showcased phenomenal displays and built an unwavering reputation for creating unmissable fashion exhibitions. In September, it will open the first UK exhibition dedicated to the work of French couturière Gabrielle 'Coco' Chanel. Tracing the development from her early sketches to her cult classics like the little black dress, visitors will be able to chart the rise of the House of CHANEL and see first-hand how it continues to influence how women dress today.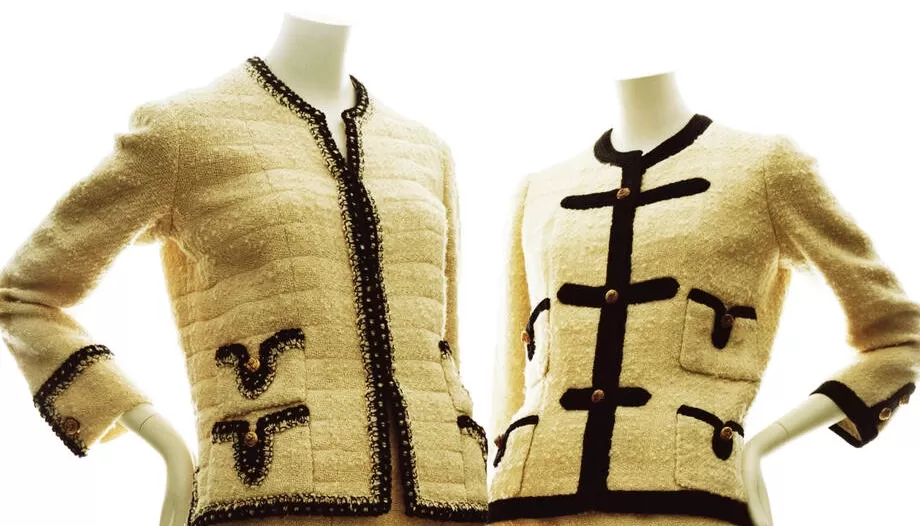 Gabrielle Chanel: Fashion Manifesto
Faith Ringgold
Musée Picasso, 31st January – 2nd July
American artist Faith Ringgold was drawn to the Parisian art scene during her travels in the 1950s, where she was deeply impacted by the art of Pablo Picasso. This retrospective at Musée Picasso sheds light on Ringgold's prolific career, as well as her role as a feminist and activist against racism. Her works immerse you in the American culture of her time – specifically, her experiences as a black woman revolting against the segregation and discrimination she, and many others, suffered. Her compositions are often both beautiful and moving.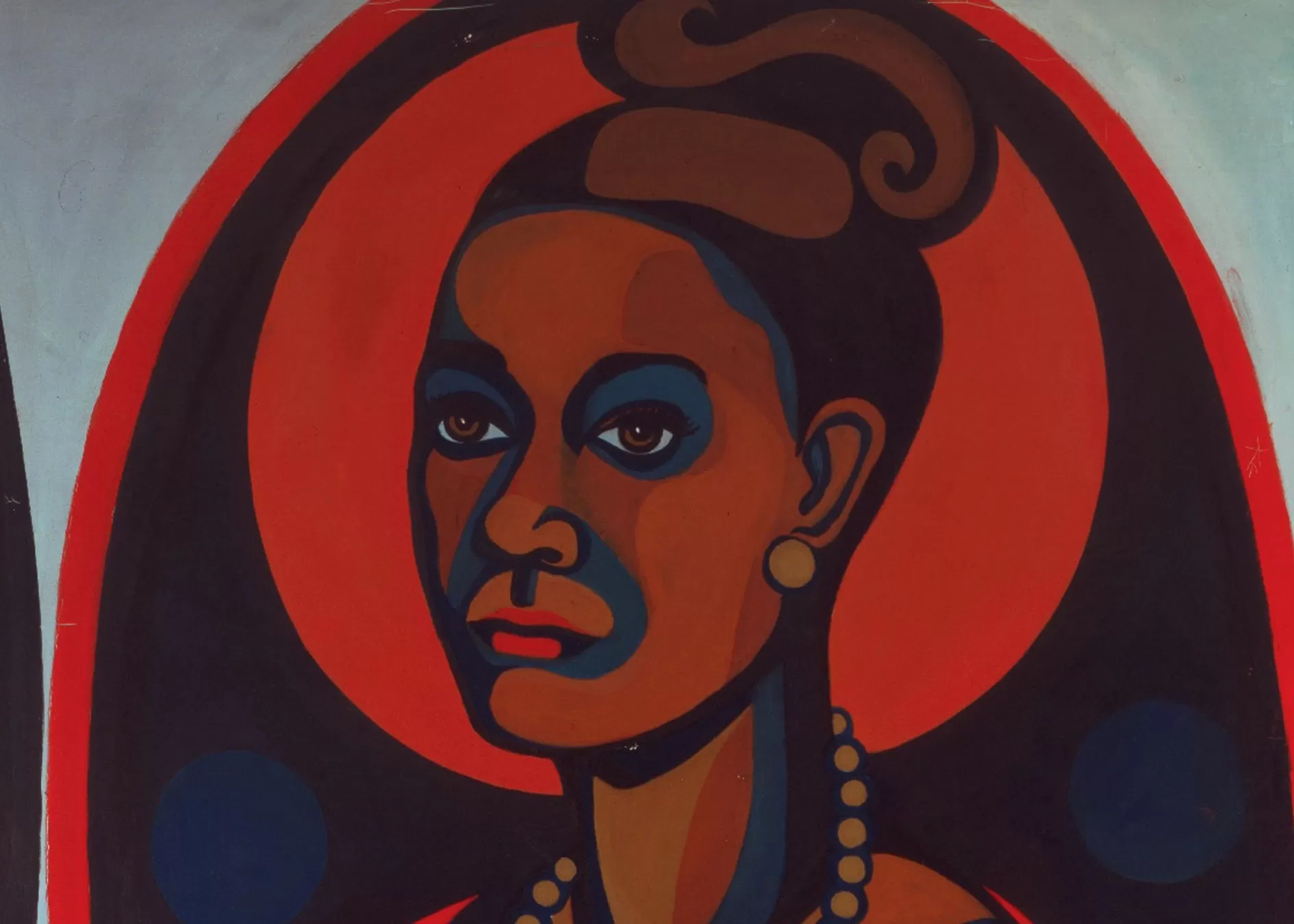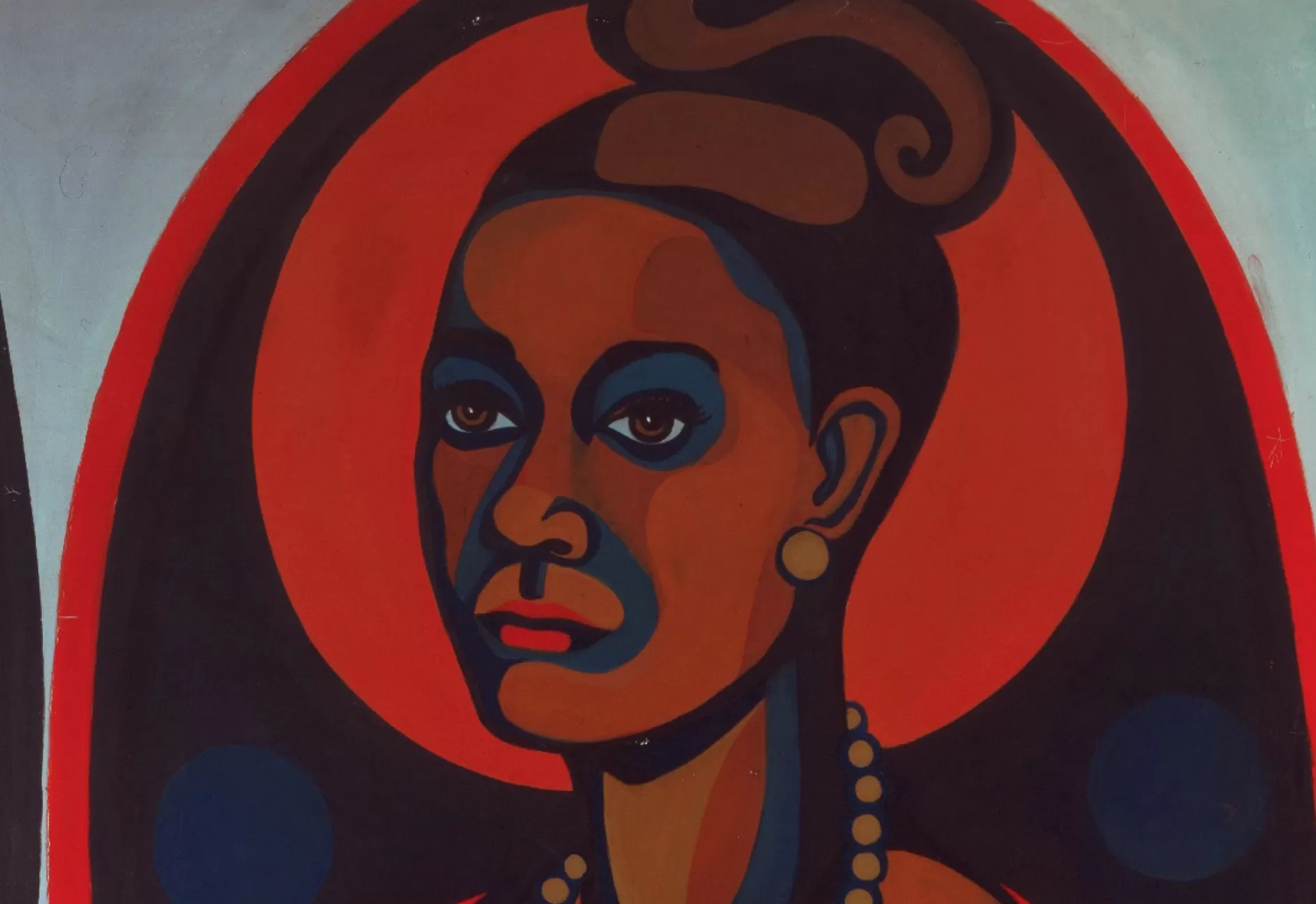 Early Works #25: Self-Portrait, 1965 by Faith Ringgold
Cecily Brown: Death and the Maid
The Met, 4th April – 24th September
Cecily Brown is one of my favourite contemporary artists. Her distinct painterly approach has granted her massive success over the past decade, with her paintings now firmly selling in the millions. Though at first glance entirely abstract, her vibrant compositions of thick-impasto swirling forms evoke Old Masters like Rubens and Poussin. In fact, if you look at her paintings long enough, you can almost make out parts of the semi-nude figures that pose in so many Baroque paintings. Through this major exhibition, visitors can see key paintings, notebooks, and works on paper created throughout her career.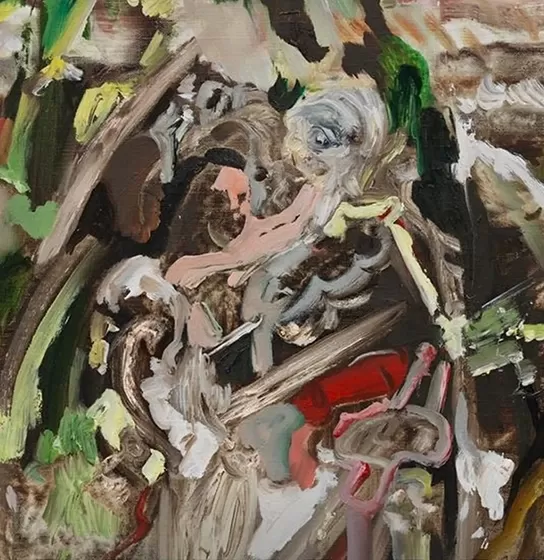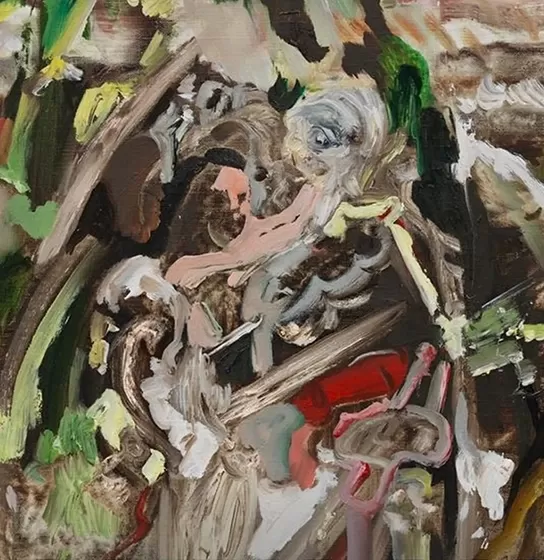 The Haunter, 2010 by Cecily Brown
'I've always wondered, like, what is so masculine about abstraction? How did men get the ownership over this?'
-Cecily Brown
Georgia O'Keeffe: To See Takes Time
MoMA, 9th April – 12th August
Reuniting works on paper with rare paintings, this exhibition offers a unique view into Georgia O'Keeffe's artistic methods. O'Keeffe reached the most prolific phase in her career between 1915 and 1918 when she created as many works on paper as she would over the next 40 years. During this time, she started synthesising her ambitions to depict organic landscapes through bold lines and smooth gradations of colour. Her most recognisable works are undoubtedly seductive in their undulations and rhythmical tonal shifts.

'Men put me down as the best woman painter… I think I'm one of the best painters.'
-Georgia O'Keeffe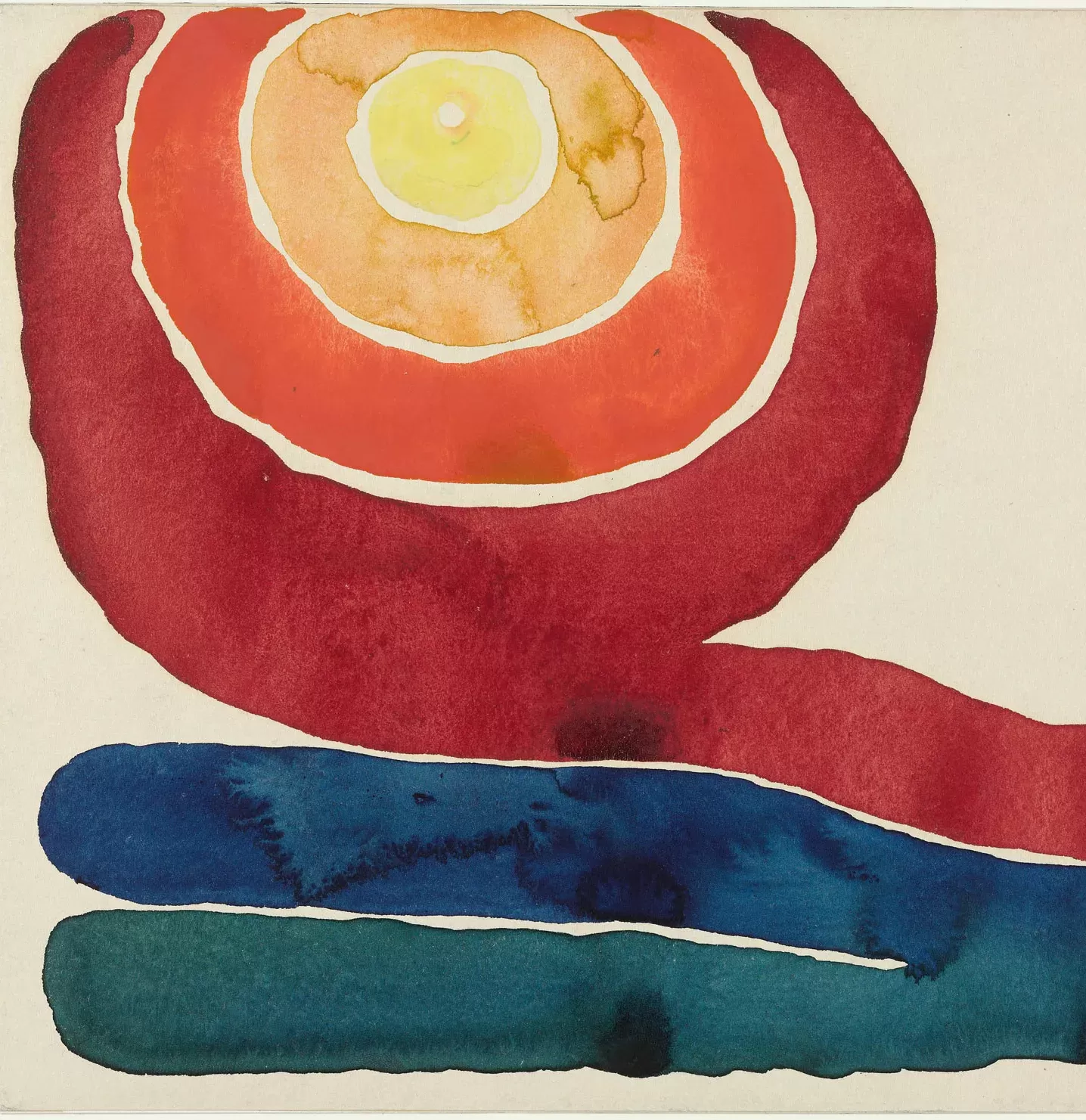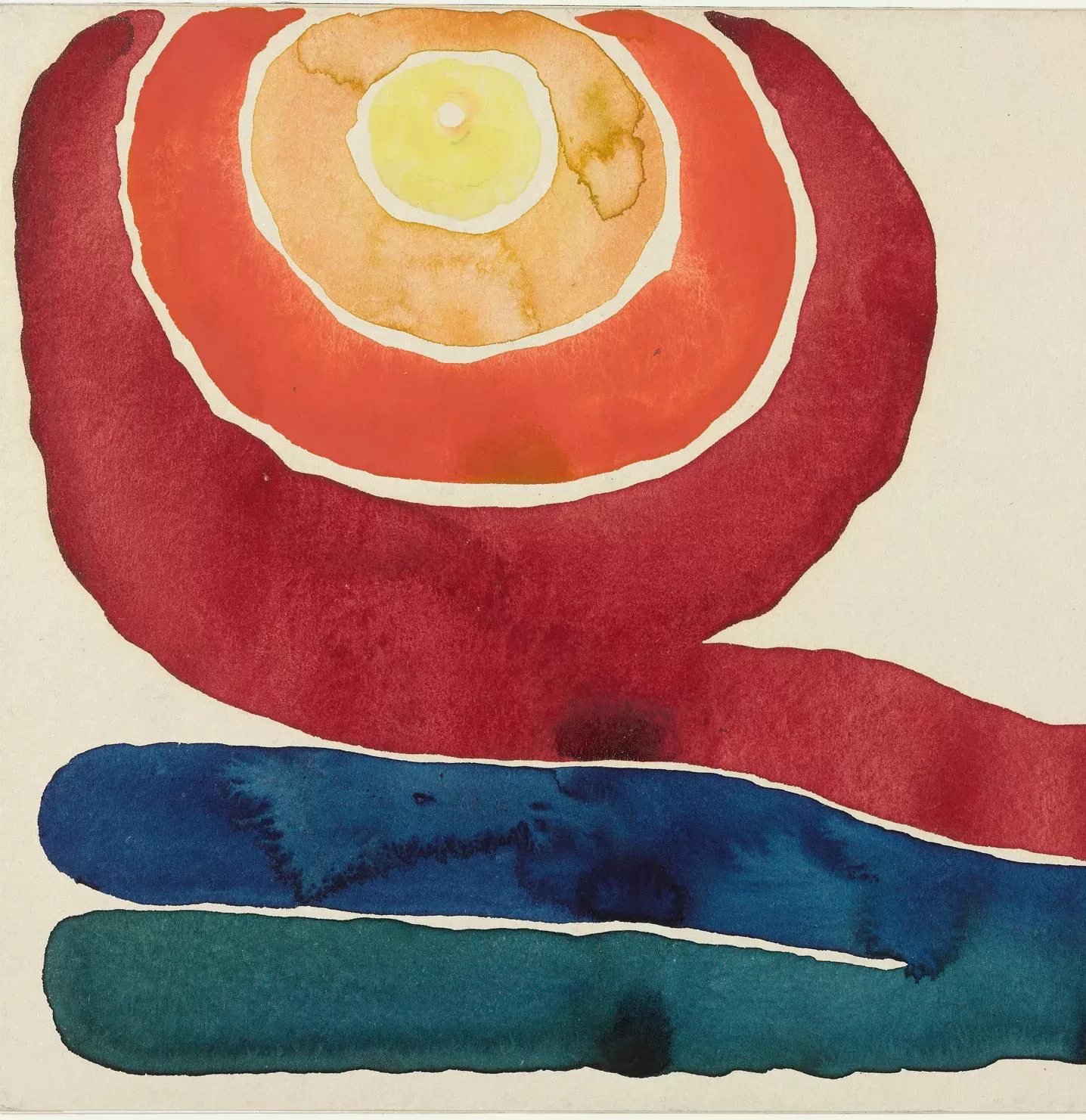 Evening Star, No. III. 1917 by Georgia O'Keeffe
Sarah Sze: Timelapse
Solomon R. Guggenheim Museum, 31st March – 5th September
Emerging as an artist in the 1990s, Sarah Sze's work is influenced, in part, by her admiration for Cubists, Russian Constructivists, and Futurists. Their sense of dynamism and analytic approach to the world around them can be found in her own distinct manner of blurring the boundary between painting, sculpture, print, video, and architecture. For this exhibition, Sze will create a series of site-specific installations that create a dialogue between different sections of the Guggenheim's Frank Lloyd Wright building and even beyond it.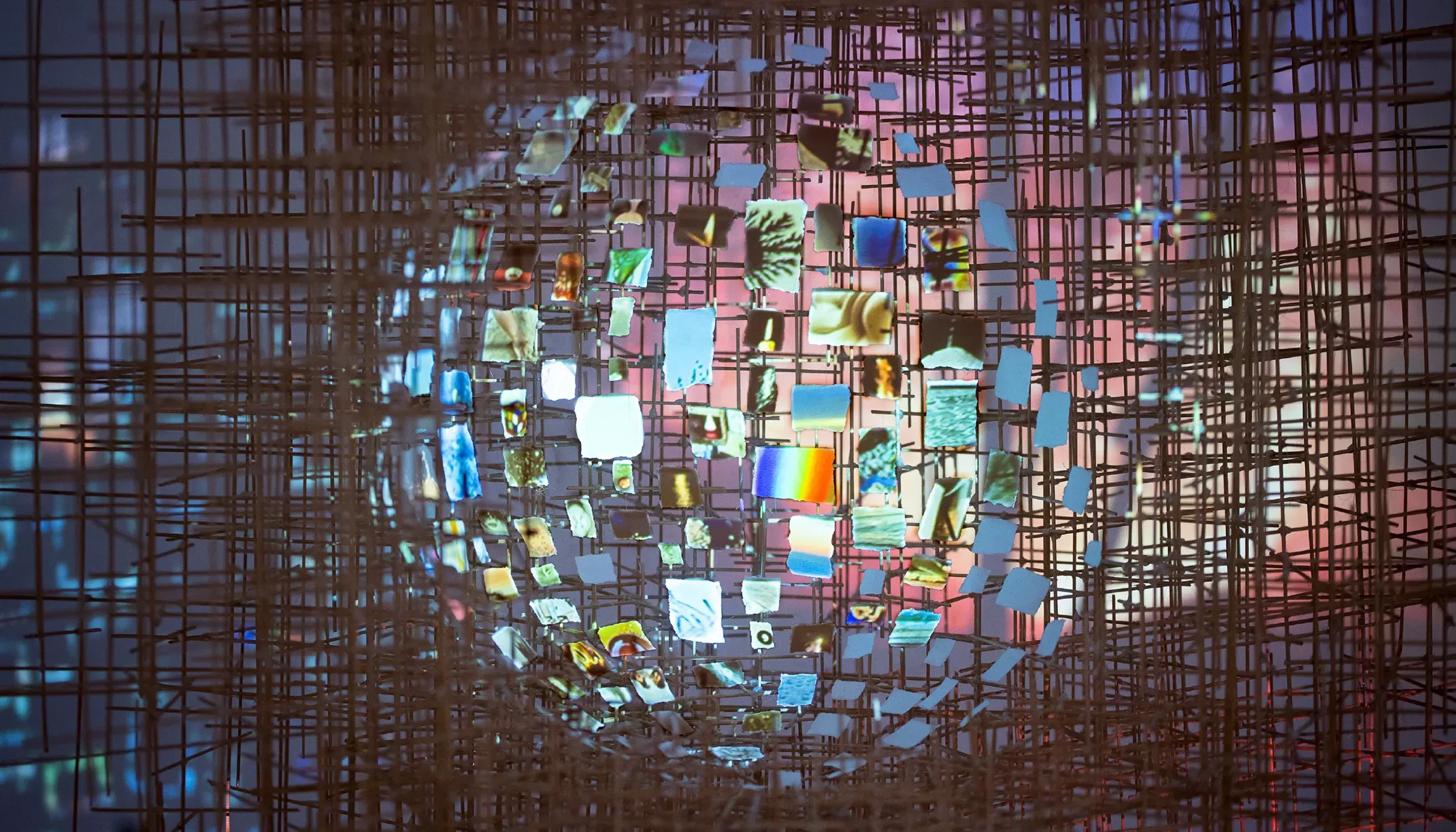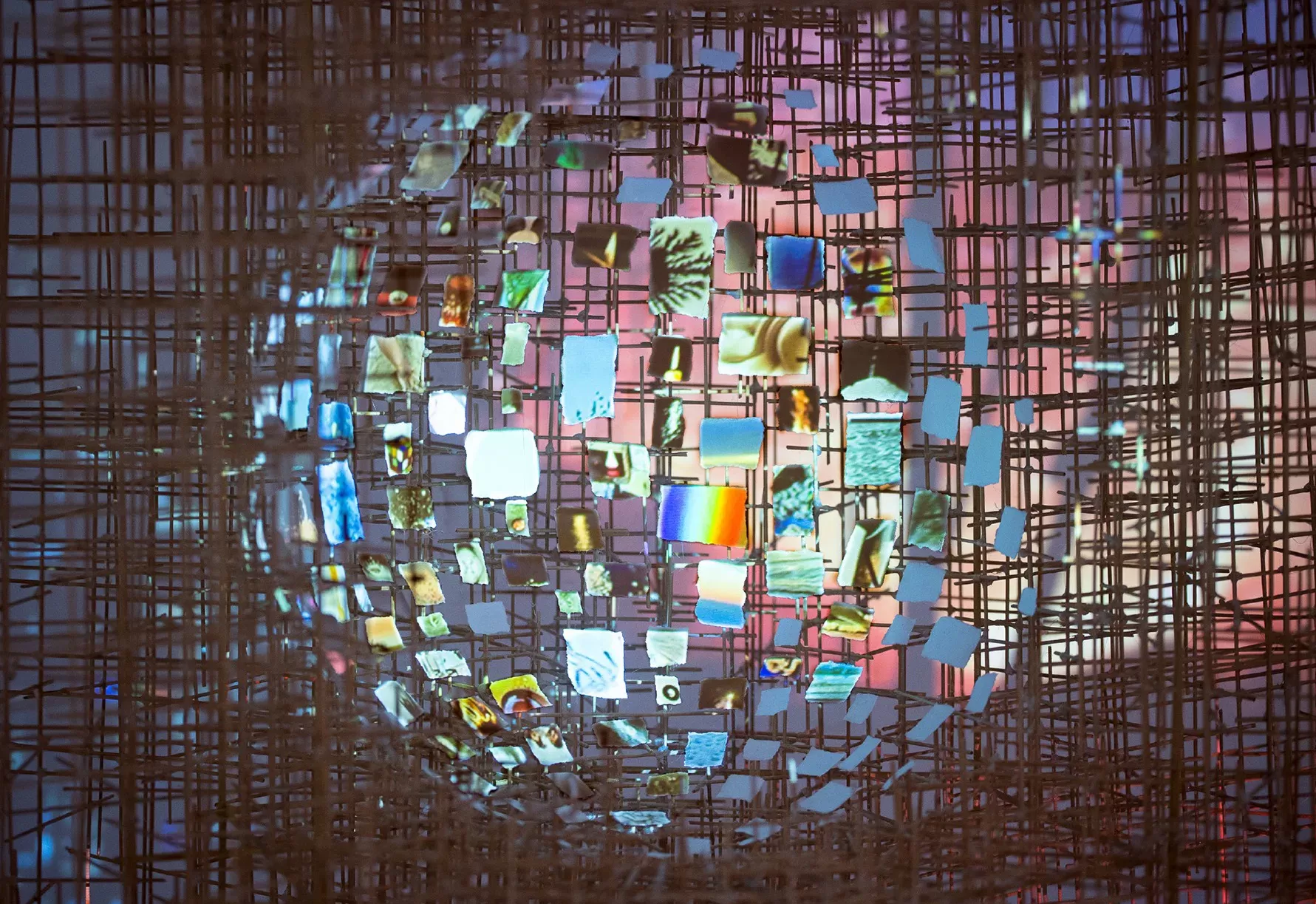 In-progress work by Sarah Sze, 2022 by Sarah Sze
From exclusive fair access to curated tours to the procurement of rare pieces, Quintessentially's art advisory services assist budding and established collectors in navigating the complexities of the art world. Contact your lifestyle manager to find out more, or click here if you're not yet a member.