Summer in NYC can be many things… Hot, sticky, and magical are a few words that come quickly to mind. Typically quieter, as most New Yorkers tend to leave the city for the Hamptons or Upstate, it's a great time to visit if you're prepared to withstand the humidity and high temperatures. It's worth it – the heat imparts a bit of crazy magnificence to the city, and coveted dinner reservations are much easier to come by. 
If you decide to go for it, here's a great itinerary for a day spent uptown, classic NYC style. Enjoy.
Stay at The Mark
Consistently receiving awards and accolades, The Mark is the de facto base for the Met Gala for a reason – quintessentially New York, this luxe hotel offers much in the ways of amenities and service, with chic interiors. Picture minimalist but warmly decorated rooms and suites, large in comparison to other Manhattan properties. Splurge for a signature suite on a higher floor, and you'll have city and Central Park views outside your window.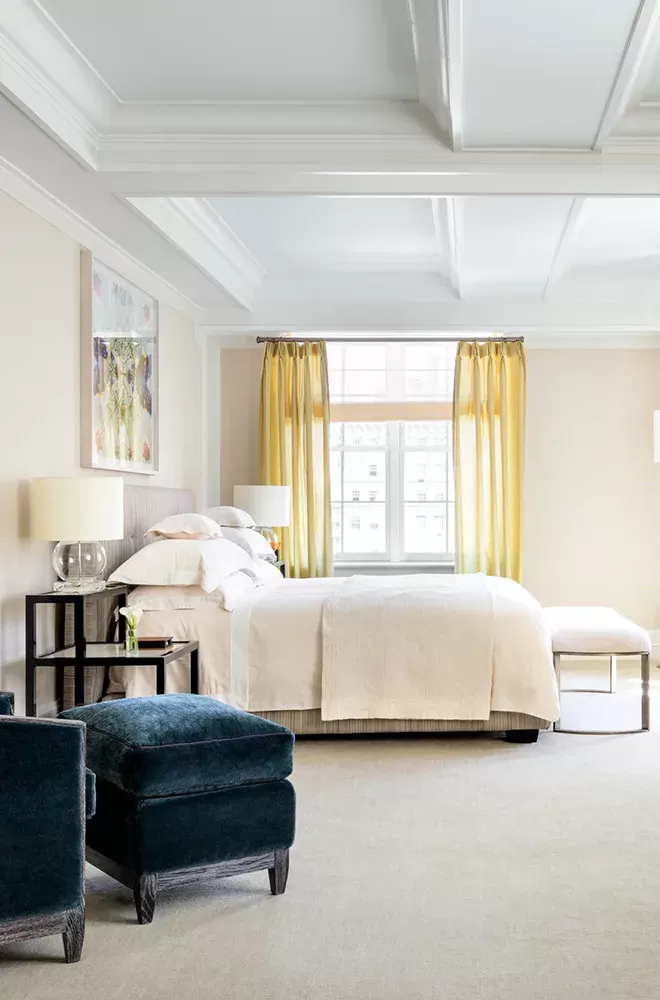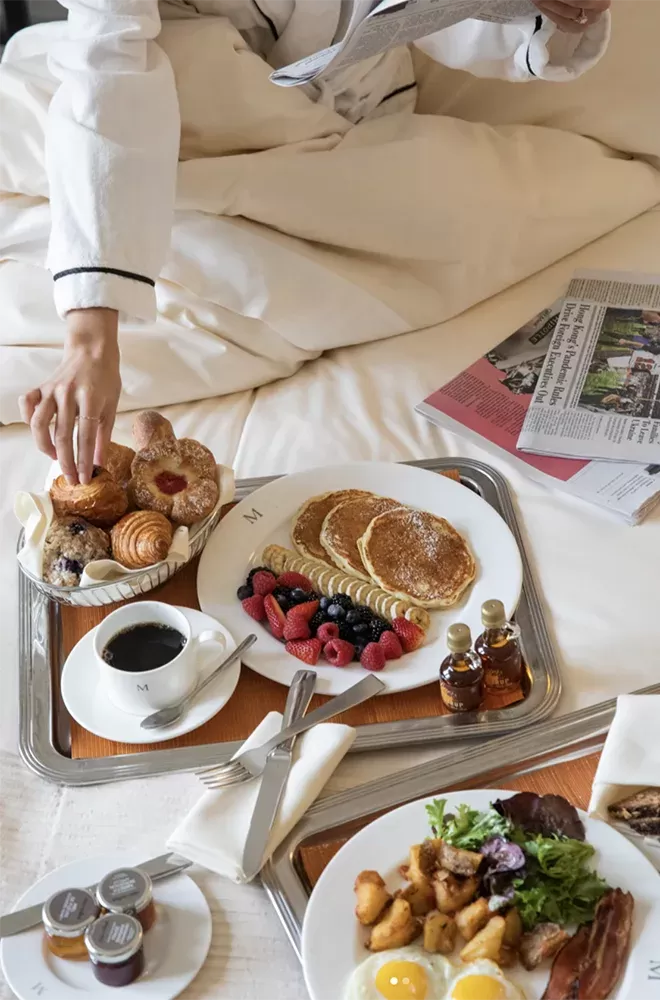 The Mark | 25 E 77th St, New York, NY 10075
Begin your day with breakfast in bed – in-room dining at The Mark is by Jean-Georges, so expect nothing but the best. Try the bagel with smoked salmon from Houston St institution Russ & Daughters, plus some strong coffee by La Colombe. Then, step into one of the hotel's iconic pedicabs (available exclusively for hotel guests) and set out to explore the city.
Retail therapy
Head down Fifth Avenue to the heart of the 57th St shopping district, visiting the landmark Saks Fifth Avenue location and Bergdorf Goodman, peeking at the windows on the way. Stop by the new-ish Aman New York before lunch: the city's most expensive hotel is home to an expansive Aman Spa. Book in for a Hammam Treatment, an indulgent two hours that includes time in the marble hammam, a body scrub, and an enlivening massage.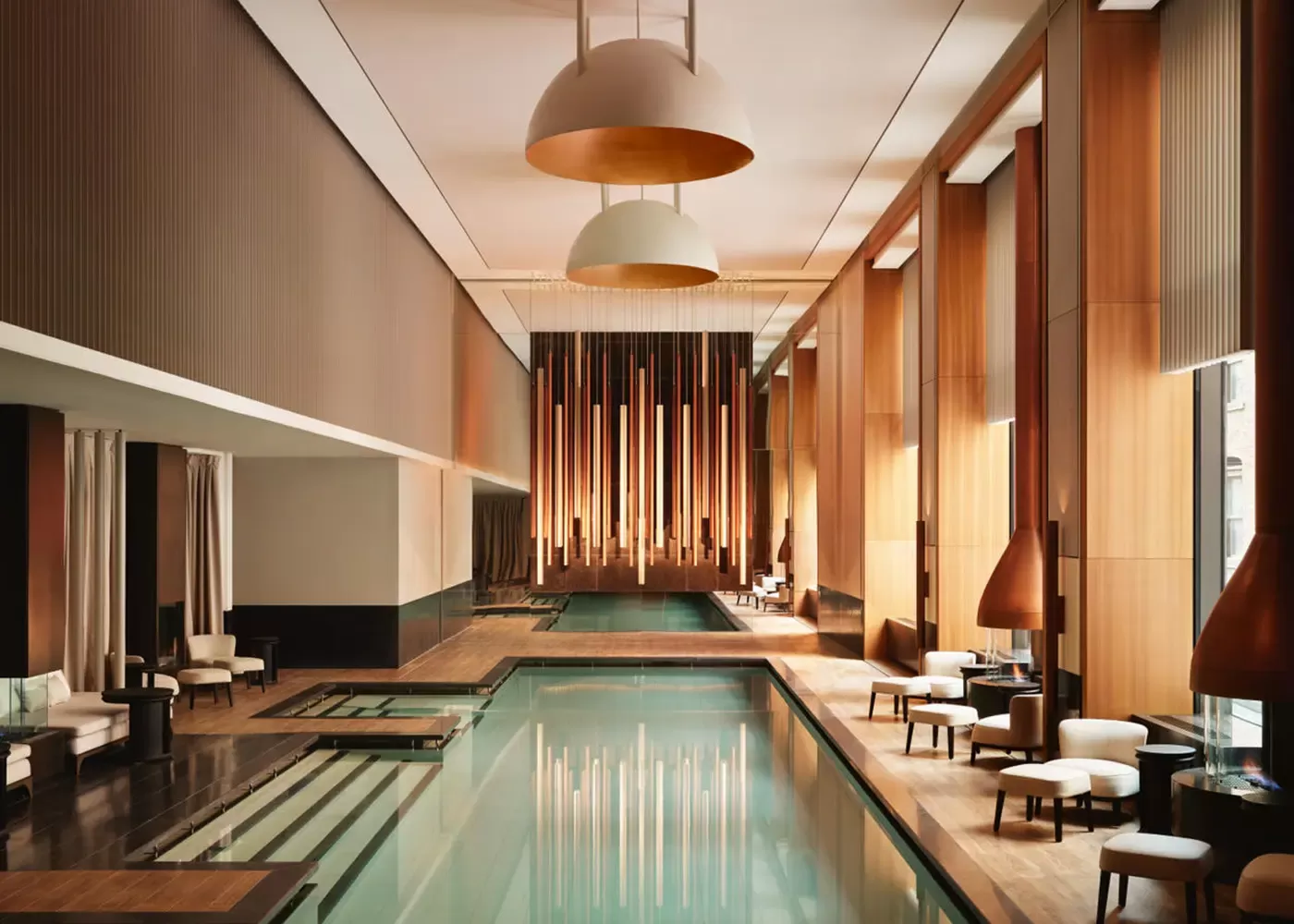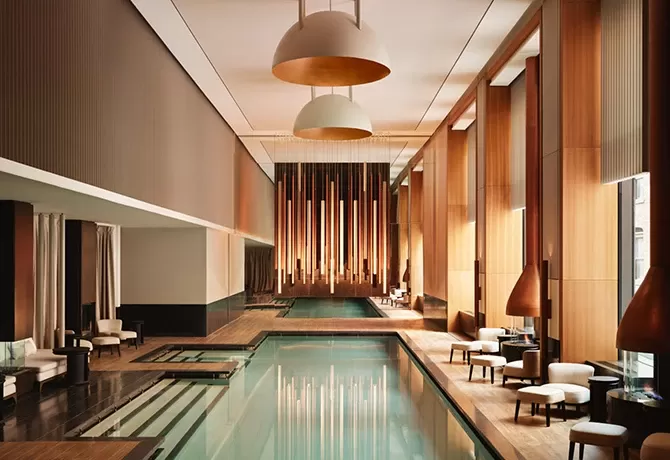 Aman Spa | 730 5th Ave, New York, NY 10019
One of New York's best burgers
Refreshed and restored, pop east for lunch. J.G. Melon is everyone's favourite: from celebrities to locals who've been visiting for 50 years, its burger is coveted with good reason. Have a burger, of course (although the salads are great, too), and don't miss dessert – randomly, they serve pie. We'll forever be partial to the Key Lime. It's cash only! So stop at the ATM en route.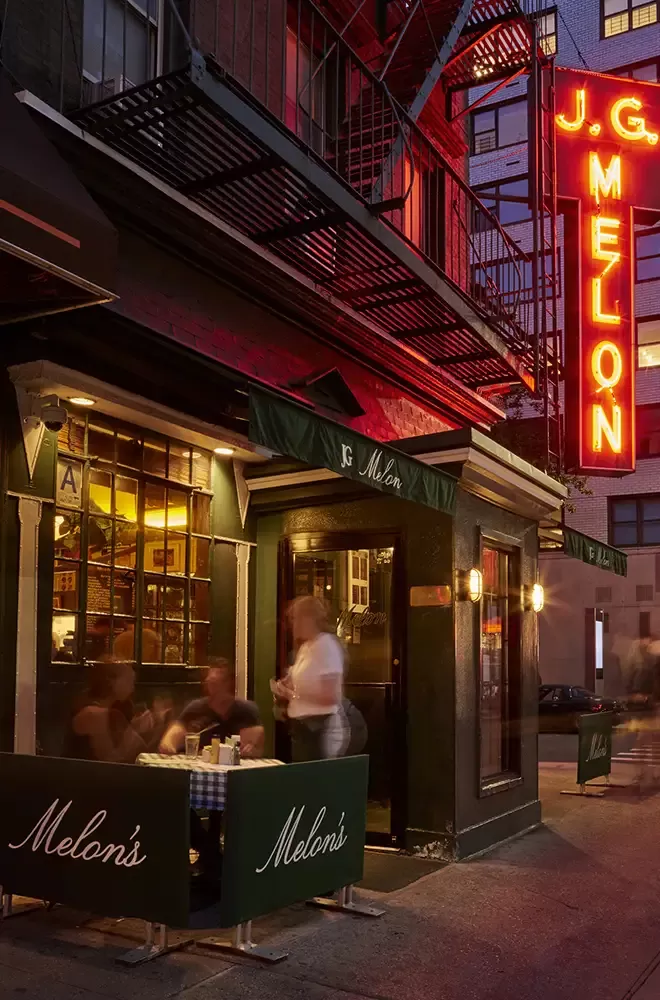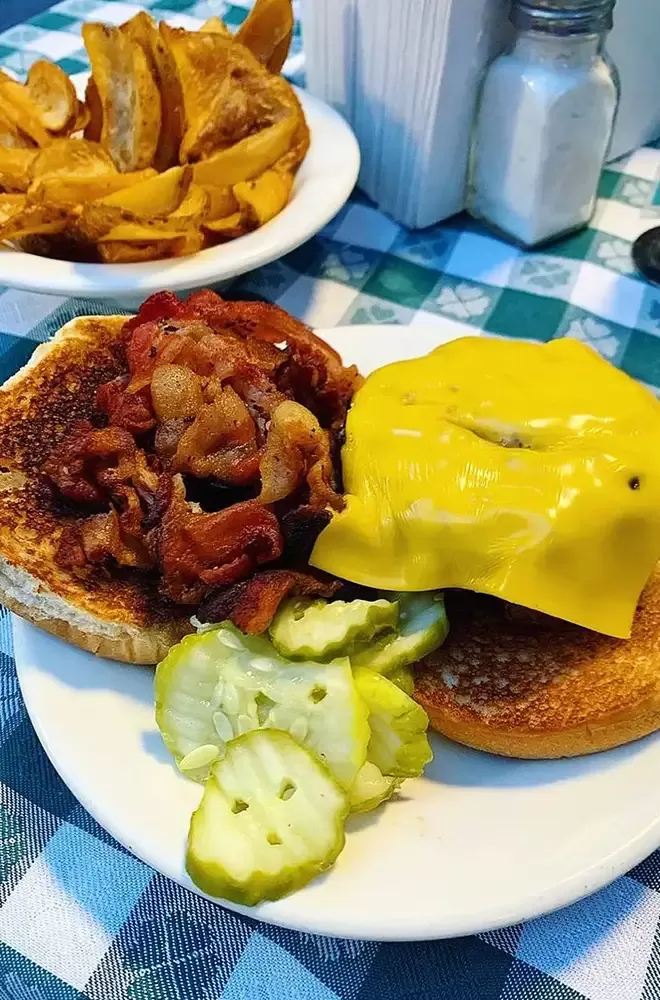 J.G. Melon restaurant | 1291 3rd Ave, New York, NY 10021
Art walk
Whilst Chelsea is the famous art district of New York, there are many uptown galleries as well. After lunch, stroll up Madison Avenue to see the current shows, checking out major hitters such as Gagosian and Elizabeth Dee – our favourite is Jack Tilton. Set within a townhouse on 76th St, this stunning gallery might not have the global renown that someone like David Zwirner might, but it has still launched the careers of many artists and always has interesting shows.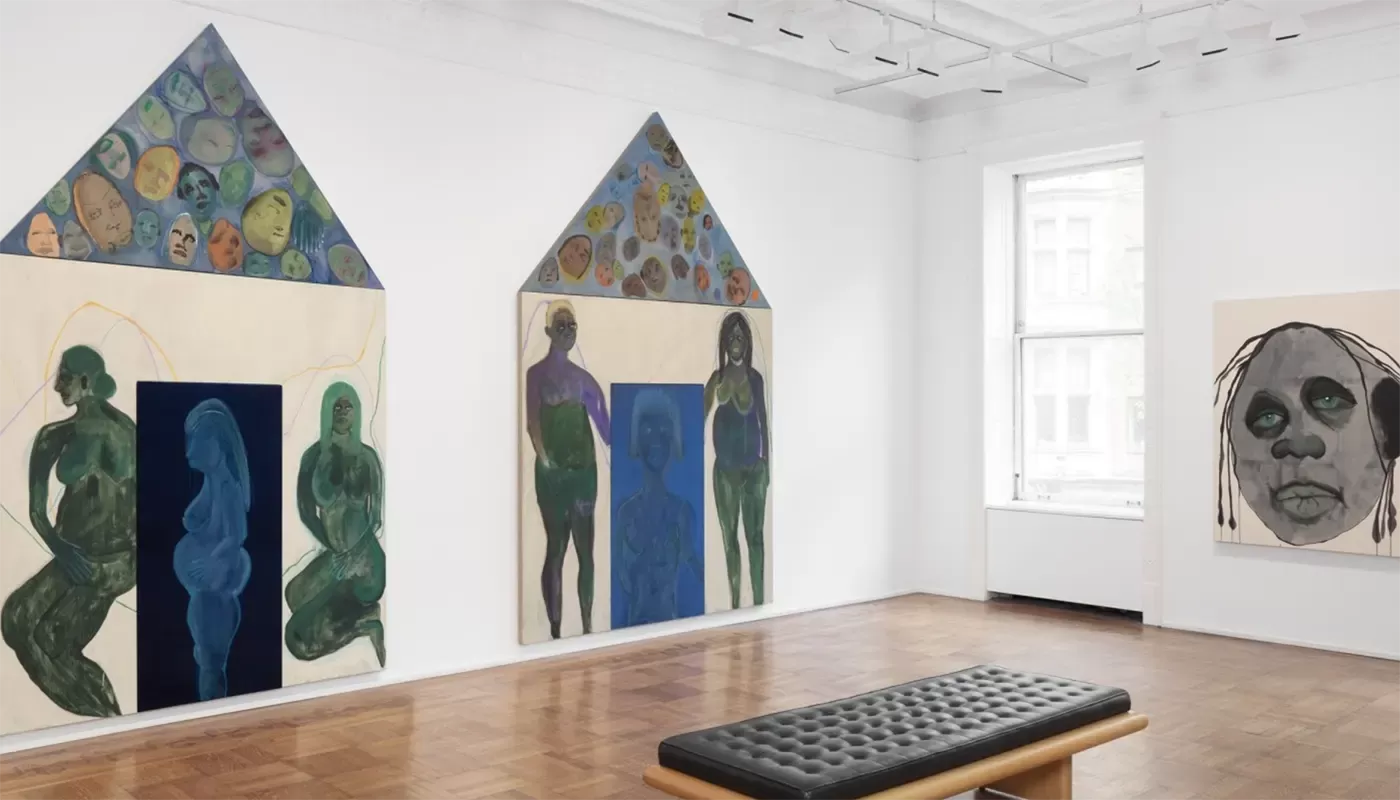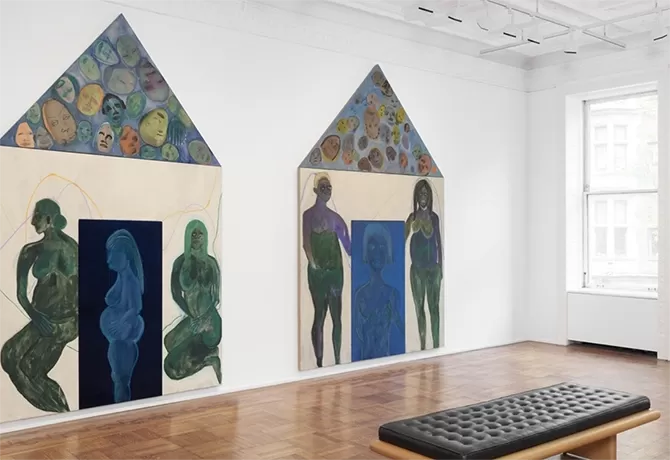 Jack Tilton art gallery | 8 East 76 St, New York, NY 10021
The world's most famous park
Meander back to the hotel through Central Park. Verdant and busy year-round, this special green space attracts New Yorkers looking to temporarily escape the city's chaos. Check out The Shakespeare Garden: the English garden features an array of plants mentioned throughout the playwright's works, growing beautifully unkempt around a small cottage.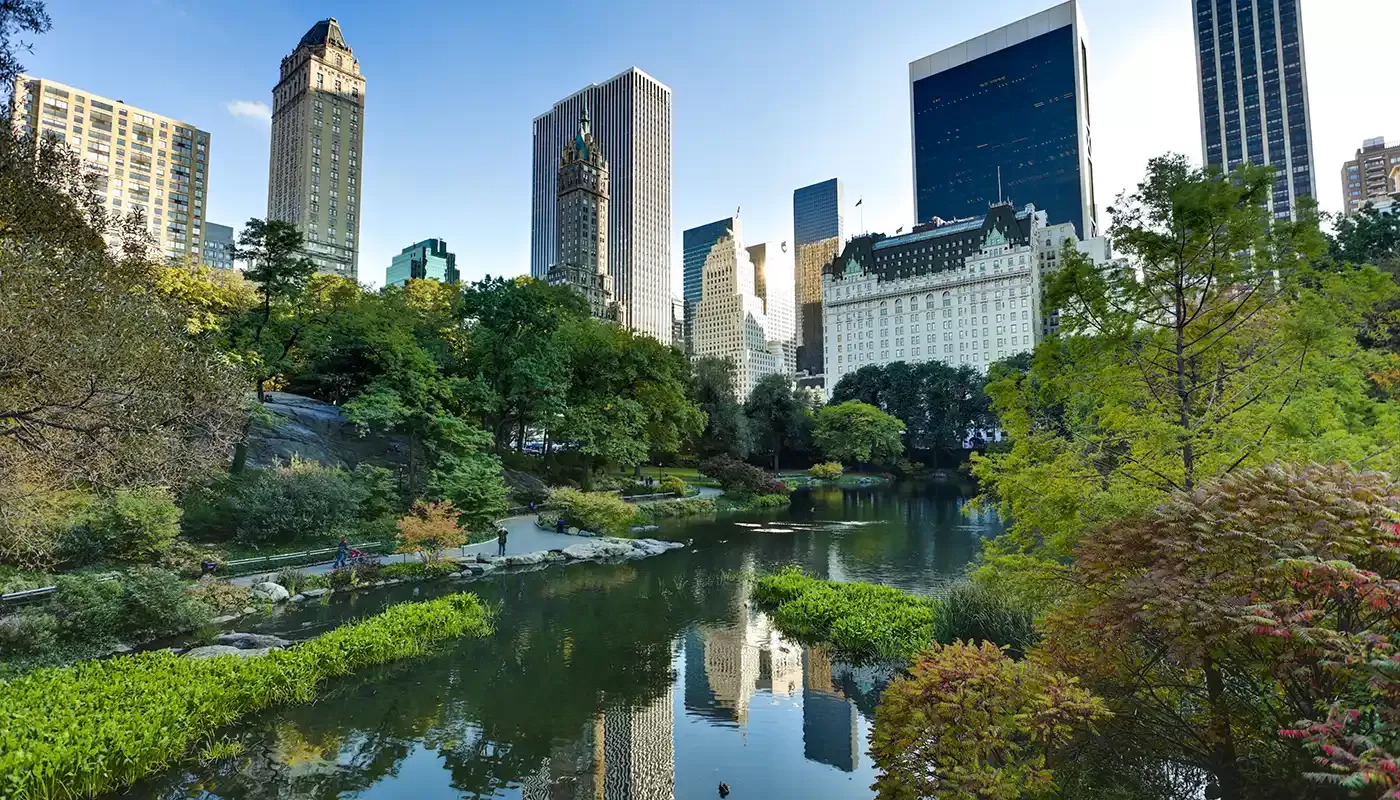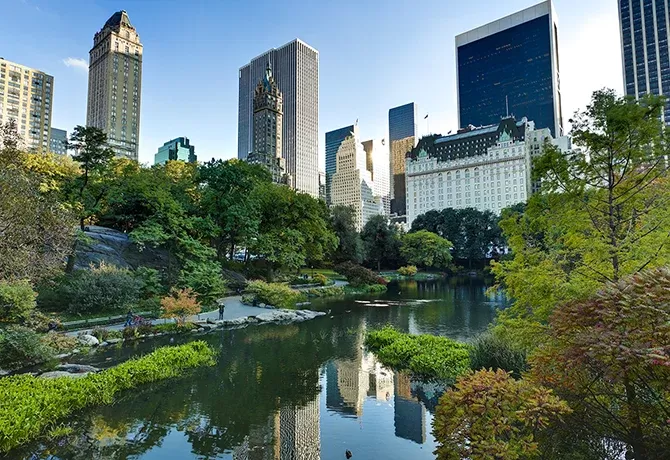 Central Park, New York
Dine like a local
There are plenty of Michelin-starred restaurants from which to choose all over NYC. Instead, make a like a local and enjoy a delicious Italian-American meal at Sandro's on 86th St. Longtime a neighbourhood staple, this family-run restaurant features classic Italian staples served in a refined dining room – as long as you don't fill up on their homemade grissini before the meal arrives.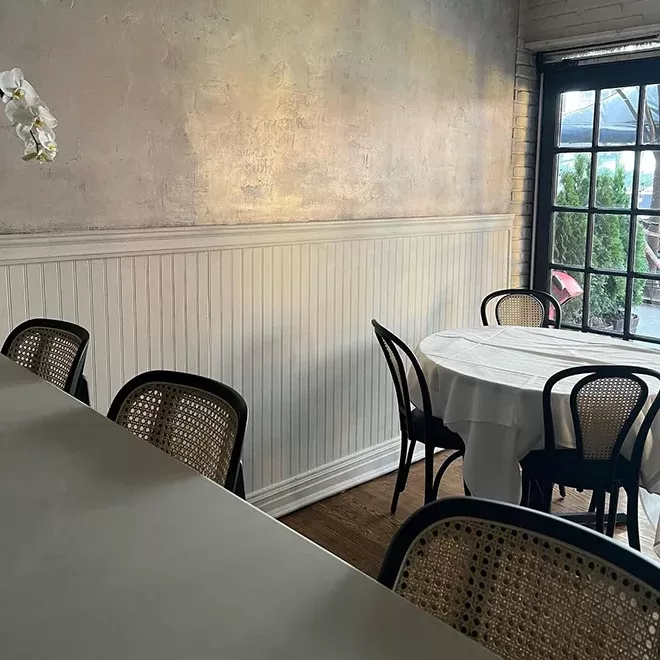 Sandro's | 322 East 86th St, New York, NY 10028
A chic drink
Bemelmans Bar is a must-visit for a perfectly mixed cocktail in the stylish Carlyle Hotel. Featuring artwork by Ludwig Bemelmans (the author of the Madeline children's books) across the walls, it is intimate and cosy. Typically, there is live jazz or piano, and during your visit, you'll be transported temporarily to a bygone era of old New York. Order the signature martini, Always At The Carlyle, for the full effect.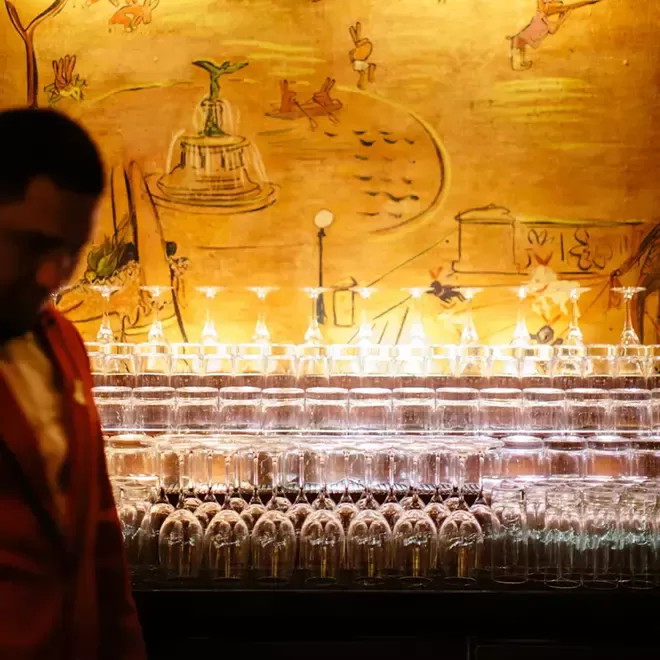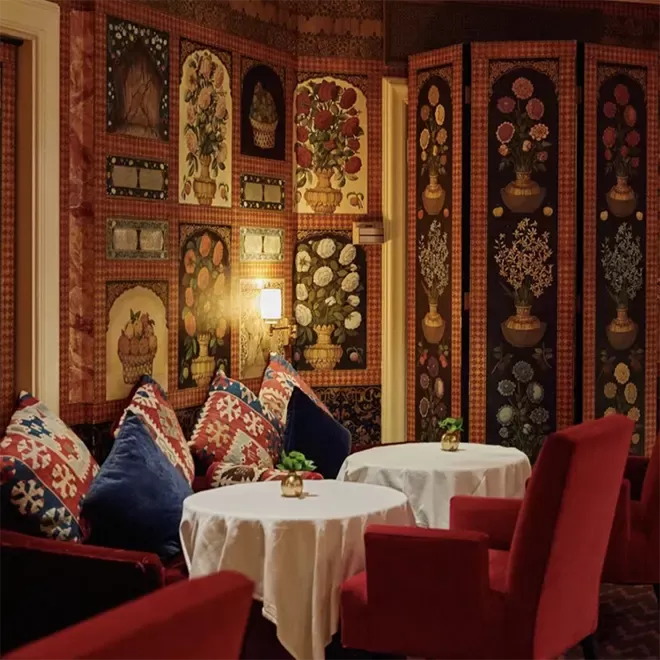 Bemelmans Bar | 35 E 76th St, New York, NY 10075
Time for a dance
Head further uptown to finish the night with a dance – during the summer, El Museo del Barrio hosts a series of block parties. Capturing the spirit of NYC, it's the perfect way to end the night, with DJs playing on the street and the locals outside on the stoop or in front of their buildings, playing dominos. Many types of people commingle, dancing as the sun sets and temperatures drop slightly… A perfect end to a packed day in the best city in the world.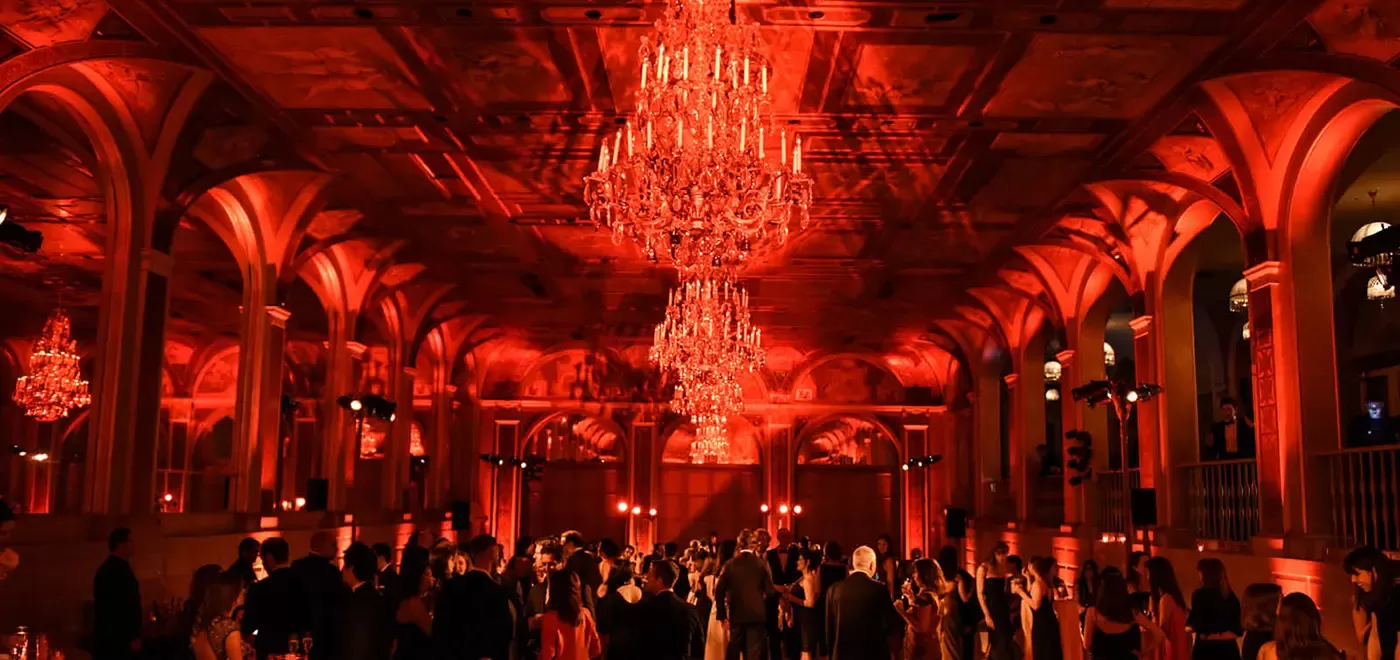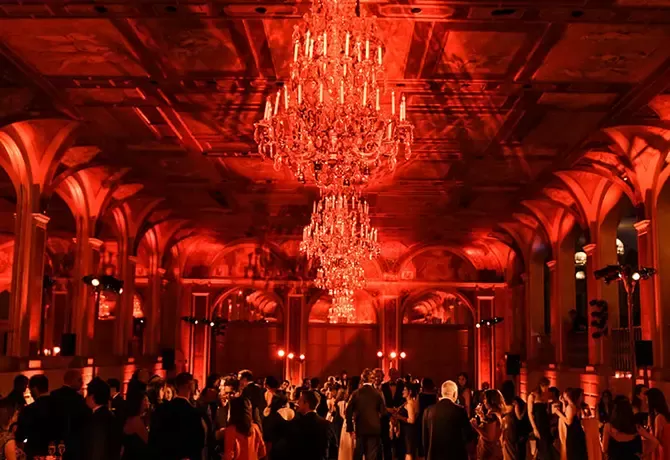 El Museo del Barrio | 1230 5th Ave, New York, NY 10029
Want to stay up to date with the latest in luxury? As the world's leading luxury concierge service, we spend time securing you access to the best of the best across the world, so you can spend more time doing the things you love. Discover more about membership here.