Mothers really have the hardest – and most important – job on the planet, so when there is a day of celebration in their honour, it must be celebrated wholeheartedly. Paying tribute and saying thank you can manifest in many different ways, and of course, each mother is an individual… If we were going to speculate on a few dream gifts, though, tapping into the best of around the world, here's what we'd recommend gifting.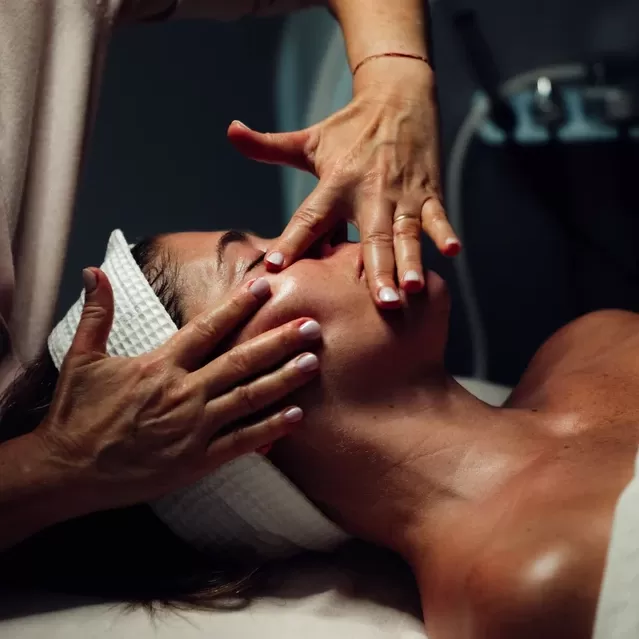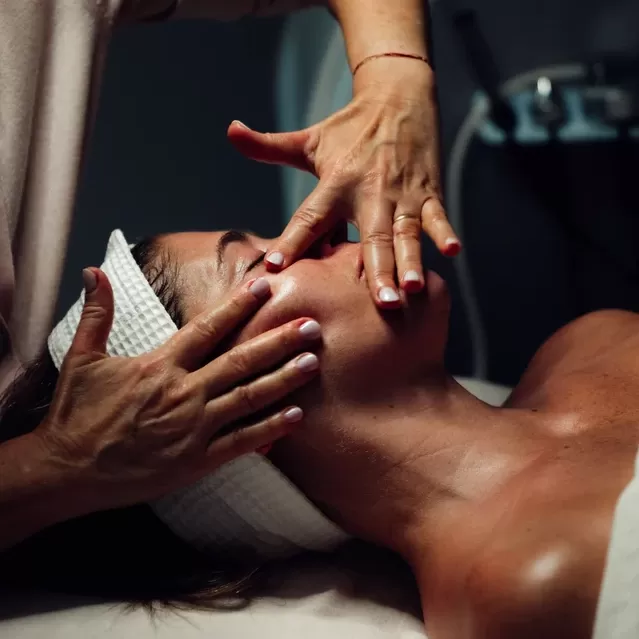 A facial with Joanna Czech
Considered one of the best in the business for years on end, Joanna Czech is a facialist to many celebrities. Channel their flawless skin with a personal treatment by Joanna herself. Her signature therapies pair modern technologies such as LED lights, radio frequency, and microneedling with good old-fashioned extractions and massage for a powerful facial that will leave the face sculpted and flawless.
Dom Pérignon – from the year she was born
Go beyond gifting a bottle of champagne, and select one for the year she was born. Dom Pérignon abides by some of Champagne's most stringent self-set rules, choosing the best grapes and ageing each bottle for at least seven years. The refined flavours and delicate fizz enhance and elevate the natural taste of the grapes, allowing for some of the finest champagne on the market – selecting a bottle produced in her year of birth will lend a special touch to the gift.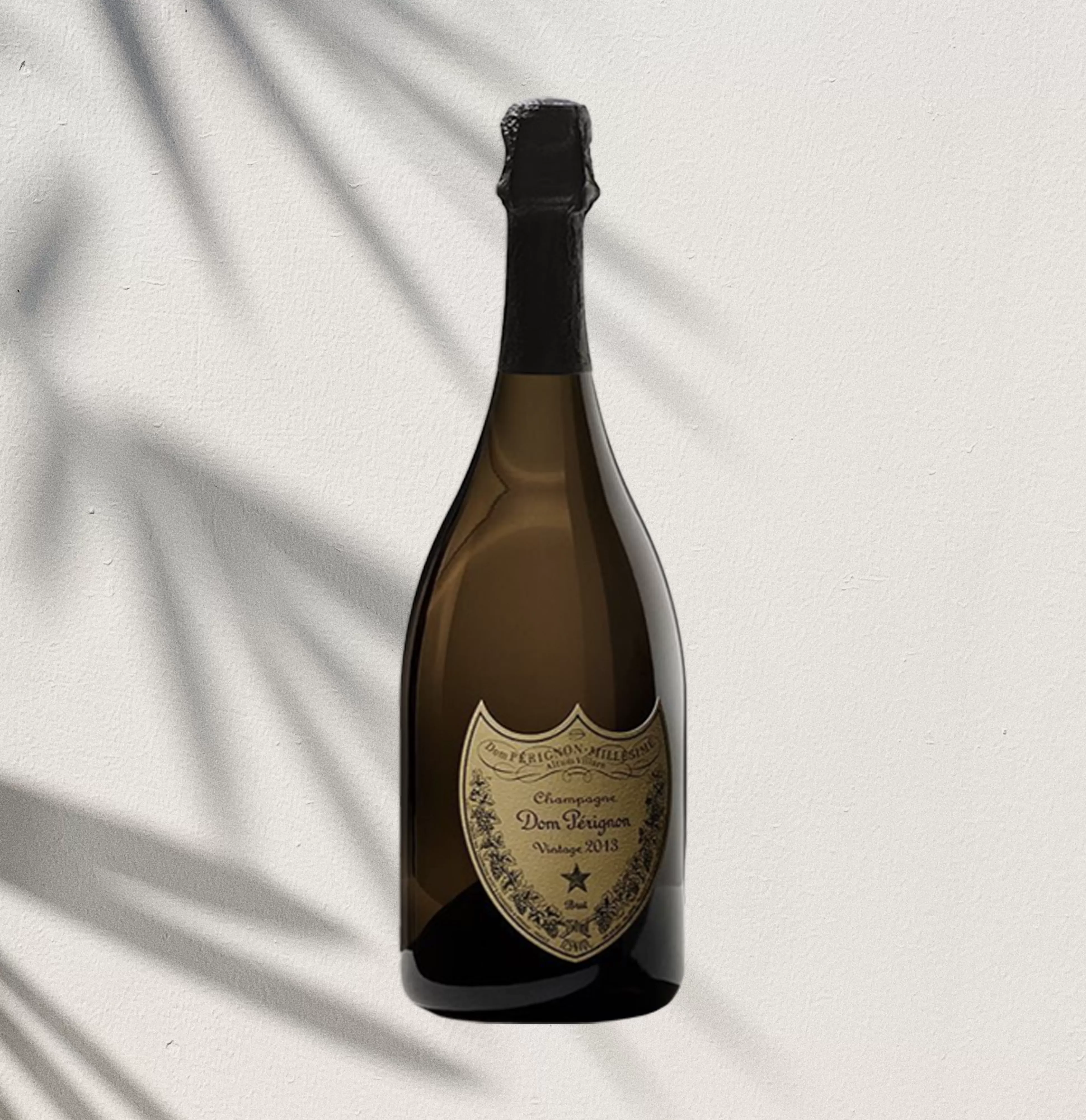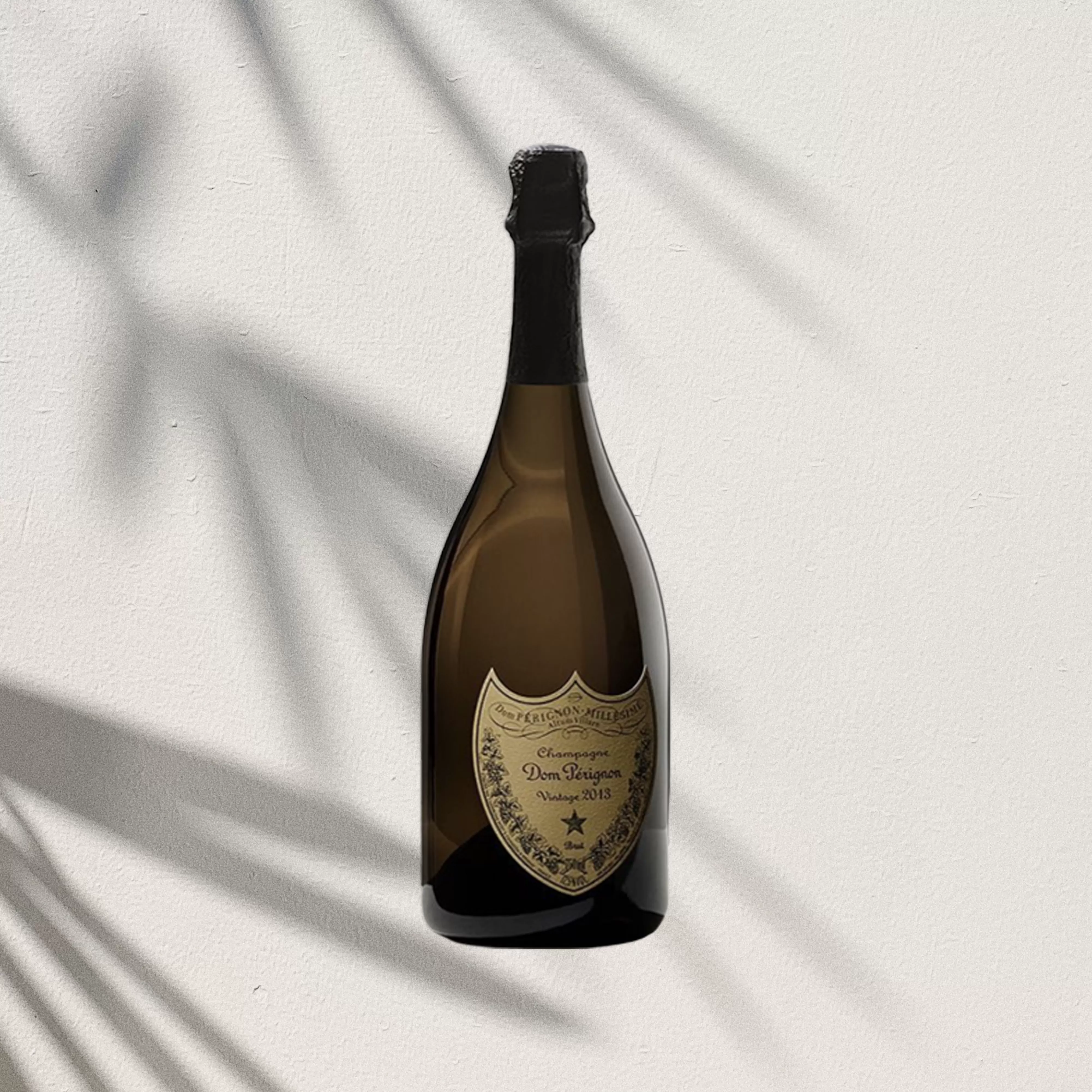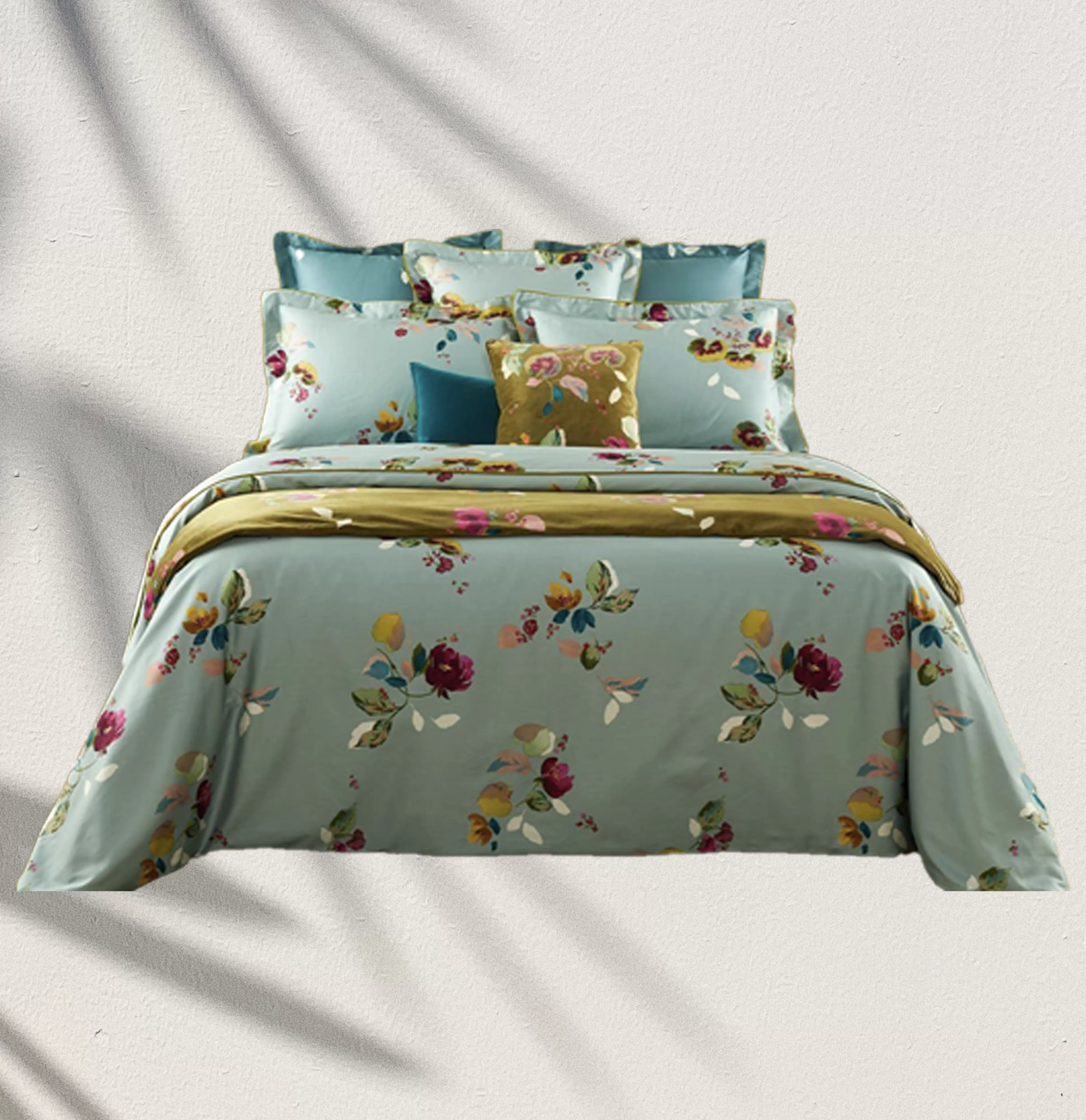 Yves Delorme sheet set
Founded in 1845, Yves Delorme is approaching two centuries of expert bedding craftsmanship. Created from the finest organic and Supima cotton, the luxe linens cultivate a classically French look with bright florals and a timeless feel with piping-trimmed solids. Treat her to a complete set to show how grateful you are for her hard work and how much you value her precious rest.
The Ranch, Malibu
Treat her like a Hollywood star with a retreat at Malibu's The Ranch. One of the pioneering wellness retreat programmes in the world, it is still considered one of the best – featuring a slew of treatments to restore mind, body, and spirit; visitors can expect to leave behind stress and several kilos after a stay here. To up the ante, customise a private programme for her. Available year-round, this option means a bespoke calendar of treatments will cater to her personal concerns and wishes, resulting in the ultimate refresh.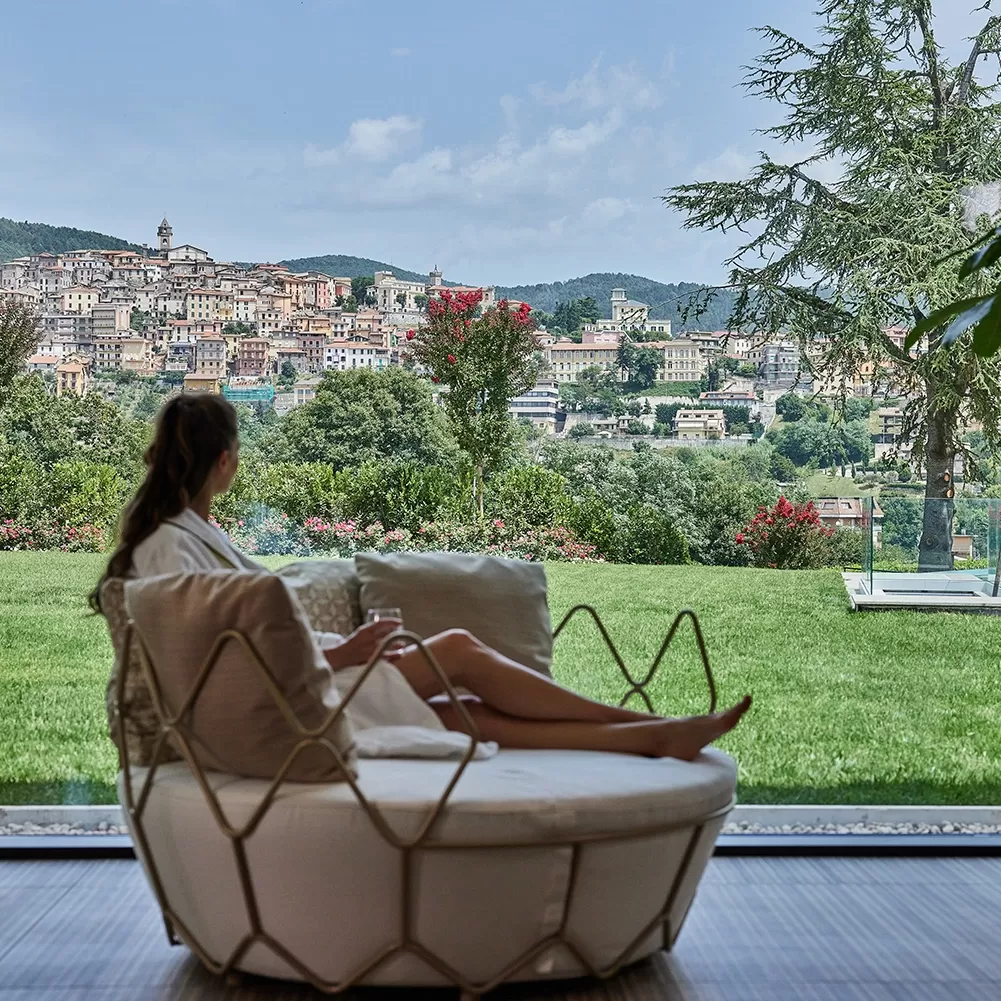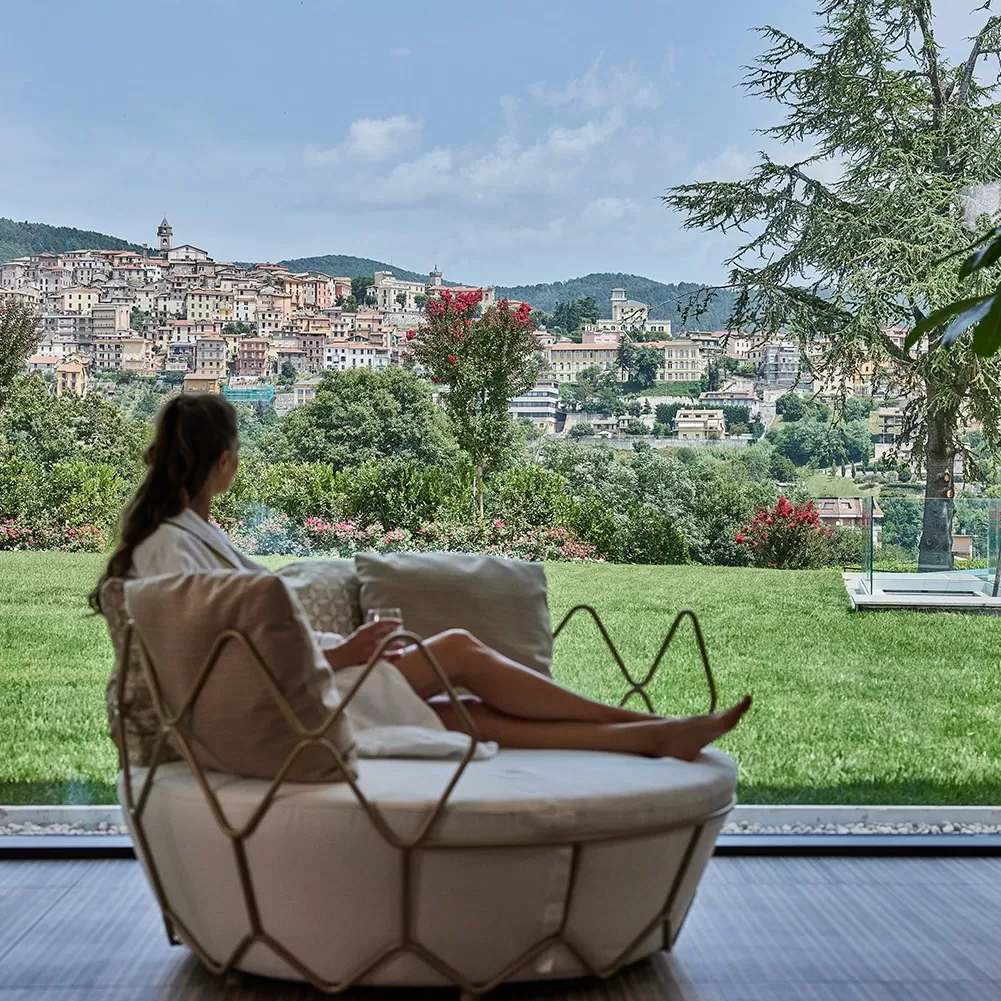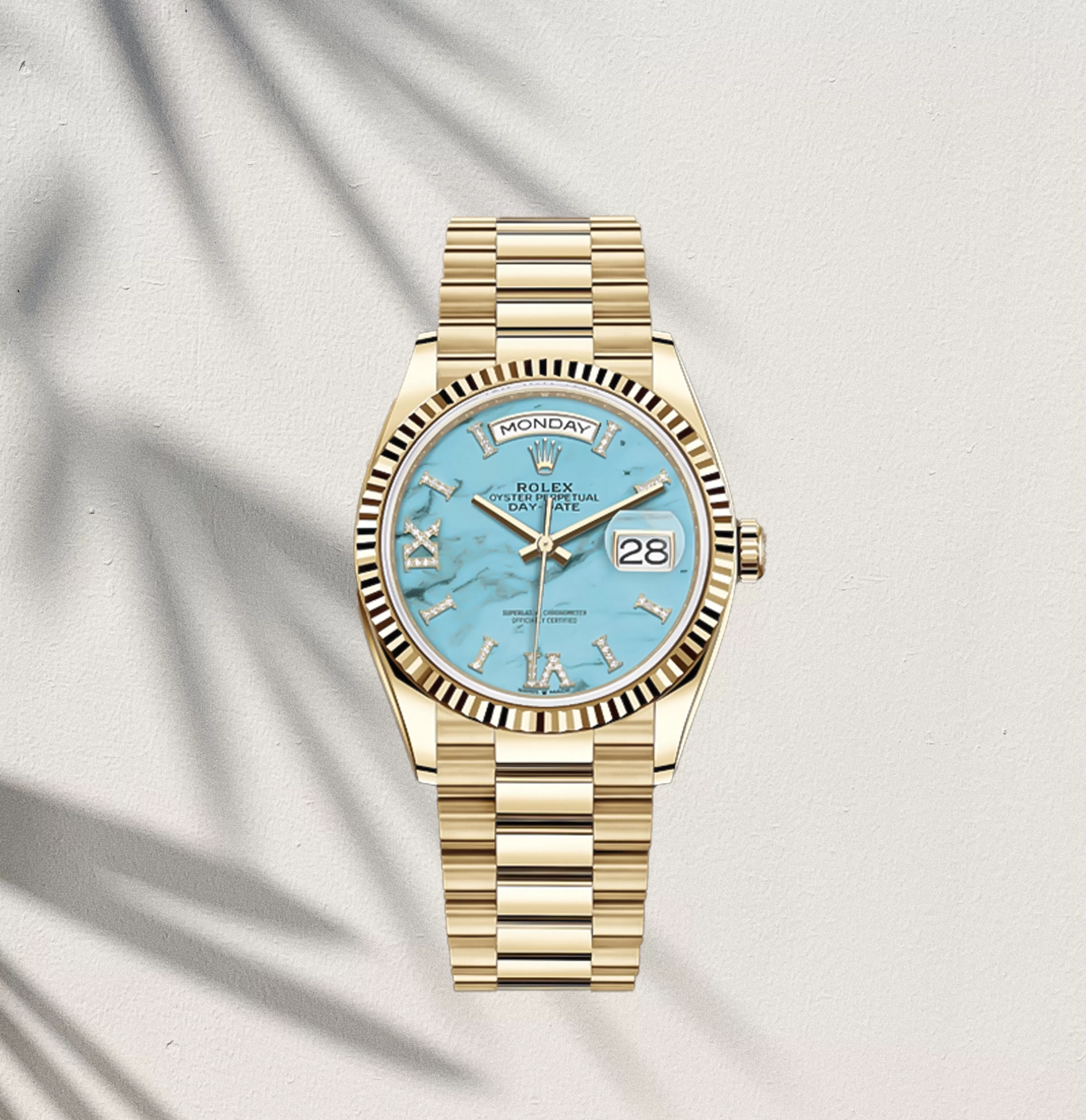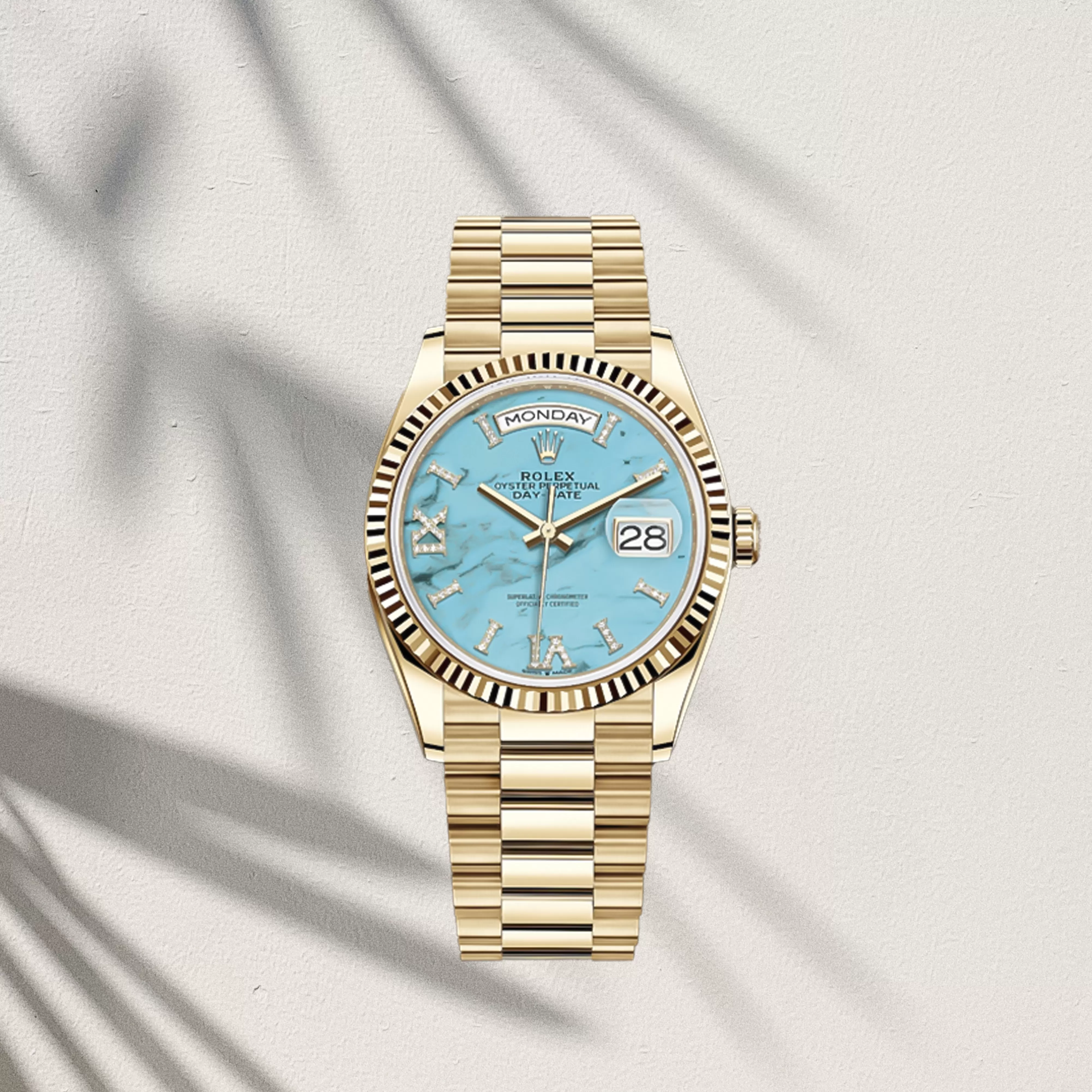 Rolex Day-Date 36 Yellow Gold Turquoise Diamond Dial
For watch lovers, a Rolex Presidential Day-Date is an essential style for the collection – take it a step further, though, and gift her one that's very rare with a bright turquoise dial. Featuring diamond hour markers, this specific model is considered one of the most coveted, pairing Rolex's expert construction with new details for a one-of-a-kind style.
Elder Statesman hand-knitted cashmere blanket
A heady 5-lbs of cashmere comprises this luxurious blanket. Knit by hand in Los Angeles, the vibrant stripes lend a bold sensibility to the incredibly cosy blanket, knit in four panels that are then whipstitched together. Truly an heirloom, this is a piece she'll love forever.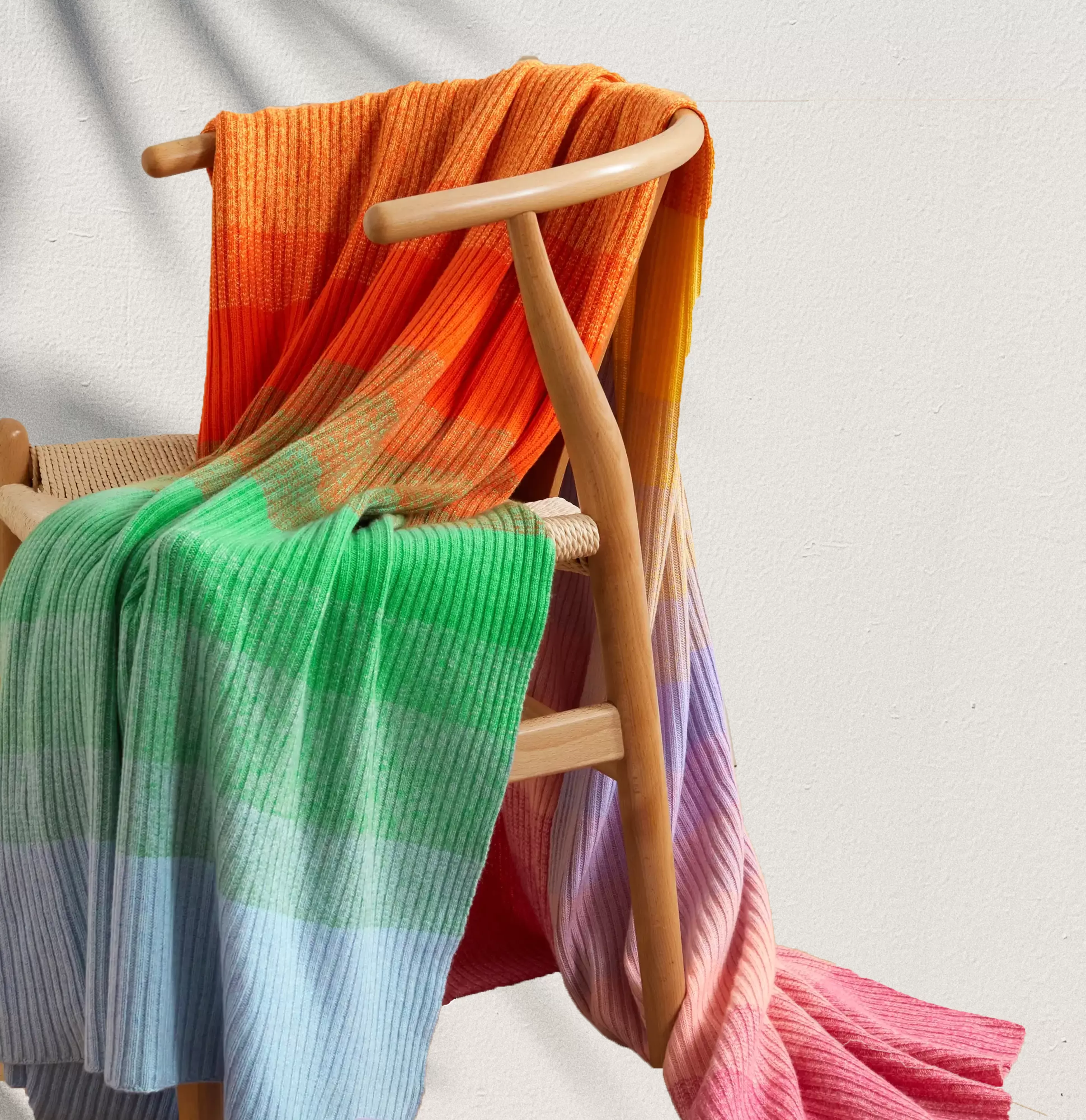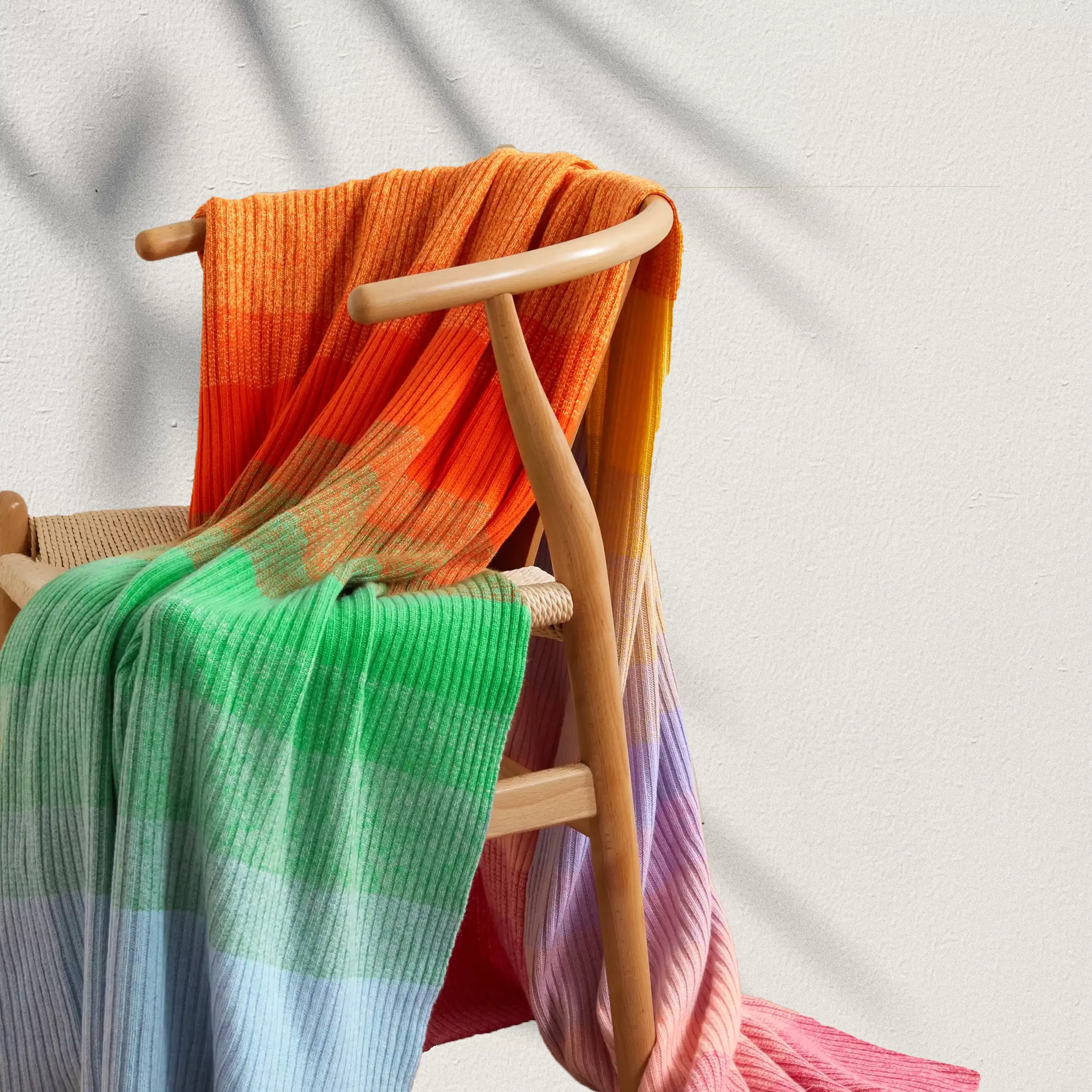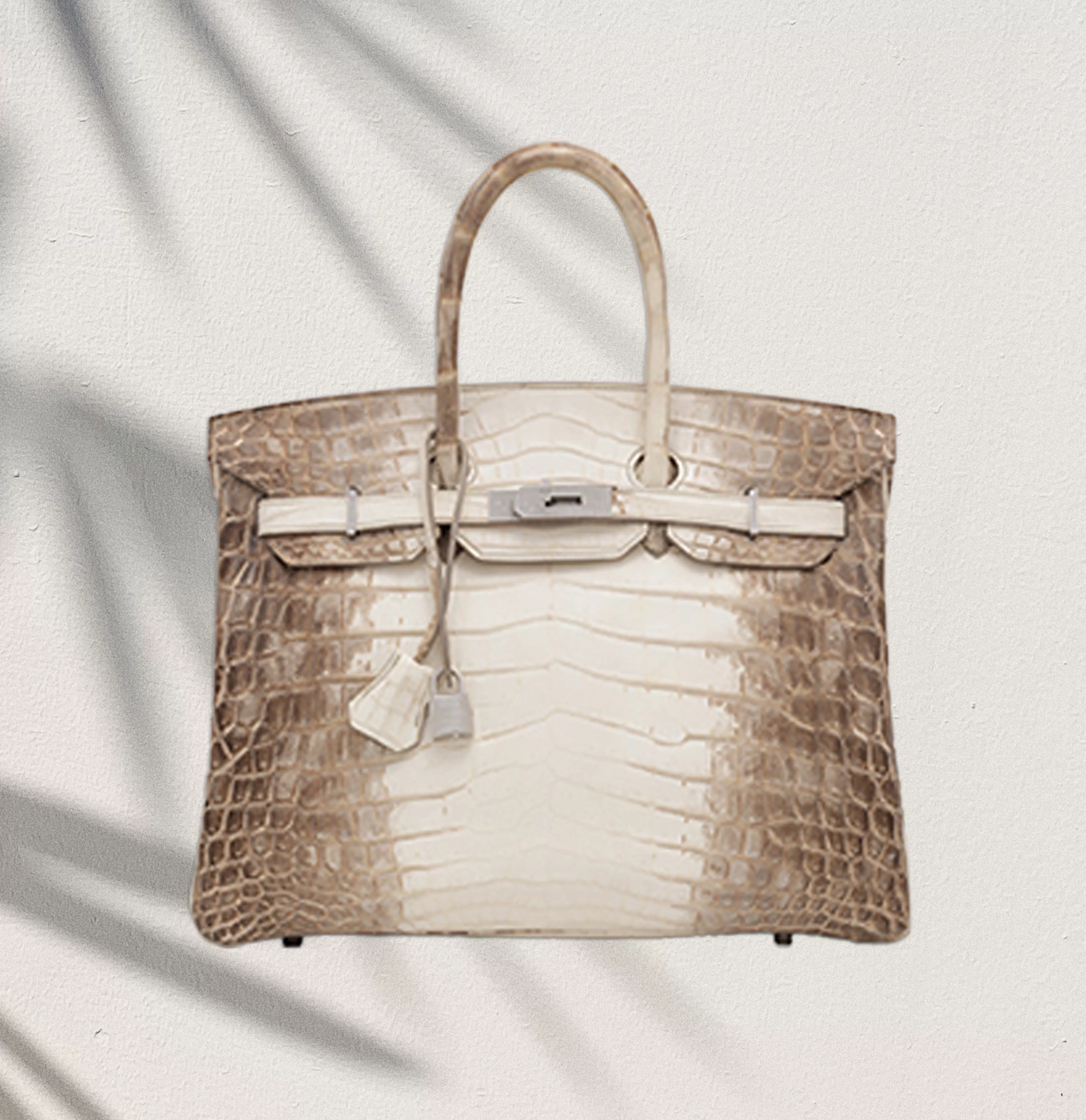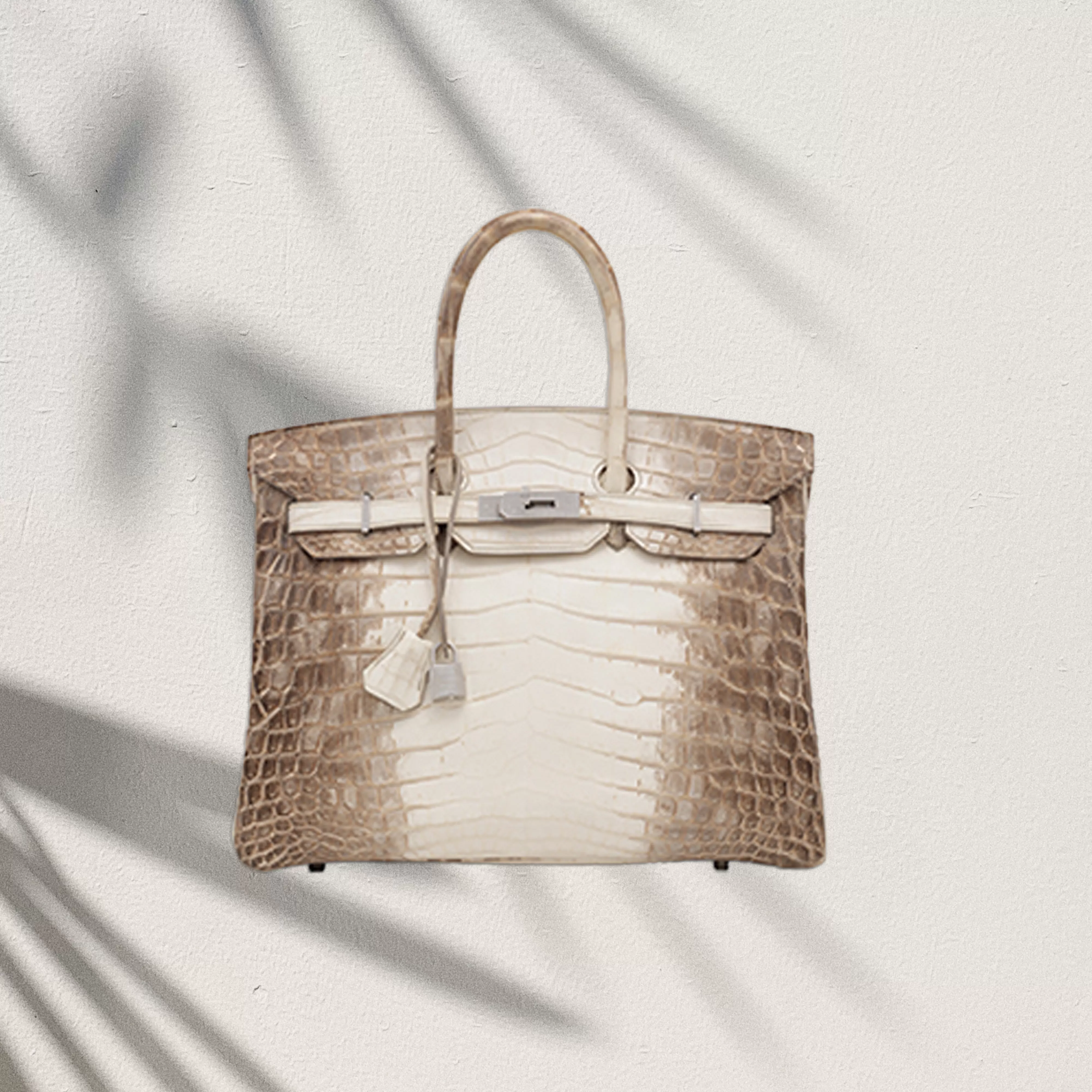 Hermès Himalayan Birkin
Crafted of crocodile, this Birkin is considered the most valuable and covetable ever created. Featuring a precision dyeing process delicately faded to reflect snow atop the Himalayas, it exemplifies Hermès' attention to craftsmanship and detail. Available intermittently at auction, score bonus points for finding one with diamond pavé hardware: in 2021, one sold for $513,000 at Christie's Hong Kong.
Four Seasons Around the World
Give her the world… Literally. Step aboard Four Seasons' custom-designed private jet for an extended journey touring the globe. Accommodating just 48 travellers, the luxe jet features elevated details such as full-leather seating and an onboard chef and physician. Spend 24 days jumping across the globe, visiting eight destinations and staying in Four Seasons' luxurious properties between bespoke itineraries, haute cuisine, and relaxing hours aboard the jet.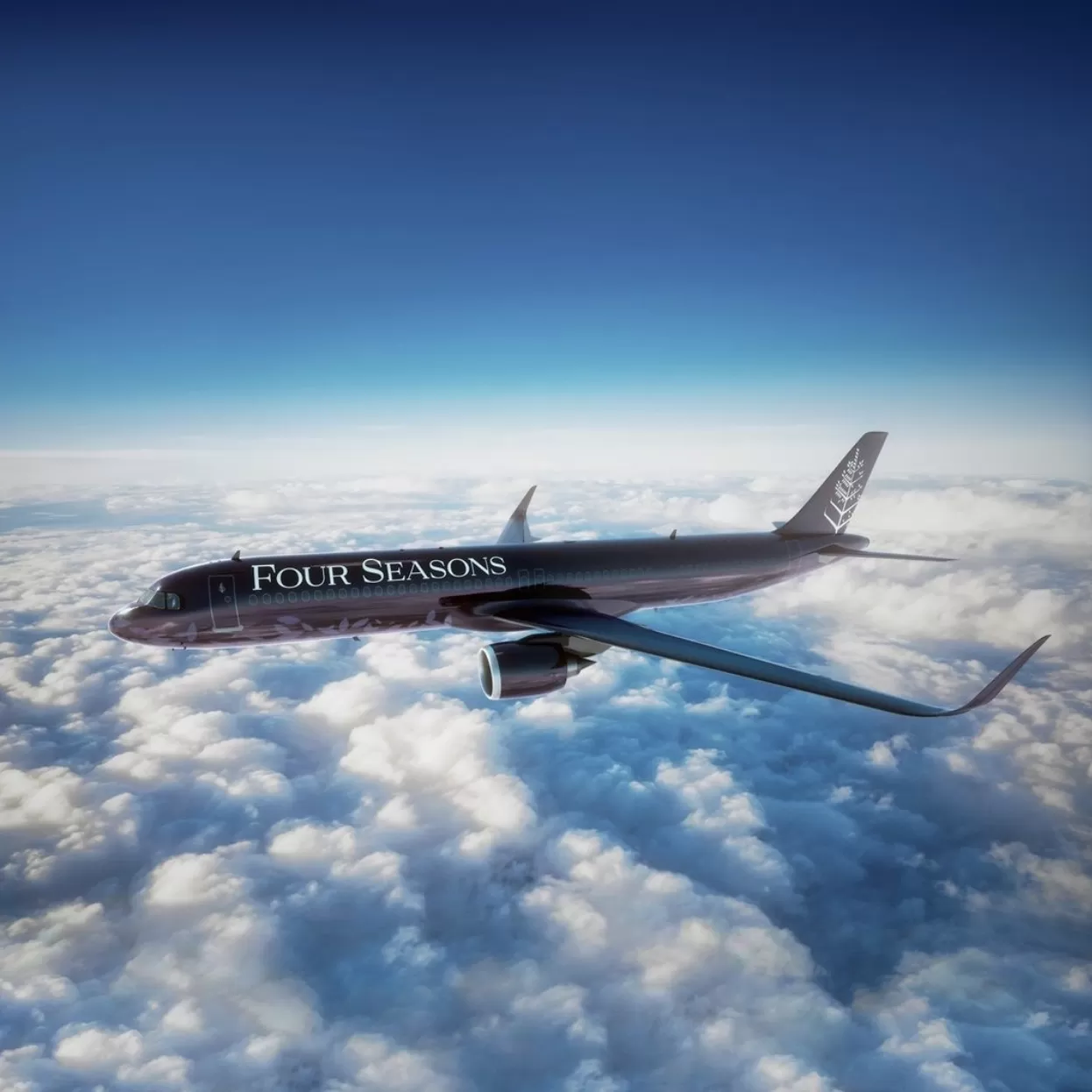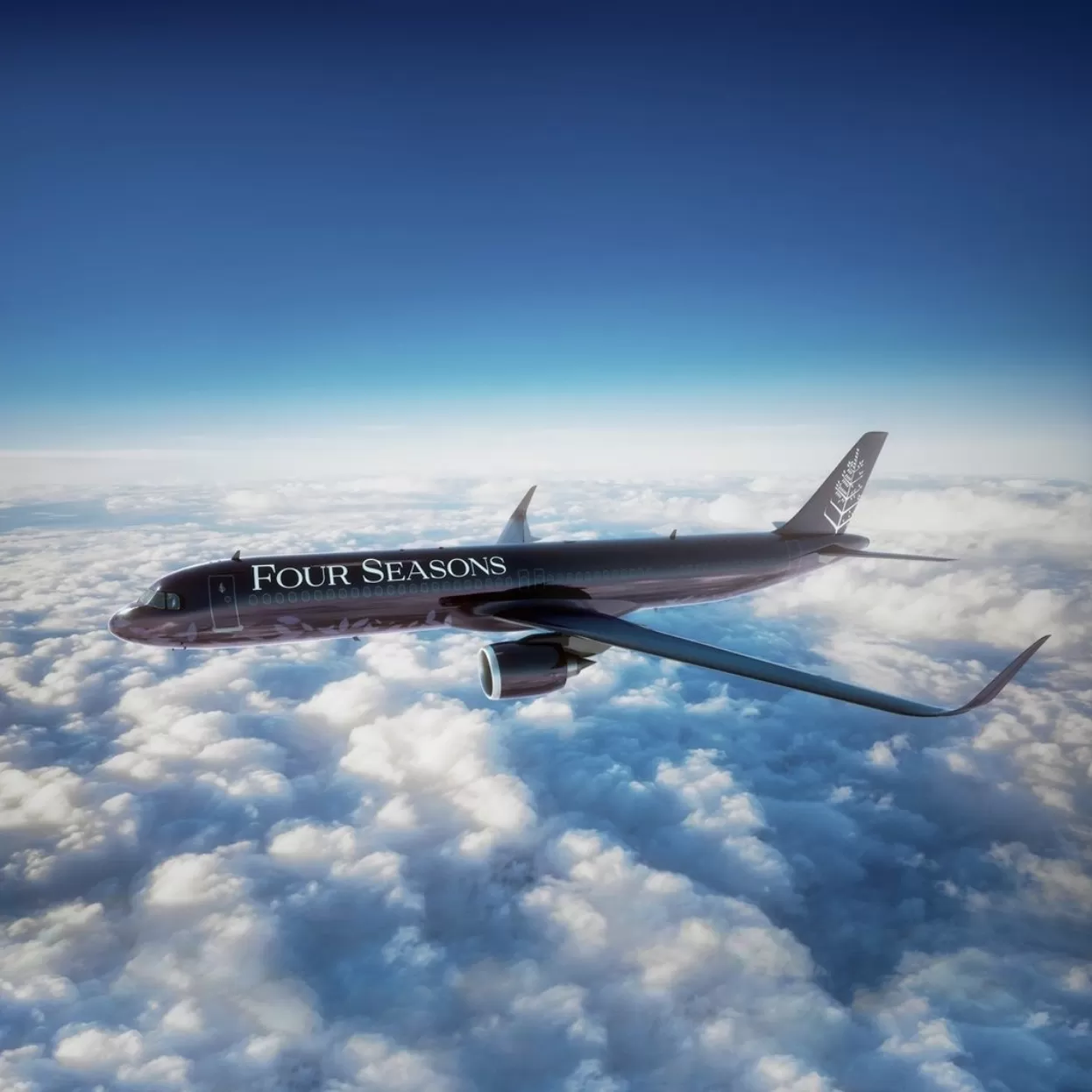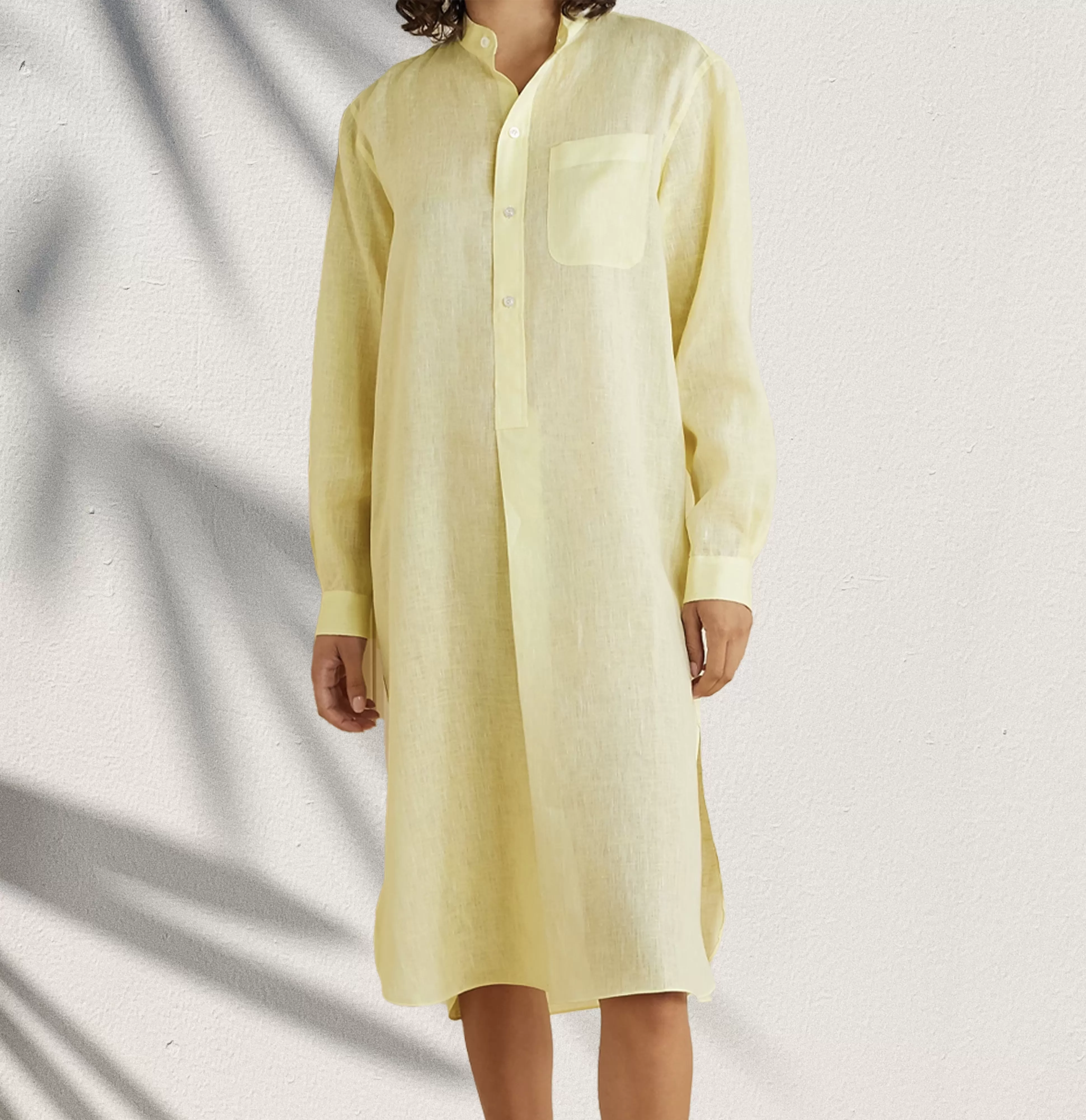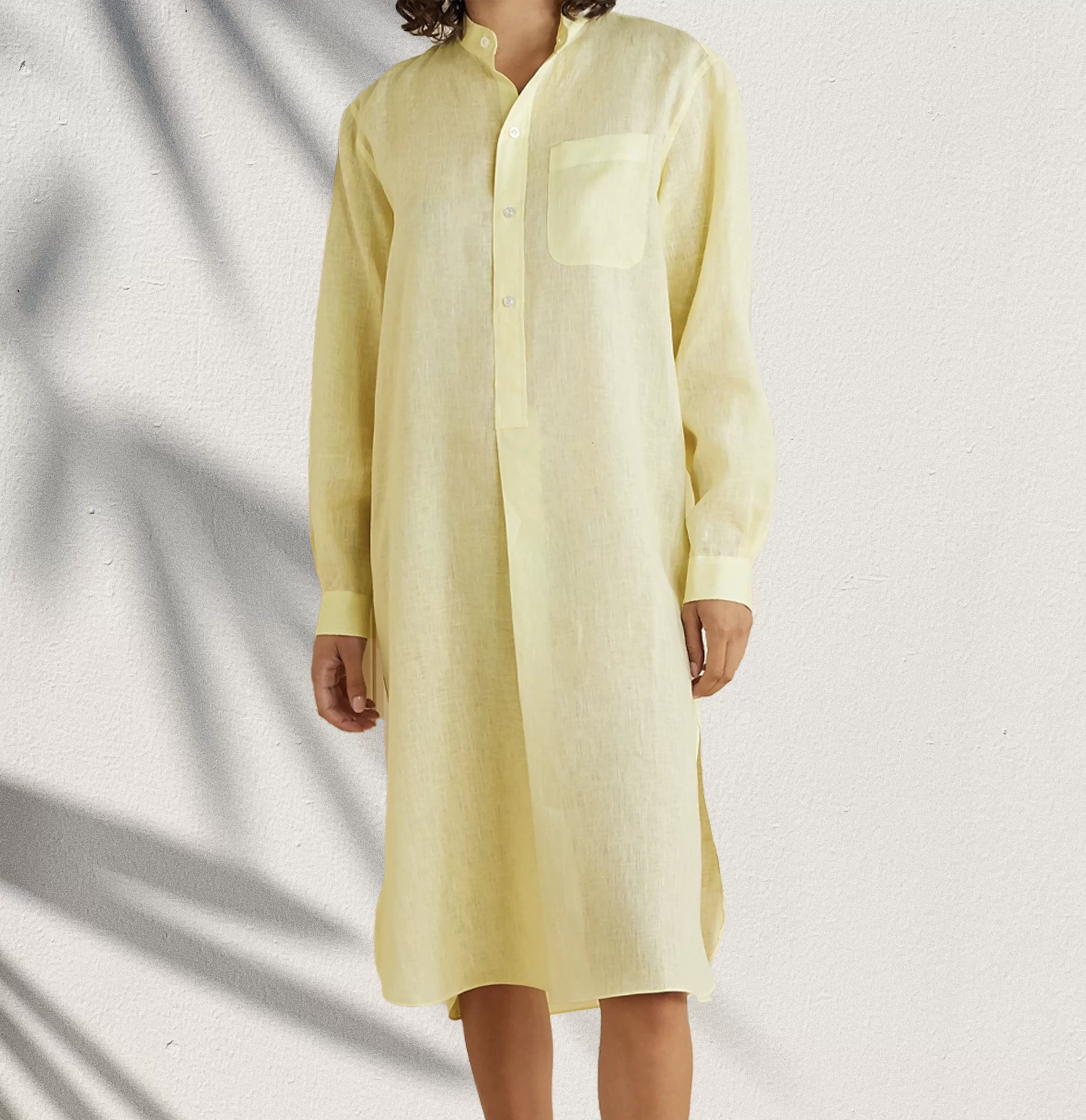 Charvet pyjamas
For the ultimate sleep experience, visit the master chemisier Charvet in Paris' Place Vendôme. Known for supplying various royal families with their shirts since its inception in 1838, the brand has since expanded its offering to other retailers – however, the store is still the only place to purchase nightwear, where custom fits join with luxe fabric selection for a bespoke set.
Foundrae custom heart token
Crafted entirely by hand, Foundrae's signature heart token features 18K gold construction with glittering diamond detailing. Customisable with up to four initials, the heart-shaped charm celebrates the seven types of classic love. Design a necklace, selecting from their signature chains and adding charms representing her and your family for an incredibly thoughtful and luxurious treasure that tells a story.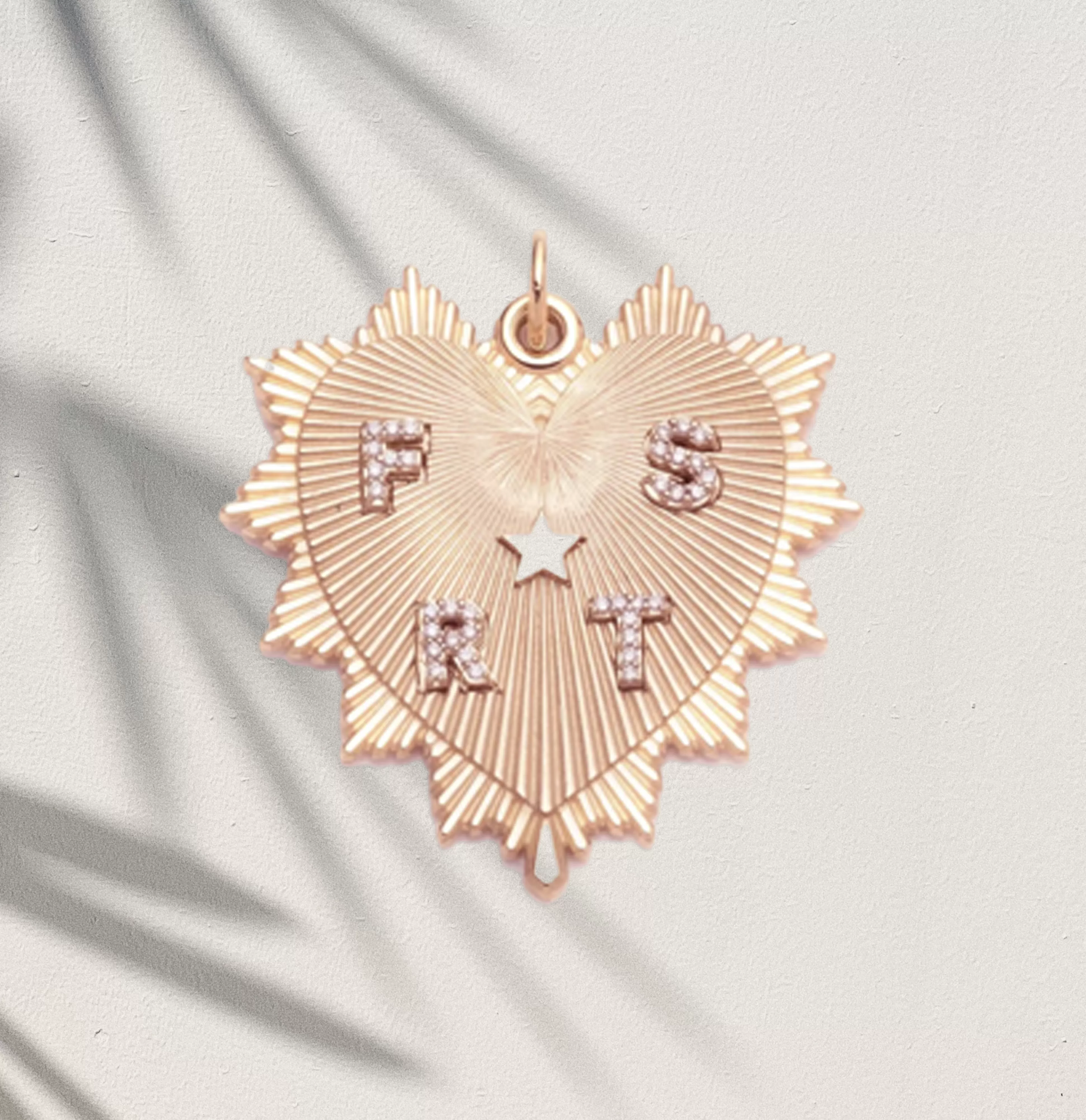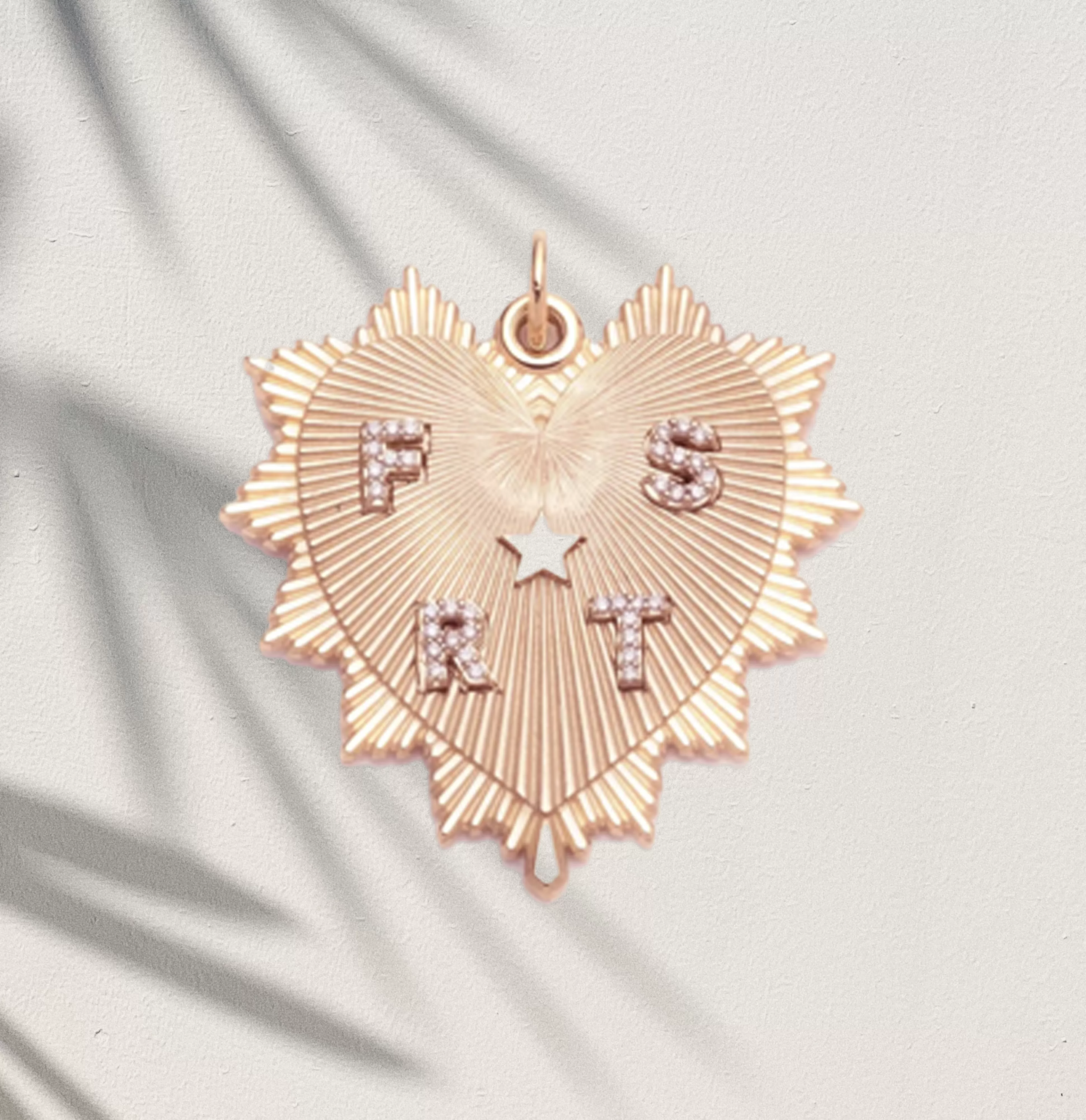 Quintessentially bestows back upon our members the most valuable gift of all: time. Speak to your lifestyle manager to find out more about how we can help, or click here to discover more about membership.