Our beauty bags are often filled with an arsenal of products for a flawless face (the best brightening serum, anti-ageing moisturiser or wrinkle-reducing eye cream), but even those with the most vigorous skincare routines can neglect the rest of their body. While the dream body takes discipline through a healthy diet and regular exercise, the right treatments can give that extra push to help you achieve optimum results.
'With summer right around the corner, there's no better time to try a new course of treatments that tightens, tones and smoothes so you feel your most body-confident,' says Amy Peterson, medical aesthetician and founder of the eponymous Miami-based medspa. 

Peterson is the go-to skin and body expert in the South Beach area for her menu of cutting-edge treatments and bespoke approach (if you get a chance, her Magic Machine Hour Facial, a totally customised technical facial for A-list skin, is not to go amiss), and her use of hi-tech devices for the best results.

With her recently opened Body Suite, an extension of her much-loved medspa that specialises in the latest and greatest body contouring and rejuvenating innovations, we thought there was no better person to ask about the best body treatments to prepare for the summer sun. Read on for her expert recommendations and favourite at-home products for smoother, tighter and more radiant skin.

To minimise the appearance of cellulite…
'My favourite body treatment to reduce the appearance of cellulite is Sculpt. It's a non-invasive treatment that's incredibly effective and practically painless because it uses a clever 2.45 Gigahertz energy, working from the inside-out; 80% of that energy is absorbed in the fat layer instead of the skin. I'd recommend booking four sessions with four weeks in between for the optimum results. The best part? Absolutely no downtime and you can return to regular activity post-treatment!'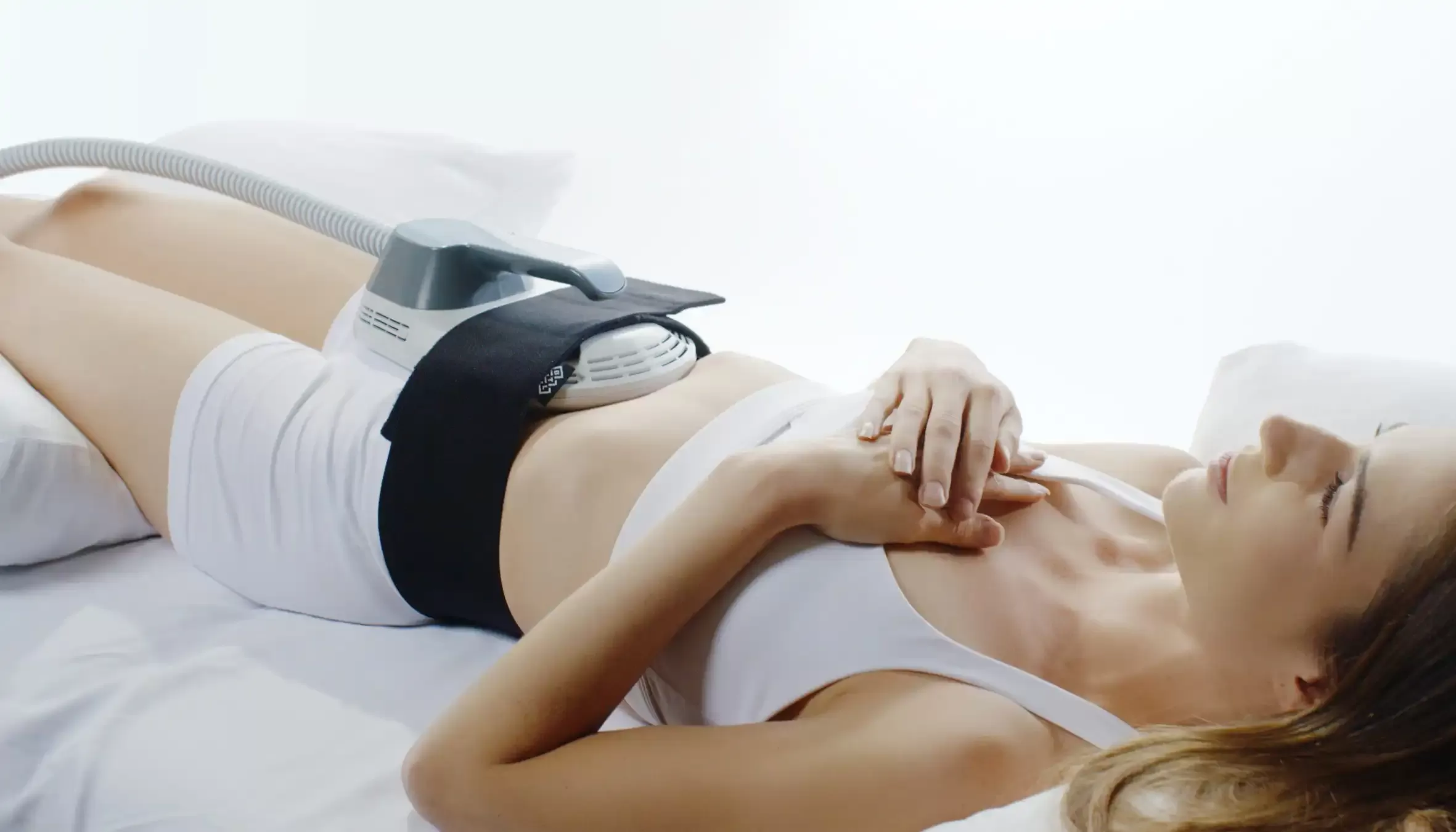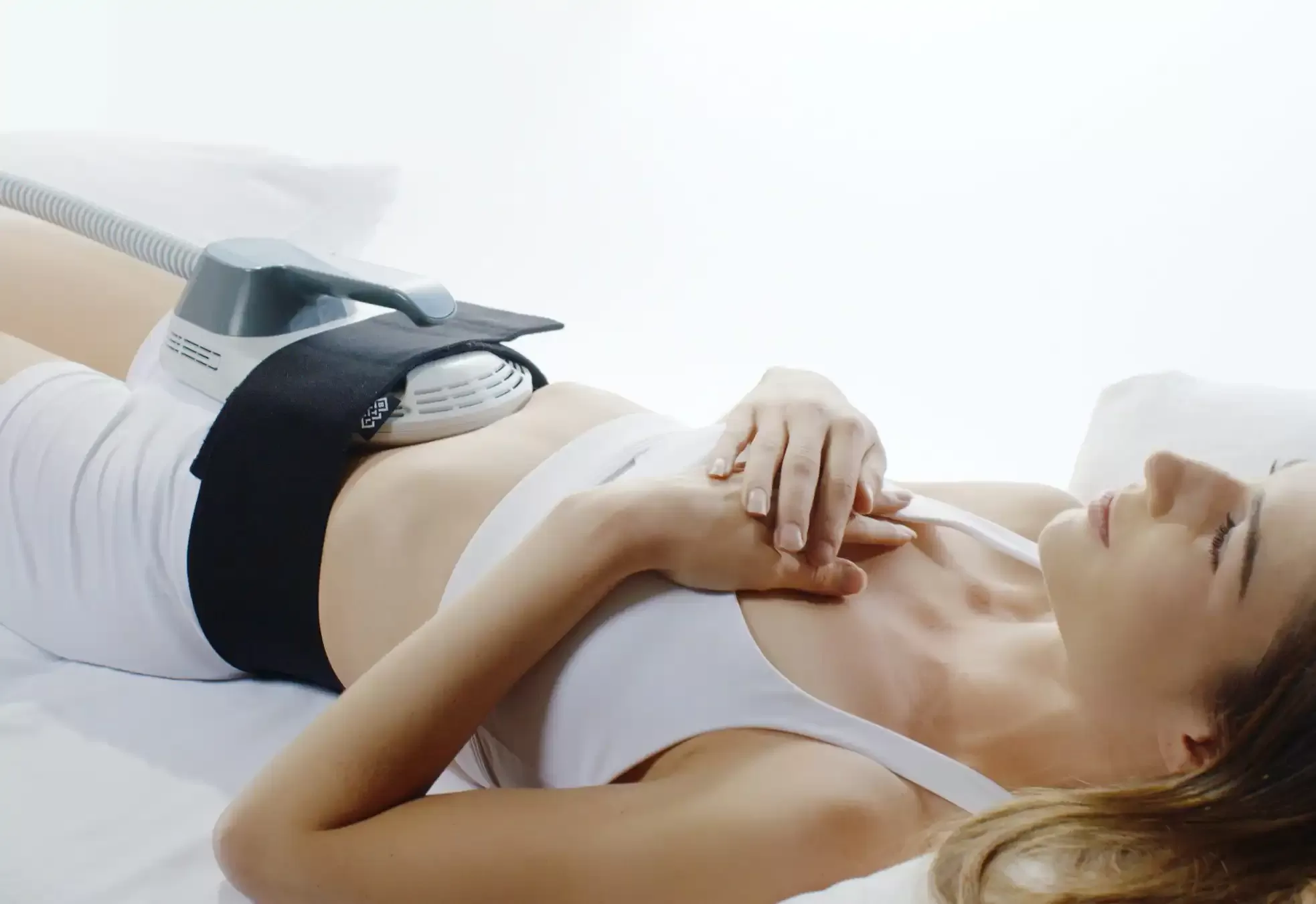 To tighten and tone sagging skin…
'You've probably tried microneedling for the face, but it also works wonders on the body. Genius RF MicroNeedling is one of the best skin-tightening treatments out there. Combining the benefits of microneedling (gold-plated microneedles 'injure' the skin to promote cell renewal) with radiofrequency energy (which heats the skin tissue to encourage collagen production), it treats the deepest layers of the skin to stimulate collagen and elastin while improving skin texture. This treatment is particularly effective at targeting smaller areas of the body, such as the area around the belly button or the knees, but can be done on other areas such as the arms, neck and décolletage.'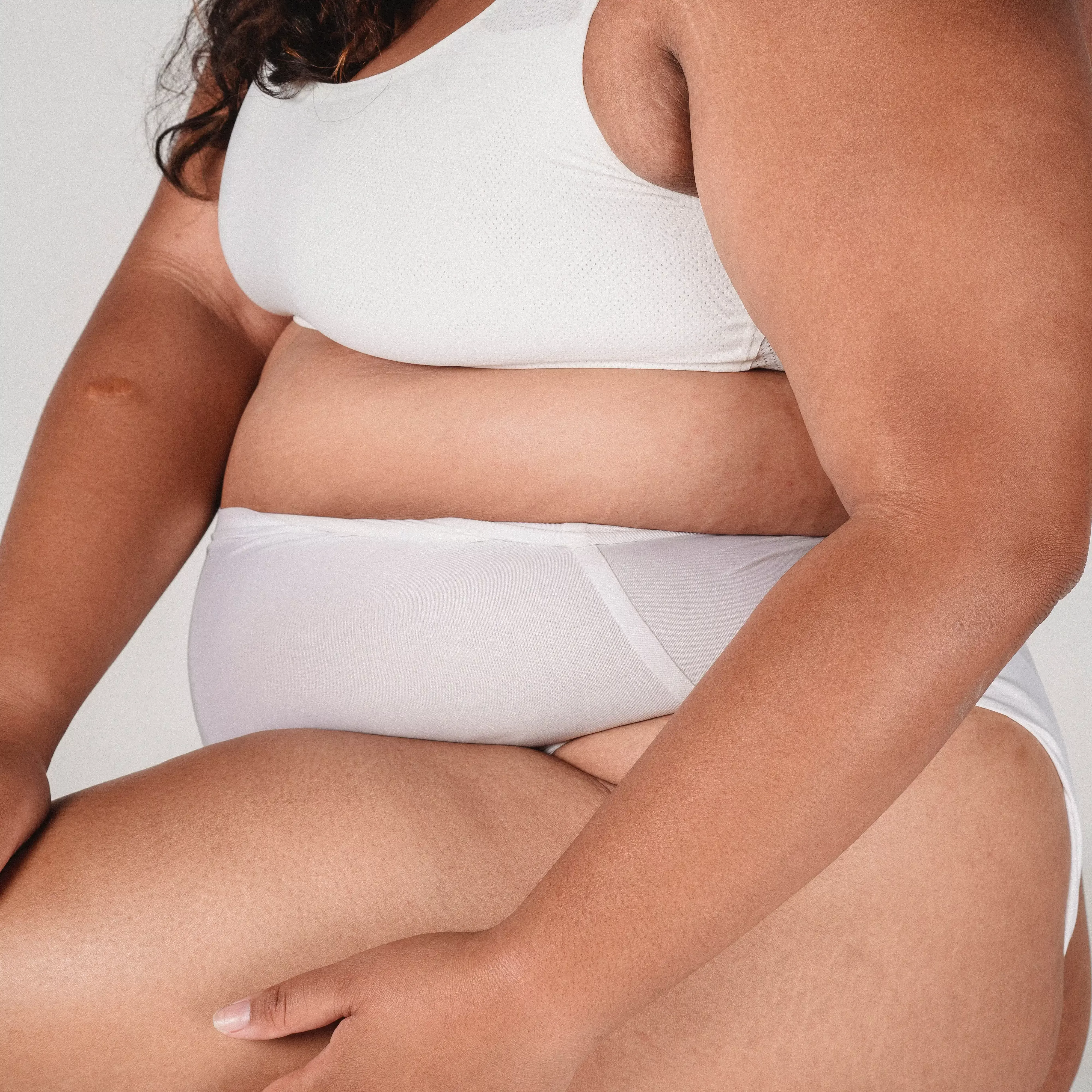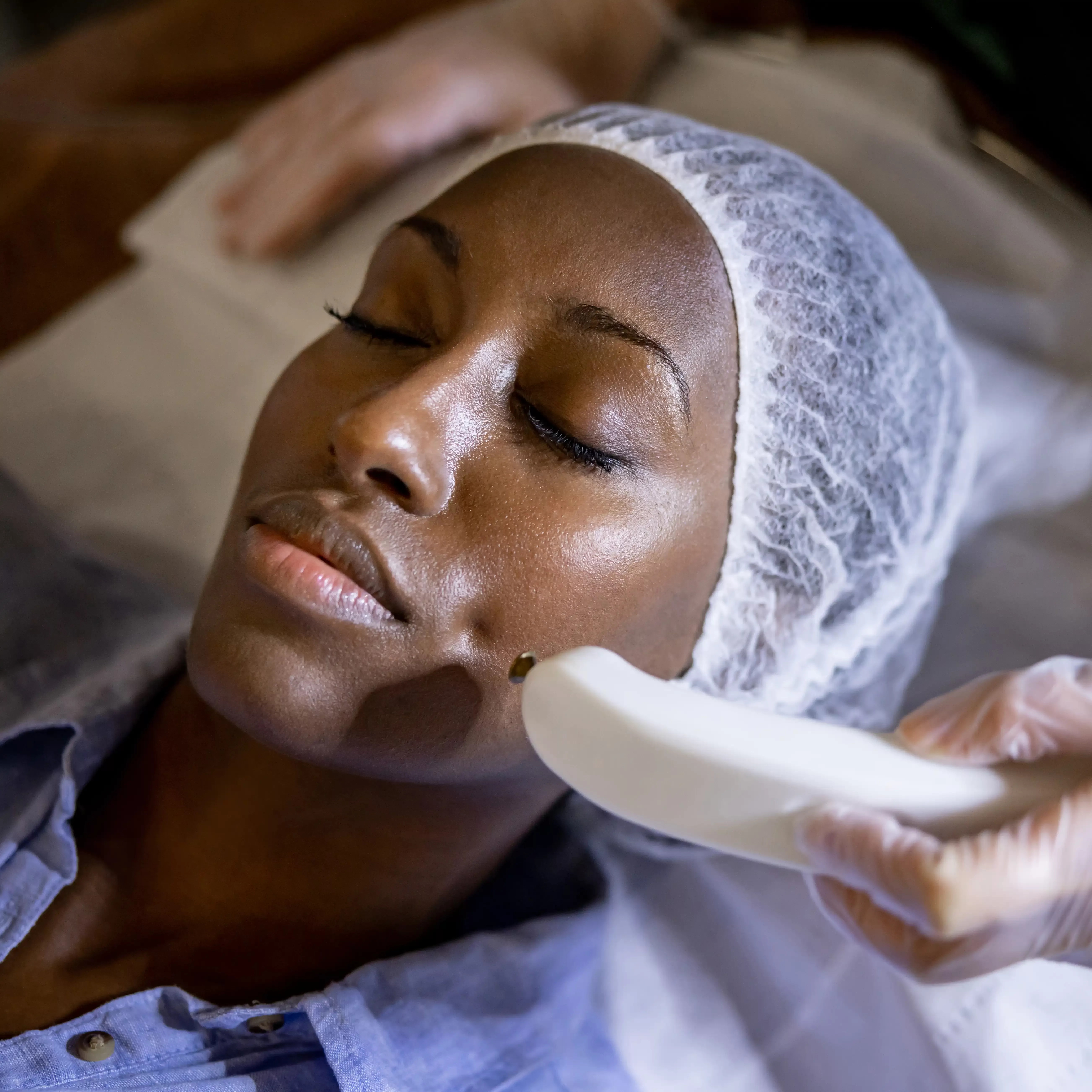 To tackle uneven and acne-prone skin…
'I highly recommend the Biorepeel Gold – a treatment made specifically for the body (especially the back, arms and legs!) to target acne-prone and uneven skin, pigmentation and scarring. It deeply exfoliates the skin surface while stimulating collagen and elastin production, providing a peeling-like effect without the downtime of a traditional peel. It's made of a combination of active ingredients, including TCA 35%, which improves skin texture, salicylic acid to eliminate excess oils, vitamins and amino acids. Together, they dissolve between the cells and carefully remove the outermost layer of the skin, turning over the cells and revealing a glowing layer of skin underneath.'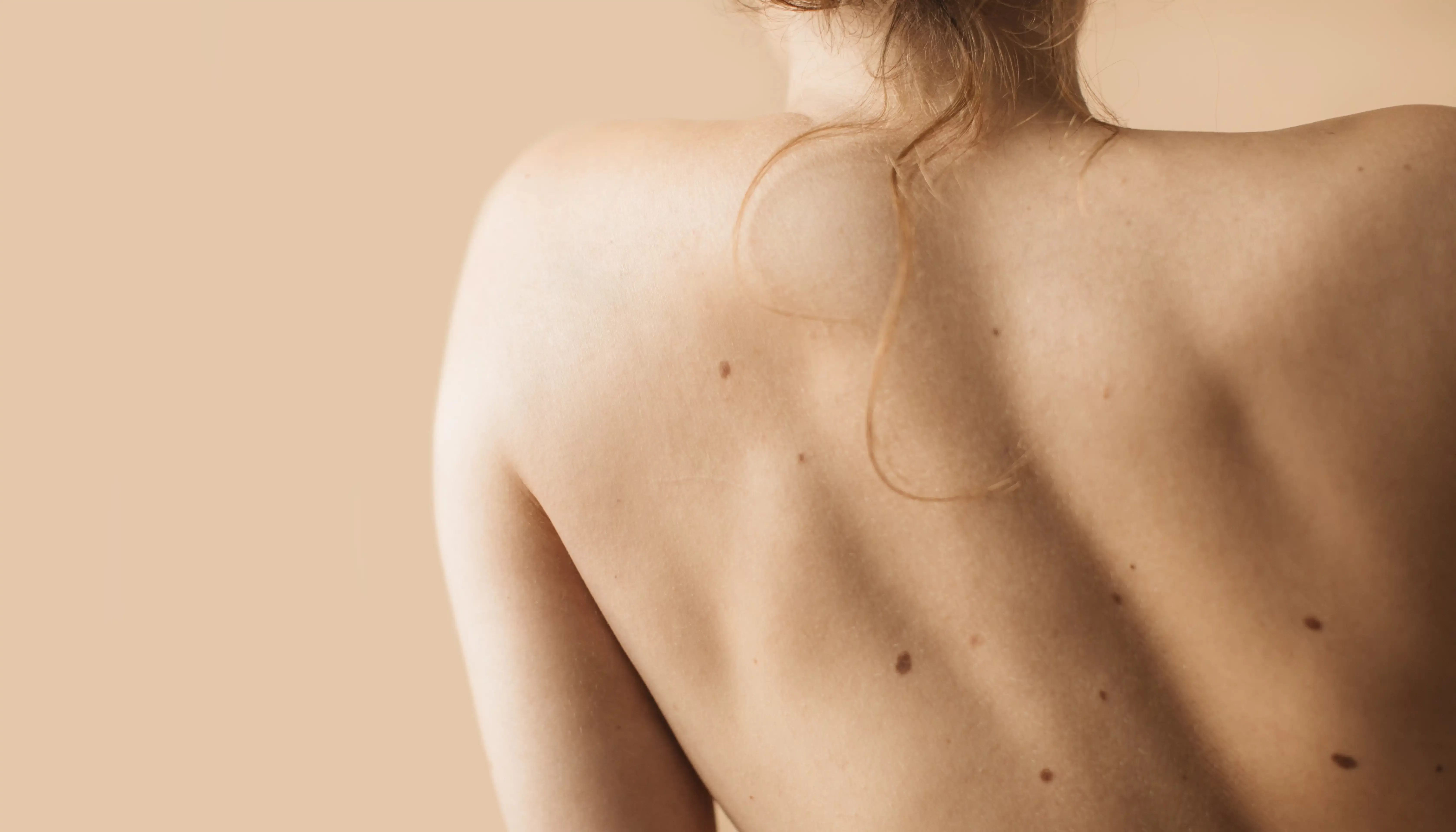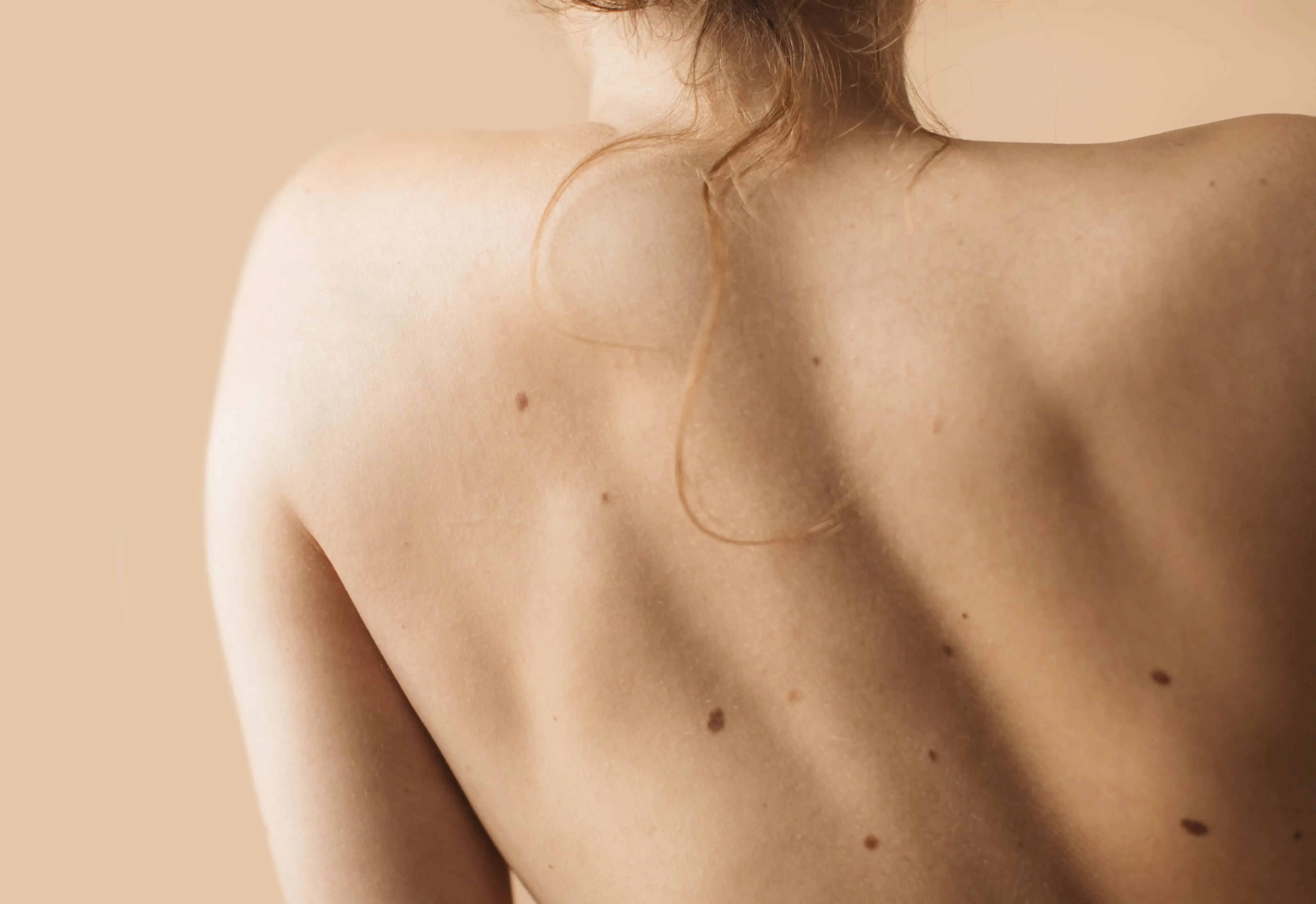 On maintaining the results of your treatment…
'It goes without saying that a healthy lifestyle of exercise, a nutritional diet and staying hydrated will help maintain the results of your treatment, but aside from that, I'd recommend a few things.
'Endospheres is a brilliant treatment alongside most body treatments and has zero downtime. It uses a smart compressive micro-vibration system made of 55 silicon spheres in a roller device that generates low-frequency mechanical vibrations to stimulate blood circulation, improve lymphatic drainage and tone muscles.

'If you prefer the wellness approach, you can accompany your treatments with LightStim, an LED light bed that helps with many skin and body concerns. It can reduce muscle and joint pain, improve the skin texture, increase blood circulation, increase the level of oxygen and nutrients available to your body, regulate the immune system, and even improve your mood.'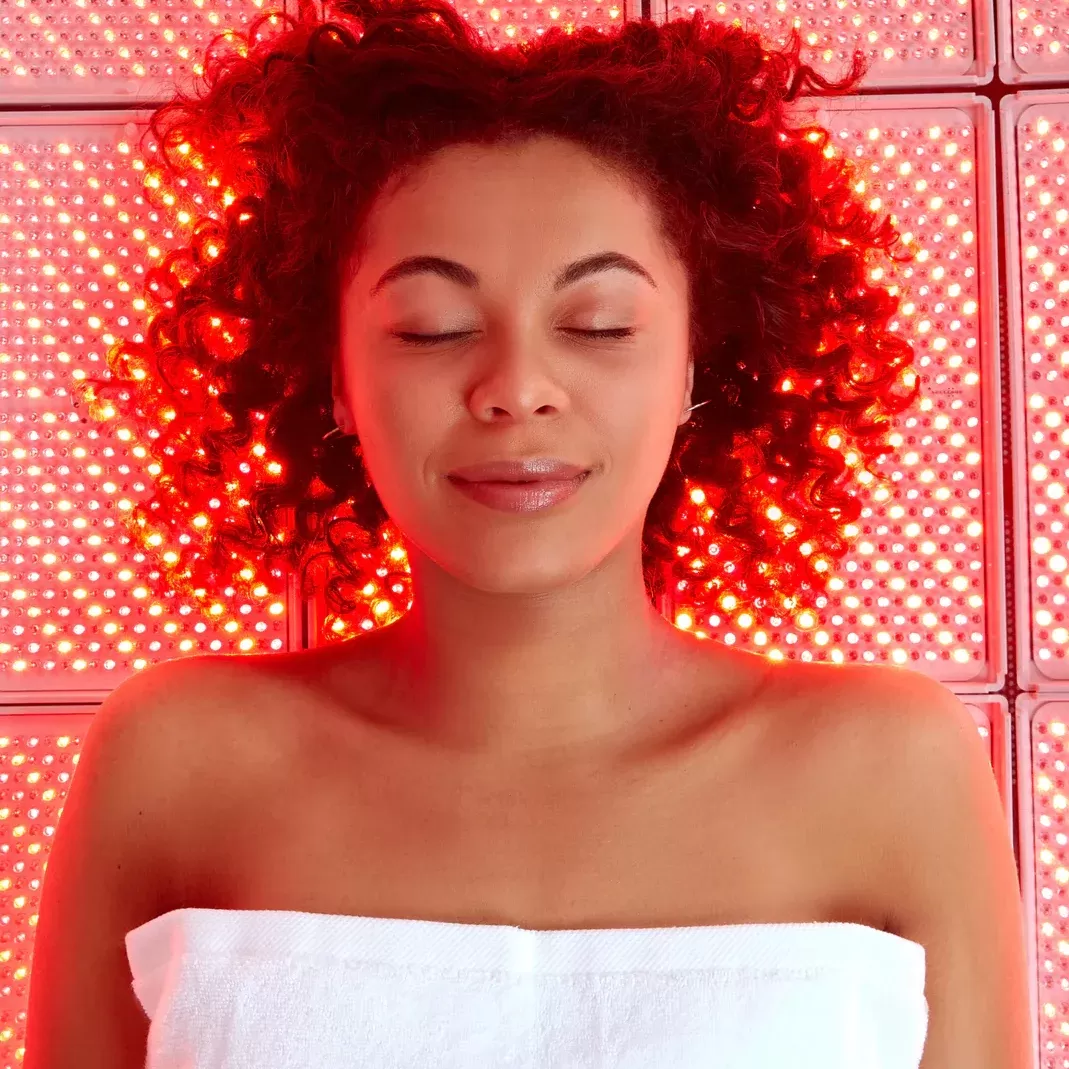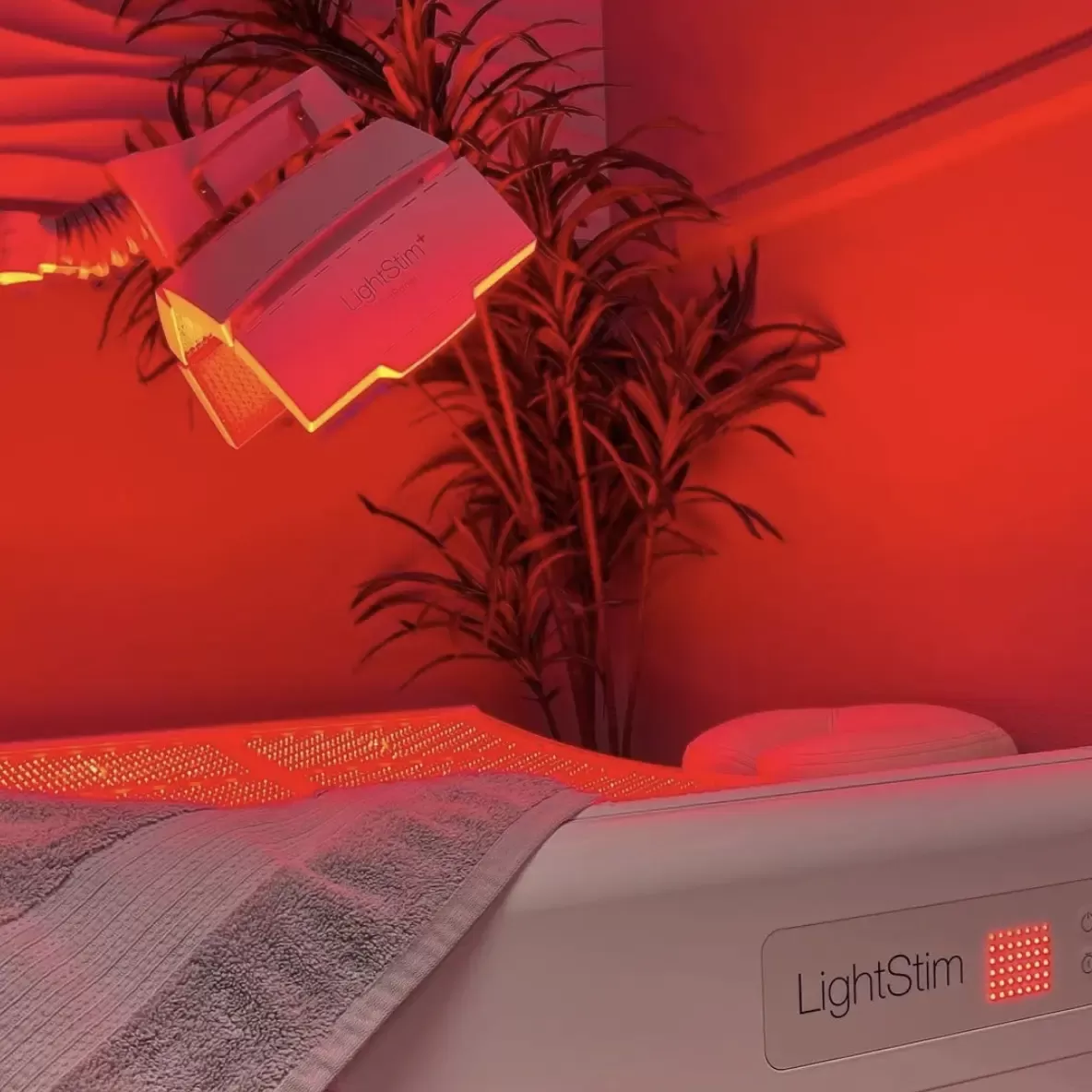 The best body products to use at home…
'If you're going to invest in treatments, make sure you use the right products at home to maintain your results too. These are my favourite ones for soft, smooth, tight and toned skin.'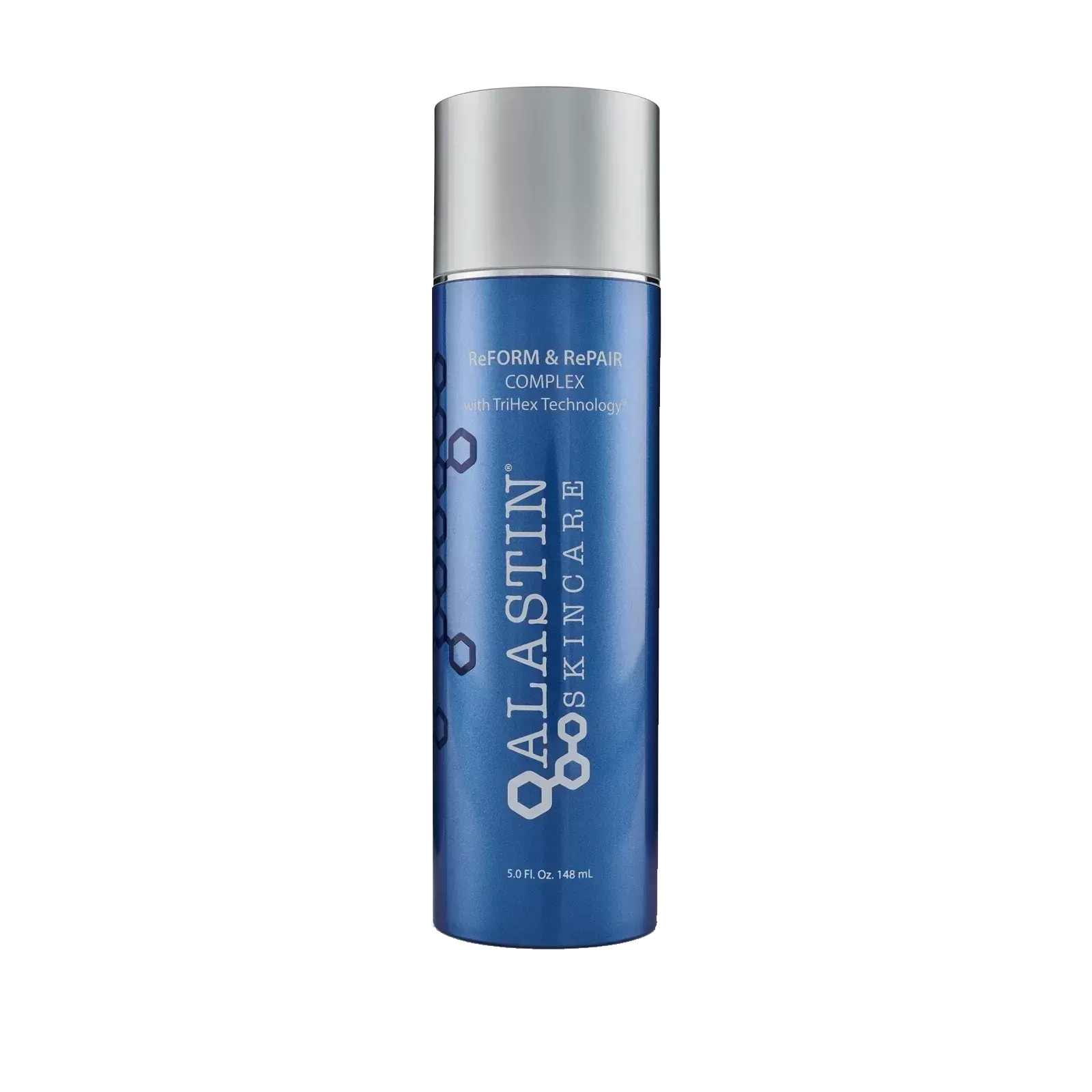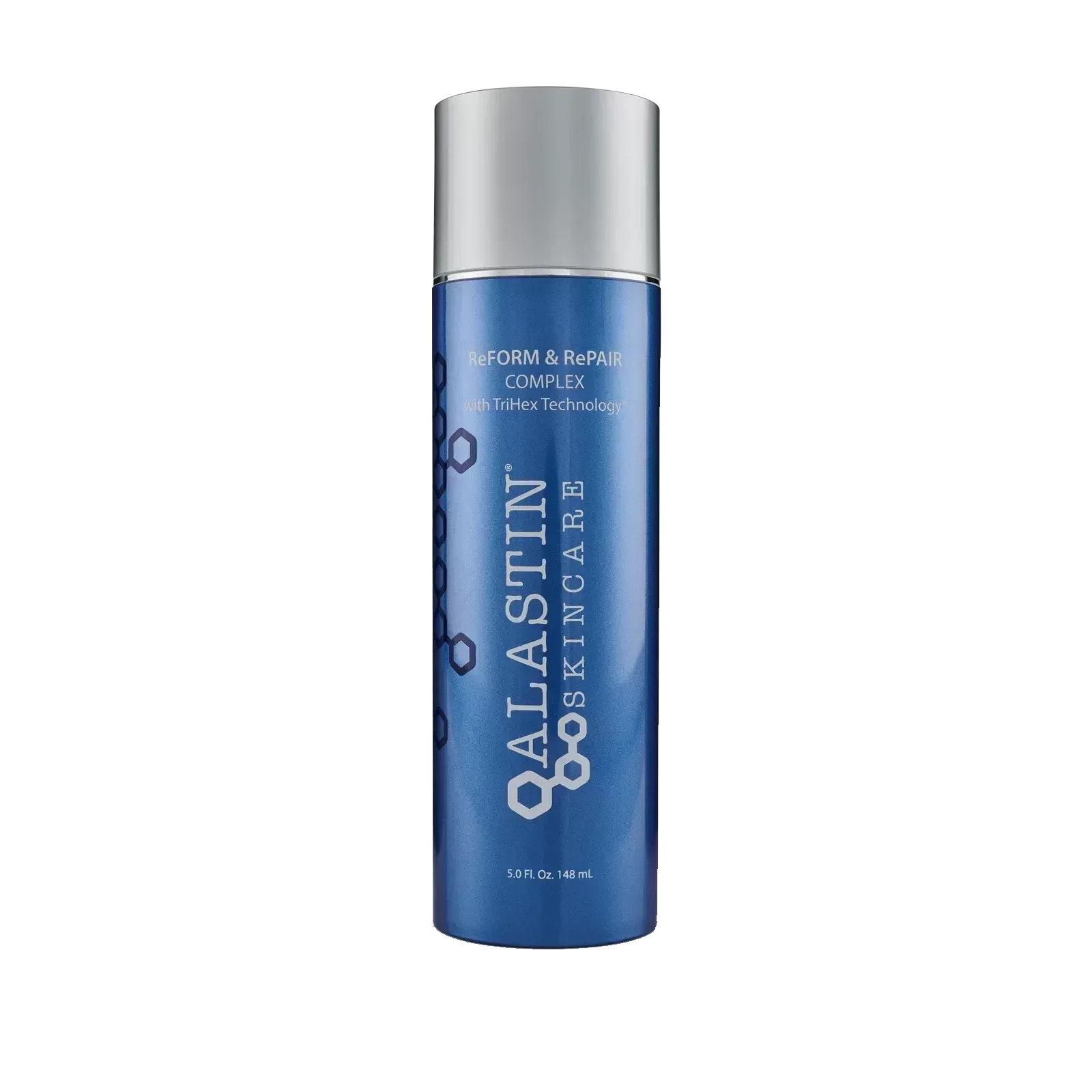 Alastin Skincare ReFORM and RePAIR Complex
'This has been specifically formulated for use post-procedure or treatment. The unique formulation targets the fat layers of the skin and helps to accelerate the body's natural removal of post-procedure fat debris while supporting the production of new, healthy elastin and collagen.'
Environ Alpha Hydroxy Derma-Lac Lotion
'This is an incredible chemical exfoliant that can soften rough areas while boosting the skin's moisture levels. I especially love it when combined with the Environ Tri-Complex Contouring Cream. It contains a complex of intelligent ingredients to improve the appearance of dimpled and uneven textured skin while keeping your complexion nourished.'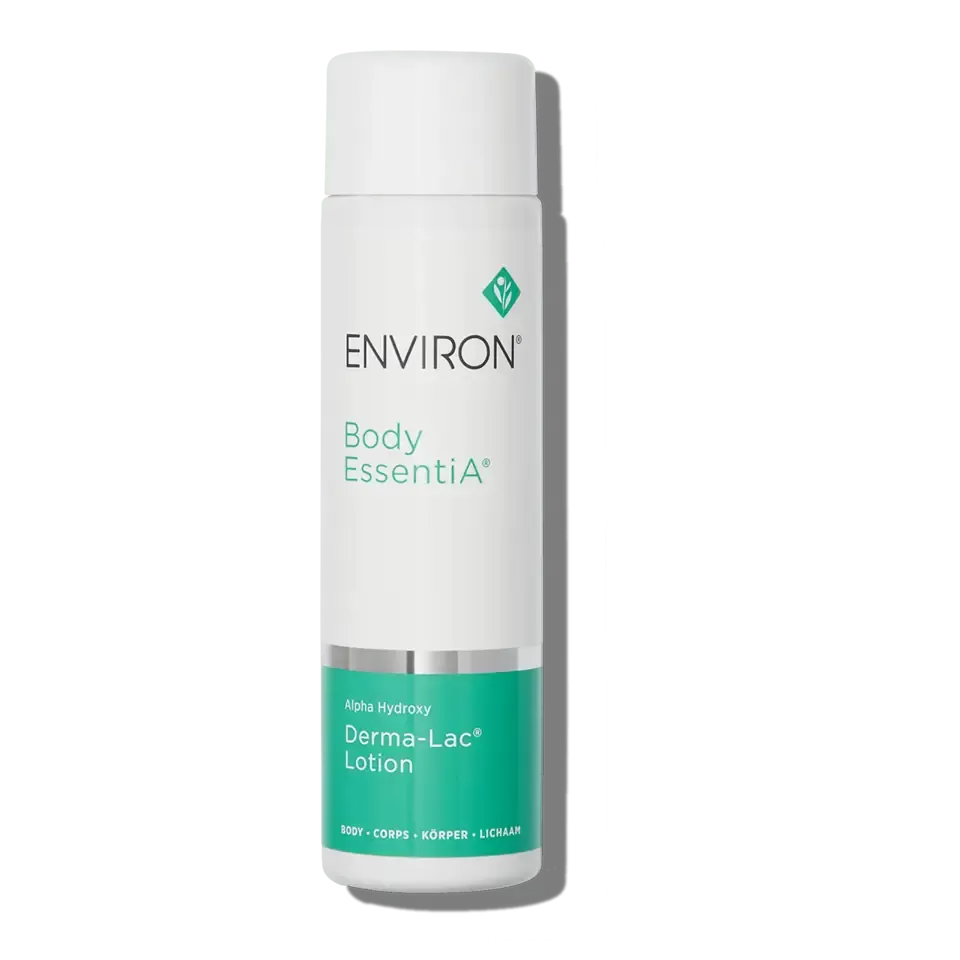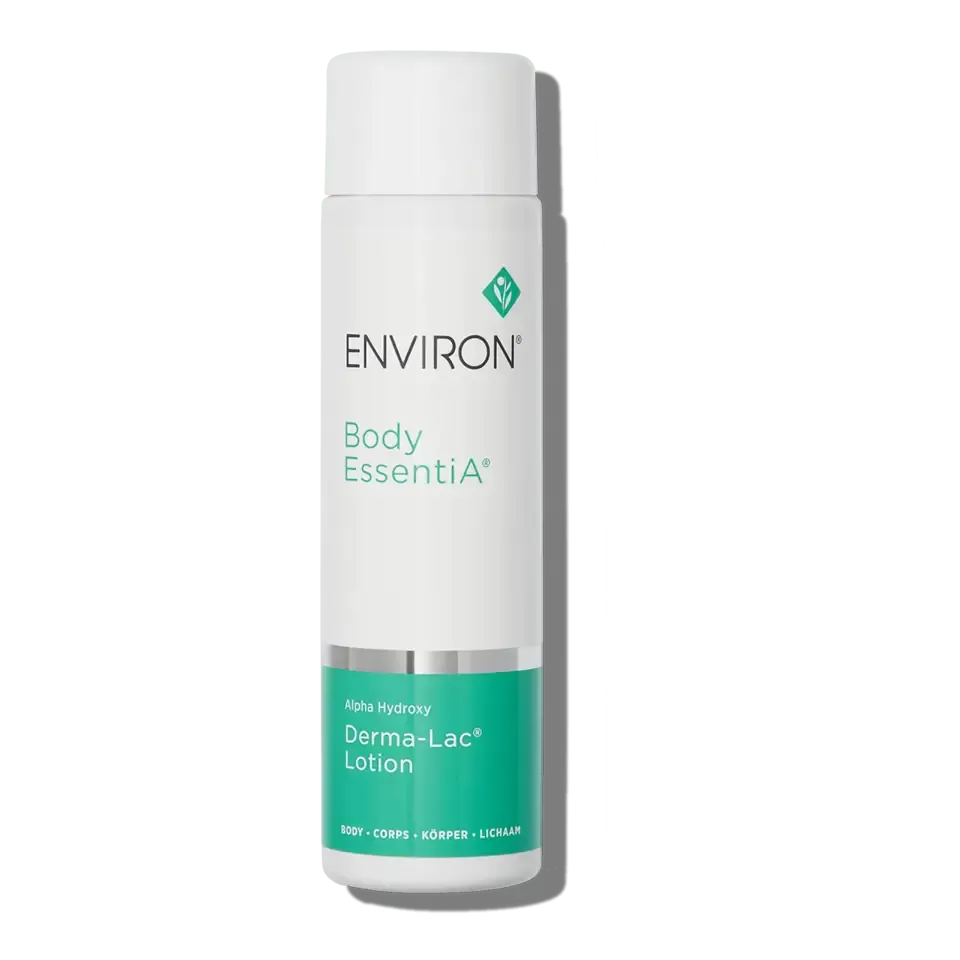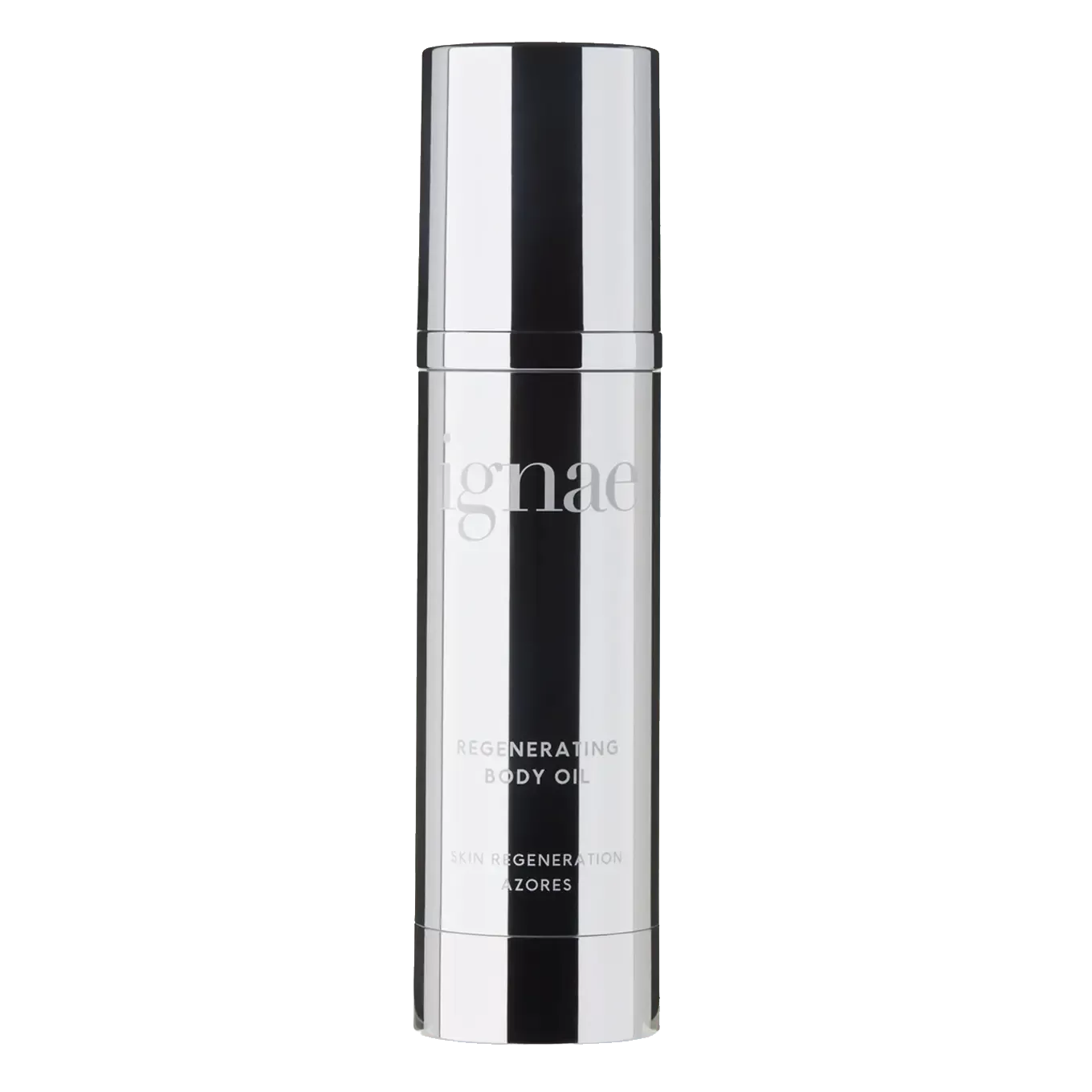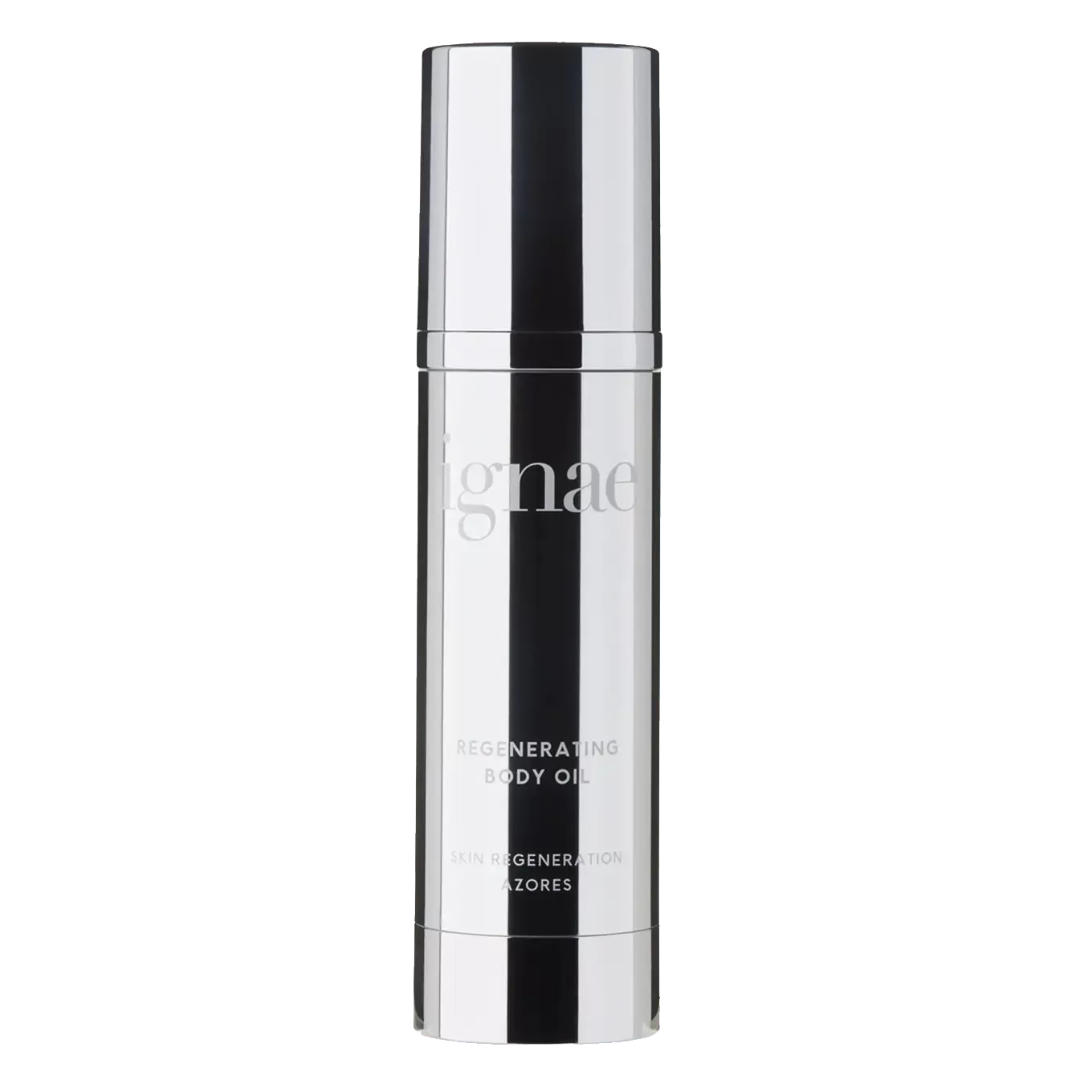 Ignae Regenerating Body Oil
'If you suffer from dry skin, this body oil is packed with a powerful blend of botanical oils, and actives that provide intense hydration and promotes collagen production. It's brilliant to use post-sun exposure as it's full of antioxidants to repair the skin from any damage.'
C & The Moon Malibu Made Body Scrub
'This body exfoliant doesn't just smell divine; it also removes dead skin cells and replenishes the skin with hydrating organic oils. The all-natural formula is made with brown sugar, vanilla and coconut, and jojoba, castor and sweet almond oils – a great pre-sun exfoliant to reveal a smooth surface for tanning.'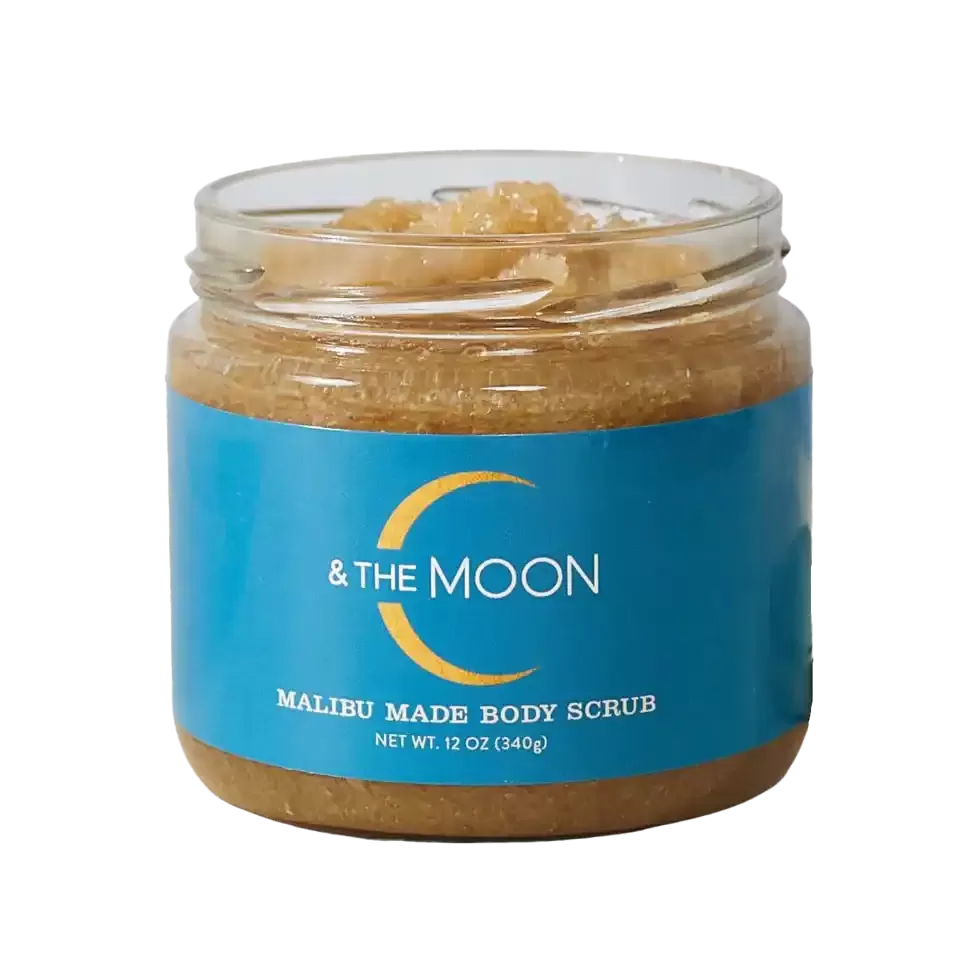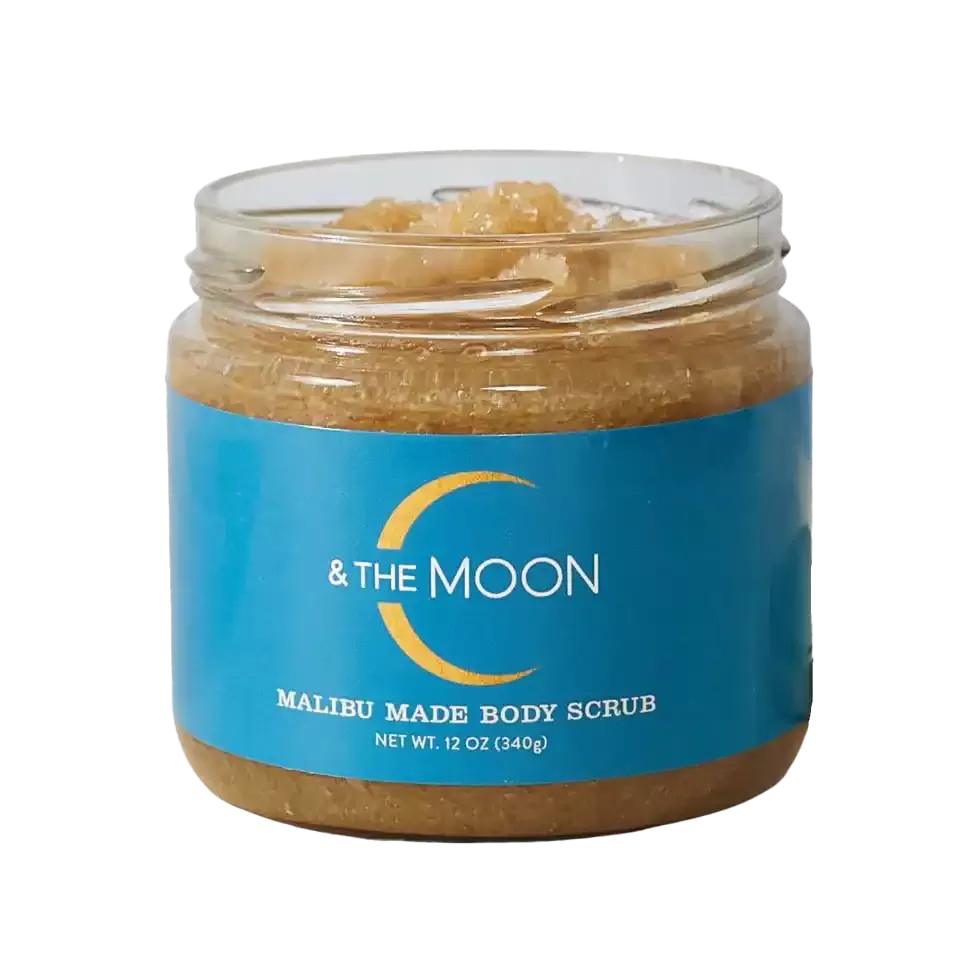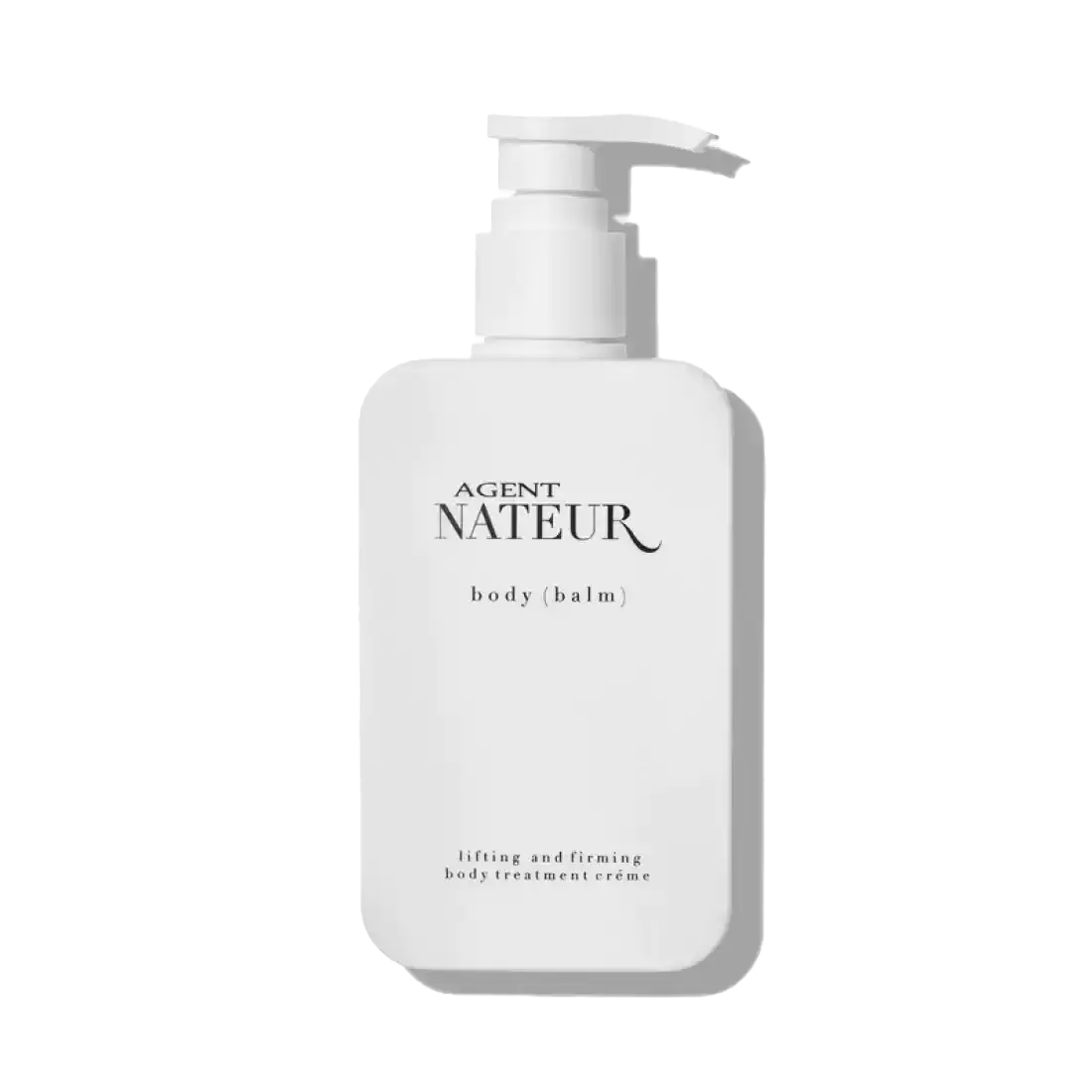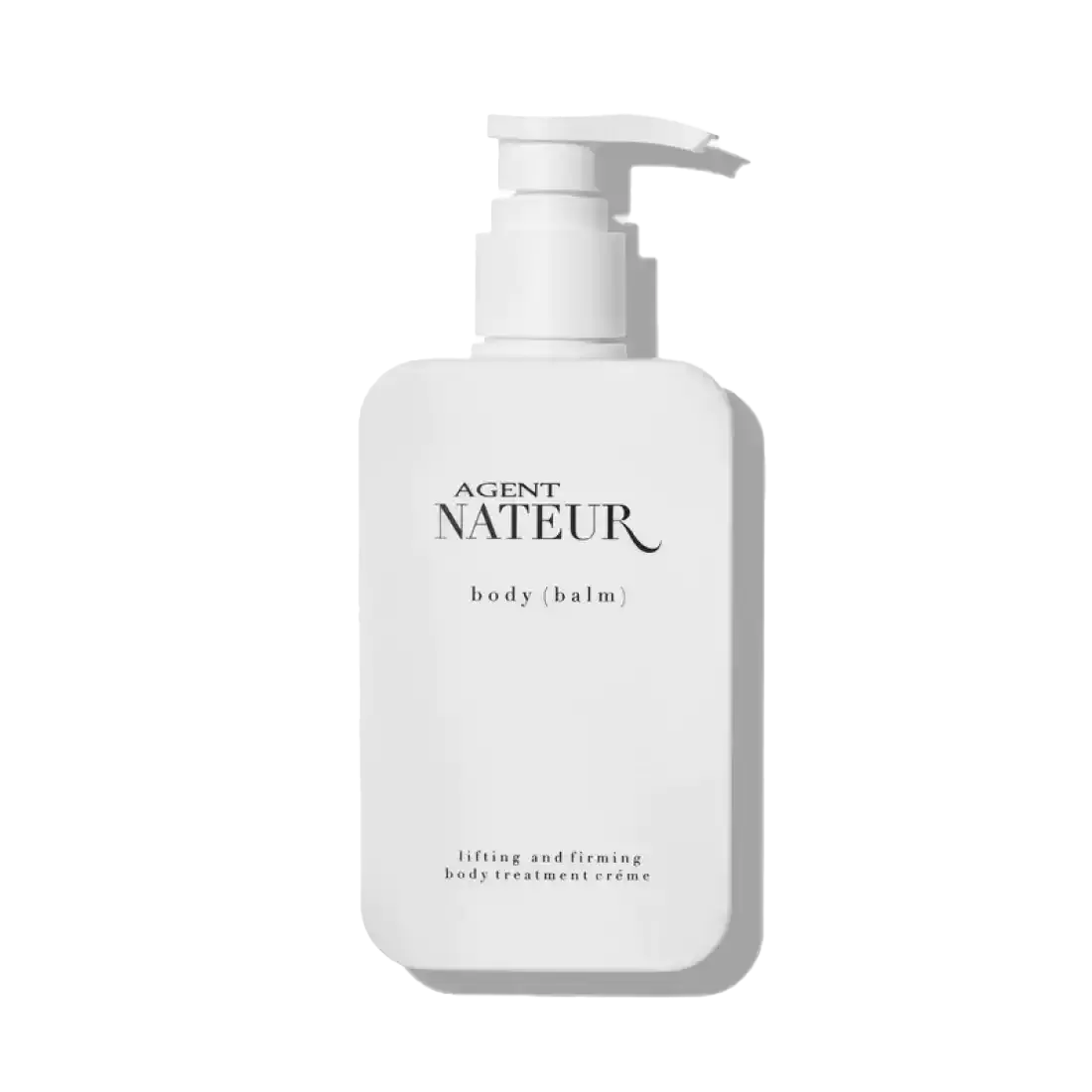 Agent Nateur Body(Balm) Ageless Body Treatment Crème
'This deeply hydrating body cream leaves your skin with the most beautiful, glistening glow. It has a balm-like texture that melts into the skin and is packed with hydrating plant extracts and skin-nourishing oils that improve texture and tone.'
For access to the most exclusive dermatologists, therapists, and medi-spas, utilise a Quintessentially membership: click here to find out more about joining.