Over the years, beauty tweakments have become the more popular treatment choice thanks to subtle results, minimal downtime and non-invasive techniques. And sometimes, it takes more than excellent skincare to achieve your dream skin. Whether adding radiance to dull and lacklustre skin, smoothing fine lines and wrinkles or enhancing the definition of your jawline, these tweakments help provide that coveted filter-like glow and 'you-but-better' final result.
Dermal fillers
Who to see: Natali Kelly

For best-in-class, undetectable face filler, visit Natali's clinic in the heart of South Kensington. Specialising in subtle facial contouring, Natali's magical touch can help to define facial features, plump up lips and cheeks, contour jawlines and chins, enhance nose shape, refresh ageing hands and even reduce the appearance of dark circles with what she calls 'injectable concealer'. You can expect fresh and natural results from her bespoke treatment plans that promise only to enhance and elevate existing natural features.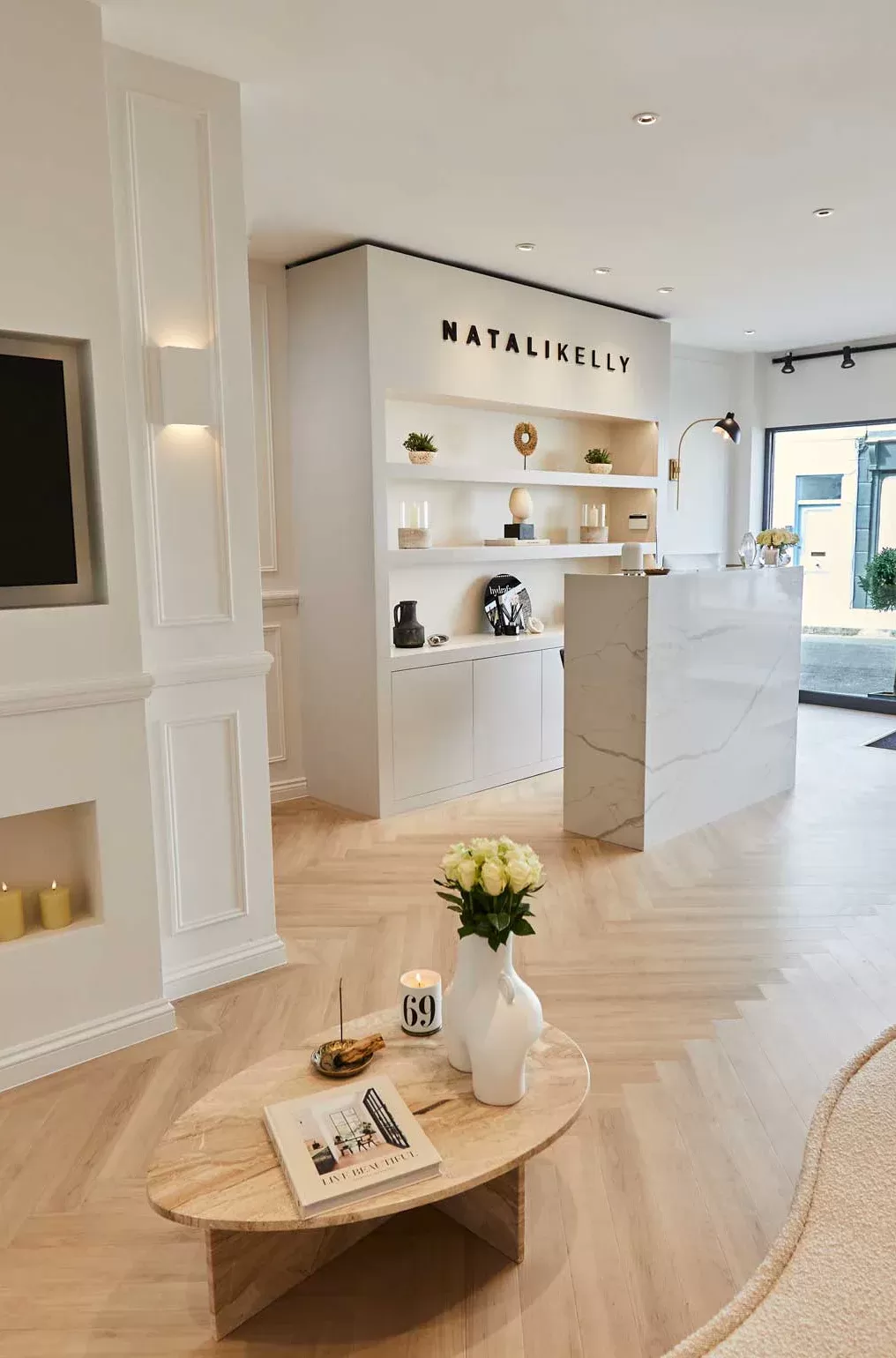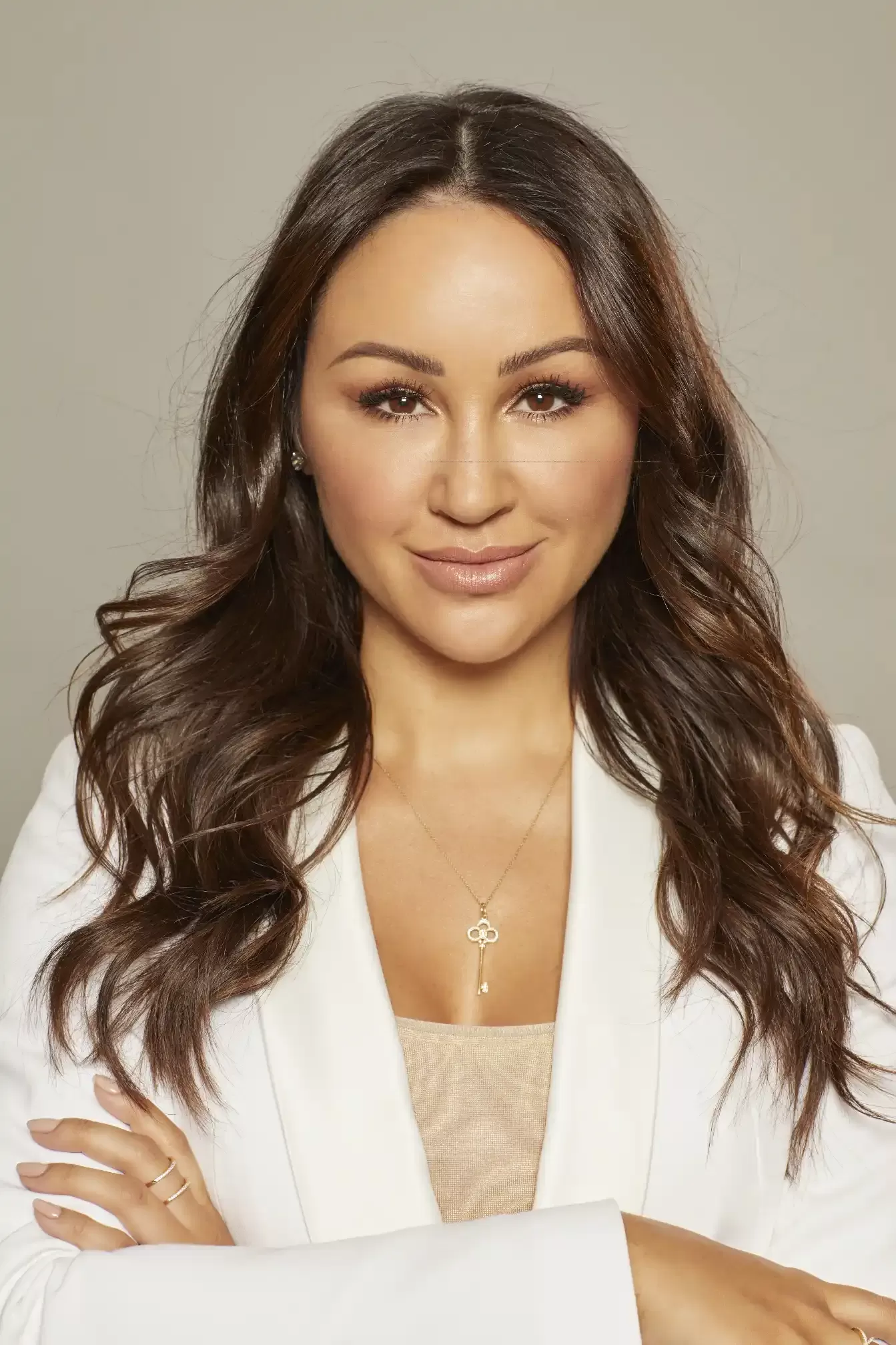 Natali Kelly
Laser Lip Lift
Who to see: Dr Tijion Esho
If you're looking to plump your pout sans the filler, Dr Esho's new laser lip lift could be the perfect solution for needle-phobes. Unlike traditional lip filler that injects hyaluronic acid into the lips to add volume and shape, this innovative technology uses a hybrid laser that combines two forms of energy to stimulate natural collagen production and improve the skin's overall texture. You'll need to see Dr Esho for six treatments once a week to see the best results of naturally plump, smooth and soft lips.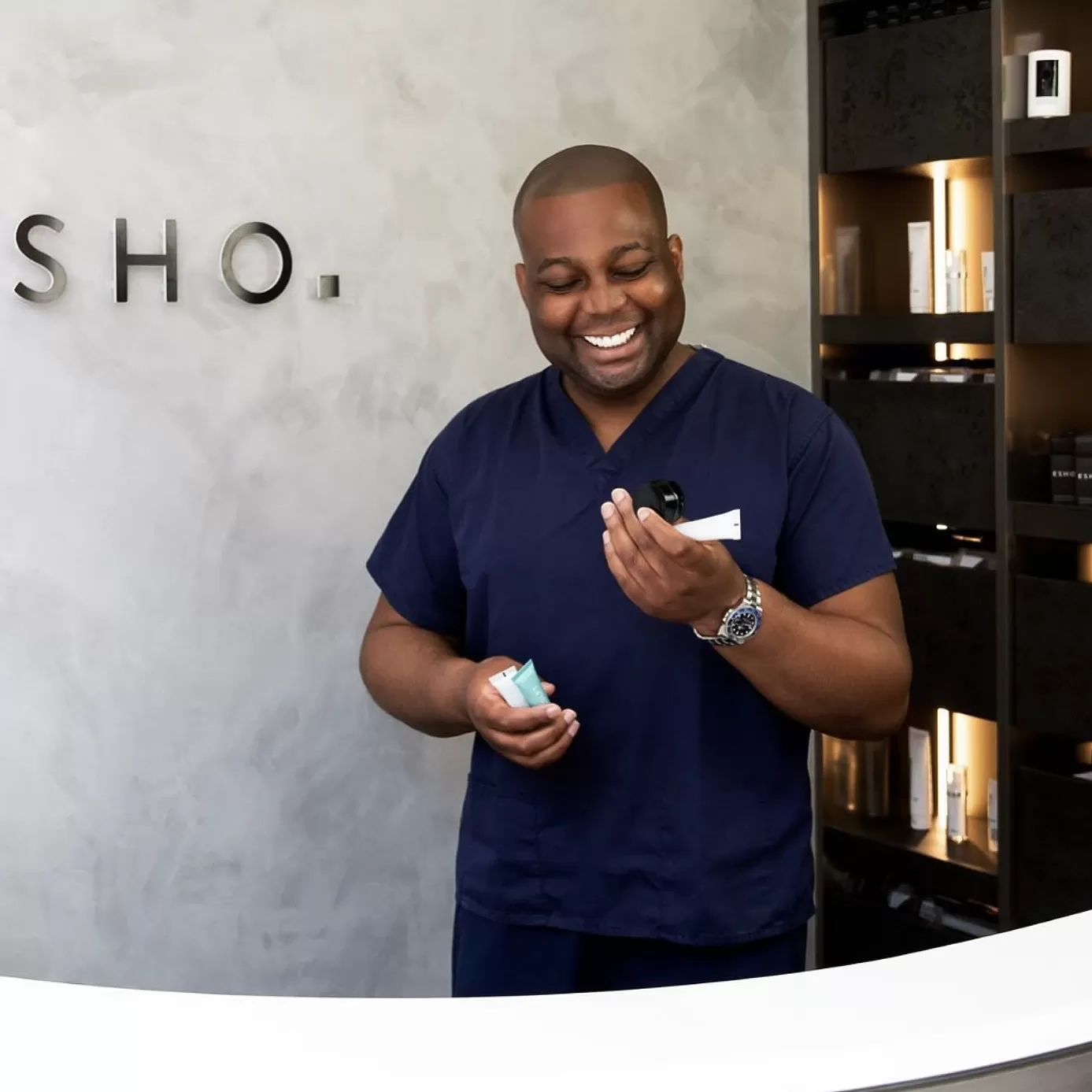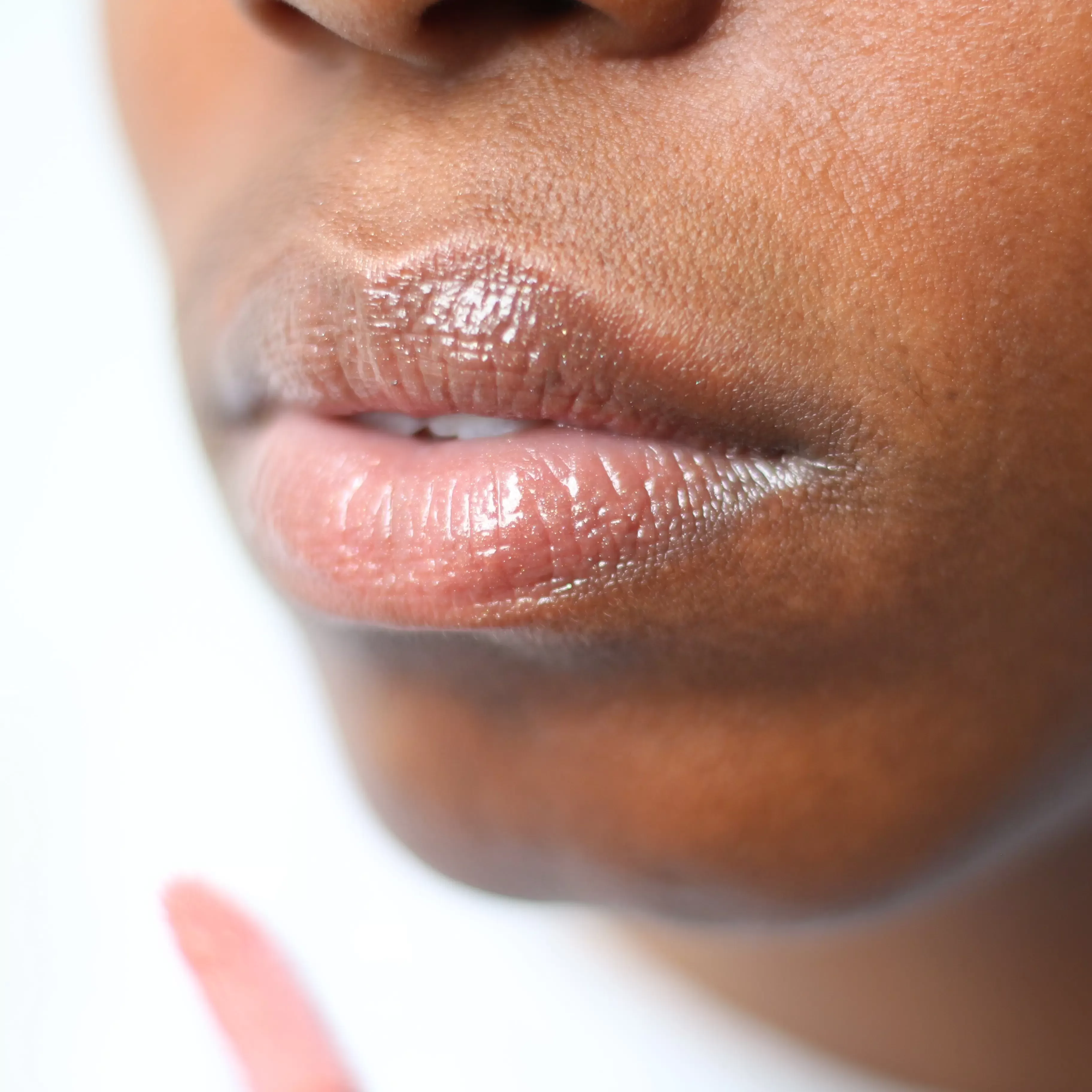 Dr Tijion Esho
Lynk-Gel Lash Extensions
Who to see: Camilla Kirk-Reynolds
Only a handful of lash technicians in the UK are trained in the unique and innovative Lynk-Gel Lash Extension technology, and one of them is Camilla Kirk-Reynolds. Her expertise in this technique has gotten her into the little black book of A-Listers and royalty across the globe. Unlike the usual lash extensions applied with adhesive, Lynk-Gel uses LED as its bonding technology, meaning that curing times lessen from 24 hours to just a matter of seconds, and lashes can last up to ten weeks.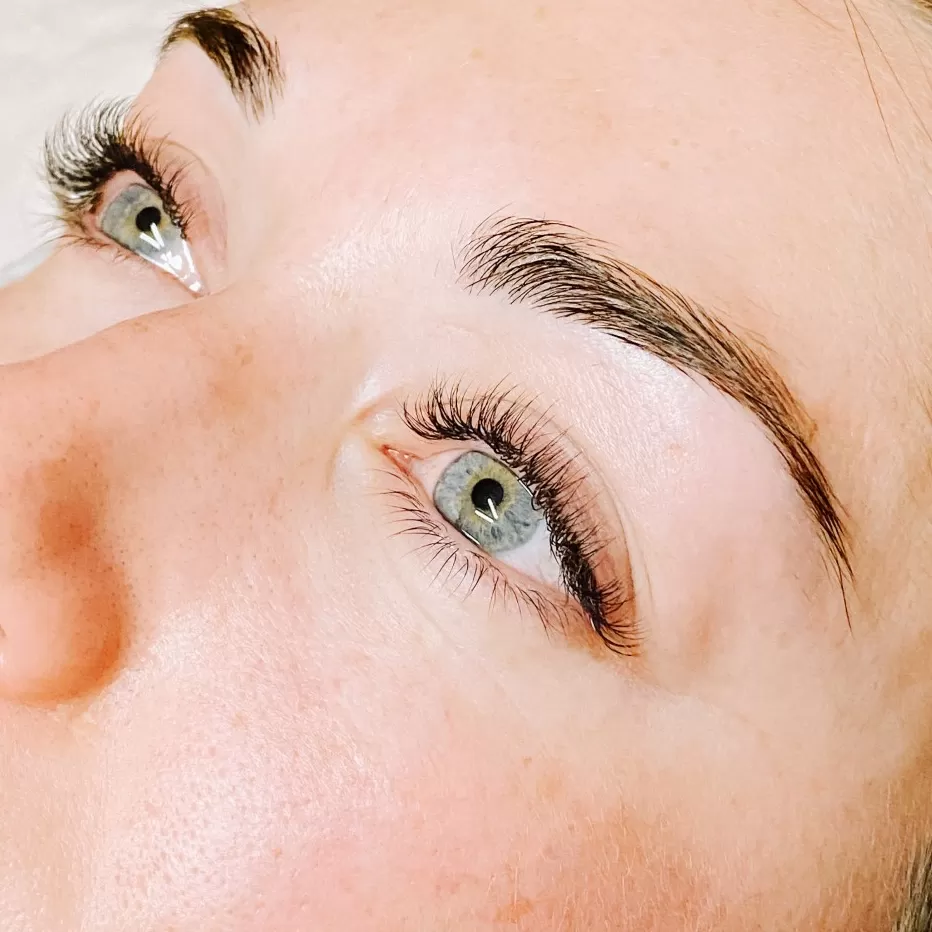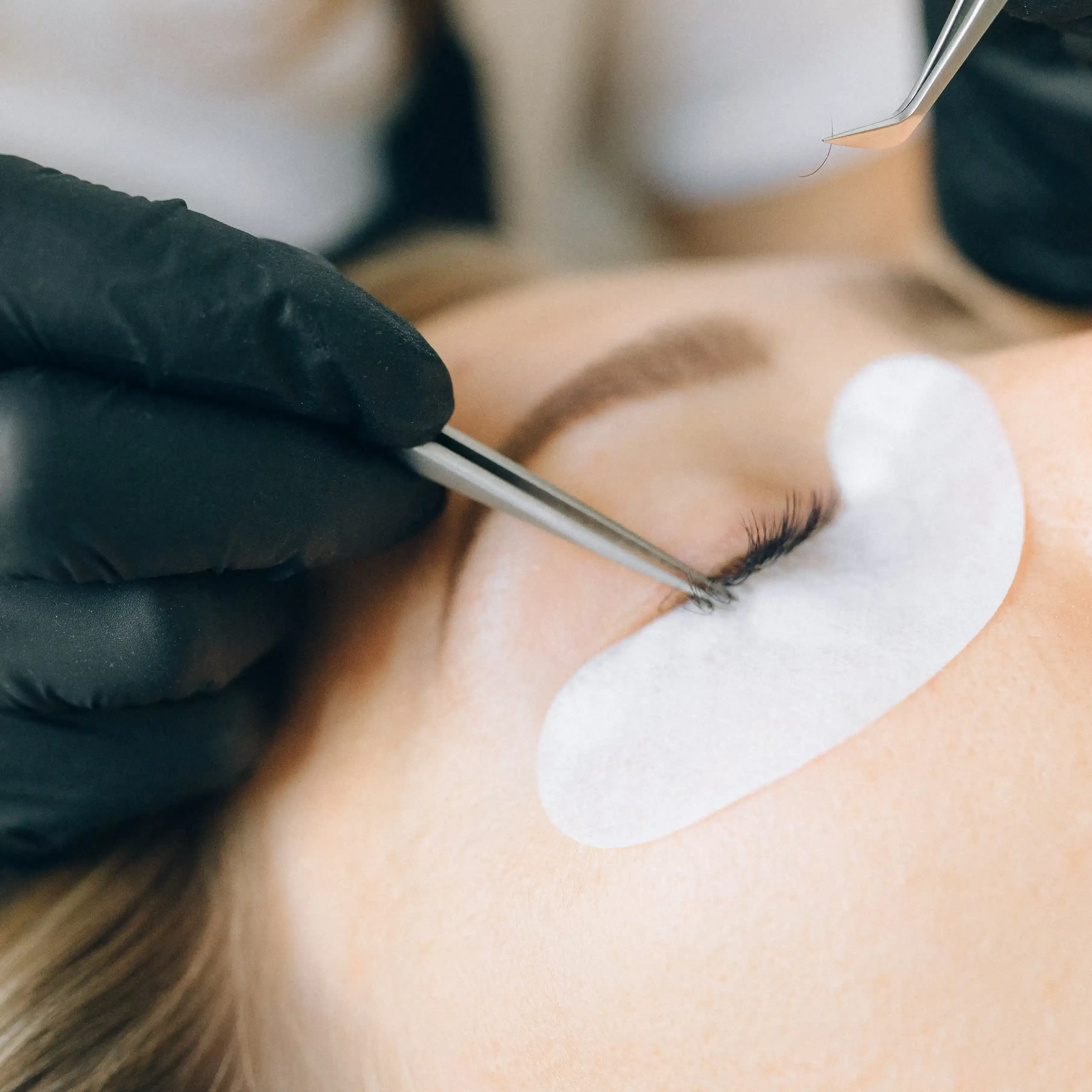 Camilla Kirk-Reynolds
Nucleofill
Who to see: Dr Maryam Zamani
For those that are still on the hunt for the perfect concealer to cover dark circles or the best anti-ageing eye cream to reduce the appearance of crow's feet and wrinkles, you'll be pleased to know that Dr Maryam Zamani, oculoplastic surgeon and founder of MZ Skin, offers the Nucleofill treatment, an alternative to tear trough fillers. Made from polynucleotides (rather than hyaluronic acid), this treatment hydrates the periorbital area and promotes collagen stimulation whilst firming and improving skin texture and colour – without the added volume or puffiness.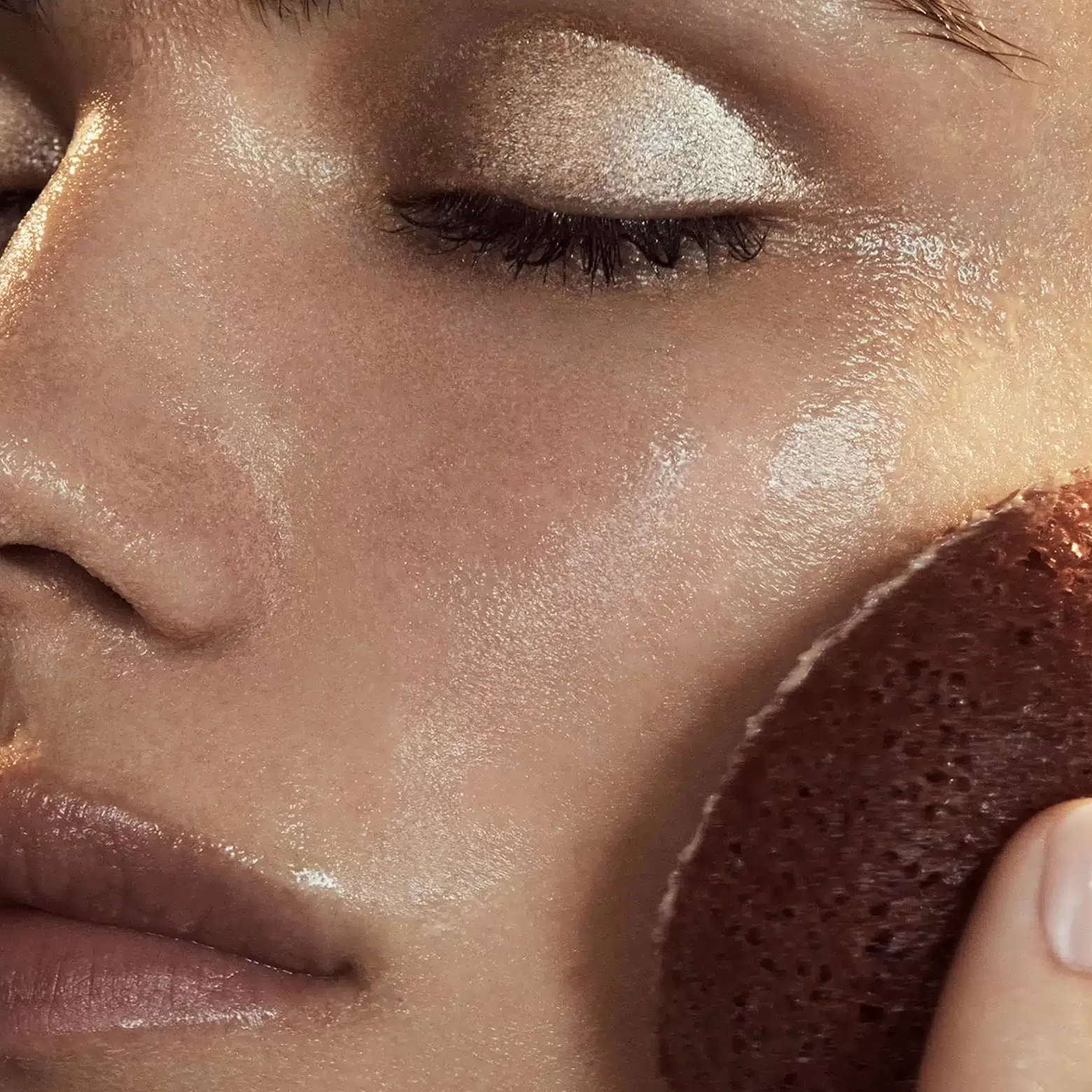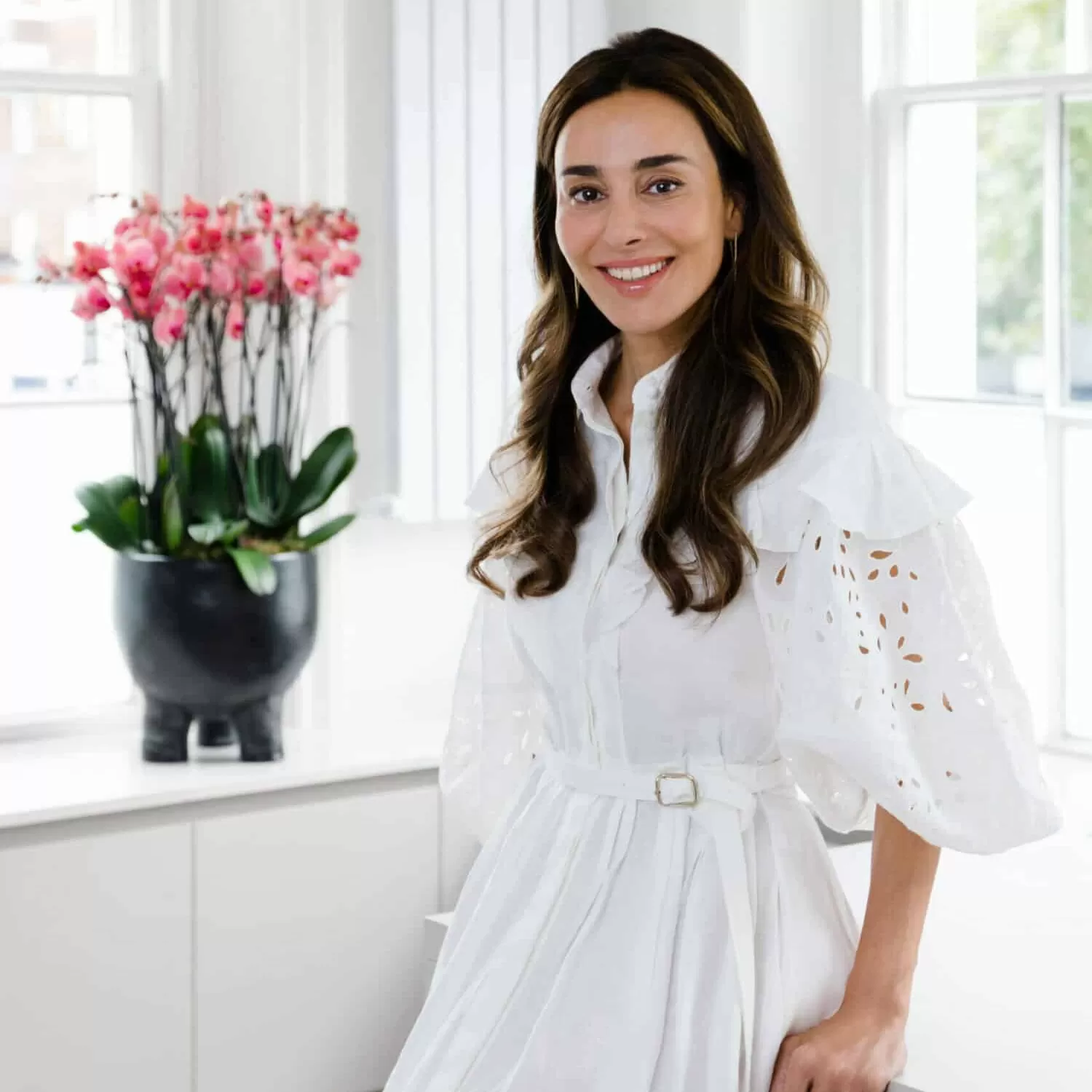 Dr Maryam Zamani
EmFace
Who to see: Dr Costas Papageorgiou, MD FACS at Harrods Wellness Clinic
New from the creators of EmSculpt is EmFace, the needle-free alternative to filler and the only device currently available that can reverse the loss of facial muscle tone and loss of collagen. It uses a combination of HIFES (high-intensity facial electrical stimulation) and radiofrequency to stimulate collagen and elastin production, contracting your forehead and cheek muscles with electromagnetic currents to elevate the facial tissue. Not only does it tone and contour, but it also works to give baby-soft skin, restore volume and smooth out fine lines.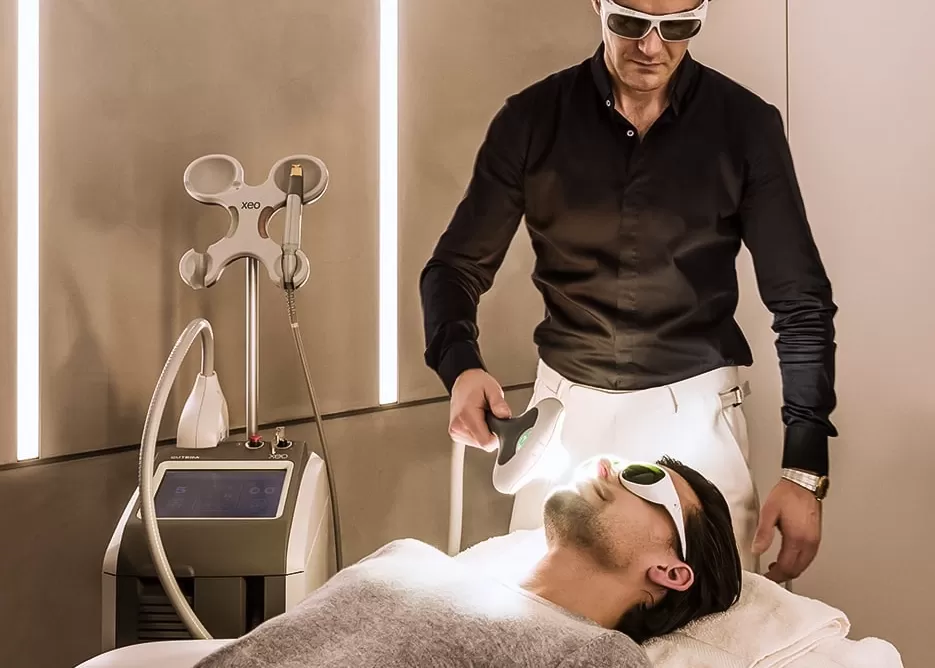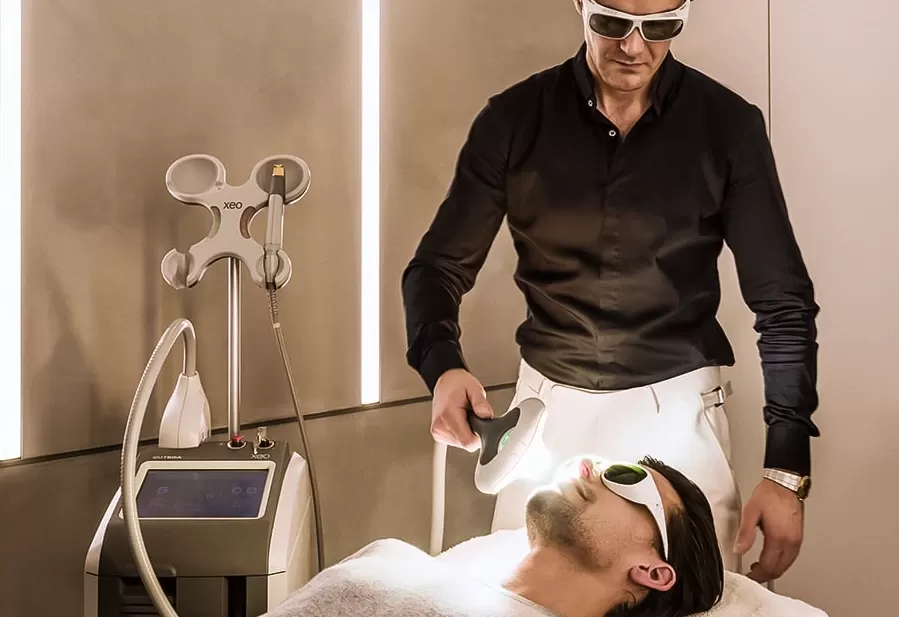 Dr Costas Papageorgiou, MD FACS at Harrods Wellness Clinic
Morpheus8
Who to see: Dr Georgina Williams at Montrose London (opening this spring)
A brilliant treatment for face and body, Morpheus8 is becoming popular among London clinics, thanks to its minimal downtime and subtle but effective results. Ideal for loose skin on the face or body, it improves skin texture while reducing acne scars, wrinkles and fine lines. This non-surgical treatment combines the power of microneedling (which creates micro-injuries on the skin to promote cell reproduction) and radiofrequency (a heat stimulant that increases collagen levels) to target and tighten deeper layers of skin for a more youthful-looking complexion.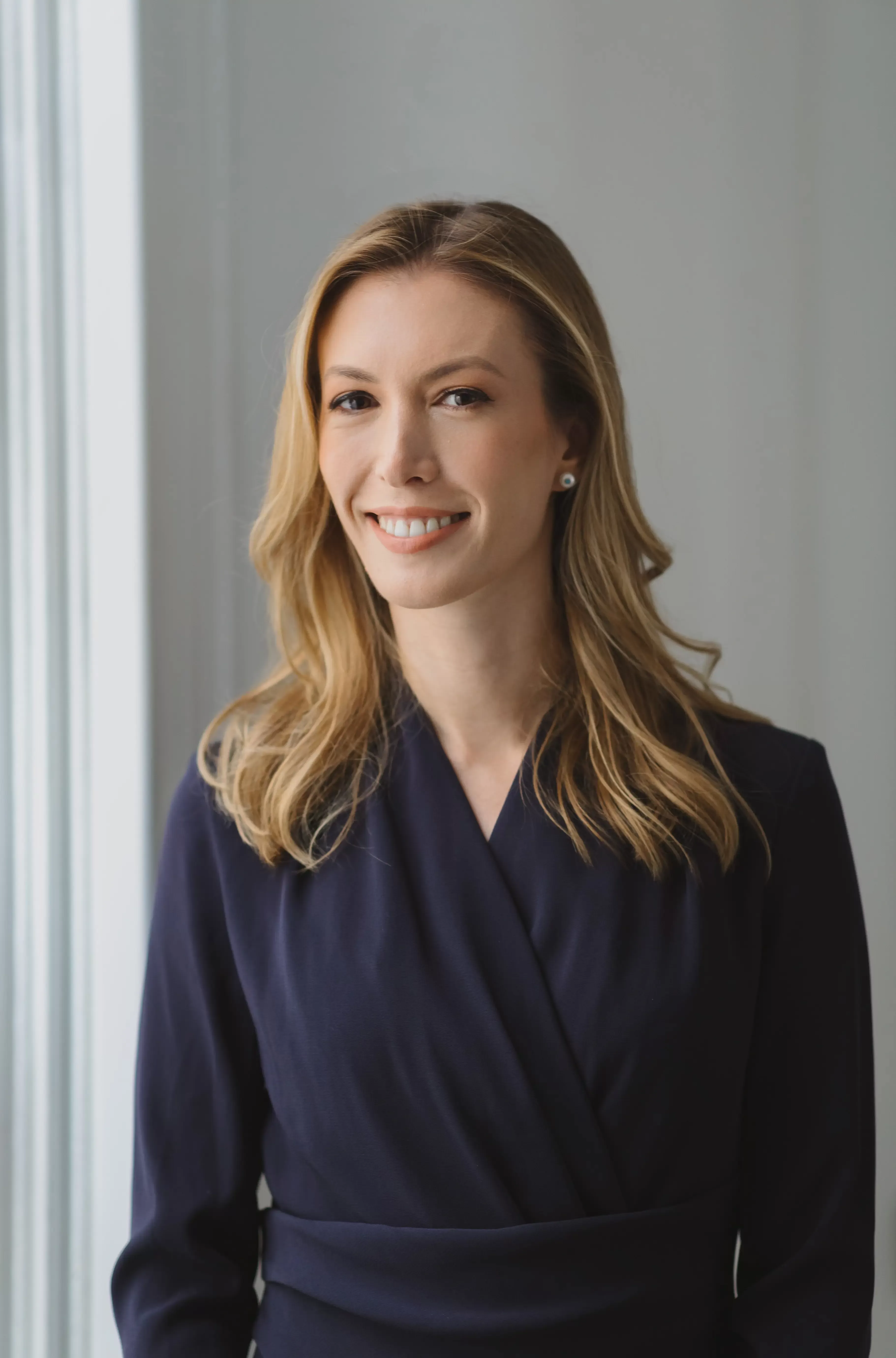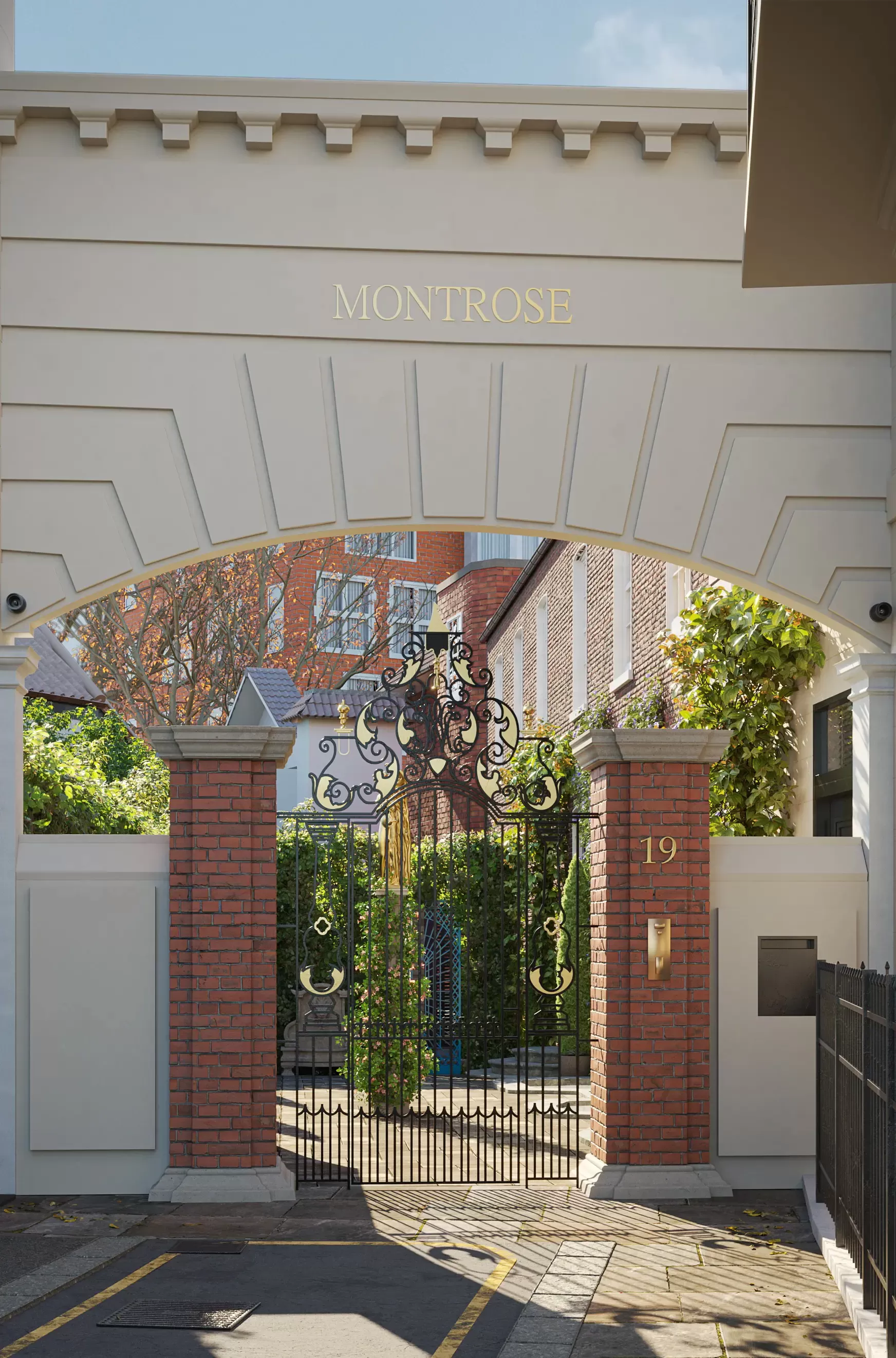 Dr Georgina Williams at Montrose London
Quintessentially members receive benefits across wellness and beauty. Contact your lifestyle manager to make a booking or click here to find out more about membership.