Facials: the beauty treatment that combats breakouts sculpts, tones, hydrates, plumps, and brightens the skin – and in the right hands, can completely transform your complexion. With that being said, there are plenty of things to consider when choosing the right facialist or treatment. It comes down to the products used, techniques, skill levels, and of course, what your skin actually needs. And when you're trawling the streets of NYC, you'll find medi-spas, beauty bars, spas and salons on every corner – luckily for you, we've narrowed down the best facials to try in New York, whether you're into holistic healing and natural remedies, or intensive massage and high-tech devices.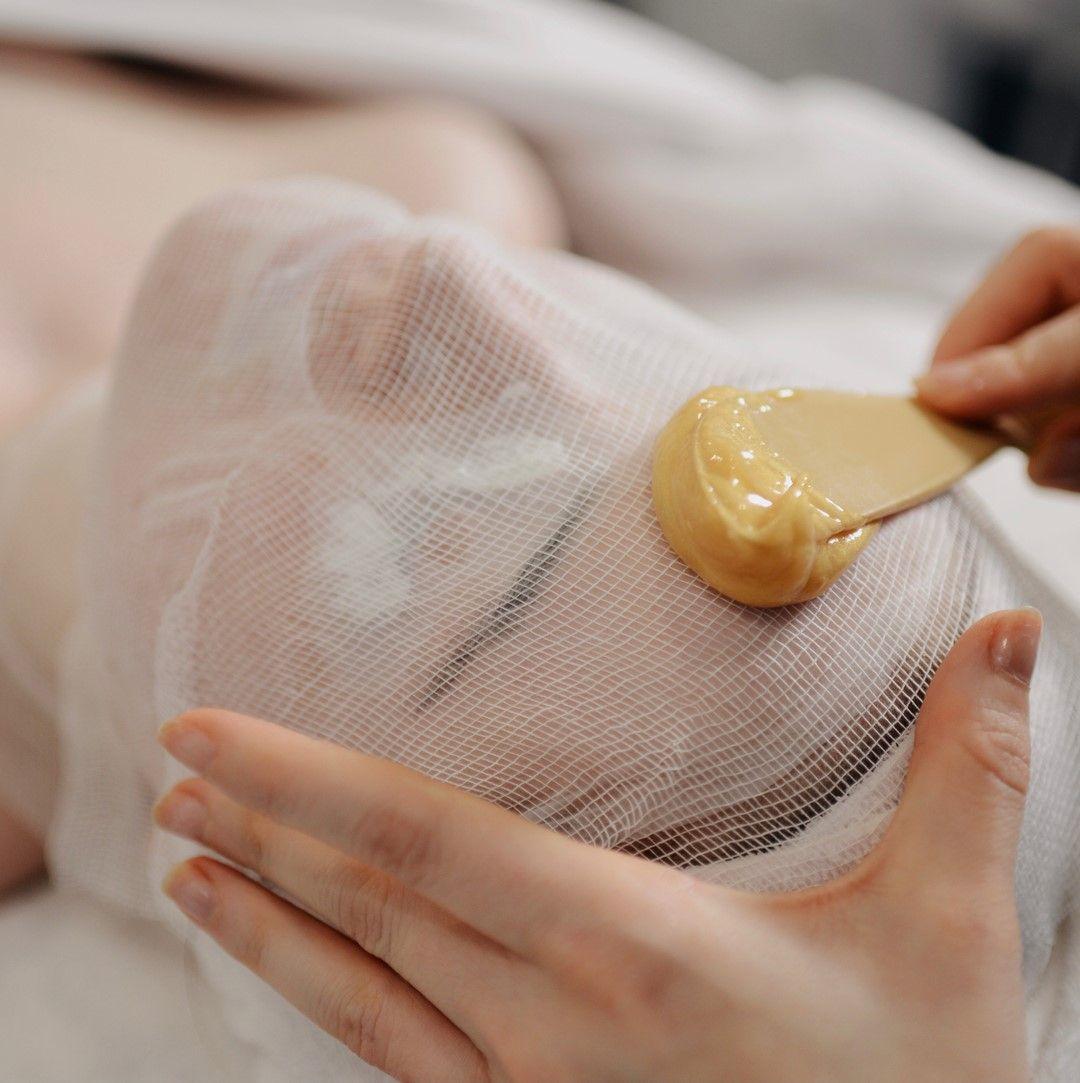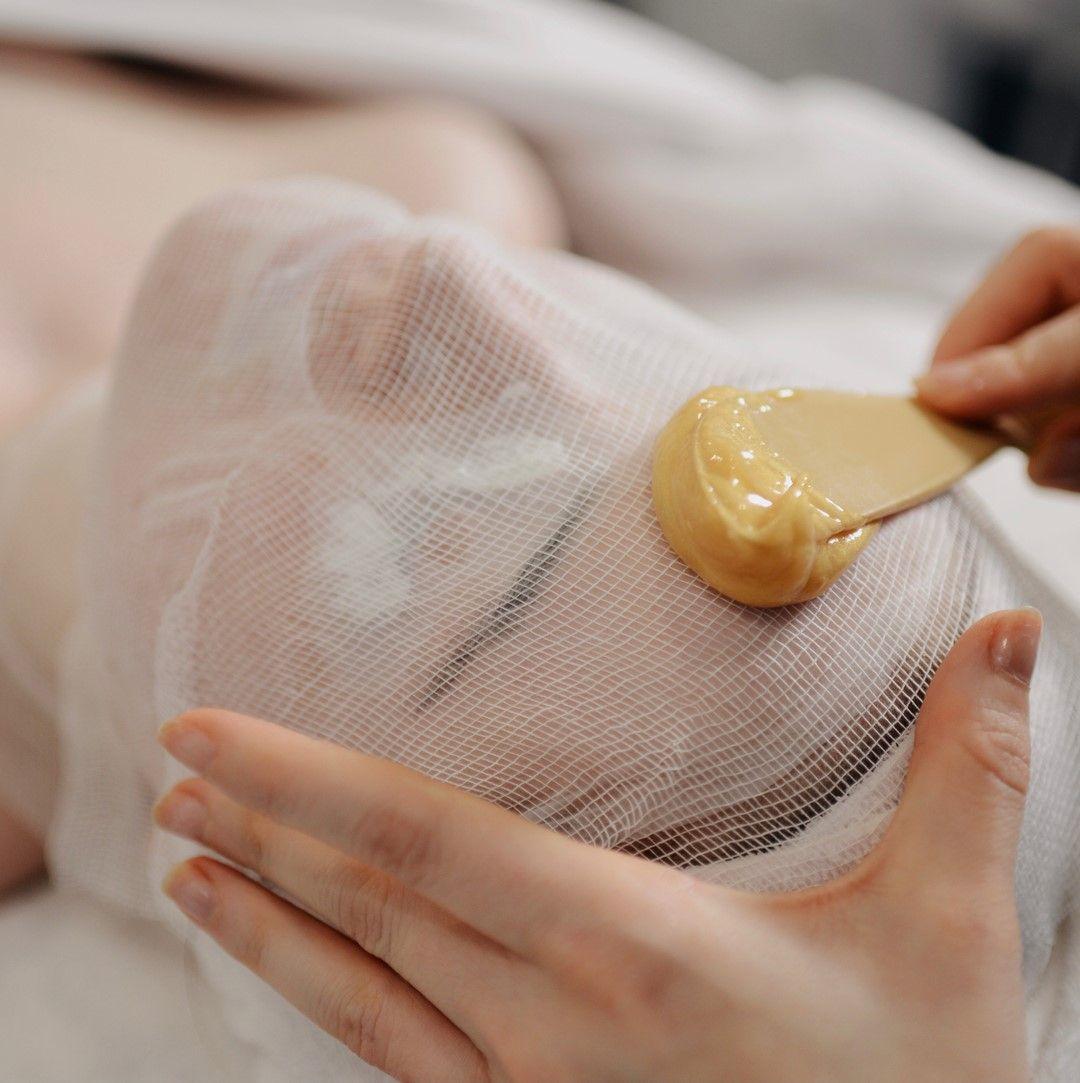 Joanna Vargas
Joanna Vargas
Joanna Vargas has quickly become the go-to for A-list facials and body treatments with salons in both NYC and Los Angeles. Using a combination of technique, technology and all-natural ingredients, her treatments provide that coveted red carpet glow – every single time.
We recommend: Supernova Facial, $325
Highly recommended by beauty editors, this mega-facial is your one-stop shop for a more radiant and refined complexion. It starts with a nutrient-rich liquid exfoliation for baby-smooth and supple skin, followed by Vargas' signature micro-current technique to de-puff the skin. Then, a medical-grade collagen mask deeply hydrates and plumps the skin before a blast of cryotherapy finishes the treatment, improving circulation and oxygenation. You're guaranteed to leave with a healthy, dewy glow.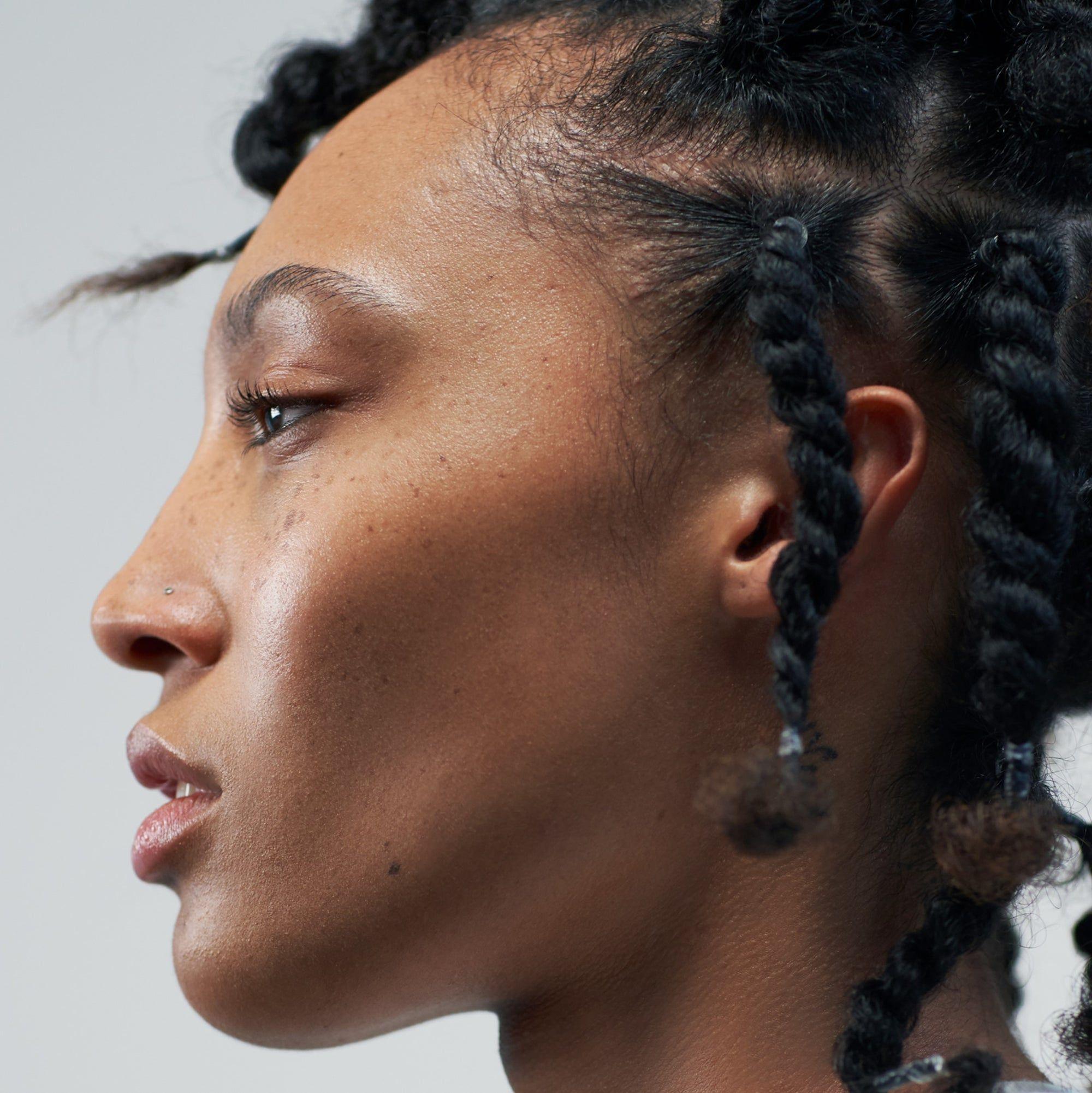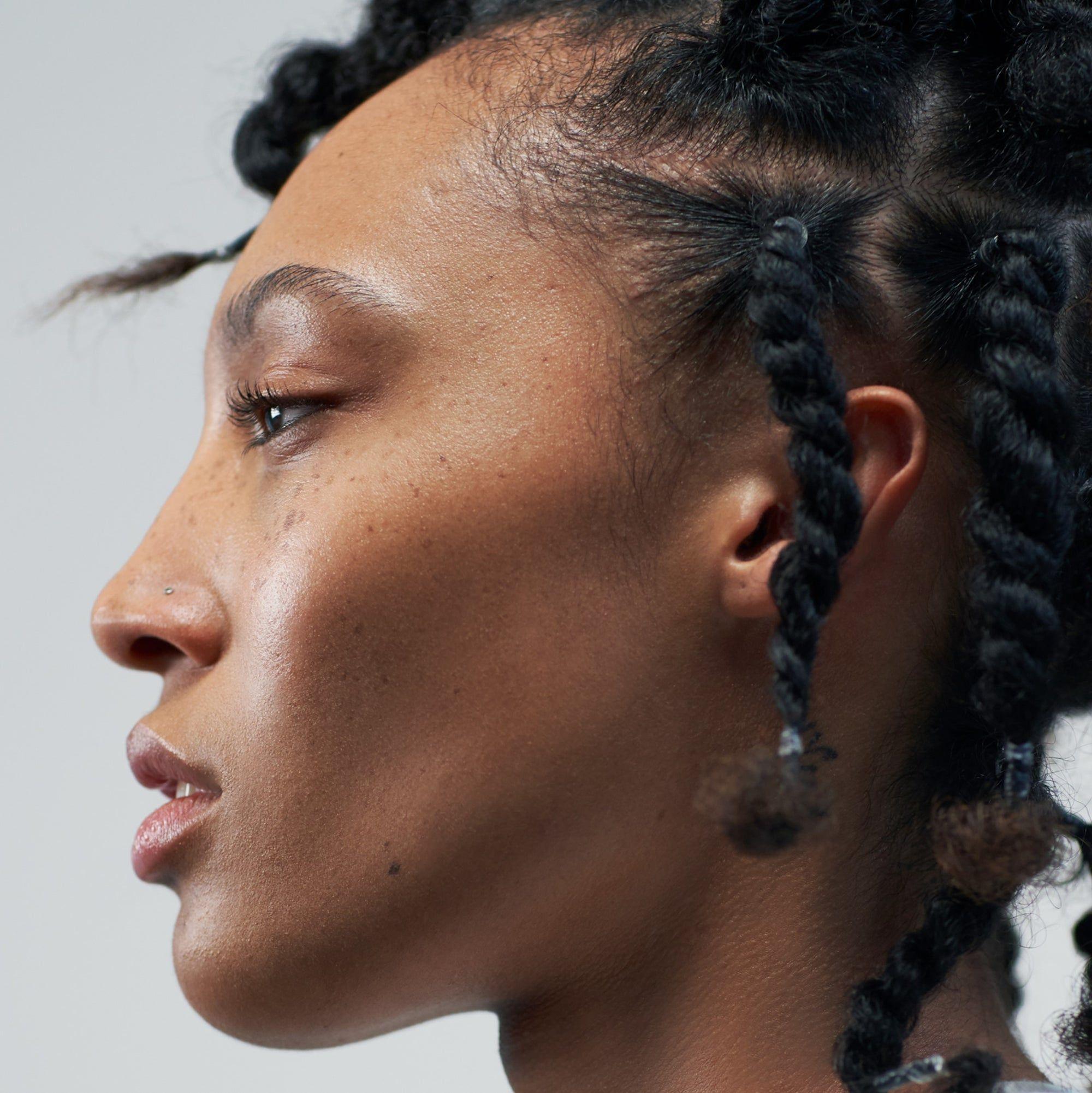 Face Gym
Face Gym

We work hard to tone, sculpt and firm our bodies, and if you aren't doing a workout for your face, now's the time to start. This unique facial fitness experience, with 11 studios around the globe, highlights the power of facial massage to revive the complexion using combined techniques of knuckling, pinching, kneading, and cutting-edge tech to tone and tighten.

We recommend: Express Workout, $60
Need something quick, convenient, and accessible? Face Gym's Express Workout is just 35 minutes long (the perfect lunchtime facial). It uses powerful face sculpting methods to stimulate blood circulation and collagen while boosting the lymphatic system and increasing cell renewal. You'll leave the studio and be back in the office with a more toned, contoured, and glowing complexion.

La Prairie Spa
La Prairie Spa

Combining the brilliance of Swiss skincare and science with the unparalleled refinement of The Ritz-Carlton in Manhattan, the La Prairie Spa is the go-to for a super-luxe, relaxing escape and skin-smart facials. World-renowned for their anti-ageing products, La Prairie offers a menu of stellar facials using their trademark collections: Platinum Rare, Pure Gold Radiance and White Caviar for beautiful skin.

We recommend: Platinum Rare Facial, $695
This facial is ideal for those looking not only for a reset of their skin but blissful relaxation too. Two therapists work in tandem; the first administers a series of exfoliation, massage and treatment masks for your face using the Platinum Rare collection, known for its proven results in reducing the appearance of fine lines and wrinkles. The other indulges you in an elaborate ritual for the hands, arms, feet, and legs, including scrubs and massages.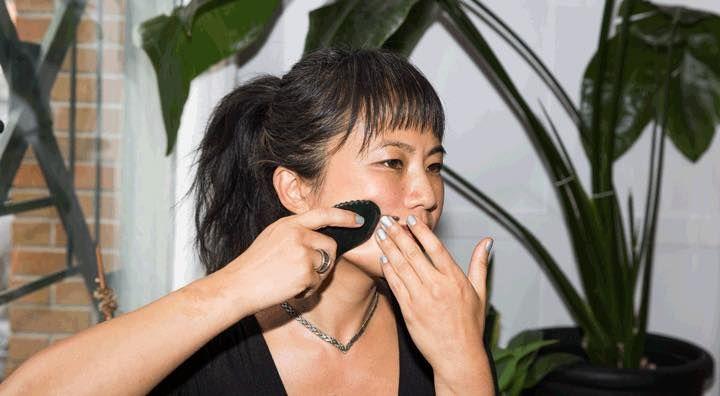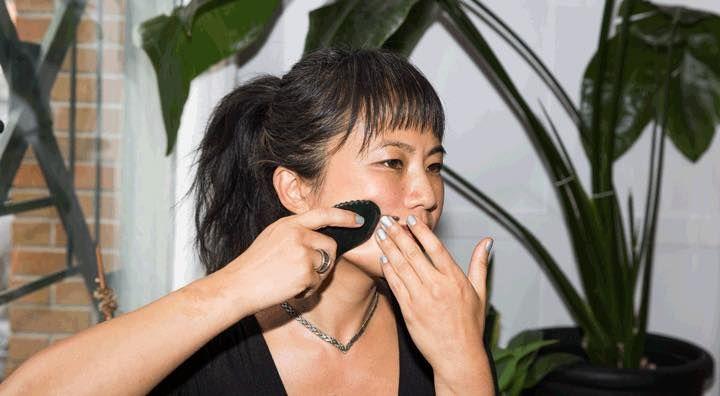 Lanshin
Lanshin

For those seeking holistic treatments, Lanshin in Brooklyn offers various treatments that harness the power of Traditional Chinese Medicine to heal and restore your skin and body. Founded by acupuncturist and Chinese herbalist Sandra Lanshin Chiu, it's easy to trust that her treatments combine the best of herbal dermatology and acupuncture to provide the best healing therapies.
We recommend: Facial Gua Sha with Acupuncture, $350
Is your skin feeling tight, congested or looking dull and lifeless? This unique facial is your answer for healthier, glowing skin. It begins with acupuncture on the body to open your channels and relax deep tension before a collection of Gua Sha tools lifts, sculpts and smooths your face. The result? A reduction in the appearance of blemishes, wrinkles and puffiness, a brighter complexion and a more defined and firmer jawline, neck and jowl.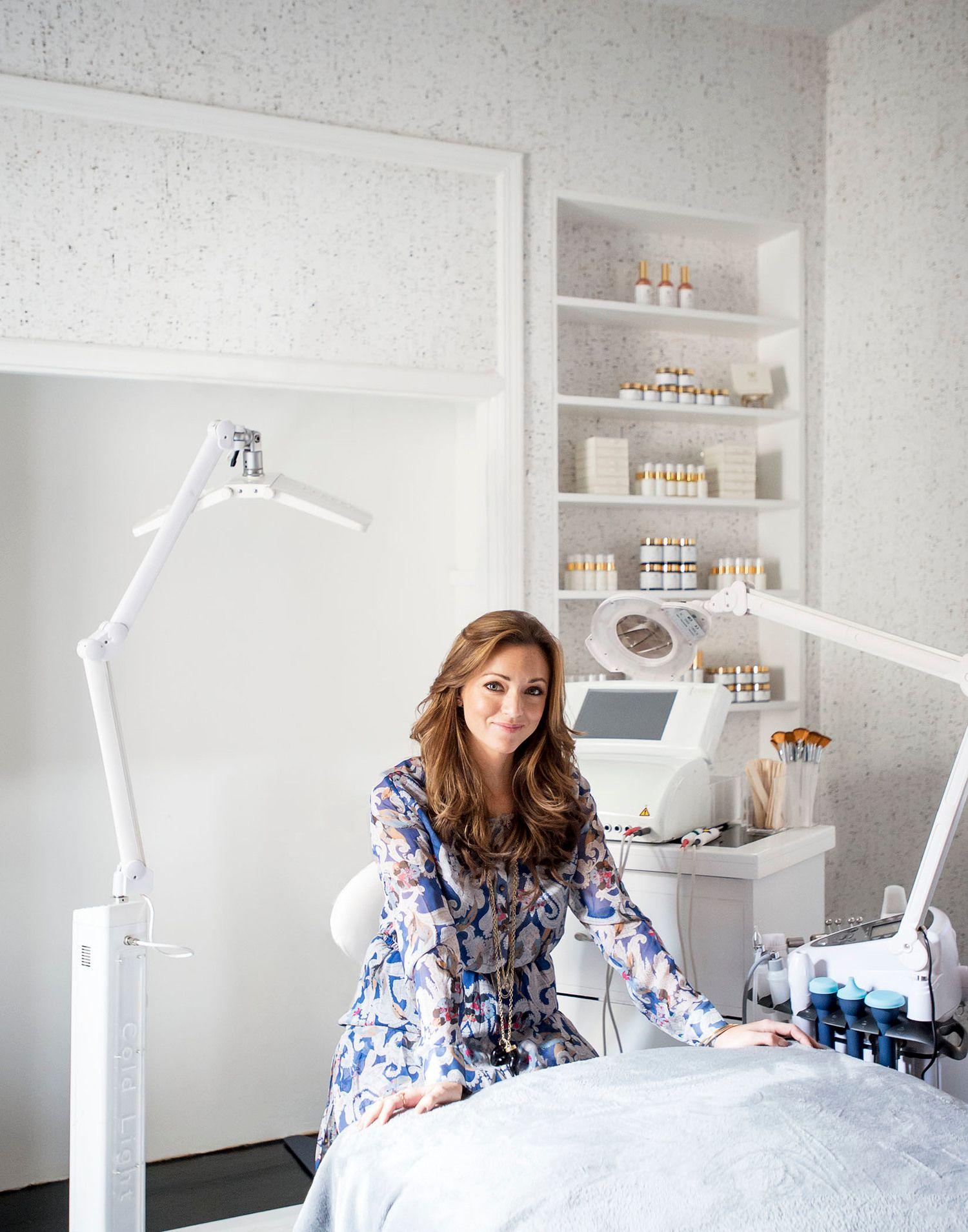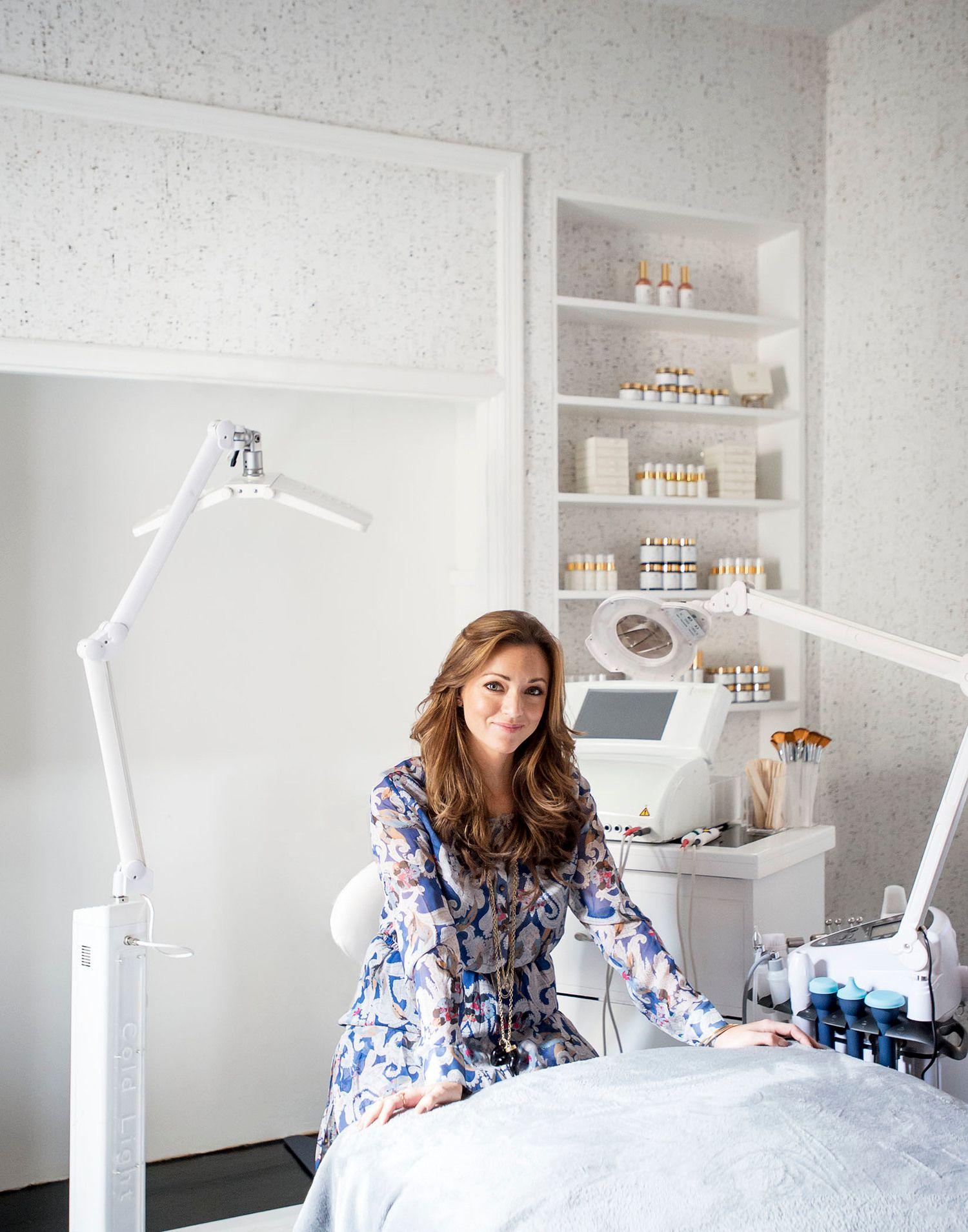 Georgia Louise Atelier
Georgia Louise Atelier
The home of critically acclaimed facialist Georgia Louise Vassanelli, this Manhattan Atelier has seen A-listers, beauty editors, and New York's elite consistently return for facials since its launch in 2013. Known as the 'Face Scientist', Georgia's facials are customised to each client for a completely bespoke experience and targeted skin solutions.

We recommend: The Bespoke Royale Facial, $650
For a luxurious facial that's completely tailored to your skin's needs, this Bespoke Royale Facial starts with a skin consultation. Based on the analysis, your treatment may include a selection of high-tech devices to help transform your skin, from microdermabrasion and oxygen therapy to LED light therapy or radiofrequency. Plus, experience the signature Lift + Sculpt massage with a customised treatment mask.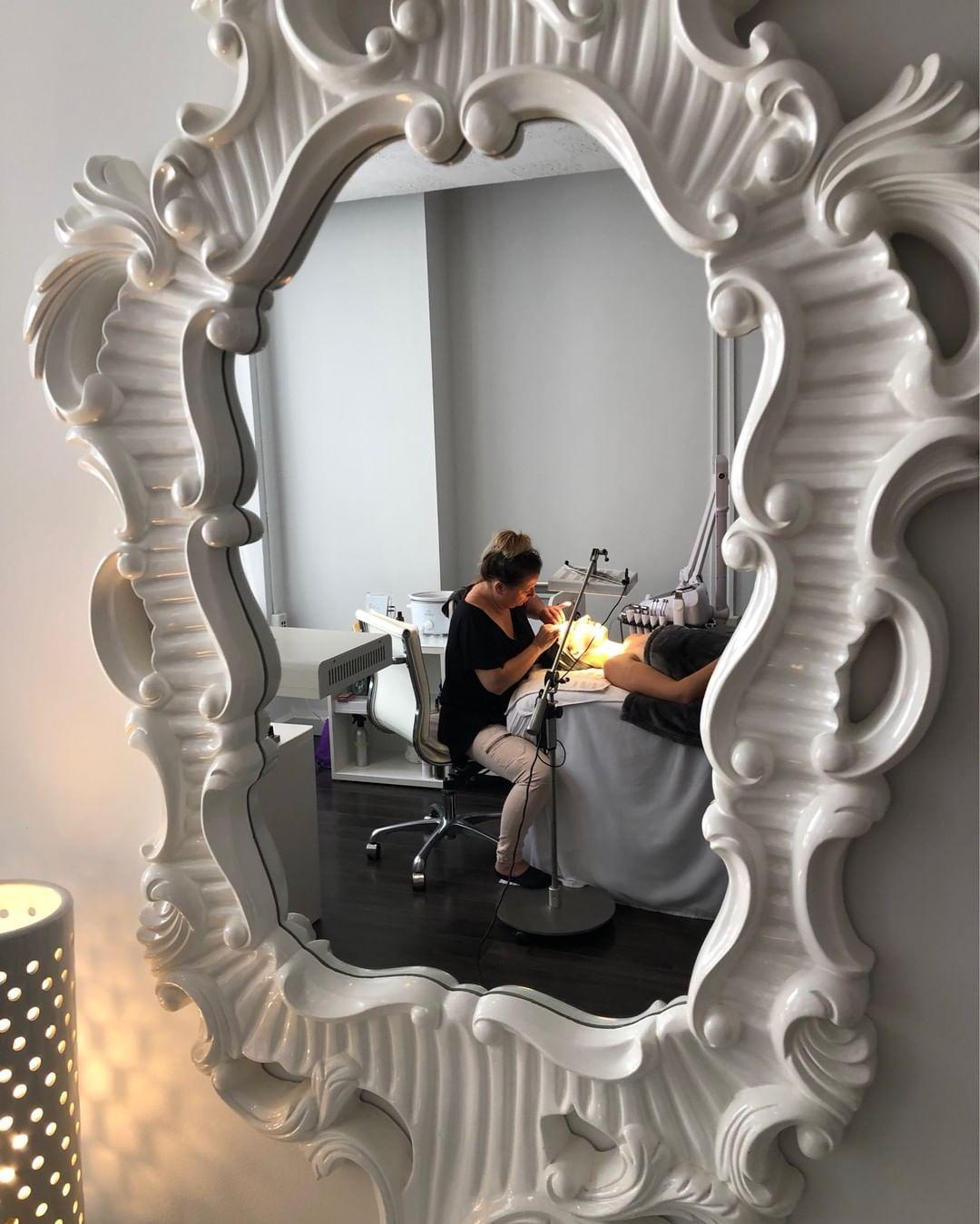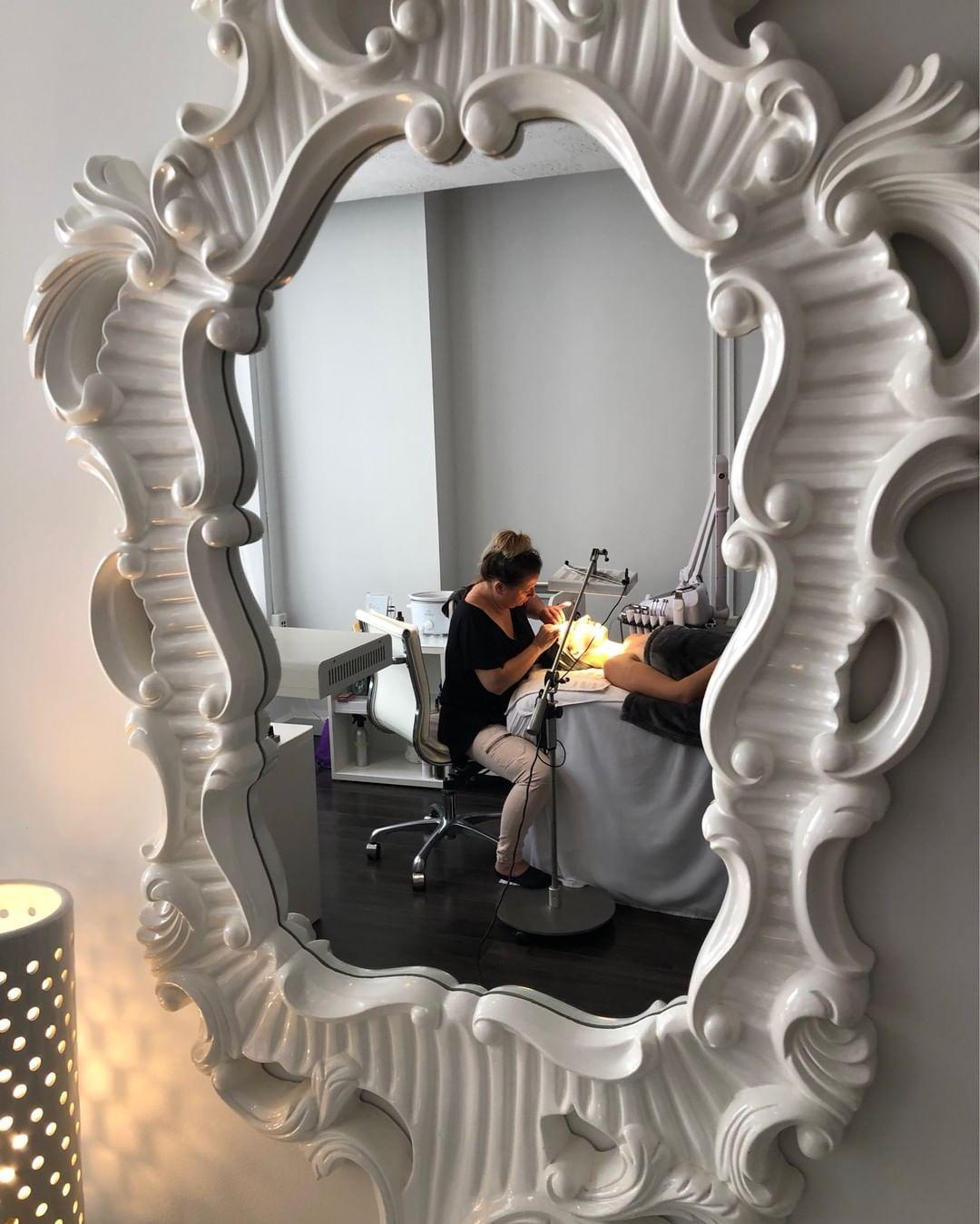 Ildi Pekar
Ildi Pekar

Tucked away in a cosy penthouse spa just off Madison Avenue is one of the most sought-after facialists in New York, Hungarian-born skin guru Ildi Pekar. Building on her European roots, Pekar's treatments are nurturing and healing while providing incredible results, incorporating the transformative spa practices of Hungary (known as the "spa capital of the world") with modern technologies.
We recommend: Magnetic Cupping Facial, $330
We all know the benefits of facial cupping: it increases blood circulation, stimulates lymphatic drainage and improves cell and collagen renewal. Pekar's treatment is facial cupping, elevated. Starting with a series of cleansers and enzyme peels to deeply cleanse and exfoliate the skin, she then opens the lymph nodes with a machine that uses magnetic vibrations. Using various facial cups, because of the magnetism, Pekar can control the blood circulation beneath the skin to drain toxins from the face before finishing with LED light therapy to give you firmer, more radiant skin.

For more recommendations or to book a treatment, please contact your lifestyle manager.