Summer is one of our favourite times to enjoy and try wine, the blue skies encouraging us to depart from the cosy reds typically best-suited for London weather and taste new whites and rosés. In a city full of pubs and restaurants, a relaxed place to enjoy a glass of wine and a bite has been surprisingly hard to come by — these newcomers are set to change that reality.

The White Horse, 5 White Horse Street W1J 7LQ
This wine-led pub comes courtesy of some of London's foremost experts in wine, Hedonism. Long the go-to destination for elevated everyday wine shopping, this Mayfair pub features some of its highlights. Offering nearly 20 wines by the glass, it's a departure from your typical pub experience. The wines by the bottle, though, are the real draw — tapping into Hedonism's enviable collection, several covetable bottles are available, such as a 2016 Barolo and a 2018 Le Petit Cheval Blanc. That's not to say that every bottle is expensive; one of the true draws of The White Horse is that you can visit and spend less than £60 on a bottle of wine but know you're drinking something amazing.
The cosy environs beg guests to stay and linger. Fireplaces, candles, communal tables, and plush couches encapsulate the most beloved aspects of pub culture in a refined way. The bites aren't bad either — options such as Toasted Asparagus with Elderflower Dressing join elevated bar food (Buttermilk Fried Chicken, for example) in a menu that is designed to complement the wine but is also enjoyable separately as such.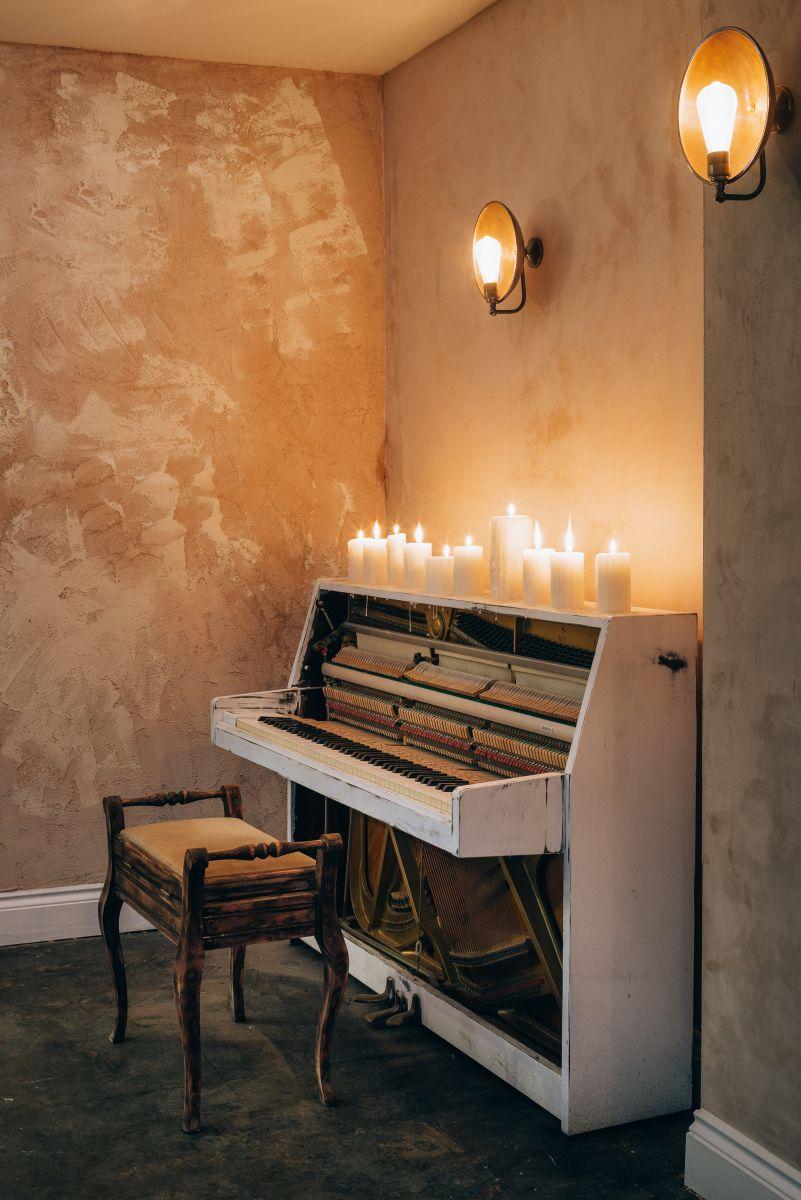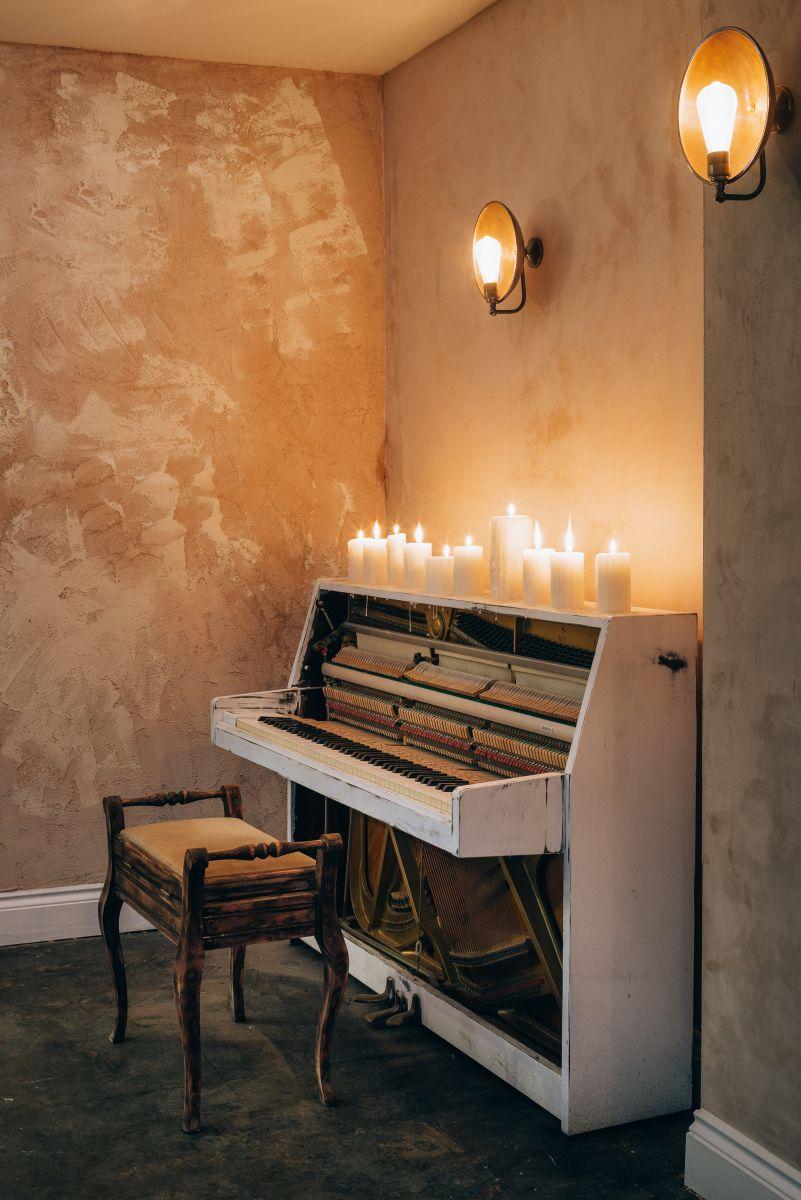 The White Horse, pictured here and at top.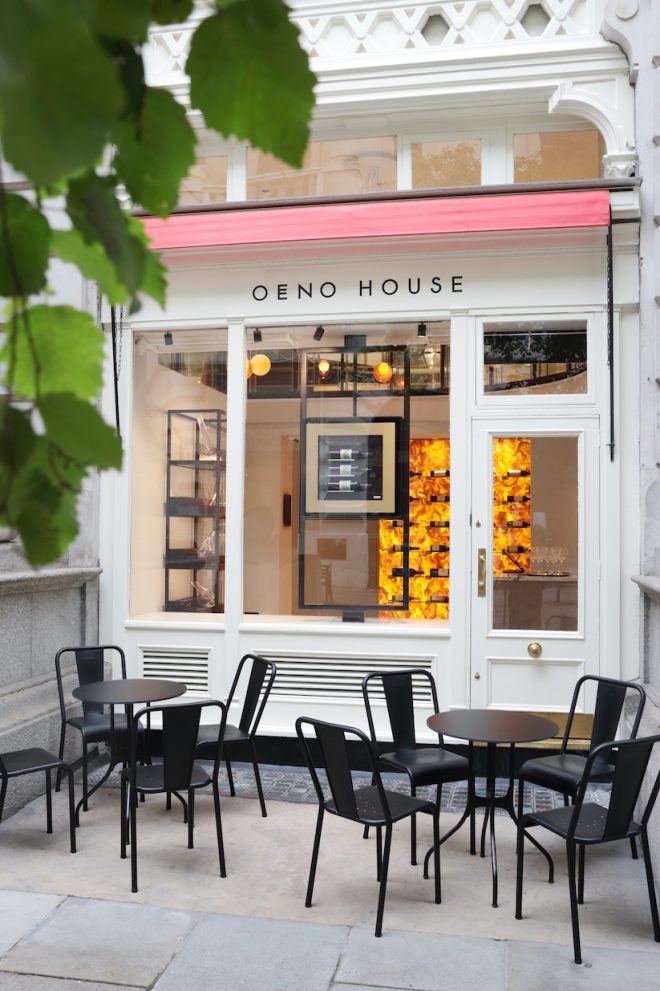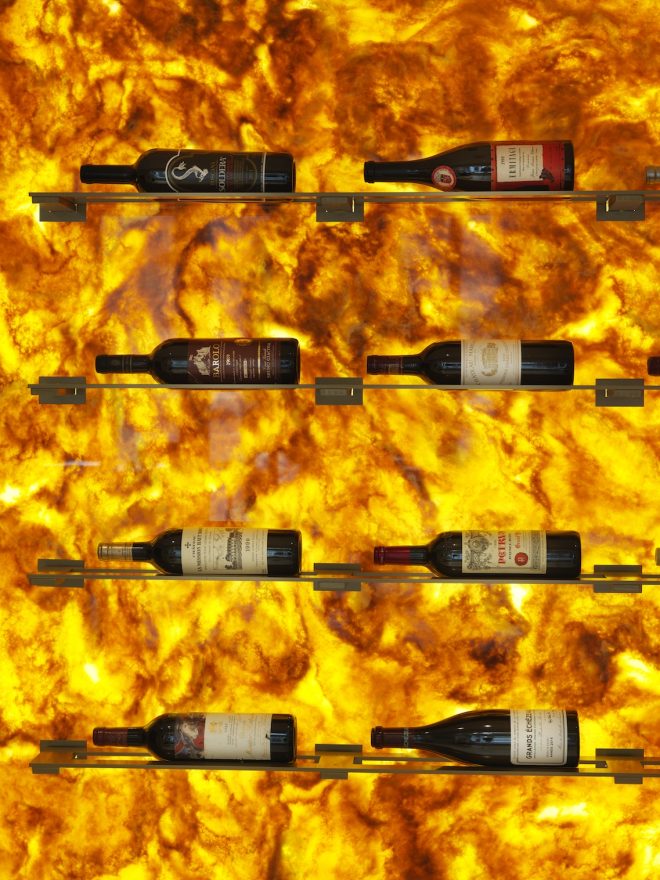 Oeno House
Oeno House, The Royal Exchange, Unit 16-17 EC3V 3LL
Best-known for their wine advisory services, Oeno Group, has opened a new space in The City to enjoy some of their vast collection. Experts in procuring rare and coveted bottles for either enjoyment or investment, the group verifies and certifies each bottle of wine they source. This new concept, Oeno House — the first of several to open across the globe in the coming years — enables customers to enjoy some of those wines by the glass in a beautiful courtyard environment adjacent to a retail space.
Offering glasses from producers such as Penfolds, Domaine de la Romanee-Conti and Liber Pater, the unique concept will allow everyday consumers to experience luxury wines without committing to an entire bottle. Charcuterie and cheese are served alongside the wines, and the comfortable alfresco space includes heaters and blankets should British weather require. A private tasting room is available for hire on the top floor of the space, sommelier included. Still, for those who'd rather grab a bottle to-go, the boutique is inviting and accommodates all levels of wine knowledge (or lack thereof). With prices beginning at £60 — and reaching into six digits for those wanting to really celebrate — it's a needed spot in The City to ensure the bottle you plan to open at home is of the utmost quality after a long day.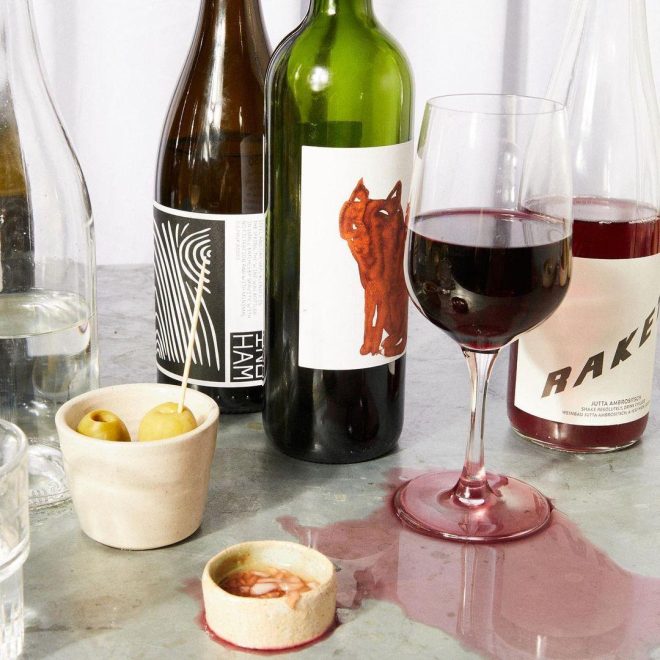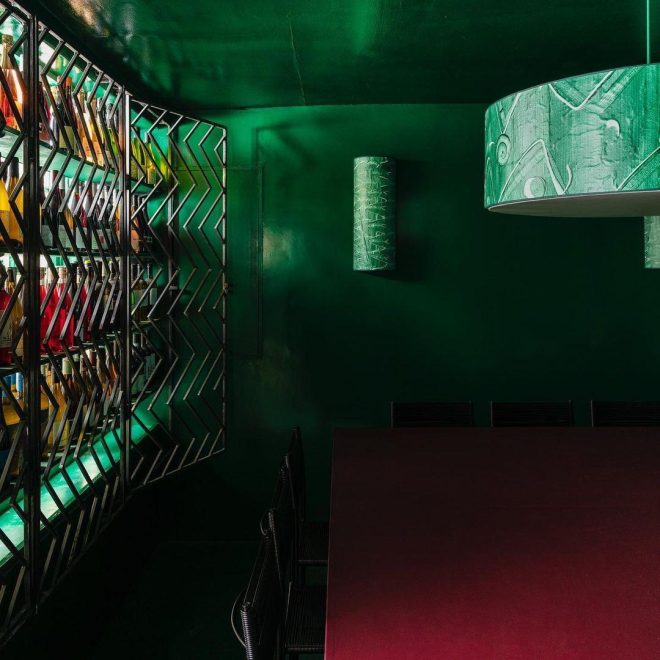 Bar Crispin
Bar Crispin, 19 Kingly Street W1B 5PY
A welcome newcomer to Soho, just off Carnaby Street, this chic natural wine bar is the type of place we've hoped would pop up in the area for quite some time. Jermaine Gallacher has designed the stylish, jewel-toned modernist space, and the level of attention paid to each detail is worth a visit in and of itself. The wines, though, are what will entice guests to return time and again. Featuring 150 choices, with an ethos of 'focusing on real wines that reflect a sense of place,' each visit will be somewhat of an education for most with an experimental list that touches some unexpected places — both geographically and flavour profile-wise.

The accompanying food has a multi-cultural spin thanks to the well-travelled provenance of the chef. With a focus on sustainability and attention paid to every part of the dish (detail seems to be a running theme at Bar Crispin), expect thoughtful and filling snacks that reference classic European aperitivo items but with a twist. DJ-curated playlists, a tiny terrace, and morning coffee round out a pretty perfect full-service offering.

To book the above or for further recommendations, please contact your lifestyle manager.