It's a good time to be a mezcal fan in London. For years, bartenders and trend experts have been predicting mezcal's meteoric rise – and in 2023, it has finally reached its zenith.
Although often seen as tequila's smokier sibling, mezcal is complex and diverse in its own right. It can be made from over 30 different agave plants, its characteristic smokiness arriving when the heart (or piña) is roasted in an underground pit.
It's a small batch, artisanal process that's unique to each mezcal producer, and – like Champagne – an agave spirit can only truly be described as mezcal if made within specific regions of Mexico.
There's so much history to dive into – like how mezcal was Mexico's original moonshine or how it is considered the world's most matriarchal drink – but there is, in our opinion, no better way to discover this than by hurling yourself into the arms of the experts. So, without further ado, here are eight places to sniff, swill, sip, and savour mezcal in London.
KOL
To begin your mezcal education, turn to KOL – and specifically, Bar Manager Matthias Ingelmann. He advises you try mezcal 'from small producers who don't produce commercially and use local agaves and artisanal or ancestral methods' – precisely what you'll find at KOL's basement mezcaleria.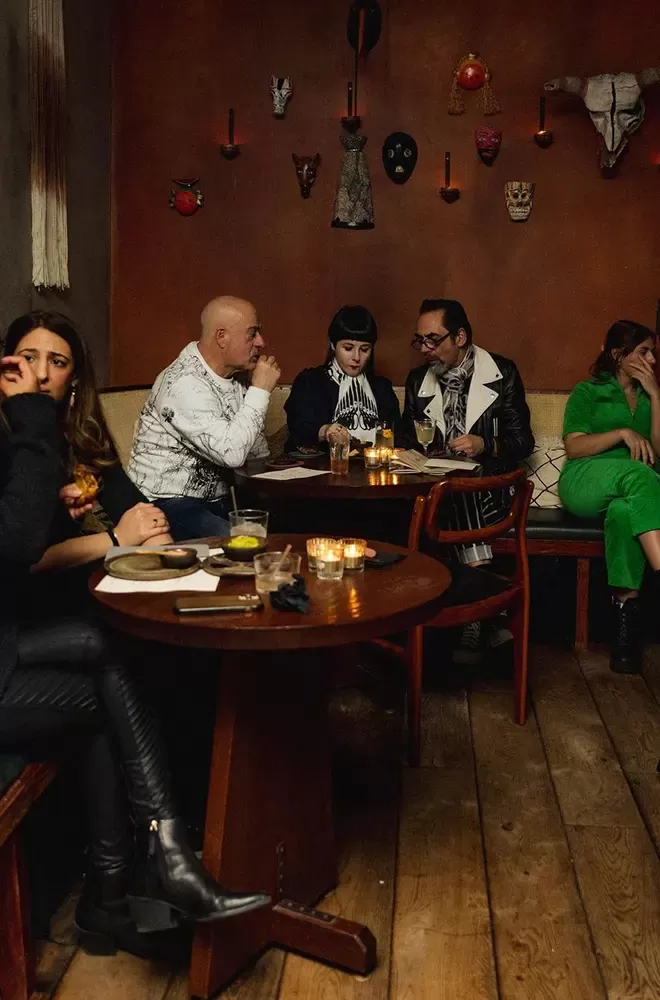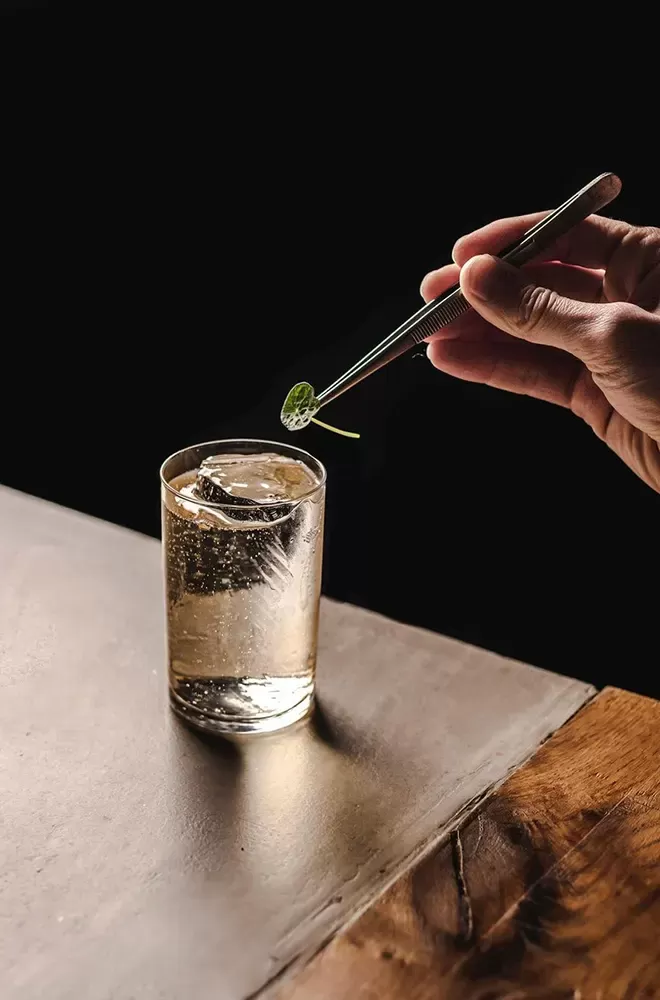 KOL Mezcaleria, Lower Ground Floor, 9 Seymour St, W1H 7BA
In this dimly lit concrete bunker, mezcal is taken extremely seriously. The agave menu lists each spirit with almost scientific precision and all bottles are made by independent Mexican producers. Where things get really interesting, however, is the cocktail menu. It's split into five seasonally rotating flavour profiles – the fig leaf & pear martini is our current favourite serve.
Side Hustle at NoMad
We'll begin by speaking about what Side Hustle is not. It is not a police station (anymore, anyway). It is not the place to order an Old Fashioned, despite its wood panels and forest green booths. And even though it's attached to the NoMad hotel, it is not really a side hustle at all: it is a magnet for mezcal drinkers.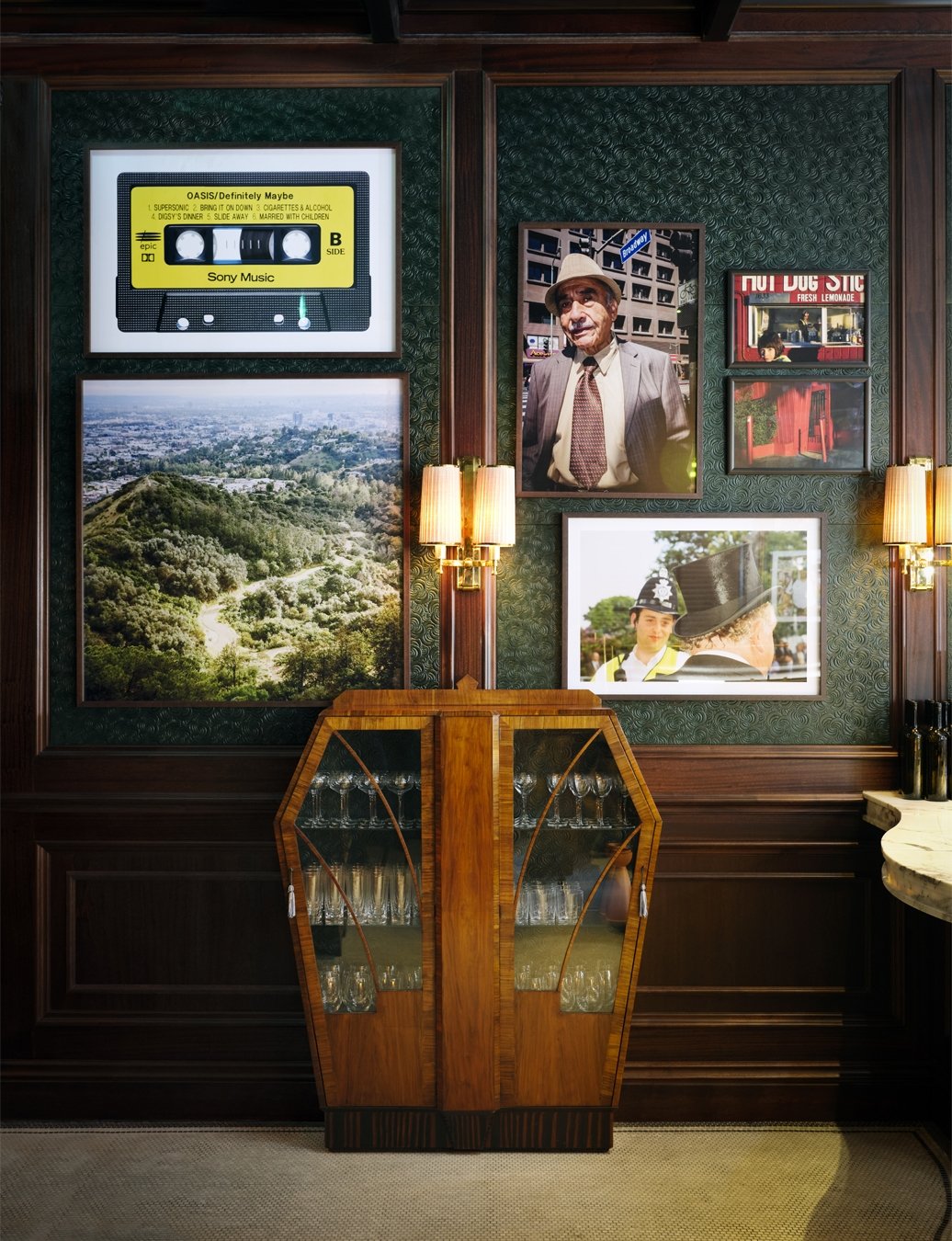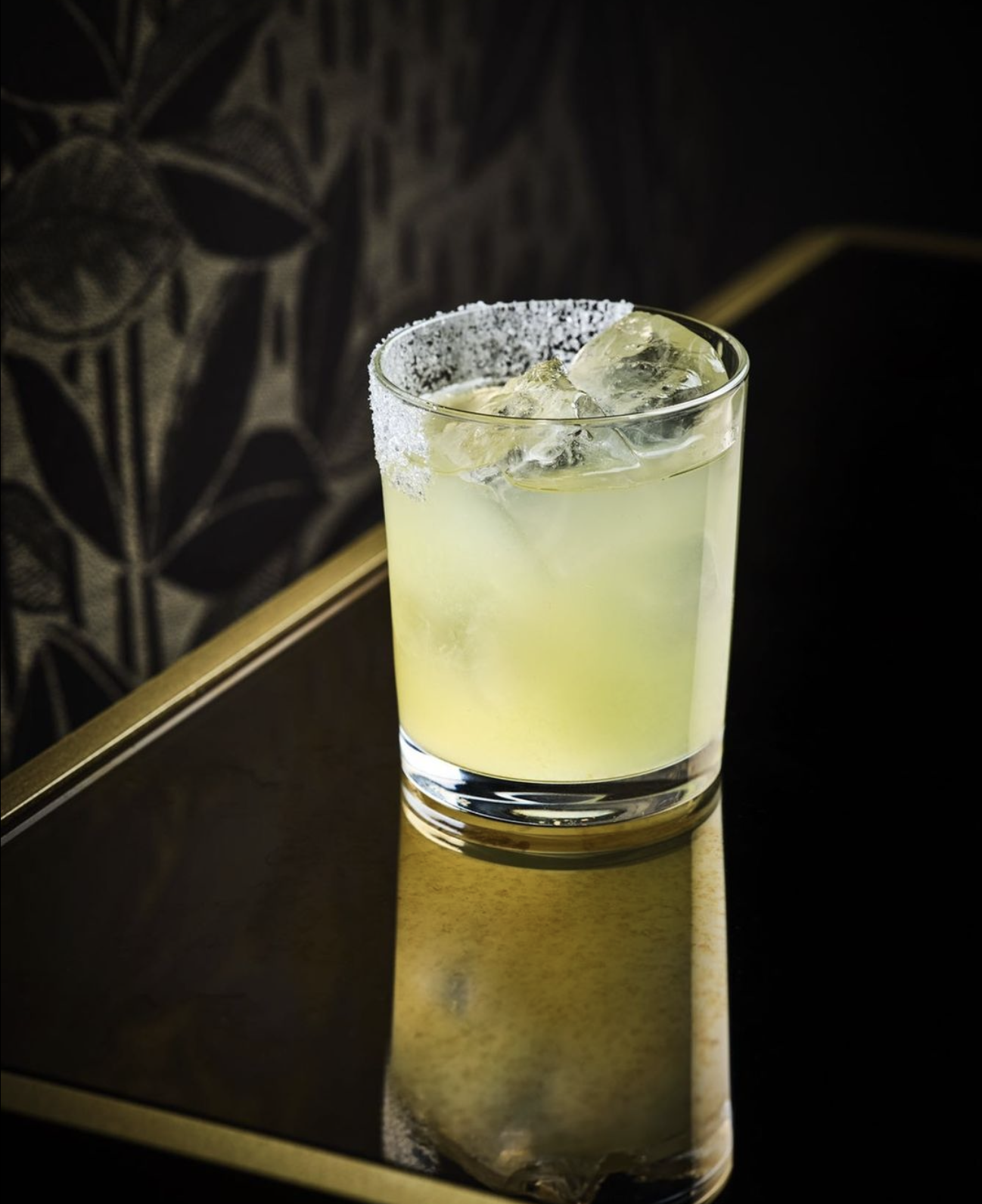 Side Hustle, Old Police Station Entrance, 28 Bow St, WC2E 7AW
There are seven mezcals to choose from, each served with either sangrita (a tomato-based juice) or verdita (sangrita's sweeter, greener cousin) – ideal if you're not used to sipping mezcal neat. Cocktails also impress in both style and substance, like the tequila mai tai – which arrives billowing with smoke in a huge metallic skull – or the Black Dhalia, which mixes mezcal, sherry and rye.
Los Mochis
It's not just the food that's of note at Mexican Japanese restaurant Los Mochis (already one of our favourite restaurants in Notting Hill – try the trailer park chicken tacos). Fittingly for a menu that is 50% Mexican, the mezcal experiences are also impressive, whether a mezcal flight with your meal or a full-on tasting at the agaveria.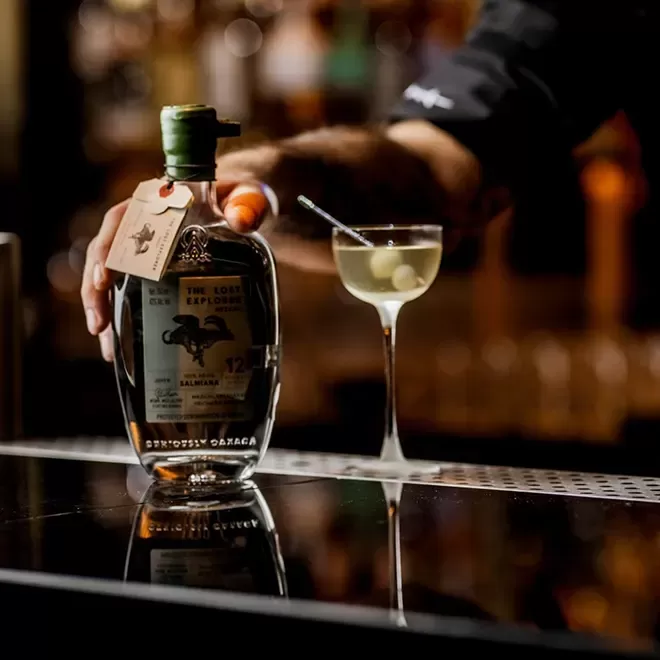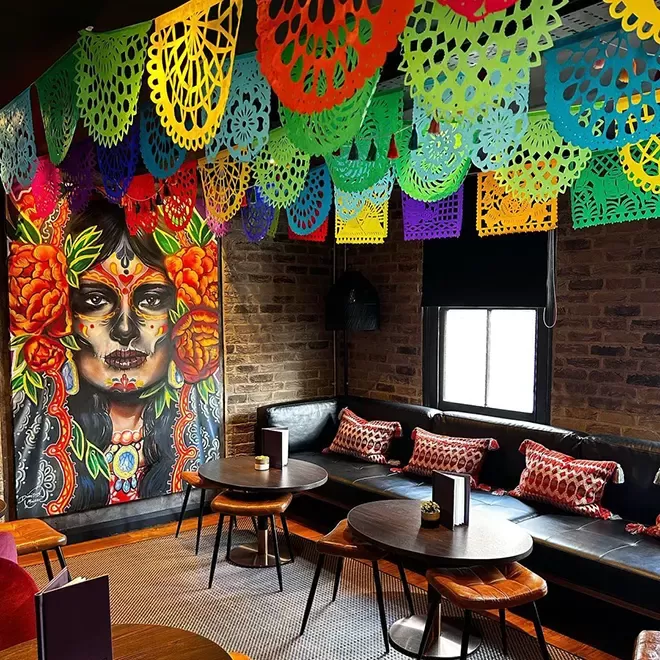 Los Mochis, 2–4 Farmer St, W8 7SN
All agave experiences take place upstairs, where a small but stylish bar is stocked with a good selection of mezcals and obligatory cactus statues. Depending on which you choose, you could pay up to £245 for a single serve, or you could try a cocktail instead (the mezcalita is our favourite).
Viajante 87
The newest addition to London's mezcal scene, Viajante 87 opened last year as the sister spot to Los Mochis. And with a name translating as 'explorer', it's apt that there are over 85 different mezcals to explore on the 100% agave menu (try the Traveler's Martini, which mixes mezcal and tequila with honey and matcha).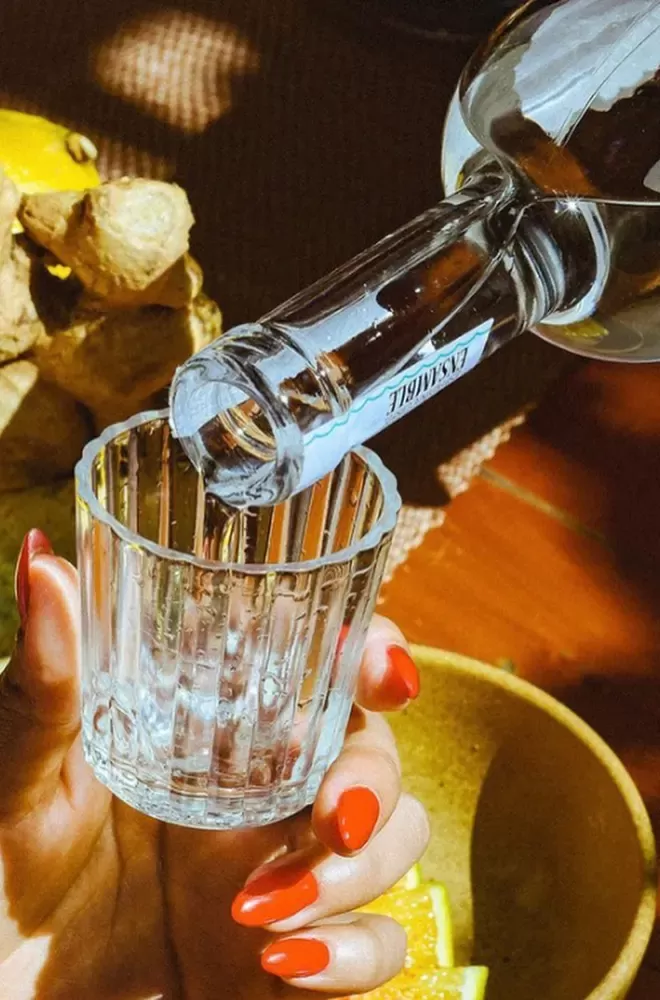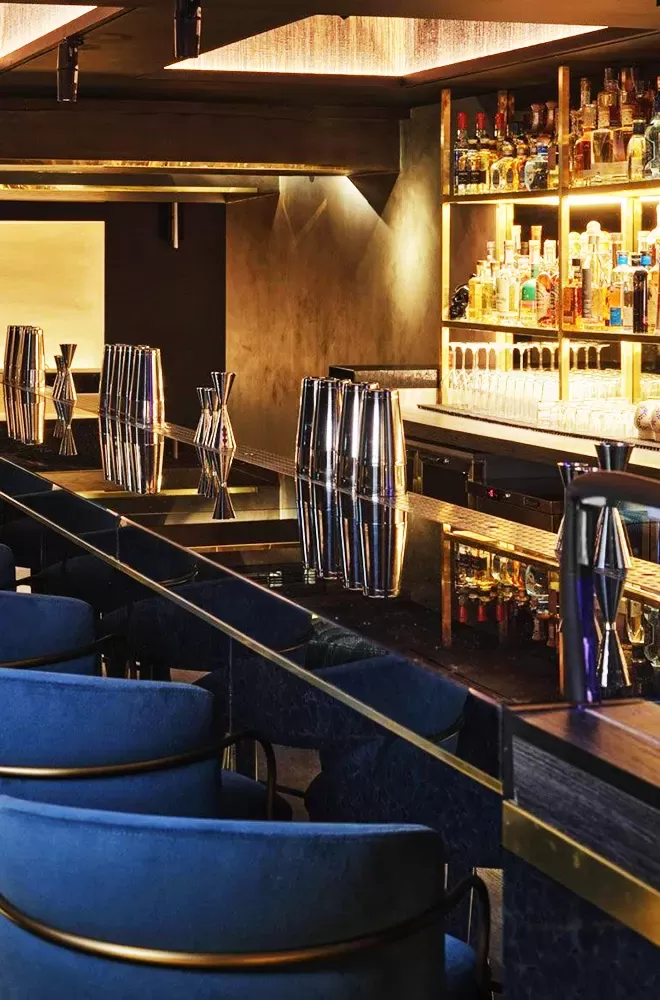 Viajante 87, 87 Notting Hill Gate, W11 3JZ
There's also a focus on sustainability; a dedicated mixology lab uses by-products from Los Mochis' kitchen to create a zero-waste cocktail list and the walls are lined with recycled cork. One last thing – even if you're not hungry, order the baked crab taco maki. It's a cloud of creamy crab wrapped in rice paper and sprinkled with soy – divine.
Decimo at The Standard
We could – and indeed have – waxed lyrical about the food and views at Decimo, but yet another thing to love about this 10th-floor restaurant is its mezcal list. 30 different mezcals are presented in 'The Agave Programme', including some lesser-known distillations like Pechugas (when a chicken is hung over the still to impart flavour into the final spirit).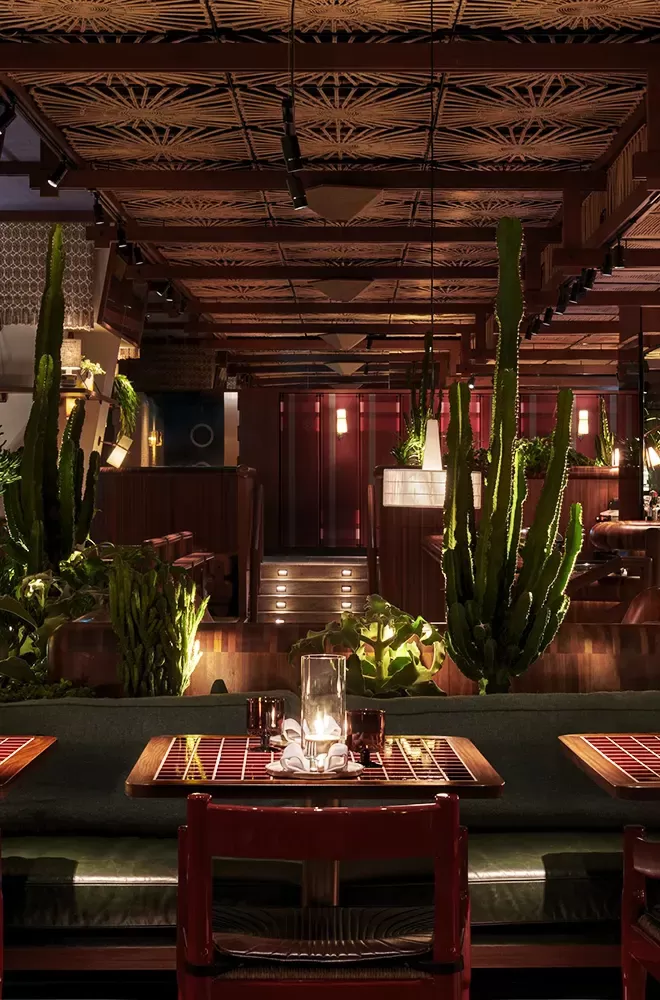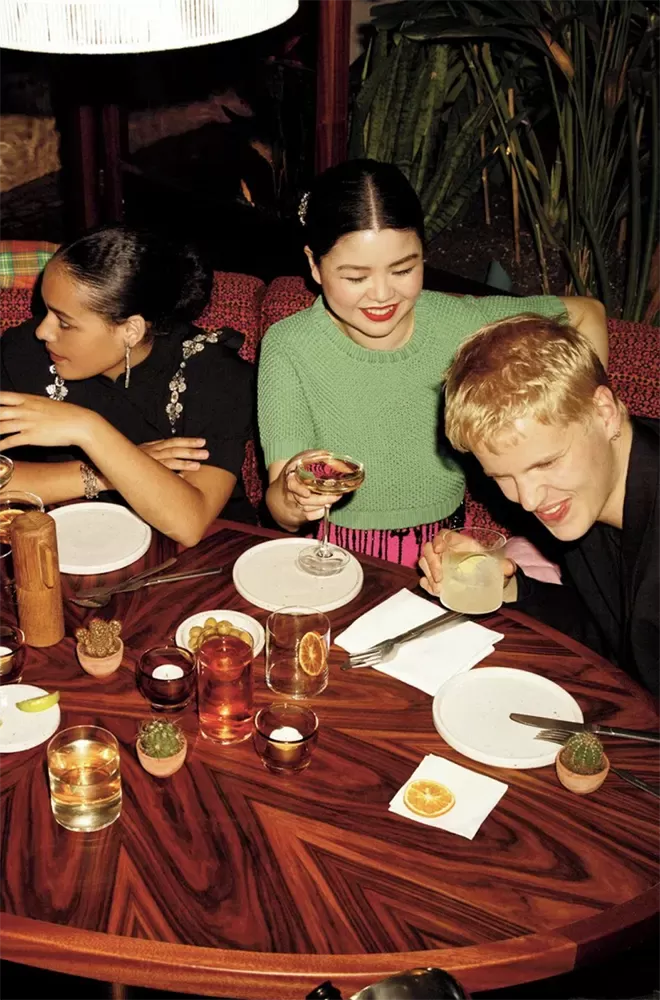 Decimo, 10th Floor, 10 Argyle St, WC1H 8EG
You can opt for a mezcal flight during dinner, which you will be walked through by knowledgeable staff, or you can go for a cocktail – we love the tomato margarita for something a bit more savoury.
Doña
If you've ever walked down Stoke Newington High Street and seen a sequin-tasselled door, you've already discovered Doña. It is an unapologetically fabulous mezcal bar – there's a pink feather boa snaking around the counter, froufrou fabrics draping the ceiling, and fringed lamps crowning the pastel tables.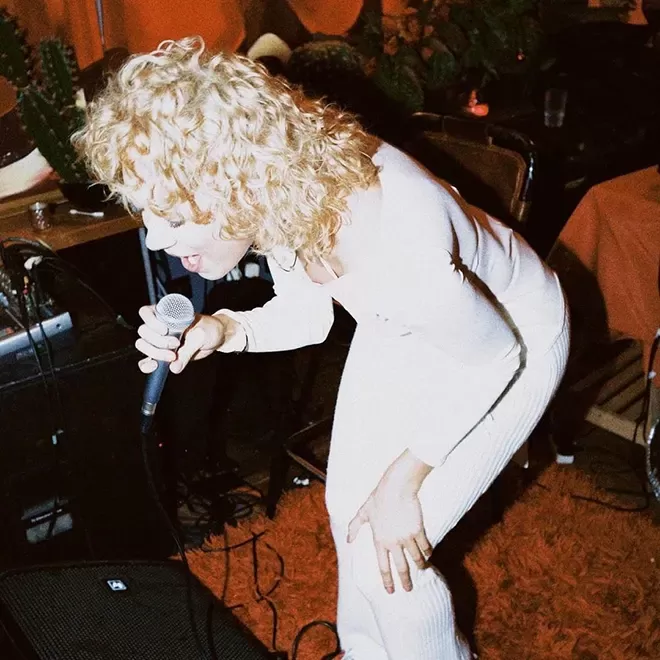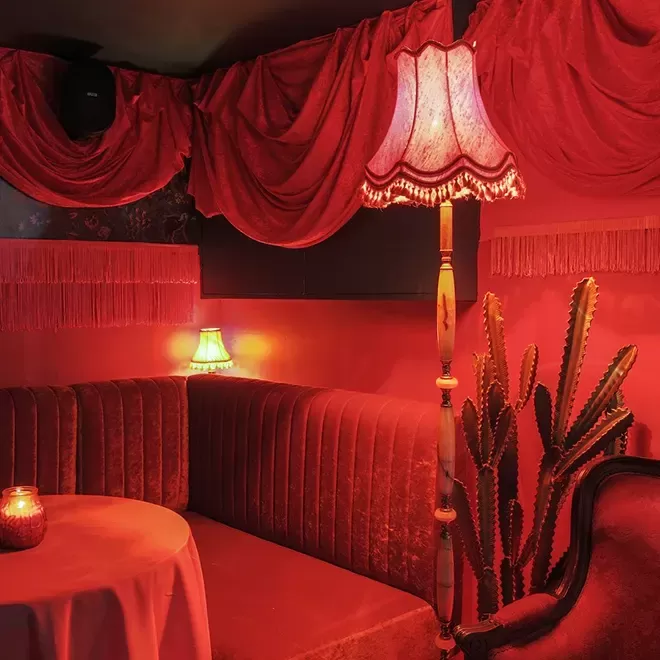 Doña, 92 Stoke Newington High St, N16 7NY
Its founder – Thea Cumming – is the woman behind Dangerous Don coffee-infused mezcal, so expect to see plenty of this plus other female-owned brands throughout the cocktail menu. Cumming also uses the space to spotlight up-and-coming female artists, so don't be surprised if there's a live jazz or poetry performance sound tracking your evening.
Mayahuel
Who doesn't love a hidden bar? This one's concealed below Mexican restaurant Cavita and is designed exactly like a mezcal bar in Oaxaca – and named after an Aztec goddess who, according to ancient lore, was reborn as the first agave plant after eloping with her lover.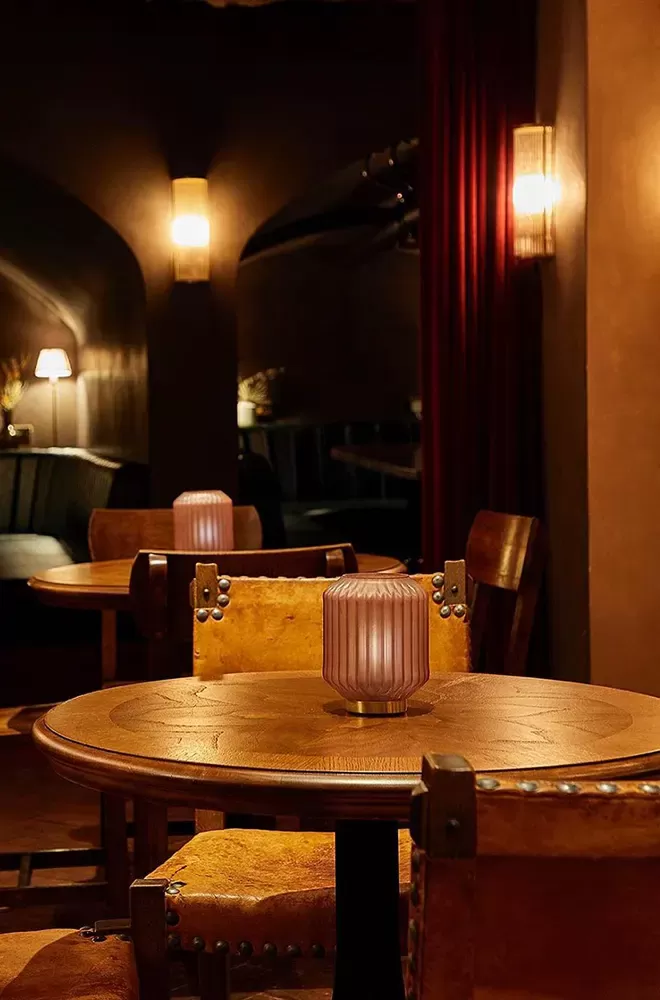 Mayahuel, 60 Wigmore St, W1U 2RZ
Anyway: the mezcal. Tastings are taken seriously here, and you can pair your mezcal flights with unusual snacks such as dark chocolate and grasshopper salt. Creative cocktails also showcase mezcal's diversity, like the Black Mayan, which is sweet enough to have as a dessert and delicious enough to make you order another.
Hacha
Finally, to the first: Hacha. The capital's inaugural agaveria opened in 2019 and has since added a Brixton site with a bottle shop to its repertoire – ideal if you want to take your favourite mix home. However, the Dalston site is the award-winning original; find it on Kingsland Road.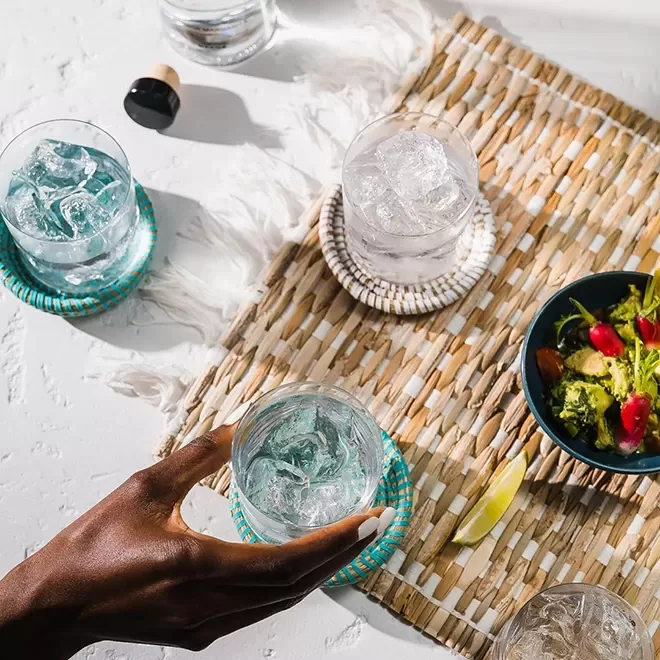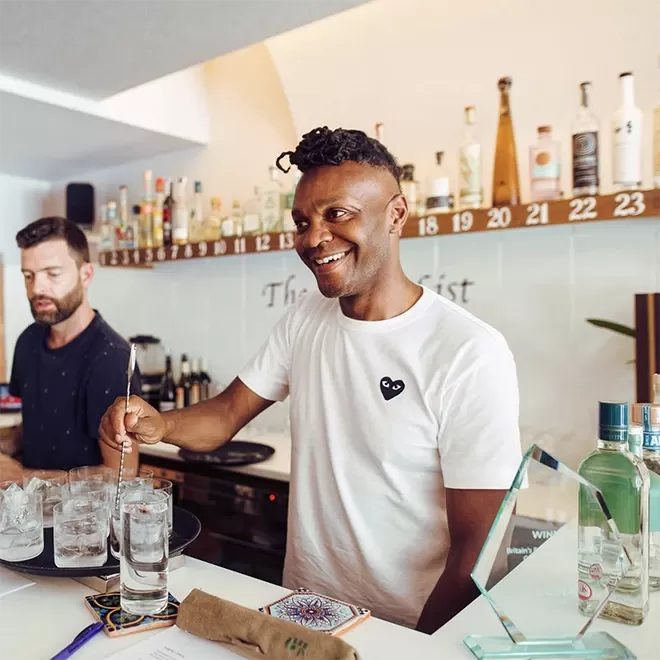 Hacha Dalston, 378 Kingsland Rd, E8 4AA
All mezcals are listed by number on a simple wooden shelf ('I'll have number 16, please'), but if you only try one thing, make it the mirror margarita. Instead of lime, it's made with malic acid – naturally produced by the agave plant – which means it is uncannily clear (and utterly delicious).
You've got good taste. We've got the specialist knowledge. As a Quintessentially member, you have a priority seat at every Michelin-starred restaurant, speakeasy cocktail bar, and chef's table experience – anytime, anywhere. Click here to discover membership.