There's no better feeling than sliding up to a marble-topped bar – knowing smile on your face – and ordering an off-the-menu cocktail that soon becomes the talk of tipple-town.
Staying ahead of the curve, however, can be tricky – unless you've got an expert forecaster on side. We've asked industry pros Allan Gage and Emma Hutchinson, founders of global drinks agency Sweet & Chilli, for their insights. To put it lightly, they know a thing or two about predicting drinks trends, with over 20 years' experience doing just that. They've shared three trends to look out for – from the highball you should have on your radar to the alcohol-free sparkling wine set to rival champagne.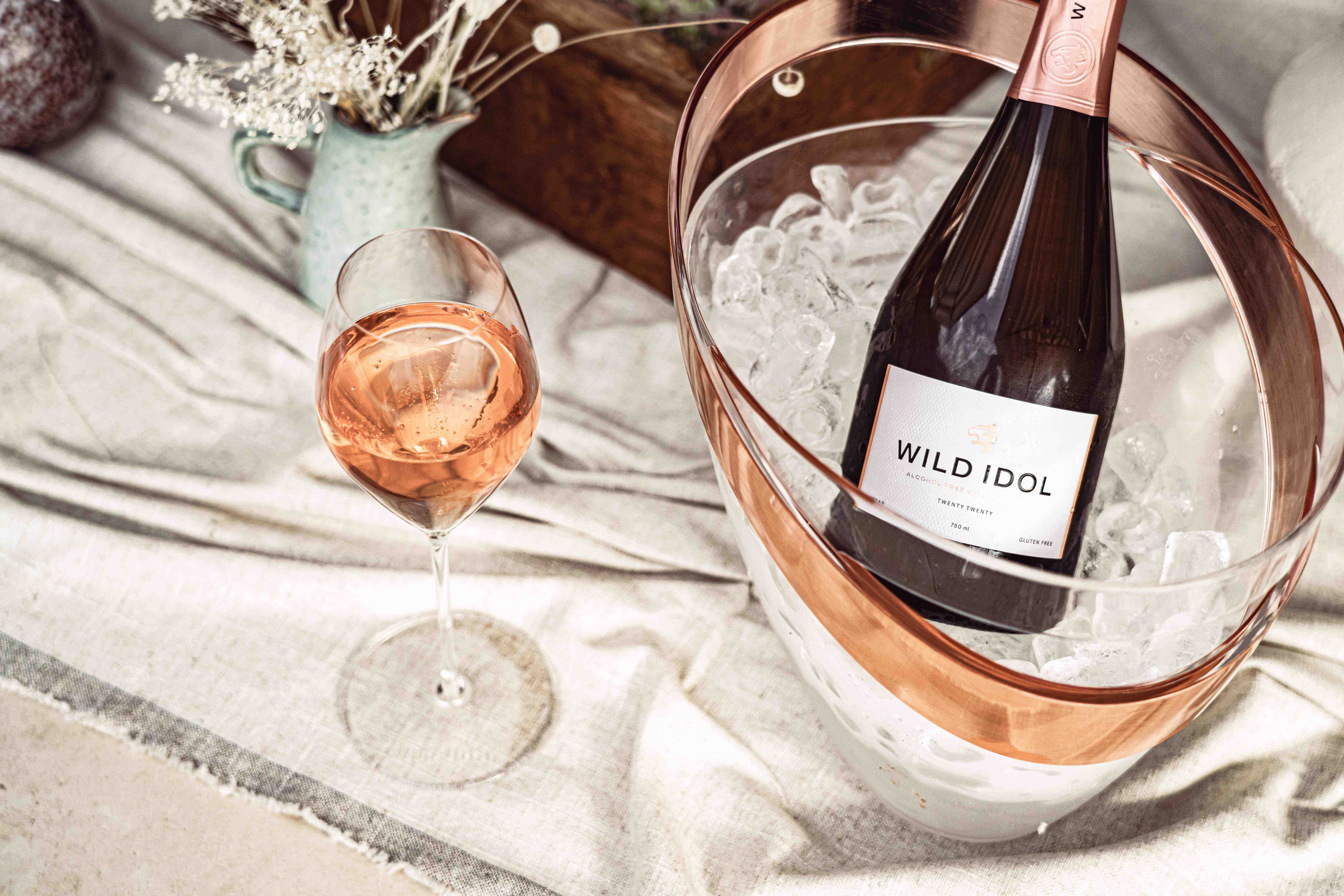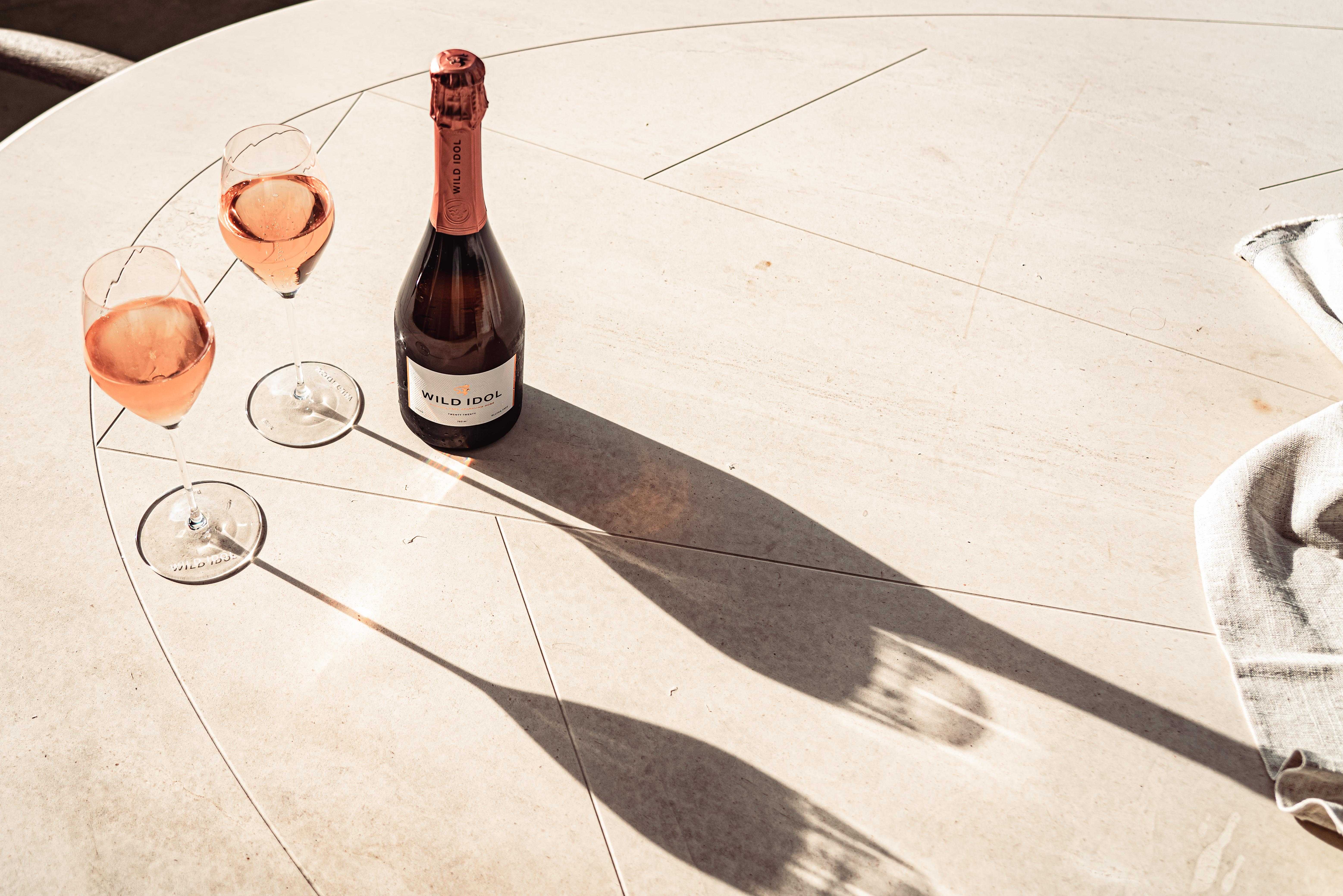 Wild Idol
Wild Idol
What is it? 0% ABV sparkling rosé produced in the UK.
Why is it trending? It combines three of this year's key drinks trends: interesting English fizz, flavourful non-alcoholic options, and the evergreen rosé everything. "It's a uniquely pure production method," say Allan and Emma. "Unlike other alcohol-free wine alternatives which chemically remove their alcohol, [this is] booze-free from vineyard to bottle. Wild Idol sets a new benchmark for luxury in the 'no and low' alcohol beverage market."
What does it taste like? In a nutshell: pretty nice. "Wild Idol's gorgeous coral-pink tones tee-up a nose of crisp green apple and white flowers, and a palate rich in red fruits, bright gooseberry and baked rhubarb," say Allan and Emma. "It's aimed at a growing coterie of healthy hedonists – those looking for elevated 'champagne moments' that they'll remember the morning after".
Where can I get it? It's already secured listings at 5 Hertford St, The Dorchester and Tom Kerridge's Hand & Flowers – and your fridge, if you're convinced.
Agave Highballs
What is it? A tequila-based cocktail set to rival the margarita.
Why is it trending? 2022 is the year we'll be drinking great spirits at lower alcohol strengths. "Tequila's reputation as little more than a regrettable party shooter [is] firmly a thing of the past," say Allan and Emma. "Whether lengthened simply over ice with chilled soda or tonic water or paired with one of the dizzying array of craft mixers currently flooding the market, it delivers big flavour, even once massively diluted".
What does it taste like? Flavourful and fruity. "[Tequila's] unmistakable earthy fruitiness makes it the perfect candidate for mixing into tall, highball-style serves this spring/summer."
What do I ask for? One part tequila to three parts Two Keys Grapefruit soda in a salt-rimmed highball glass – a trendy take on a Paloma.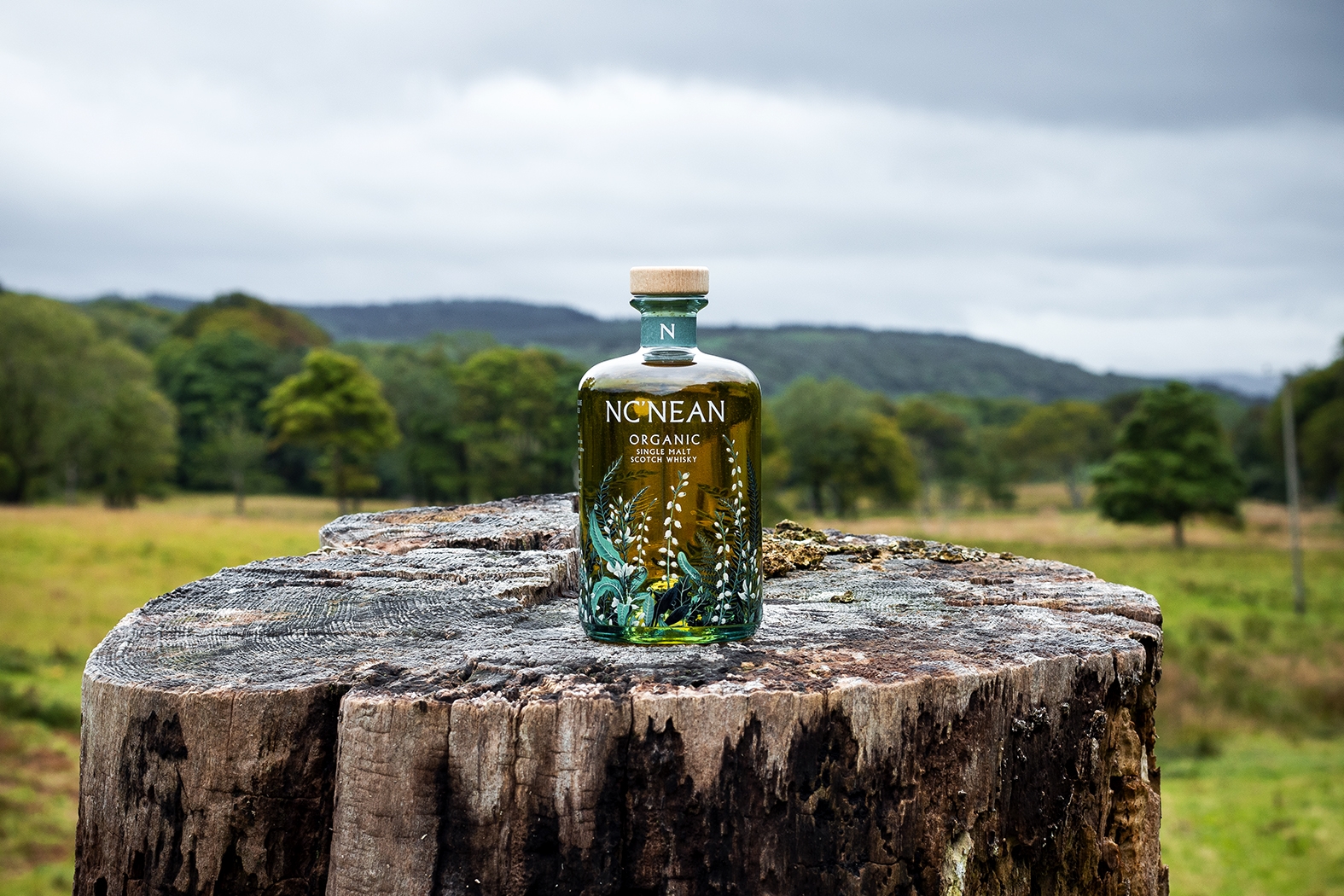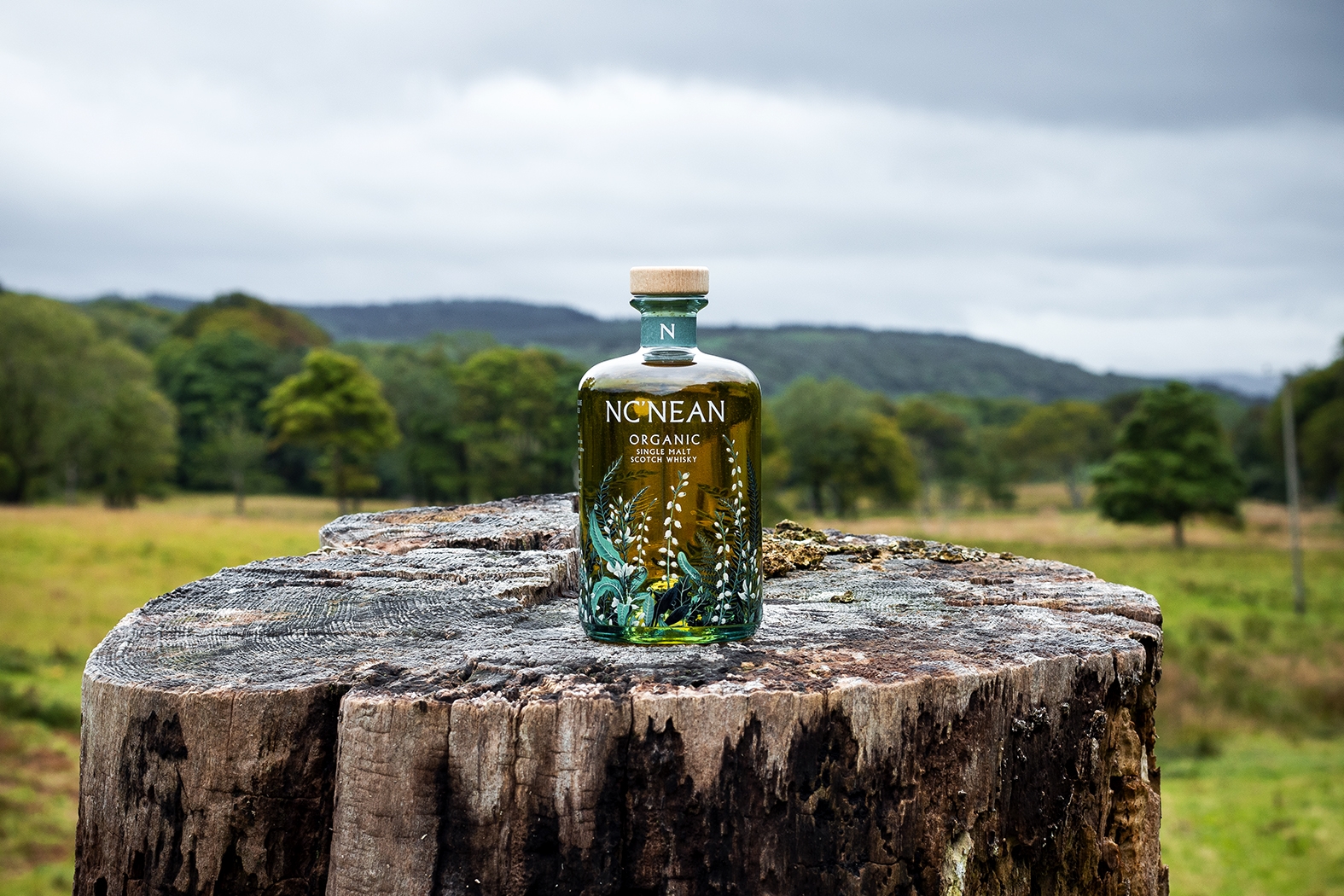 Nc'nean
Sustainable Scotch
What is it? Nc'nean: the UK's first net zero whisky distillery, producing organic whisky.
Why is it trending? It's difficult to do something new in the whisky world, but this young distillery has an impressive CV. "Nc'nean are B corp certified and look to constantly improve their impact on earth by using organic Scottish barley in a distillery powered by renewable energy, and they recycle 99.97% of their waste," say Allan and Emma.
How should I drink it? "We love their organic single malt [served] with chilled Fevertree White Grape & Apricot soda over ice with a fresh mint sprig," they say.


For further suggestions, please contact your lifestyle manager.