Every year is a good year for exhibitions in London, and 2023 will be no exception. The UK capital will host an impressive array of world-leading exhibitions and shows across its multitude of galleries, museums and institutions. Below, Quintessentially's Art Advisor, Bojana Popovic, chooses 10 not to miss.
Peter Doig at The Courtauld Gallery, from 10th February
The Courtauld Gallery, Strand
Known for his elusive depictions of his childhood in Canada and later memories of Trinidad, Peter Doig is one of the world's leading figurative contemporary painters. Born in Edinburgh in 1959, he shot to success in the 1990s for his enigmatic landscapes poised between imagination and reality. In February, The Courtauld Gallery will host a solo exhibition of his new body of works, created when he moved from Trinidad to London in 2021. In them, Doig mingles films, album covers and art history with his personal experiences to form visually arresting compositions.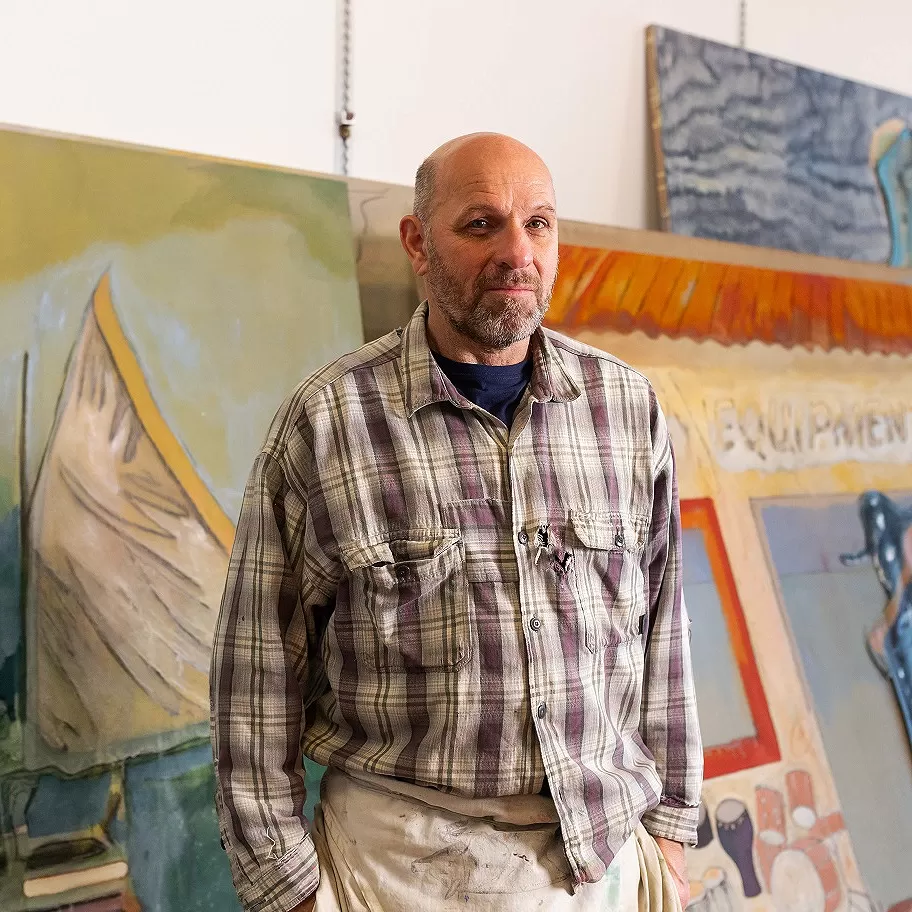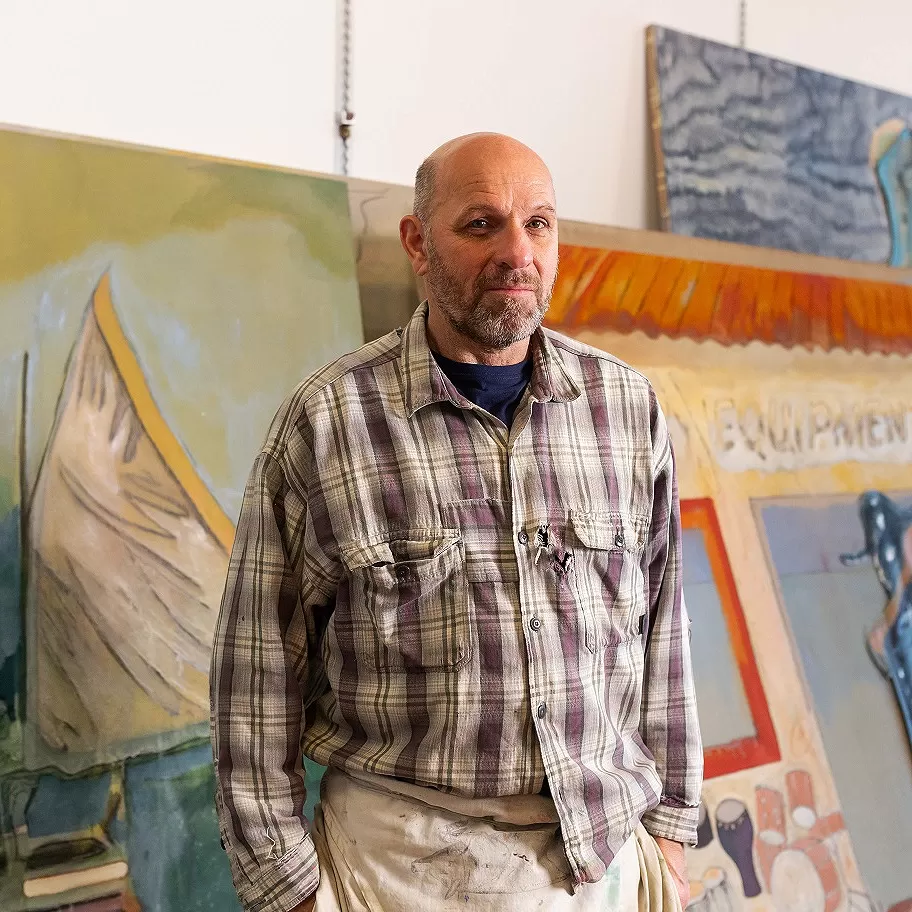 The Courtauld Gallery, Strand
After Impressionism: Inventing Modern Art, from 25th March
The National Gallery, Trafalgar Square
A sure blockbuster exhibition, After Impressionism: Inventing Modern Art will celebrate the era's three protagonists: Paul Cézanne, Vincent van Gogh and Paul Gauguin. Alongside their masterpieces, visitors will be able to see works by a younger generation of European artists who were inspired by these giants. Telling the narrative of the 20th century's key artistic movements from Expressionism and Cubism to Abstraction, the trajectory of art history will come to life through examples by Klimt, Matisse, Picasso and Kandinsky (to name just a few).

BBC Earth Experience, from 30th March
The Daikin Centre, Earl's Court, London
One for all the family! If you can't resist documentaries like Blue Planet and Natural World, this is the exhibition for you. Narrated by David Attenborough himself, the immersive experience utilises multi-angle screens to project awe-inspiring footage of the natural world across almost every surface. Visitors will (virtually) traverse all the continents, getting up close to the penguins of the Antarctic and the cheetahs of Africa, all under one roof.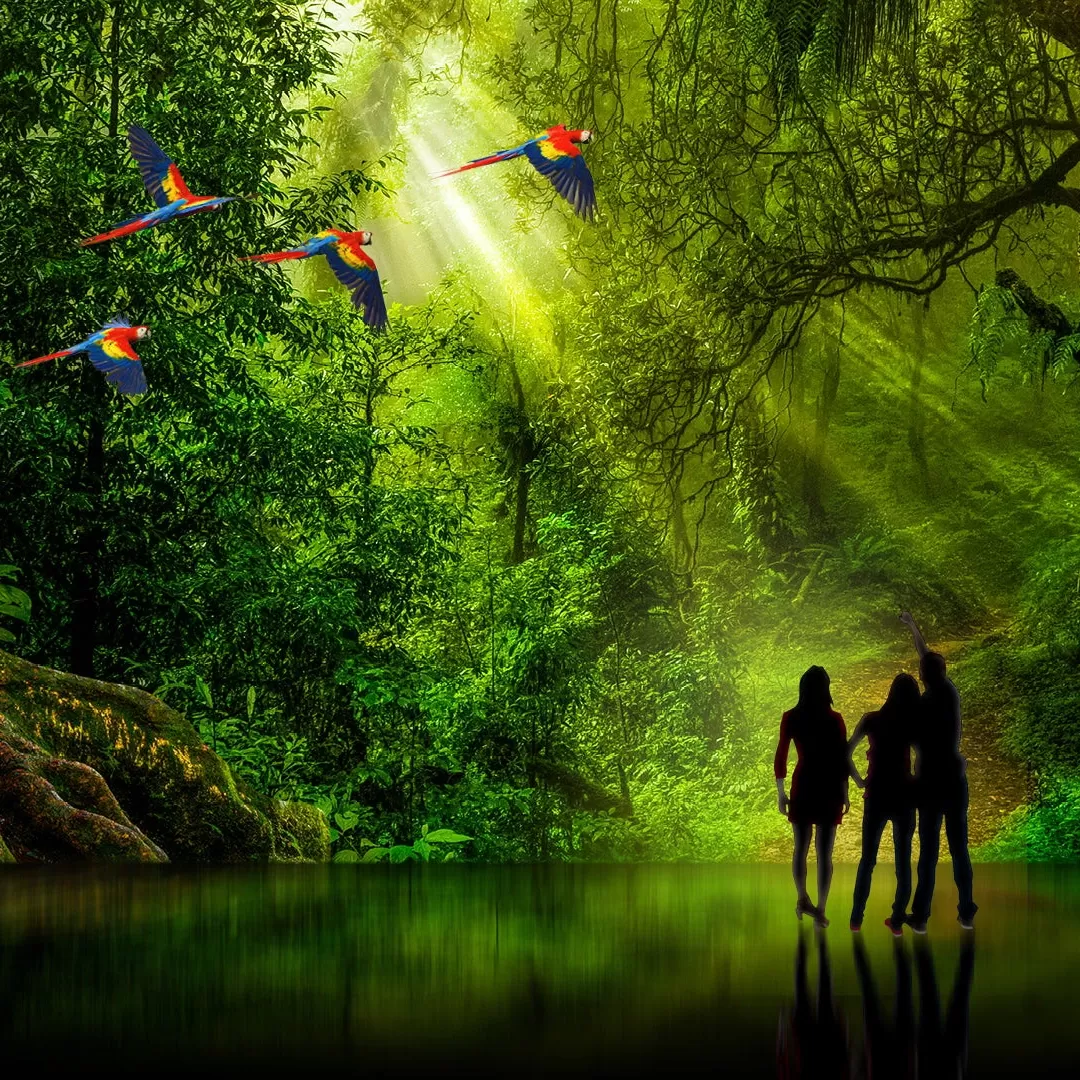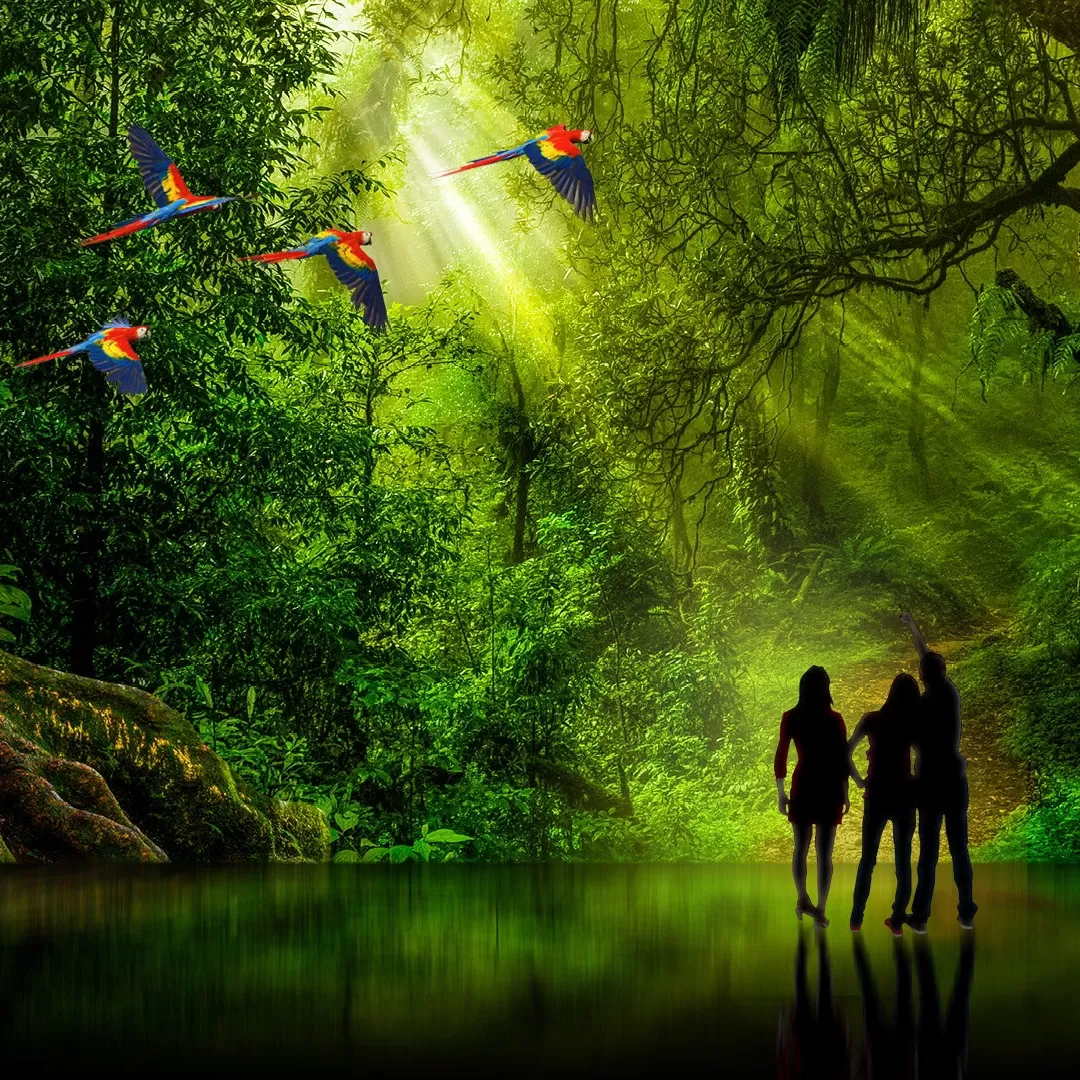 The Daikin Centre, Earl's Court, London
Berthe Morisot: Shaping Impressionism, from 31st March
Dulwich Picture Gallery, Dulwich
Despite being the only woman in the Impressionist group since its inception, the recognition of Berthe Morisot has always remained a few steps behind her male counterparts. This spring, however, Dulwich Picture Gallery will present the first major UK exhibition dedicated solely to the artist since 1950. Organised in partnership with the Musée Marmottan Monet, it will include new research and previously unpublished archival material from the Musée to honour Morisot as a trailblazer of Impressionism. It spans 30 of Morisot's most important paintings, some of which have never been seen before in the UK.
The Rossettis, from 6th April

Tate Britain, Millbank
Tate Britain's first exhibition of the year will focus on the Pre-Raphaelite period – specifically, the Rossettis. Siblings Christina and Dante Gabriel Rossetti forged a radical vision for anti-establishment creatives in 19th Britain. Their aim was to revive British art by expressing nature and emotions in a way that opposed the widely promoted teachings of the Renaissance artist, Raphael. This will be the largest exhibition of Dante Gabriel Rossetti's paintings in twenty years and the first time all the surviving paintings by his wife Elizabeth (née Siddall) will be presented to the public.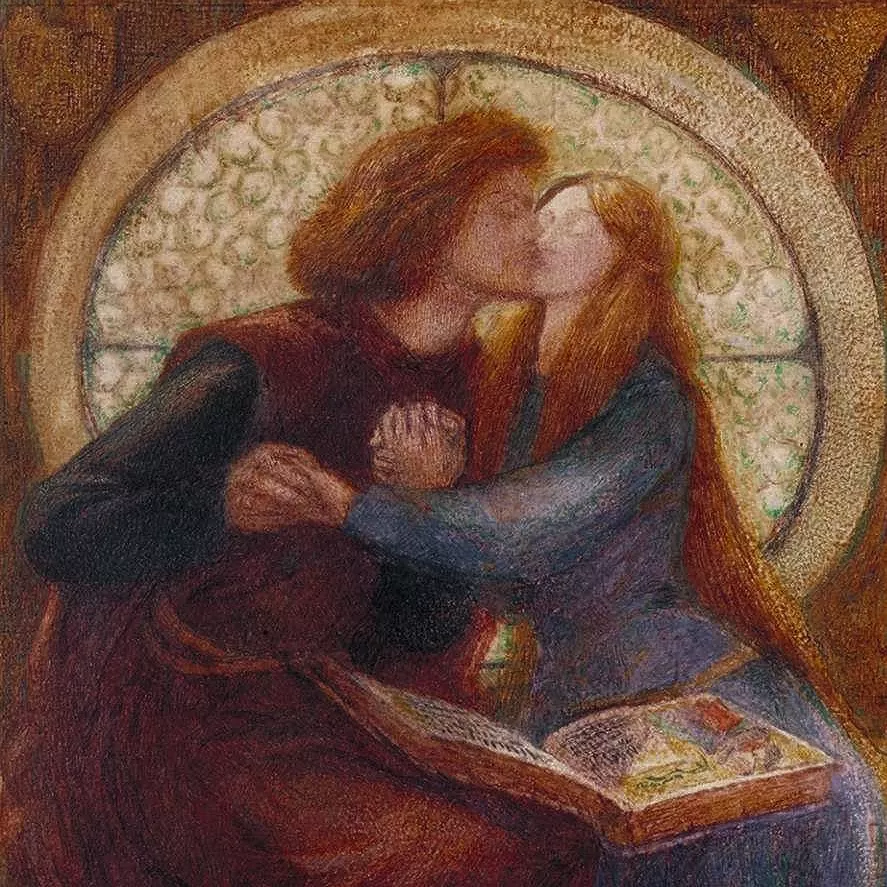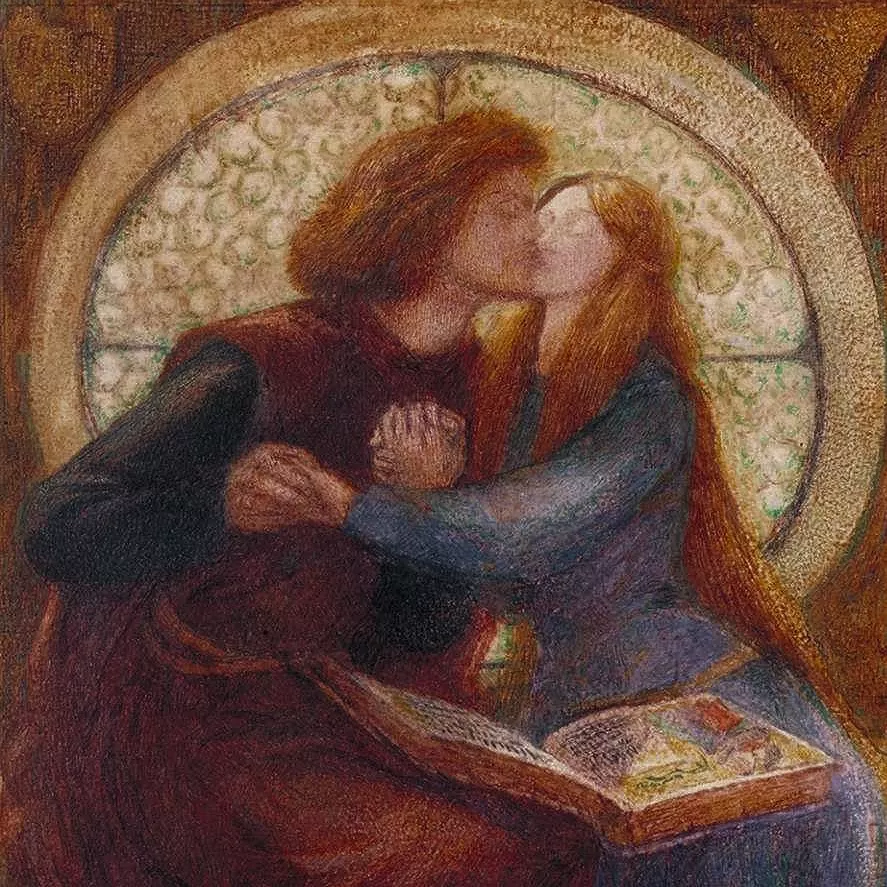 Tate Britain, Millbank
Luxury and power: Persia to Greece, from 4th May
The British Museum, Bloomsbury
Dazzling objects from Afghanistan to Greece will be showcased in this major exhibition portraying the relationship between luxury and power in the Middle East and Southeast Europe between 550–30 BC. Exceptional loans, including the Panagyurishte Treasure from Bulgaria (last presented in the UK in 1976) will be displayed alongside treasures from the British Museum collection. It will truly be a once-in-a-generation opportunity to see these exquisitely crafted objects together in the UK.
Summer Exhibition 2023, from 13th June
Royal Academy of Art, Piccadilly
The annual Summer Exhibition at the Royal Academy of Art has a rich history dating back to 1769. Each year, it is possible to see a wide array of artworks, from prints, paintings, film and photography to sculpture, architectural works, and more by leading artists, Royal Academicians and household names, plus new and emerging talents. This year, the theme of the exhibition is Only Connect. Taken from a quote in E. M. Forster's Howards End, the idea can be manifested in a simple motion – such as putting a plug in a socket – or metaphorically as a state of being.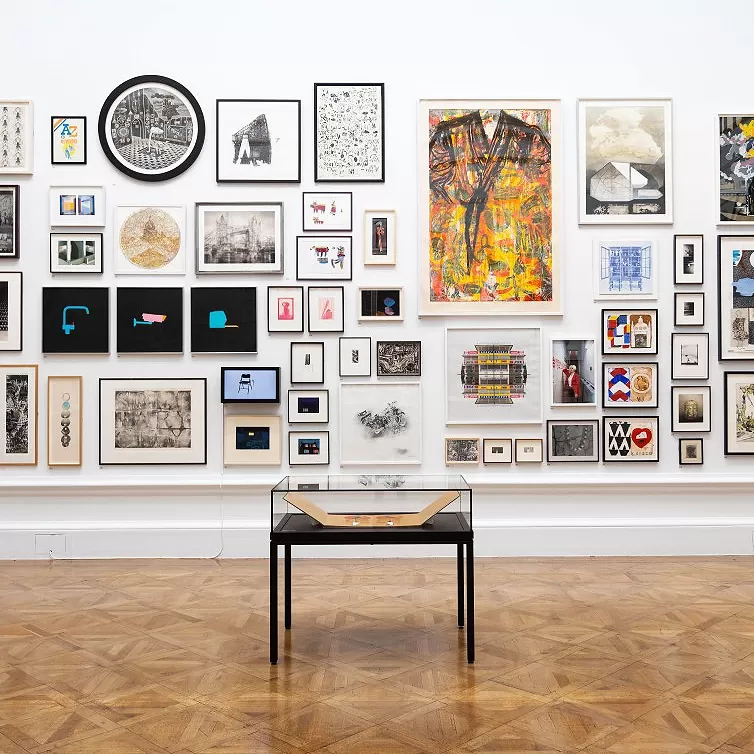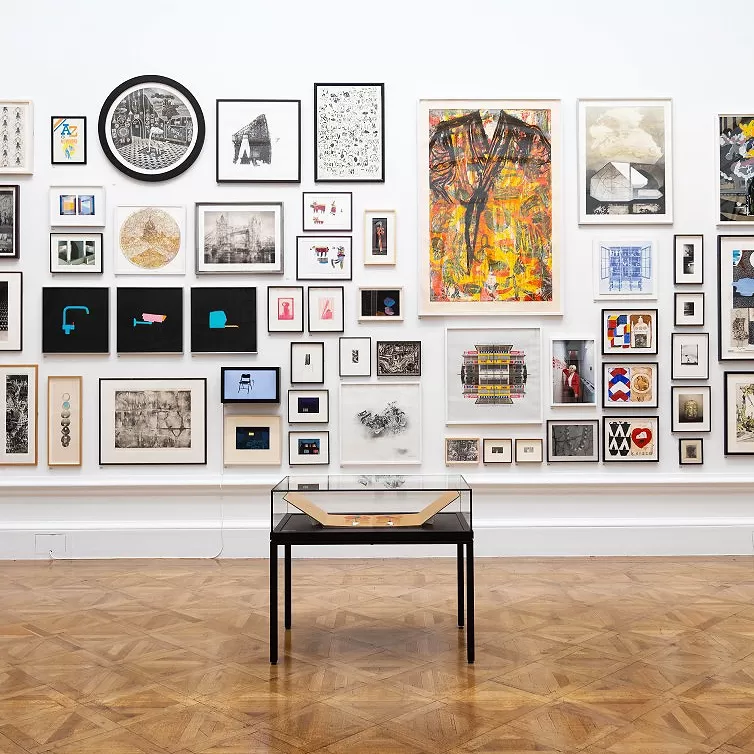 Royal Academy of Art, Piccadilly
Gabrielle Chanel. Fashion Manifesto, from 16th September
V&A Museum, South Kensington
Over the past decade, the V&A has solidified its unparalleled reputation for putting on excellent fashion exhibitions. Its next display on Gabrielle Chanel promises to follow suit. Presenting the evolution of the designer, it will be the first UK exhibition dedicated to the French couturière, 'Coco' Chanel. Born in 1883 into poverty, she built her name by reinventing women's fashion through innovations including the woman's suit, the quilted purse, and the little black dress. The influence of Chanel continues to be felt in today's fashion and stands as a testimony to her forward-thinking vision.
Sarah Lucas, from 6th September
Tate Britain, Millbank
Emerging in the 1990s as part of the Young British Artists generation, Sarah Lucas has become known as one of the most provocative artists of this period. She is particularly recognised for her bawdy humour and visual puns. This autumn will see a career-spanning exhibition devoted to her bold sculptures, confrontational photographs, and thought-provoking installations. Undoubtedly, her characteristically unflinching attacks on class, sex and gender stereotypes will come alive through raw representations of the human body.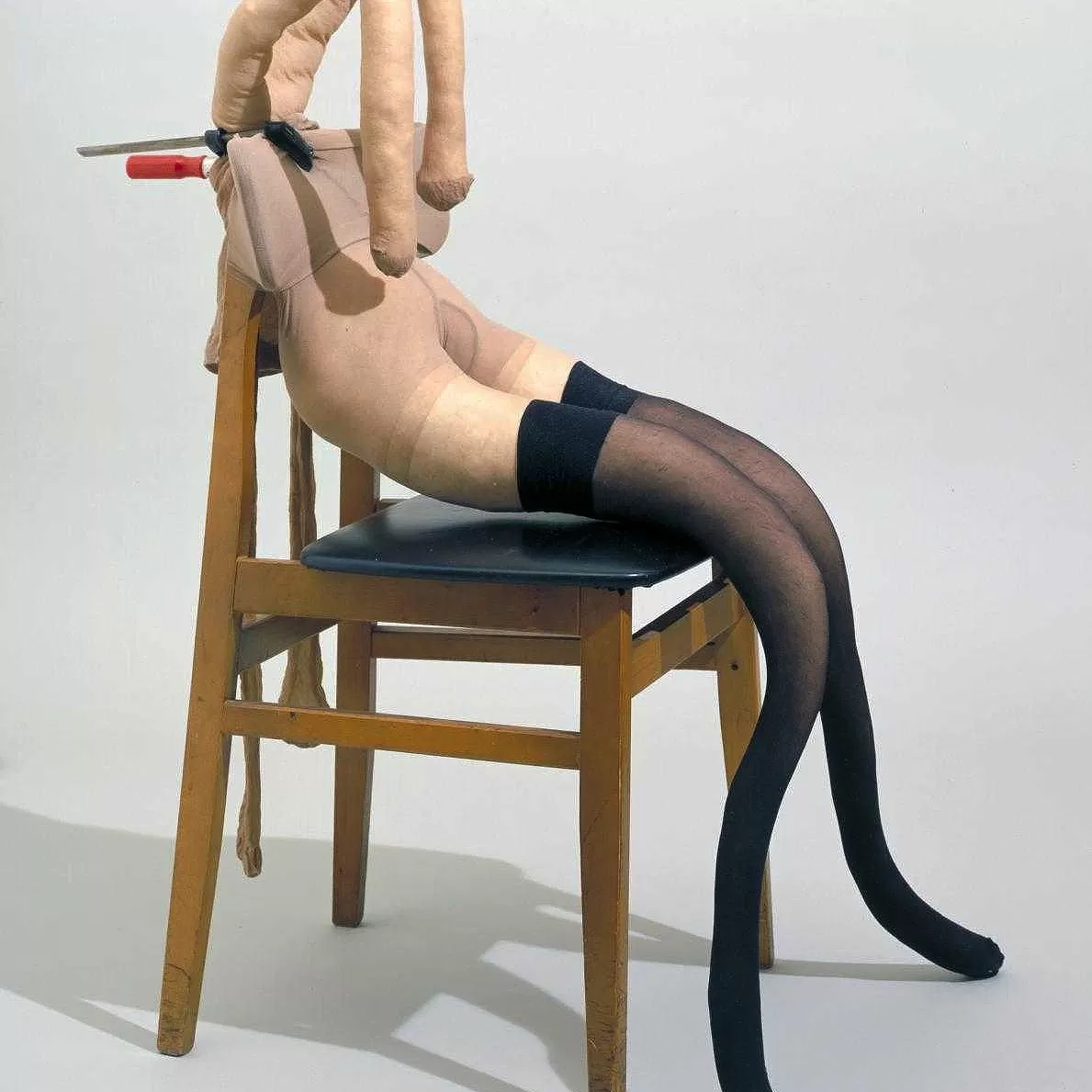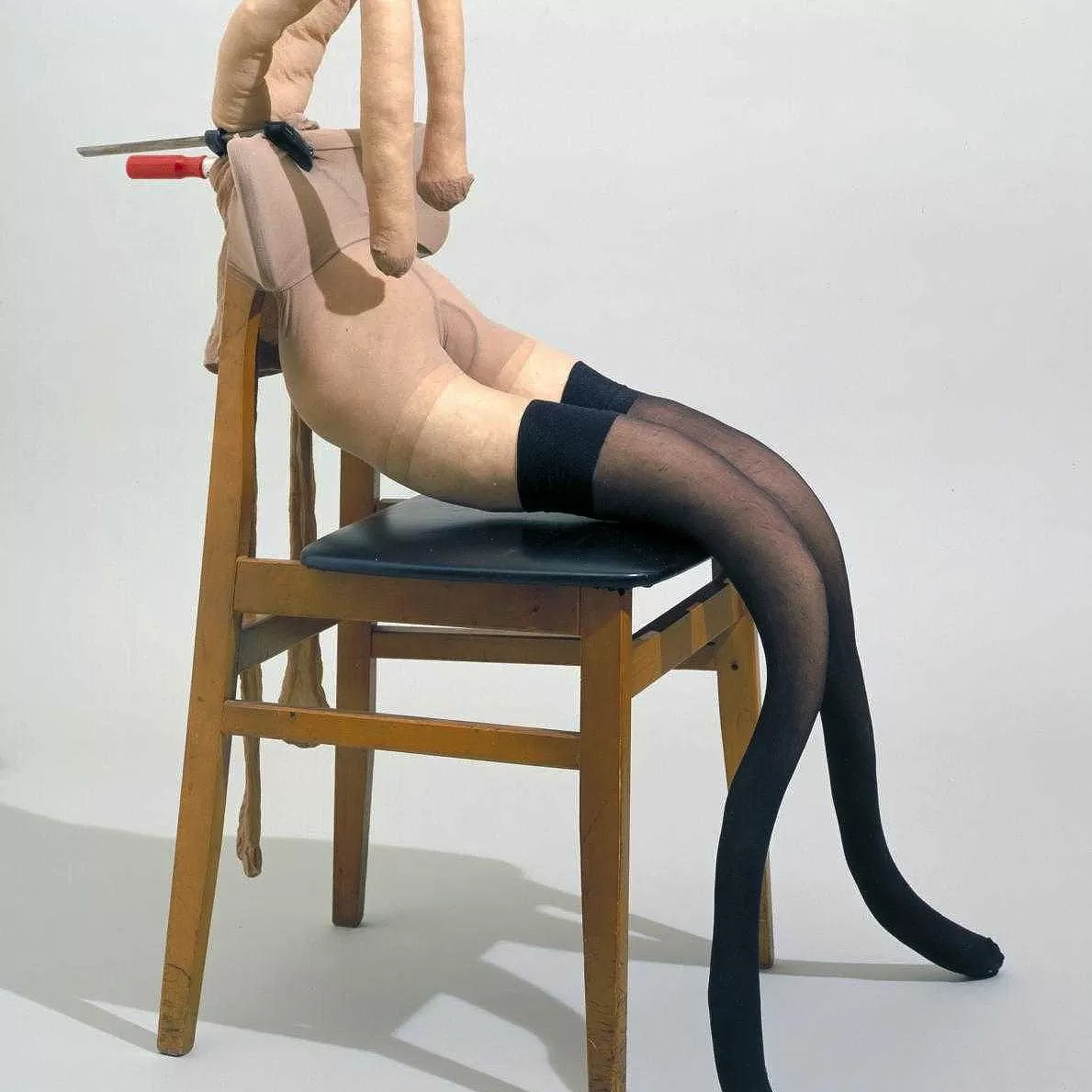 Tate Britain, Millbank
Philip Guston, from 5th October
Tate Modern, Bankside
Philip Guston's first major retrospective in the UK in almost 20 years will open at Tate Modern this October. One of the 20th century's most enthralling painters, Guston was born in Canada to a Jewish immigrant family but grew up in the US. It was here that he rose to fame alongside other Abstract Expressionists like Mark Rothko and Jackson Pollock. Over his prolific career, his paintings have responded to a world marred by racism, war and conflict. However, it was during the 1960s that Guston made a decisive break away from abstraction, instead choosing to shed light on social and political issues using his now-characteristic cartoon style of painting.
Please contact your lifestyle manager to learn more about Quintessentially's art programme or Bojana Popovic.