Ah, Summer in London... those long, warm days basking in the sunshine or (sometimes more accurately) huddling under an umbrella stubbornly trying to dine alfresco? Whatever the weather throws at us this year, one thing is certain: you can shelter from the heat or rain while looking at some excellent art this June thru September.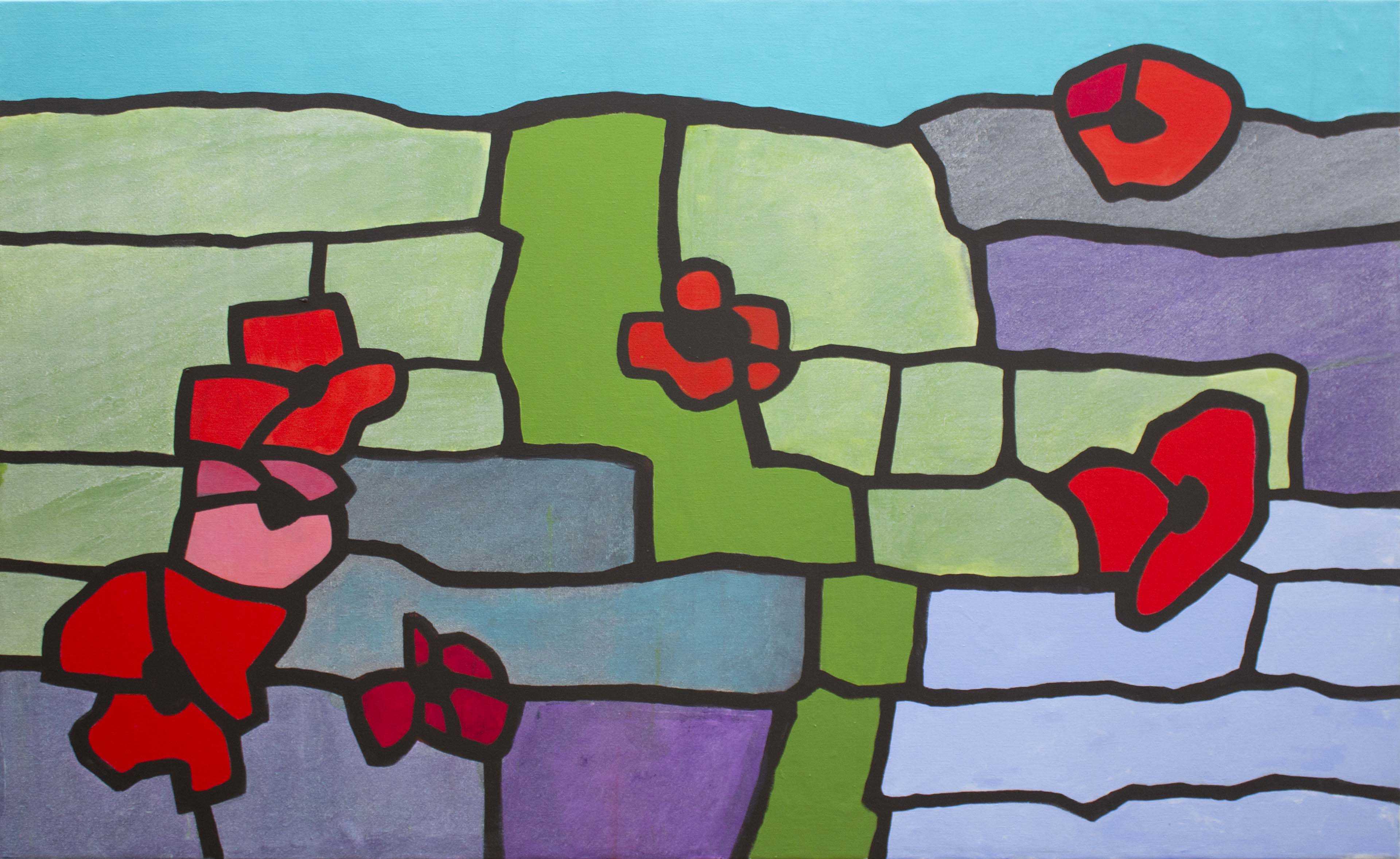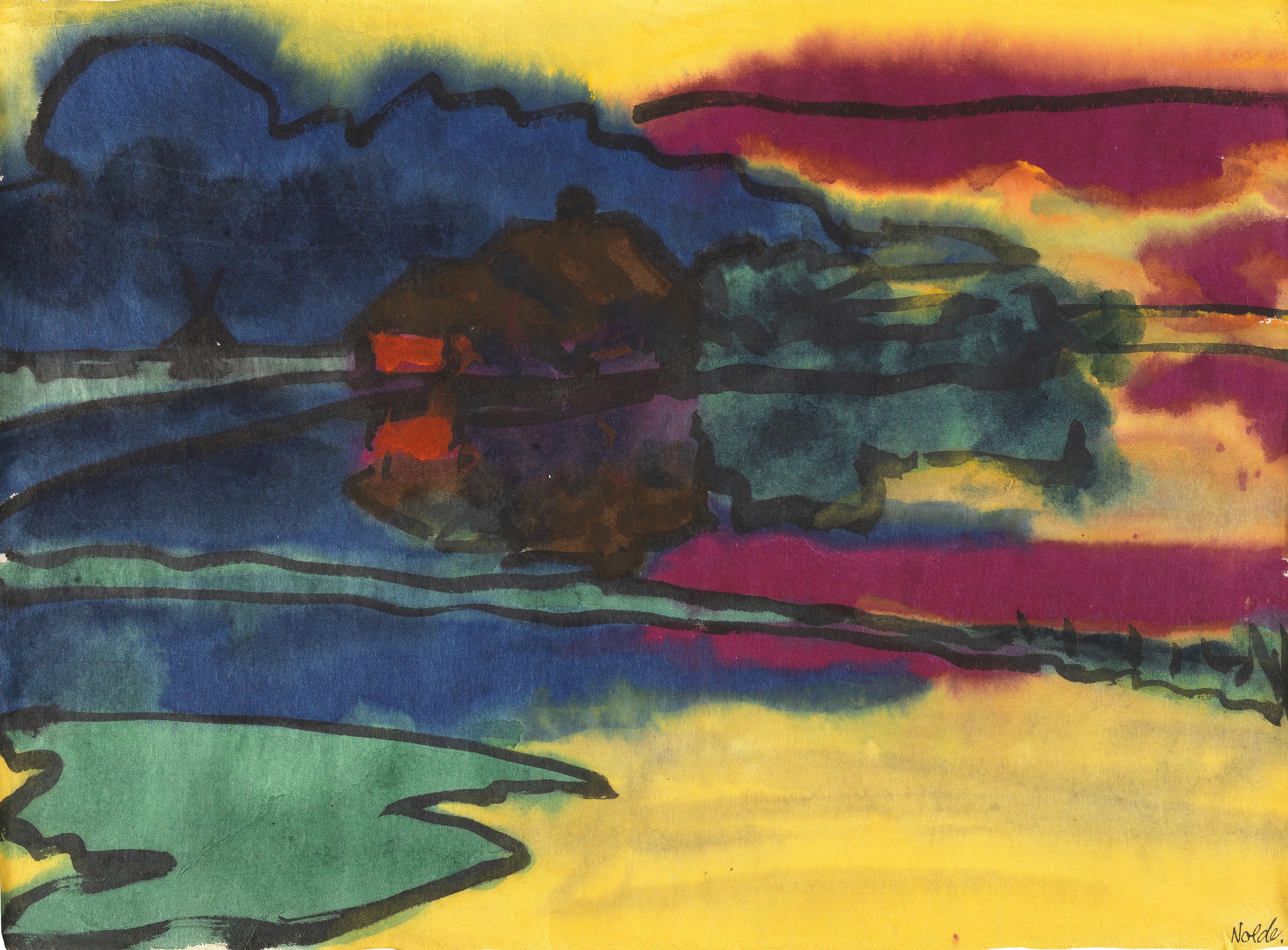 Derrick Greaves, Towards a Walled Garden 2, 2021. Acrylic on canvas. 134.6 x 223.5 cm. © the artist. Courtesy James Hyman Gallery | Emil Nolde, 'Landschaft um Utenwarf (Wiedau-Niederung mit Hof Petersen) [Landscape Around Utenwarf (Wiedau-Lowland with House Petersen)]'. 1920-1925, © Nolde Stiftung Seebüll. Courtesy BASTIAN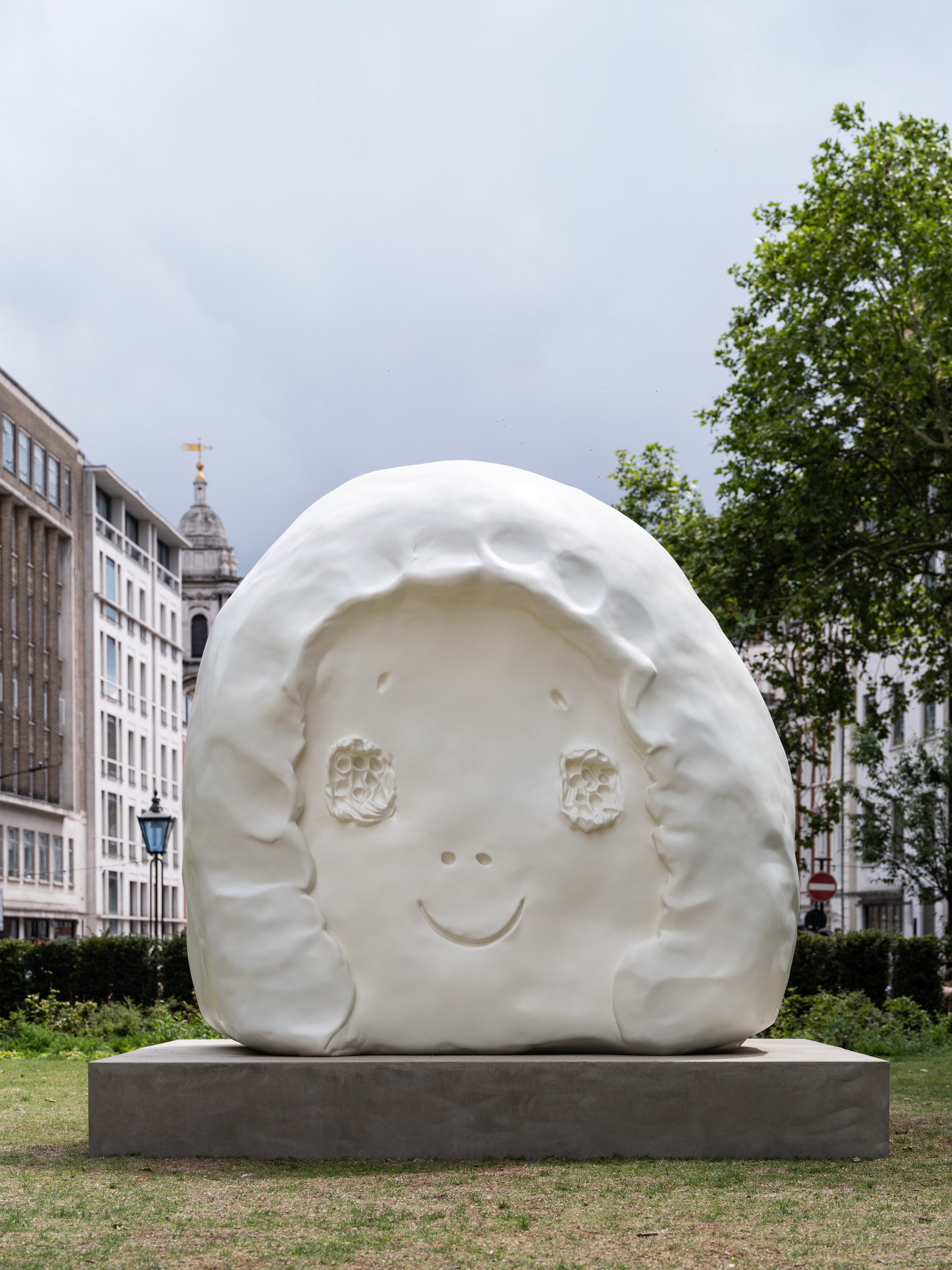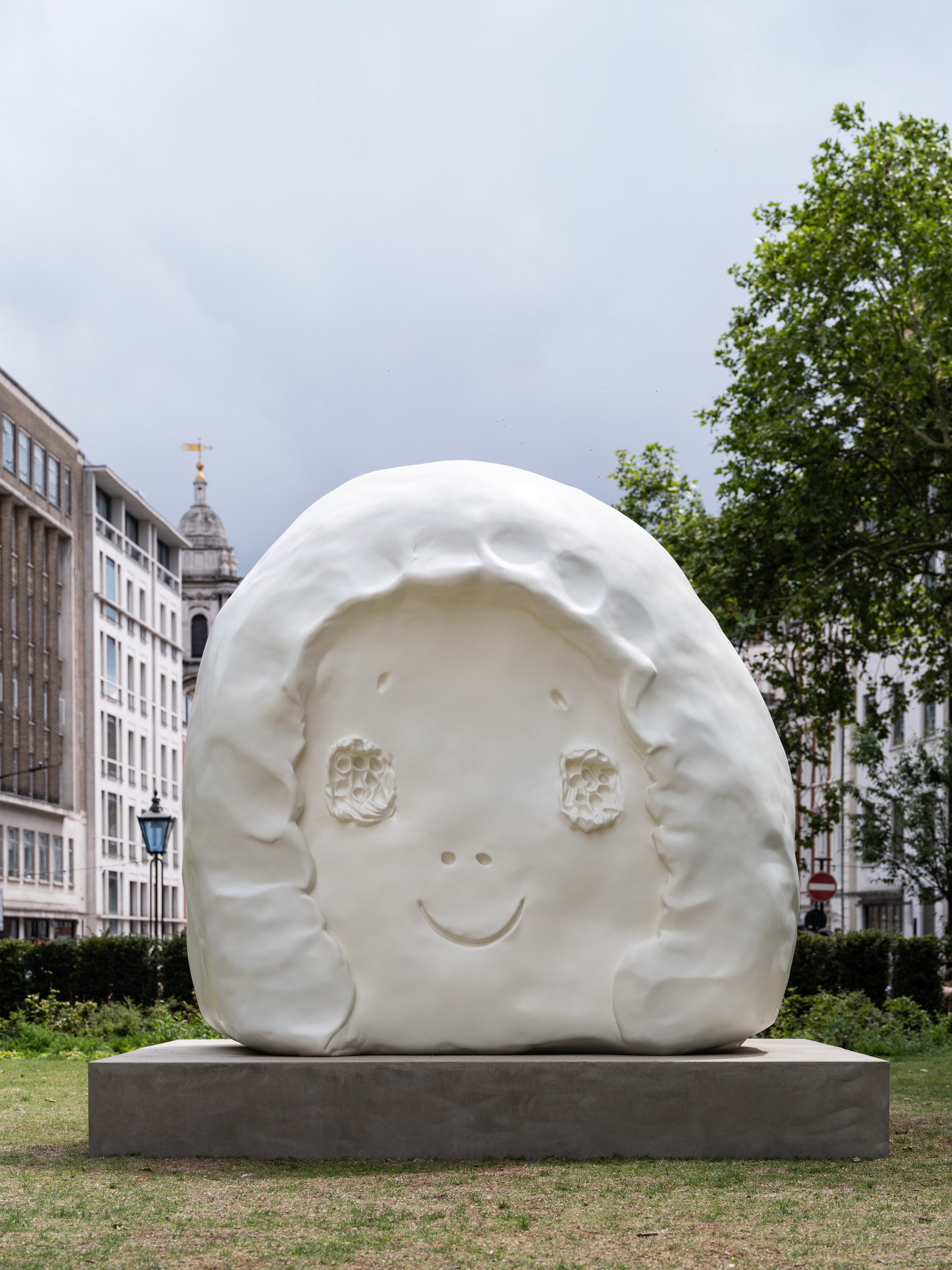 Yoshitomo Nara. 'Peace Head', 2021. Urethane on aluminium. Courtesy Pace Gallery
The immensely-popular annual celebration, Mayfair Art Weekend, will take place between the 24th and 26th of June, with the extended programme including the Mayfair Sculpture Trail in collaboration with Art in Mayfair; a curated artists' moving image screening, the Mayfair Showreel; family activities and more. After being limited to predominantly online exhibitions over multiple lockdowns, this will be an excellent opportunity to experience as much art as possible, in the heart of London's art district, over one weekend.
Open until the end of August, Tate Modern is currently hosting a fascinating exhibition, Surrealism Beyond Borders. As the title suggests, it sheds light on the well-known artistic movement of Surrealism, but showcases artists from around the world, not just in Europe, who have been inspired by it – from Buenos Aires, Cairo, Lisbon, Mexico City, Prague, Seoul, to Tokyo.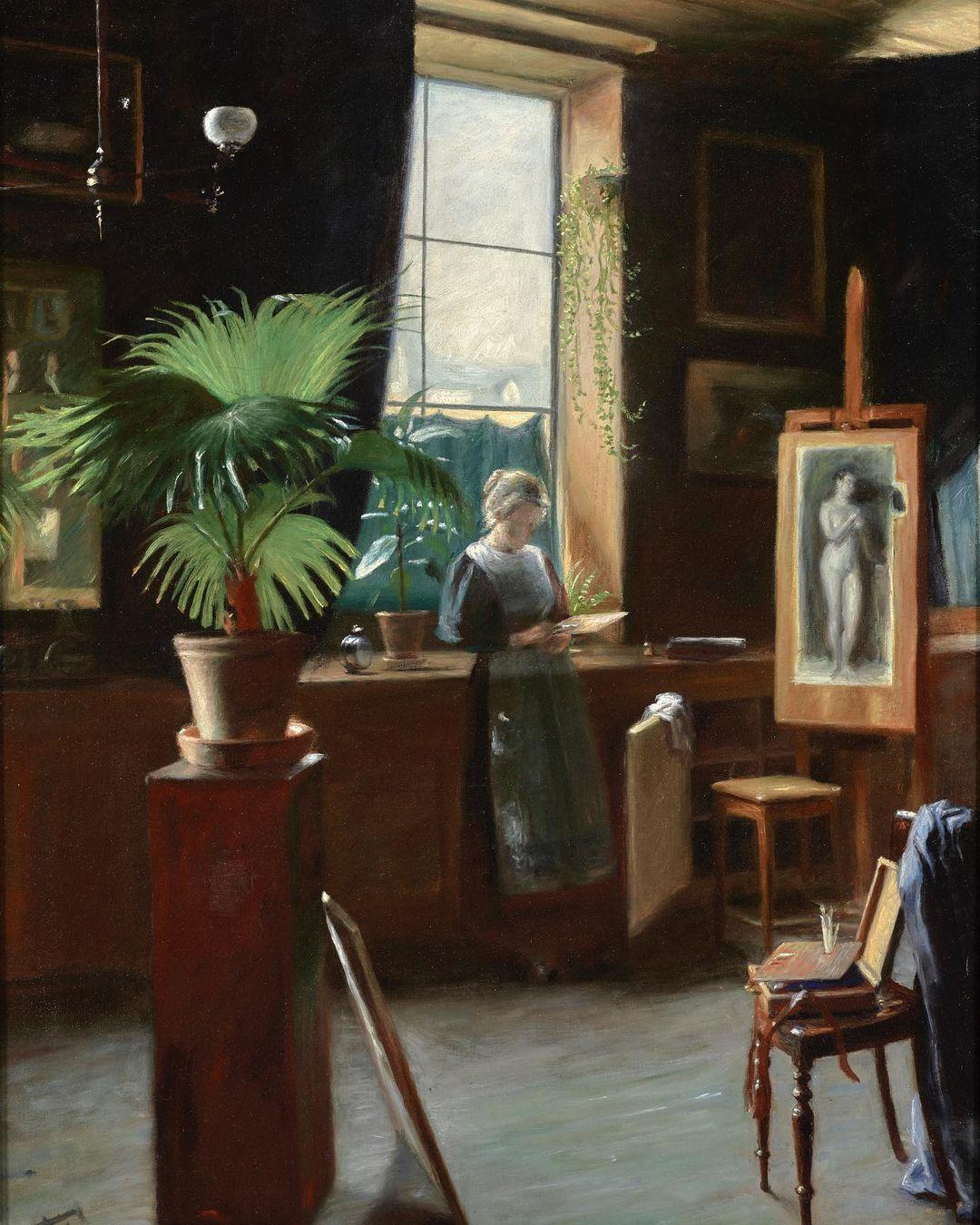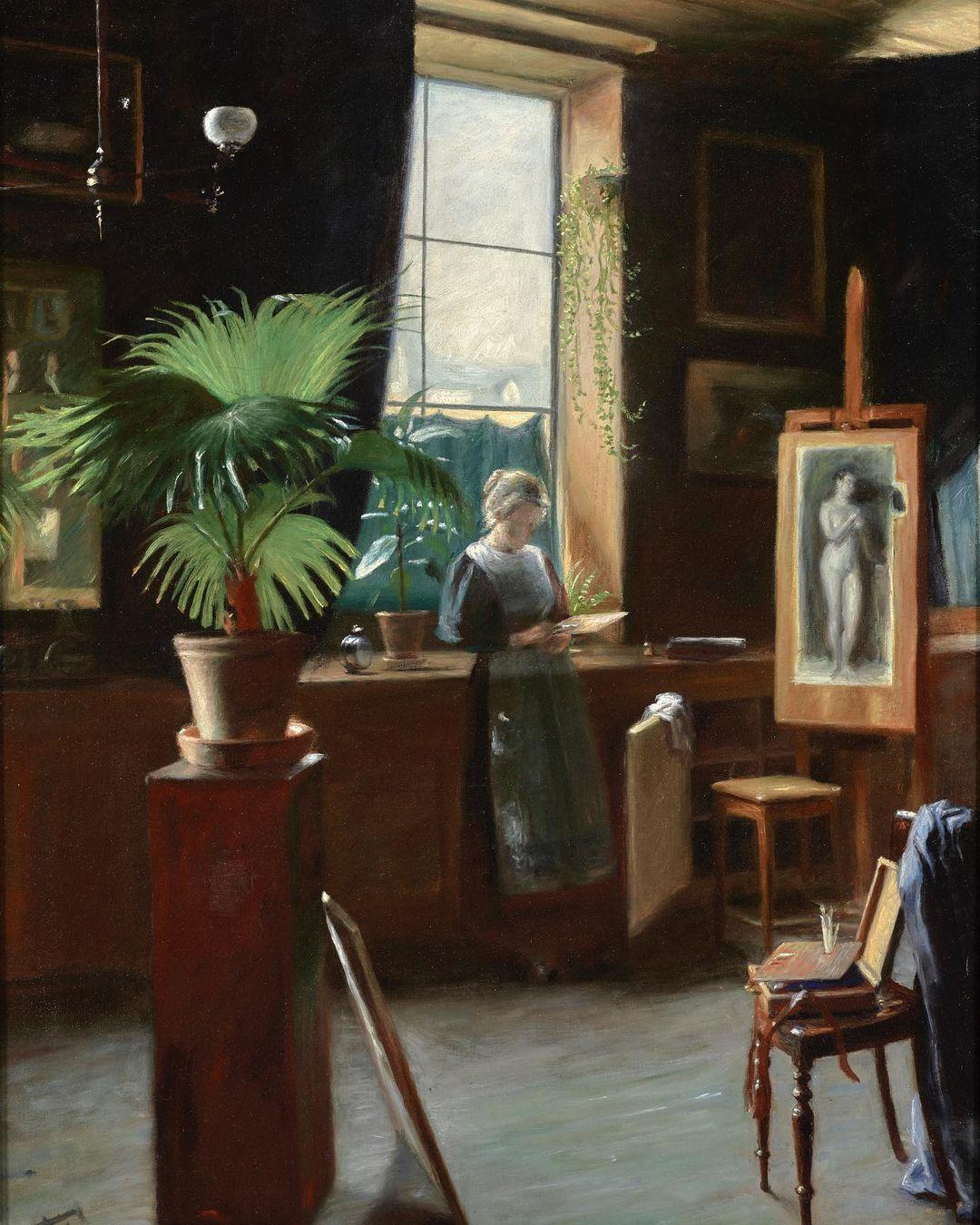 Catherine Caroline Cathinka Engelhart, The Artist in her Studio, 1894, oil on canvas, 79 x. 55cm, Katrin Bellinger Collection
Meanwhile, Dulwich Picture Gallery's summer exhibition titled Reframed: The Woman in the Window exposes a dialogue between works from ancient civilisations to present day. Bringing together over 50 works by artists including Rembrandt Harmensz van Rijn, Dante Gabriel Rossetti, David Hockney, Louise Bourgeois, Cindy Sherman, Wolfgang Tillmans and Rachel Whiteread, the display aims to reveal how artists have long used the motif of the woman at the window to elicit a variety of reactions from their viewers. This exhibition truly has something for everyone!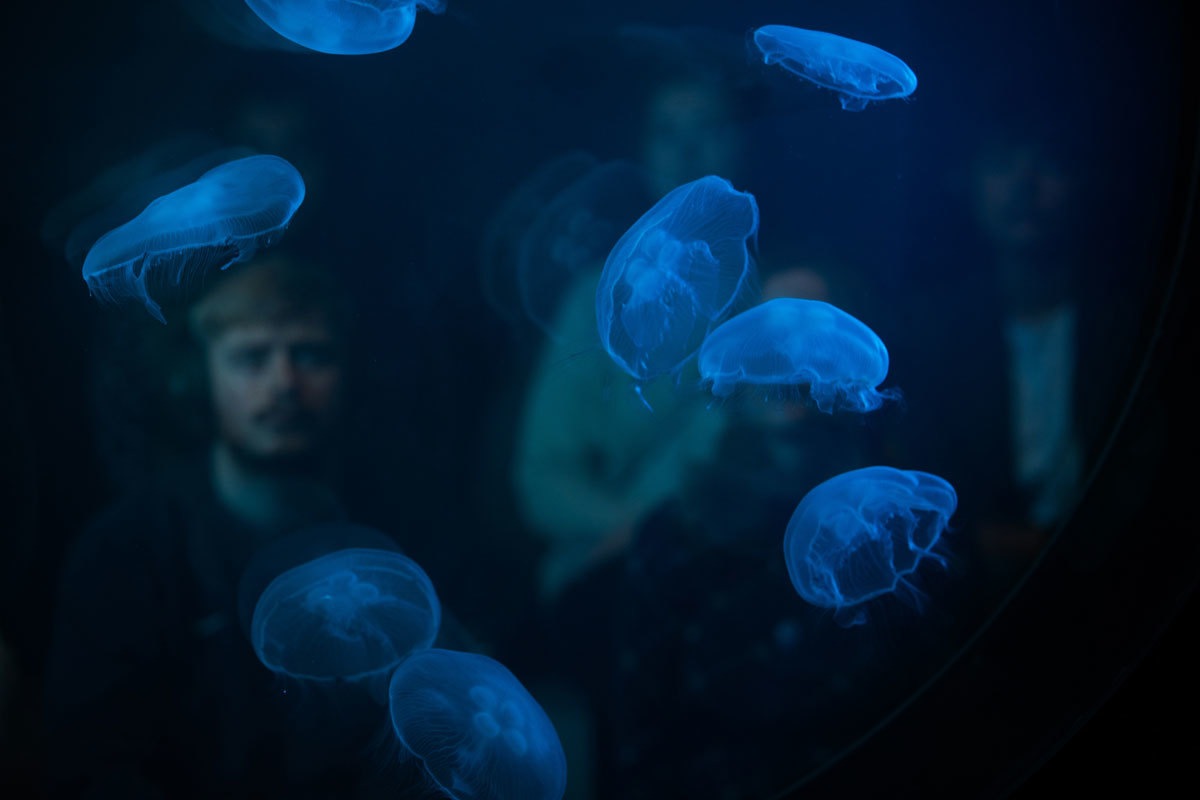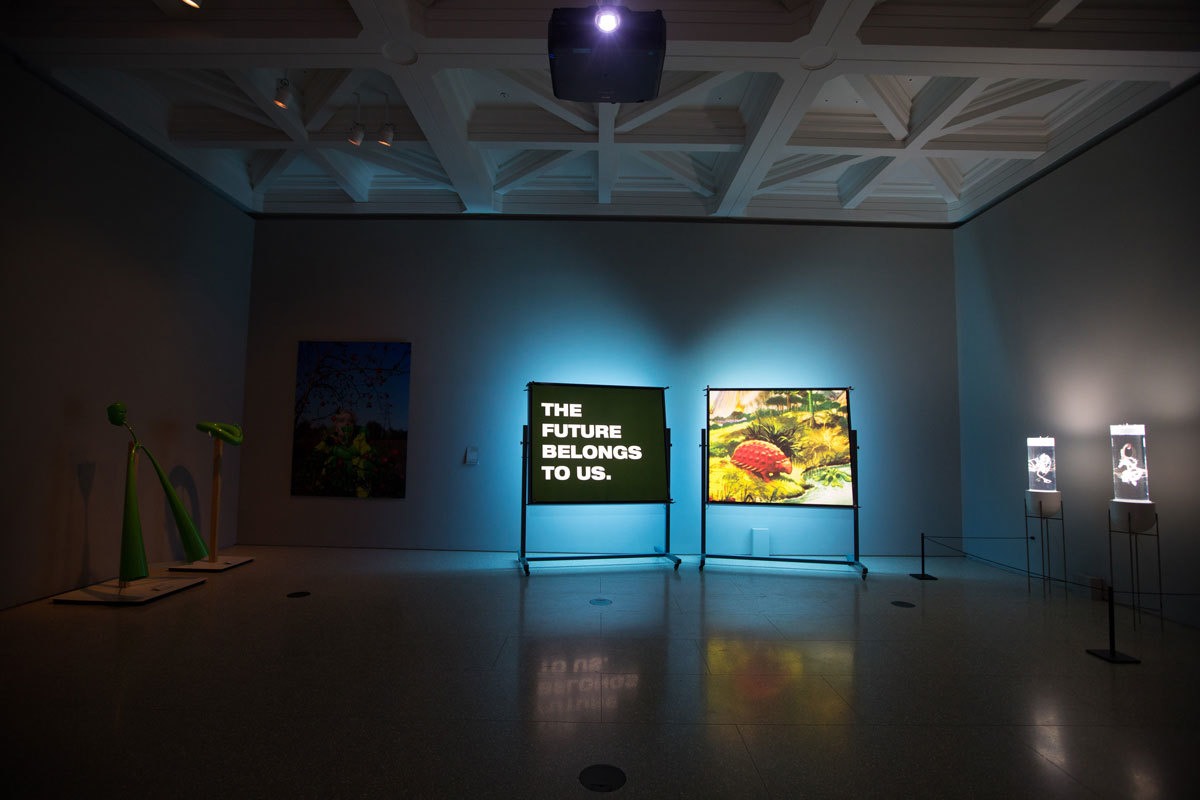 Climate at the Royal Academy of Art
Running without interruption since 1769, the Summer Exhibition will return to the Royal Academy of Art this June, presenting art in all its forms: from print, painting and film to photography, architectural work and sculpture by invited artists, Royal Academicians and emerging talent. As always, it promises to be an overwhelming crescendo of colours, textures and shapes - a true feast for the eyes! This year, the theme for the show is 'Climate', not just specifically nodding to the climate crisis but also talking more broadly about our everyday experiences of our surroundings.
Following on from the theme of 'surroundings', if you enjoyed the Van Gogh immersive exhibition earlier this year, you might be keen to see Klimt: The Immersive Experience – another 360º digital art exhibition inviting visitors to step into the world of the Austrian genius Gustav Klimt. These exhibitions go down especially well with younger members of the family!
From the end of June, The Hayward will present an exhibition of 11 contemporary artists from the African diaspora, who draw on science fiction, myth and Afrofuturism to question our understanding of the world. In the Black Fantastic, fantasy becomes a means of liberation and a channel for addressing racism and social injustice by conjuring new ways of being. This is undoubtedly one of the exhibitions I most look forward to seeing this summer!


Further afield, I highly recommend venturing a few hours drive from London to experience what I am sure will be a stunning outdoor exhibition for almost all the senses. For the first time, White Cube is partnering with Arley Hall & Gardens to bring an array of sculpture to this historic setting. Arley's admired gardens, created over the last 270 years by successive generations of the same family, are the epitome of the English Country House garden, blending formality with a carefully cultivated wildness. So, there's probably no better day trip out of the city if the weather favours us this June. The exhibition will locate more than twenty works by artists including Antony Gormley, Tracey Emin, Isamu Noguchi, Cerith Wyn Evans, Takis, Marguerite Humeau, Mona Hatoum and Danh Vo in the beautiful grounds.
On that picturesque note, have a wonderful summer...

About the author:
Bojana Popovic worked for nearly five years as a Specialist in Post-War & Contemporary Art at Christie's auction house in London, before starting her own consulting service with a strong emphasis on academic expertise and art market knowledge. She holds a Masters from The Courtauld Institute of Art and has worked at TATE Britain, The Serpentine Galleries, and as a Collection Manager for a distinguished private gallery in Zurich and Paris.
For the past year, alongside her consultancy, Bojana has been the key Art Advisor for Quintessentially, providing thought-provoking insights into Post-War and Contemporary Art for our Art Patrons.