There is nothing quite like a day at the spa to soothe the mind, body, and soul. But if you're a city dweller whose nearest luxury treatment is amongst high-rise buildings and bustling streets, it's likely that the feeling of R and R fades away as soon as you step back into the outside world. Swap panoramic views of the city in favour of peaceful green landscapes, clear blue ocean and thick jungle with these truly remote resorts. These seven great escapes, all tucked away in distant corners of the planet, allow you to switch off, reconnect with yourself and nature, whilst experiencing the best spa treatments for total wellbeing, inside and out.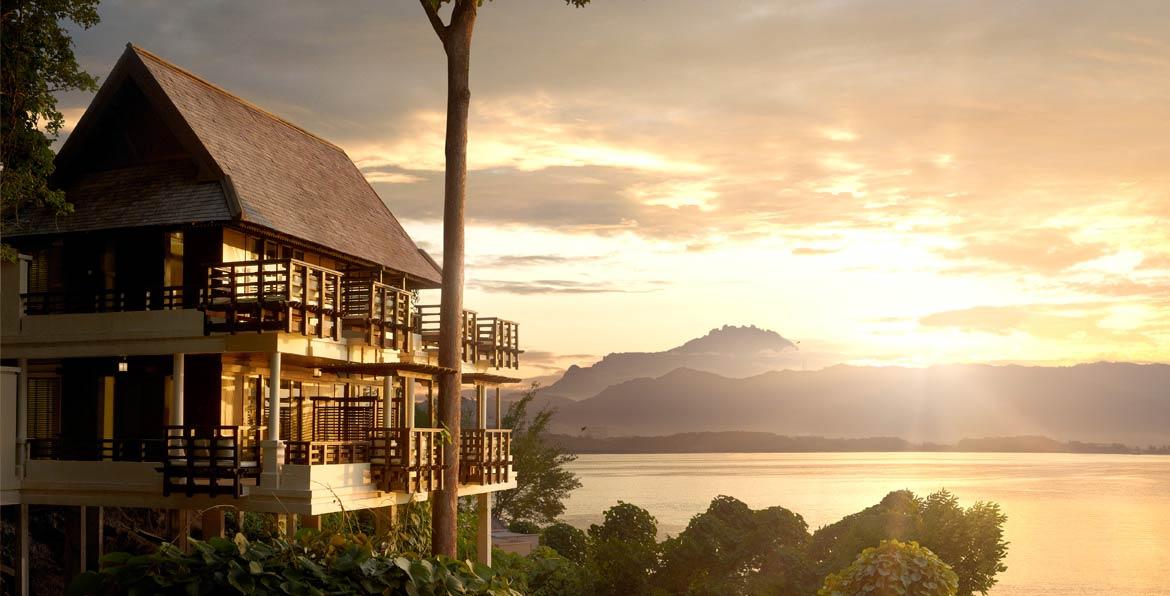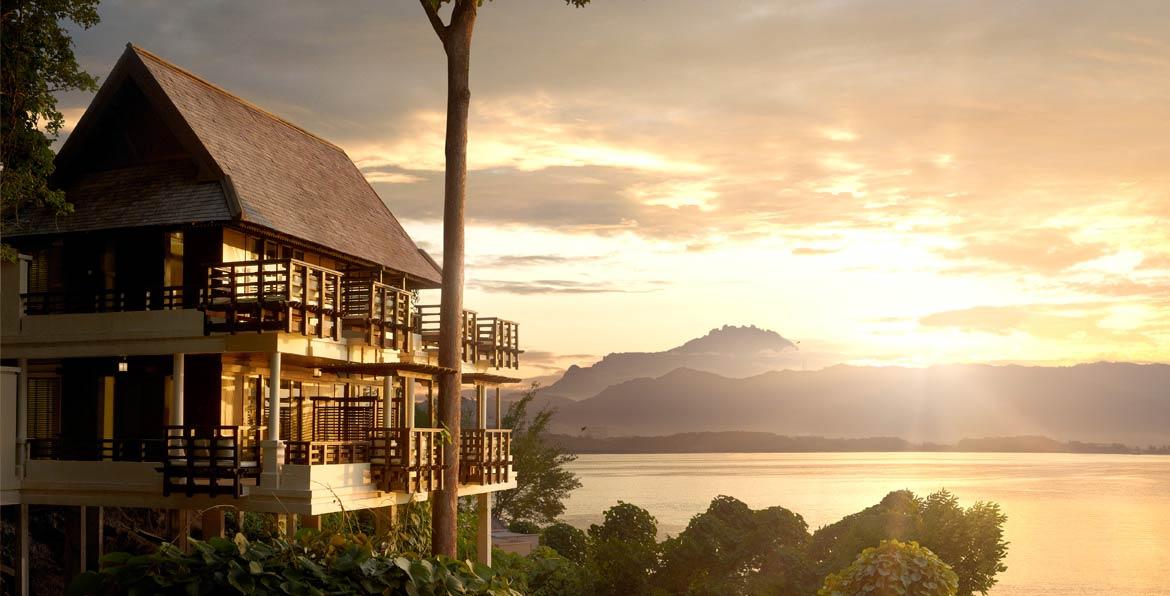 Gaya Island Resort, Borneo
Gaya Island Resort, Borneo
There is a reason why people are turning to nature to relieve stress, soothe aches and pains, improve their bodies, and strengthen their mind. From wild swimming to Ayurvedic remedies, the proof is there when it comes to the healing powers of ancient traditions. If you're seeking a 360-approach to holistic healing, look no further than this hidden sanctuary that's nestled in the hillside of an ancient rainforest on an island within the protected Tunku Abdul Rahman Marine Park. Committed to ecologically sustainable practices and surrounded by flora and fauna (don't be surprised if you spot proboscis monkeys on land or marbled stingrays in the ocean), it is the ultimate escape to embrace the most glorious parts of planet earth. Using healing traditions inspired by Sabah's indigenous people, indulge in specialised treatments of the Kadazandusun, and ancient practices of the Bajau sea nomads — think organic seaweed wraps, jungle herb baths, rice scrubs and masques.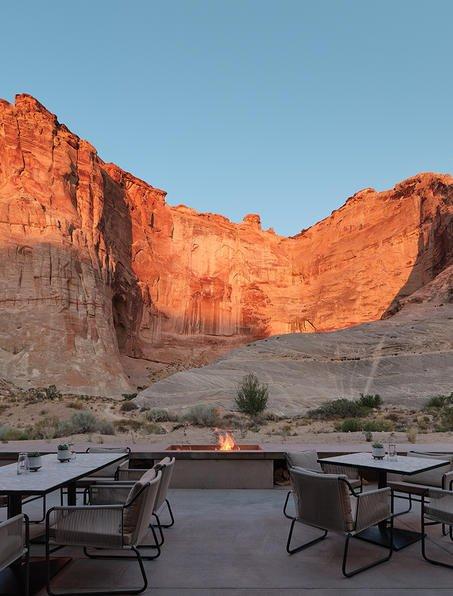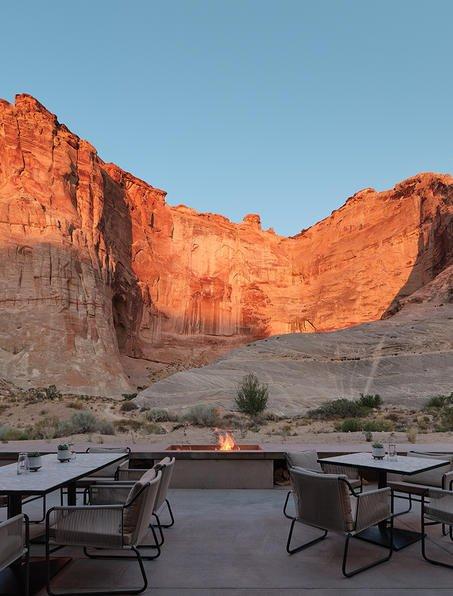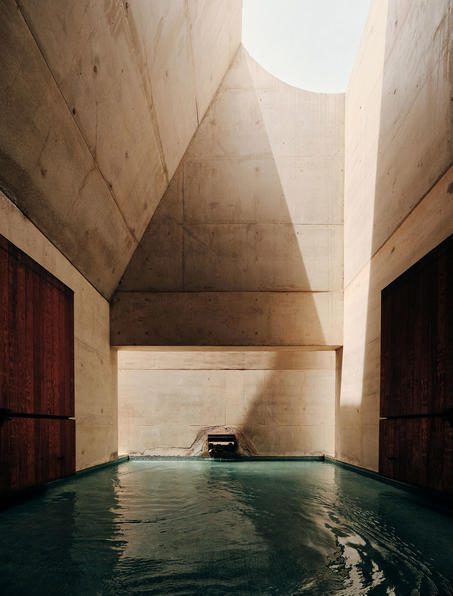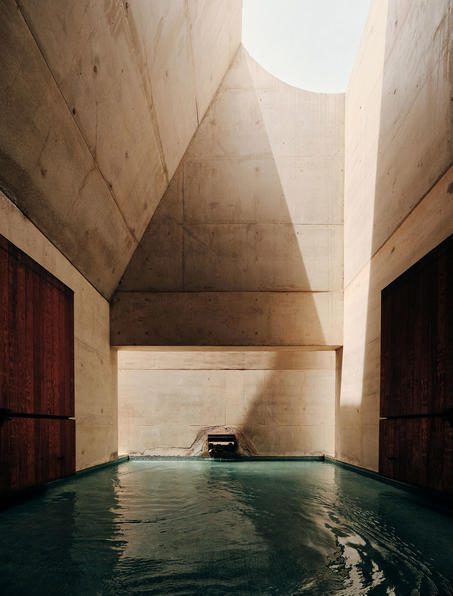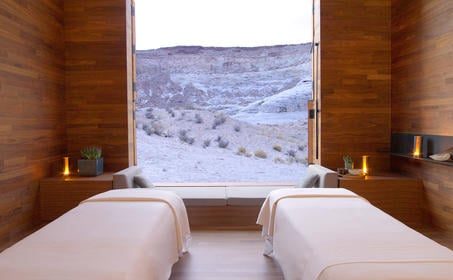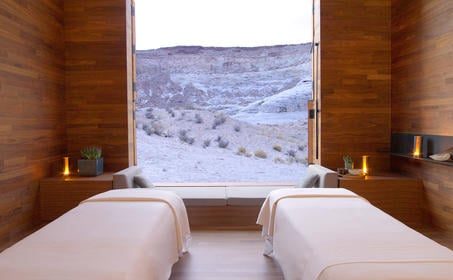 Amangiri, Utah
Amangiri, Utah
Imagine this: you're a world away from civilisation, on a dusty four-hour drive from Las Vegas through the majestic Colorado Plateau, the original Wild West. Surrounded by a desert landscape of canyons, ridges and gorges, the ultra-luxe suits and villas of Amangiri appear like a mirage through the red rocks. And everything is impressive, from the contemporary, minimalist interiors to the stunning architecture and Native American-inspired food. But most of all, the formidable Aman Spa that extends over 25,000 square feet. Experience a treatment under the stars, practice yoga and meditation with a 360-degree view of the Navajo National Park or indulge in a shamanistic Hózhó healing ritual, taking traditions of the Navajo into play. It's a place for those seeking reconnection; a true love letter to self and wilderness.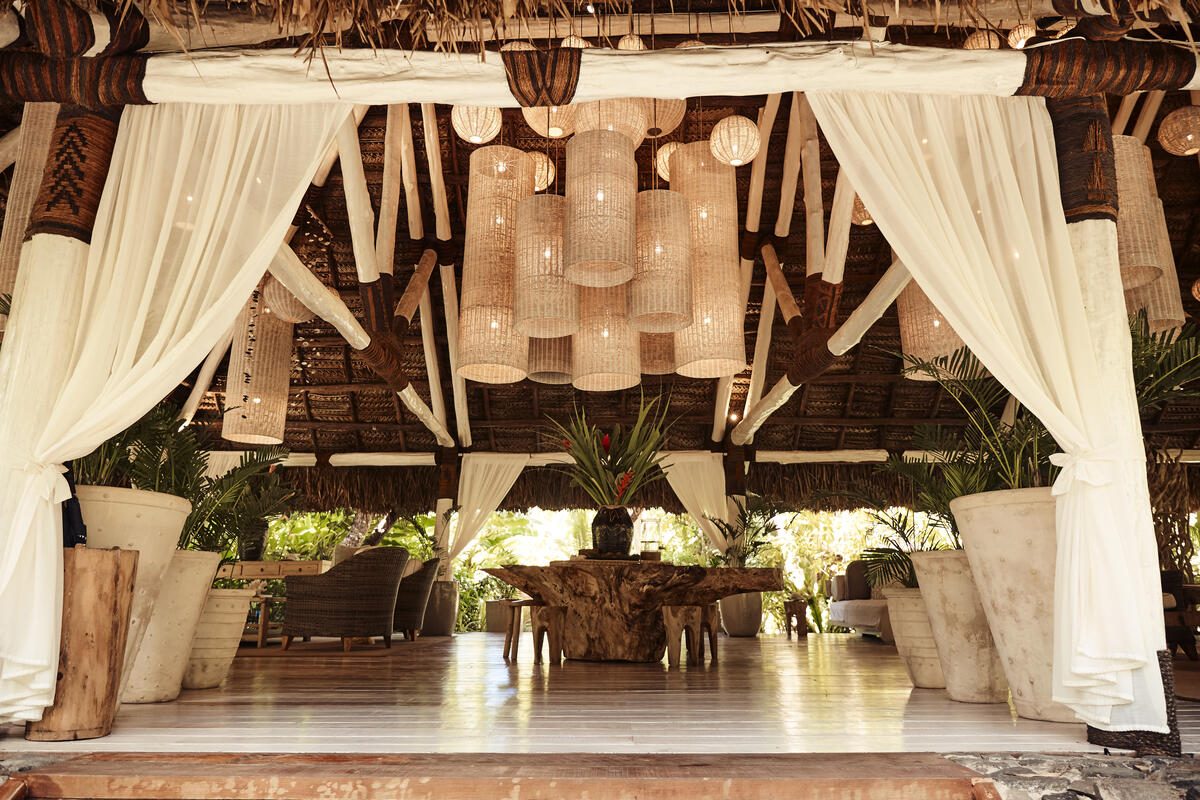 KOKOMO, Fiji
KOKOMO Private Island Resort, Fiji
This exclusive private island resort is just a 45-minute scenic helicopter or seaplane ride away from the Nada International Airport. A breathtaking escape for healthy and sustainable luxury, they even operate a 'dock to dish' initiative which sees them work with small-scale fishermen and marine biologists, each committed to sustainable and responsible fishing, to bring delicious and fresh food to their guests. They also have an on-site farm with local vegetables, herbs, sprouts, and exotic fruits (they're also 'farm to table'). Plus, their sustainability initiatives extend to preserving the ocean through a clam nursery, manta conservation project and more. Plus, their Yuakuve Spa Sanctuary embraces traditional Fijian nuances and one-of-a-kind settings — from your massage on the white sandy beach, to yoga on a pontoon in the Pacific Ocean.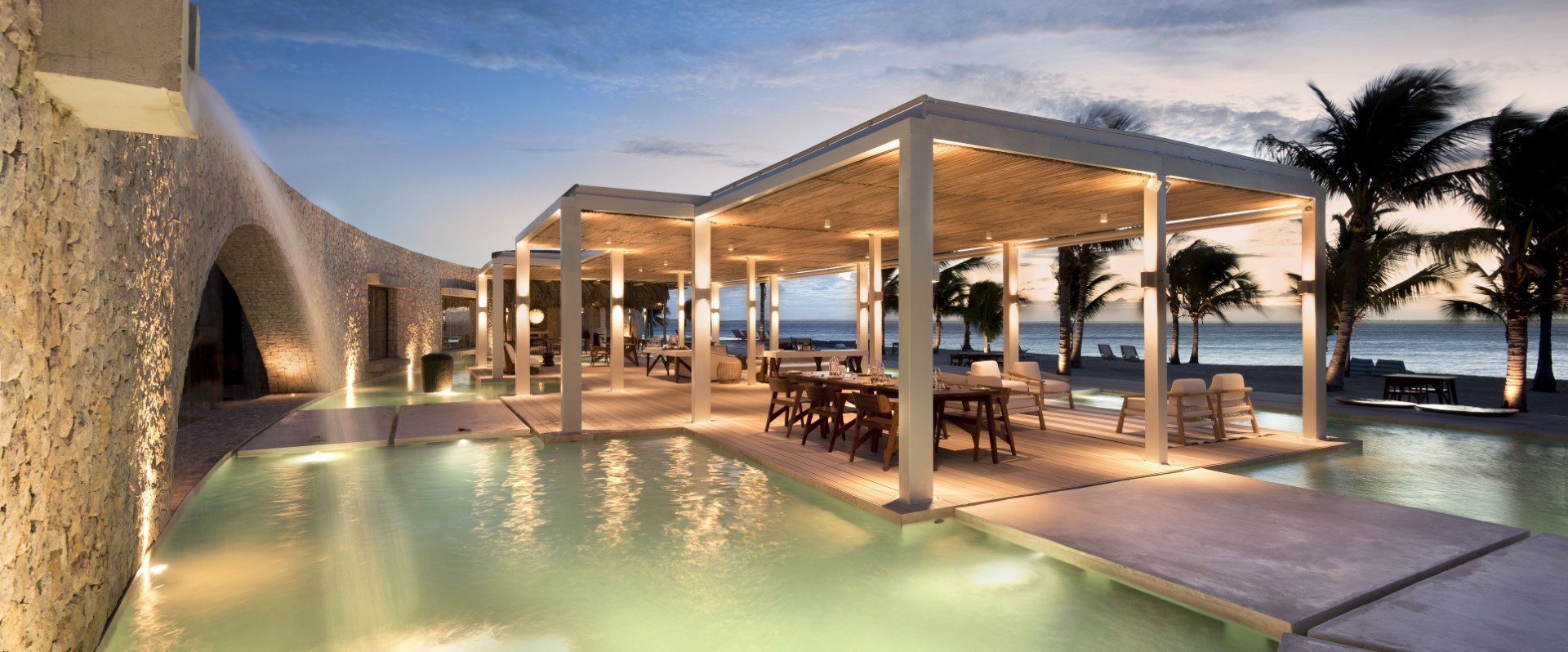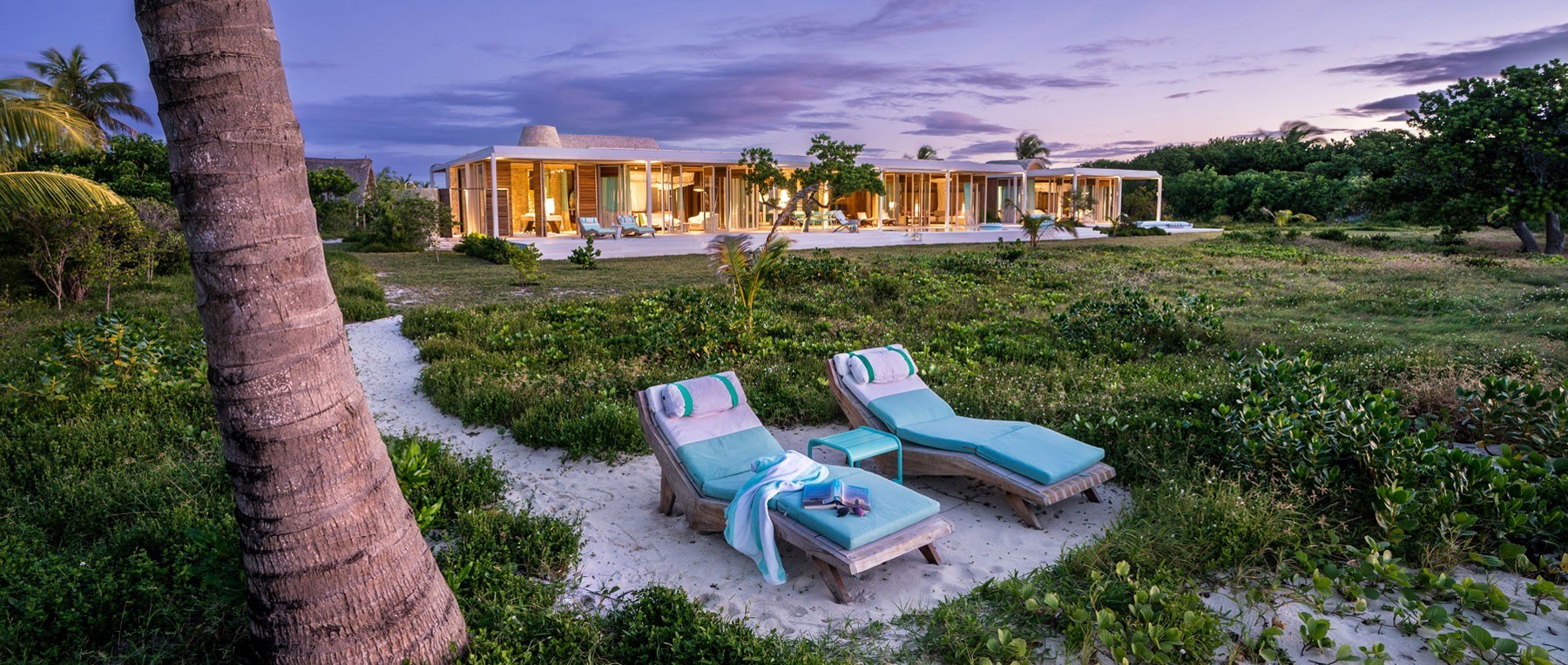 Time & Tide Miavana, Madagascar
Miavana by Time & Tide, Madagascar
Combine the excitement of a wilderness safari with barefoot luxury, and you have the unparalleled resort of Miavana. Rather than the desert plains of the Savannah, your landscape is the ocean and jungle, and wilderness is rife — from lemurs and chameleons to sea turtles, dolphins and humpback whales, this off-the-grid resort sits on an exceptional archipelago, an island off an island. Free from tourists and civilisation, the island is yours to explore. And if that doesn't make you feel exclusive enough, their spa treatments, using organic botanicals that are indigenous to Africa and Madagascar's heritage, are 'in-villa,' so the wellness comes to you.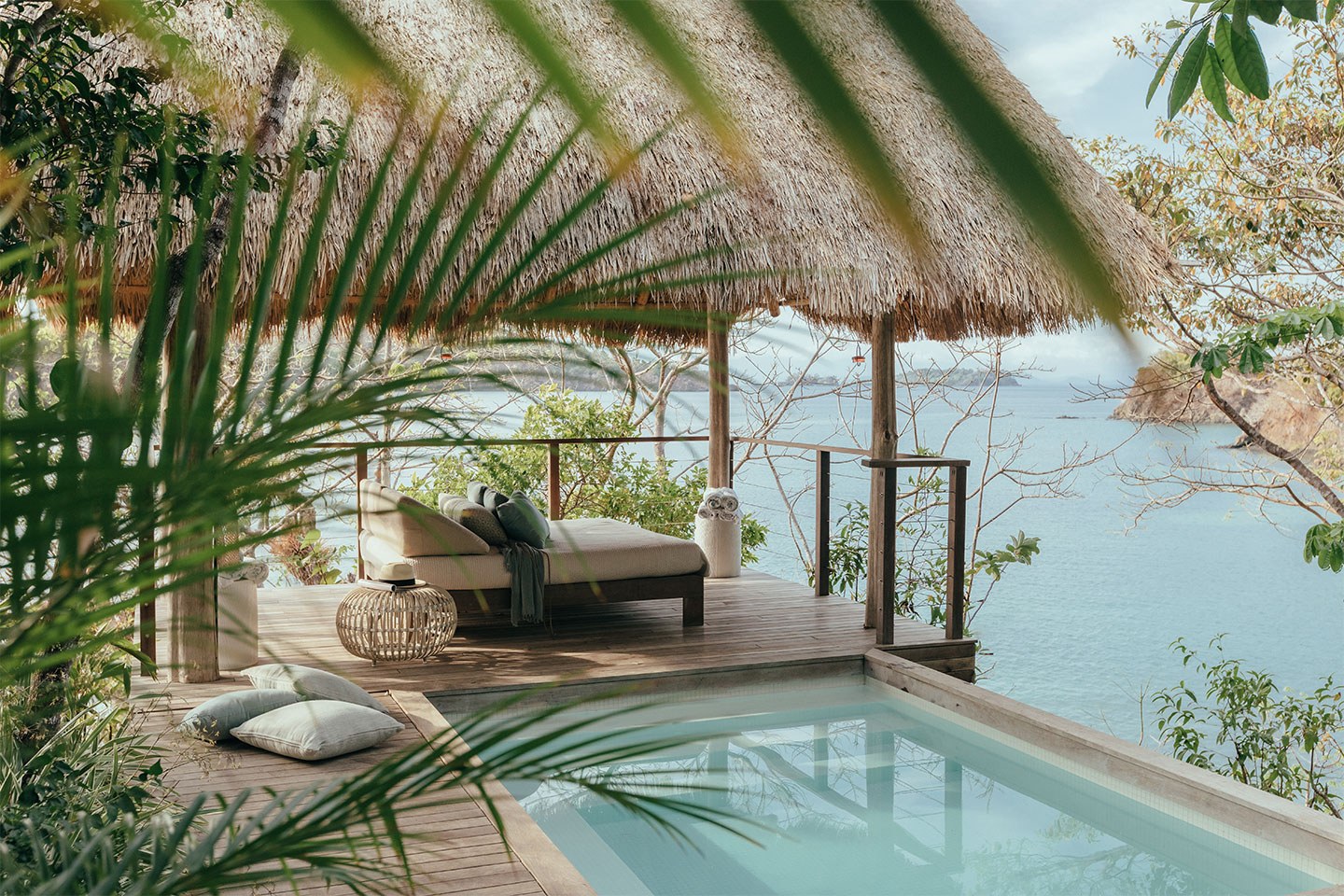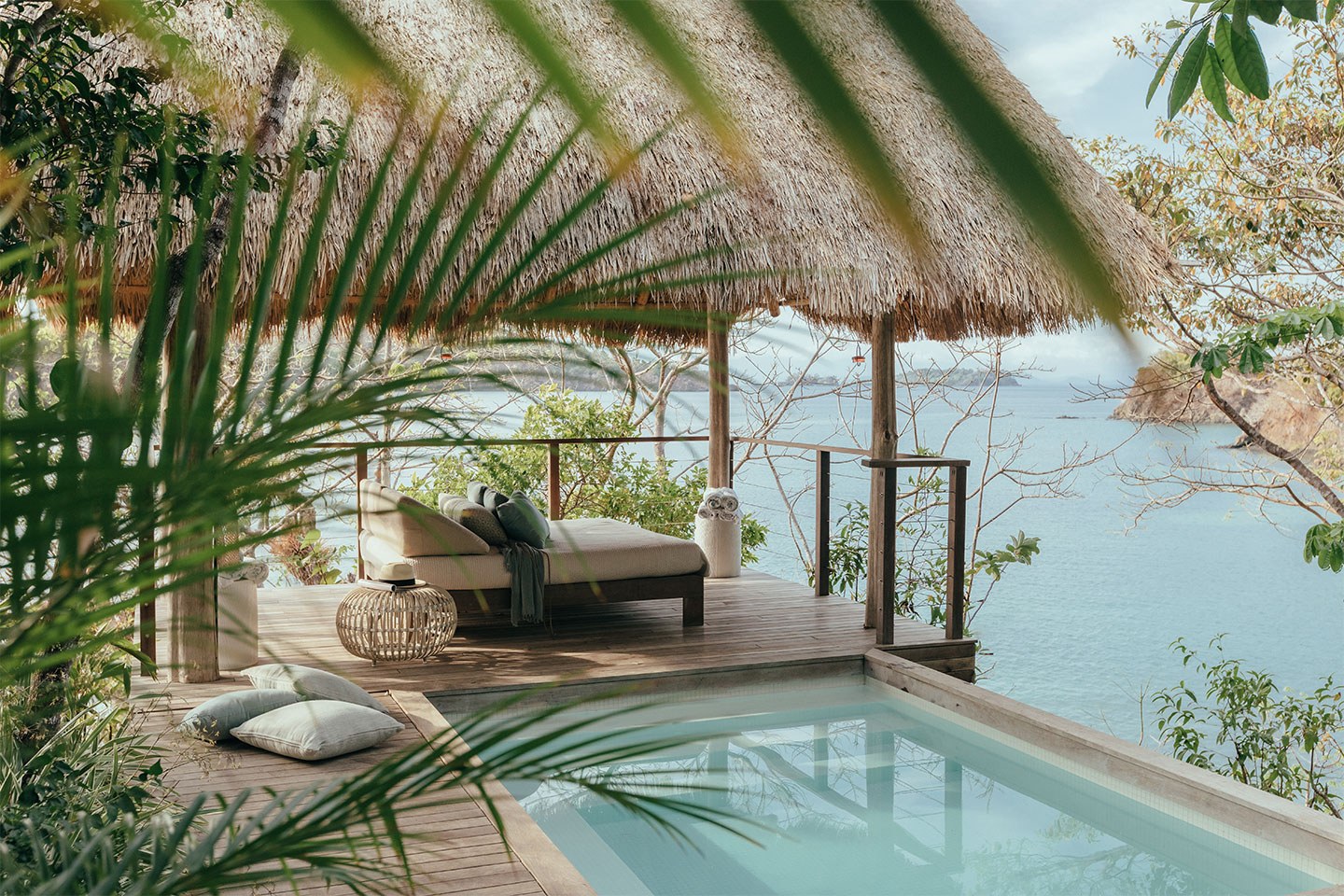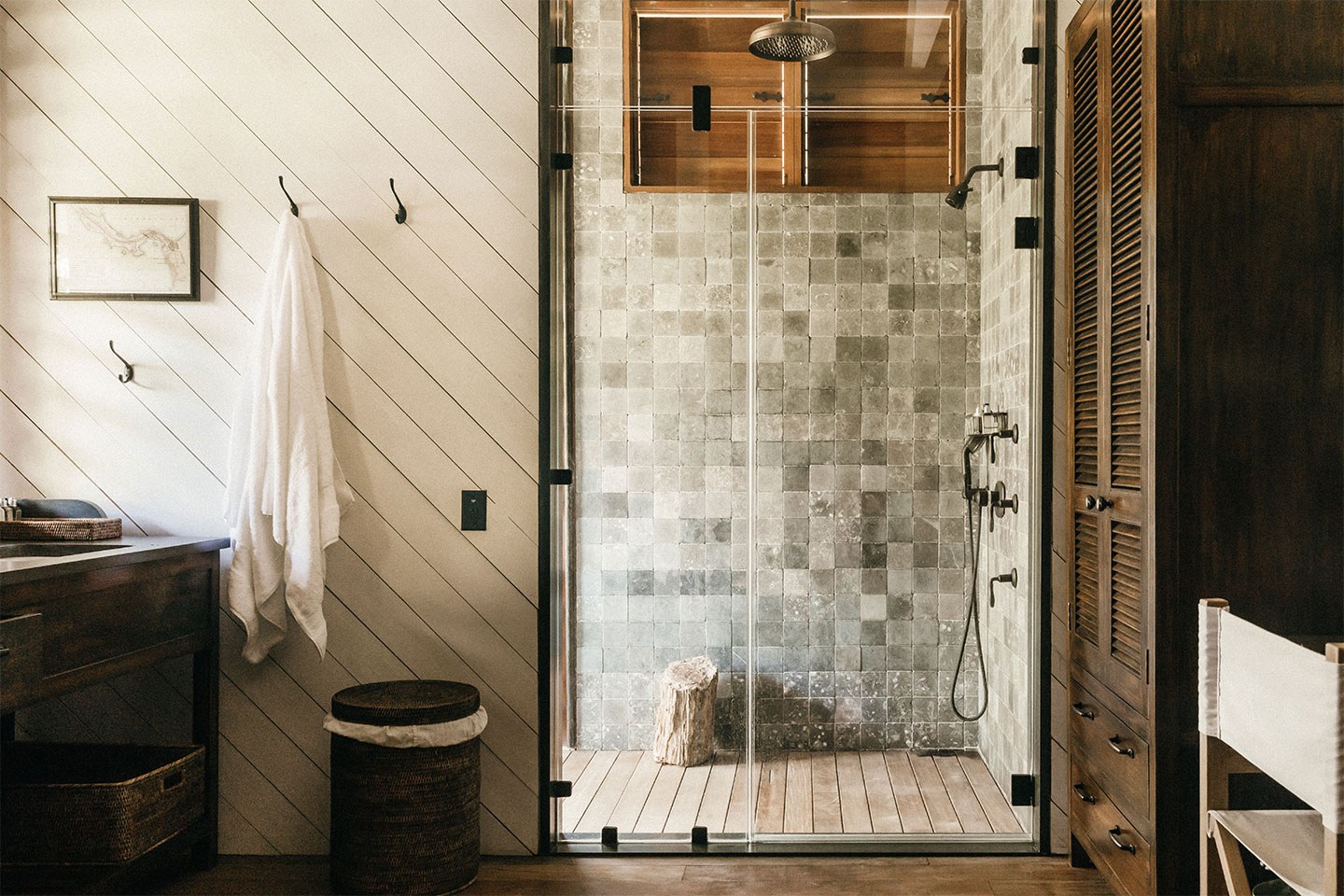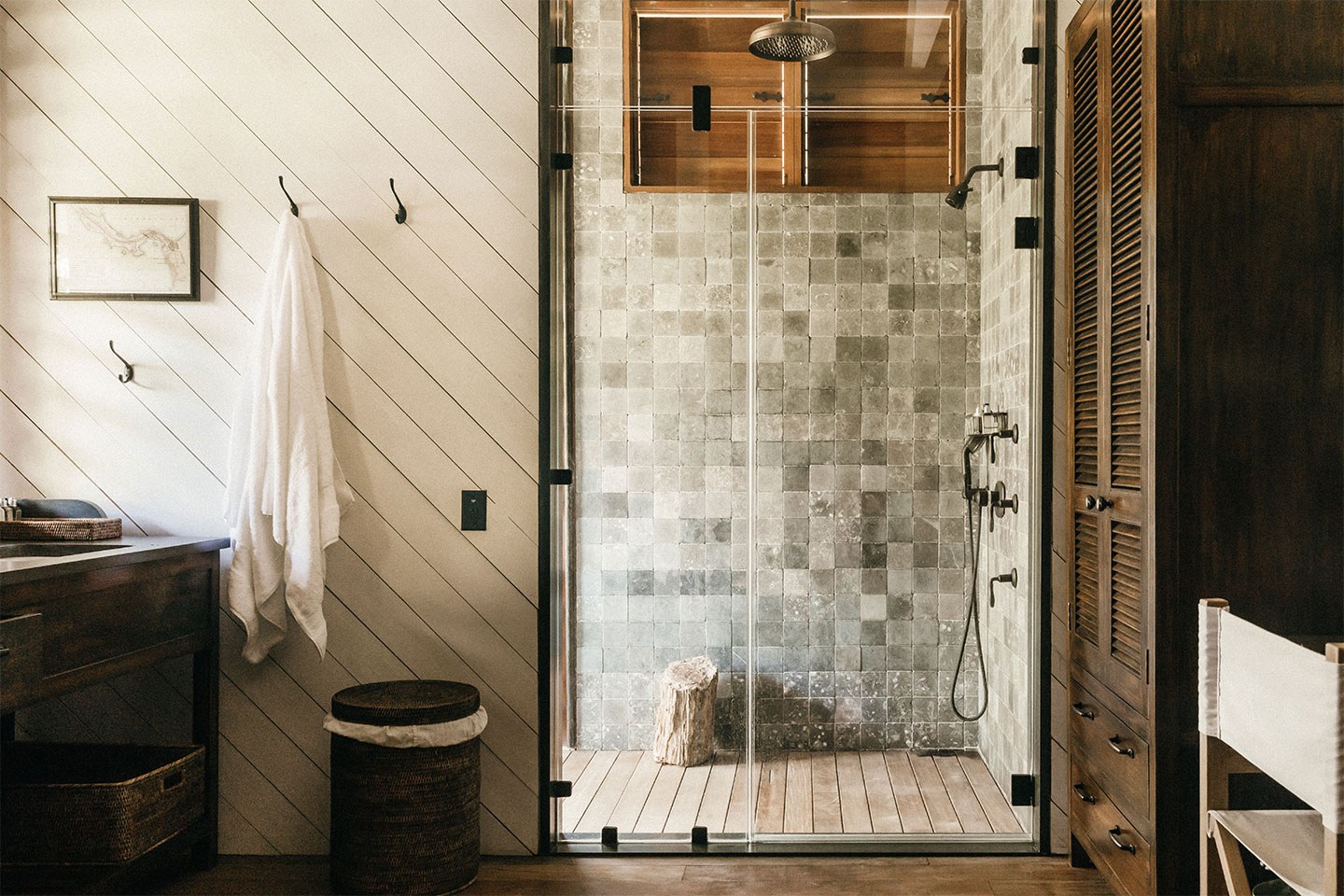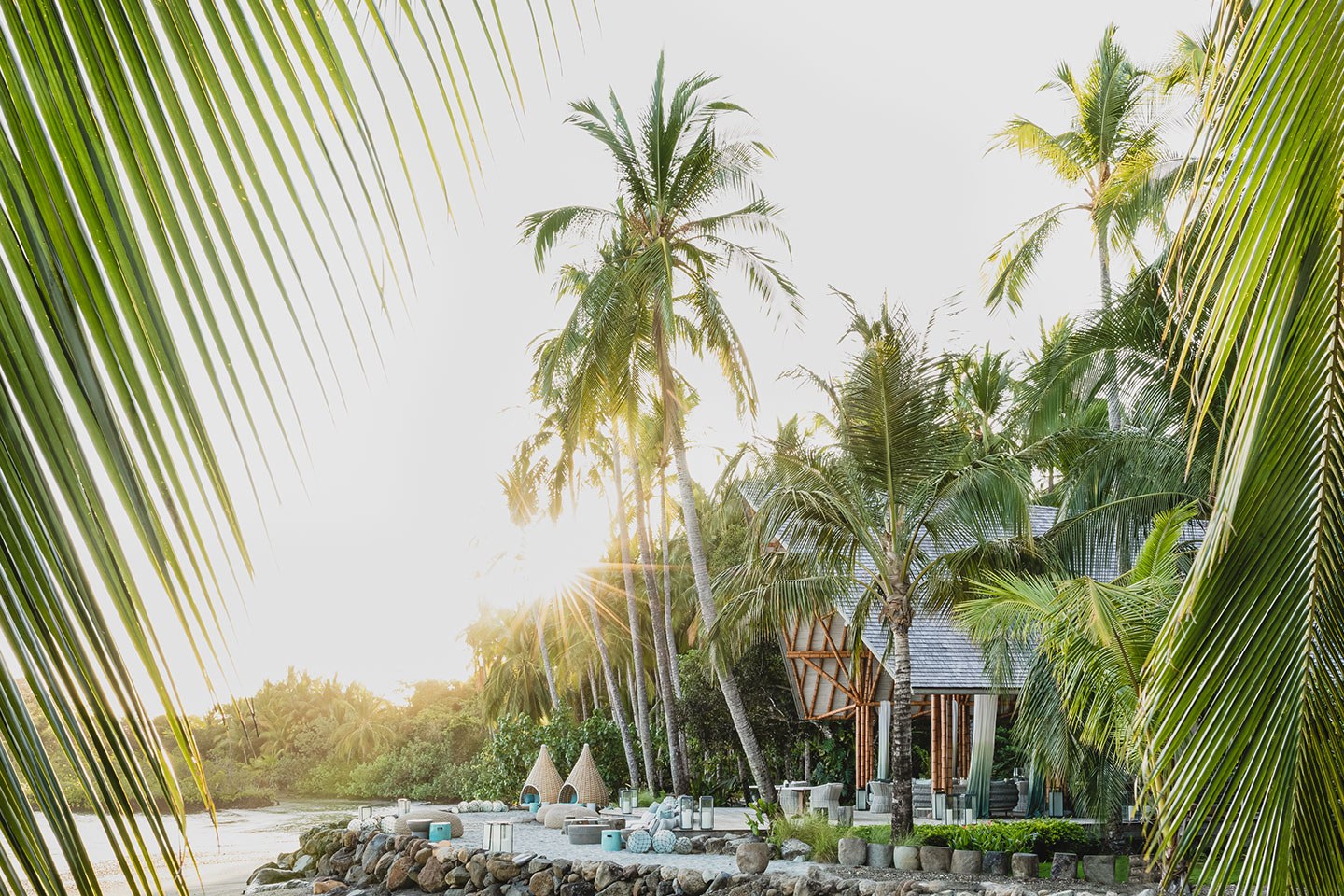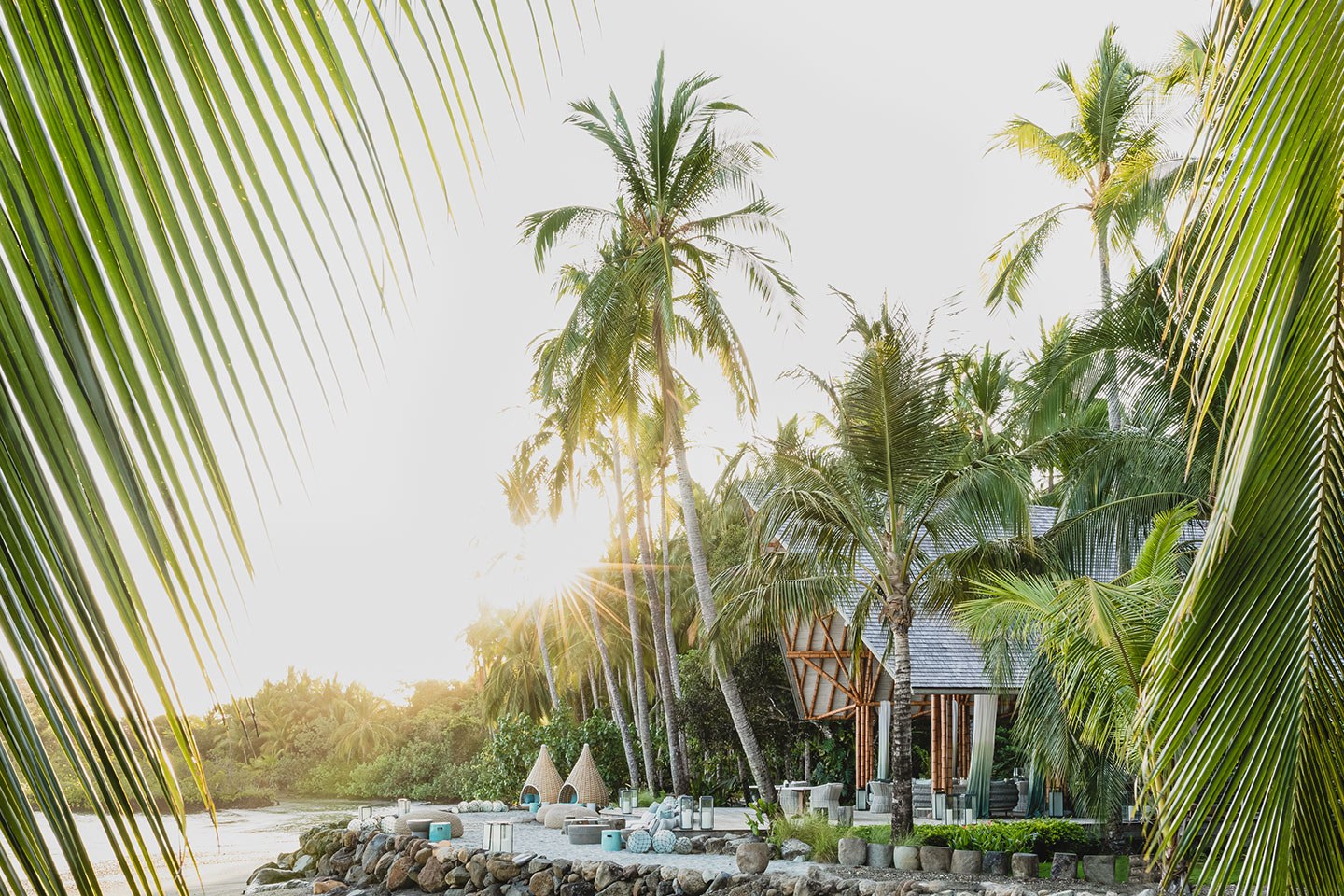 Islas Secas, Panama
Islas Secas, Panama
Known for its sheer biodiversity — said to be three times higher than the United States, Canada and Europe combined — Panama's wild and untamed Islas Secas resort has an abundance of exotic marine life, birds and plants to discover. But the discovery element of nature doesn't just exist in their whale-watching excursions or walks through the surrounding Coiba National Park; their holistic spa treatments use bespoke lotions mixed with essential oils found on the island, and take place in treatment tents immersed within the jungle.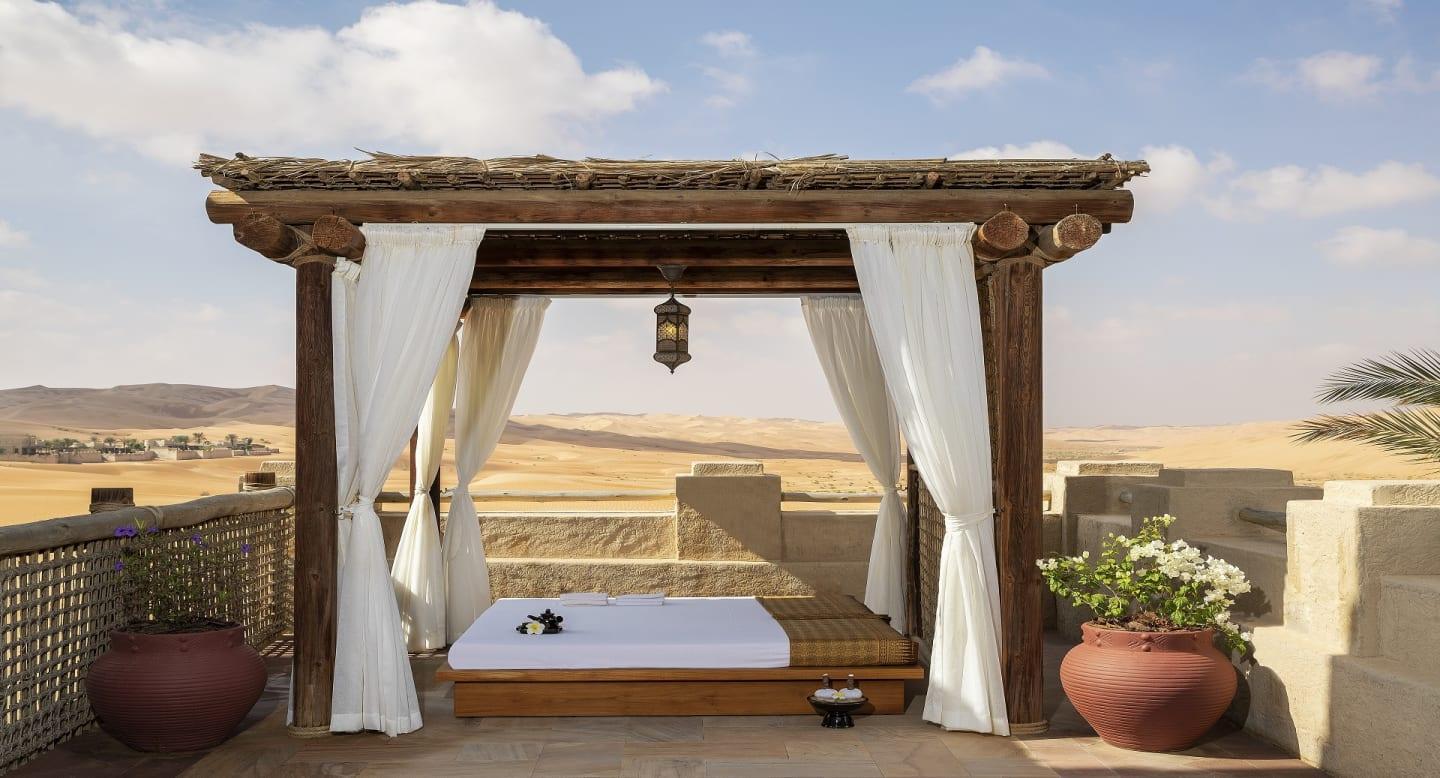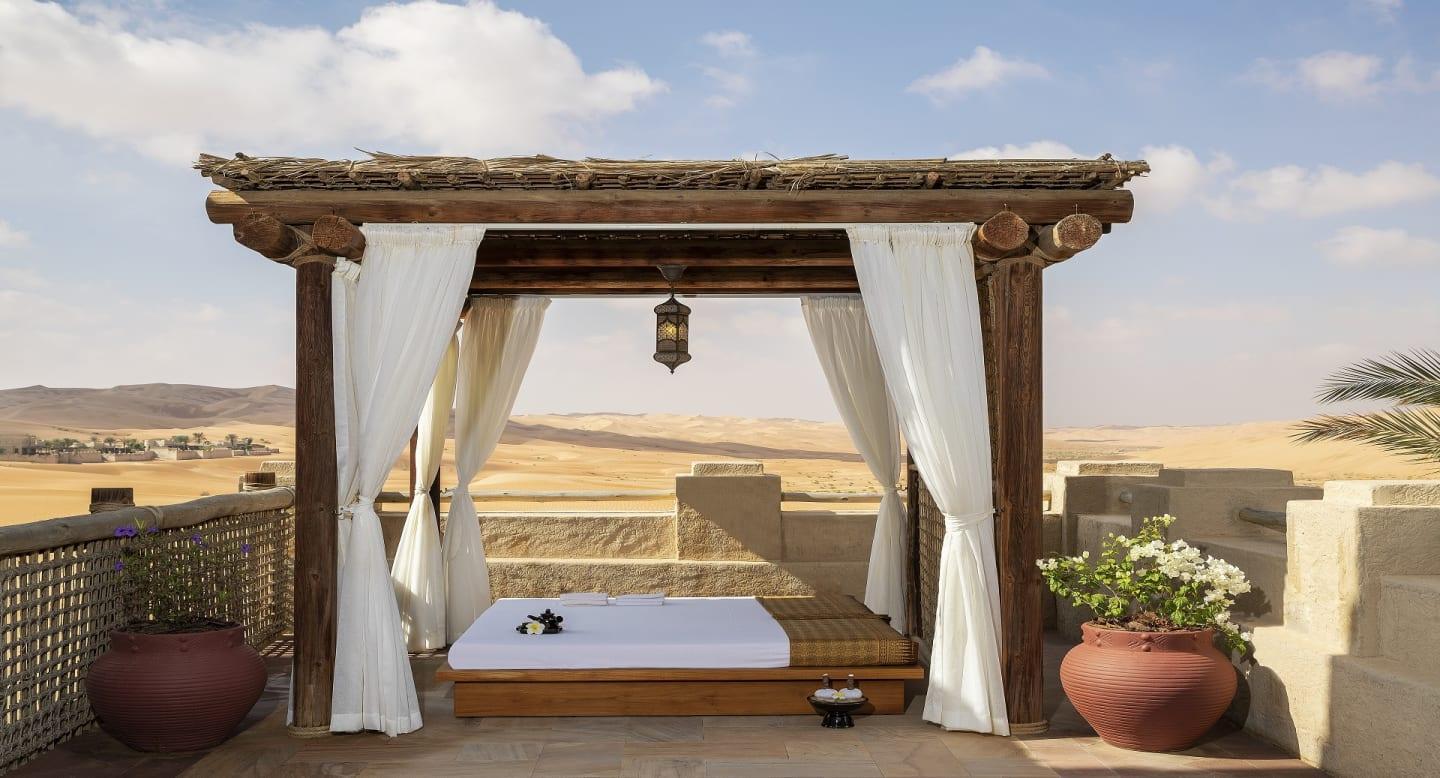 Qasr Al Sarab by Anantara, Abu Dhabi
Qasr Al Sarab by Anantara, Abu Dhabi
Visit this healing oasis amongst the world's largest sand desert, the Empty Quarter. The spa marries Middle Eastern remedies with Thai expertise to create a most unique hammam journey for ultimate wellness; their dedicated meditation and wellness centre is led by international well-renowned yogis. Their extensive spa menu boasts Arabian-inspired treatments under the stars with a view of shifting sand dunes, royal hammam rituals, herbal compresses and Elemis facials. But we recommend their sensorial Ocean Dream treatment — a delight whilst spending time in the super-dry desert — allowing the water element to flow through your body accompanied by a massage, to wash away the effects of a busy lifestyle.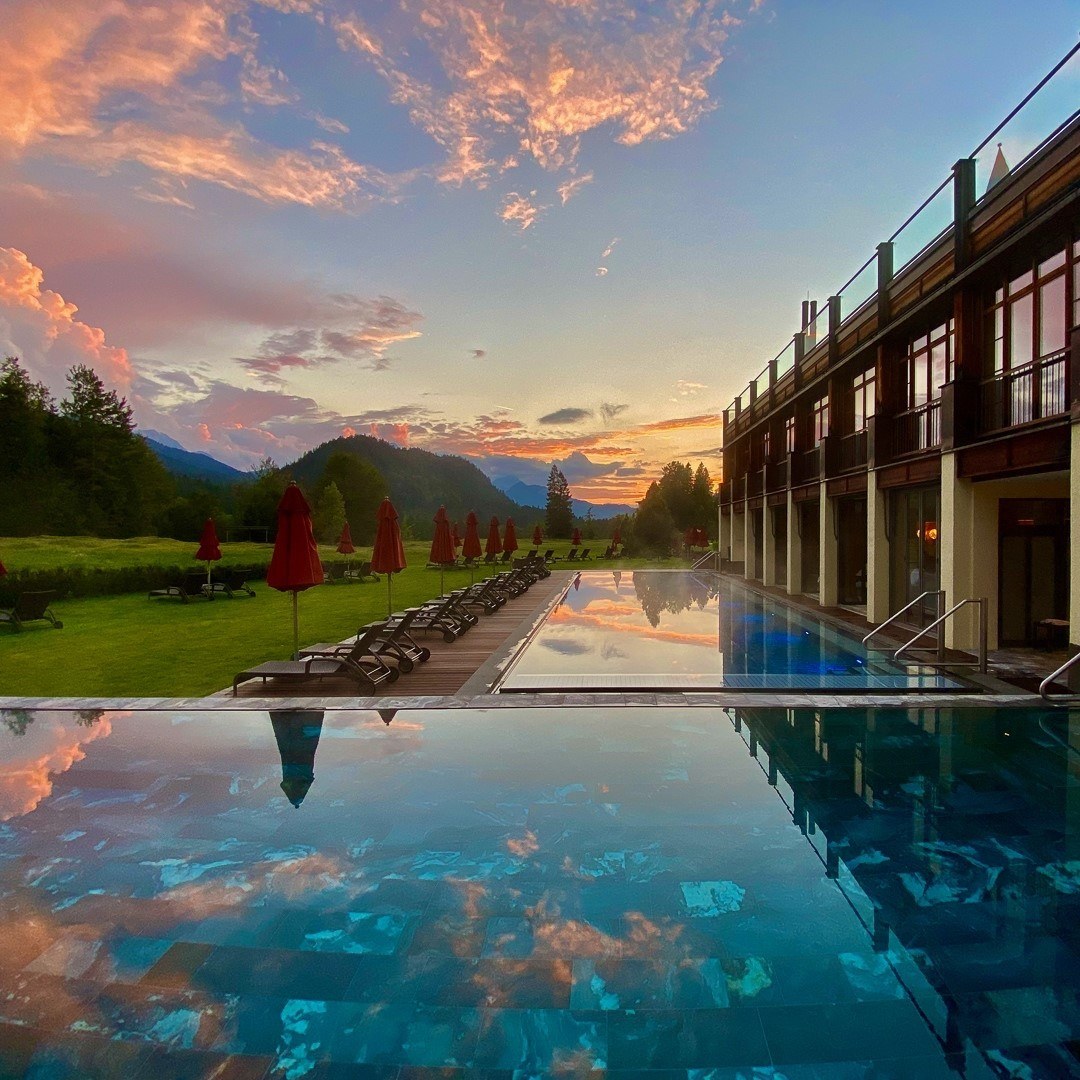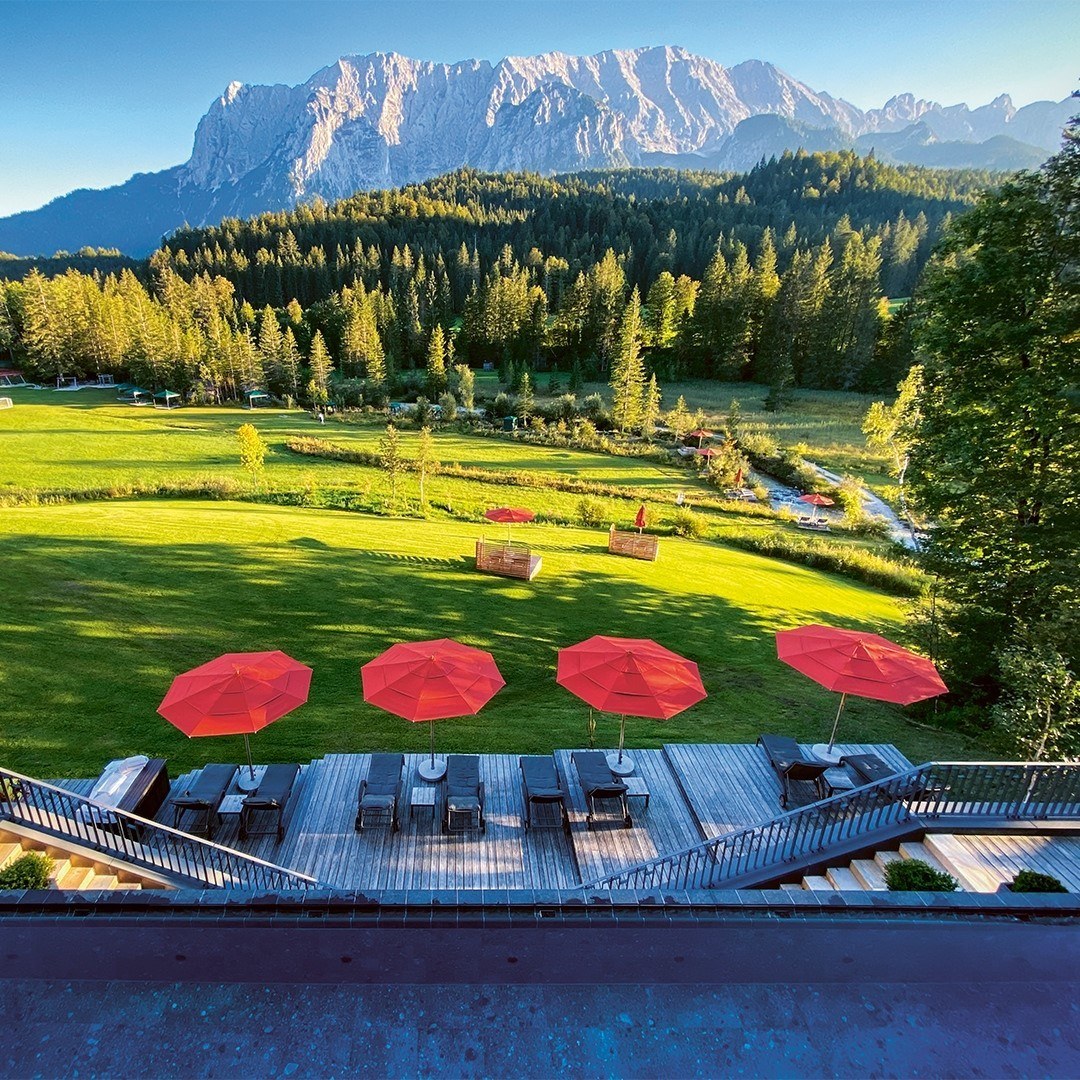 Schloss Elmau, Bavaria
Schloss Elmau, Bavaria
This magical retreat in the heart of the Bavarian Alps induces a feeling of peace and serenity from the moment you take your first breathe of fresh mountain air. The monumental resort, nestled between mountains, lakes, waterfalls and forest, boasts six different spas — from a bathhouse and nature spa where you can swim in the clear waters of the Ferchensee lake, to a family-friendly spa, adult-exclusive spa and a medical centre specialising in holistic traditional Chinese medicine rituals.

To book a treatment or for further recommendations, please contact your lifestyle manager. For travel, please reach out here.