Shopping is always a bit more fun when the spaces in which you're perusing are especially stunning. Luckily, in the capital, we have several that tick this box across several categories. As we continue to celebrate being able to browse and shop in person again – we love the internet, but there is nothing like being able to touch and try – here are some of our favourite shops that we've been regularly frequenting.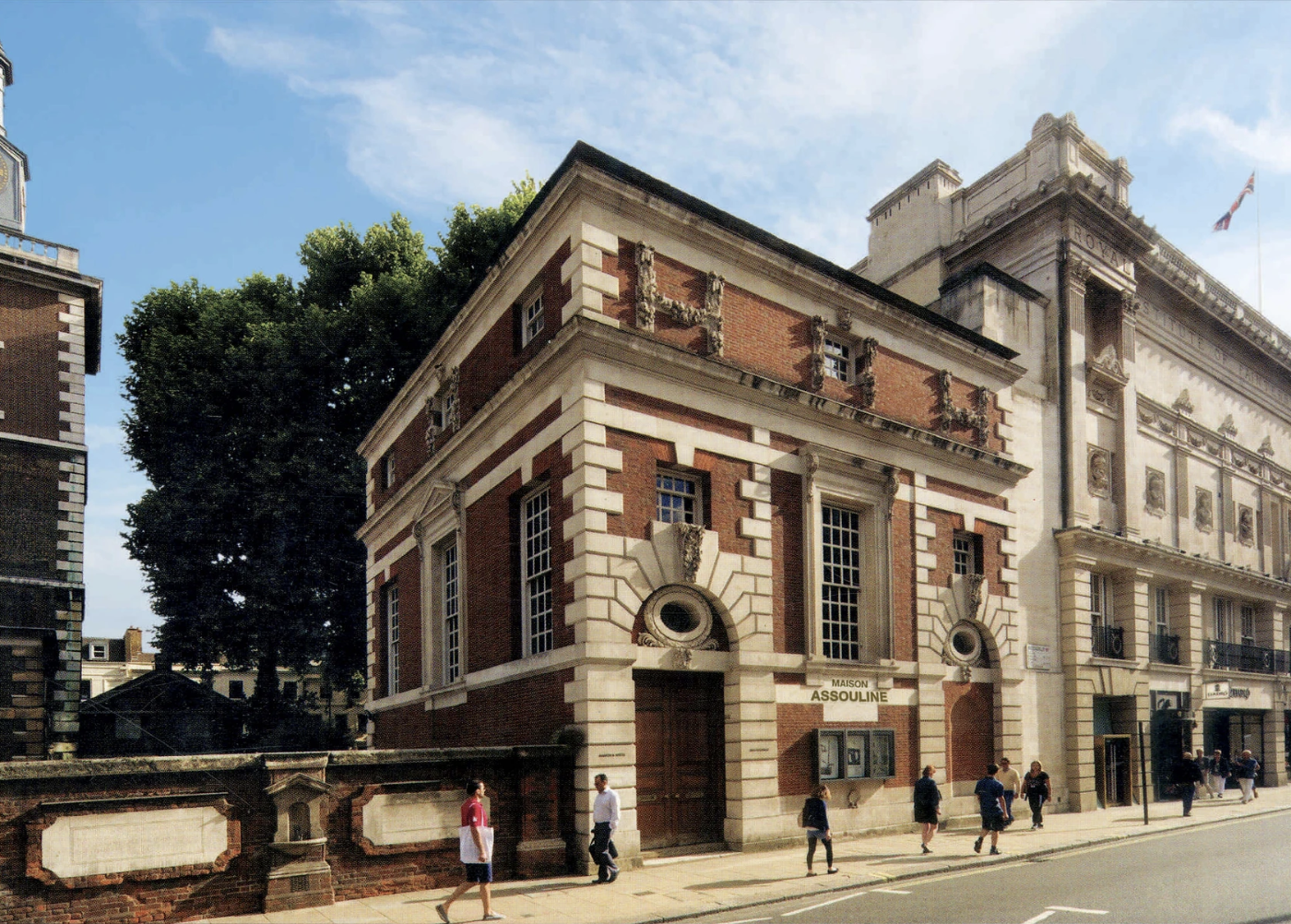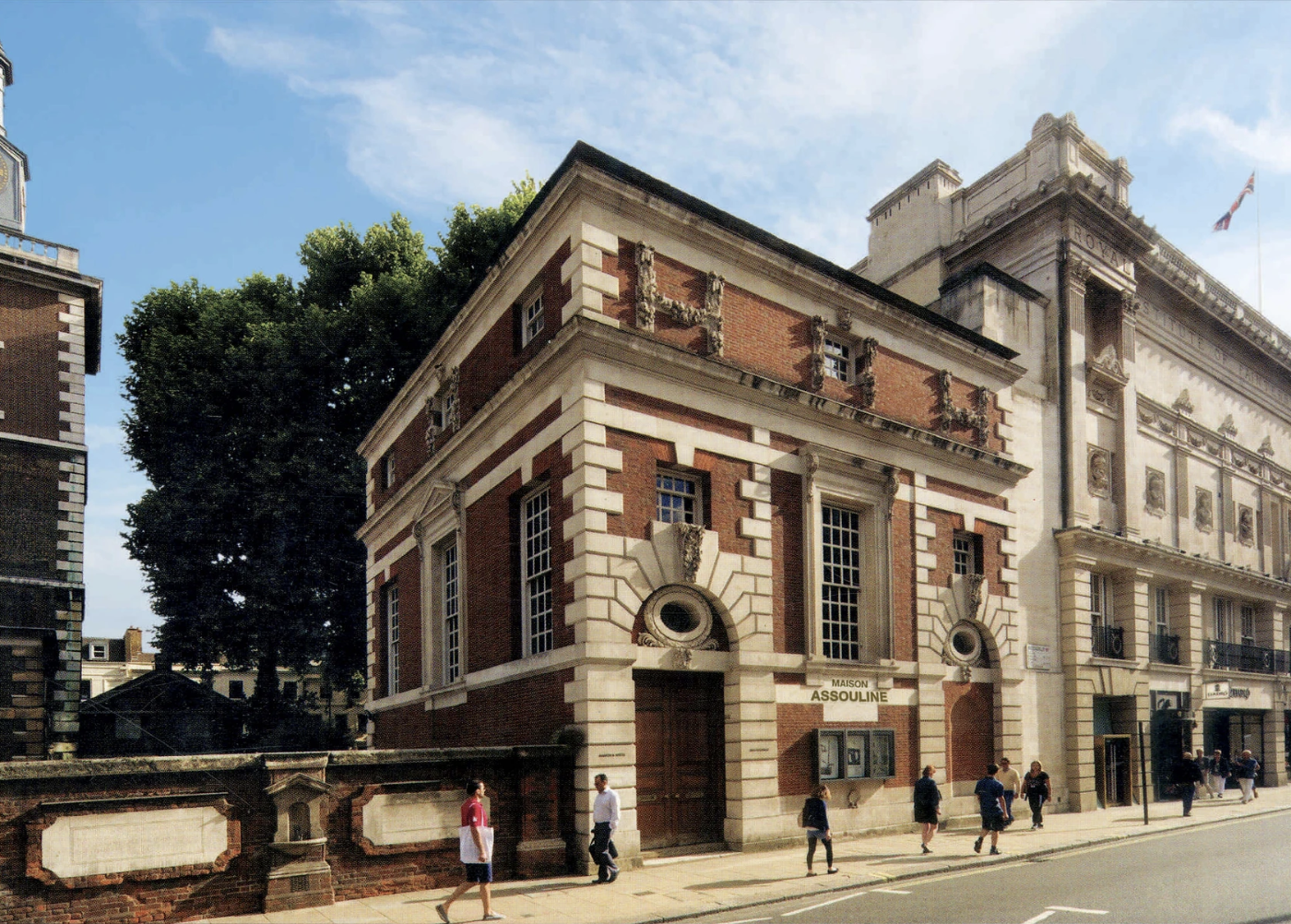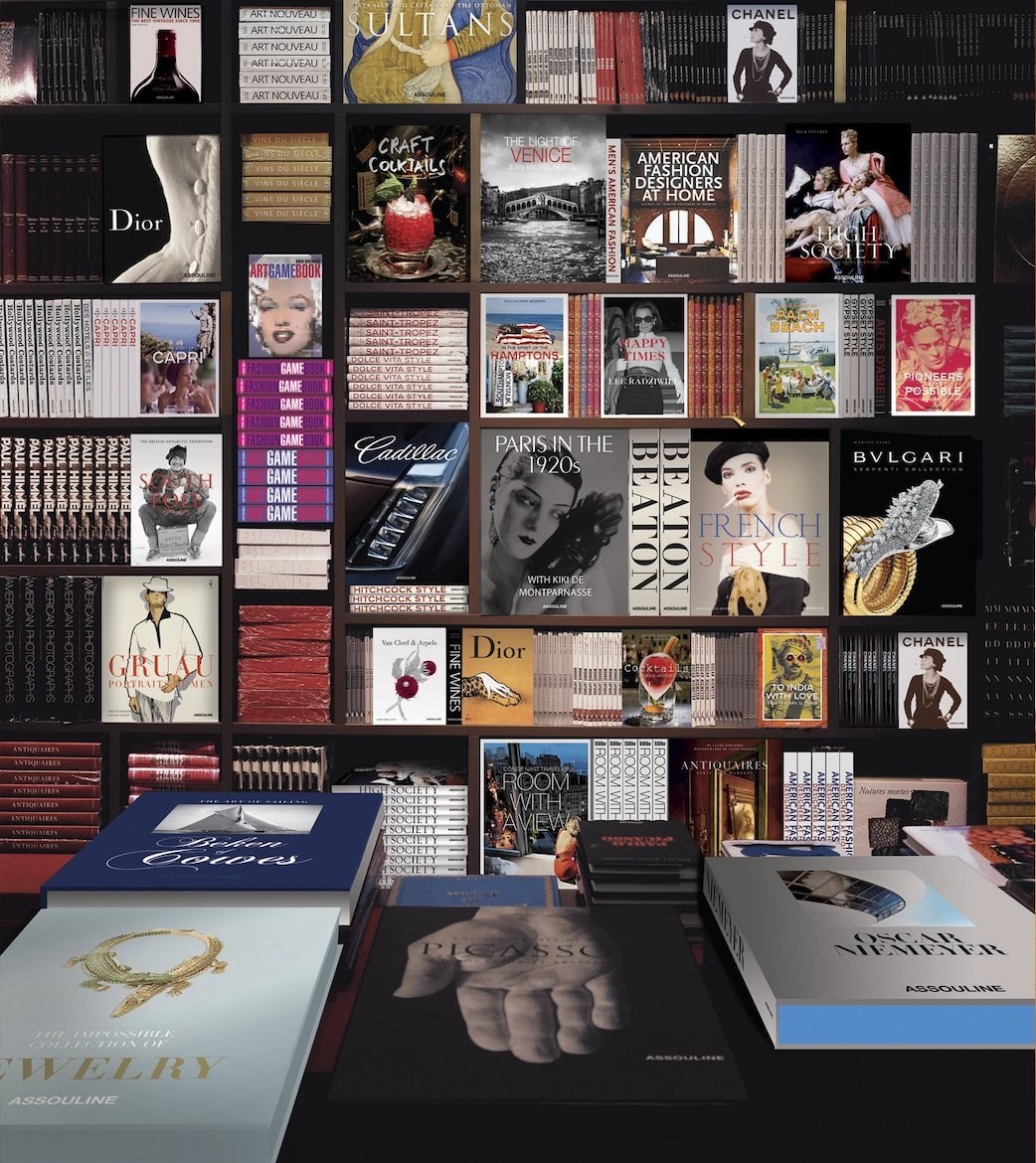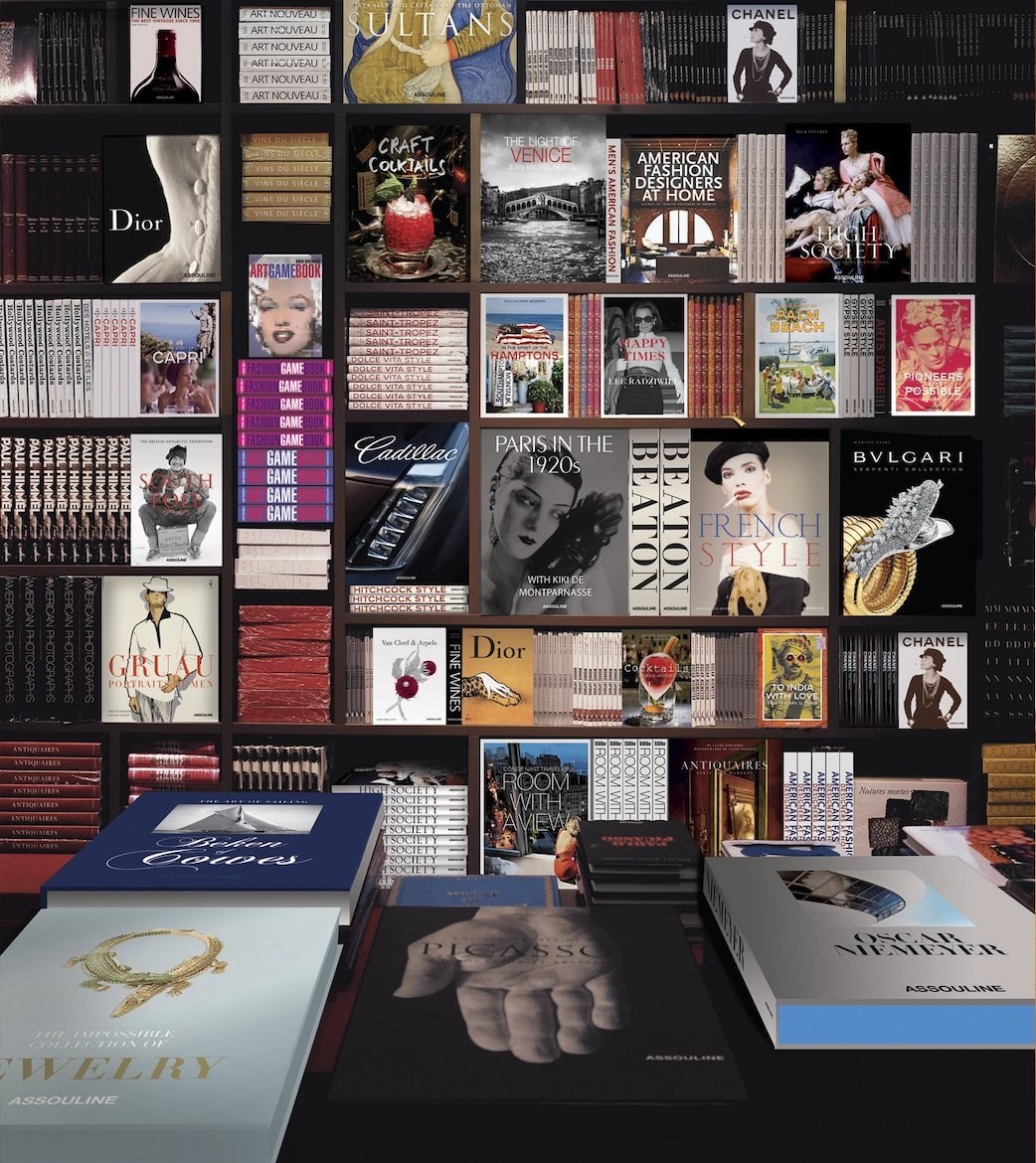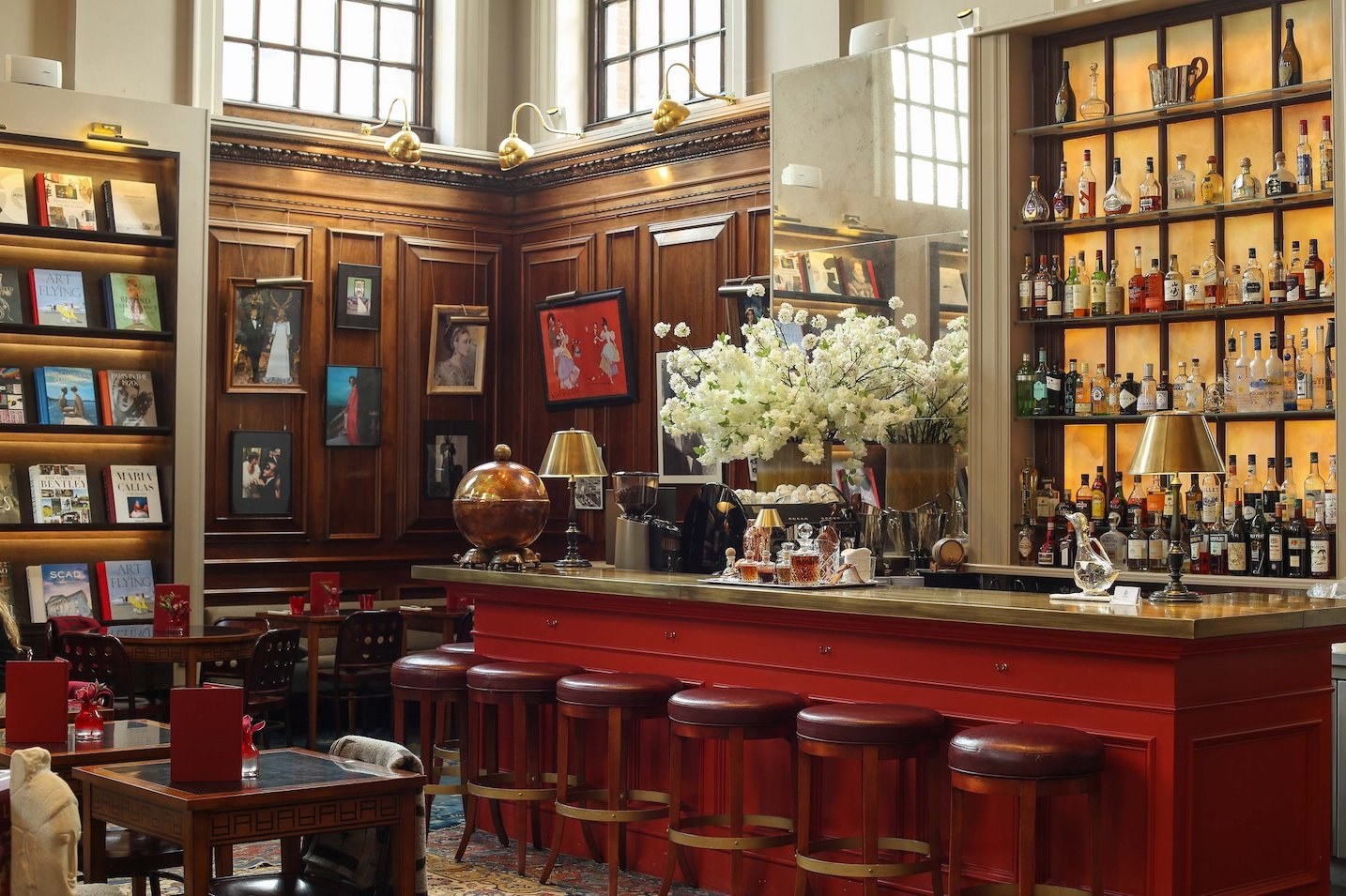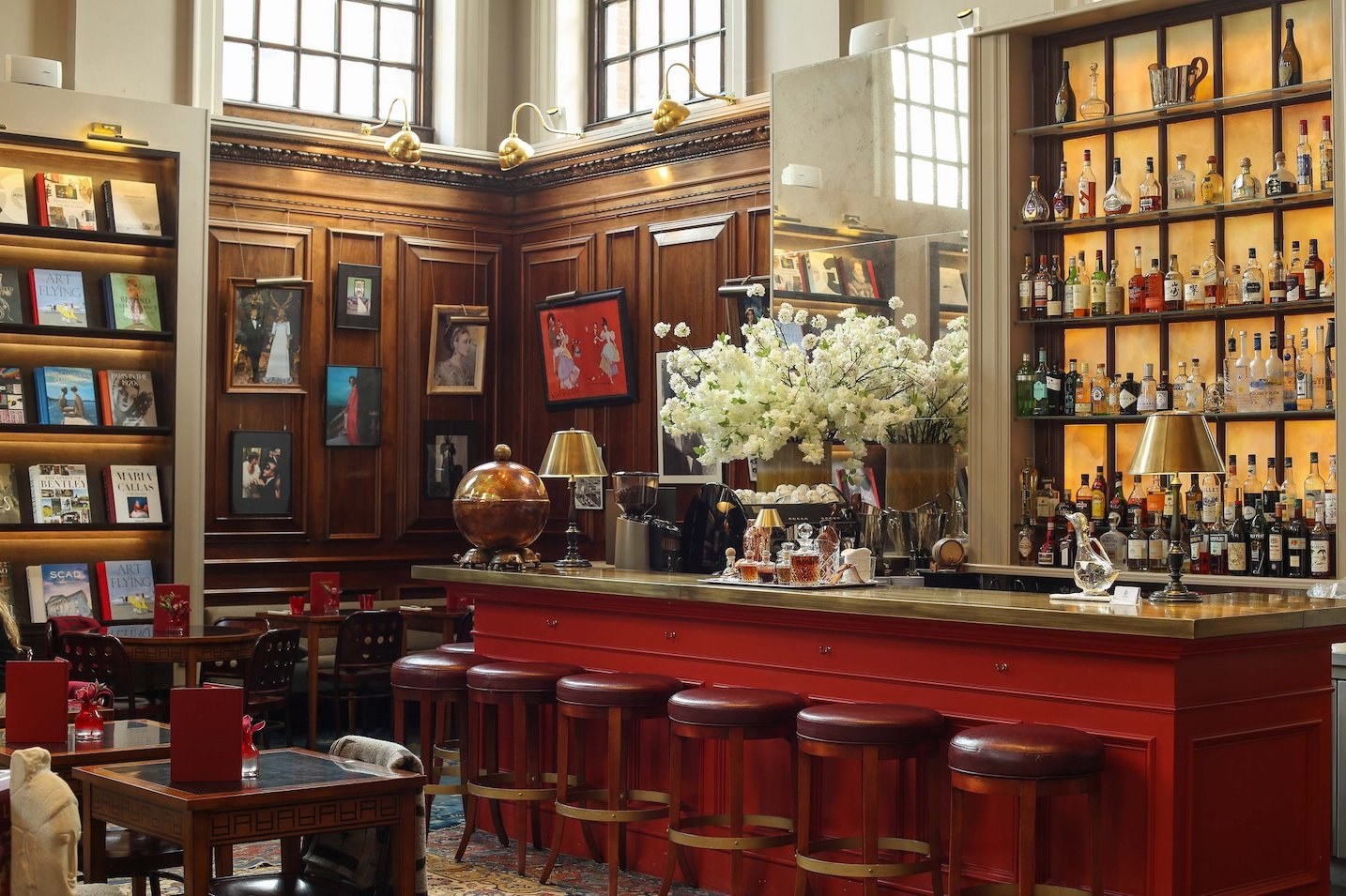 Maison Assouline
Maison Assouline
196A Piccadilly, W1J 9EY
Housed in a 1922 bank amongst the loud bustle of Piccadilly, Maison Assouline is a stunning concept store that expresses the overall aesthetic of the brand beyond its publications. Personally created and curated by Martine and Prosper Assouline, everything in the flagship store is for sale, from the furniture to the décor objects (sourced along the founders' travels); each of their books is stocked alongside a wonderful assortment of first editions.
The interiors are simultaneously grand and cosy; it is welcoming but inherently chic and reminiscent of a sophisticated, art-filled in-home library. Bold red walls spotlight the books being displayed along with them, whilst tucked away in the corner is Swans Bar and Café – a serene respite away from the busy outdoor world, plush seating encourages visitors to stay for a cocktail or lunch whilst you peruse.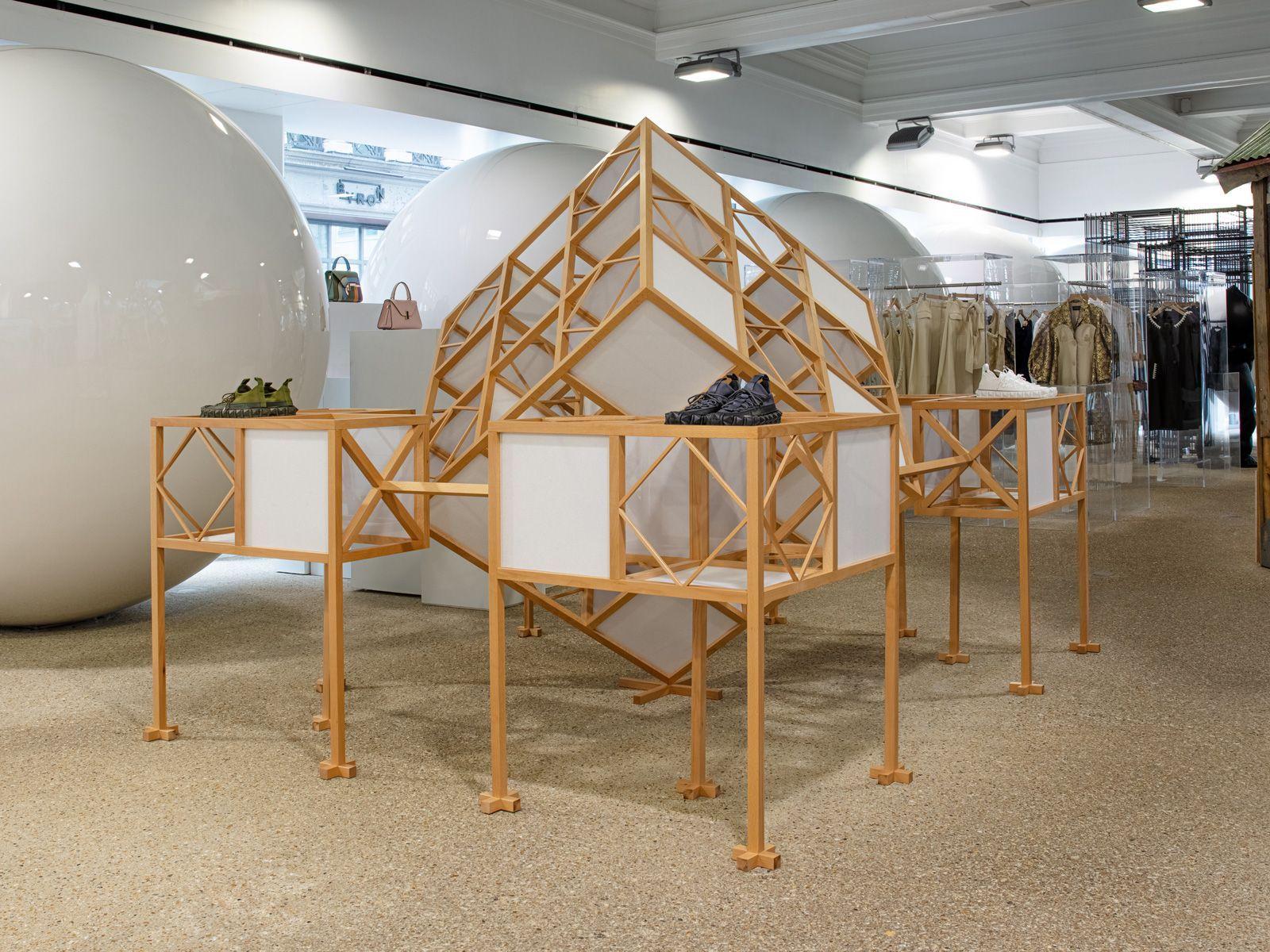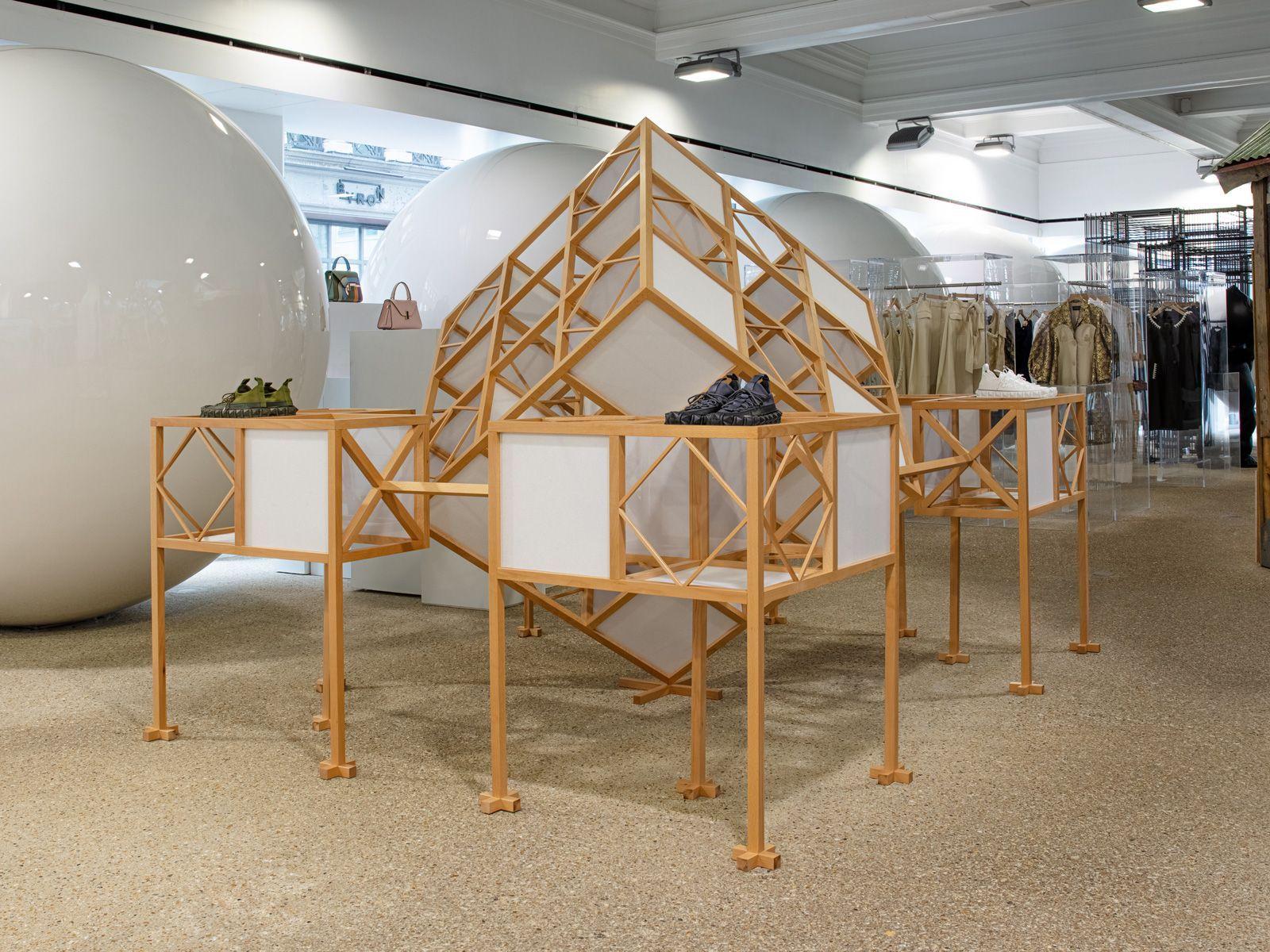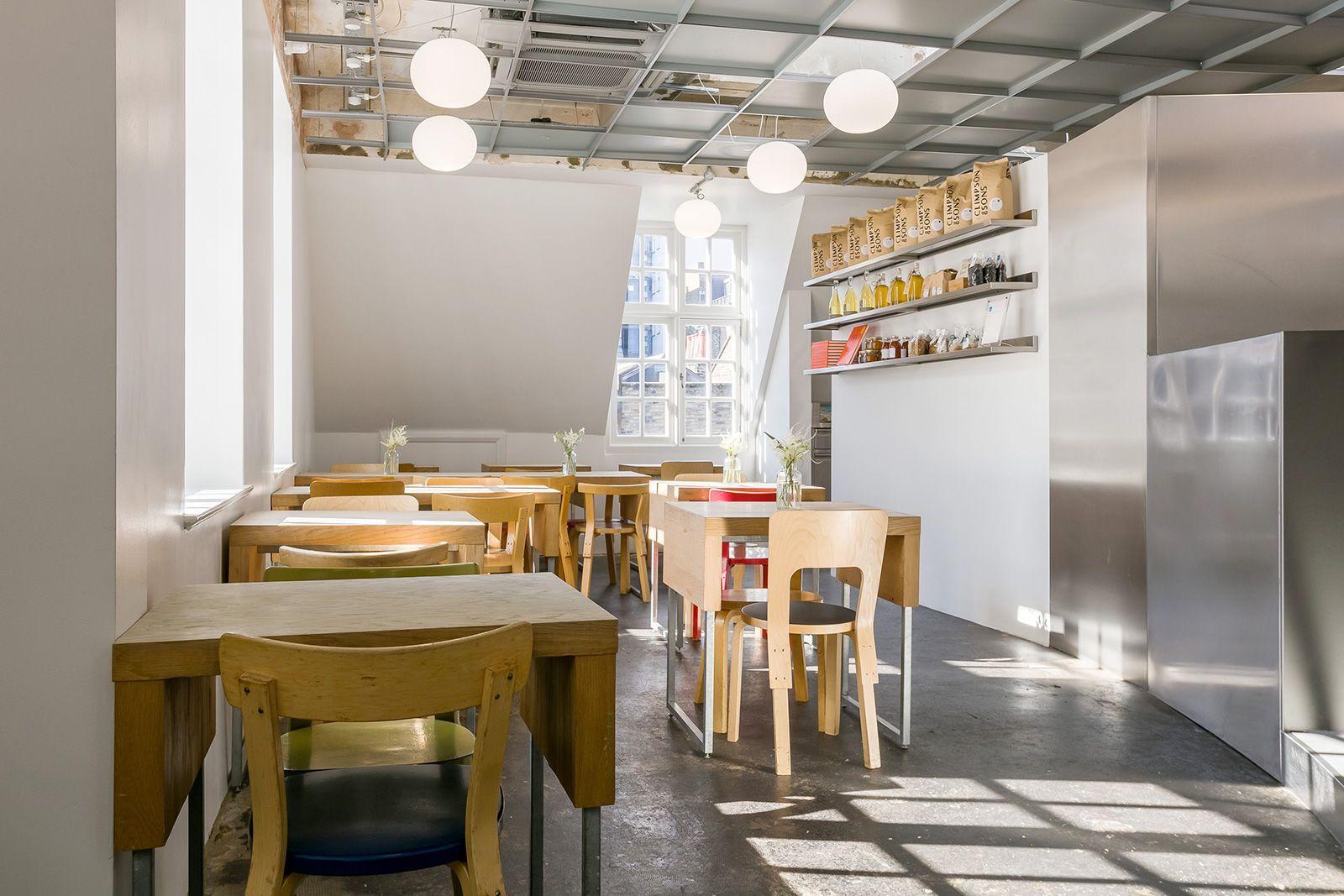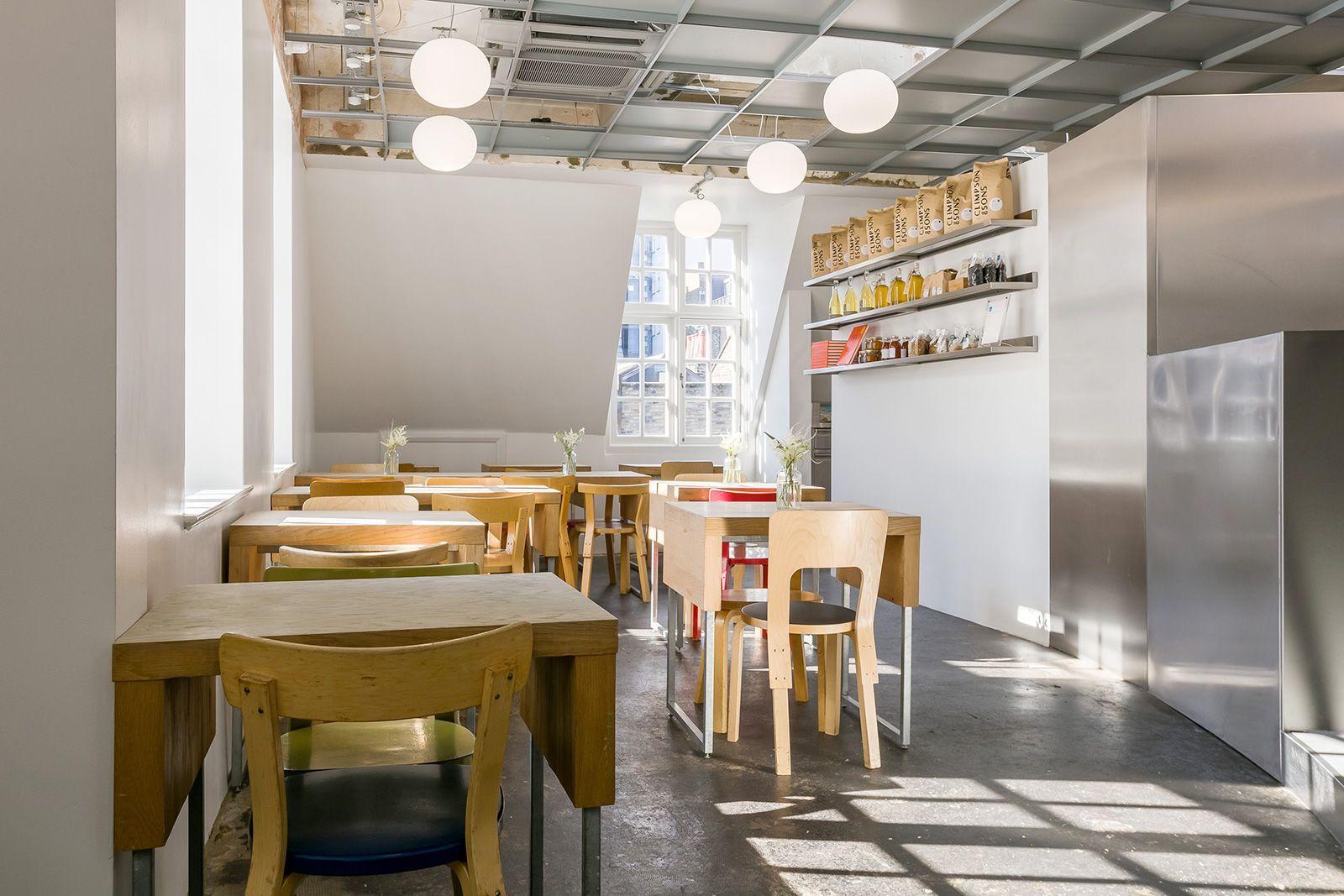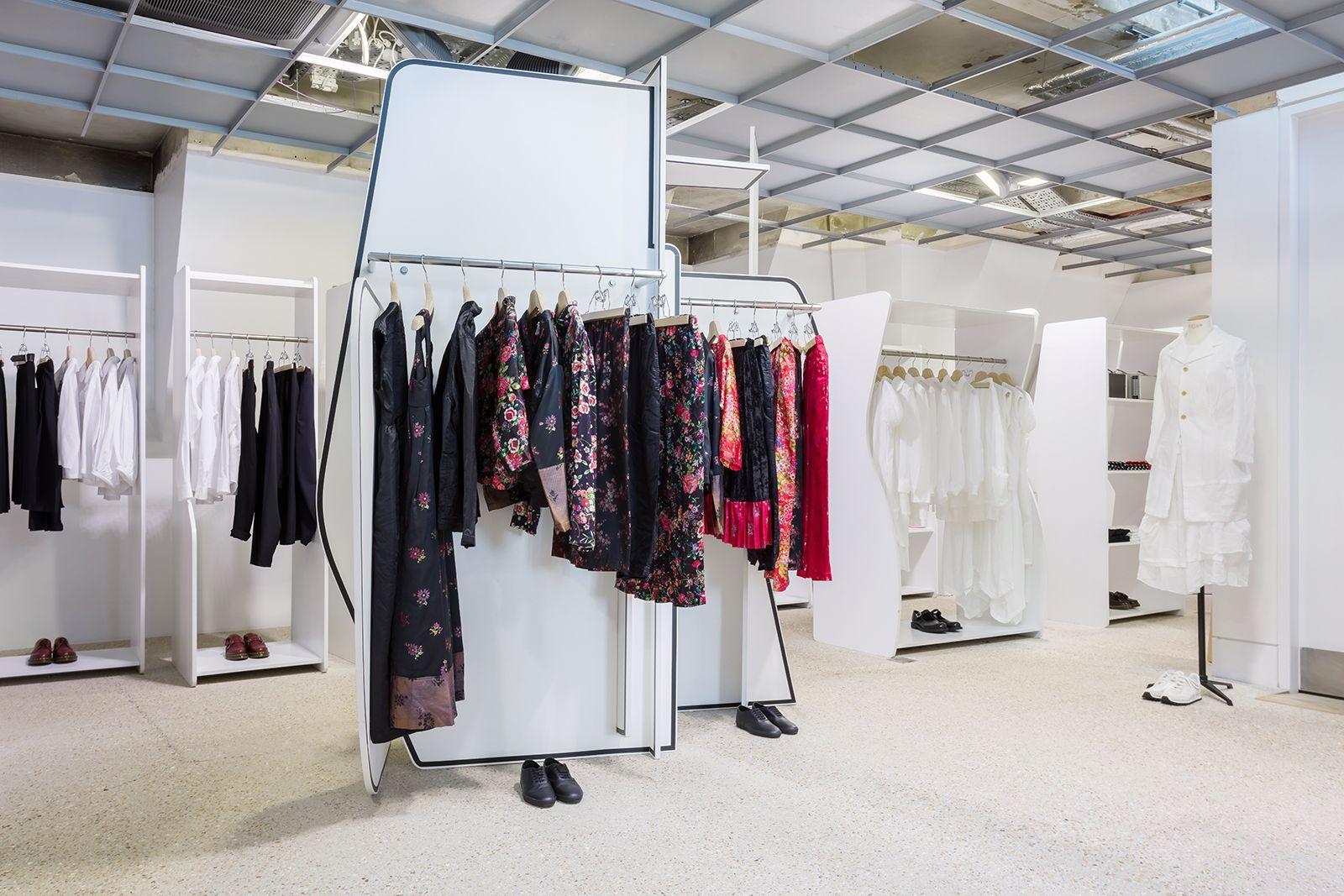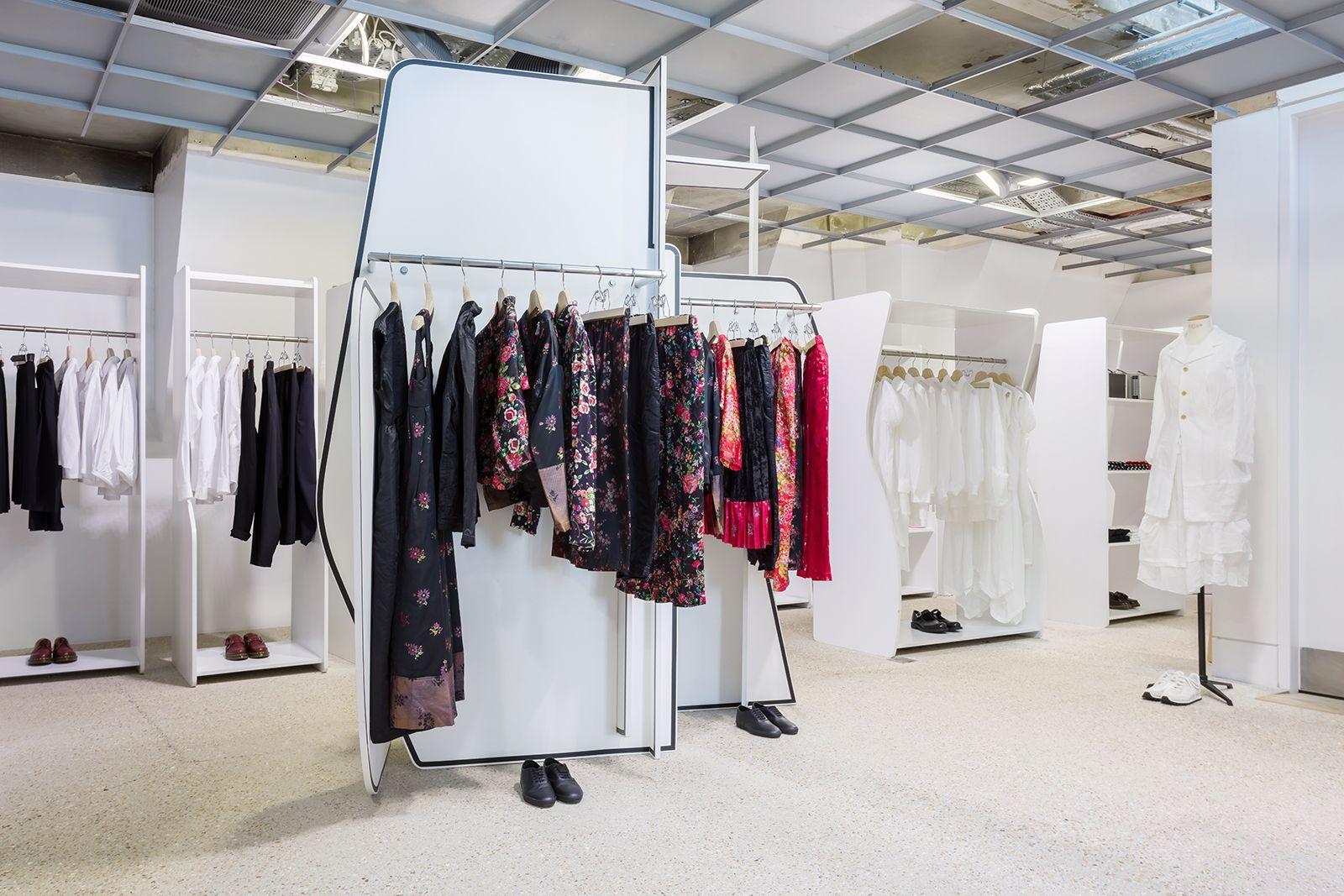 Dover Street Market
Dover Street Market
18-22 Haymarket, SW1Y 4DG
Having departed from their namesake original location – now an international presence, the first-ever Dover Street Market was indeed on London's own Dover Street – Dover Street Market's site near Piccadilly offers substantial amounts of space compared to the previous iteration. Set across five floors, much of the space and its quirky detailing – think playground-like display structures, LED light installations, and antique windowed walls – were designed by Dover Street and Comme des Garçons founder Rei Kawakubo, herself.
A Rose Bakery tops the fifth-floor space; the other four floors sell luxury fashion and accessories that have been uniquely merchandised alongside random additions such as a mini book store and an assortment of homewares. Having played host to many events, the unique space functions much as a meeting ground for the creative set; as restrictions continue to ease, expect a return of the social calendar for which the store has become duly known.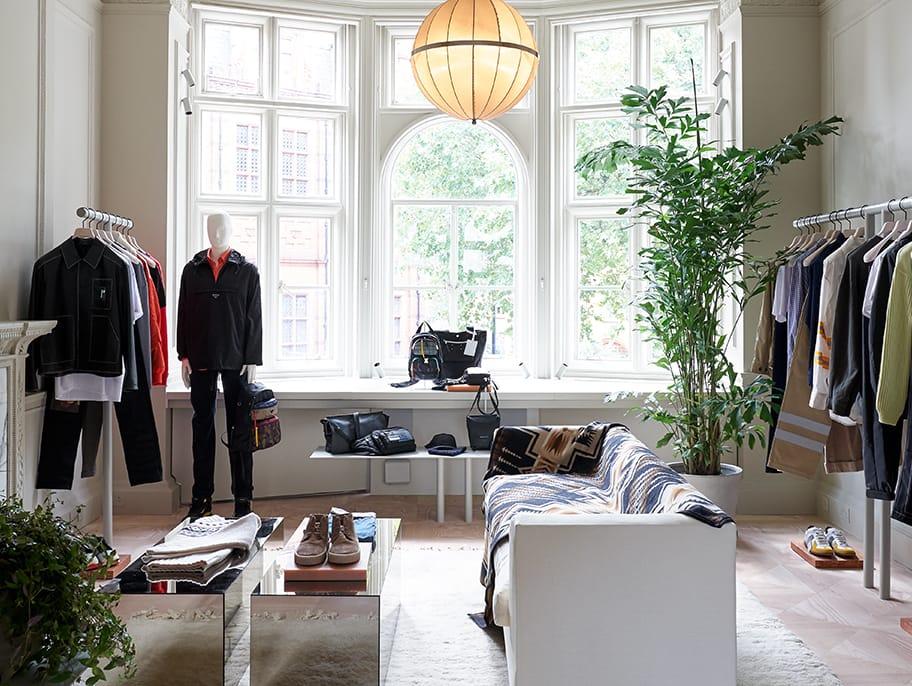 Matches Fashion
Matches Fashion
5 Carlos Place, W1K 3AP
Matches Fashion's home in Mayfair is set within a stunning 19th-century townhouse and serves equally as a creative hub as well as being a showroom and retail space. Home to a broadcasting studio wherein they record their podcast; they have hosted many talks, events and exhibitions – the cultural hub transcends fashion and sits much within the art world – you can still shop their entire online catalogue and receive excellent personal shopping services whilst visiting.
We recommend making an appointment and luxuriating in the private shopping suites; until 3rd July, Marni has hedged a takeover of the entire space and created an immersive environment from which to shop their signature market offerings, some exclusive to the pop-up. The manicured back garden beckons a summer event – keep abreast of their calendar to be included in up-and-coming happenings.

For more information on the above stores or to book a private shopping experience, please contact your lifestyle manager.