One positive that's come from the past year is the ingenuity with which some of our favourite restaurants have responded to restrictions placed on their businesses in light of the pandemic. We've been excited to be able to experience their food – gravely missed – from home, oft in the guise of a meal kit. The kits' success has been tremendous, and they're sure to persist beyond lifted lockdown rules; these are some of the ones we've enjoyed the most.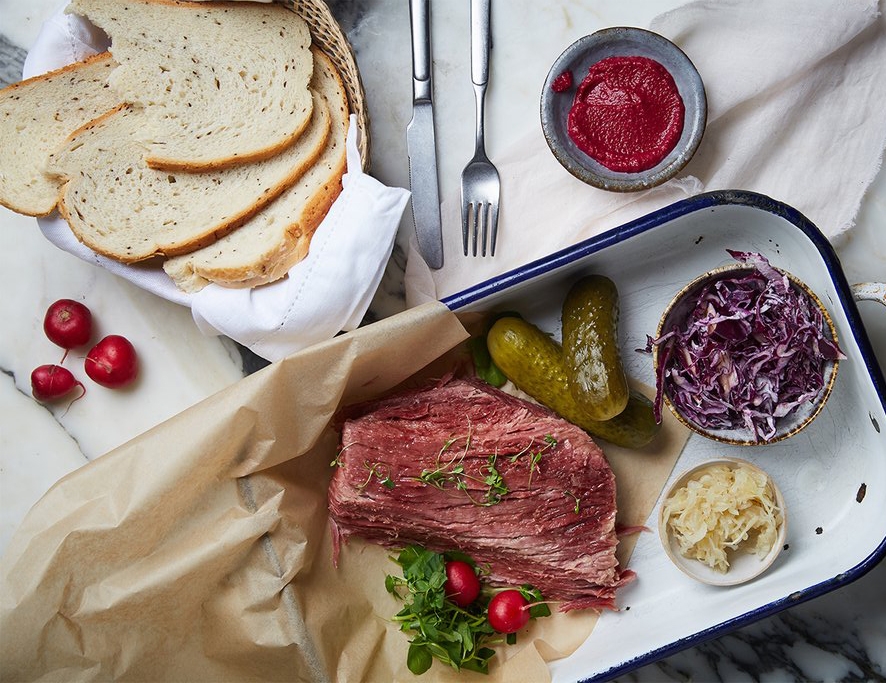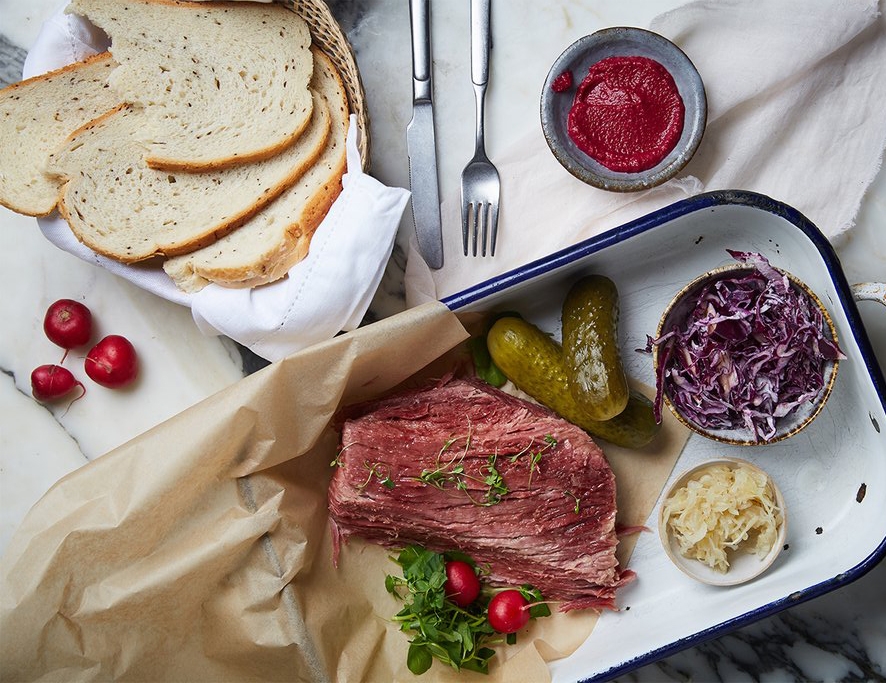 Mr Wilde
Mr Wilde
Courtesy of lunchtime favourite Walter and Monty, Mr Wilde delivers expertly prepared meals that need minimal finishing before being ready to enjoy. We've particularly liked their themed dinners – Tokyo Nights was inspired by Tokyo's street food, and each component of it is delicious – and the option to add on extra side dishes.
Hame by Adam Handling
Hame's meals are elevated and indulgent, to be expected when coming from Adam Handling. Featuring everything you might need or enjoy during a great meal out, the package meals are an excellent treat for a Sunday lunch or special weekend dinner. Recommended wine pairings and details such as whole cakes and cocktails to complete the eating out-like experience. Quintessentially members receive a complimentary bottle of wine with their Hame order.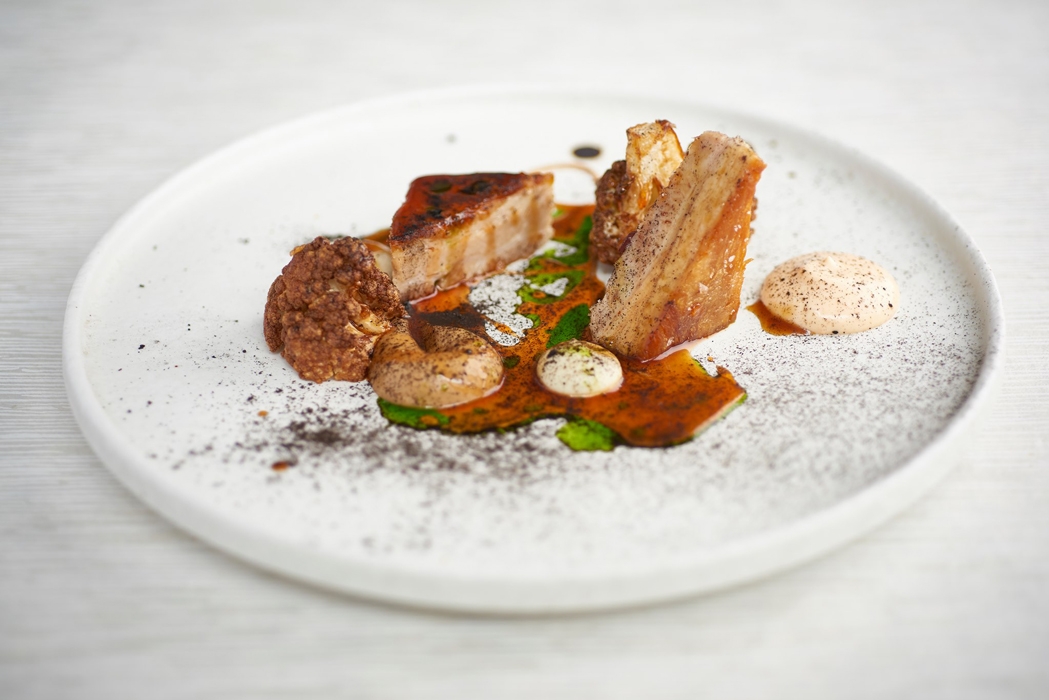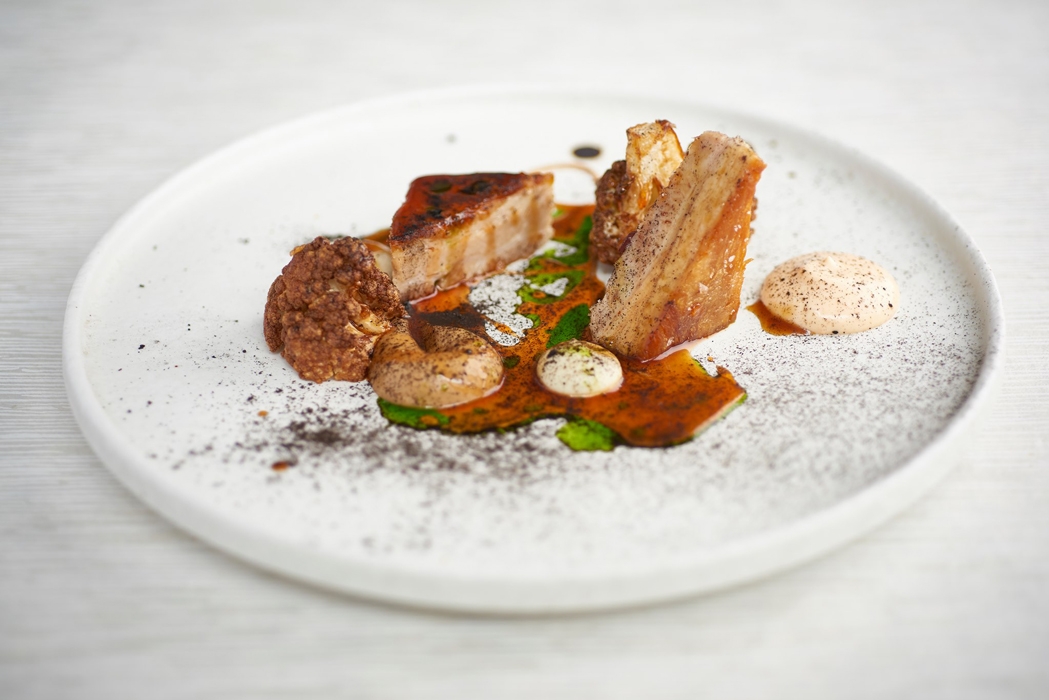 Hame by Adam Handling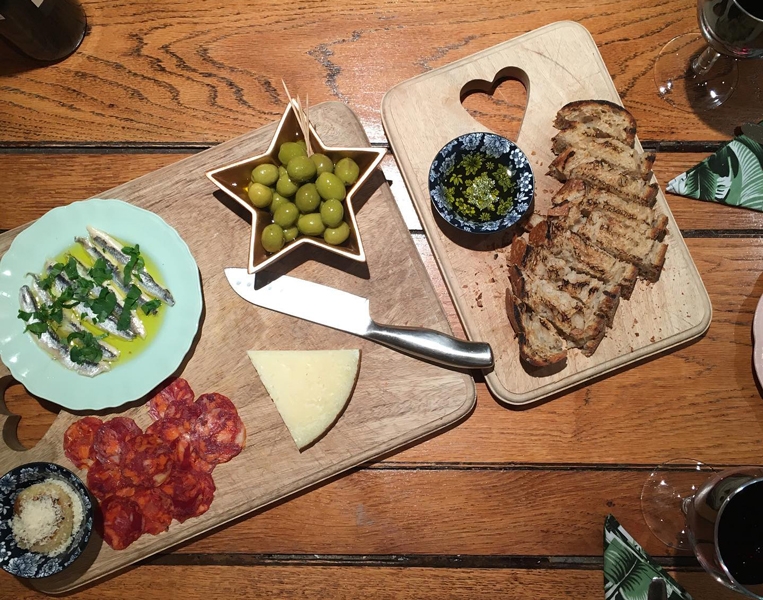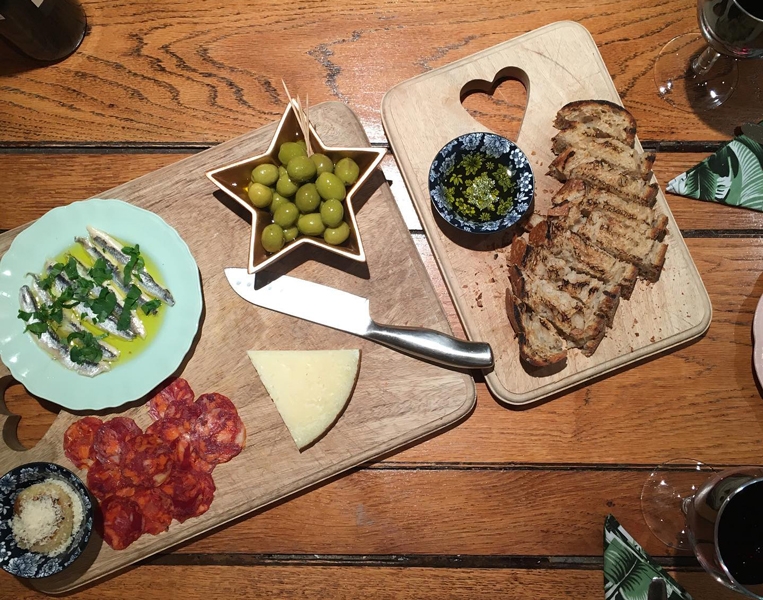 Paco Tapas
Paco Tapas
Delivering nationwide from Bristol, Paco Tapas Michelin-starred food arrives just about ready to eat. An assortment of about 15 tapas can be paired with wine, cocktail and sherry suggestions, and dessert is included – it feels like somewhat of a miracle when the restaurant-quality food arrives, like a mini Spanish holiday from home.
Restokits
Restokits provides a platform that supports and delivers restaurant partners' meal kits to homes in London (and soon, Paris). Featuring esteemed partners that change regularly – this week we enjoyed a vegetarian Mexican meal from Farmacy; next week, we plan to order Bentley's kit – the meal kits are ready-to-finish and are accompanied by beautifully designed menus and instructions. Members are entitled to a 15% discount.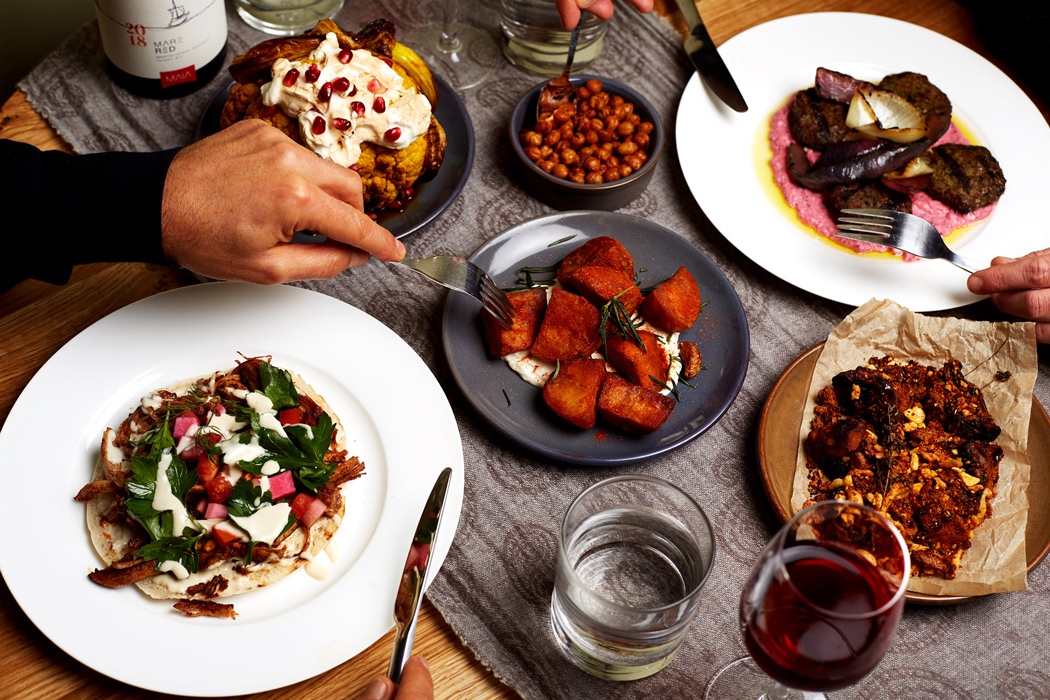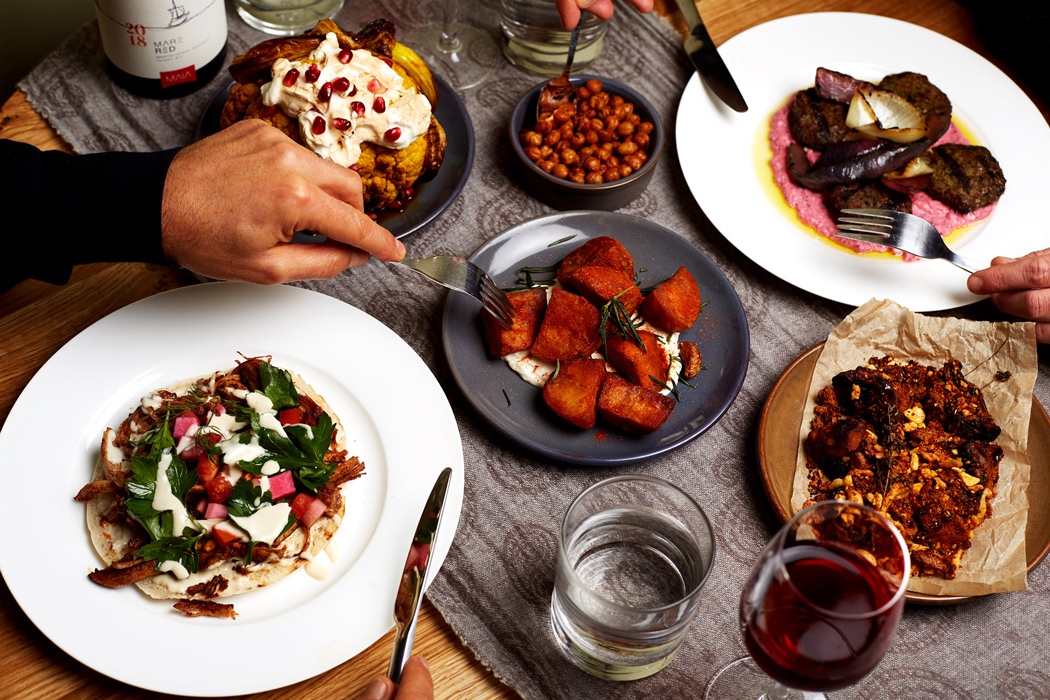 Restokits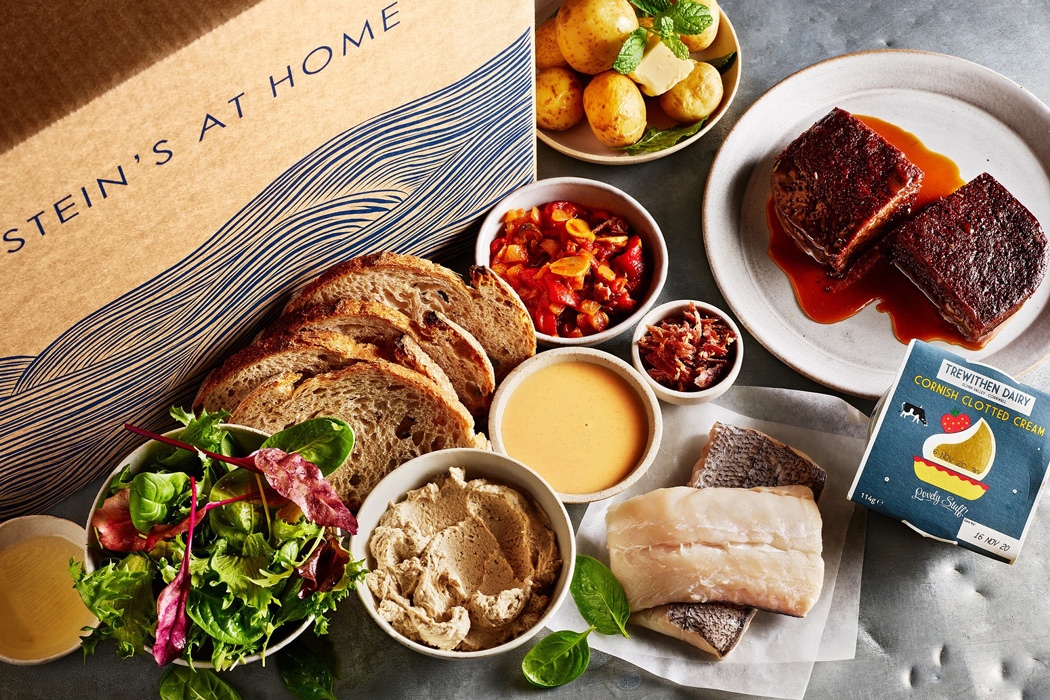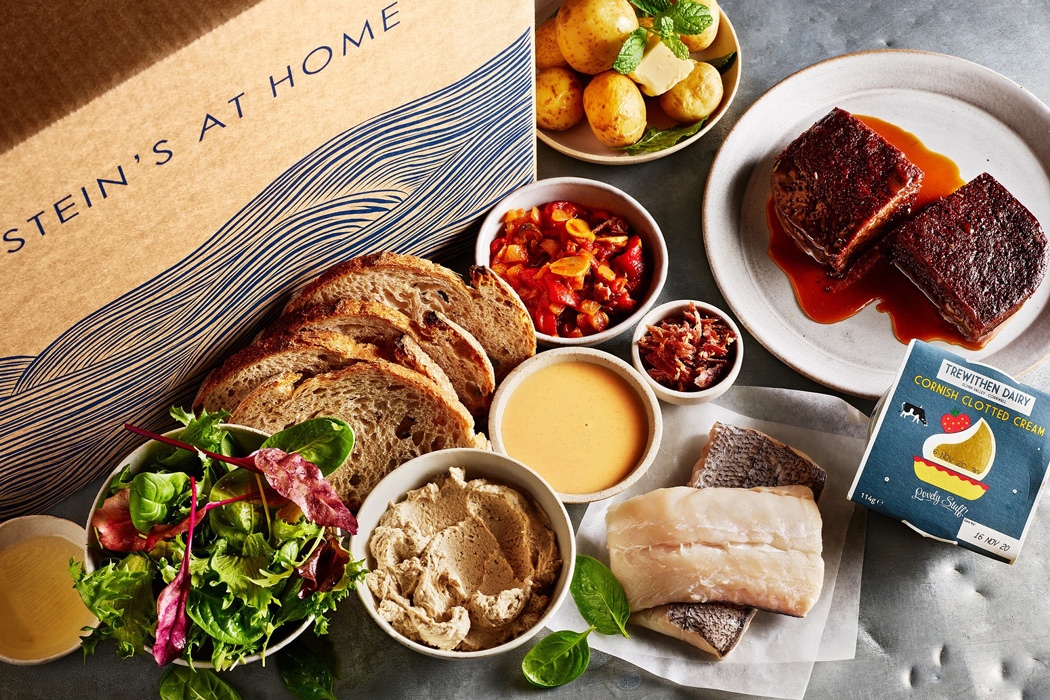 Rick Stein
Rick Stein
Offering perhaps the most comprehensive assortment of meal kits, Rick Stein has chosen to feature both signature dishes from his restaurants as well as themed boxes – there's truly an option for everyone. We love the breakfast boxes for an indulgent weekend treat, and the Sea Bass menu (make sure to include wine) truly feels like a restaurant meal.
Ambassador General Store
Featuring meal kits from three of our all-time favourite London restaurants, Gymkhana, Trishna and Brigadiers, Ambassador General Store has a wonderful selection for either two or four people. Centred around a theme (seafood, grill, etc.), each kit has everything, including sauces and sides, plus drinks; a la carte options are available, too. Members will receive a 15% discount on their first order over £50.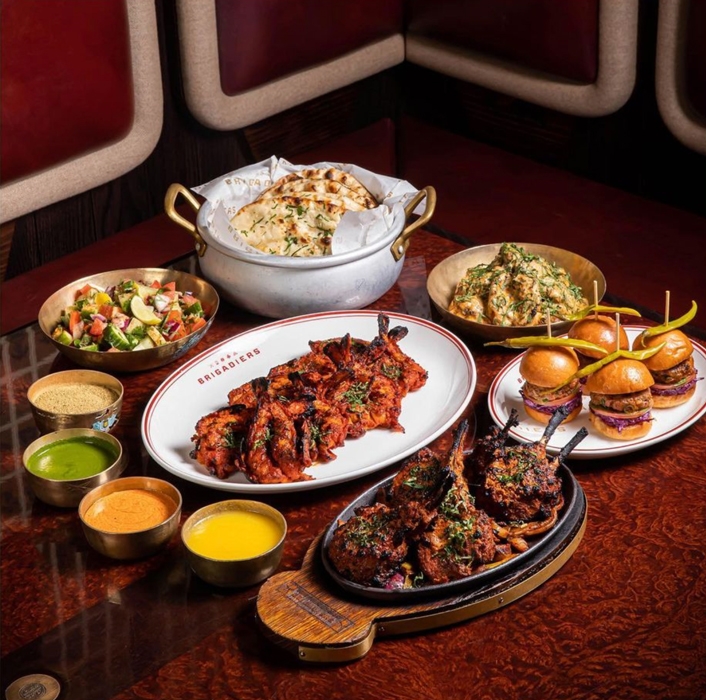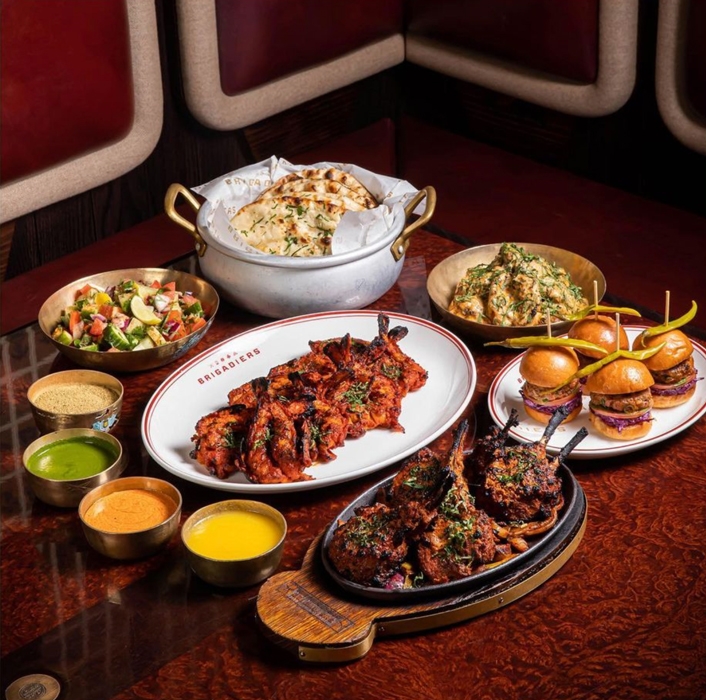 Ambassador General Store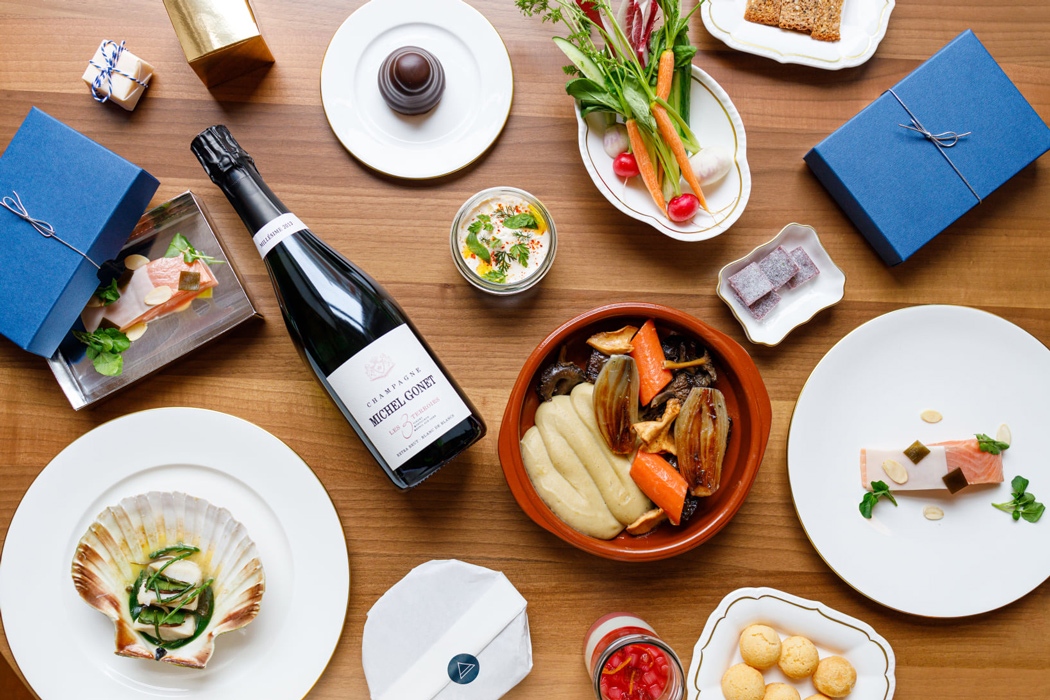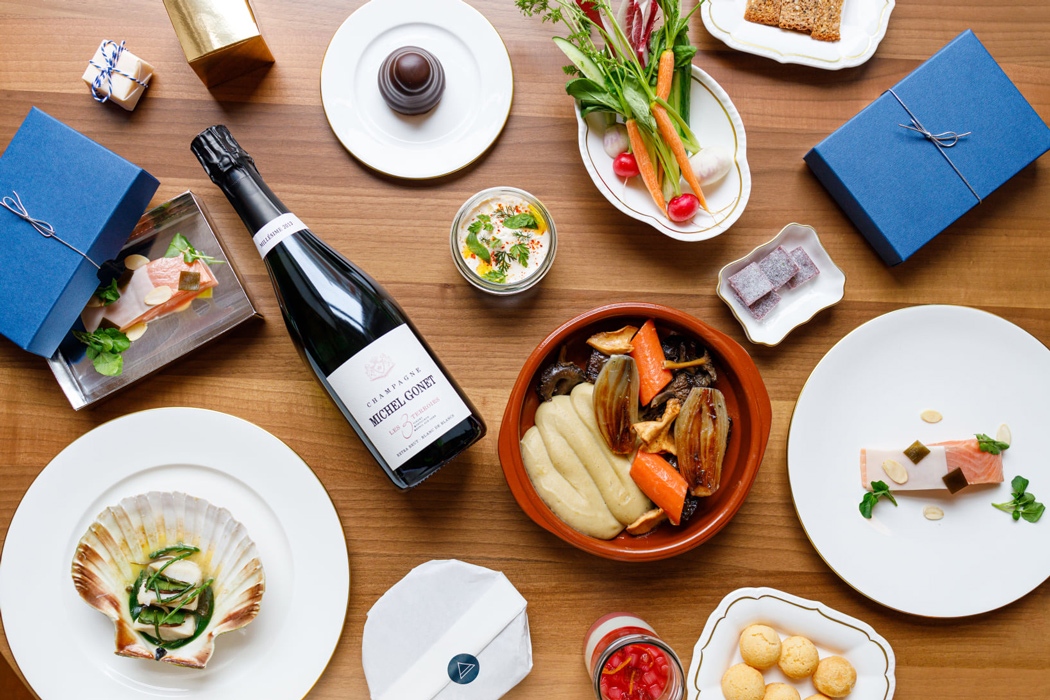 The Clove Club
The Clove Club
Newly launched, The Clove Club will transport their fine dining experience into the home. Changing monthly, the current menu is delivered each Friday and features five courses – they recommend enjoying it as you would in the restaurant, savouring and eating over two hours. Include the wine pairing and caviar for a truly exceptional experience.
Restaurant Kits
Created by the founders of Mac & Wild, Restaurant Kits features revolving menus from some of the UK's most beloved chefs and restaurants. The myriad options have different preparation levels required, so you can choose based on that element if needed. The instructions are clear and easy to follow; the entire concept has been built for longevity – they imagine this long sustaining past when lockdown has been lifted. Members are entitled to a 10% discount on their first order.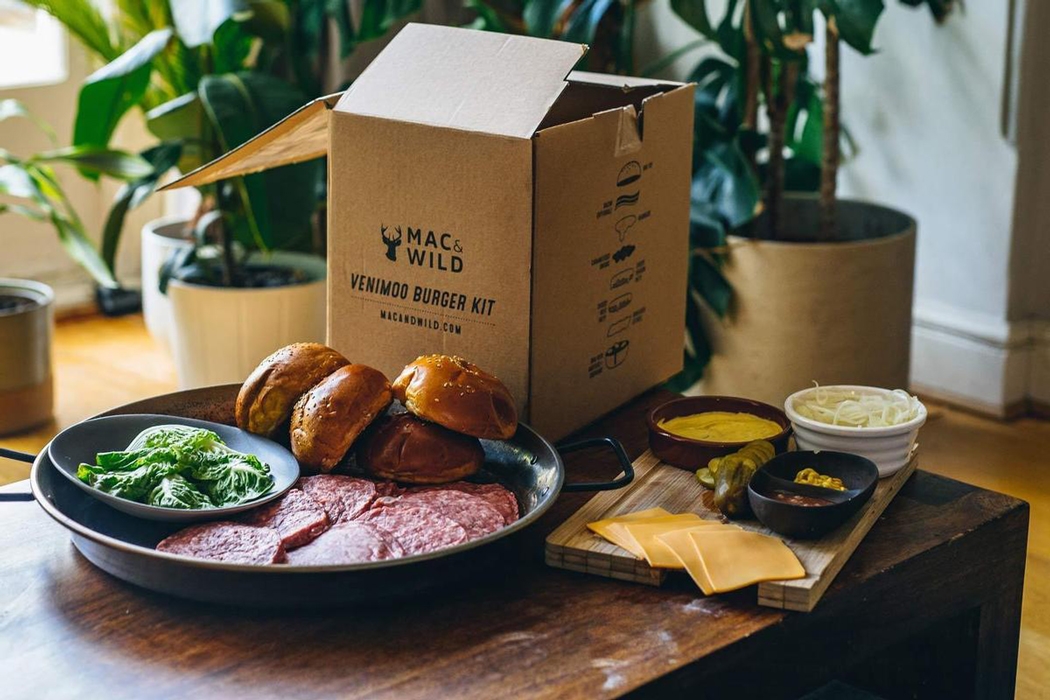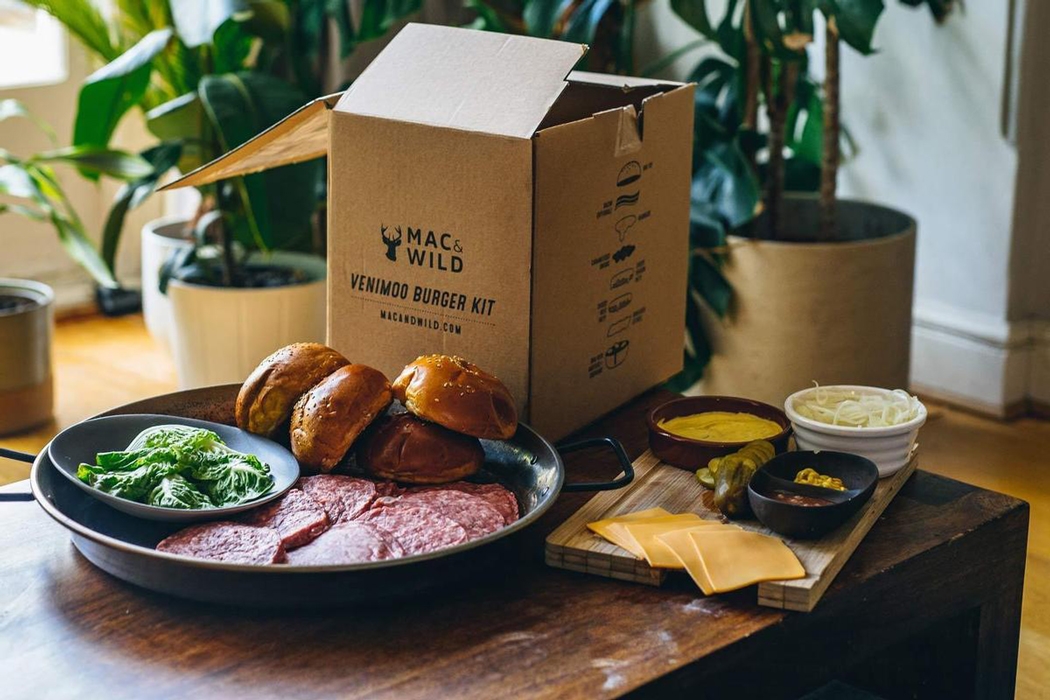 Restaurant Kits
To place an order or for enquiries regarding the discount code, please contact your lifestyle manager.