We love this central London neighbourhood for many reasons, such as it's beautiful Victorian homes and proximity to Hyde Park, but foremost for the diverse dining options. Here are our tried and true favourites.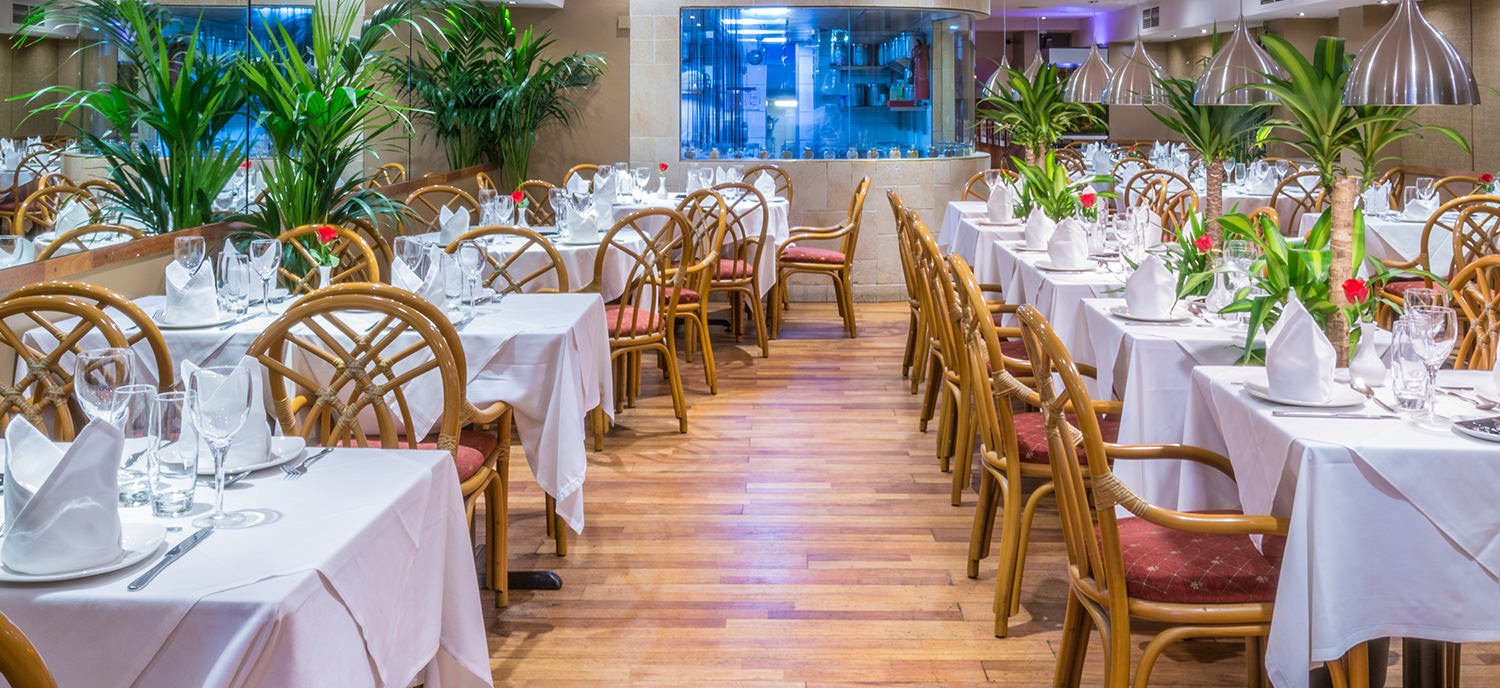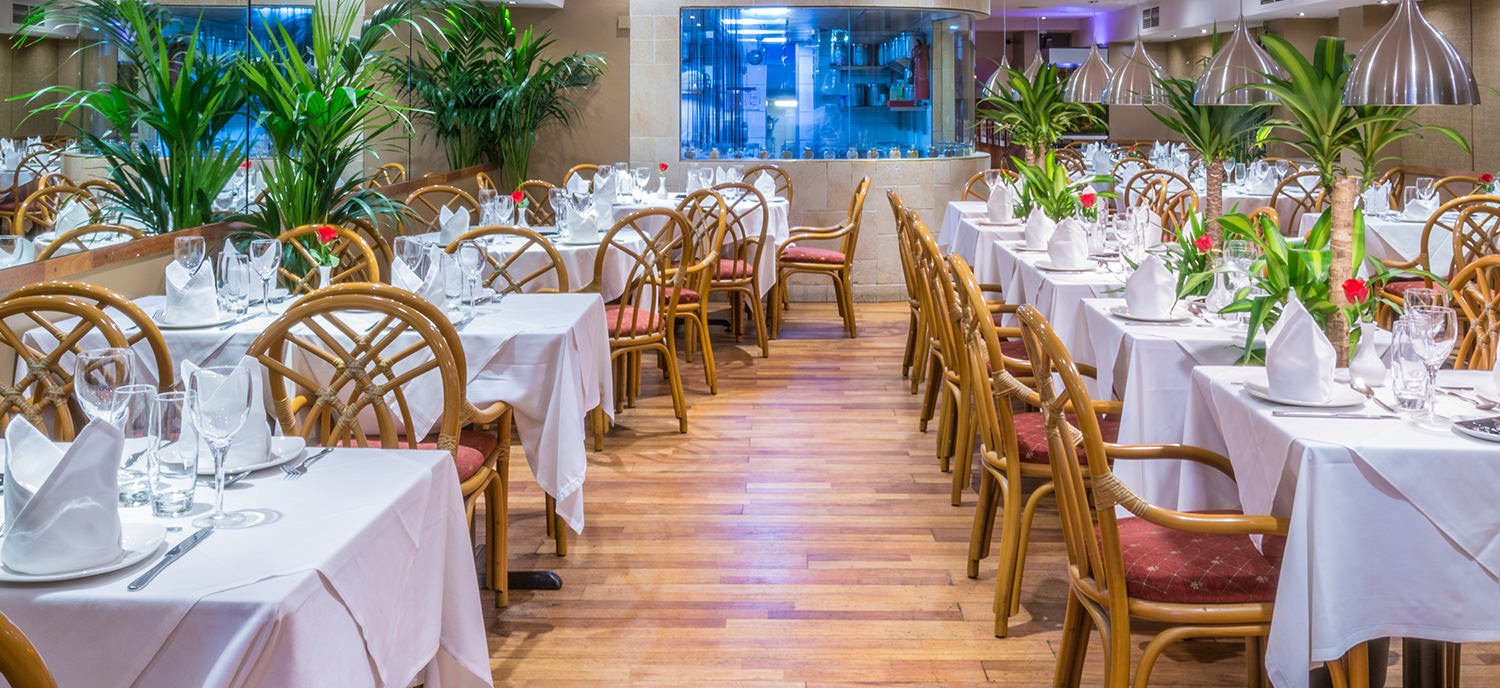 Haandi
Haandi
Globally renowned for its Northern Indian cuisine, this restaurant chain prides itself on authentic flavours and healthful preparation. The London location has sophisticated interiors, but the true highlight is the (spotless) glass-front kitchen — diners can view the magic as it happens. Their Dal Bukhara is particularly delectable, having cooked upwards of 12 hours over simmering charcoal embers.
Zuma
'This is consistently one of our most requested restaurants,' says Head of Partnerships Hannah Felt. Offering a unique twist on Izakaya-style dining, Zuma serves authentic Japanese cuisine that's been prepared through a modern lens. Bold flavours pair with minimalist presentation, and there is an extensive sake selection on offer. 'Go all-out with the Premium Tasting menu for the best experience,' Hannah recommends.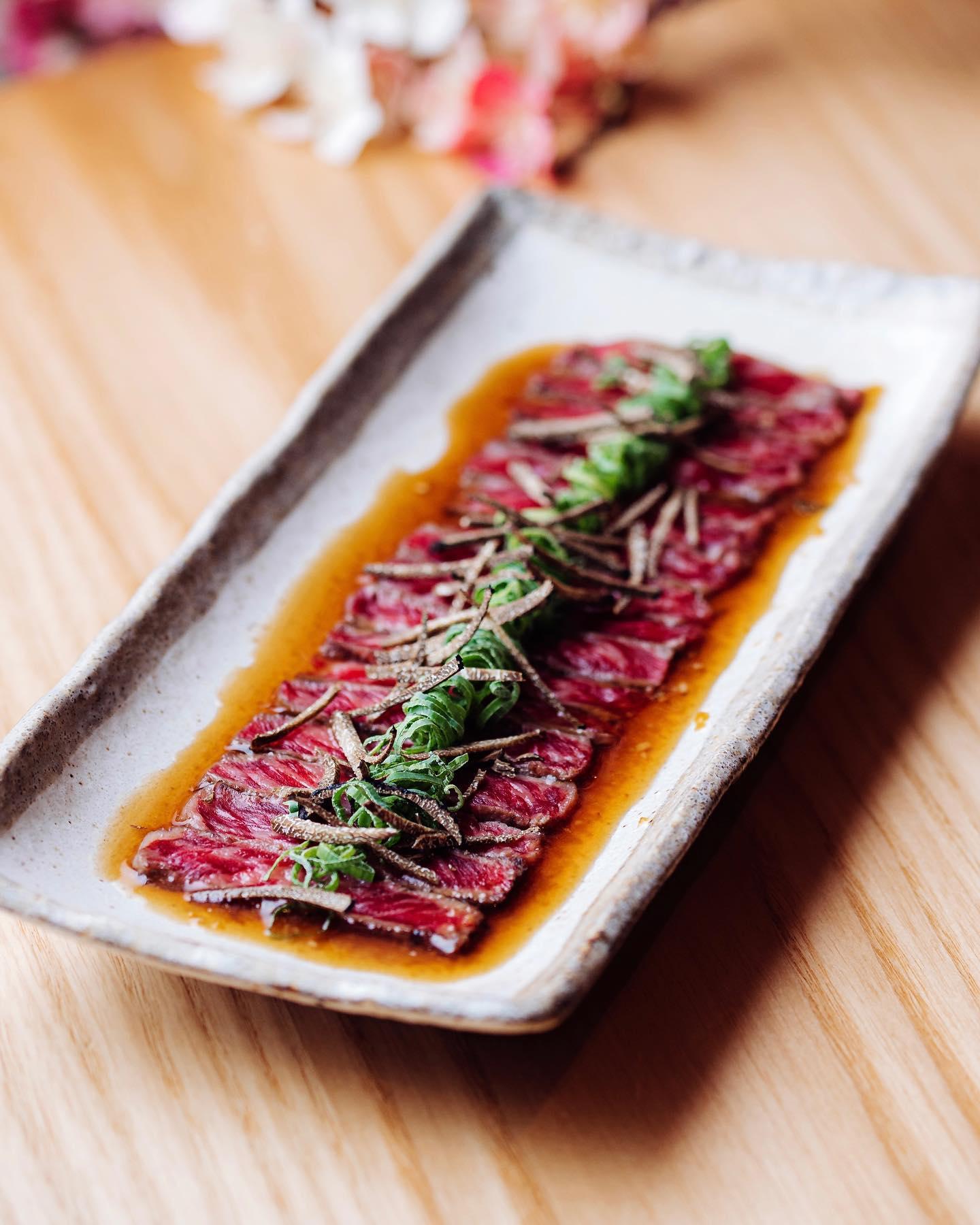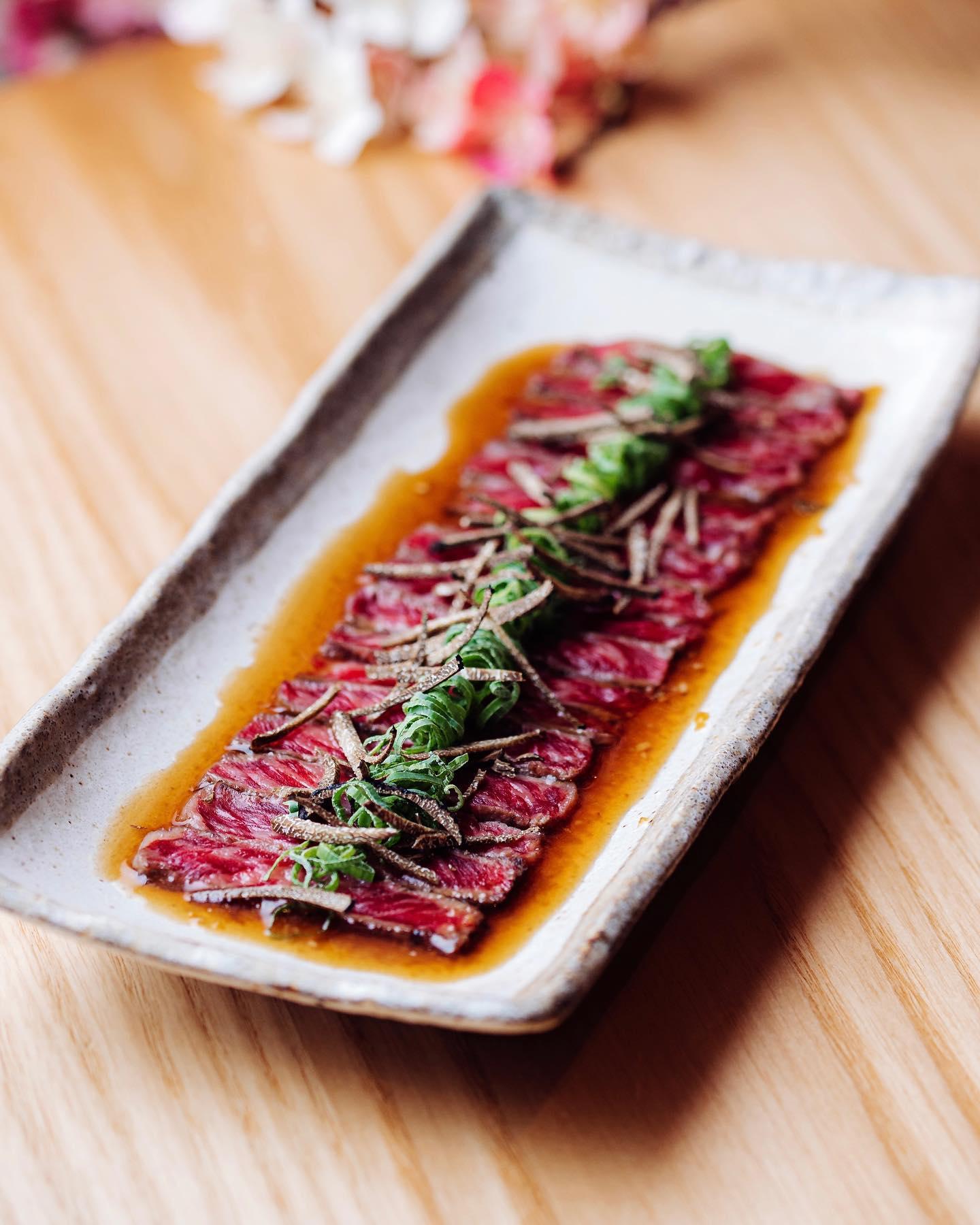 Zuma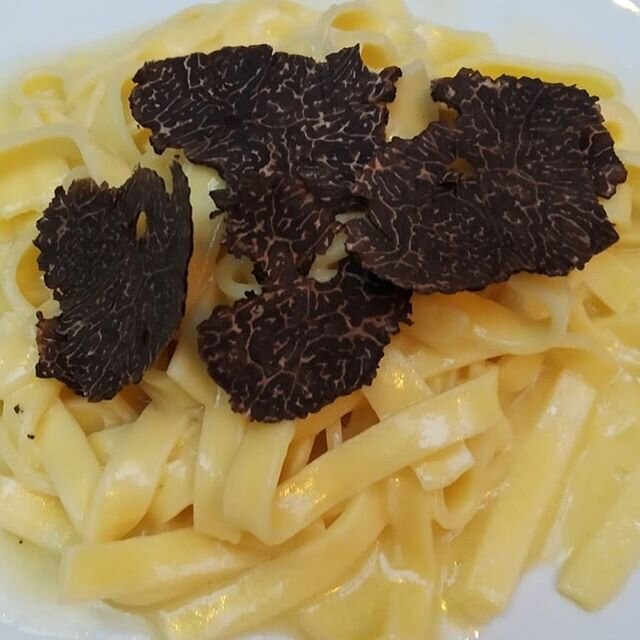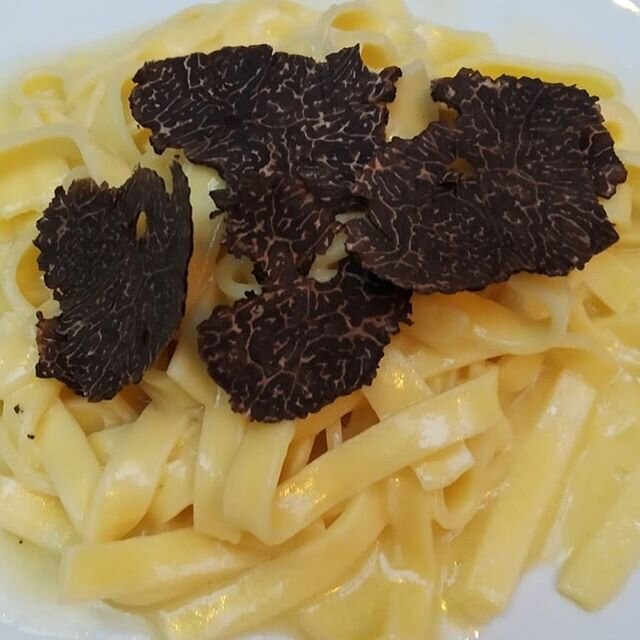 San Lorenzo
San Lorenzo
Family-run and operated, this restaurant first opened in 1963. Said to be the favourite of Princess Diana, the restaurant maintains a decidedly welcoming and fresh approach — despite enduring popularity amongst celebrities, everyone who dines is made to feel at home here. The diverse menu spans three regions of Italy; don't miss the homemade desserts.
Dinner by Heston
Heston Blumenthal's restaurant in the Mandarin Oriental Hotel takes inspiration from British dining history, dating back to the 13th century. This singular concept lays the way for a distinctive meal, beginning with staple dish Meat Fruit — 'Quite possibly one of the best things I've ever eaten,' Hannah says — which pairs mandarin orange with chicken liver parfait and toasted bread. For the best experience, book the Chef's Table, offering a behind the scenes look at the action.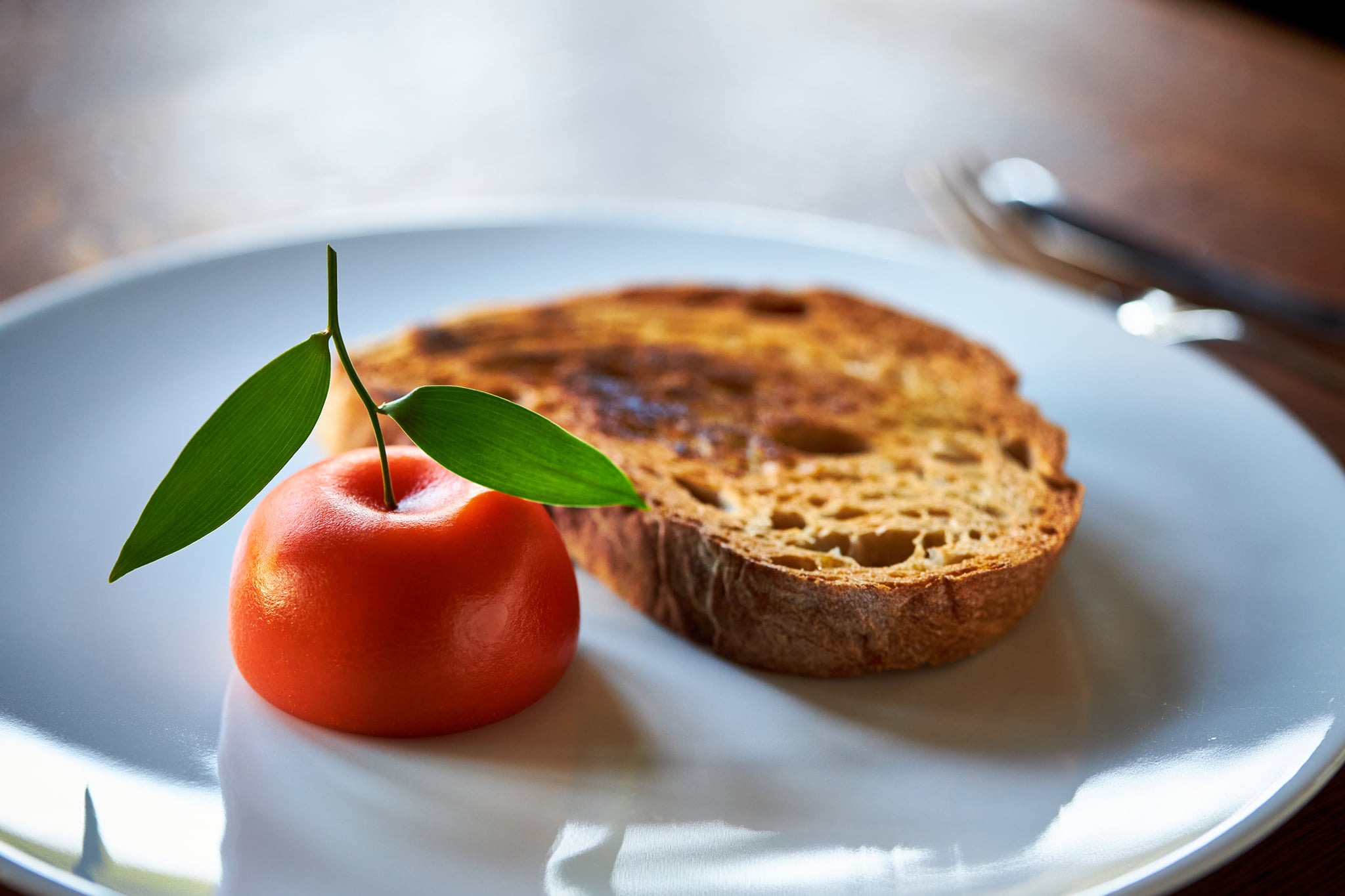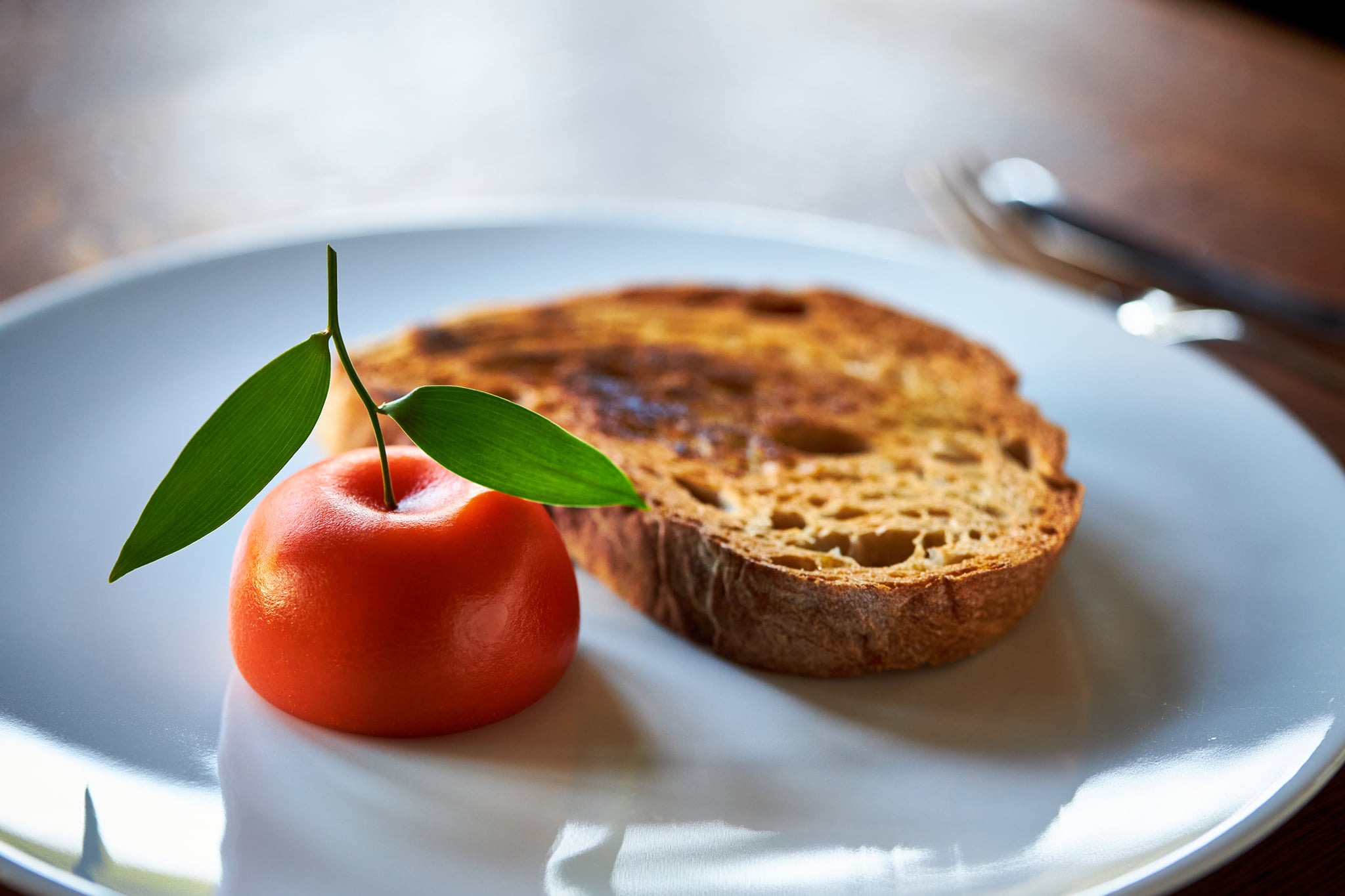 Dinner by Heston
Harrods Food Halls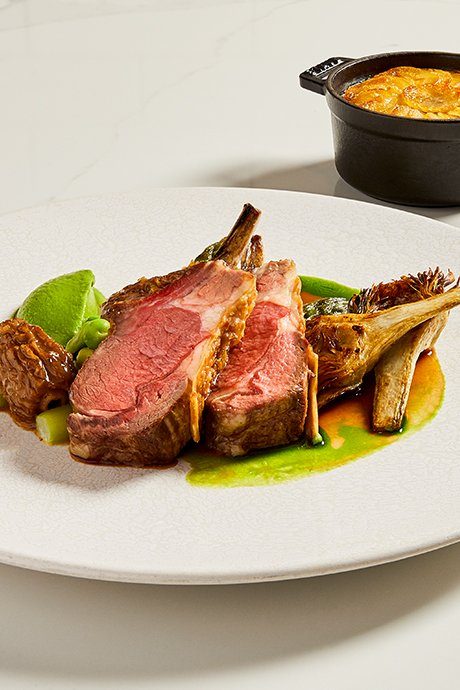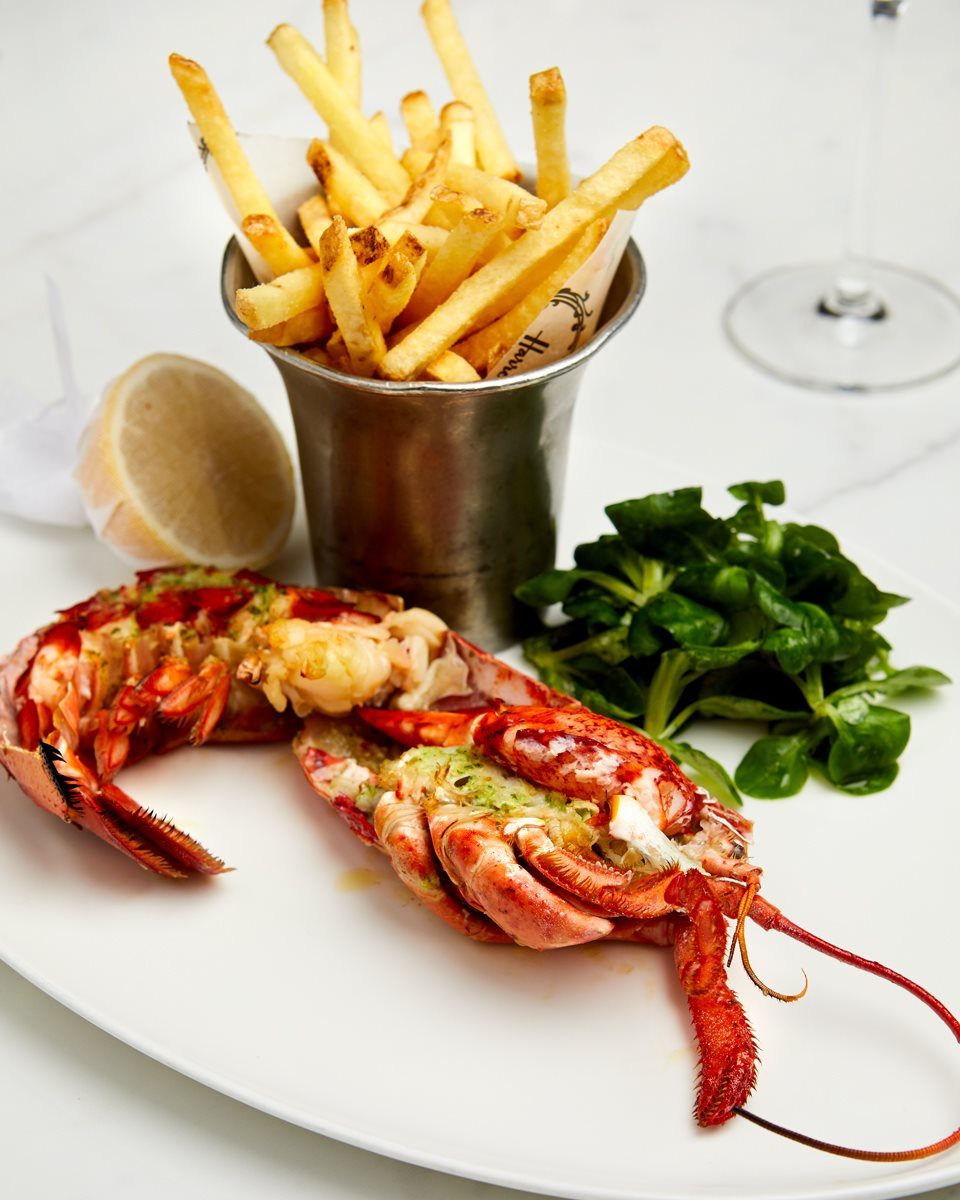 Jason Atherton
Newly renovated and expanded, Harrods Food Halls have become a destination unto themselves — 'It's brilliant for a quick stop while shopping,' Hannah says, 'but also good enough to incite a visit on its own.' She is right: restaurants from the likes of Tom Kerridge (perfect fish and chips, with local and ethically caught fish and triple-cooked chips), Jason Atherton (signature items, locally sourced, with a curated wine list) and Gordon Ramsay (his burger restaurant, the first outside Las Vegas, and everything you'd expect from the Michelin-starred chef) mean an atypical department-store dining experience.
Make sure you grab a champagne at the Baccarat Bar, and if you can, Breakfast at Tiffany's — yes, you read that correctly, Tiffany's Blue Box Café serves a fantasy version of what we've all dreamed should Audrey Hepburn been seeking actual food. Enjoy.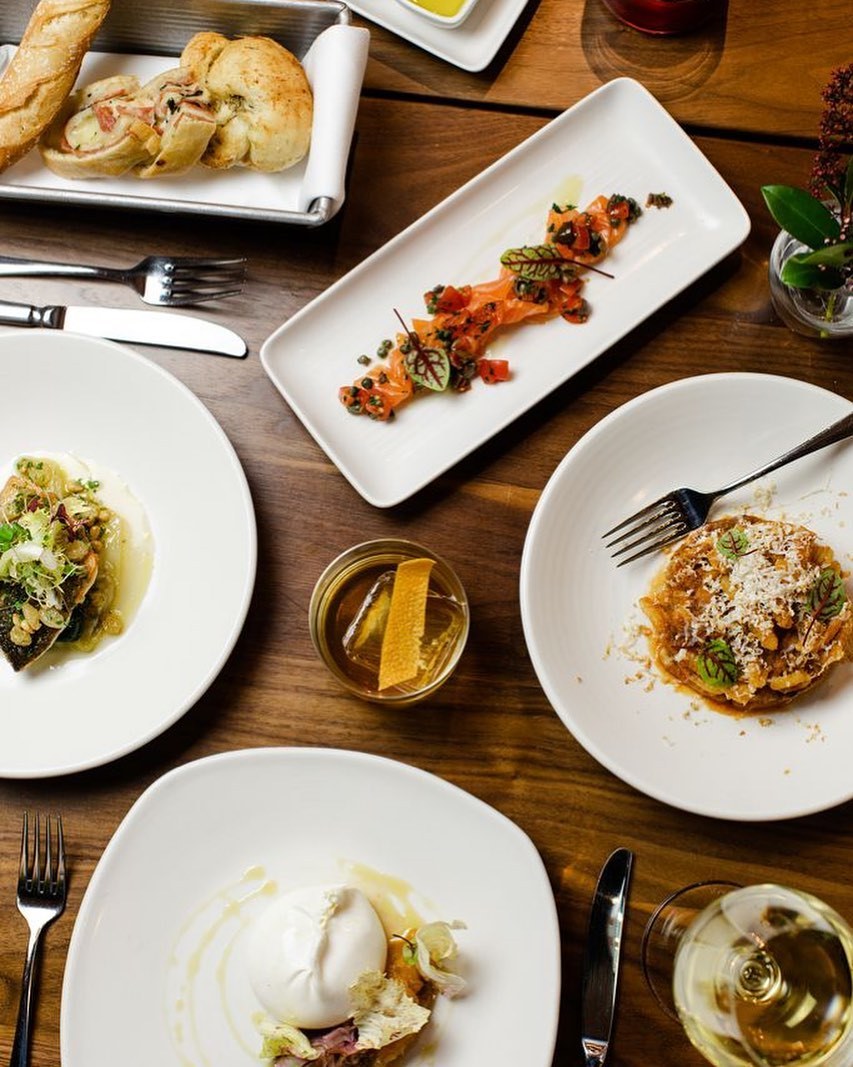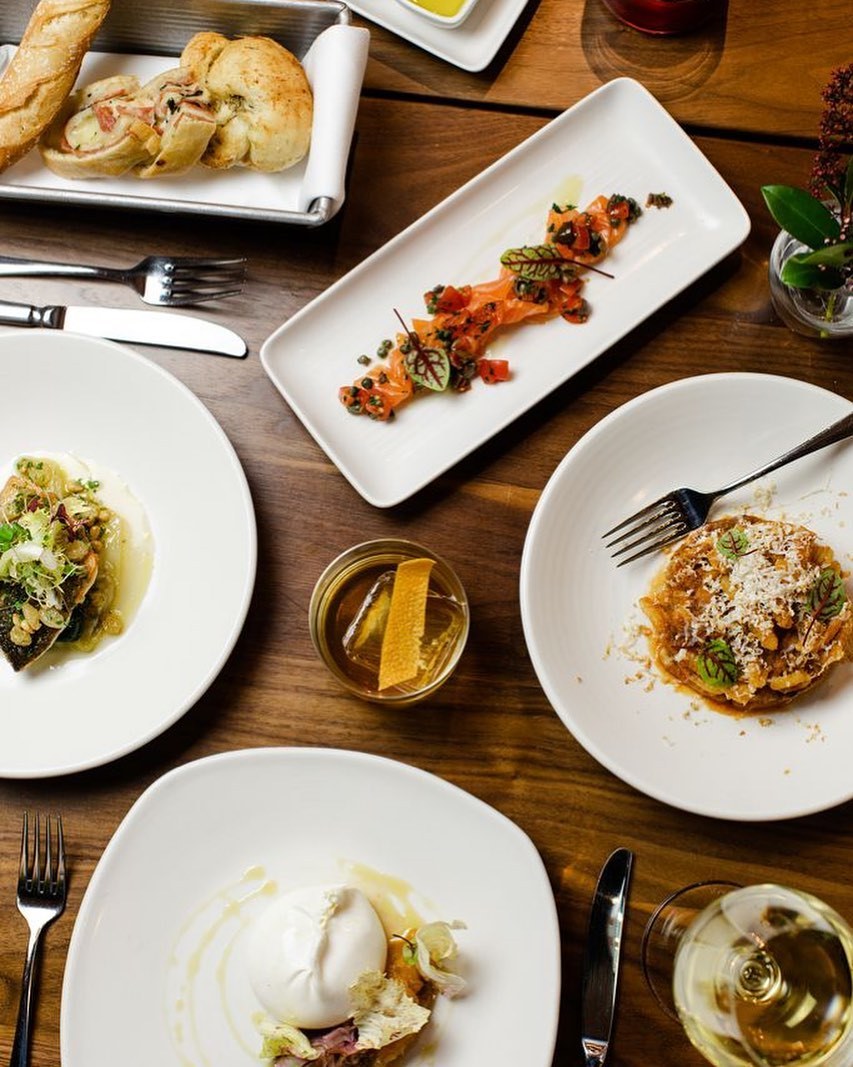 Sette
Sette
Inspired by Scarpetta Group's NYC favourite, Sette London is in the Bvlgari Hotel. Serving up atmosphere alongside delicious, authentic Italian food, the menu utilises seasonal and local ingredients to craft homemade cuisine. Their signature dish, Spaghetti with Tomato and Basil, speaks to the perfect simplicity of well-prepared Italian food; Nolita Social, their downstairs lounge, has a live DJ and cocktails.
Marcus at The Berkeley
Seasonal British produce shines at this contemporary European restaurant by Marcus Wareing, recipient of many accolades, including a Michelin star. 'I love recommending this destination to members who may have out of town visitors,' says Hannah. 'The Chef's Table is so unique — it's interactive — and they can begin the evening with Raffaele Di Monaco in the Blue Bar for a perfectly crafted cocktail before dinner.'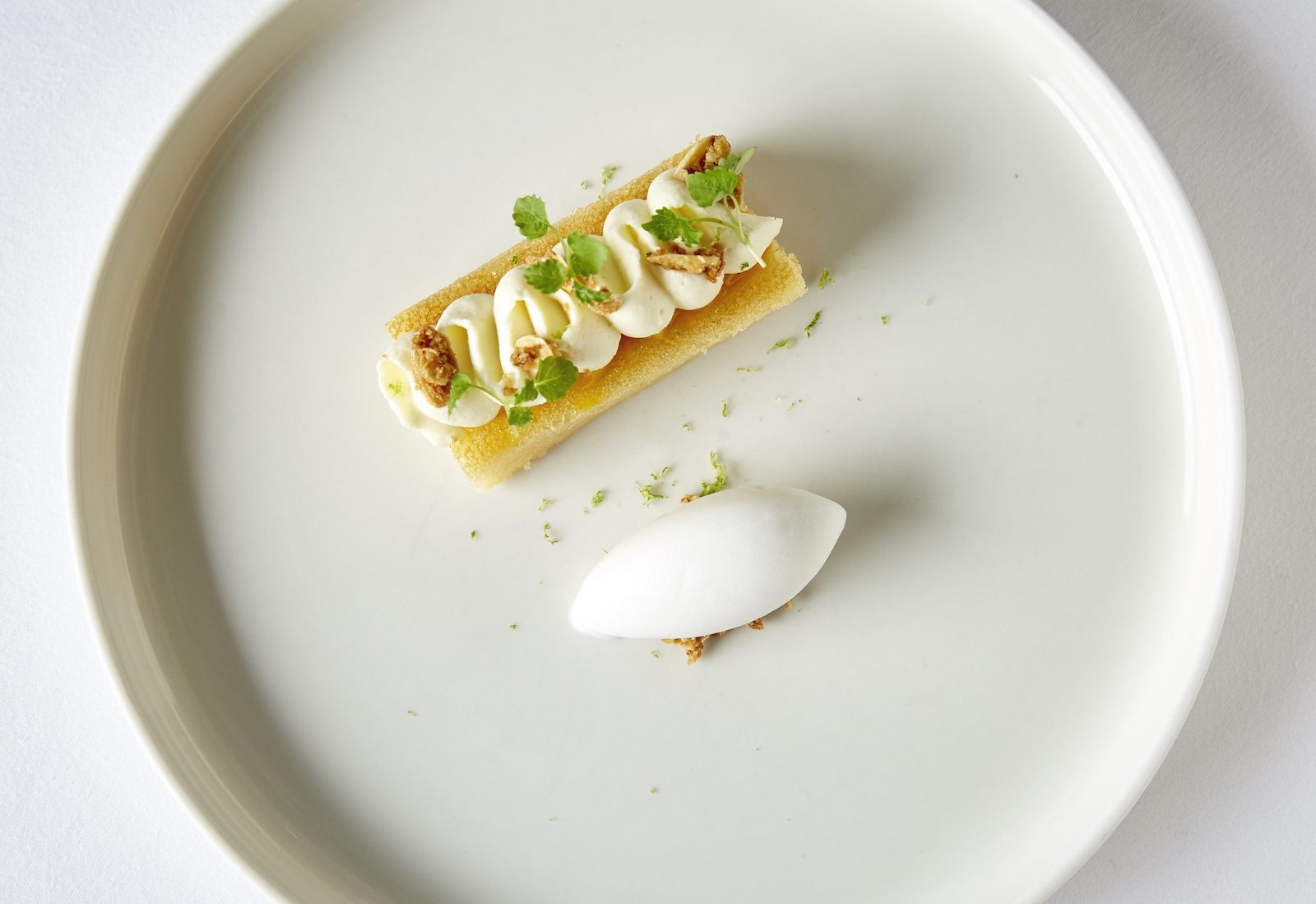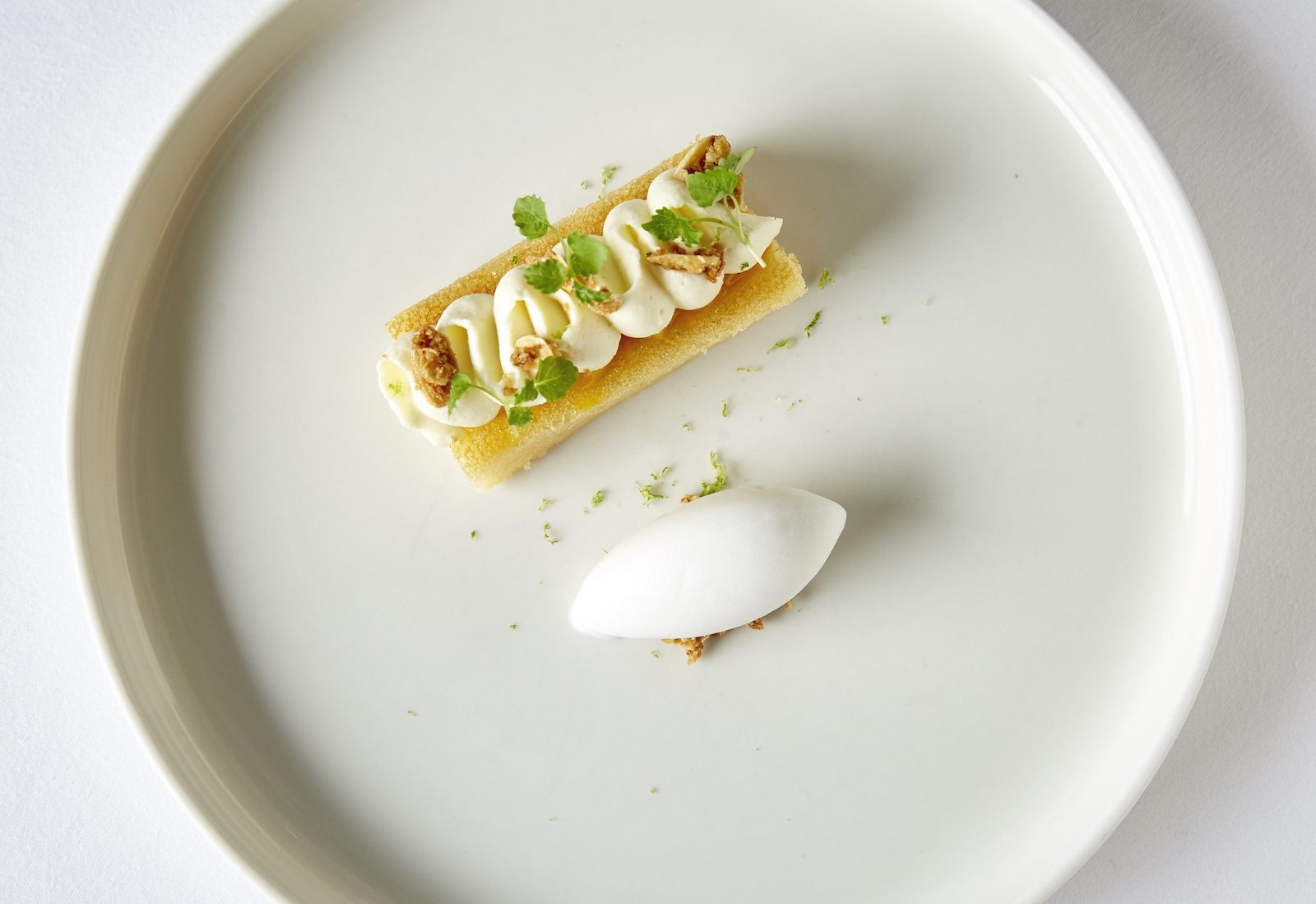 Marcus at The Berkeley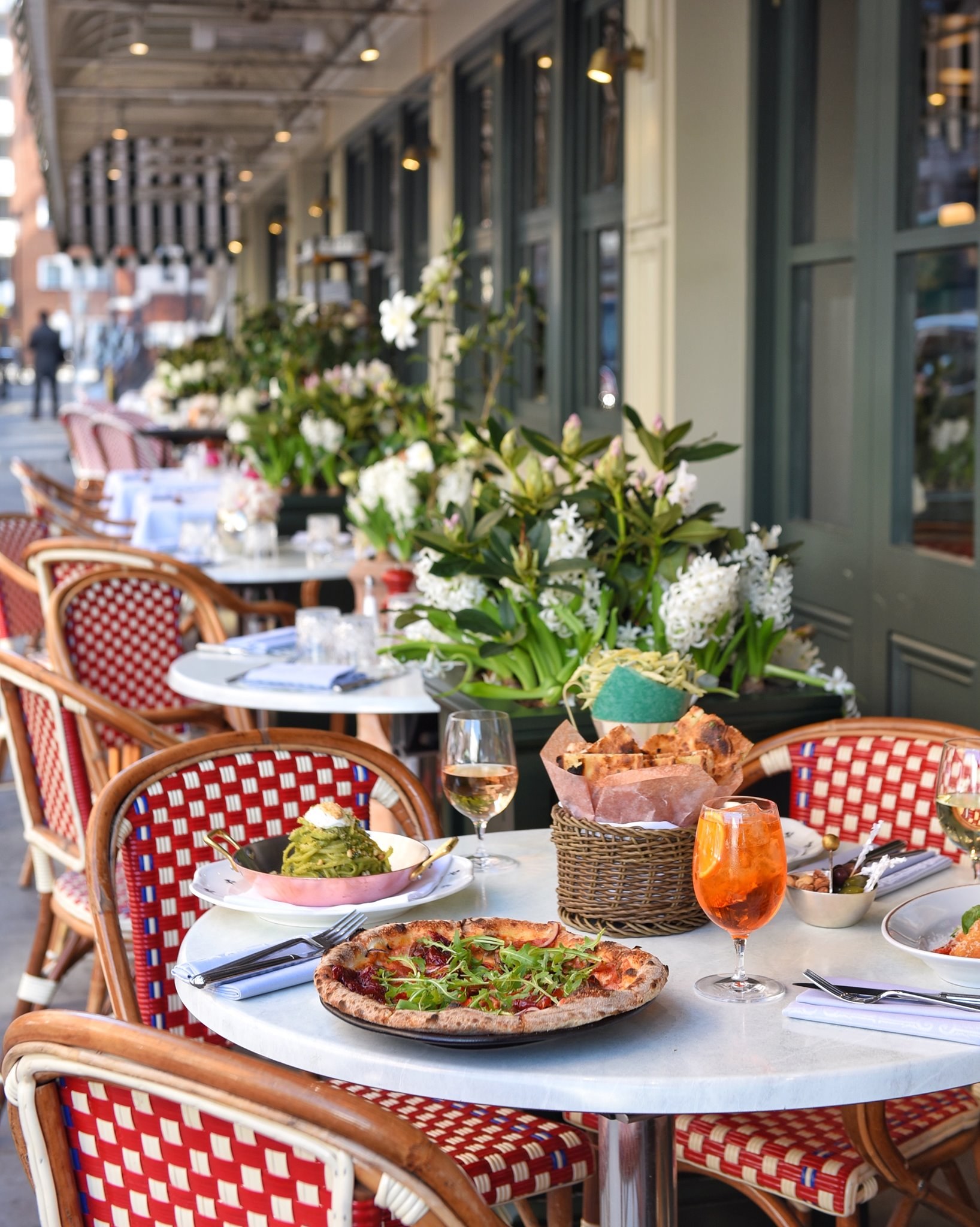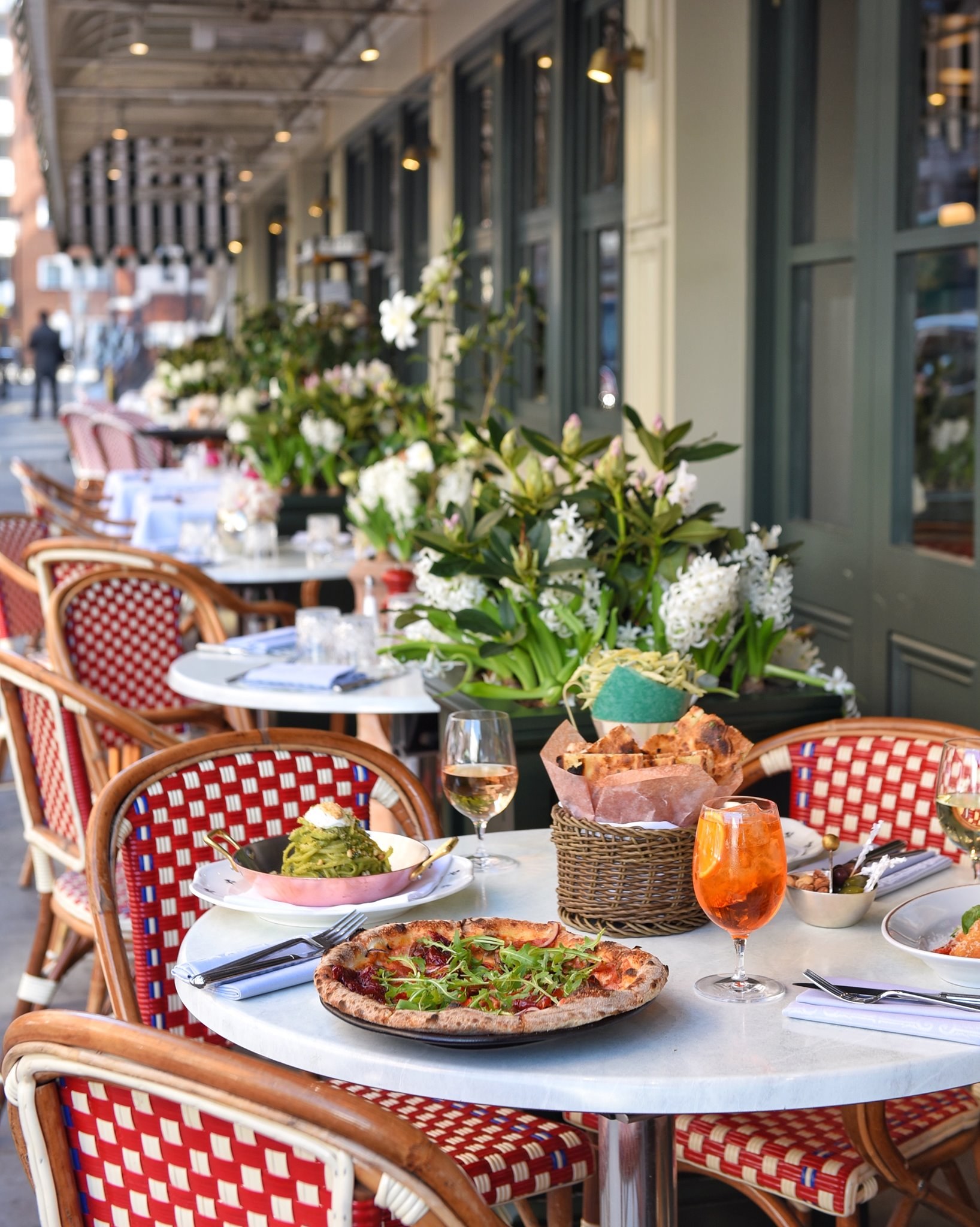 Harry's Dolce Vita
Harry's Dolce Vita
This vibrant restaurant was inspired by the original Harry's Bar in Venice and exemplifies warm Italian hospitality alongside classic menu items. Pasta is plated tableside, and Bellinis are served in Murano flutes — this is a spirited dining experience that is perfect for enjoying with a group of friends. Try to save room for dessert: the sundaes (particularly the Amalfi!) are pretty special.
Sumosan Twiga
A sophisticated dining room plays backdrop for this unique restaurant, serving a rare hybrid cuisine of Japanese and Italian. The menu offers Venetian dishes such as Paccheri with Lobster alongside sushi and sashimi, plus original fusion creations such as Salmon Rice Pizza. The events and experiences calendar offers many opportunities to go behind the scenes with the chefs, such as sushi lessons and more.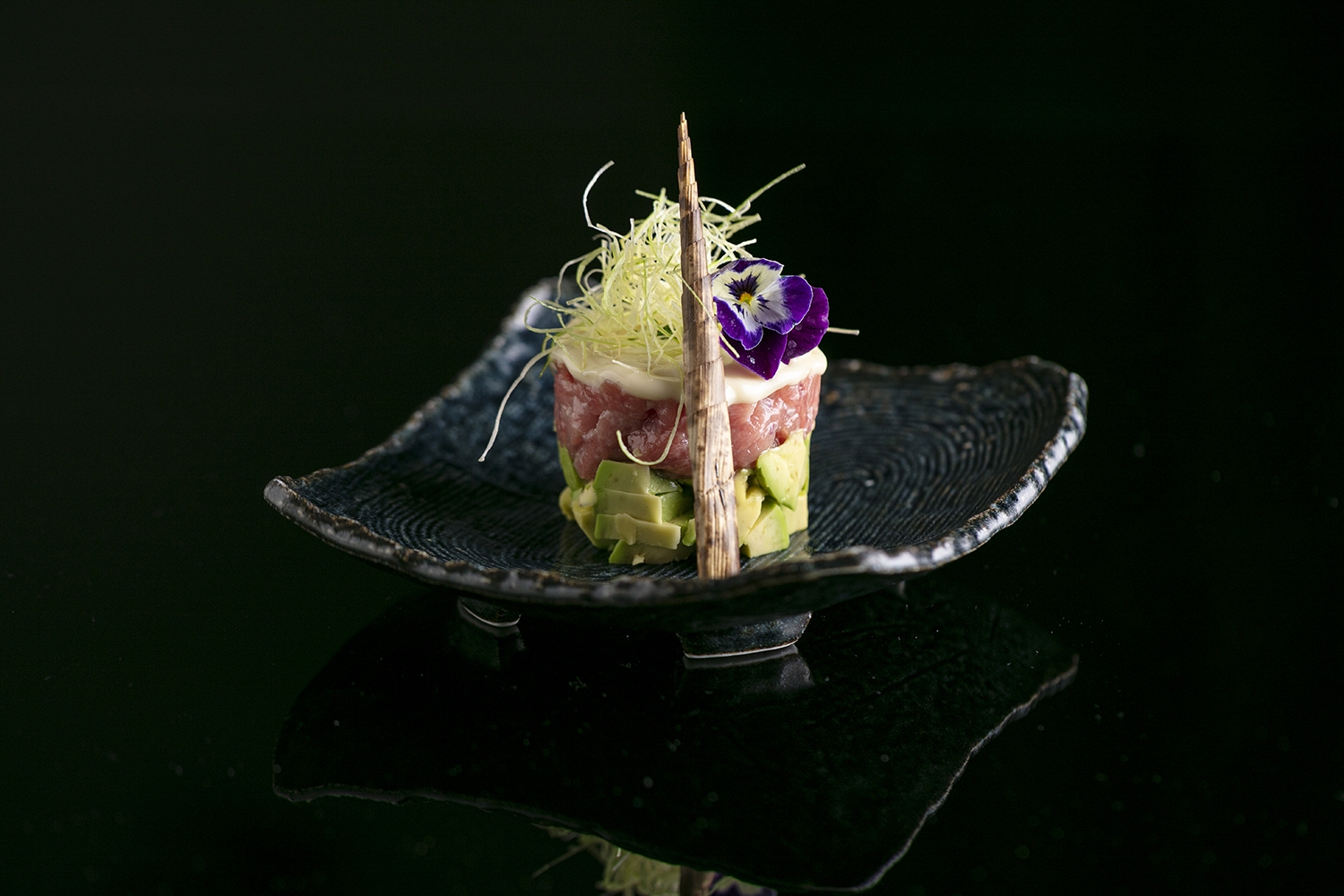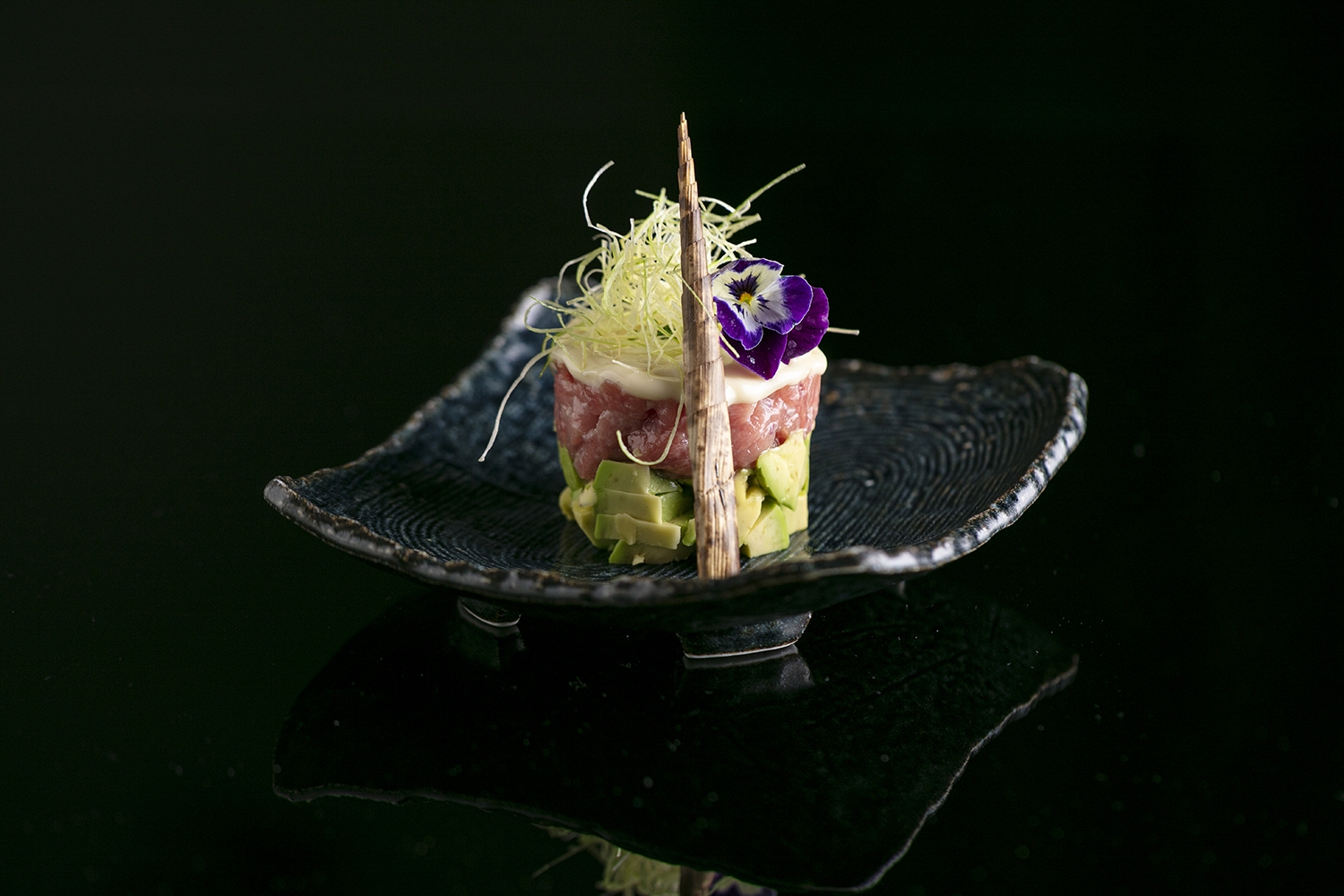 Sumosan Twiga
To make a booking at any of the above locations, or for additional recommendations, please contact your lifestyle manager.