With the recent dropping of all covid restrictions – including masks – Hong Kong has awakened from a three-year slumber, and the city is back with a bang. Marking its return to the international stage is the annual Arts Month festival. Spanning the entire month of March, it covers everything from graffiti displays and arty outdoor exhibitions to music festivals and theatre shows, to gallery nights and restaurant pop-ups, to huge art fairs such as Art Central and Art Basel. Here's everything you need to know to make the most of Hong Kong Arts Month.
Hong Kong Walls
Since it launched in 2013, Hong Kong's most colourful art extravaganza has added new dimensions to street corners across the city, from the back alleys of Wan Chai to the fishing village of Sai Kung to the industrial buildings of Wong Chuk Hang. This year, the festival will take over the Central and Western Districts of Hong Kong Island. It will bring together local and international street artists, including Koga one, Mara, Innerfields, Lauren YS, Jurne and more. Free 60-minute tours can be booked at hkwalls.org, or you can scout them out yourself with pit stops at some of Hong Kong's hottest bars and restaurants. 
When: 18th –26th March
Where: Central and Western District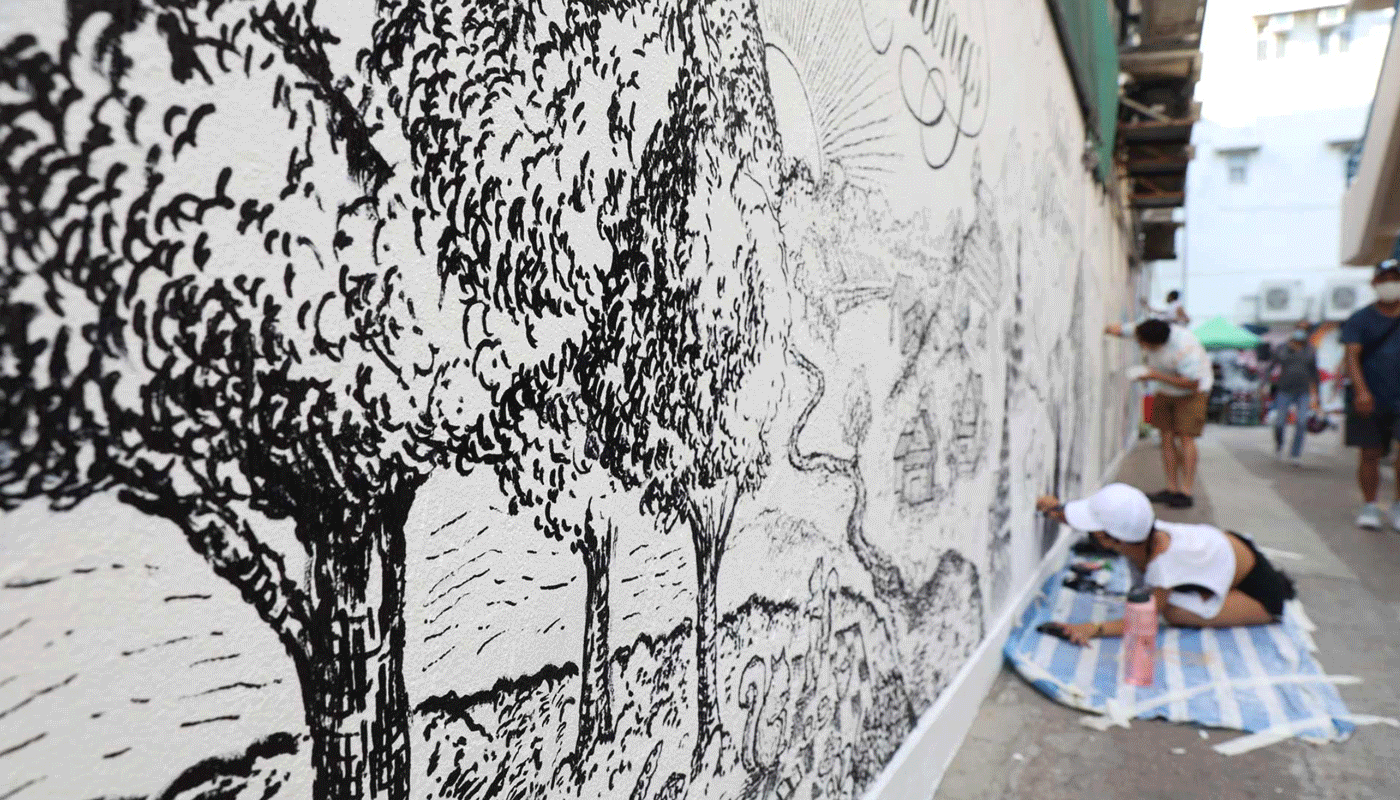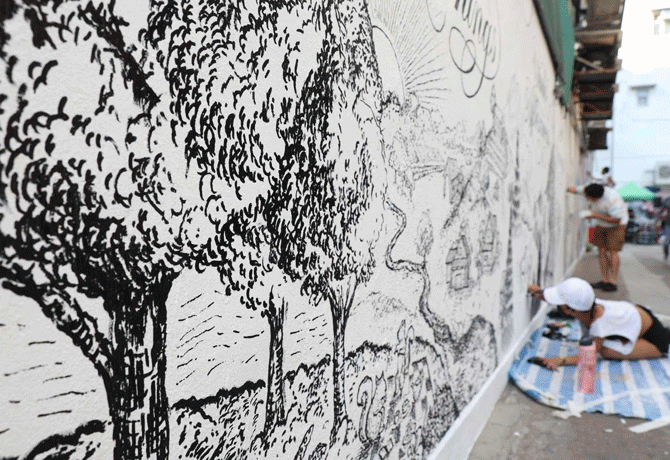 Art Central
Now in its eighth edition, this year's Art Central has gathered a whopping 700 galleries and 300 artists for the four-day event. Taking over the Hong Kong Convention and Exhibition Centre in Wan Chai, the space will be split into three sections: Central Galleries, Creative Booths and Solo Presentations. Between them, visitors will find substantial interactive exhibitions, intimate studios, avant-garde performances, panel discussions and a grown-up treasure hunt of large-scale sculptures scattered across the exhibition space. This is a great place to buy works from new and emerging talents.
When: 22nd – 25th March
Where: Hong Kong Convention and Exhibition Centre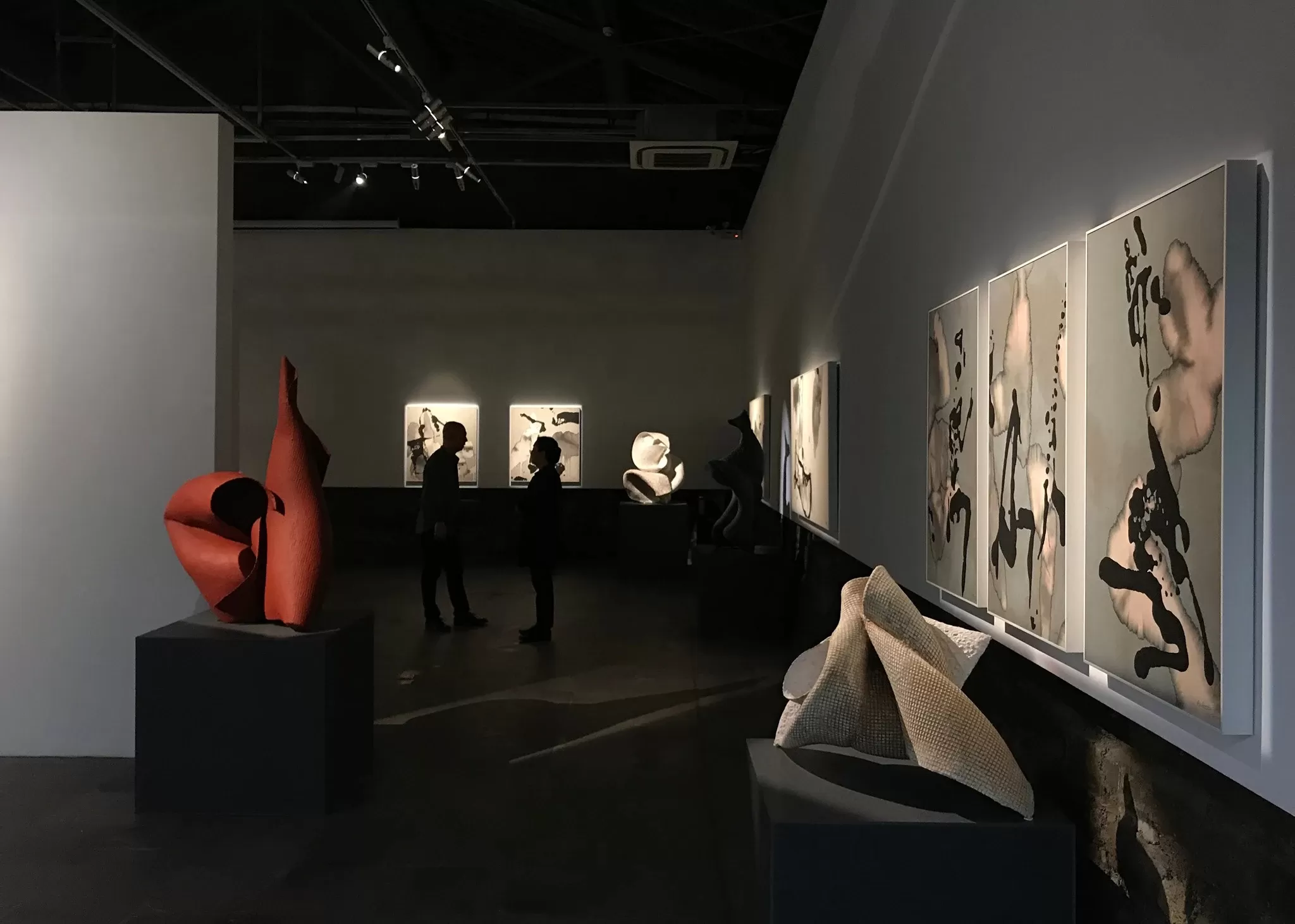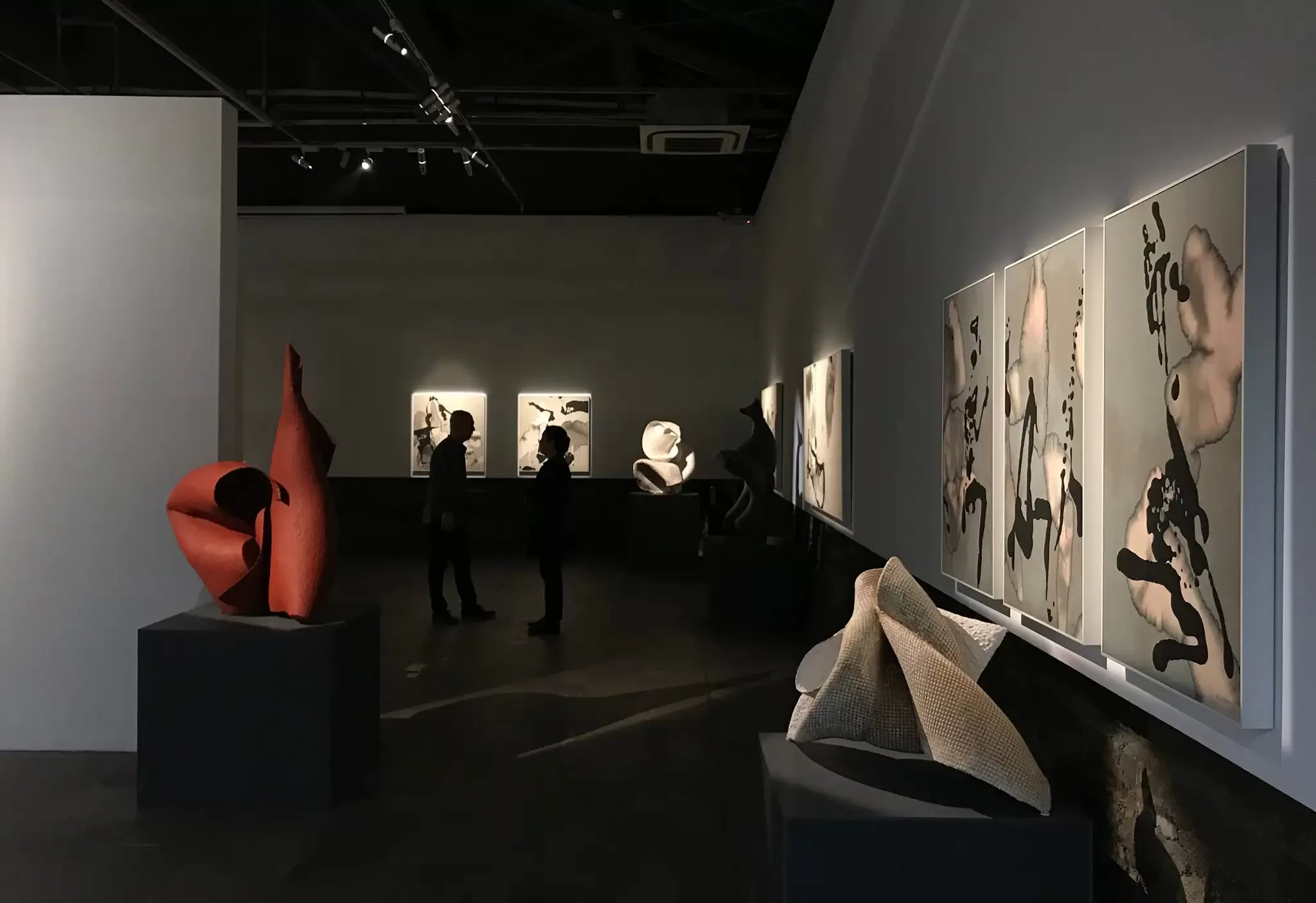 Art Basel
First staged in 2013, this year's Art Basel's Asia returns to a former scale, featuring 177 galleries including well-known international names alongside strong representation from Hong Kong. Check out Chancery Lane's pinhole photography, Osage's sculptural glass coffins, and a Taiwanese twist on American Abstract Expressionism at Galerie du Monde. Other highlights include Swire Property group's large-scale installations on Hong Kong Islands and a specially commissioned moving image work from pioneering Hong Kong artist Elaine Pau on the M+ Museum's gigantic LED screen facade.
Expect to find a plethora of independent events, secret pop-ups and glamorous parties in addition to the main event. Plus, as Art Basel's official concierge partner, Quintessentially will be on hand to assist VIPs and exhibitors throughout the fair – speak to your lifestyle manager to find out more.
When: 22nd – 25th March

Where: Hong Kong Convention and Exhibition Centre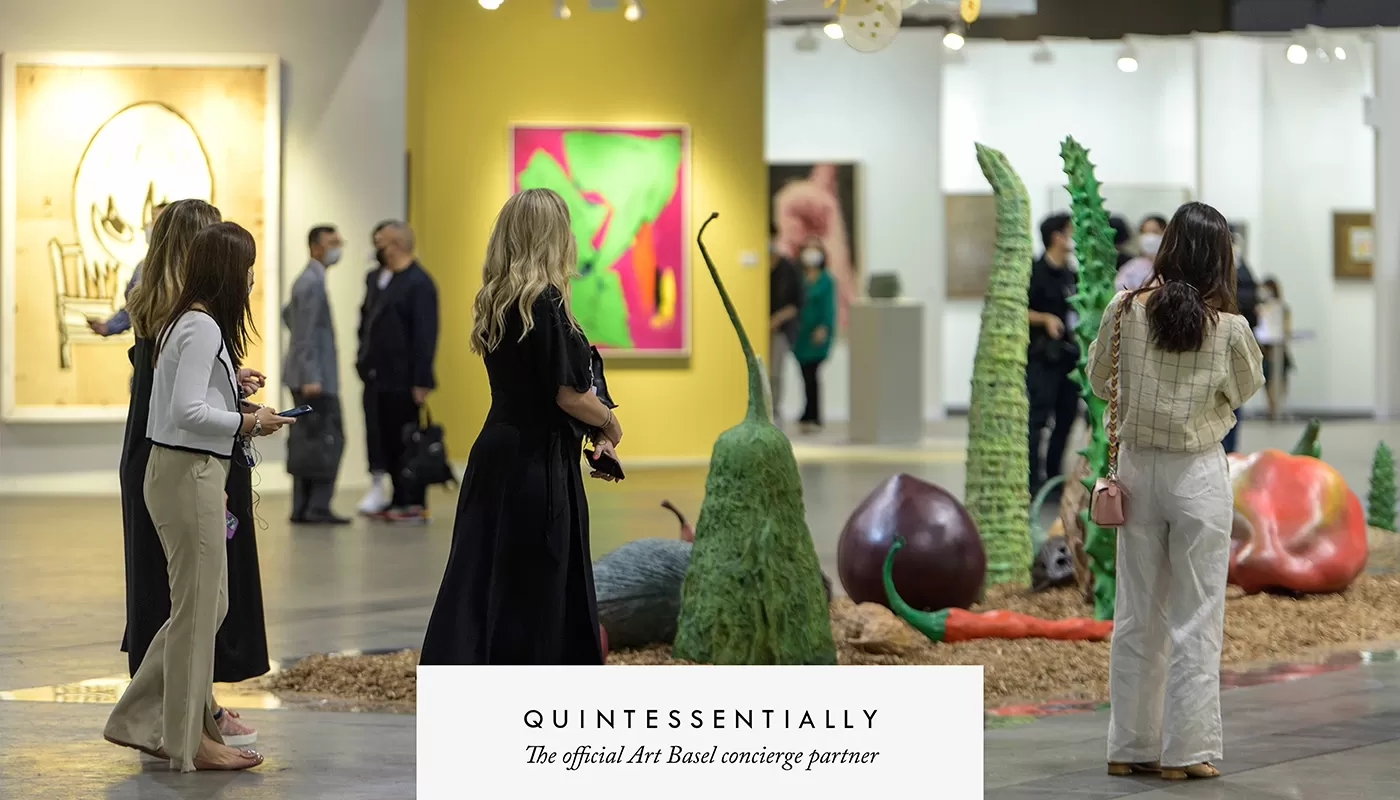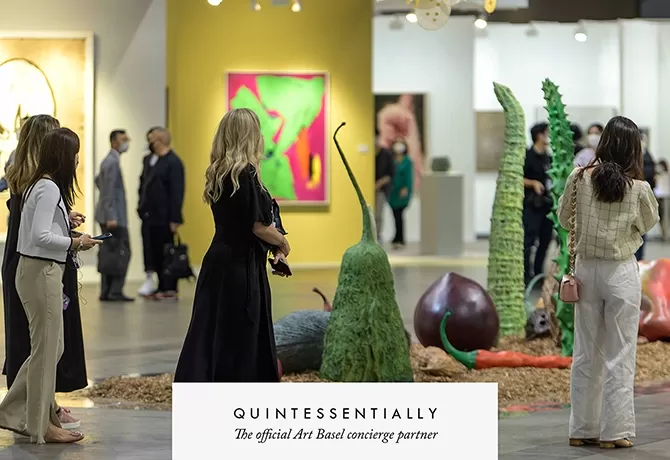 The Hong Kong International Film Festival 
As the home of Bruce Lee and John Woo's hyper-kinetic action flicks, plus the dreamy cinematography of Wong Kar-wai, Hong Kong is one of the world's most influential filmmaking centres. Now in its 47th year, this year's 12-day festival celebrates the life and works of French New Wave cinema savant Jean-Luc Godard with an eight-film programme accompanied by talks. Other highlights include a 10-film retrospective of Japanese filmmaker Itami Juzo and a selection of restored classics, such as Bernardo Bertolucci's The Conformist and Kira Muratova's The Long Farewell. 
When: 30th March – 10th April
Where: Various. Locations include the Hong Kong Cultural Centre, Hong Kong City Hall, K11 Art House in Tsim Sha Tsui, JC Cube in Tai Kwun and more.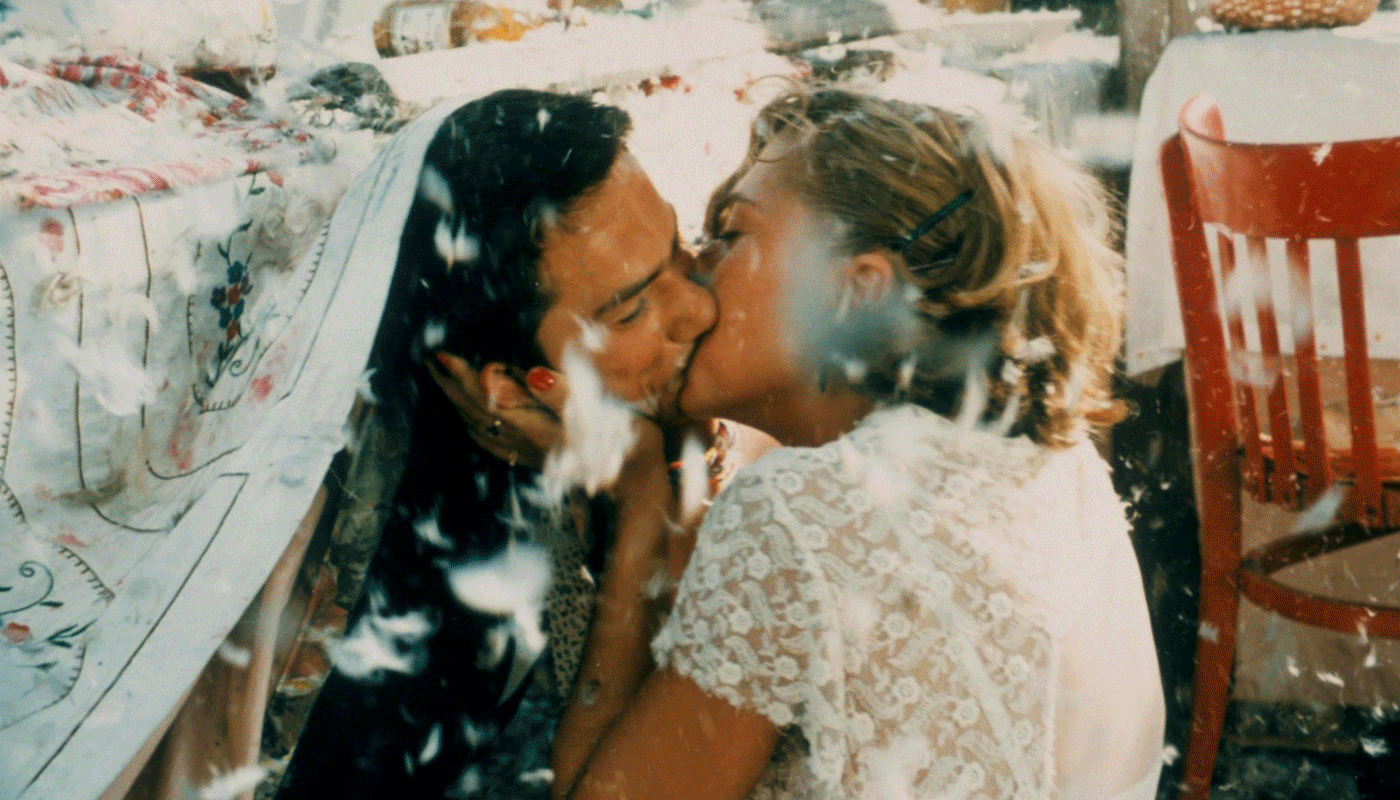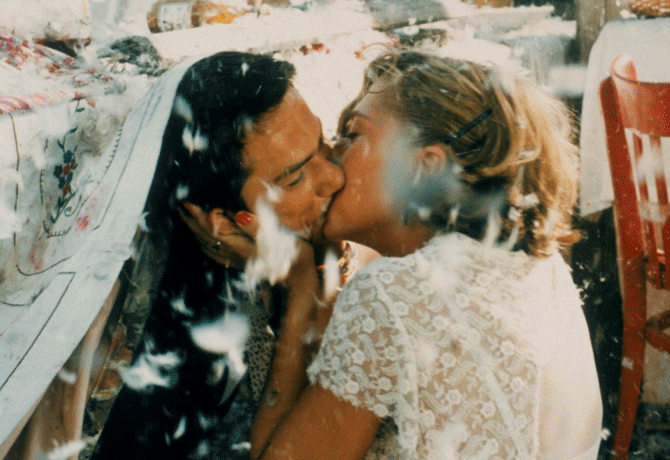 Quintessentially is the official concierge partner for Art Basel, offering sophisticated lifestyle support for VIPs and exhibitors. Contact your lifestyle manager for further information or click here to find out more about Quintessentially Hong Kong.