Glowing red lanterns, pounding drums, lion dances, lucky money packets, smoky temples, fragrant peach blossoms, fortune tellers, flower markets, huge parades and sky-splitting fireworks… Chinese New Year is the biggest, noisiest, most colourful celebration on earth. Food plays a major role in the celebrations, with families and friends gathering for banquets featuring dishes deemed auspicious because of their shape, colour or names that have similar pronunciation to lucky words.
This year brings the Year of the Rabbit – the luckiest of the 12 Chinese astrological animals – hopping in earlier than usual in late January; the first full moon of the lunar calendar arrives on Sunday 22nd January. Celebrations run for three full days, with many shops and services closed during this time. However, the below five restaurants will be open for business (and banquets) should you wish to go out to celebrate.
Lung Kin Heen at the Four Seasons Hong Kong
The only triple Michelin-star Chinese restaurant in Hong Kong, Lung Kin Heen's extravagant offering includes dishes said to bring good fortune, from fresh fish and oysters to classics such as glutinous rice dumplings (which symbolise reunion). Other highlights include crispy suckling pig with delicate Chinese pancakes, braised sea bass soup with crab meat, and tofu sheet and vegetables. Don't miss the water chestnut pudding with lotus roots and snow dates, which can also be purchased as a gift.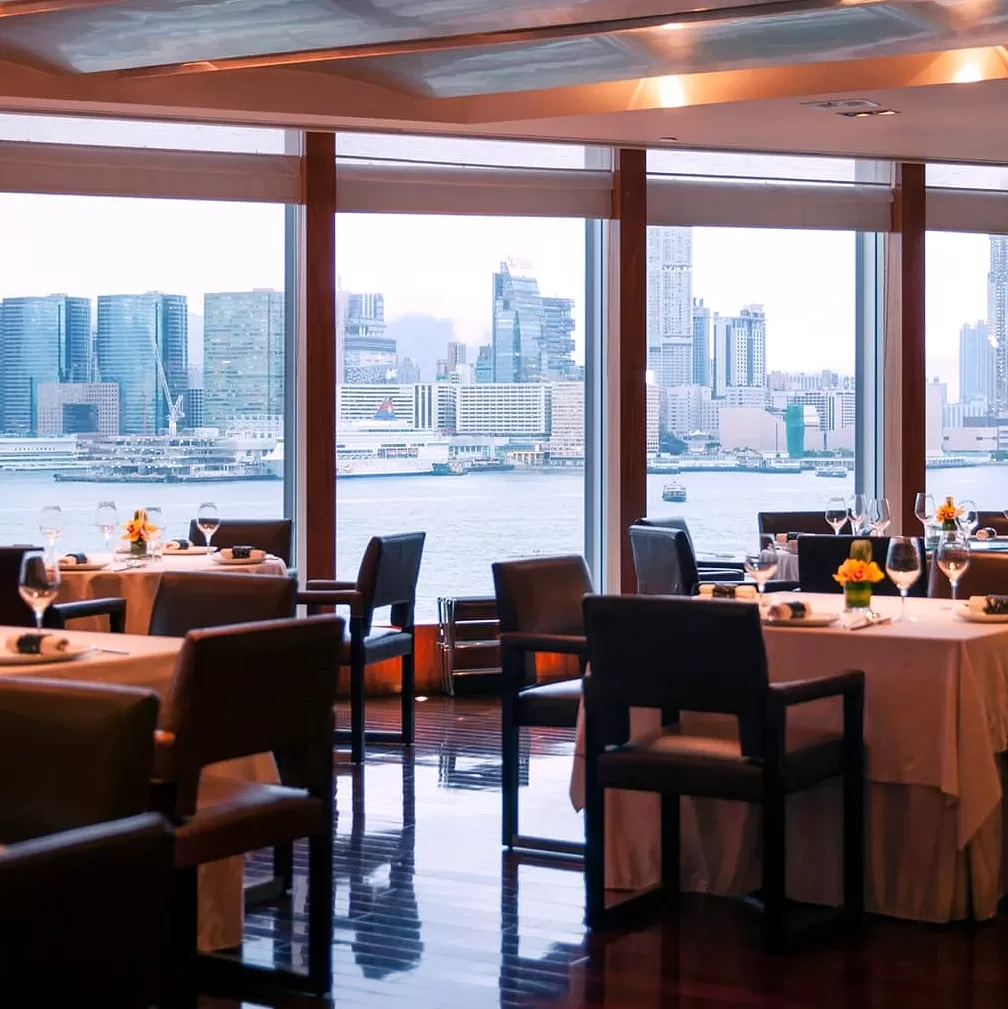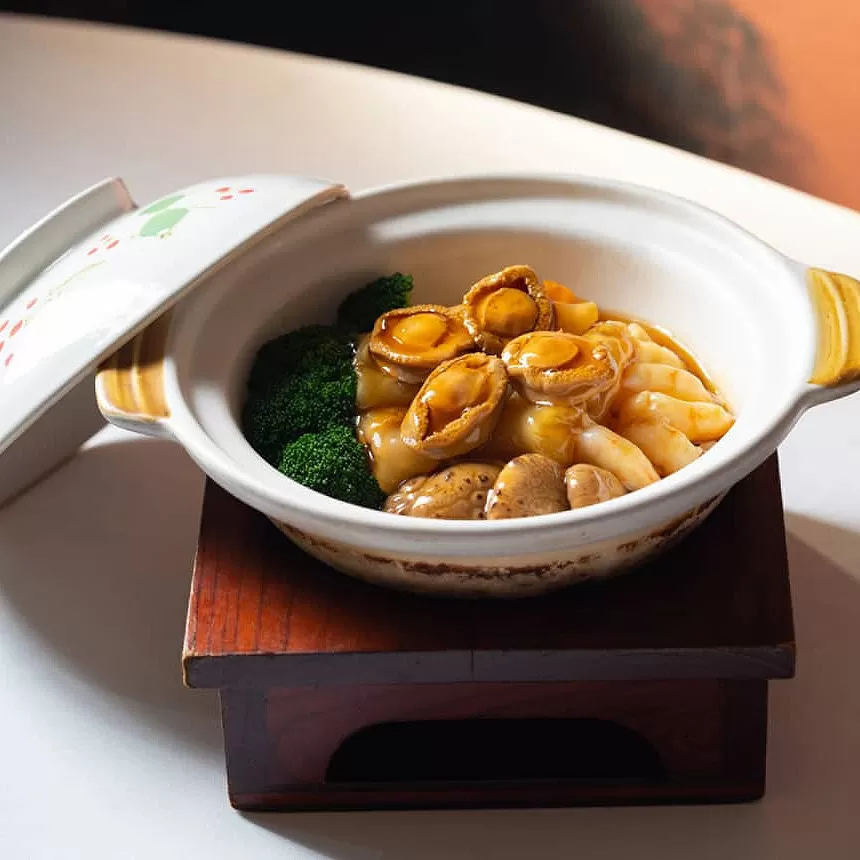 Lung Kin Heen at the Four Seasons Hong Kong
Duddell's
This stylish Michelin-star restaurant is spread over three floors, complete with a green rooftop terrace and a collection of Chinese art to rival the food. As well as selling elaborate 'Auspicious' and 'Prosperous' festive hampers, its variety of festive dishes includes poon choi – a traditional family-style sharing dish featuring layers of South African abalone, oysters in osmanthus honey, meatballs with black moss, and braised pork belly. For a wider taste, book the eight-course tasting menu which finishes with a sweetened double-boiled imperial bird's nest dessert.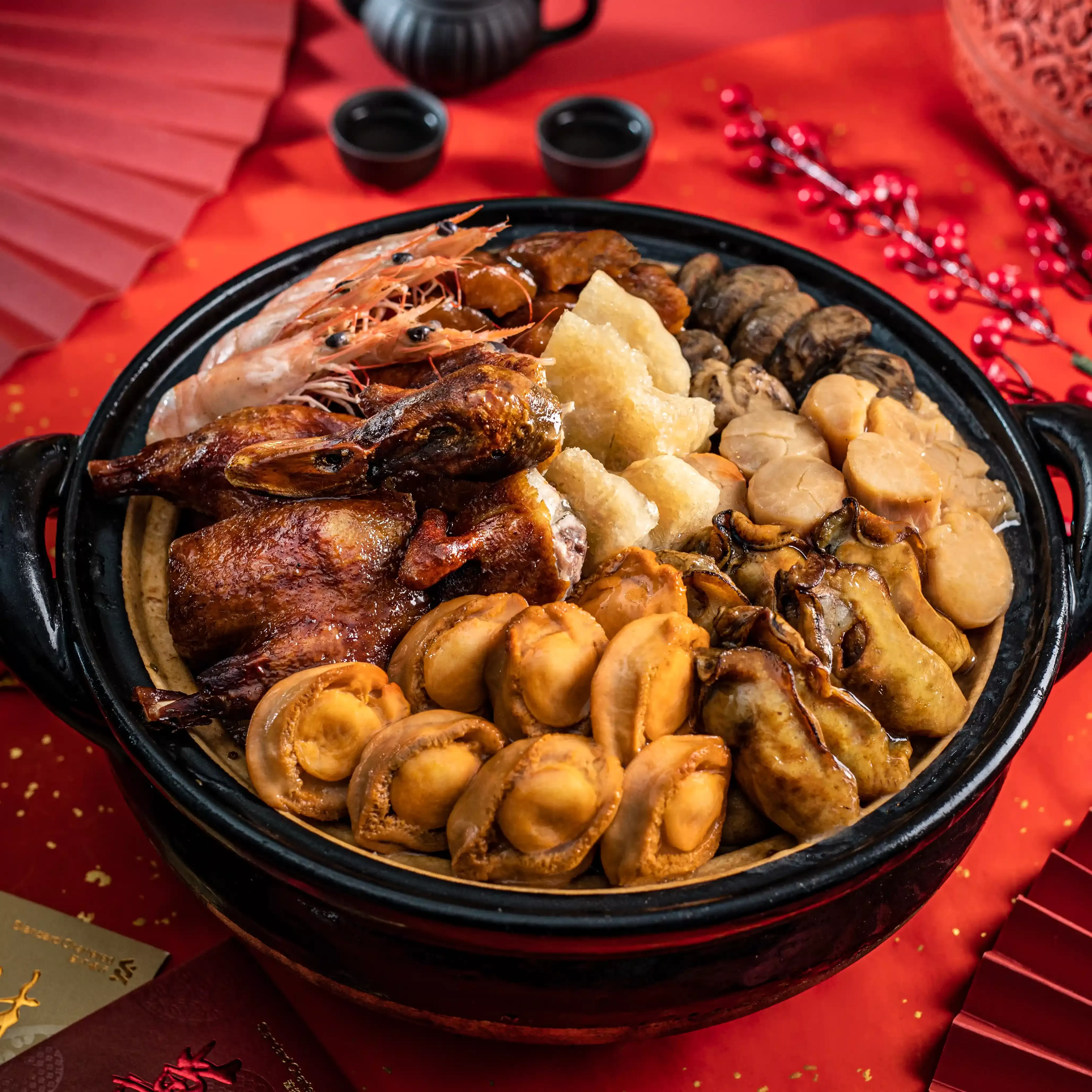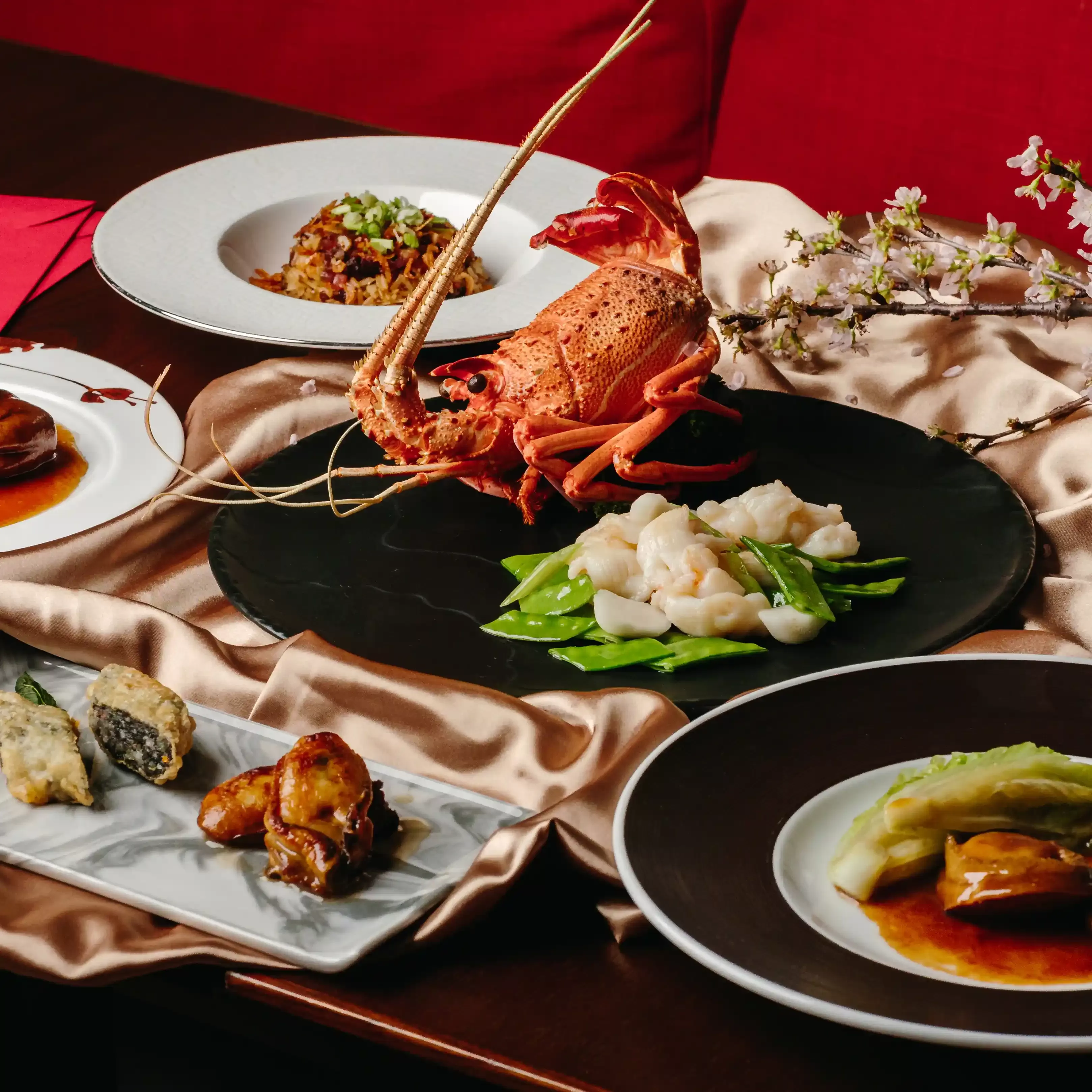 Duddell's
Rosewood Hong Kong
The Legacy House at the Rosewood Hong Kong has a variety of celebratory menus, from limited-time dim sum to set-course lunches and dinners. But if you're looking for a more casual (and child-friendly) way to celebrate the Chinese New Year, head downstairs to bright and breezy Holt's Cafe. From January 22nd, the restaurant will offer a festive brunch featuring a choice of fortuitous dishes – including moreish seafood soup, sautéed garoupa with asparagus, salted egg yolk prawns, and sweet glutinous rice cakes.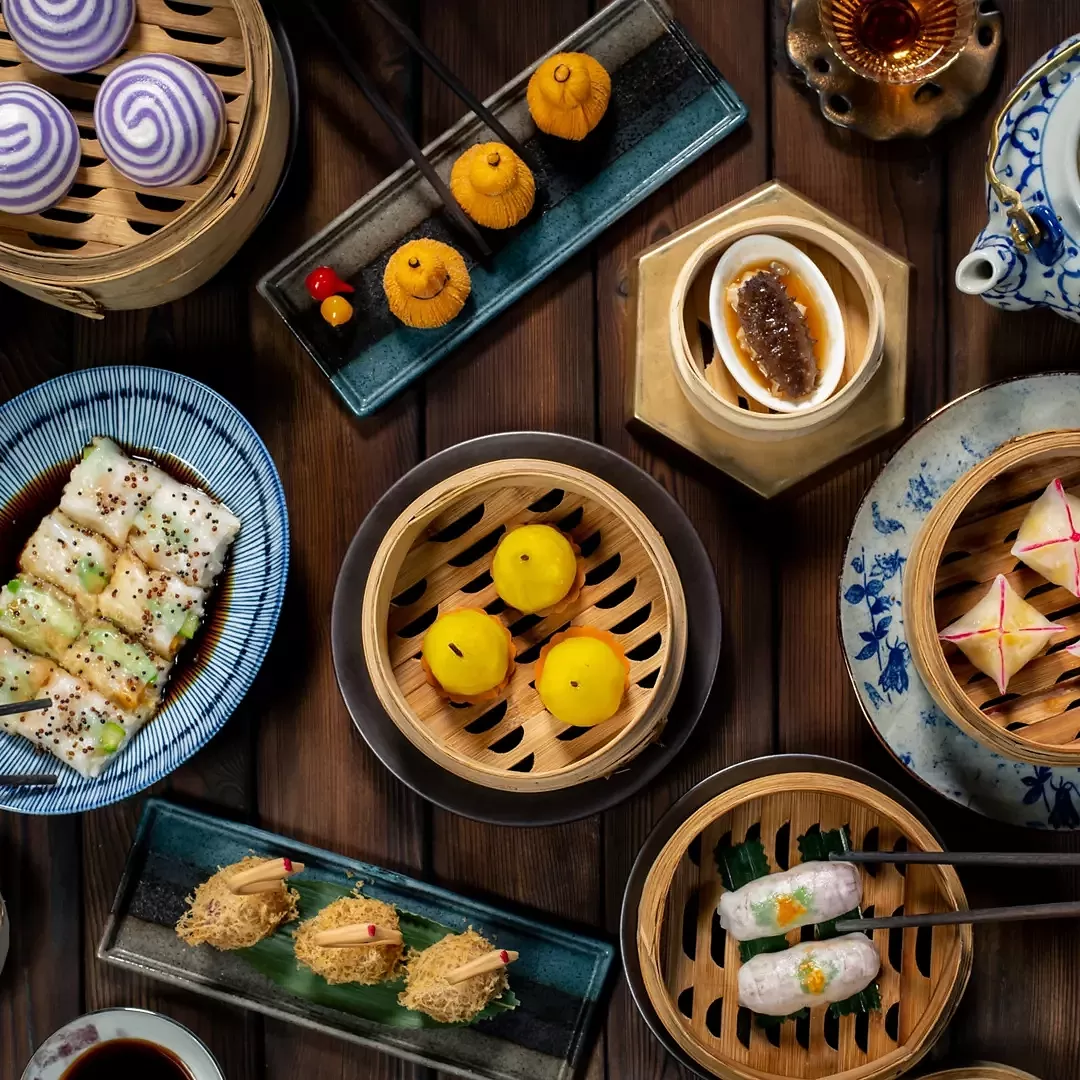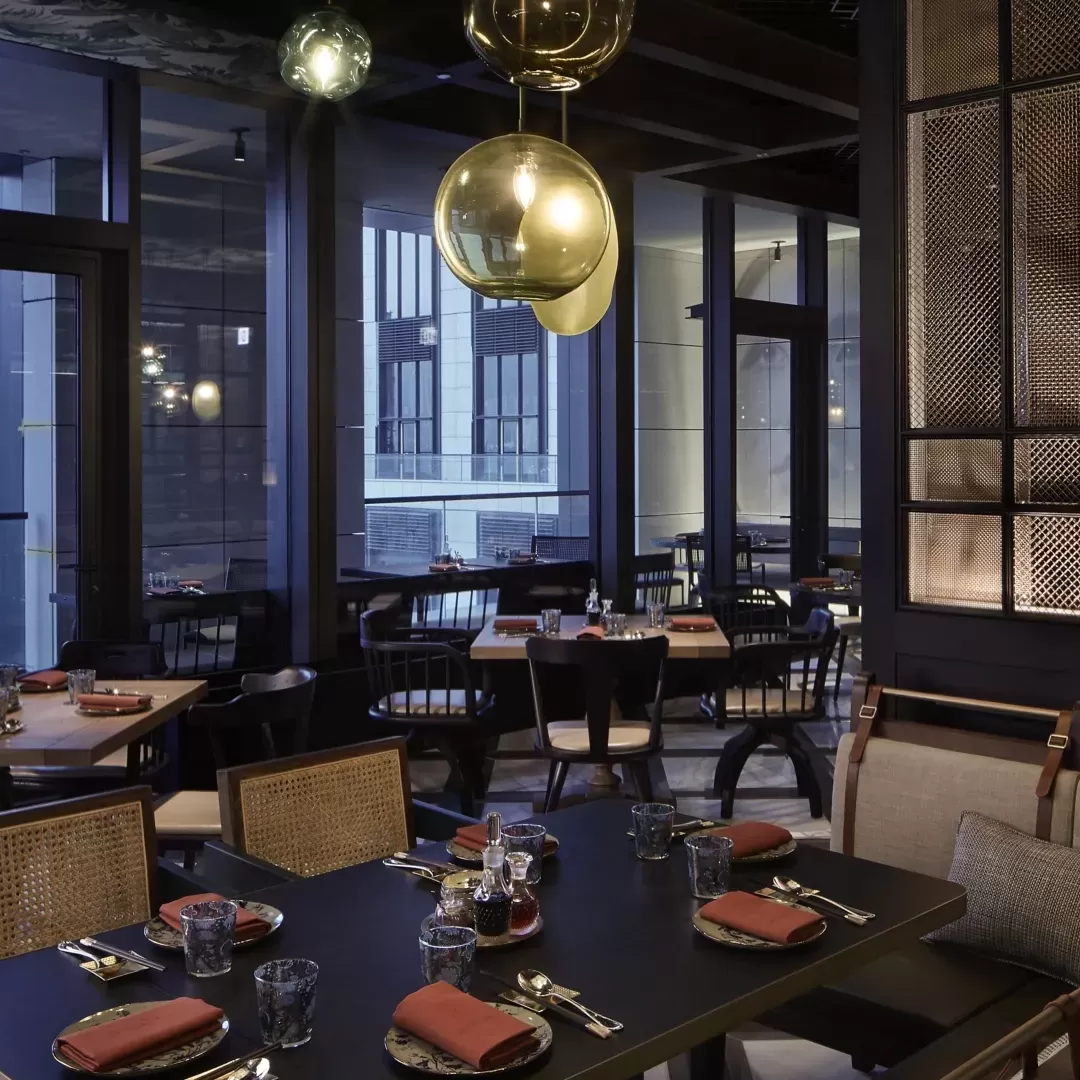 Rosewood Hong Kong
Grand Majestic Sichuan
Australian spiny lobster in a fiery gong pao is just one of the spectacular Chinese New Year dishes at this ruby-hued restaurant. The crustacean can be ordered in addition to the restaurant's 10-course 'Fortune Favours the Bold' menu, an extravaganza of bang bang 'three-yellow' chicken, garlic-drenched jade heirloom cucumbers, and hairy crab roe with tofu and Sichuan peppercorns – spice lovers will be in their element. In addition, the impressive wine list is handpicked and categorised Chinese zodiac sign – ask the sommelier for a pairing.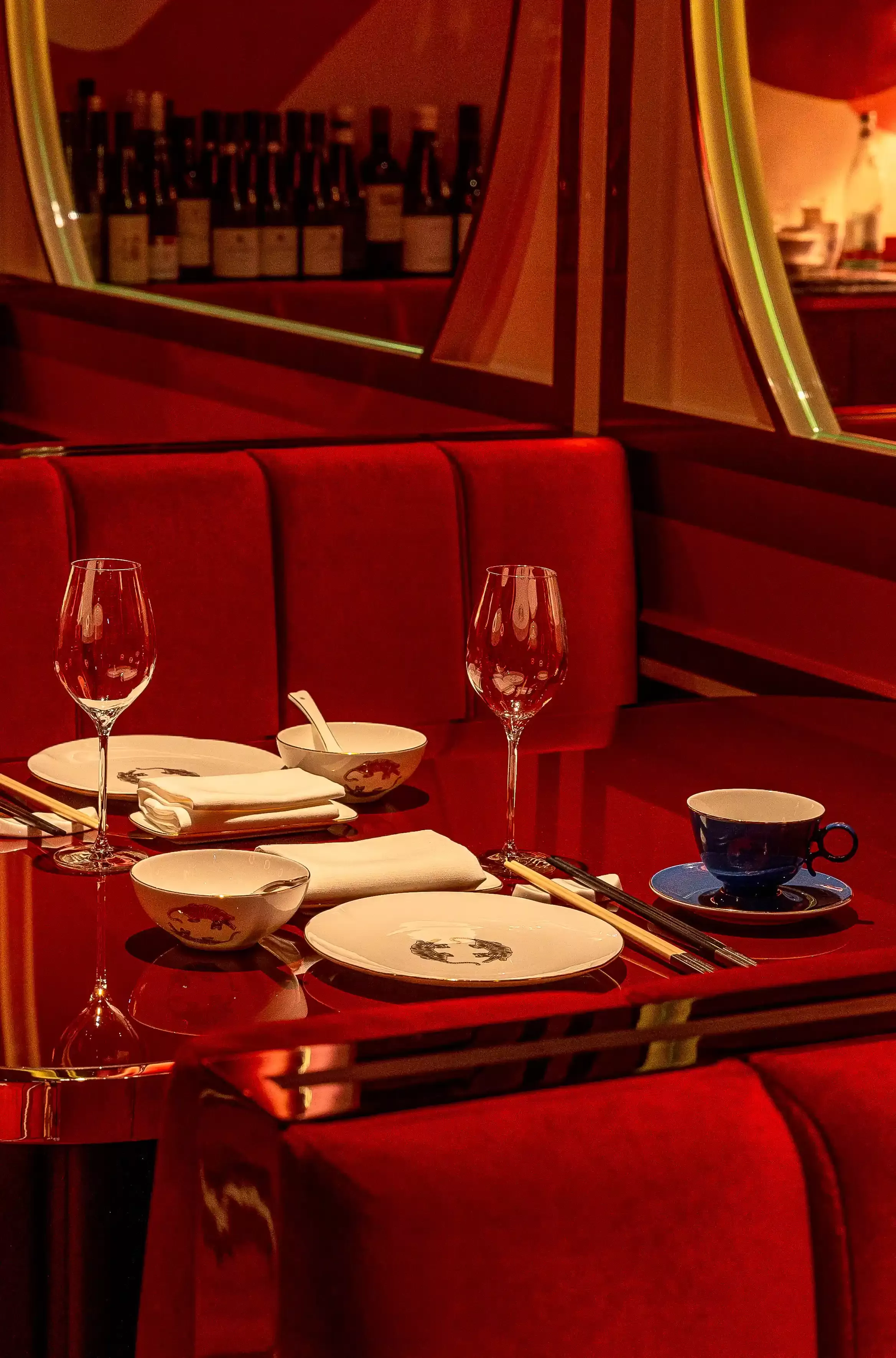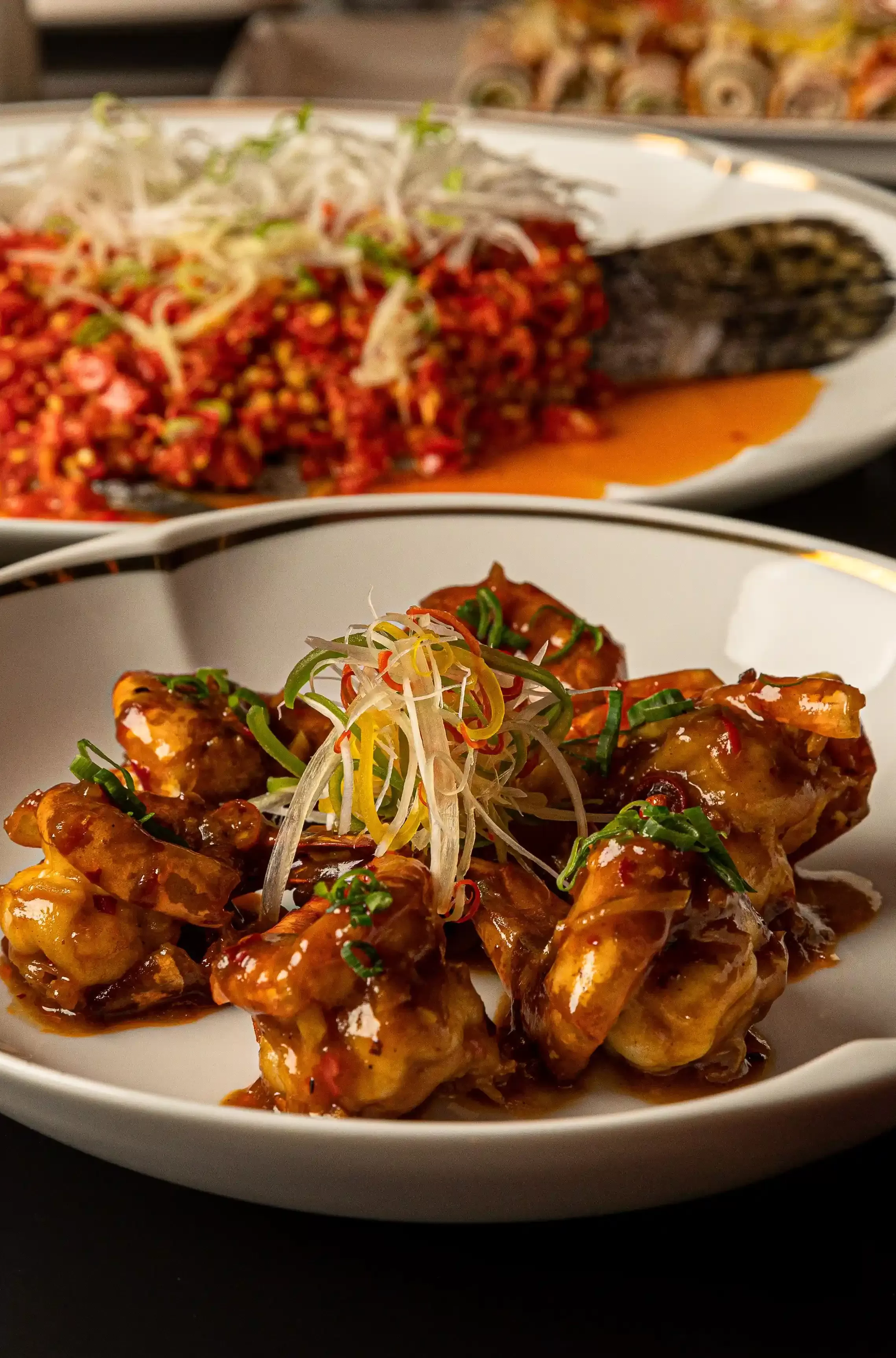 Grand Majestic Sichuan
Yung's Bistro
The younger, hipper offshoot of one of Hong Kong's oldest Chinese restaurants, Yung Kee, this fashionable restaurant has jade-green walls and a huge terrace overlooking Victoria harbour. On the menu are a variety of traditional Lunar New Year dishes; chrysanthemum shrimp dumplings (their yellow-gold colour symbolising wealth in the coming year); three types of barbecued meats to represent the gods of Fortune (Fu), Prosperity (Lu), and Longevity (Shou); and scallops with fat choi black moss (the pronunciation of 'fat' is the same as the Chinese word for 'making lots of money').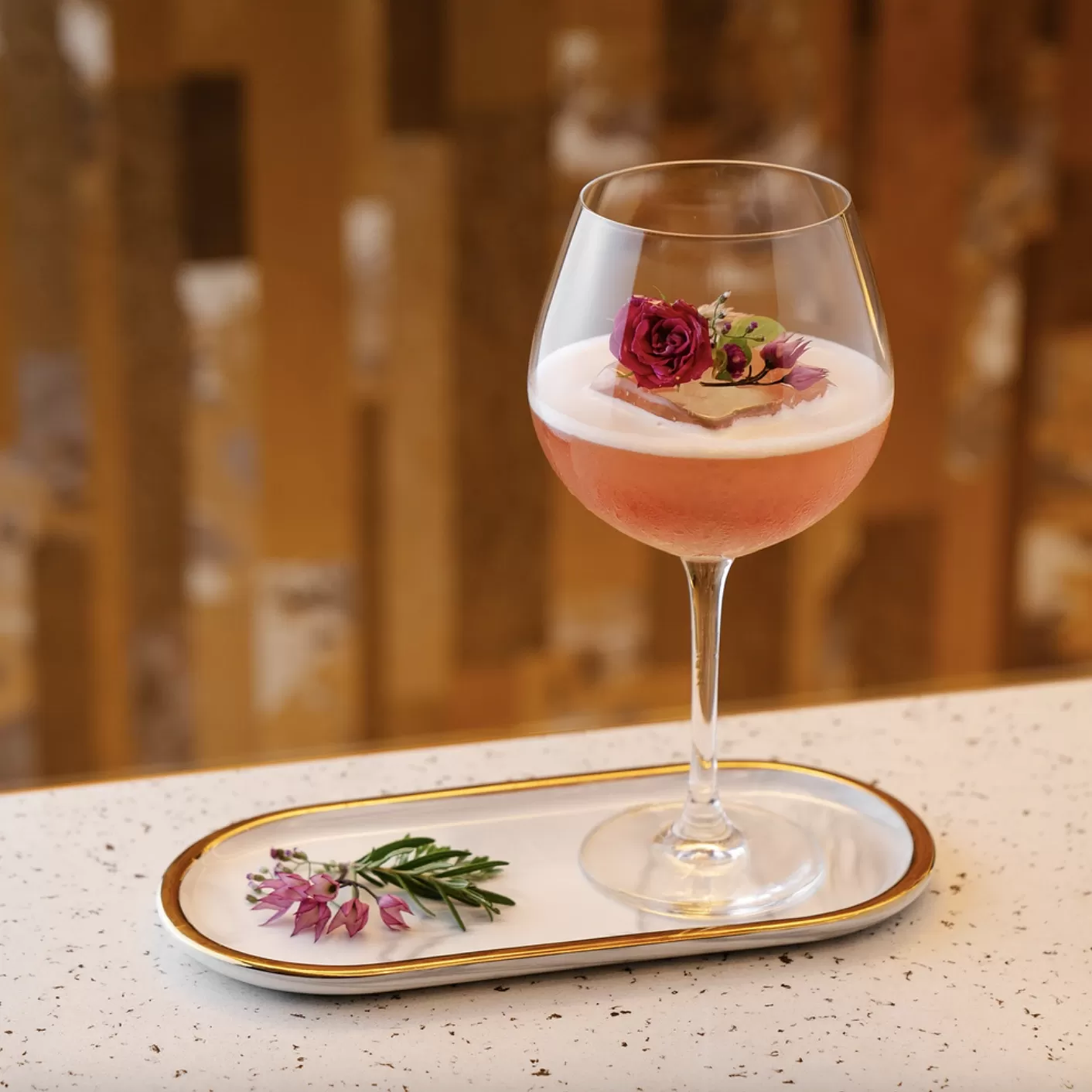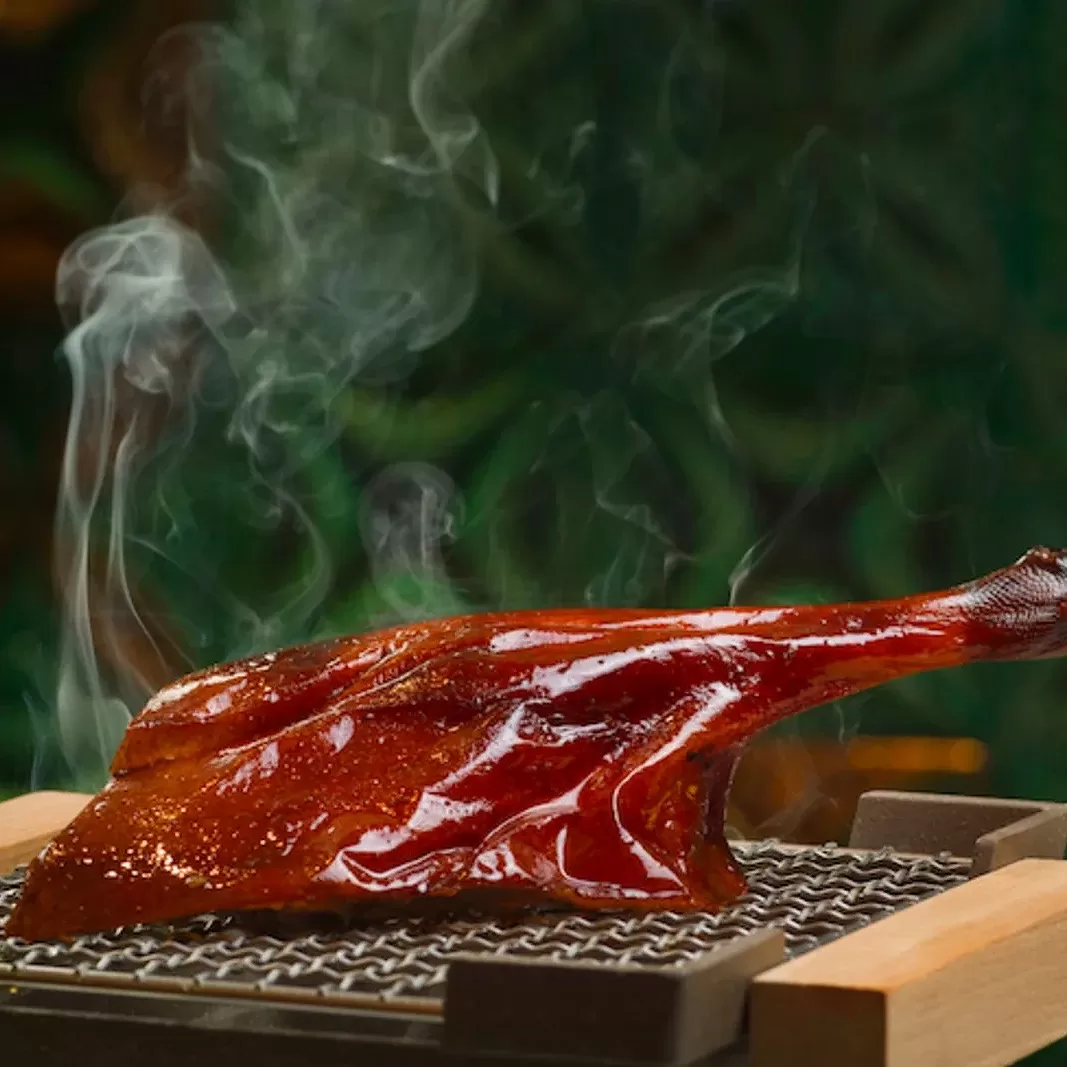 Yung's Bistro
For further information or to book a table, please contact your lifestyle manager. Based in Hong Kong and looking to only experience the best? Contact Quintessentially Hong Kong or find out more about membership here.