Whilst we have recently reflected on the travel experiences of 2021, now is the time to look forward. Managing Director of Quintessentially Travel, Sam Mullen, again shares her insight with us, detailing tips and trends in this new travel year.

As people continue to seek alternative methods of travel, road trips are seeing a resurgence in popularity. Oft associated with the US, we've put together several itineraries that make the most of the open road. It really is a great way to explore this vast country, which is geographically so large – there's a lot of ground to cover, literally and metaphorically. I'm partial to the Deep South road trip; a part of the country not typically associated with this type of travel, it's a great way to discover some of the most iconic historical American cities (New Orleans, Nashville, Atlanta), whilst also experiencing rolling countryside, mountains, and riverside. Of course, the classic is California and the west, which I feel is a must-see for every traveller at some point in their lives.


A more exclusive travel method, the private jet experience, is becoming more accessible for travellers wishing for this level of additional privacy and safety. Shared charter flights – we love Aero – offer greater opportunities for people to avoid commercial flights and big airports with more cost-effective pricing. Each flight departs from and arrives in a private terminal, and each jet is akin to traditional first-class comfort.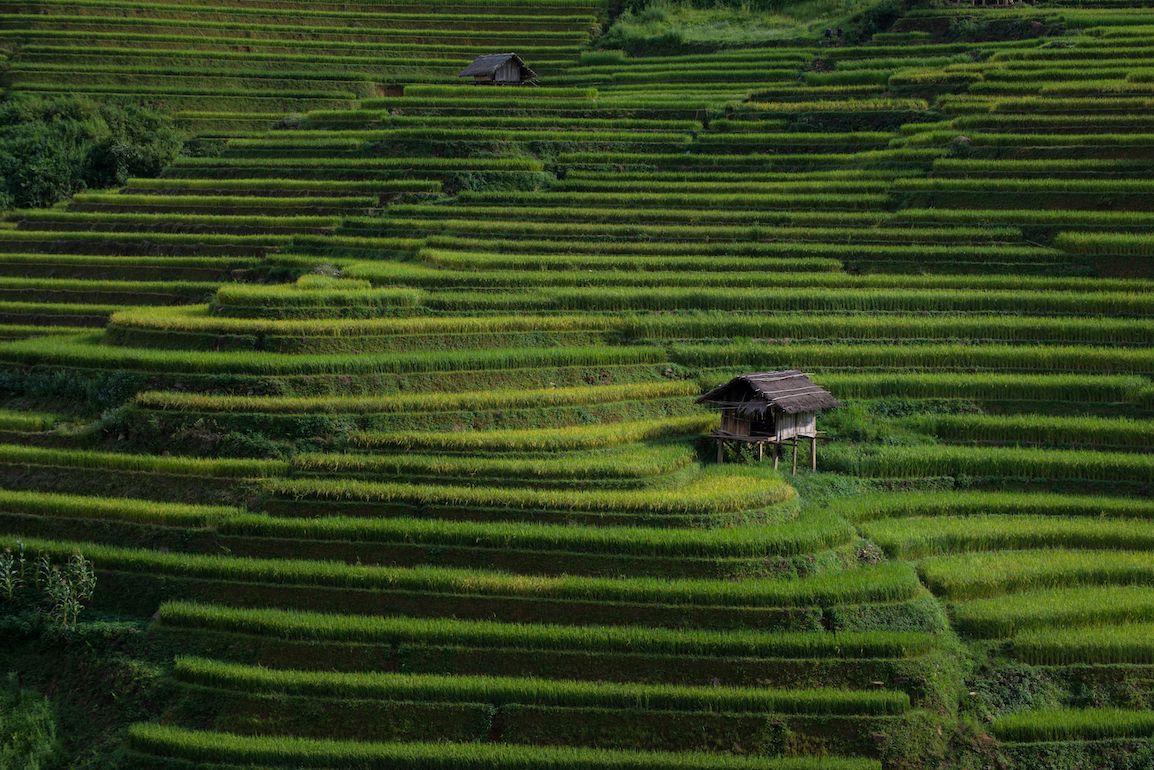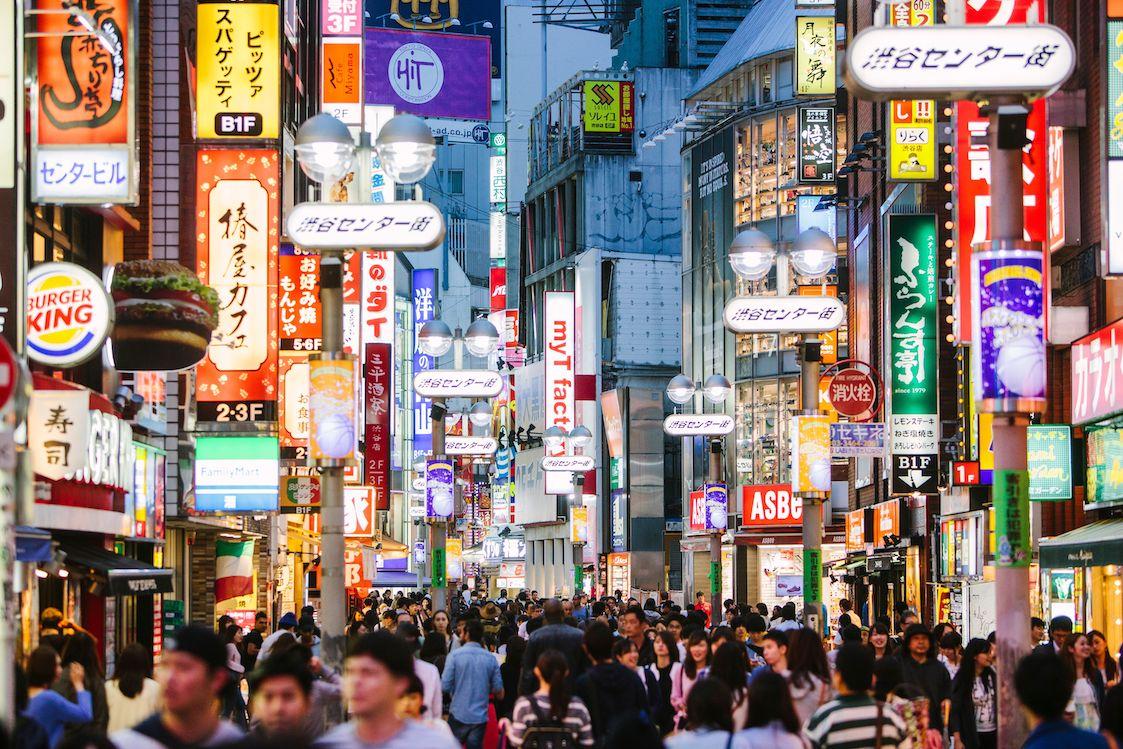 Southeast Asia
We've seen a renewed interest in ever-vibrant Southeast Asia. Much of this area has been off-limits due to travel restrictions, and it appears that people are desperate for a return. Destinations such as Japan and Indonesia seem popular; personally, I love Cambodia. There are some incredible hotels there – don't miss Song Saa Private Island. This exceptional property takes just over an hour to reach via helicopter from Phnom Penh, and it's worth every second of the journey. The number of breathtaking sights to visit throughout the entire country is something to behold.


We mentioned in our roundup for 2021 that travellers are seeking meaningful and often longer trips. We see this trend continuing into the new year, especially with a more eco-minded outlook – fly less, but stay longer. This allows for more profound discovery of regions such as Africa and Latin America, especially as things open. Why not venture on a safari in South Africa, or visit the Bolivian salt flats? Going a bit further, staying longer to absorb the culture and gaining an authentic feel for your destination will be satisfying. Potentially, even life-changing.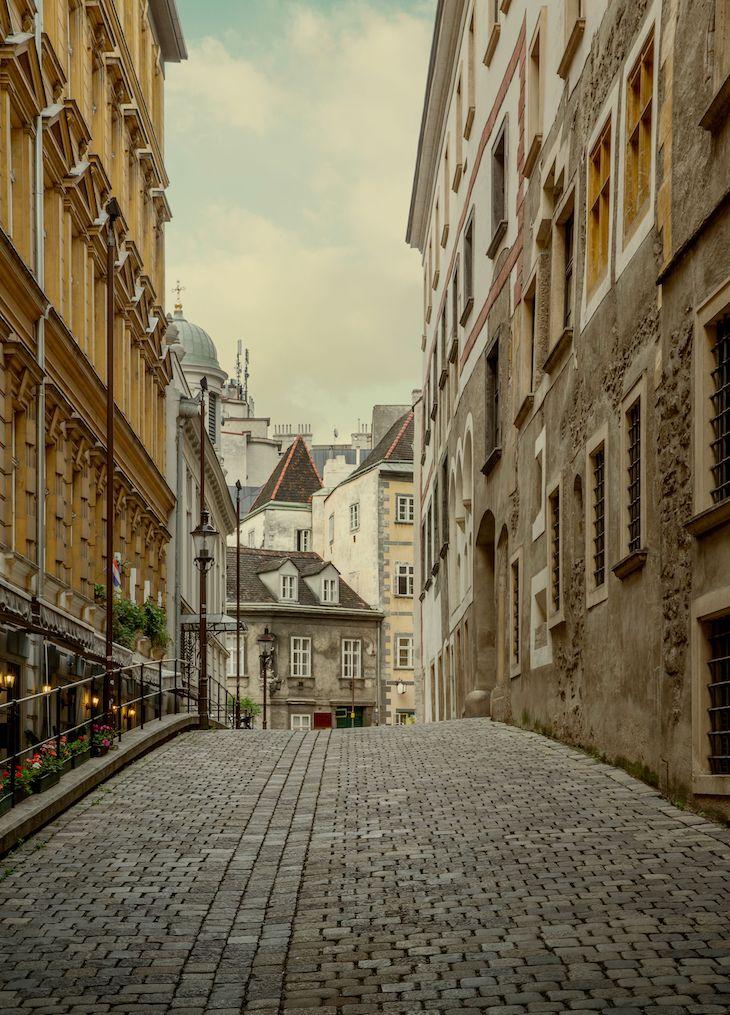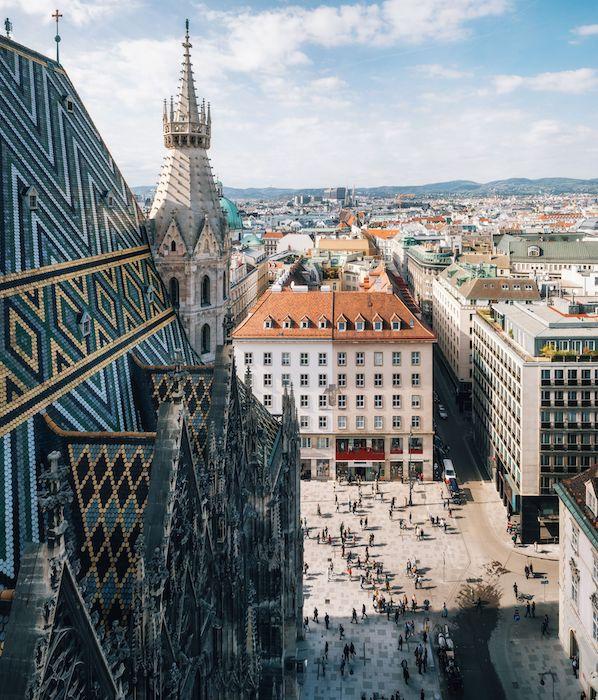 Vienna
Having spent so much time at home, city visits are massively popular again. The reopening of cultural attractions and restaurants has welcomed travellers anew. Many European cities are also home to new hotels. We love the idea of effortless weekend city breaks, train travel, cafés, and history – everything the continent is known for! Soak up some of our inspiration and visit Vienna – a city which truly maximises past and present – for an enchanting getaway. This summer, a beautiful new Rosewood Hotel will be opening there on Petersplatz. All things permitting, I plan to visit!