It was the cicadas you heard first. Their symphony soared through the tufted hills, percussed by the Med as it caressed the shore below. Then the sunset took centre stage, staining sea, sky and stone as it dripped towards the horizon. "Welcome to Cyprus," said our guide, as jaws hit the floor and cameras flew into hands. "It's heaven on earth."
A long-time favourite amongst British travellers, Cyprus has recently taken its place in the luxury travel world with Goddess-given confidence (no wonder; Aphrodite herself is said to have been born from its waves). It's a wonderful blend of ancient history, snappable scenery and excellent cuisine; with a recent flurry of five-star openings and superyacht hubs only sweetening the deal.
We recently visited the island to discover what's new and noteworthy. Below, in collaboration with Quintessentially Greece, we've compiled a guide to what not to miss in Limassol, Paphos and Ayia Napa.
Limassol
Explore the marina and local wines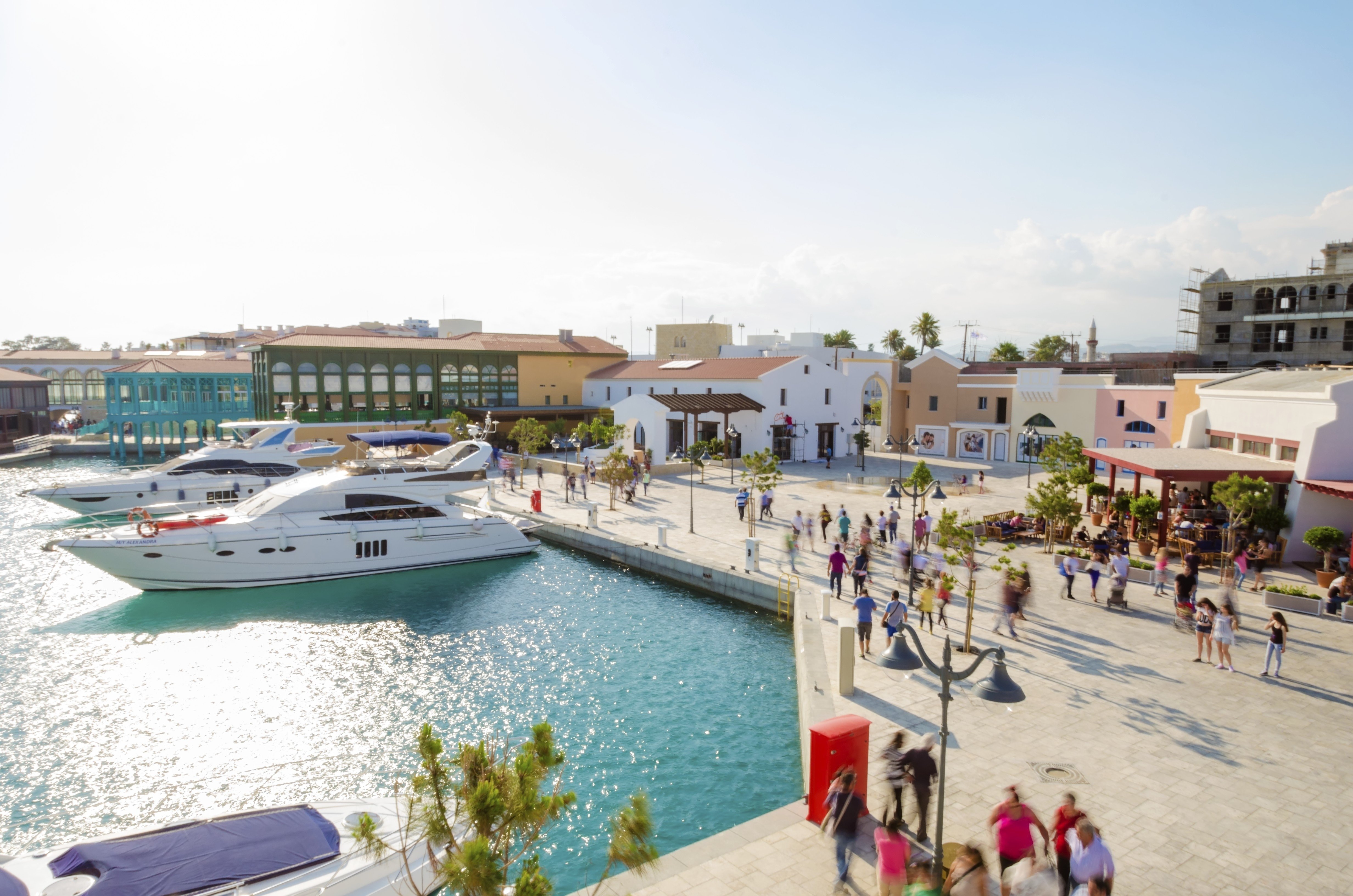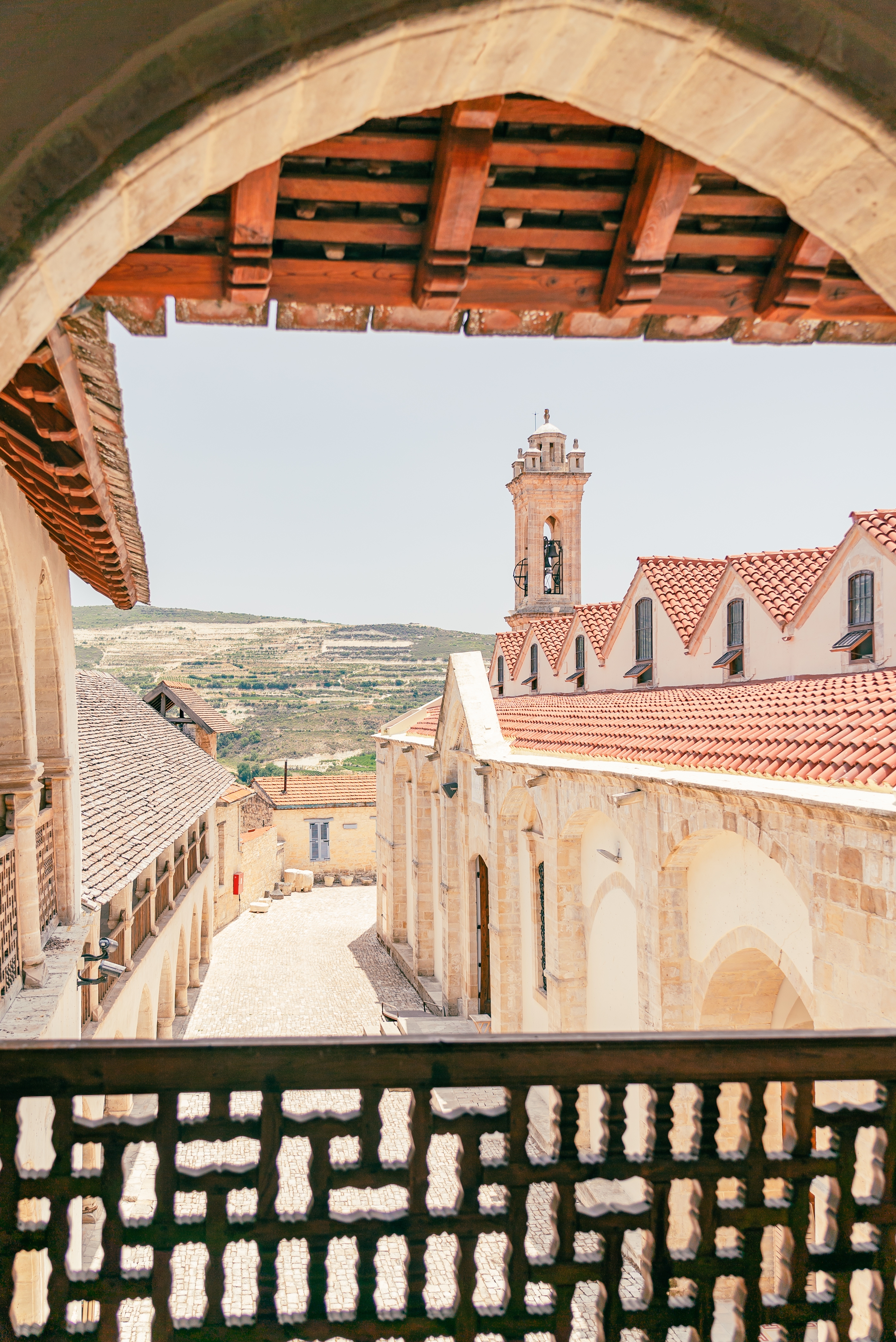 Limassol Marina | The Monastery at Omodos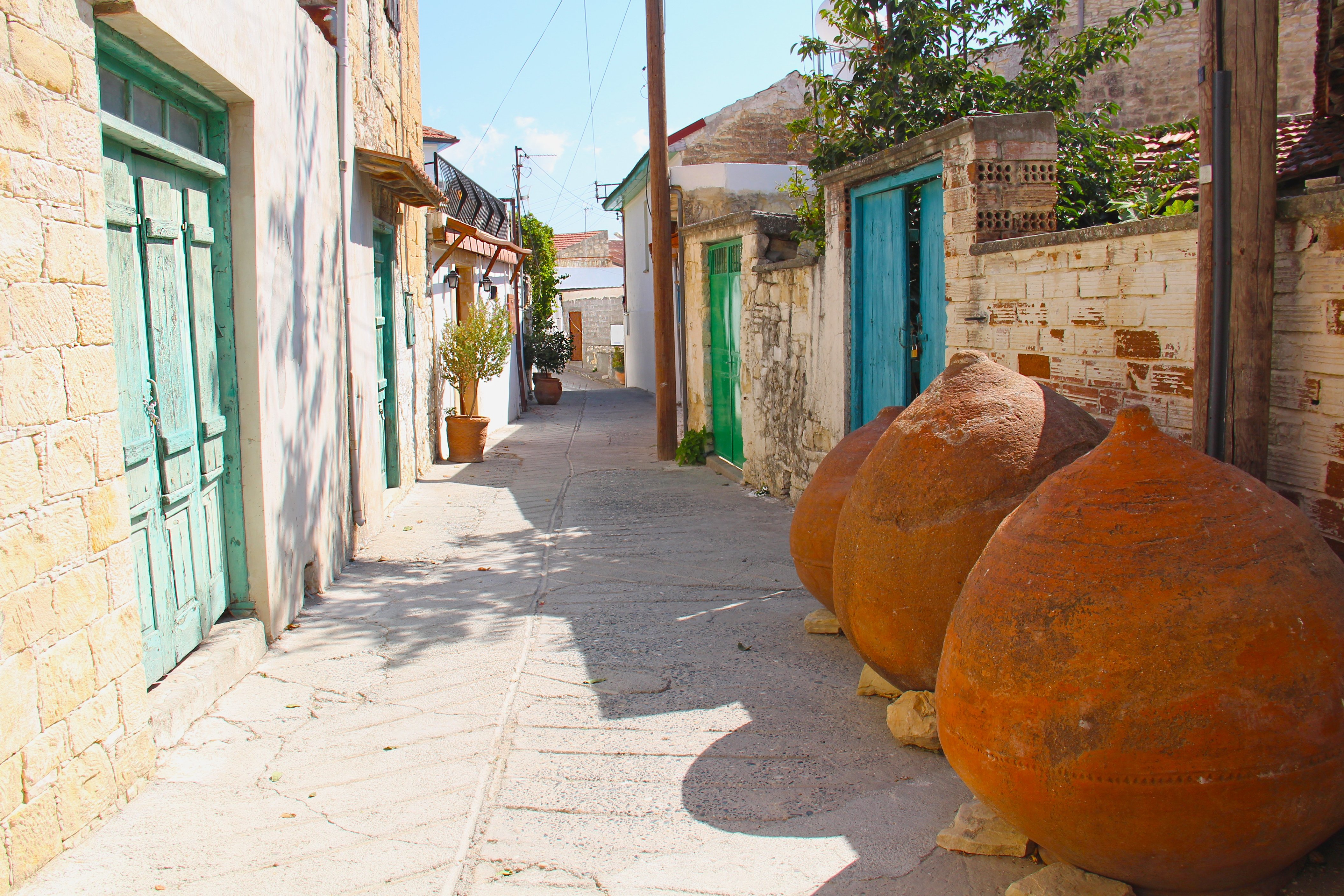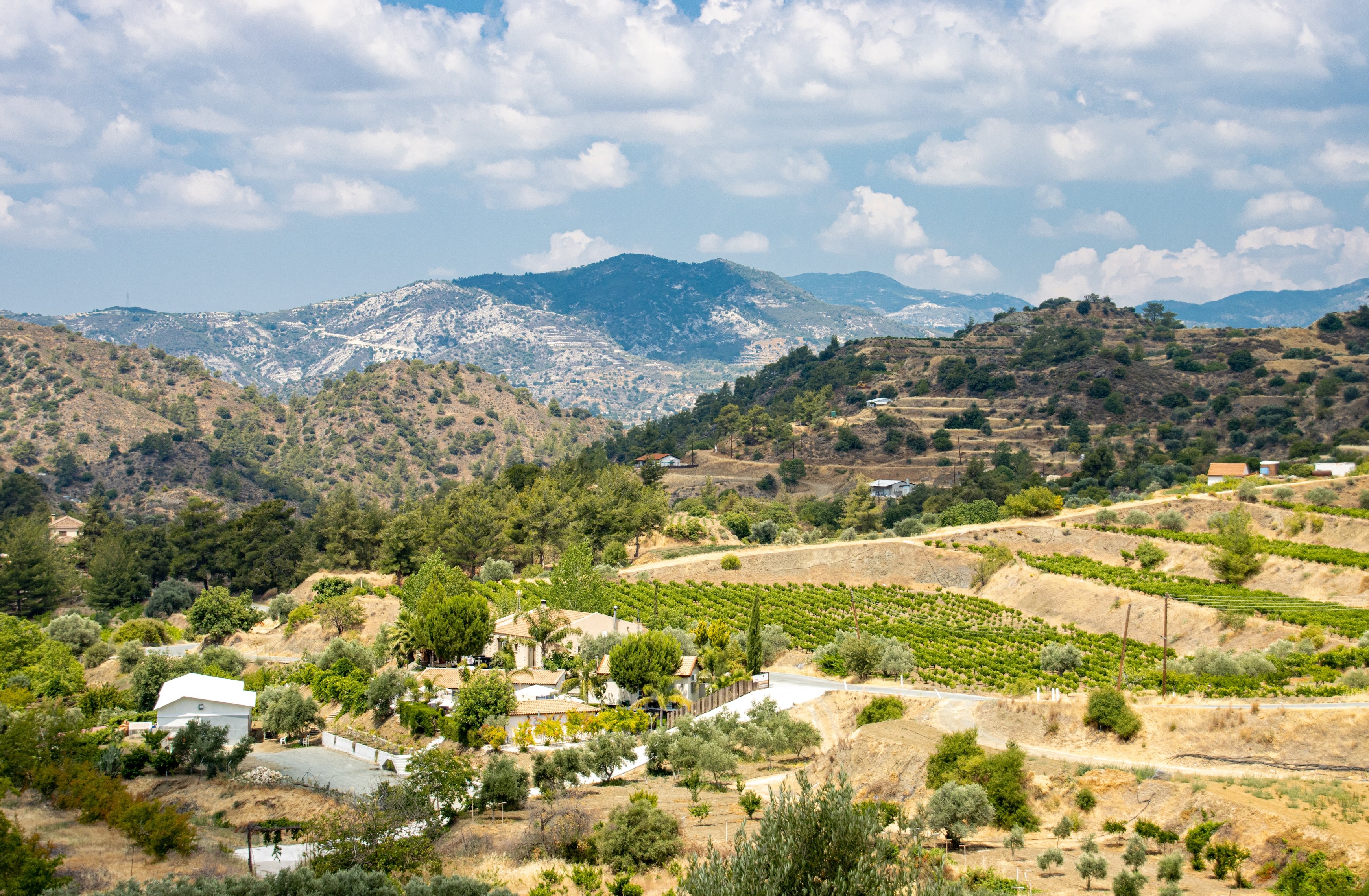 Omodos wine containers | Troodos Mountains vineyards
Fondly known as Little Miami, recent development into Limassol's marina has transformed it into a hub for superyachts and high-end retail. However, it also has plenty of history. Its southward-facing Troodos foothills – 10 minutes from the city centre – are bursting with 5,000 years of wine-based heritage, with 16 wineries spread across 20 villages. If you only visit one, make it Omodos: a petite village decked out with a pretty monastery and centuries-old wine press. Also worth a day trip is an ancient site at Kourion, which includes in-tact Roman mosaics and a still-used amphitheatre – see if you can catch a performance throughout the summer.
Stay at Amara Hotel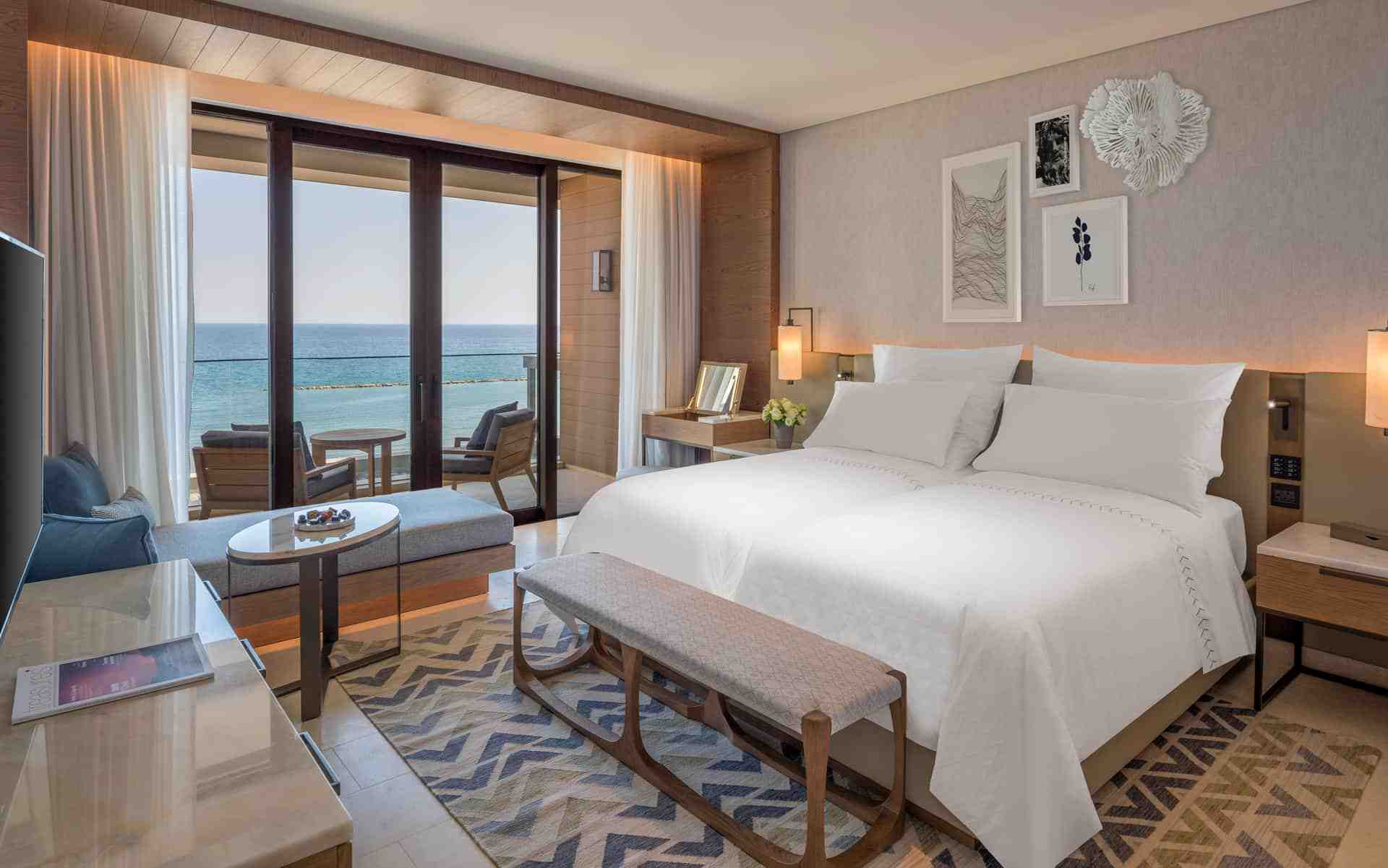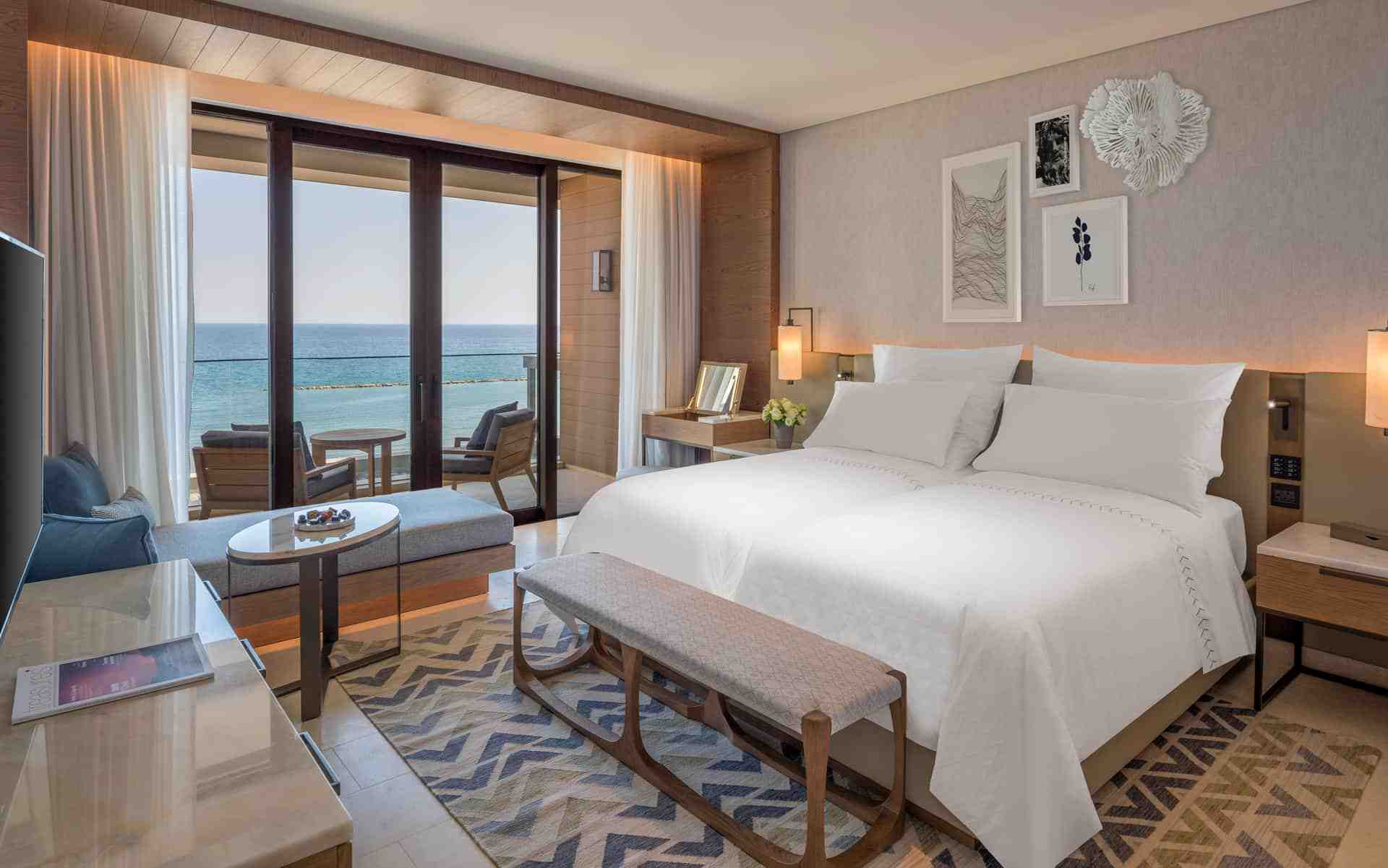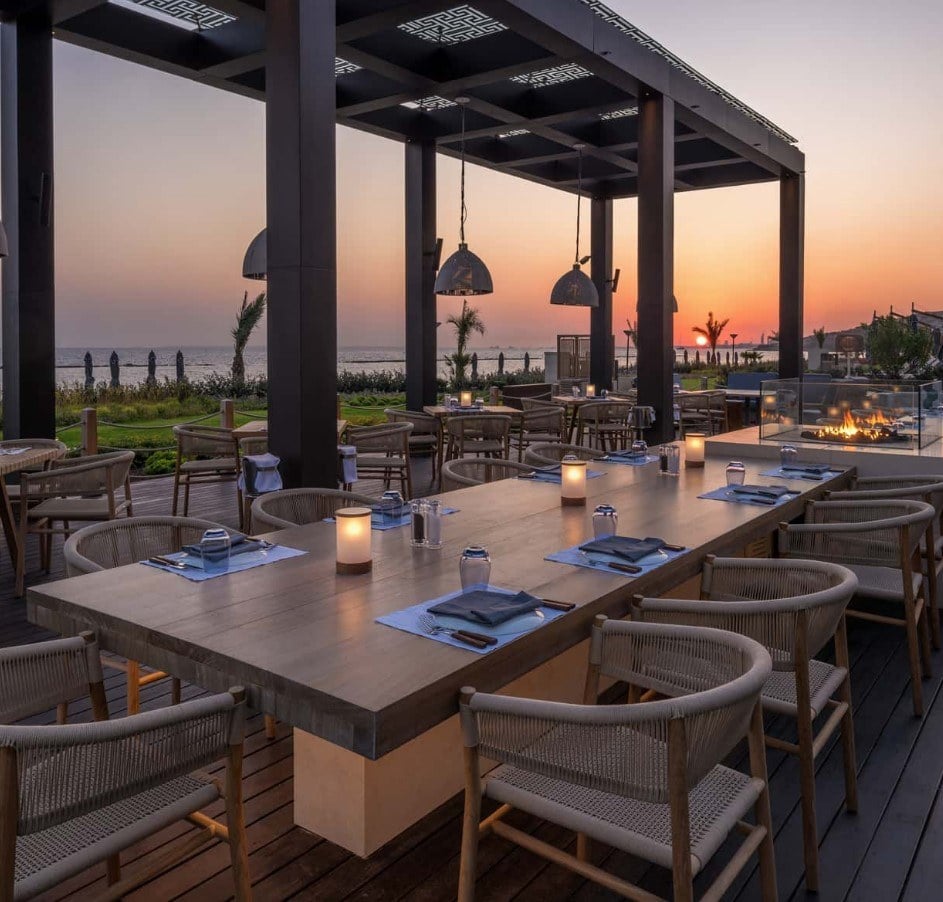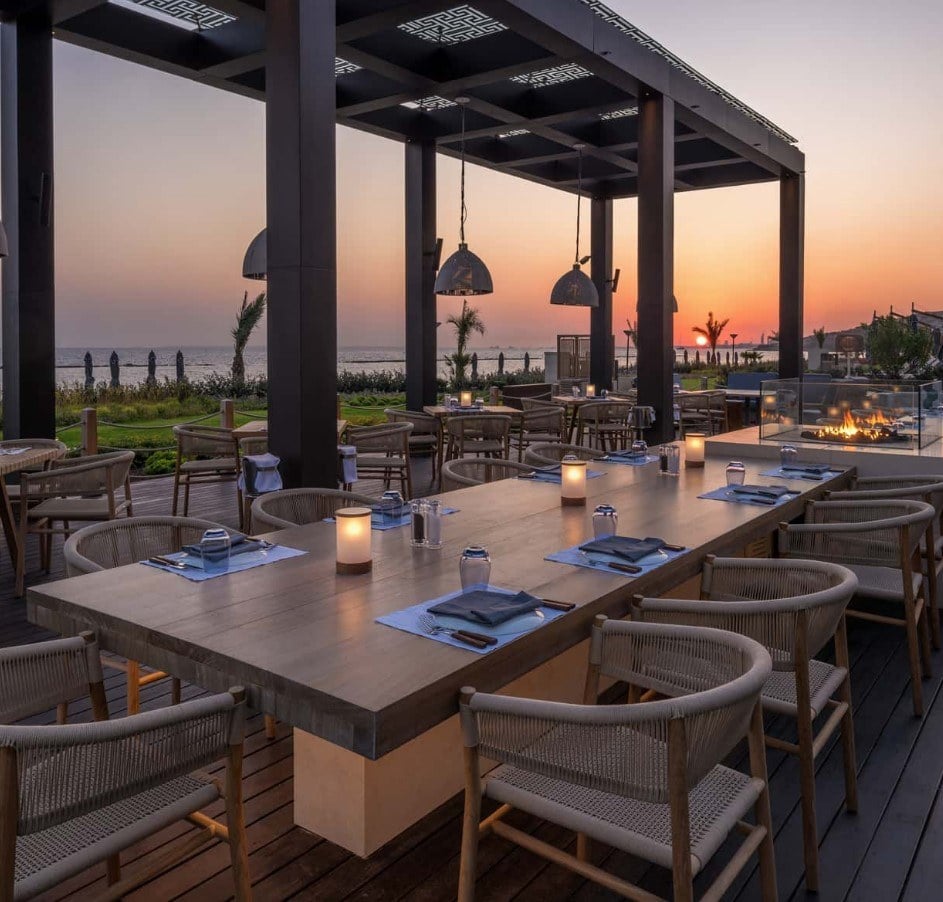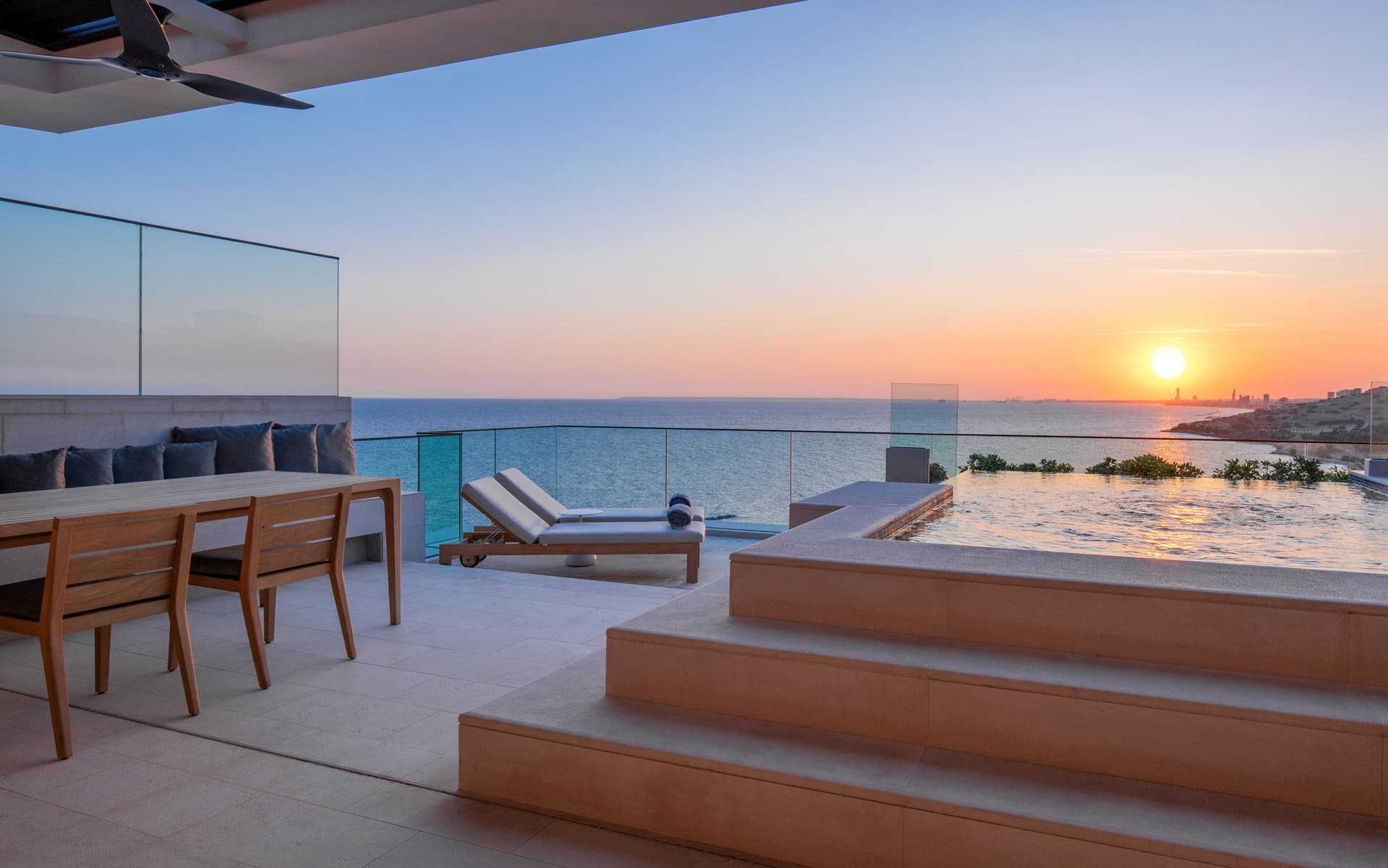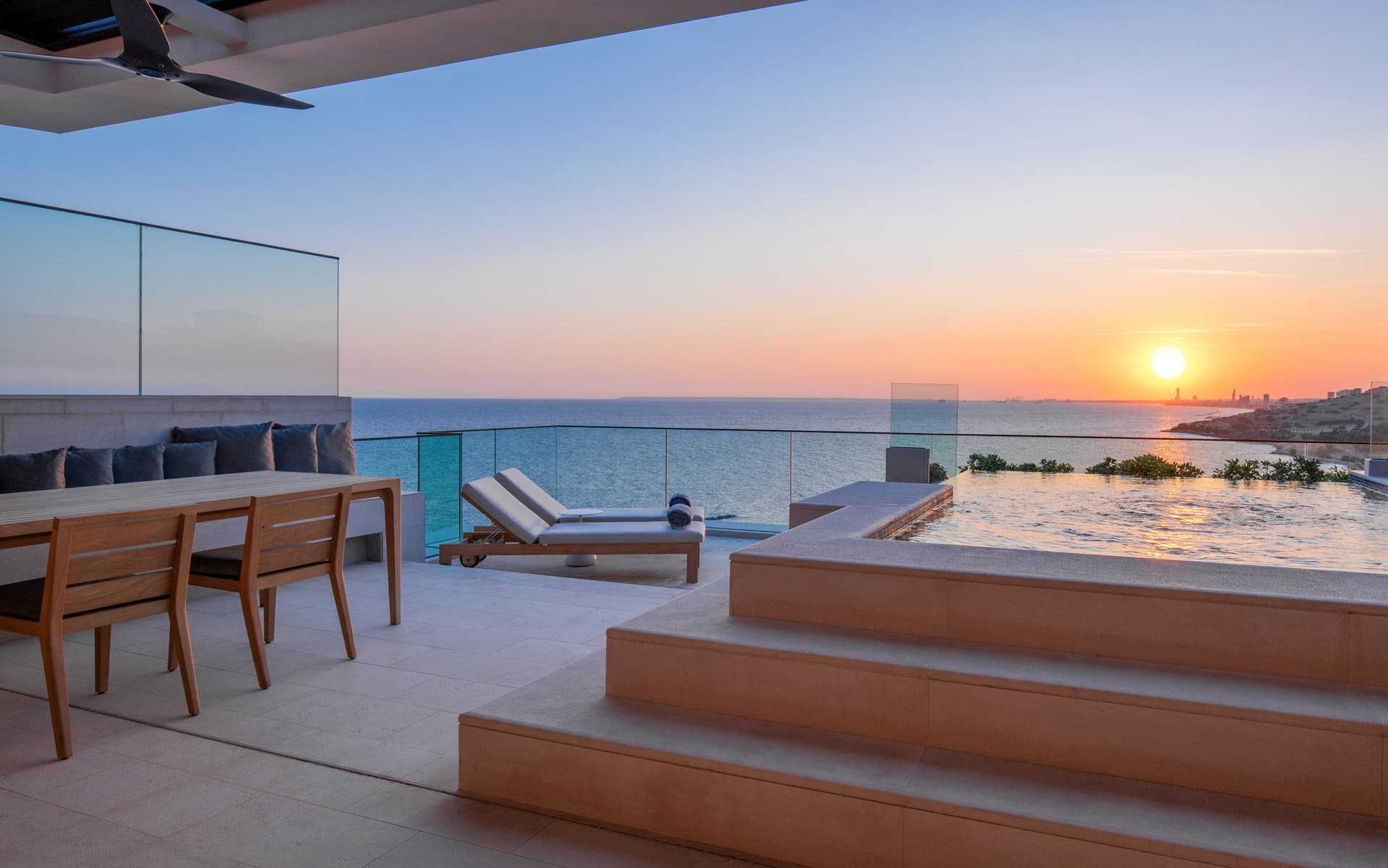 Amara Hotel
Despite Limassol's lively surroundings, this hotel slows the pace. High timber, crisp linen and marble décor set a peaceful tone matched – and exceeded – by the Amara Spa, which features part of Limassol's ancient city walls that were unearthed during the hotel's construction. Its signature treatment, a rose diamond dust facial, is duly recommended. Soak up the sea views from your in-room balcony, but come sunset, kick up the romance by wandering along the hotel's beachfront boardwalk. To dine, Nobu Matsuhisa has set up one of his eponymous Nobu restaurants alongside offerings from Michelin-starred chef Giorgio Locatelli and local favourite George Papaioannou.
Eat at Nammos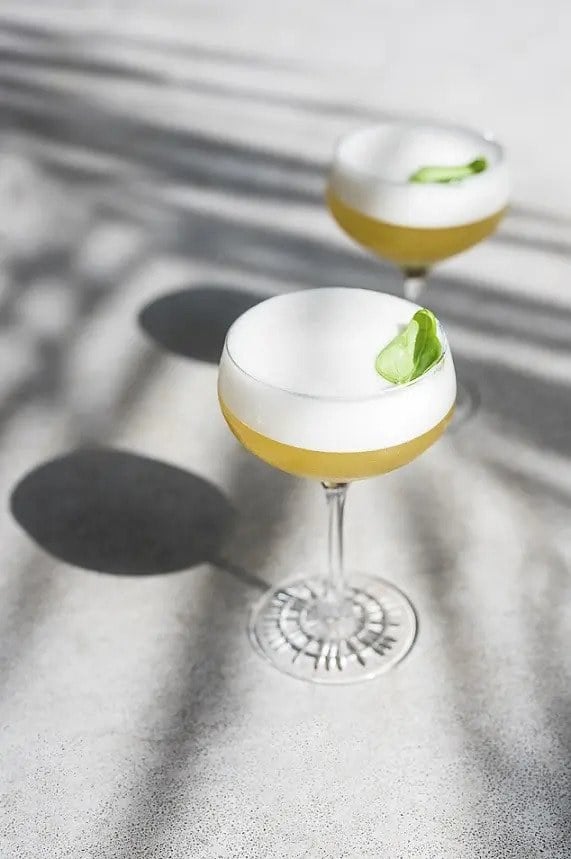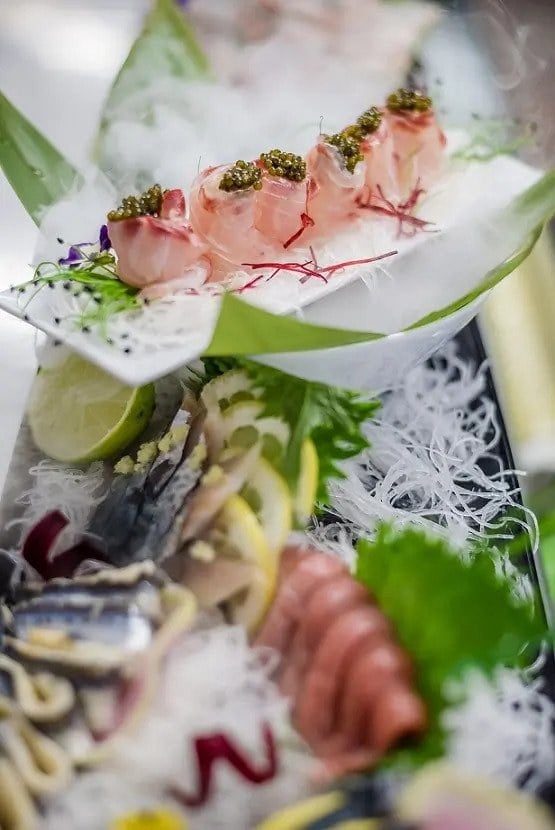 Nammos Limassol
Given Limassol's proximity to the Med, seafood is a must – as is eating it at newly opened Nammos Limassol. The Cypriot outpost of the famed Mykonos beach club certainly looks the part with Grecian archways, Millennial-style planters and plenty of natural wood. It sounds great, too, with a playlist worthy of a Friday night in Mykonos. The menu – plucked straight from the neighbouring cerulean waves – is a Japanese-Mediterranean fusion; ask for an alfresco table and order the salmon teriyaki and shrimp tempura with a side of the signature salad.
Paphos
Explore ancient history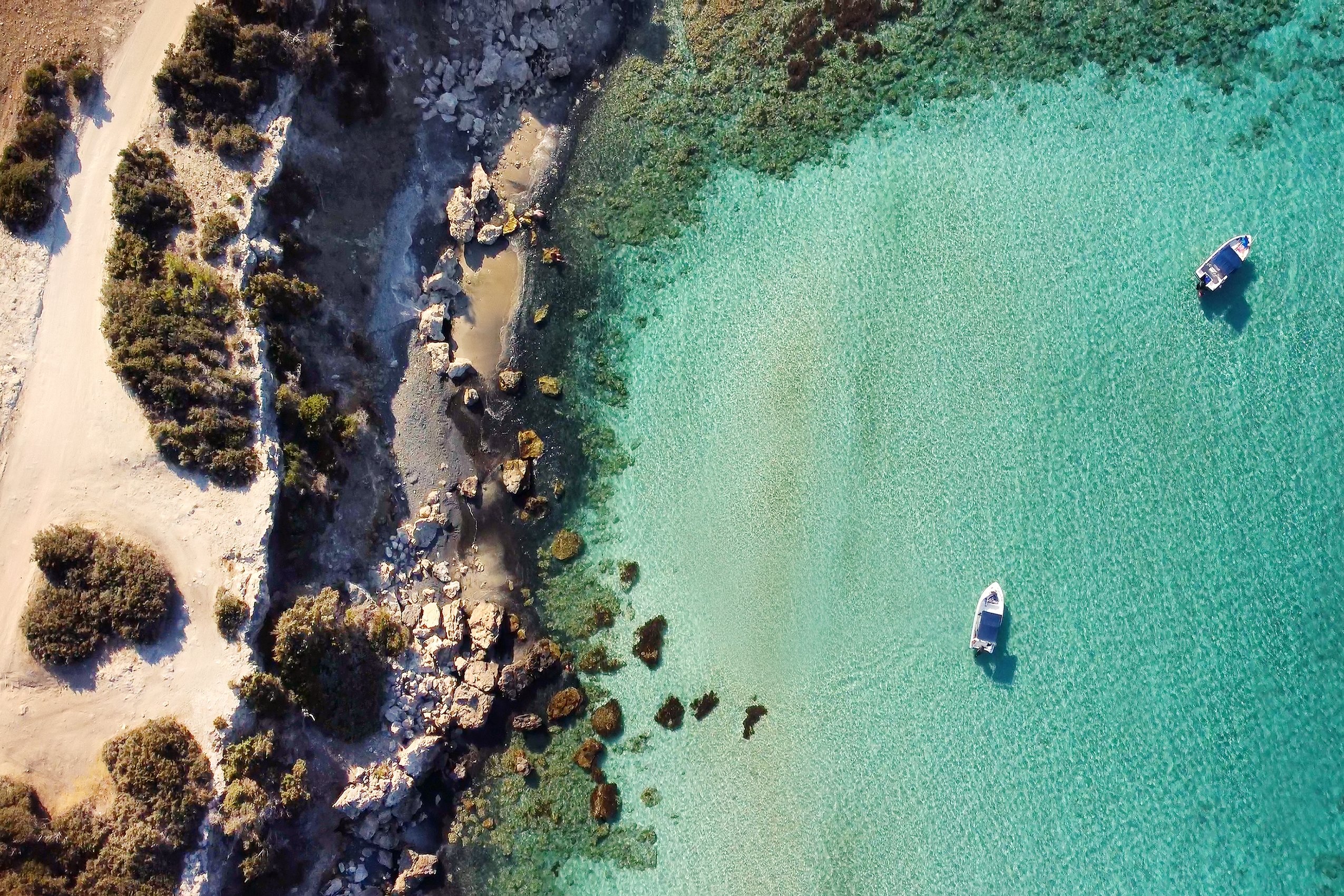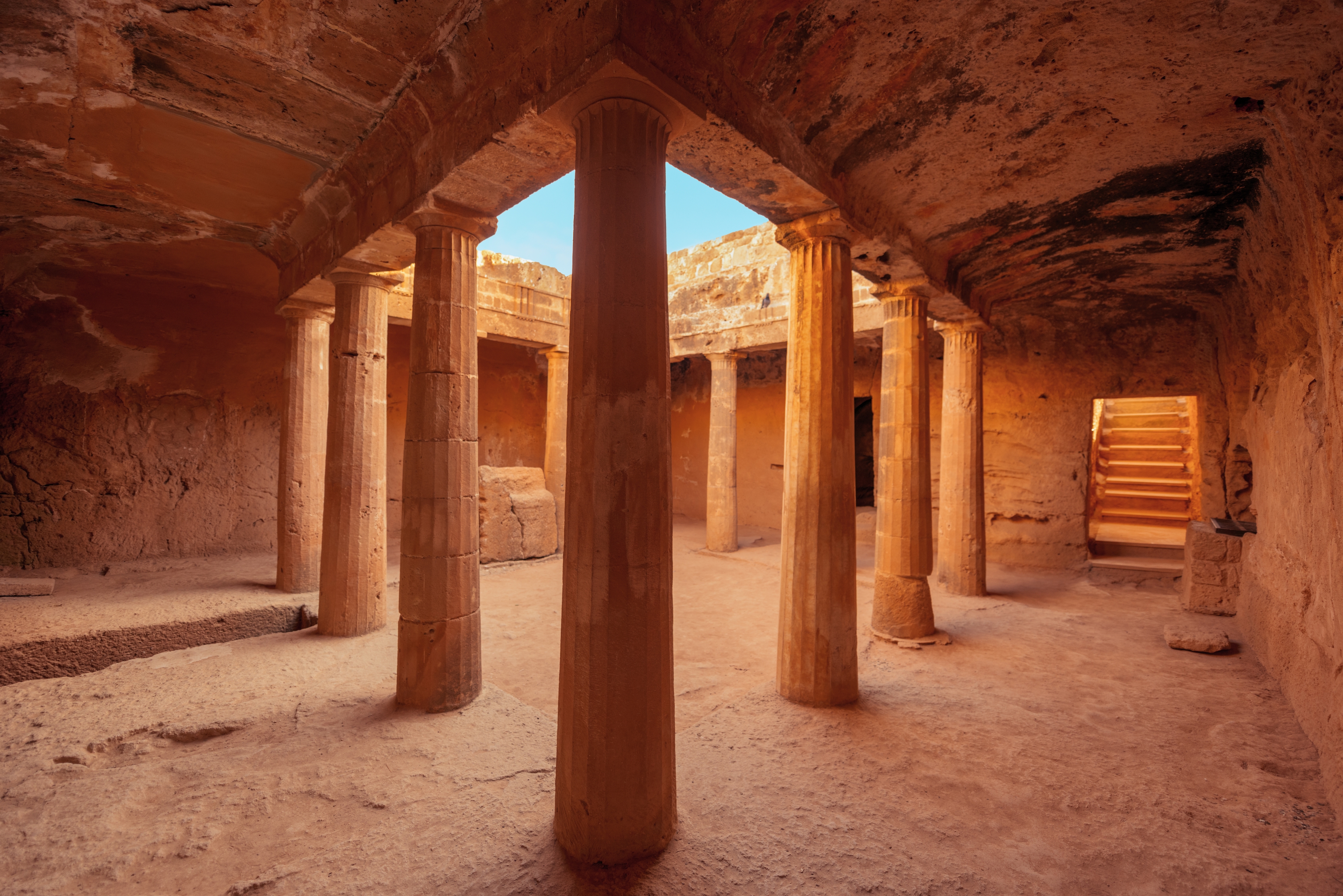 Petra tou Romiou | Tombs of the Kings
It's easy to go back in time in Paphos. The city contains over 2000 years of history, beginning with Petra tou Romiou – a giant rock marking where Aphrodite first stepped from the sea. Locals retain that swimming around it three times guarantees you to find true love… Next, wander through the Tombs of the Kings, a UNESCO-listed necropolis dating back to the 4th century BC. Bring plenty of water on hot days; the lack of breeze is unforgiving. Finally, head for the Akamas National Park to see Cyprus at its wild, untamed best. It's a white-knuckle drive-by road, so we recommend sailing around the headline via yacht, dropping anchor at Polis – a tiny hilltop municipality set around a pretty square – and Lara Beach, whose thundering waves are home to scores of turtles.
Stay at Cap St Georges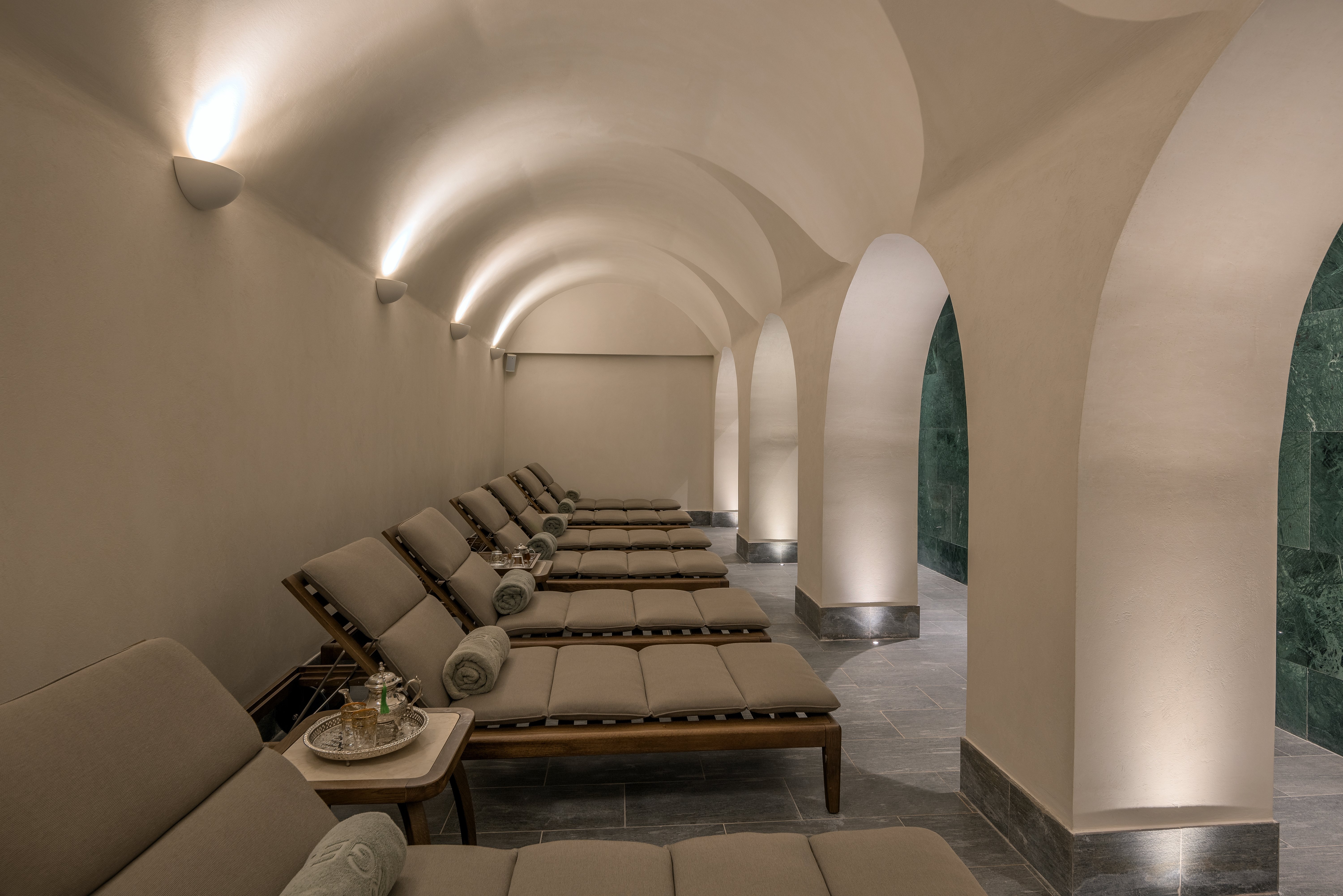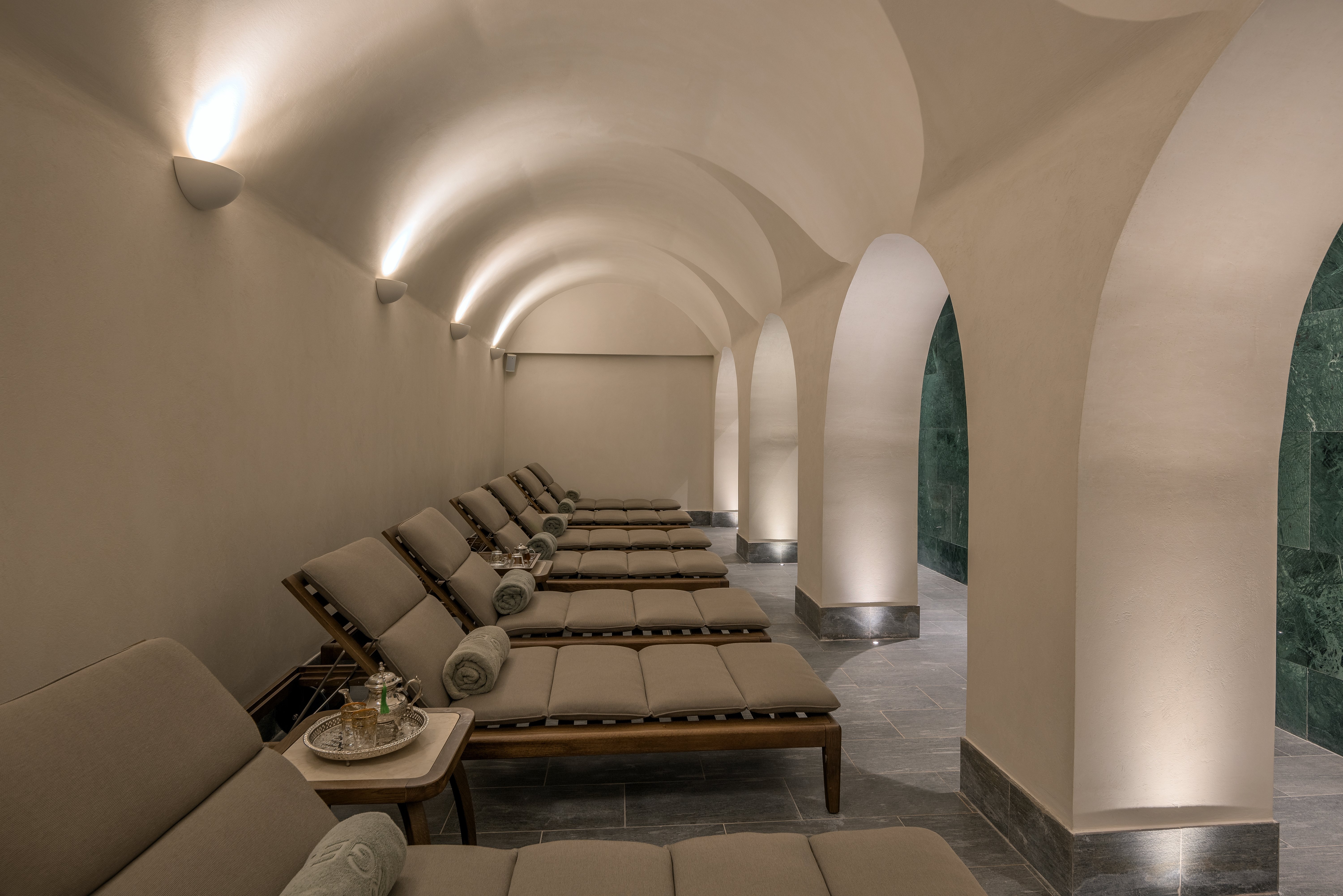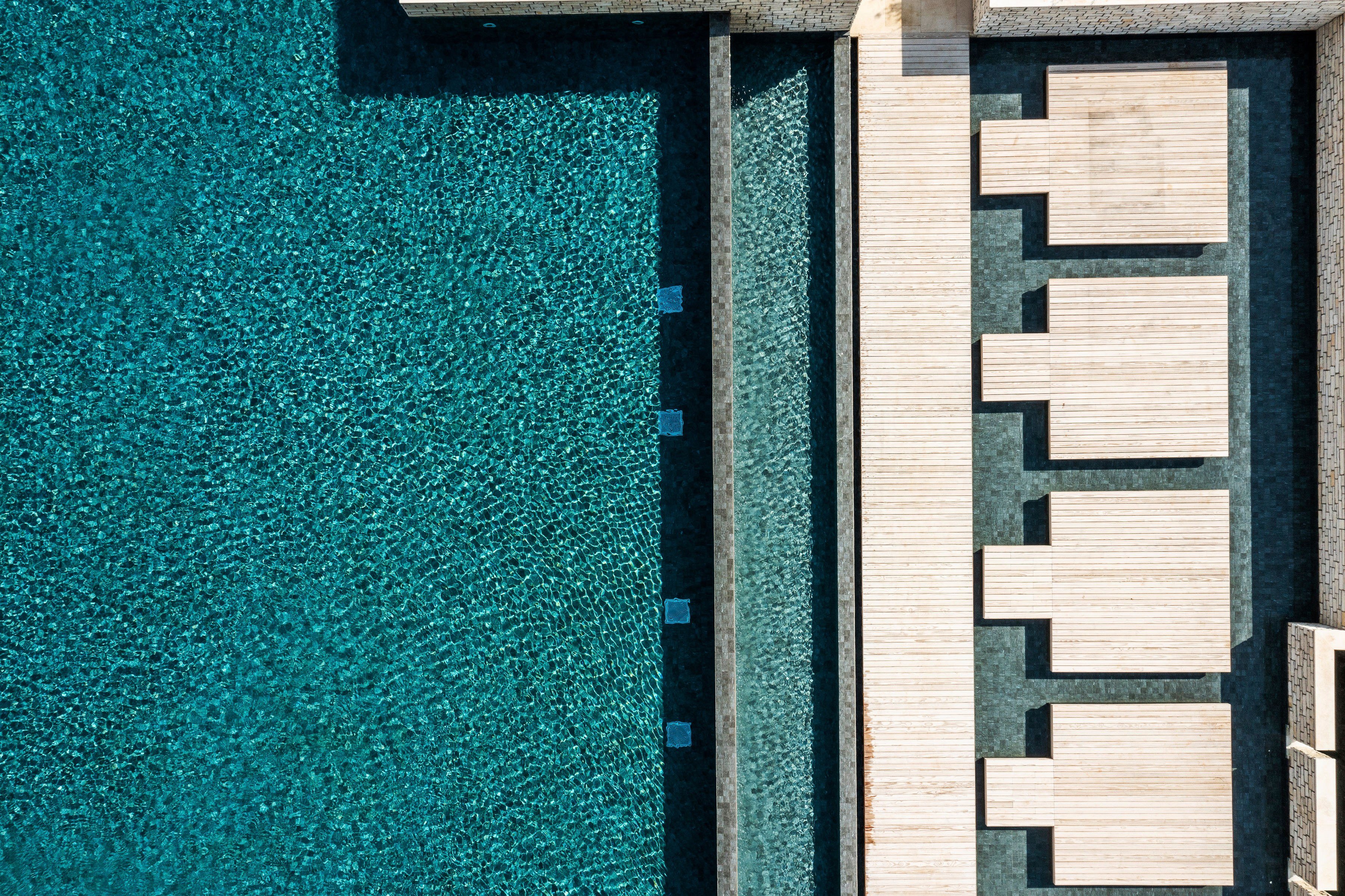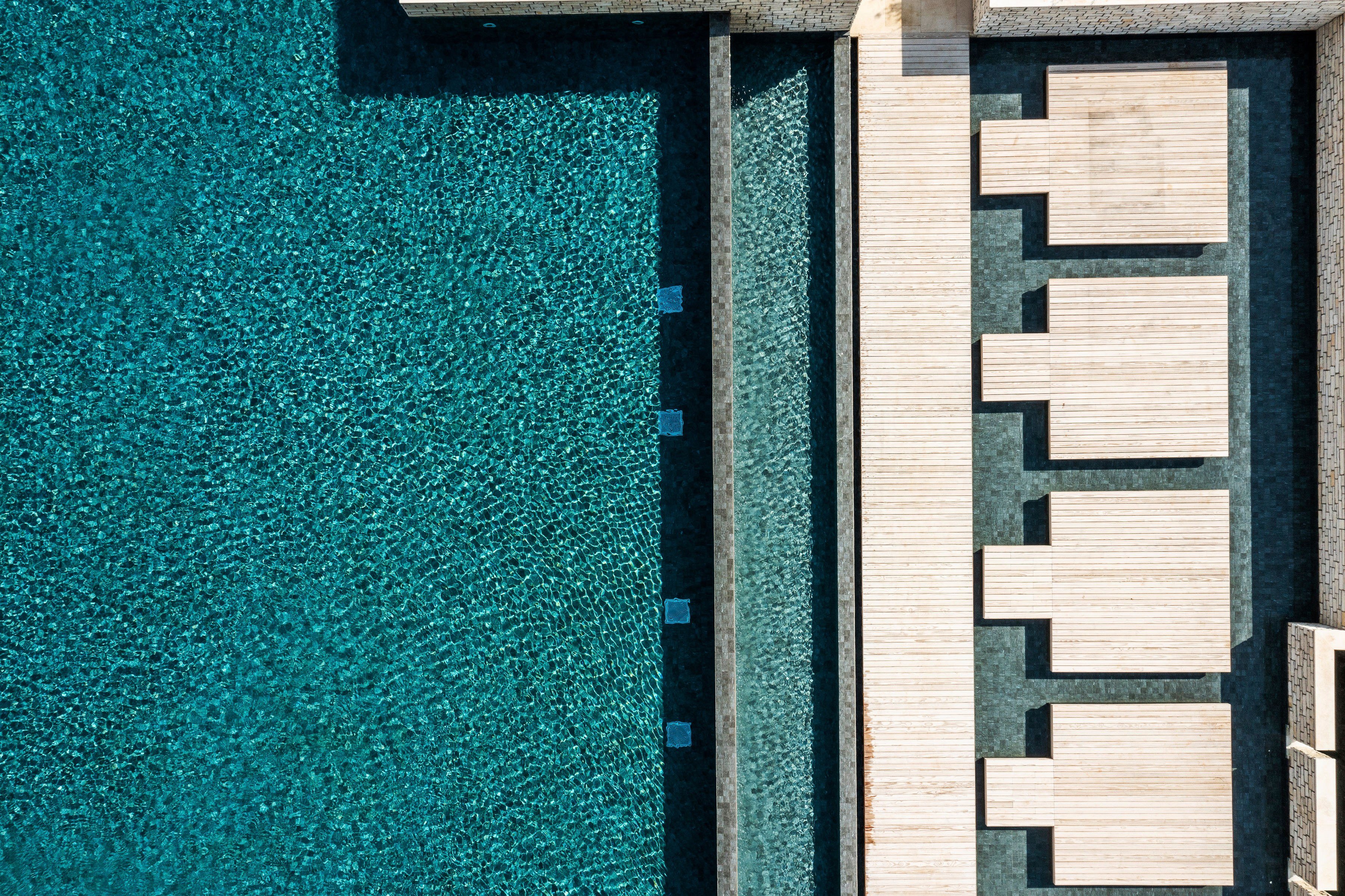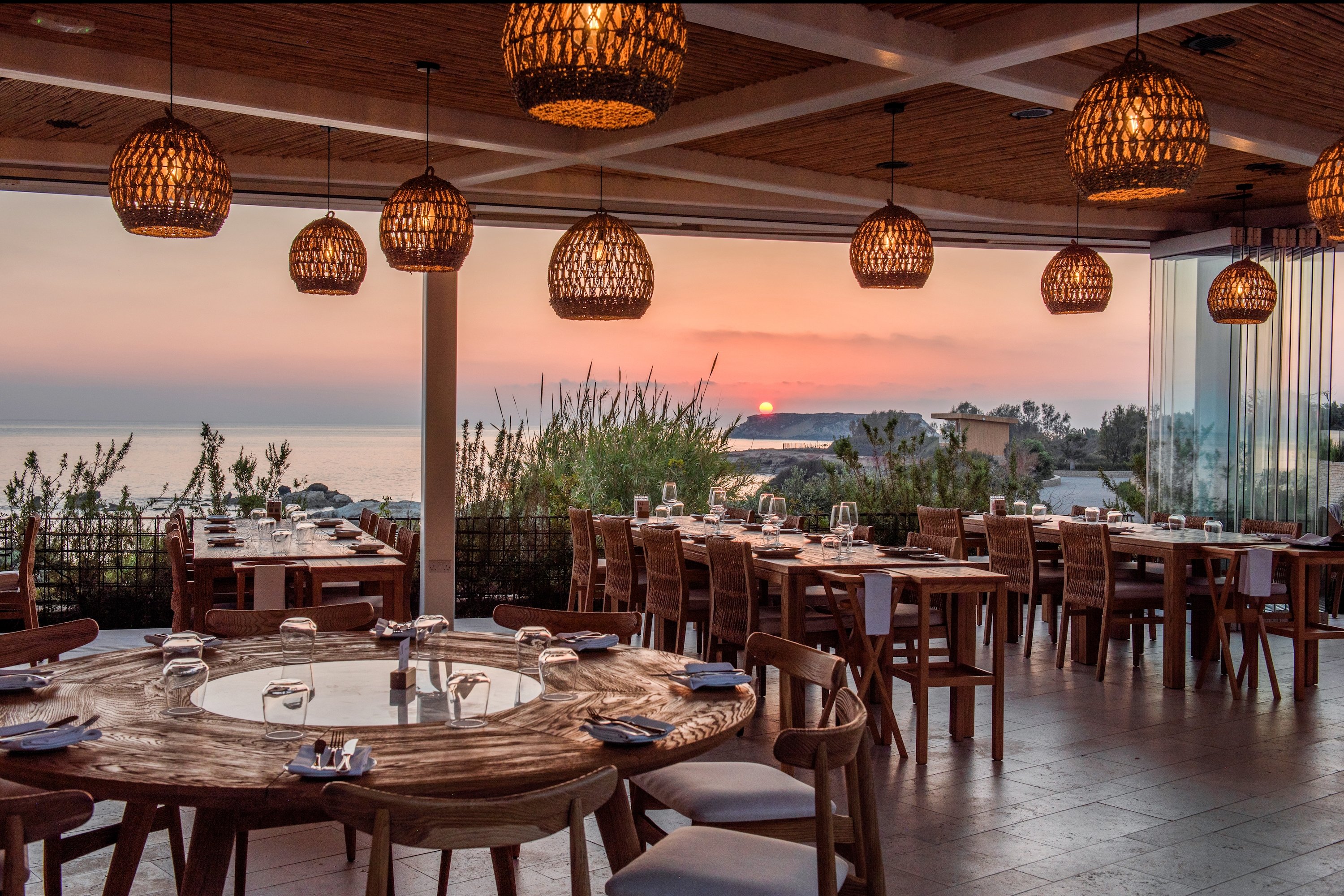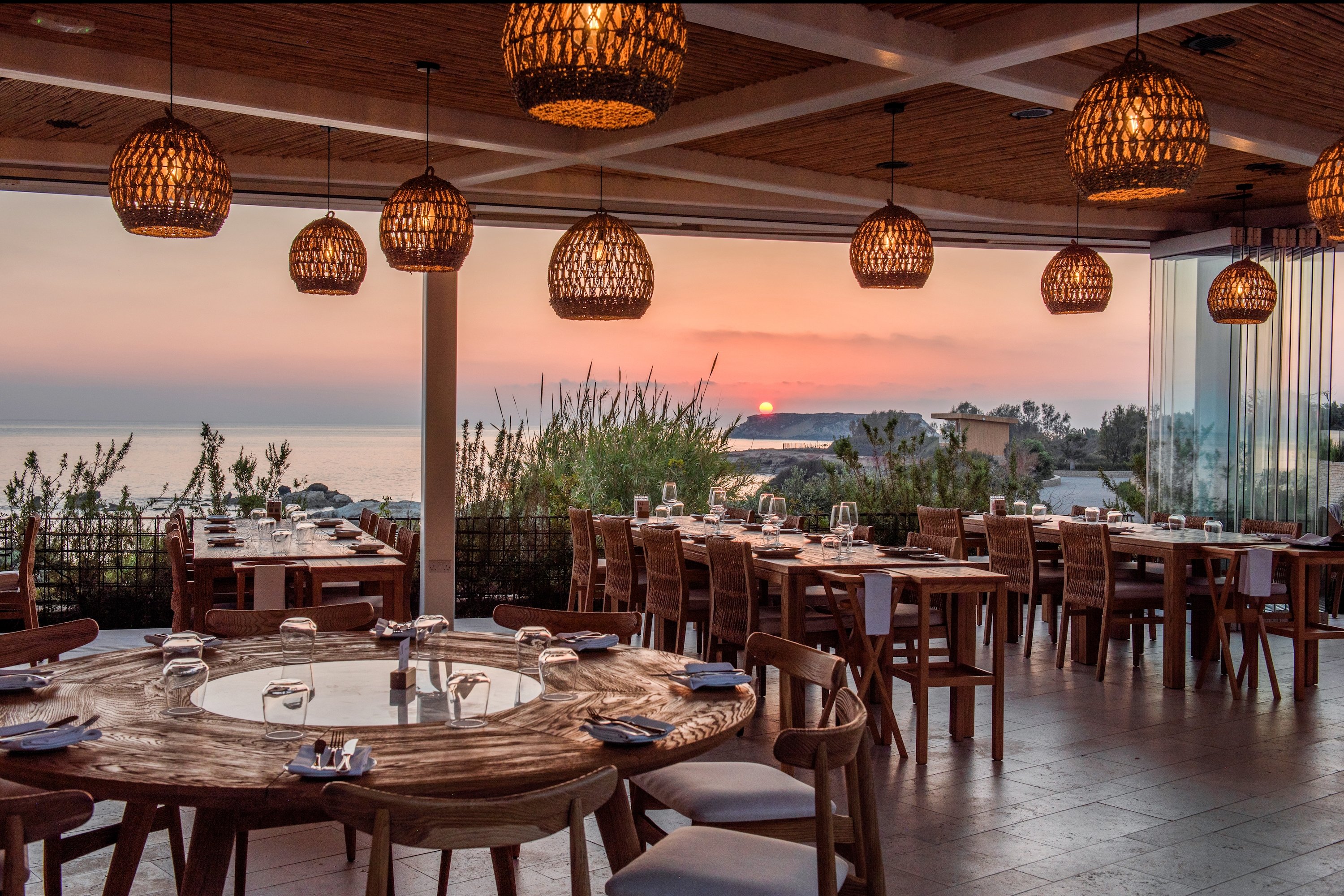 Cap St Georges
No detail has been spared at this exquisitely designed hotel just five minutes from the Akamas National Park. Upon arrival, head straight to the panoramic sun terrace to survey your kingdom: a stripe of Olympic-sized pool, four restaurants and – come 8pm – unbeatable sunsets. Each room has been designed to blend seamlessly with the surrounding hills – if they had touch-of-a-button room service and 24-hour cheese boards, that is. Relaxation is also taken seriously; you can either meander through the steam rooms at Cleopatra Spa, order a margarita to a cabana on the private beach, or recline on a sunbed secluded amongst olive trees. None of the dining options will disappoint, but we recommend trekking to beachside Mesoyios and asking for the catch of the day. On our visit, we had boat-fresh seabass served with lemony potatoes: sublime.
Eat at Agora Tavern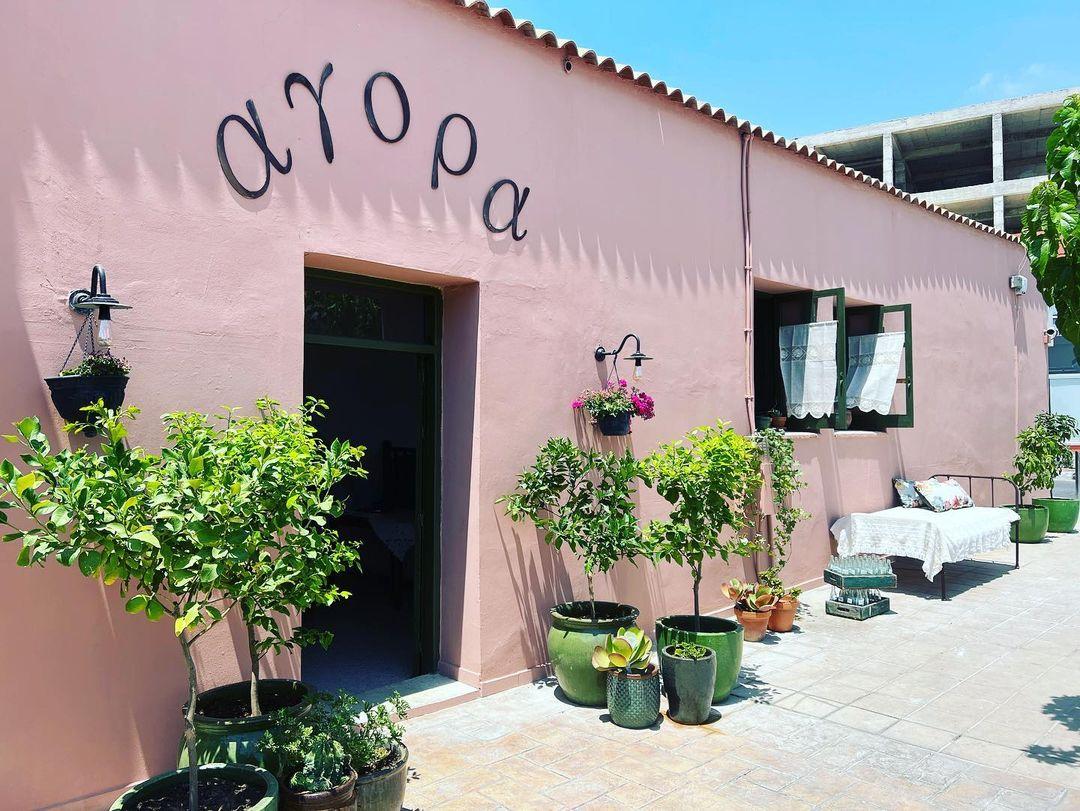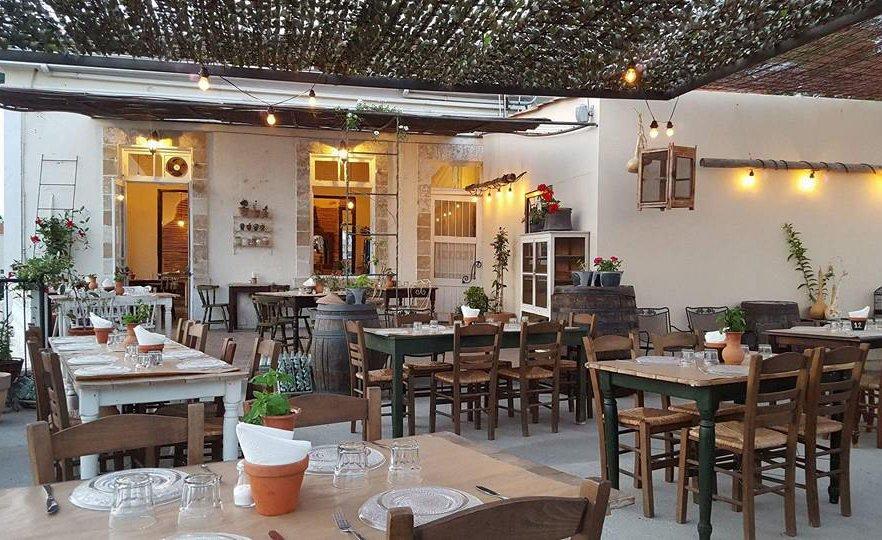 Agora Tavern
Despite being a little off the main path, don't be fooled into thinking this pink farmhouse is just another village tavern. In looks alone, it is superb: plump grapes hang from acid-green vines, rustic bric-a-brac adorns the sherbet walls, and a hilltop location means most tables have excellent panoramas. Arrive hungry, it's all about mezze here. A never-ending stream of local dishes include meaty homemade halloumi, pork souvla that falls off the bone, and oregano-rich potatoes topped with smoky aubergine. As its owner was once vegan, meatless options are also plentiful – and are, of course, delicious.

Ayia Napa
Explore sea caves and beaches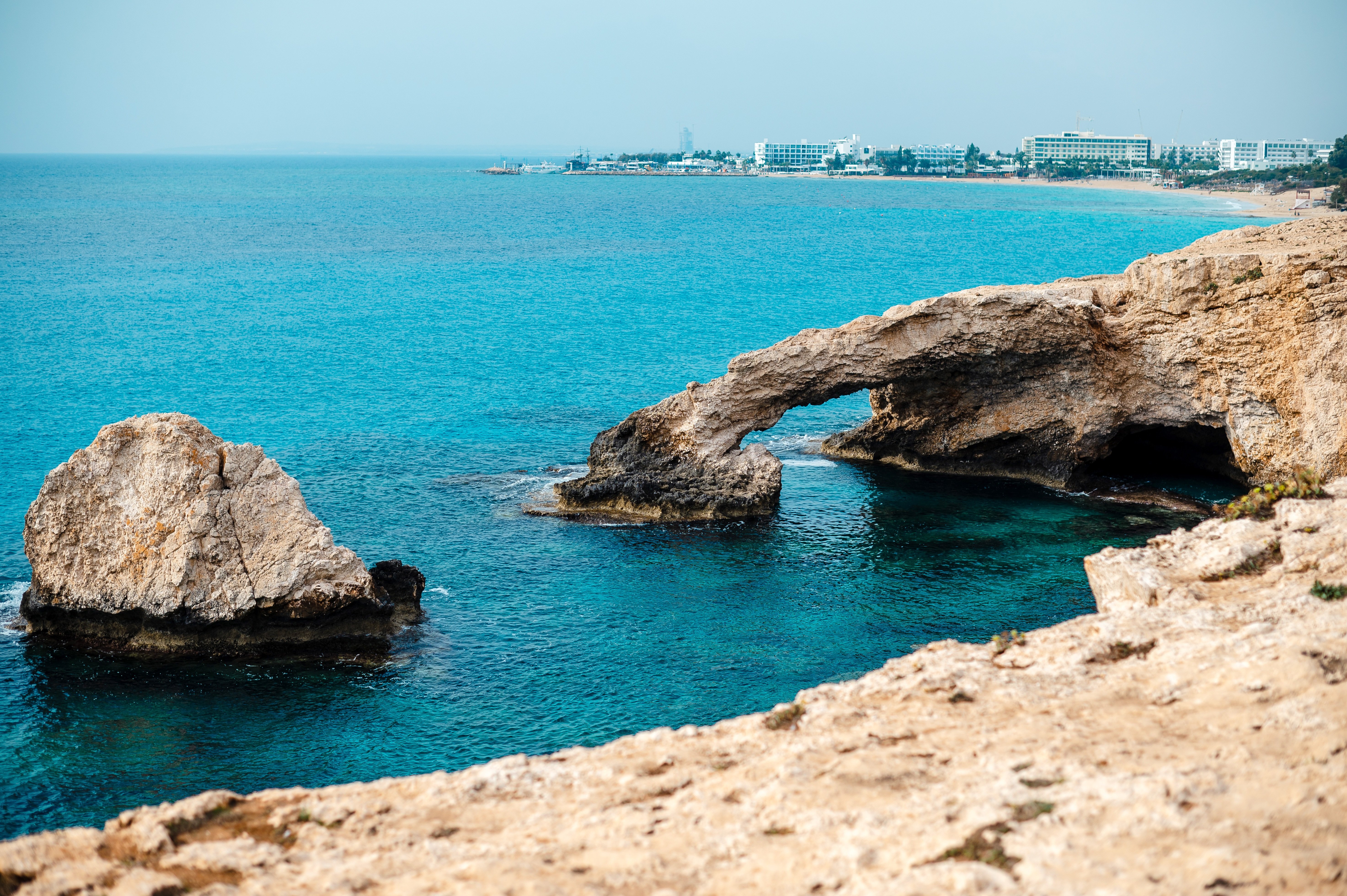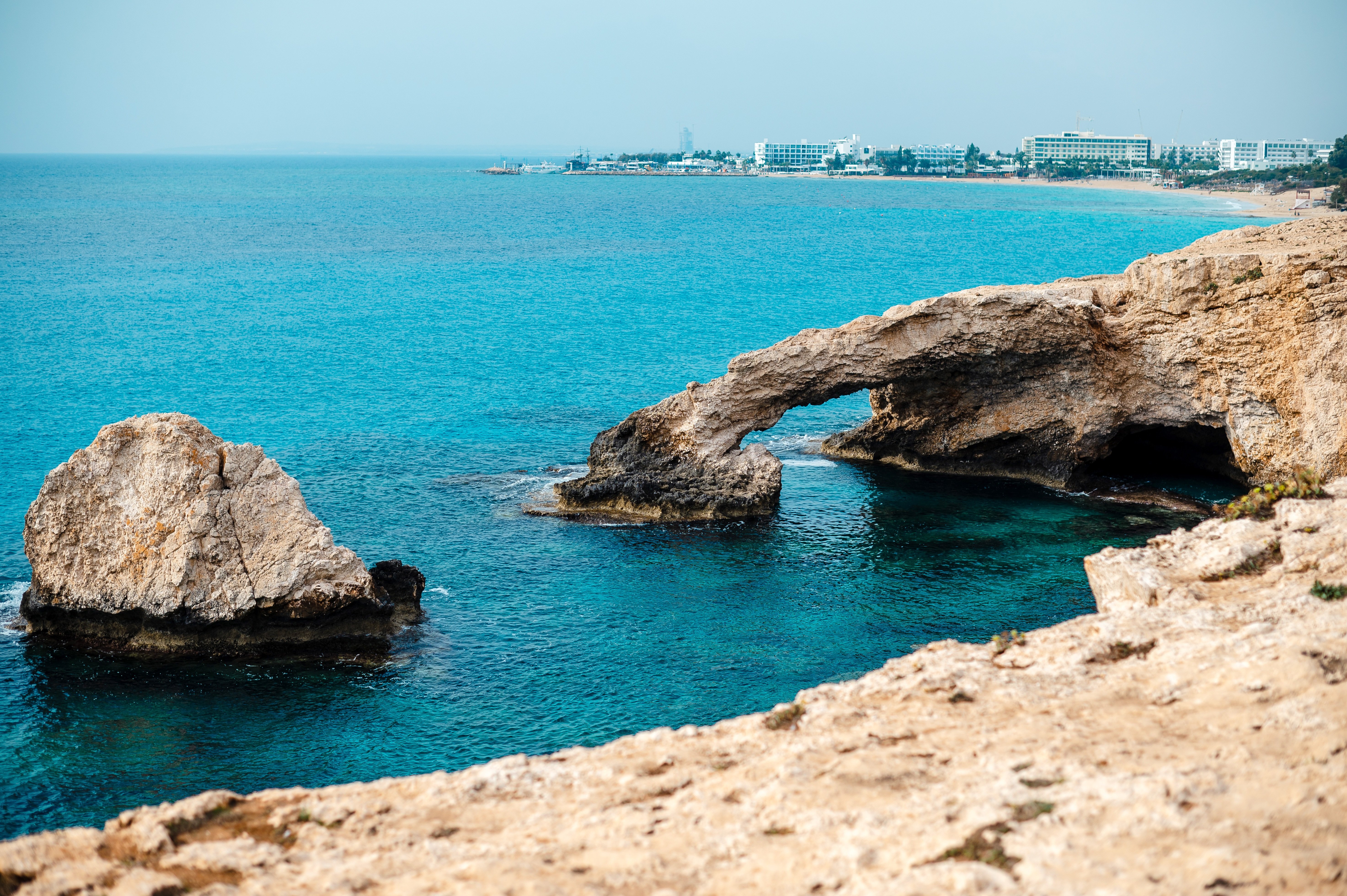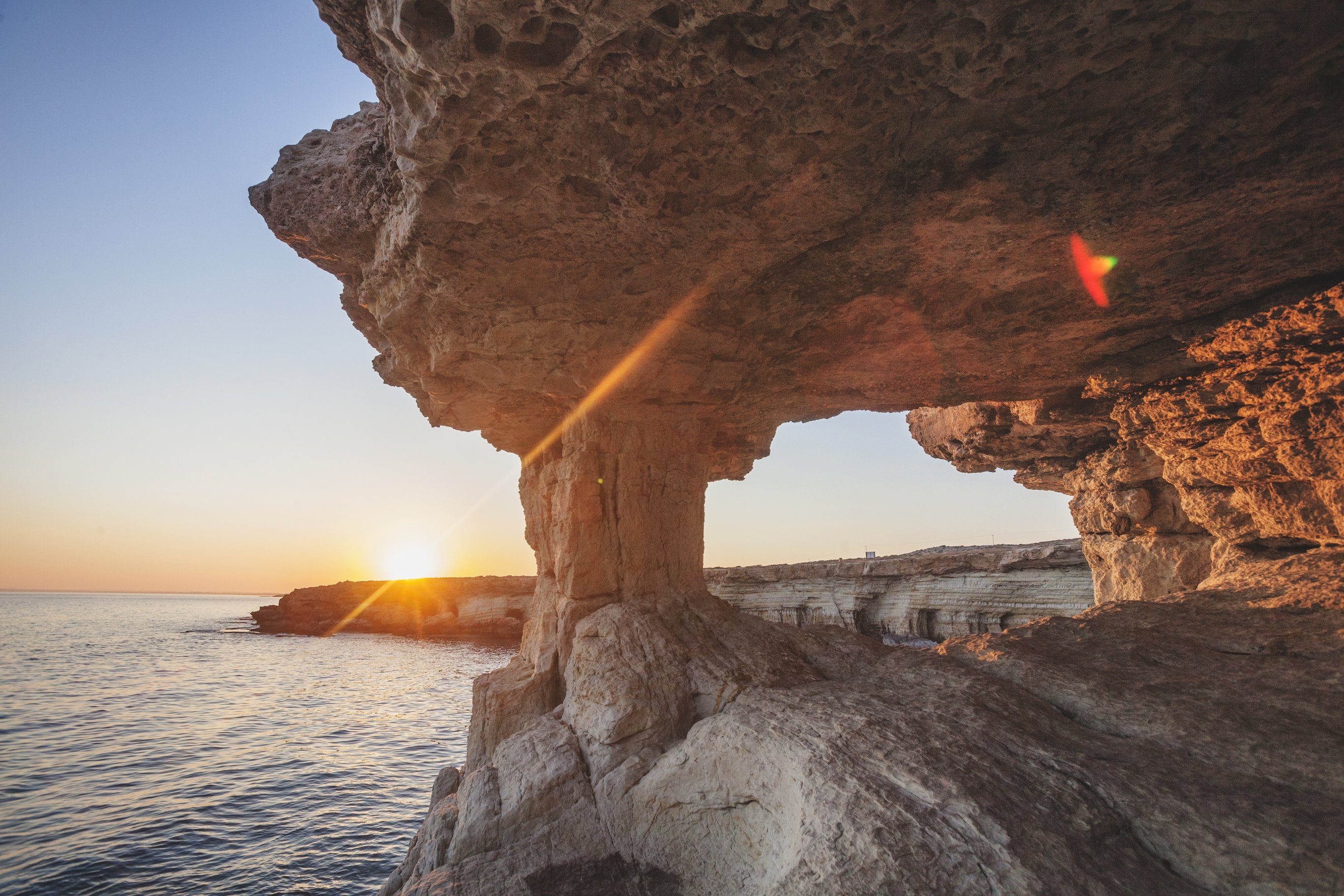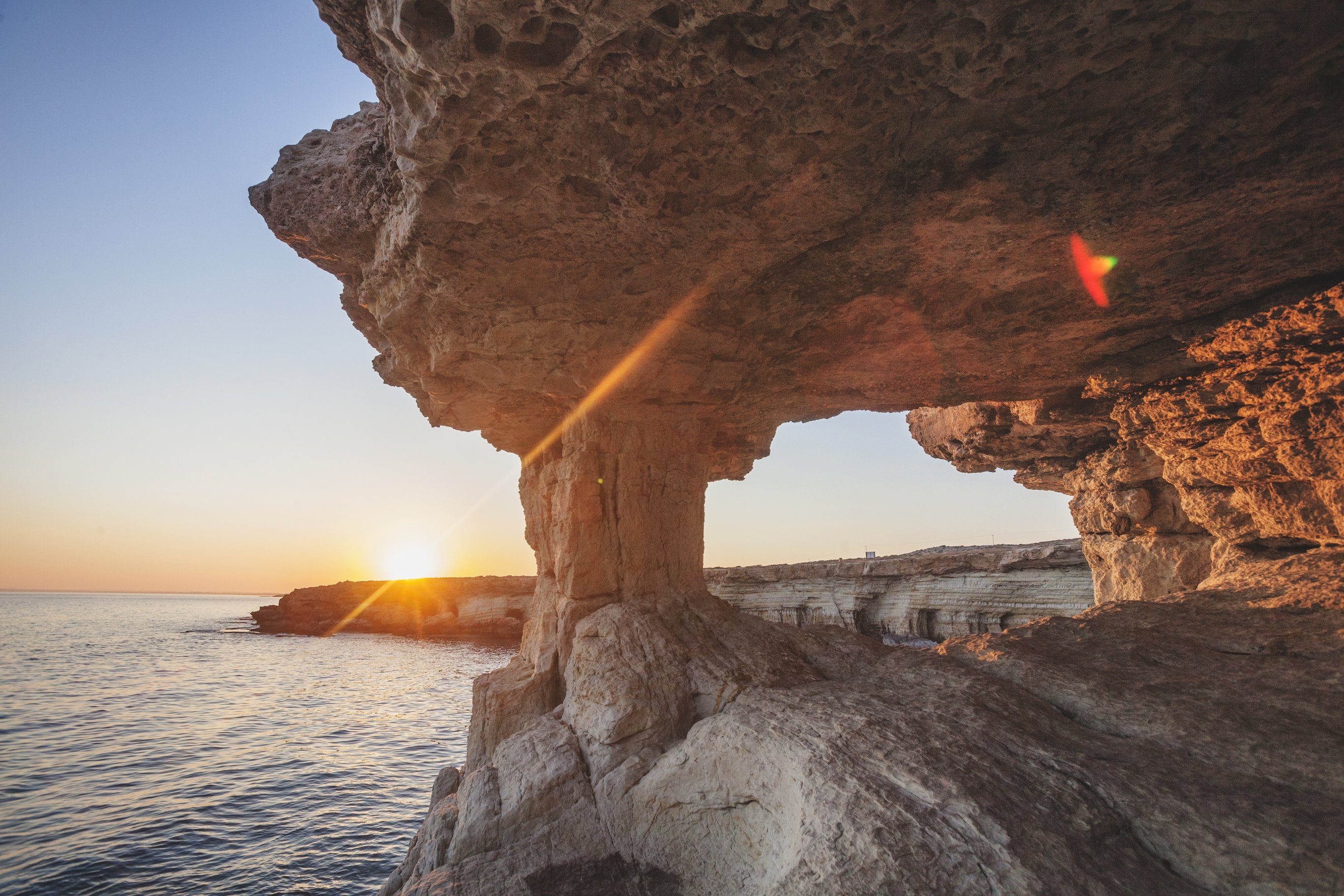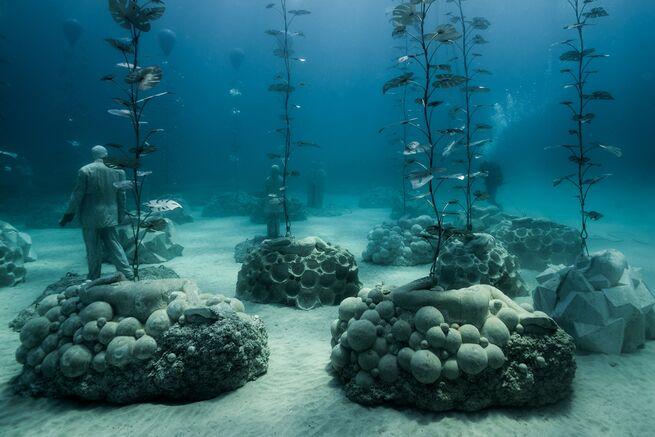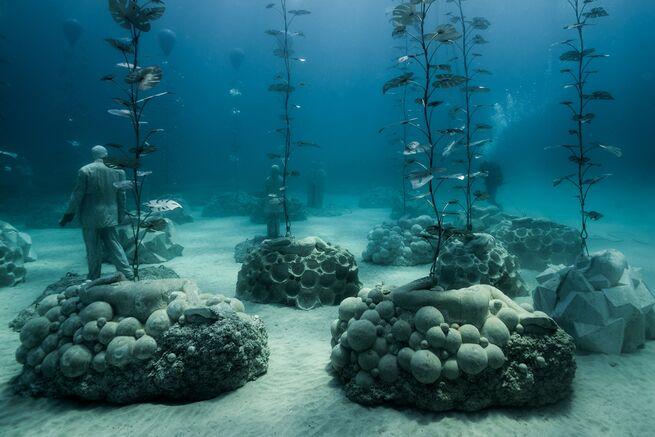 Lovers Bridge | Sea caves | MUSAN, by Jason Decaires Taylor
Yes, it's got a reputation for foam parties and quad bikes, but if you head quite literally below the surface, you'll find a very different side to Ayia Napa. First on your itinerary should be the underwater sculpture park, MUSAN. Here, almost 100 sunken statues can only be explored via snorkelling or scuba diving. Stay close to the ocean for your next activity: exploring the sea caves on Ayia Napa's quieter headland, stopping at Kamara tou Koraka (lover's bridge) for a photo opportunity. The marina has also undergone mass redevelopment, with a plethora of luxury residences and superyacht spaces attracting a well-heeled crowd.
Stay at Amarande Hotel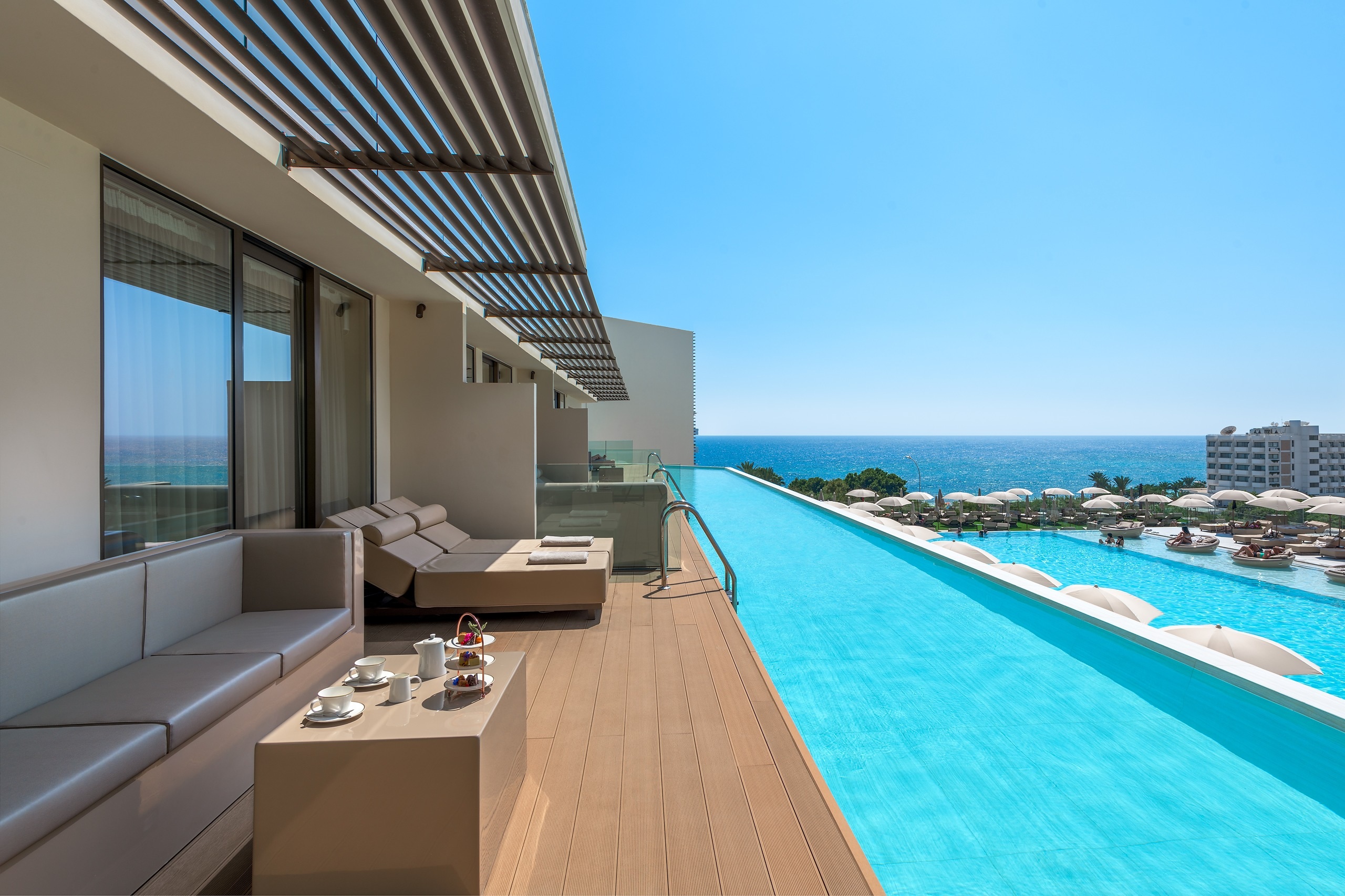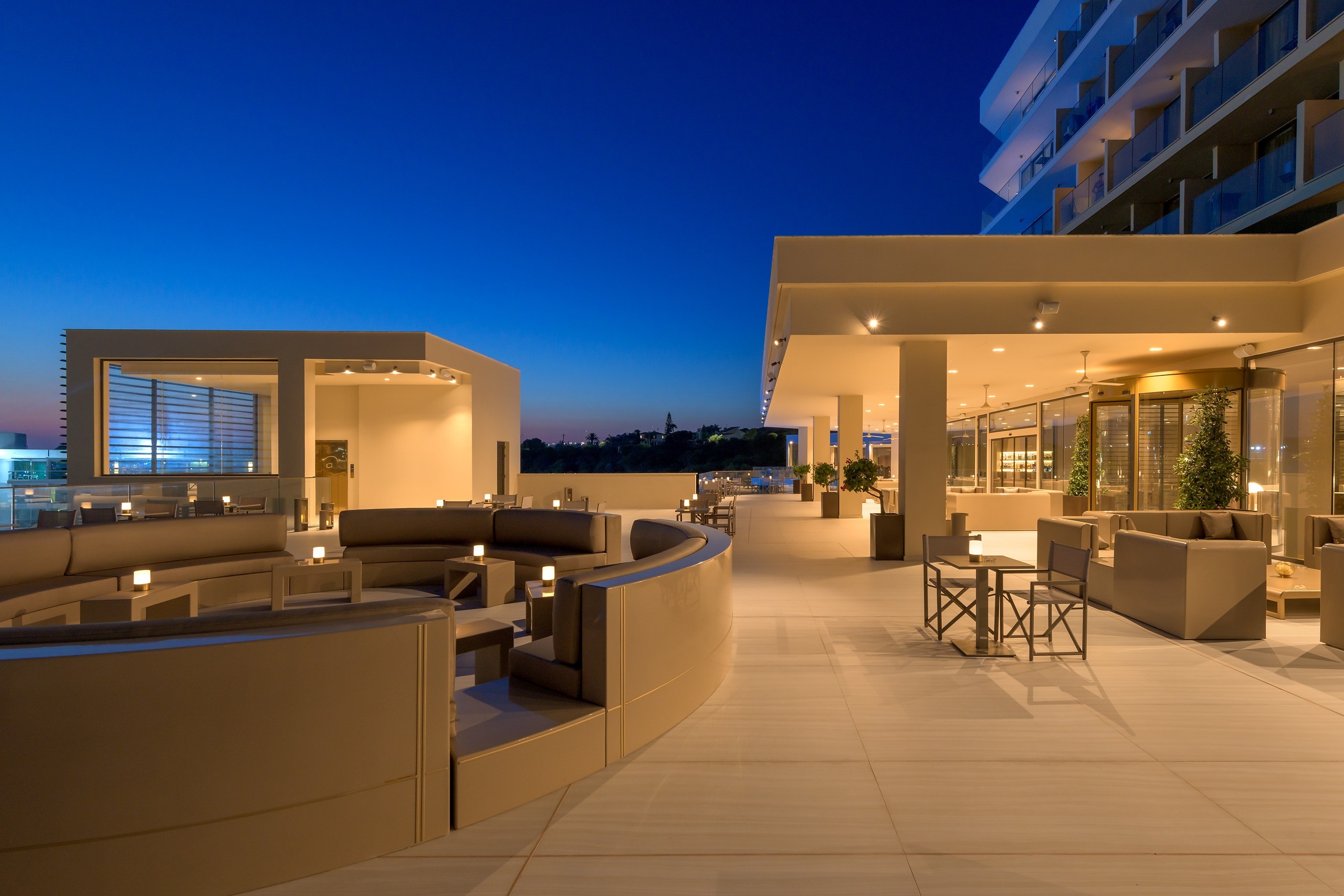 Amarande Hotel
Perched atop Ayia Napa's highest vantage point, sea views rule at this adults-only hotel. You can soak them up from your room's balcony or, if you book a suite, from a shared swim-up pool. Those who can resist the call of the ocean are sure to find more water-based joy at the extensive outdoor pool, or indoors at the Amari Spa, where doe-eyed couples can be found enjoying made-for-two massages. After watching the sunset, ask for a table underneath the wine bottles at fine dining restaurant, Ezra, for an intimate, candle-lit dinner.
Eat at Sage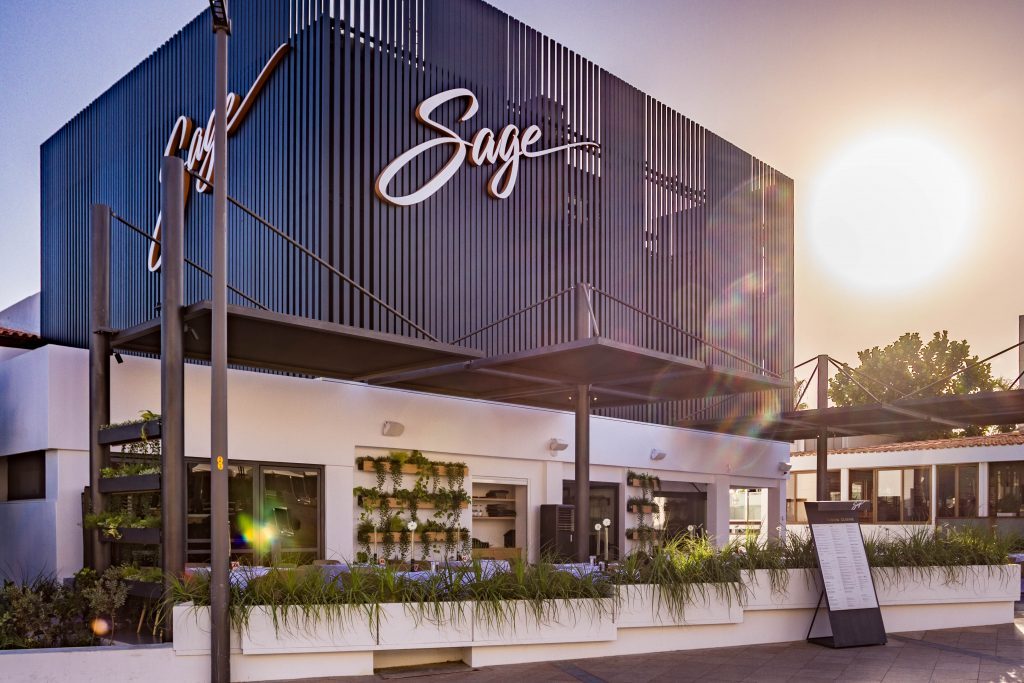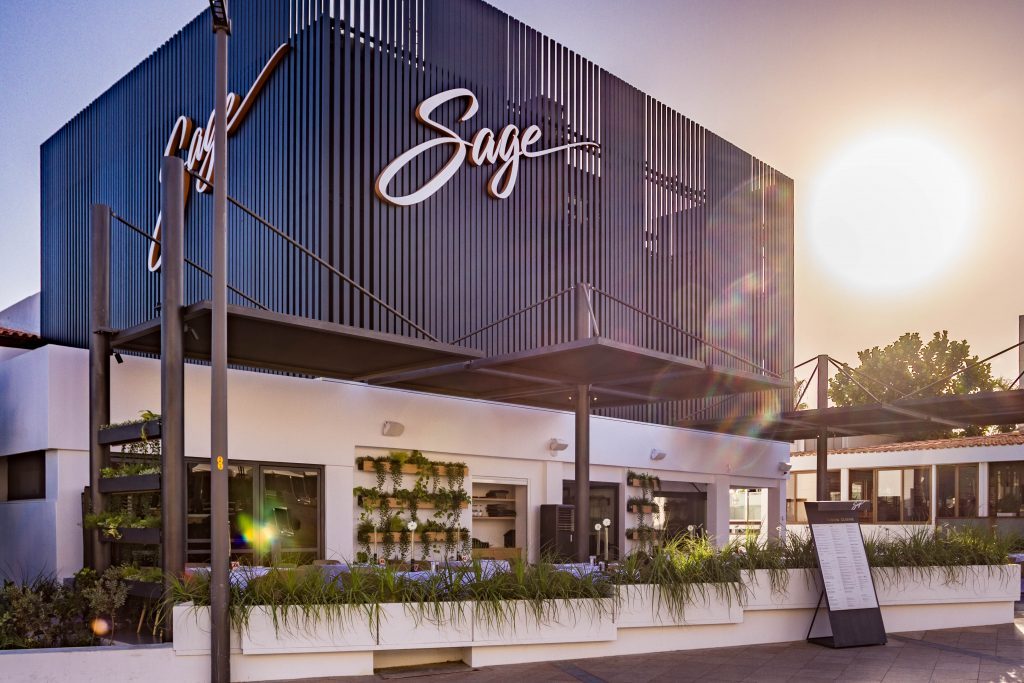 Sage
You can't miss this fusion restaurant; its name is calligraphed in giant letters on a blackboard-like façade. Inside, the atmosphere is very much classic fine dining, with white tablecloths grazing the floor and attractively displayed planters. A globally inspired menu is perfect for those who can't decide on one cuisine, with dim sum, confit duck, Italian antipasti and prawn cocktails all on offer – and brilliant. The cocktail menu is limited but decent, with a good selection of cigars also available for relaxing after dinner.