Part of our exciting re-emergence into the world has been the opportunity to discover new restaurants once again. Revisiting our old stalwarts was crucial, but now we've been venturing beyond those favourites as some time has passed. Across the US, restaurateurs have defied the odds and dismal effects of the pandemic to persevere and plough ahead with their planned openings. Around the country, the below list has fast become our newest go-to's.
Le Pavillon, NYC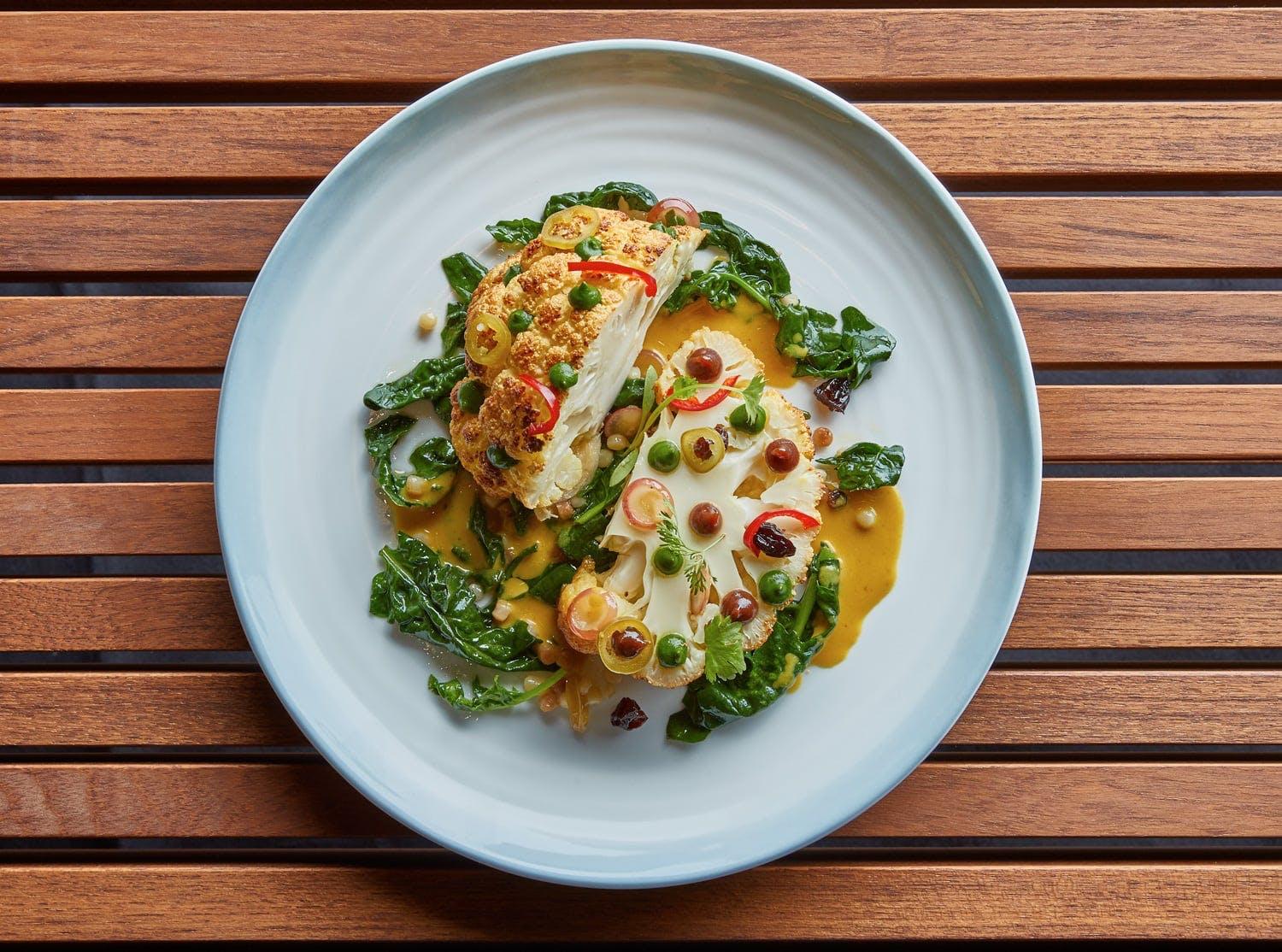 Le Pavillon
Much anticipated, this restaurant comes courtesy of Daniel Boulud. Located in Midtown's newest skyscraper, the 11,000 square foot space houses a lush dining area, surrounded by olive trees and other foliage to effectively bring the outdoors in – in turn, evoking the traditional pavilions located throughout France that serve as celebratory spaces to gather amongst nature (pictured at top).
The innovative menu spotlights seasonality across 'farm and sea' – meaning a strong focus on vegetables and seafood; meat makes nary an appearance – executed to perfection with French techniques and flavours. Dining experiences aimed to inform and inspire will begin soon; Épicerie Boulud commands the ground floor.

Fradei, Brooklyn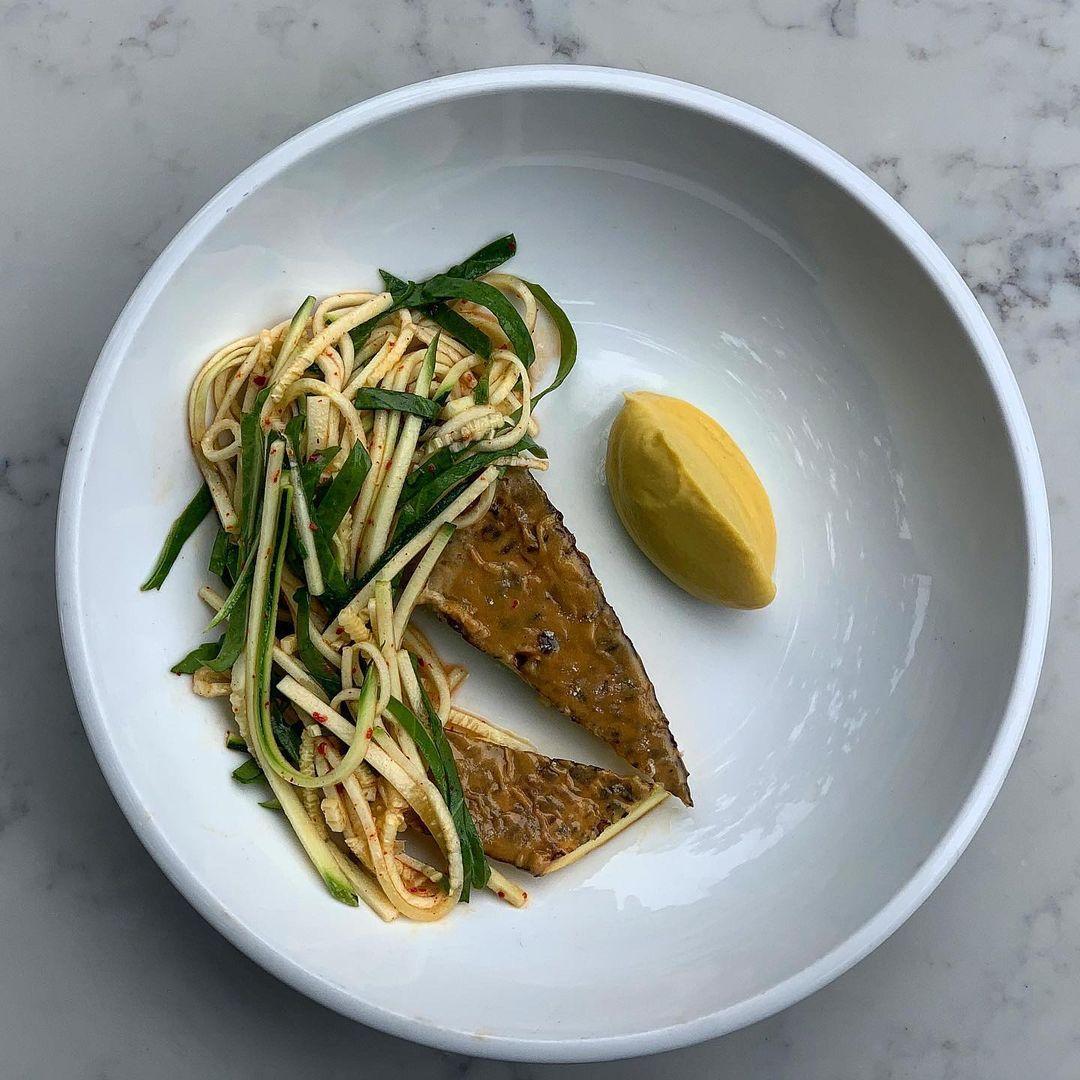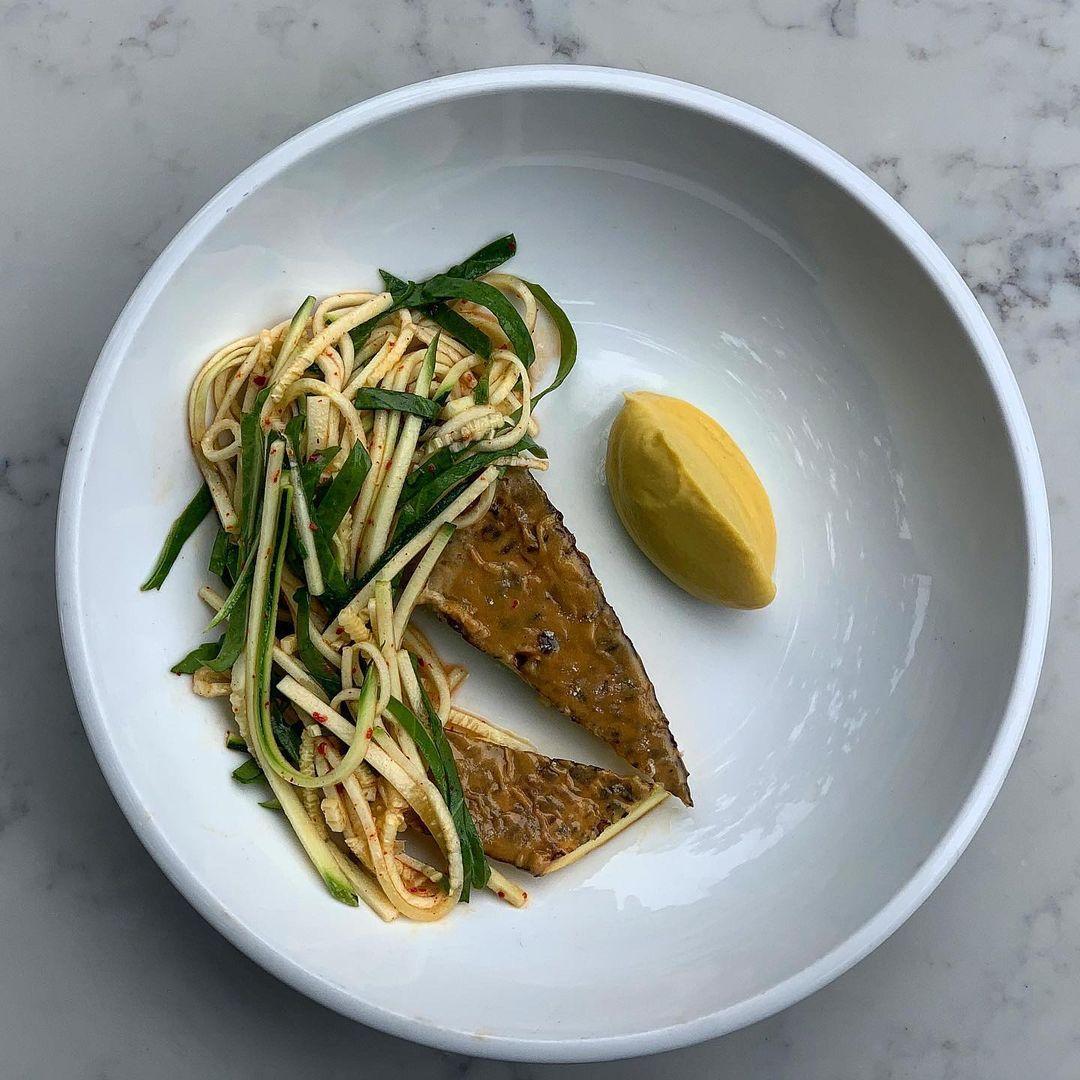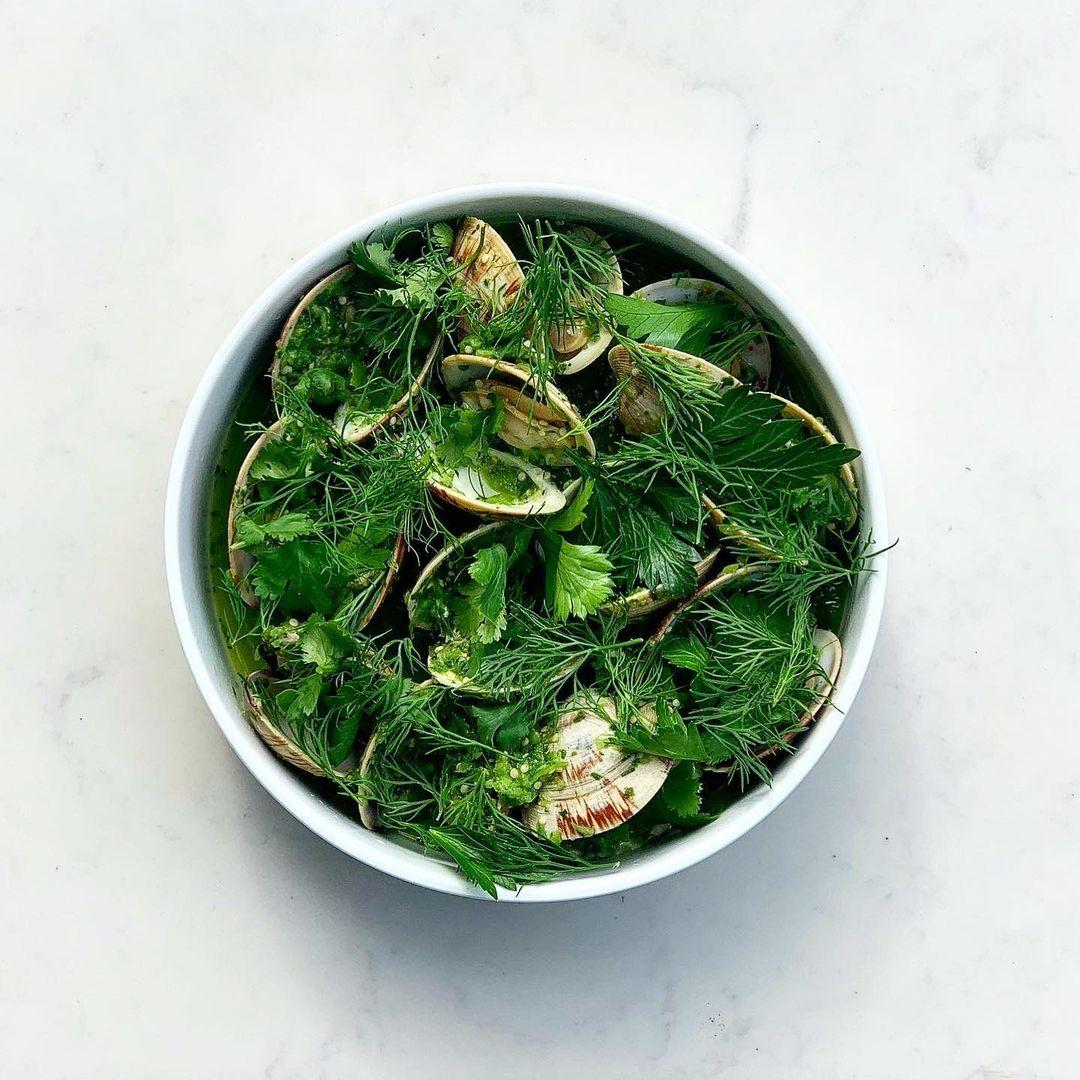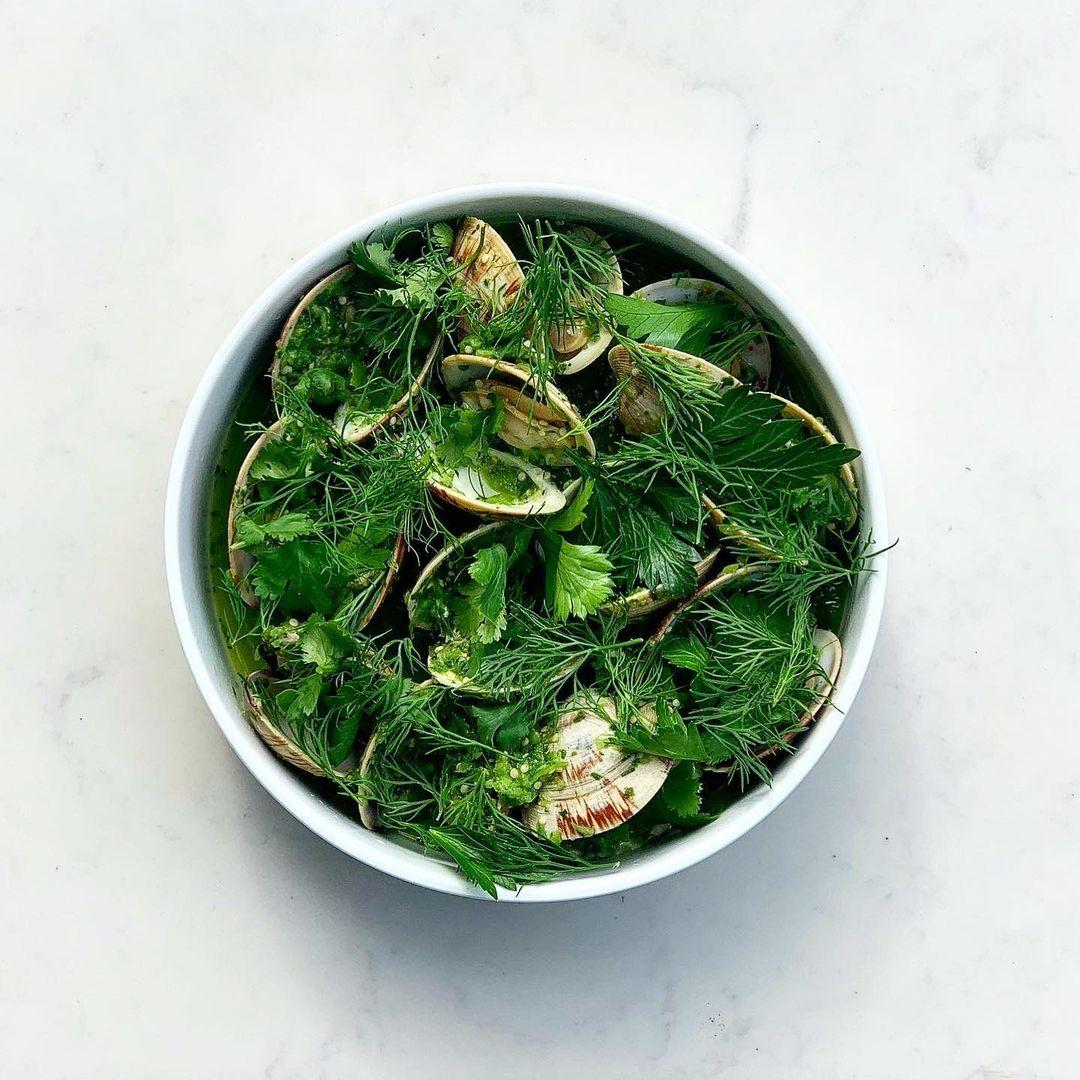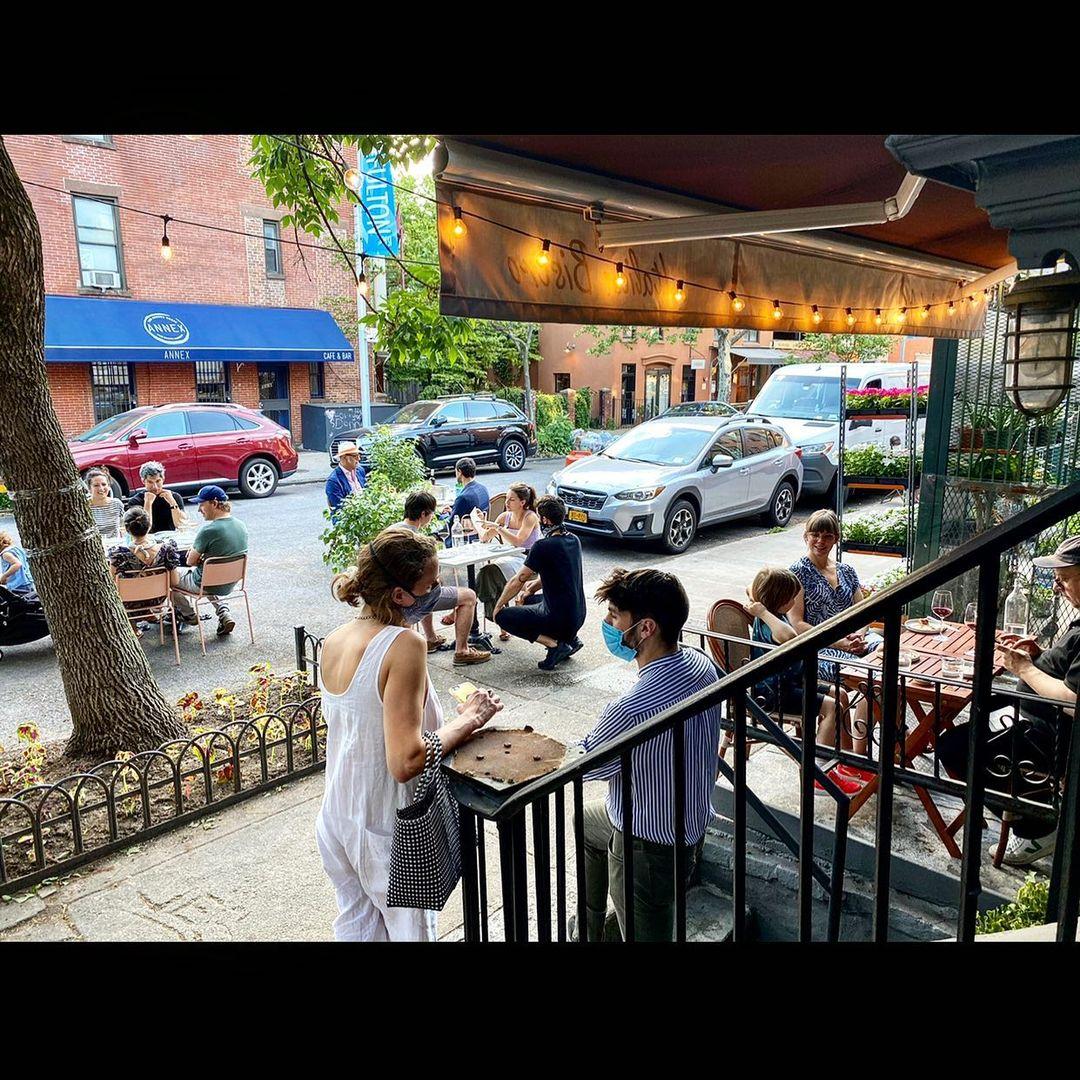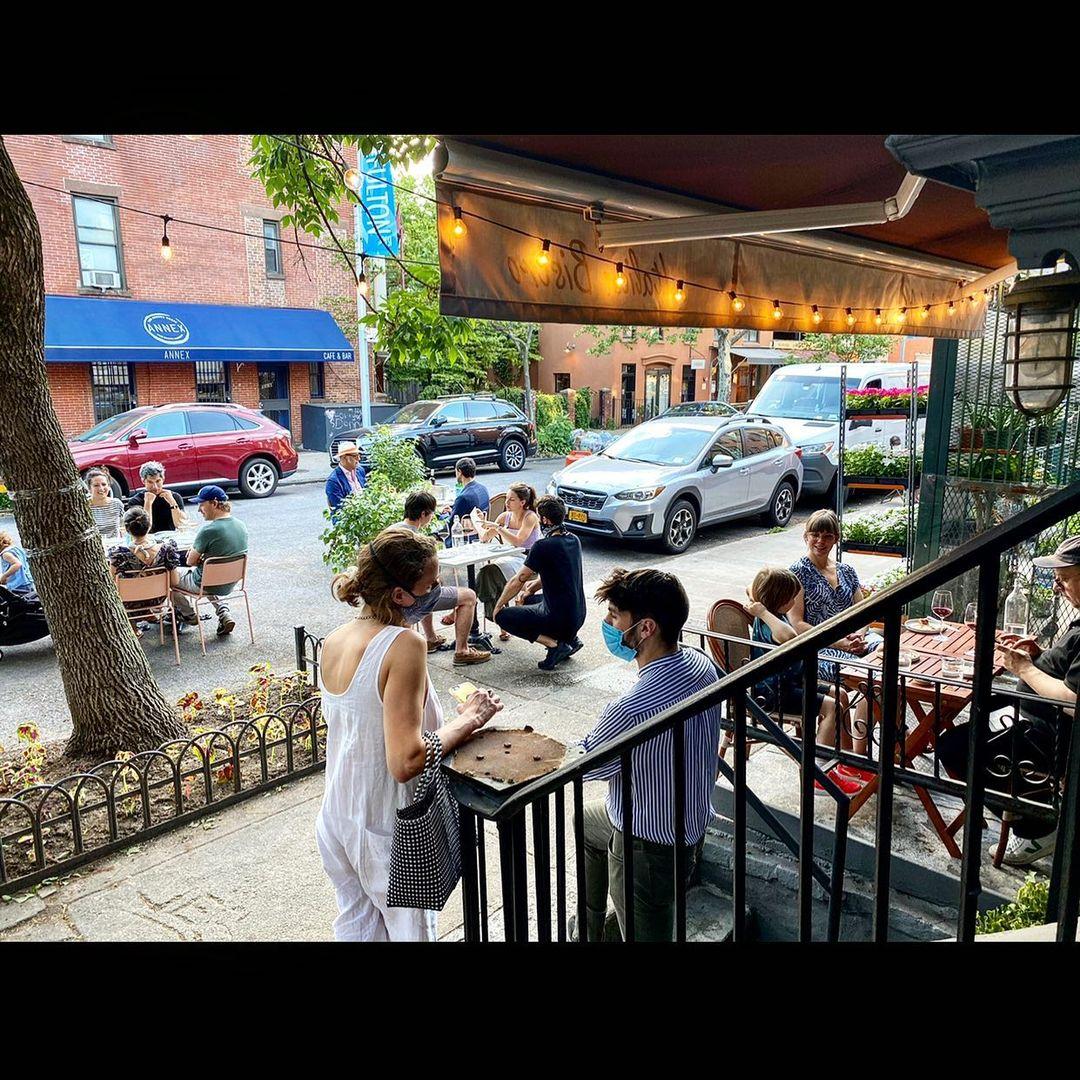 Fradei
With a menu sourced entirely from suppliers they know, this neighbourhood restaurant imparts intimacy into every aspect of the dining experience. Offerings change weekly but expect a selection of French and Italian-prepared vegetables, handmade pasta, meat and fish. Somehow simultaneously relaxed and elevated, the five-course menu costs just $80, and you can wear your most casual attire, but it will taste as if you're dining in one of the world's finest restaurants.
The wine programme is thoughtful as well, perfectly matched to the cuisine and featuring many unexpected bottles; most of the vintners are personal friends of Fradei's proprietors.
Layla, Miami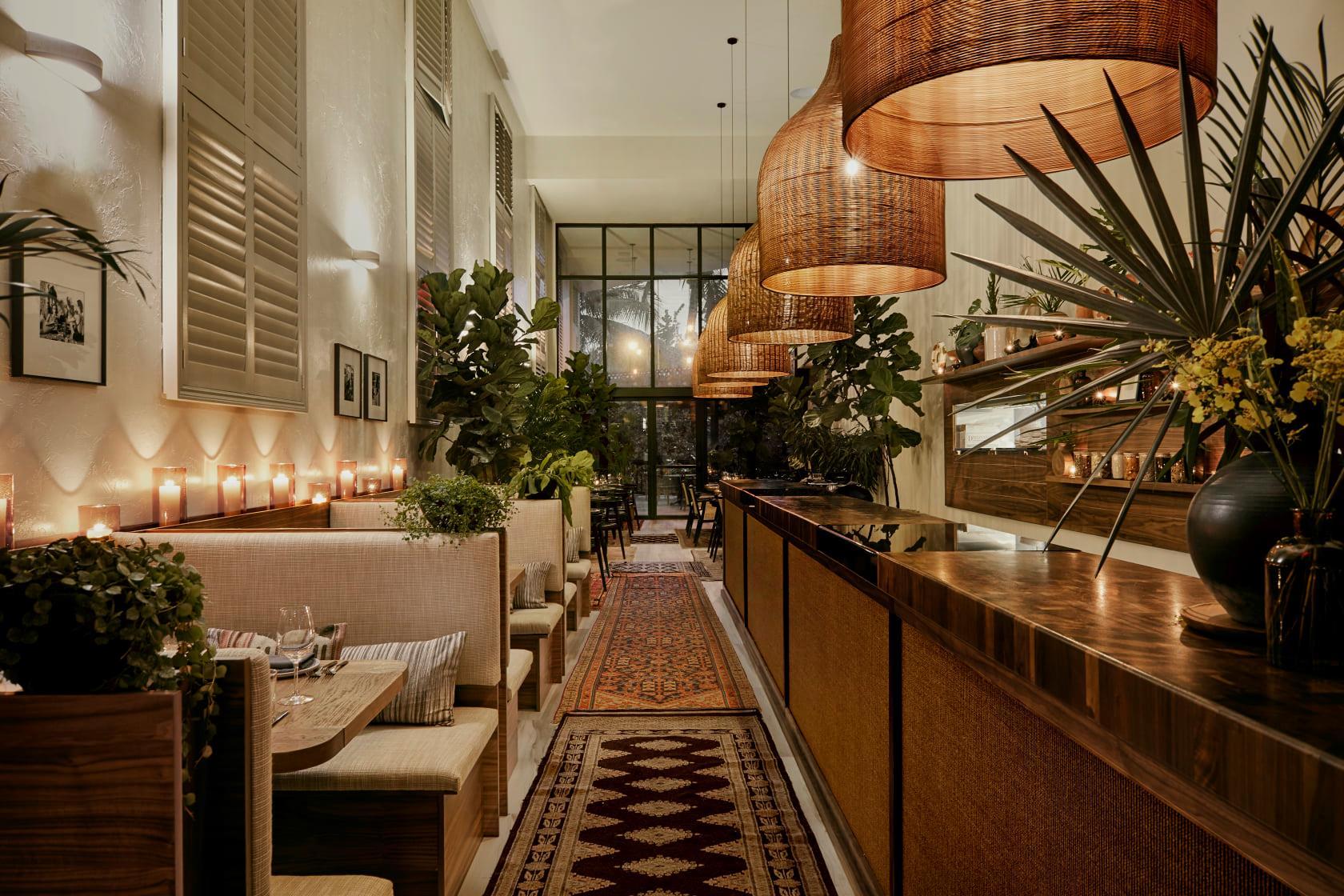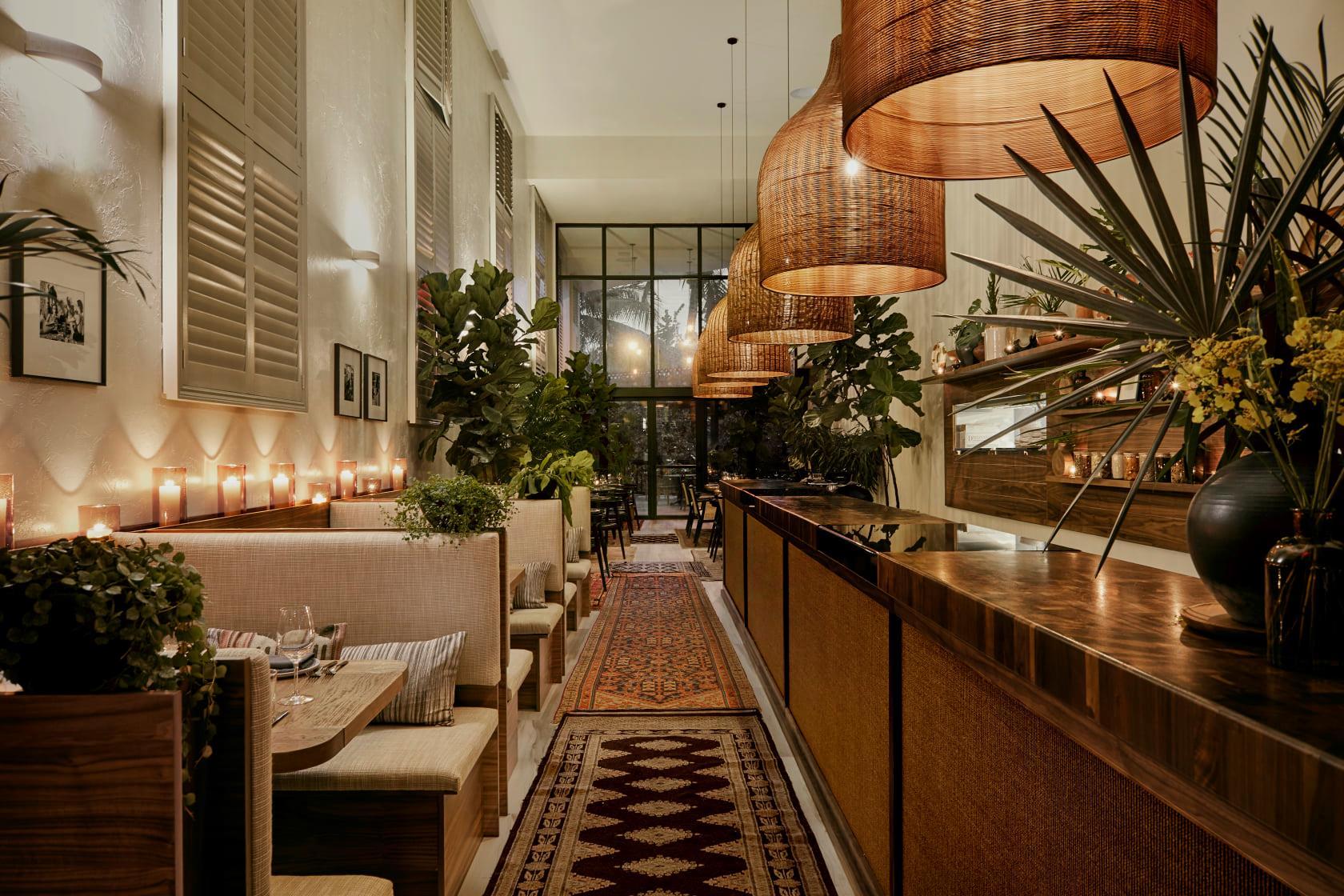 Layla
Set in the back of the new Kayak Miami Beach hotel, this Middle Eastern restaurant has a charming and community-focused atmosphere with terraced dining along the canal. A verdant rooftop courtyard plays host to a roster of events and encourages leisurely imbibing in the warm climate.
Concentrated on seasonal vegetables, the cuisine has been influenced by Israel, Lebanon, Syria and Turkey and encourages sharing across menu categories. The cocktail menu nods to the Bedouin folk tale that inspired the look and feel of the restaurant, a story of young star-crossed lovers à la Romeo and Juliet.
The Barish, Hollywood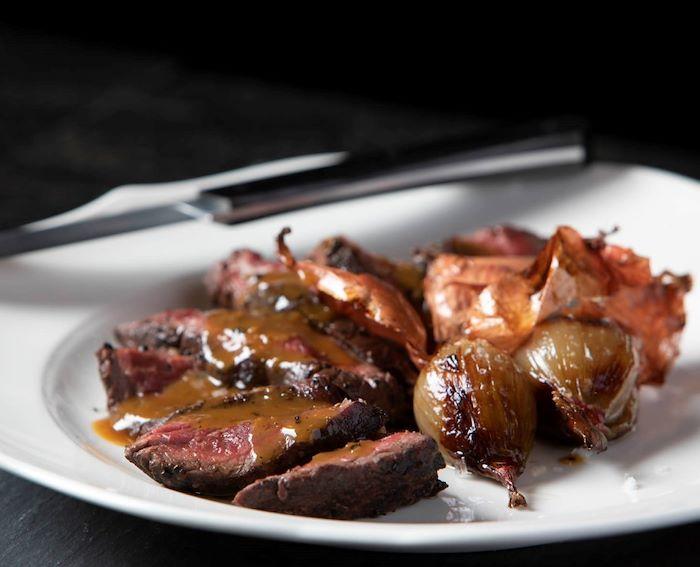 The Barish
Courtesy of Nancy Silverton, this new restaurant inside The Hollywood Roosevelt finally reopened this spring. Dimly lit with the look and feel of old Hollywood, many pieces personally collected by Nancy from global flea markets add personality to the space.
A selection of strong and interesting cocktails prelude an elegant meal featuring flavours from California and Italy on a menu inspired by the classic American steakhouse. Timeless and appealing, pastas are baked in a wood oven, and various cuts of meat are offered; several salad options beguile those wanting lighter fare. Regardless of your order, save room for the olive oil gelato – it's truly incredible.
Ernest, San Francisco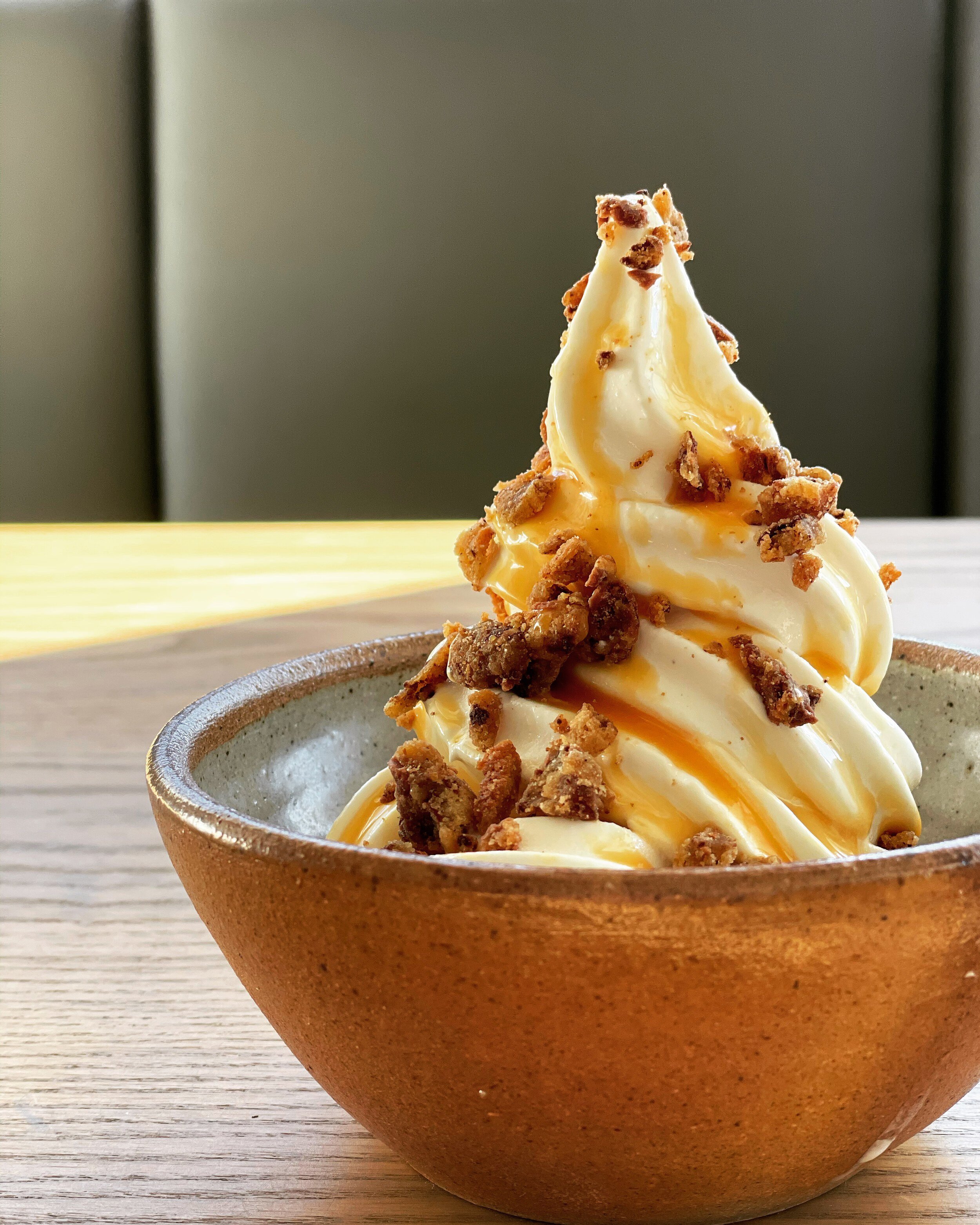 Ernest
Brandon Rice, the former chef and Rich Table, presents this anticipated restaurant – a full year in the making, thanks to the pandemic. Global cuisine spotlights big, bold flavours in an airy, minimalist space in the Mission with outdoor sidewalk dining, and a festive atmosphere compensates for time lost over the past year.
Fine dining-style details accompany each dish (think steak tartare covered in roe, then folded into handrolls), and although the menu changes frequently, the raw bar offering is consistently diverse and fresher than fresh. The desserts are remarkably inventive and delicious – don't miss their shaved ice flavour of the week.

To make a booking, please contact your lifestyle manager.