Whilst travelling for business sounds glamourous, the reality is decidedly less so. More often than not, the majority of the trip is spent in transit or in meetings, leaving little time to explore your destination du jour.
That's all about to change with the rise of bleisure travel. Also known as a 'workcation', bleisure blends business and leisure travel by adding an extended holiday before or after the work event. Although somewhat popular before the pandemic, it has taken off with the rise of remote working – and the world's luxury hotels have followed suit.
What makes a good bleisure destination?
Bleisure travellers typically look for hotels and destinations that excel at both business and pleasure, with proximity to cultural institutions and good restaurants as much a necessity as fast WiFi and rapid transport links.
With that in mind, we asked Quintessentially Travel to fill us in on the world's best bleisure destinations. Whether you're headed to Melbourne for a conference or fancy working from Tokyo, the team has selected six destinations ideal for bleisure travellers, plus plan your itinerary whilst you're there. Work from home, meet work from world.
San Francisco, USA
Work from: San Francisco Proper
If working amid flamboyant interiors by Kelly Wearstler sounds like your ideal WFH setup, this is the hotel for you. It's located in a former flat iron building, so every room comes with stellar San Fran views; plus, the transport links are excellent, and ferries to Alcatraz etcetera depart just two miles away.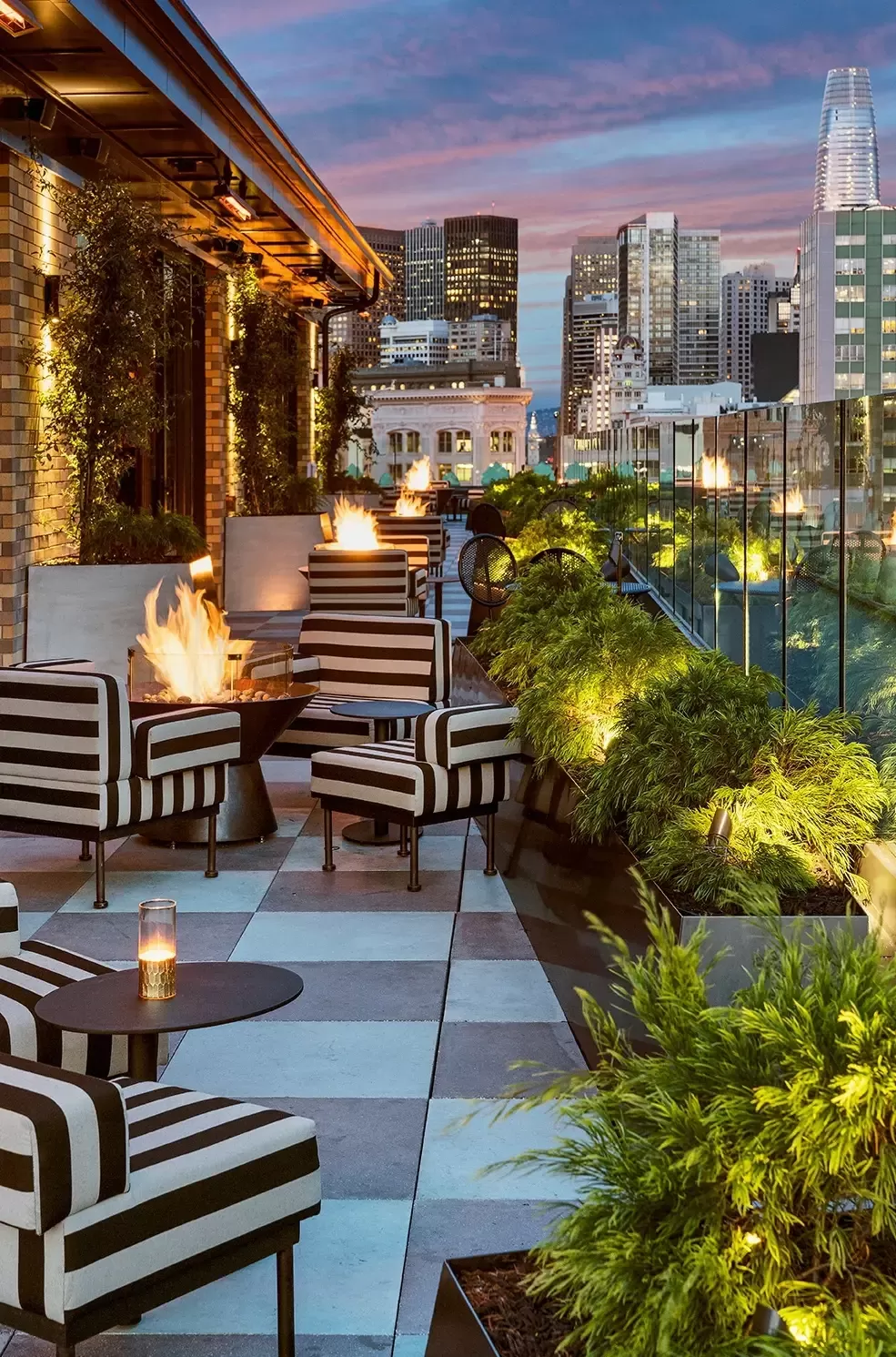 Weekend plans: follow the path less travelled
Hikers – expert or otherwise – will love the adventurous trek to the Labyrinth at Land's End; the views stretch all the way along the Marin Headlands to the Golden Gate Bridge. For dinner, head to Hog Island Oyster Co for oysters from the bay, clam chowder (an SF must) and a glass of Californian chardonnay.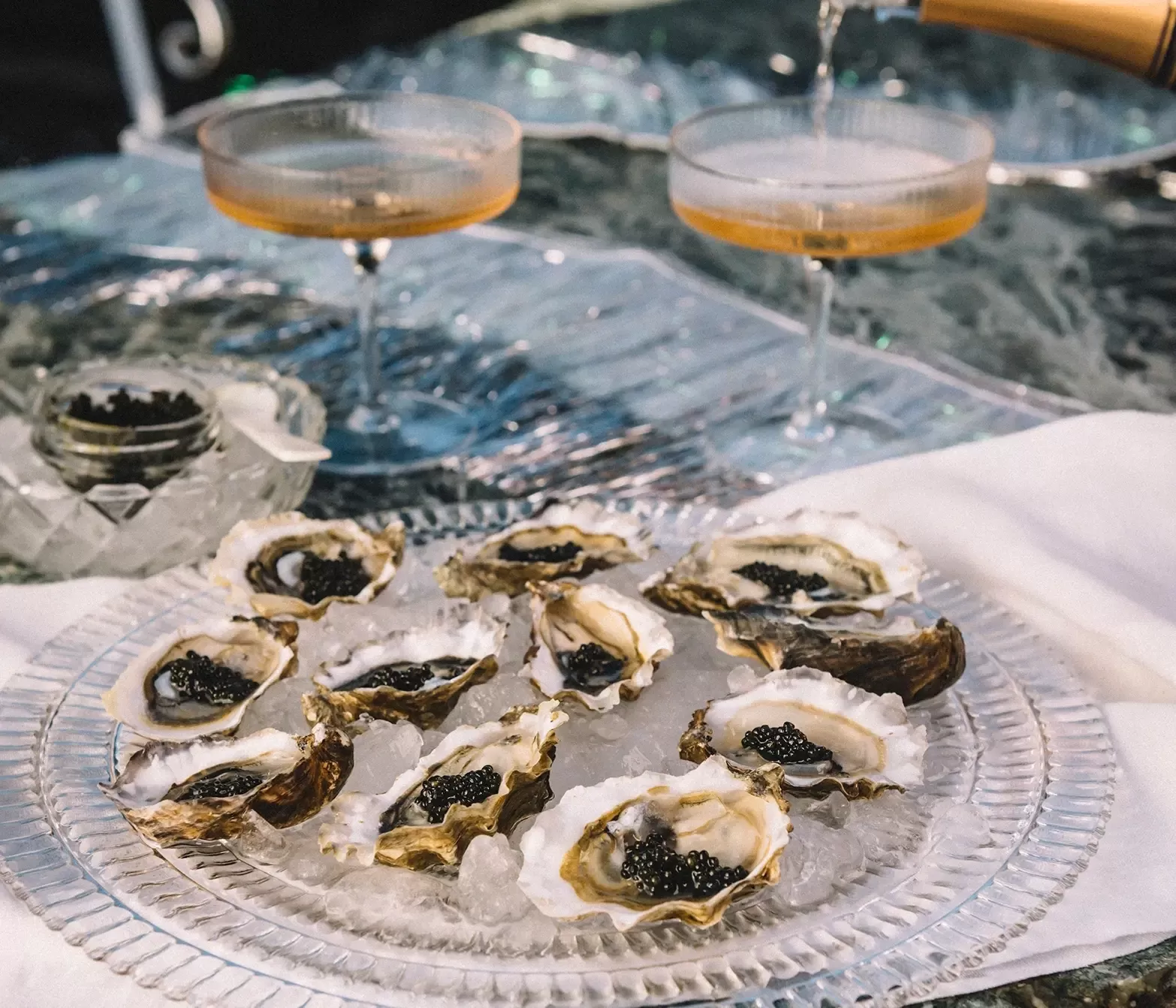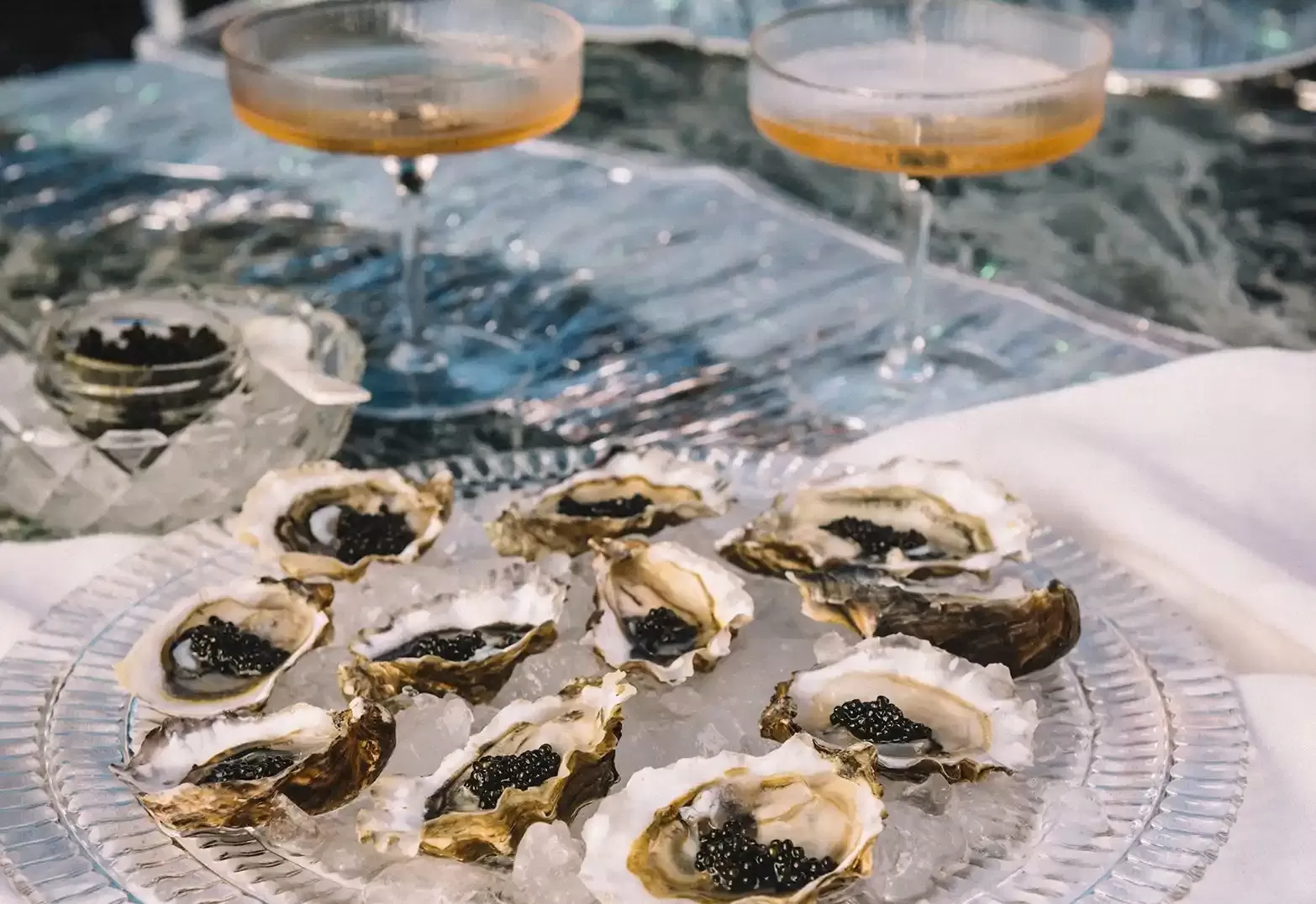 Hog Island Oyster Co
Melbourne, Australia
Work from: Crown Towers
Combining a killer location with polished design, this soaring Southbank hotel is ideal for both business and pleasure. Spacious rooms have desks next to floor-to-ceiling windows, and you're within five minutes of Melbourne's slew of restaurants, galleries, theatres and cafés – try Higher Ground on Little Bourke Street for Aussie-style coffee and brunch.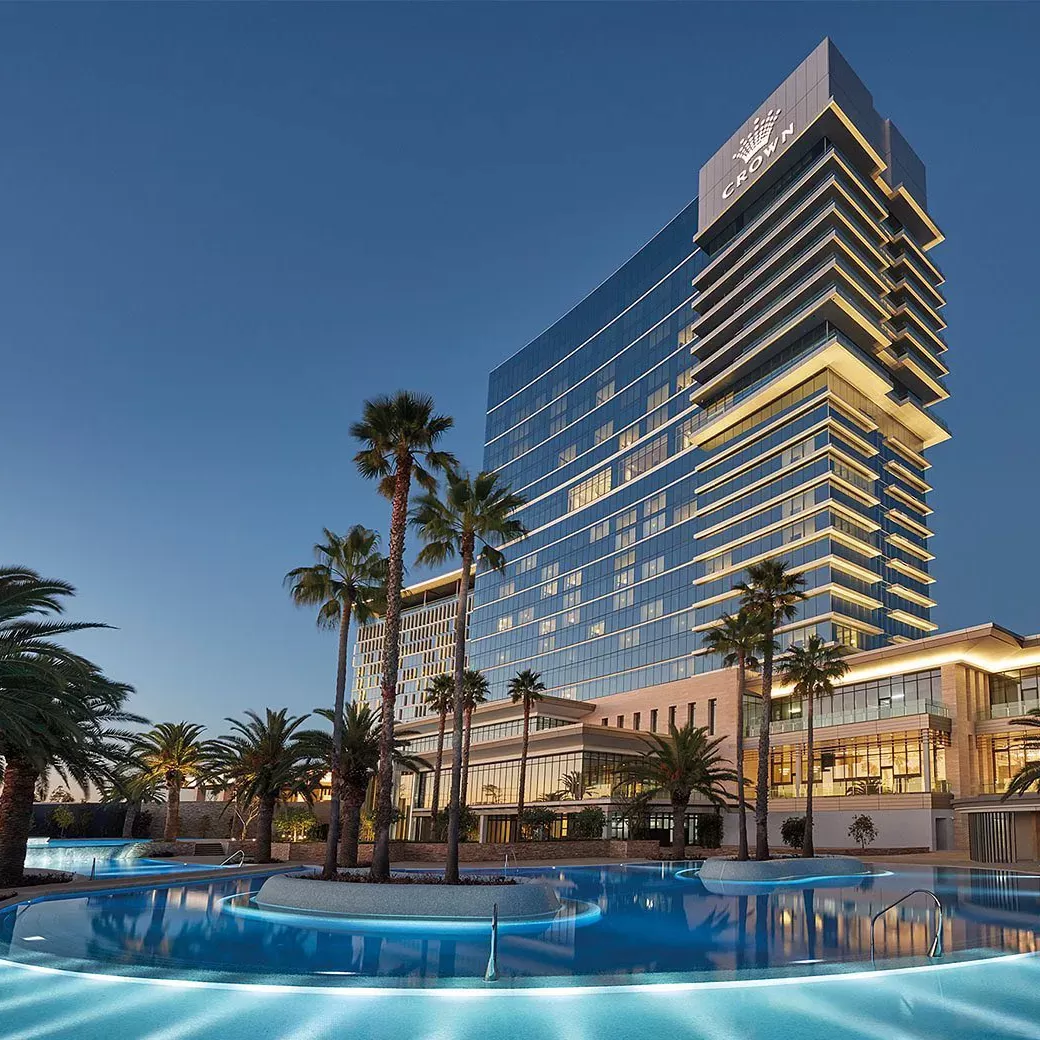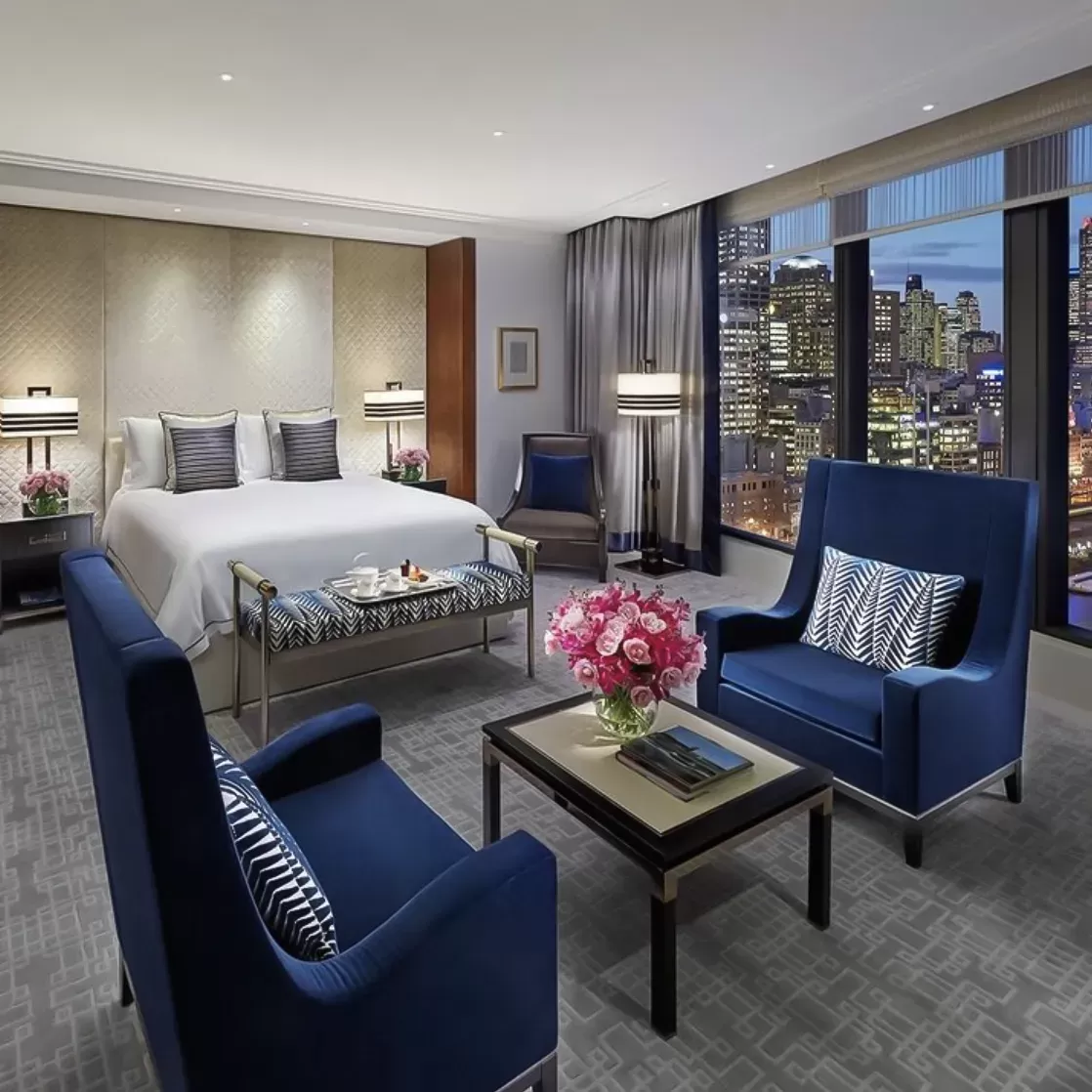 Weekend plans: hit the road
There are five wine regions within easy reach of Melbourne; Mornington Peninsula is best for a daytrip, although we recommend tacking on an overnight stay at the vineyard-smothered Jackalope Hotel. Or, drive west of the city to the Great Ocean Road, where sparkling seas and koala-dotted trees characterise one of the world's best road trips.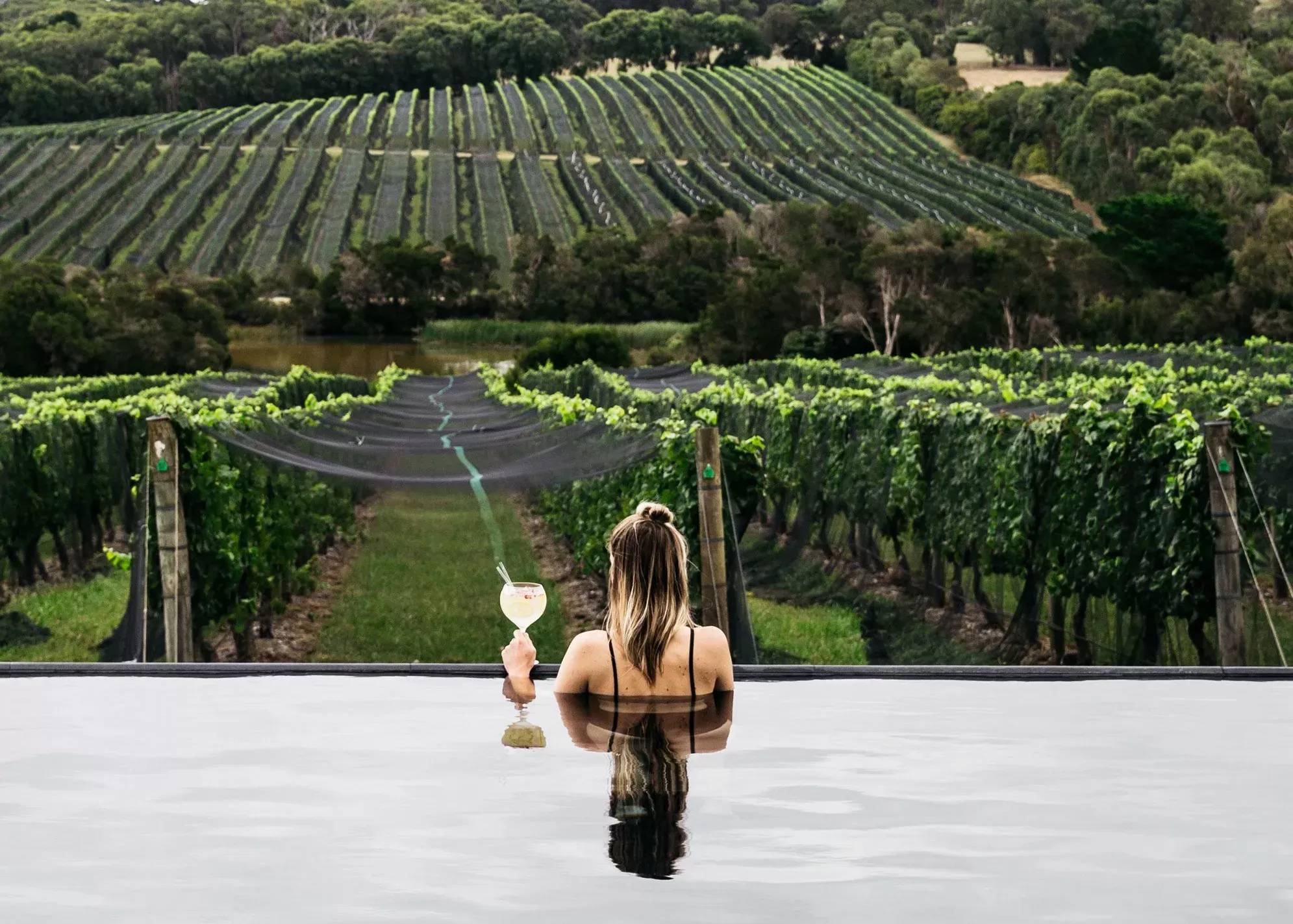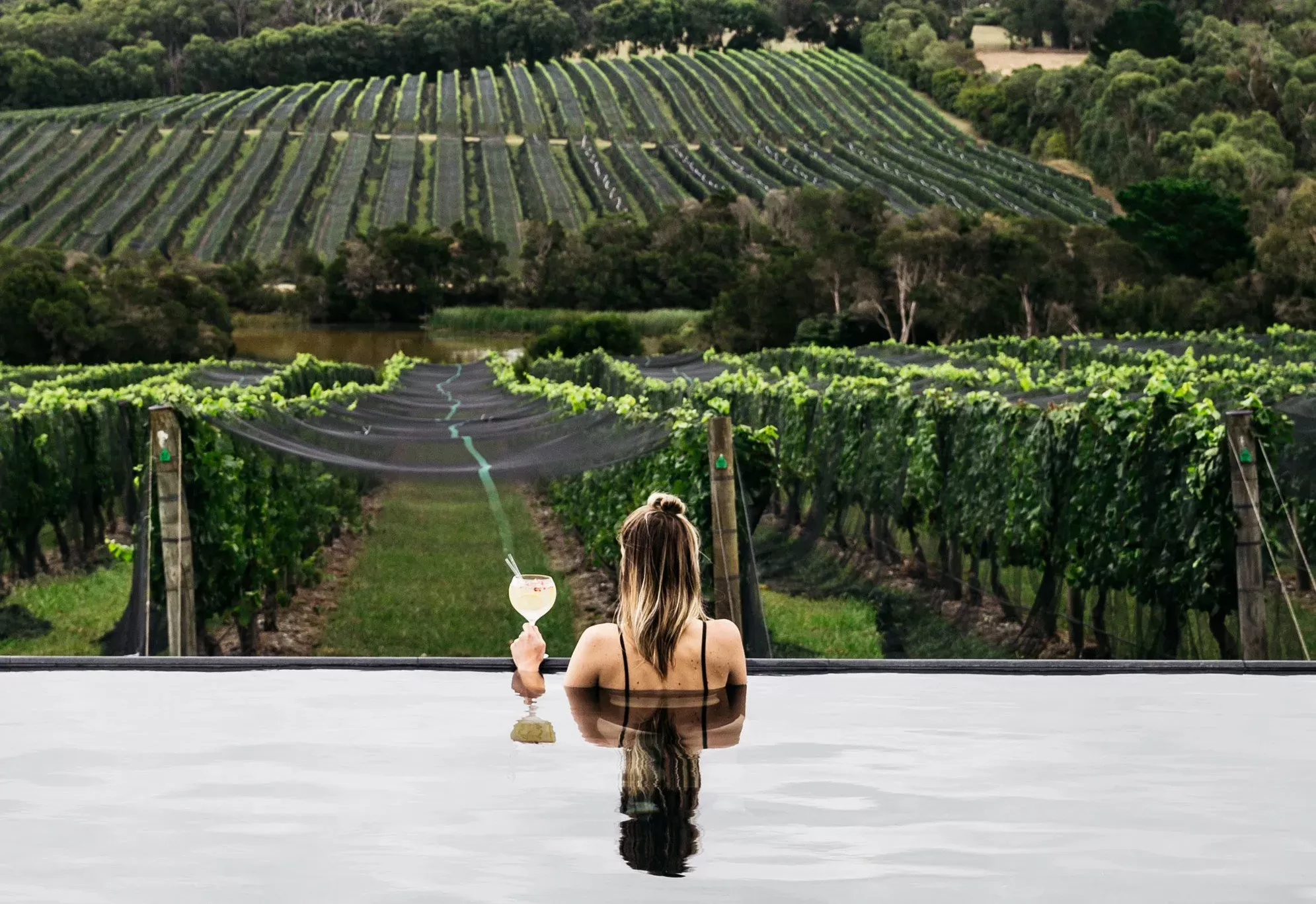 Jackalope Hotel Vineyard
Tokyo, Japan
Work from: Bulgari Tokyo
Less than two minutes from Tokyo train station and with Bulgari's typically magnificent rooms, this hotel is set to become a bleisure hub when it opens on 4th April. Elevated on floors 40–45 of an ultra-skyscraper, it towers over Yaesu 2-Chome North District, with the Imperial Palace and Ginza just a few minutes away.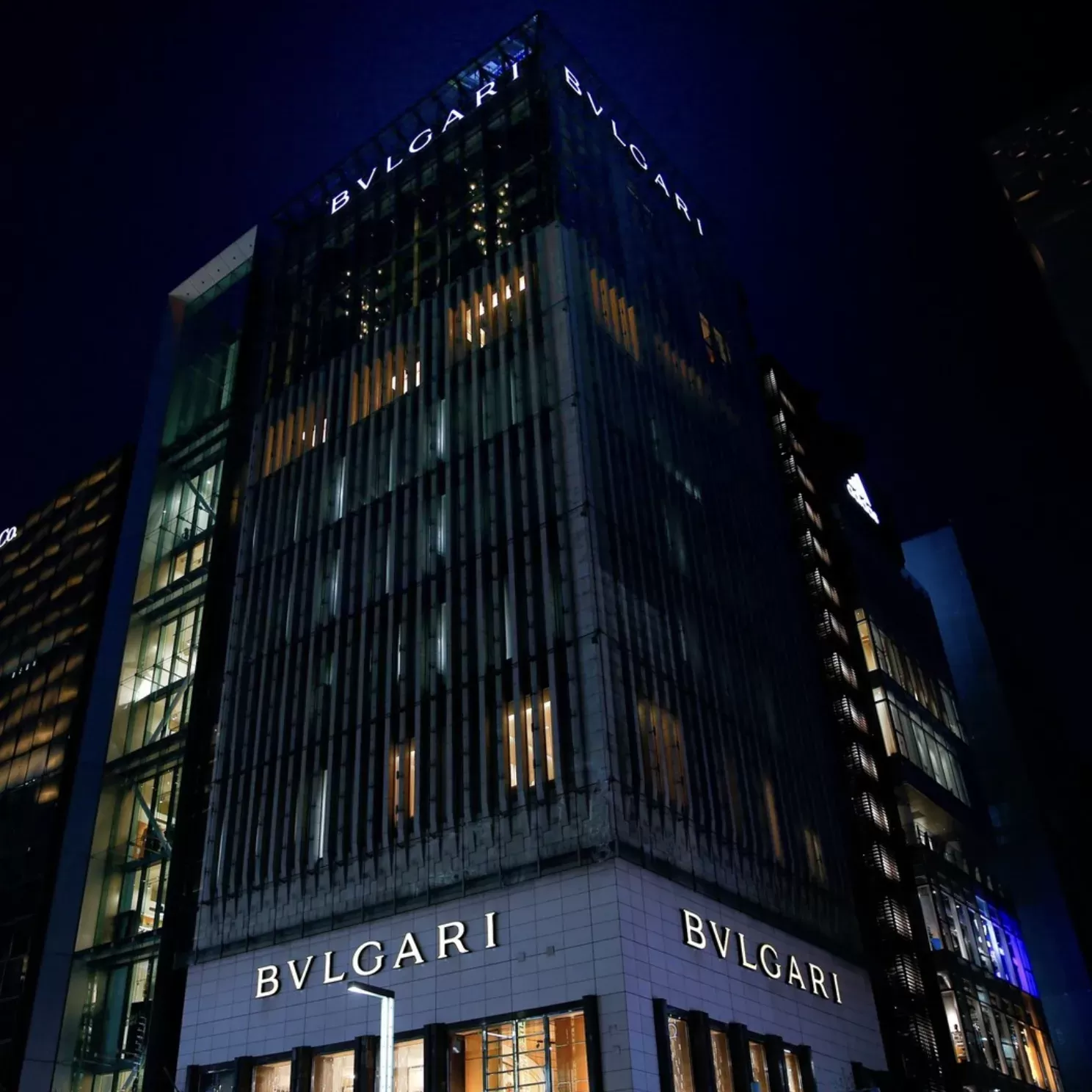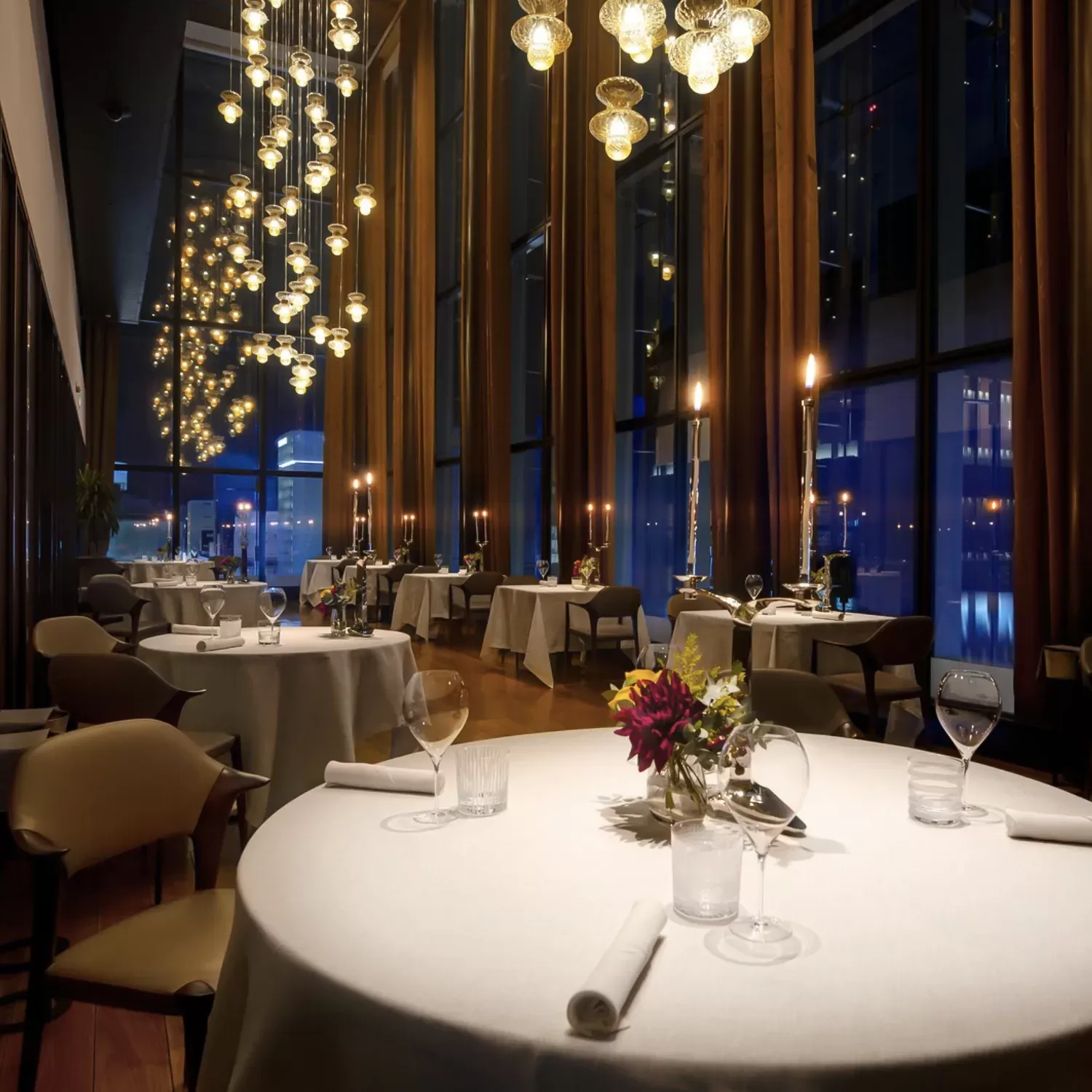 Weekend plans: explore Ropponigi
Amongst tourists, Ropponigi is known for its nightlife; however, it's also home to a burgeoning art scene. Hire a specialist guide and head to Perrotin Tokyo to soak up some of the best, making sure to also plan a stroll through Harajuku to see the most extravagant cosplay in the world.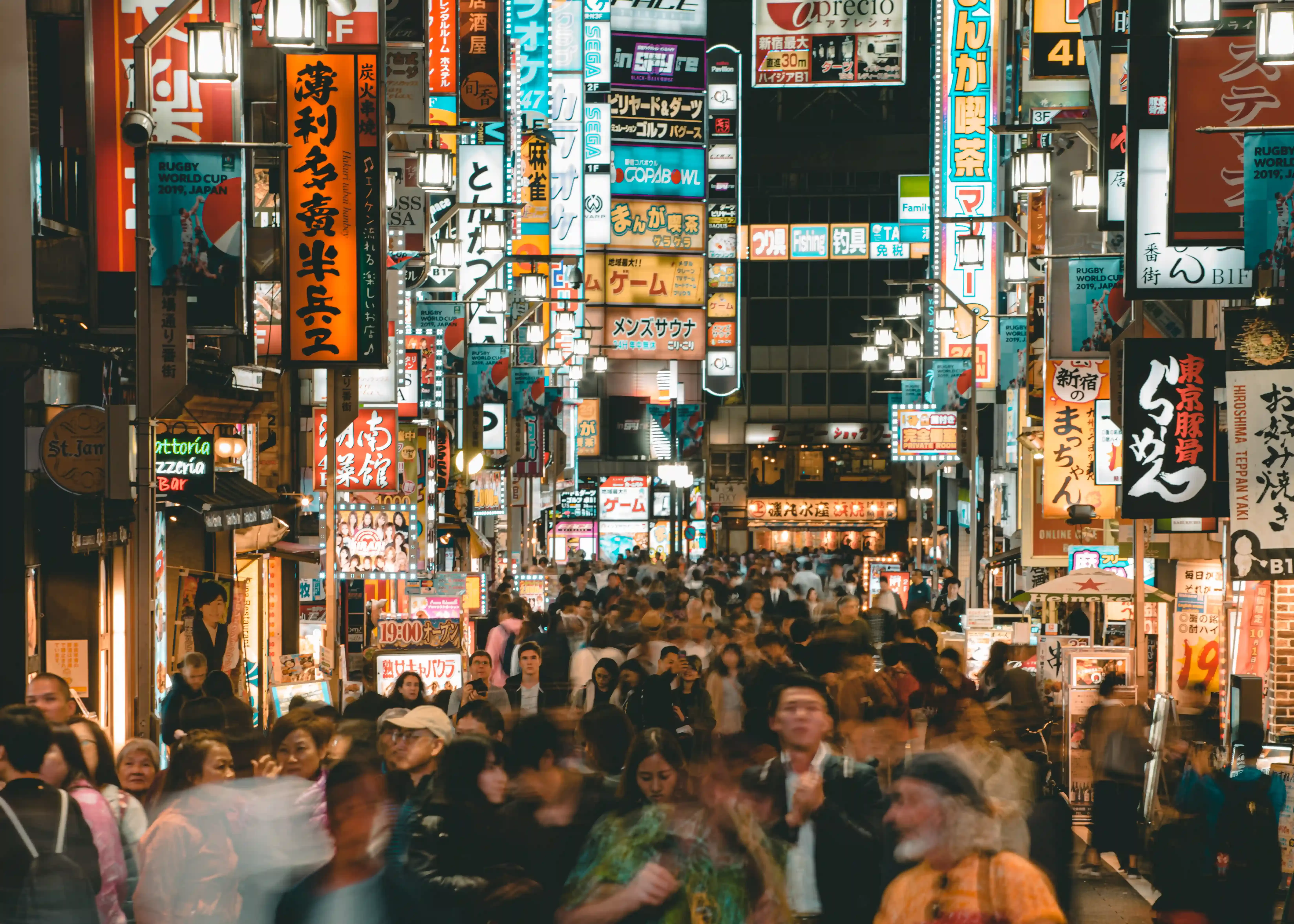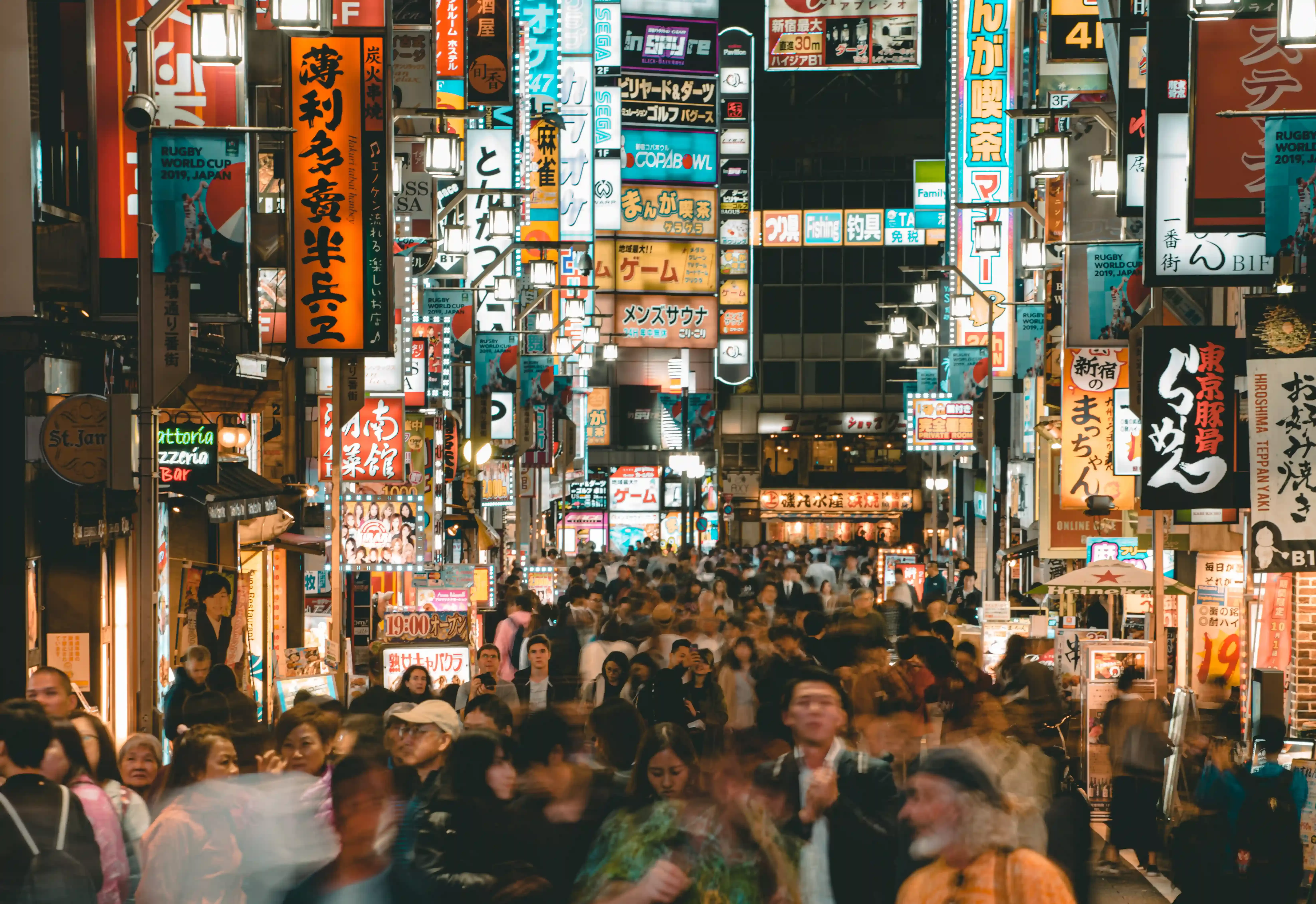 Harakuju
Singapore
Work from: Capella Singapore
This beach-fringed resort on Sentosa Island is the preferred staycation spot for the city's stylish set. It feels a world away from the frenetic energy of Singapore proper – stay in a villa for the ultimate WFH setup, complete with speedy WiFi, an elegant seating area, and a plunge pool for a midday dip.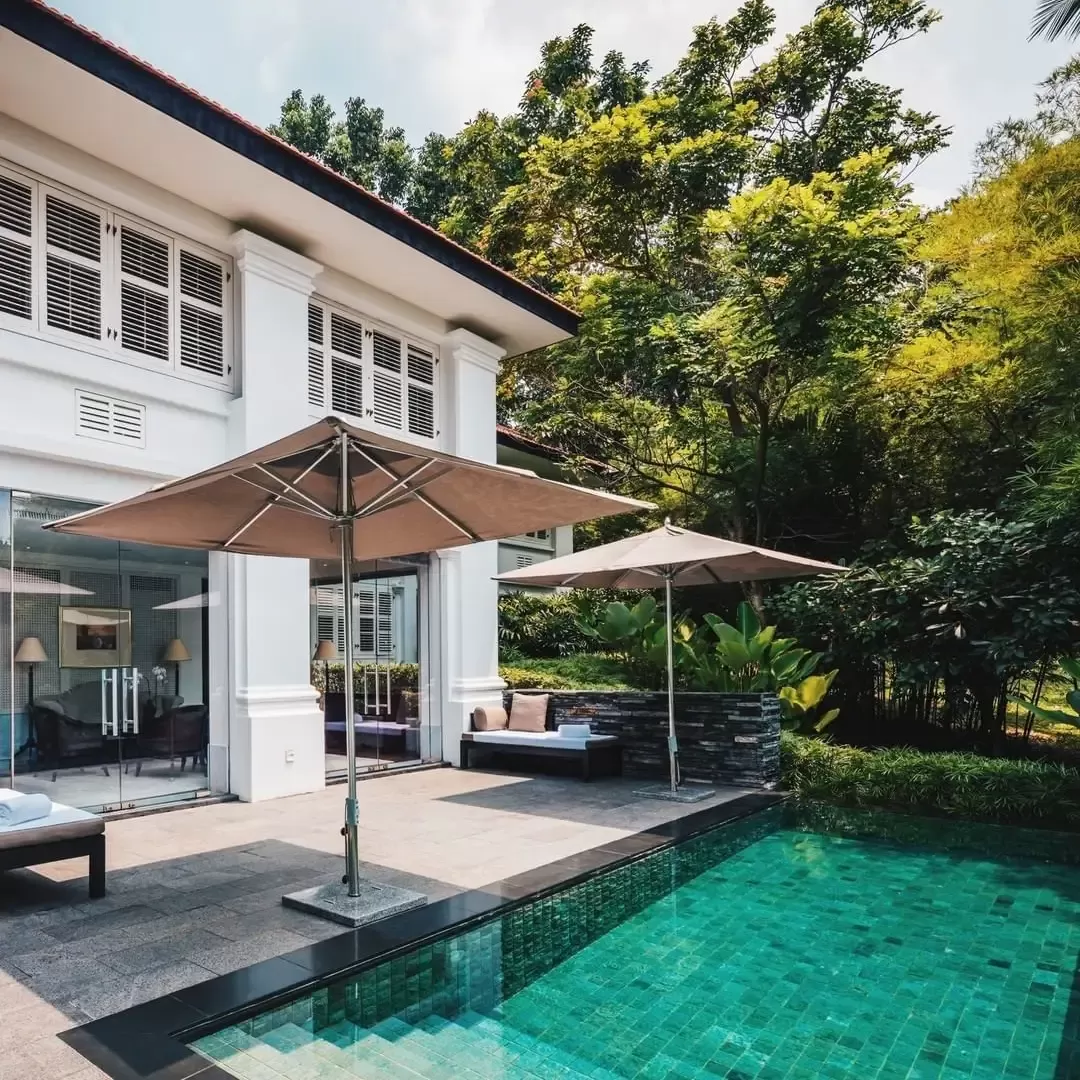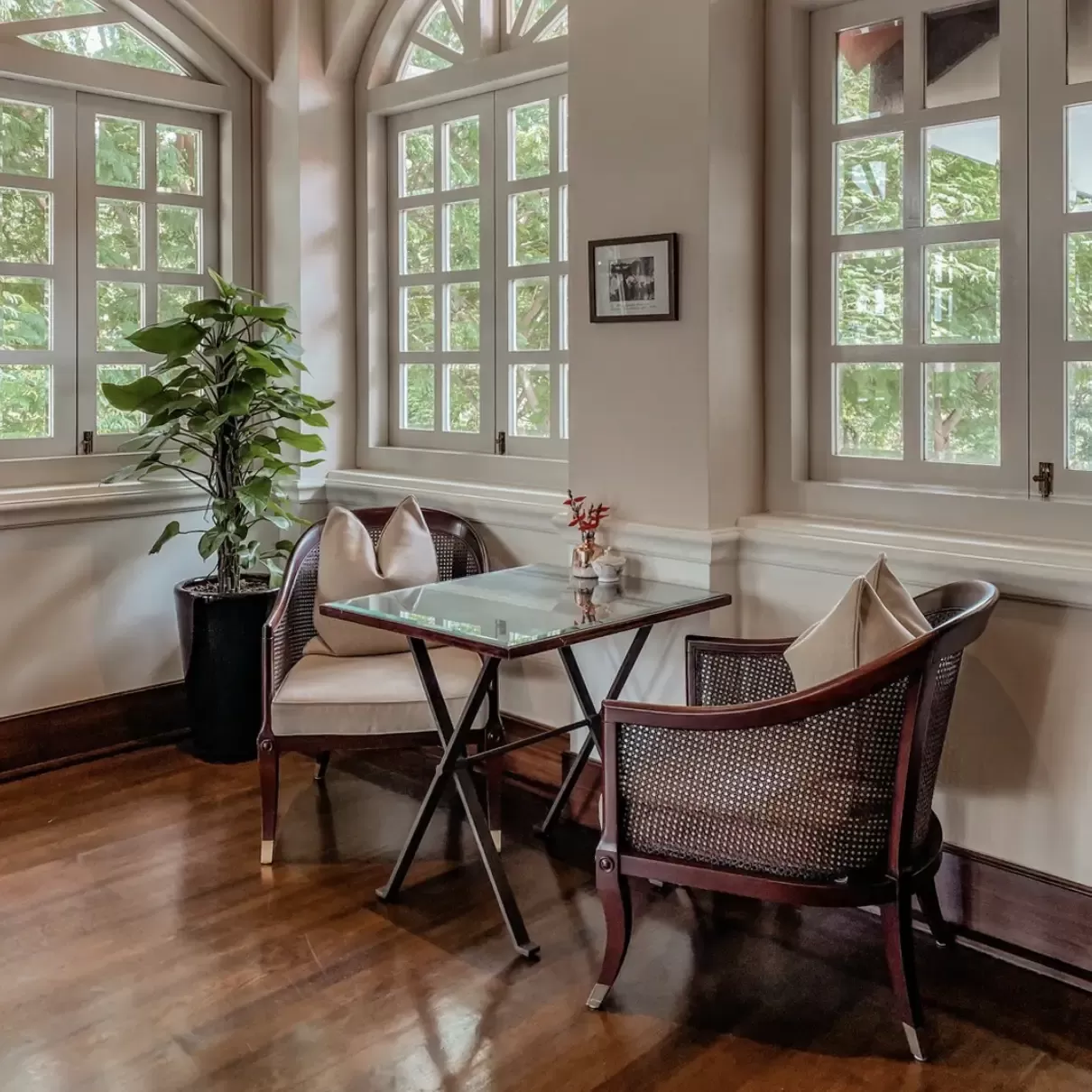 Weekend plans: feed your soul
Eating and drinking are practically national pastimes in Singapore. For drinks, try a Sakura martini at World's 50 Best veteran, Jigger & Pony; to eat, try the Tekka Centre wet market and Hawker store for a dining experience that's an authentic as they come.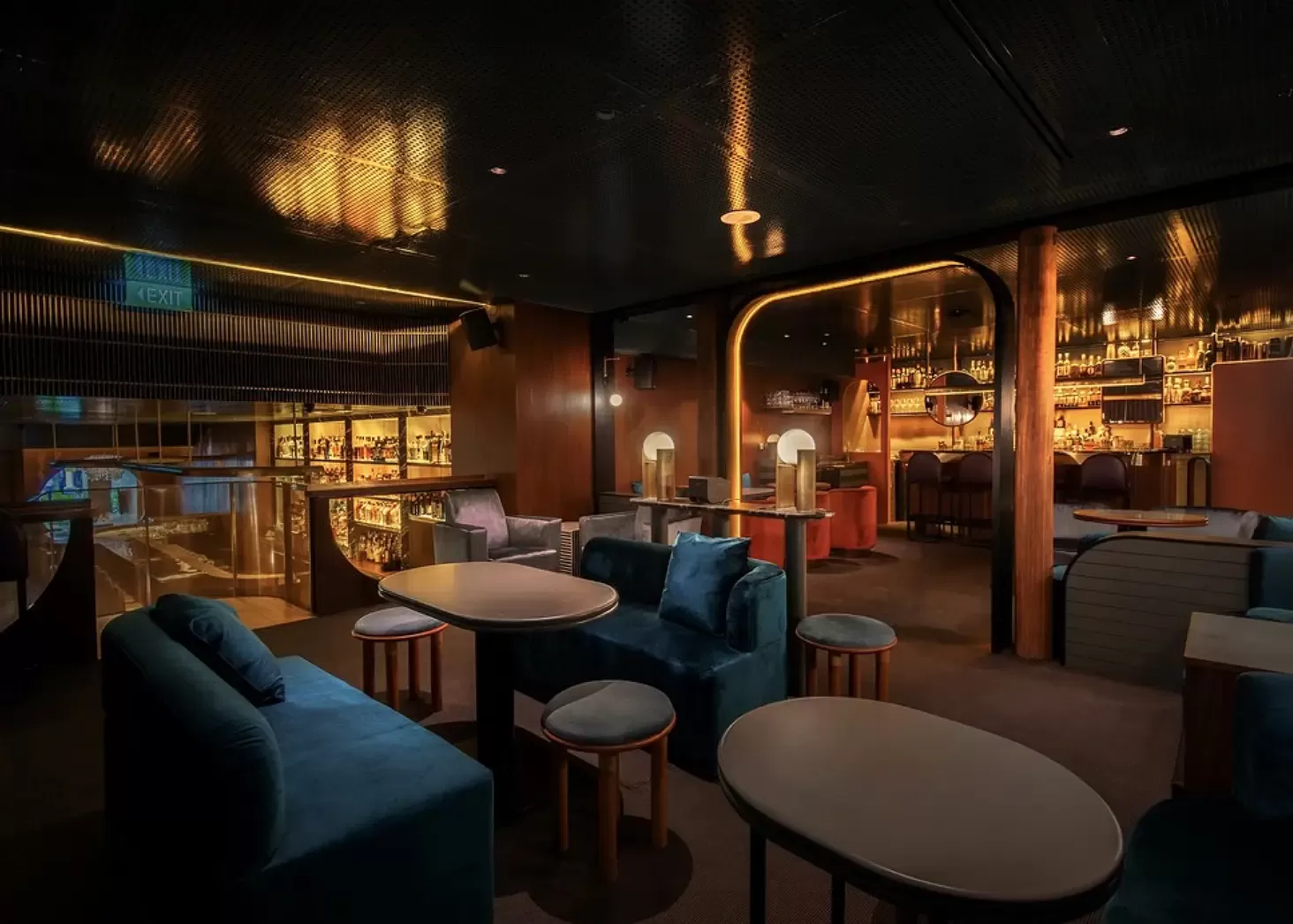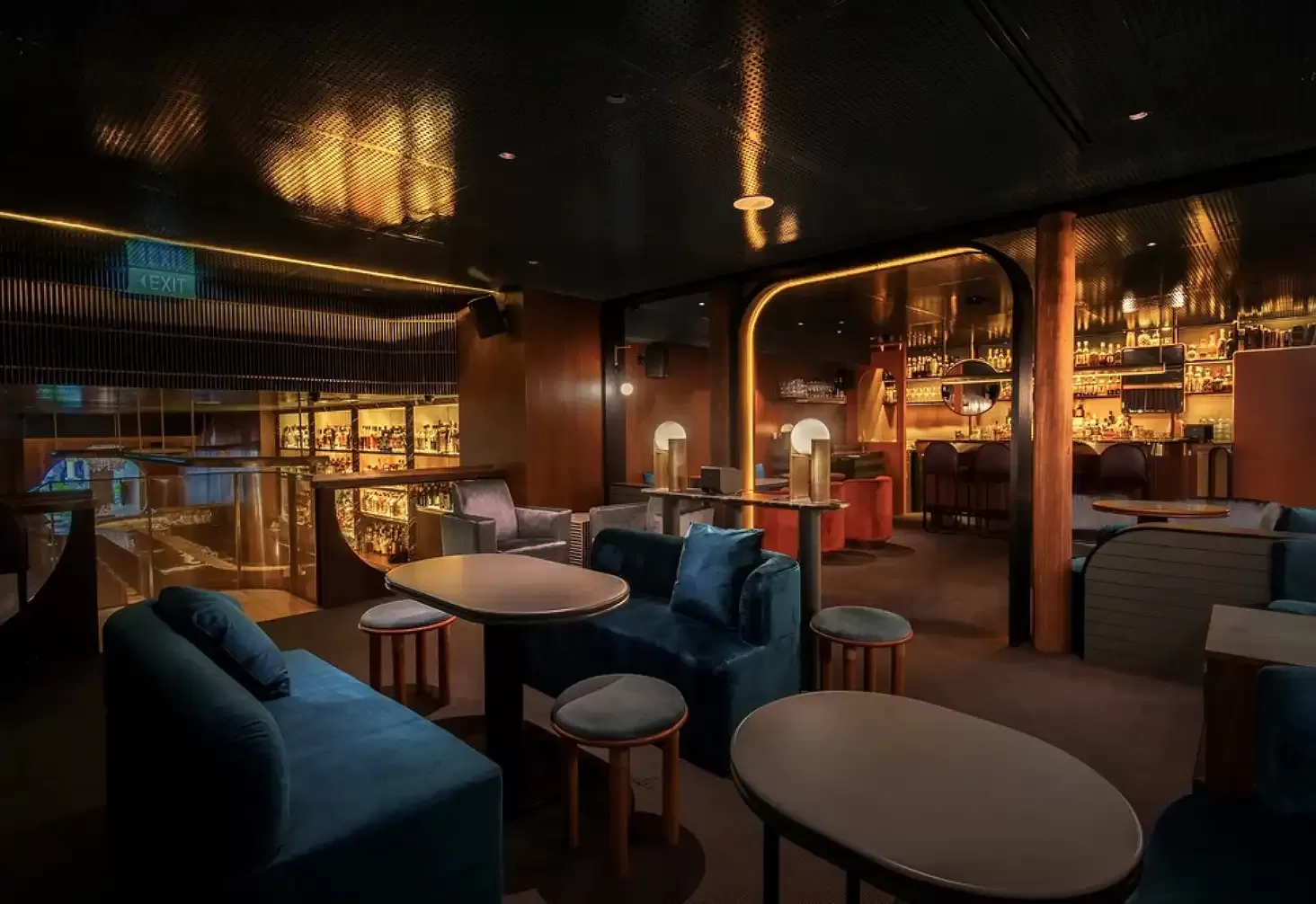 Jigger & Pony
Hong Kong
Work from: Rosewood Hong Kong
Although not strictly designed for bleisure travellers, Rosewood Hong Kong certainly feels like it, with an extended stay package that includes complimentary hotel transfers and discounted in-room dining – ideal for late nights working at your harbour-view desk.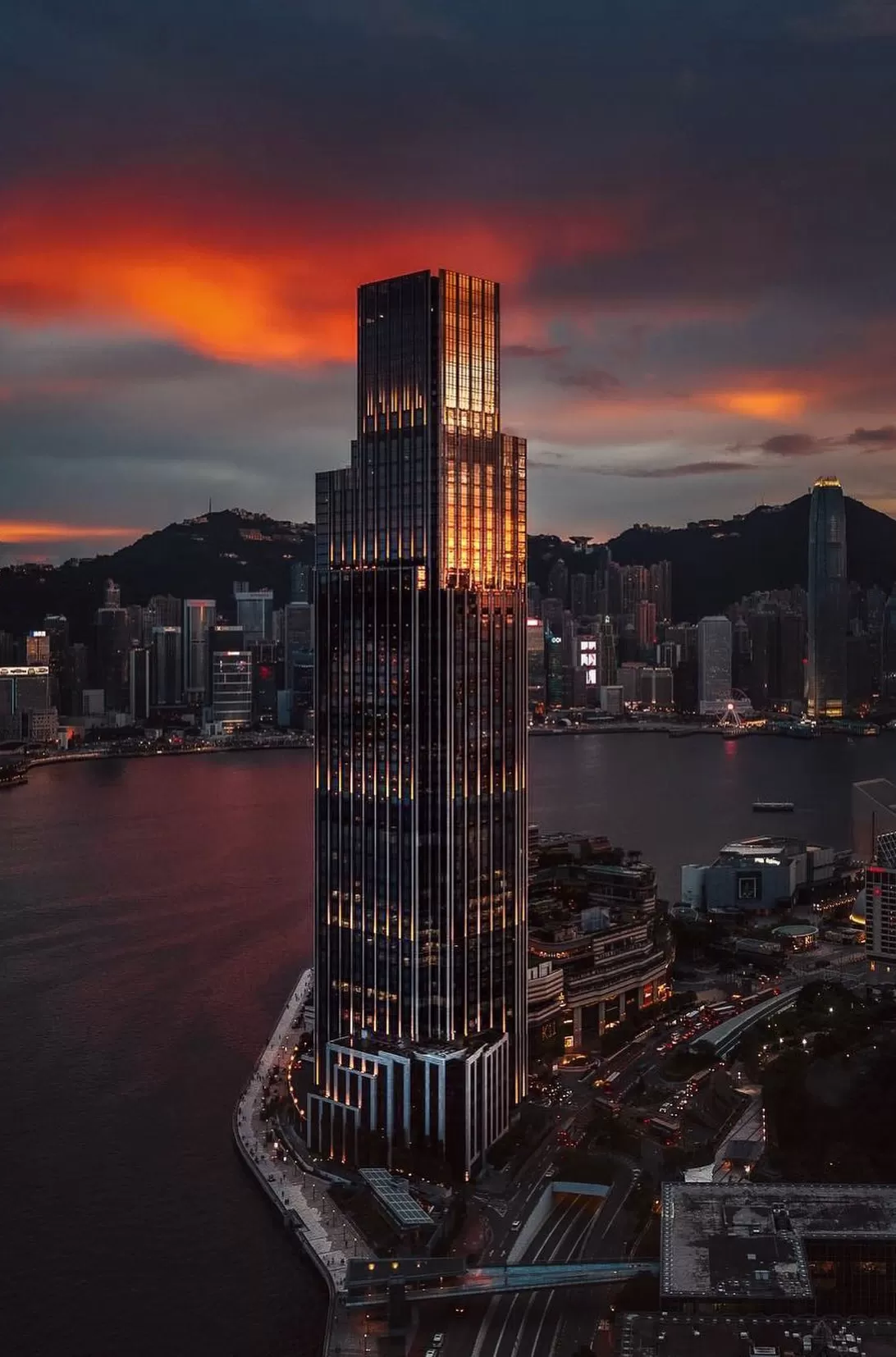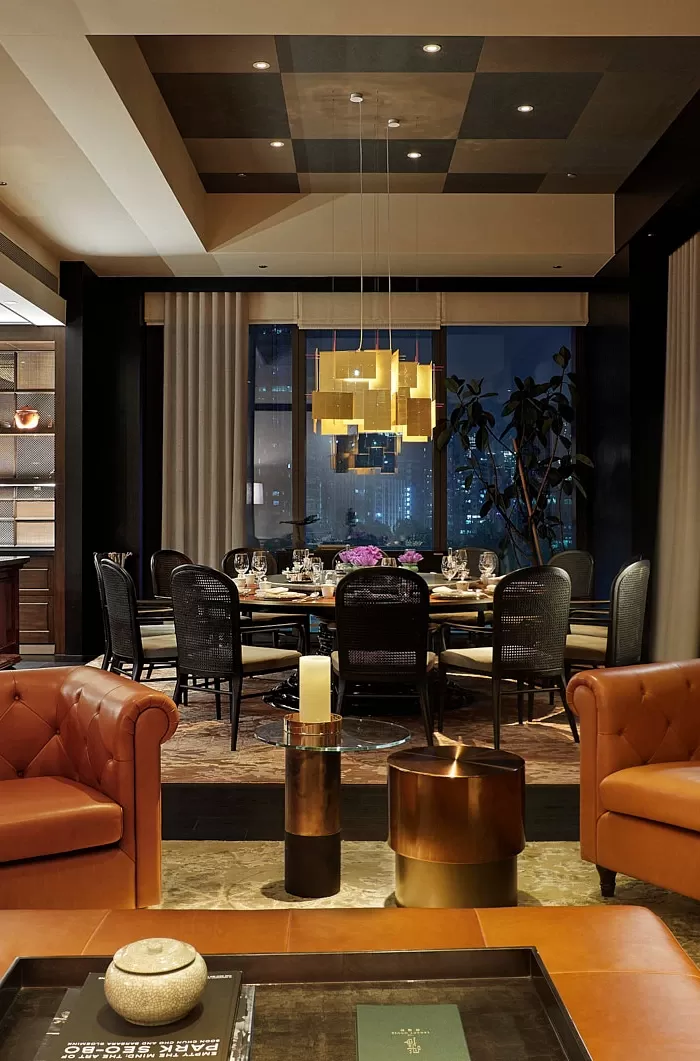 Weekend plans: escape the city
Despite being surrounded by hundreds of miles of coastline, Hong Kong's beaches are – somewhat criminally – overlooked. Pack a picnic and head for the more remote stretches, such as Long Ke Wan or Turtle Cove. Or, to see the city from a new perspective, hike up Sunset Peak (for those less active, rooftop bar Plume offers equally satiating views).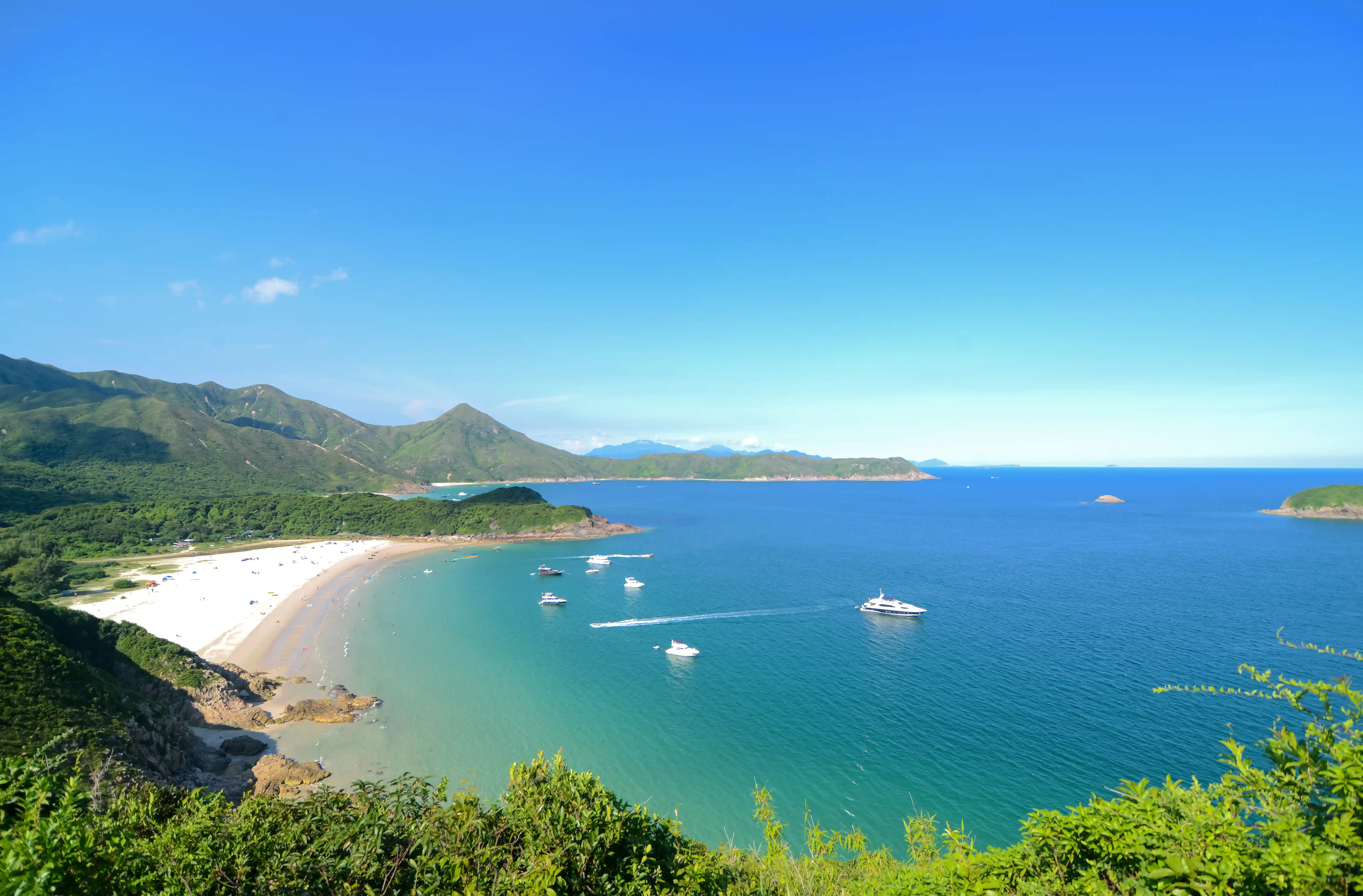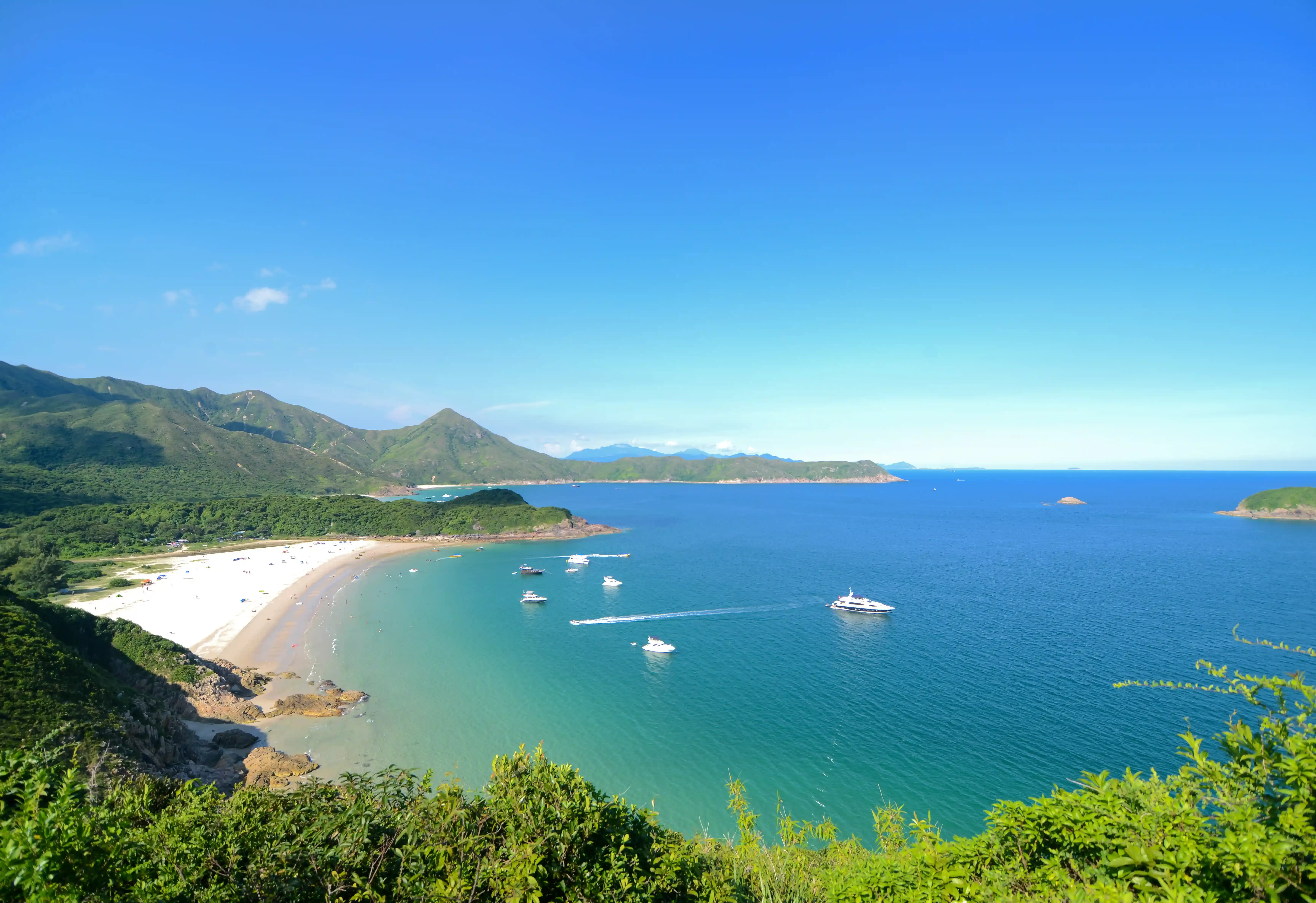 Sai Kung
Amsterdam, Netherlands
Work from: The Conservatorium
With the Rijksmuseum, Van Gogh Museum and Concertgebouw within walking distance, you can't get bored at The Conservatorium (and even if you do, there's a 'Human Library' of knowledgeable locals ready to give you travel tips). Rooms are spacious by Amsterdam standards and come with huge desks and a complimentary smartphone to use throughout your stay.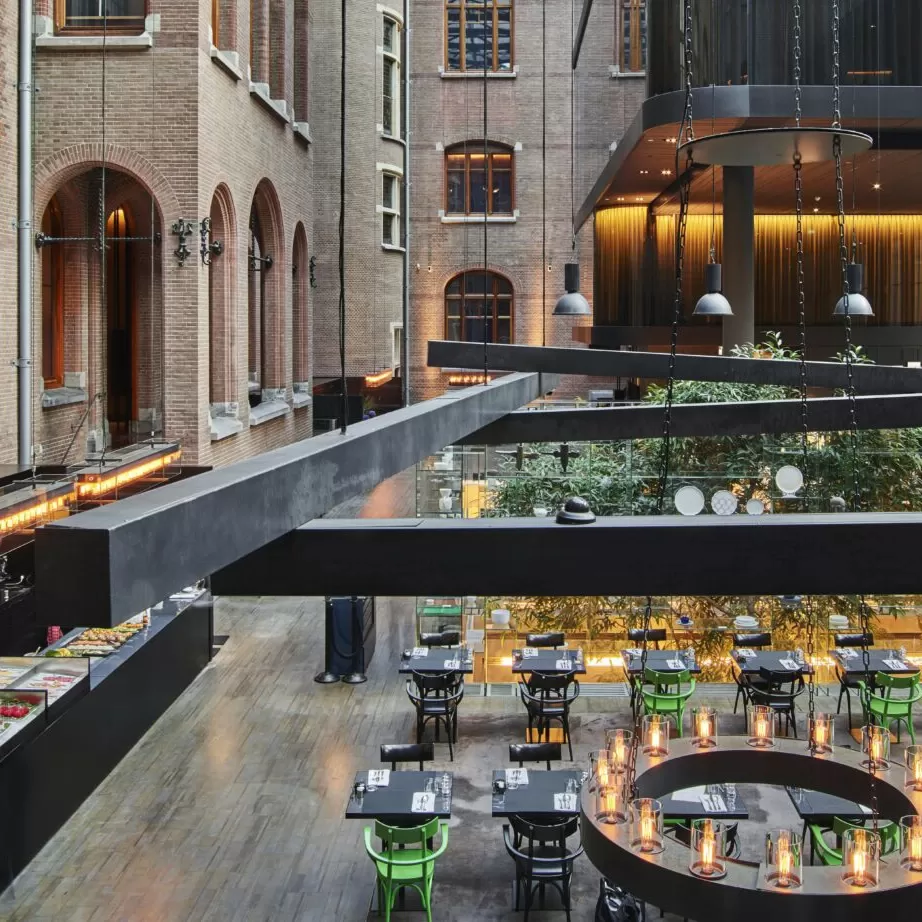 Weekend plans: eat (and drink) green
As one of the greenest cities in the world, Amsterdam excels at farm-fresh produce. Travel to the suburbs to dine at De Kas, a farm-to-table restaurant that plucks produce from its kitchen garden to serve in its historic greenhouse. Or, on Saturdays, visit the farmers market at Noordermarkt and Gloulou Bar, an organic wine cellar beloved by locals.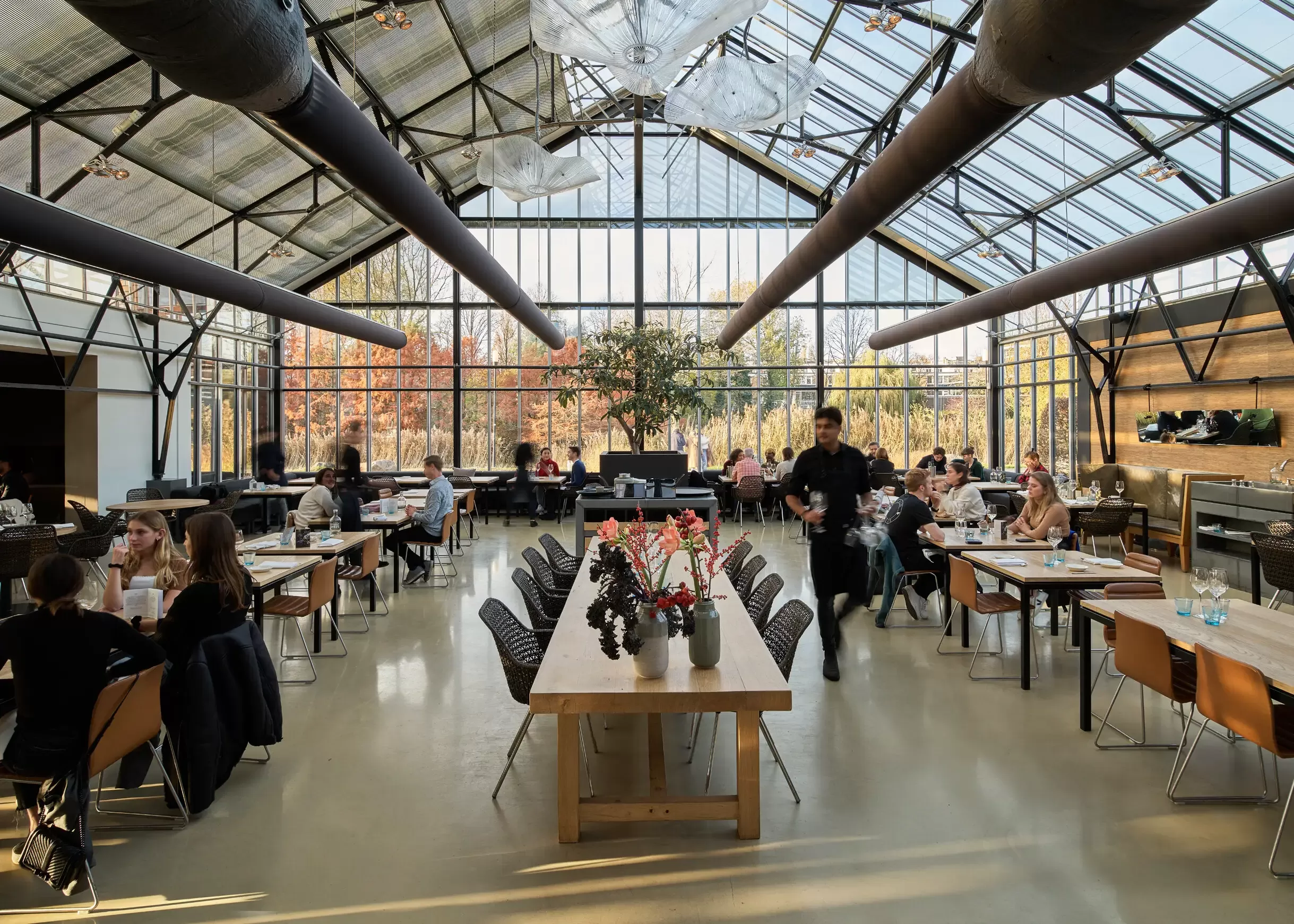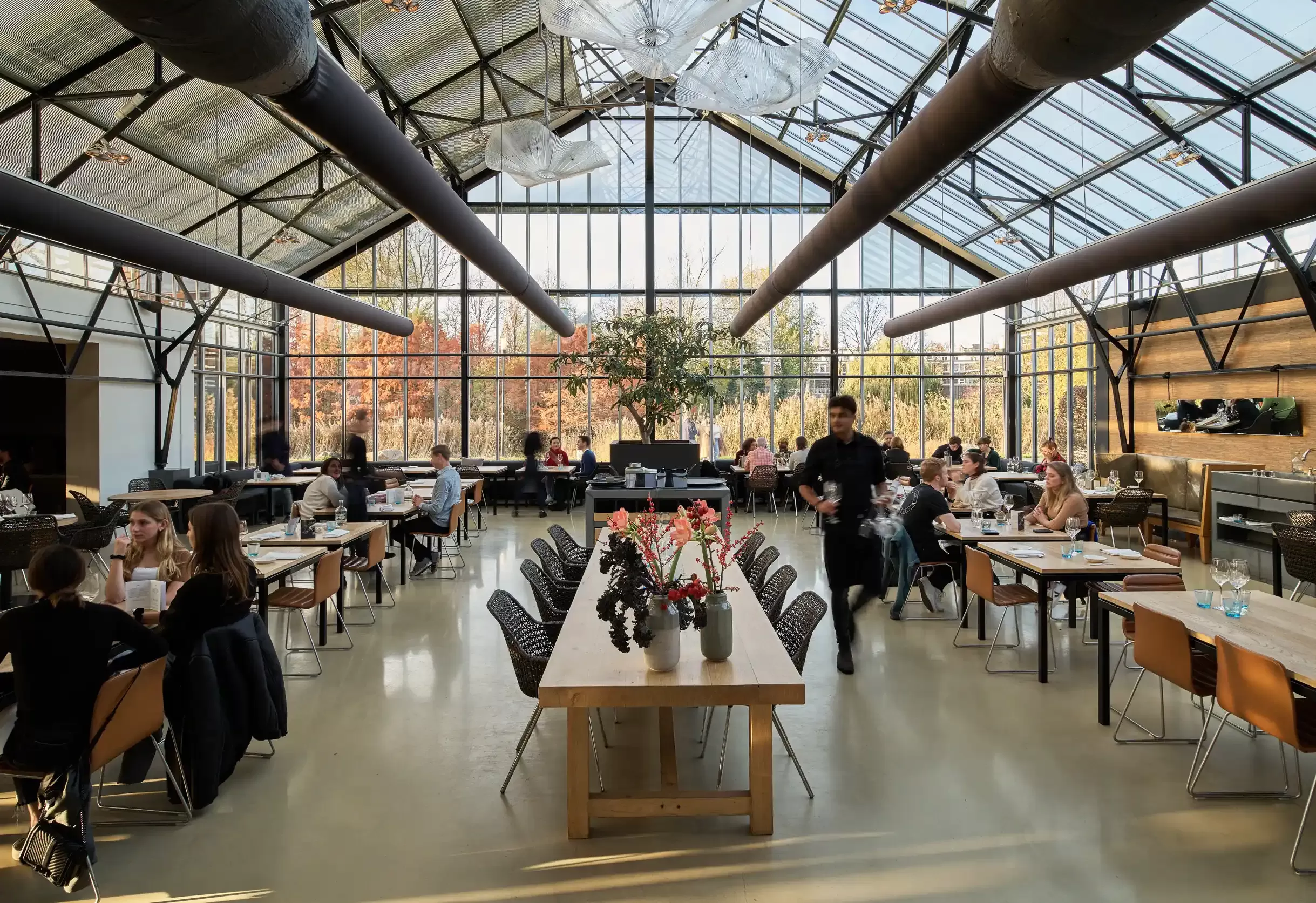 De Kas