In Singapore, there's been a growing appetite for smaller, more intimate culinary experiences. A flurry of private dining spaces, both incidental and by design, have popped up all over the city – indulgent, idiosyncratic creative showcases for chefs and mixologists alike. Here are a few worth visiting.
Small's
Celebrity chef Bjorn Shen's four-seater bears the distinction of being the most diminutive restaurant in Singapore. Once an office, then an R&D studio for his flagship restaurant Artichoke, it's now Shen's unabashedly experimental playground for all things gastronomic. Although tiny, it hosts big ideas from the gregarious chef in the form of bold rotating menus. Case in point: the recently concluded 'kebab omakase' menu that explored myriad iterations of the popular grilled meat dish. At such close quarters, even strangers become fast friends.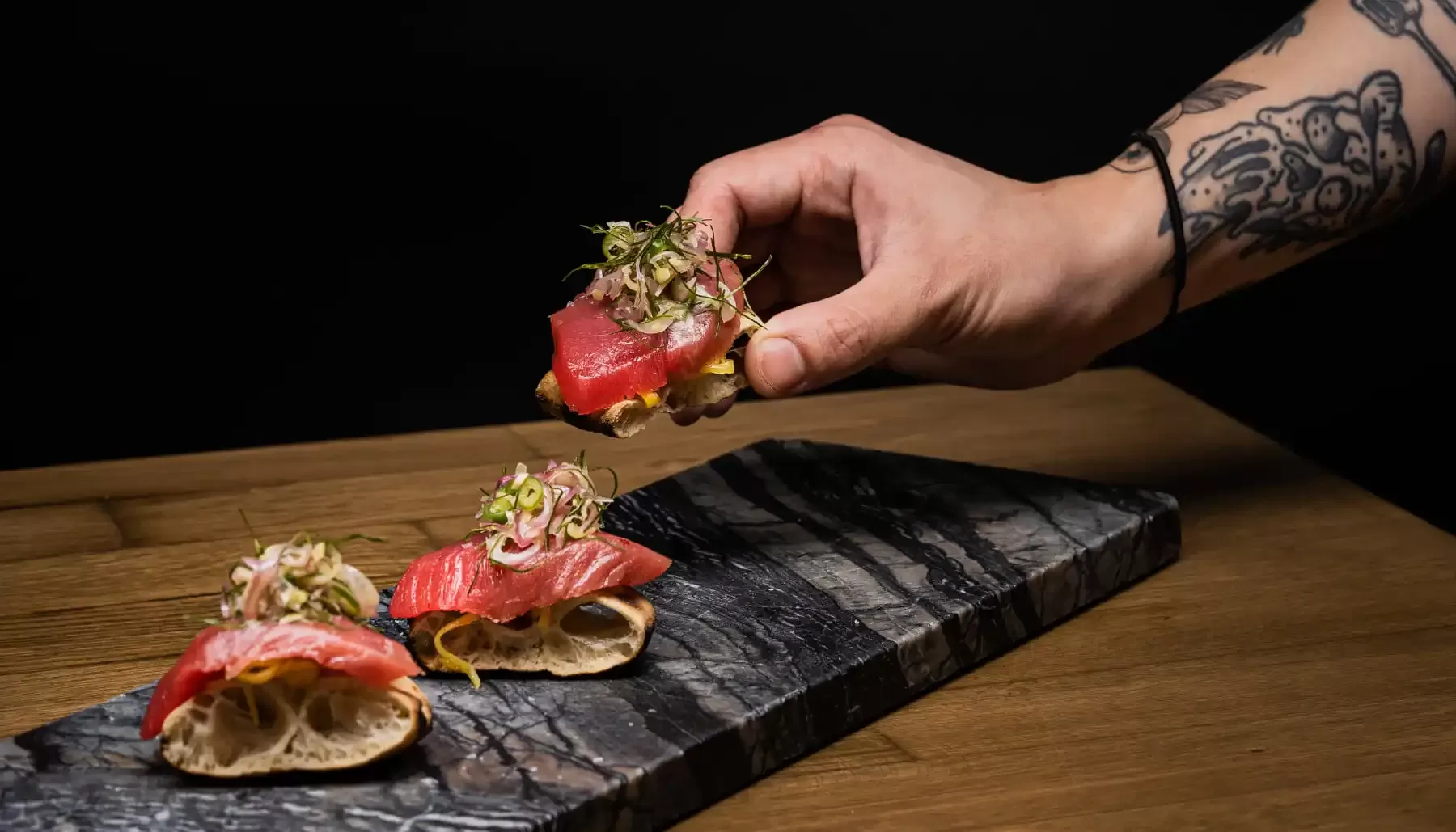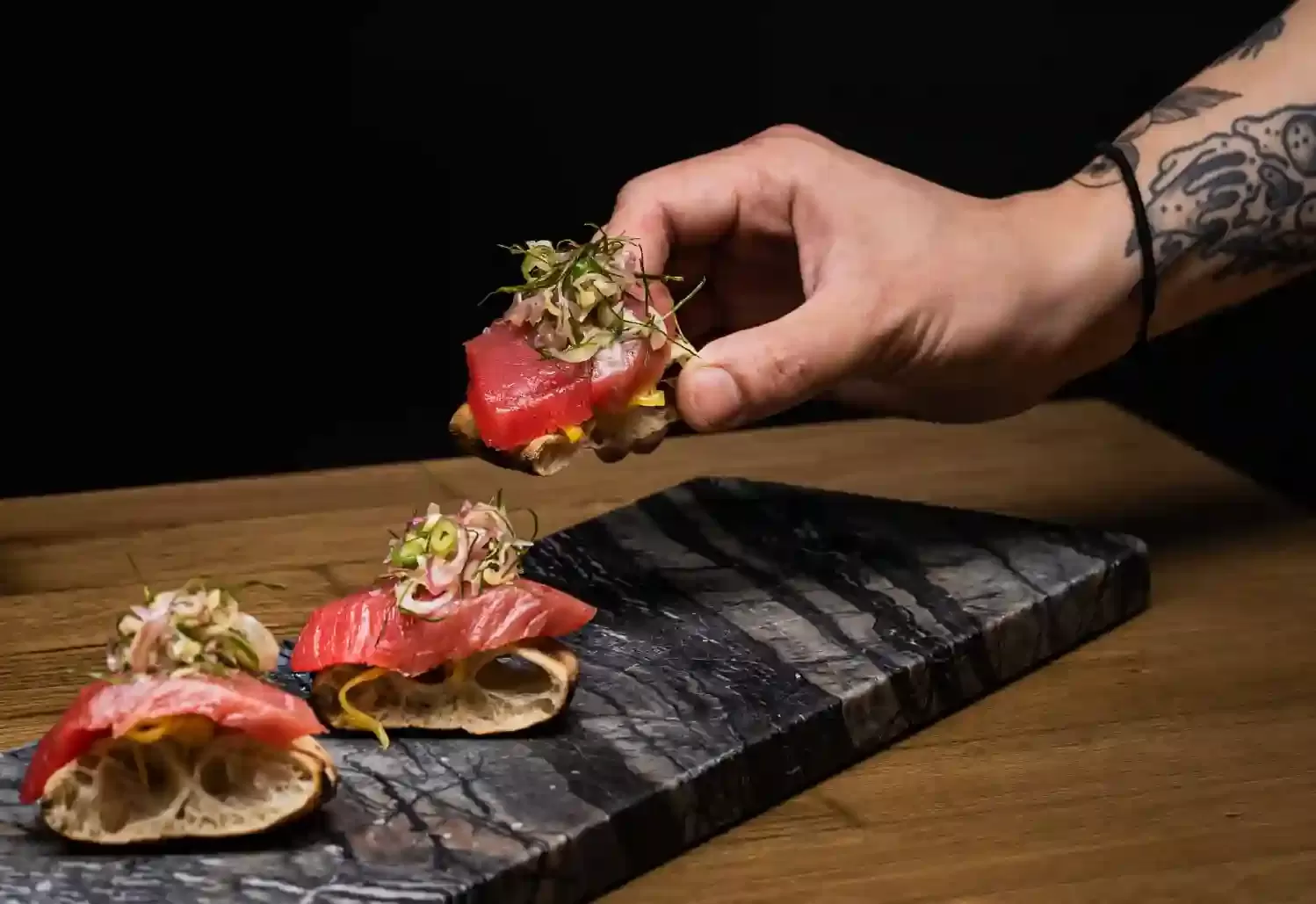 161 Middle Rd, Singapore 188978
Section D
You wouldn't think to look for world-class cocktails in a public housing estate. Still, former editor Dannon Har's personal-residence-slash-private-bar has become a bit of a destination for intrepid drinkers, industry friends and everyone in between. Guests at the airy apartment-bar can opt for the 'cocktail omakase' – three custom travel-themed cocktails based on three countries of their choosing – or, for those after something more precise, bespoke cocktails.
Really putting the 'home' in 'home bar' is Har's library of handmade infusions, reductions, shrubs, and ferments. His in-demand house-made rice wine, served as a complimentary welcome drink, is made with polished brown rice and fermented for up to two weeks. Another firm favourite is his Old Fashioned, made with a brown butter fat-washed rum. It's all seasonality-driven, so call ahead to avoid disappointment.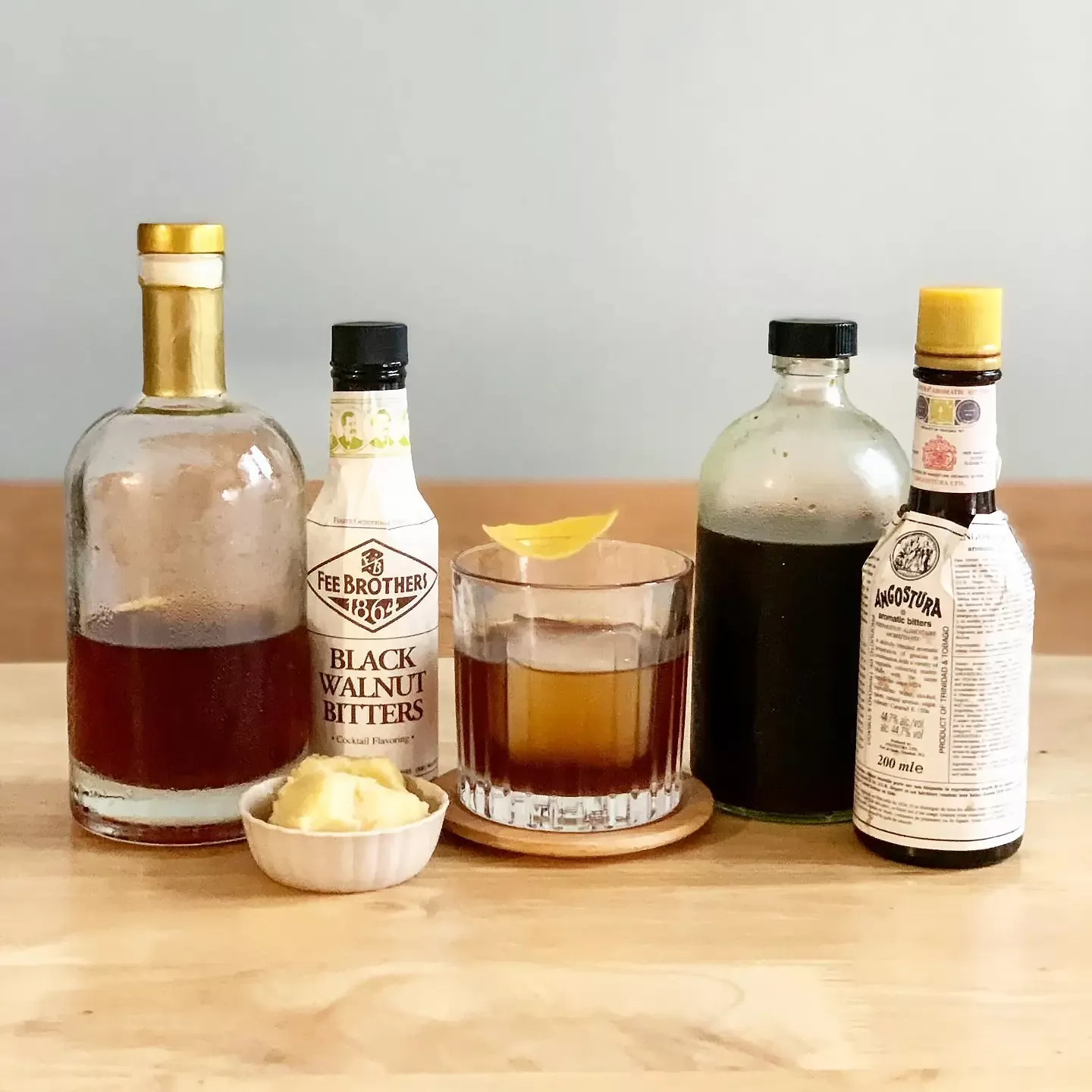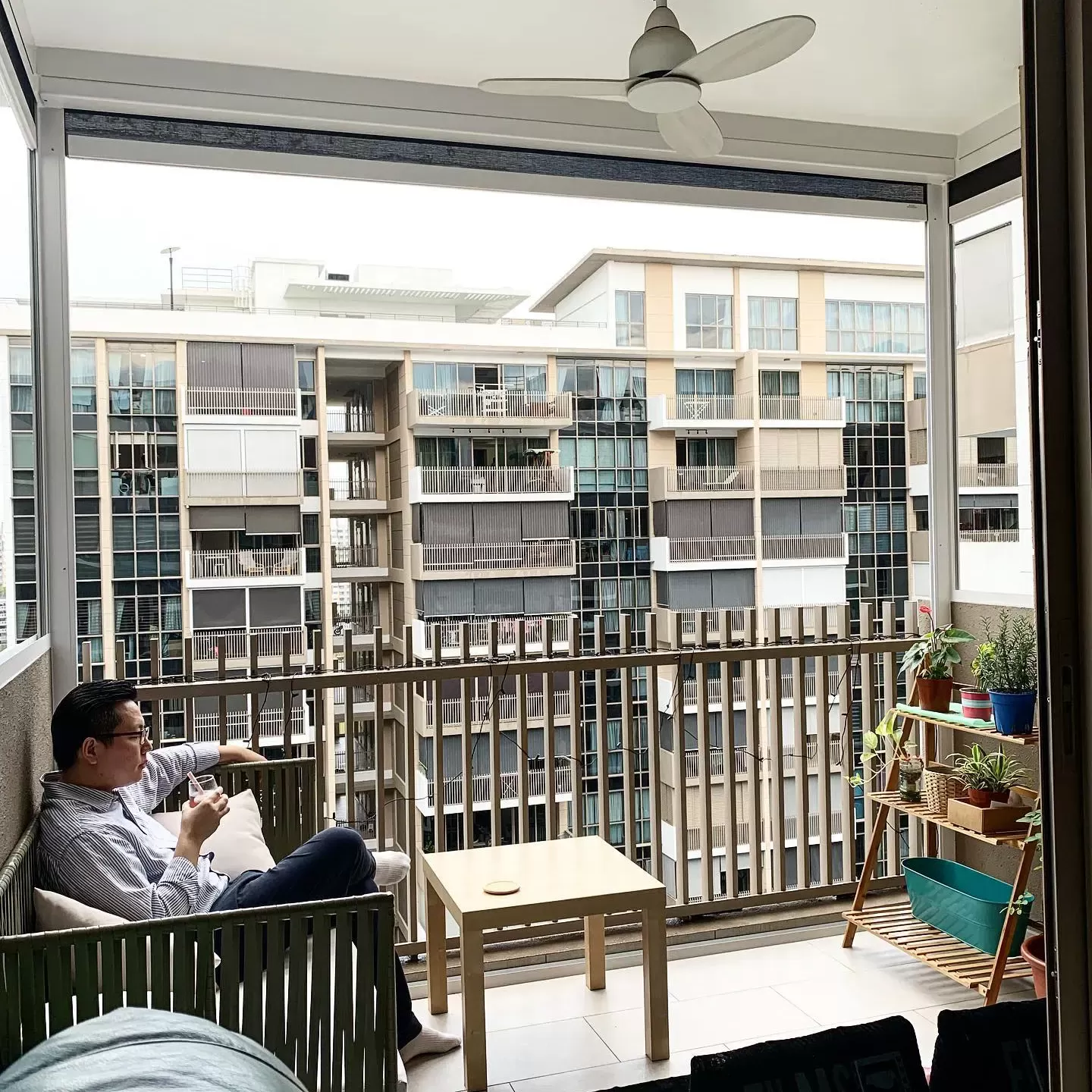 85 Anchorvale Cres, Singapore 544627
Ghostwriter
In a city where everyone's looking for the hot new thing, Ghostwriter rewards regulars with the excitement of revolving restaurant pop-ups. The cosy 10-seater atop cocktail bar Low Tide is a one-month-tops home for award-winning mixologists and New York bodega-style chopped cheese hawkers alike.
In March, its latest takeover saw Le Cordon Bleu-trained duo Erik David Tan and Jinfero (Jin) Tanzil of Nost thrill diners with a nostalgia-tinged 'bites and sips' menu. This included One-Sided Beef – a beautifully simple topside tartare with cured egg yolk, served on bread made by a local heritage bakery. Leave room for libations, too – the cocktails, like the kumquat-soju-and-gin Bobby Lee, are very good. The next concept has yet to be announced, but we hear it'll be an exclusive, invite-only affair. Colour us intrigued.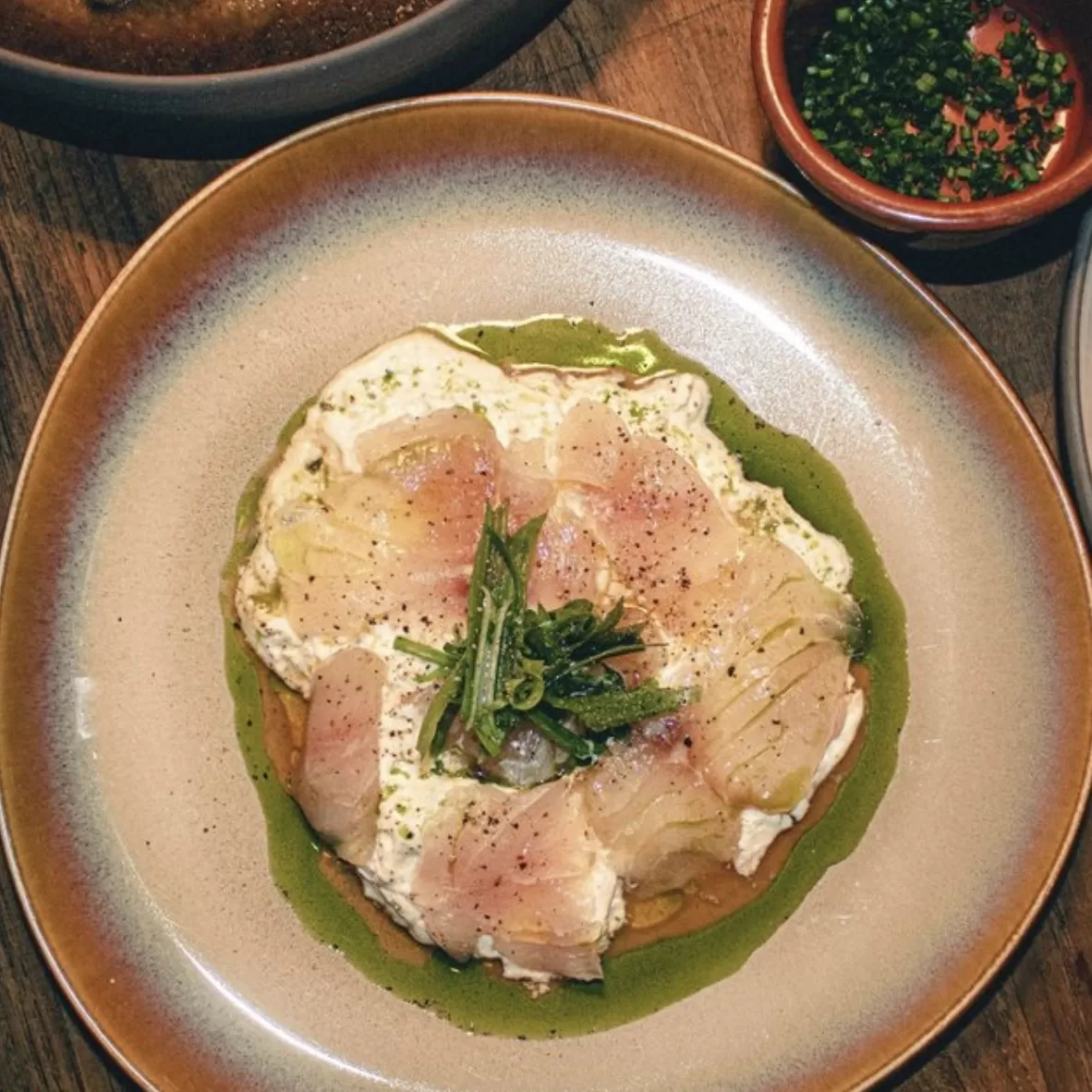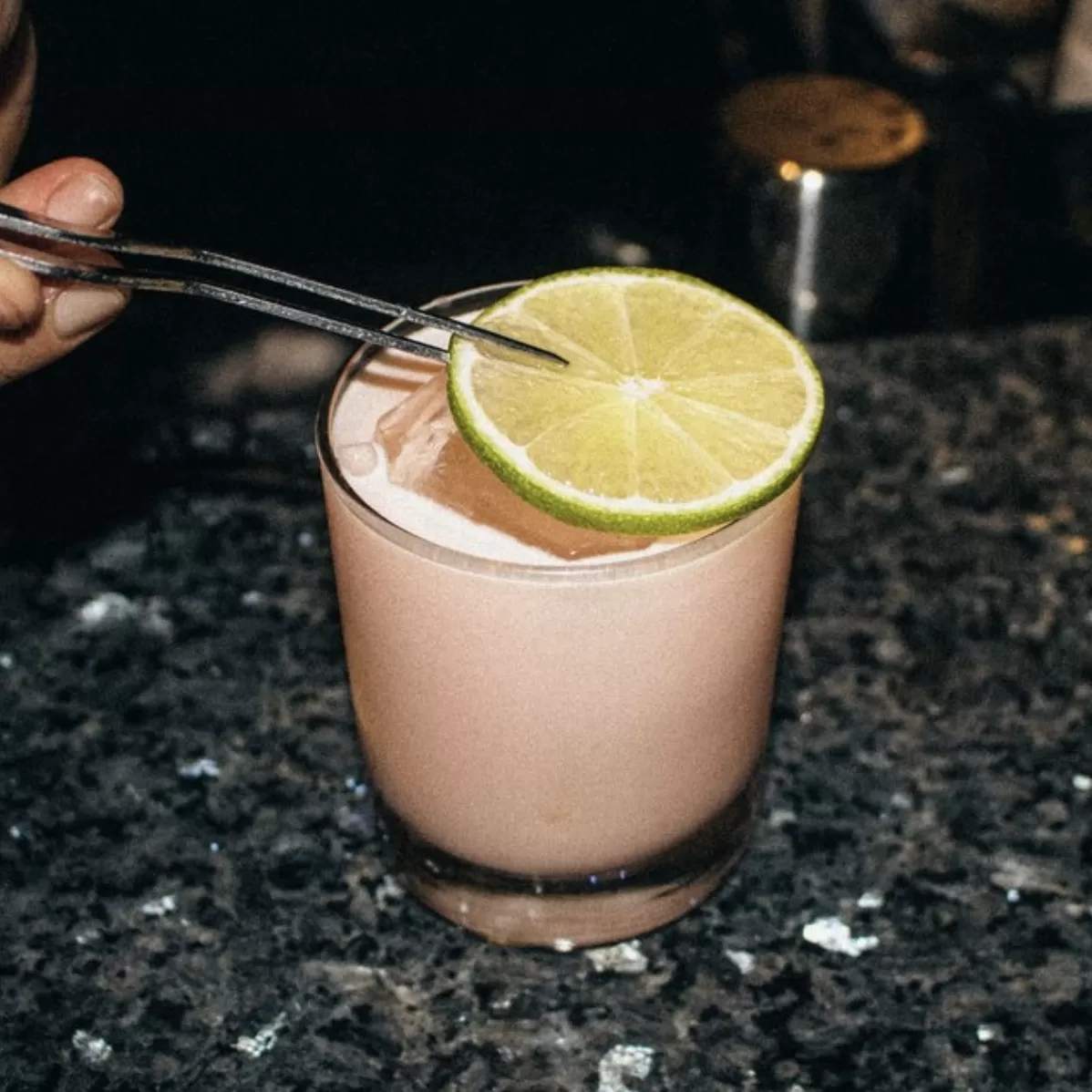 98 Club St, Singapore 069467
Etta
An evening at Etta is like a dinner party at your gallerist friend's eclectic-chic, art-strewn loft. Restaurateur Gibran Baydoun (Lucali BYGB, Corduroy Palace), who dedicated the penthouse lounge/music venue/event space to his grandmother Ruth Etta Collins, complemented original furniture by designer Faye Toodgood and architect Frank Lloyd Wright with custom-designed pieces. It feels glamorous, intimate, and cosy.
The menu, naturally, is entirely customisable; the talented team serves up caviar and truffles or lasagna and fried chicken with equal panache. Bespoke cocktails, courtesy of group beverage director Benedict Poh, are unmissable. If you're after a bit of grape, consider the LAS Vino Albino Pinot Rosé from Margaret River as recommended by head sommelier Marcus Chen. It goes with everything.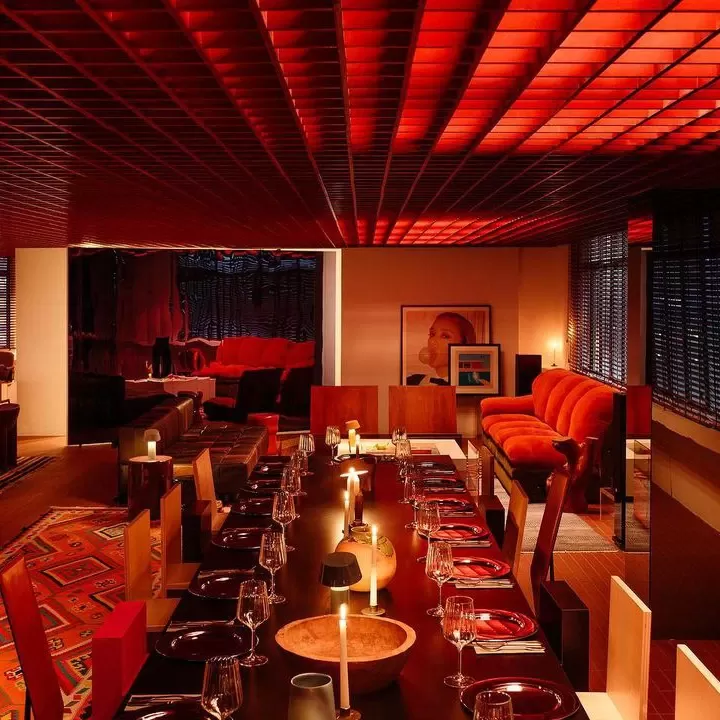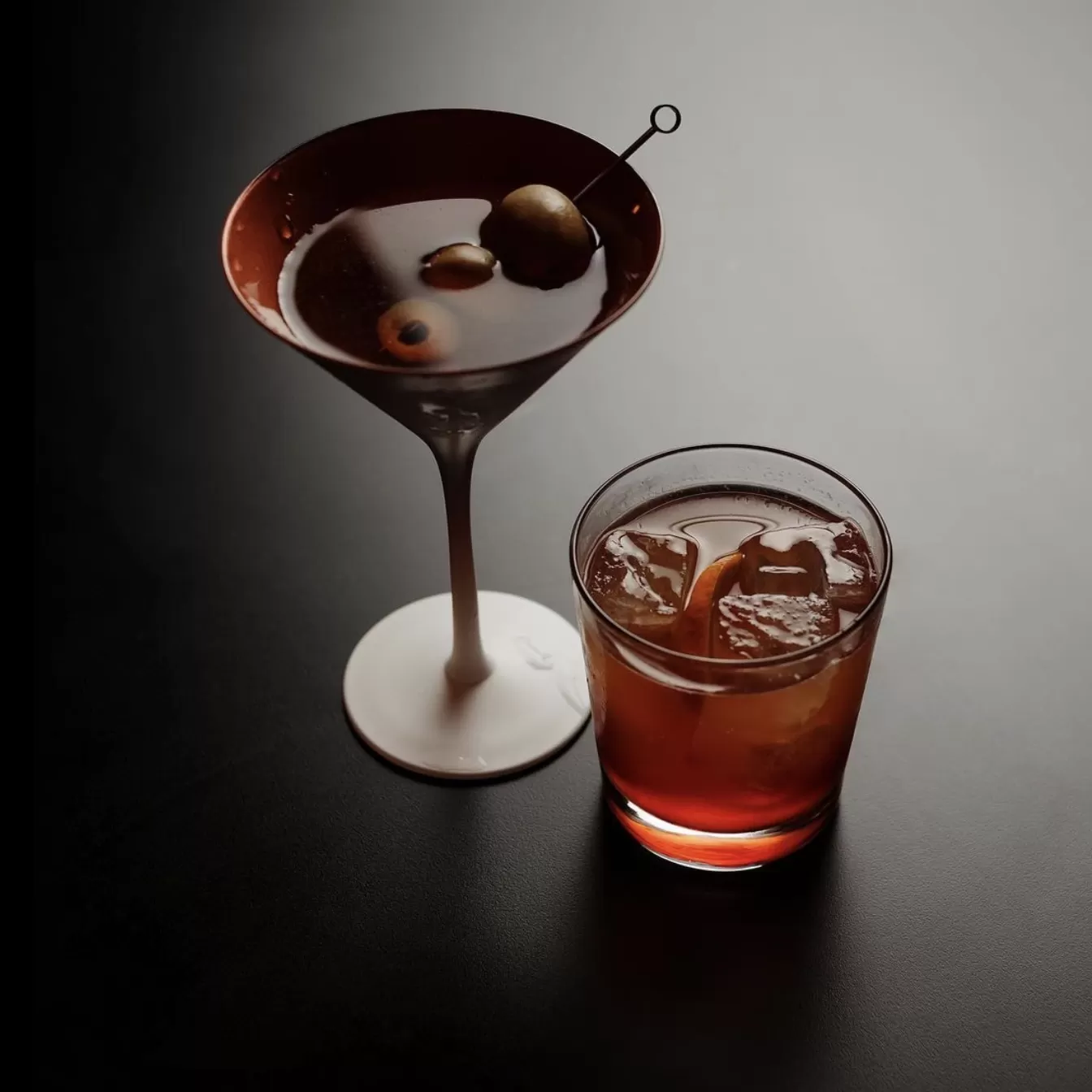 Penthouse, 66 Kampong Bugis, Singapore 338987
Lynnette's Kitchen
Peranakan cuisine is famously labour- and time-intensive, so private home dining, with only a few select guests per seating, is ideal. At Lynnete's Kitchen, gastronomic delights like ayam buah keluak and jumbo squid with glutinous rice are prepared and served by former Singapore Symphony Orchestra violinist and Cultural Medallion winner, Lynette Seah. Although best known for her original renditions of Nonya dishes, she's also capable of dishing out a mean Moroccan lamb stew. Book at least two to four weeks in advance to get a coveted seat at her dining table.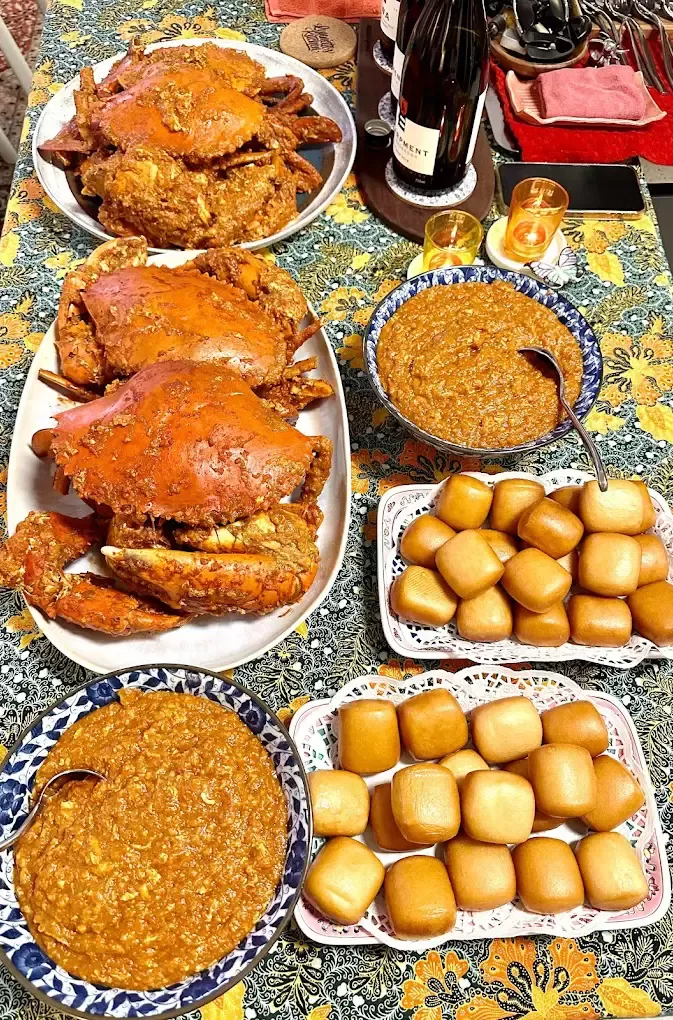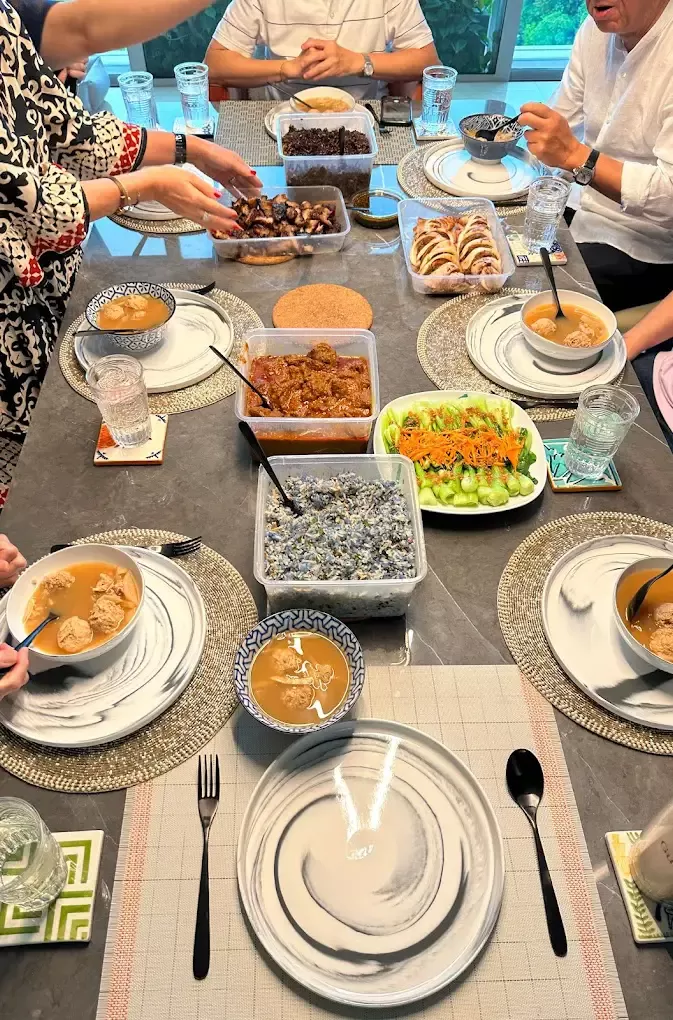 118C Jln Membina, Block 118C, Singapore 163118
Quintessentially Singapore secures complimentary benefits for members at some of the world's most premier dining venues. Contact your lifestyle manager to see how we could elevate your lifestyle, or click here to find out more about membership.