Halfway through the year and at the dawn of busy summer travel, I'm excited to share a new update with everyone. I've been fortunate to have visited some fantastic places already this year, some of which I'm eager to return to (especially as temperatures rise). The Maybourne Riviera, located on the French Riviera near Monaco, is a new hotel by the Maybourne Group (operators of Claridge's, The Connaught, and The Berkeley). Aside from being visually striking – it's set atop a cliff overlooking the Mediterranean – the service is expectedly perfect, and the beautiful rooms are serene and lovely. Only a couple hours away, it's a gorgeous mini-break if you're in need of a special treat.
The Rooster on Antiparos is another memorable, unique, and exceptional stay. Comprised of 16 standalone rooms, each with a living space and private pool, the hotel is beautifully designed in tune with the wild natural surroundings. Part of the Cyclades, Antiparos is accessible via a 10-minute ferry ride from Paros; the rugged island is close enough, yet still a world away. My highlight was the farm, where I enjoyed a fresh and indulgent lunch made from all their organically grown onsite produce.
Heading back into Europe over the summer might not make the most sense financially, though – once again, the continent is hugely busy, and prices continue to rise. If capacity is squeezed at your favourite destinations, but you'd still like some sun, don't rule out the Caribbean. Good weather throughout the islands is pretty reliable until the beginning of August, and since it's their low season, the cost can actually be less than that of travelling to Europe.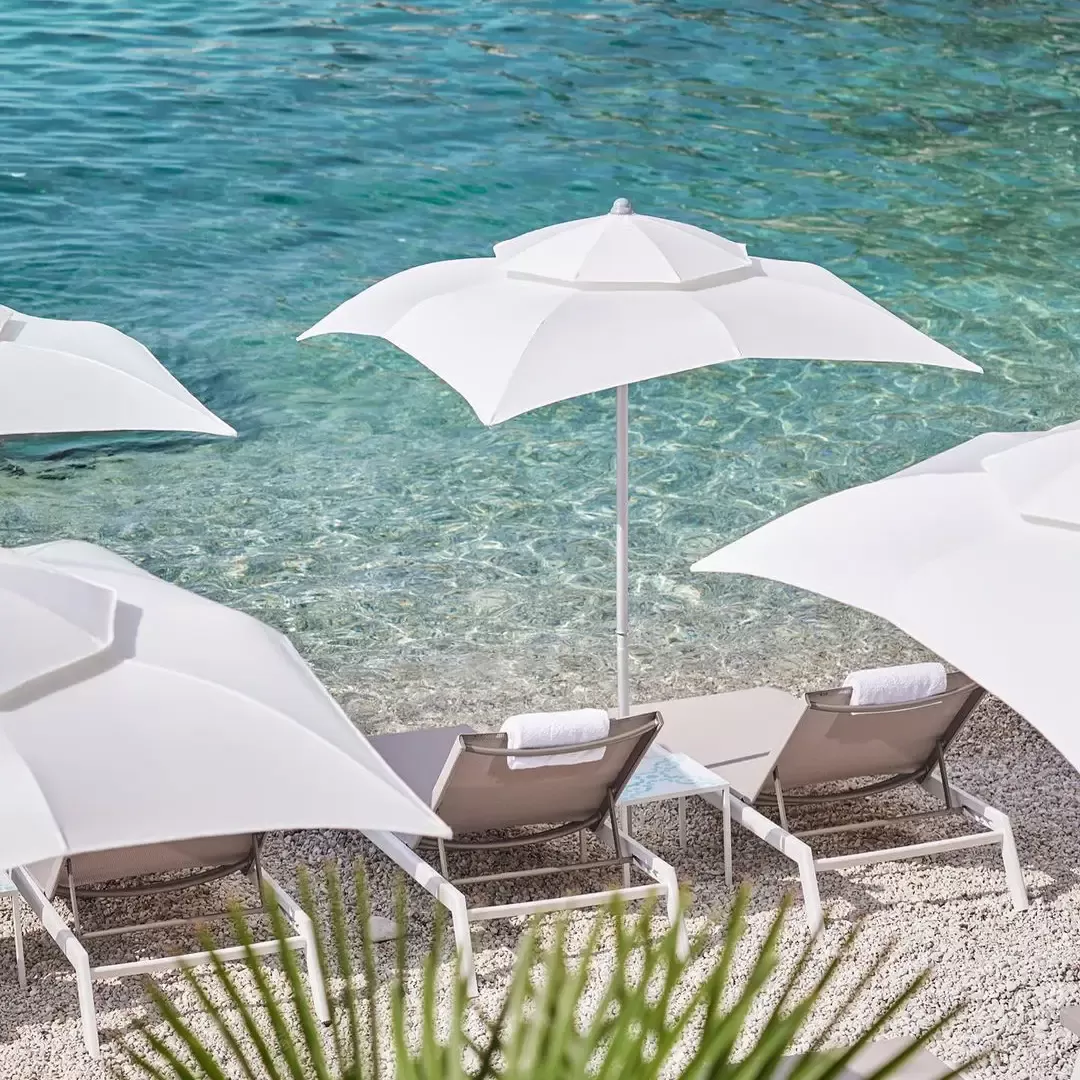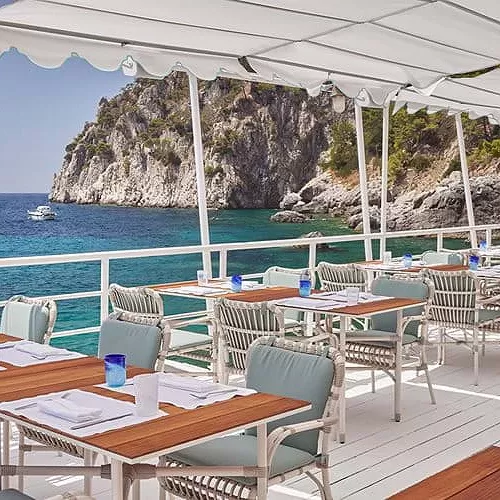 Hotel La Palma

Excitingly for us in the travel industry, bucket list trips are firmly back. We've had many enquiries for the classics, such as cherry blossom season in Japan, the great migration in Kenya, and Machu Picchu in Peru. If these are on your horizon, I suggest booking and planning as far in advance as possible – it's surprising how quickly these things book up! Capacity for Japan over the next couple of months is pretty much gone, so now is an excellent time to start booking for 2024 (spring is the optimal time to visit to see the cherry blossoms). Demand is very high for these types of trips, so it really pays not to leave things until the last minute.
I've been on some amazing trips to South America in the last few years and have particularly enjoyed Peru, Chile and Bolivia. It's such a magical part of the world – my personal bucket list involves visits back to this region. It would be incredible to go jaguar spotting in the Pantanal in Brazil, then perhaps relax afterwards at Uxua Hotel, which is in my favourite beach spot called Trancoso in the Bahia state. I would love to return to Asia to experience a boutique cruise in Indonesia, such as Aqua Blu around Raja Ampat and Komodo. Kamalaya, a luxurious wellness retreat in Thailand, is also on my radar – their comprehensive wellness programmes allow for a total reboot of mind, body, and spirit.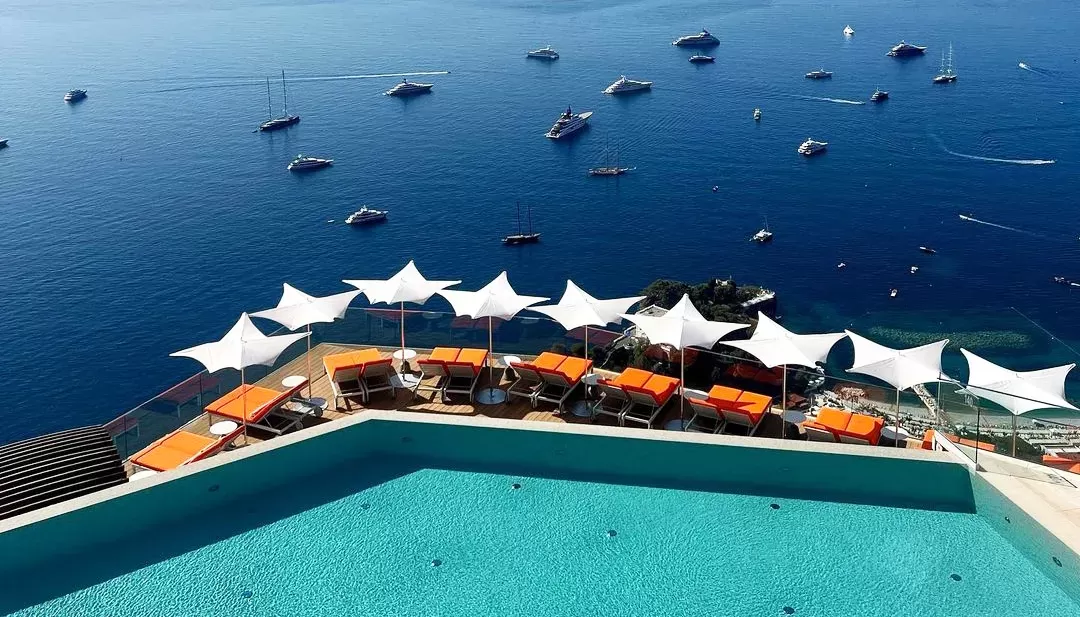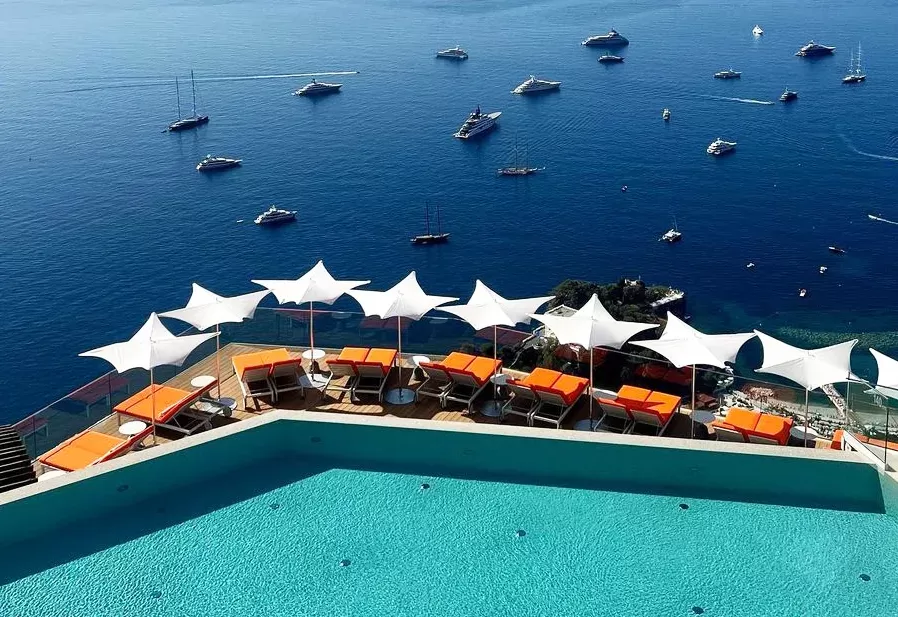 The Maybourne Riviera
There are a couple of other exciting openings that the team have been recommending and plan to visit as well. One is the Oetker Collection's newest property in Capri, Hotel La Palma. The oldest hotel in Capri, adjacent to Piazza Umberto I, it has been expertly renovated and looks pretty incredible, with a great spa. They have a beach club elsewhere on the island, too. Maison Estelle, the private members' club in Mayfair, has opened their new hotel in Oxfordshire: Estelle Manor. The property looks beautiful and expansive, with plenty of rooms, tennis courts, and a kids' club, all in time for the elusive English summer. I'm eager to visit and learn more!
As always, wherever you might dream of going, our team is on hand to help. I'll report back later this year with more recommendations and tales of summer adventures had… Until then, safe and adventurous journeying.

Think you've seen it all? Think again. Our global network of dedicated travel specialists plans one-of-a-kind, tailor-made travel experiences to make every trip your best yet. Find out more about Quintessentially Travel here.