If you were to compile a list of luxury drinks, you'd probably include champagne, whisky, and wines from somewhere like Bordeaux. Cider is unlikely to make the cut. However, that's all about to change with a new echelon of producers committed to staking cider's claim in the luxury market.
'It takes just as much experience, patience, and attention to detail to make a fine cider as it does wine,' says Nick Showering, Founder of Showerings, one such brand aiming to redefine cider's reputation. 'The only real difference between cider and wine is the different fruit that they are made with; the terroir and the climate are as crucial to cider as they are to wine.'
In short, cider is made by fermenting apple juice. Apples are harvested, milled, and pressed to release their juice, before a small amount of yeast is added and, like wine, it's left to ferment. Brands like Showerings then age their ciders for a few months or years to create a vintage.
'Showerings is made with a triple vintage blend rather than a single vintage,' says Showering. 'Not only does this require an intimate knowledge of how to press and mature the finest cider apple juice, but it also calls on the ability to understand how the different vintages will balance and elevate to become greater than the sum of their parts – a cidermaking sixth sense, if you will.'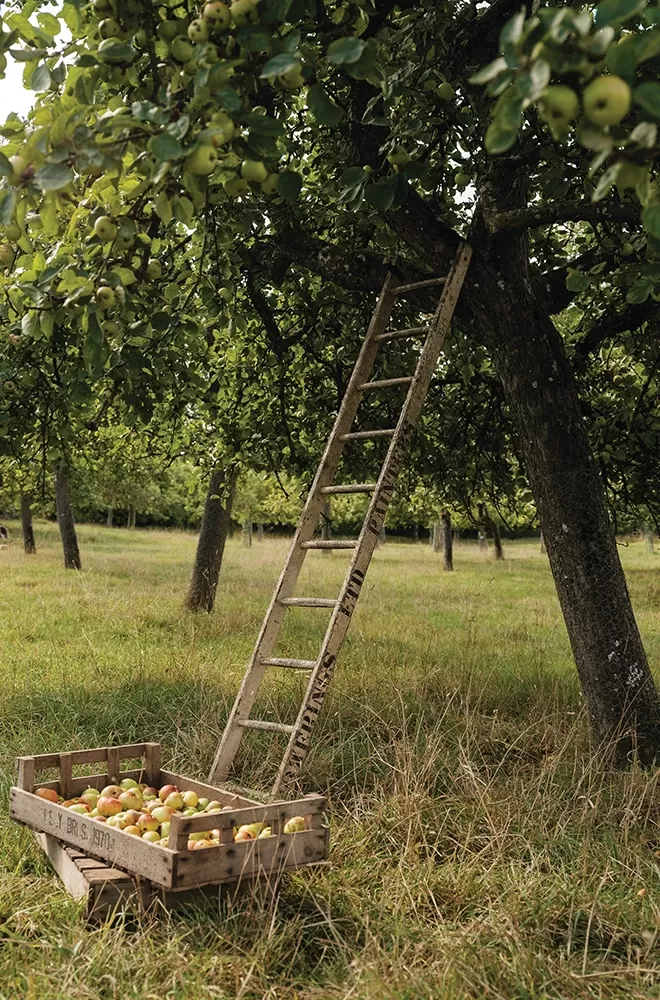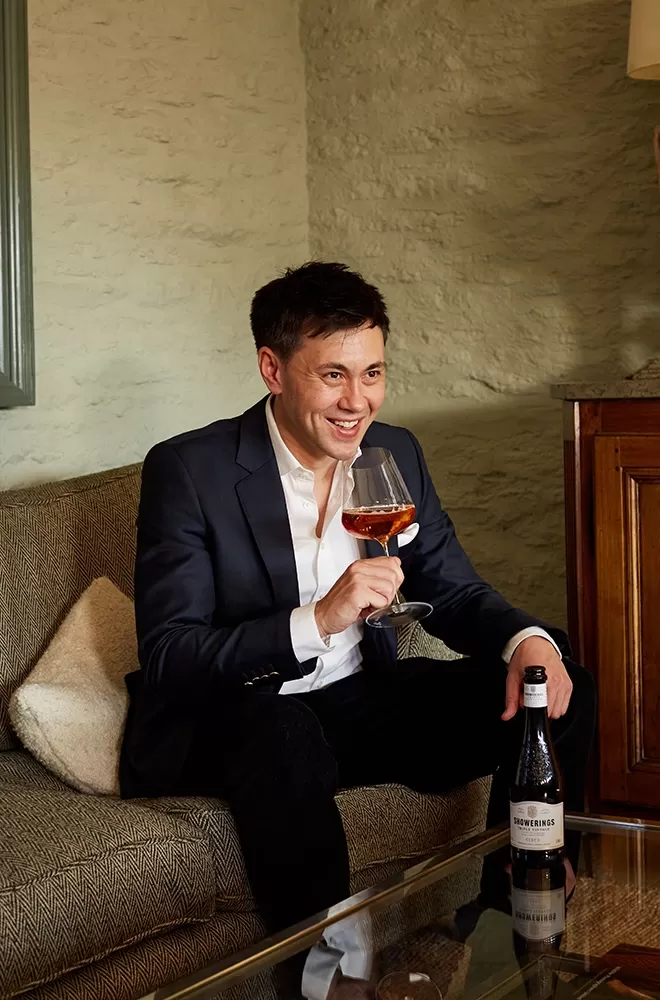 Nick Showering, Founder of Showerings
However, it may take a bit of convincing to persuade some people that cider deserves a seat at the luxury table. Generally, cider is considered a mass-market product. The UK guzzles 705 million litres of it every year, with the cider industry projected to be worth £1.2bn by the end of 2023. Crispin Reed, CEO of Skyscraper Consulting and part of the team that re-established Taunton Cider, believes this excludes cider from the luxury industry.
'I think it's a stretch to think of cider as a luxury product,' he says. 'Fundamentally, cider doesn't last for a long time. It's not like wine or whisky where you can lay it down or collect it. It is best drunk fresh, and I think that's why it has a mass-market aspect to it.'
Alongside collectability, he also highlights other luxury drink signifiers that cider doesn't appear to have, such as provenance (like Champagne or Bordeaux), the status of the brand that has produced it (is it by LVMH or Lidl?), and the experiences offered alongside it, such as a vintage orchard tour in a stately home.
Despite this, it's still increasingly commonplace to see ciders listed alongside wines and whiskies at fine dining establishments. For example, Showerings is currently one of the drinks pairings at Alain Roux's three Michelin-starred Waterside Inn. Restaurant St Barts – also Michelin-starred – has Oliver's Fine Cider on its menu and has paired a 2020 Wilding Cider with its cheese course. In East London, seasonal British restaurant, Nest, has chosen cider instead of wine as a pairing for its pork loin.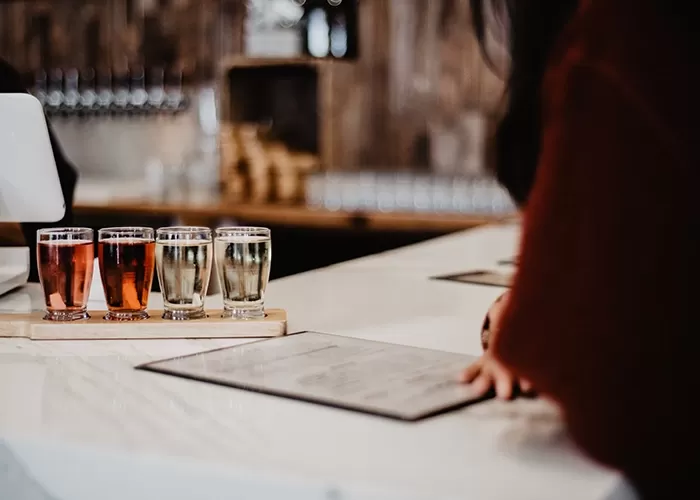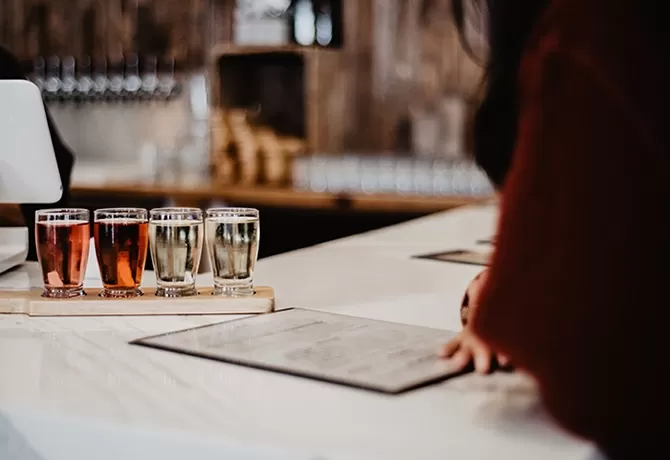 'I'd say the right cider is the best and most versatile food pairing glass of liquid out there,' says Nigel Sutcliffe, founder of restaurant group Truffle Hunting, and ex-Director of Heston Blumenthal's The Fat Duck. 'As long as it's dry in style, it adds bitterness (the chew you get in your cheeks) along with balanced acidity.'
Sutcliffe also believes that cider can be considered a luxury drink, championing Calvados – a brandy distilled from cider – as a shining example.
'Is cider a luxury item? How dare you!' he jokes. 'This is best defined by an appellation called Calvados from a small district in Normandy that grows the finest fruit in a limited production. Calvados is the eau de vie made from apples – it's really a further distillation of fermented apple juice.'
He names a Frenchman, Eric Bordelet, former sommelier at the three-Michelin starred Arpege in Paris, as the leader of the luxury cider revolution. Bordelet has been making cider and perry on his estate since 1992 and, like fine wine, names his flagship vintages after their respective terroirs: Argelette and Granit.
'[Bordelet] takes an oenologist, fruit-focused approach, from his varietal selections – which have been wholly organic since 1996 – to biodynamic soil treatment and natural yeasts,' says Sutcliffe. '[He also uses] the same bottles and corks as Krug Champagne.'
All in all, there appears to be a strong case for cider to be an emergent member of the luxury drinks industry. But if you need more convincing, we've rounded up five of the finest vintages to show off cider's upmarket side.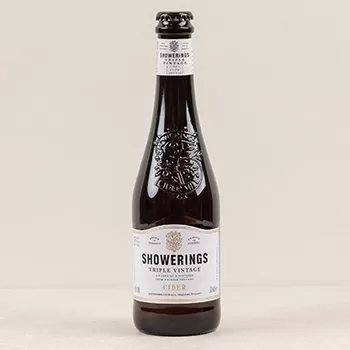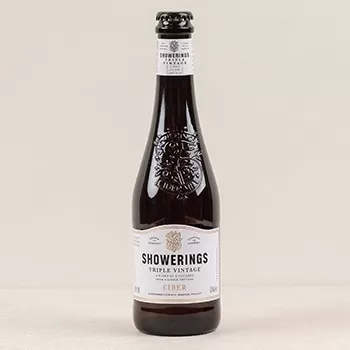 Showerings Cider
The Showering family has been making cider for 180 years from their mill in Somerset and have used generations-old techniques to create their debut triple vintage. It's dry and bittersweet, with hazelnut, cedarwood, red apple and apricot notes – the ideal pairing for most summer dishes.
Woodfine Sparkling Rosé Cider
This cider is a good example of Vin ed Pom – an Italian method whereby small amounts of red wine or grape skins are combined with cider for additional complexity. Here, heritage English and wild apples have been fermented with Pinot Noir grape skins for an earthy, slightly sweet finish.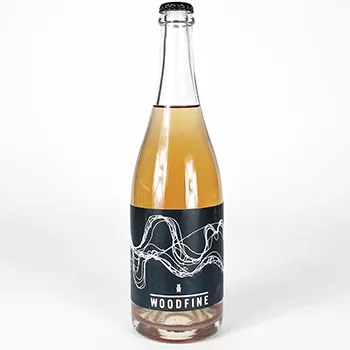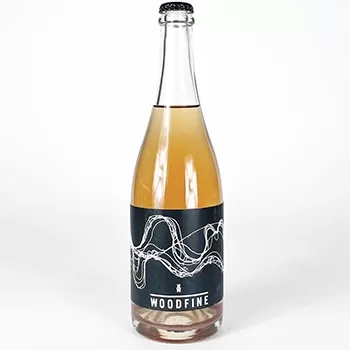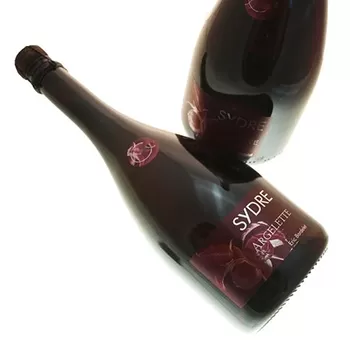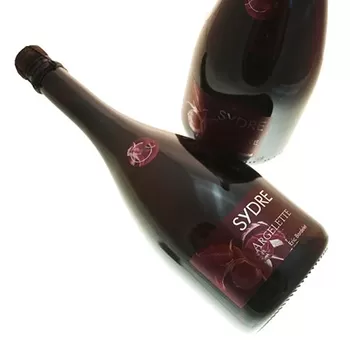 Eric Bordelet Cidre Argelette 2018
Named after its iron-rich, stony terroir, this 'cidre' is made from specially selected trees that are at least 60 years old. It is deep copper colour with rich tannins and notes of orange and spice. It's also available to buy by the magnum – ideal if you're considering popping cider instead of champagne.
Little Pomona Brut Zero NV
This burnt gold cider comprises three different vintages and has been left on its lees for 22 months. The result? A creamy, bubbly cider with flavours of baked spiced apple, citrus, and red apple. You can also expect lingering tannins and tarte tatin aromatics.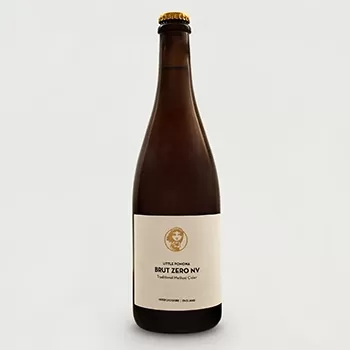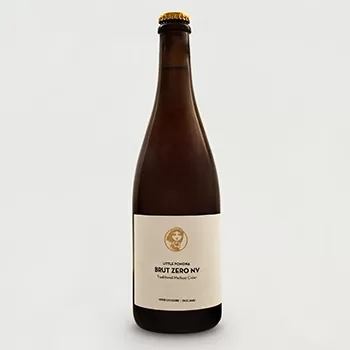 Source: The Fine Cider Company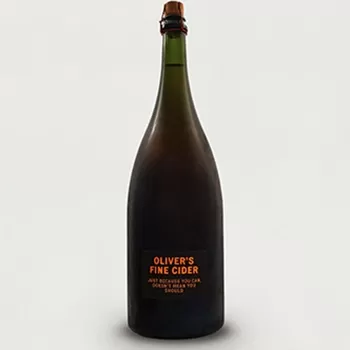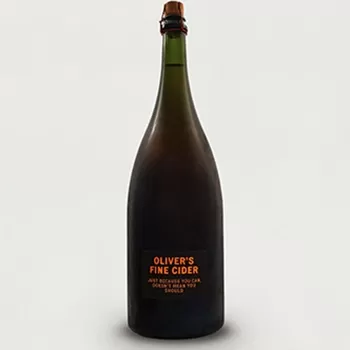 Oliver's Fine Cider Pet Nat 2020
Made in Herefordshire, this cider uses the Pet Nat method – which essentially means it's aged in the bottle with no extra sugar or yeast. It's made using apples from older orchards, which adds a slight bitterness to its overall sweet, spicy flavour.
Want to stay up to date with the latest in luxury? Our team of global specialists keep members in the know with everything worth their time. Ask your lifestyle manager for further information or click here to find out more about membership.