Wild swimming, daily ice plunges, sound baths, crystals… Every few months, there's a new wellness trend that promises to heal holistically, restore the mind and body, or boost health and immunity. But, according to Amanda Chantal Bacon – a successful mother, businesswoman, wellness influencer and author – sometimes just 'laying down and doing nothing' can have the same mood-boosting effects.
Bacon founded Moon Juice in 2012 as a cold-pressed juice bar and quickly gained popularity among LA's finest wellbeing fanatics (including Gwyneth Paltrow, Zoë Kravitz and Shailene Woodley). It soon introduced health supplements using adaptogenic herbs and organic ingredients; you'll likely have heard of the famous Sex Dust, a libido- and energy-boosting formula of organic plant and root extracts, and SuperYou, the stress-busting Ayurvedic capsules.
Over the years, Bacon has become a go-to guru for wellness tips – after all, she loves lymphatic drainage massages, her infrared sauna, hyperbaric oxygen therapy and intermittent fasting. But, for those that juggle a busy lifestyle, how do you incorporate wellness into little pockets of time? That is the question we put to Bacon, who in return shared with us the below wellbeing tips that will fit into anyone's routine – whether you're a CEO or a stay-at-home mother.
Break a sweat
'I love my infrared sauna and it's changed my wellbeing routine for the better. It helps with blood circulation and getting a better eight hours of sleep, treats sore muscles, and improves your immune system. As I'm juggling my own business and being a mother of young children, I'm not in a place where I can book massages or have a day away, so this is how I recuperate when I get a moment – that includes taking phone calls there! My top tip? Apply a nourishing hair mask beforehand; I love the La Tierra Sagrada Repair Masque which leaves my hair feeling extremely soft and shiny.'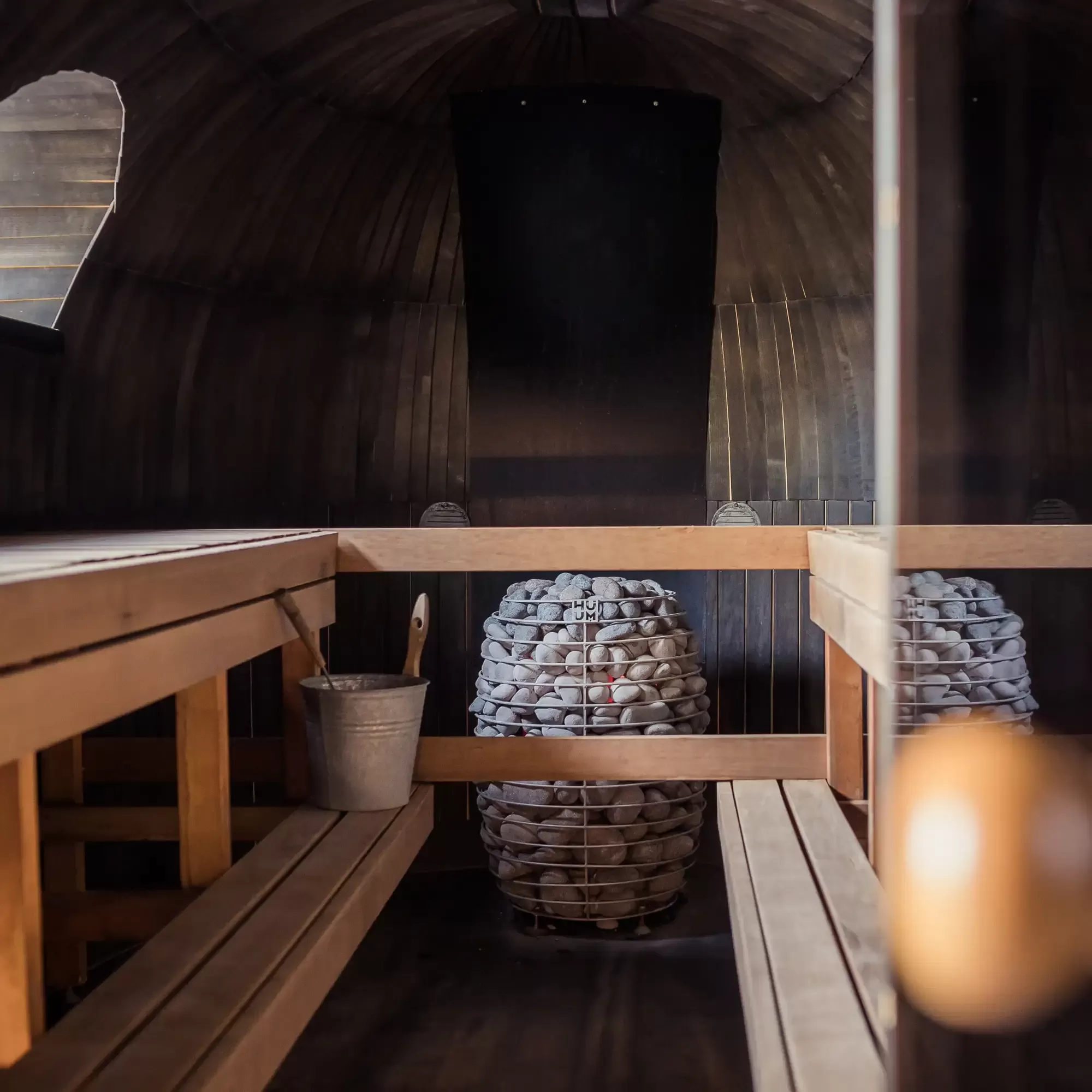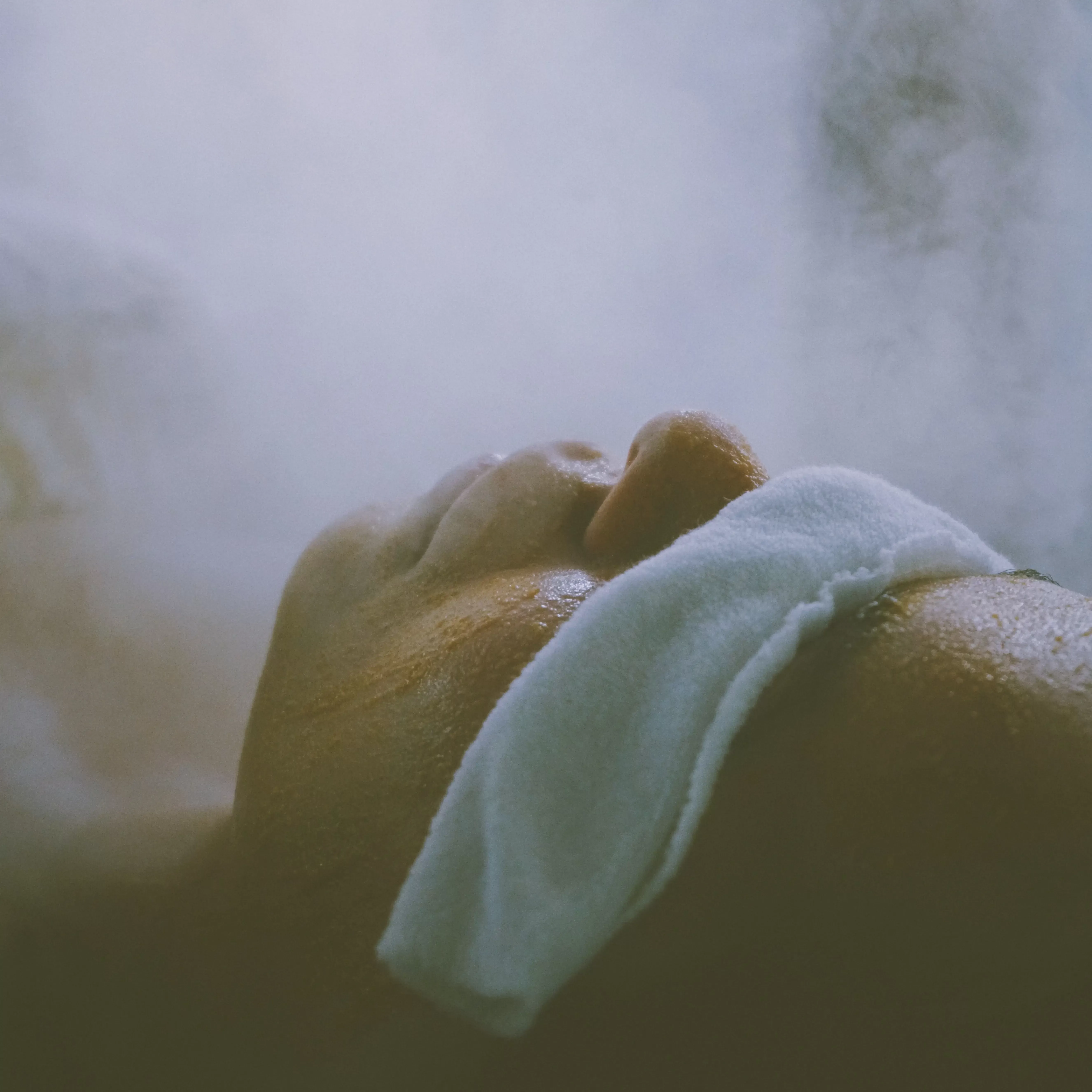 Amanda recommends an infrared sauna to elevate your wellness routine
Give your body little moments of rest
'I was a single mother with my first child for the first five years of his life, and though I'm married now, my family has grown to two kids and running a business. It's near impossible to take any time off, but what I've figured out is that self-care doesn't have to be in the form of a massage or even an infrared sauna. It can be laying on the bed for 30 minutes doing absolutely nothing, weaving in mindfulness and meditation while cooking a meal, or having a bath while my husband and children are at the grocery store. The simplest thing can restore your mind and body.'
Try magnesium for better sleep
'Feeling better on the inside can start with the most basic human staple: sleep. Did you know that 50% of people have a magnesium deficiency? If you're struggling to get a full eight hours' wink, try using magnesium. It helps with so many things, from regulating our gut health and supporting brain health – and, best of all, helps with improving your mood, encouraging relaxation and reducing muscle aches. The Moon Juice Magnesi-Om is a natural powder supplement that dissolves in water, so I always have a glass before bed.'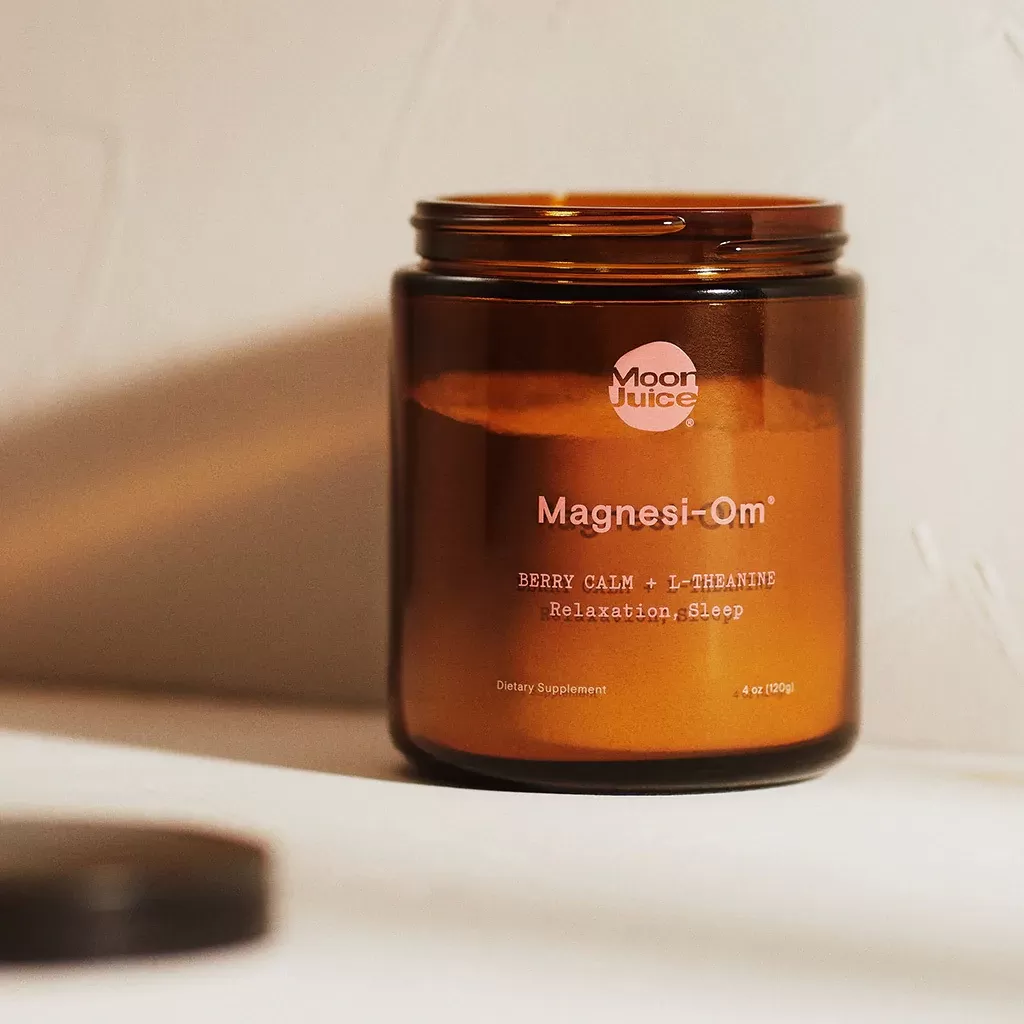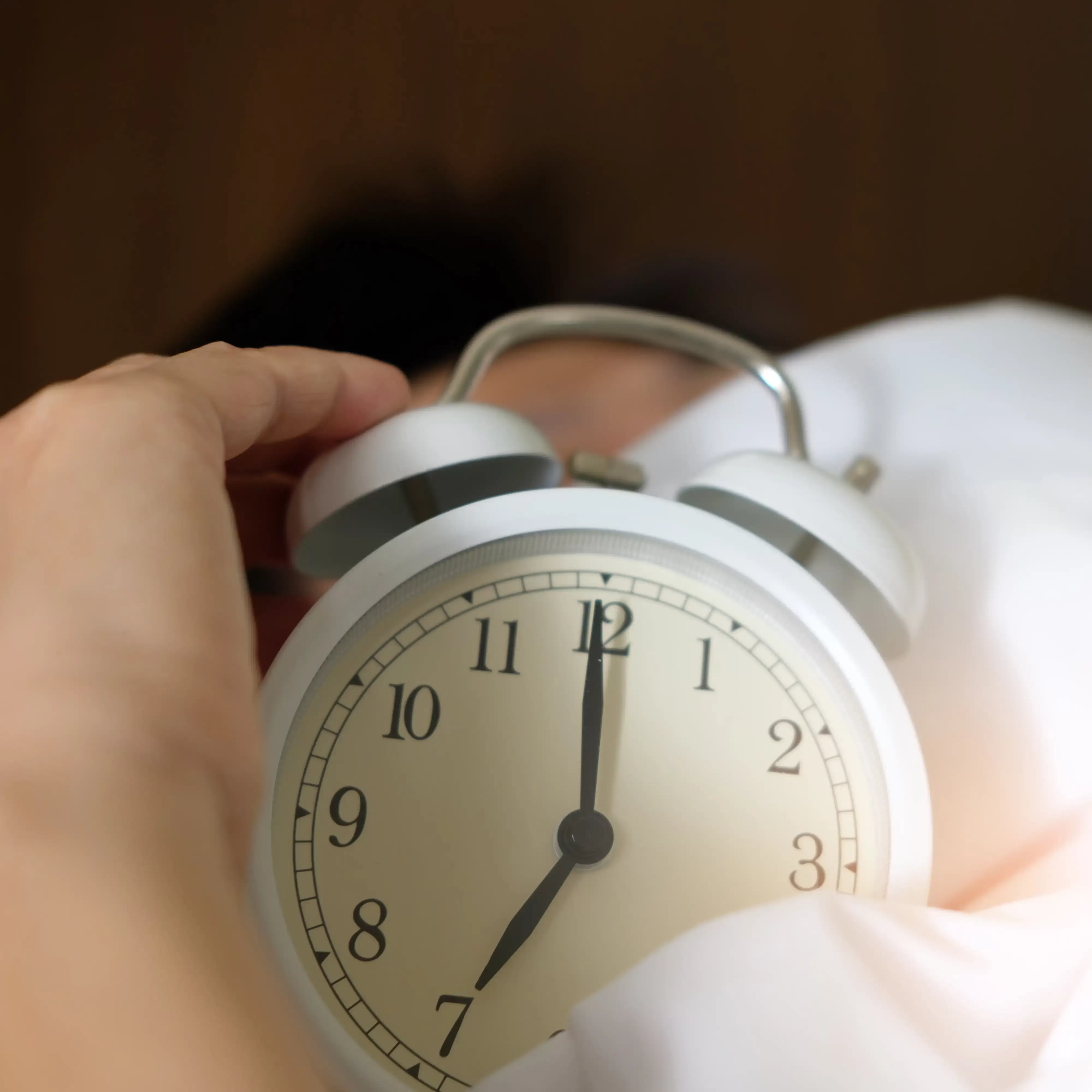 Moon Juice's Magnesi-Om is designed to help you sleep better
Listen to your body
'I used to work out three to five times a week for years. I thought that's what I needed for my mind and body, but I was burning the candle at both ends: I'm a mother, I run my own business and I want to be present in my marriage. What I actually needed was to sleep more at night, take a nap when I needed to, go to acupuncture or do some restorative or meditative walking. The high-intensity workouts actually threw my stress hormones out of whack, and for me, it turned into cortisol and water retention. Now, I've stopped pushing my body to the limit and I love walking as my form of exercise.'
There is truly no one size fits all
'There are many wellness trends out there, from ice baths and wild swimming to micro-dosing and fasting. They work for some, but not for all. My advice would be to find what's pleasurable for you. If at any point it's starting to not feel good or like it's not serving you anymore, drop it and don't have the shame and the guilt that you're not doing something. Even the smallest positive change, such as meeting your friend for a walk instead of a coffee, will make a difference.'
Don't be afraid to say no
'It's important to pull back a little bit and set boundaries if you need a mental reset. It's easy to commit to every social or family event, or commit to hosting a dinner party and then feeling completely burned out. Sometimes it's okay to say no. If you need to get an early night or have some alone time, don't feel bad about it.'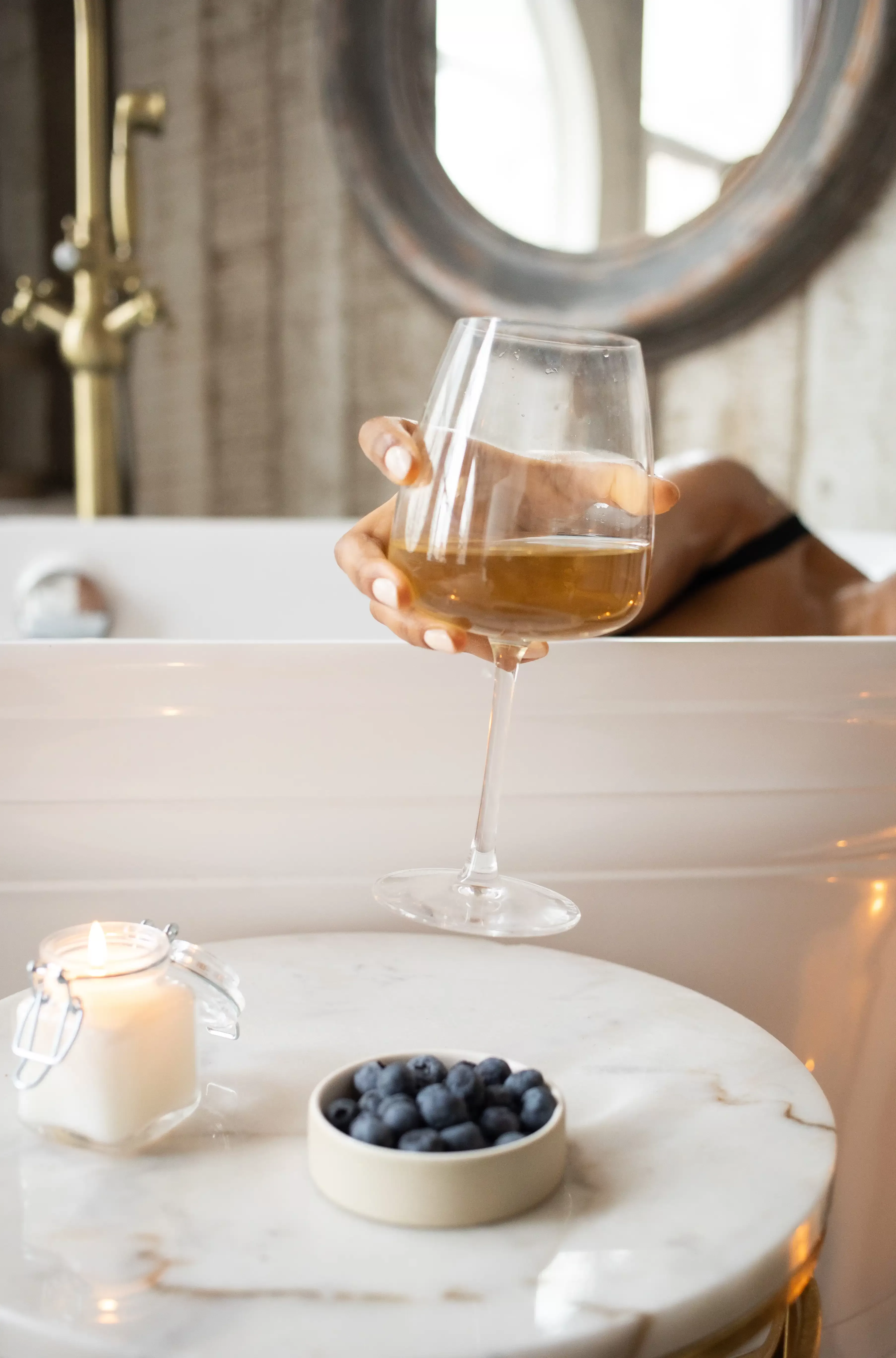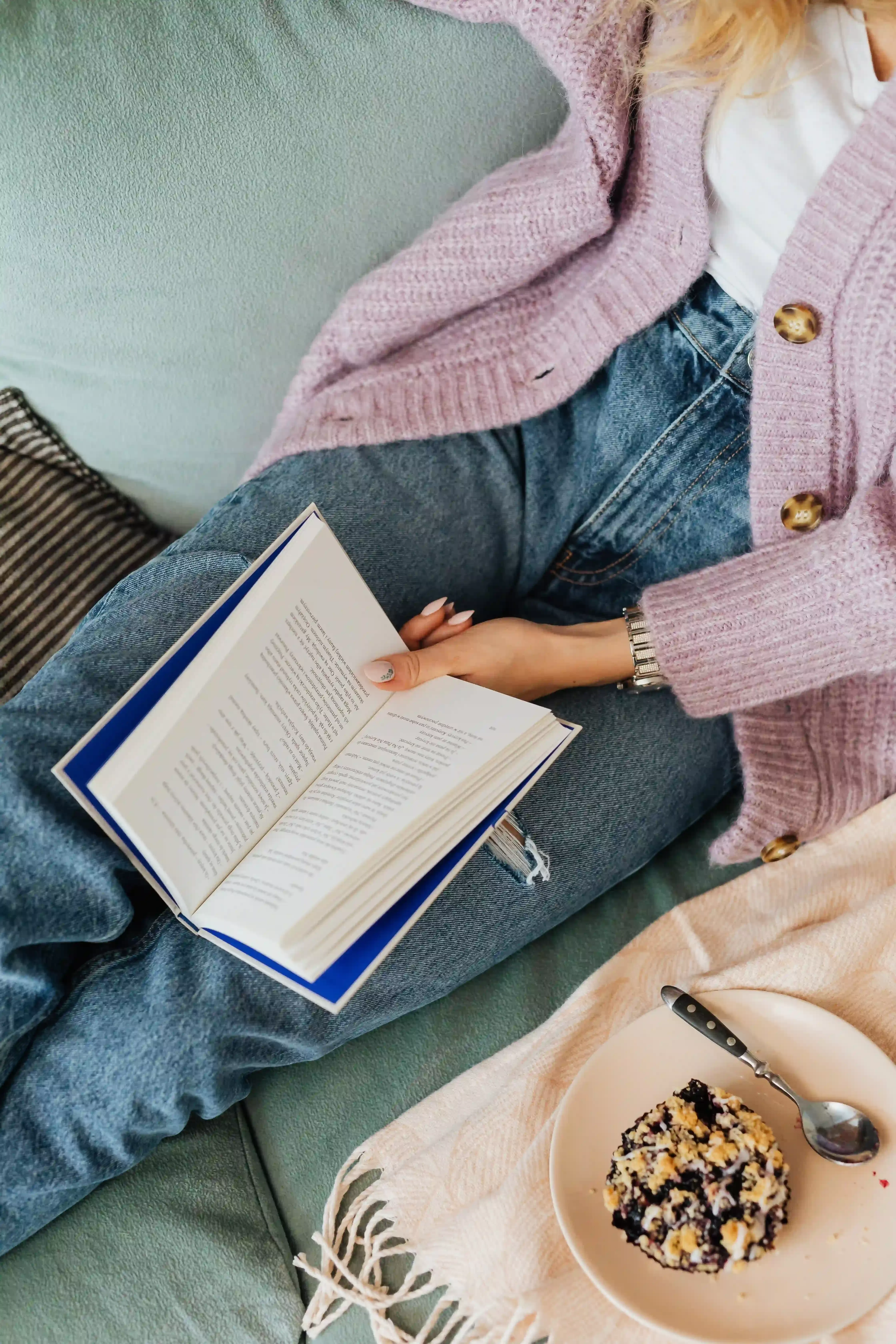 Wellness can also be a glass of wine in the bath or finishing your book, says Amanda
Antioxidants and vitamins are your body's best friends
'Overindulging is common over the holiday season – and while everyone deserves to have that extra bar of chocolate or another festive cocktail, it can leave you feeling sluggish come the New Year. When you consume a lot of sugar or alcohol, make sure you have antioxidants such as glutathione, and vitamins B and C the next morning to rebuild and strengthen the immune system.'
Amanda's wellness must-haves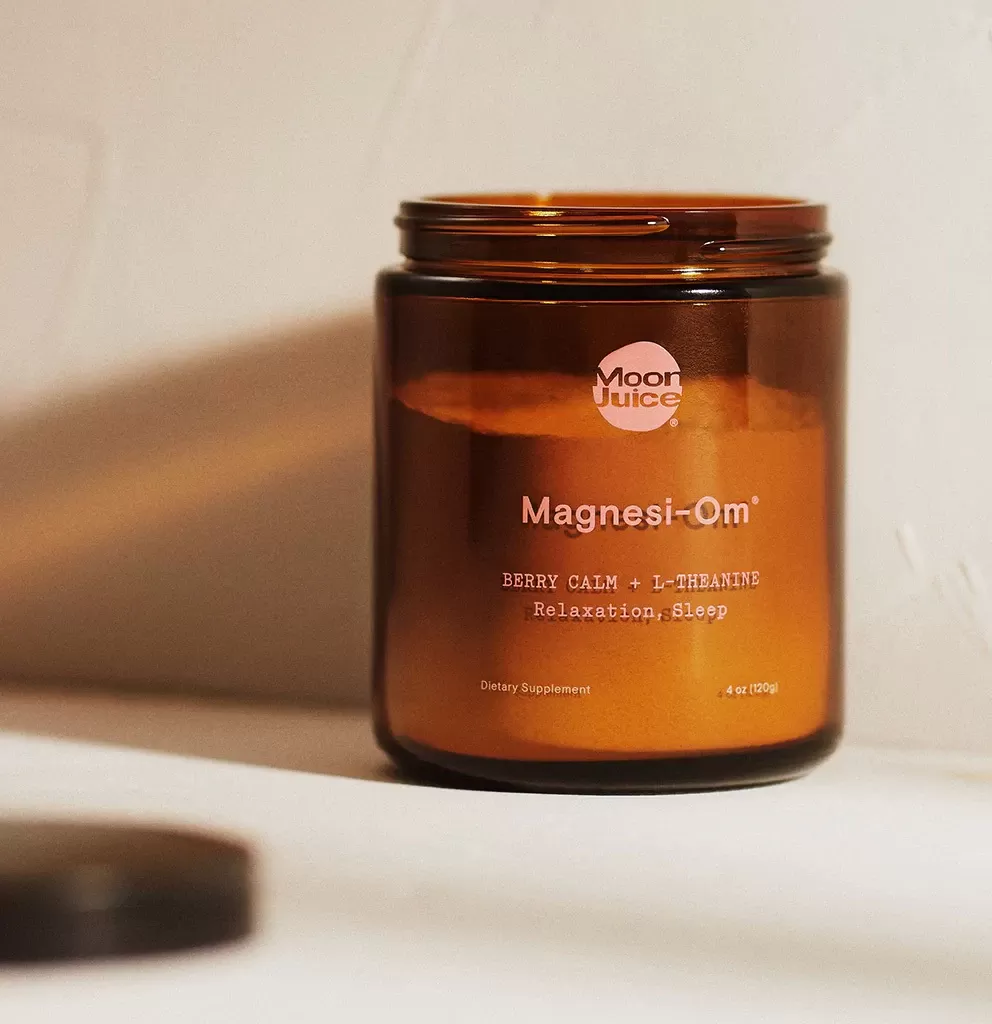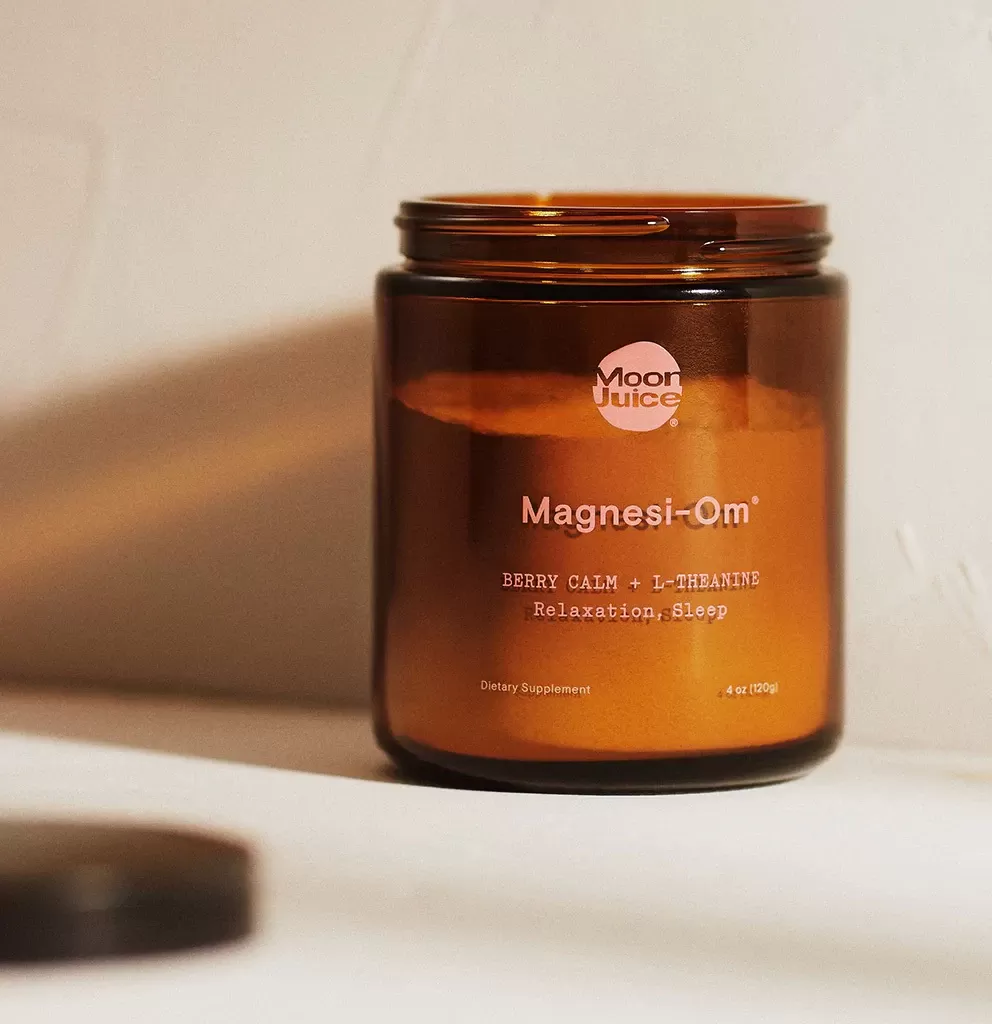 Moon Juice Magnesi-Om
A meditation you can sip, this natural powder magnesium supplement helps with better sleep, digestion and brain health.
Moon Juice SuperYou
Feeling stressed or burned out? These natural capsules of Ayurvedic ingredients like Ashwaghanda and Shatavari help to enhance your energy, mood and focus.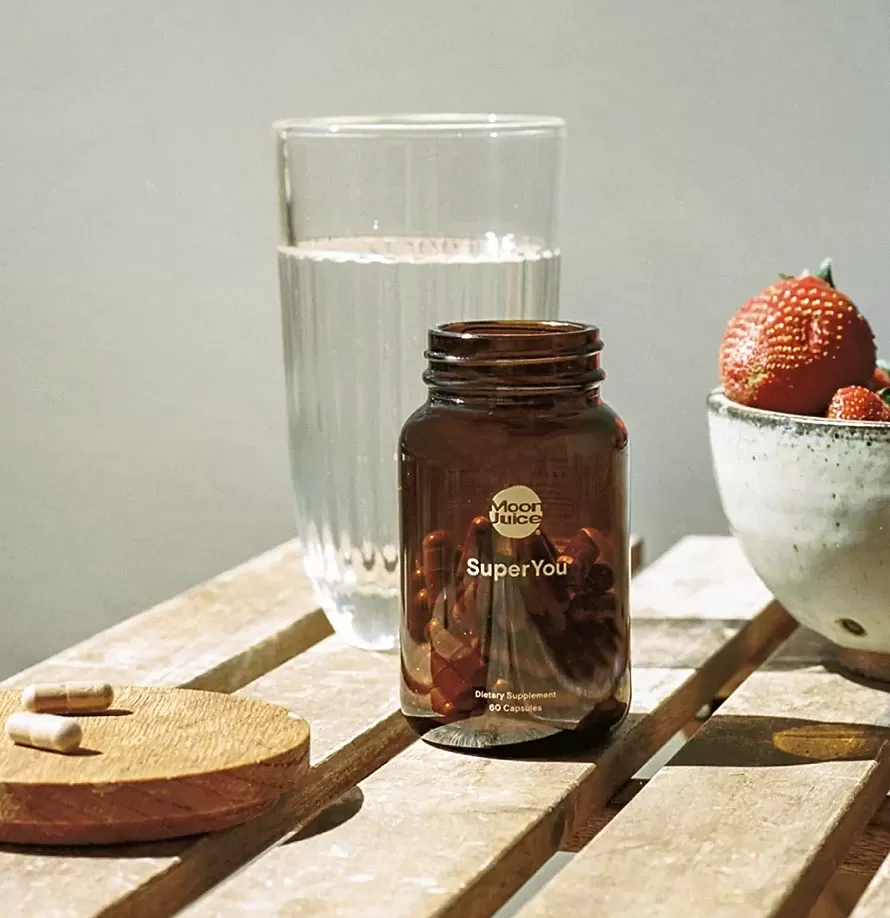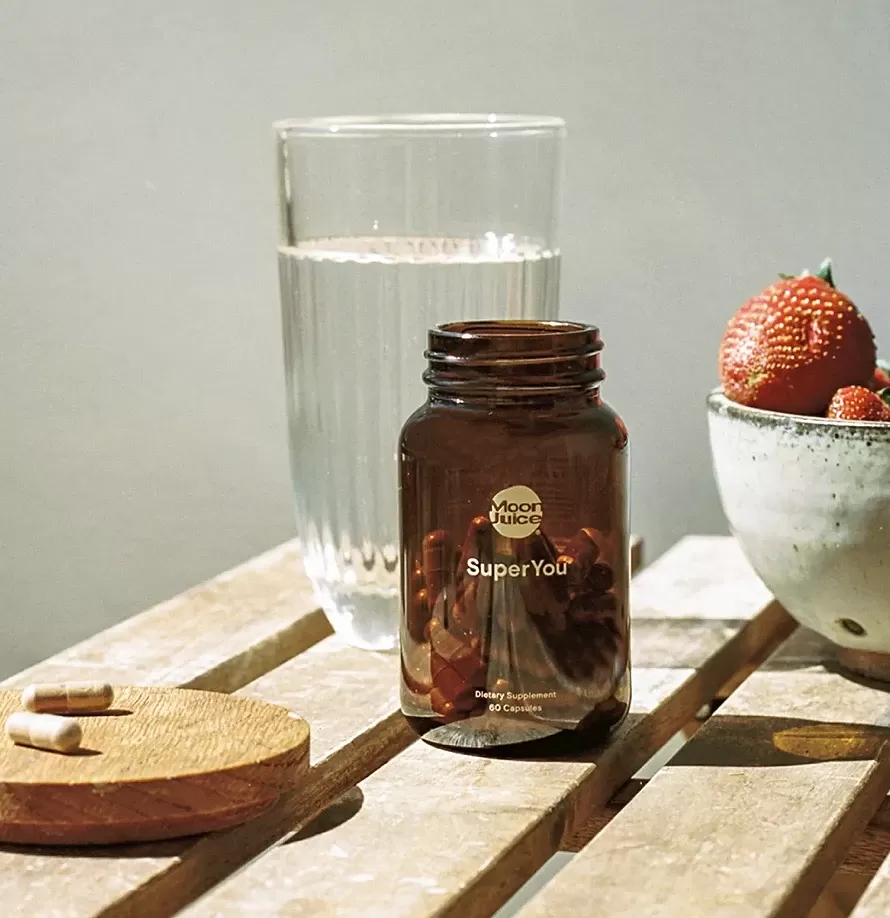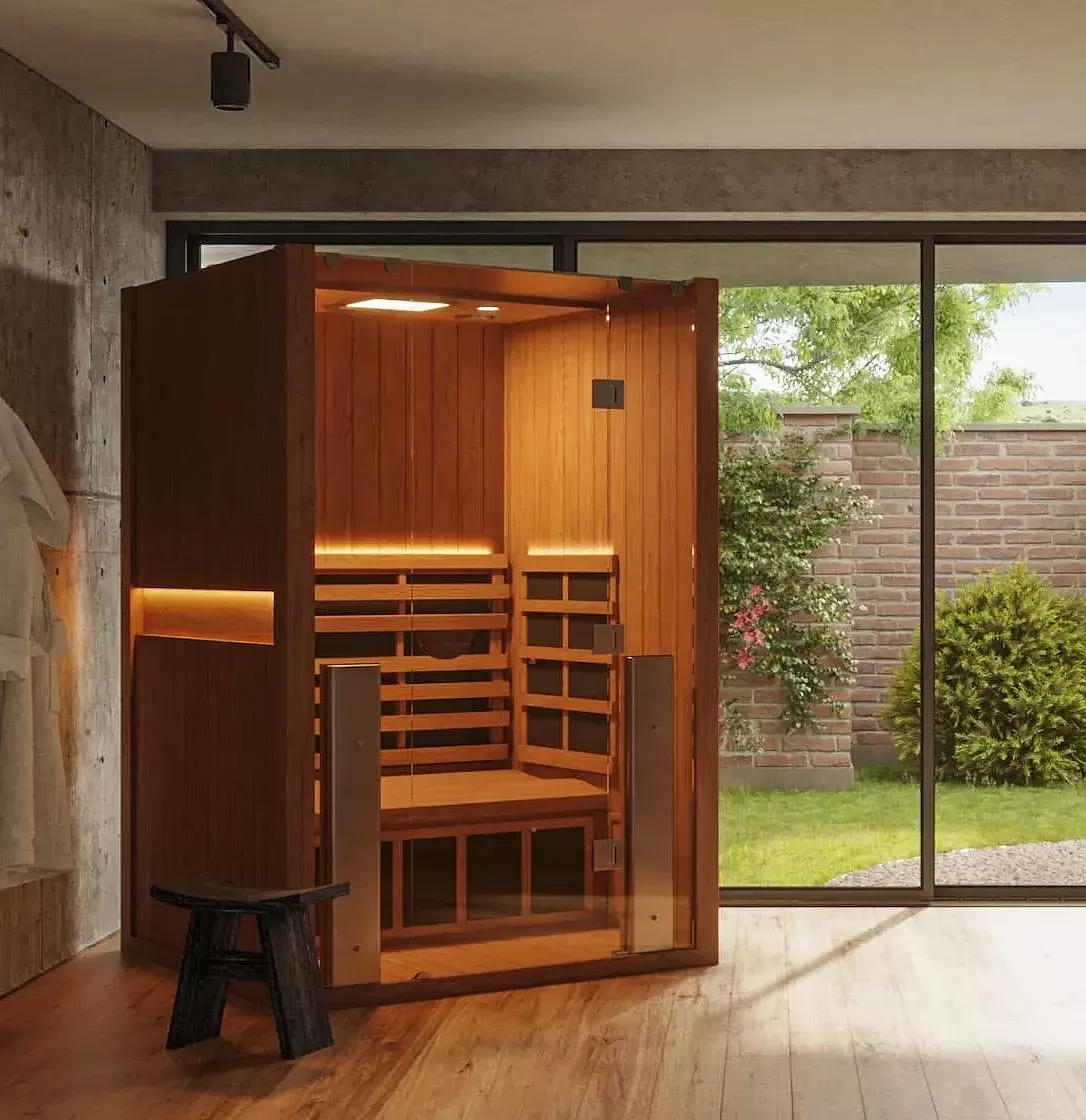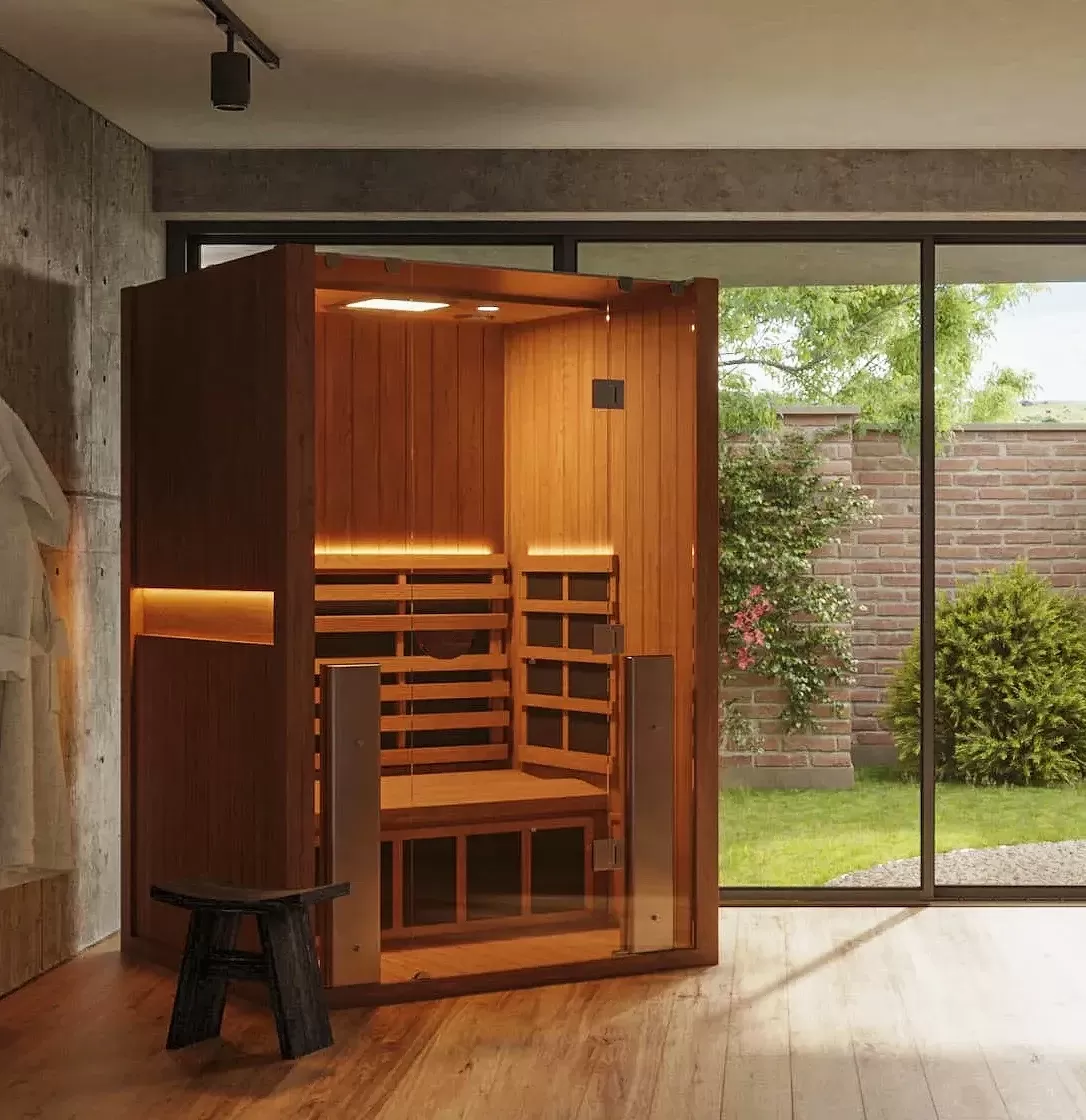 Clearlight Infrared Sauna
A state-of-the-art infrared sauna that helps with everything from stress relief and relaxation to pain relief, detoxification, and so much more.
La Tierra Sagrada Repair Masque
A thick and luxurious hair mask that restores and reconstructs the hair strands, leaving you with lusciously soft locks.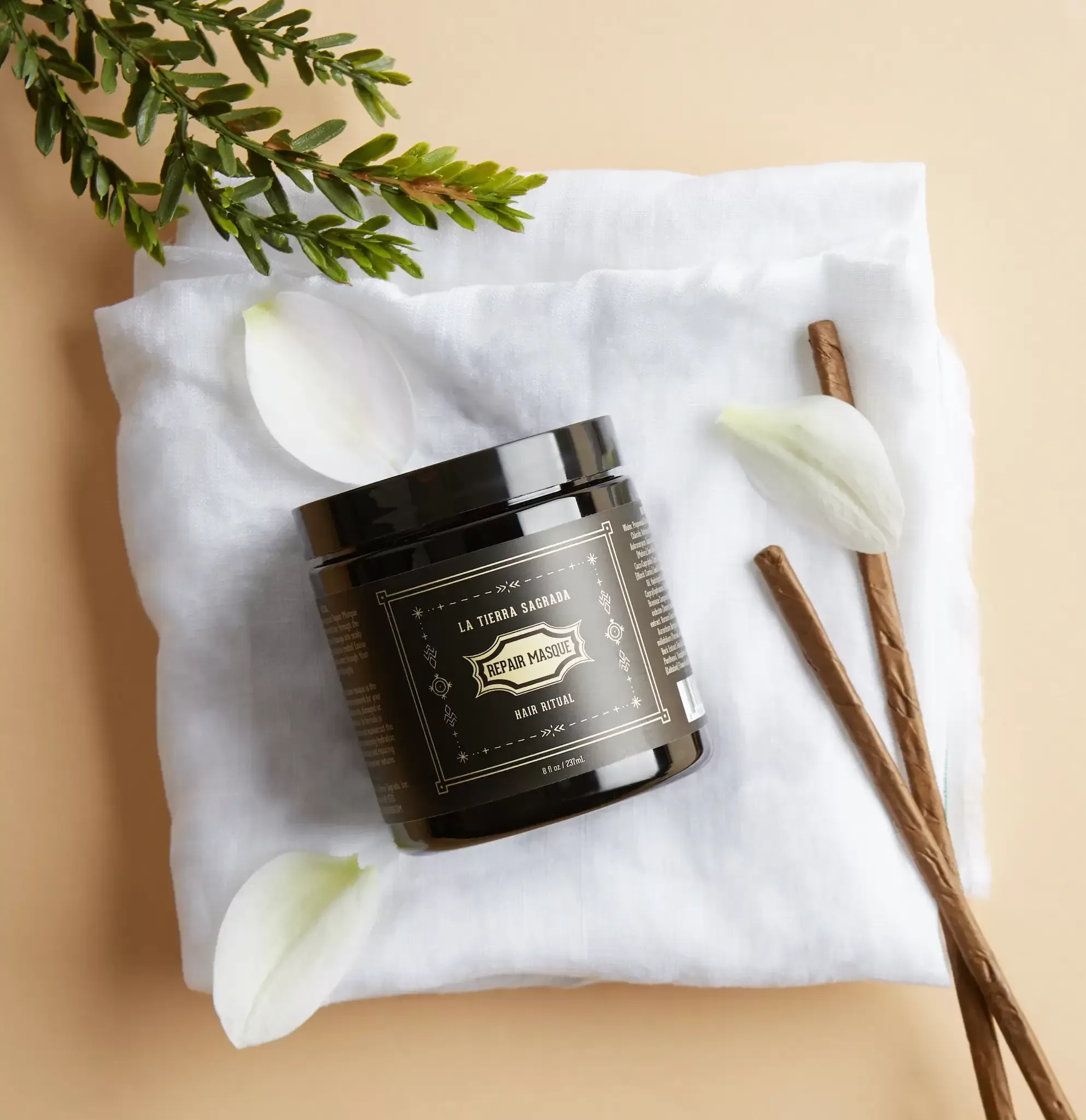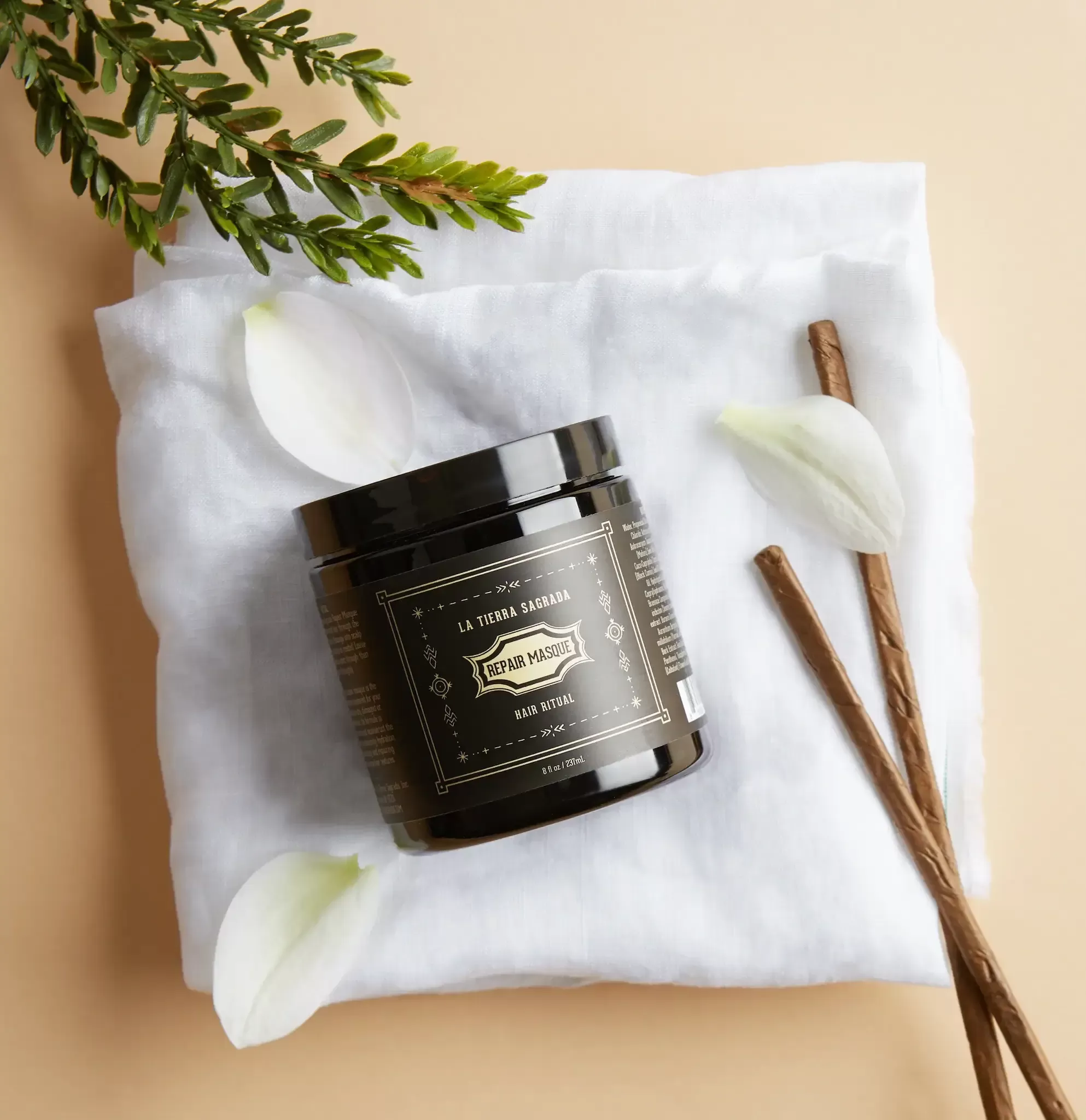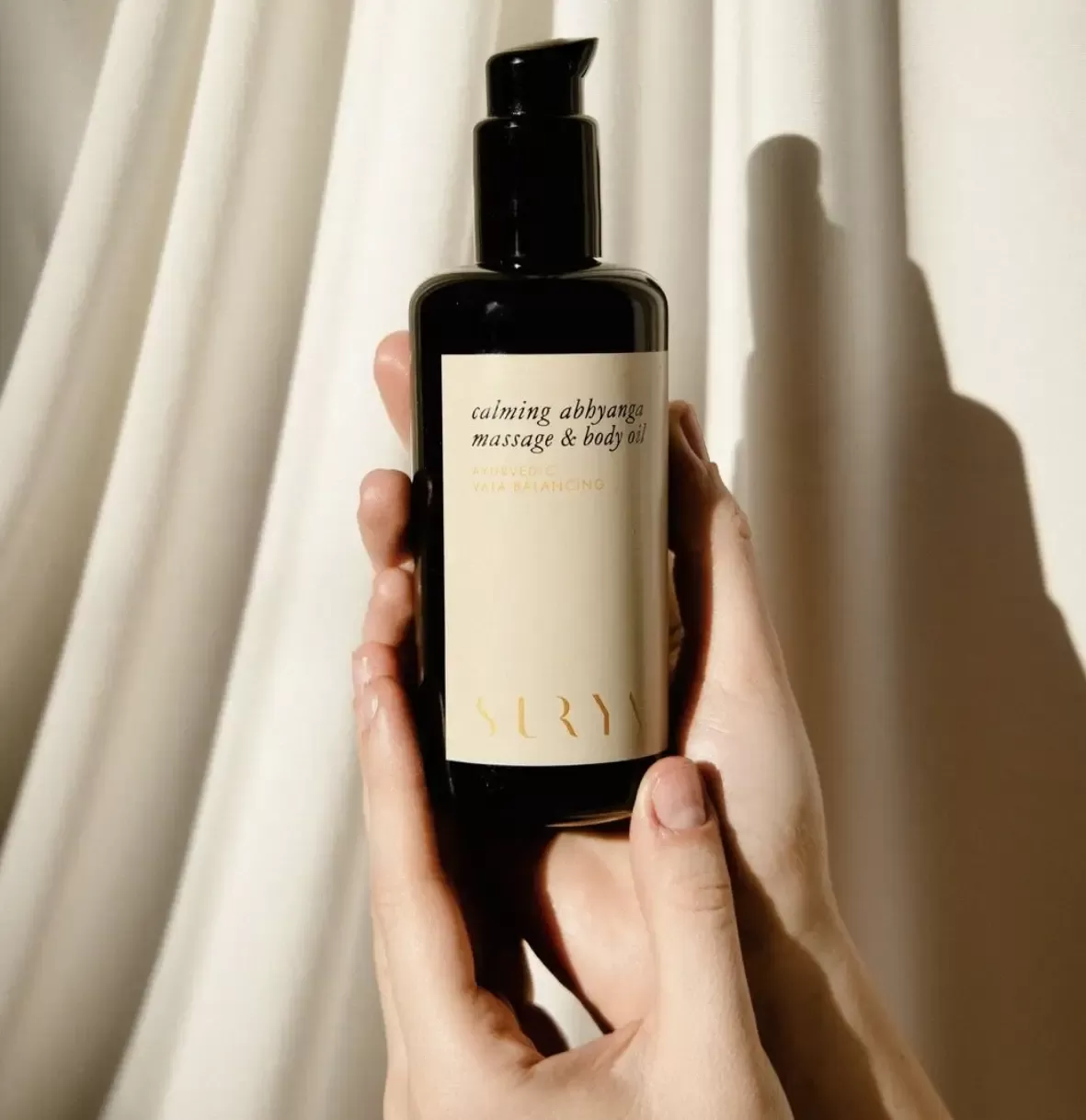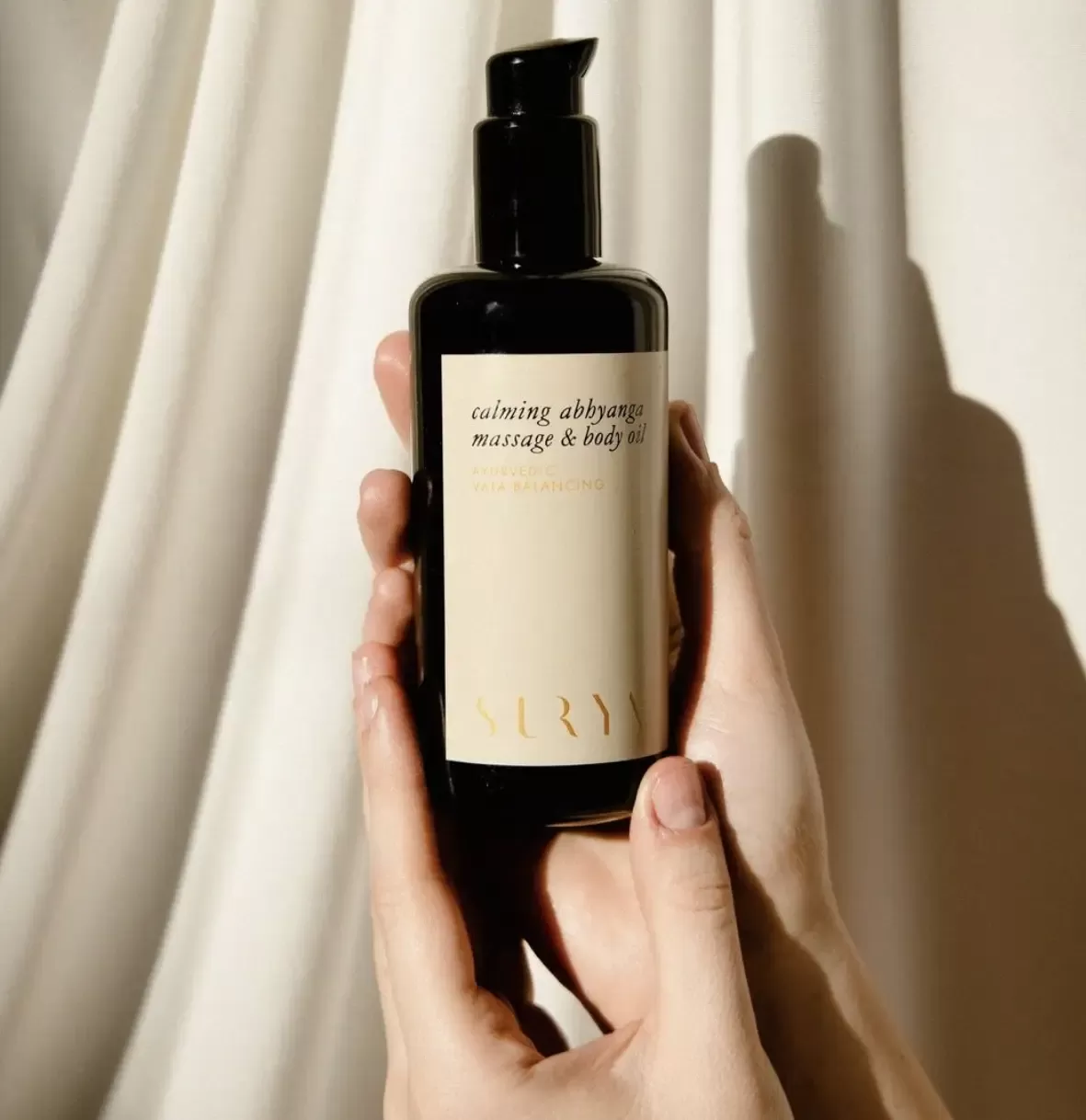 Surya Spa Calming Body Oil
This warm and herbalised body oil is deeply calming and soothing, nourishing the skin while also helping with lymphatic drainage.
Moon Juice Acid Potion
This quick, liquid facial is packed with a potent AHA and BHA complex to gently resurface the skin when it's feeling dry and dull.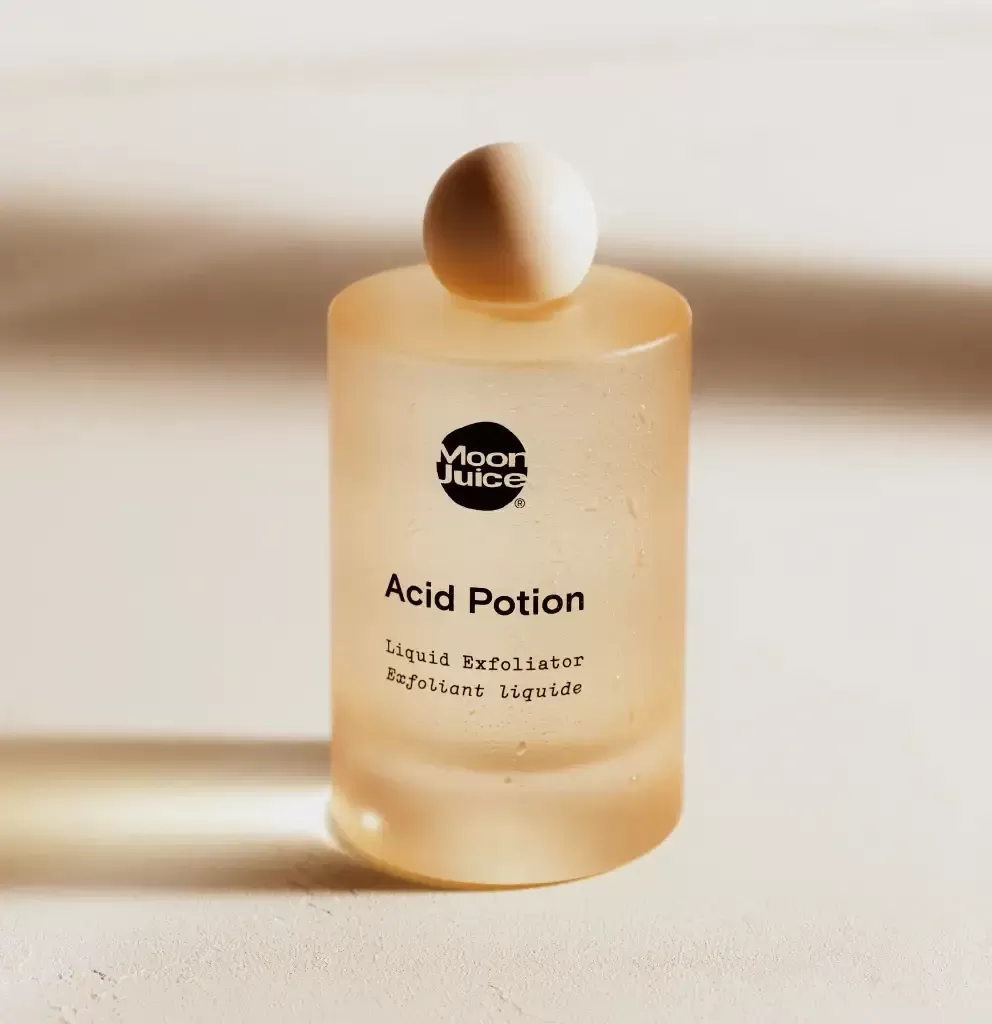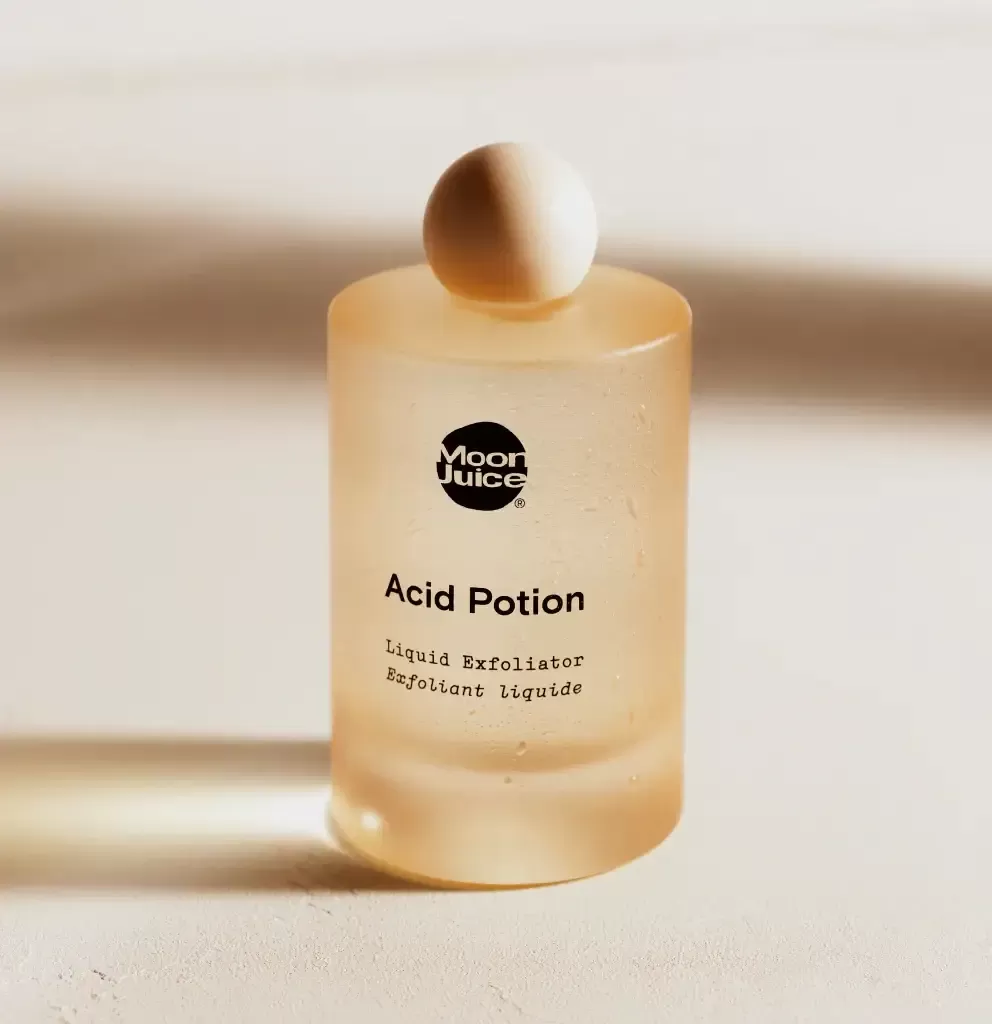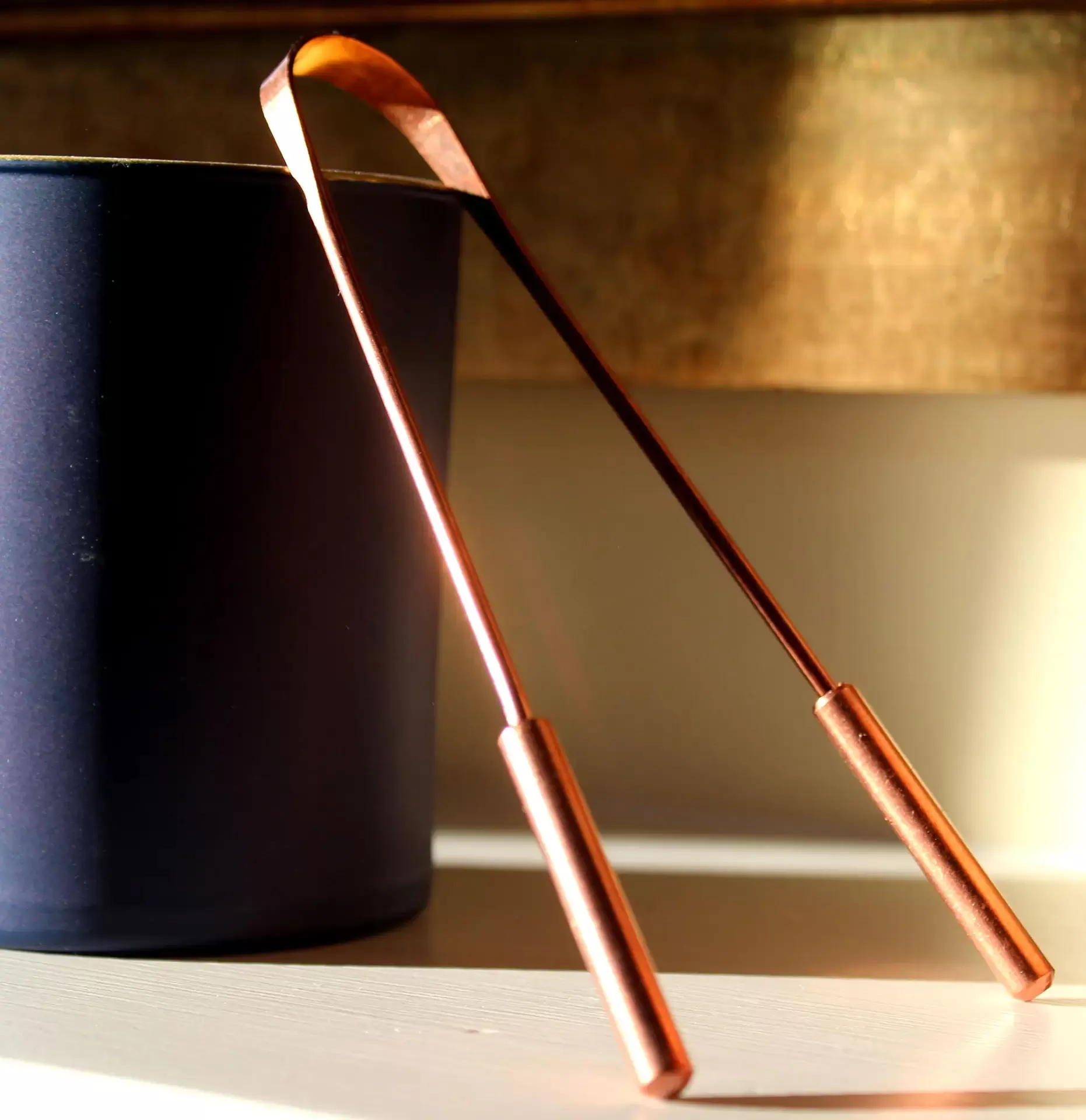 Copper Tongue Scraper
Not only does it help with dental and mouth hygiene, but it helps the entire body get rid of stuff it's trying to push out.
For further tips and advice on staying well this winter, please contact your lifestyle manager. Want someone else to take care of your wellness journey for you? Become a member.