Private Concierge
Quintessentially
Your personal membership for your extraordinary life
Save Time – We take the stress out of everyday life by taking charge of any task, big and small, freeing up our members' time so they can get on with enjoying the things they love.

Personalised Experience – Our lifestyle managers get to grips with the tastes and aspirations of each and every member so that every lifestyle recommendation can be perfectly tailored to the member in question.

Unique access and exclusive privileges – We offer unparalleled access to the luxury sector with all its benefits and advantages.

Unforgettable experiences - We bring joy and purpose to our members' lives through the memorable and enriching experiences that we deliver or create.

Global presence – More than 50 offices around the world, served by over 500 lifestyle managers and luxury specialists on-hand 24/7/365, and armed with deep, pointed local knowledge and 35 languages between them.

Travel Specialists - We are and have always been the masters of travel with in-house travel agency. We provide members with never-ending benefits, including:

Hotel benefits: complimentary room upgrades, early check in/late check out, spa and food/beverage credits
-Once-in-a-lifetime unique experiences: Special dining experiences, custom-made itineraries
-Local recommendations and access: through our on-ground specialists across our 50 offices
-Late & last minute trip planning, navigating covid restrictions, negotiating full cancelation policies and date changes, with collection of over 1,600 (on and offline) of the most luxurious private residences across the globe
-VIP airport assistance, private drivers, private tours
A Lifestyle Manager you trust - A team of qualified, caring and well-connected lifestyle managers that can fulfil your day to day and not only, requests. Giving you time and space to be more focused on the things you want to, rather than small things that occupate your time. Building a trusted relationship that you feel comfortable in and will be able to guide you and assist you through things that trouble you or you are not able to imagine by yourself. Making sure you are satisfied and your expectations are managed well.
JOIN
Speak to our Membership Team
Request more information
Submit your details below and one of the Membership Team will contact you.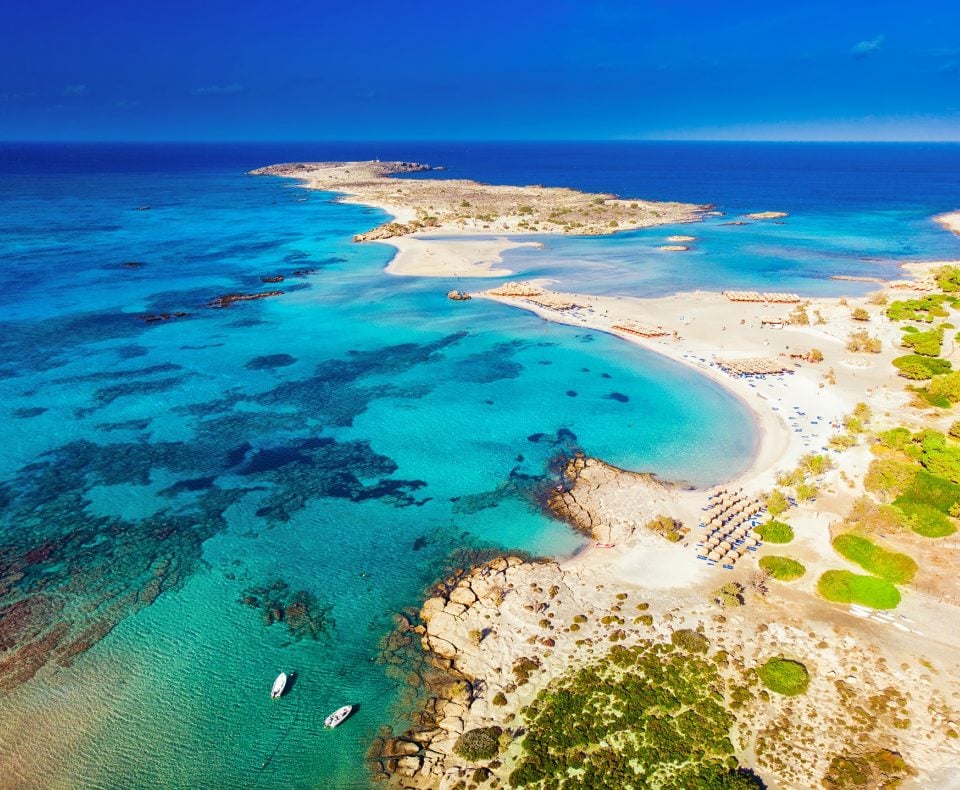 Travel
The mission of our dedicated global network of travel specialists is to unearth the most amazing destinations on the planet, and curate luxury, tailor-made travel experiences that our members will treasure for a lifetime. Whether you are looking for a secluded private villa, a luxury hotel or to savor a few nights in a historic landmark, our long-standing relationships with the world's most outstanding properties mean you'll also enjoy a host of benefits, including the best possible rates, room upgrades and a personalised itinerary of the finest things to see and do.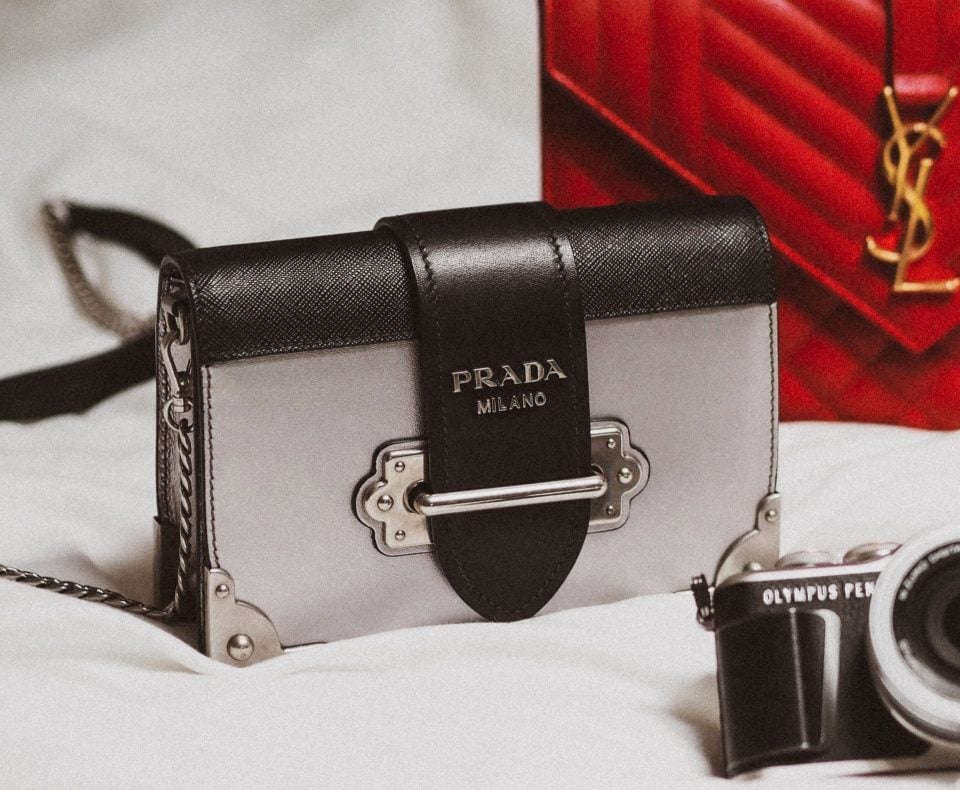 Personal Shopping & Gifting
Our personal shopping and style experts are masters at sourcing coveted fashion, rare collectibles and unique gifts whether it's for business partner or a special someone. From the latest designer styles to fine jewellery, luxurious watches and elusive works of art, our private shopping specialists have every wish list covered.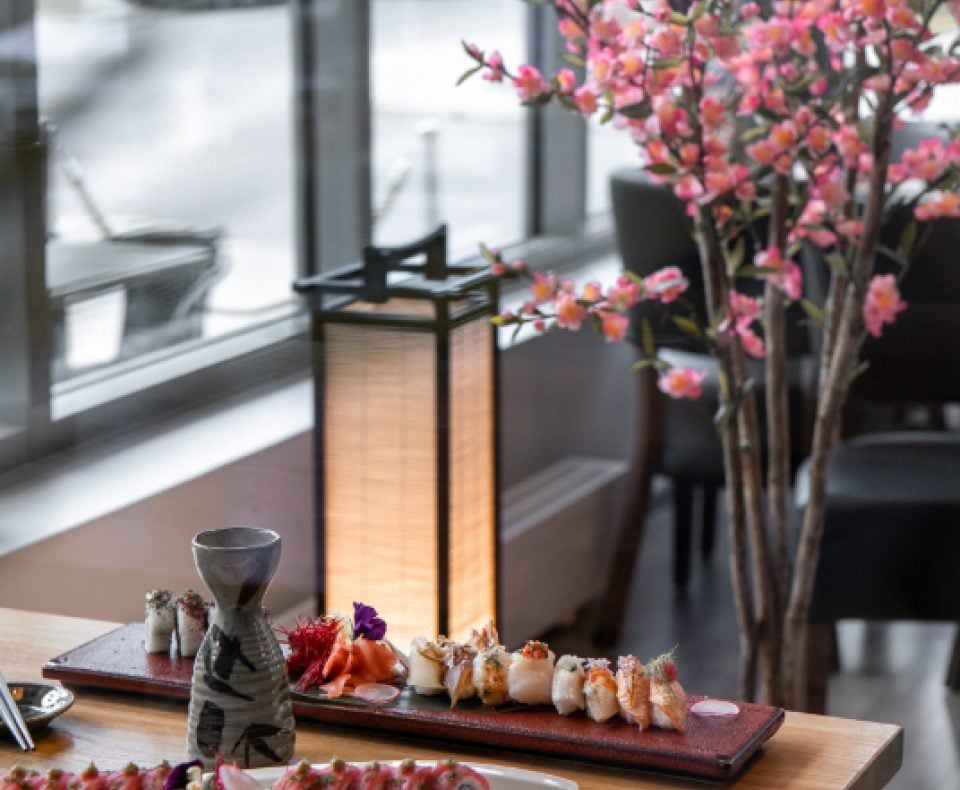 Restaurants and Nightlife
Our global team of culinary specialists and sommeliers have their finger firmly on the pulse of buzzy new restaurants, fine dining venues, private dining rooms, and the latest trends in food and wine. Harnessing our personal relationships and deep connections with global food experts and top chefs, our specialists will make expert recommendations, and secure priority reservations at in-demand restaurants around the world. They will also ensure that as a member you are offered the best seat in the house, with world-class service, for a truly unforgettable experience.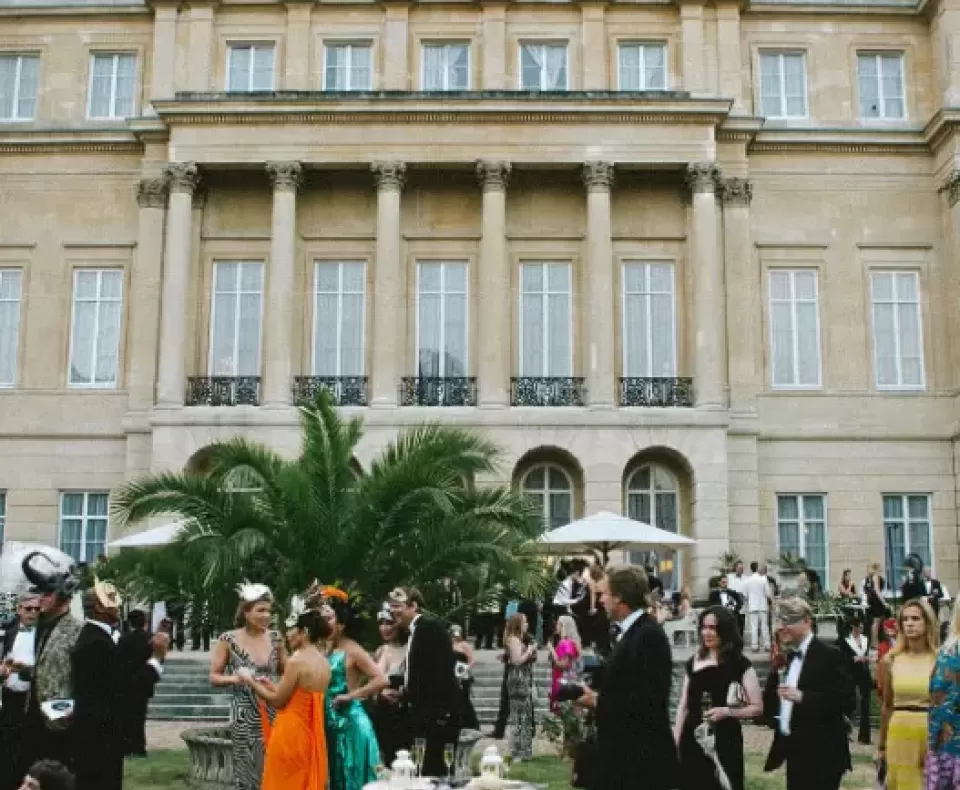 Tickets
With the goal of providing our members with the best the world has to offer, we are always at the forefront of procuring tickets to exclusive and often sold-out events such as openings, premieres, concerts and plays. Whether you are looking for access to major sporting events such as Grand Slam tournaments, Formula 1 races, Champions League matches, Euroleague Final Fours or the coveted Super Bowl, our team has got you covered.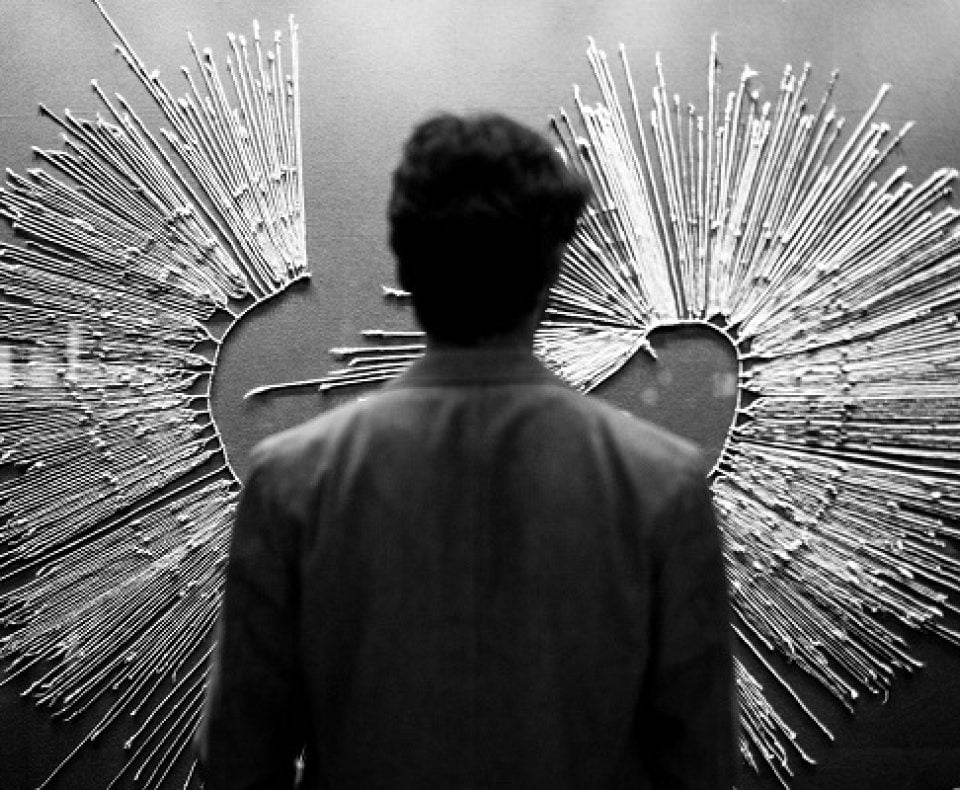 Art
Quintessentially offers a fine art advisory and consultancy service that works with the most prestigious artists, galleries, museums, auction houses and art fairs around the world. We also run a unique Patron programme that engages art collectors and enthusiasts in a dynamic, inspirational seasonal itinerary of revered art experiences, exhibitions and events.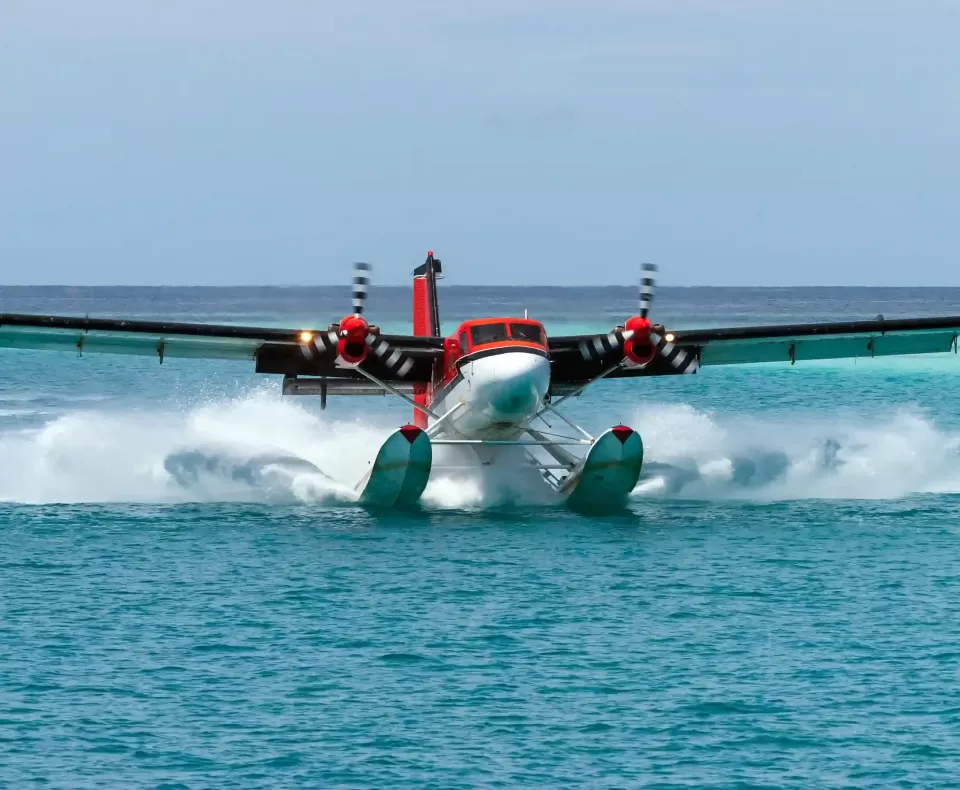 Meaningful Experiences
From behind-the-scenes access at prestigious events to a private audience with an award-winning artist, we put our members at the heart of the action. For that extra touch of magic, we also produce bespoke, once-in-a-lifetime experiences that mean the world to you and create lasting memories.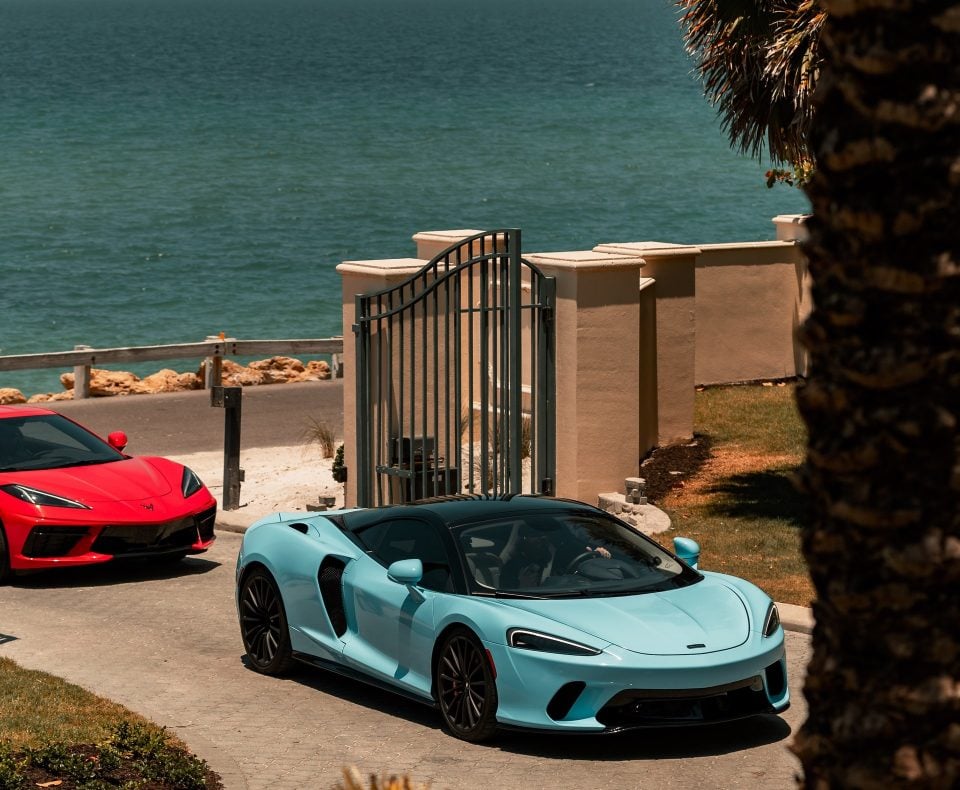 Luxury Transportation Services
From S-class Mercedes to supercars, speedboats, private jets and double engine helicopters, our team can arrange private transfers and chauffeur services in Greece, Cyprus and the rest of the world. From simple airport transfers to roadtrips and long flights, we are here to make sure you travel in the most efficient way.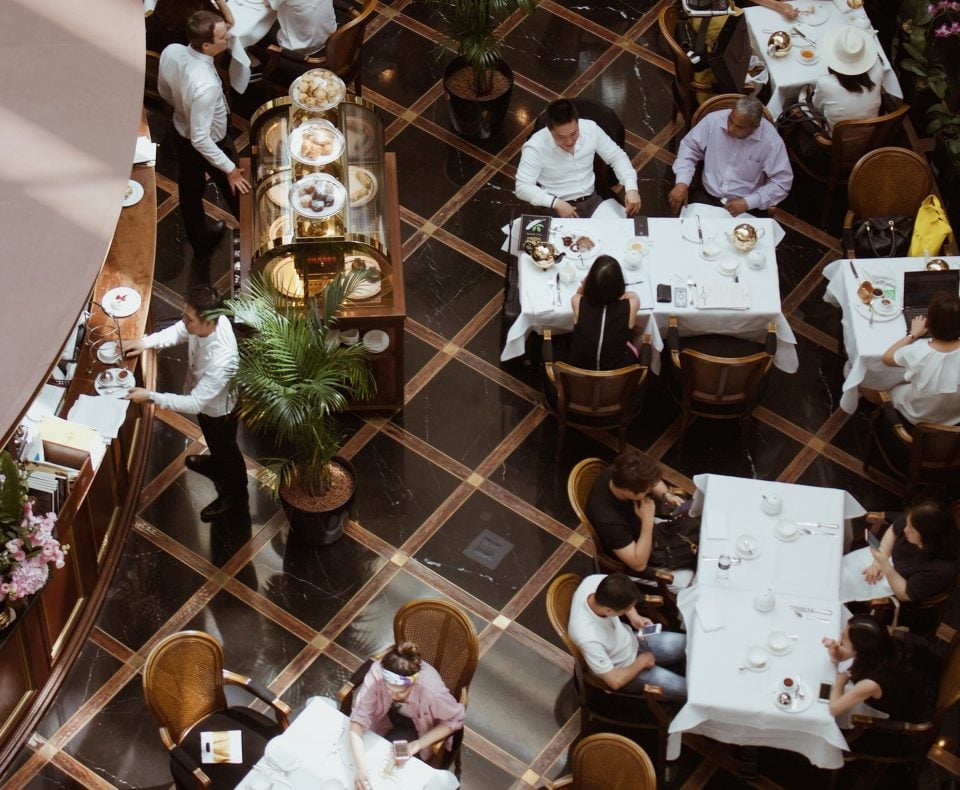 Private Parties
We produce legendary parties and celebrations for the world's most discerning audience. Renowned for creating original experiences in exciting sought-after locations all over the world, from intimate gatherings to lavish celebrations, we have a global reputation for production excellence, precision attention and creating memories.
A privileged evening with Sir David Attenborough, discussing his career and fielding questions from a selected audience.
Quintessentially transformed the idea of concierge services into lifestyle management.
I cannot recount the number of times you have found me a last-minute table in an overbooked restaurant or sold out theatre tickets. A real must-have in your life
A personal invitation to a fundraiser hosted by HRH Prince of Wales at Windsor Castle, in the company of world-leading philanthropists.
Thank you. Our team look forward to speaking with you.X