Our Foundation
As a business, we care passionately about the communities in which we live. We channel the talent and passion of our employees, members and broader Quintessentially family to bring positive, meaningful change for areas in need.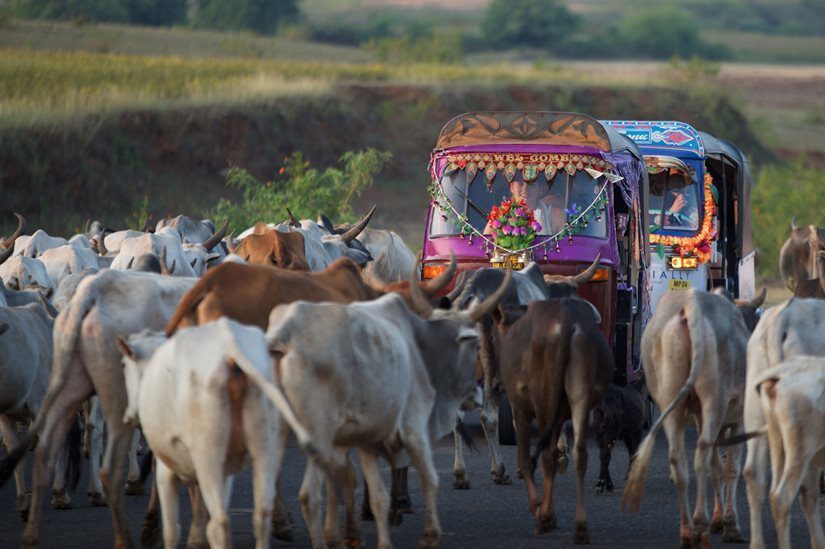 Established in 2008 by Quintessentially co-founder Ben Elliot, our award-winning philanthropic arm, Quintessentially Foundation is the heartbeat of our business. Through mindful entrepreneurialism, innovative events and charitable partnerships, our aim is to raise crucial funds for the disadvantaged.
Under Ben's leadership as chairman of the Foundation, we have raised £11 million to date for over 50 of our valued charity partners, including Dimbleby Cancer Care, Prostate Cancer UK, Rays of Sunshine, Greenhouse Sports and Elephant Family.
Our current partner, The Felix Project, is an inspirational charity devoted to combating food-waste and food-poverty in London. In 2018, the Foundation supported The Felix Project through our annual Bike Ride, during which 50 cyclists rode 300 miles from Innsbruck, Austria to the Slovenian capital Ljubljana, raising over £430K.
In addition to these important initiatives, The Foundation creates an innovative calendar of annual charitable events, including our much-loved carol concert, The Fayre of St. James's, our glamorous Poker Night, Shooting Challenge and World's Greatest Quiz, presented by the Dimbleby brothers. Our philanthropic specialists also produce meaningful one-off campaigns, such as Travels to My Elephant, an adventurous rickshaw race across central India, created in honour of Elephant Family founder, the late, esteemed travel writer and conservationist Mark Shand, which raised £2.2m.
Topped as one of the most highly anticipated Charity Christmas Concert's. Hosted in the beautiful enclaves of St James's Church.
In 2015, inspired by the late and very great Mark Shand, Quintessentially Foundation and Elephant Family partnered to present their boldest, most eccentric adventure to date
Since 2008, Quintessentially Foundation have cycled over 4000 miles and raised more than £3 million through our annual Bike Ride for 10 incredible charities.