The most beloved of returns, indoor dining, is back with us again. After a long (and painful) hiatus for restaurateurs and patrons alike, we've never been so excited to revisit our favourite haunts or so motivated to discover new ones. As we venture back out, this is where you'll find us.
KOL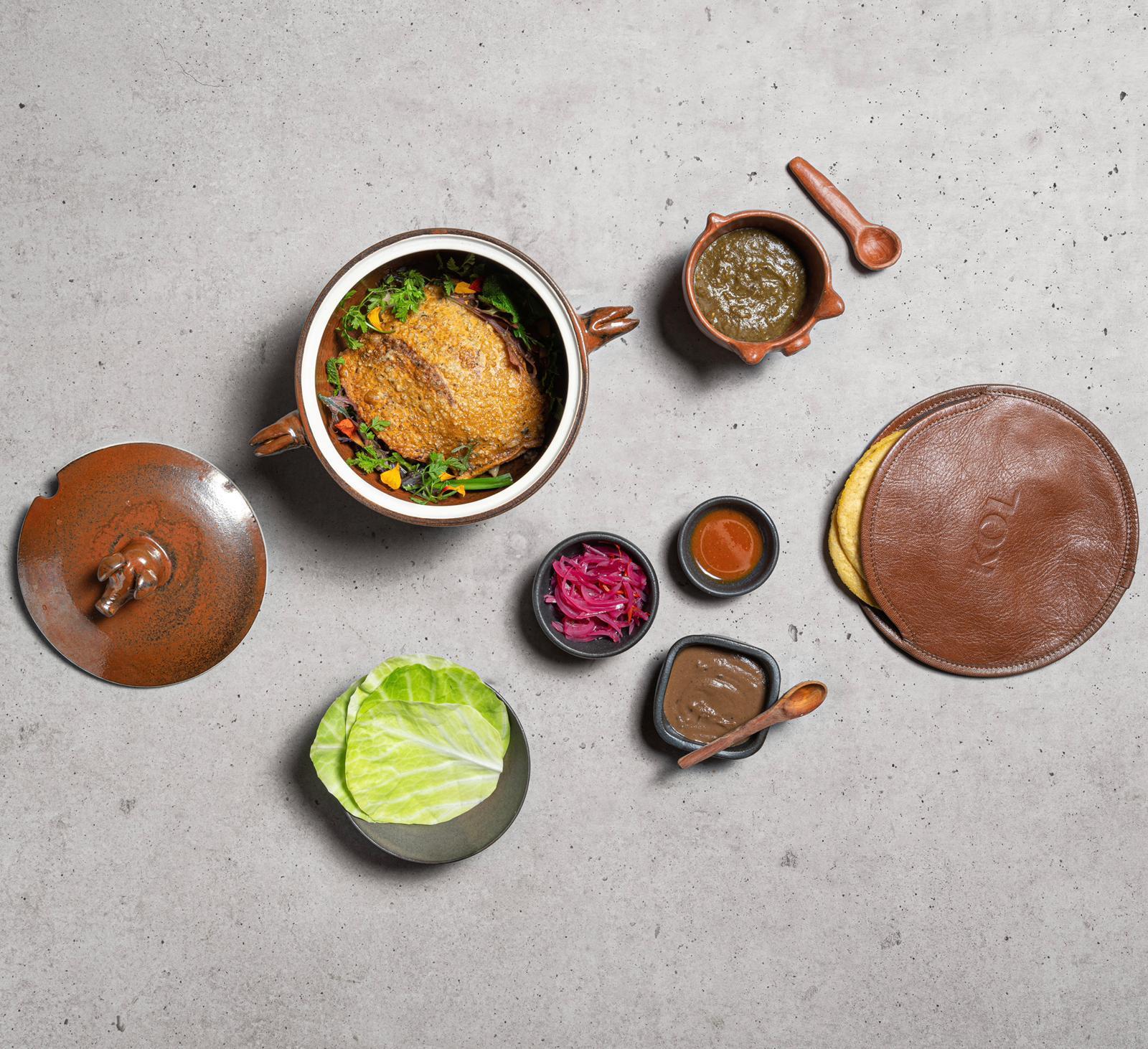 KOL
Courtesy of 'Salt Bae', this global phenomenon has finally arrived in London. Offering top-quality steaks alongside exceptional service, the menu spotlights several lesser-known types and cuts of meat. Located in the Park Tower Knightsbridge Hotel, their signature £700 24-carat gold steak is on the menu for those particularly wanting to indulge.
Bar des Prés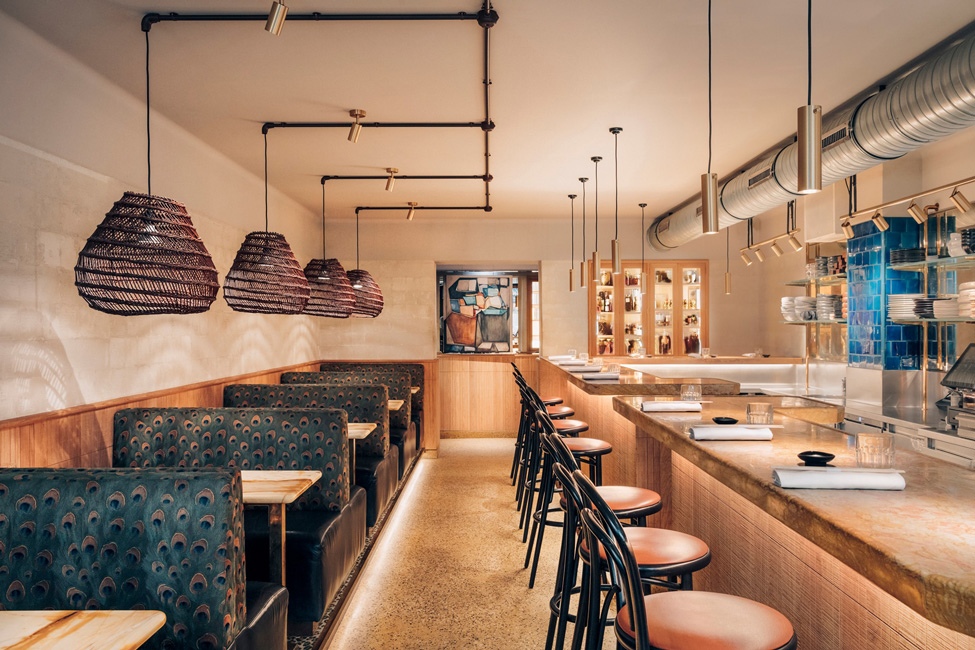 Bar des Prés
London's very own location of the Parisian favourite is opening this weekend in Mayfair. Serving famed chef Cyril Lignac's signature Franco-Asian fare, a beautiful 18th-century townhouse will provide the backdrop to artfully presented food and cocktails with a distinct Parisian sensibility. New menu items will spotlight seasonality and local ingredients.
NoMad London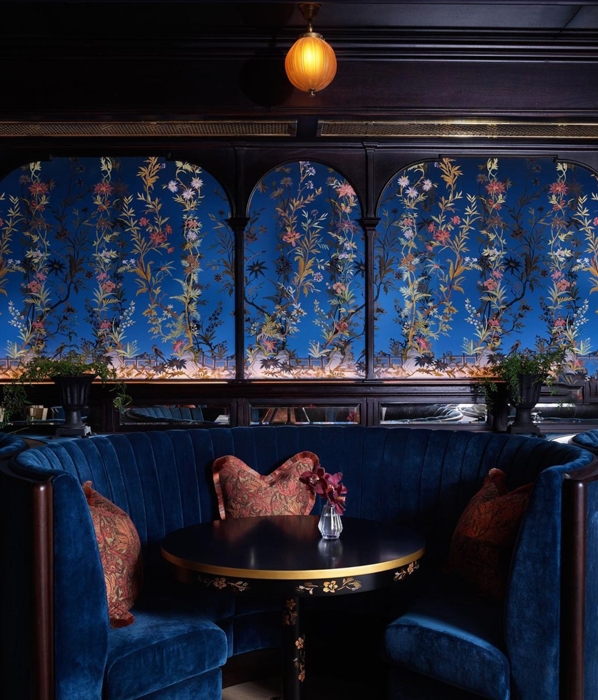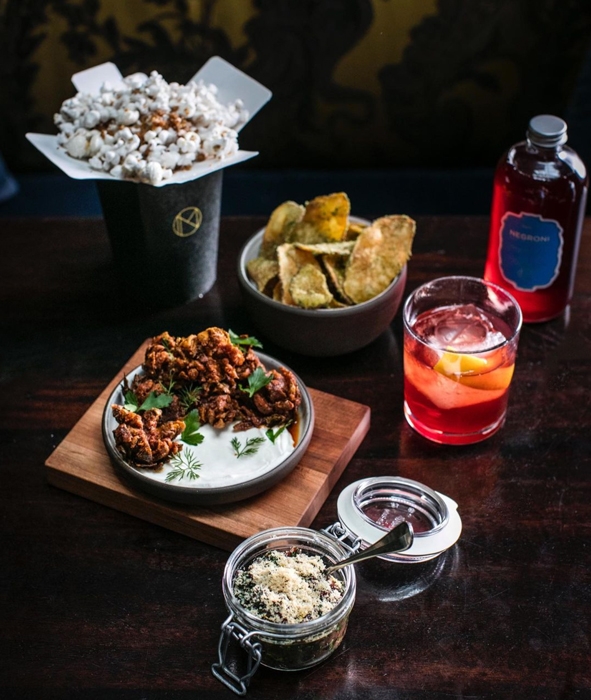 NoMad London
Located within the NoMad Hotel's landscaped atrium, the atmosphere alone is worth visiting this stylish new restaurant. The eclectic cuisine focuses on local and regional ingredients from land and sea, whilst the cocktails spotlight the seasonality of London. Included: the favourite 'Chicken Dinner' from the original New York location, albeit with a unique London twist.
Amazonico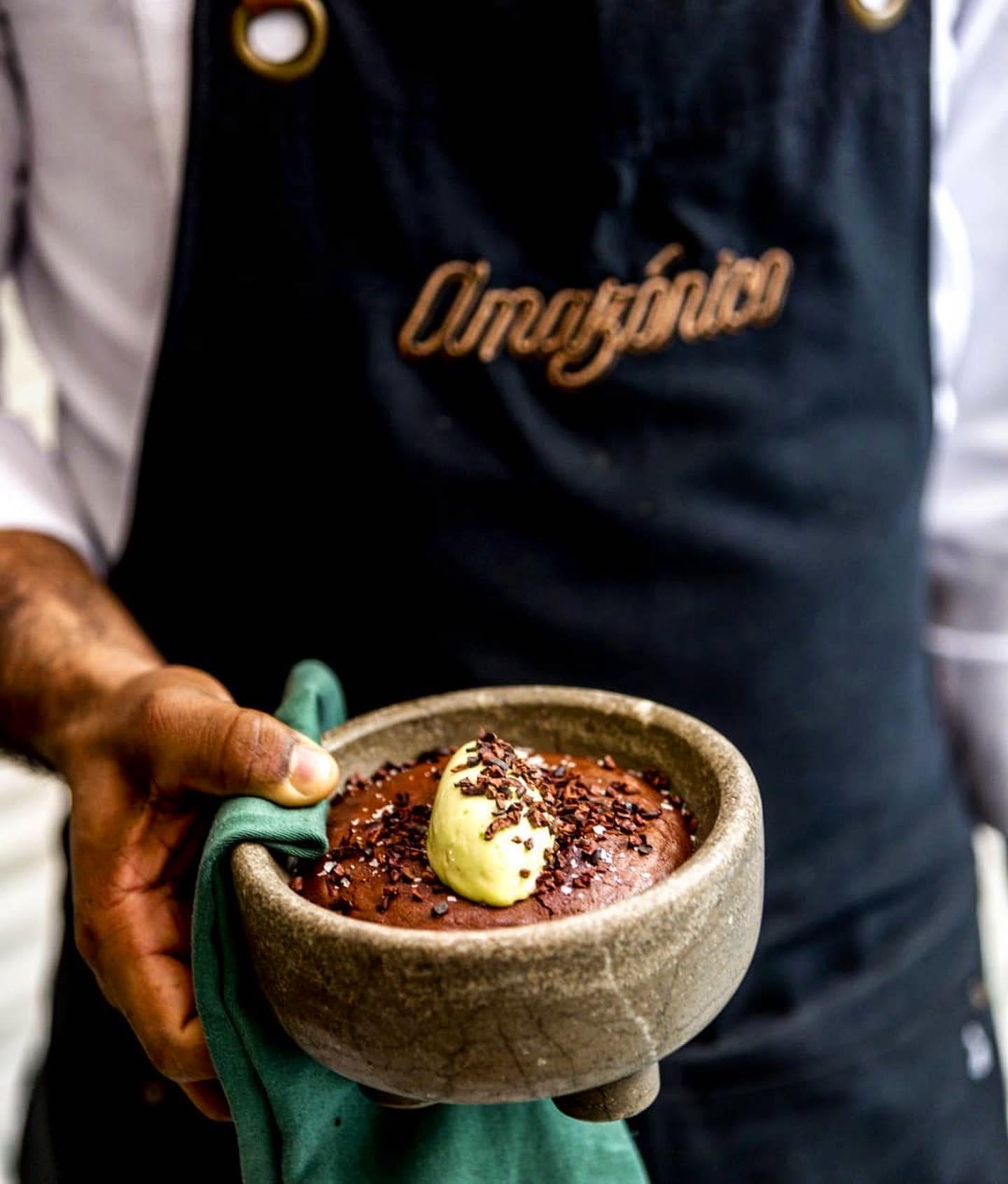 Amazonico
Long a favourite, we deeply missed the vibrance and energy of Amazonico while in lockdown. Celebrating the culture and gastronomic heritage of the Amazon region, this lively dining experience is accompanied by live music – DJs and jazz – plus there is a sushi counter and busy bar scene. Truly transportive, dinner here almost feels like a vacation.
Ikoyi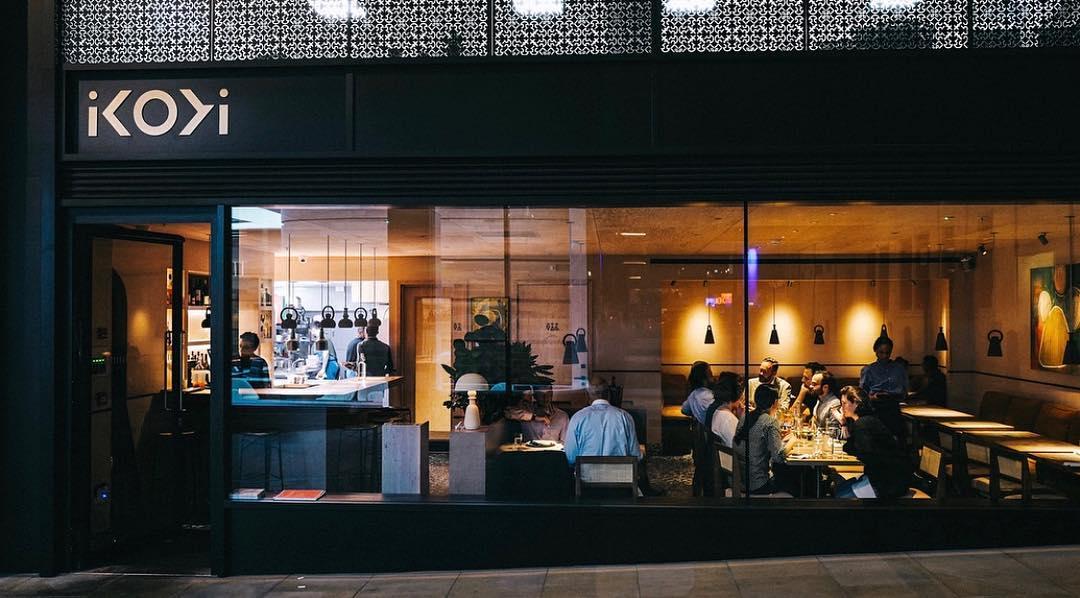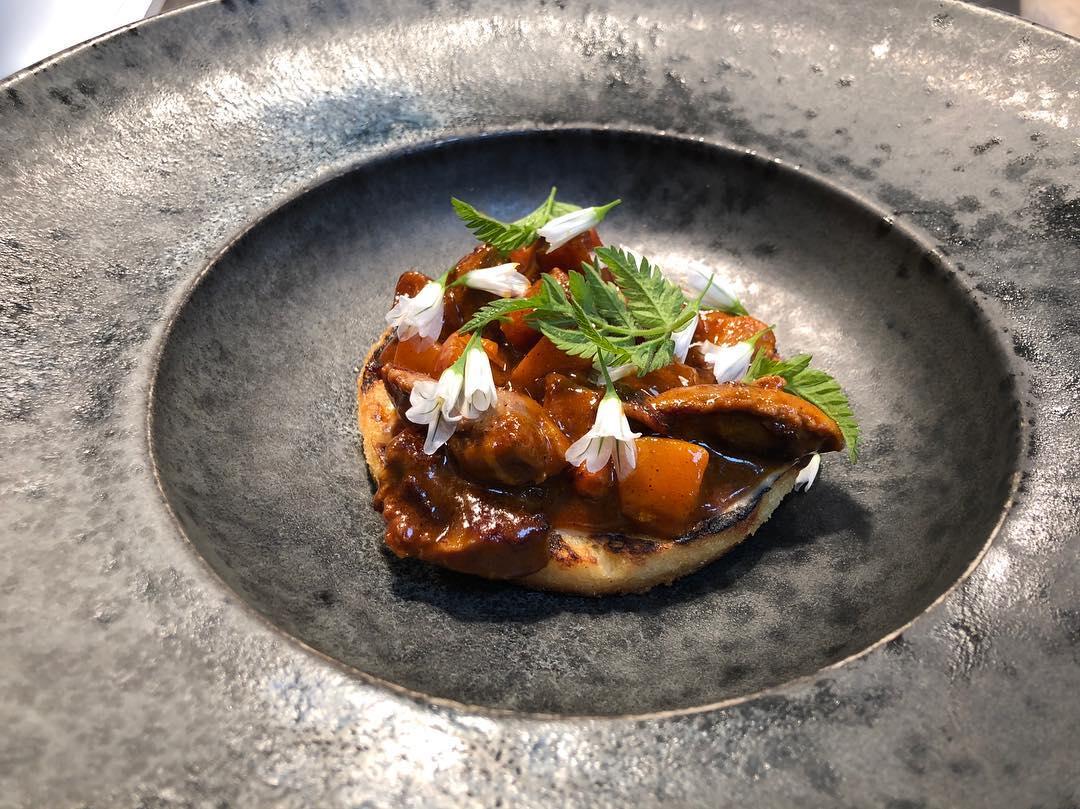 Ikoyi
This stylish West African restaurant in St James is not to be missed. Based around the spices of sub-Saharan West Africa, they pair ingredients indigenous to the region with seasonal British produce, meat and fish. Each dish (the tasting menu changes daily and is the chef's choice) is comparable to a work of art with incredible presentation; this elevated dining experience encapsulates everything we love about restaurants.

Members are entitled to priority reservations at some of the above; please contact your lifestyle manager for further information.