It's a Sunday afternoon on the steps of the Sacré-Cœur and Paris looks like a painting. Throngs of friends – baguettes sticking out of bags and corks protruding from bottles – lounge on the steep, grassy slope, whilst the apricot sun starts to sketch the city's churches and weathervanes in shades of pink and gold.
Looking at this view, it's easy to agree with Audrey Hepburn: Paris really is never a bad idea. There are many ways you could spend a weekend here, but we've whittled it down to just three. First, a fashion-forward itinerary, where you'll shop in elegant boutiques and eat in restaurants beloved by the style crowd. Next, a trip through Paris's underground scene, including one of the world's best – and most well-concealed – bars. And finally, should you feel inspired by the 100+ Michelin stars in Paris, the recipient of three of those stars – French chef, Hélène Darroze – shares her recommendations for pure gourmet indulgence.
A stylish sojourn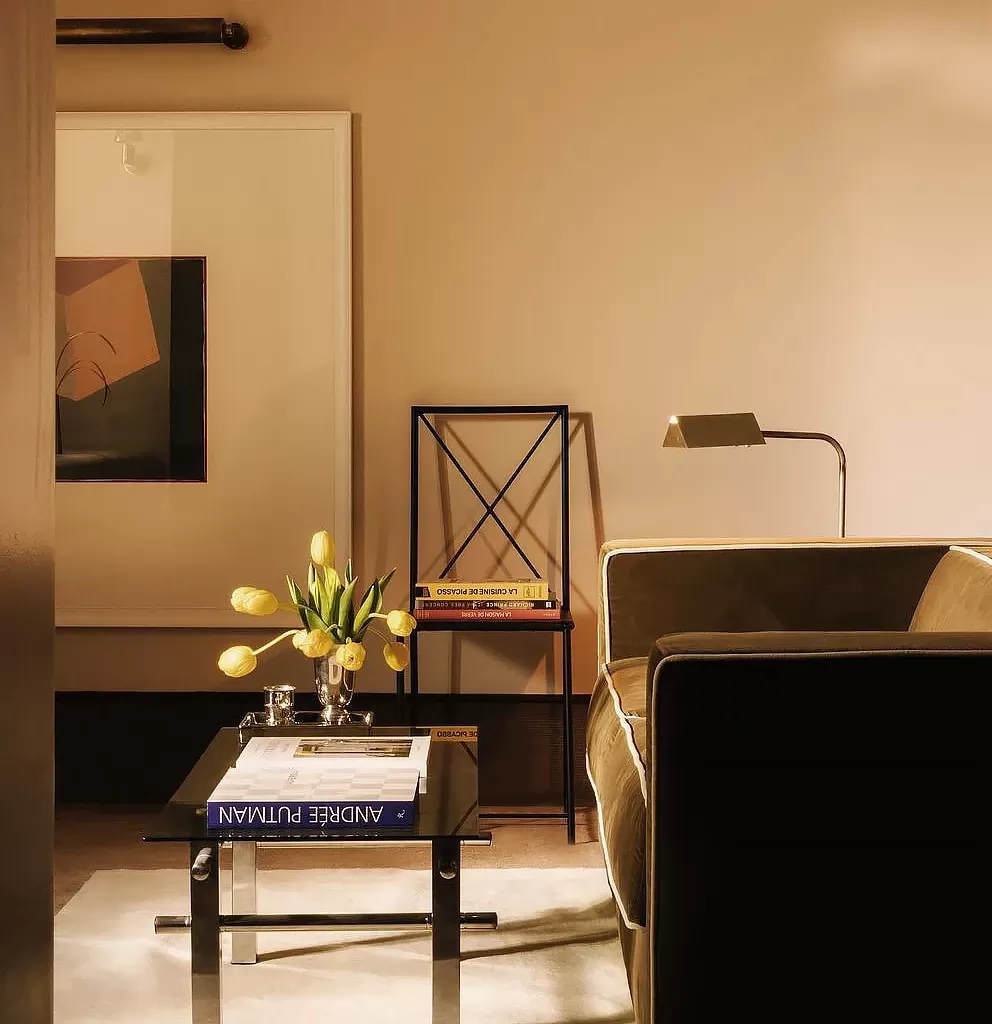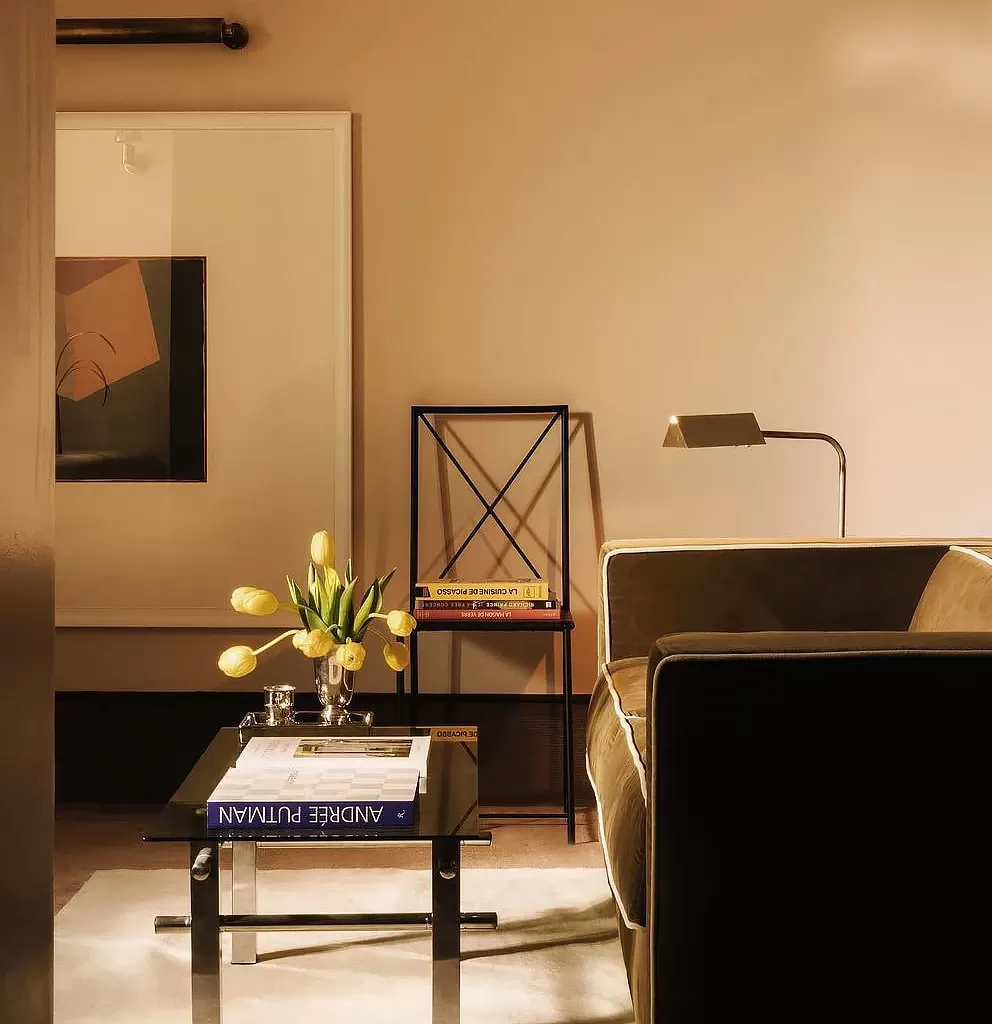 Pied-à-Terre, 21 Rue au Maire, 75003
A fashionable base
Famed for its picturesque narrow streets and striking architecture, the elegant Le Marais is a fine place to stay. We recommend the two-bedroom Pied-à-Terre apartment; it's certainly photogenic, with exposed wooden beams and original parquet floorings, and an abundance of candles create a soft, sexy glow.
Shop in chic stores
You're here for fashion, so – of course – shopping is on the agenda. Wander through Le Marais, beginning at Merci – three full stories of fashion item and design objets, crowned with a glass roof. Continue to traverse the tiny, picturesque streets, stopping by chic stores such as The Broken Arm.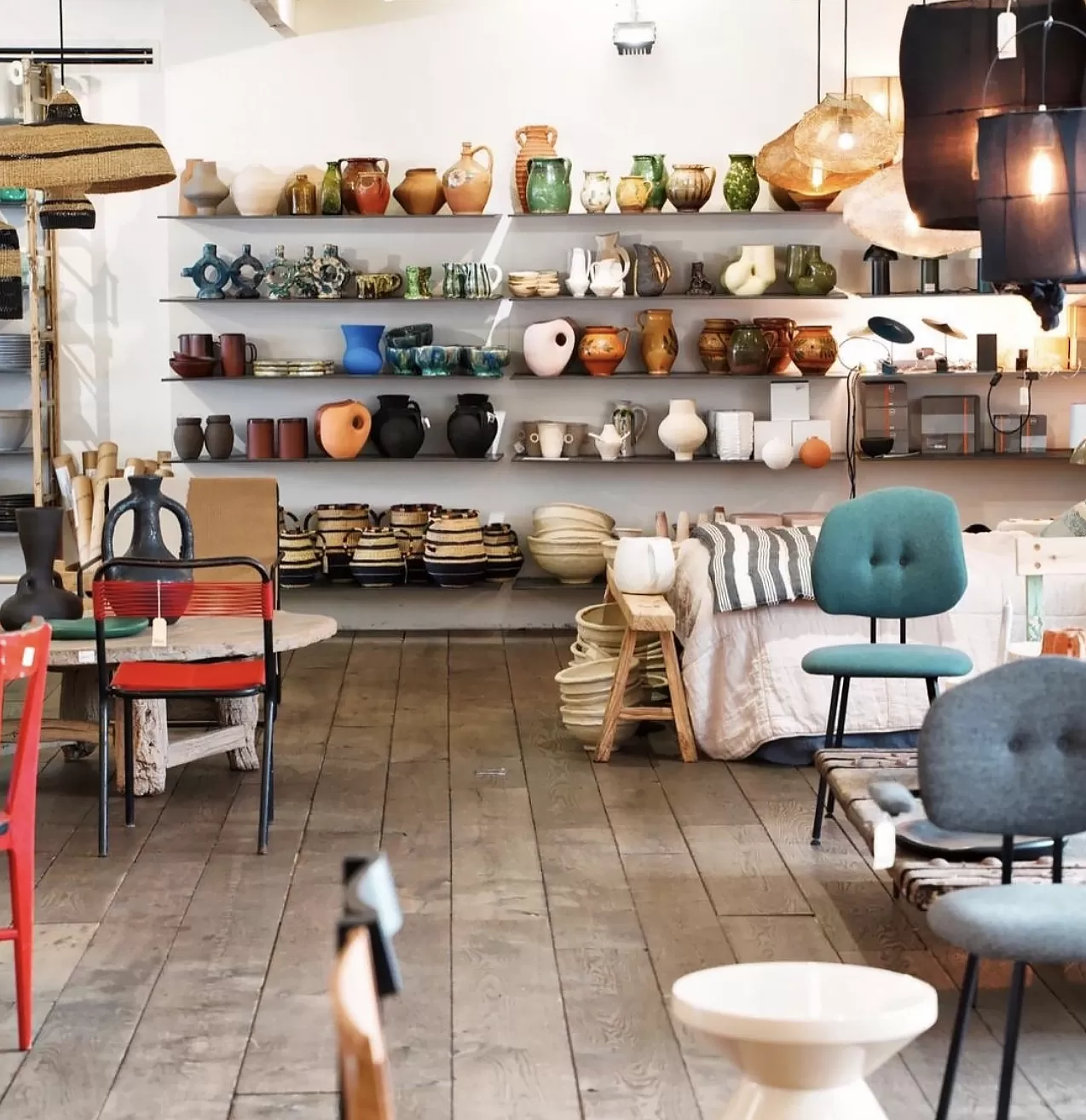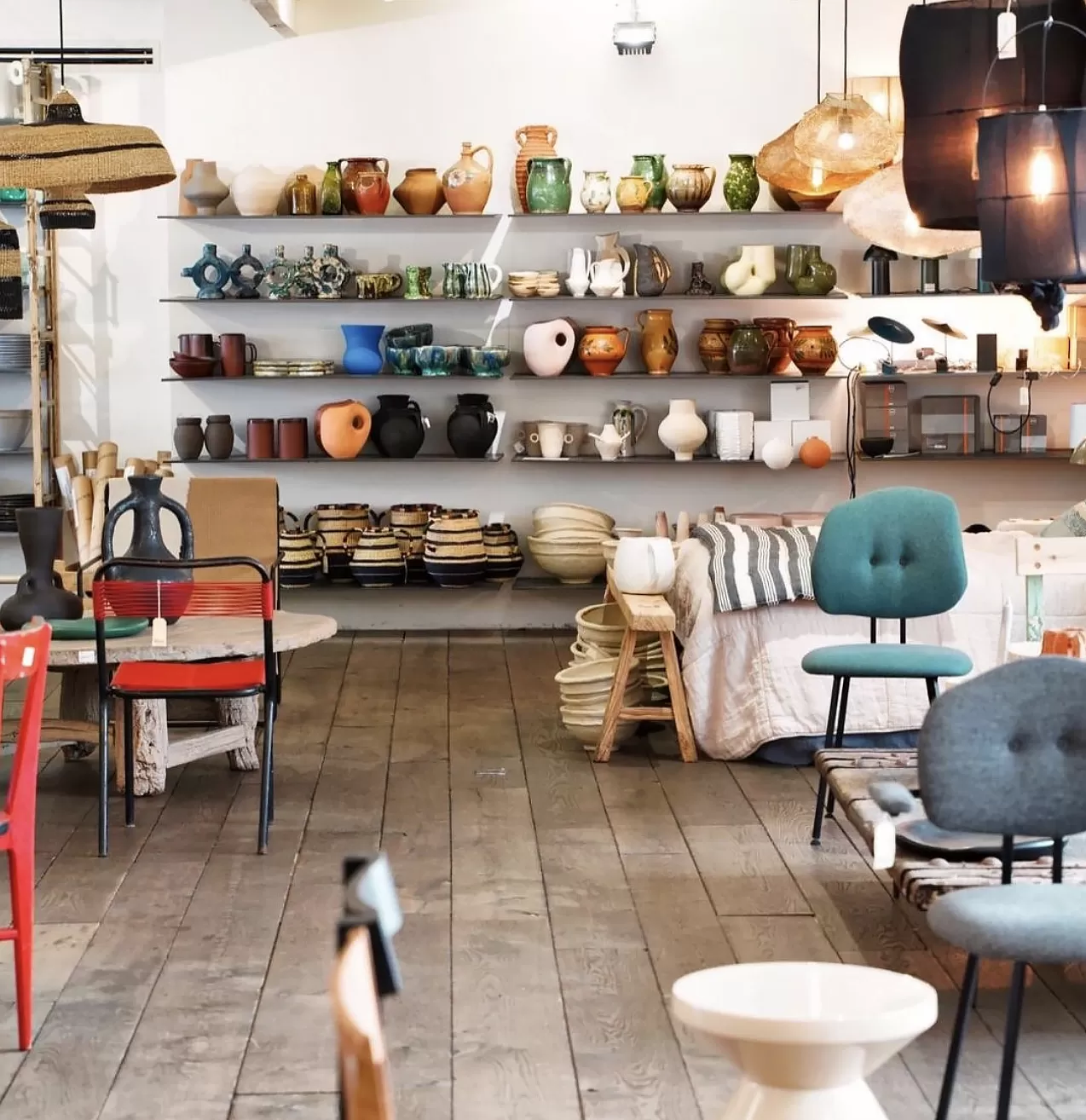 Merci, 111 Bd Beaumarchais, 7500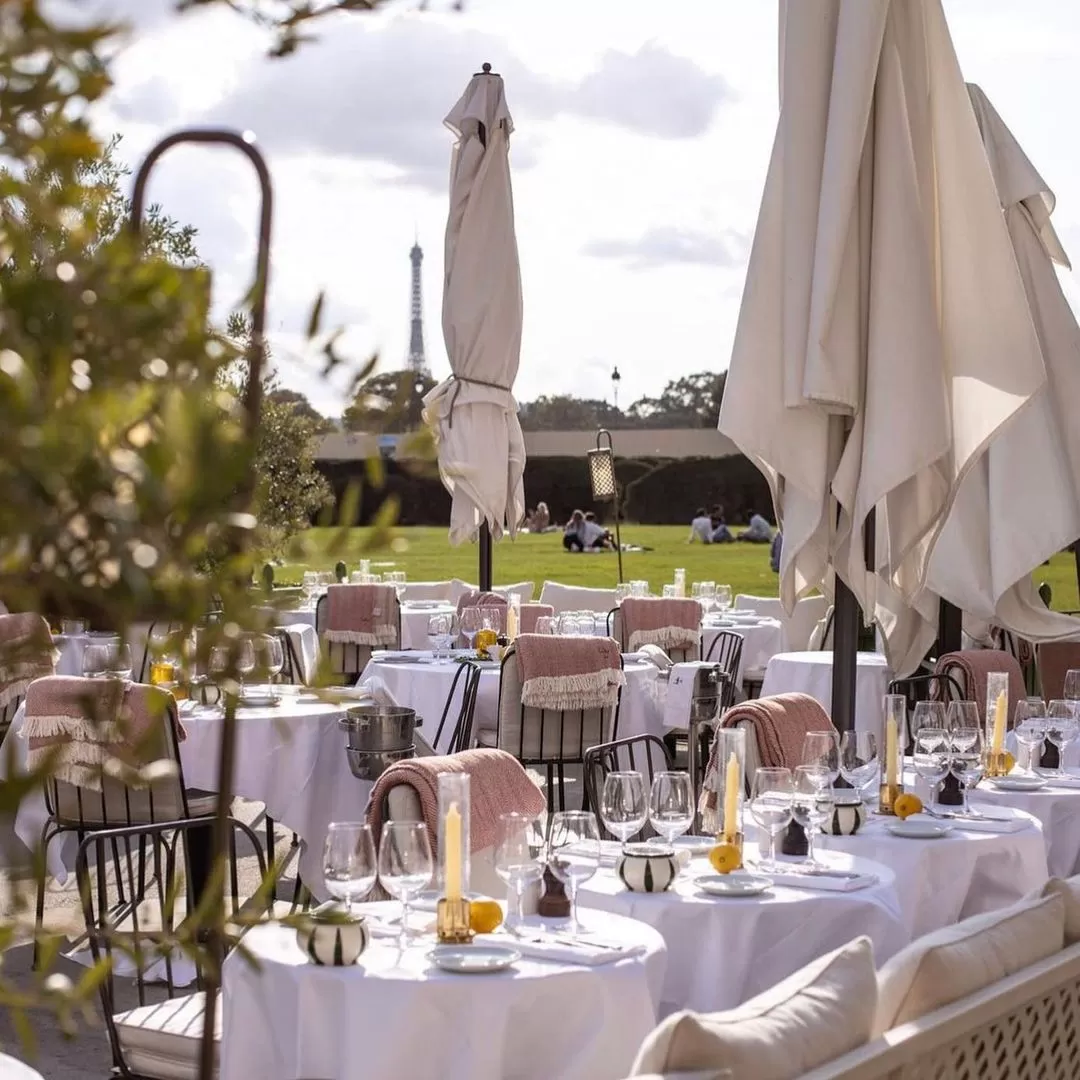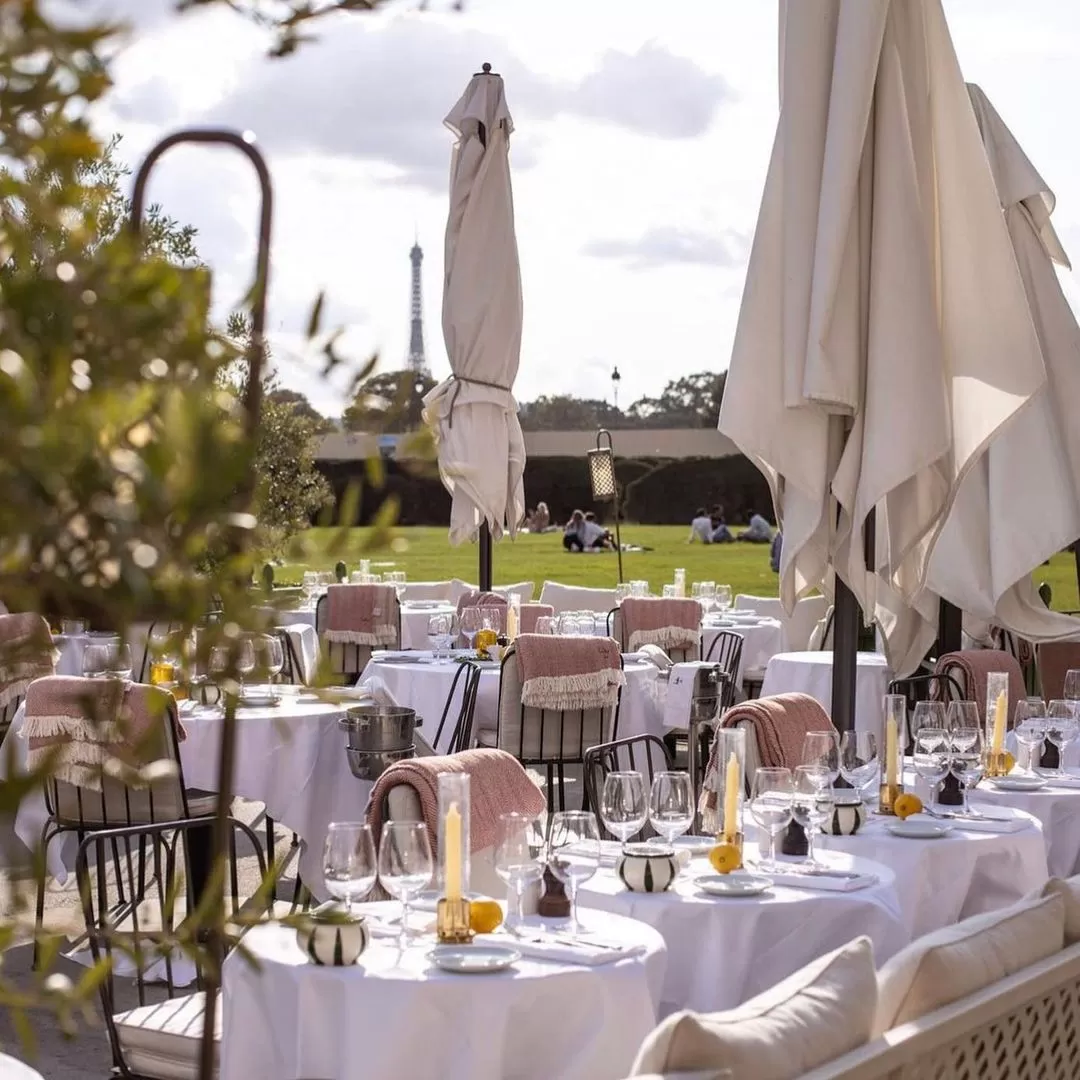 Loulou, 107 Rue de Rivoli, 7500
Dine in style
Follow the fashion crowd to charming 20s bistro, Cafe Charlot, for a lunch of brasserie-style dishes with a side of people watching. For dinner, make your way to Loulou – an elegant Italian restaurant that's just about to reopen after an extensive renovation. If the weather is good, secure a garden table to dine whilst overlooking the Jardin des Tuileries.
Underground Paris
Wake up in Pigalle
There's no denying it: with its creative cocktail bars, trendy cafés and artsy hotels, Pigalle is très chic. Hotel Grand Pigalle is the best of the boutiques: retro pieces such as rotary phones and vintage radios feel very Wes Anderson, and there's also a good cocktail bar and restaurant. Ask for a Parisian Roof suite for œil-de-bœuf windows looking over Montmartre.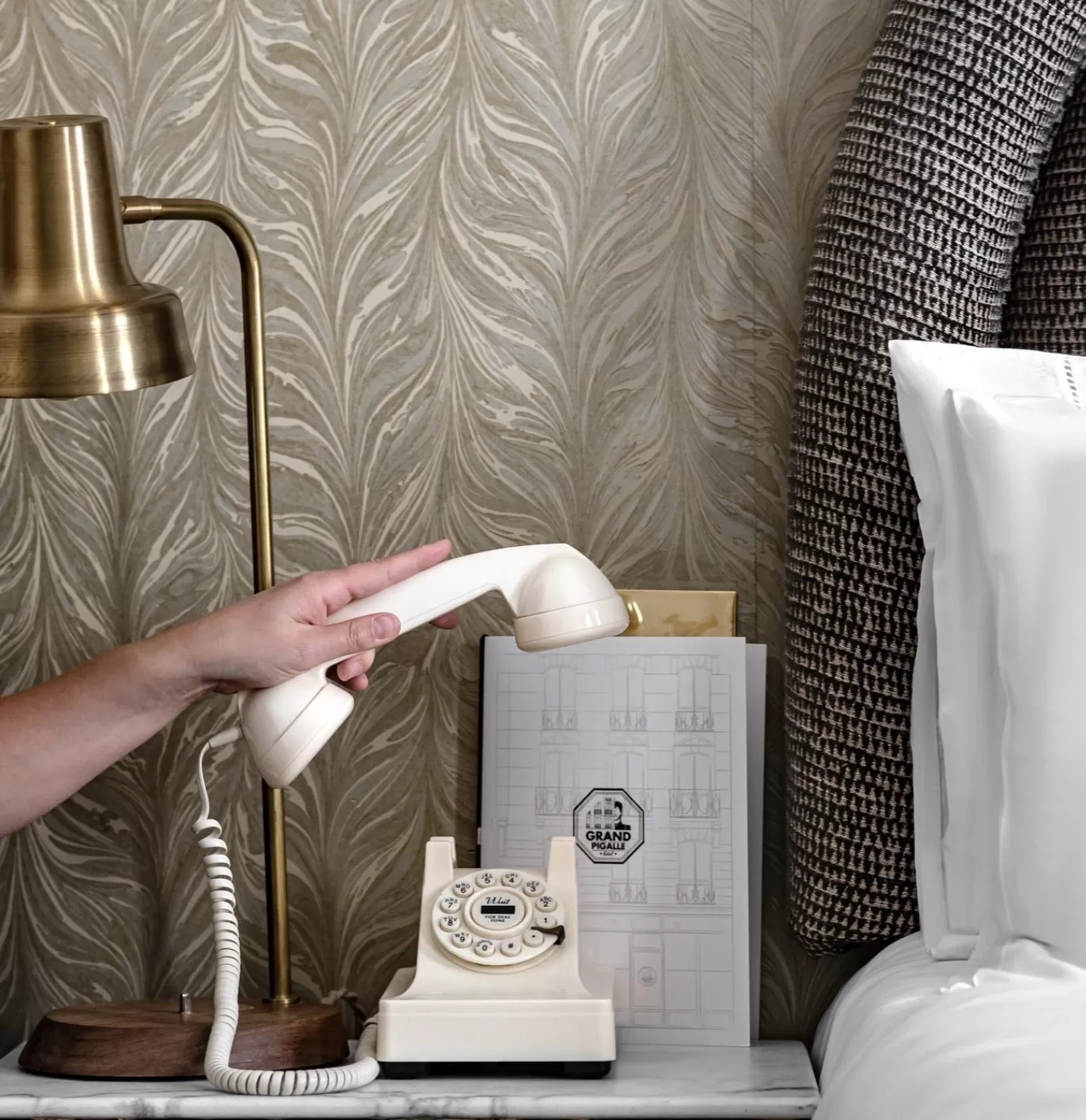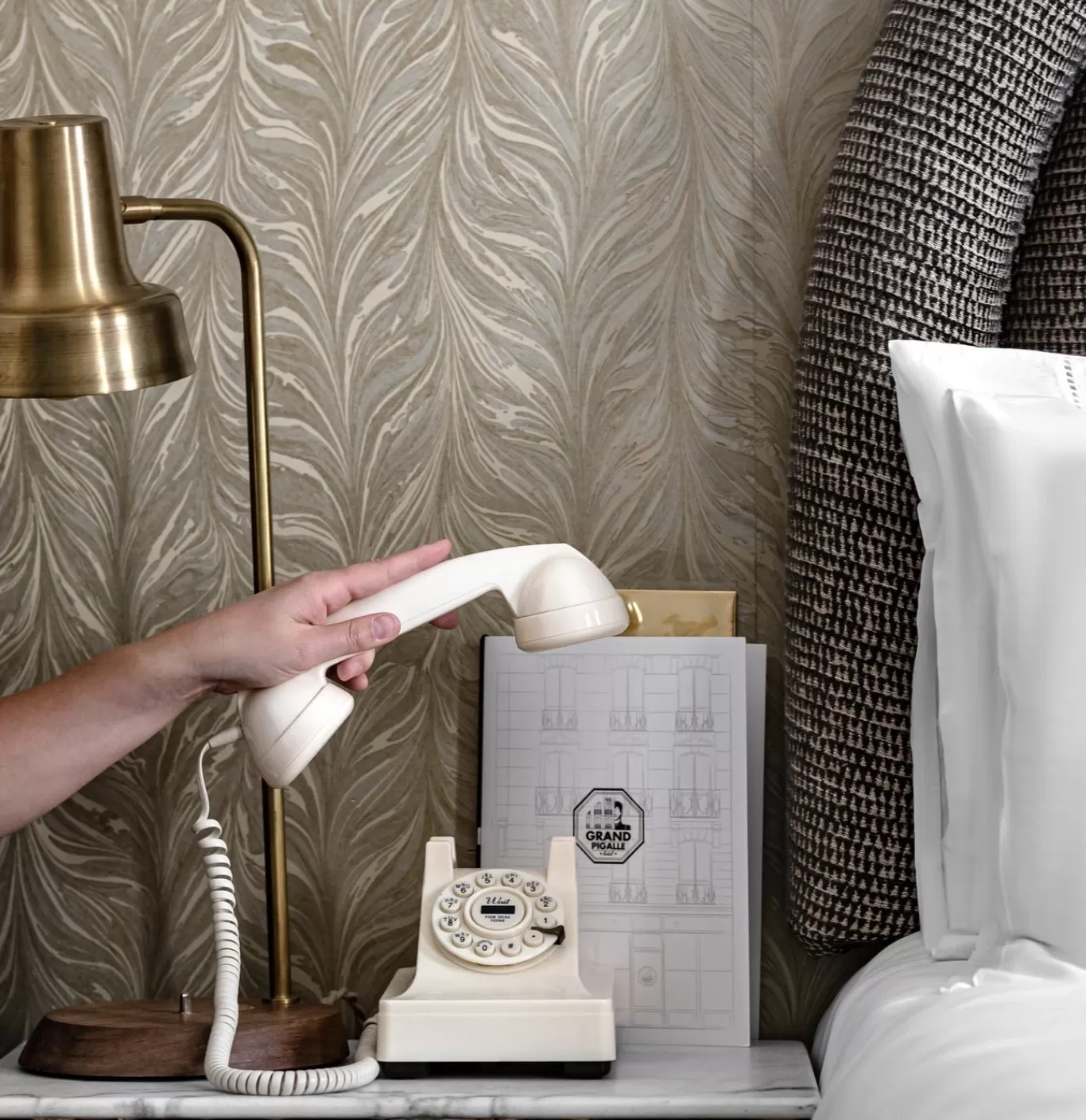 Grand Hotel Pigalle, 29 Rue Victor Massé, 75009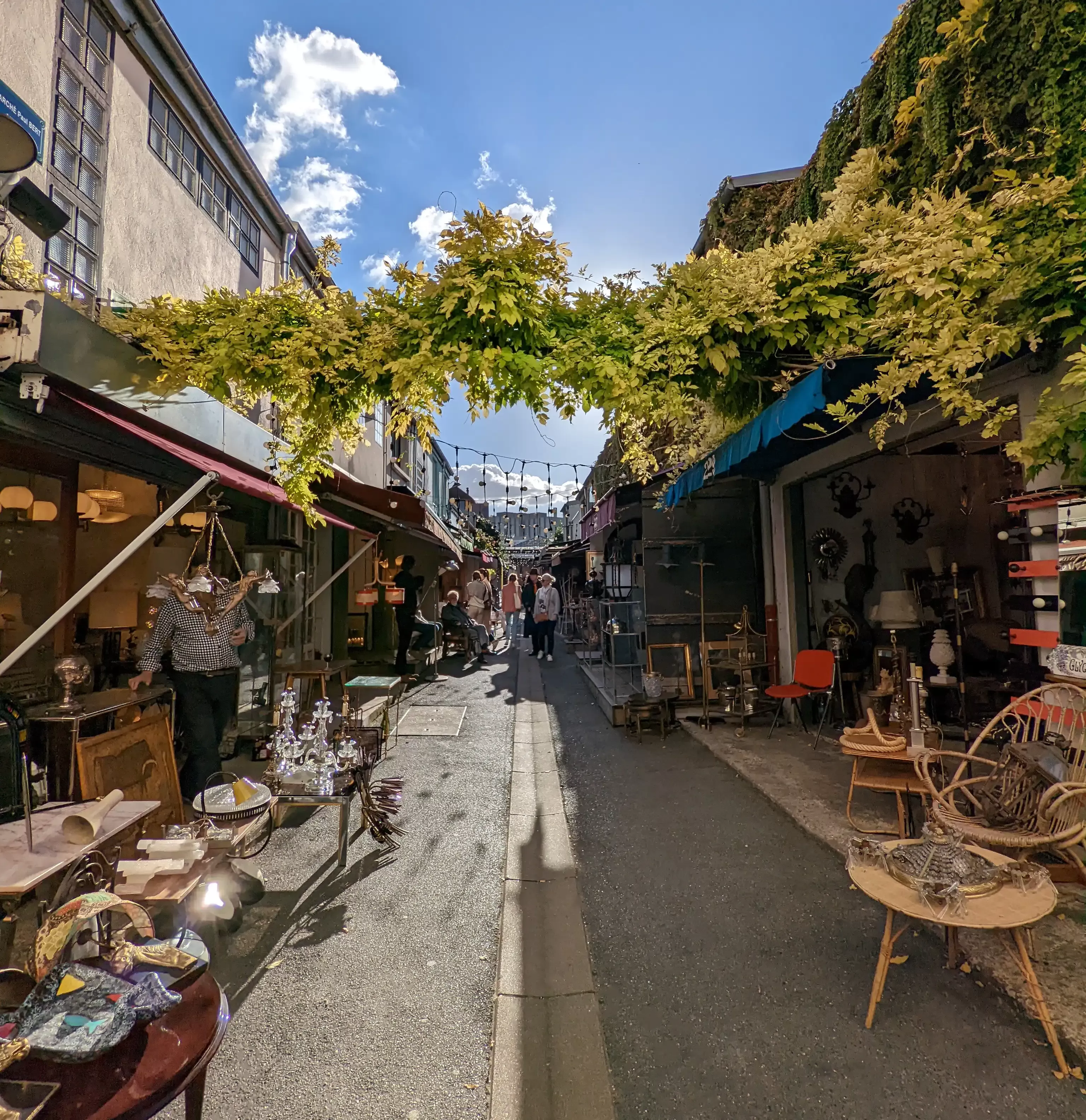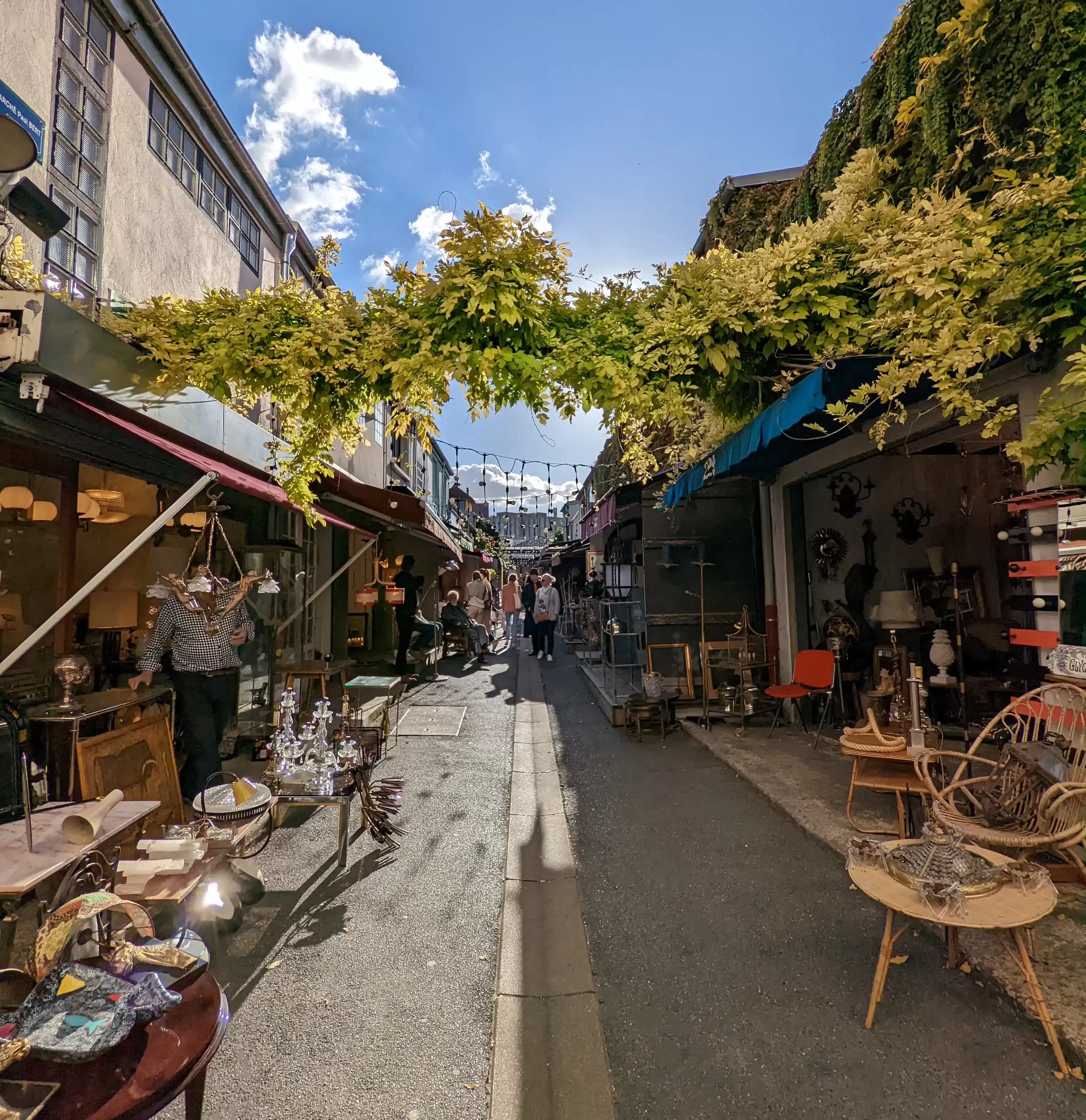 Marche aux Puches de Saint-Ouen, 93400
Antiques and eco-coffee
Head to the very north of Paris to find Marche aux Puches – an antiques haven open from Saturday to Monday. Pay particular attention to Rue Paul Bert, which is crammed with glimmering mirrors, motorbike parts, antique ceramics and, in one store, handcrafted carpets complete with their weaver in the window. Shopping complete, stroll to Montmartre via Restaurant La Recyclerie – an eco-focused urban farm in an old train station that serves a mean brunch.
Innovative cocktails
Don't let the shabby street location or poster-plastered entrance put you off Le Syndicat. The speakeasy, known fondly as 'the temple of first dates', is one of Paris's best bars, with a new gastronomy-mixology menu championing French chefs as well as French spirits. Try 'PicaPica', a floral mix of clarified red wine, violet milk and bechamel mousse inspired by Michel Sarran's terroir, or 'Get this Bread' – a creamy, drinkable interpretation of Amandine Chaignot's unleavened buckwheat bread presented like a miniature pint.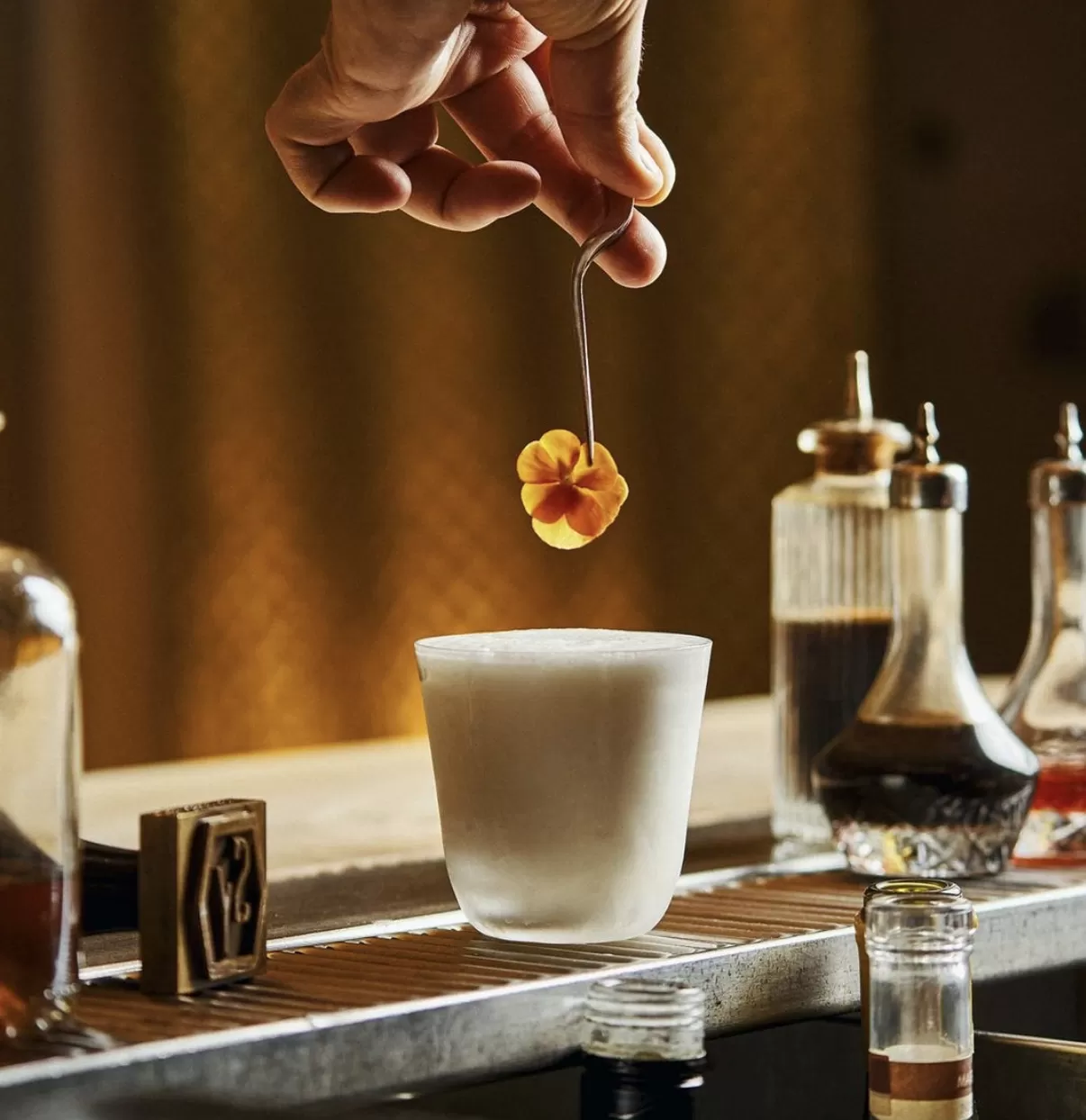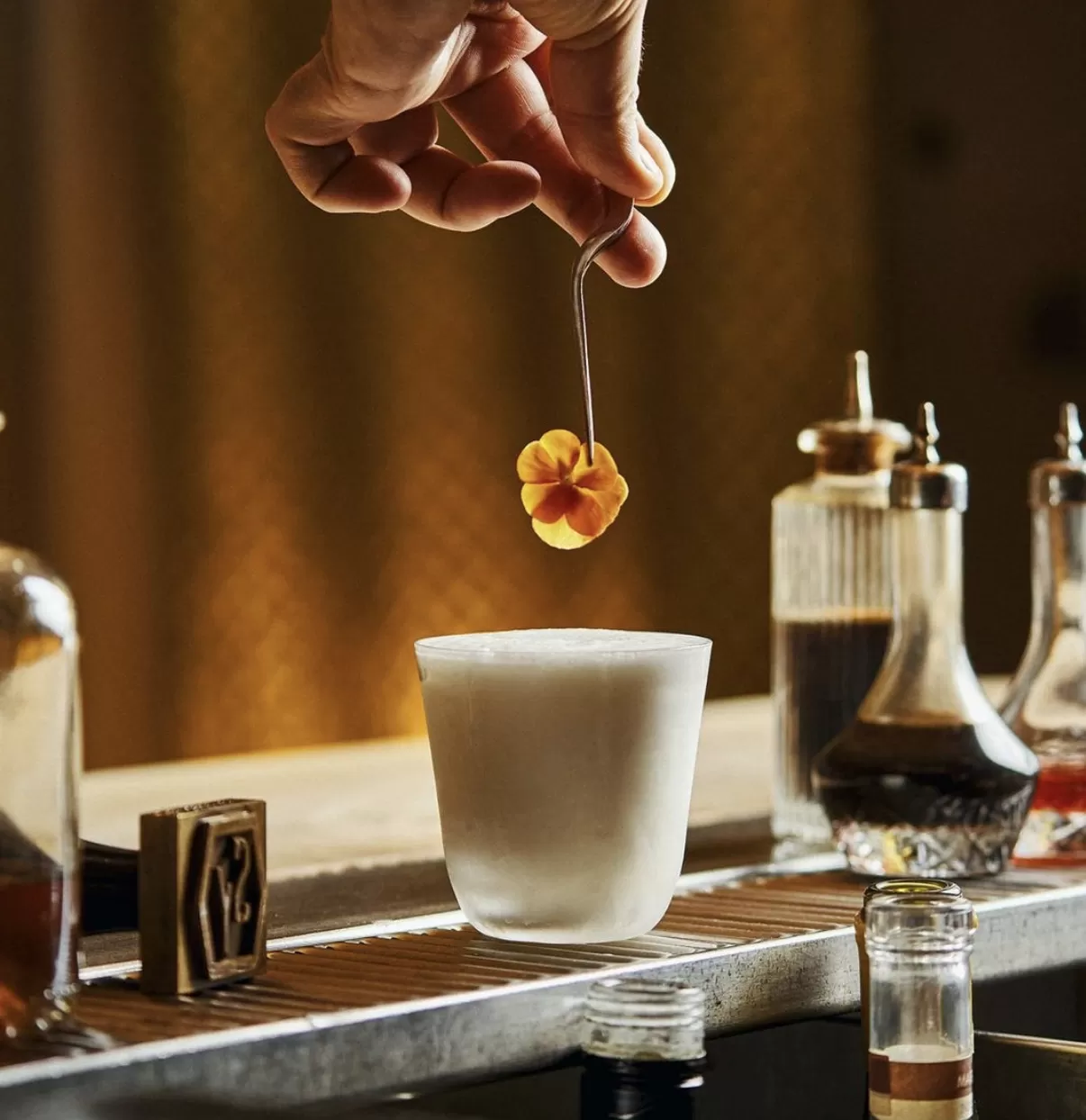 Le Syndicat, 51 Rue du Faubourg Saint-Denis, 75010
Hélène Darroze's gourmet tour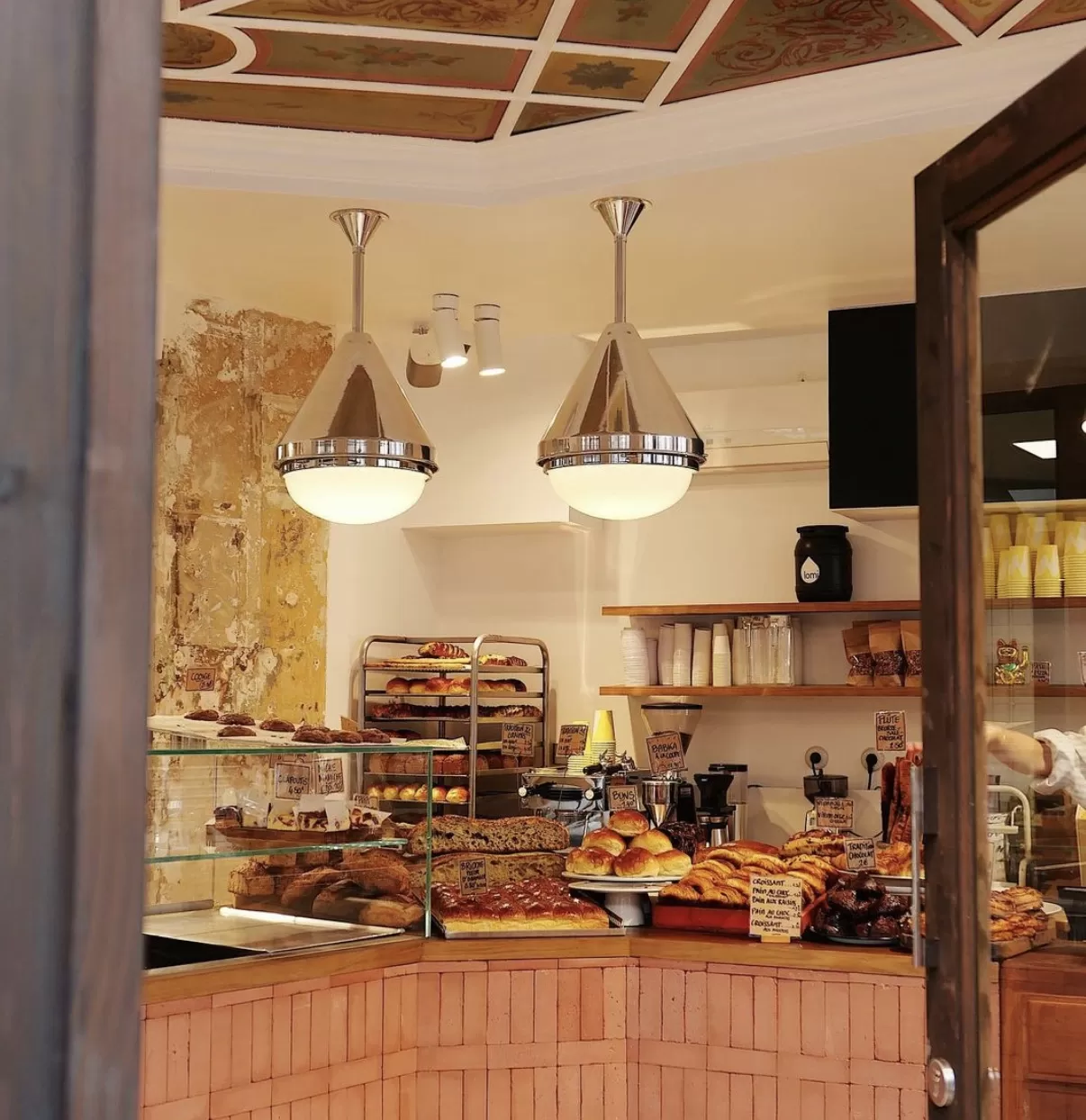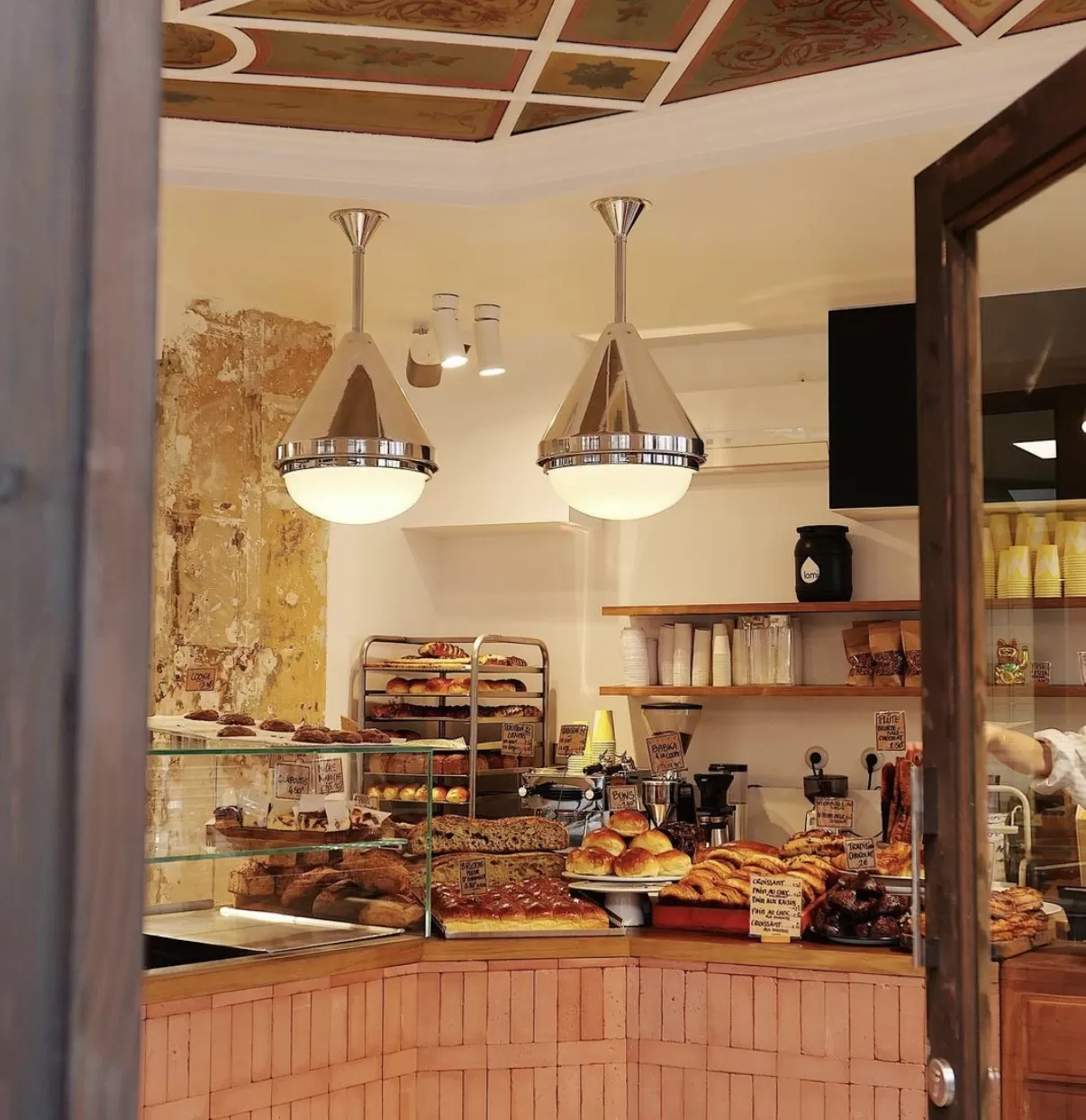 Mamiche
Parisian pastry
Paris and pastry go hand-in-hand, and Hélène's top recommendation is Mamiche: a boulangerie with locations in both Pigalle and Saint-Martin that serve artisanal breads, cakes and pastries. 'Buy some choux à la crème in the bakery to take away and have a stroll in the Jardins du Luxembourg,' she says – which sounds like un bon matin to us.
A taste of Normandy
Her own restaurant aside, Hélène recommends Restaurant David Toutain for lunch or dinner. Toutain himself hails from Normandy and his cooking reflects his agricultural roots in an elevated, chic way. Tasting menus – of which there are four at lunch and two at dinner – are named after plants and change with the seasons; as such, we can't tell you what you'll eat, but we can tell you it'll be excellent.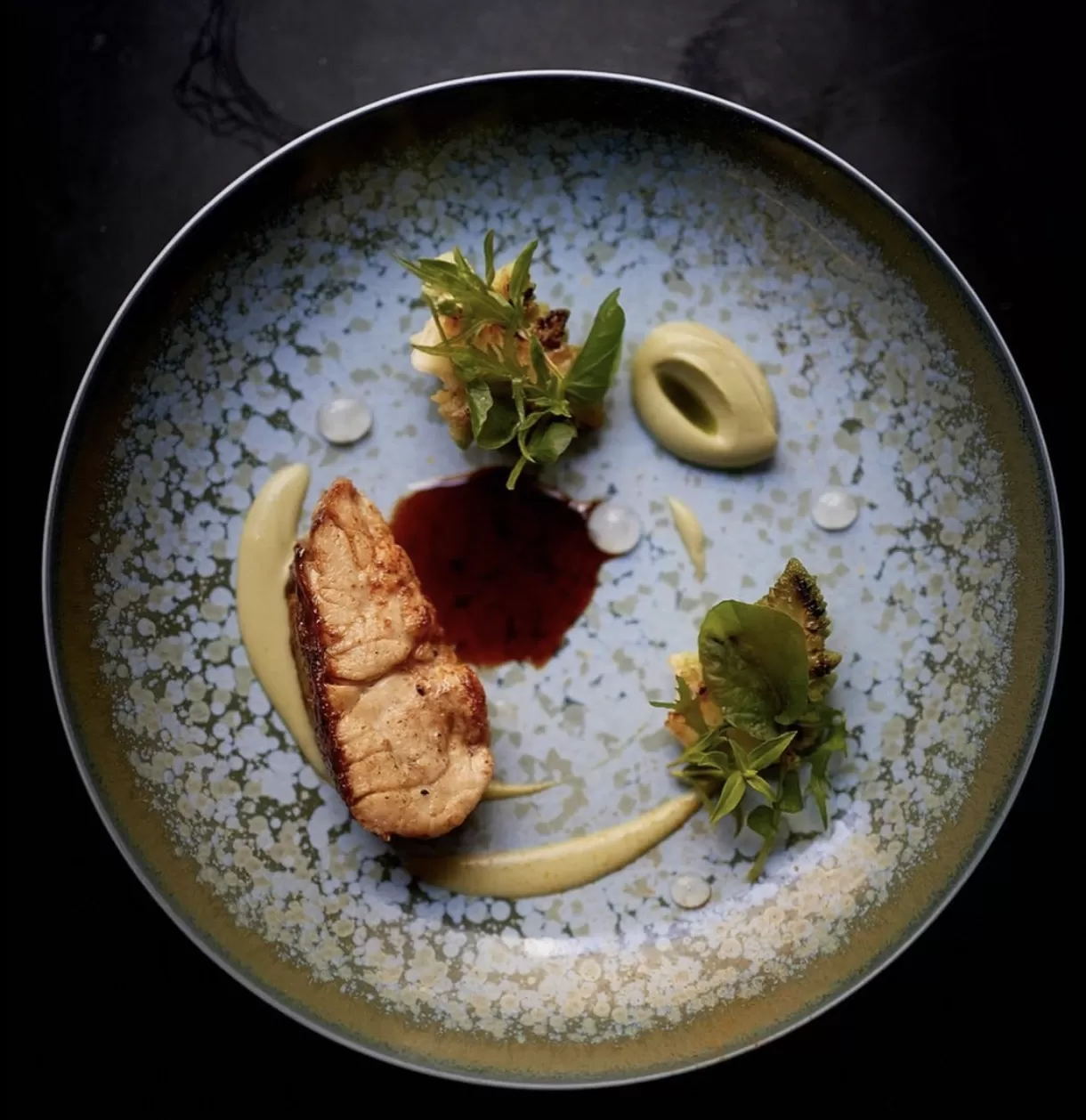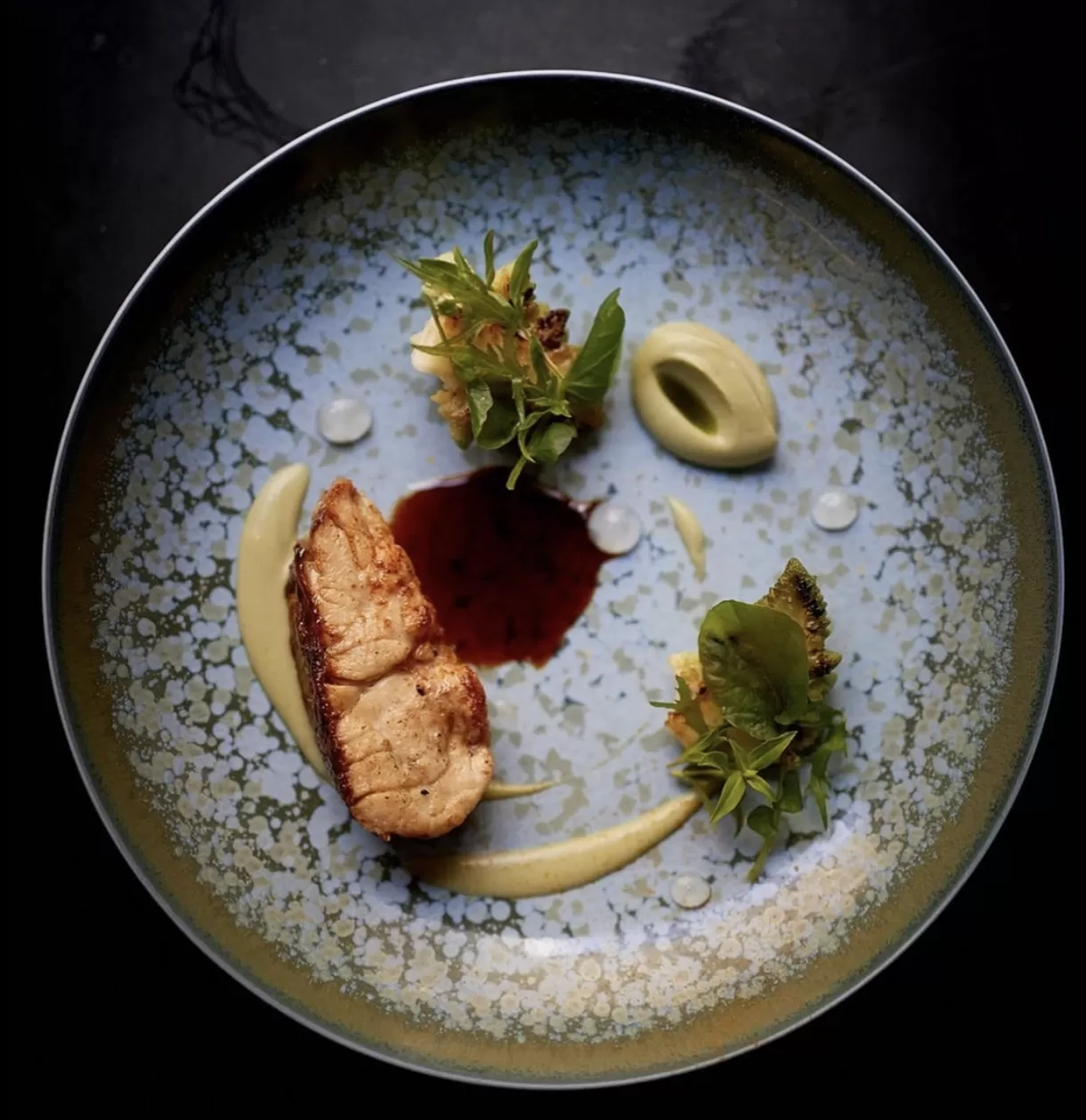 Restaurant David Toutain, 29 Rue Surcouf, 7500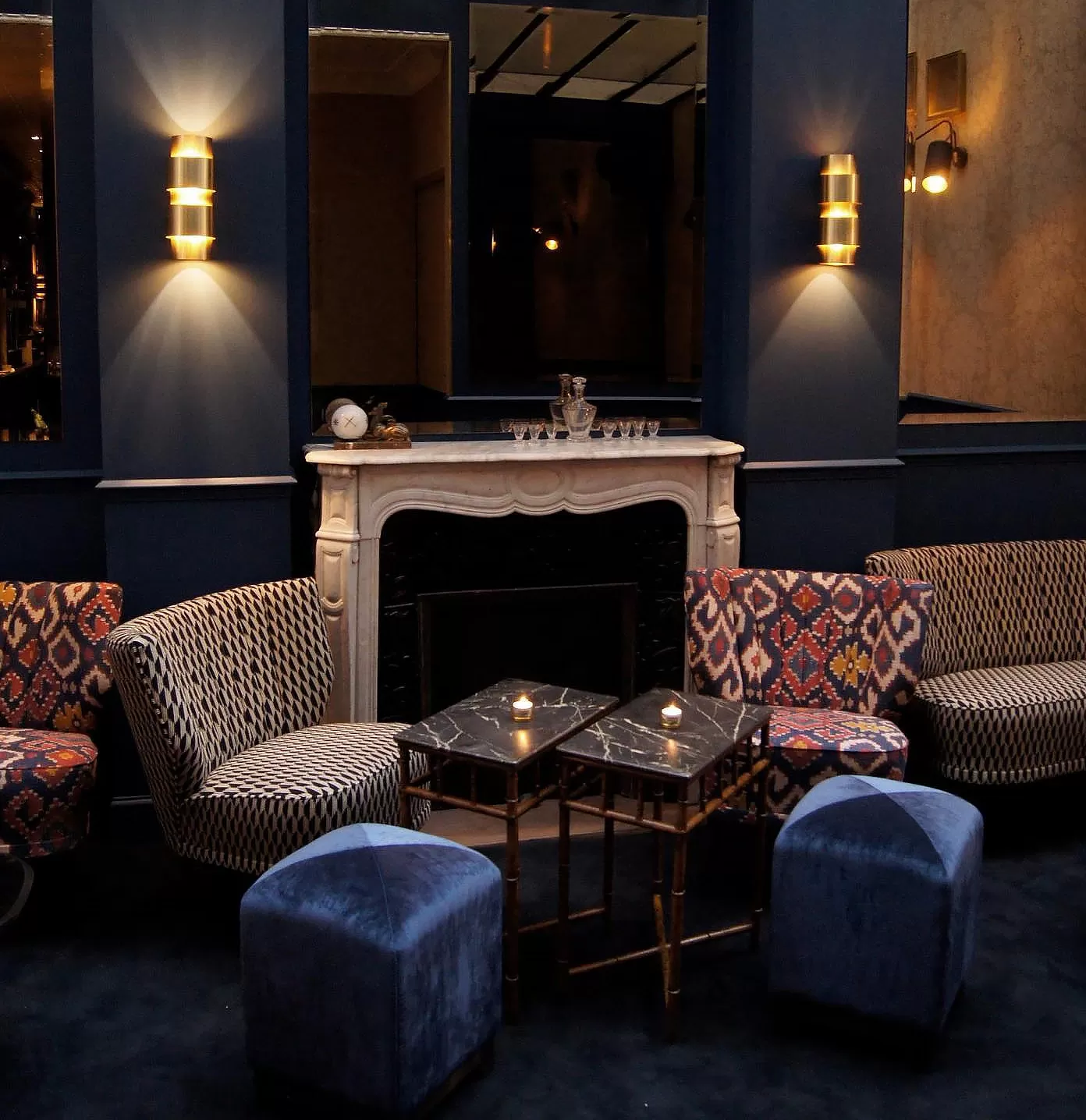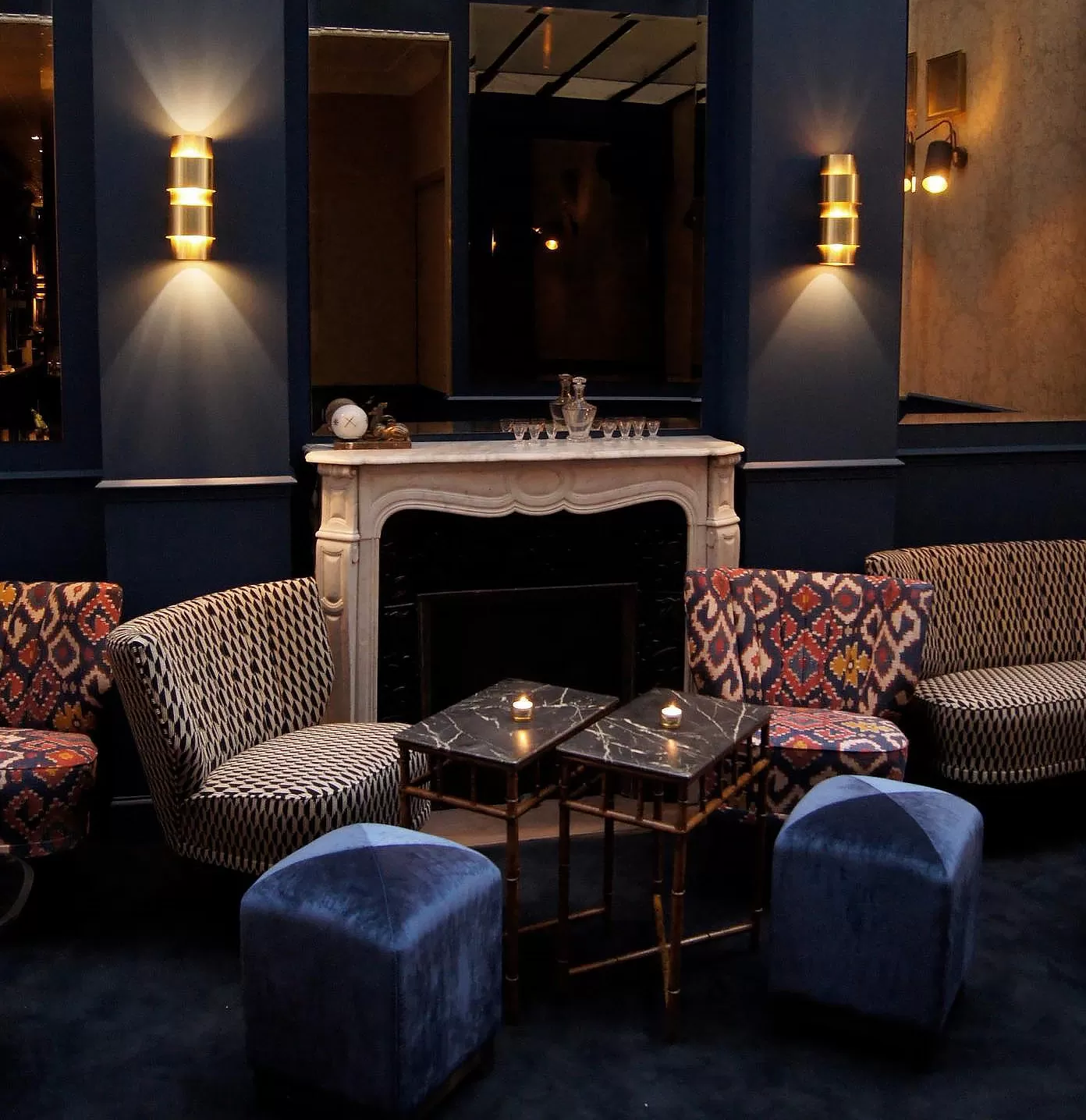 La Compagnie des Vins Surnaturels, 7 Rue Lobineau, 75006
Supernatural wines
According to Hélène, if you want to drink wine, you should do so in La Compagnie des Vins Surnaturels – a fashionable bar opposite Saint-Germain market. Its name roughly translates as 'the supernatural wine company', so it's little surprise that natural wines are the focus here – and there are over 900 of them to choose from. Order by the glass and relax in the velvet chairs next to a carved marble fireplace.
For further information or to make a booking, please contact your lifestyle manager. Seeking elevated access – both in Paris and globally? Find out more about membership.