William Shakespeare is arguably the most influential playwright in history. He profoundly impacted the English language, playing a pivotal role in standardising English grammar and spelling and introducing new words and catchphrases still in use today. His writing has influenced and inspired countless writers and artists over the centuries and continues to captivate readers and audiences to this day. He is, in all aspects, a true language pioneer.
However, recent statistics show interest in studying English-based subjects at A-Level and undergraduate levels is declining. For example, A-Level exam board OCR found that entries for English Literature by 9.4% in 2022 – studying Shakespeare, it would seem, is on the decline.
This comes at a time of unprecedented increase in interest in studying STEM subjects at university. The Department of Education found that, since 2011, there has been a 400% increase in acceptances for AI courses, a 50% increase in Computer Science, and a 21% increase in Engineering. While these statistics are somewhat attributed to the rise in the availability of programmes (especially considering the relatively 'new' subject of AI), there's no denying their popularity.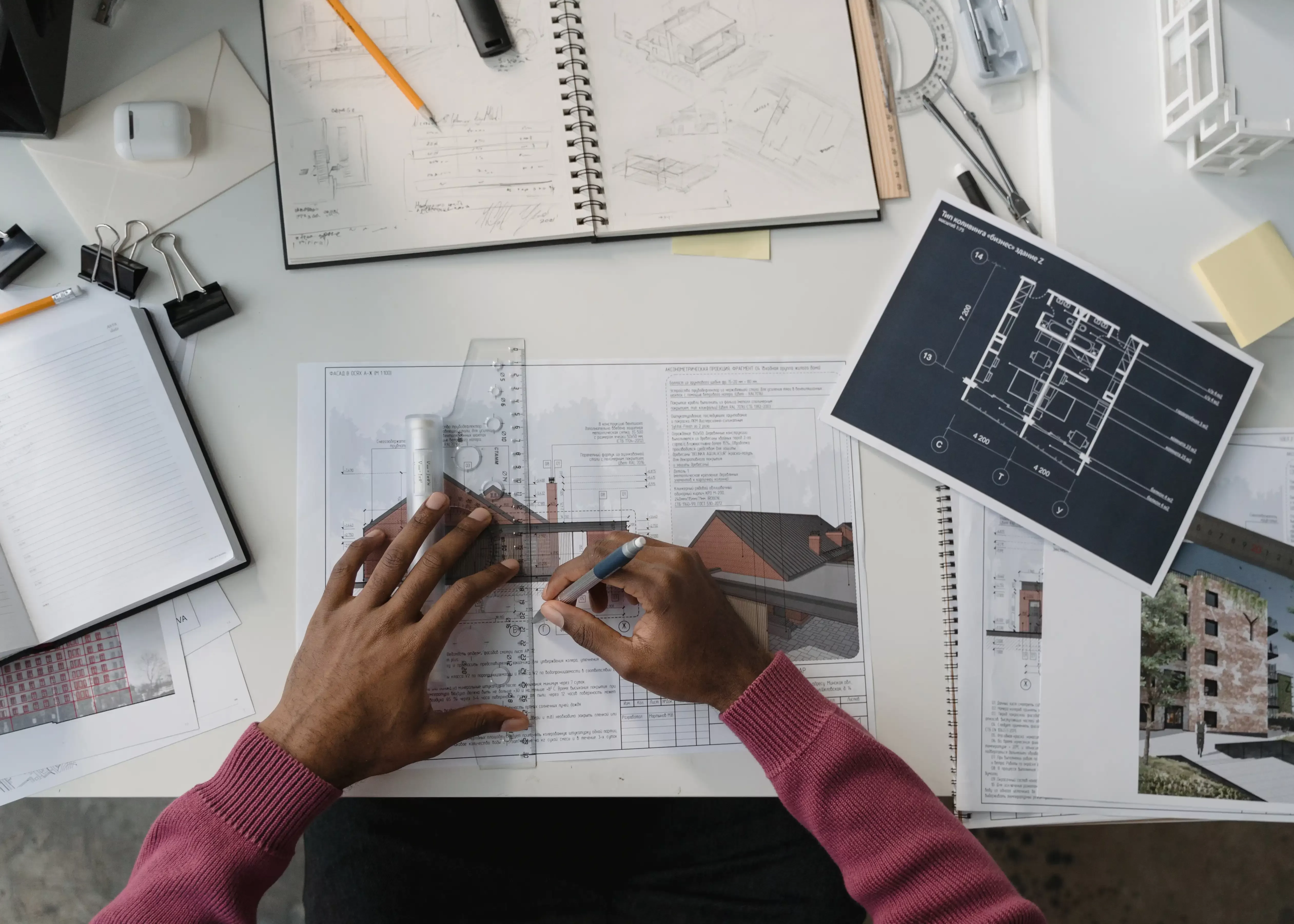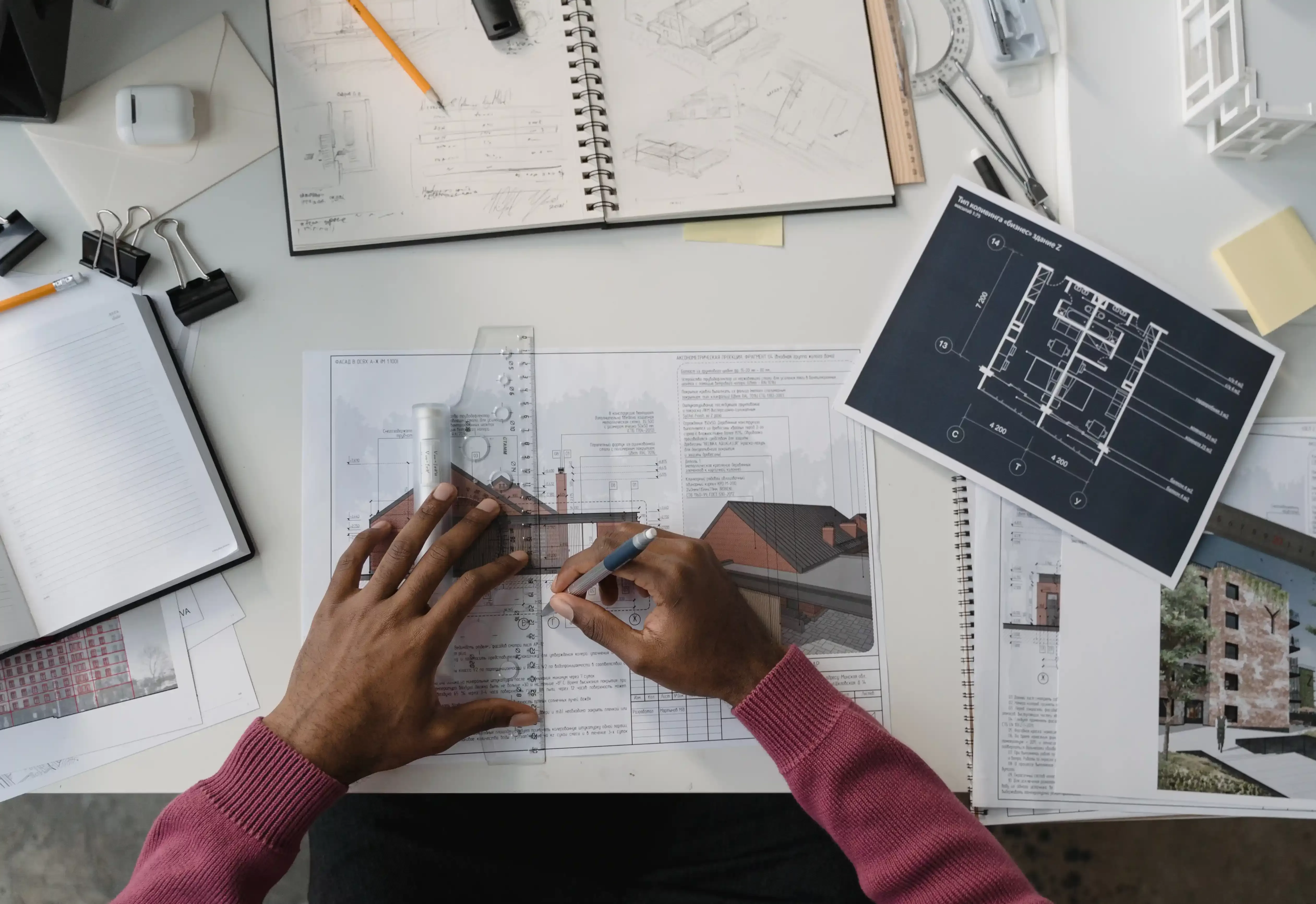 Will the number of students studying English-based subjects decline as STEM grows in popularity?
Alongside growing popularity in STEM-based courses (particularly the 'T' for tech!), the education sector is also adapting to technology and AI language models – most notably, ChatGPT.
Owned and developed by OpenAI, ChatGPT launched in November 2022 and has swiftly become the 'world's most talked about AI system'. By typing in a prompt, the tool processes vast amounts of text data from various sources, such as books, articles, and websites, to quickly generate a human-like response, from congratulating an employee on their promotion to writing a new Shakespeare-style play.
Given its simplicity, it is not surprising that 1 in 5 college students admit to using AI to complete their schoolwork. However, using language models like ChatGPT in essays and other academic work has raised serious concerns among universities about academic integrity and plagiarism. Consequently, many universities have implemented policies to address the use of AI language models in academic writing. Some have also developed technology or software to detect the use of AI language models in students' work.
However, with Microsoft announcing the launch of Pilot, its AI system that integrates with Word, Excel, PowerPoint, and Outlook, it is clear that AI language models will also become commonplace in the office – despite a host of criticism about its legitimacy and inherent biases.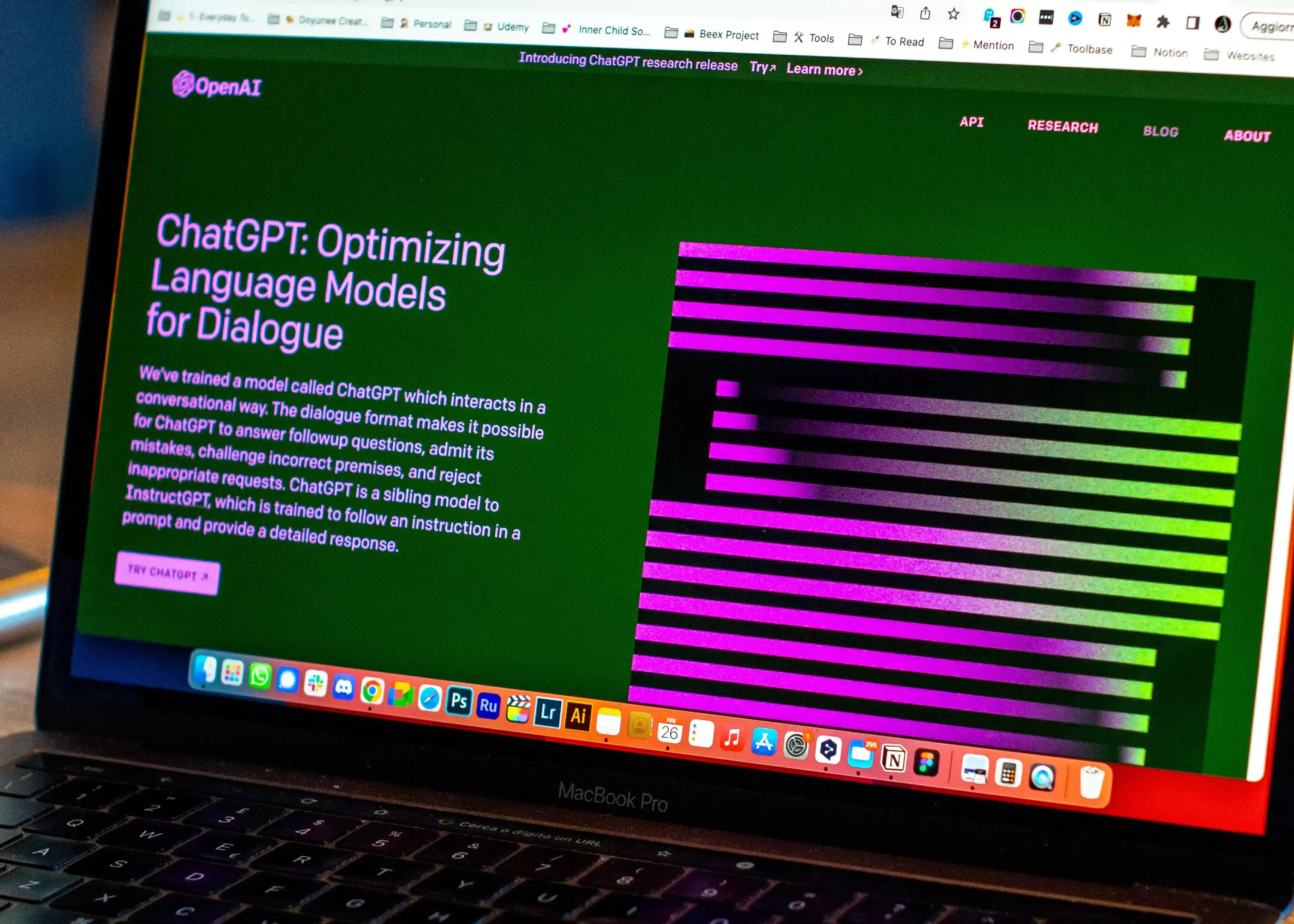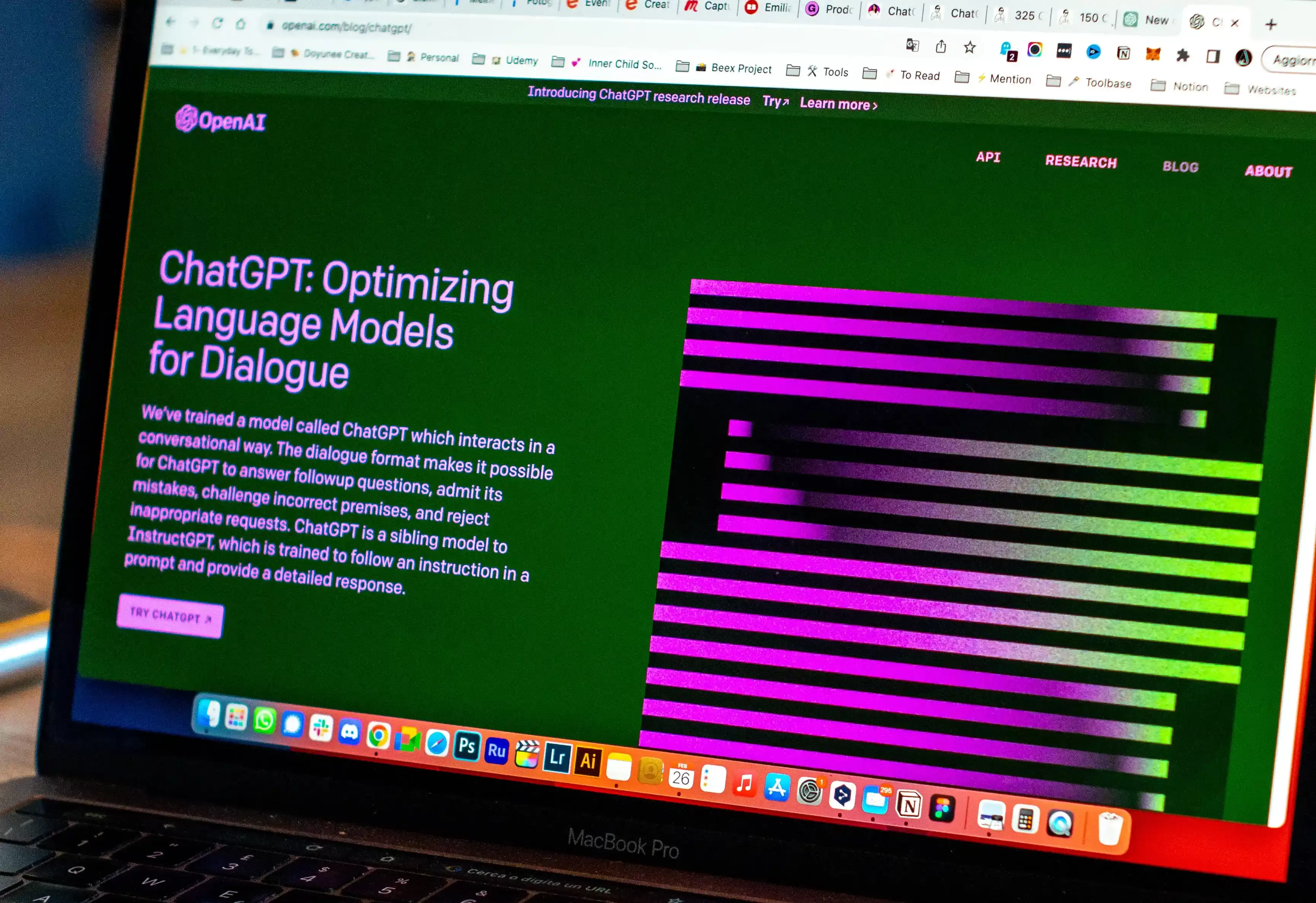 Are AI language models the future of written work?
This is because AI models can perpetuate biases that exist in society – it all depends on the type of information they were trained on. It also lacks the nuances of human language; open ChatGPT and ask it to generate an essay or article, and the text produced is – for now – very clearly written by an AI. There are also ethical concerns about using AI in automated content creation or chatbots, and whether systems should be transparent about using AI.
Without a time machine, it's hard to say whether or Shakespeare himself would have supported or opposed AI writing (although the quote 'old fashions please me best; I am not so nice to change true rules for odd inventions,' might suggest his penchant for a quill and ink).
Regardless, it is evident that we are living through a time of technological transformation and educational change. An increased interest in STEM, combined with the growing popularity of AI language models such as ChatGPT, could change the future of the English Language and Literature as we know it – to quote Shakespeare once again, 'we know what we are, not what we may be'.
However, given the flaws of ChatGPT and its current inability to write with human nuance, plus the swift reactions from universities with AI detection software and new policies, it is clear that literacy skills are just as valuable now as they were in Stratford-Upon-Avon in 1564.
If you or your child require support from an academic English tutor or are interested in learning more about STEM-based courses at A-Level or undergraduate level, please email [email protected] or phone +44 (0)20 3073 6839.