Consistently ranked amongst the top five universities in the QS world rankings, the Universities of Oxford and Cambridge are notoriously popular for a plethora of reasons. However, the UK application system (UCAS) dictates that you can only apply to one of these universities during each undergraduate admissions cycle. So, how do you decide which of these universities best suits your academic interests, disposition and extracurricular passions? What should you consider in terms of determining whether to apply to 'Oxbridge' at all? This simplified guide highlights three areas to consider in the application process.


Subject matter and suitability of courses
Studying at degree level in the UK requires you to define your subject focus, even when writing your application, and choosing the right course can be challenging. While Oxford and Cambridge both offer a vast array of options, it is crucial to consider the nuances of each programme and the longer-term opportunities, too. If you're a scientist, for example, are you interested in the cross-disciplinary approach offered through the Natural Sciences Tripos at the University of Cambridge, or would you prefer to hone your skills from Year 1 via the Biochemistry course offered at Oxford? On the other hand, does the infamous PPE programme at Oxford inspire your political or economic aspirations, or would you prefer a more historical lens via the History and Politics course at Cambridge? It is essential to take time to understand the courses offered at each institution, ensuring that you're applying to a programme that suits your academic interests and future aspirations.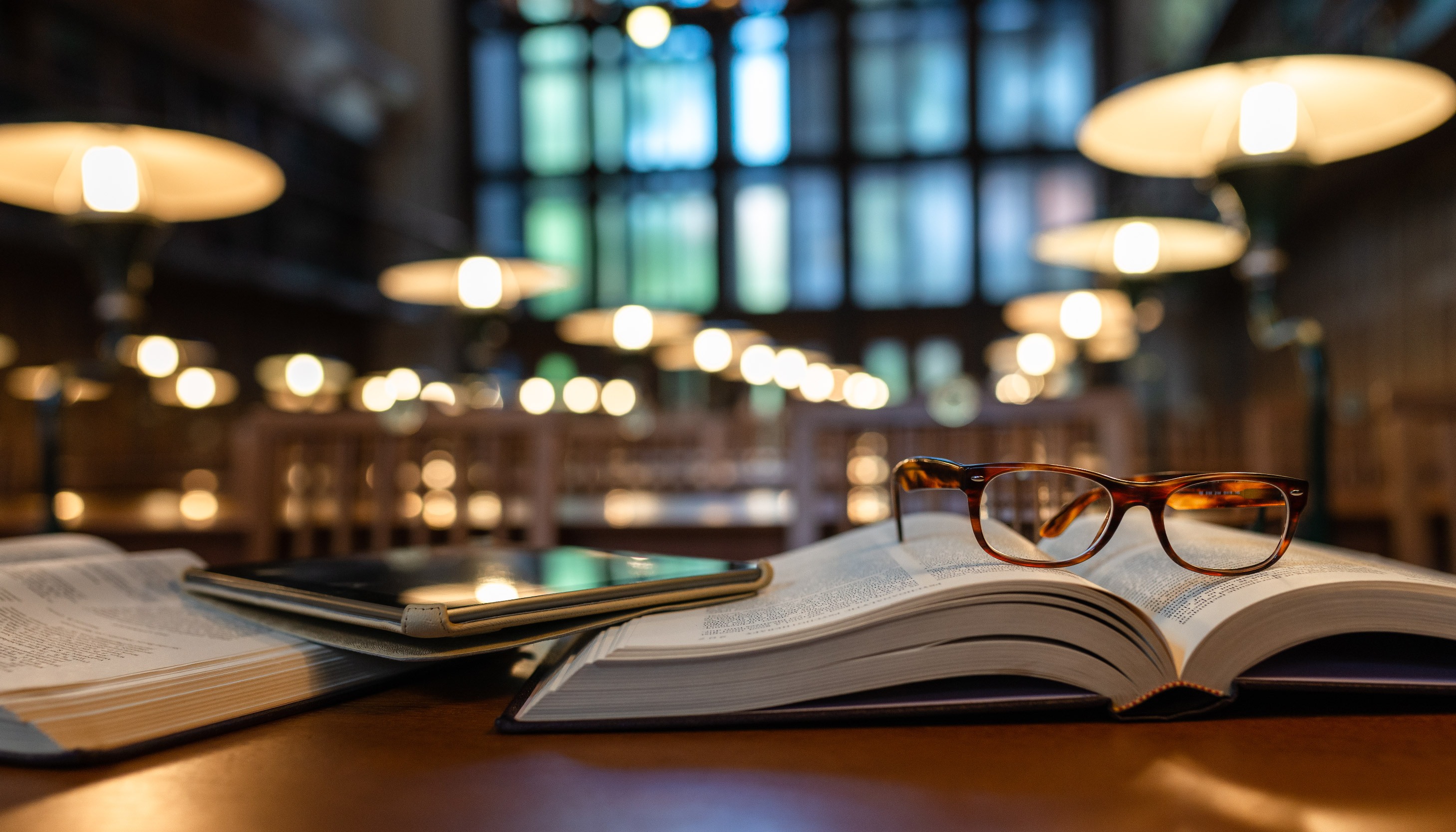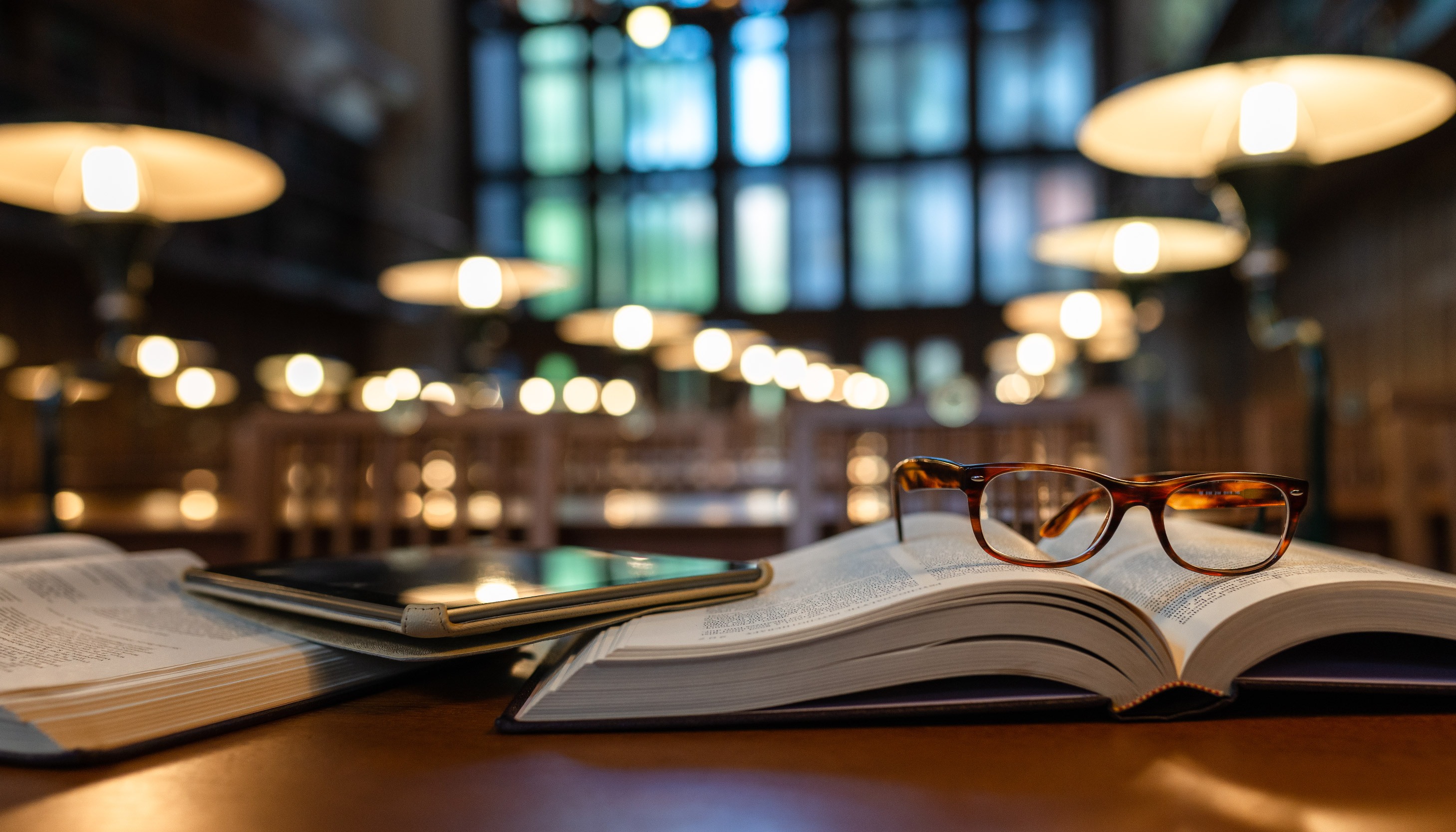 Qxbridge
Does the system suit you?
When combined, there are over 70 colleges a prospective student can apply to at Oxbridge. Each college forms a small community, where undergraduates and postgraduates have the option to live, eat and study. Quintessentially Education recommends that you consider factors such as location, size, type of accommodation, extracurricular activities such as sports and music, and the academic research being conducted by current tutors. Be mindful that not all colleges offer all subjects, so check their suitability before you dream of spending your time on their impressive grounds.
Style and intensity of study
The average semester in most UK universities is 12 weeks, with around 20 to 200 students attending each lecture and approximately 15 students attending each seminar, where more focused discussions occur. The average semester (or term) at Oxbridge is only eight weeks. The teaching style is dominated by much smaller focus groups, known as supervisions at Cambridge and tutorials at Oxford. These small teaching groups allow students to engage deeply with their studies, allowing more contact time with tutors. Although the semester is shorter, students are expected to prepare and attend multiple tutorials weekly, with numerous essay submissions often required (course dependent). When applying, check out the study style in relation to your own learning style to ensure a fit.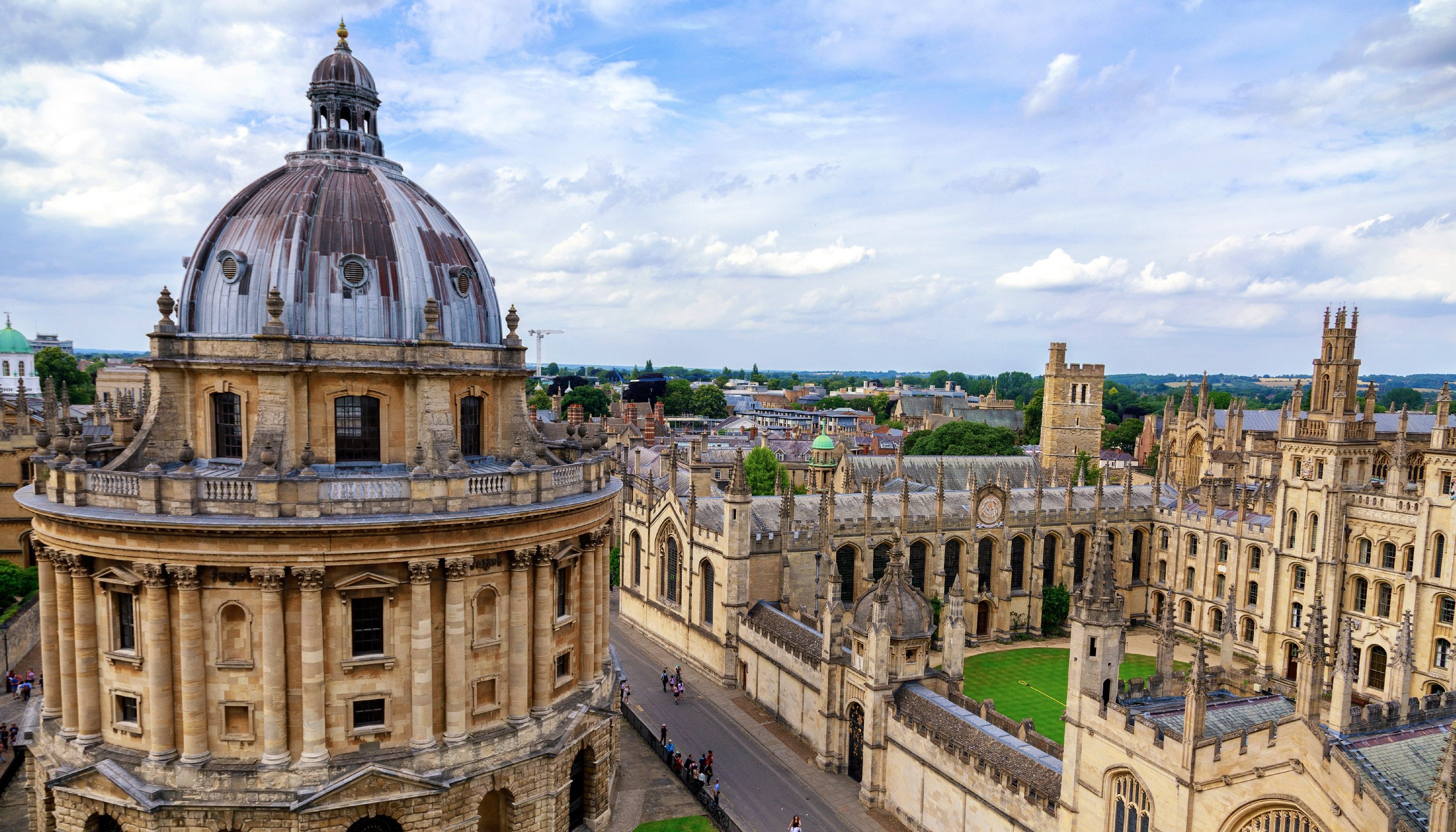 Qxbridge
The uniqueness of the application process
As the universities of Oxford and Cambridge are highly competitive and places of academic rigour, there is a unique application process, including an earlier application deadline in October, subject-specific admission assessments and individualised interviews.
Admissions assessments are course-dependent and do not apply to all subjects, so you must check your preferred programme before preparing for this part of the admissions process. For example, students applying for Economics & Management at Oxford need to take the Thinking Skills Assessment (TSA), whilst those applying for English at Cambridge need to take the English Admissions Assessment (EAA). Admissions tests are designed to be challenging; they look at how students think rather than what information they have already learnt through study. The University of Oxford will assess candidates' pre-interview. In contrast, the University of Cambridge will have around half of their assessments pre-interview and the other half at the same time as interviewing. Check the details early, though, as registration for these tests is the sole responsibility of the prospective candidate.
The infamous Oxbridge interviews are then the final component to consider, and again the format and content will differ depending on the subject matter and the college. Try not to be put off by the stories and myths of this part of the process, though, as the interview stage is a unique opportunity to speak with inspiring academics in your chosen field of interest. There is no magic formula to a successful interview. Still, if you are well-prepared, this can be a fun and energising experience that offers a glimpse into the rigour of Oxbridge academia.
Ultimately, the universities are looking for prospective students who show both engagement and commitment to their chosen subject and a potential to study that subject, not just how much they already know. They are assessing your suitability and eligibility to ensure they admit those who will truly thrive in this unique educational environment.
With the Oxbridge application deadline swiftly approaching on the 15th of October, Quintessentially Education are on hand if you require assistance fine-tuning your personal statement or support preparing for admissions tests and interviews.
For further information or advice, please contact Quintessentially Education.