Forever inspired by our members whose requests are always creative, we've decided to put together a shortlist of some of our favourite global restaurants this month. Part wanderlust, part practicality, whether you call one of these cities home or will be there for a holiday — or, passing through on business — these are a few of the places wherein you can find a truly memorable meal in some of our most incredible cities. Bon appétit.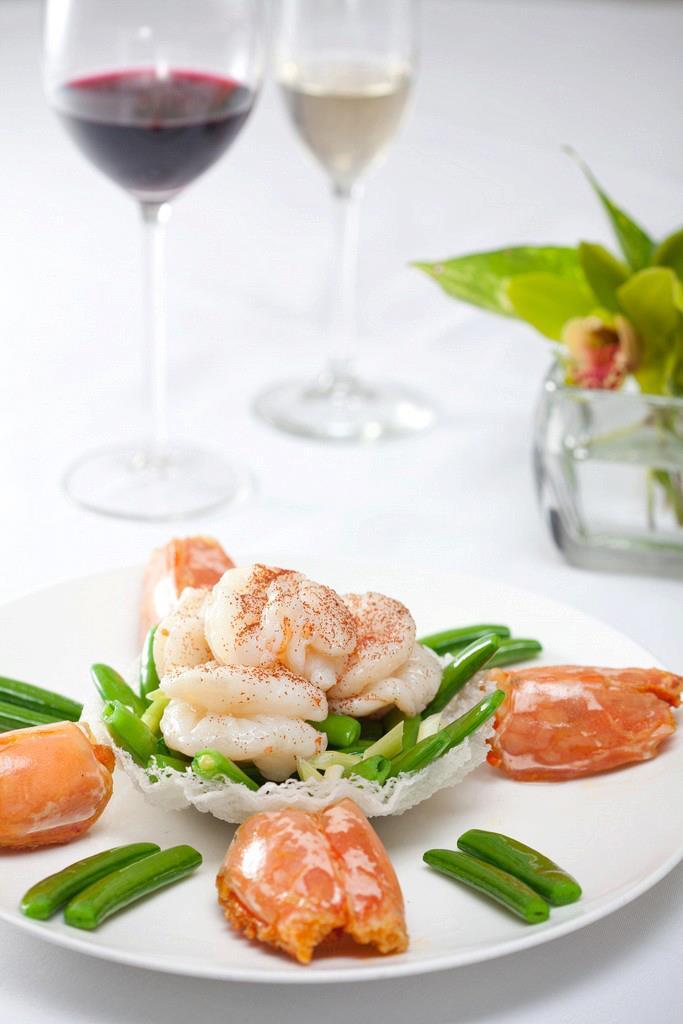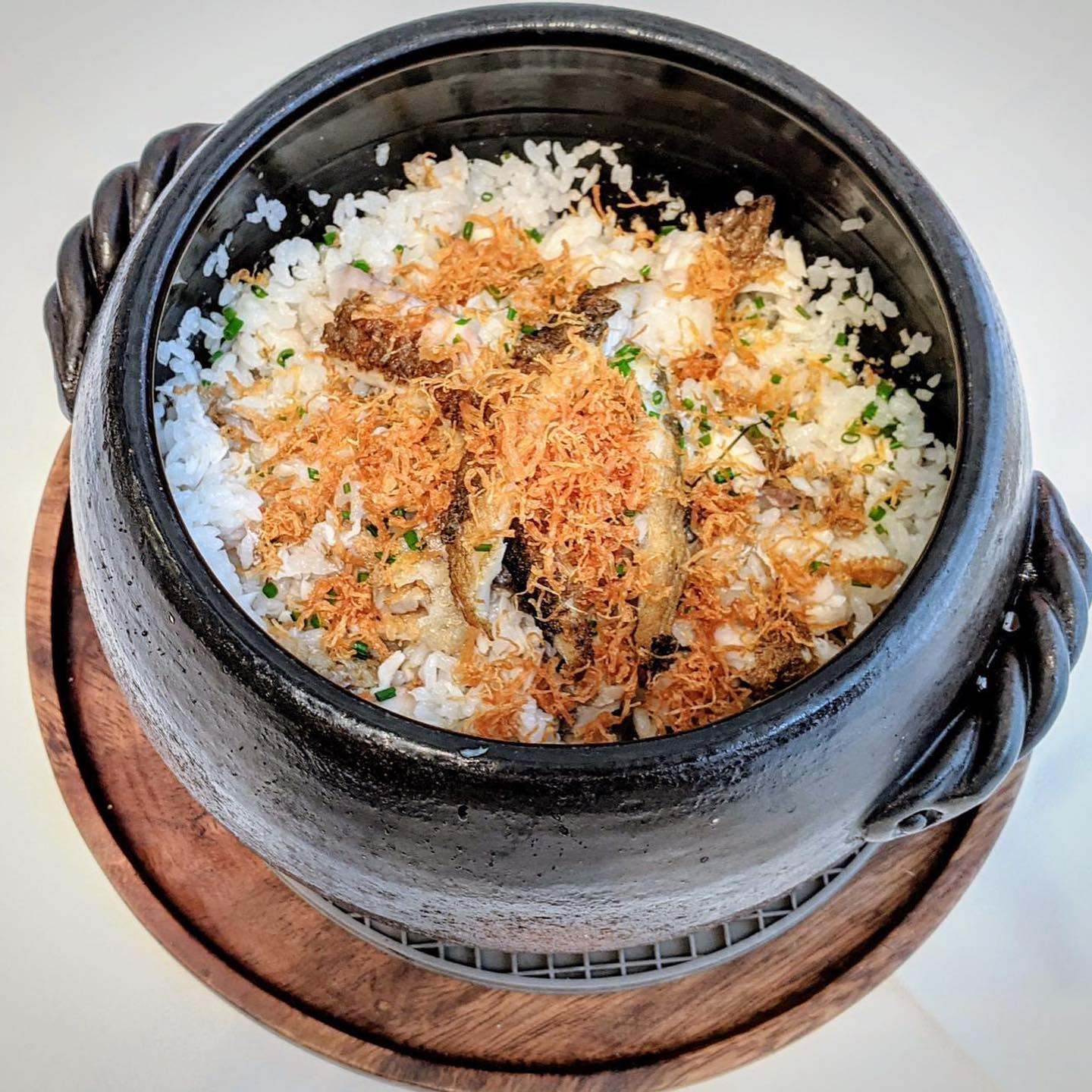 The Chairman
Hong Kong: The Chairman
Consistently voted one of Asia's best restaurants, this Michelin-starred destination is our go-to for organic Cantonese cuisine. Popular, the world over, expect a bustling dining room with professional — but warm — service; a great wine list offers many options to complement the meal.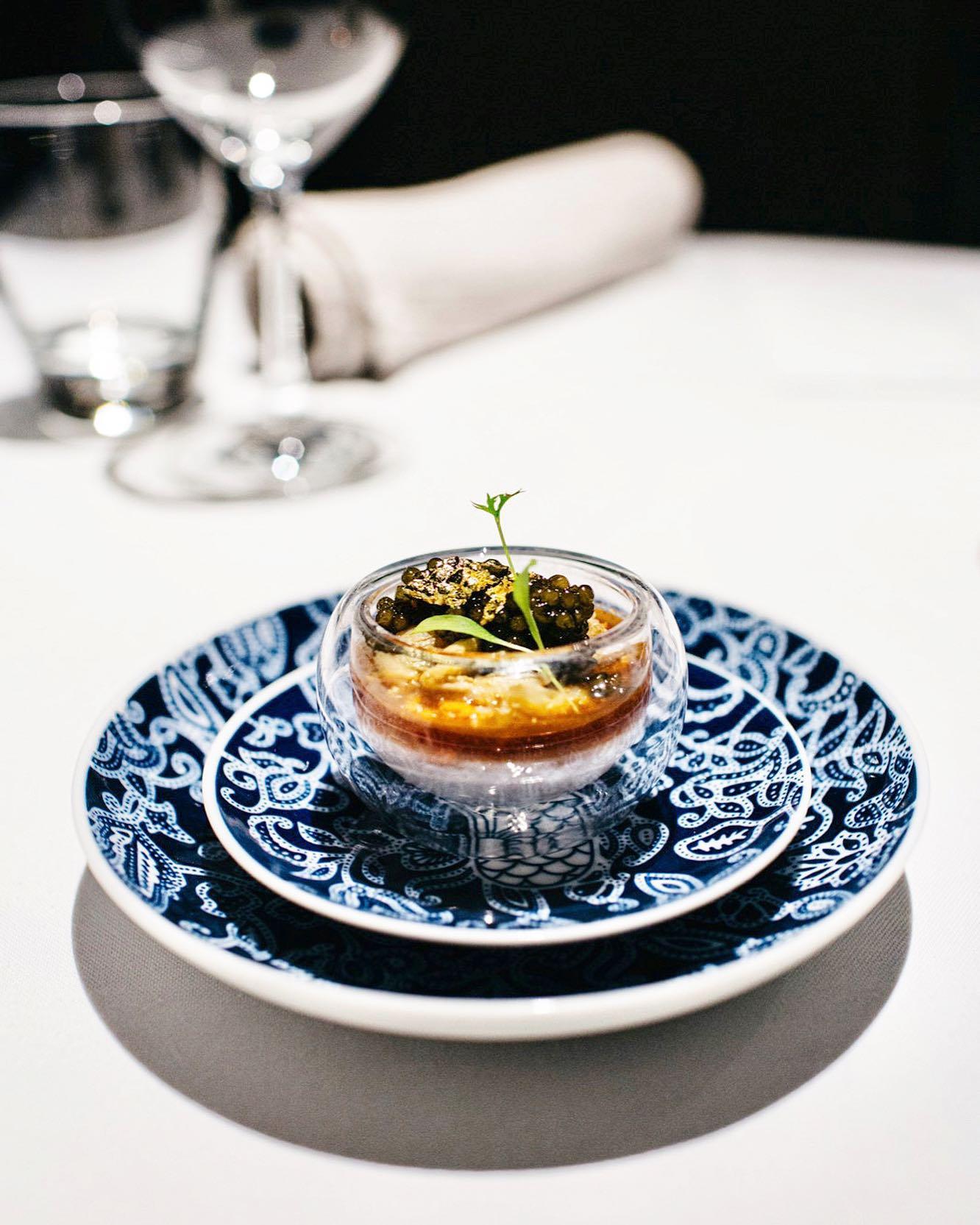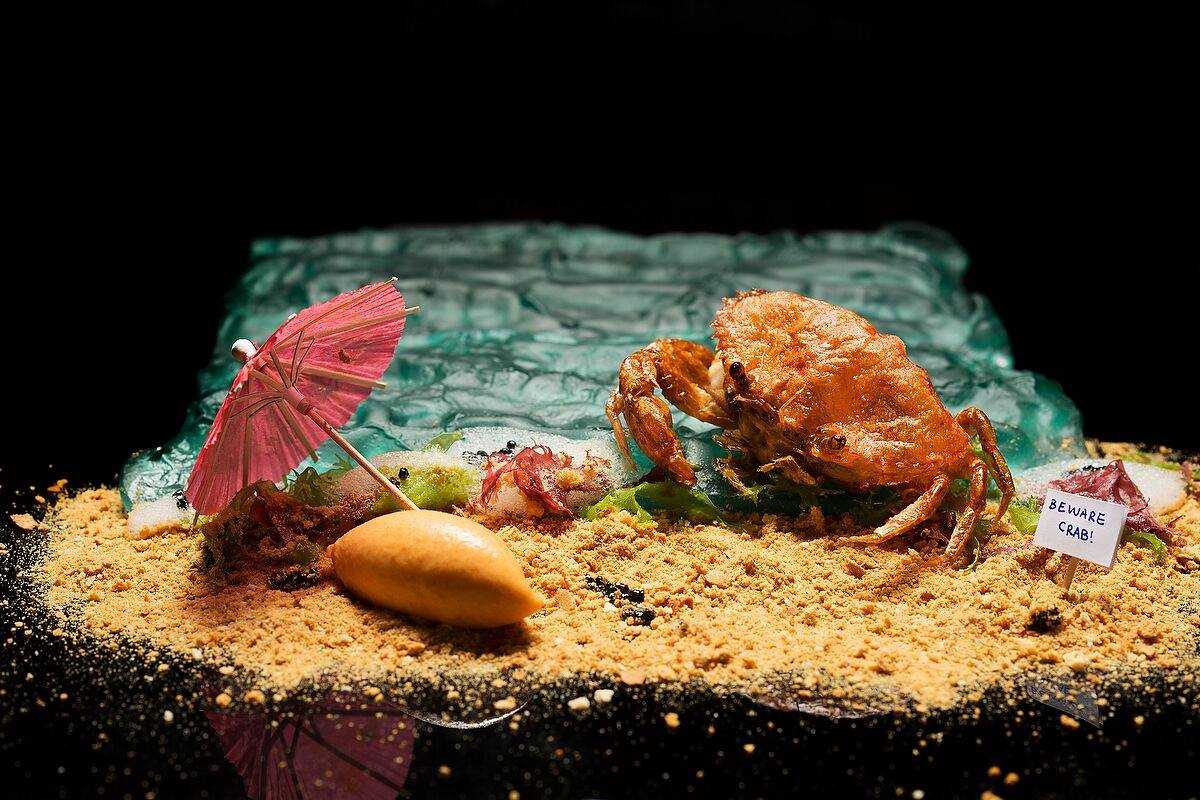 Labyrinth
Singapore: Labyrinth
Contemporary and modern, this seafood-focussed restaurant holds a Michelin star. Traditional recipes are reinvented through a new lens; lively and engaging presentations are simply the prelude to a fantastic meal. The welcoming bar is ideal for a pre-dinner drink.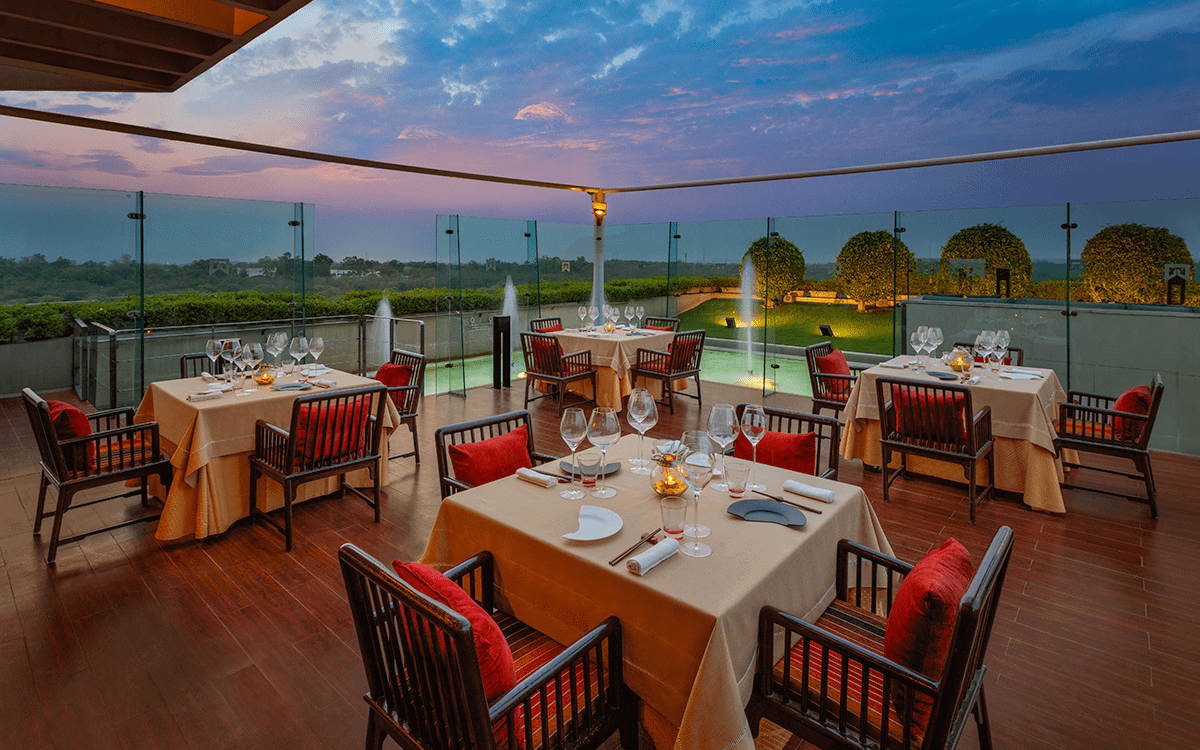 Bukhara
New Delhi: Bukhara
Serving northwest Indian cuisine, this globally recognised restaurant is comfortable but without frills, preferring to focus on the incredible depth of flavour in its food. Located in the ITC Maurya hotel, we suggest trying as many of the Tandoor dishes as possible before retreating to the lounge for an after-dinner drink.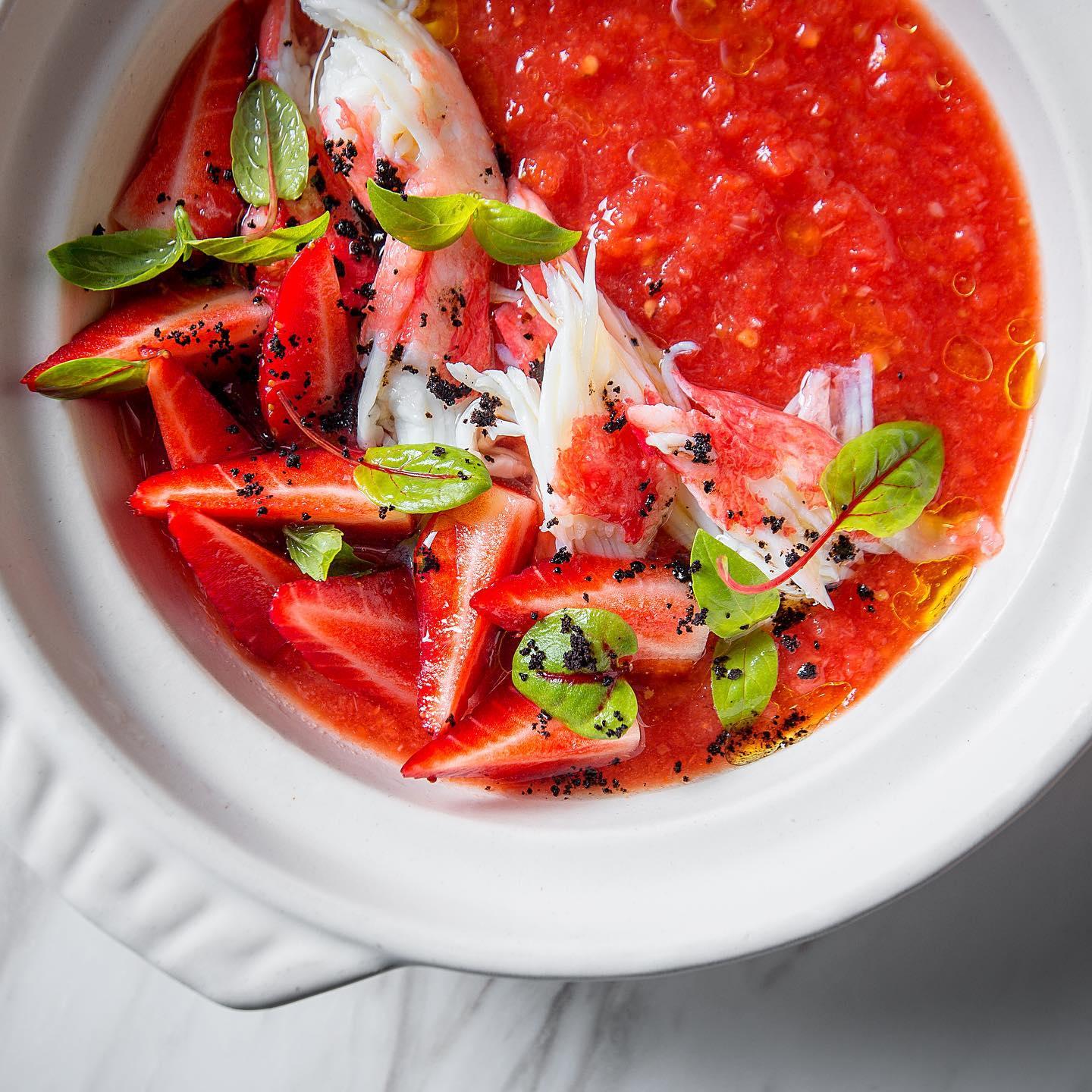 Sakhalin
Moscow: Sakhalin
Always a bustling scene, this Moscow restaurant offers not only excellent seafood but some of the most incredible views in the city. Serving seafood of every iteration alongside an extensive cocktail list and several premium champagnes, this is one of our favourite restaurants for a special occasion.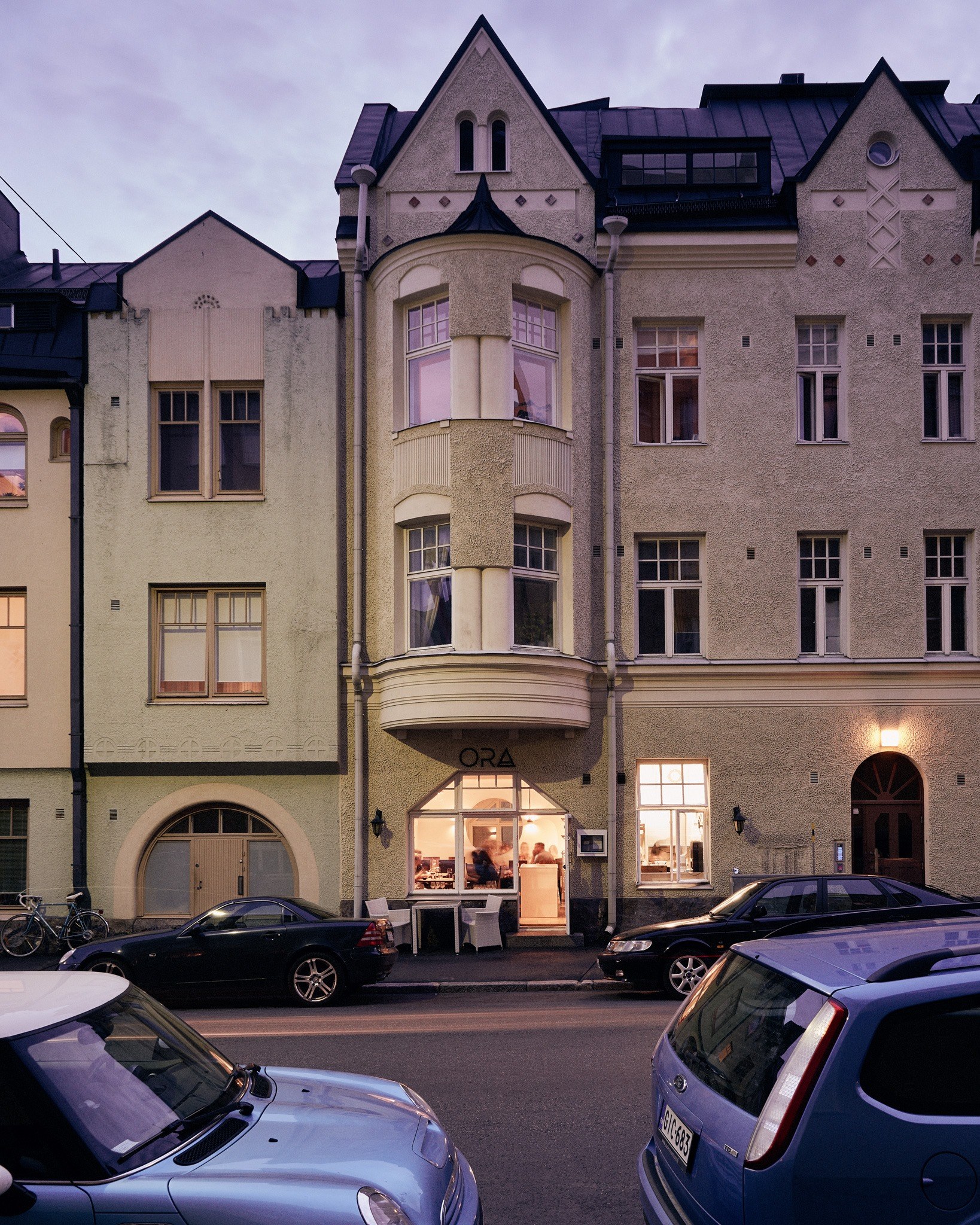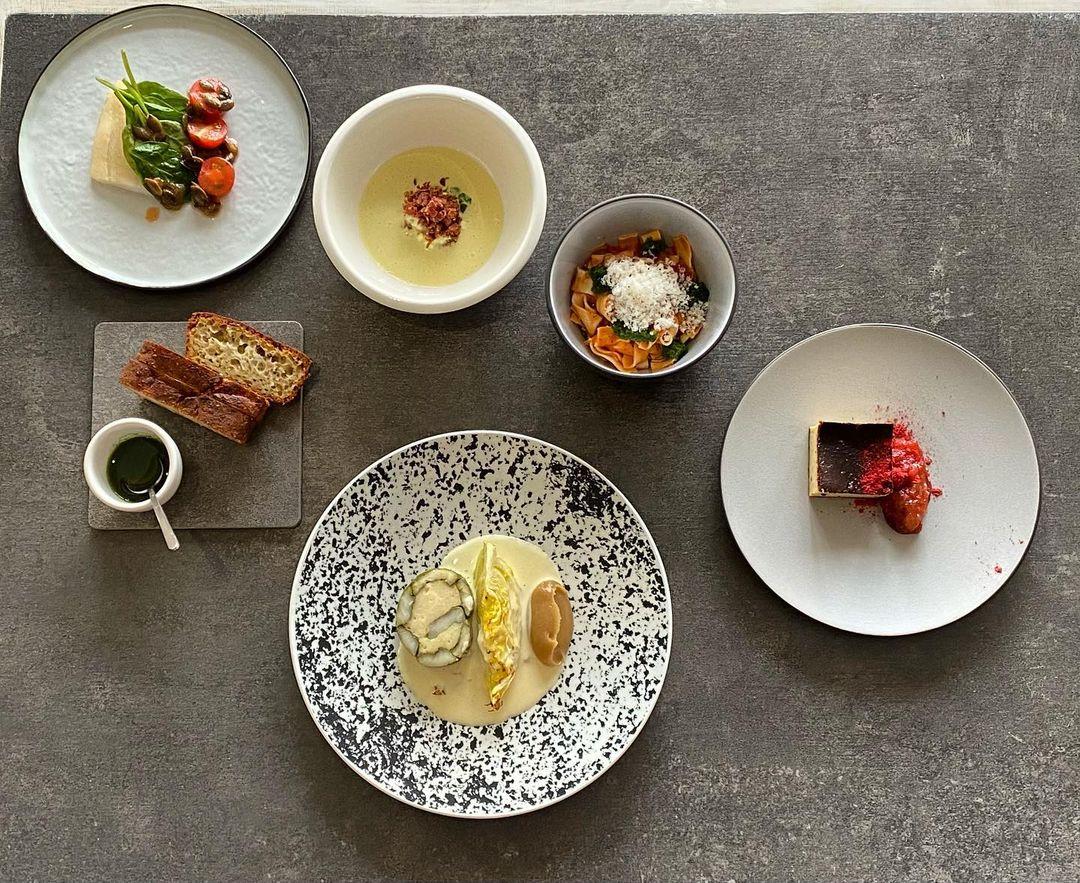 Ora
Helsinki: Ora
Cosy and intimate, Michelin-starred Ora serves Finnish cuisine prepared with local ingredients. Minimalist Scandinavian decor provides the perfect backdrop for the ten-course tasting menu, which serves as more than just dinner; it is truly an experience. Beverage pairings are available as well.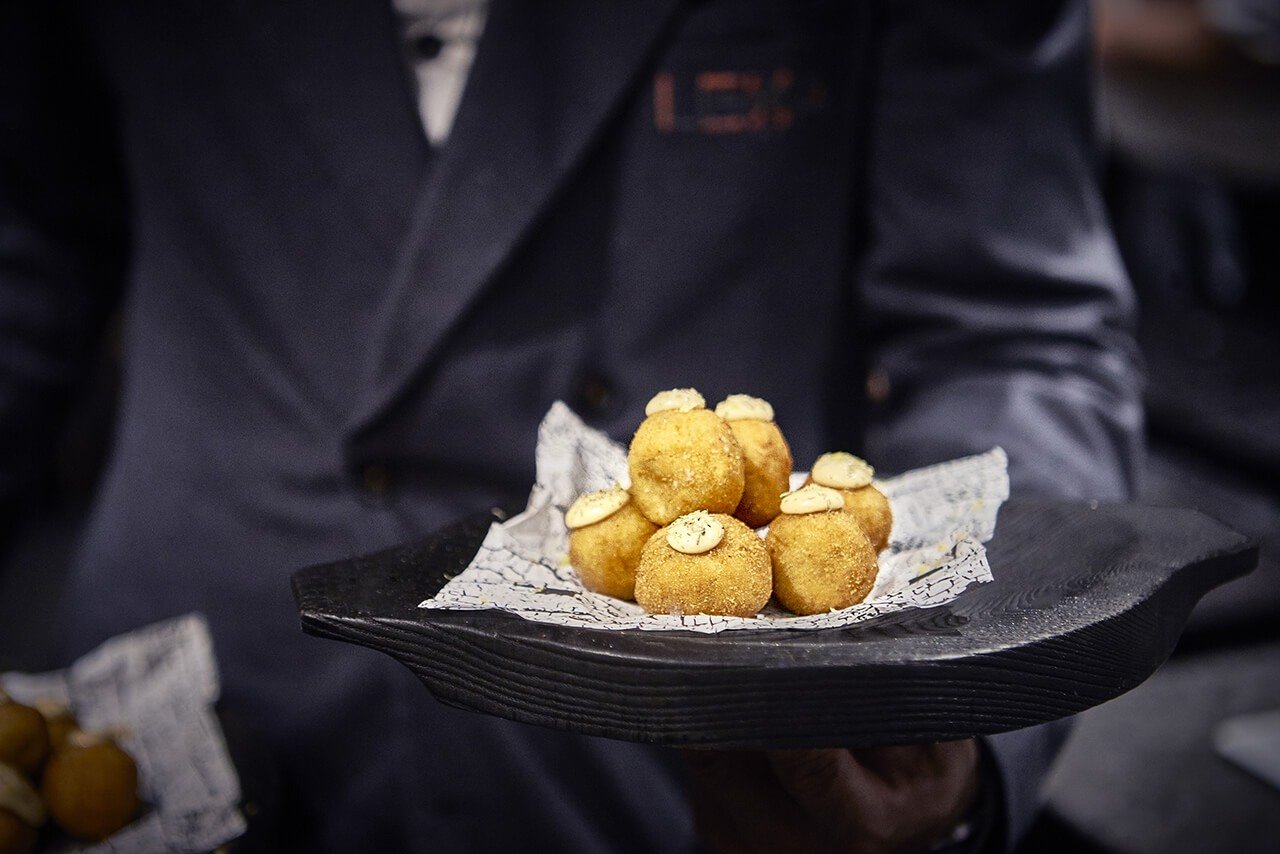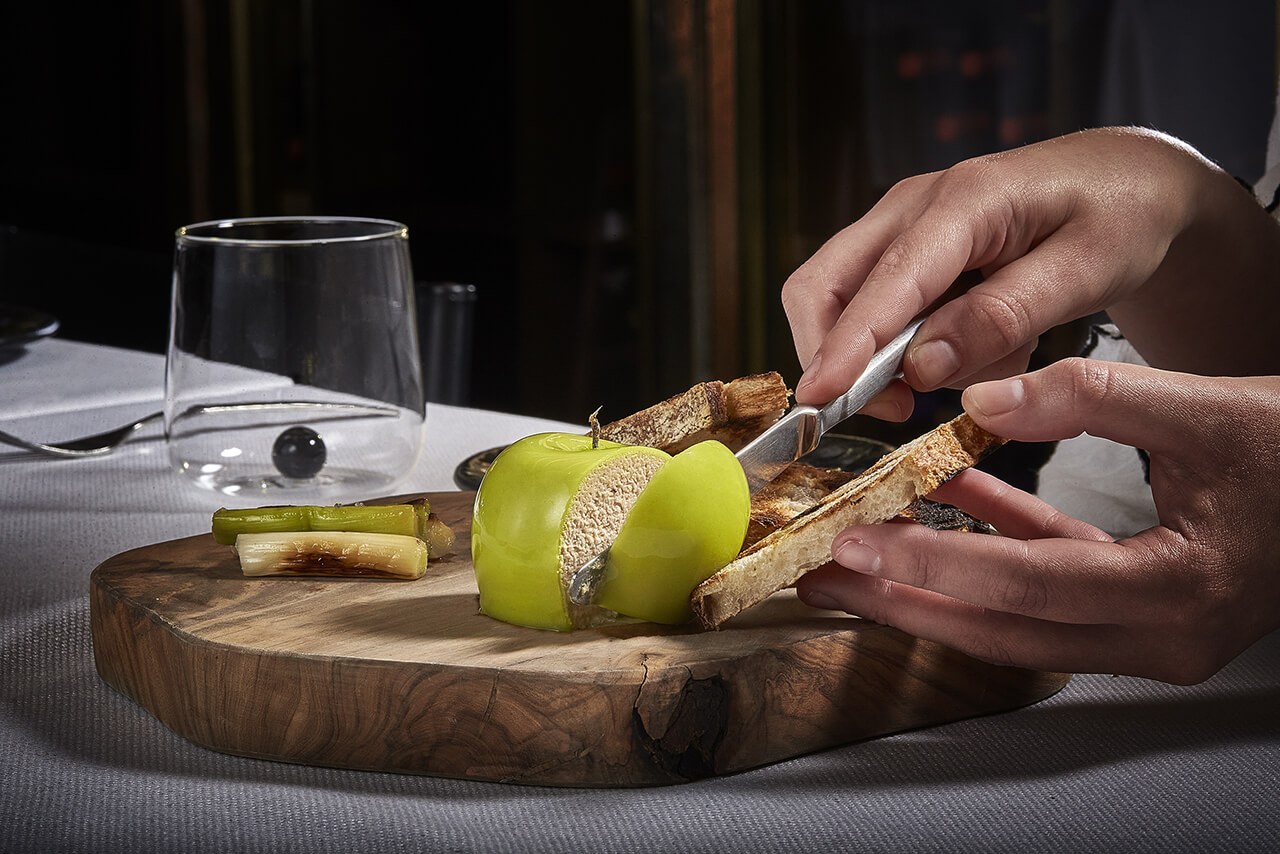 Leña
Madrid: Leña
Interpreting traditional cooking techniques through a modern lens, this sister restaurant to the original Marbella location is Dani García's exceptional steakhouse. Spotlighting flame grill cooking, in both meat and vegetable dishes, the depth of flavour is genuinely incredible — and the atmosphere is buzzy and sexy, creating a coveted and exclusive 'see and be seen' environment.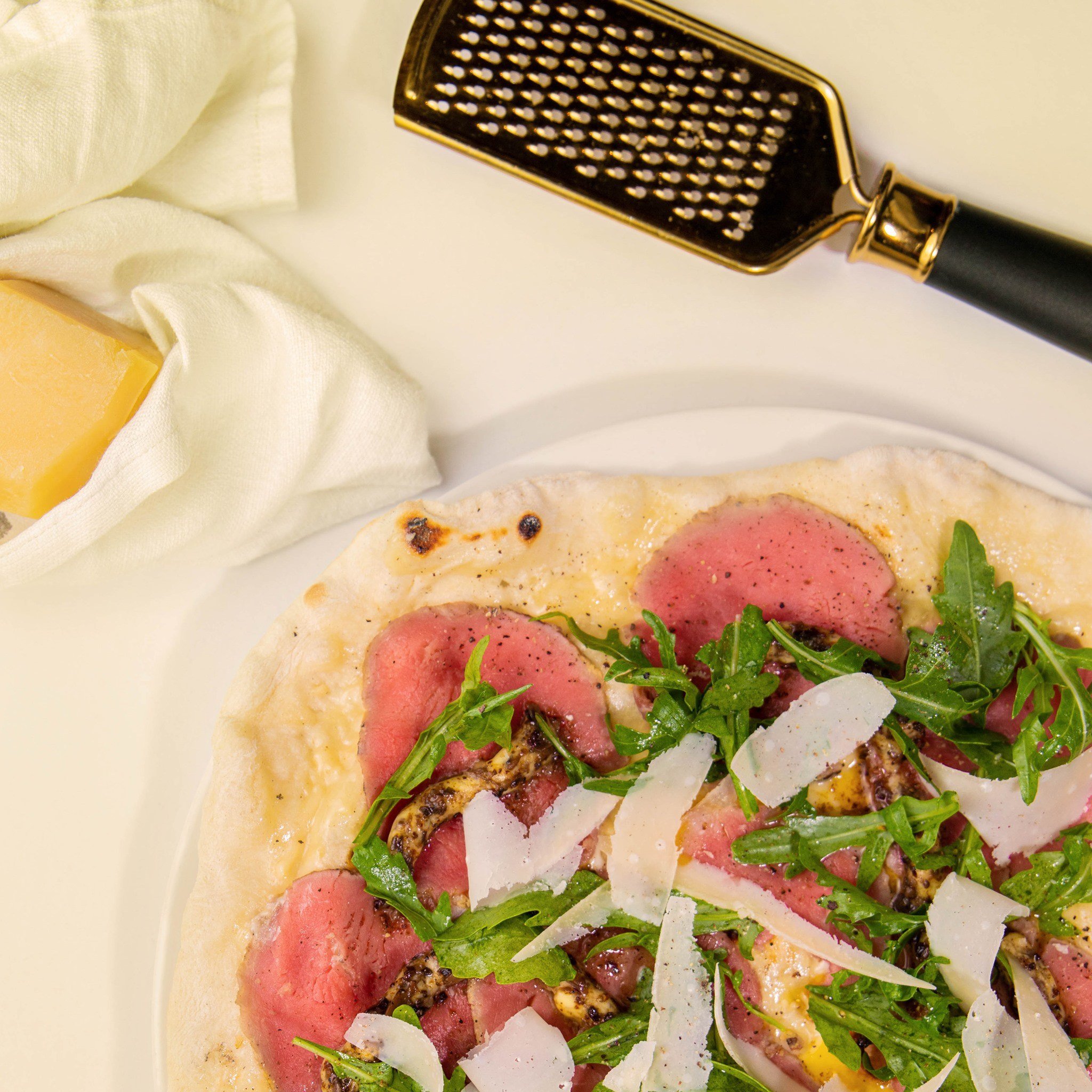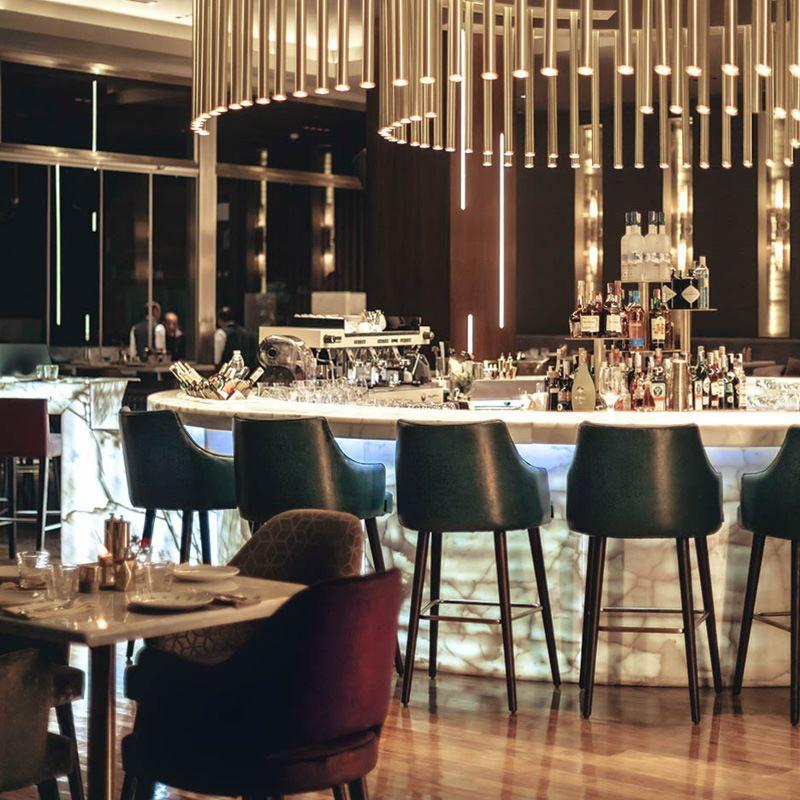 Lexie's
Cairo: Lexie's
One wouldn't necessarily think to seek out Italian food in Egypt, but they'd be thinking wrong. Both traditional and innovative menu items shine at Lexie's; the nightly live music and elegant decor barely play second fiddle to the cuisine, as both are outstanding.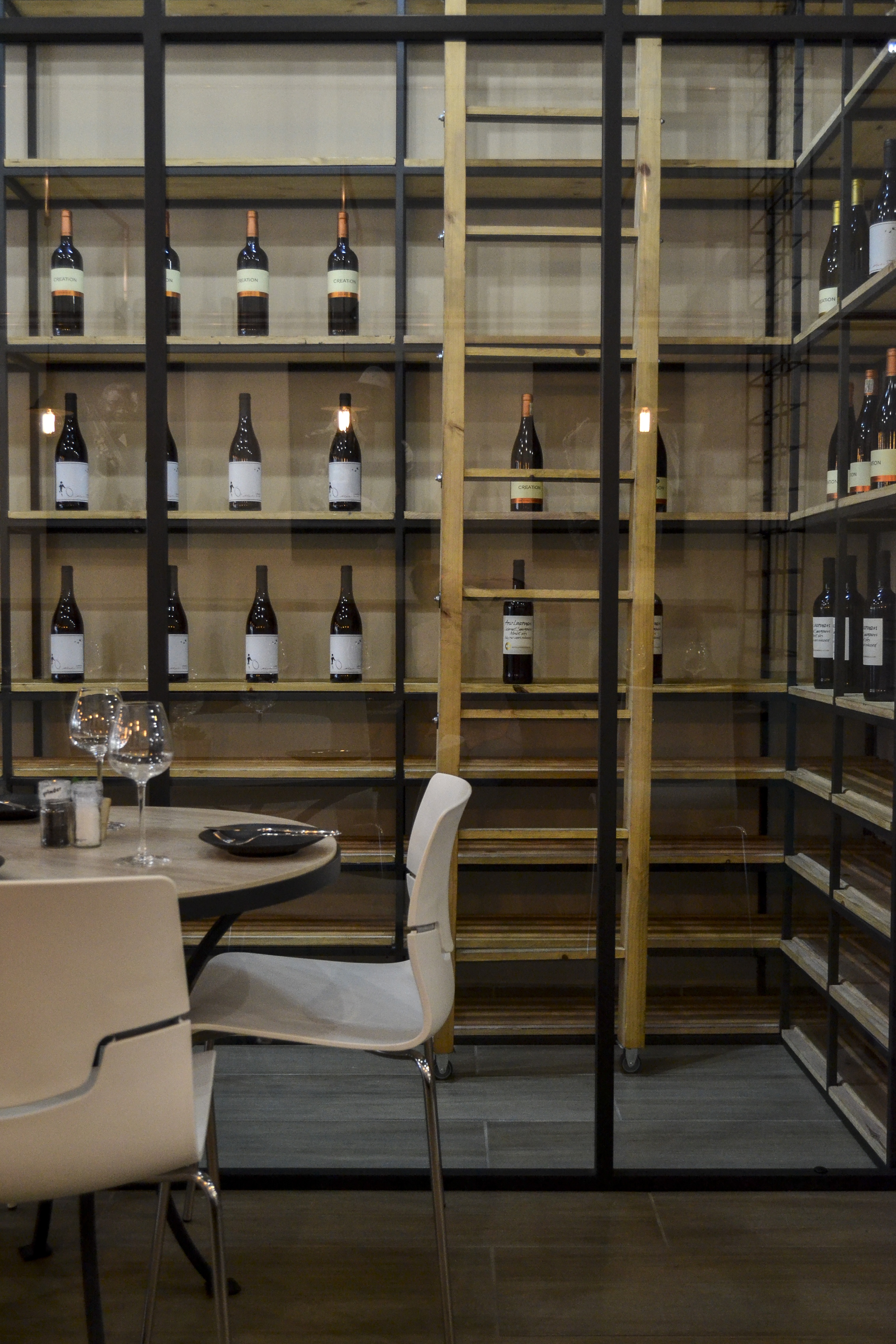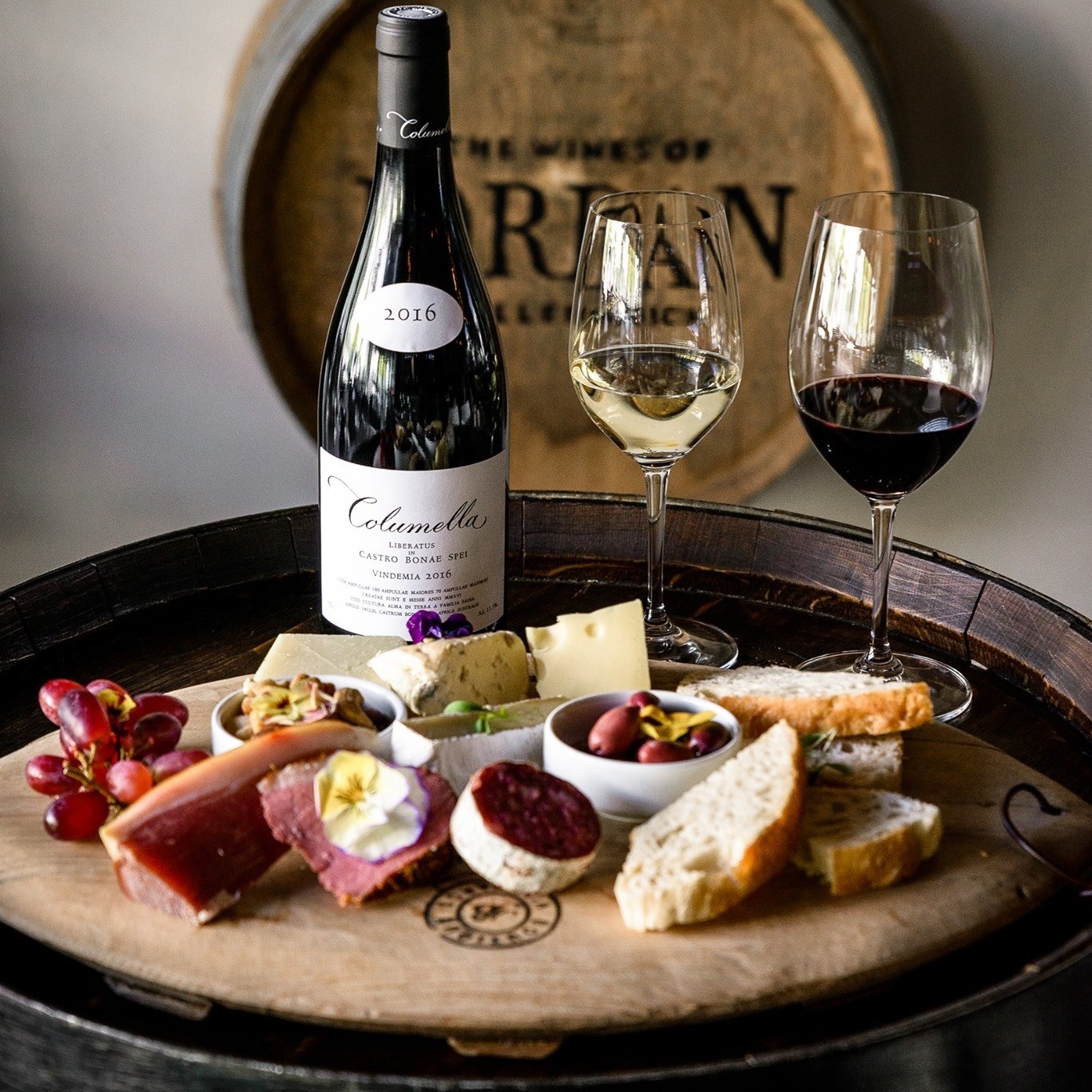 Le Wine Chambre
Johannesburg: Le Wine Chambre
A prime destination to experience the wide variety of wines for which South Africa is known, Le Wine Chambre celebrates the country's bounty and offers diners a knowledgeable and exploratory wine journey. The food is delicious too, and the on-hand sommeliers will advise as to the best pairings.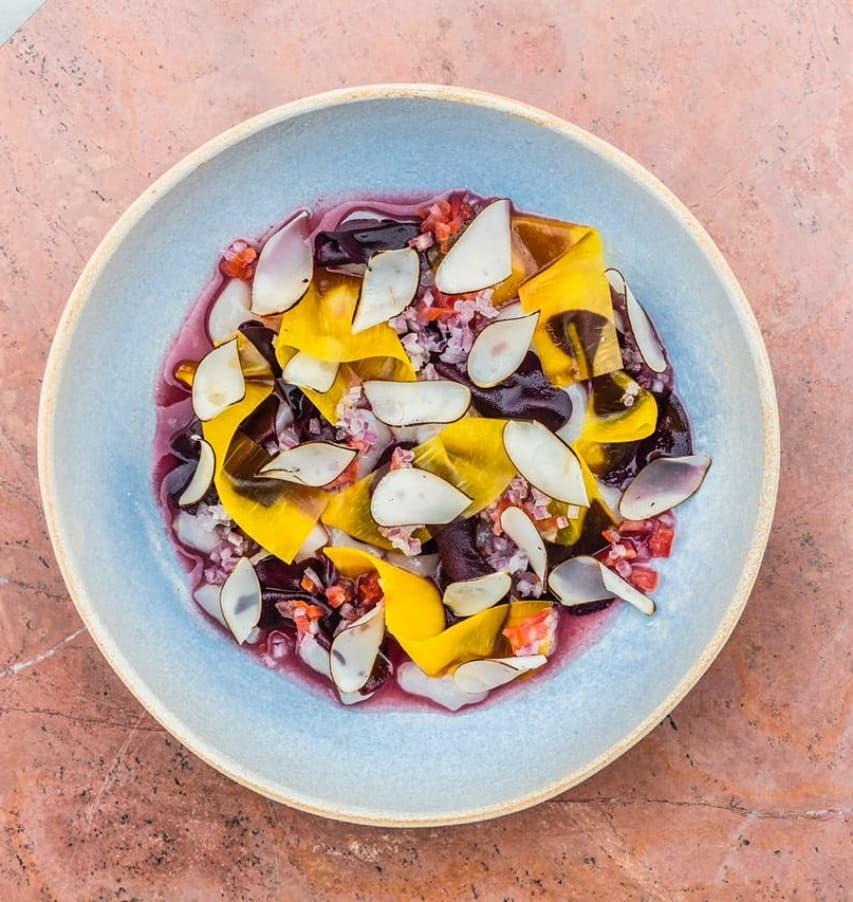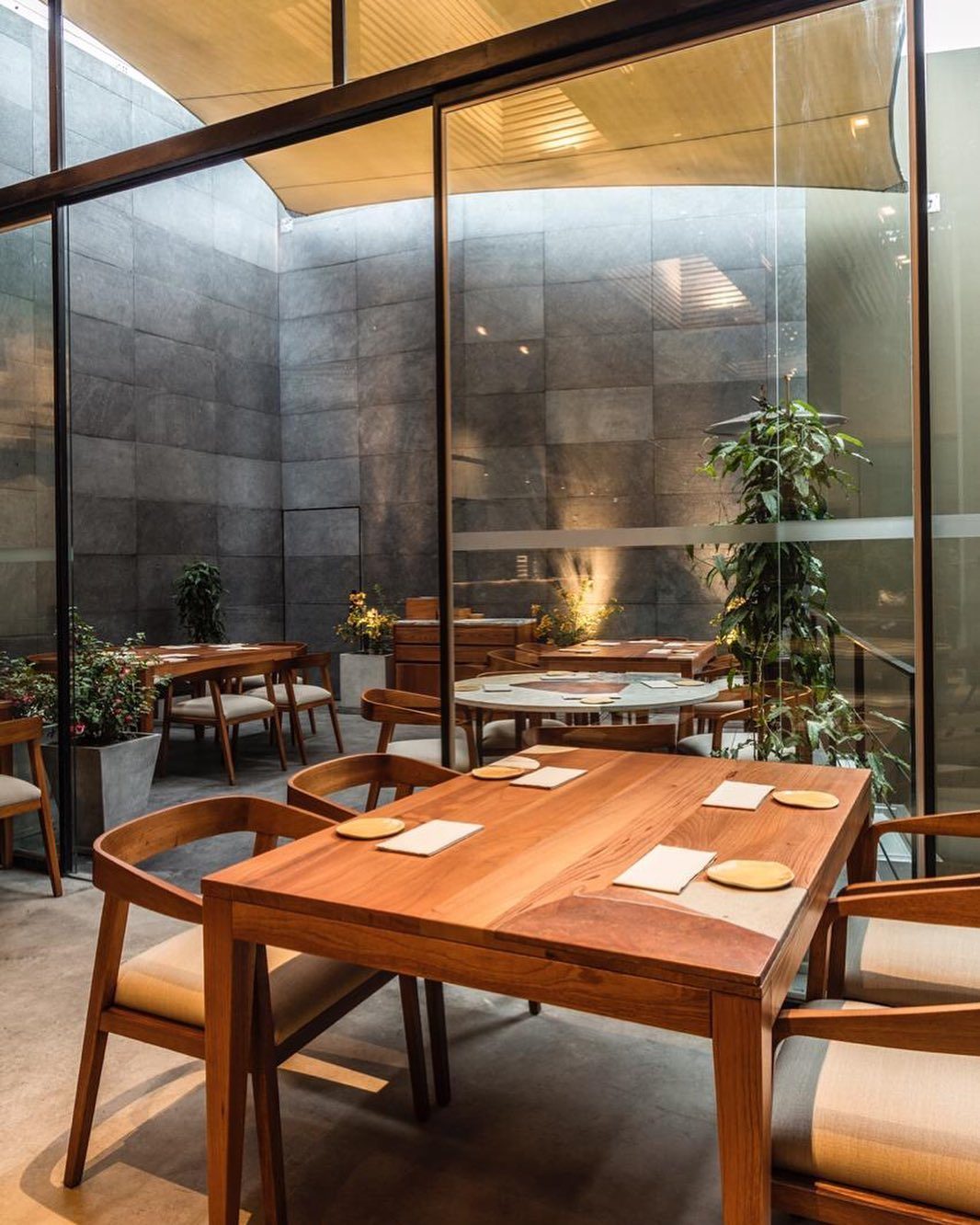 Kjolle
Lima: Kjolle
Led by chef Pía León, this restaurant just outside the centre of Lima takes diners on a culinary journey through Peru. Serving items as varied as cow cheeks and clams, each dish's thoughtful and distinct attention provides a unique view of this diverse and special country.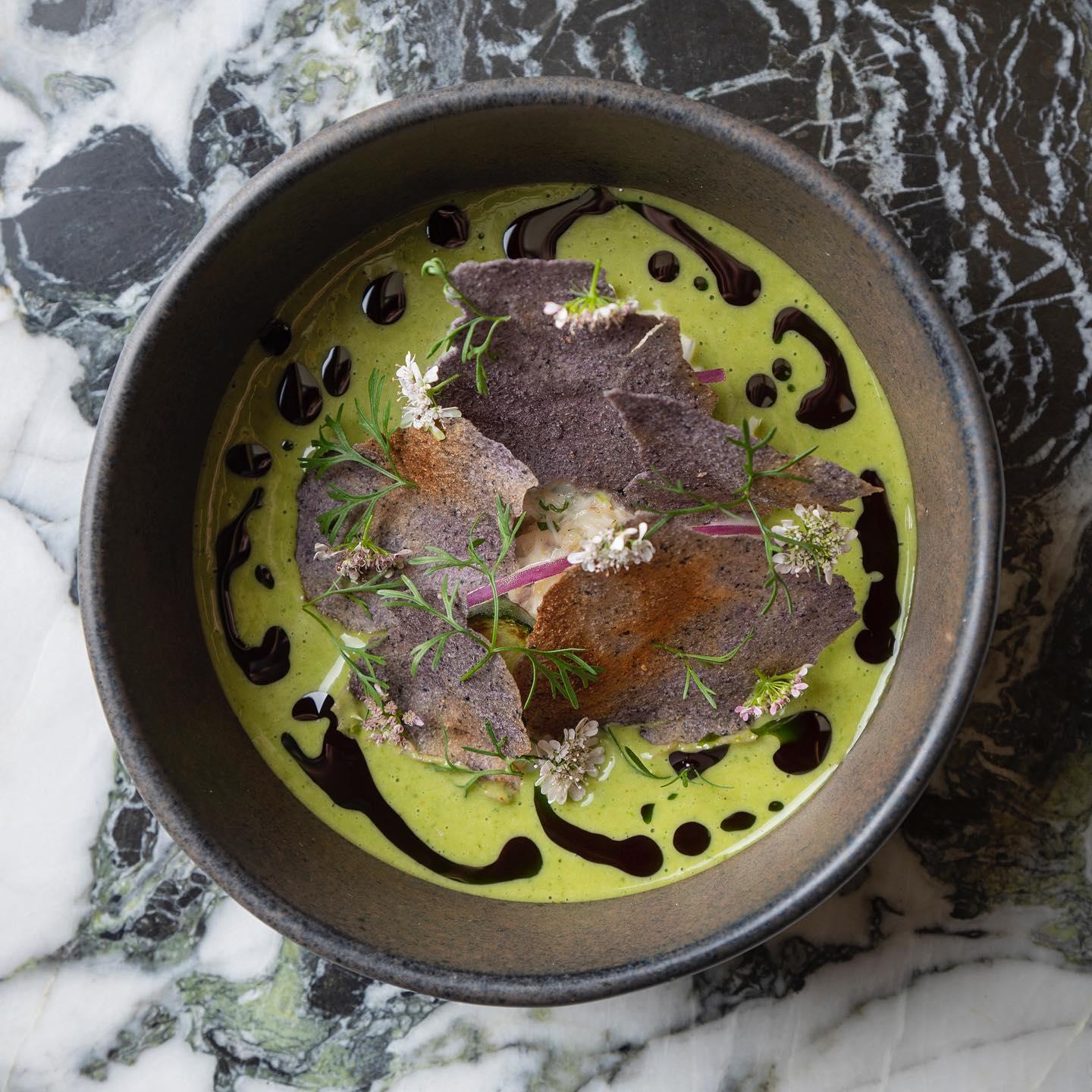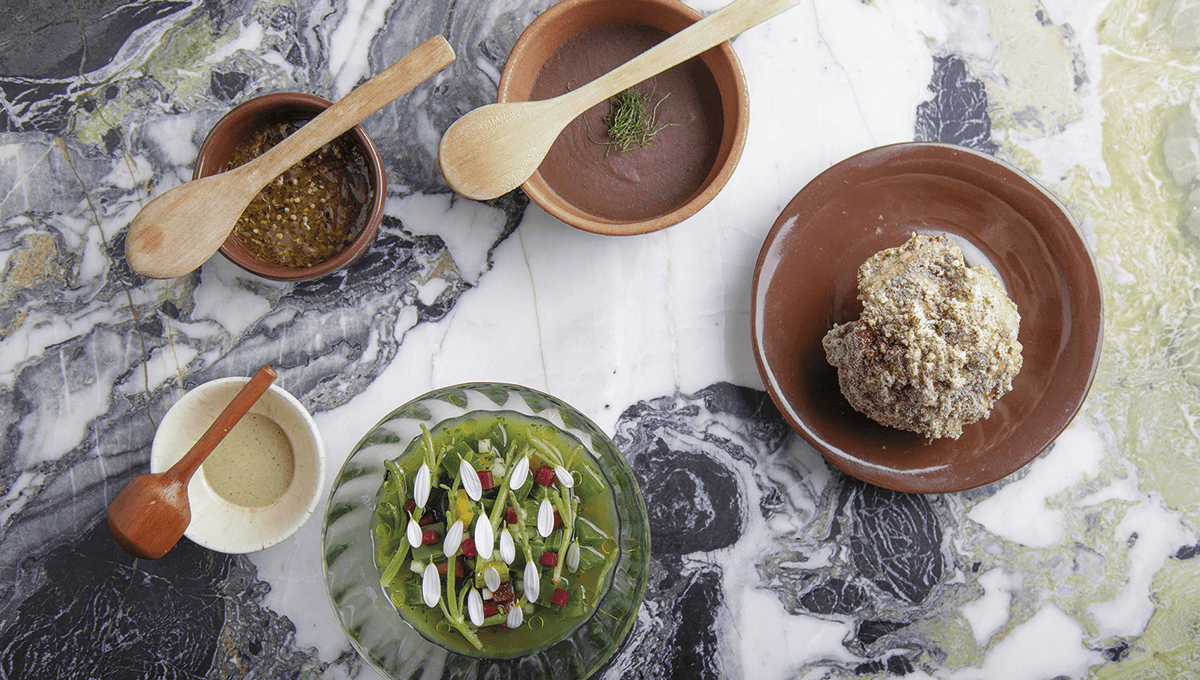 Quintonil
Mexico City: Quintonil
Ranked amongst the world's best, this fine dining restaurant serves various traditional Mexican dishes utilising produce primarily from their garden. Having worked in some of the finest kitchens globally, Jorge Vallejo's focus on sharing all aspects of Mexican cuisine and celebrating small producers shines throughout the entire meal.

Please contact your lifestyle manager to make a booking at any of the above restaurants or for additional recommendations.