One of our favourite ways to celebrate the end of one year and the beginning of the next is by heading out to eat. Even better is dining at a quite literally elevated restaurant that overlooks the midnight fireworks. From Sydney Harbour Bridge to London's Trafalgar Square, our list details six such spots that come with unforgettable views of some of the world's most iconic fireworks displays. Read on to secure your happiest new year to date.
Sydney
Quay

Executive Chef Peter Gilmore is no stranger to ending things on a high; he is best known across Australia for his unique dessert, the snow egg. Fittingly, his restaurant – Quay – will see out 2022 in style, with seven creative courses plus paired wines and champagne. Dishes are multi-sensory affairs – e.g., a deconstructed oyster in a ceramic shell – and floor-to-ceiling windows mean you'll have a front-row seat to watch the fireworks over Sydney Opera House.
Upper Level Overseas Passenger Terminal, The Rocks NSW 2000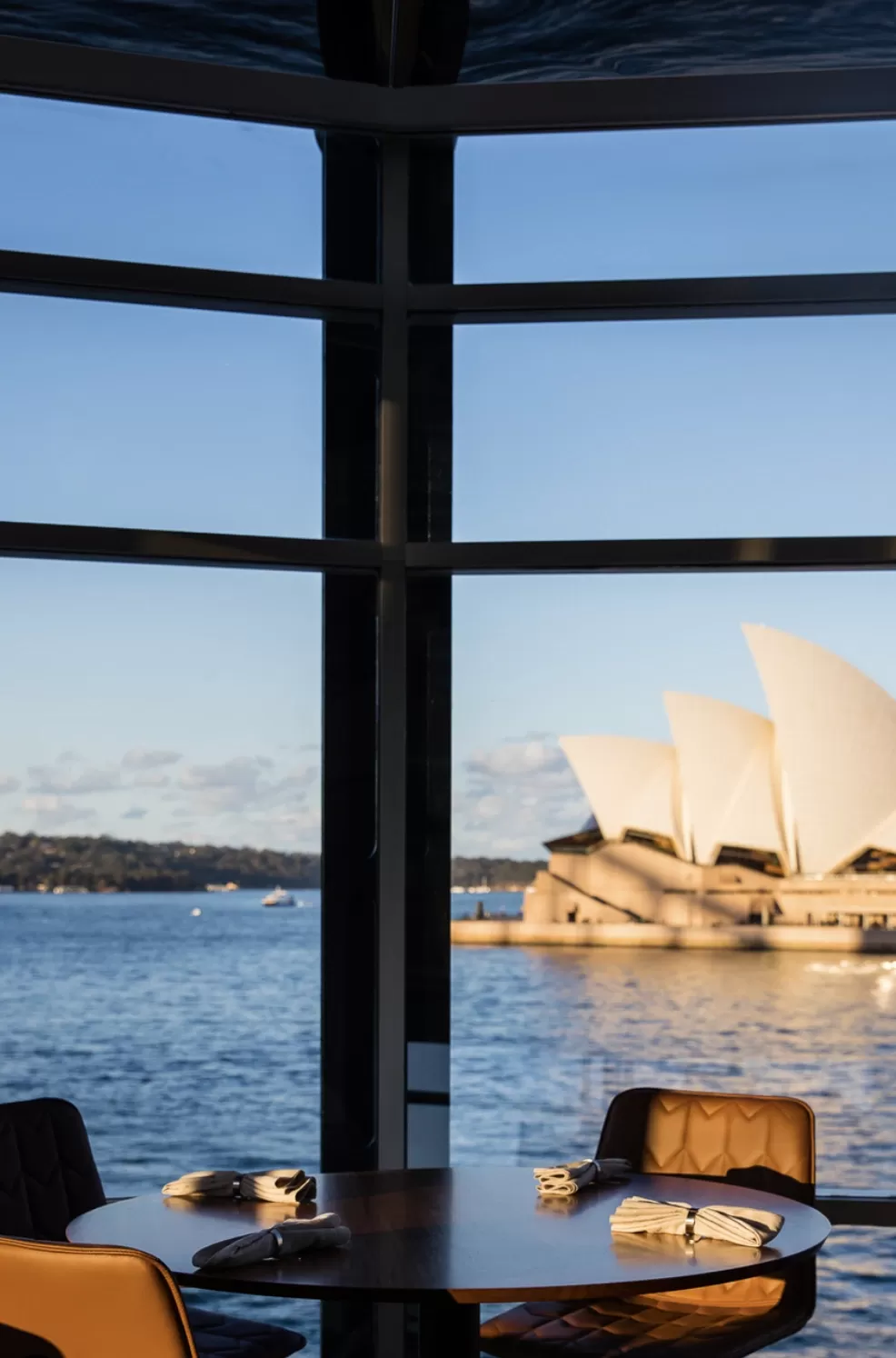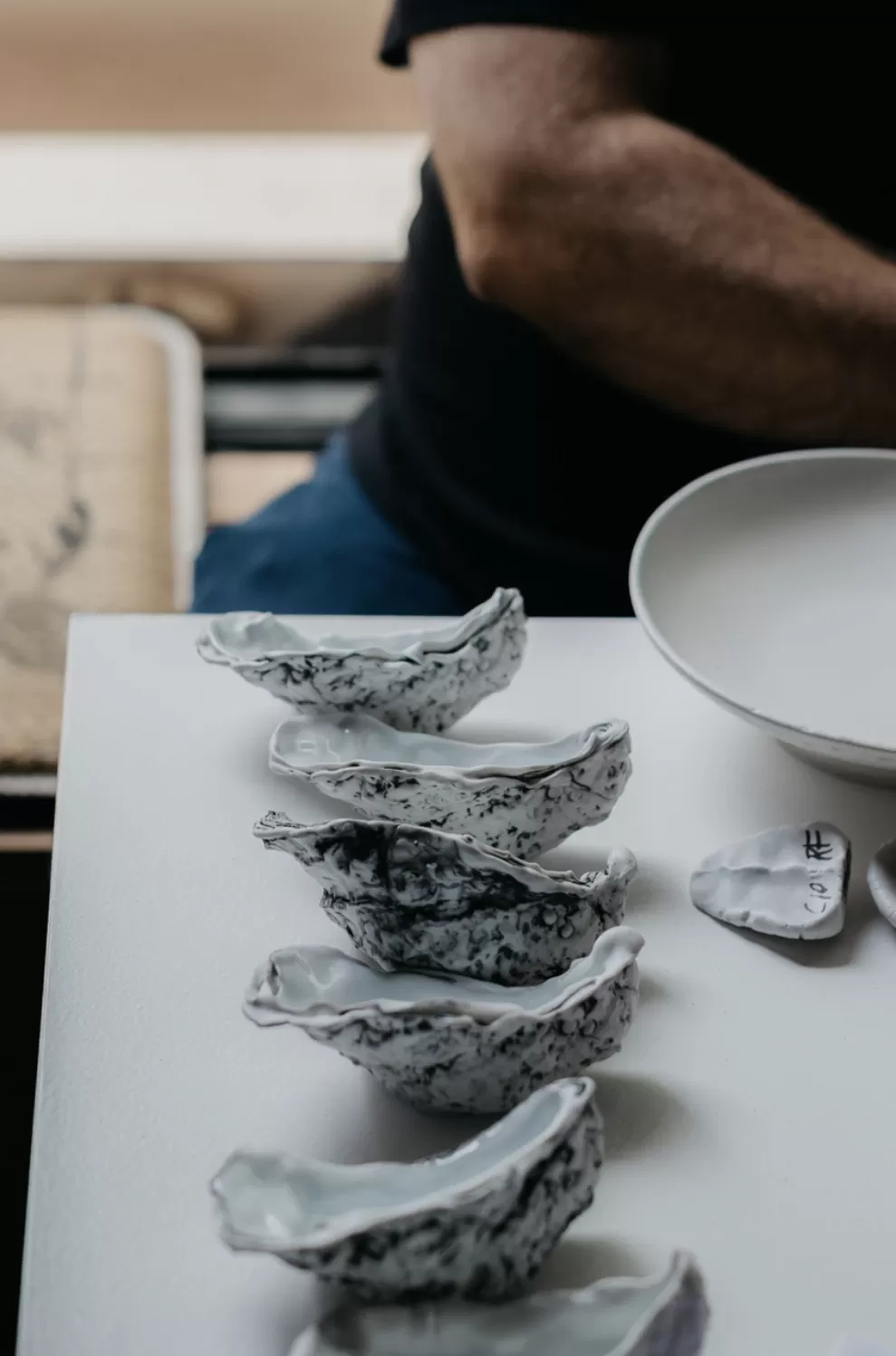 Executive Chef Peter Gilmore's restaurant Quay in Sydney
Singapore
CÉ LA VI

C'est la vie en rose – and yellow, purple and pink – at this lofty restaurant's New Year's Eve party. Located on the very top floor of Singapore's Marina Bay Sands hotel, diners will be able to witness the Lion City's colourful fireworks from above. The menu itself champions contemporary yet elevated Asian cuisine, including premium seafood, truffle and lobster. Should you want to dance, there's also a Hollywood-themed countdown party going until 6am at the adjacent club lounge.
1 Bayfront Avenue Marina Bay Sands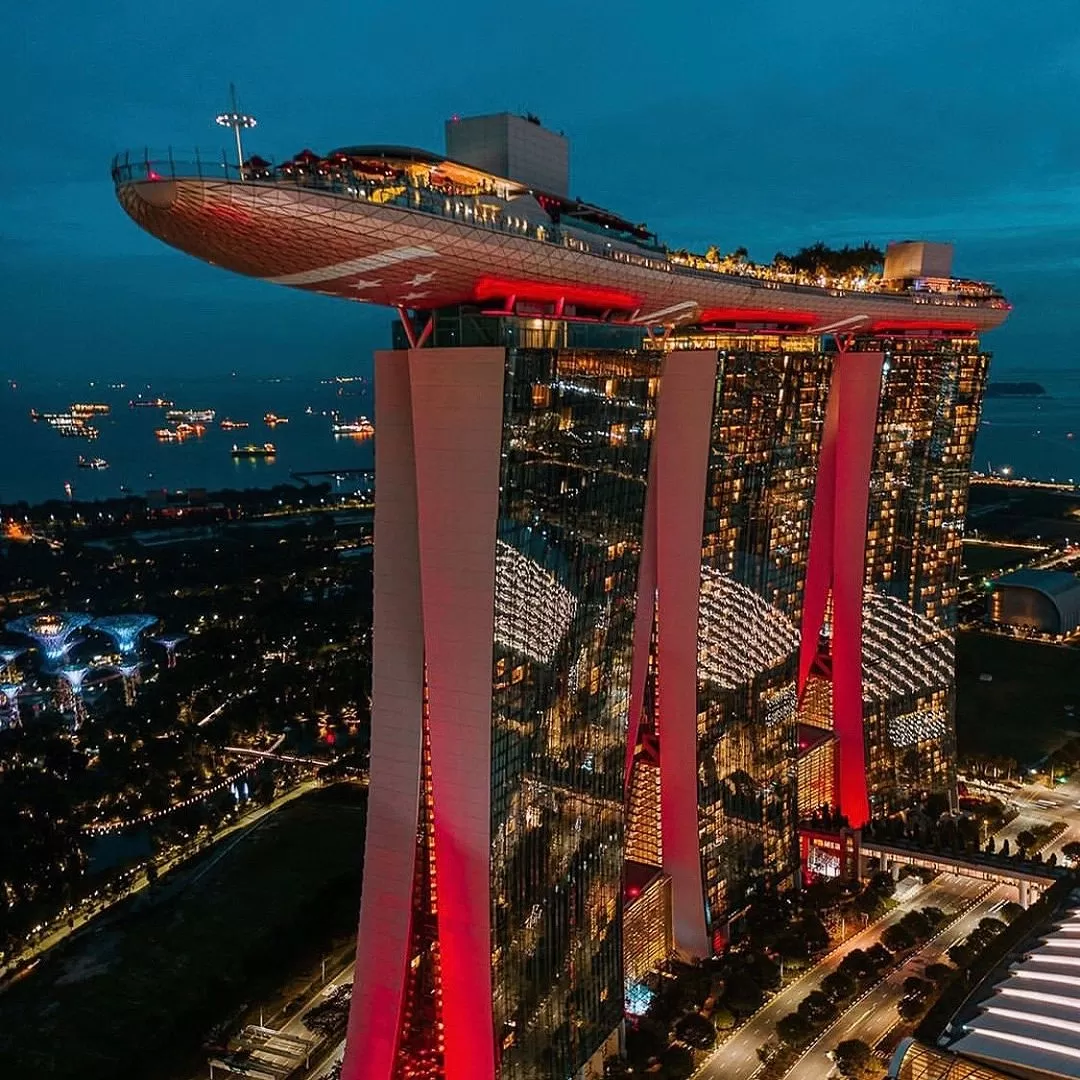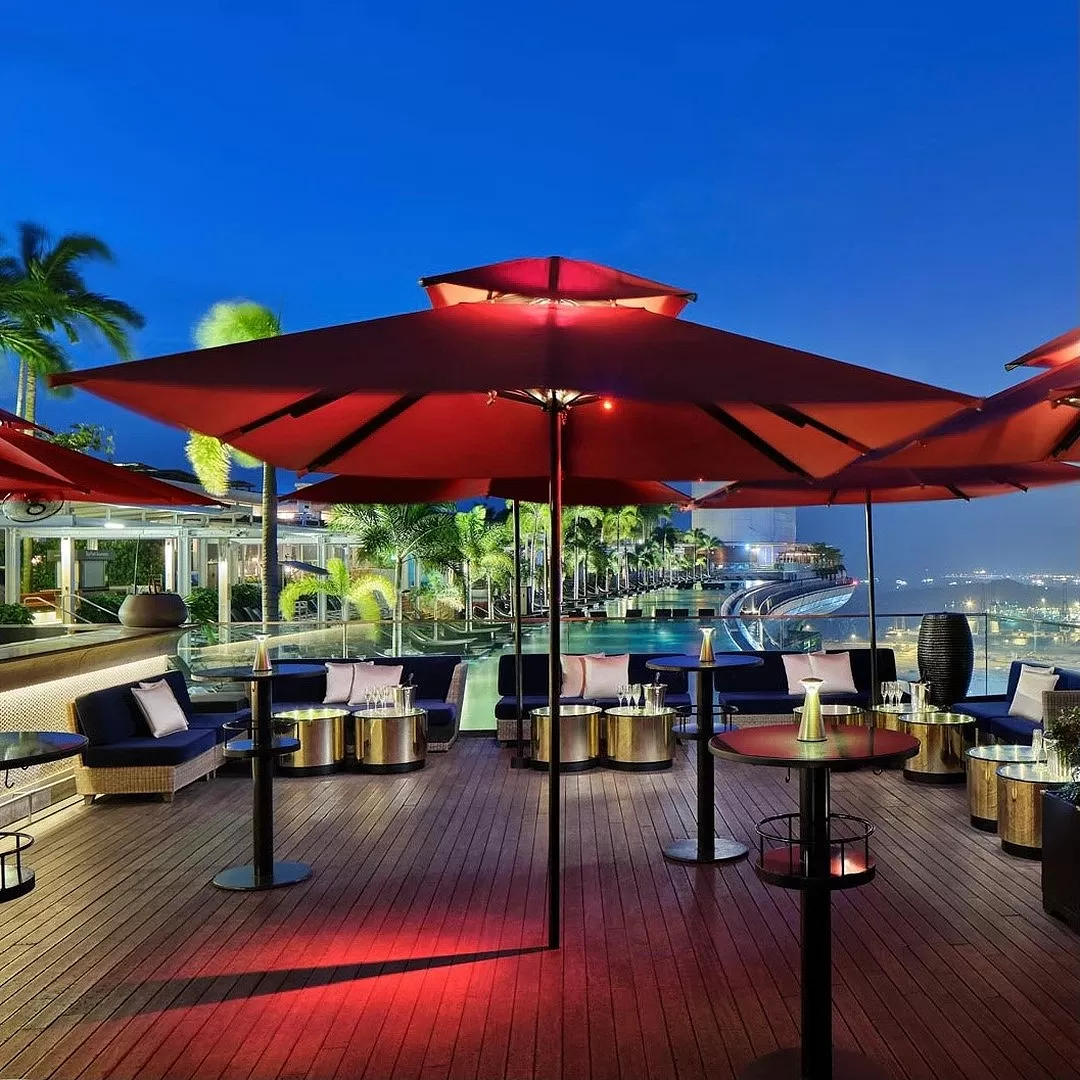 CÉ LA VI in Singapore
Hong Kong
Hutong
It's difficult to say what Hutong is most famed for; it combines award-winning cuisine, dramatic décor and stellar Victoria Harbour views from its 28th floor location. At its New Year's Eve dinner, expect plenty of the Northern Chinese cuisine that made Hutong into a household name; think sharing platters of crispy soft-shell crab, whole Peking ducks, and Sichuan-style lobster enveloped in a fiery chilli and black bean sauce. Plus, once the clock chimes midnight, there will be a champagne toast before the fireworks crackle over the harbour.
H Zentre 18/F, 15 Middle Rd, Tsim Sha Tsui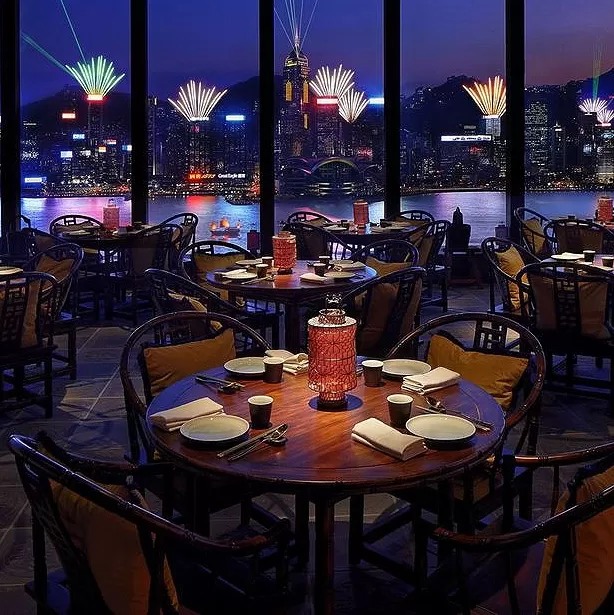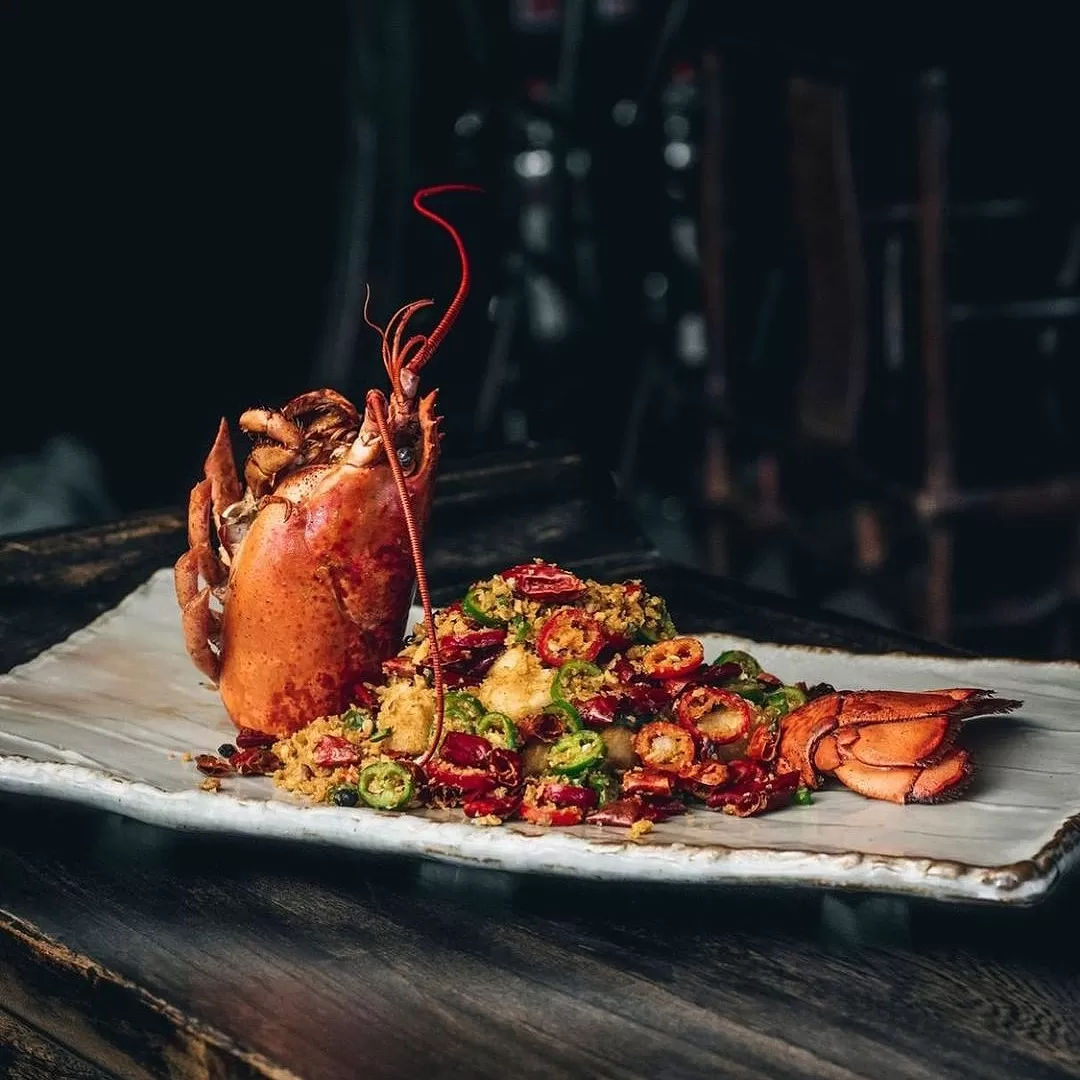 Hutong in Hong Kong
Dubai
Armani/Hashi
As expected from the emirate known for excess, Dubai goes all out on New Year's Eve. Its most popular fireworks display takes place around the Burj Khalifa, which means thousands of revellers flock there on December 31st. Escape the crowds and head to the peaceful, panoramic terrace at Armani/Hashi, where the views – and the food – are excellent. Its last supper of the year will be seven courses of high-end Japanese cuisine – the world's freshest fish is flown in daily – with the option to add paired wines and champagne.
Burj Khalifa, Downtown Dubai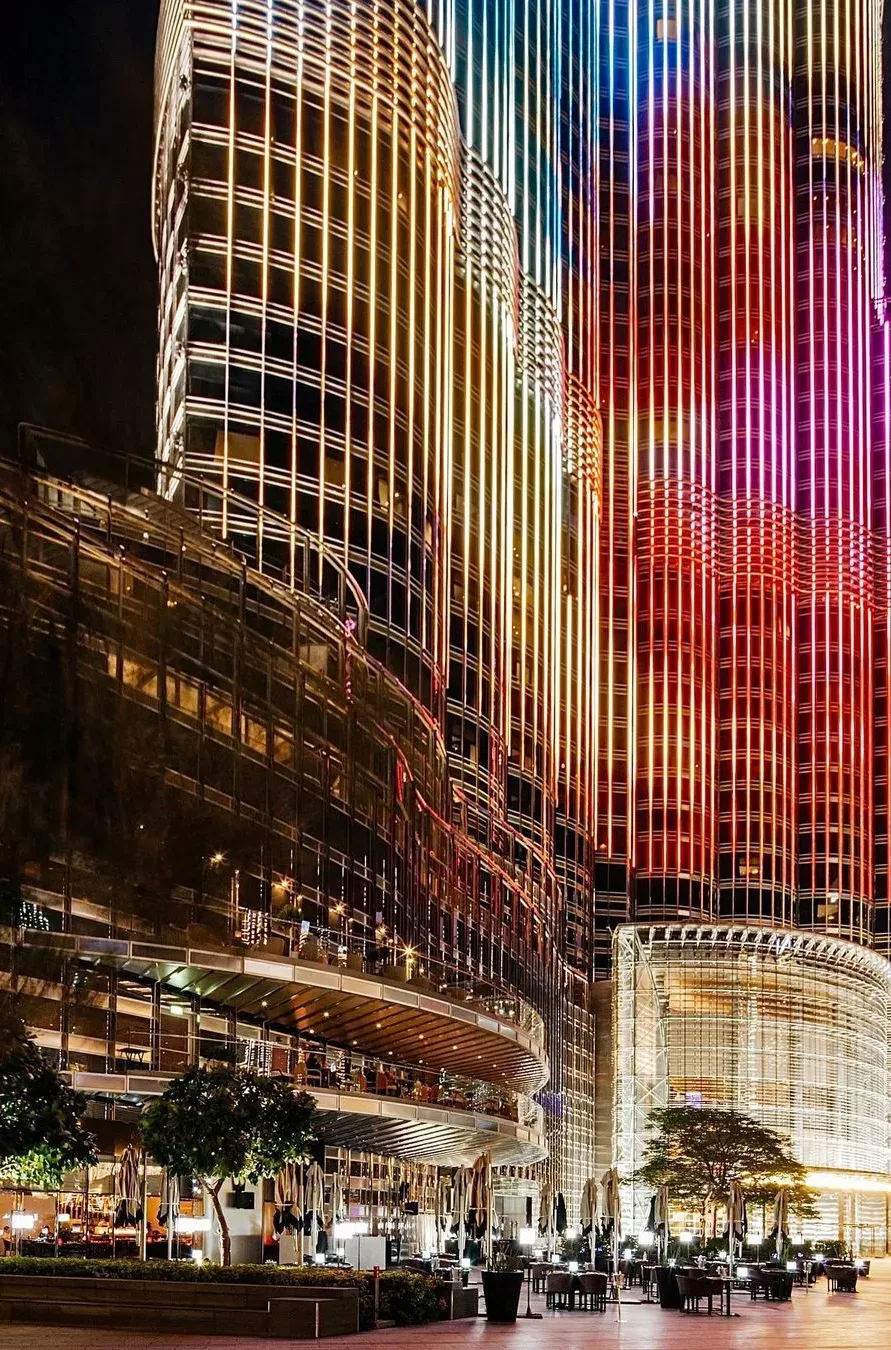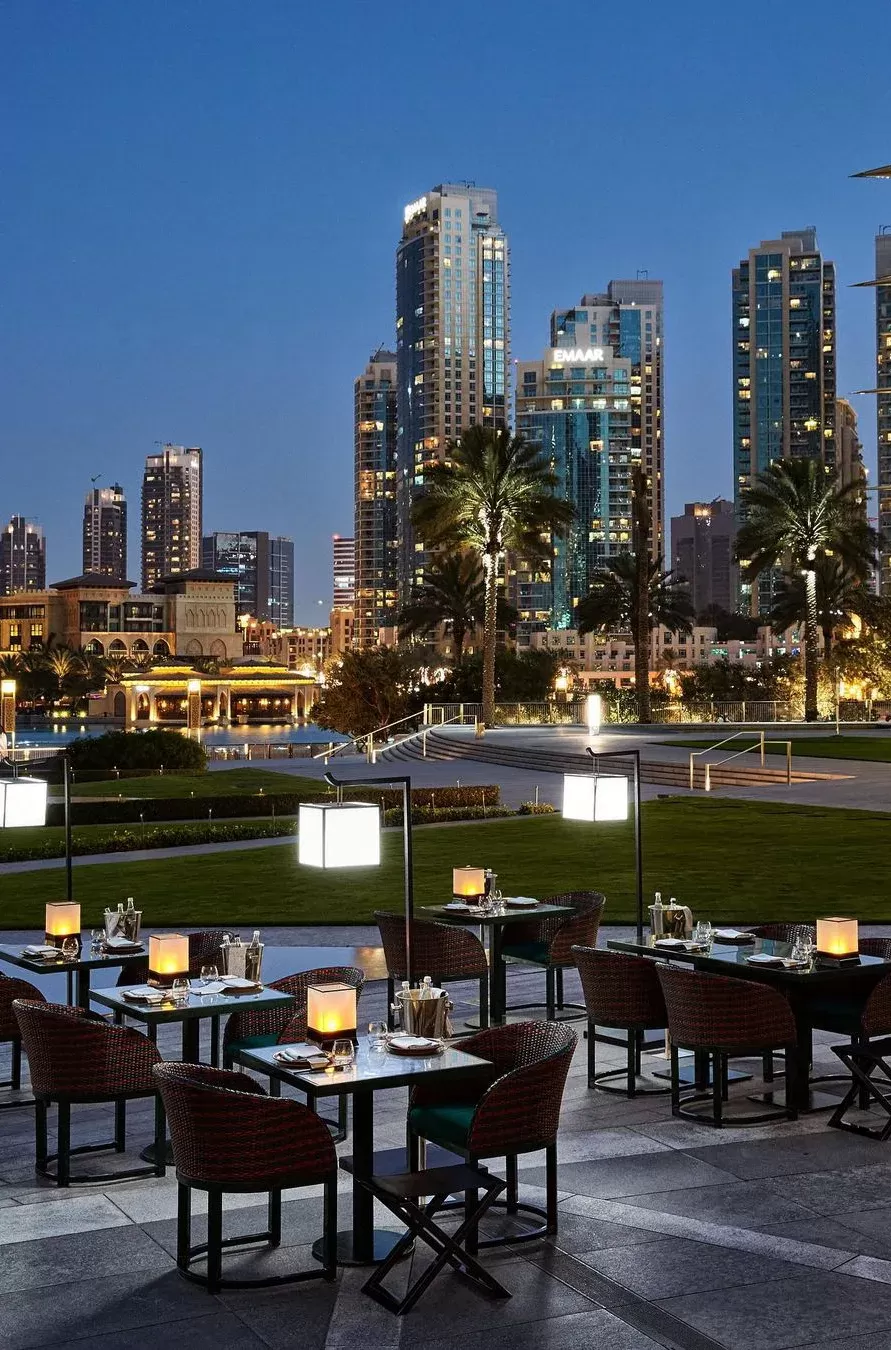 Armani/Hashi in Dubai
London
The Rooftop at Trafalgar St. James
Another city, another iconic view: this time of London's Trafalgar Square. From The Rooftop's 7th-floor location, London's big hitters are shrunk to Monopoly pieces; in one panoramic swoop, you can spot the London Eye, Nelson's Column and Big Ben. You're also fantastically placed to watch the Trafalgar Square fireworks when they kick off just after midnight. For your final supper of 2022, the winter menu is a bit of a mix of everything; crispy prawns are prickled with 'nduja, slow-cooked brisket is drenched in cabernet cream jus, and piles of profiteroles are doused with dulce de leche.
2 Spring Gardens, SW1A 2TS
The Rooftop at Trafalgar St. James in London
New York
Peak NYC
More of a love letter to NYC than a restaurant, Peak towers over the city from the 101st floor of the Hudson Yards development. Designed by Rockwell Group, its clean lines play up panoramas of the city, with even the Empire State Building made minuscule. The menu is sophisticated yet accessible American fare, such as Atlantic scallops and beef tartare, and there is a beautifully decked out events space with a DJ that is – so we hear – where their NYE party will take place.
30 Hudson Yard 101st Floor, NY 10001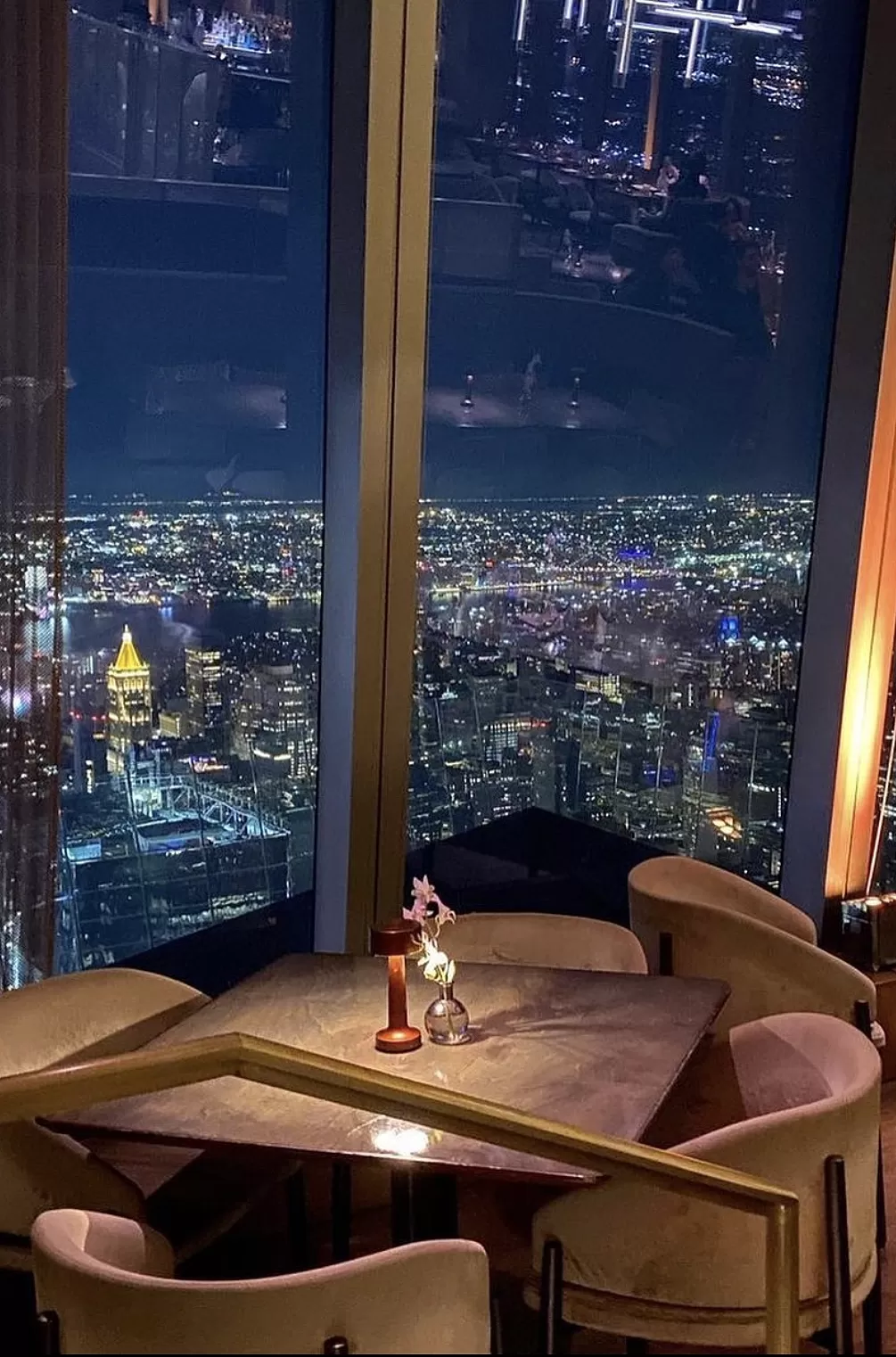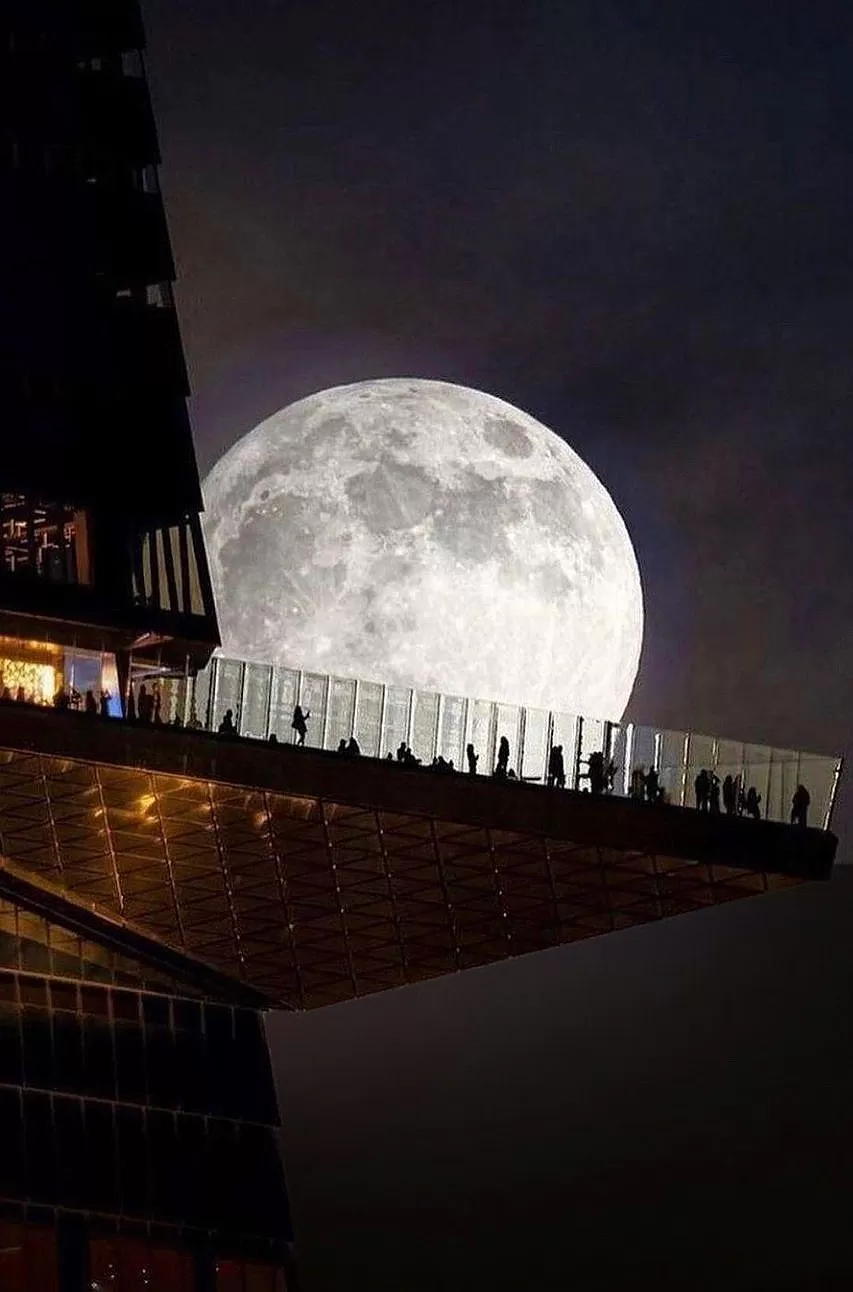 Peak NYC in New York
For further information or to make a booking, please contact your lifestyle manager. Not yet a member? Make 2023 your best year yet with Quintessentially – click here to find out more.