As we've all been starved for travel, we're excited to escape just about anywhere. However, we're also using the impetus to get away as motivation to explore some new destinations. We're looking forward to travelling abroad, but as restrictions vary and seem to remain ever-changing, here are some places within the country that we're looking forward to visiting this summer.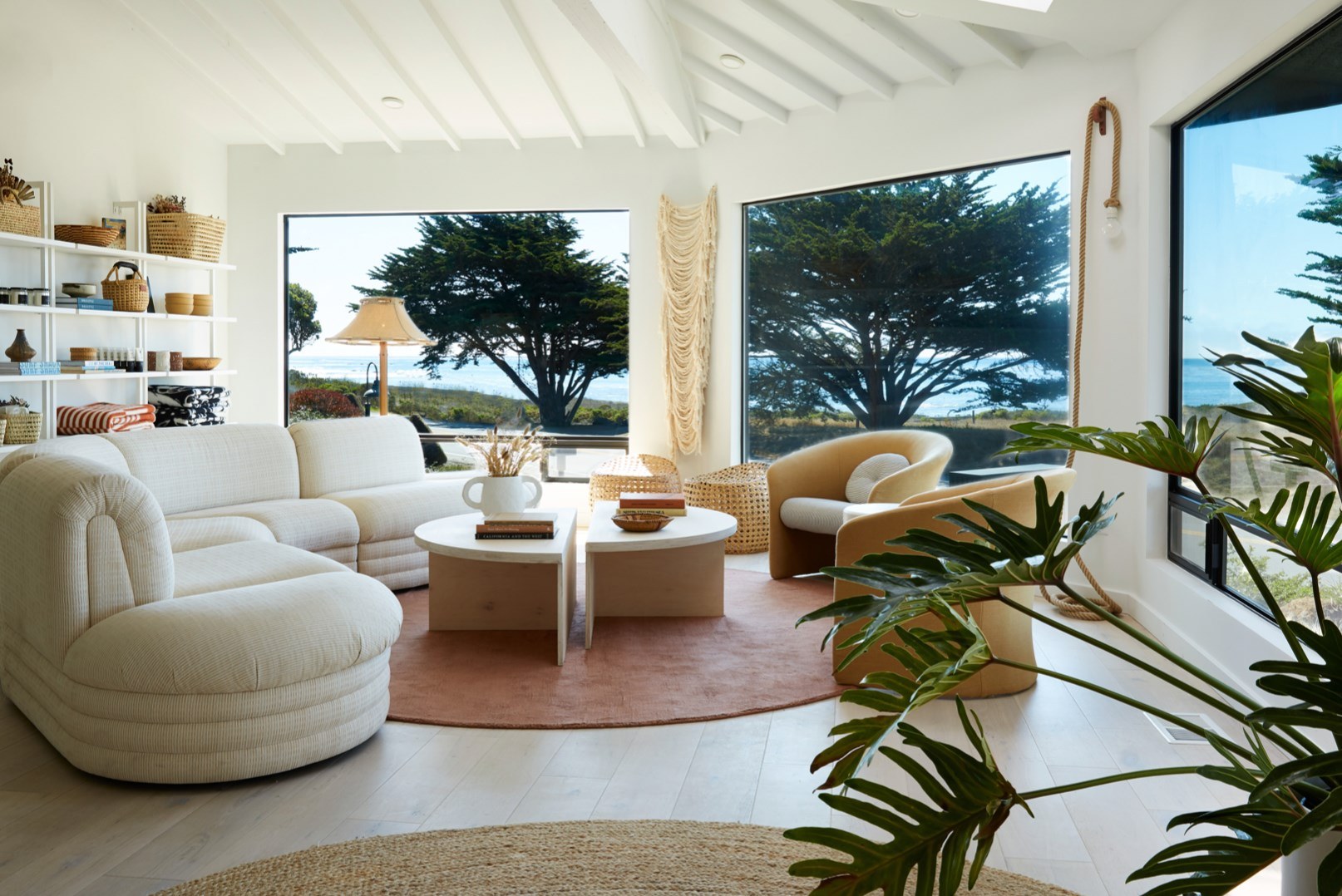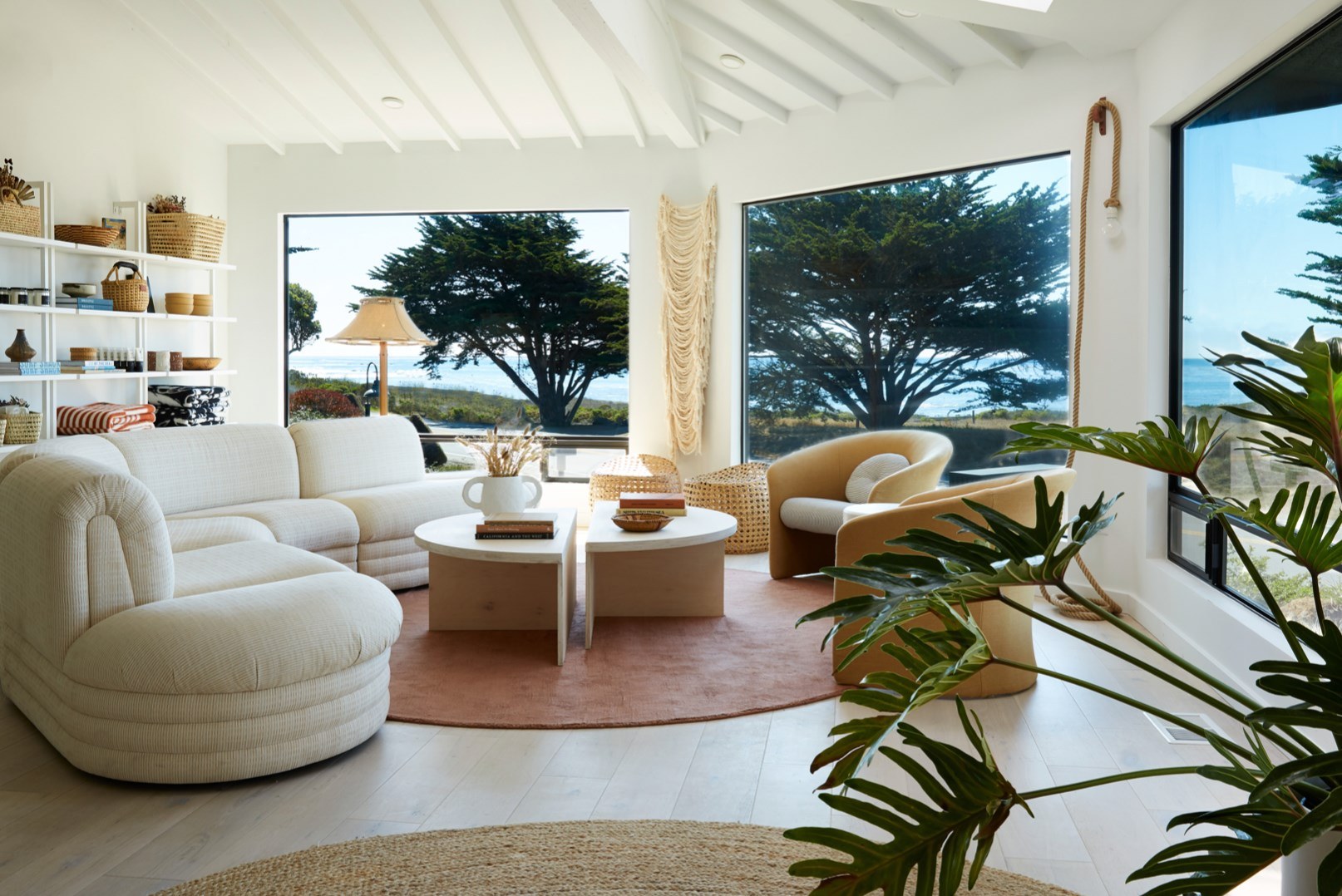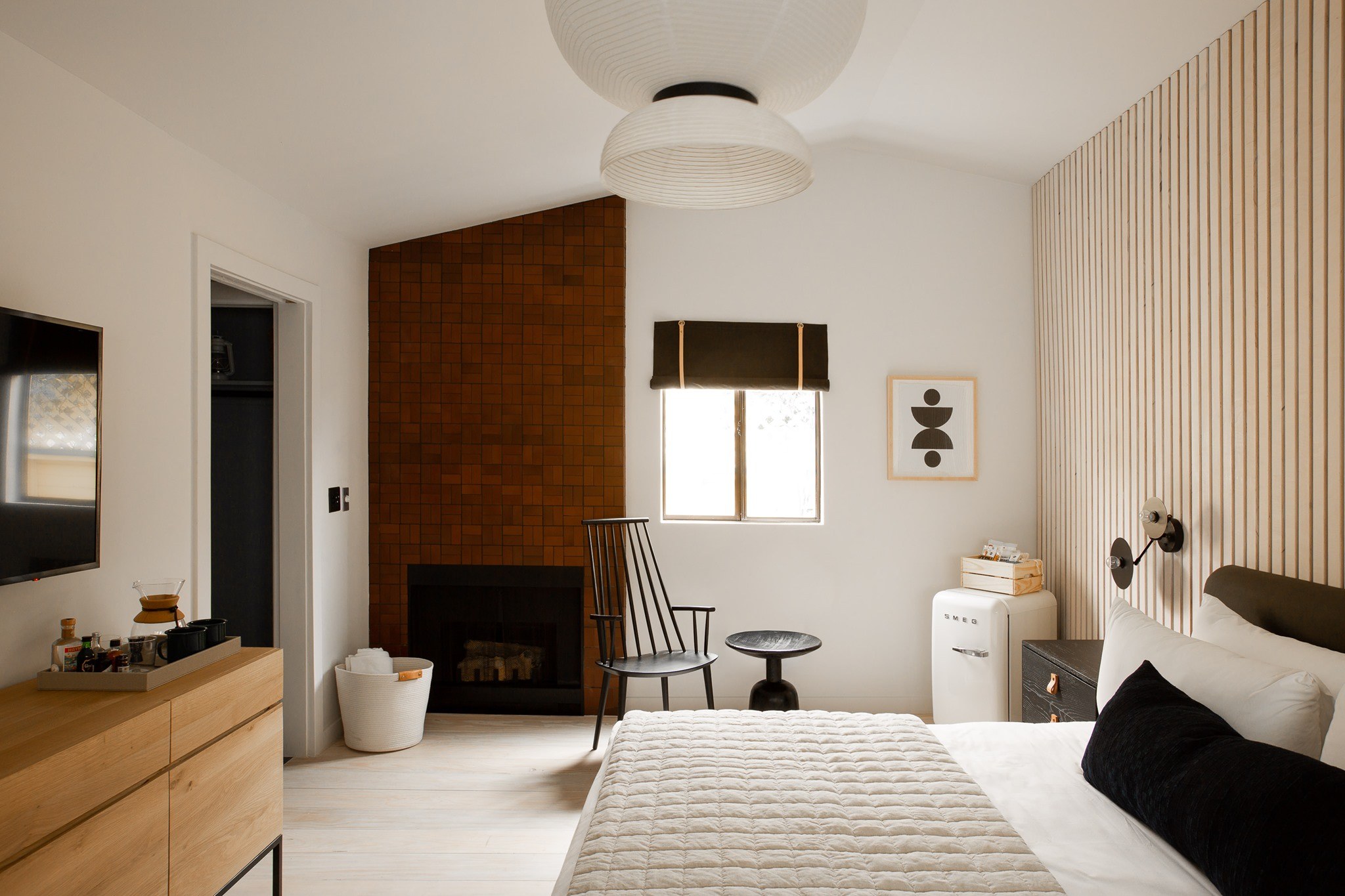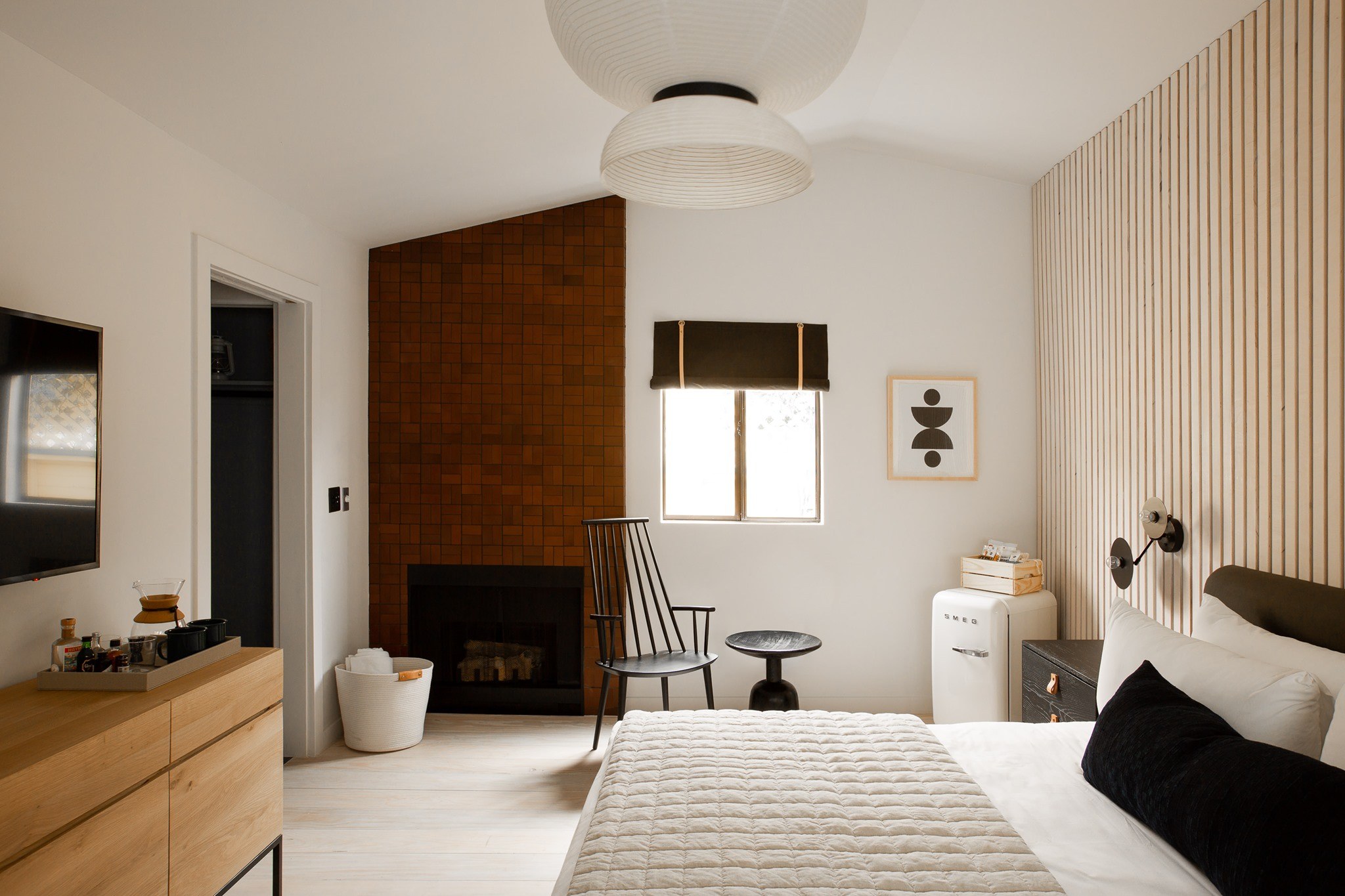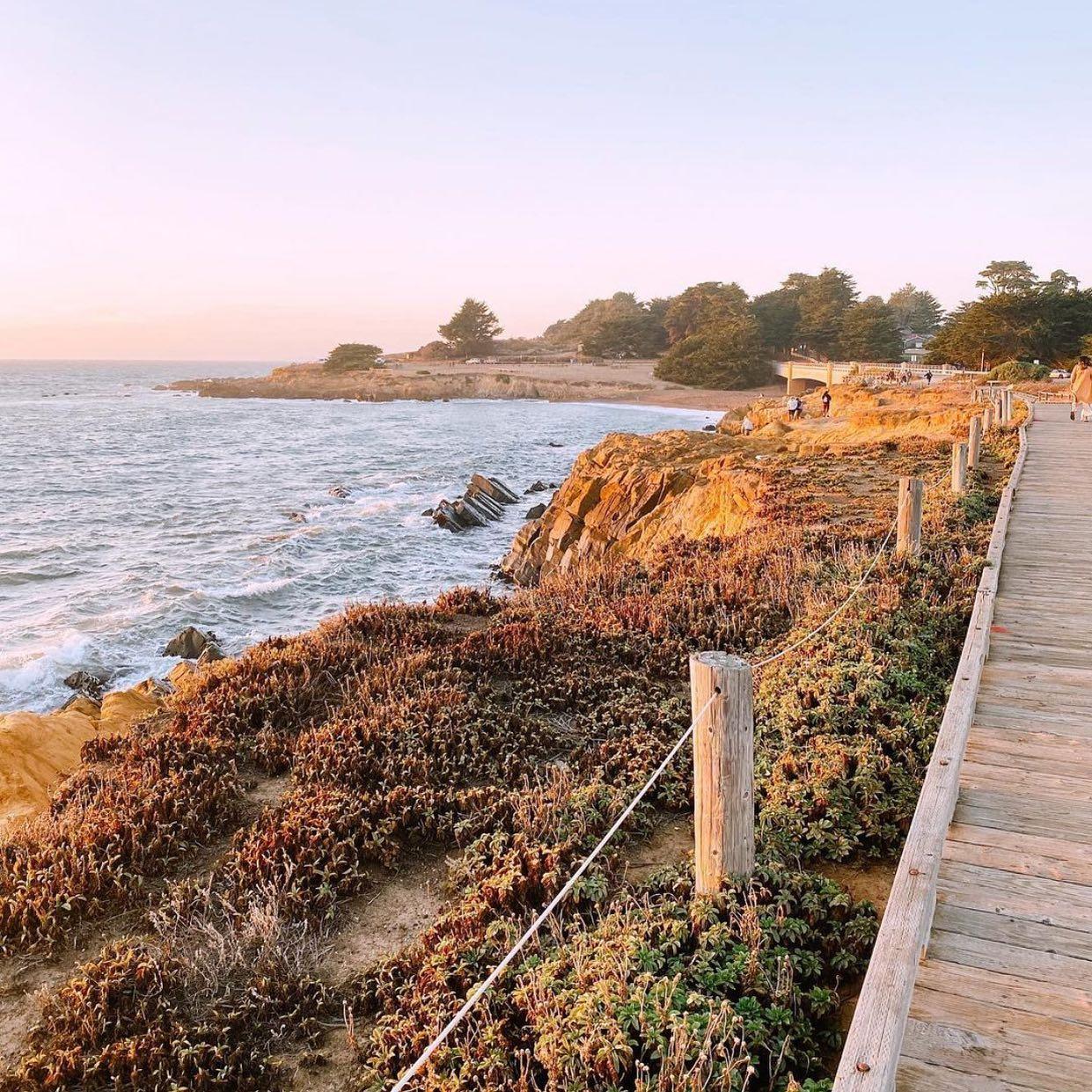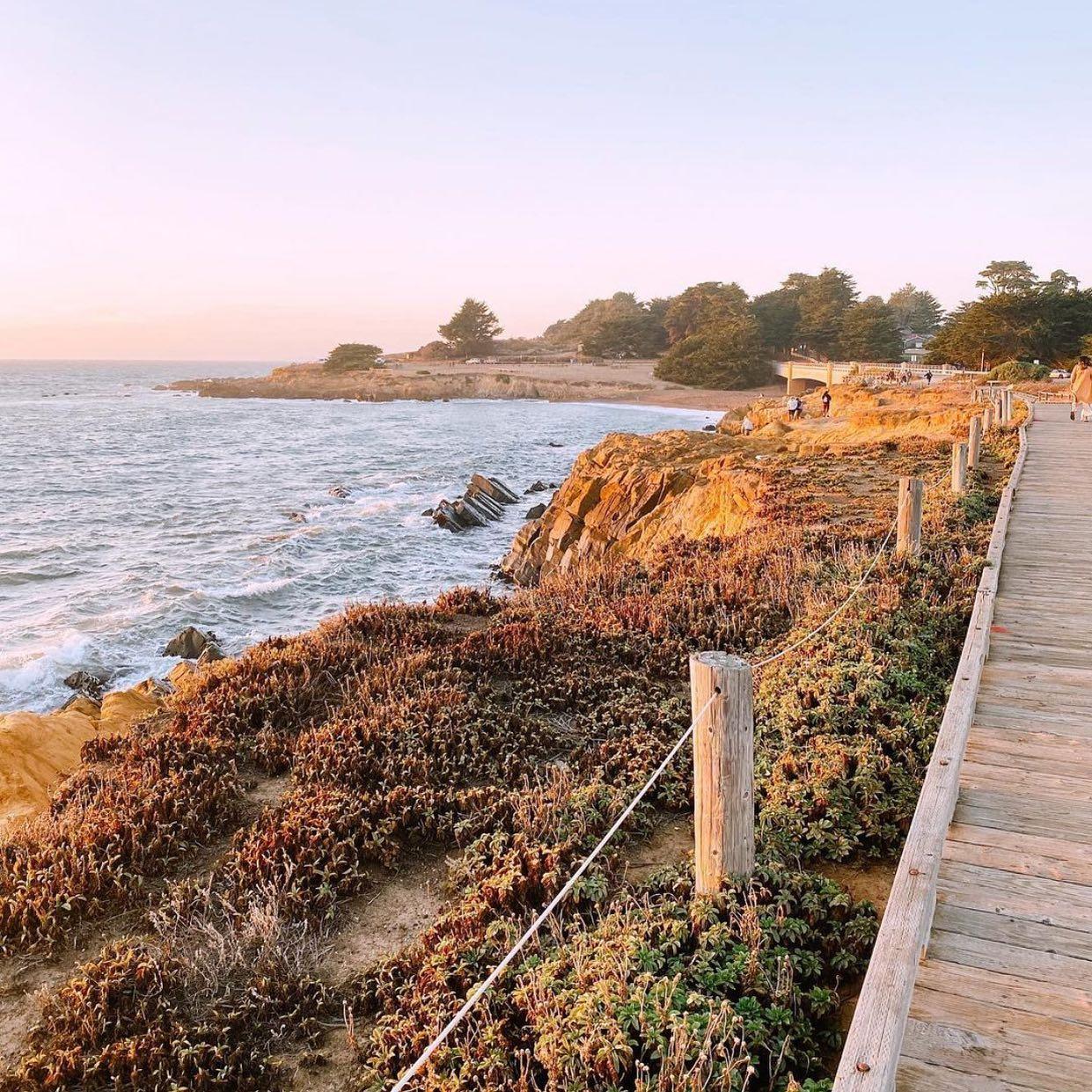 White Water, Cambria
White Water, Cambria CA
Located equidistant between San Francisco and LA, Cambria is a relaxed town on California's central coast. Famous for Hearst Castle and having moonstone amongst the sand on its beaches (!), this laidback place has long been a retreat for those wanting a weekend away from the hustle and bustle of the nearby cities, as well as for surfers aiming to catch a wave on Moonstone Beach.
Inspired by Scandinavian design but mixed with California's signature bohemian culture, White Water is a 'sophisticated lodge' on Moonstone Beach – the perfect base from which to explore. Comfortable, the boutique property makes guests feel at home whilst encouraging enjoyment of the beautiful nature and quaint culture outside their door. Thoughtfully Californian details – think Erewhon treats in the minibar and local wines – serve as a reminder of the surroundings and provenance. They have bicycles for visiting town and can arrange tours of the many nearby wineries to maximise discovery of this unique area; don't miss the Elephant Seal Overlook – depending on the season, many seals rest here with their newborn babies.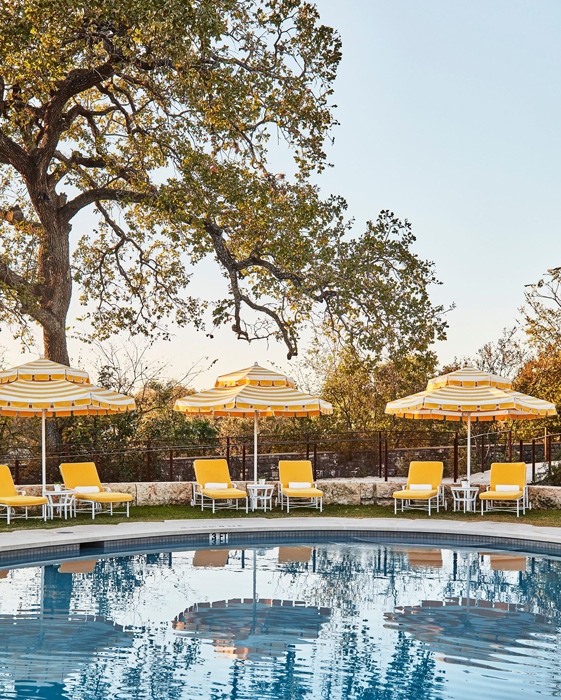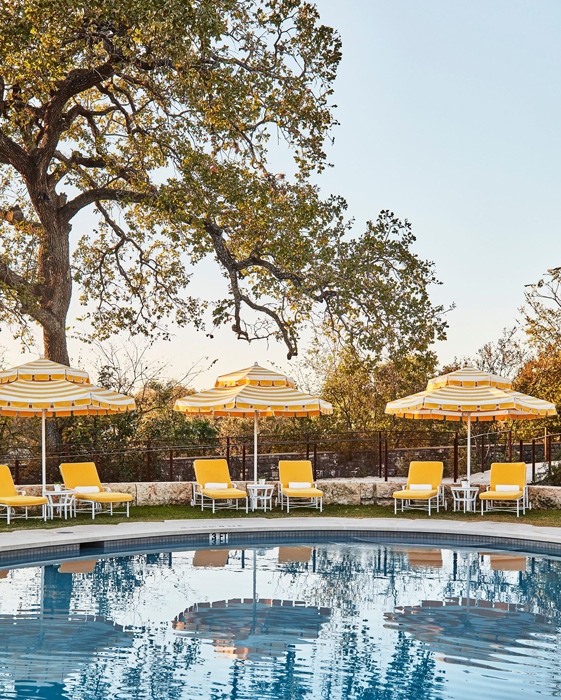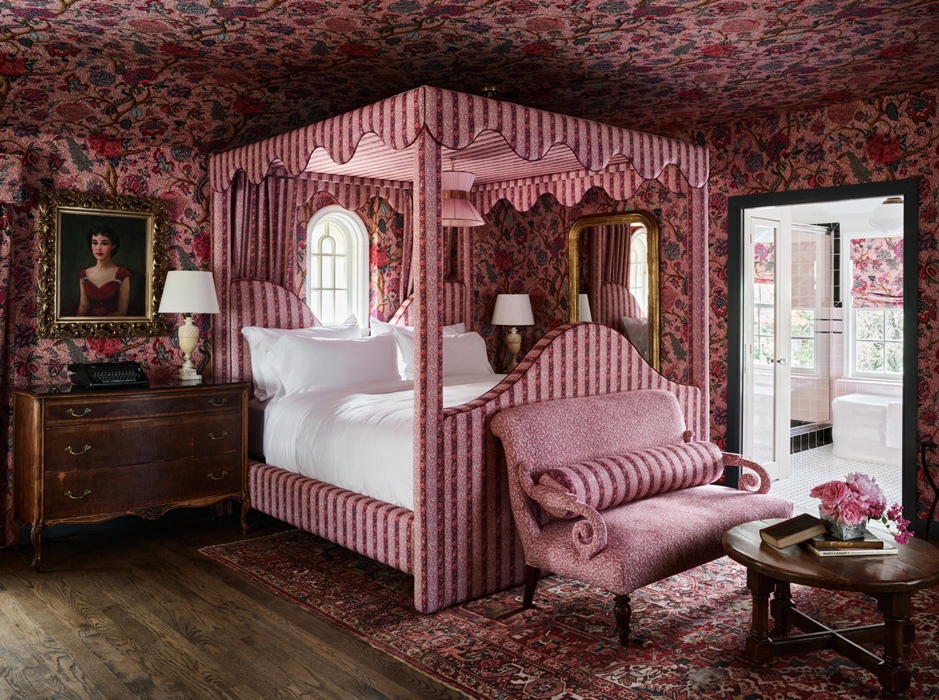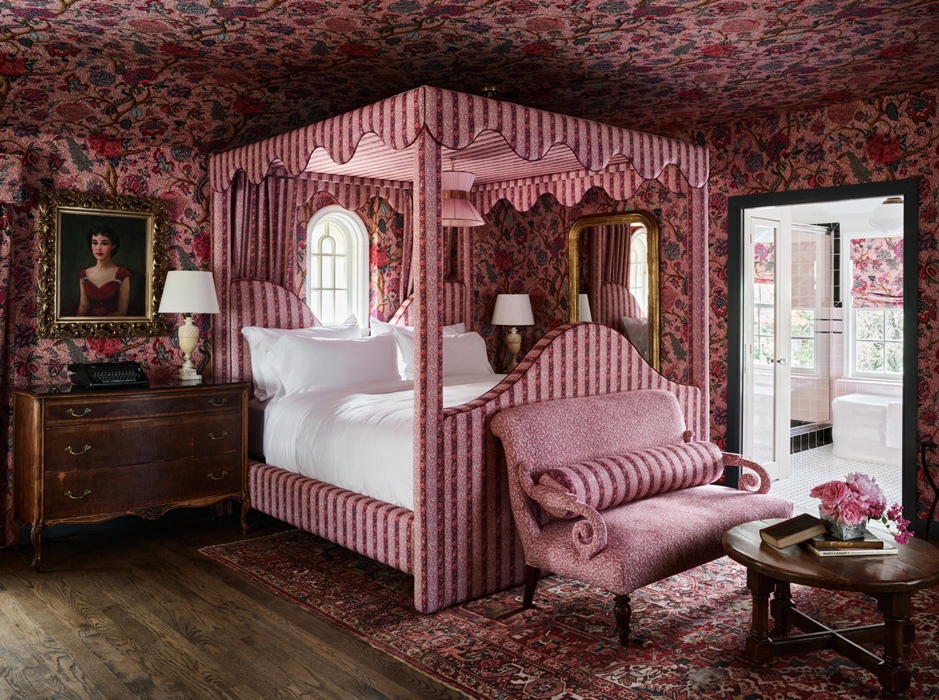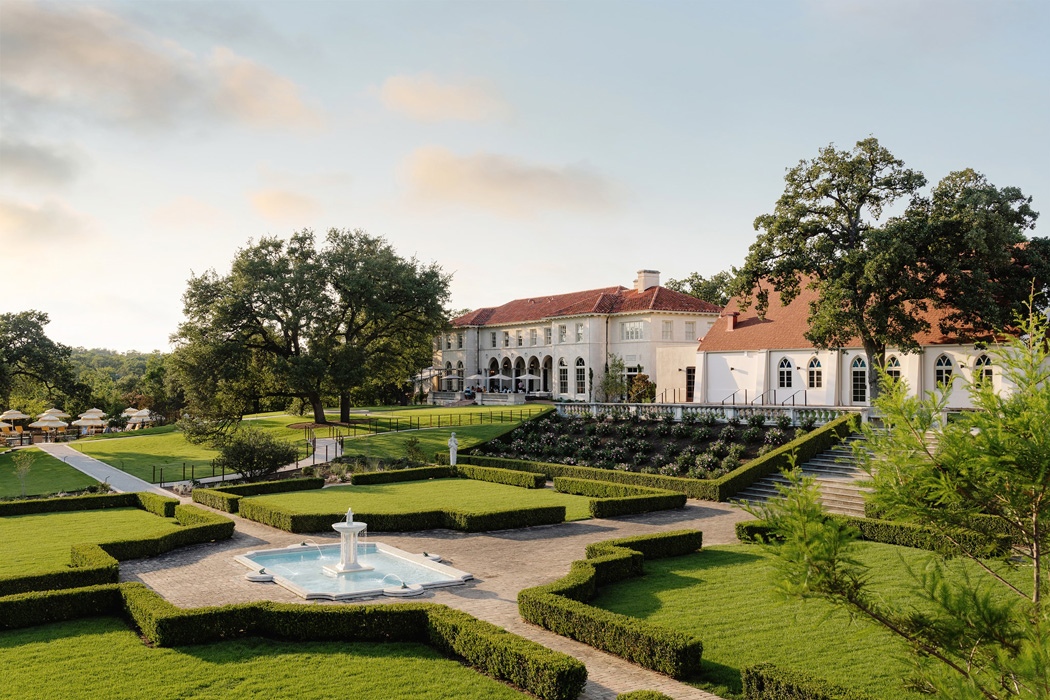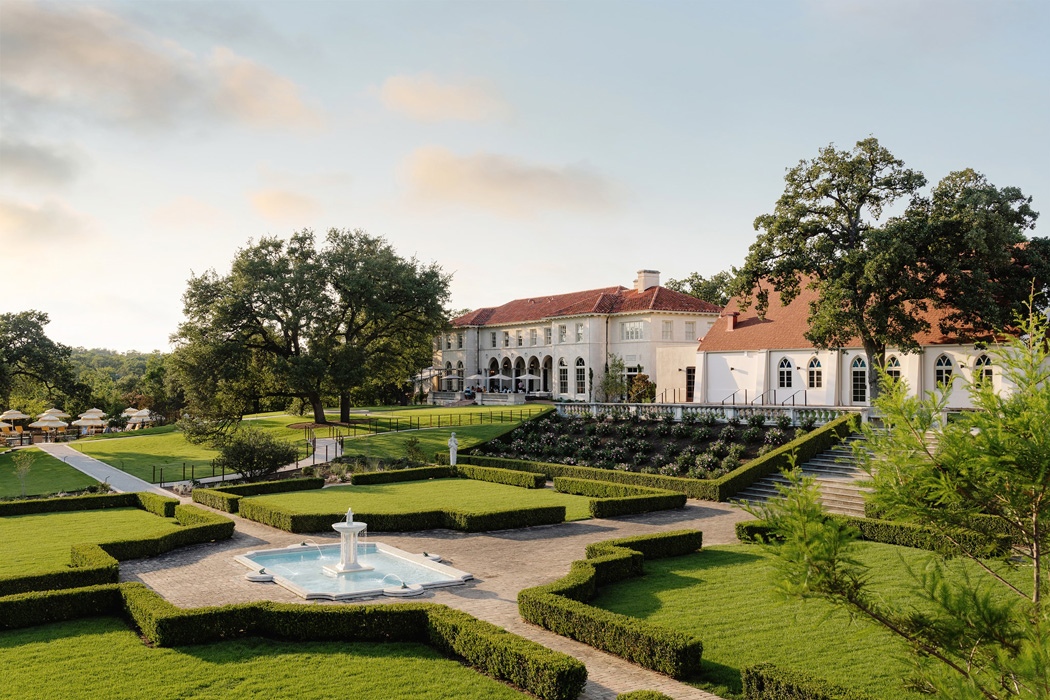 Commodore Perry Estate, Austin
Commodore Perry Estate, Austin TX
Home to many boutique properties, Auberge's Commodore Perry Estate is a much-welcome luxury addition to Austin's hotel scene. The lavishly restored period property is set amongst gorgeously manicured gardens and features a retro Palm Springs-style pool, but Auberge's signature experiences set the property apart. Making the most of Texan culture and the estate itself, guests can enjoy dinner in the Greenhouse or a Texas barbecue party on the lawn.
Off-site, Austin's many charms beckon. Known for its sense of entrepreneurialism and music scene, this progressive and relaxed city is truly defined by beautiful nature and delicious food. Excellent shopping and sun nearly year-round offer additional reasons to fall in love with this unique southern city – don't miss ByGeorge and make sure to have tacos and margaritas at Guero's.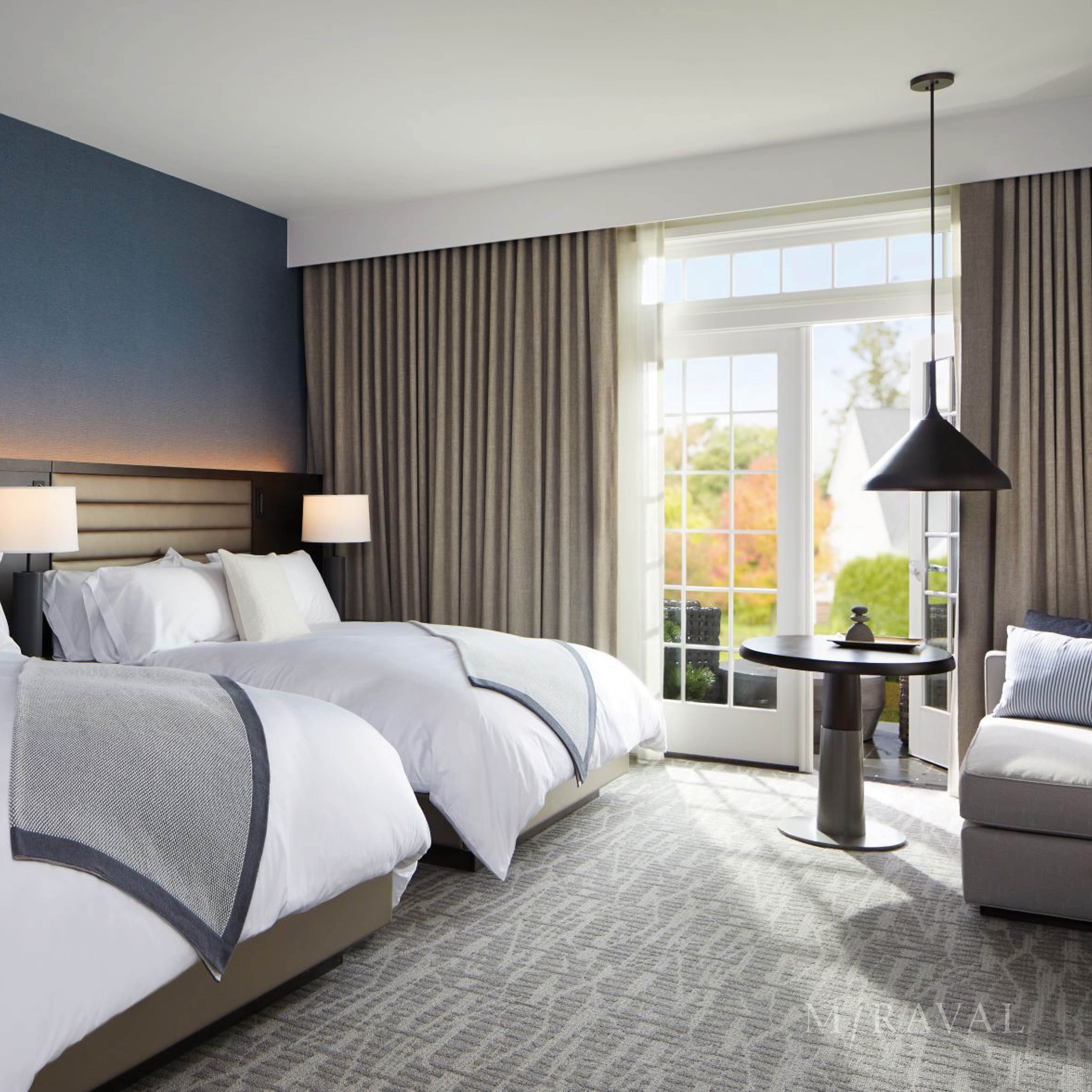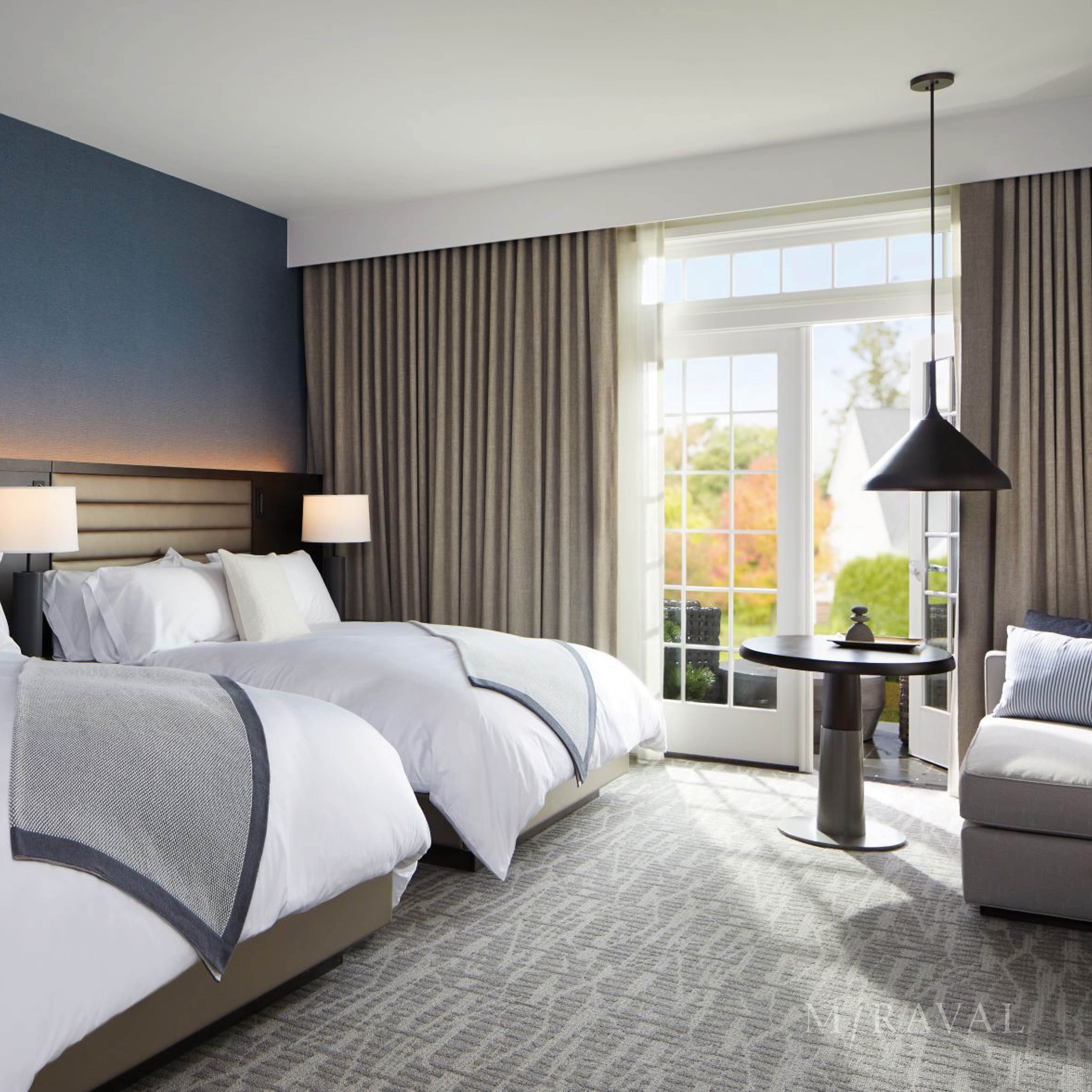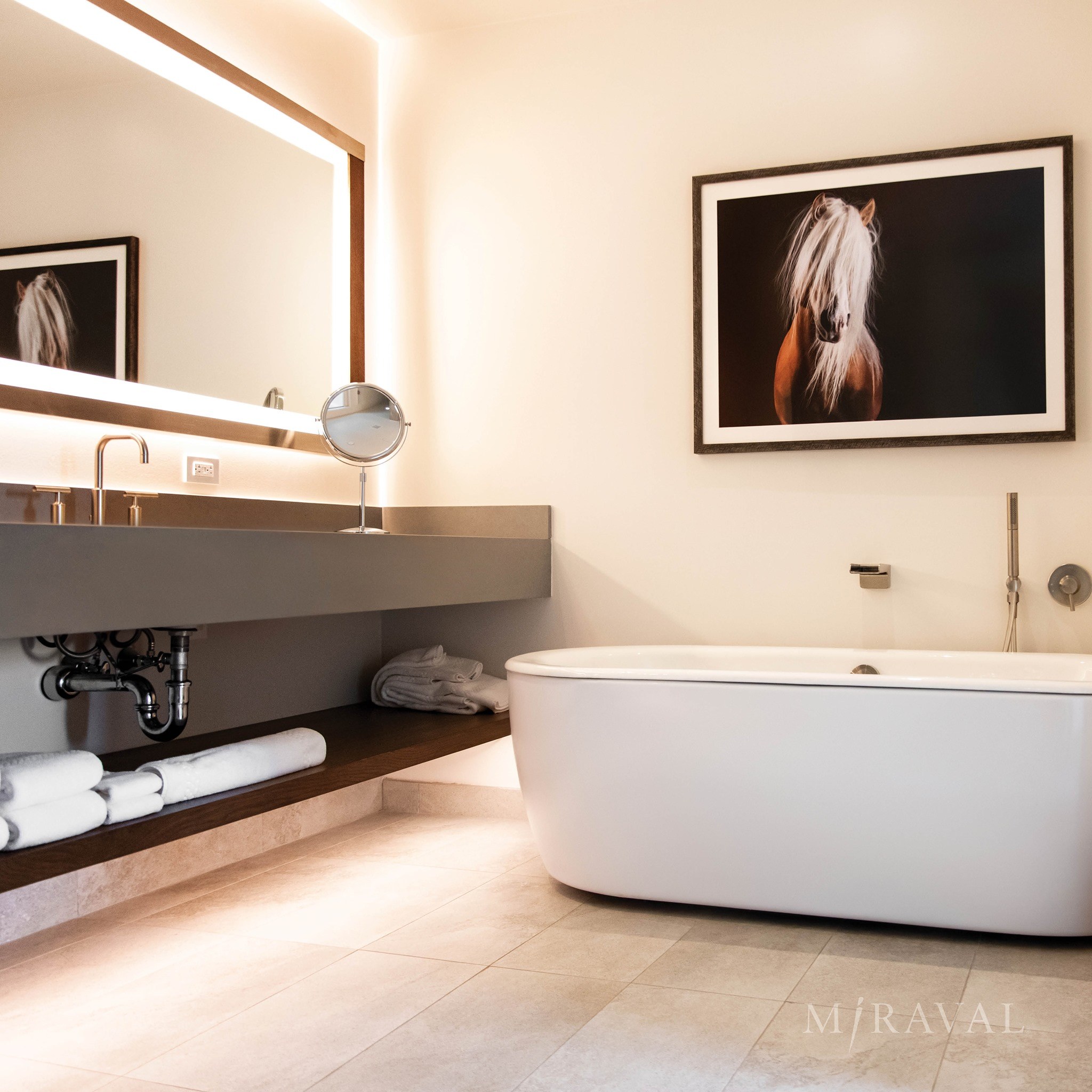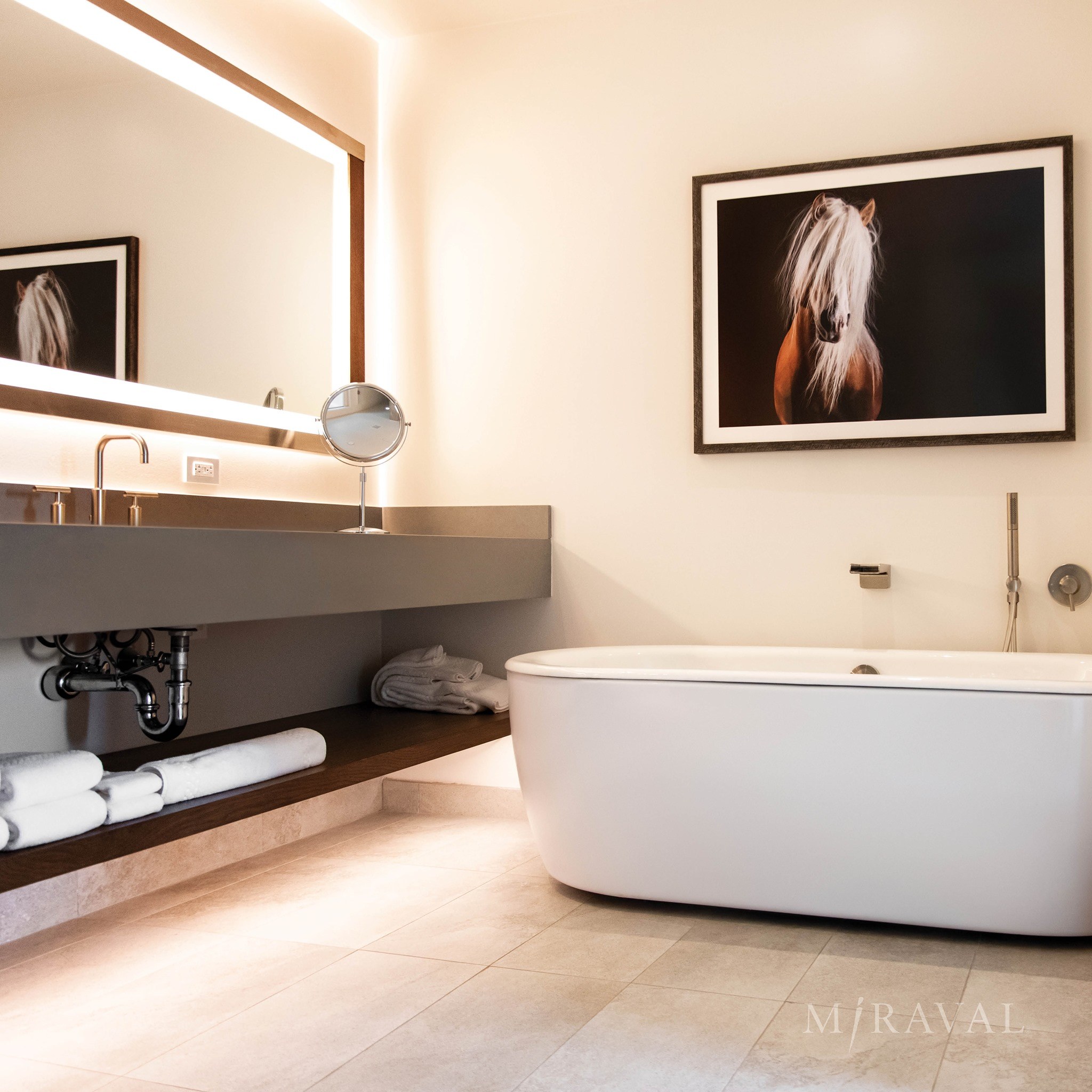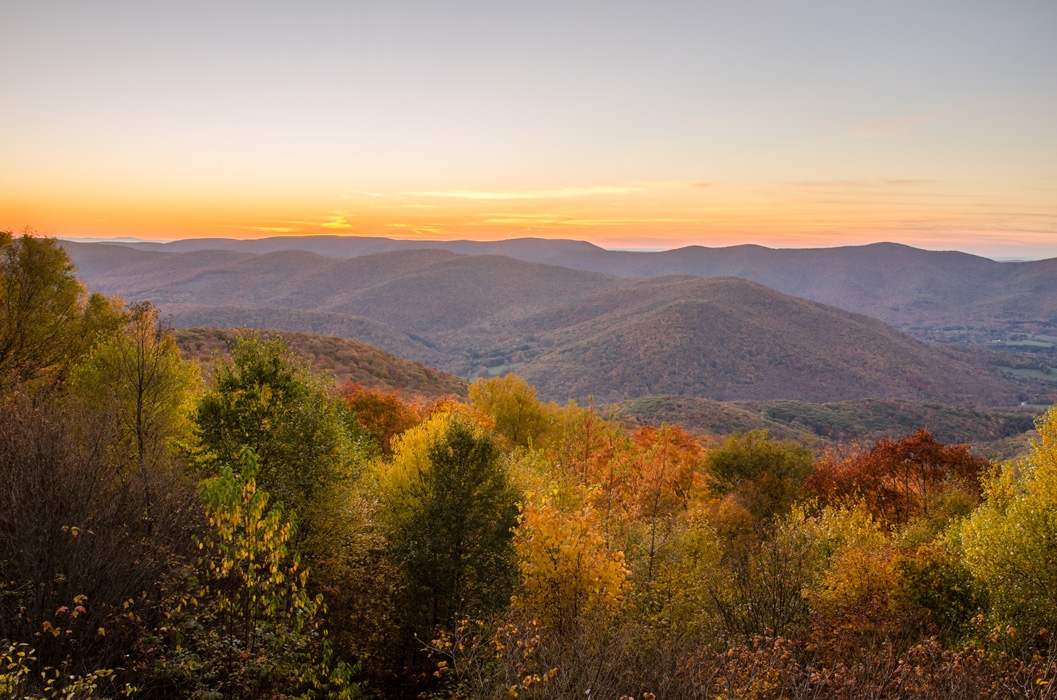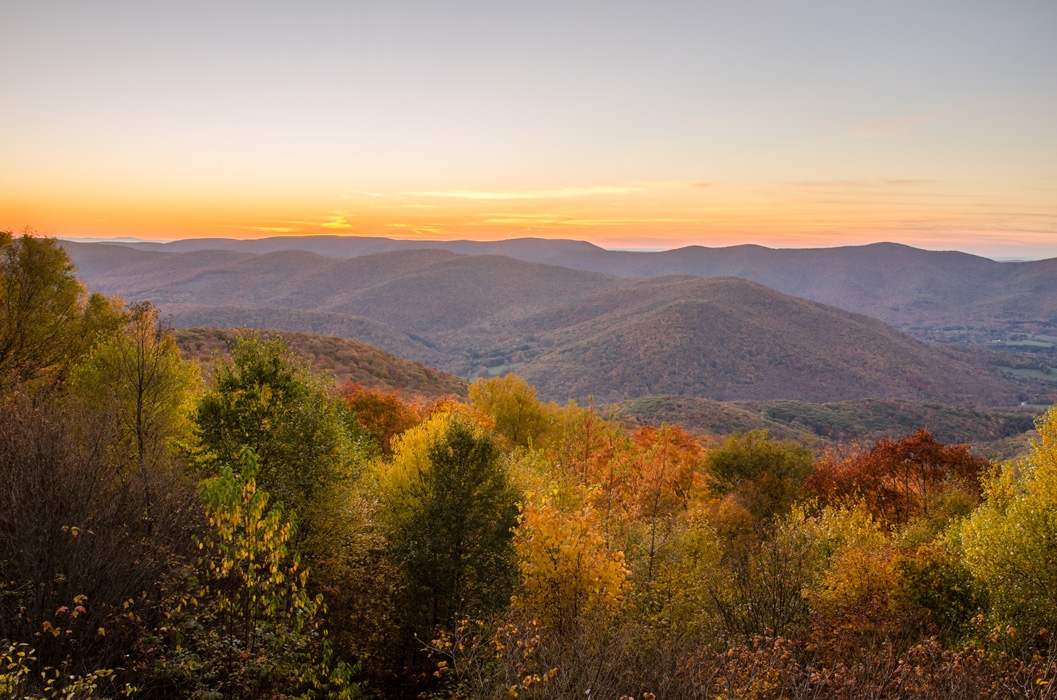 Miraval Resort & Spa, The Berkshires
Miraval Resort & Spa, The Berkshires MA
Renowned for its fall foliage and unique cultural festivals, this area of Western Massachusetts is terrific for exploring during summer before the leaves start to fall. A mecca for outdoor activities, Miraval Resort & Spa maximises the surroundings by integrating experiences into their many wellness programmes – located on Laurel Lake, they offer kayaking and paddleboarding, plus seasonal hikes and bike rides.
Spiritual experiences like chakra exploration, meditation and tree ceremonies align inner peace with outer tranquillity. The spa incorporates Ayurvedic and ancient eastern traditions with western trends to rejuvenate and restore. The health-focused culinary programme utilises grown onsite produce and seasonal ingredients to maximise health whilst remaining delicious and inspiring.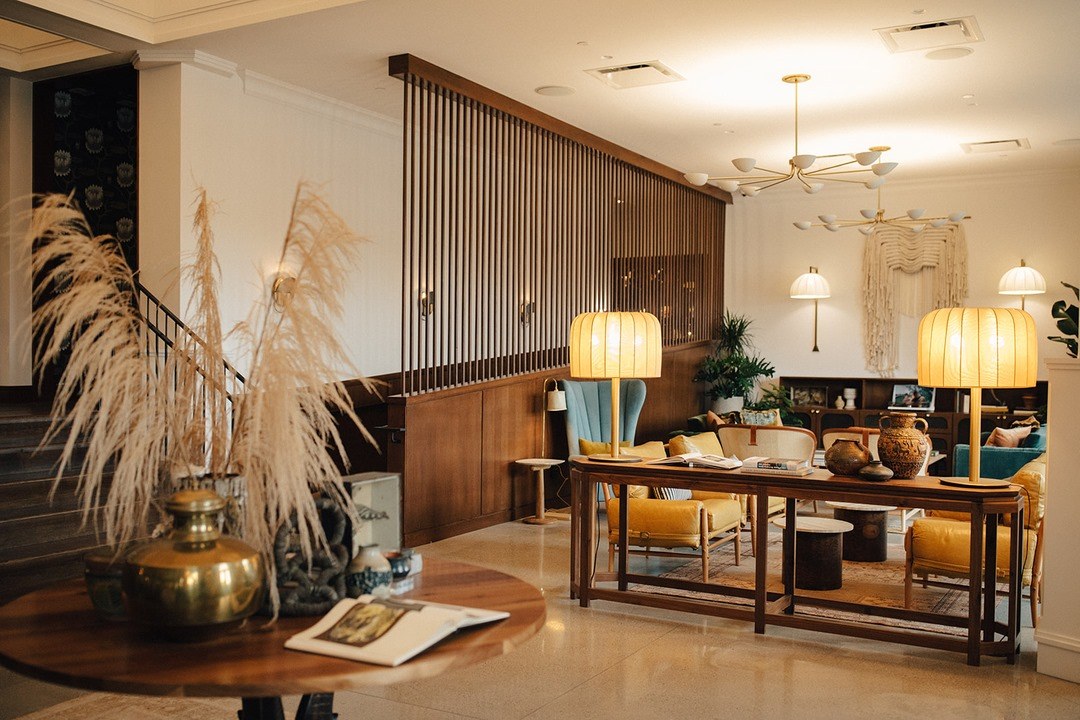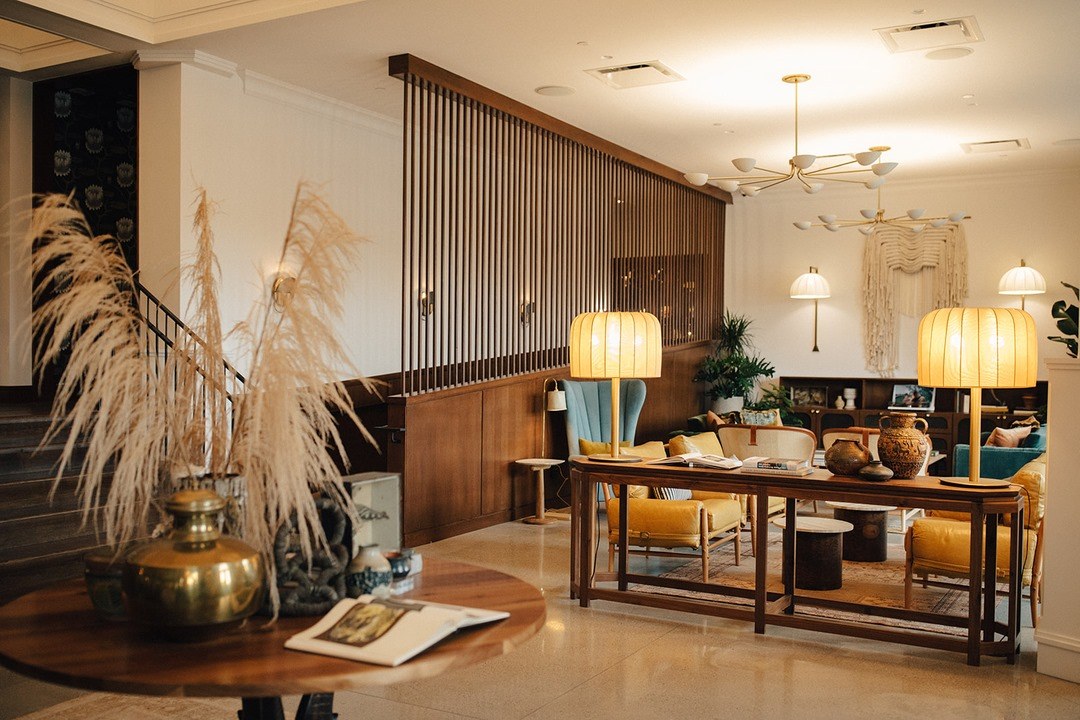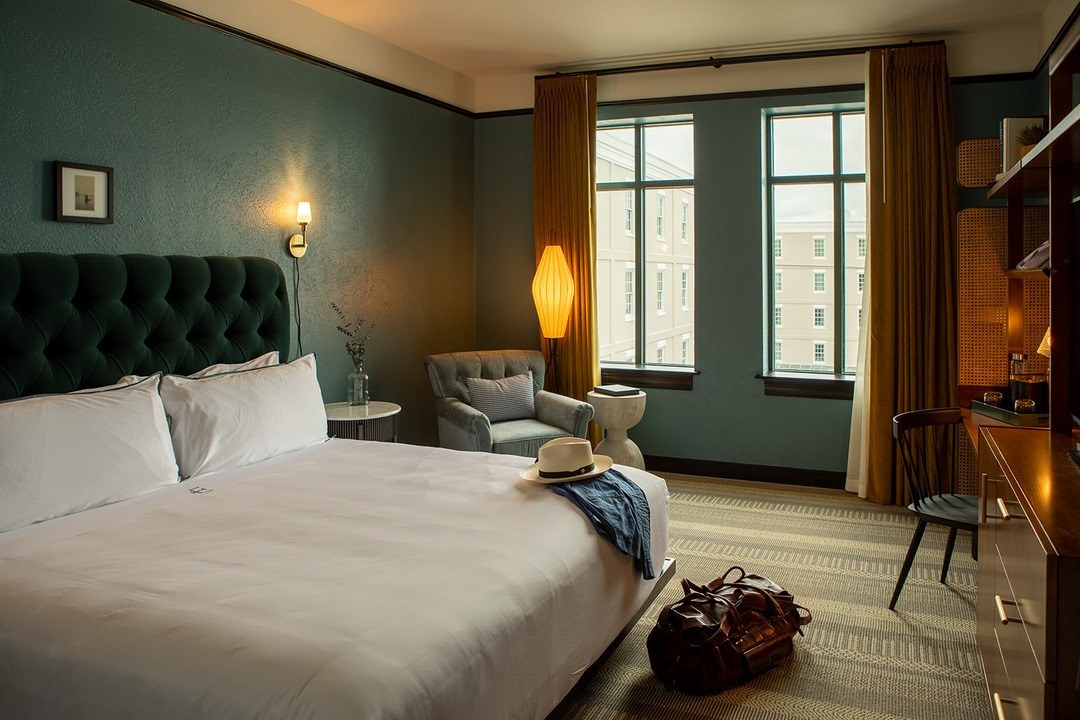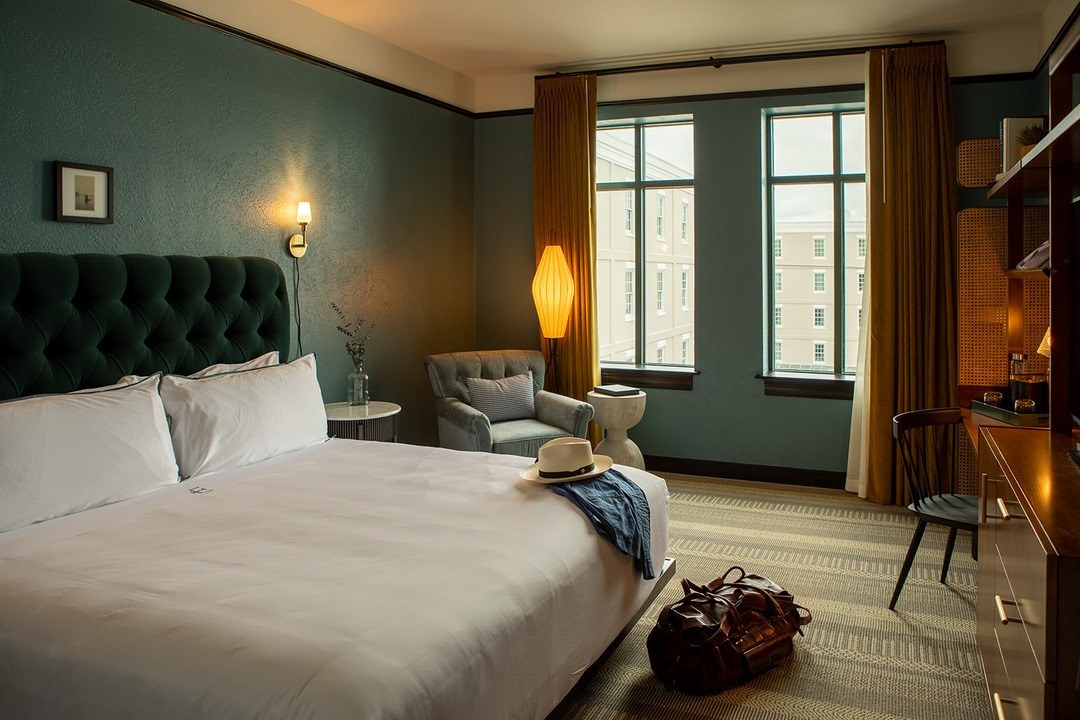 Emeline, Charleston
Emeline, Charleston SC
This historic and beautiful waterfront city gets hot and humid during the summer months – but that's no a reason to avoid it. During the warmer months, there is a certain magic that compensates for the sticky conditions; it's our favourite time to spend time here and absorb the signature southern charm.
Emeline in downtown Charleston is located in a nearly two-century-old building and exudes the warm hospitably for which the city is known. Subtly luxurious, the rooms and suites are accommodating and comfortable and incorporate work by local artisans – custom-embroidered linens are customary. The dining options give visitors much reason to stay on property, but venturing out is a must; downtown Charleston is ripe for exploring. Many art galleries dot the streets; ravel a bit outside of the main drag to visit famous Lewis Barbecue.